Patient Resources
Search Results
Results for search "
Depression

".
Health News Results -
412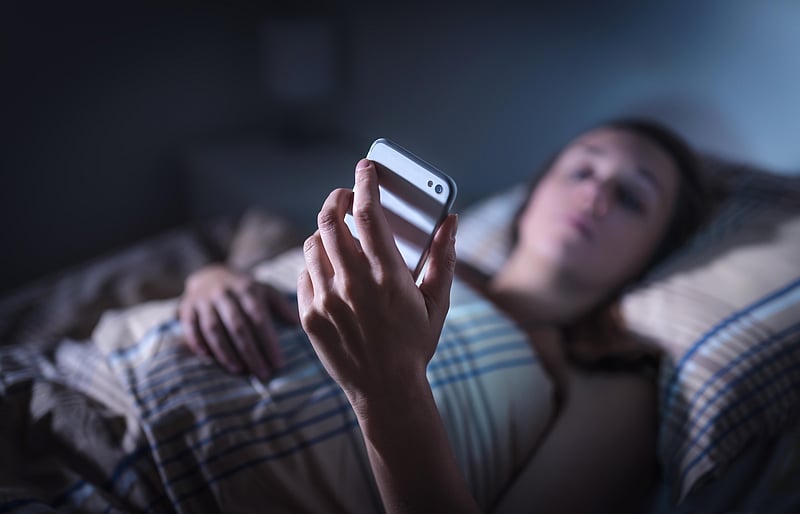 By Robert Preidt HealthDay Reporter
April 26, 2022
Having trouble getting your shut-eye during the COVID-19 pandemic?
You may be at increased risk for anxiety, depression and other mental health struggles.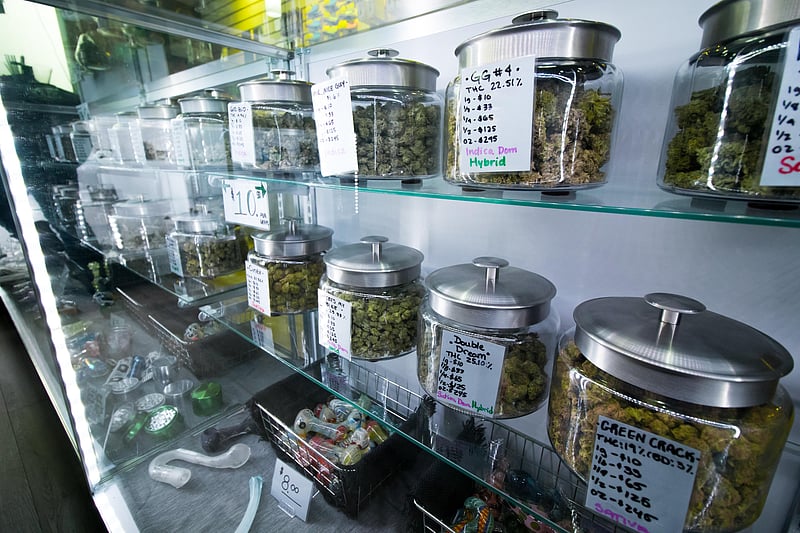 By Robert Preidt HealthDay Reporter
April 20, 2022
When people have legal access to marijuana, they're less likely to take certain prescription drugs, new research suggests.
U.S. states where recreational marijuana is legal have seen large drops in the use of prescription drugs for pain, depression, anxiety, sleep, psych...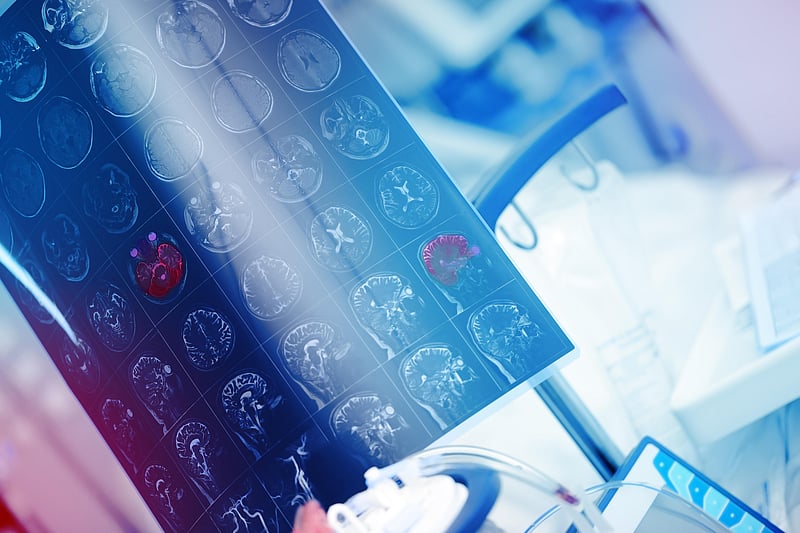 Cara Murez HealthDay Reporter
April 18, 2022
The future of diagnosing and targeting treatments for serious mental health disorders may include MRI brain scans.
Researchers in the United Kingdom found that brain scans enabled them to identify which patients with major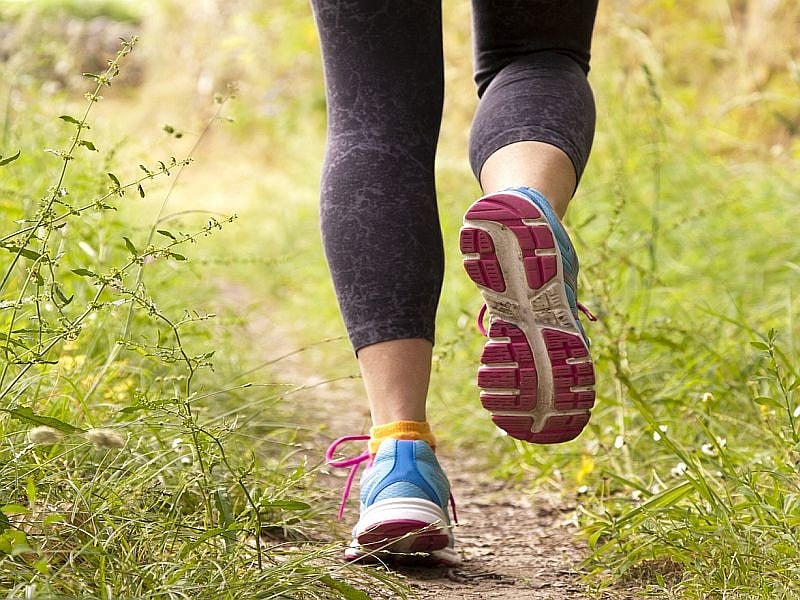 Cara Murez HealthDay Reporter
April 13, 2022
By now, most people have heard that exercise is good for their health.
A new review suggests it can it also make a difference in major depressive disorder.
Researchers...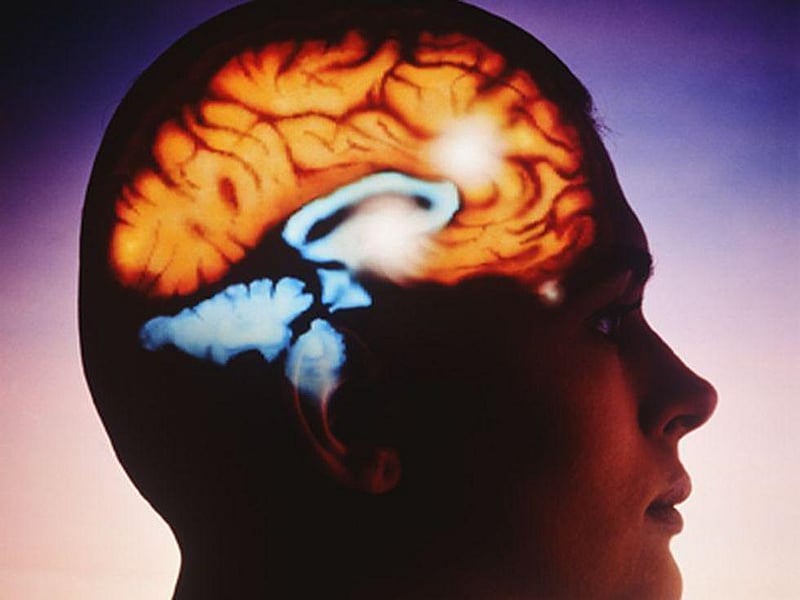 Denise Mann HealthDay Reporter
April 12, 2022
Psilocybin — the active component in "magic mushrooms" — may help rewire the brains of people with depression.
Psychedelics including psilocybin have shown promise in treating many mental health disorders in recent years, and a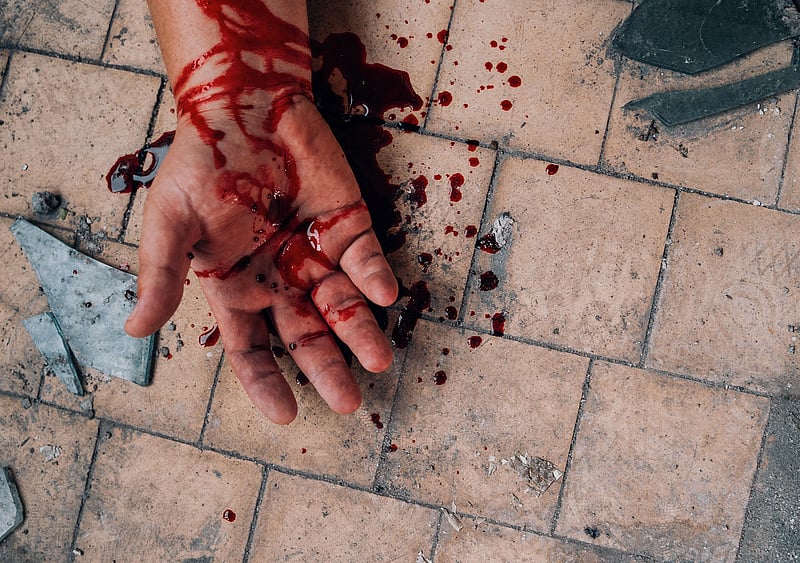 By Robert Preidt HealthDay Reporter
April 5, 2022
Gun violence can cause significant, long-lasting mental harm to survivors and their families, according to a new study.
In the year after their injury, survivors are at increased risk for pain, mental health and substance use disorders. Their family members also have hig...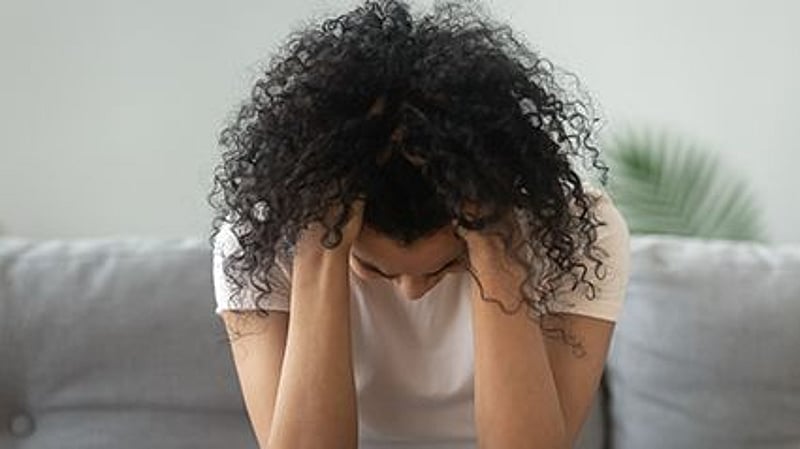 Amy Norton HealthDay Reporter
April 4, 2022
Kids today feel more pressured by their parents' high expectations, and that may be feeding a rise in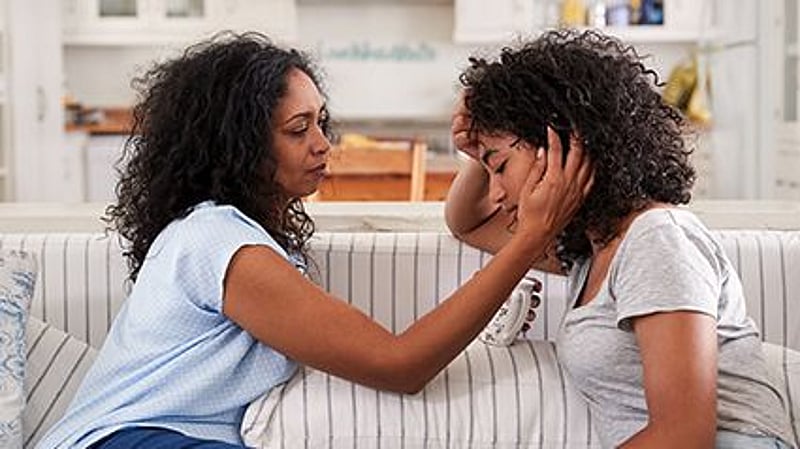 Robert Preidt and Dennis Thompson
March 31, 2022
If there's any doubt that America's teens have suffered mightily during the pandemic, a new government survey offers fresh proof of the pain restrictions from the coronavirus has inflicted on this vulnerable group.
Many high schoolers have experienced physical and emotio...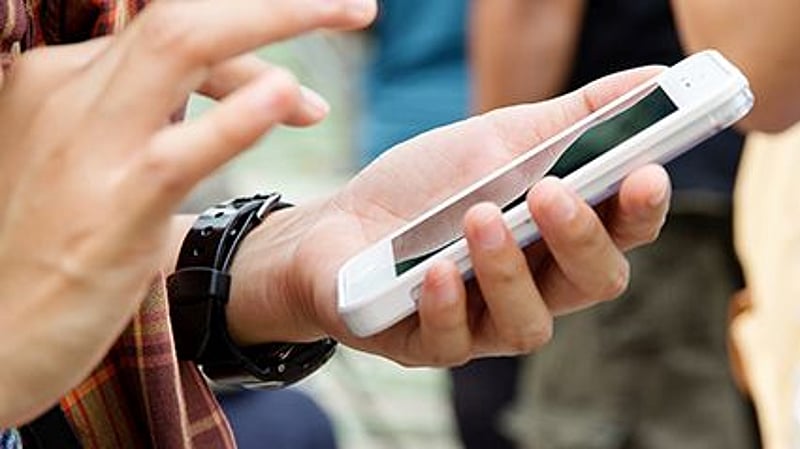 By Robert Preidt HealthDay Reporter
March 29, 2022
Your child's risk of harm from social media is higher at certain ages and it's different for girls and boys, researchers report.
To figure out how social media use affected "life satisfaction" among 10- to 21-year-olds, the investigators analyzed long-term data on 17,400...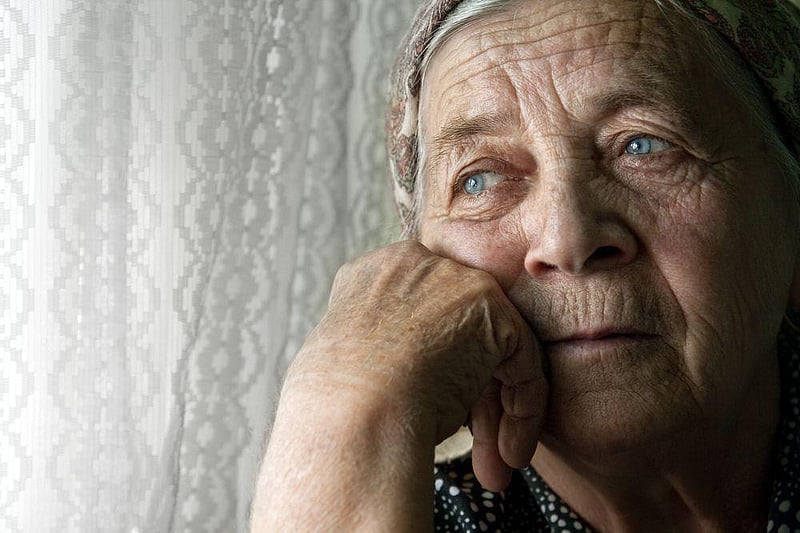 By Robert Preidt HealthDay Reporter
March 29, 2022
Heart attack survivors with depression have an increased risk of stroke, and more research is needed to find out why, according to the authors of a new study.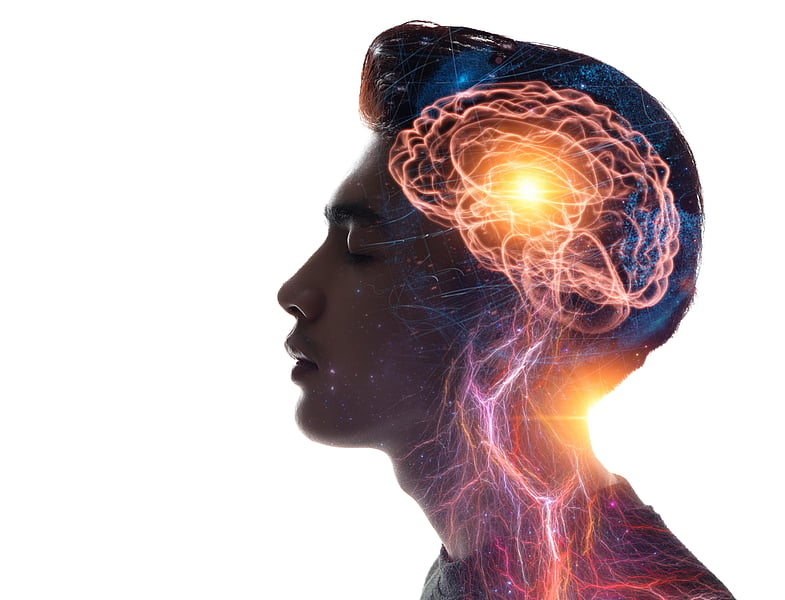 Consumer news
Robert Preidt
March 25, 2022
Psilocybin, the psychedelic substance in "magic" mushrooms, is generating lots of interest as a potential treatment for a host of mental ills, but new research warns there is little data on how it might interact with more traditional psychiatric medications.
"There's a m...
Would you know if your teen was struggling with mental health issues?
Most parents say yes, but many also doubt their teen would tell them something was wrong, a new poll shows.
Specifically, nearly 95% of the parents surveyed said they were somewhat or very confi...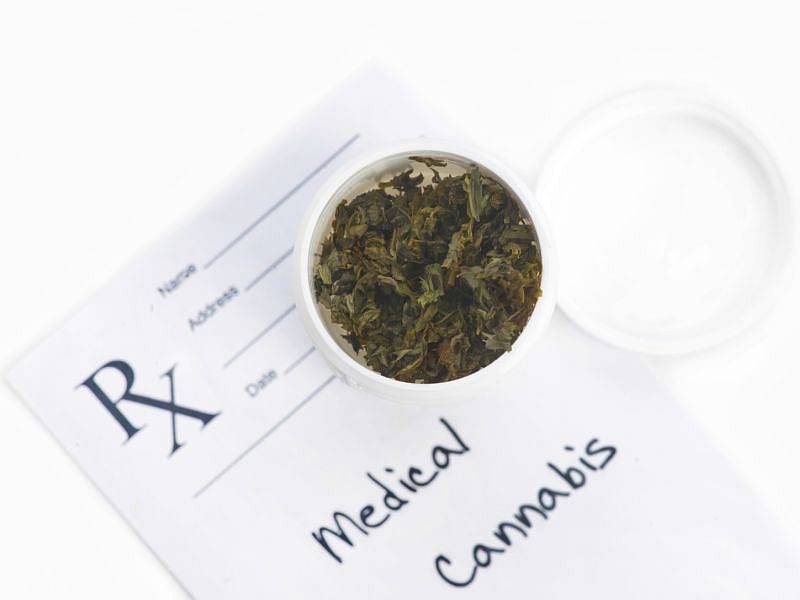 Steven Reinberg HealthDay Reporter
March 18, 2022
Using medical marijuana to treat pain, anxiety or depression may quickly lead to dependence, without relieving symptoms, a new study suggests.
Those most at risk for misusing medical ma...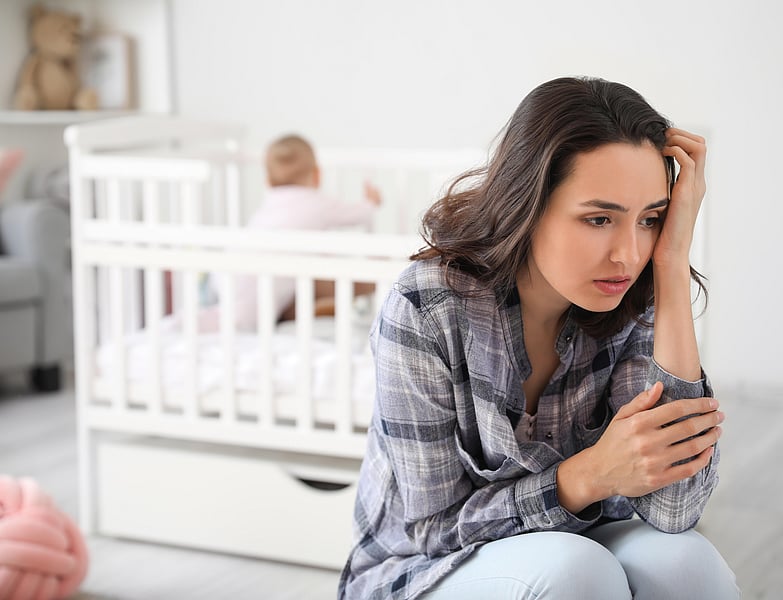 Rates of postpartum depression among American mothers rose nearly three-fold during the COVID-19 pandemic, along with large increases in major depression and thoughts of self-harm, according to a new study.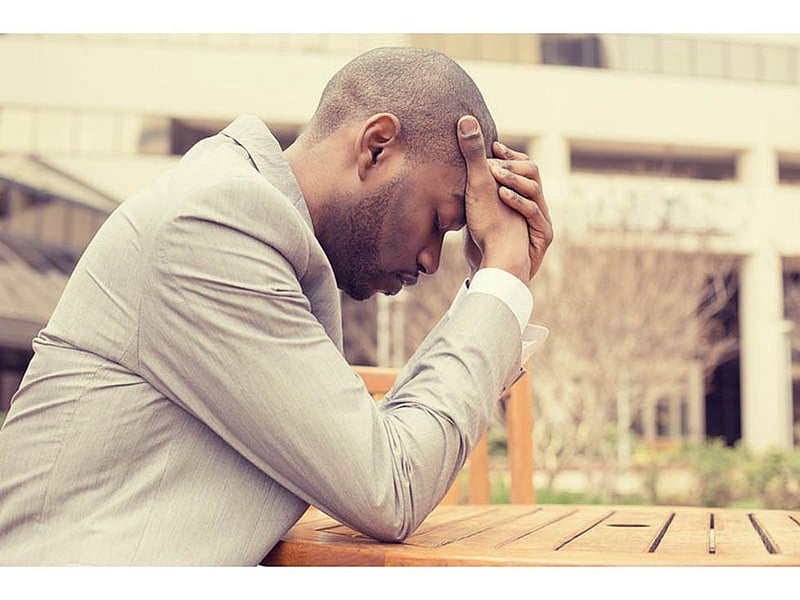 People who have severe COVID-19 are at higher risk for depression and other mental woes that can last more than a year, a large study suggests.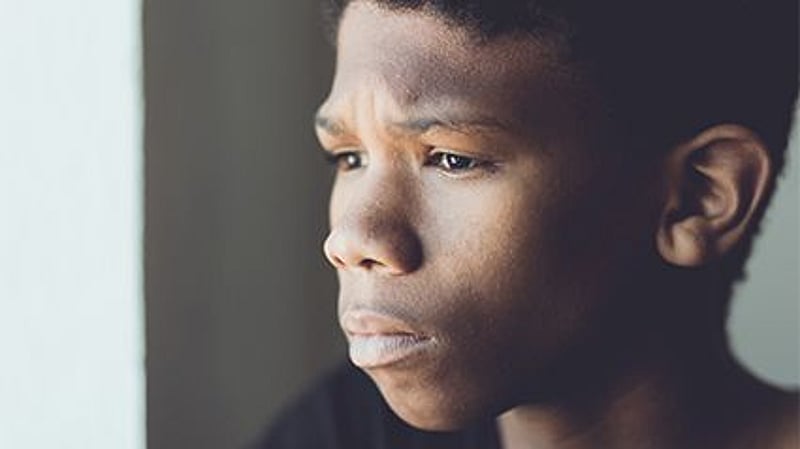 In the past two decades, a growing number of preteens have taken medicines or other chemicals as a way to end their lives, new research warns.
The mental health of children has become a big talking point in light of the pandemic, but the study data showed the problem has...
People who die by suicide with a gun are challenging to assist beforehand, and different from those who kill themselves using other means, a new study finds.
"Those who died using a firearm were more likely to have disclosed their suicidal thoughts to other people in the...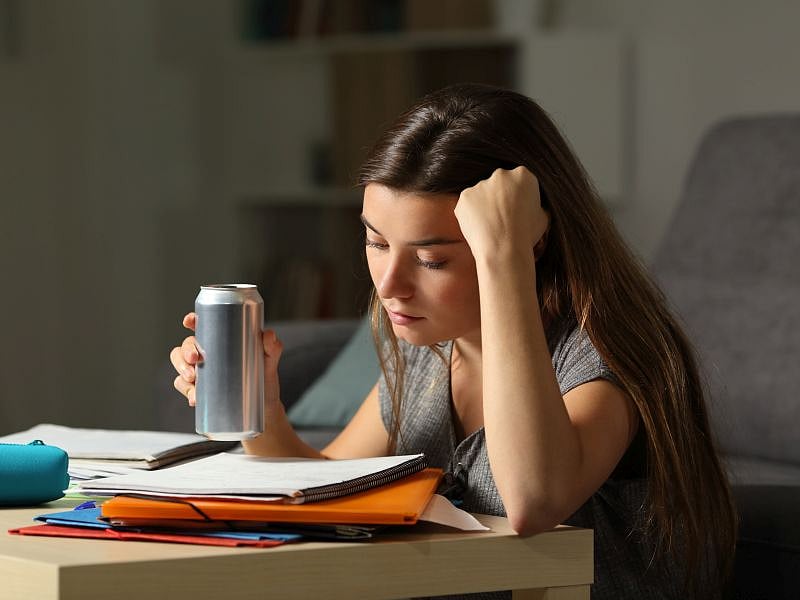 Even "safe" levels of ozone air pollution may increase adolescents' risk of depression, a new study sho...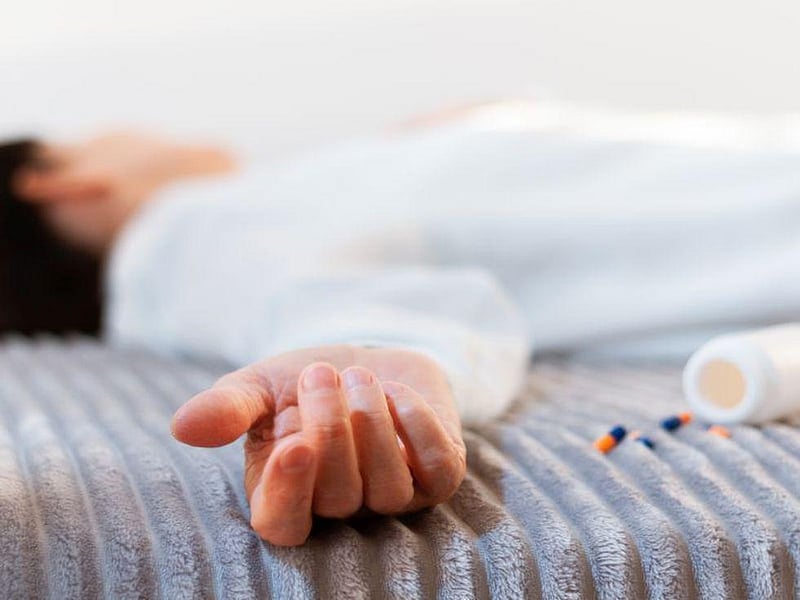 Taken correctly, prescription drugs used to treat attention-deficit/hyperactivity disorder (ADHD) can help teens and young adults navigate their condition, but a new study finds many a...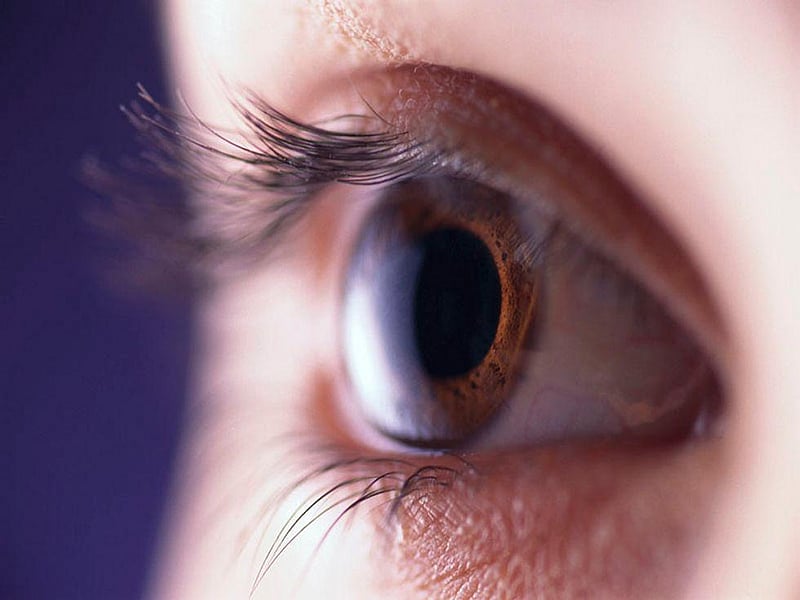 When people have both chronic dry eye and depression, their eye symptoms may be worse, a new study finds.

Researchers said the exact nature of the link is not clear: Does depression affect the severity of
Kids who've suffered a concussion are at heightened risk of mental health issues in the aftermath, a large new study suggests.
The researchers found that compared with their peers, children and teenagers with a past concussion were 39% more likely to be diagnosed with a ...
Health and fitness apps are growing in popularity, but not among the people who might benefit most from them — seniors and people with chronic health conditions.
Nearly two out of three American adults are living with a chronic health problem like heart diseas...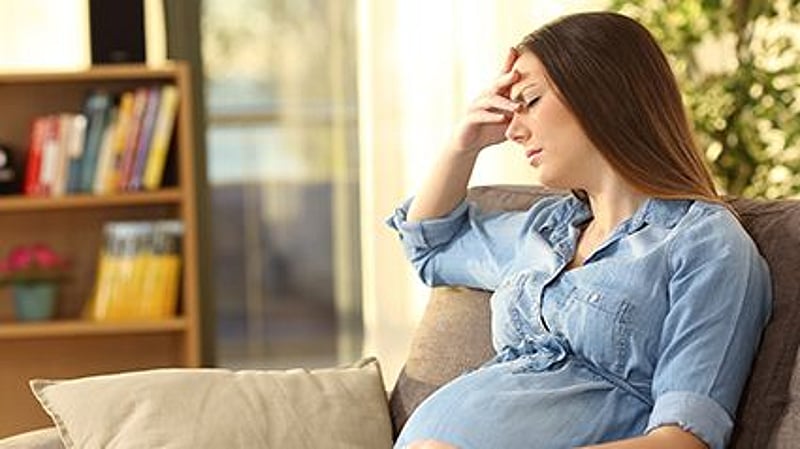 Antidepressants don't always help ease depression and anxiety in pregnant women and new moms, according to a new study.
"This is the first longitudinal data to show that many pregnant women report depression and anxiety symptoms during pregnancy and postpartum, despite t...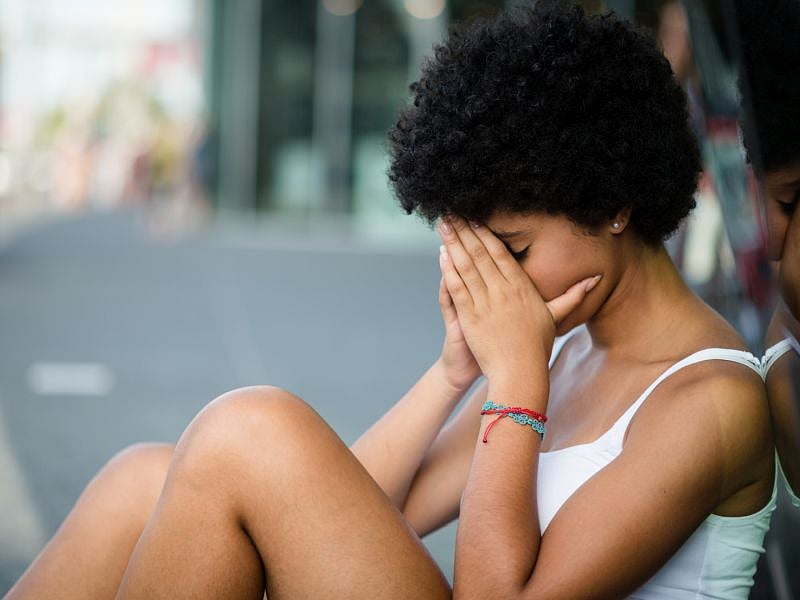 President Joe Biden has announced a new plan to expand mental health and drug abuse treatment that would devote millions to suicide prevention, mental health services for youth and community clinics providing 24/7 crisis care.
Health insurers would also have to cover thr...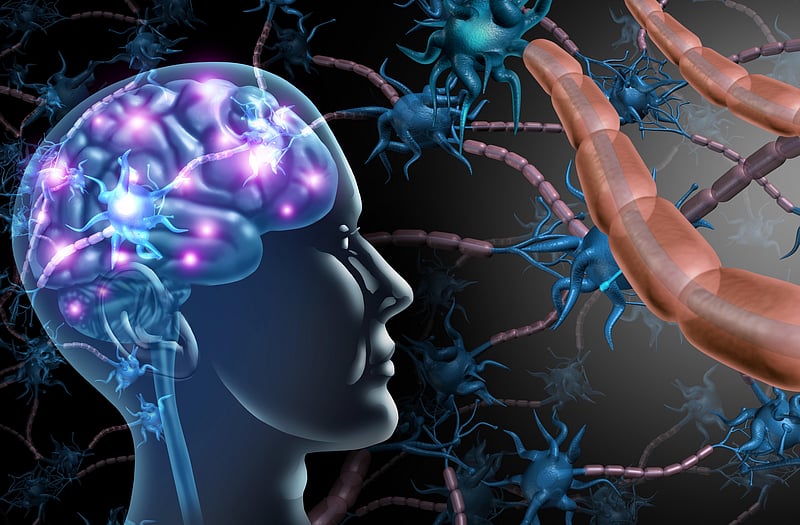 The Keto diet is a low-carb lover's dream, but a new study suggests the popular eating plan may also improve some symptoms of multiple sclerosis (MS).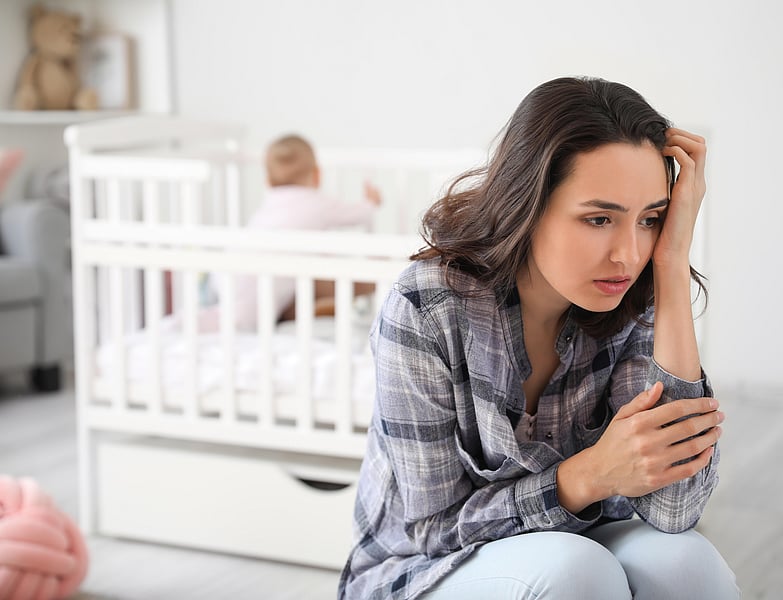 First-time moms and new mothers of twins may be among those at greatest risk of postpartum depression symptoms, a large new study suggests.
Postpartum depression is a common illness. In the United States alone, about one in eight women report depression symptoms soon aft...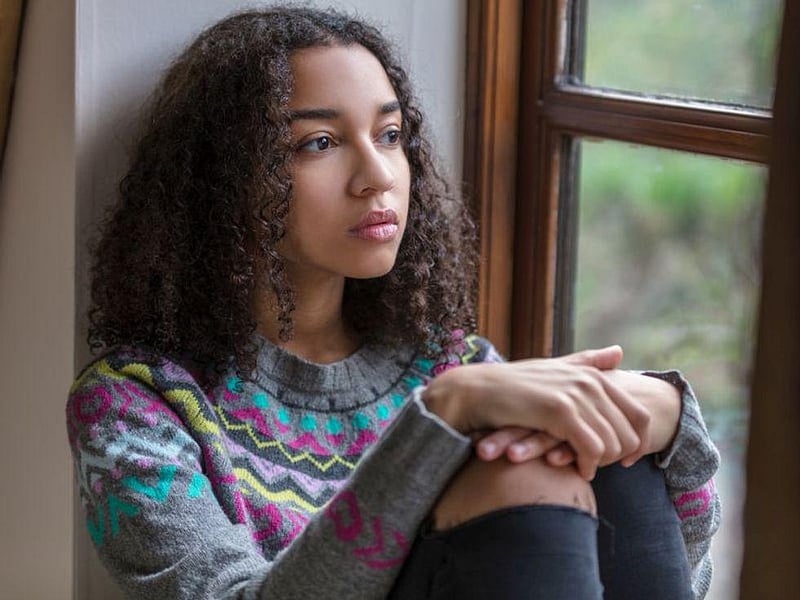 Black women who often encountered racism before age 20 have an increased risk of depression, new research shows.
Of the 1,600 Black women in Detroit, aged 25 to 35, who took part in th...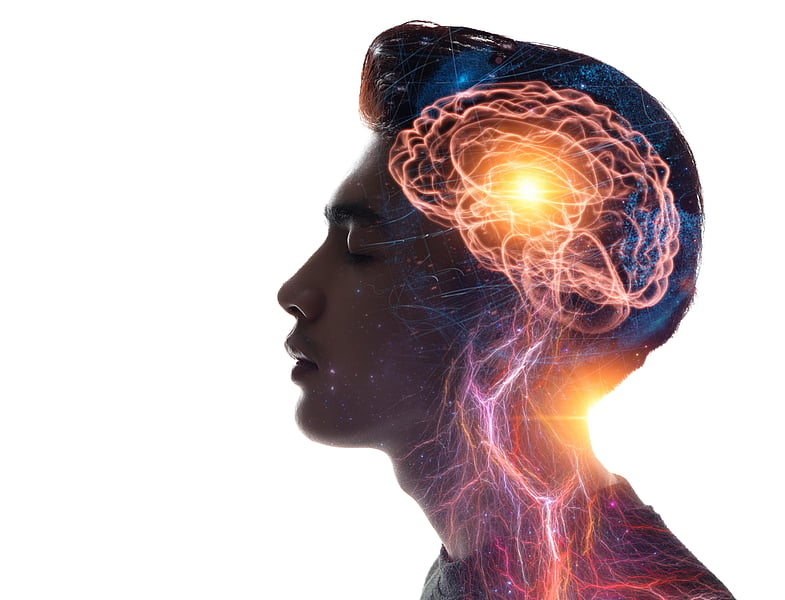 Microdosing has become trendy in the era of drug legalization, with TV shows like "Nine Perfect Strangers" promoting the potential positives of regularly taking tiny amounts of psychedelics.
But a new study finds that short-term microdosing of one hippy-era psychedelic, ...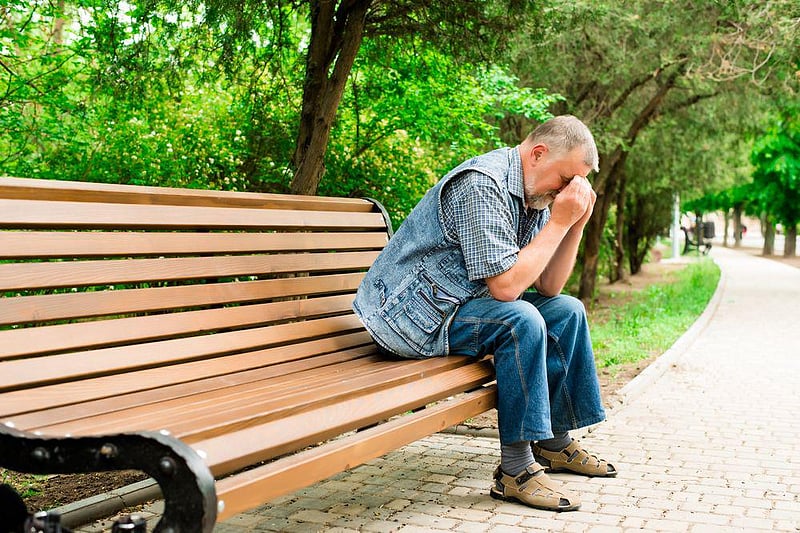 COVID-19 can take a heavy toll on the body, but new research shows that patients are also 60% more likely to suffer lingering mental and emotional woes in the year following their infection.
These problems included anxiety, depression, suicidal thoughts, opioid use disor...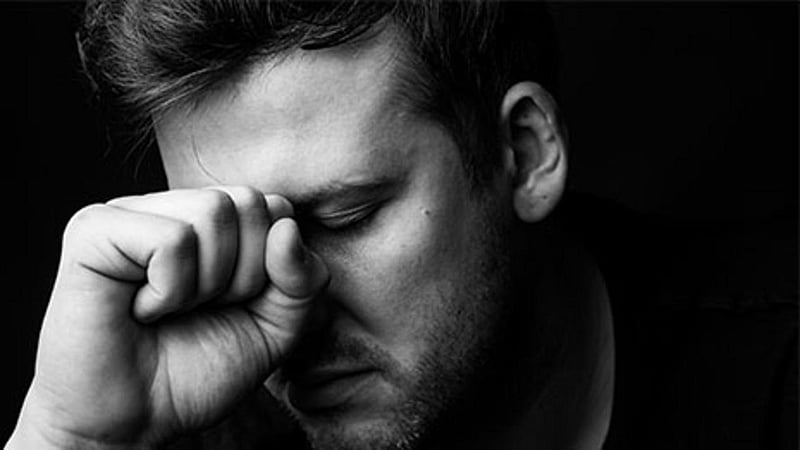 There's some bad news for lovelorn men this Valentine's Day.
A new study has found that men are at an increased risk of mental illness after the breakdown of any romantic relationship. And, it found, stereotypes of masculinity may be partially to blame.
Researche...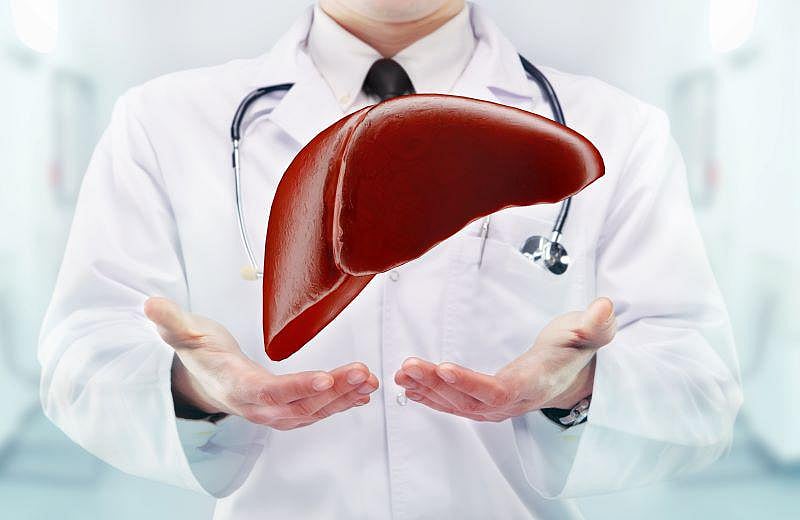 The early months of the COVID-19 pandemic brought a big jump in hospitalizations for life-threatening alcoholic hepatitis at a Detroit health system, new research shows.
Telehealth took off during the COVID-19 pandemic, and a new study shows even people with serious mental health conditions can benefit from online appointments.
The findings are good news for rural folks who live miles away from psychiatrists and psychologists.
"Thi...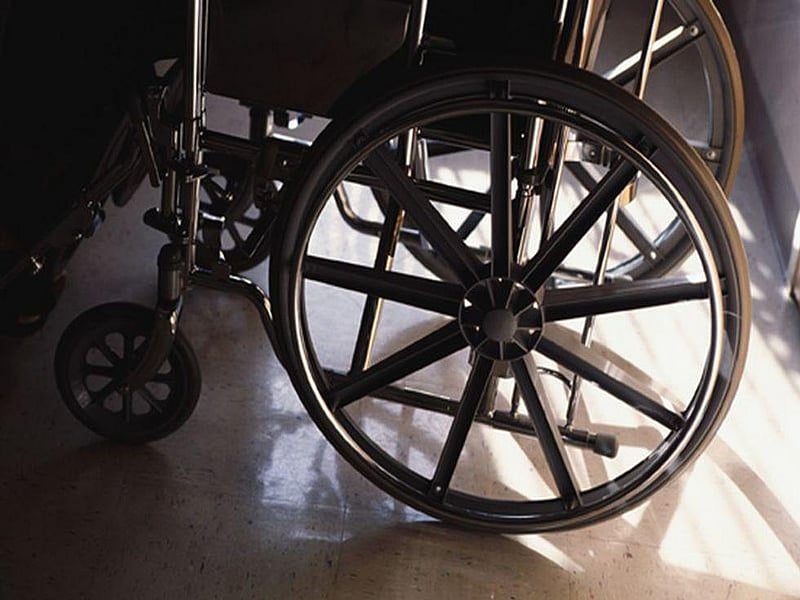 Adults with spinal cord injuries have a high risk of depression, anxiety and other mental health issues -- and chronic pain is a major factor, according to a new study.

Researchers analyzed private insurance claims from more than 9,000 U.S. adults with a traumatic s...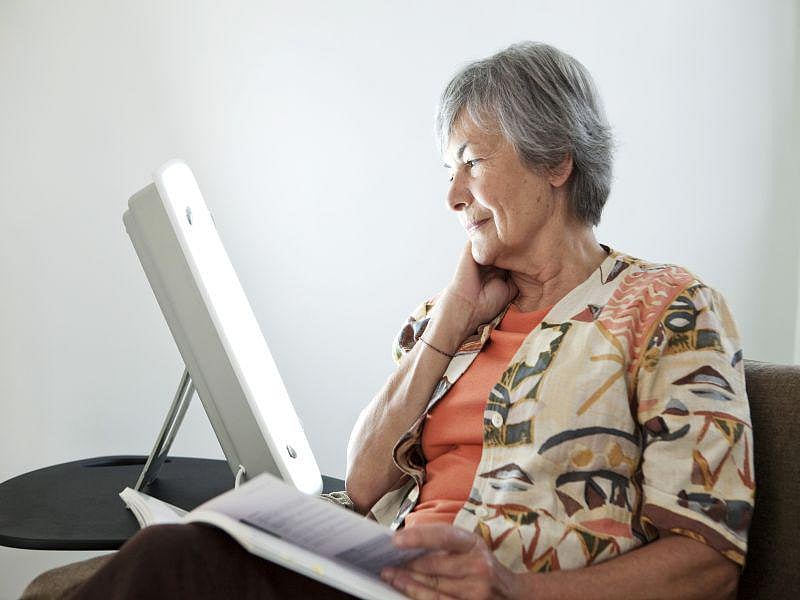 Though the days are getting noticeably longer, if you're feeling down this winter, you might have a form of depression called seasonal affective disorder, or SAD.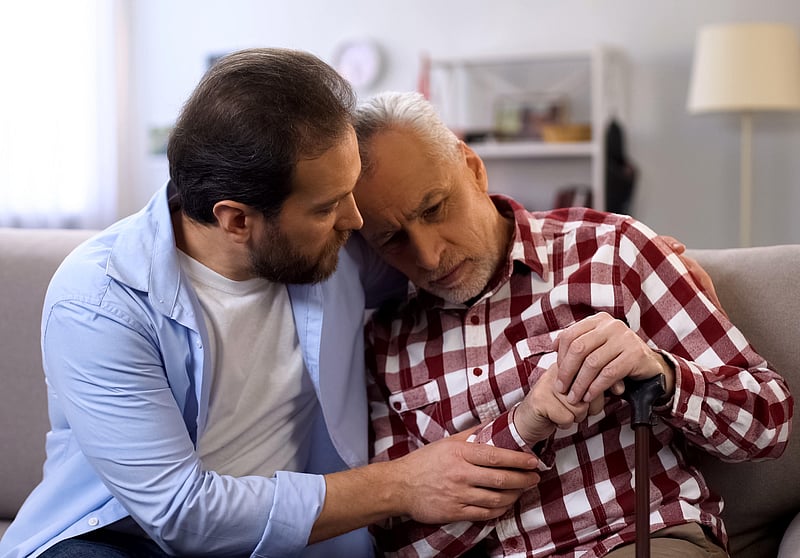 Loneliness, isolation and fears about contracting COVID-19 have turned life upside down for people with disabilities, causing high levels of depression and anxiety, a new survey finds.
Even before the pandemic, individuals with disabilities were more likely to experience...
Many Americans are working hard to get a good night's sleep, and feeling the effects when they miss the mark.
About 32% of people feel more tired these days than they did before the pandemic began, according to the results of a new HealthDay/Harris Poll survey. ...
A new clinical trial strengthens the case that ketamine -- once famous as a club drug -- can rapidly ease suicidal thoughts.
Researchers found that among 156 adults hospitalized for severe suicidal thoughts, those given two doses of ketamine often saw those disturbing id...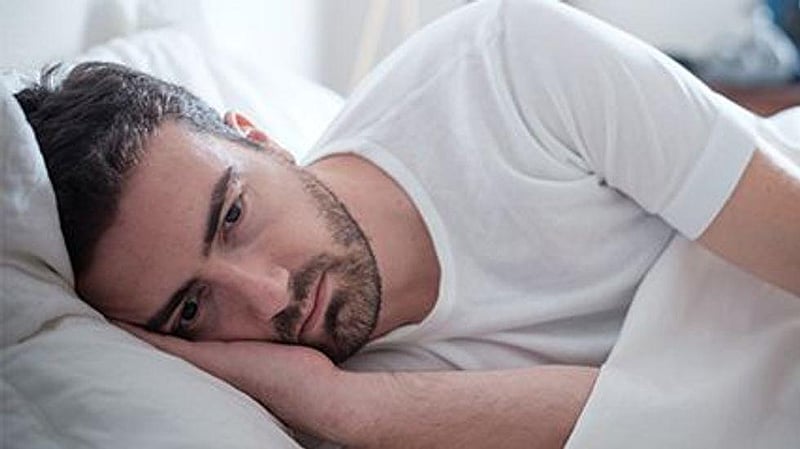 Dennis Thompson HealthDay Reporter
February 4, 2022
Many Americans are bone-weary following two straight years of pandemic stress, and a new HealthDay/Harris Poll shows that sleeplessness is only part of the problem.
One-third of poll participants said they feel more tired now than they did before March 2020, the...
Steven Reinberg
February 3, 2022
Following a bout of severe COVID-19, some children suffer lasting neurological complications, part of a rare condition called multisystem inflammatory syndrome in children (MIS-C), a new study finds.
The ne...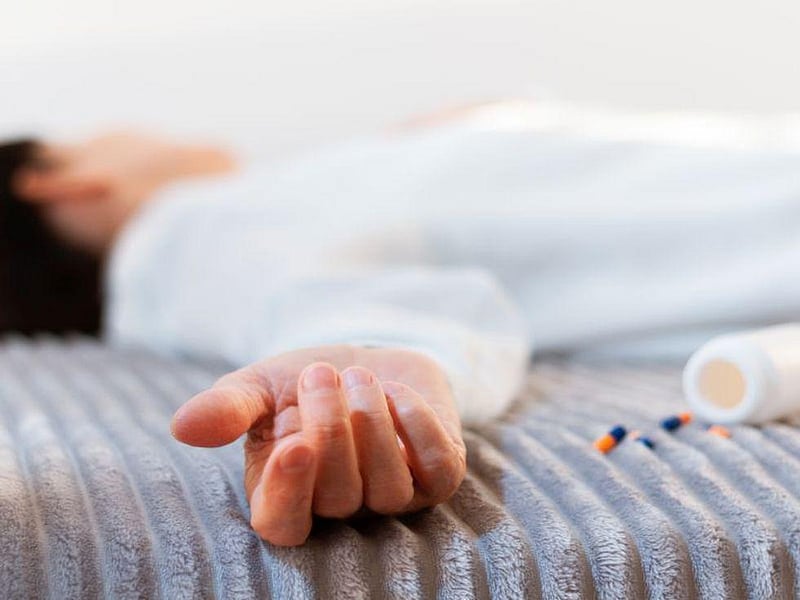 Dennis Thompson HealthDay Reporter
February 2, 2022
Suicides by drug overdose have increased among teens, young adults and seniors, even as they declined for the overall population, U.S. federal researchers say.
Drug-related suicides declined for Americans in general during the latter part of the 2010s, researchers from t...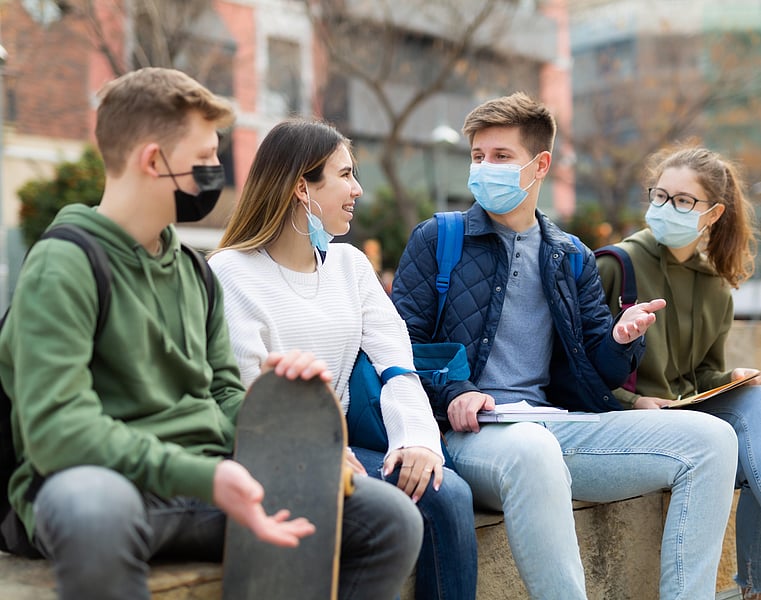 Robert Preidt
January 25, 2022
Support from family and friends, along with exercise and sufficient sleep, have helped protect teens' mental health during the pandemic, new research shows.
The study also found that teen girls have been more likely than boys to suffer mental distress during the pandemic...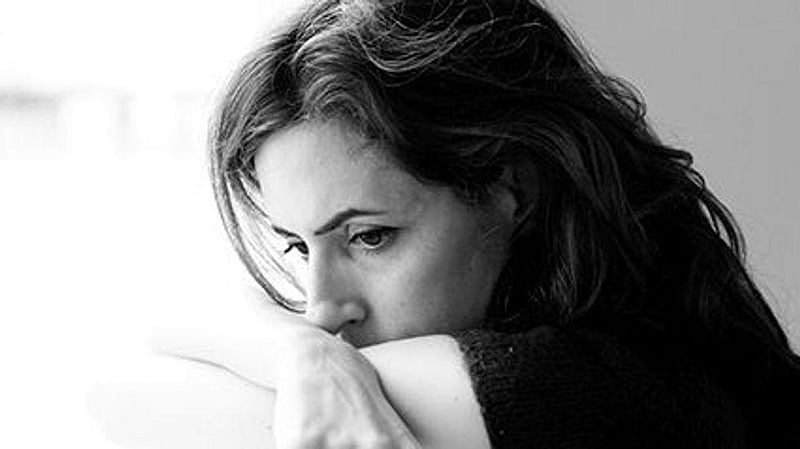 Robert Preidt
January 24, 2022
Misinformation about COVID-19 vaccines abounds, and people with depression are more likely than others to fall for it, a new study finds.
Dennis Thompson HealthDay Reporter
January 24, 2022
MONDAY, Jan. 24, 2022 (HealthDay Now) -- Alaina Stanisci has grappled with an eating disorder since she was 10, and the disruptions of the pandemic only made things worse for the high school senior.
"I actually experienced a relapse at the beginning of the pandemic becau...
Show All Health News Results