Patient Resources
Search Results
Results for search "
Digestion

".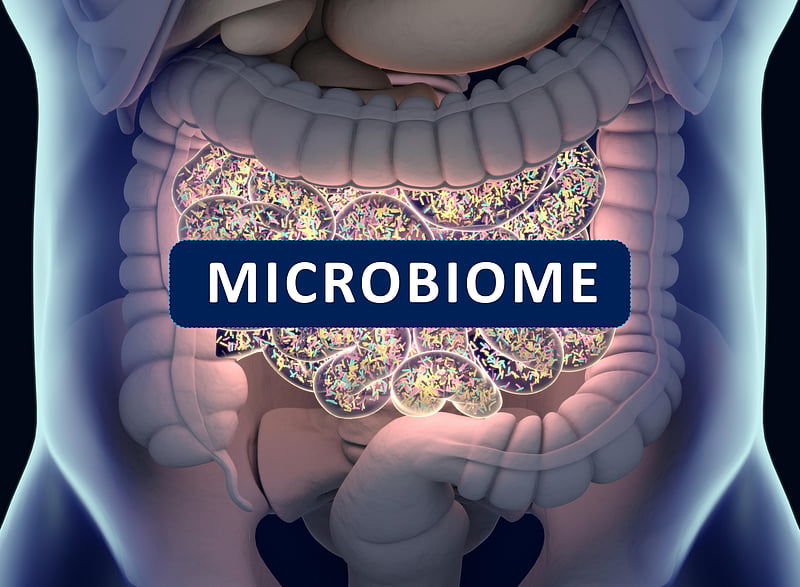 Dennis Thompson HealthDay Reporter
June 30, 2022
Banking samples of your own poop in your youth and then transplanting them back when you're old might be a key to healthy aging, scientists suggest.
Stool samples frozen and stored when a person is vital and healthy could potentially rejuvenate bacteria in the gut that's...
Cara Murez HealthDay Reporter
May 13, 2022
A diagnosis of pancreatic cancer may feel like a death sentence because this fast-moving disease is often discovered at a later stage, when it's harder to treat.
Now, a new study offers hope for earlier diagnosis, finding an association between recent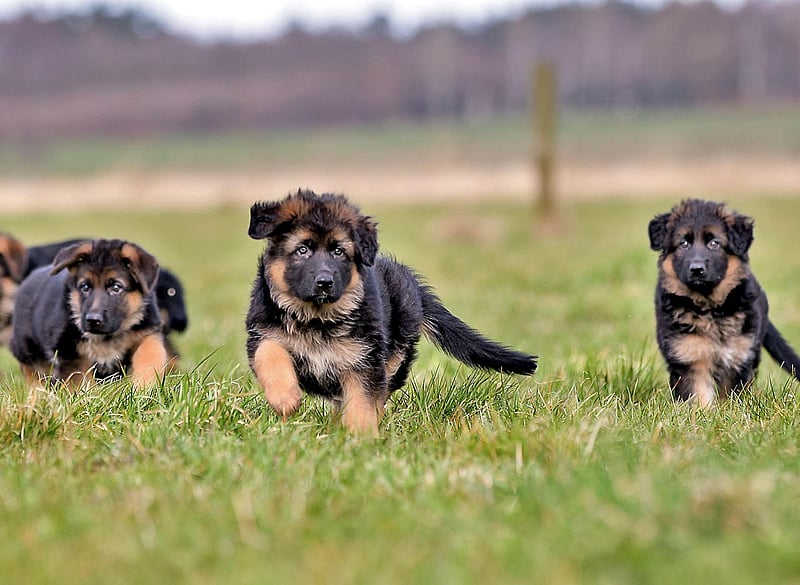 German shepherds are one of the most noble dog breeds on the planet, but they can fall prey to an often deadly swallowing disorder.
Now, researchers report they have not only identified a gene variant that explains this susceptibility, but they have also designed a test...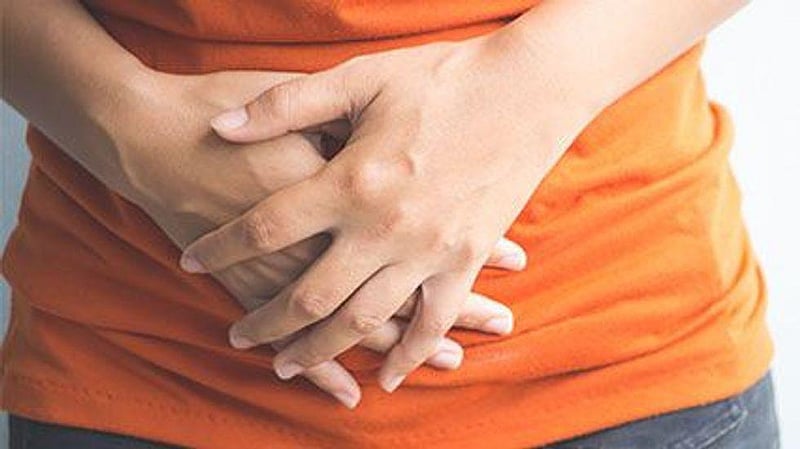 Robert Preidt
December 8, 2021
When a woman's periods begin to slow down and finally stop, digestive problems often pick up -- and new research suggests race and ethnicity play a role.
With menopause, levels of estrogen decrease, while cortisol levels increase, triggering an adrenaline boost that chan...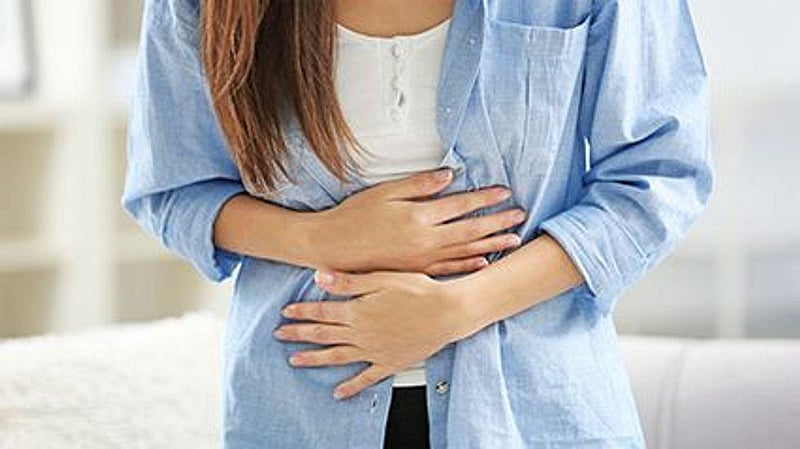 Robert Preidt
August 5, 2021
Taking vitamin D supplements won't improve painful symptoms of irritable bowel syndrome (IBS), British researchers report.
IBS is a chronic digestive disorder that can cause stomach cramps, bloating, diarrhea and constipation. Symptoms come and go for some people, but th...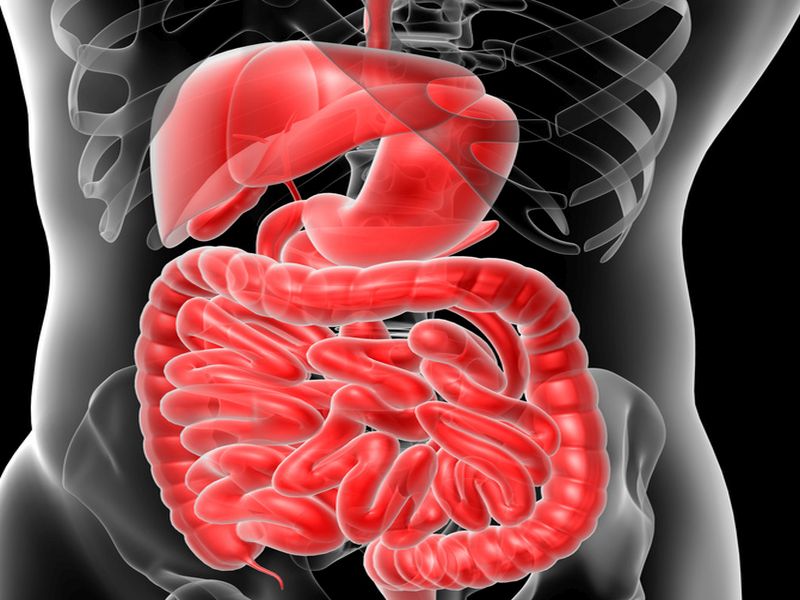 Robert Preidt
June 9, 2020
There isn't enough scientific evidence to support using probiotics to treat most digestive disorders, according to a new American Gastroenterological Association (AGA) guideline.
Probiotics are living, microscopic organisms found in foods or dietary supplements, acco...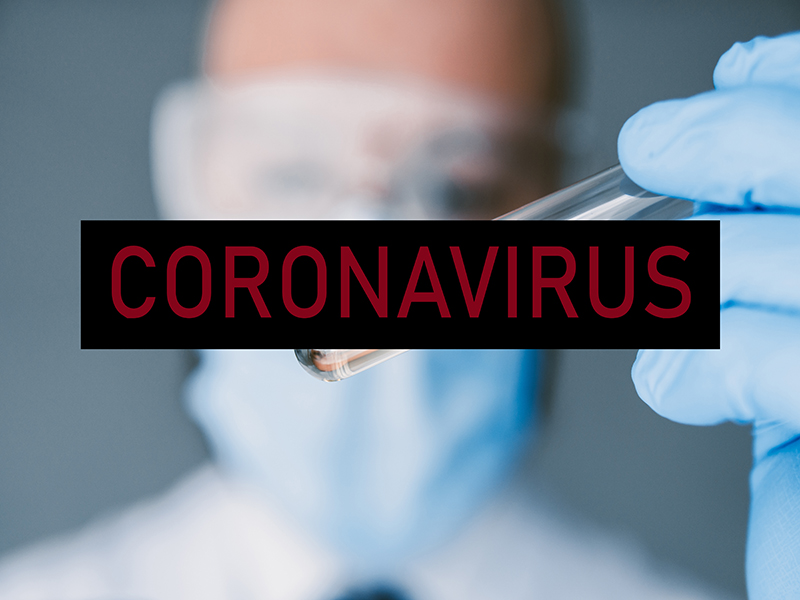 Robert Preidt
March 19, 2020
Diarrhea and other digestive symptoms are the main complaint in nearly half of coronavirus patients, Chinese researchers report.
Most patients with the coronavirus have respiratory symptoms, but these findings from the early stages of the outbreak show that digestive...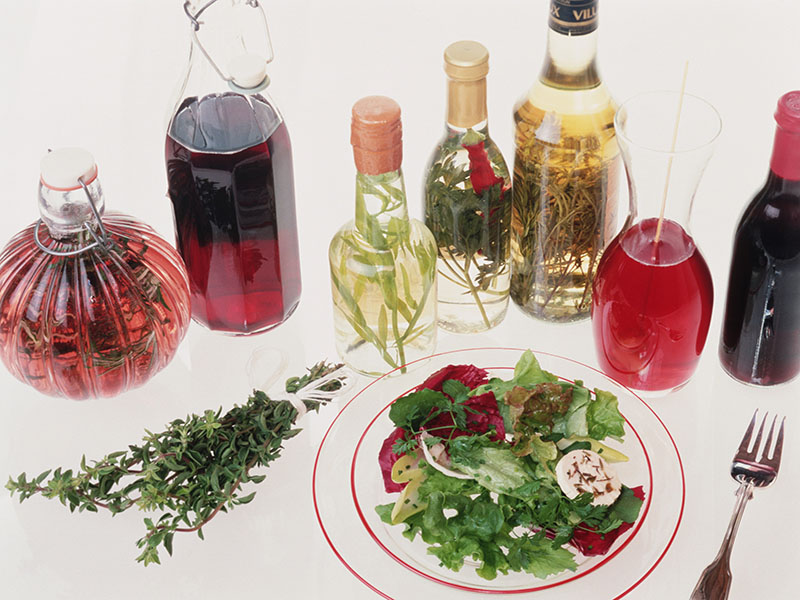 Robert Preidt
February 19, 2020
The so-called Mediterranean diet is already considered one of the healthiest for your heart, and now scientists say it may give your gut bacteria a boost, too.
The diet is typically high in fruits, vegetables, nuts, beans, olive oil and fish, and low in red meat and ...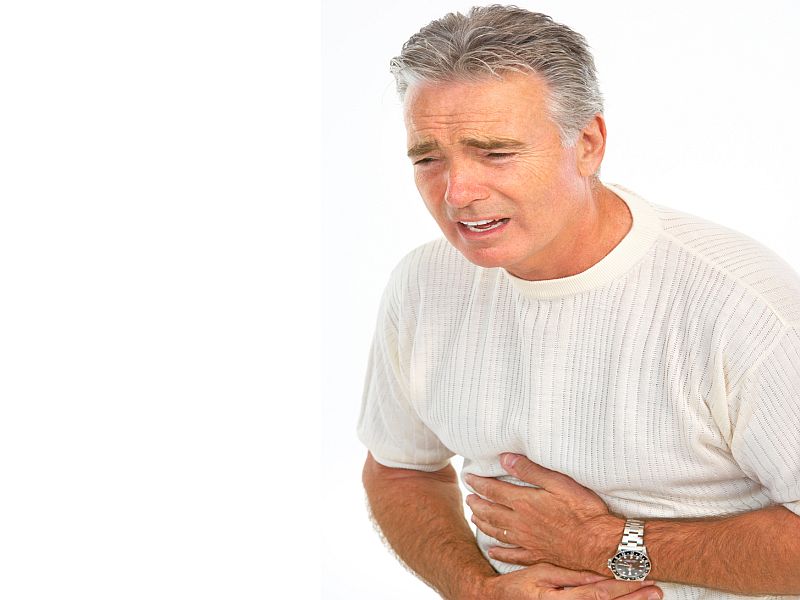 Len Canter
December 24, 2019
Heartburn. Millions of people suffer from it. But what exactly is it and, most important, could it actually be something serious?
Heartburn got its name from the burning sensation you get when acid that rises up from the stomach burns the esophagus, which is located ...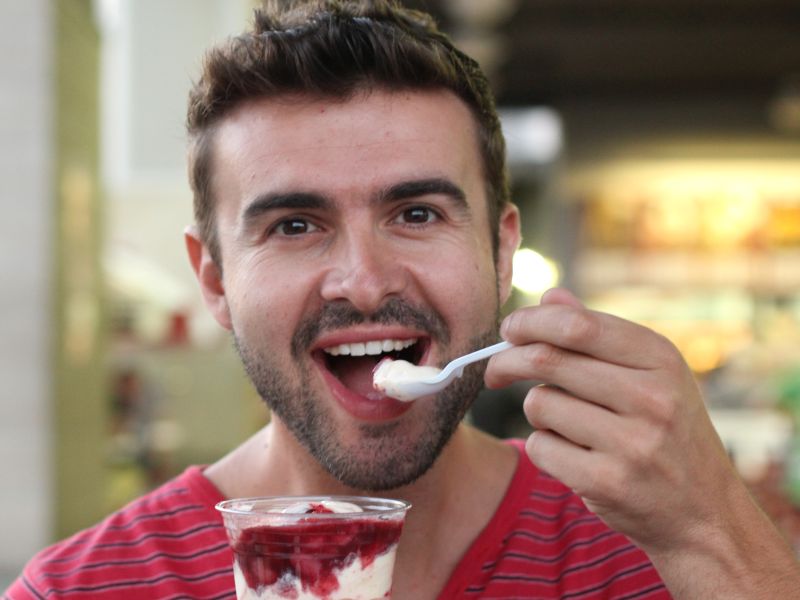 Steven Reinberg
June 19, 2019
Yogurt is a healthy food, and it may also be a cancer fighter, a new study suggests.
Men who had two or more servings of yogurt a week had a 26% lower risk of developing precancerous growths in their colon, a new study reports. Researchers didn't find the same ca...
Dennis Thompson
June 5, 2019
Extremely tiny bits of plastic: They're in your food and drink, and even in the air around you.
Now, new research calculates that the average American consumes more than 70,000 particles of these "microplastics" every year -- and even that's likely an underestimation...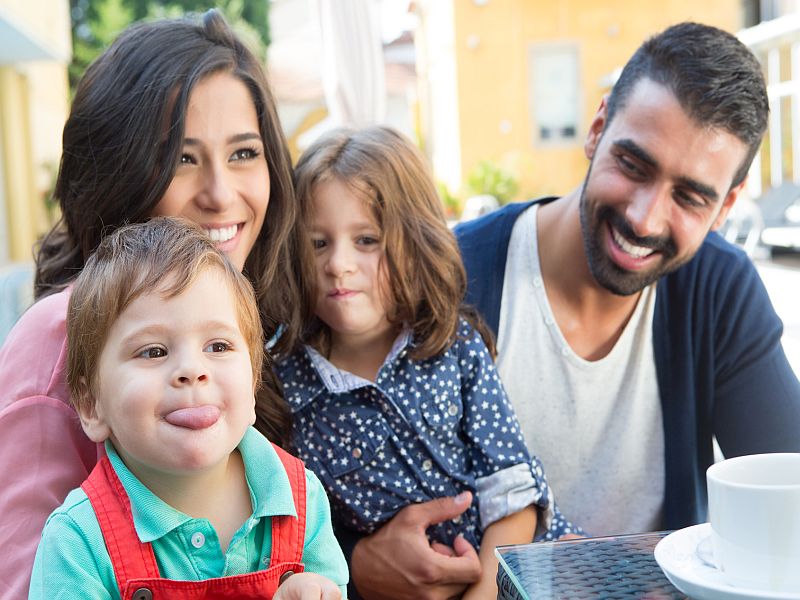 Serena Gordon
May 1, 2019
The belly-brain connection is gaining traction in autism research. And a new study suggests gut bacteria may play a role in the disorder or some of its symptoms.
Although this research is in its infancy, it's hoped that someday scientists might tweak the gut bacteria...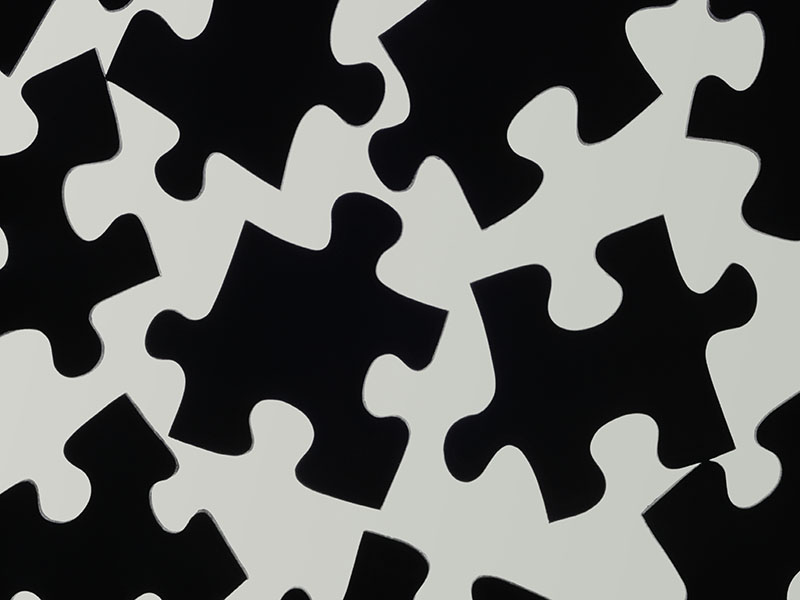 Robert Preidt
February 14, 2019
Scientists say nearly 2,000 previously unknown types of bacteria in the human gut have been identified.
The human gut hosts many species of microbes, collectively referred to as the gut microbiota. Scientists are working to identify the individual species and underst...