Patient Resources
Search Results
Results for search "
Diseases &amp, Conditions: Misc.

".
Scientists say they have identified the 1st genetic variant that increases the severity of multiple sclerosis. They say this discovery could one day lead to new treatments that prevent long-term disability.
Health News Results -
168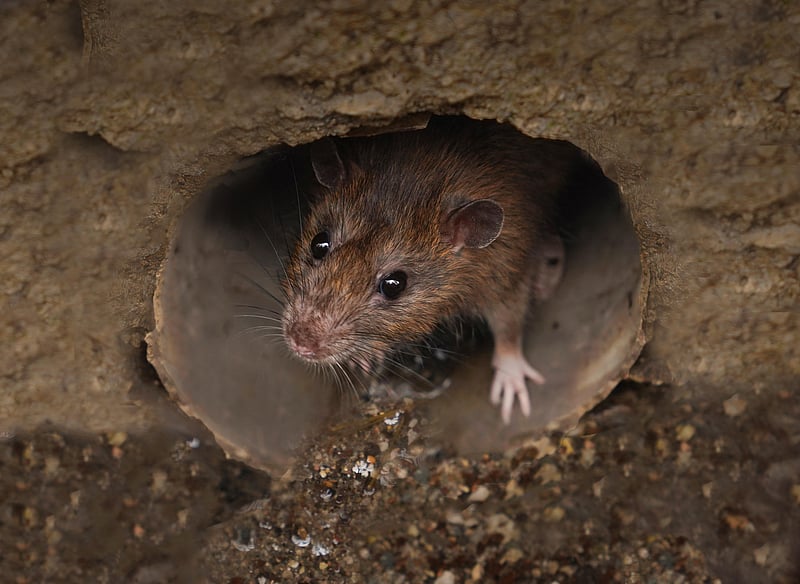 Ernie Mundell HealthDay Reporter
September 20, 2023
Brown rats found and analyzed near Atlanta now carry rat lungworm, researchers report.
It's a parasite that can trigger a dangerous brain encephalitis in both people and pets, and which now threatens a wide area of the U.S. Southeast.
Researchers in Georgia say the...