Patient Resources
Search Results
Results for search "
Diseases &amp, Conditions: Misc.

".
A person's height may influence their risk of disease, researchers say.
Health News Results -
157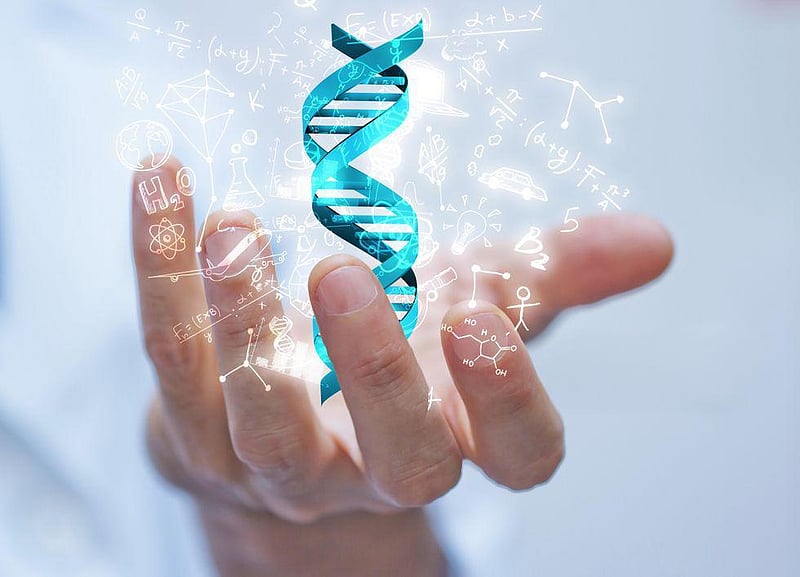 Amy Norton HealthDay Reporter
January 27, 2022
Most gene variants that have been labeled "pathogenic" may make only a small difference in a person's risk of actually developing disease, a new study suggests.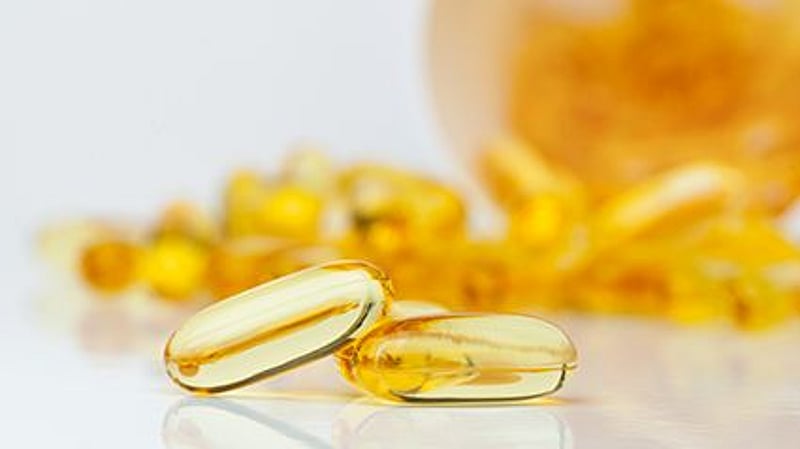 Denise Mann HealthDay Reporter
January 27, 2022
Taking vitamin D supplements may help stave off psoriasis, rheumatoid arthritis, lupus and other autoimmune diseases, a new study suggests.
Previous research has hinted at this connection, but the new study is the first randomized controlled trial to look at what happens...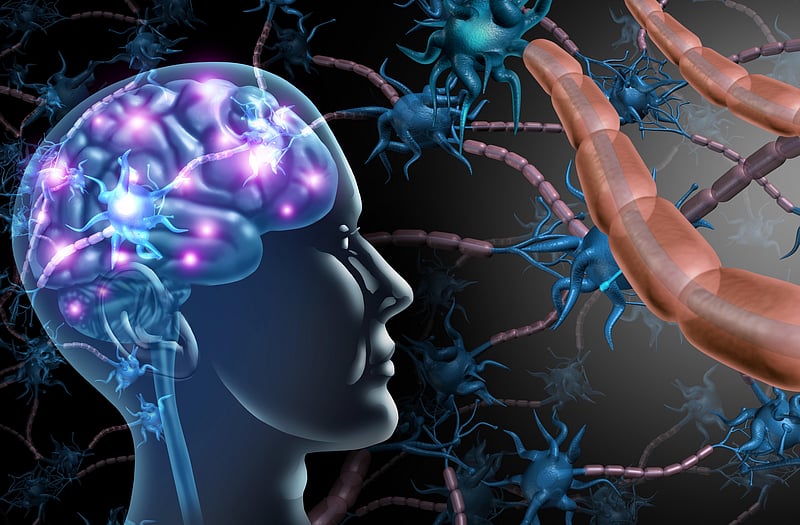 Dennis Thompson HealthDay Reporter
January 26, 2022
A one-two punch from science has clearly tagged the mononucleosis virus, Epstein-Barr, as a major cause of multiple sclerosis.
The Epstein-Barr virus (EBV) appears to trigger multiple sclerosis...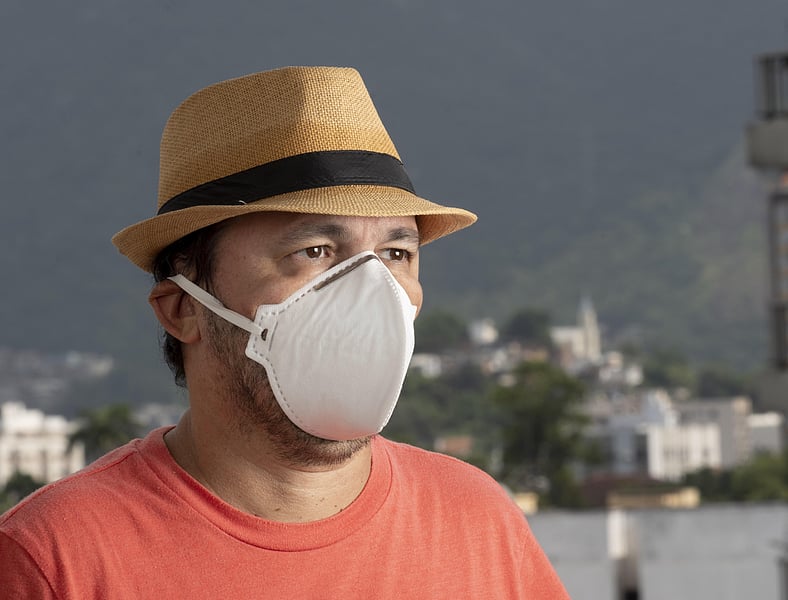 Robert Preidt
January 26, 2022
Although they report difficulty breathing and discomfort while wearing a face mask, most people with asthma still use them in public places during the COVID-19 pandemic, a new study finds.
University of Illinois Chicago researchers conducted an online survey of more than...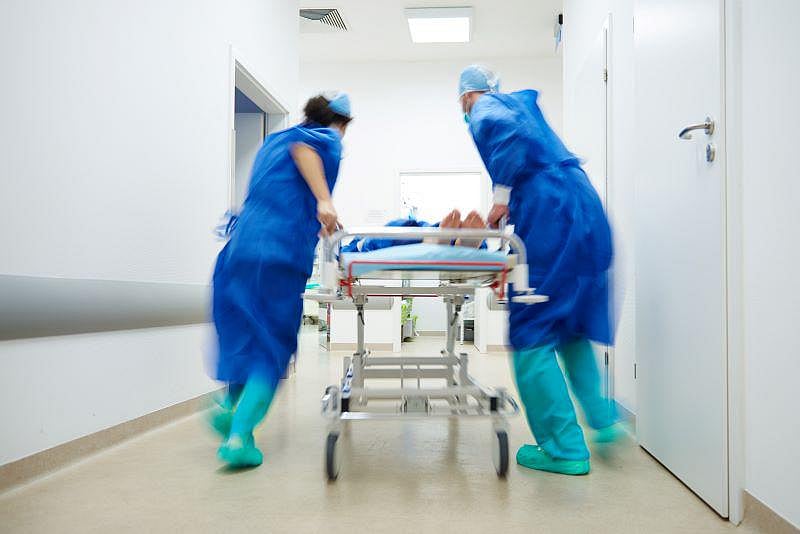 Cara Murez HealthDay Reporter
January 19, 2022
A seemingly endless wait in an emergency department can be taxing for many reasons, but new research suggests that long delays in being admitted to the hospital may even raise a patient's risk of death within the following 30 days.
Why? One possible reason: A crowded ER ...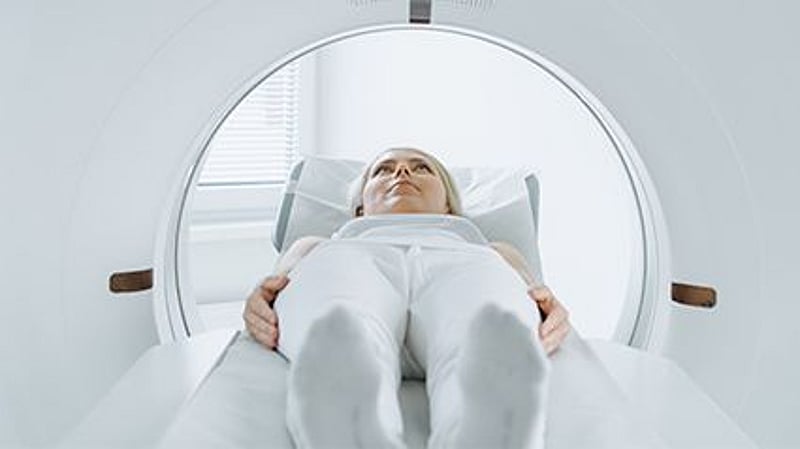 Cara Murez
January 7, 2022
Researchers in Austria say a new MRI technique may lead to faster diagnosis and treatment for people with multiple sclerosis.
The technique can detect biochemical changes in the brains of people with MS early in their disease, according to findings published Jan. 4 in th...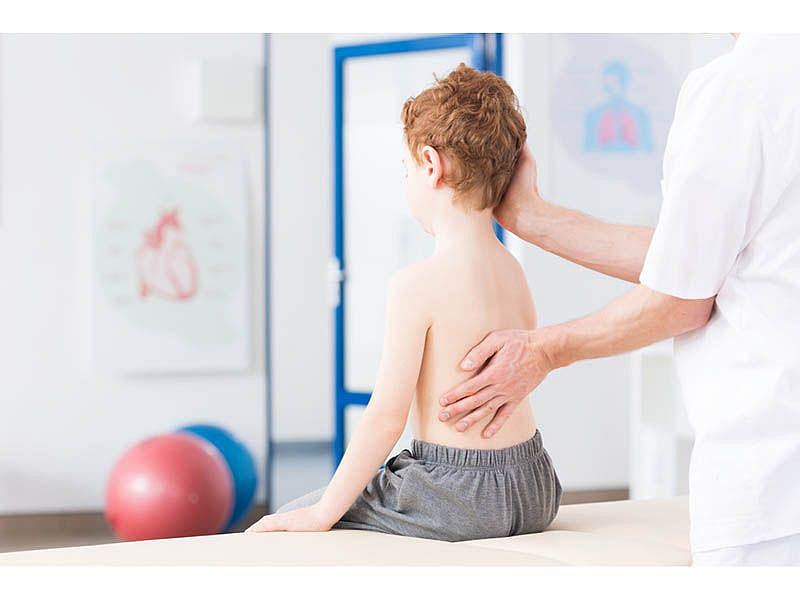 Cara Murez
January 4, 2022
Young patients with early-onset scoliosis, a dangerous curvature of the spine, have two options for surgery, but a new study finds one of the procedures results in fewer complications.
For 8- to 11-year-olds, growth-friendly surgery that allows the spine to continue grow...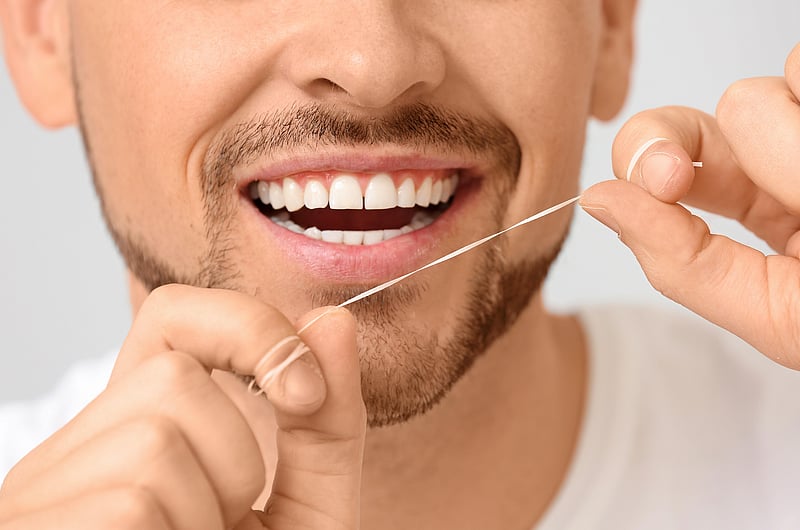 Steven Reinberg HealthDay Reporter
December 23, 2021
Gum disease isn't just a threat to your teeth. It also increases your risk of diabetes, heart disease, mental woes and more, British researchers report.
"The study reinforces the importance of prevention, early identification and treatment of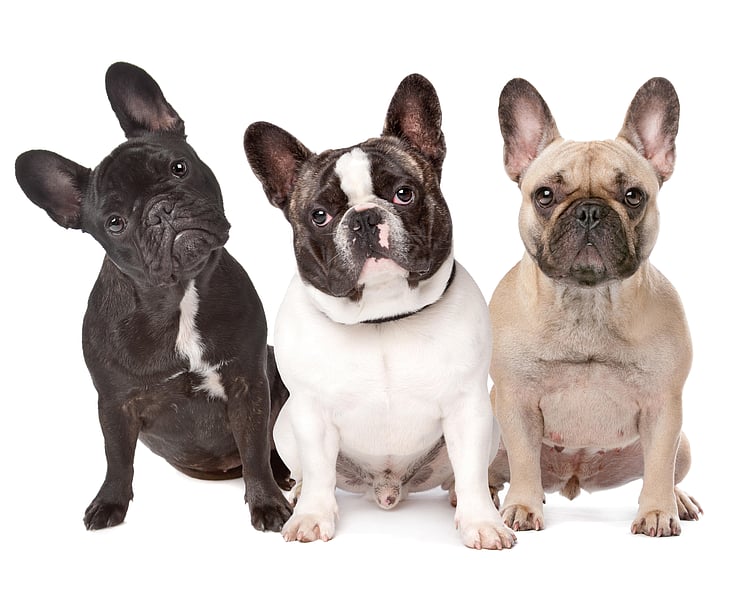 Dennis Thompson HealthDay Reporter
December 20, 2021
French Bulldogs are incredibly cute, sporting adorable snub snouts, big round heads, bright wide eyes and large bat ears.
Unfortunately, the physical traits that make them one of the most popular breeds in the United States and United Kingdom also saddle them with a host...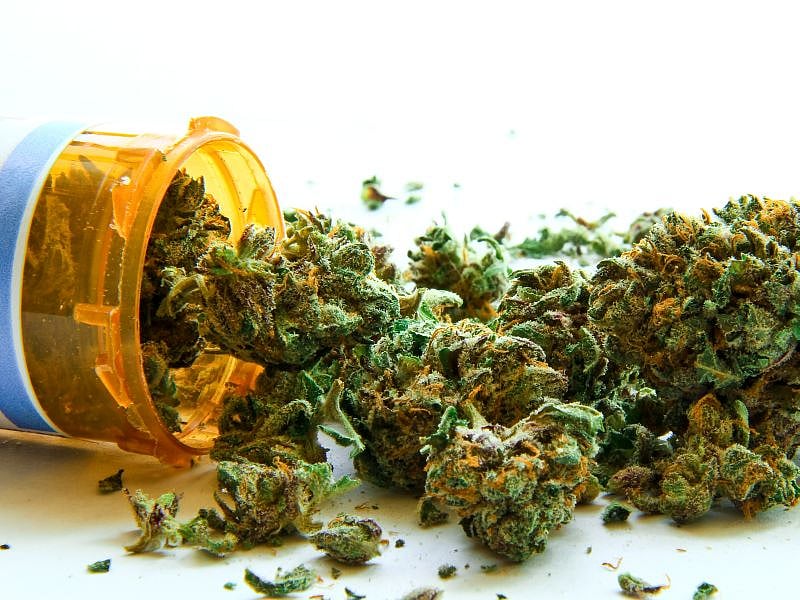 Denise Mann HealthDay Reporter
December 15, 2021
Kids with severe epilepsy may take multiple medications and follow special diets, yet still suffer seizures. Now a small study suggests medical marijuana may sometimes help when other therapies fail.
British researchers found that medical pot slashed seizures by almost 9...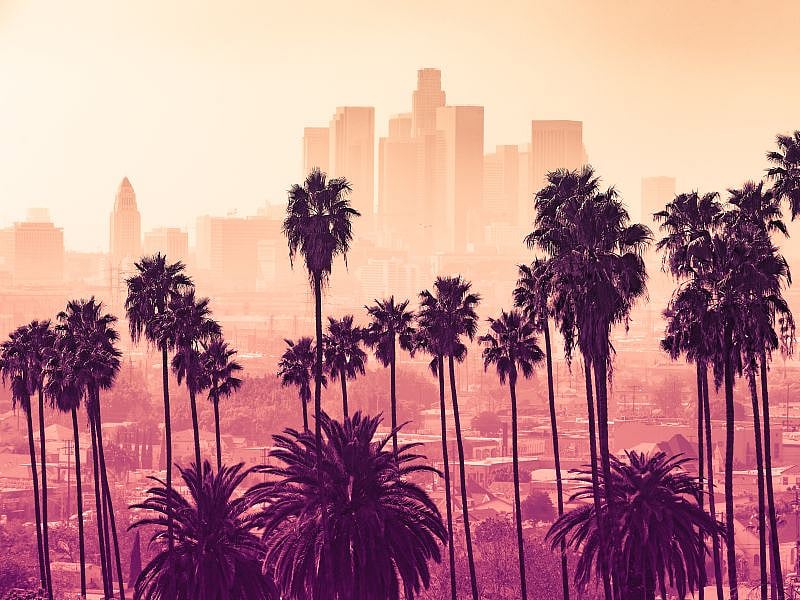 Robert Preidt
December 15, 2021
Is air pollution a bigger health threat to minorities?
Apparently so, claims a new U.S. study that finds while air pollution levels have fallen in recent decades, people of color still have more exposure to dirty air than white Americans do.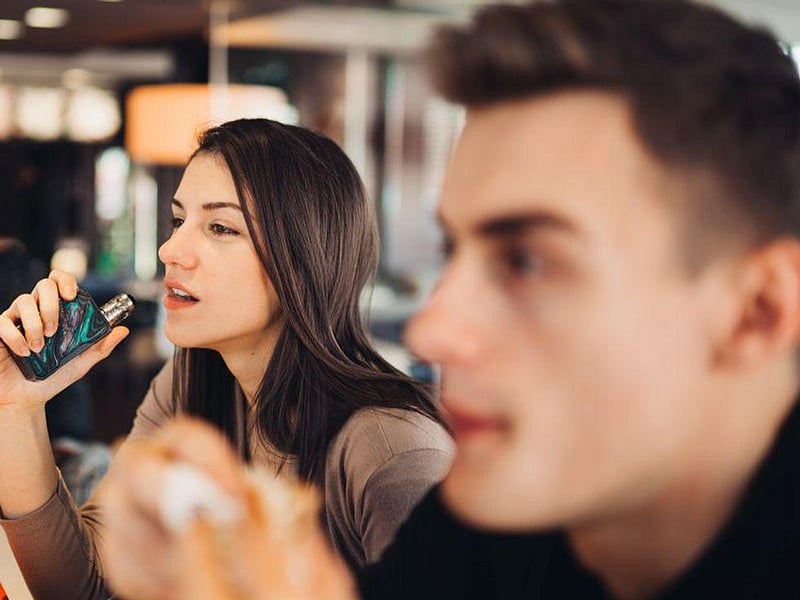 Cara Murez
December 10, 2021
"Fights off tumors and alleviates symptoms of chemotherapy," one vape's advertising claims, while another is touted as an "asthma remedy, ADHD remedy, and dementia treatment."
Don't believe the hype.
Despite claims that certain vaping products may alleviate healt...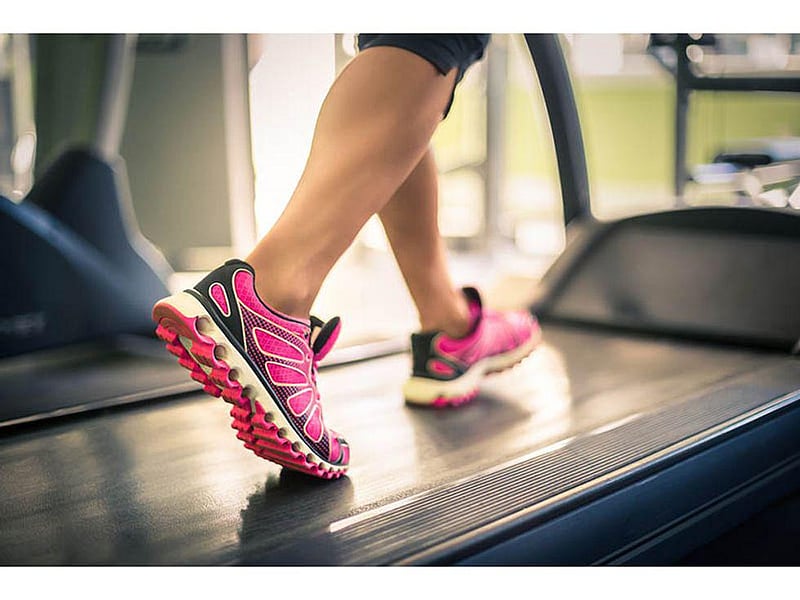 Robert Preidt
December 9, 2021
Regular physical activity has all sorts of benefits, and now researchers say it may help ward off serious pneumonia.
Until now, it wasn't clear how exercise affected the risk of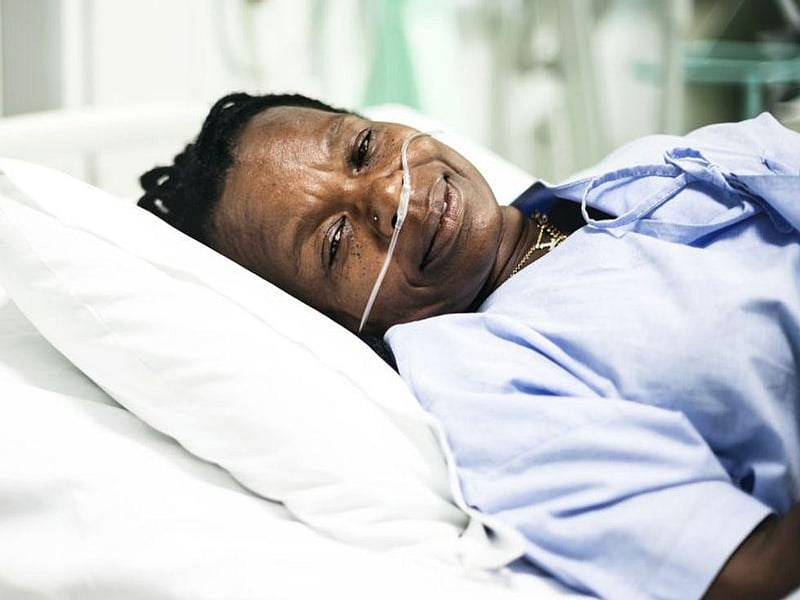 Cara Murez
December 7, 2021
A condition called lymphedema is a well-known side effect of breast cancer treatment that can lead to swelling in the arms and legs.
New research suggests that Black women experience are at more than three times the risk of this painful issue compared to white women.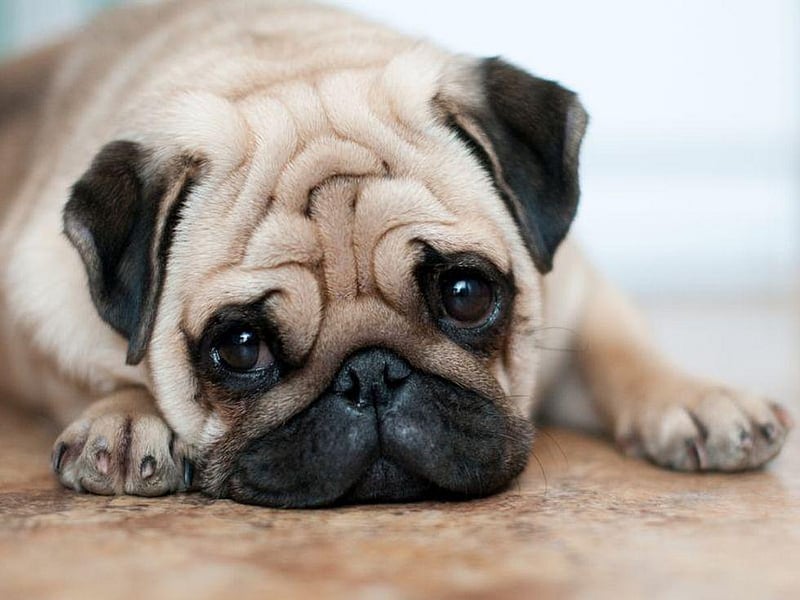 Robert Preidt
December 7, 2021
Traits particular to certain dog breeds -- the distinctive spots of a dalmatian or the stubby legs of a dachshund -- are often achieved through inbreeding.
But most breeds are now highly inbred, increasing a dog's risk of health problems, a new study confirms.
"It'...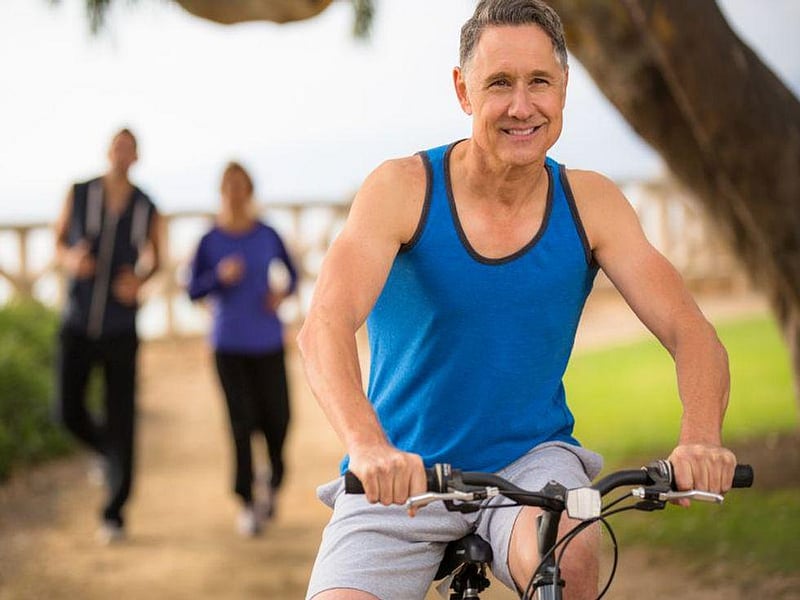 Robert Preidt
November 23, 2021
Becoming a couch potato as you get older goes against evolution and puts your health at risk, a new study suggests.
Humans have evolved to be active in their later years, and staying active can protect against heart disease and a number of other serious health problems, ...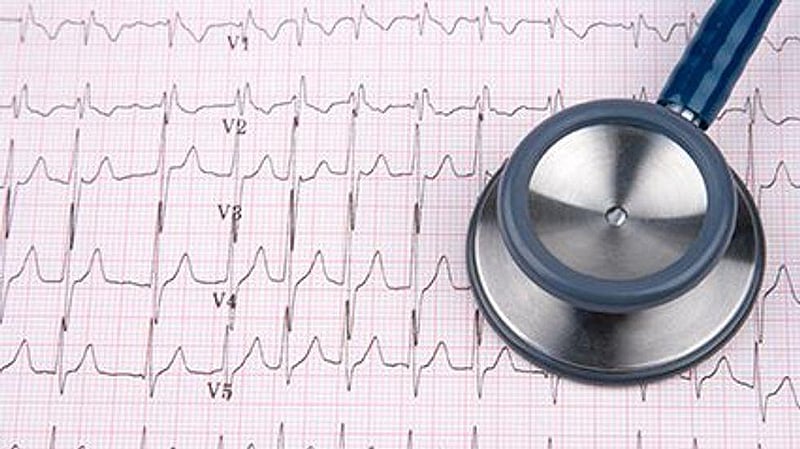 Robert Preidt
November 12, 2021
If they have diabetes, people with atrial fibrillation (a-fib) are less likely to notice symptoms of the common heart rhythm disorder. They also tend to have a higher risk of serious complications, a new study finds.
"It is remarkable to find that patients with diabetes ...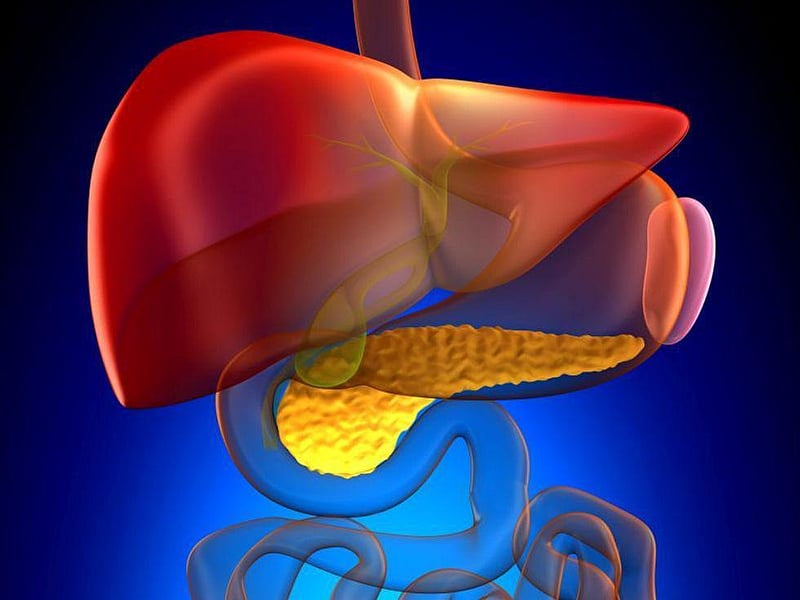 Robert Preidt
November 10, 2021
Researchers have identified two previously unrecognized symptoms of pancreatic cancer -- a discovery that might help with earlier detection and improve extremely low survival numbers, they say.
"When pancreatic cancer is diagnosed earlier, patients have a higher chance o...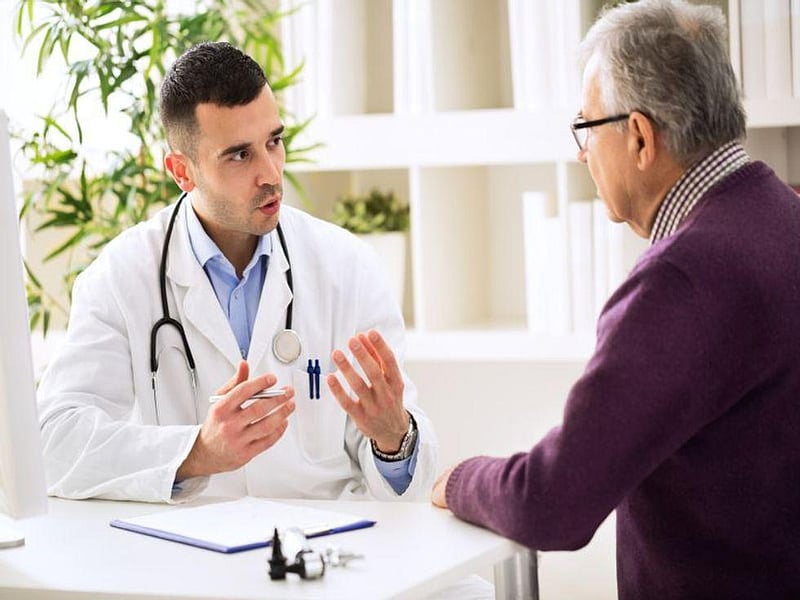 Amy Norton HealthDay Reporter
November 2, 2021
Nearly one-third of older U.S. adults visit at least five different doctors each year -- reflecting the growing role of specialists in Americans' health care, a new study finds.
Over the past 20 years, Americans on Medicare have been increasingly seeing specialists, rese...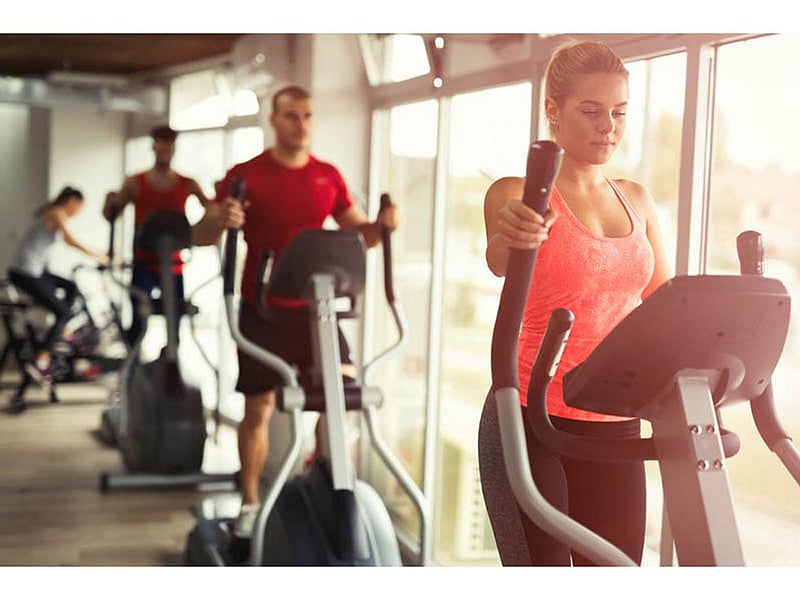 Alan Mozes HealthDay Reporter
October 21, 2021
A new study may allay concerns that strenuous exercise could up the risk for developing amyotrophic lateral sclerosis (ALS), an incurable neurological disease.
No evidence of rising ALS risk was seen among adults who routinely work up a sweat by playing team sports or en...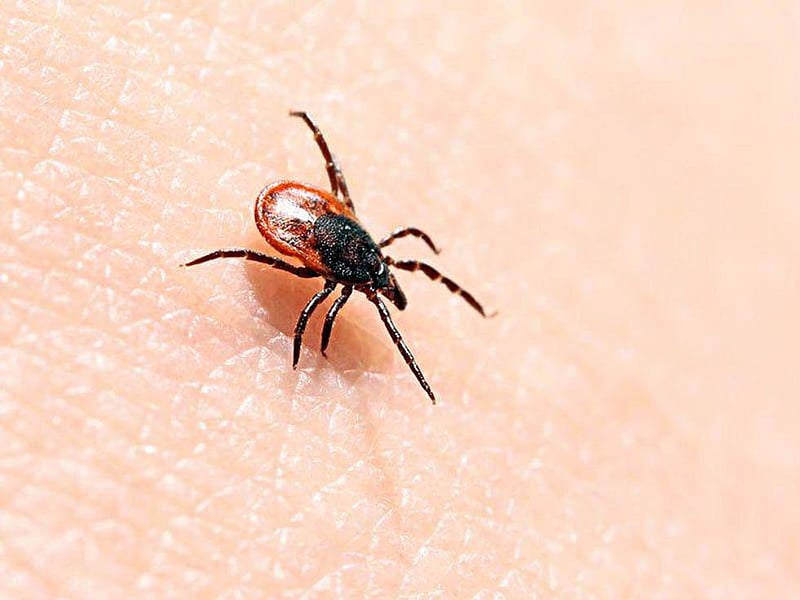 Robert Preidt
October 7, 2021
Scientists in Japan have discovered yet another tick-borne virus that can make people sick.
The Yezo virus is transmitted by tick bites, and triggers fever and a reduction in blood platelets and white blood cells.
"At least seven people have been infected with this...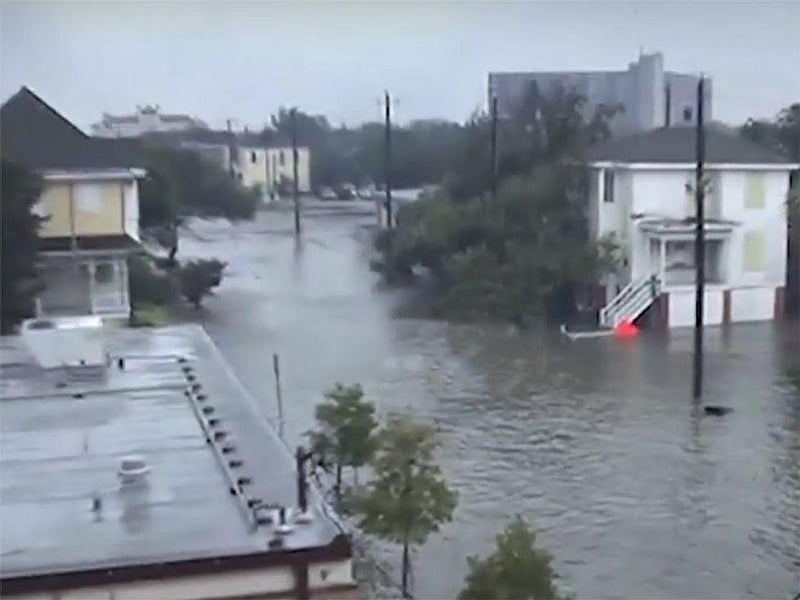 Denise Mann HealthDay Reporter
October 6, 2021
The rings of stately pines on the coasts of North and South Carolina offer telling long-term evidence of climate change and a chilling forecast for the future.
The upshot: The last 300 years have gotten wetter and wetter, making hurricanes ever more dangerous.
"Our...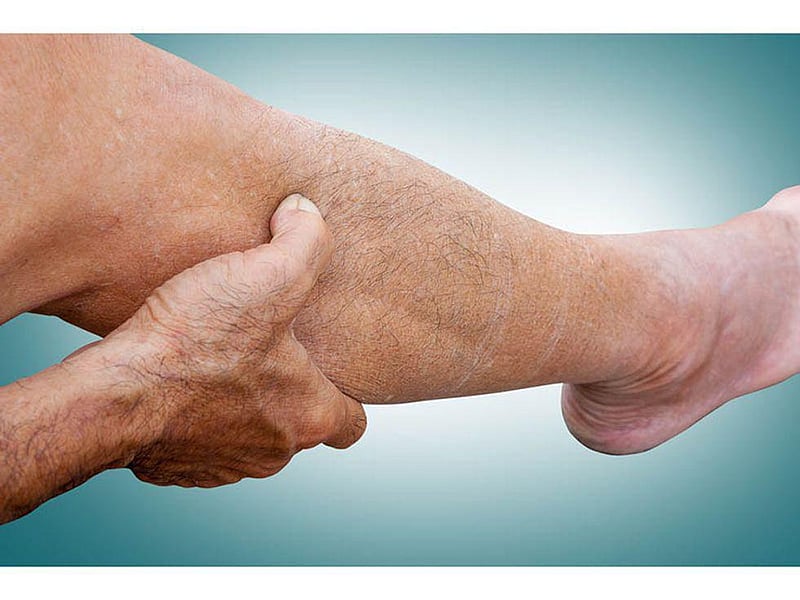 Cara Murez
September 29, 2021
If you're older and your legs ache, it could be nothing -- or it could be a sign of peripheral artery disease (PAD).
Have you ever even heard of it? Maybe not. That's why the Society for Vascular Surgery would like you to know a little more.
"As we age, we are susc...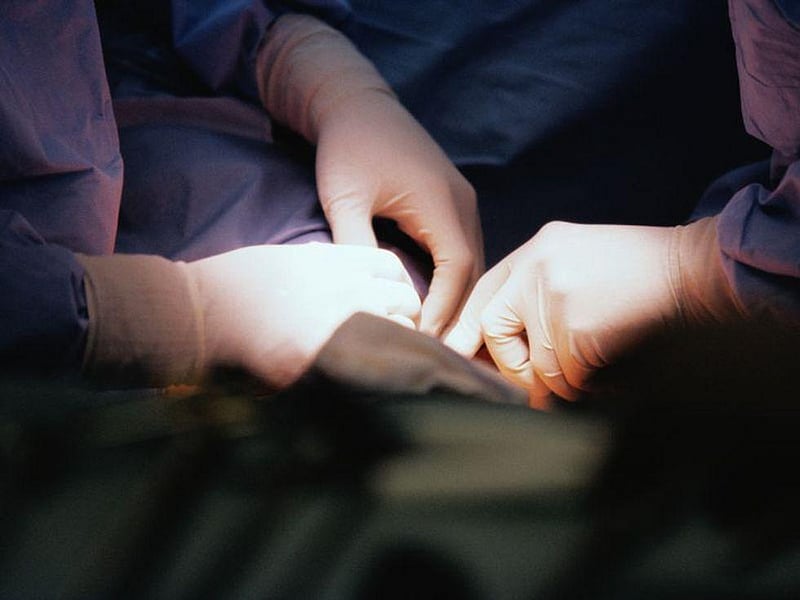 Steven Reinberg
September 28, 2021
Weight loss surgery is riskier for men than women, with males five times more likely to die within 30 days of the procedure, a new study finds.
Moreover, men's odds of dying over the long run are almost three times higher, said researchers who looked at thousands of weig...
Steven Reinberg
September 23, 2021
Treating polycystic ovary syndrome (PCOS) -- the most common hormone disorder in women of child-bearing age -- is costly.
In 2020, diagnosing and treating this disorder cost an estimated $8 billion in the United States, according to a
Cara Murez
September 17, 2021
FRIDAY, Sept. 17, 2021 (HealthDay News) -- Researchers hoped to show that the natural antioxidant urate could delay Parkinson's disease progression, but a study completed at Massachusetts General Hospital dashed those expectations.
The trial enrolled nearly 300 individ...
Amy Norton HealthDay Reporter
September 16, 2021
The number of U.S. infants born with syphilis is climbing at an alarming pace, reaching a high not seen since the 1990s, according to new government figures.
Newborn syphilis, a potentially fatal condition, was at one time nearly eliminated in the United States. But the ...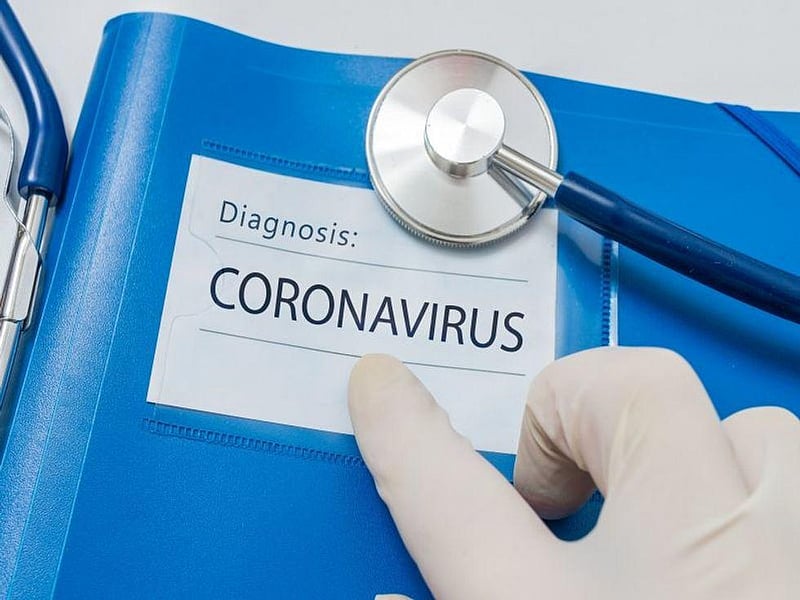 Robert Preidt
August 10, 2021
Could COVID-19 one day go the way of smallpox and polio?
New research suggests it might be possible to beat the coronavirus with high vaccination rates and rapid responses to immunity-evading variants, the study authors said.

"While our analysis is a prelimina...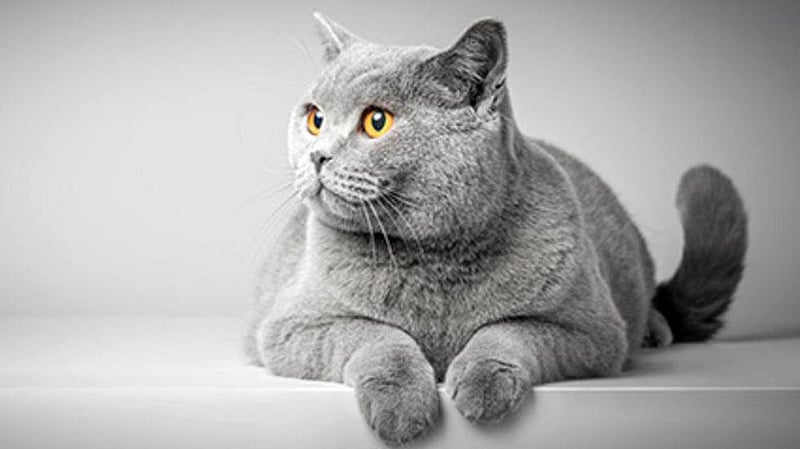 Dogs may be man's best friend, but cats may hold critical keys to humans' health.
Our feline friends have the potential to become a valuable model for genetic research, because their genome is similar to that of people, according to Leslie Lyons of the Feline Genetics La...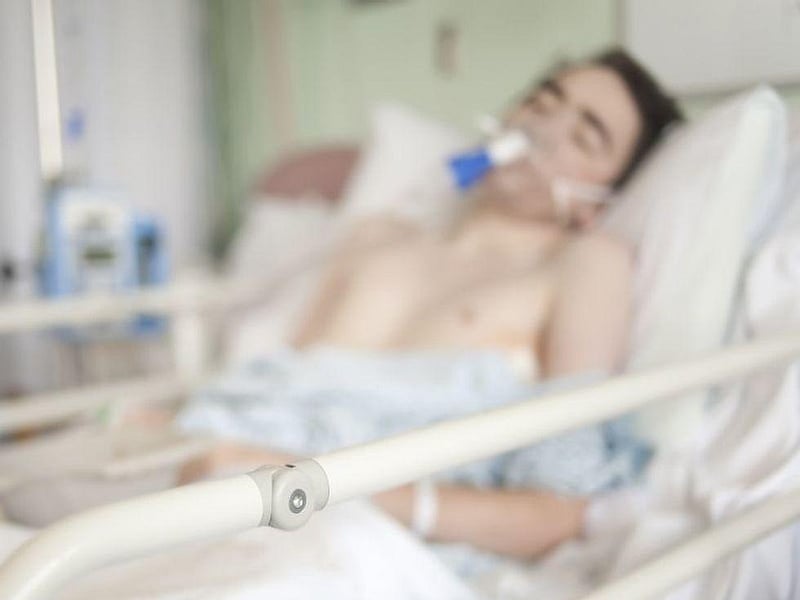 Steven Reinberg HealthDay Reporter
July 27, 2021
Young people aren't immune from severe COVID-19, and a new study warns that some are more at risk than others.
Folks under 45 have more than triple the risk for severe COVID-19 if they have cancer or heart disease, or blood, neurologic or endocrine disorders, according t...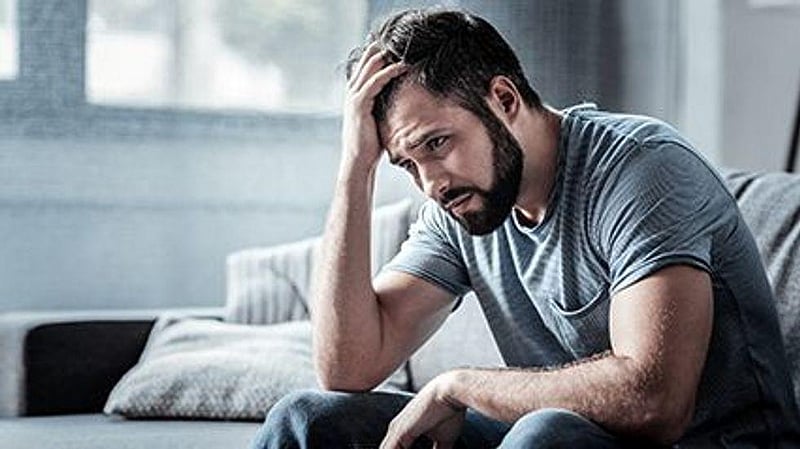 Robert Preidt
July 27, 2021
Serious "long COVID" symptoms could qualify as a disability and make patients eligible for federal assistance, President Joe Biden said Monday.
Some recovered COVID-19 patients have lasting problems such as fatigue, brain fog, joint pain, fever and double vision, which "...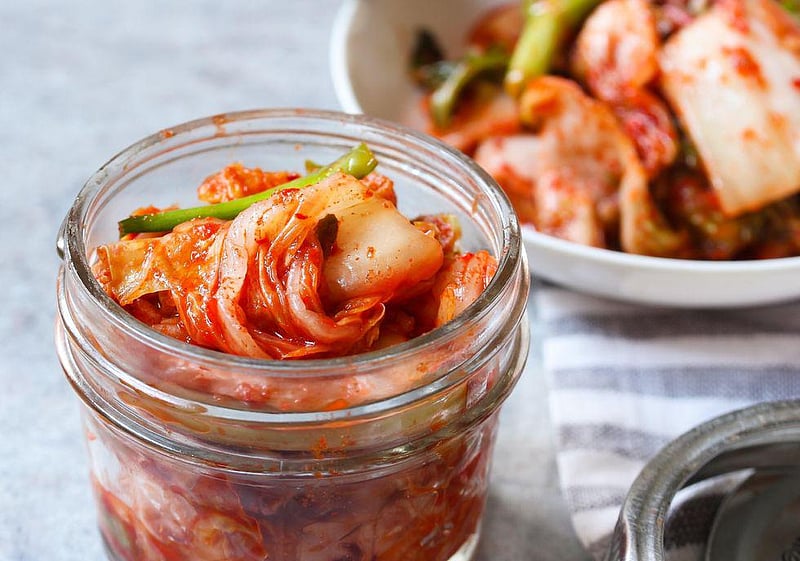 Amy Norton HealthDay Reporter
July 16, 2021
Fermented foods may seem like just another health fad, but a small trial suggests they can help strike a healthier balance in the body's gut bacteria.
In a study of 36 people, researchers found that those randomly assigned to eat plenty of fermented foods, such as yogurt...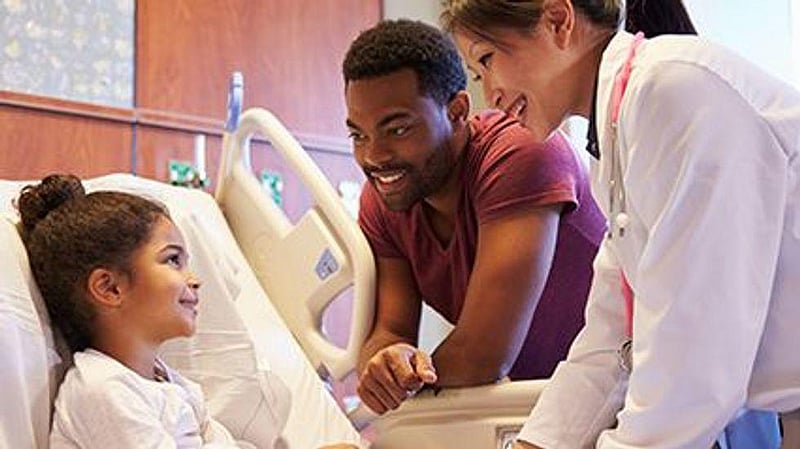 People with sickle cell disease who have a history of severe pain episodes and coexisting organ conditions have an increased risk for severe COVID-19 illness, a new study suggests.
"This study tells us that all individuals with sickle cell disease are not at equal levels...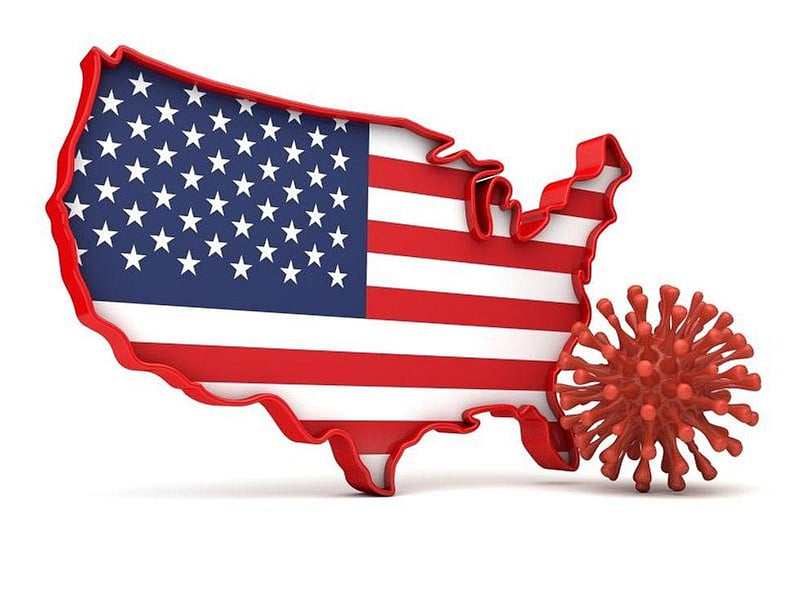 Robert Preidt
July 1, 2021
A steep rise in vaccination rates has dropped COVID-19 from the first to the seventh leading cause of death in the United States, a new analysis shows.
The disease was the third leading cause of death for much of 2020, but became the leading cause of death in December 20...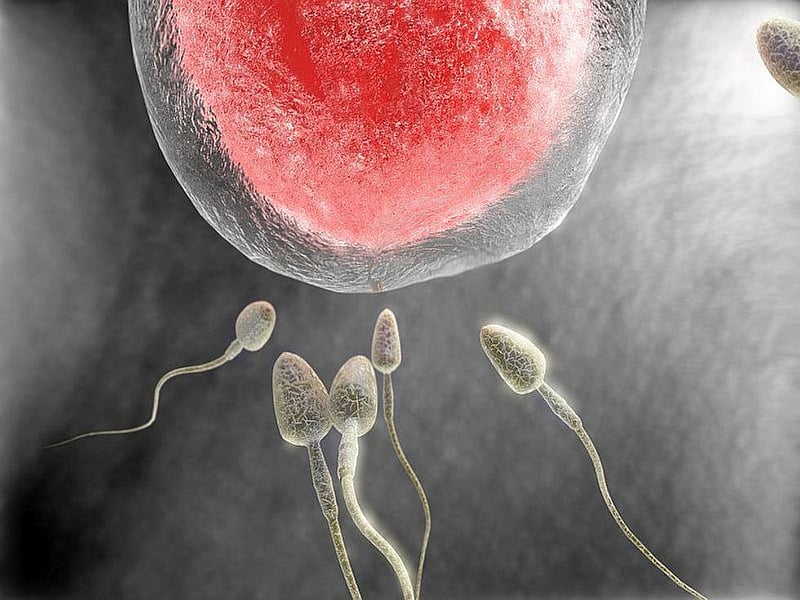 Dennis Thompson HealthDay Reporter
July 1, 2021
The notion of parents picking out genetically perfect babies may seem like science fiction, but bioethicists warn in a new report that some companies have already started to offer couples going through in vitro fertilization (IVF) the means to pick better embryos through polyg...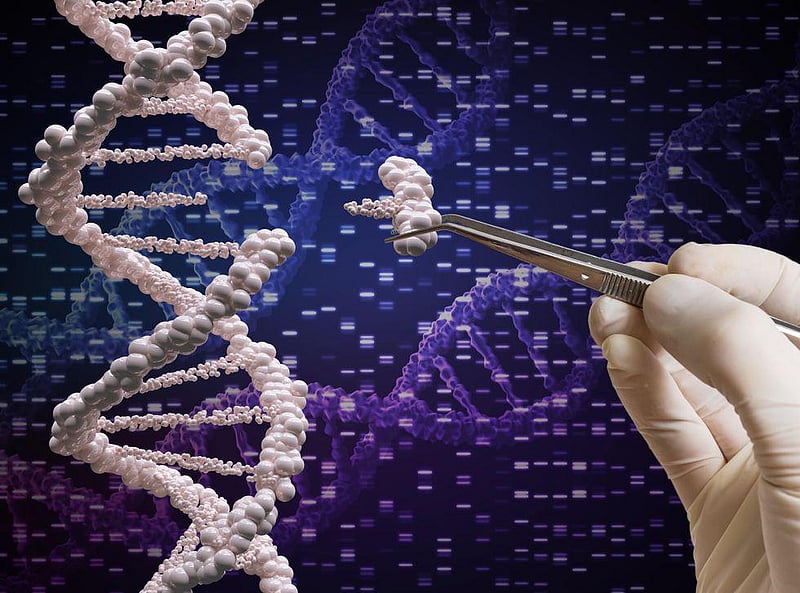 Alan Mozes HealthDay Reporter
June 29, 2021
Early research suggests that CRISPR gene-editing technology may some day lead to dramatic relief for patients struggling with amyloidosis, a rare but serious disease that can trigger organ failure.
"There are many different types of amyloidosis," explained study author D...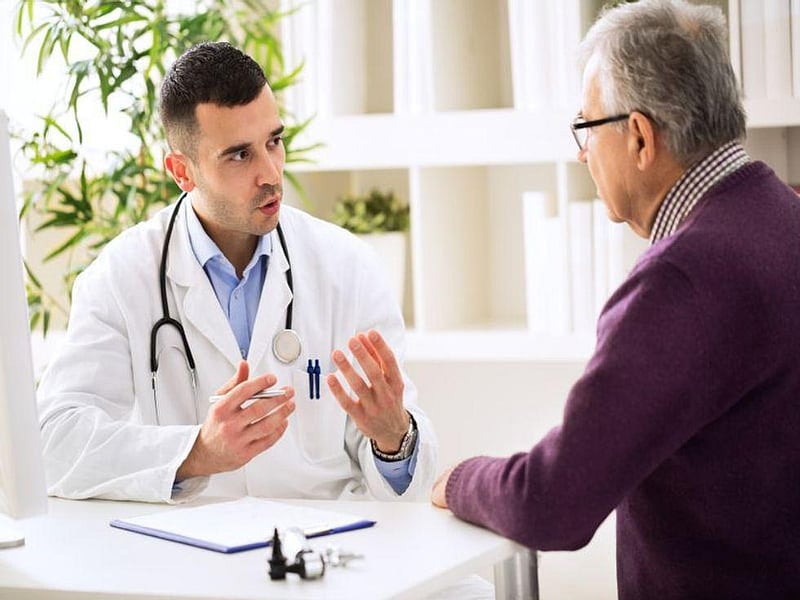 Despite calls from some leading health experts to scrap annual physicals because they are a waste of time and money, a new study finds advantages to routine screenings.
"While it is disappointing that I can't tell my patients a visit with me or my colleagues will help th...
If it's been a while since you've seen your doctor, it may be time to schedule a visit to catch up on preventive health screenings or discuss any health concerns and chronic medical conditions.

During the 15 months since people began quarantining, many have avoide...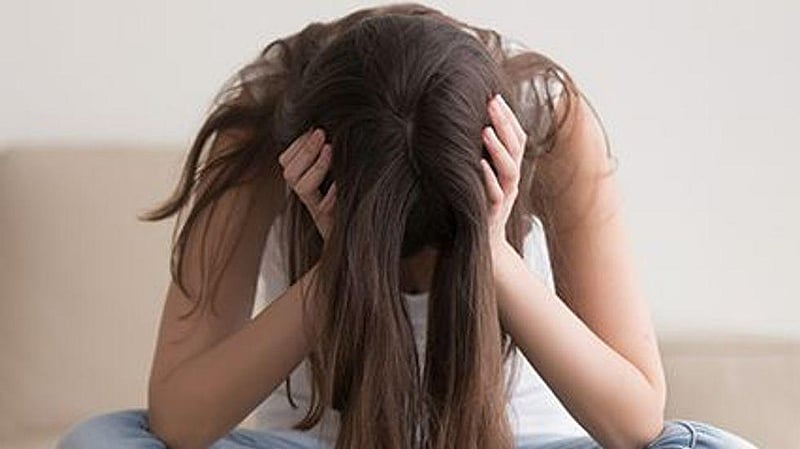 Robert Preidt
June 4, 2021
Methamphetamine users are at increased risk for physical and mental health problems as well as other substance use disorders, new research shows.
Meth is an illegal and highly addictive stimulant drug that can harm organs such as the heart, lungs, liver and neurological ...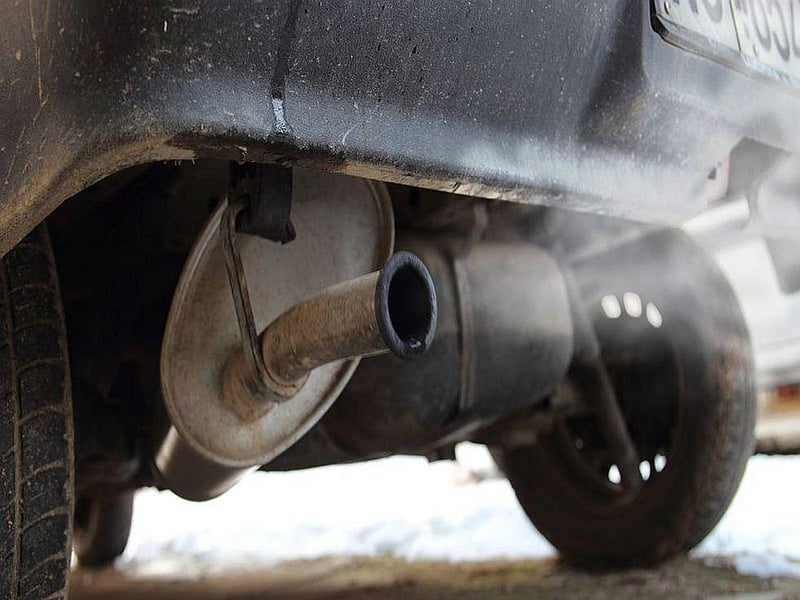 Steven Reinberg HealthDay Reporter
June 1, 2021
Breathing in tiny particles of air pollution over a long period of time may put your sense of smell at risk, a new study suggests.
Researchers found the risk for loss of smell - a condition called anosmia - was nearly doubled among people with lengthy exposu...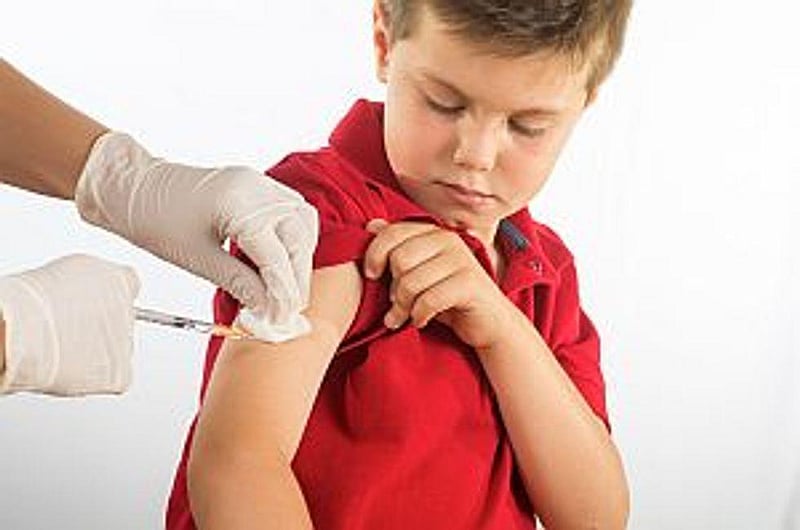 Robert Preidt
May 28, 2021
If more proof of the safety of vaccines is needed, a new study delivers fresh evidence that they carry few harms for children, adults and pregnant women.
"This in-depth analysis found no evidence of increased risk of serious adverse events following vaccines, apart from ...
Robert Preidt
May 20, 2021
Family history, race and sex are among the factors that increase a child's risk of asthma, a new study shows.
"These findings help us to better understand what groups of children are most susceptible to asthma early in life," said study co-author Christine Cole Johnson, ...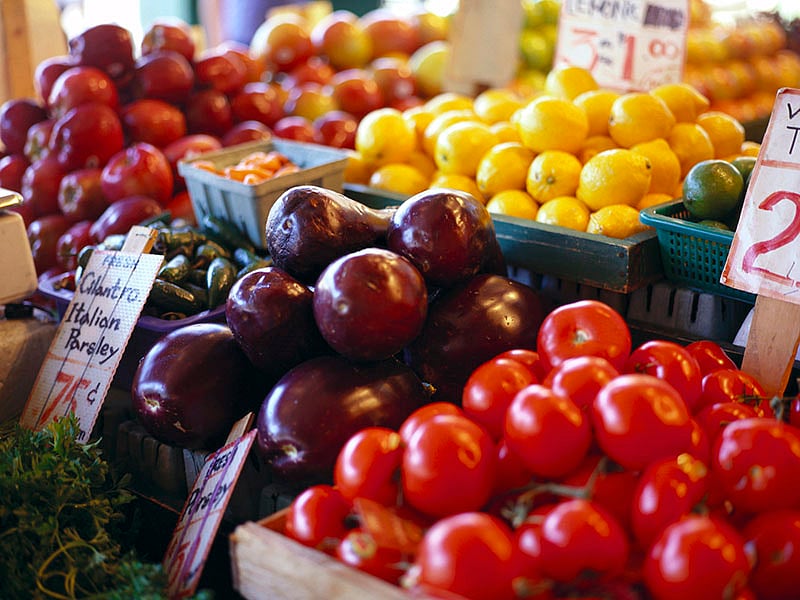 Robert Preidt and Ernie Mundell HealthDay Reporters
May 10, 2021
There's more evidence that a switch away from meat in your diet could cut levels of unhealthy "biomarkers" that encourage disease, researchers say.
A new study reported Saturday at the virtual European Congress on Obesity (ECO) found that people on vegetarian diets have ...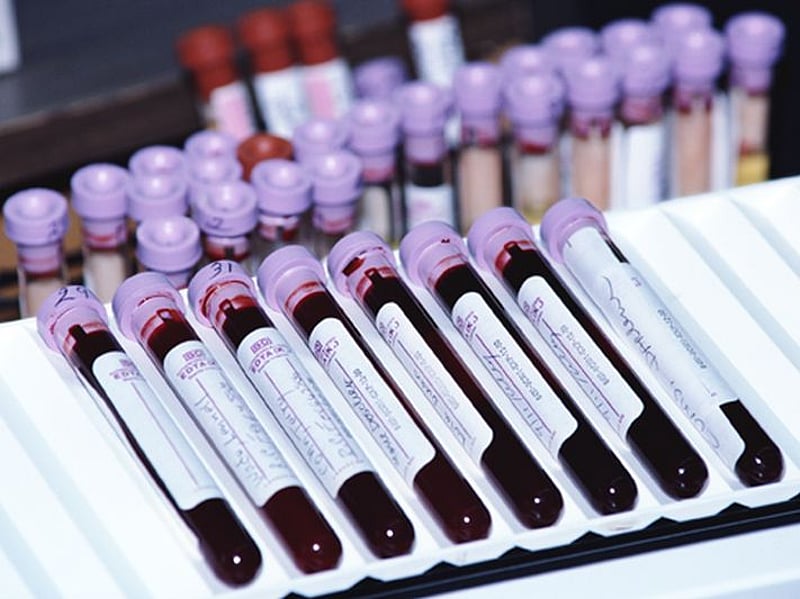 Robert Preidt
April 30, 2021
Certain blood types may increase a person's risk of different health problems, a new study suggests.
The research confirms some previous findings and reveals new links between blood types and diseases, according to the authors of the study published April 27 in the journ...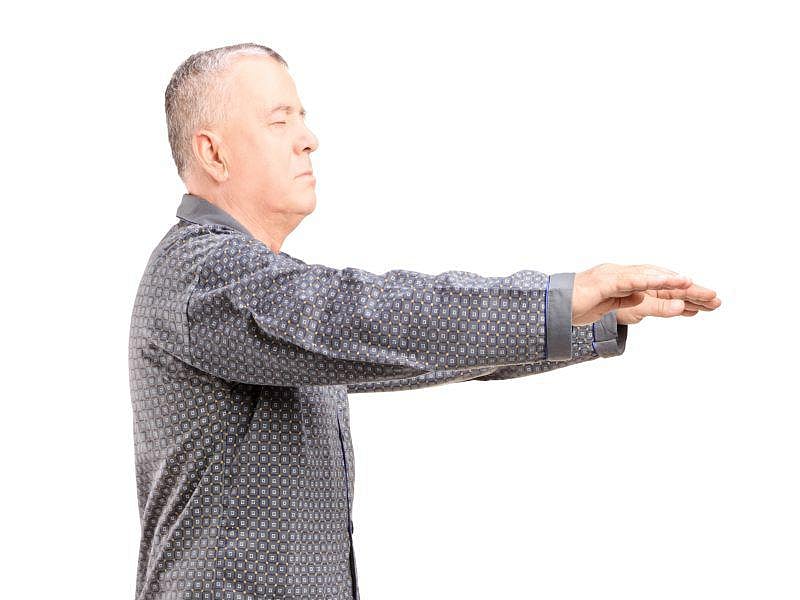 Steven Reinberg HealthDay Reporter
April 20, 2021
Men with certain sleep problems, like sleep walking, may be at a higher risk of developing Parkinson's disease, a new study suggests.
Among nearly 26,000 men, researchers found those who sleepwalked or had rapid eye movement sleep behavior disorder (RBD) had a four times...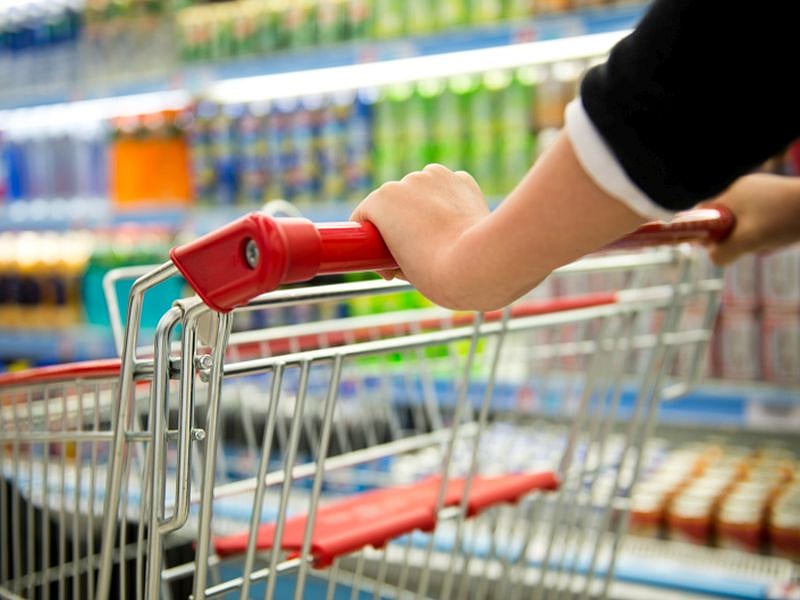 Amy Norton HealthDay Reporter
April 19, 2021
People who eat plenty of vegetables, fish and fiber may have more inflammation-fighting bacteria in their guts, but fast-food lovers may be feeding inflammatory microbes.
That's the conclusion of a new study that looked at people's diet habits and the makeup of their gut...
Show All Health News Results