Patient Resources
Search Results
Results for search "
Drug Abuse

".
In a HealthDay Now interview, we spoke to Dr. Thomas Stopka, associate professor and epidemiologist who studies opioid use and abuse at Tufts University School of Medicine. Considering the record high number of drug overdoses reported in 2020, Dr. Stopka discussed factors that may be responsible for this increase.
Health News Results -
210
By Robert Preidt HealthDay Reporter
May 13, 2022
A potentially lifesaving drug that reduces overdose risk is prescribed to less than half of Americans treated for opioid addiction, a new study finds.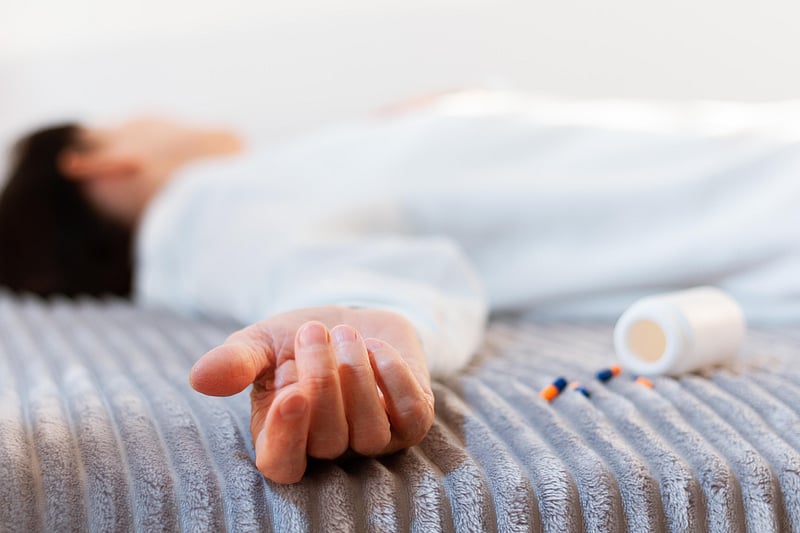 Steven Reinberg HealthDay Reporter
May 11, 2022
Drug overdose deaths in the United States continue to climb, but at a slower pace, federal health officials reported Wednesday.
Early data from the U.S. Centers for Disease Control a...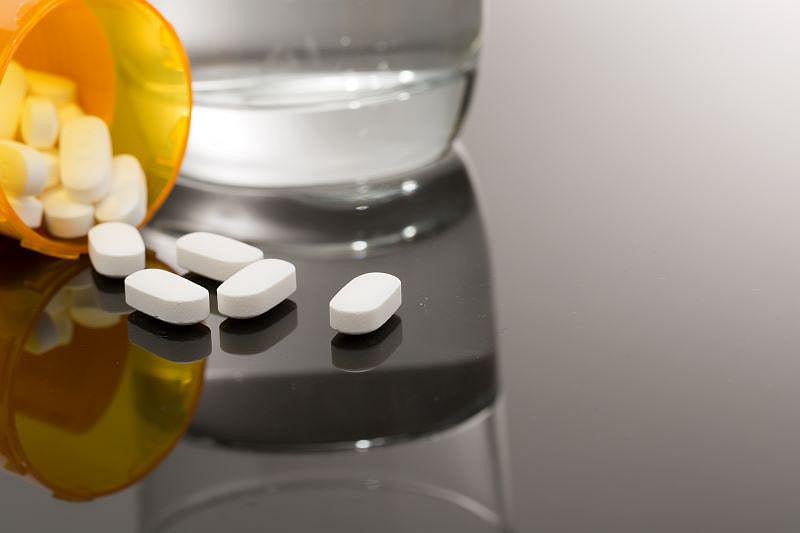 By Robert Preidt HealthDay Reporter
May 11, 2022
Could giving surgery patients ready-to-use mailed disposal kits for unused opioids lower the risk of abuse...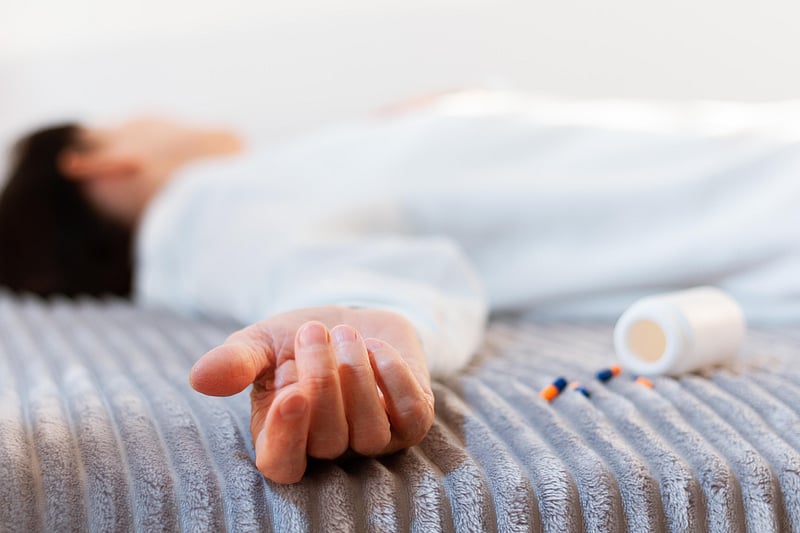 By Cara Murez HealthDay Reporter
May 9, 2022
Ohio State University is warning students to be wary of fake Adderall pills after two students died last week.
University officials said that Columbus Public Health has warned the community about the counterfeit Adderall, which contain the deadly synthetic opioid fentany...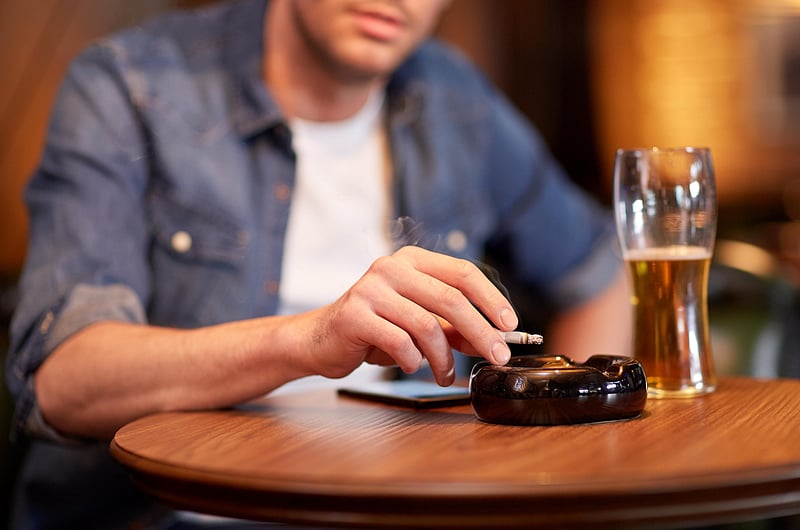 By Robert Preidt HealthDay Reporter
April 27, 2022
Folks who struggle with depression and substance use disorders often tend to be smokers, but a new study finds that smoking ...
Denise Mann HealthDay Reporter
April 18, 2022
People with substance abuse disorders, depression and other mental health conditions may be at higher risk for COVID-19 -- even when they are fully vaccinated, new research suggests.
"Individuals with psychiatric disorders, and especially older adults with psychiatric di...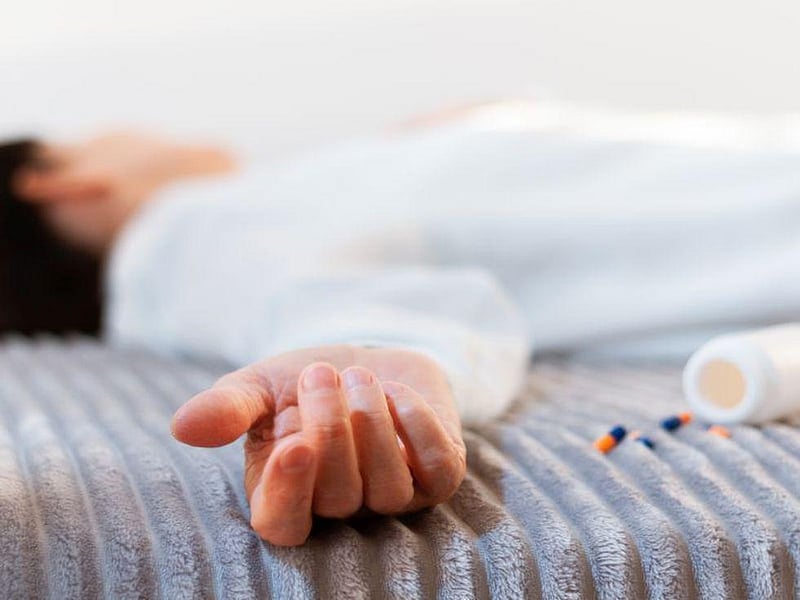 Steven Reinberg HealthDay Reporter
April 12, 2022
Drug overdose deaths among America's teens have skyrocketed during the pandemic, and not because drug use is more common, researchers report.
In 2020, overdose deaths among adolescents nearly doubled, compared with 10 years before the pandemic. They rose another 20% in t...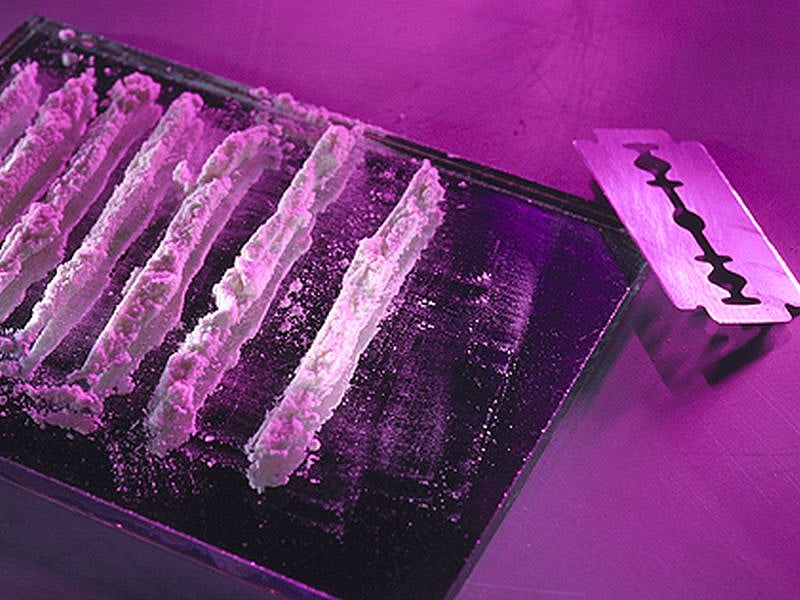 Alan Mozes HealthDay Reporter
April 4, 2022
Does youthful experimentation with drugs and alcohol always fade with age? Not necessarily, a long-term study warns.
Researchers found that more than 60% of teens who report heavy use of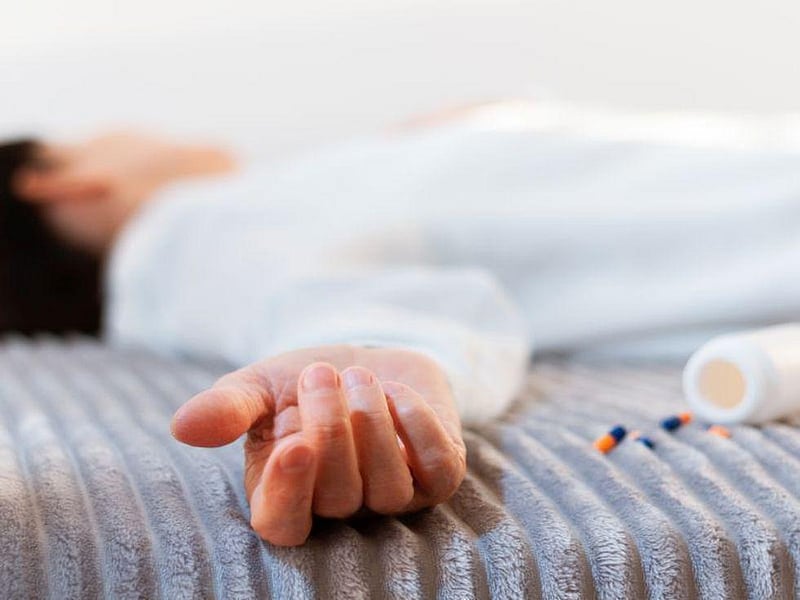 By Robert Preidt HealthDay Reporter
March 31, 2022
Dovetailing with a surge in overdose deaths, the United States has seen a sharp rise in seizures of illicit fentanyl, according to a new report.
Law enforceme...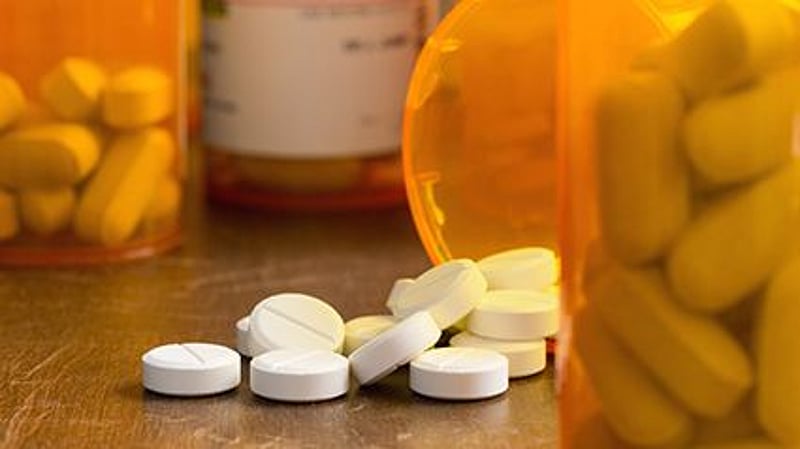 Consumer news
March 24, 2022
Even though medication is considered the most effective therapy for opioid addiction, many Americans who need it don't receive it, a new study finds.
"Evidence supporting the effectiveness of medication for opioid use disorder — such as methadone, buprenorphine or nalt...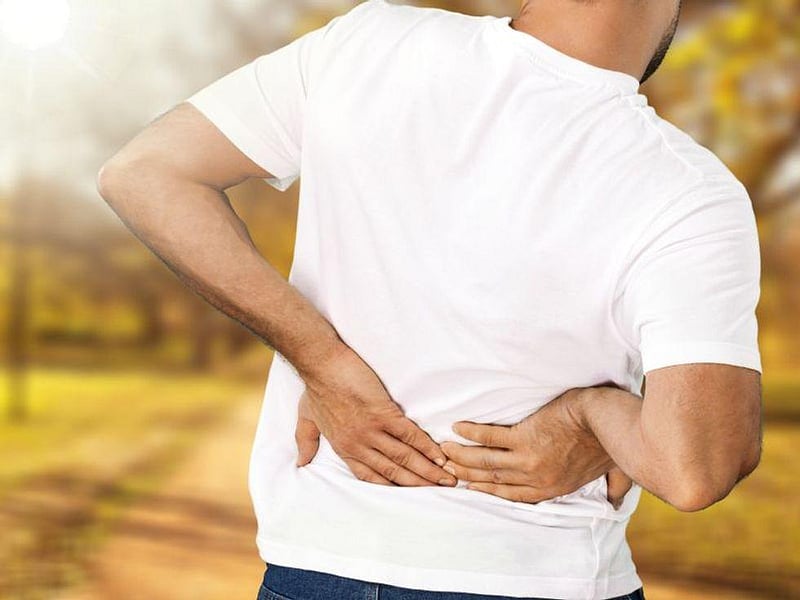 Medical marijuana could be a viable alternative to opioid painkillers for people dealing with arthritis or chronic back pain, two new studies show.

Many patients prescr...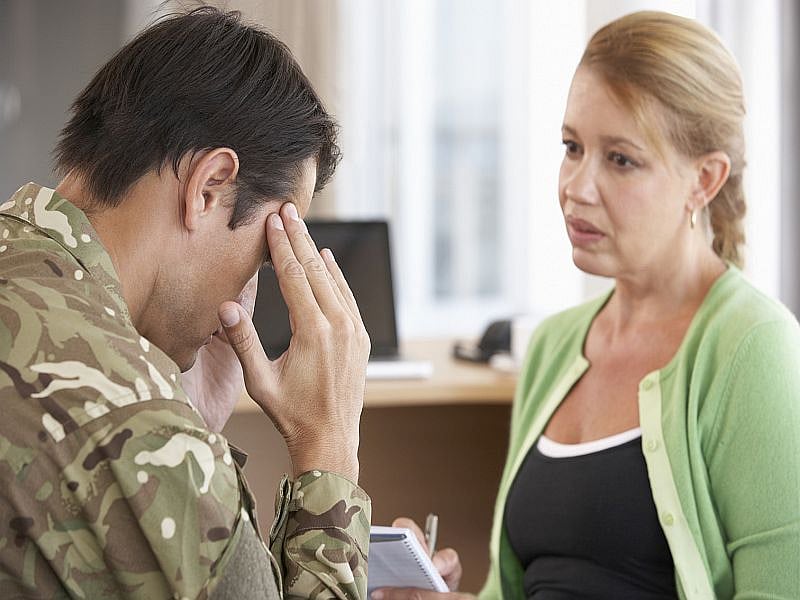 The party drug "ecstasy" might be the key to helping people heal from post-traumatic stress disorder (PTSD), new clinical trial results indicate.
In a small study, PTSD patients treated with a powerful combination of the psychedelic drug, also known as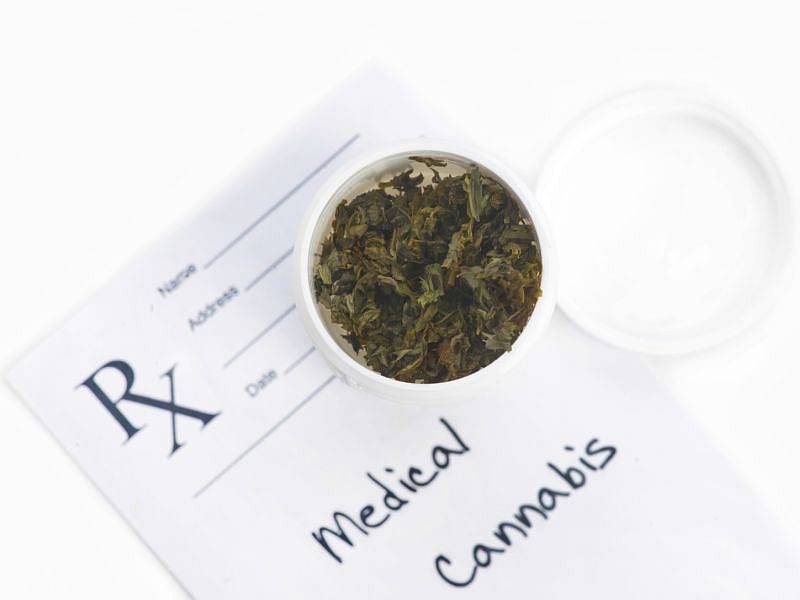 Steven Reinberg HealthDay Reporter
March 18, 2022
Using medical marijuana to treat pain, anxiety or depression may quickly lead to dependence, without relieving symptoms, a new study suggests.
Those most at risk for misusing medical ma...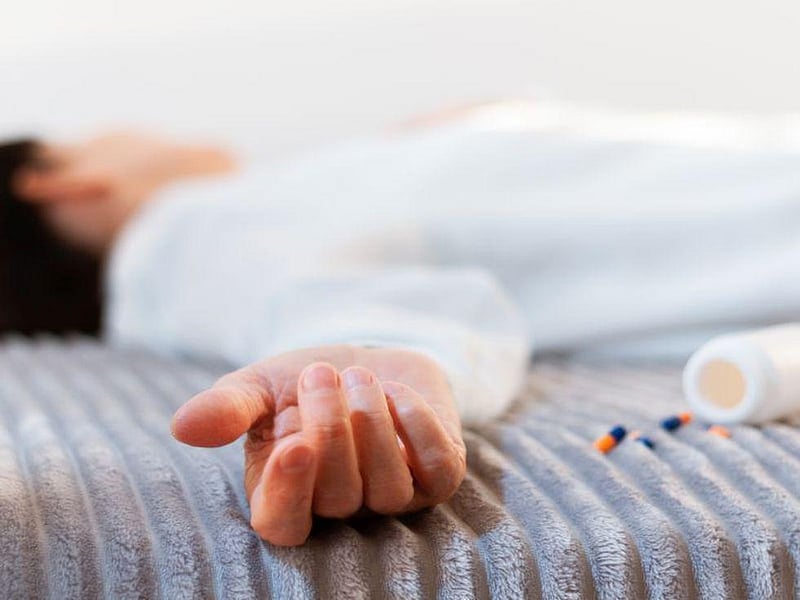 Taken correctly, prescription drugs used to treat attention-deficit/hyperactivity disorder (ADHD) can help teens and young adults navigate their condition, but a new study finds many a...
Settlements totaling $26 billion have been finalized between drugmaker Johnson & Johnson plus three major pharmaceutical distributors and state and local governments, over the companies' role in America's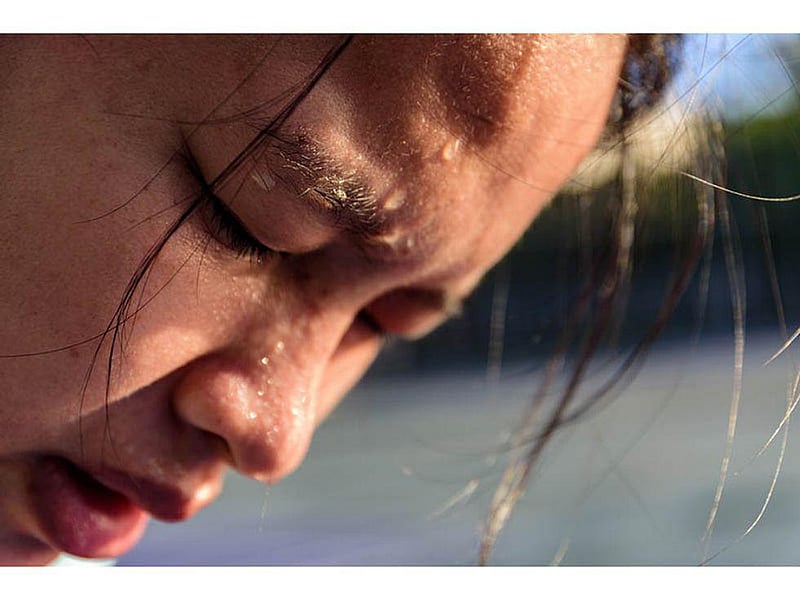 Extreme heat from climate change is making it harder for people with mental illness and drug addiction to cope and adding to pressure on pandemic-stretched U.S. emergency rooms.
During these severe summer temperature spikes, Americans with depression, anxiety, mood disor...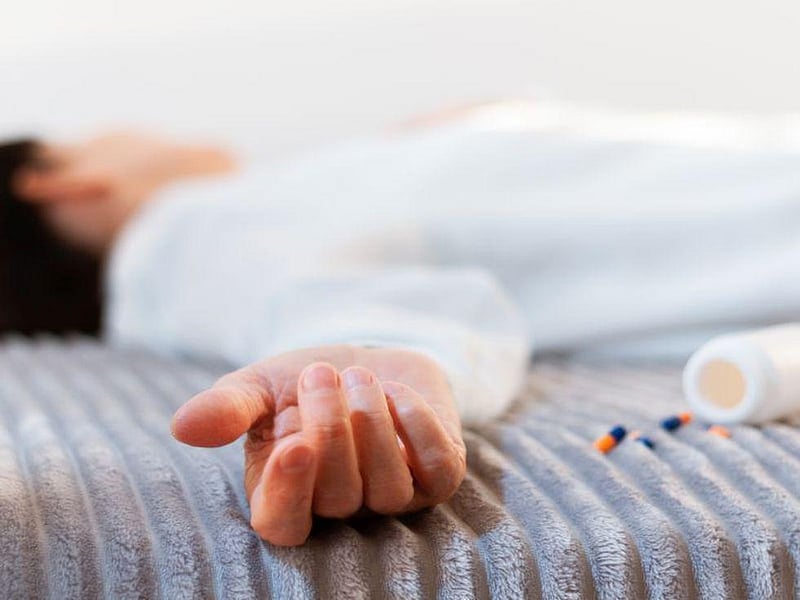 The U.S. Food and Drug Administration has issued another pointed warning about the dangers posed by tianeptine, an antidepressant that is not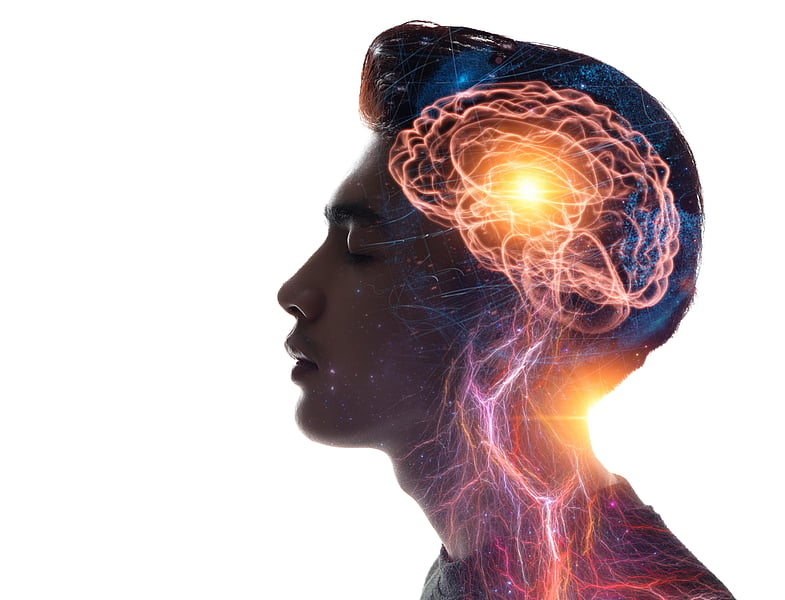 Microdosing has become trendy in the era of drug legalization, with TV shows like "Nine Perfect Strangers" promoting the potential positives of regularly taking tiny amounts of psychedelics.
But a new study finds that short-term microdosing of one hippy-era psychedelic, ...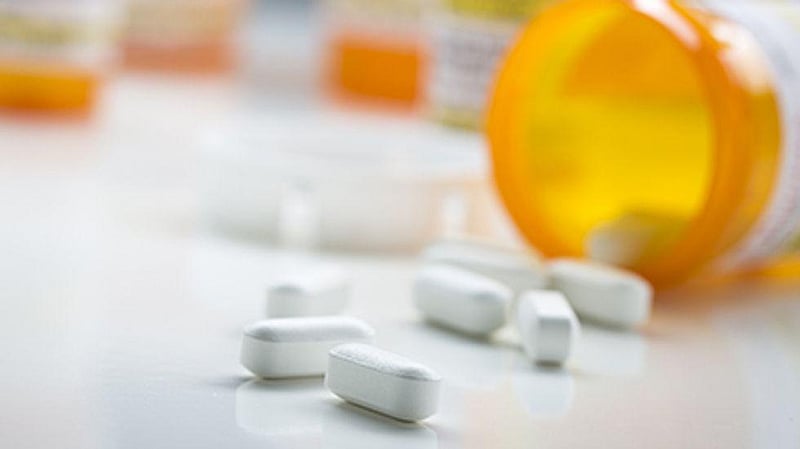 Millions of American adults take a potentially deadly duo of prescription opioid painkillers and sedatives at the same time, researchers warn.
The side effects of concurrent use of op...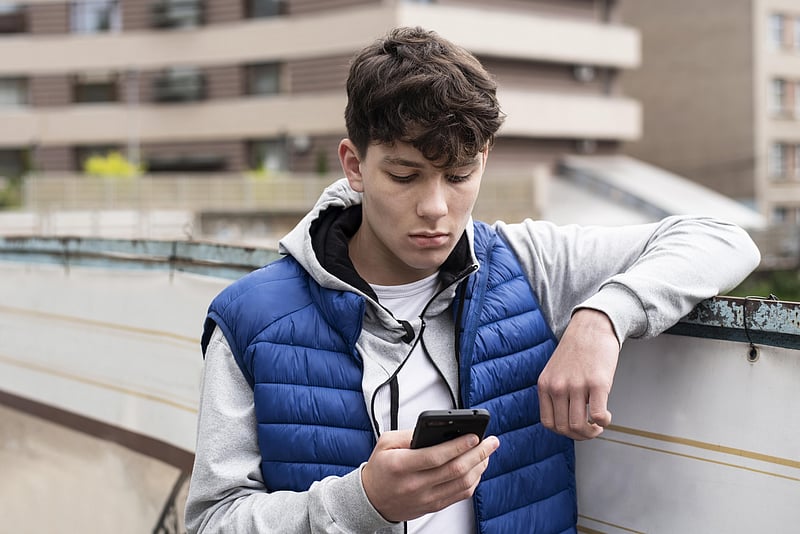 If they quit early on, there's a good chance that teenage drug abusers can still succeed in life, researchers say.
The findings show the importance of stopping drug use by early adulthood in order to protect future health and well-being, according to Jake Najman, a profe...
The wealthy Sackler family upped its cash offer to settle thousands of opioid-related lawsuits against the family and their company, Purdue Pharma.
Instead of paying out $4.5 billion, the company is now offering $6 billion to settle the slew of lawsuits.
But the fa...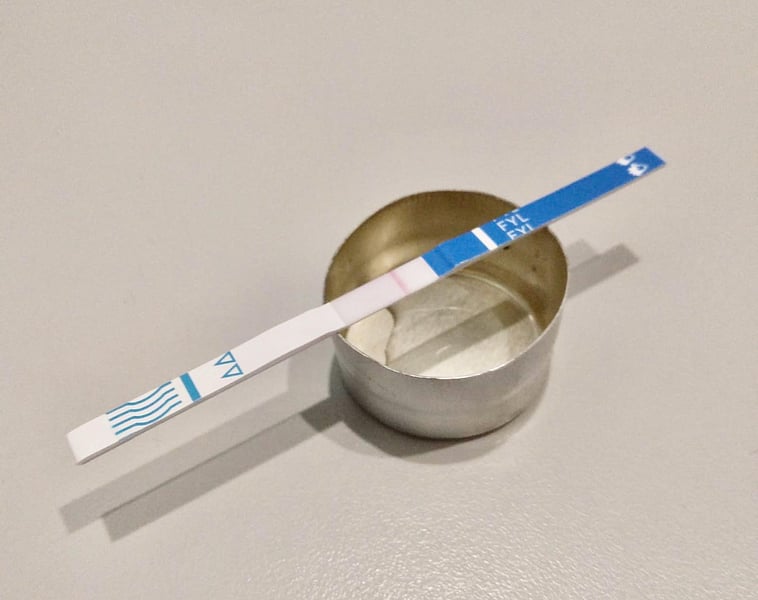 Potent and poisonous, the synthetic opioid known as fentanyl has infiltrated nearly every corner of the U.S. illegal street drug market, experts warn.
In the process, it's killing addicts and recreati...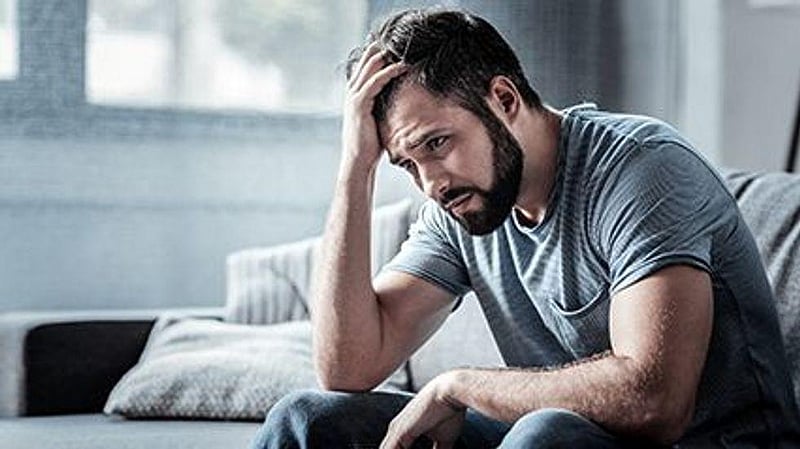 Young people with autism or attention-deficit/hyperactivity disorder (ADHD) have a higher risk of dying early from a range of causes, a new research review suggests.
Researchers found that before middle-age, people with autism face higher-than-average rates of death from...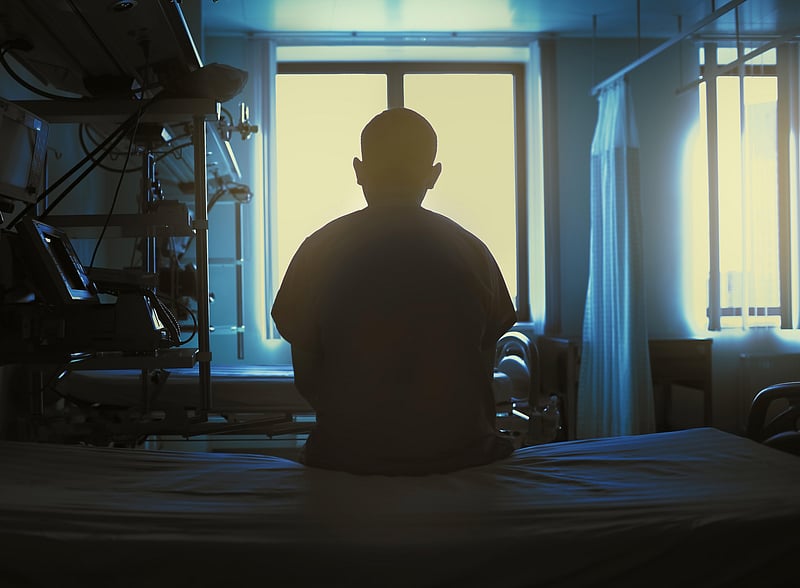 Amphetamines can pull people into a vicious cycle of addiction, but new research now shows that people who abuse these stimulants are also five times more likely to develop psychosis than non-users.
The effect of "speed" on neurotransmitter signaling in the brain often c...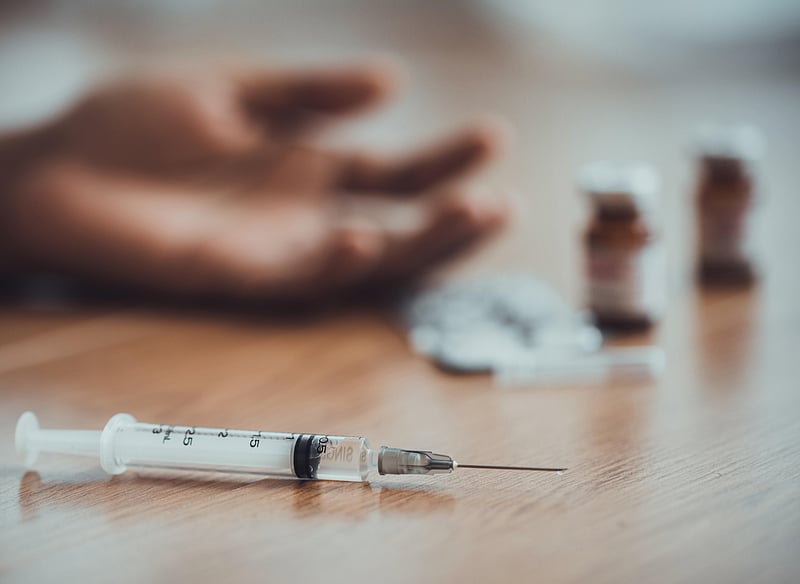 Robert Preidt
February 1, 2022
The U.S. drug epidemic continues its death march, with new research showing American teens and young adults have lost nearly 1.5 million years of life due to drug overdose deaths in recent years.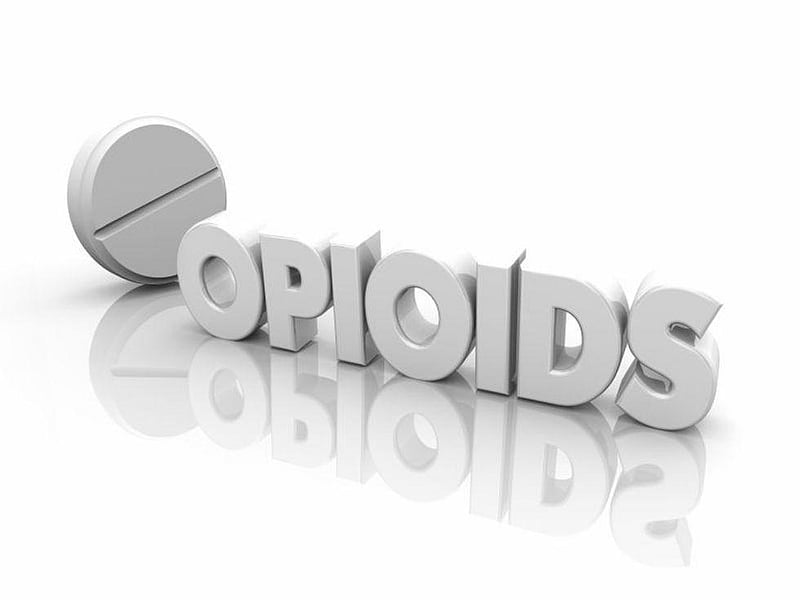 Cara Murez HealthDay Reporter
January 13, 2022
The opioid addict you know might not be the college kid who has always dabbled in alcohol and drugs.
It could be your grandparent.
Opioid misuse doesn't discriminate by age -- and rates are rising steadily among adults aged 55 and up,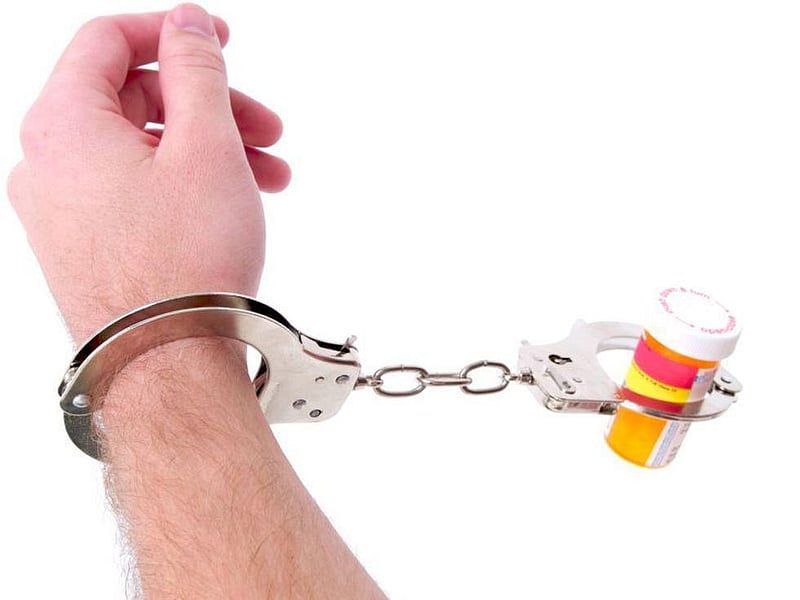 Cara Murez
December 29, 2021
A program meant to encourage the use of a drug that can help people overcome opioid addiction led to dramatic increases in its use in emergency rooms, researchers report.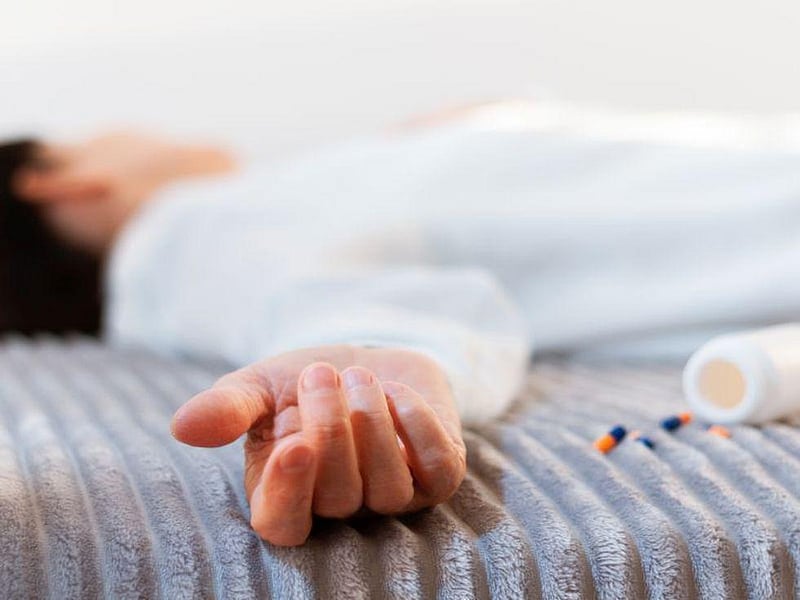 Robert Preidt
December 22, 2021
At least 59 overdoses were prevented in the first three weeks that two overdose prevention centers have been open in New York City, the city's health department said Tuesday.
During that time, there were more than 2,000 visits to the centers that are operated by OnPoint ...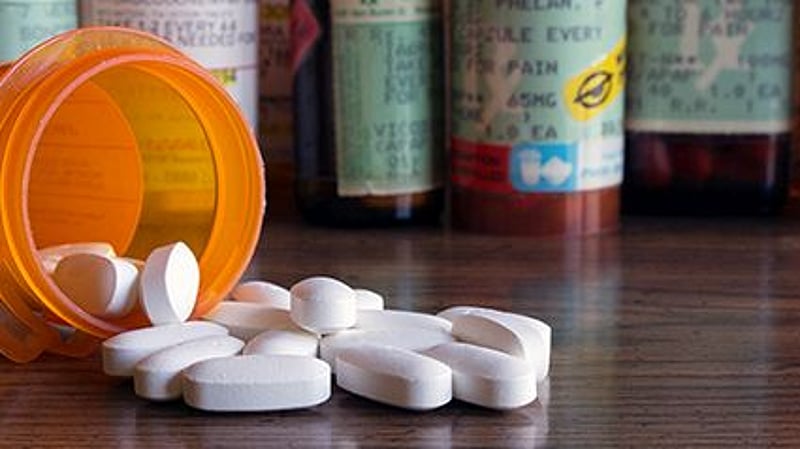 Alan Mozes HealthDay Reporter
December 14, 2021
Pandemic lockdowns may have led fewer Americans to seek pain treatment last year, but folks who did seek help had higher-than-usual odds of receiving dangerous opioid painkillers, a new study says.
And that could lead to a worsening of the opioid epidemic, researchers su...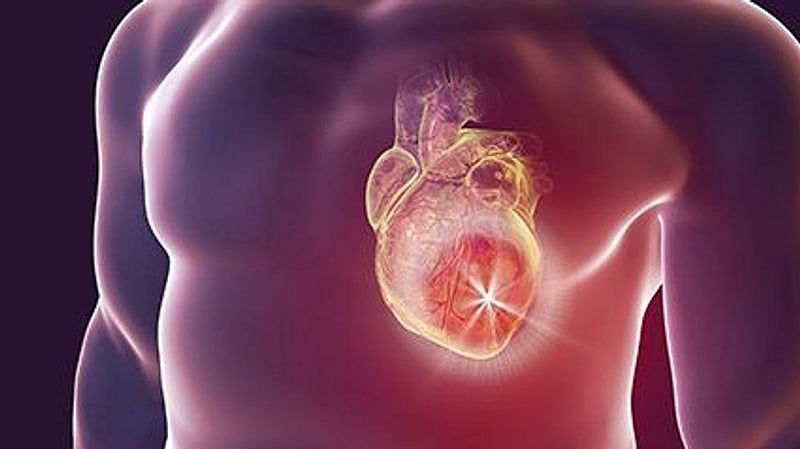 Robert Preidt
December 1, 2021
People who are prescribed opioid painkillers after receiving a heart pacemaker or defibrillator may be at risk for opioid abuse -- and the higher the initial dose, the greater the risk, according to a new study.
"The significance of this study is to make other electrop...
Steven Reinberg HealthDay Reporter
November 24, 2021
A wearable device that could inject a lifesaving antidote for an opioid overdose might be on the horizon.
A new study shows that the device, worn on the stomach like an insulin pump, can detect when someone stops breathing from an overdose and inject the drug naloxone to...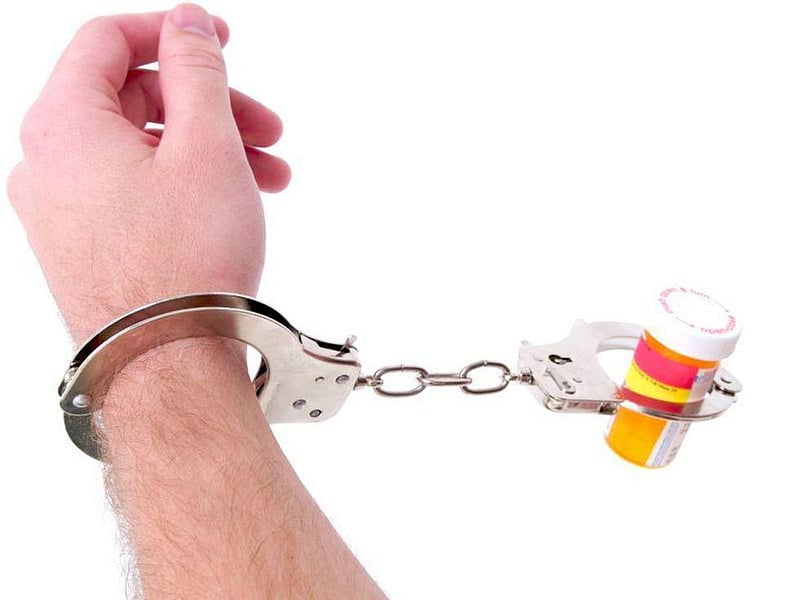 Steven Reinberg HealthDay Reporter
November 17, 2021
New government data confirms what many have suspected: The pandemic has prompted a record number of drug overdose deaths, with more than 100,000 Americans succumbing to addiction as COVID-19 raged across the country.
That figure is almost 30% higher than the previous yea...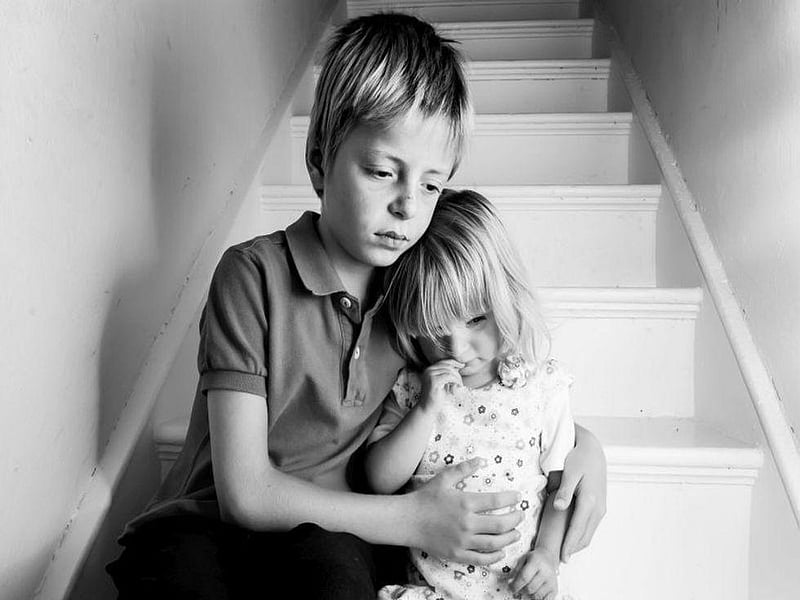 Robert Preidt
November 15, 2021
As if suffering through a childhood trauma weren't enough, new research suggests it might raise the risk of poor mental and physical health later in life.
Researchers analyzed nearly 2,900 responses to the 2019 New Zealand Family Violence Survey and found that about 45% ...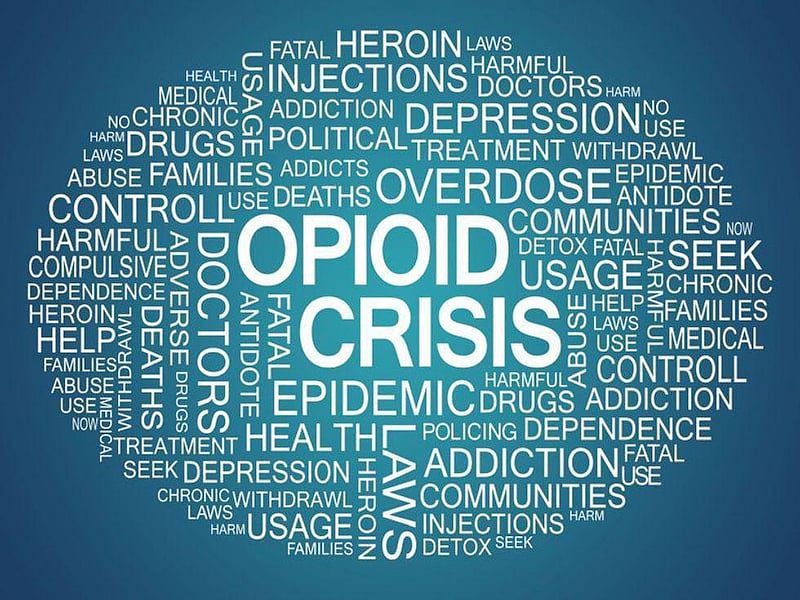 Robert Preidt and Robin Foster
November 10, 2021
A previous court ruling that ordered Johnson & Johnson to pay Oklahoma $465 million for the company's role in the opioid epidemic was tossed out by the state's highest court on Tuesday.
In a 5-1 vote, the Oklahoma Supreme Court rejected the state's argument that Johnson ...
Robert Preidt and Robin Foster
November 3, 2021
A California judge has ruled against local governments that sued drug companies for billions of dollars to recover their costs of dealing with the opioid epidemic.
In a tentative ruling issued Monday, Orange County Superior Court Judge Peter Wilson rejected the plaintiff...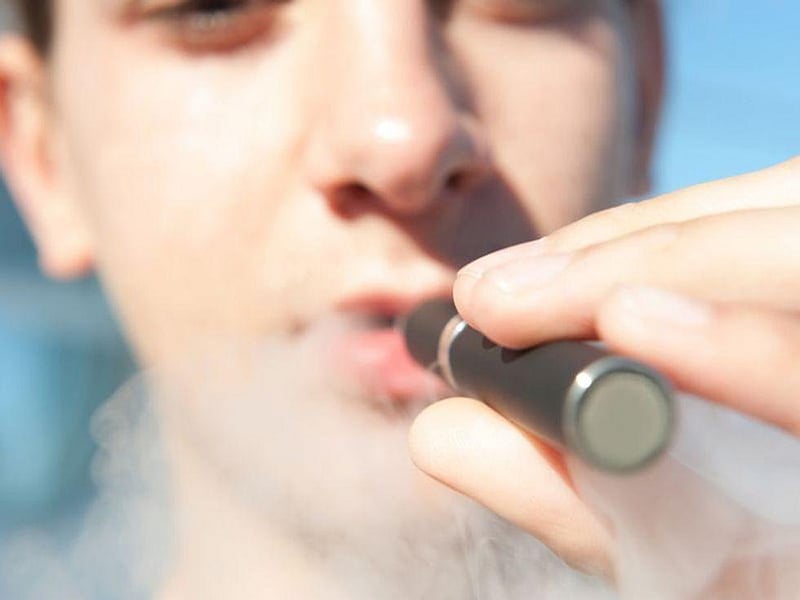 Dennis Thompson HealthDay Reporter
October 26, 2021
Teenagers have followed the vaping trend into marijuana use, with recent studies chronicling a boom in pot vaping among adolescents in the United States and Canada, researchers report.
The percentage of teens who've experimented with vaped pot has more than doubled in re...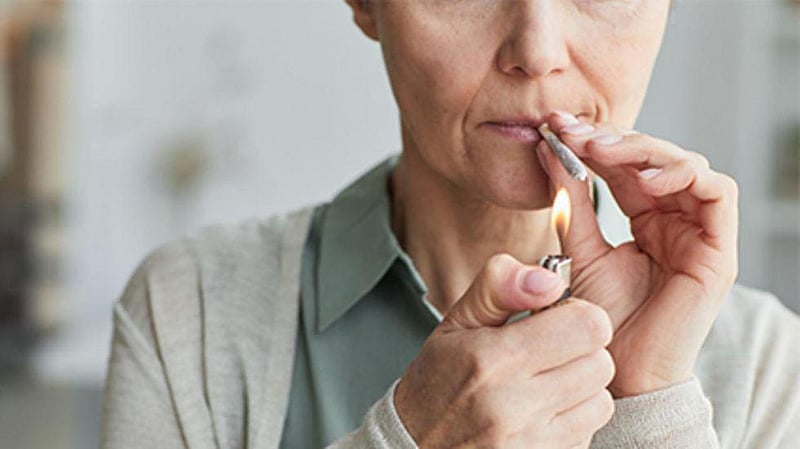 Amy Norton HealthDay Reporter
October 22, 2021
Researchers may be one step closer to developing the equivalent of a Breathalyzer for detecting marijuana use.
In an early study, scientists found that their rapid test was able to reliably detect THC in people's saliva in under 5 minutes. THC, short for tetrahydrocannab...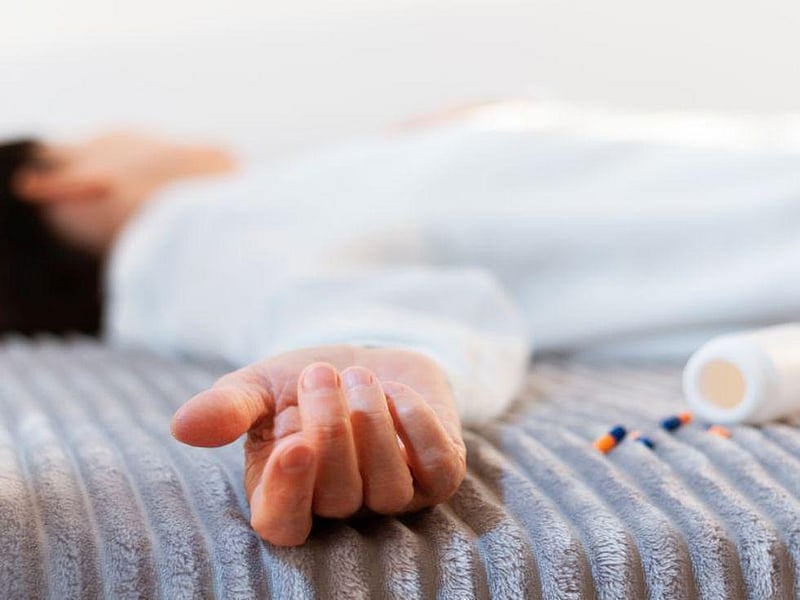 Robert Preidt and Robin Foster
October 14, 2021
Drug overdose deaths in the United States hit a new record for the 12-month period ending March 2021, new government data shows.
A record high 96,779 drug overdose deaths occurred between March 2020 and March 2021, representing a 29.6% rise, new statistics from the U.S....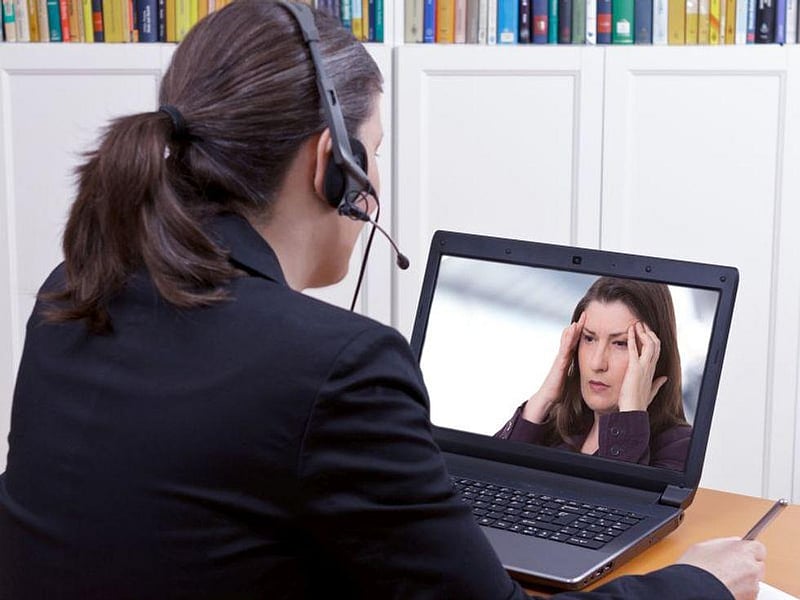 Robert Preidt
October 14, 2021
The coronavirus pandemic forced a significant shift to telemedicine treatment for addiction, but it's not clear whether that approach is better than in-person care, a new study finds.
Before the pandemic, addiction treatment services in the United States had many restric...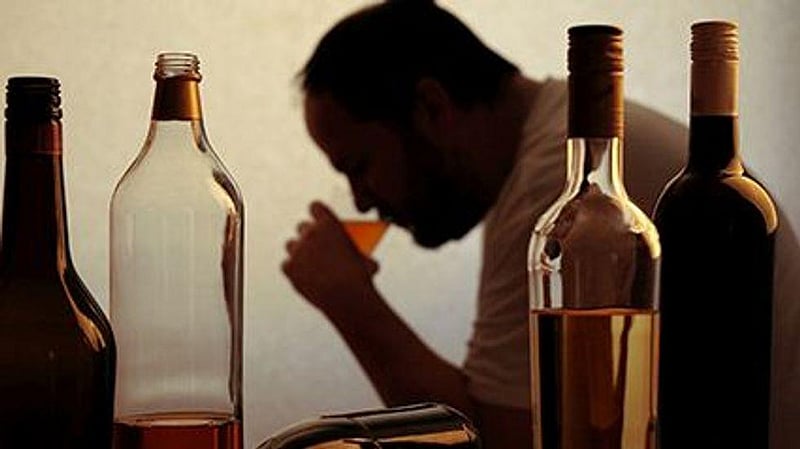 Robert Preidt
October 6, 2021
Drug and alcohol abuse increase the risk of breakthrough COVID-19 infection as well as severe illness and death among fully vaccinated people, a new study shows.
"First and foremost, vaccination is highly effective for people with substance use disorders, and the overall...
Dennis Thompson HealthDay Reporter
October 1, 2021
The COVID-19 pandemic has shaken up the U.S. opioid crisis in ways bad and good, increasing the risk of use and overdose but also spurring innovative approaches to treatment.
The pandemic has definitely been linked to an increase in opioid use and overdose deaths, Tufts ...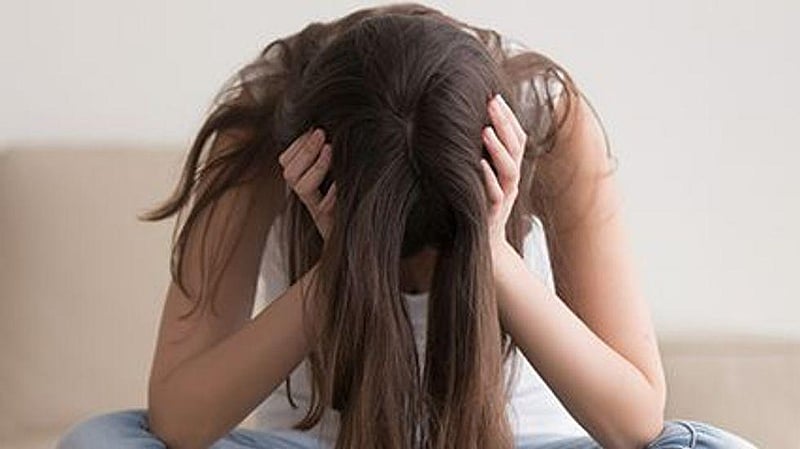 Steven Reinberg
September 23, 2021
Deaths from methamphetamine overdoses in the United States nearly tripled between 2015 and 2019, health officials report in a new study.
While the number of methamphetamine users did not increase as steeply, researchers said frequent use of methamphetamine, and using oth...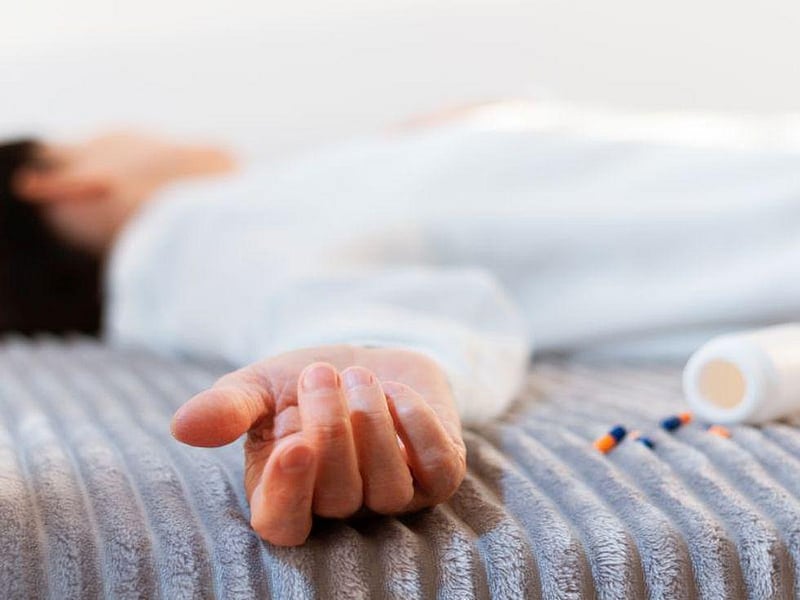 Steven Reinberg HealthDay Reporter
September 21, 2021
An animal tranquilizer, xylazine, is increasingly linked to drug overdose deaths across the United States, health officials say.
According to a new report from the U.S. Centers for Disease Control and Prevention, xylazine has turned up in overdose deaths in 25 of 38 stat...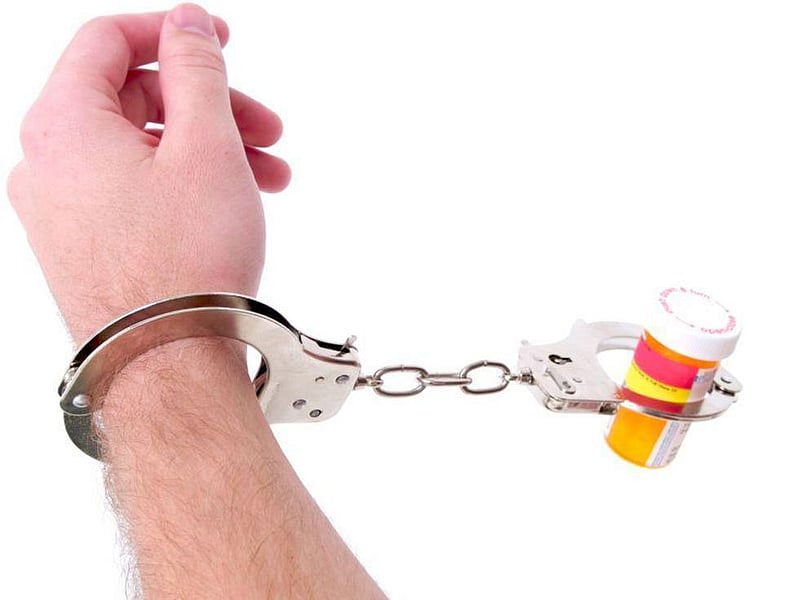 Steven Reinberg
September 20, 2021
Hospitalized opioid addicts die at a rate similar to people who have a heart attack after leaving the hospital.
Nearly 8% of patients addicted to opioids died within 12 months of hospital discharge, according to researchers from Oregon Health & Science University (OHSU)....
Show All Health News Results