Patient Resources
Search Results
Results for search "
Drugs: Misc.

".
Legalizing recreational marijuana does not cause adults to try other illicit drugs, nor does it lead to additional behavioral and financial problems, researchers find.
HealthDay's Mabel Jong will be joined by Dr. Joanna Moncrieff, professor of psychiatry at University College London, and Dr. Srijan Sen, professor of depression and neurosciences at the University of Michigan. Moncrieff and Sen will discuss the future of depression treatment -- within the context of a large systematic review, co-authored by Moncrieff, that found no evidence to back up the "chemical imbalance" theory linking depression and low serotonin levels.
Older adults with type 2 diabetes face an increased risk of heart failure after using certain NSAIDs, researchers say.
Health News Results -
178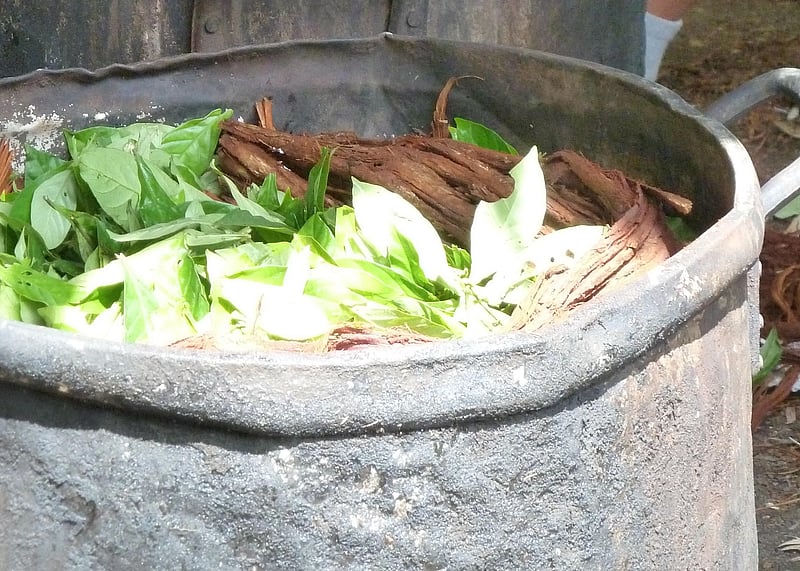 Alan Mozes HealthDay Reporter
November 17, 2022
Ayahuasca, a powerful psychoactive drug derived from a South American plant, is a traditional Amazonian-based medicine and an increasingly popular hallucinogenic brew used by devotees worldwide.
But what is the ayahuasca experience really like?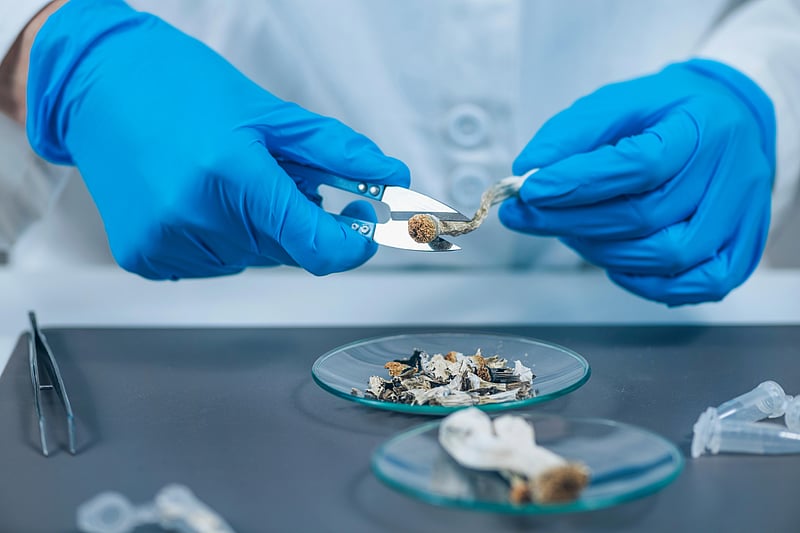 Cara Murez HealthDay Reporter
November 14, 2022
Colorado voters have voted narrowly to approve the medical use of "magic mushrooms" in Colorado.
"I'm in awe of what we were able to accomp...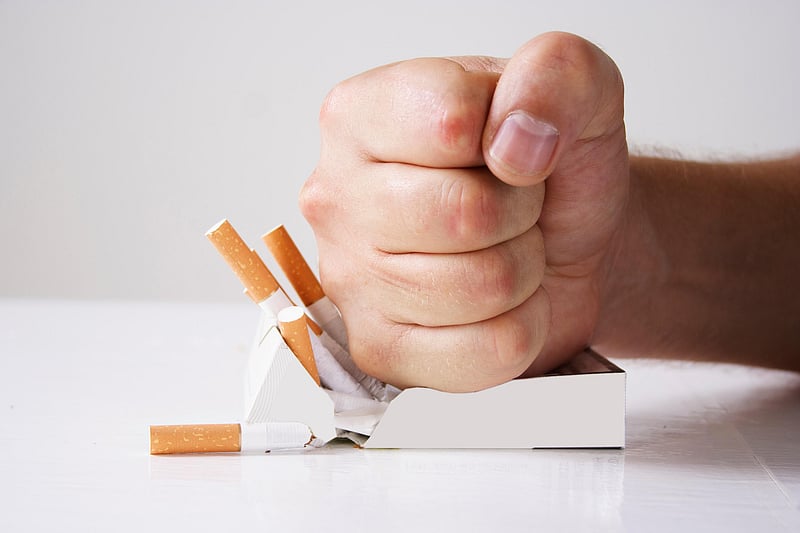 Cara Murez HealthDay Reporter
October 26, 2022
Smoking is an incredibly hard habit to break. Anne Levine of Baltimore can attest to that.
But Levine, 58, is getting help from a potential ...
Dennis Thompson HealthDay Reporter
August 24, 2022
Jon Kostas, a lifelong resident of New York City, started bar-hopping at age 13. At the height of his alcoholism, he was consuming as many as 30 drinks a night.
Desperate for a way out, Kostas, 32, turned to a new therapy: psilocybin -- the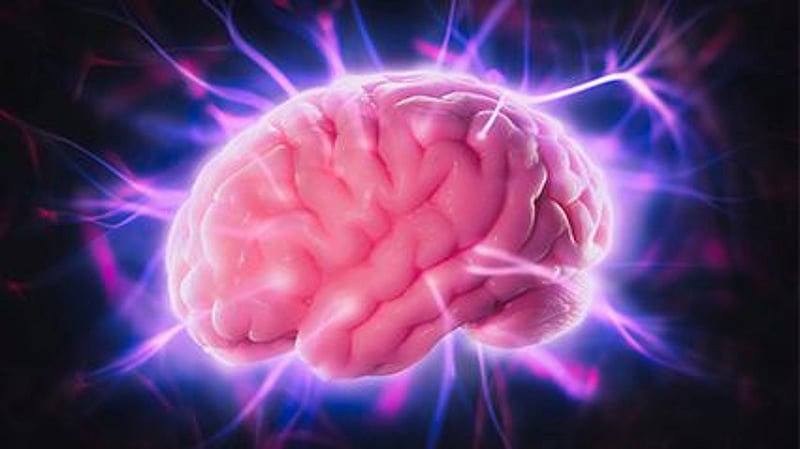 Steven Reinberg HealthDay Reporter
August 23, 2022
If you think hallucinogens like LSD are a thing of the past, think again.
New research estimates that the use of mind-altering LSD rose from less than 1% in 2002 to 4% in 2019 among people aged 18 to 25. An...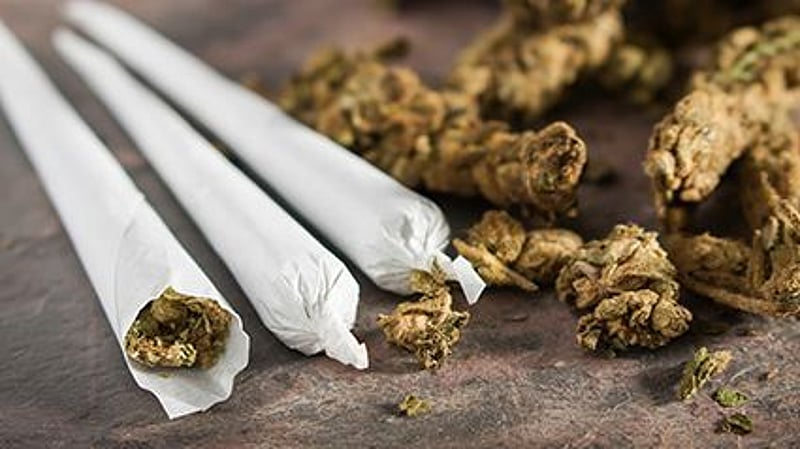 By Steven Reinberg HealthDay Reporter
August 23, 2022
Marijuana and hallucinogen use are at an all-time high among young adults, U.S. health officials reported Monday.
Compared to five or 10 years ago, the use of these drugs over the past year has risen significantly among 19- to 30-year-olds, according to the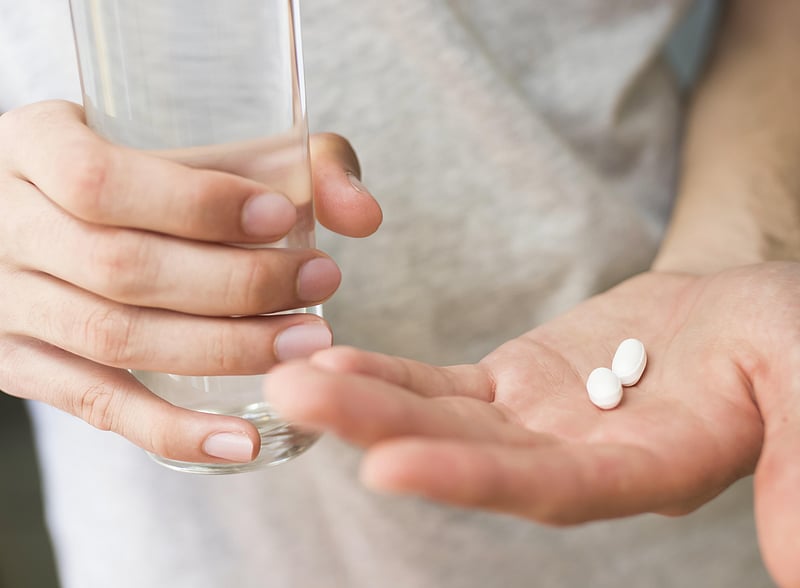 By Cara Murez HealthDay Reporter
August 17, 2022
If you need to take a pill, you might want to take it lying down -- on your right side, that is.
Researchers studying how body positioning affects the absorption of pills found that one taken when a person was lying on the right side speeded pills to the deepest part of ...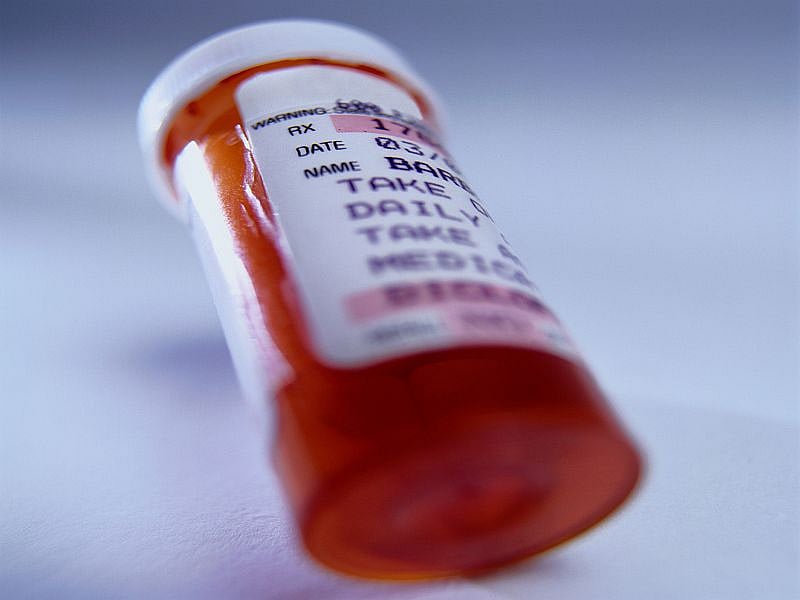 By Steven Reinberg HealthDay Reporter
August 12, 2022
The Inflation Reduction Act is expected to bring out-of-pocket drug costs down for many U.S. seniors, but most of its benefits aren't immediate.
Under the law, Medicare will now be allowed to negotiate the cost of some drugs. That should eventually bring down out-of-pock...
By Ellie Quinlan Houghtaling HealthDay Reporter
July 14, 2022
Giving more patients at-home access to the opioid addiction treatment drug methadone during the COVID pandemic did not lead to more overdose deaths, a nationwide study shows.
The research, which covered the period from January 2019 to August 2021, found that the push to ...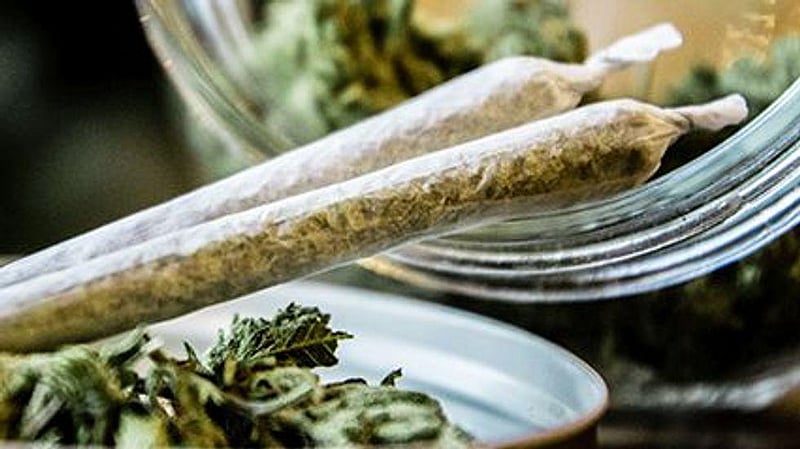 Dennis Thompson HealthDay Reporter
June 28, 2022
Toking up increases your risk of landing in the hospital, a new study reports.
Recreational marijuana use was associated with 22% greater odds of needing to visit an emergency room or be hospitalized, Canadian researchers found.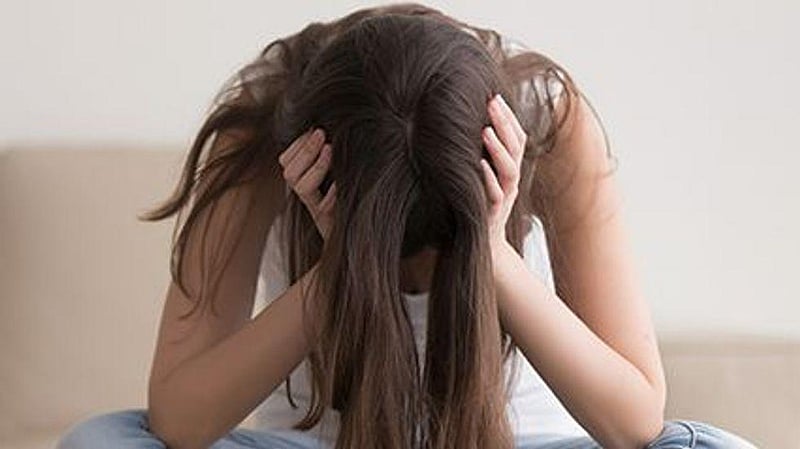 Amy Norton HealthDay Reporter
June 3, 2022
A growing number of U.S. kids are attempting suicide by medication overdose - with the biggest increase seen among preteens, a recent study shows.
Researchers found that between 2015 and 2020, there was a 27% increase in overdose suicide or attempted suicide among U.S. c...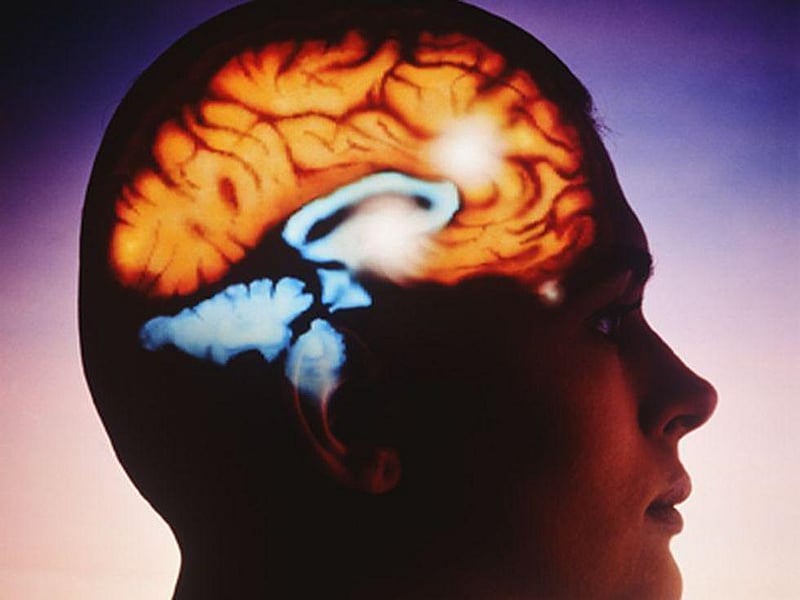 Denise Mann HealthDay Reporter
April 12, 2022
Psilocybin - the active component in "magic mushrooms" - may help rewire the brains of people with depression.
Psychedelics including psilocybin have shown promise in treating many mental health disorders in recent years, and a
A new clinical trial strengthens the case that ketamine -- once famous as a club drug -- can rapidly ease suicidal thoughts.
Researchers found that among 156 adults hospitalized for severe suicidal thoughts, those given two doses of ketamine often saw those disturbing id...
Dennis Thompson HealthDay Reporter
February 1, 2022
You smoked a joint an hour and a half ago. Now it's worn off enough that you feel fine to get behind the wheel.
But you're fooling yourself, a new study says. You're likely about to drive under the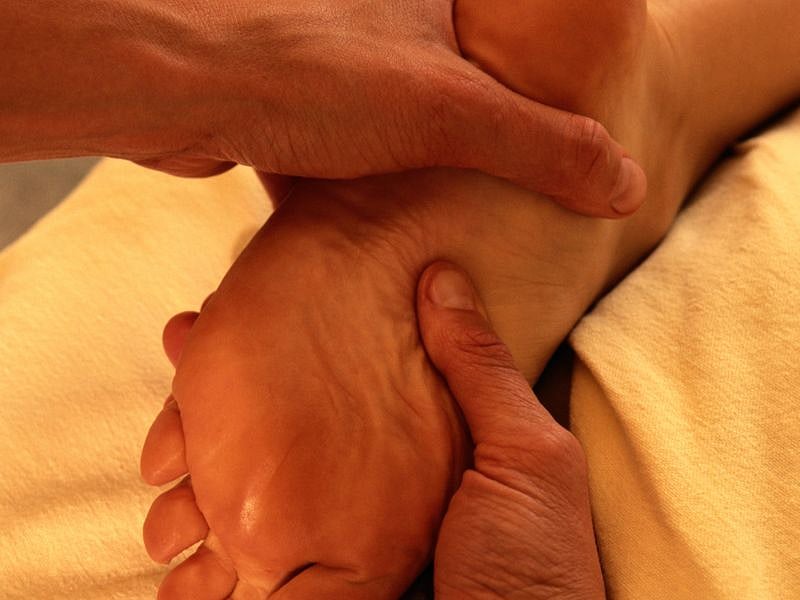 Alan Mozes HealthDay Reporter
January 26, 2022
Allopurinol, a frequently used gout medication, does not appear to drive up the risk for dying among gout patients who also struggle with chronic kidney disease, new research shows.
The finding is based on an analysis of two decades worth of British health records. And i...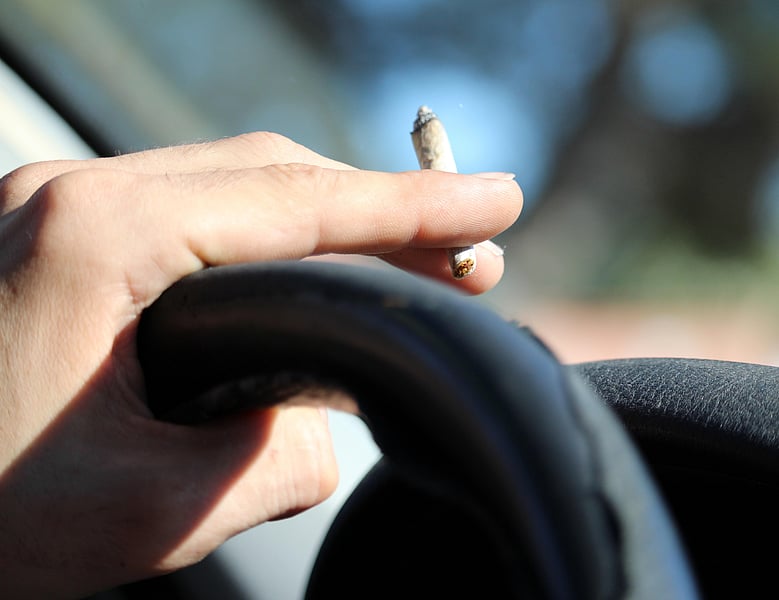 Steven Reinberg HealthDay Reporter
January 13, 2022
Here's more evidence that marijuana may make driving more dangerous: As pot has been legalized in more countries and states, a greater number of people are driving intoxicated by the drug and crashing, researchers report.
THC, the active ingredient in cannabis, has been ...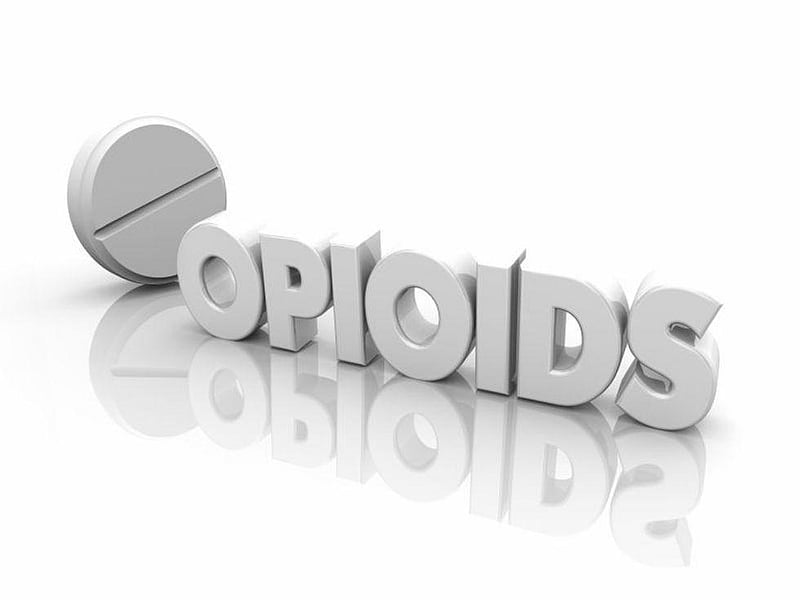 Cara Murez HealthDay Reporter
January 13, 2022
The opioid addict you know might not be the college kid who has always dabbled in alcohol and drugs.
It could be your grandparent.
Opioid misuse doesn't discriminate by age -- and rates are rising steadily among adults aged 55 and up,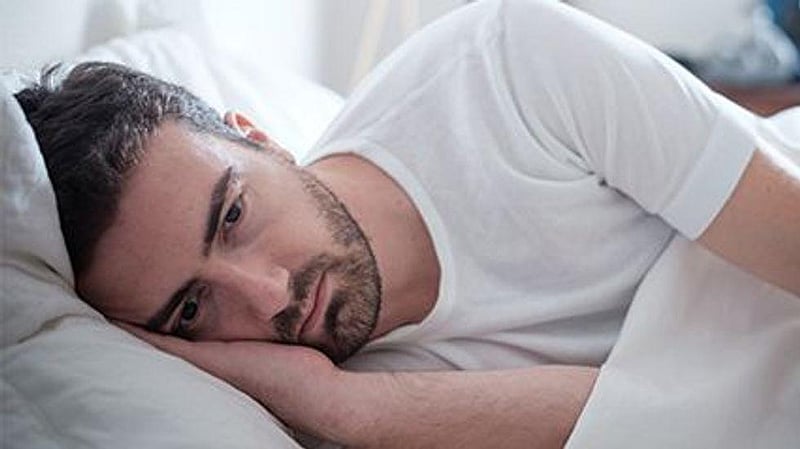 Cara Murez HealthDay Reporter
December 7, 2021
Many folks turn to pot to help them relax and get a good night's sleep, but new research finds the practice may do the exact opposite.
"I think [the results] were somewhat surprising because, in our mind, anecdotally cannabis seems to help with sleep, but … the evidenc...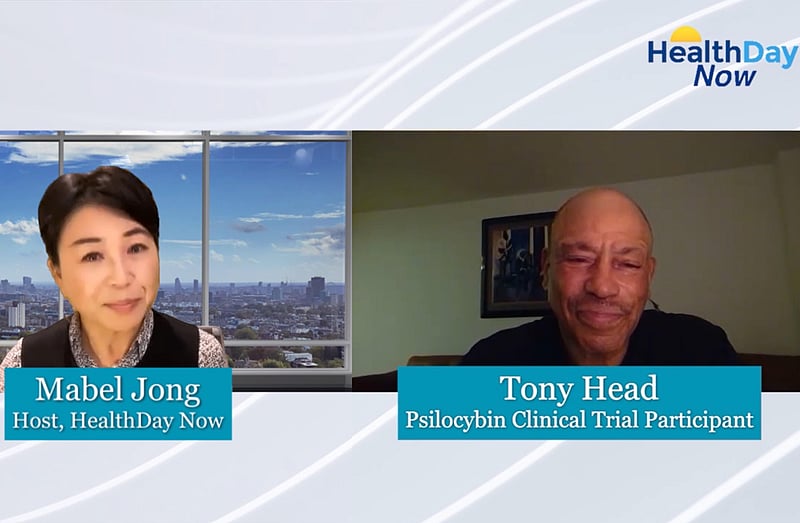 Dennis Thompson HealthDay Reporter
December 6, 2021
Tony Head was depressed and fearing death from stage 4 prostate cancer when, as part of a supervised scientific trial, he took a large dose of the psychedelic agent in "magic mushrooms," psilocybin.
Head donned a mask and headphones to shut out the world around him, and ...
Steven Reinberg HealthDay Reporter
November 24, 2021
A wearable device that could inject a lifesaving antidote for an opioid overdose might be on the horizon.
A new study shows that the device, worn on the stomach like an insulin pump, can detect when someone stops breathing from an overdose and inject the drug naloxone to...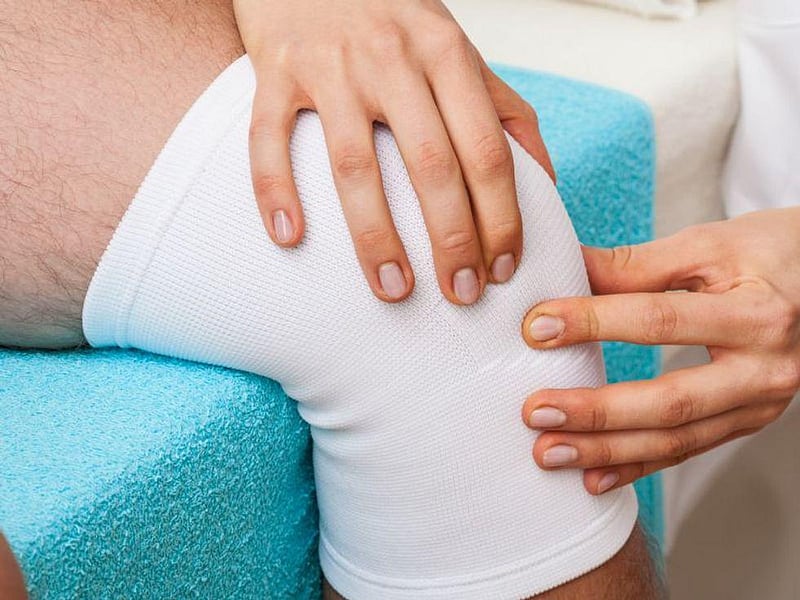 Alan Mozes HealthDay Reporter
November 23, 2021
Addictive opioid painkillers aren't the only option for patients seeking relief following anterior cruciate ligament (ACL) knee reconstruction, researchers say.
As the United States wrestles with skyrocketing rates of opioid abuse and drug overdose deaths, the findings m...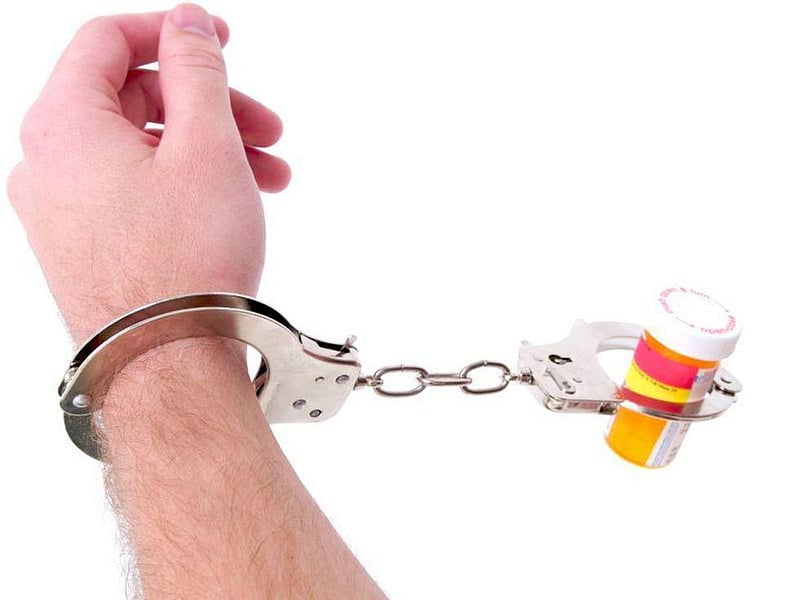 Steven Reinberg HealthDay Reporter
November 17, 2021
New government data confirms what many have suspected: The pandemic has prompted a record number of drug overdose deaths, with more than 100,000 Americans succumbing to addiction as COVID-19 raged across the country.
That figure is almost 30% higher than the previous yea...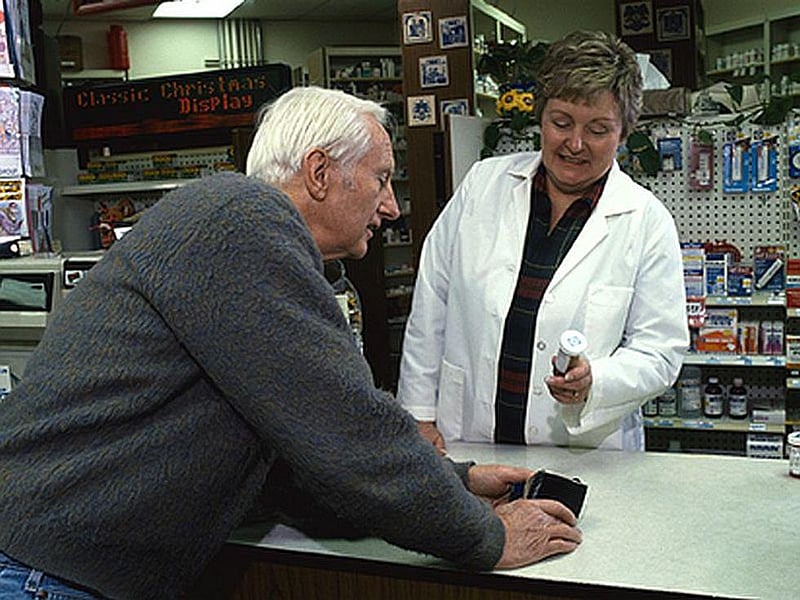 Robert Preidt and Robin Foster
November 3, 2021
A measure designed to lower prescription drug costs for seniors has been added to President Joe Biden's social safety net and climate change bill that Democratic leaders hope to bring to a House vote this week.
For the first time, the measure would enable the federal gov...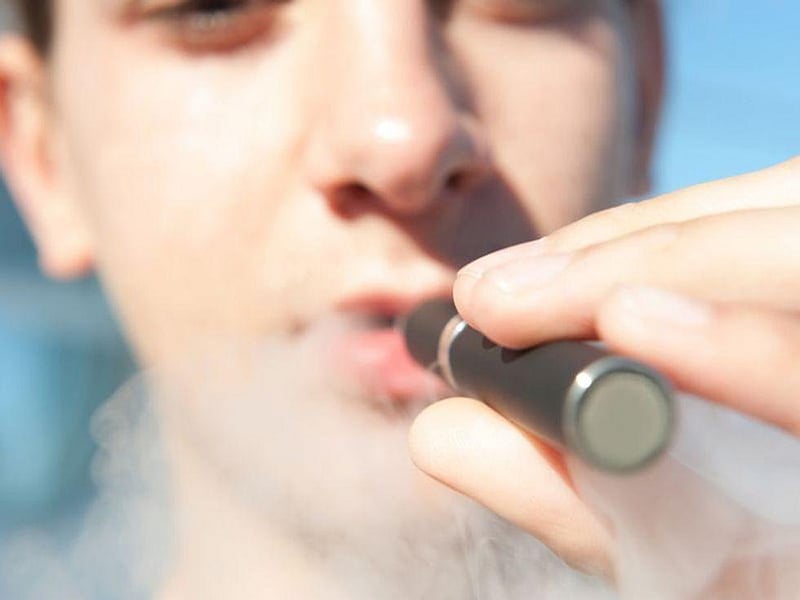 Dennis Thompson HealthDay Reporter
October 26, 2021
Teenagers have followed the vaping trend into marijuana use, with recent studies chronicling a boom in pot vaping among adolescents in the United States and Canada, researchers report.
The percentage of teens who've experimented with vaped pot has more than doubled in re...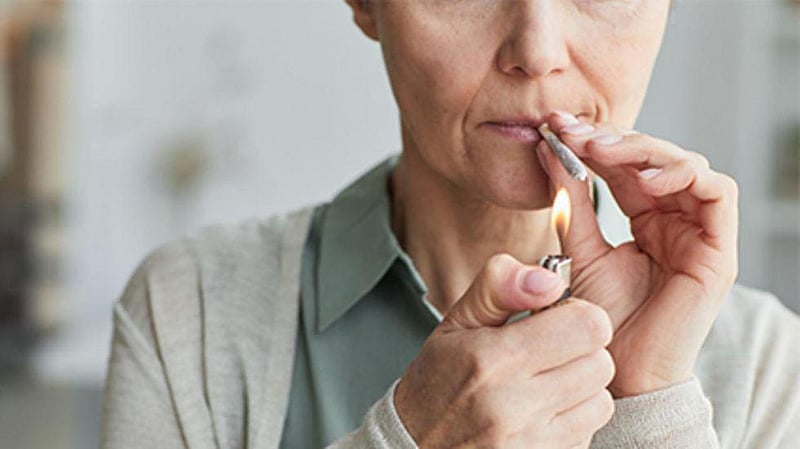 Amy Norton HealthDay Reporter
October 22, 2021
Researchers may be one step closer to developing the equivalent of a Breathalyzer for detecting marijuana use.
In an early study, scientists found that their rapid test was able to reliably detect THC in people's saliva in under 5 minutes. THC, short for tetrahydrocannab...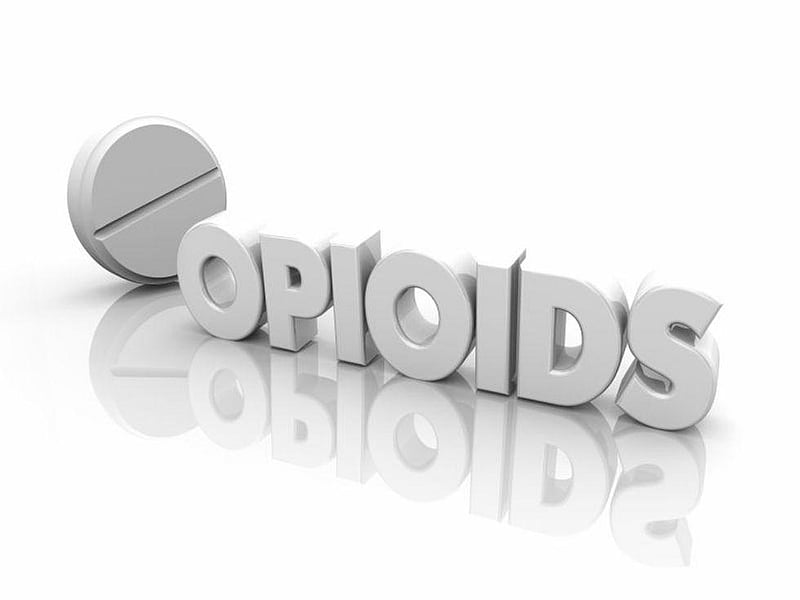 Cara Murez
September 29, 2021
People buying pills that look like prescription opioid painkillers or stimulants who are not buying them from a licensed pharmacy may be buying a lethal drug, the U.S. Drug Enforcement Administration warned this week.
This was the first public safety alert the DEA has is...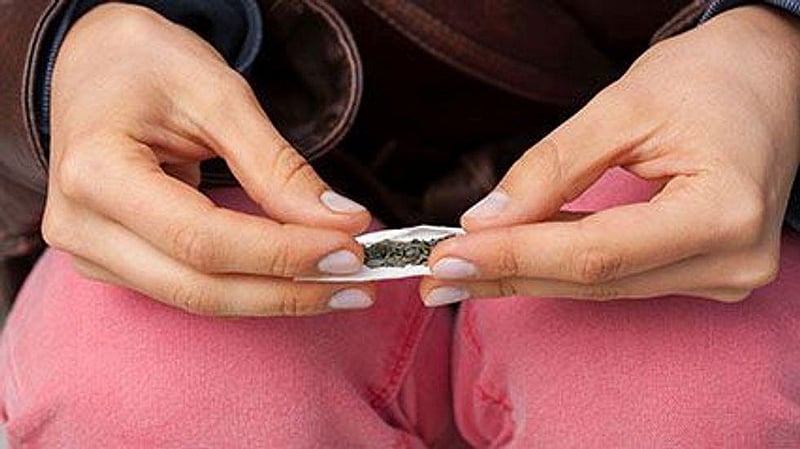 Cara Murez
September 29, 2021
Marijuana use by mothers-to-be may have increased by as much as one-quarter during the pandemic, a new study suggests.
Researchers found a substantial increase in the number of women in Northern California using pot early in their pregnancies after the pandemic emerged c...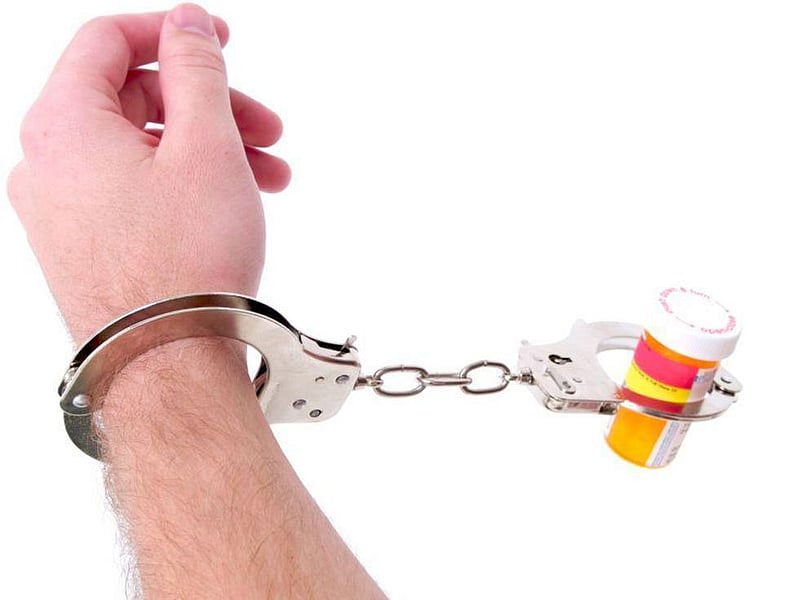 Steven Reinberg
September 20, 2021
Hospitalized opioid addicts die at a rate similar to people who have a heart attack after leaving the hospital.
Nearly 8% of patients addicted to opioids died within 12 months of hospital discharge, according to researchers from Oregon Health & Science University (OHSU)....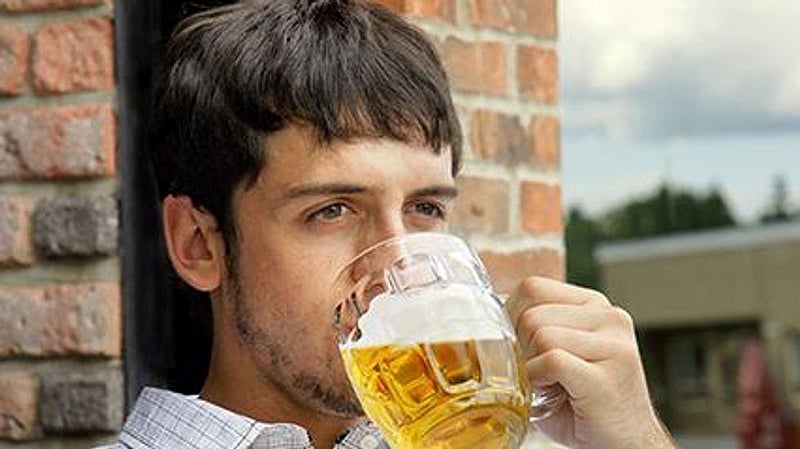 Denise Mann HealthDay Reporter
August 30, 2021
Fully half of all young adults with attention deficit hyperactivity disorder (ADHD) may also battle alcohol or drug abuse.
And folks with ADHD who have a history of depression or anxiety are particularly vulnerable to substance abuse problems, a new study showed.
...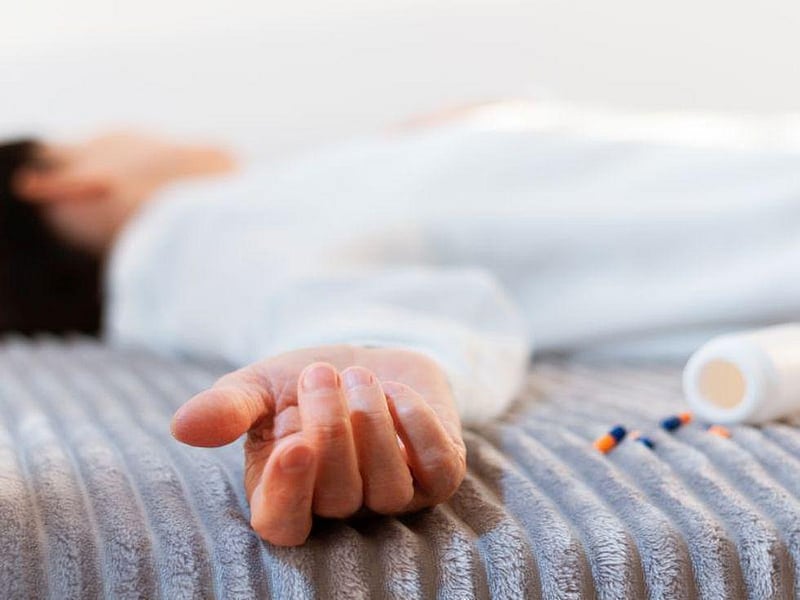 Dennis Thompson HealthDay Reporter
August 26, 2021
Overdose deaths linked to illicit "designer" benzodiazepines have surged in the United States, as underground labs crank out new synthetic variations on prescription tranquilizers like Valium, Xanax and Ativan.
Overdose deaths involving illicit benzos increased more than...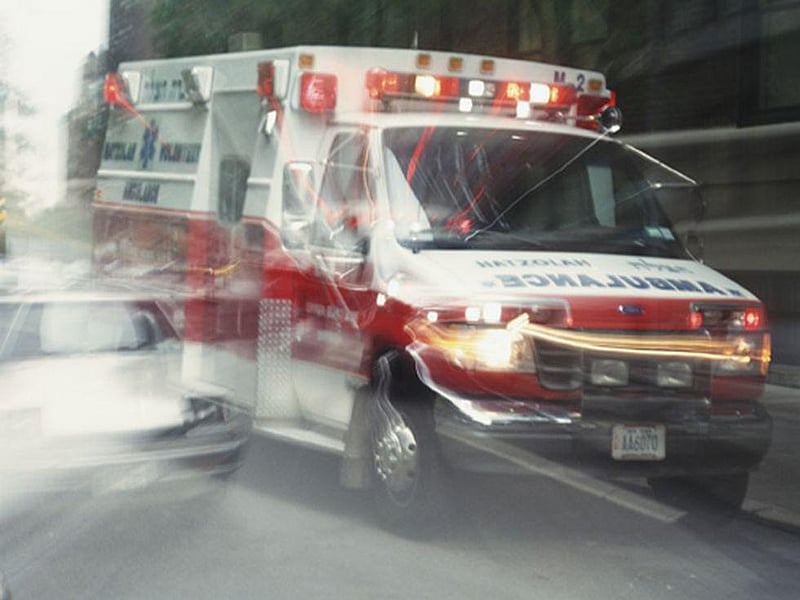 Ernie Mundell and Robert Preidt HealthDay Reporters
August 23, 2021
There's been a sharp rise in opioid-related cardiac arrests in the United States and they now equal those associated with other prime causes, a new study finds.
Of more than 1.4 million cardiac arrest hospitalizations nationwide between 2012 and 2018, more than 43,000 (3...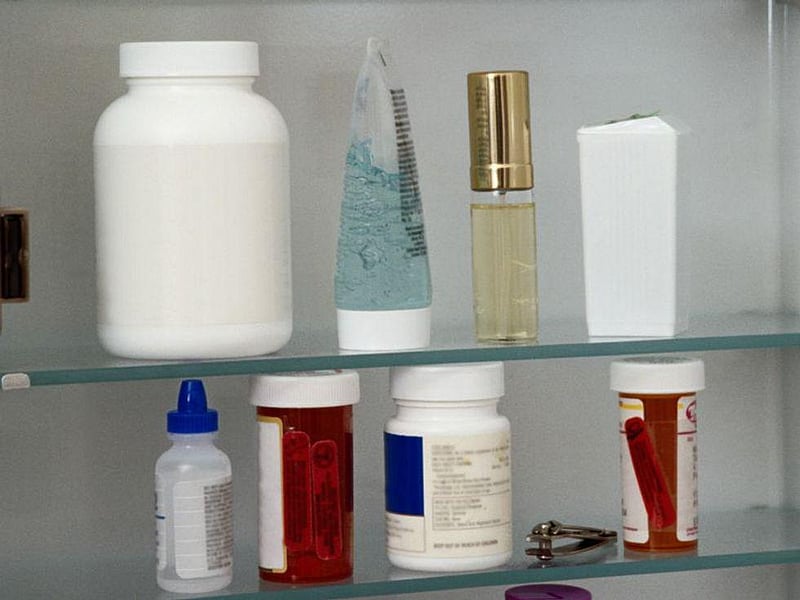 Robert Preidt
August 23, 2021
Leaky sewer pipes are to blame for large amounts of human medicines getting into rivers, lakes and other bodies of water, a new study reveals.
Researchers found that tens of thousands of doses of drugs get into Chesapeake Bay in Maryland every year due to seeping sewer p...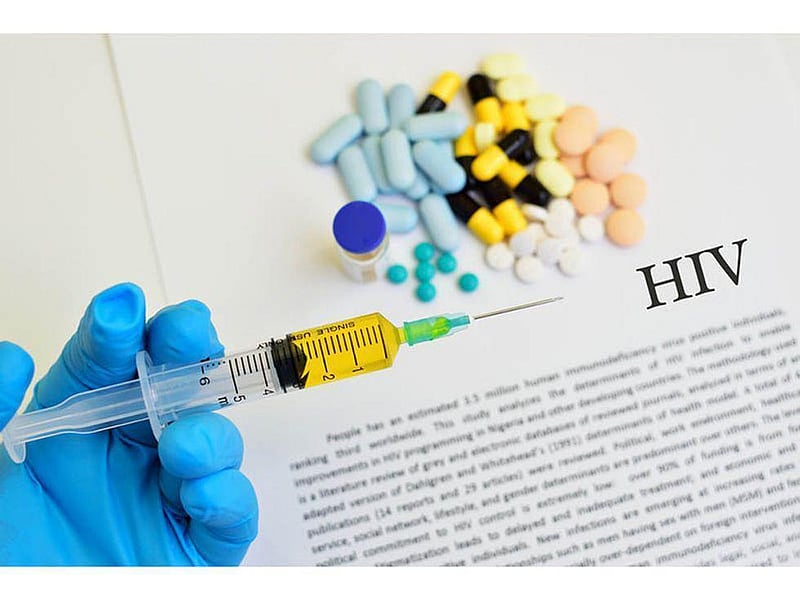 Ernie Mundell and Robert Preidt HealthDay Reporters
August 5, 2021
The two HIV prevention drugs available in the United States are equally safe and effective, and the biggest difference between them is price, a new study contends.
However, a sizable minority of patients have switched from the older and cheaper "preexposure prophylaxis" ...
Robert Preidt and Ernie Mundell
July 27, 2021
There's been a sharp rise in schizophrenia cases linked with marijuana use since the mid-1990s, a new Danish study finds.

Prior research has suggested that marijuana -- particularly very heavy use -- is associated with an increased risk of schizophrenia. Although s...
Ernie Mundell and Robert Preidt HealthDay Reporters
July 14, 2021
As America went into lockdown and treatment centers closed their doors, drug overdose deaths in the United States jumped by nearly a third last year, new data show.
The estimated 93,331 drug overdose deaths recorded during 2020 are a sharp increase -- a 29.4% rise -- ov...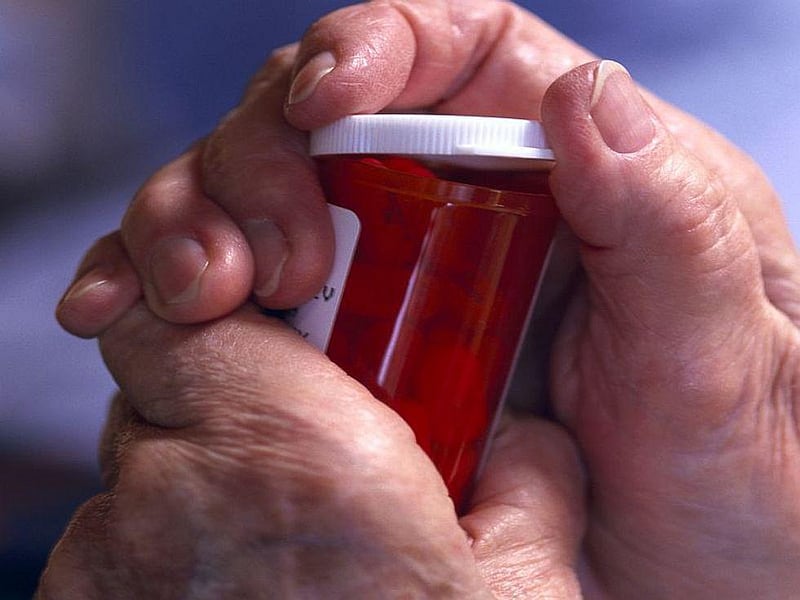 Robert Preidt
July 7, 2021
Can Costco beat Medicare Part D when it comes to prescription drug prices?
Apparently so, claims a new study that found that roughly half of generic medications were cheaper when purchased from the discount retailer than from the government program.
The researchers...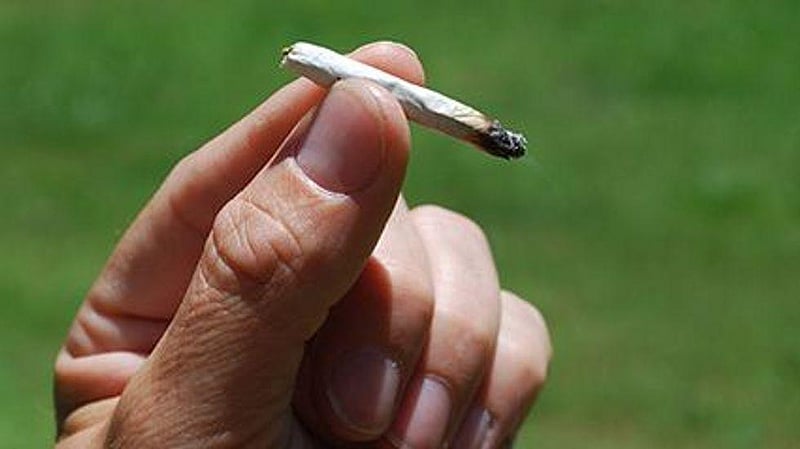 Dennis Thompson HealthDay Reporter
June 17, 2021
Smoking pot appears to affect teens' brain development, altering it in ways that could diminish their reasoning, decision-making and memory skills as they age, a new study reports.
Brain scans of about 800 teenagers found that those who started smoking pot tended to have...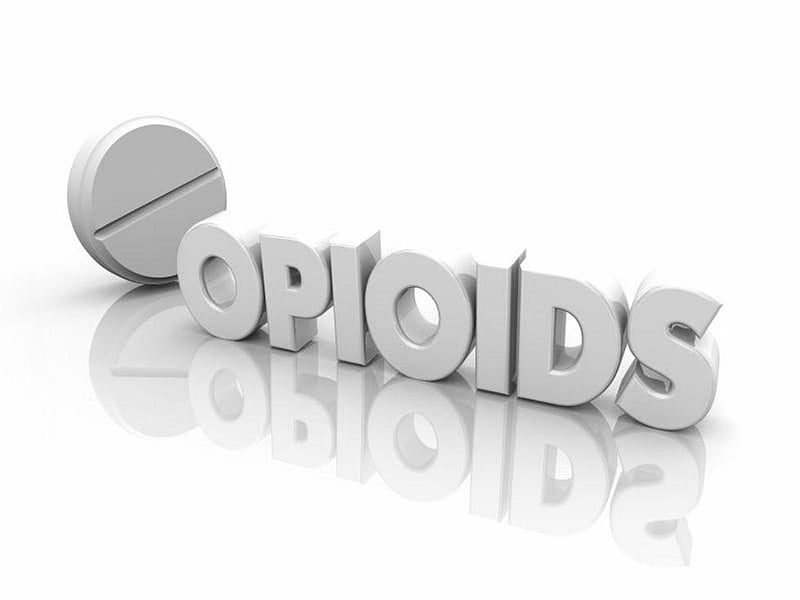 Robert Preidt
June 14, 2021
Many patients who are prescribed opioids after surgery could get the same level of pain relief with non-opioid alternatives such as ibuprofen or acetaminophen without the risk of addiction, researchers say.
"Opioids have been a routine part of postsurgical pain care for ...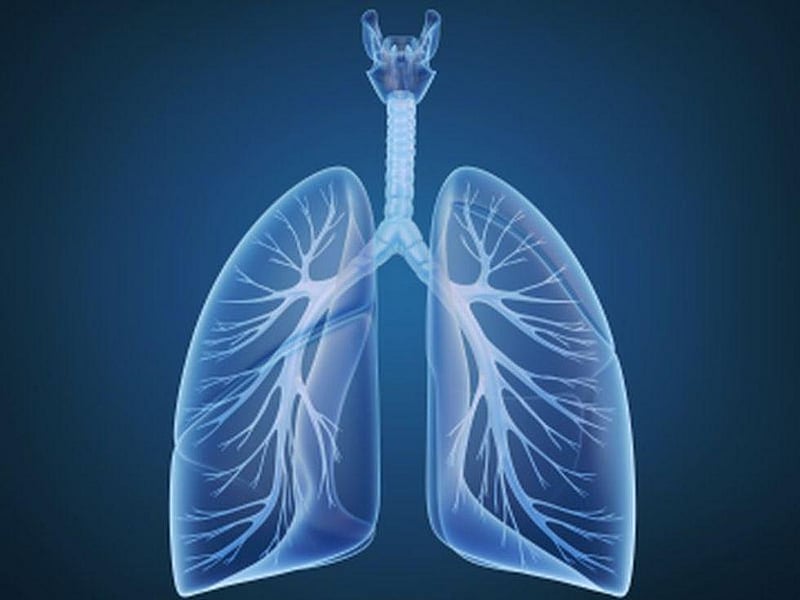 A newly approved lung cancer drug shows promise in improving survival in patients whose tumors carry a common and tough-to-treat genetic mutation, researchers say.
Sotorasib - brand name Lumakras - was approved May 28 by the U.S. Food and Drug Administration as a targete...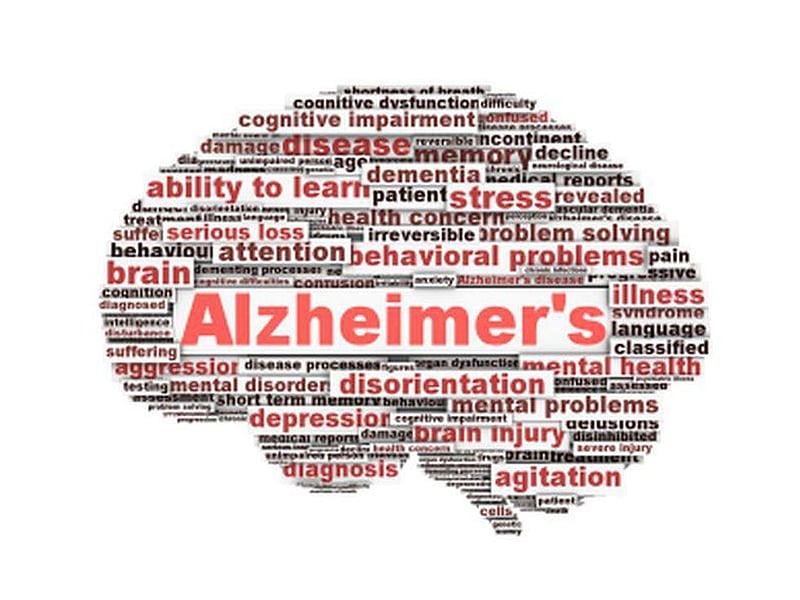 Robert Preidt
May 27, 2021
The U.S. government and nonprofits are replacing drug companies as the main drivers of Alzheimer's disease research, two new studies show.
The findings are from an analysis of national data by Jeffrey Cummings, a research professor at the University of Nevada, Las Vegas ...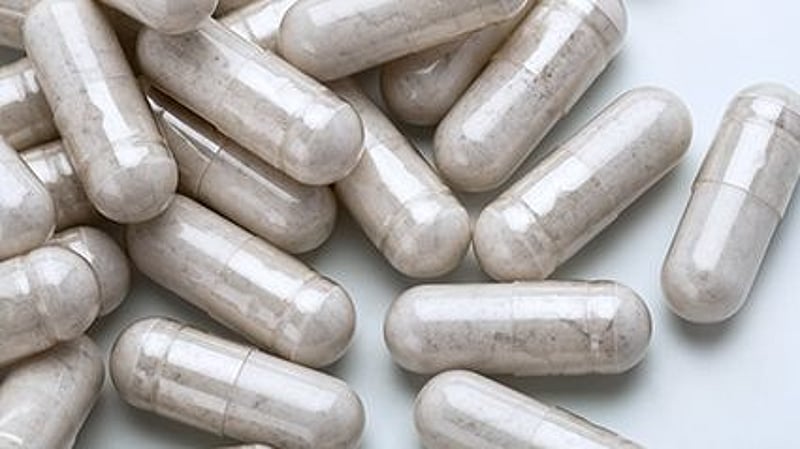 Dennis Thompson HealthDay Reporter
May 10, 2021
You're getting no real benefit from taking weight-loss supplements like garcinia cambogia, green tea extract, glucomannan, conjugated linoleic acid or chitosan, two new reviews show.
Most of the clinical trials studied didn't show these supplements producing any weight l...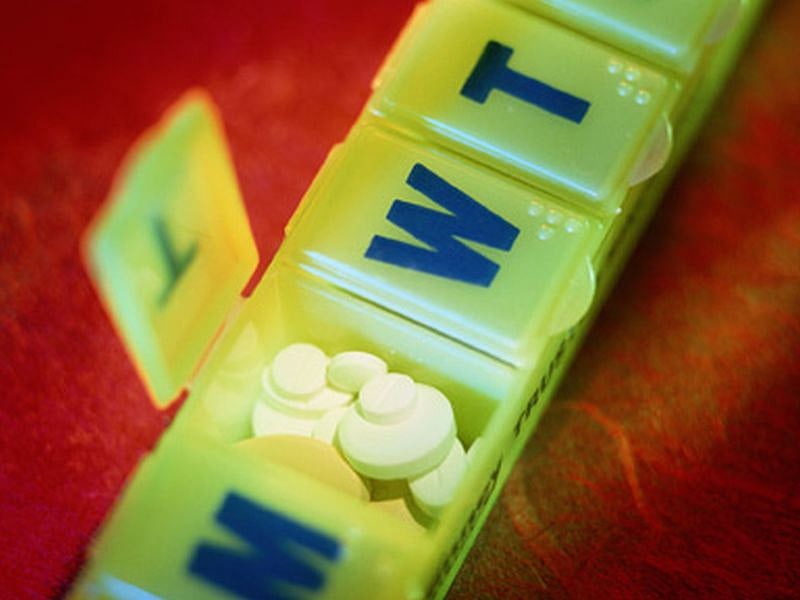 Amy Norton HealthDay Reporter
May 6, 2021
When prescription drug "list" prices go up, patients often take a hit in the wallet, a new study shows.
Researchers found that while some people are buffered against drug price hikes by their health insurance plan, many are not.
Those in plans that require co-insur...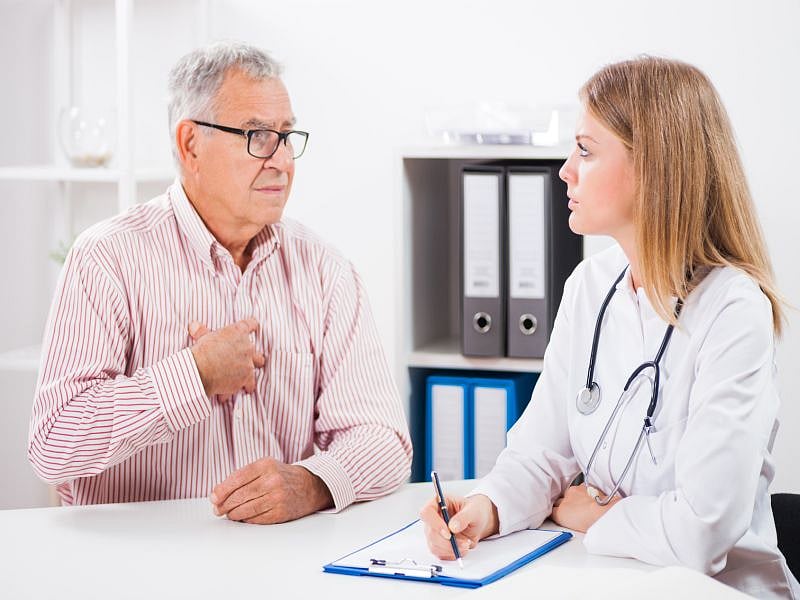 Denise Mann HealthDay Reporter
May 3, 2021
Aging potheads are now past 50 and still puffing away, but new research shows that many don't disclose this to their doctors.
Folks who use marijuana for medical reasons are more likely to tell their doctors about it than recreational users. Still, just a fraction of med...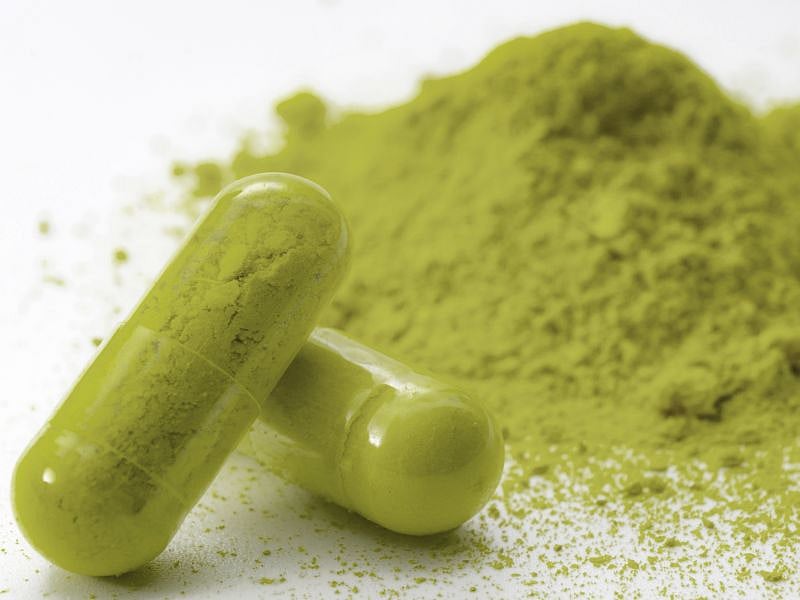 Robert Preidt
April 29, 2021
Herbal kratom is used by less than 1% of the U.S. population, but the rate is much higher among those who misuse opioid painkillers, a new study finds.
Kratom is used to manage pain and opioid withdrawal. However, it carries the risk of addiction and harmful side effects...
Show All Health News Results