Patient Resources
Search Results
Results for search "
Economic Status

".
Health News Results -
333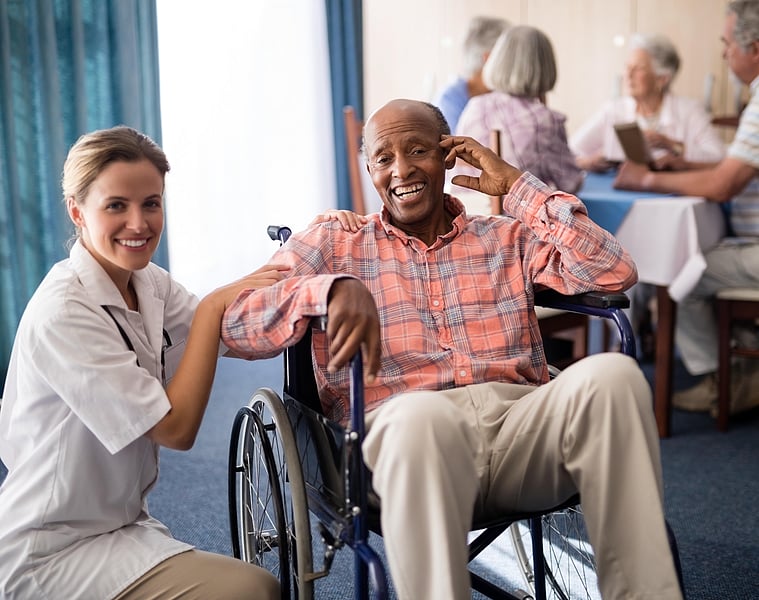 Cara Murez HealthDay Reporter
August 15, 2022
MONDAY, Aug. 15, 2022 (HealthDay News) -- Staffing shortages at nursing homes across the United States are severe in disadvantaged areas where needs may be greatest, researchers say.
By Sydney HealthDay Reporter
August 15, 2022
U.S. workers without paid leave lost out on an estimated $28 billion in wages during the first two years of the COVID-19 pandemic, according to a new report.
The ...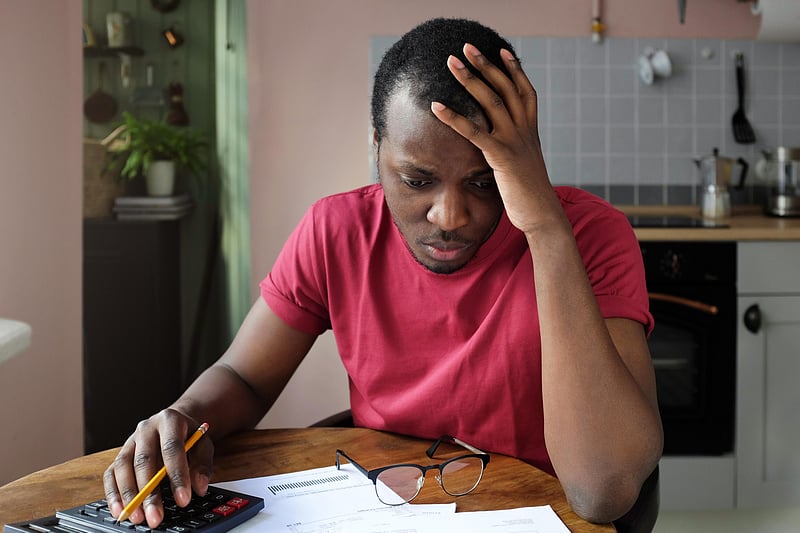 Dennis Thompson HealthDay Reporter
August 3, 2022
Inflation is putting Americans' health at risk, with nearly 2 in 5 struggling to pay for the care they need, according to a new West Health-Gallup poll.
About 38% -- which translates to an estimated 98 million Americans -- said rising health care prices had caused them t...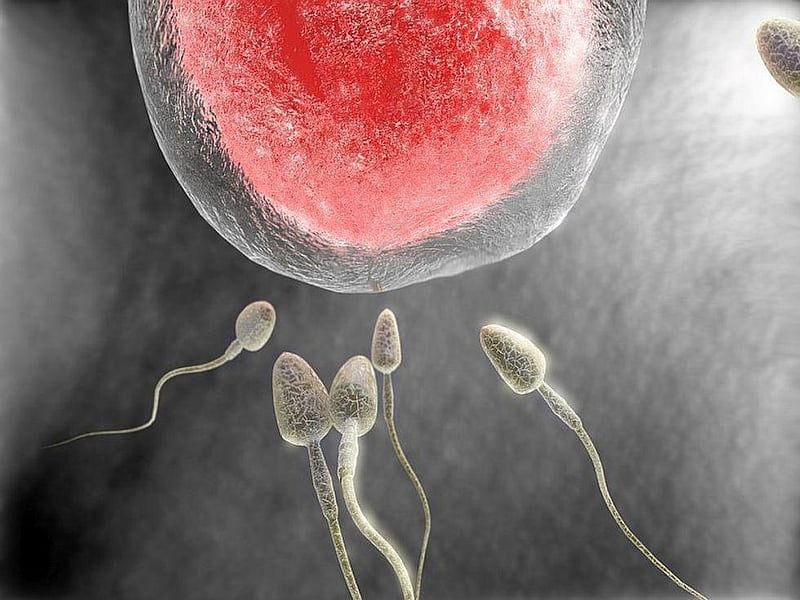 By Cara Murez HealthDay Reporter
August 3, 2022
Where you live may affect your fertility, a new study suggests.
People who live in economically deprived neighborhoods are about 20% less likely...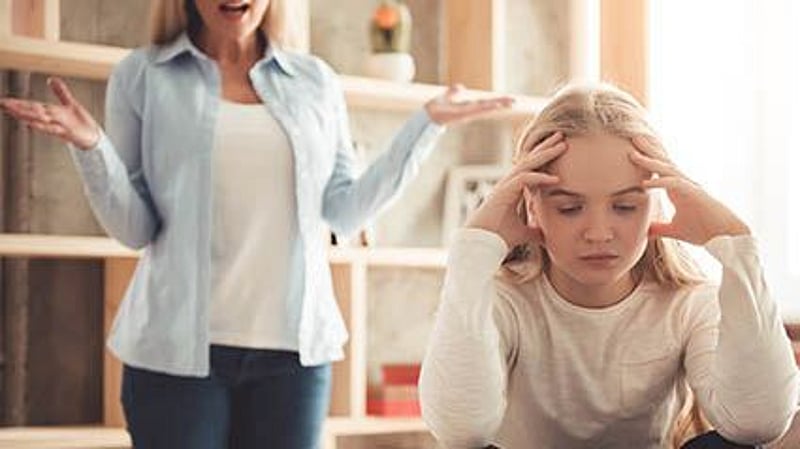 By Cara Murez HealthDay Reporter
August 3, 2022
Financial pressures may have made this a year when some families can't afford pricy extras, such as after-school activities or summer camp.
It's OK to explain this to your kids, said an expert from Baylor College of Medicine in Houston, who offered tips for the conve...
By Cara Murez HealthDay Reporter
July 27, 2022
They are called "forever chemicals" because they linger in the human body and can contribute to the risk of everything from cancer to childhood obesity.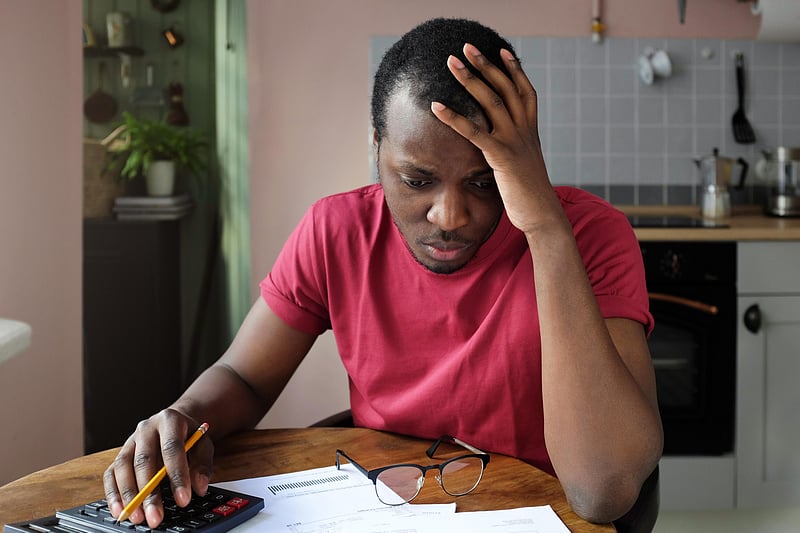 By Dennis Thompson HealthDay Reporter
July 8, 2022
Nearly all Americans are worried about inflation as economic worries oust COVID-19 as the nation's top source of stress, a new poll reveals.
Nearly nine out of 10 Americans (...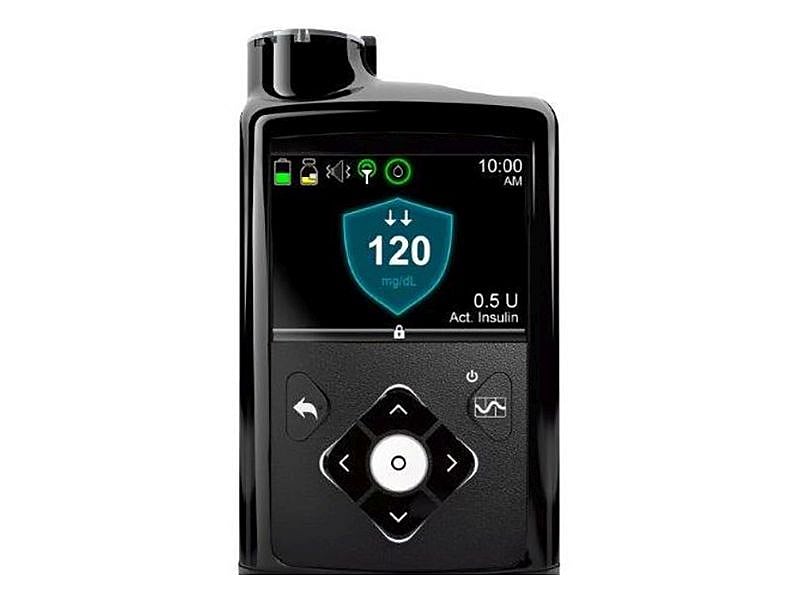 By Robert Preidt HealthDay Reporter
June 15, 2022
Overall use of insulin pumps among U.S. youngsters with type 1 diabetes has climbed in recent decades, but those who are poor or from minority groups are less likely to have the devices, a new study finds.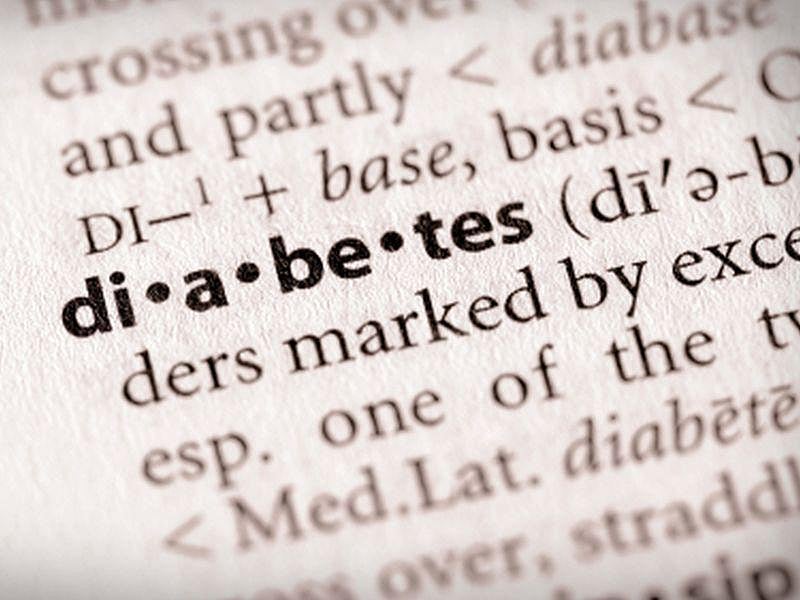 By Robert Preidt HealthDay Reporter
June 10, 2022
A form of diabetes caused by malnutrition is significantly different from type 1 or type 2 diabetes and should be considere...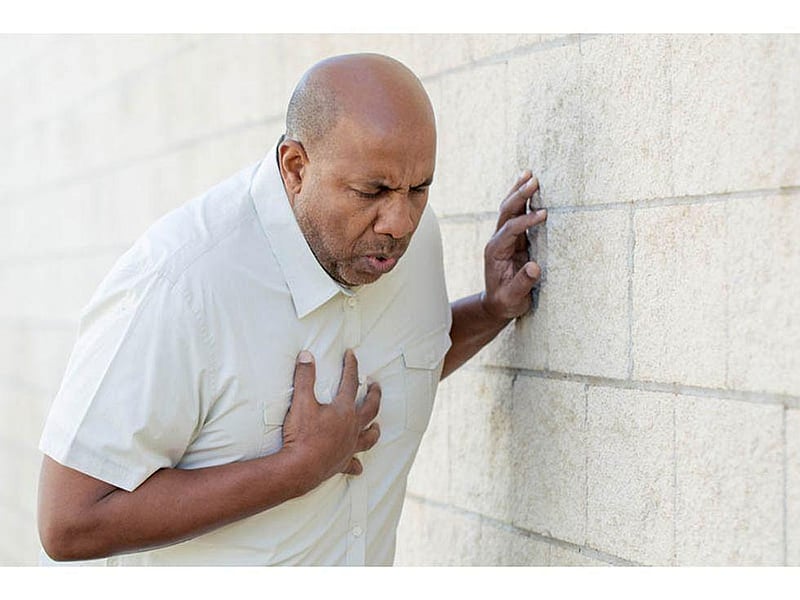 Cara Murez HealthDay Reporter
May 23, 2022
If you're poor and have a severe type of heart attack, the chance you'll live through it is significantly lower than that of someone with more money, new research shows.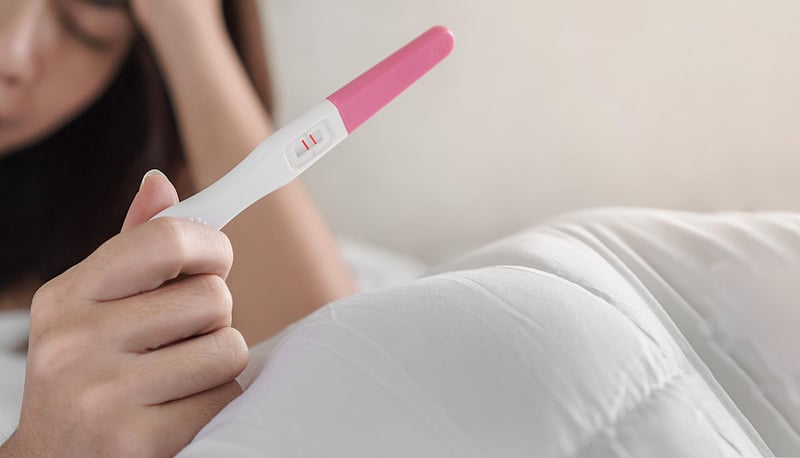 Dennis Thompson HealthDay Reporter
May 16, 2022
Long-distance travel will likely prove a nearly insurmountable barrier to some women seeking abortion if Roe v. Wade is overturned as expected, a new study concludes.
Women who need an abortion are more than twice as likely to delay the procedure or decide to continue th...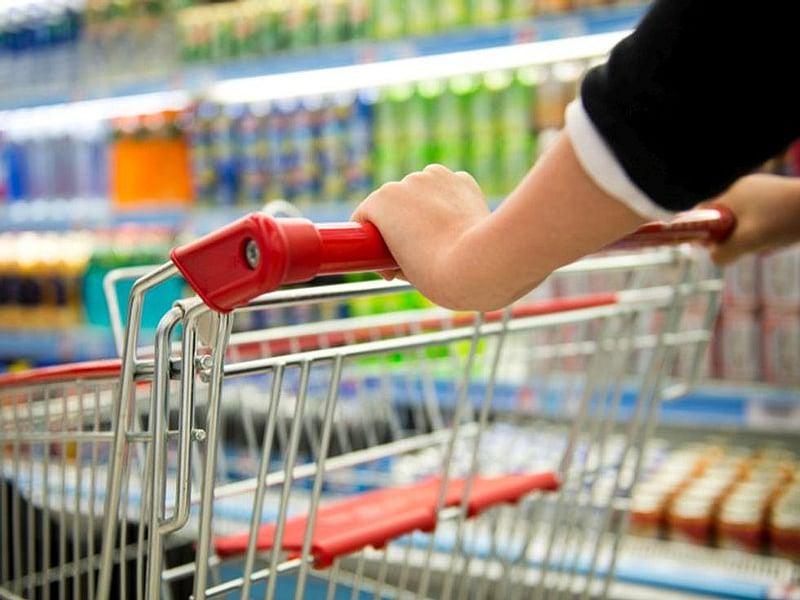 By Robert Preidt HealthDay Reporter
May 12, 2022
Young adults who struggle to afford food face an increased risk of diabetes later in life, possibly due...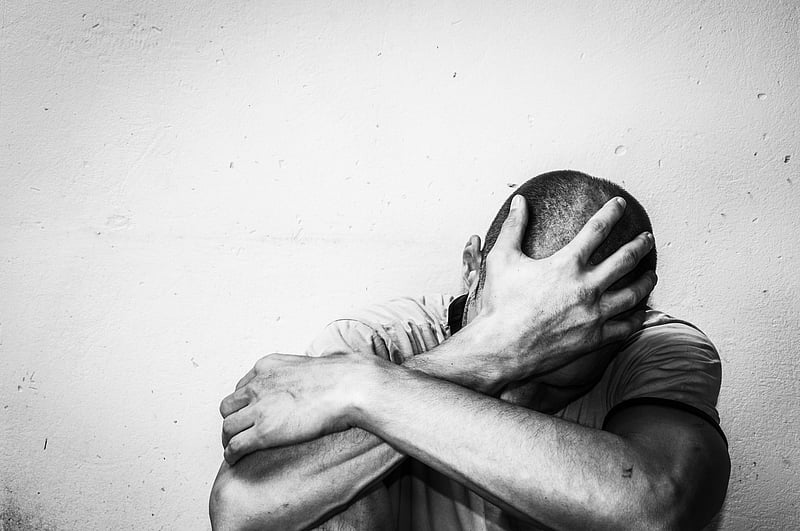 By Robert Preidt HealthDay Reporter
April 28, 2022
If you're battling depression, the success of your treatment might be affected by your race, income, job status and education, a new study says.
"If you're going home to a wealthy neighborhood with highly educated parents or spouse, then you're arguably in a much better ...
By Robert Preidt HealthDay Reporter
April 27, 2022
U.S. cancer survivors under age 65 with medical-related financial struggles have an increased risk of early death, a new study finds.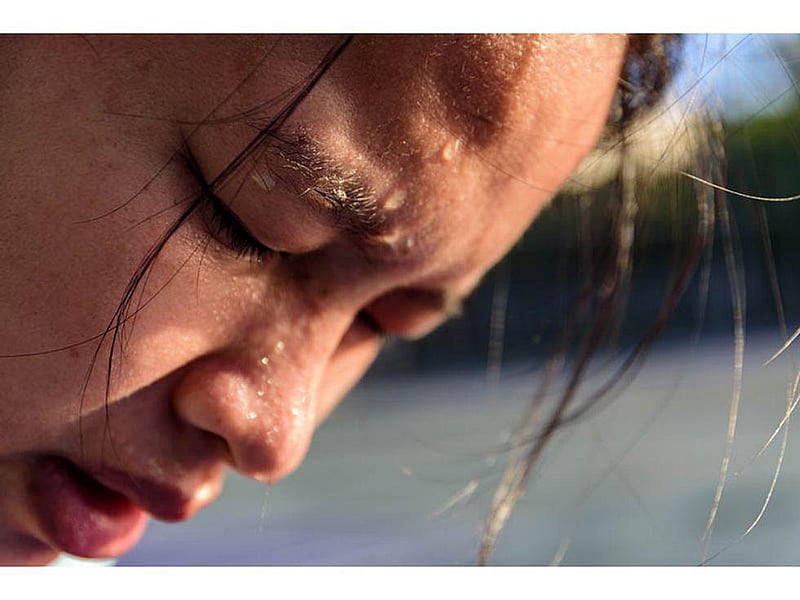 In yet another sign that climate change strikes the poorest without mercy, a new study shows that low-income people have a 40% higher exposure to heat than those with higher incomes.
By the end of the century, heat...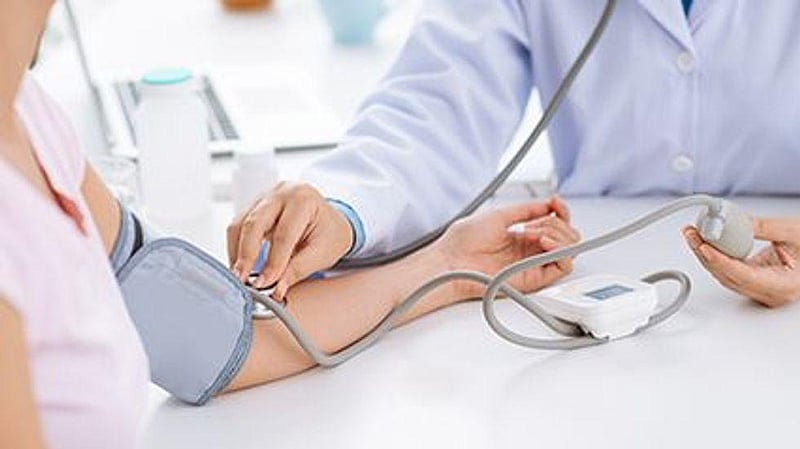 Robert Preidt
February 1, 2022
Hospitalizations for dangerously high blood pressure more than doubled in the United States from 2002 to 2014, new research shows.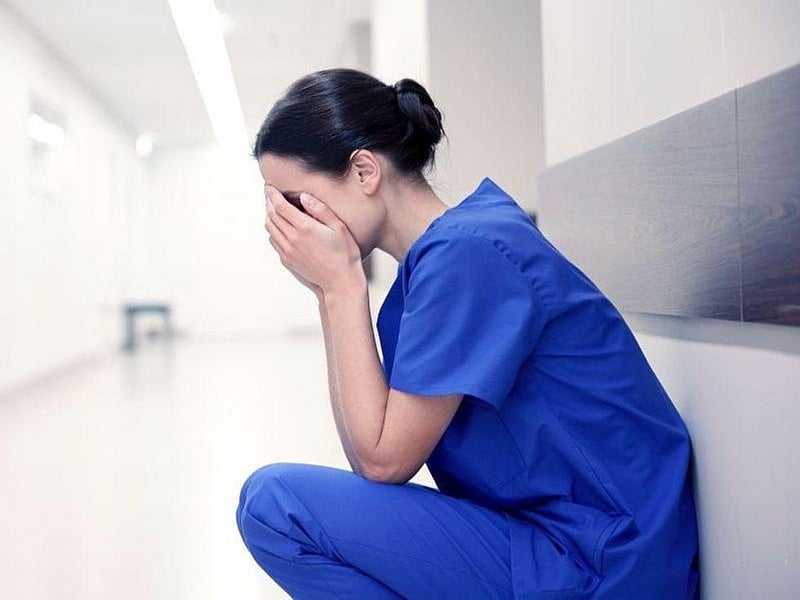 Dennis Thompson HealthDay Reporter
January 26, 2022
U.S. hospitals continue to reel from the pressure posed by the ongoing pandemic, facing critical workforce shortages and rising labor costs that amount to a "national emergency," hospital executives say.
Nearly 1,400 hospitals -- 31% of the nation's total -- are on the v...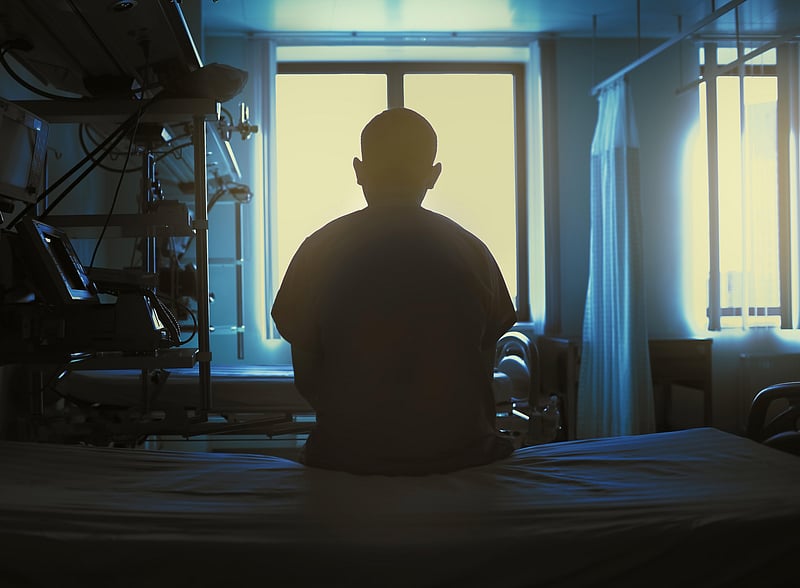 Alan Mozes HealthDay Reporter
January 19, 2022
Homelessness is difficult enough, but when it's compounded by serious mental health issues the result can be an inability to function at even the most basic level.
Sometimes that leads to round-the-clock involuntary hospitalization, and when that happens a state-appointe...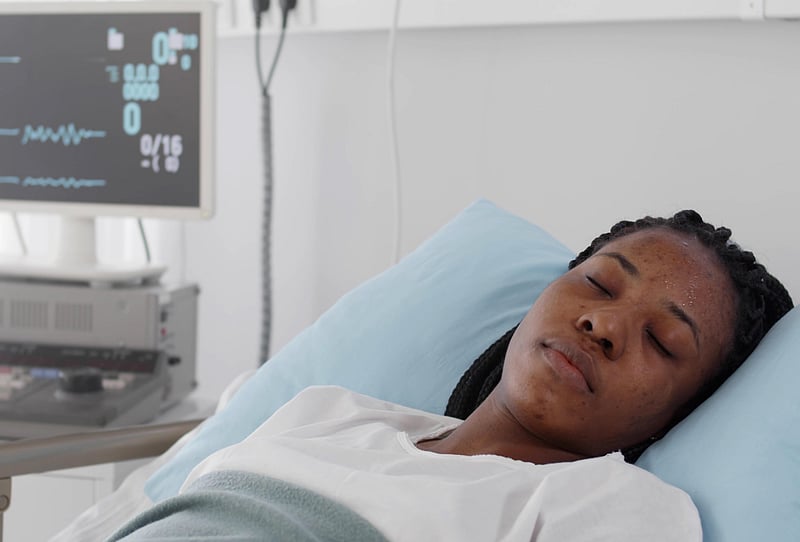 Cara Murez
January 12, 2022
The chance of someone who is covered by Medicaid surviving cancer may depend in part on where they live, a new analysis finds.
In states that had lower Medicaid income eligibility limits, cancer survival rates were...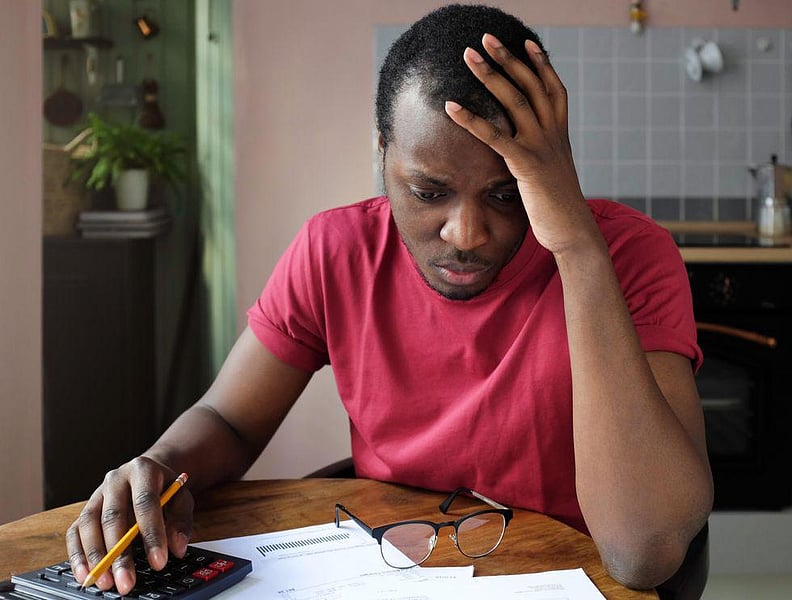 Steven Reinberg HealthDay Reporter
January 4, 2022
Many insured cancer patients still experience serious money problems linked to their illness, new research affirms.
For example, nearly 3 out of 4 insured patients with colon cancer have major financial hardship in the year after their diagnosis, which affects their soci...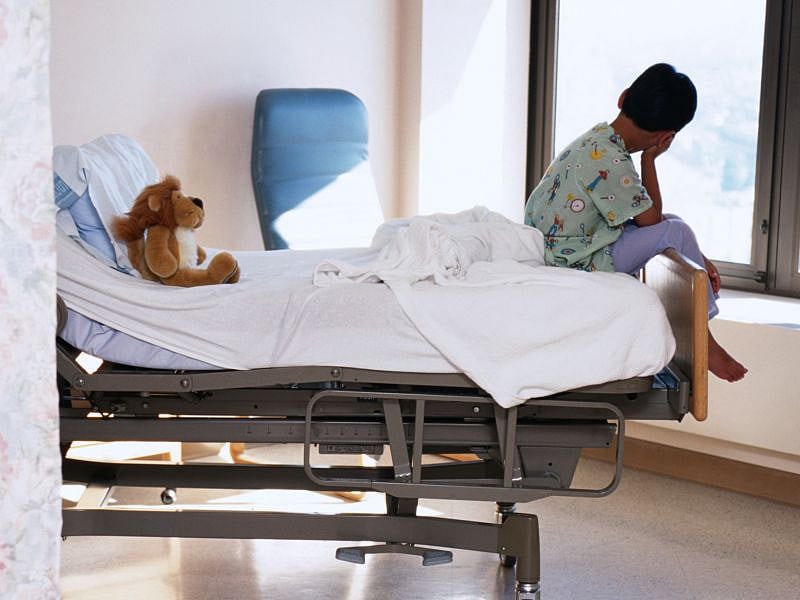 When a sick child spends time in the intensive care unit, the impact lasts even after the hospital stay is over.
Added to it are days, weeks, sometimes months out of school for the young patient and extended work absences for their primary caregivers.
"Pediatric c...
Cara Murez
December 30, 2021
Economic status appears linked to increased risk of being born with a cleft palate or lip, new research suggests, building on past evidence that it can also result in delayed care and poorer outcomes.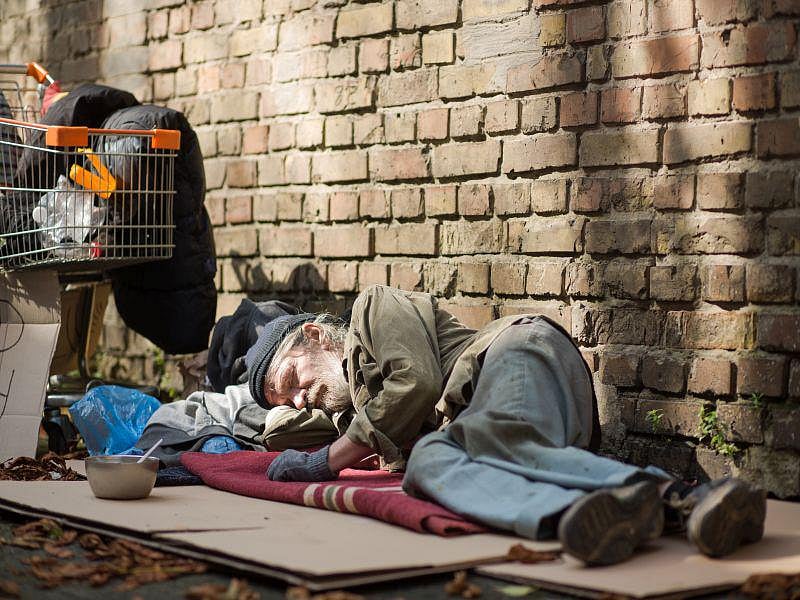 Robert Preidt
December 27, 2021
Add heat waves to the many health threats facing homeless people.
Last year, the United States had 580,000 homeless people -- 28% of them in California, where seven in 10 live outdoors. That's nearly nine times more than in any other state.
"The same weather that m...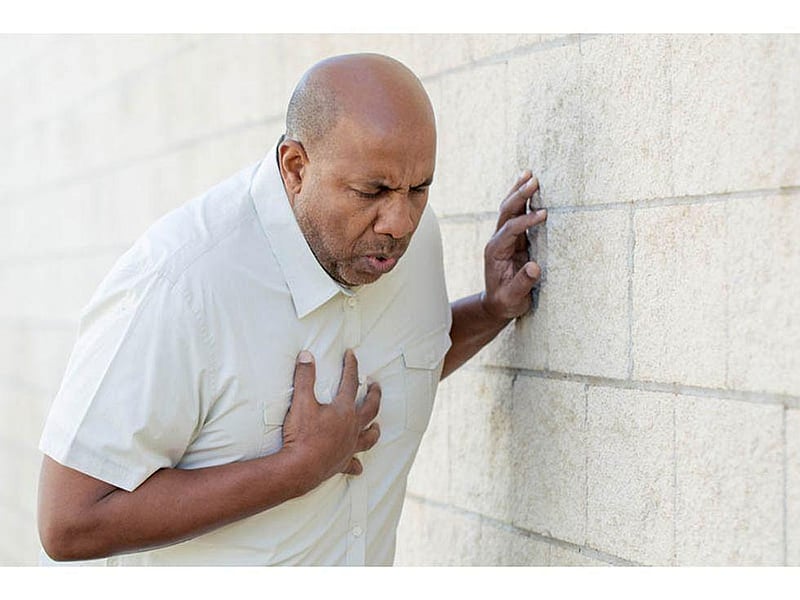 Amy Norton HealthDay Reporter
December 22, 2021
Fewer Americans are dying prematurely from heart attack compared with years ago, but progress has stalled out in the past decade, new research shows.
For the study, the researchers examined 20 years of data on heart attack deaths among Americans under 65 -- deaths that a...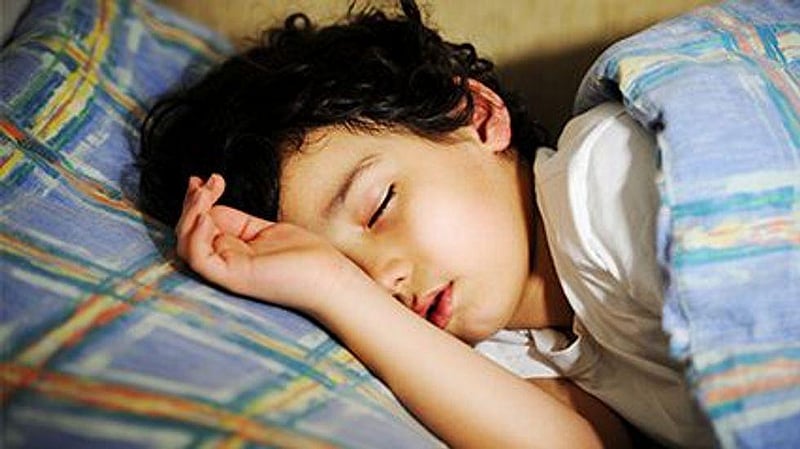 Robert Preidt
December 22, 2021
A new program to boost the supply of cancer medicines for children in low- and middle-income countries has been announced by the World Health Organization (WHO) and St. Jude Children's Research Hospital.
The hospital is making a six-year, $200 million investment to launc...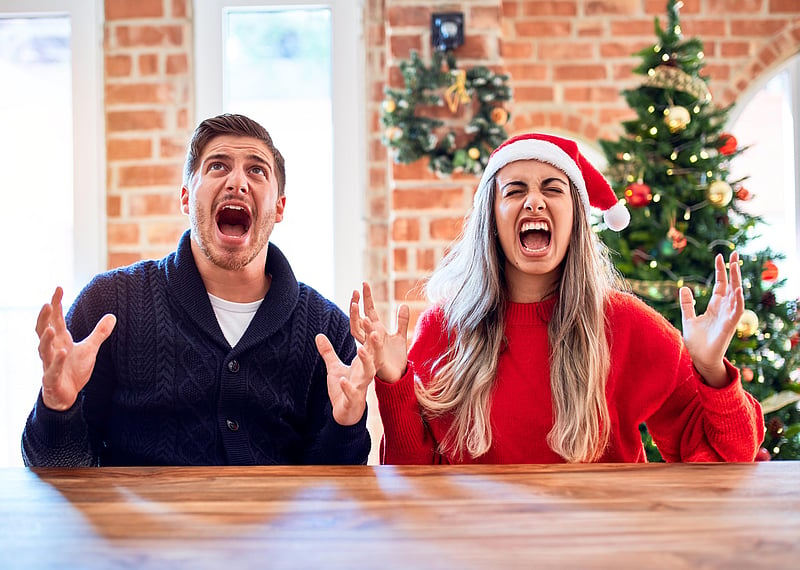 Cara Murez
December 20, 2021
Many parents want to make the holiday season magical for their kids, but for some the stress they feel trying to live up to that ideal may actually be doing the opposite.
A poll from Michigan ...
Robert Preidt
December 16, 2021
While strokes and related deaths have declined in rich nations, they remain stubbornly high worldwide, a new study says.
Author Liyuan Han attributed the overall decreases to "better medical services in high-income countries, which may offer earlier detection of stroke r...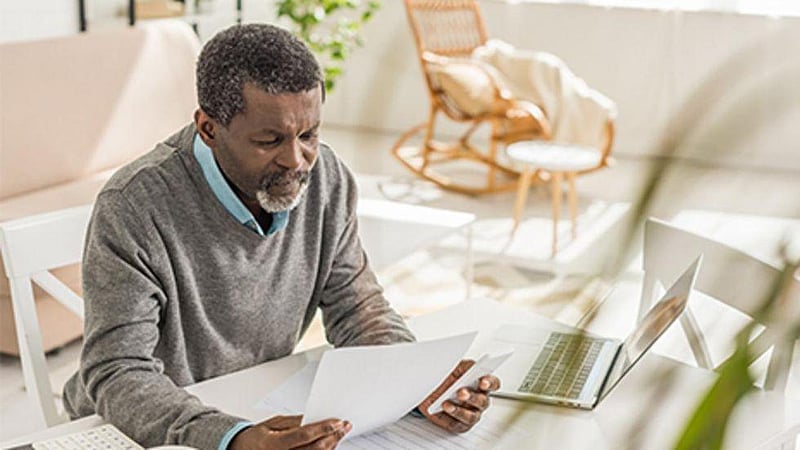 Dennis Thompson HealthDay Reporter
December 15, 2021
"Medicare For All" gets tossed around a lot by advocates of universal health coverage, but a new study finds that today's Medicare is far from free for seniors and people with disabilities.
Instead, a large number of beneficiaries are sliding into medical debt and delayi...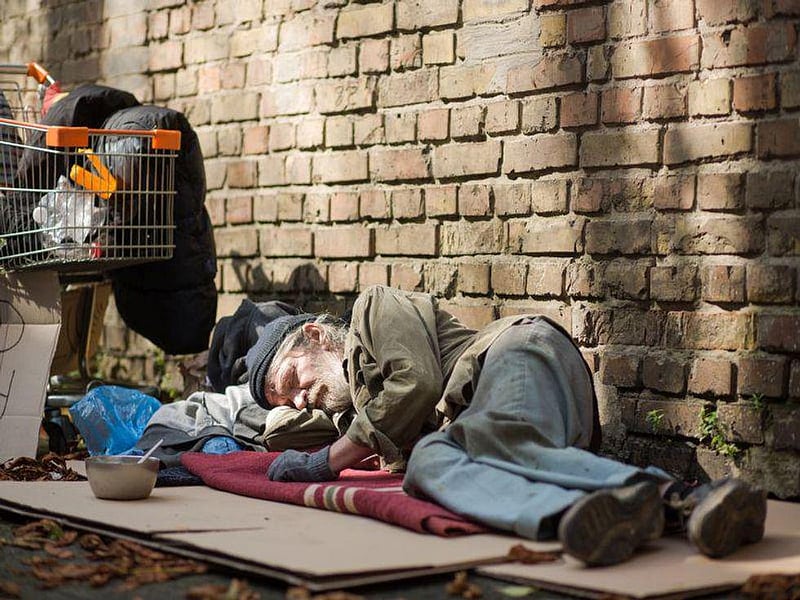 Robert Preidt
December 15, 2021
Here's a social distancing strategy that really worked in the early days of the pandemic: New research shows that providing hotel rooms to homeless people at high risk for severe COVID-19 significantly lowered their chance of infection.
In early April 2020, the city of C...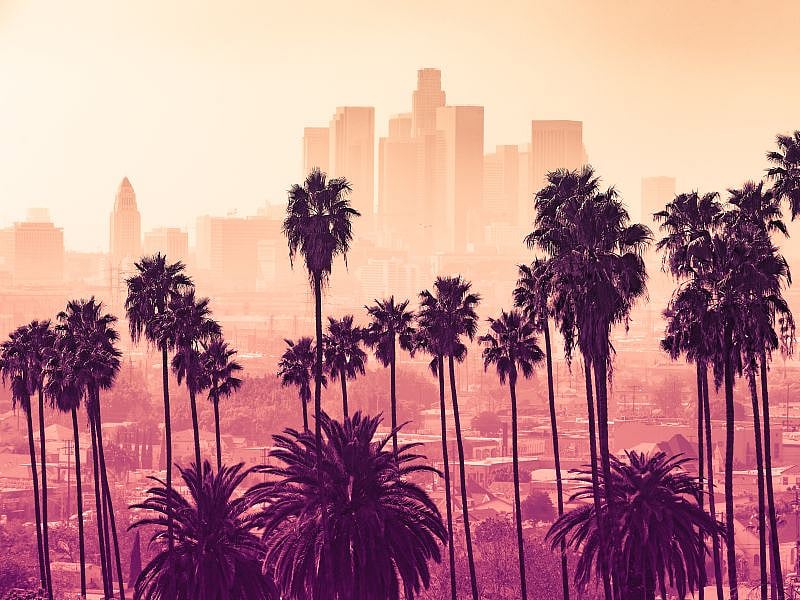 Robert Preidt
December 15, 2021
Is air pollution a bigger health threat to minorities?
Apparently so, claims a new U.S. study that finds while air pollution levels have fallen in recent decades, people of color still have more exposure to dirty air than white Americans do.