Patient Resources
Search Results
Results for search "
Emergencies / First Aid

".
Health News Results -
253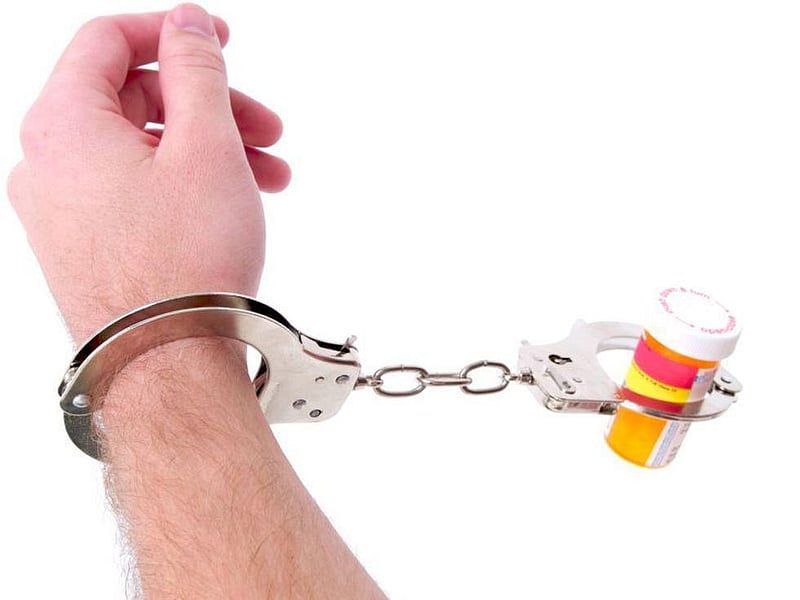 Cara Murez
December 29, 2021
A program meant to encourage the use of a drug that can help people overcome opioid addiction led to dramatic increases in its use in emergency rooms, researchers report.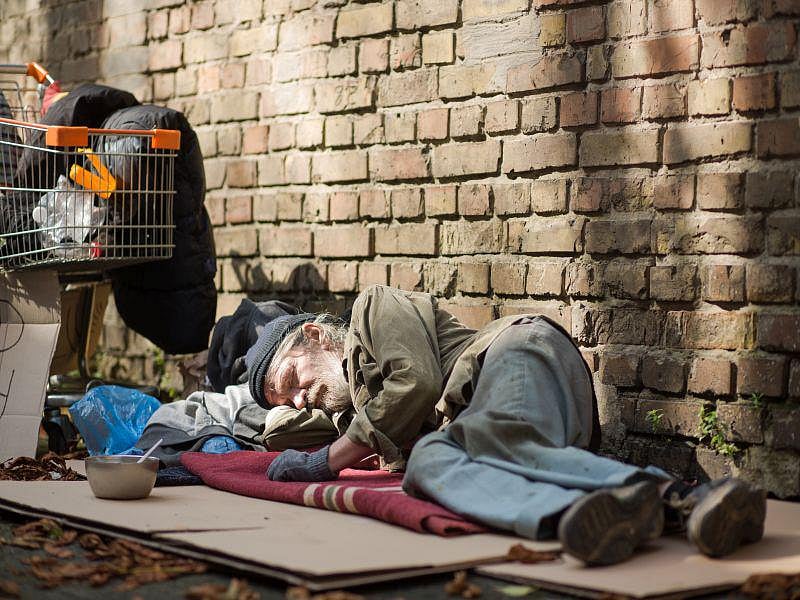 Robert Preidt
December 27, 2021
Add heat waves to the many health threats facing homeless people.
Last year, the United States had 580,000 homeless people — 28% of them in California, where seven in 10 live outdoors. That's nearly nine times more than in any other state.
"The same weather that ...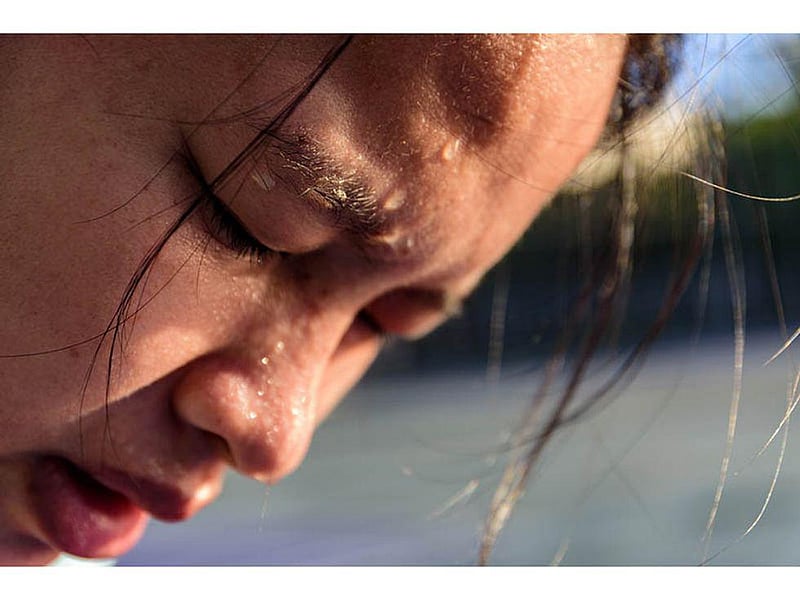 Robert Preidt
December 20, 2021
Large, simultaneous heat waves have become much more common in northern regions worldwide due to climate change and could have disastrous consequences, researchers warn.
The investigators also found that these concurrent heat waves are becoming larger and hotter.
"...
If you're among the many people who use space heaters and generators during the winter, you need to guard against fire and carbon monoxide (CO) hazards, th...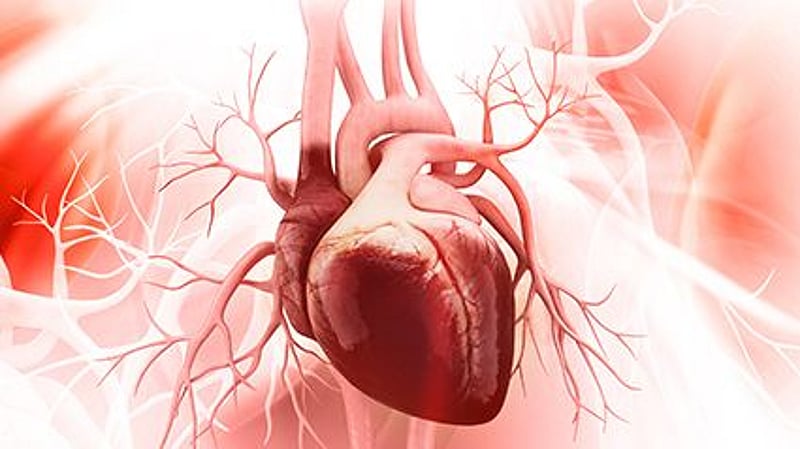 Robert Preidt
December 16, 2021
After nearly dying from a severe case of COVID-19, a young male patient received a successful heart transplant even as he was recuperating from his infection while on a ventilator, a new case study reports.
The transplant was performed on the 31-year-old patient at the H...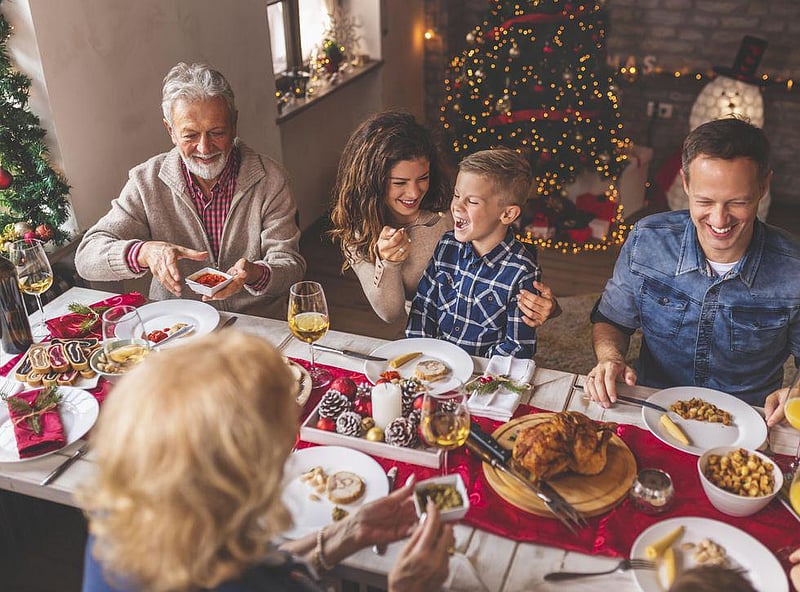 This time of year can be hard on the heart.
The United States has more heart attack deaths between Christmas and New Year's Day than at any other time of year, so the American Heart Association (AHA) offers some holiday health tips.
"The holidays are a busy, often...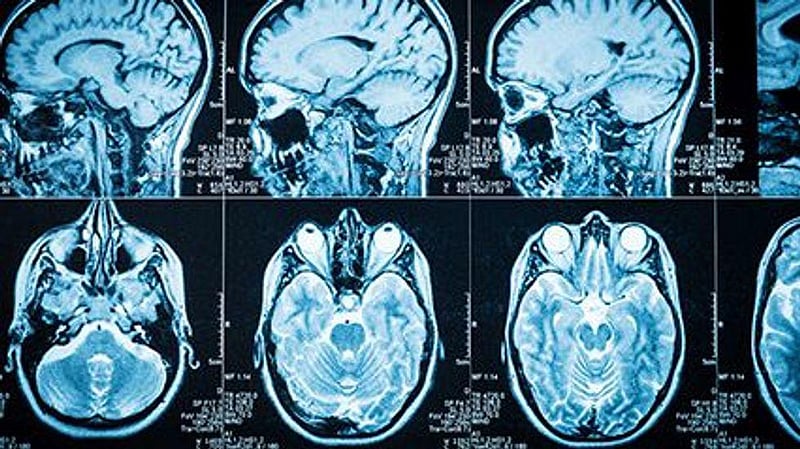 Ernie Mundell and Robert Preidt HealthDay Reporters
November 30, 2021
Older blood thinners, especially when taken in combination with daily low-dose aspirin, are associated with a higher risk of brain bleeds and death after hospital discharge in patients treated for head injury, new research shows.
The risk fell when patients were taking o...
Robert Preidt
November 29, 2021
Extreme heat brings a jump in emergency room visits by adults of all ages, a new study shows.
While it's well known that extreme heat puts adults aged 65 and older at increased risk of hospitalization and death, it's been less clear how it affects young and middle-aged a...
Steven Reinberg HealthDay Reporter
November 24, 2021
A wearable device that could inject a lifesaving antidote for an opioid overdose might be on the horizon.
A new study shows that the device, worn on the stomach like an insulin pump, can detect when someone stops breathing from an overdose and inject the drug naloxone to...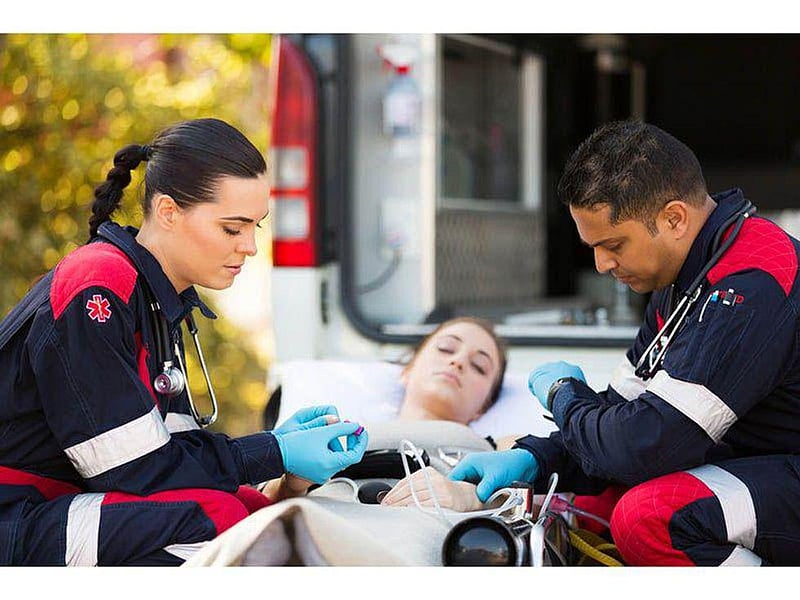 Robert Preidt
November 24, 2021
If you live the country life, new research brings a reassuring finding: Your chances of surviving a heart attack, stroke or other potentially life-threatening medical emergency at a rural emergency department are similar to odds at a city ER in the United States.
Researc...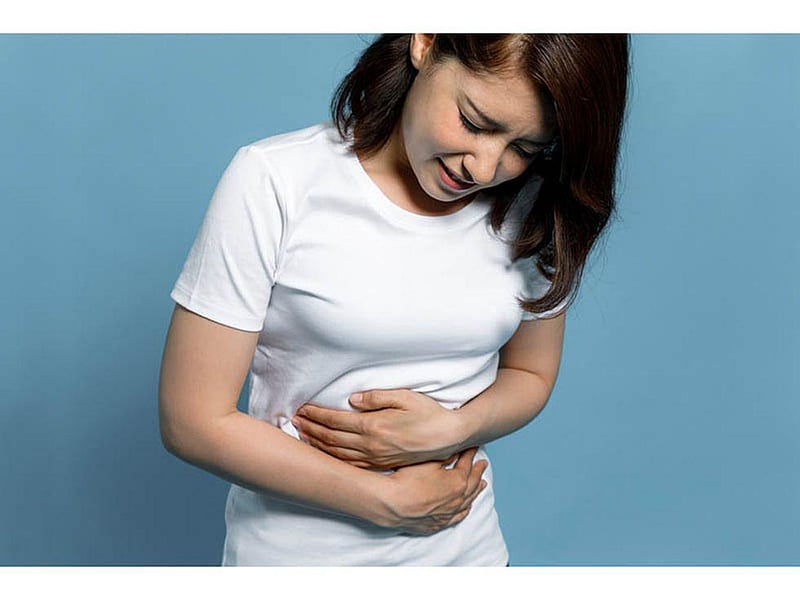 Robert Preidt
November 15, 2021
CT scans expose patients to radiation even as they help doctors spot serious health problems. Now a new study finds low-dose scans can readily spot appendicitis while reducing patients' radiation exposure.
"The results of this study suggest that the diagnostic CT scan ra...
Robert Preidt
November 8, 2021
Working in an already dangerous environment, the blood pressure of firefighters jumps when they get an emergency call, new research shows.
That could be risky for those who already have high blood pressure, experts say.
"All emergency and first responders should b...
Dennis Thompson HealthDay Reporter
November 5, 2021
Most folks groan when the time comes to either "spring forward" or "fall back" an hour, with the waxing and waning of daylight saving time.
But that one-hour time shift — which occurs at 2 a.m. Sunday — is more than just a minor annoyance, sleep experts say.
Re...
Dennis Thompson HealthDay Reporter
November 1, 2021
Emergency room nurse Grace Politis was catching up on paperwork during her shift when she suddenly realized her head hurt badly. Then she blacked out.
"Later on, I found out I was hit in the head twice with a fire extinguisher by a patient," said Politis, who works at Lo...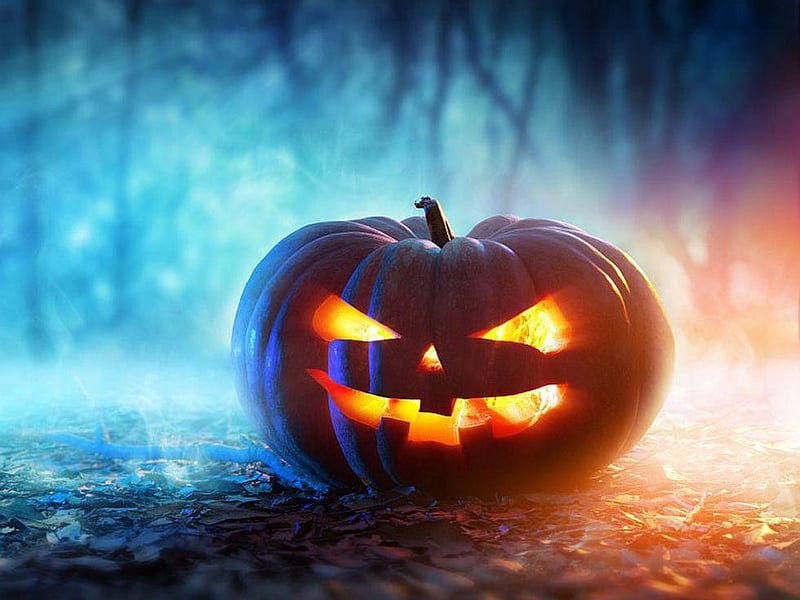 Your Jack-o'-Lantern may be more than scary — it could be dangerous.
Pumpkin carving is the leading cause of injuries associated with Halloween, according to the U.S. Consumer Product Safety Commission.
Between October and November 2018 in the United States, 44% ...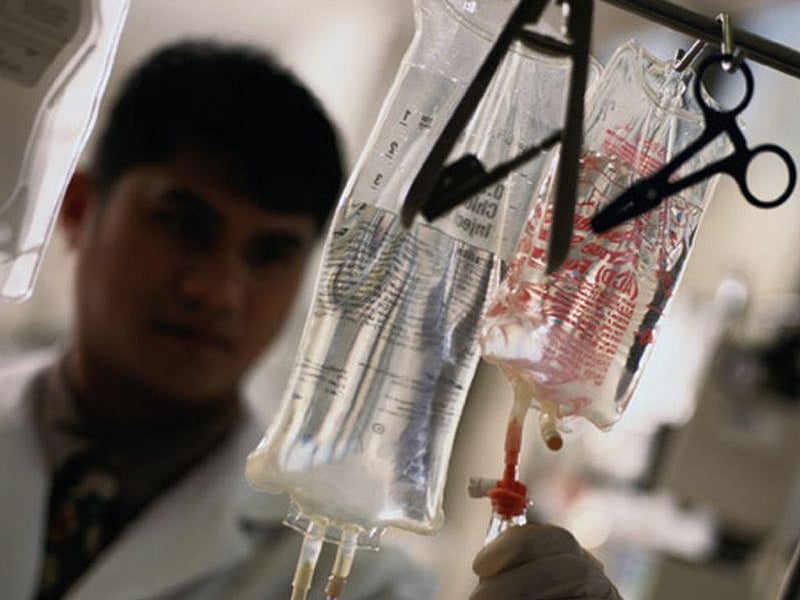 Amy Norton HealthDay Reporter
October 21, 2021
Antibody infusions help keep high-risk COVID-19 patients out of the hospital, but getting the therapy can be a challenge. One U.S. health system has found a creative way to address the problem: home infusions administered by paramedics.
Researchers found that the tactic ...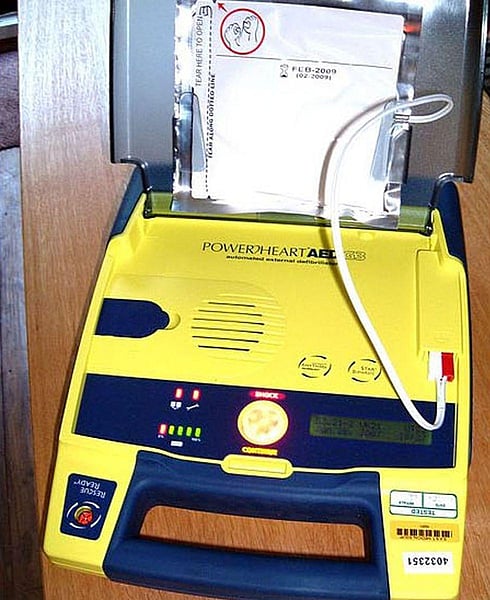 Robert Preidt
October 15, 2021
Adult staff in schools are more likely than students to suffer sudden cardiac arrest, but automated external defibrillators (AEDs) are often used and improve the chances of survival, a new study finds.
AEDs are portable devices that deliver an electric shock to try and r...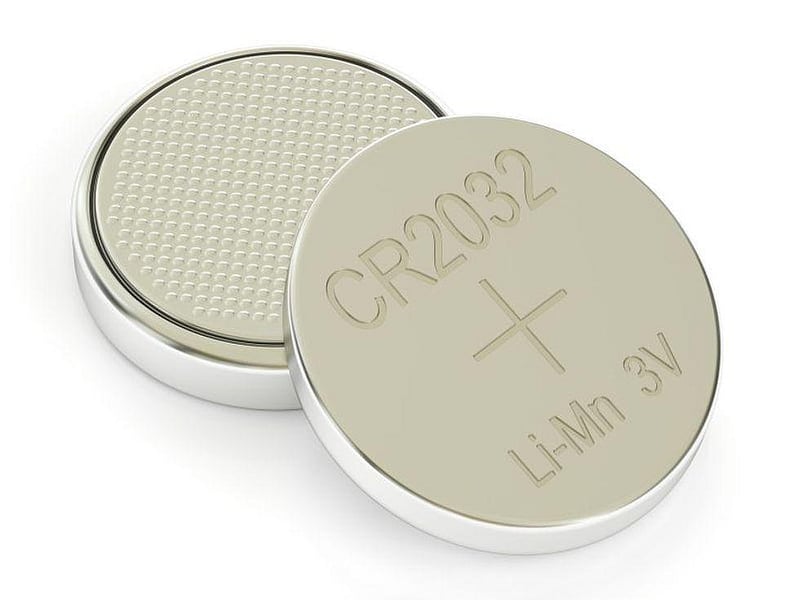 Robert Preidt
October 13, 2021
More kids swallowed small magnets and batteries in 2020 compared to previous years -- a worrisome surge that dovetailed with pandemic stay-at-home orders.
An analysis of data from more than 100 U.S. hospitals found that the number of kids 17 and younger who were treated ...
Robert Preidt
October 8, 2021
Accidental burns among U.S. children rose by one-third during the first months of the COVID-19 pandemic, according to a new study.
"COVID-19 and stay-at-home orders inevitably created a new dynamic between children and their social environment. One result was the increas...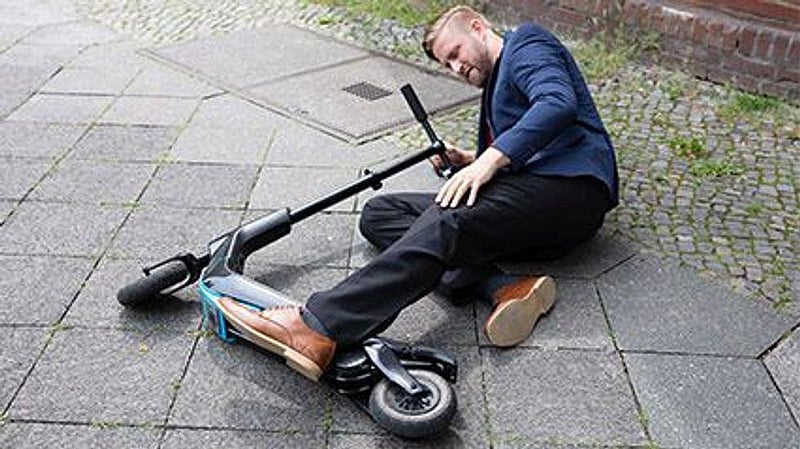 Robert Preidt
October 5, 2021
Hoverboards, electric scooters and electric bikes are the transportation of choice for a growing number of Americans, but they're taking many straight to the emergency room.
Injuries associated with these so-called "micromobility products" skyrocketed 70% between 2017 an...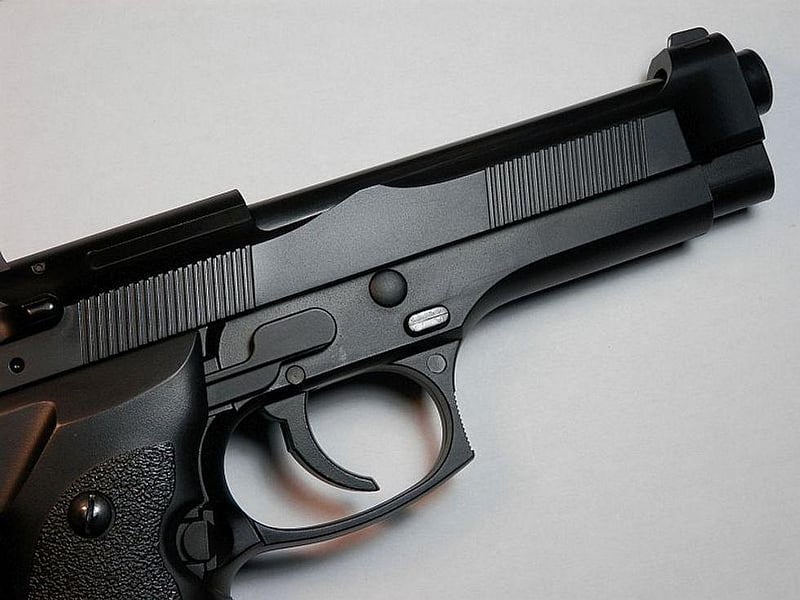 Steven Reinberg
September 21, 2021
Living within a few blocks of a shooting increases the risk that a child will end up visiting the emergency department for mental health-related problems, researchers say.
The new study found significant increases in mental health-related ER visits in the two weeks after...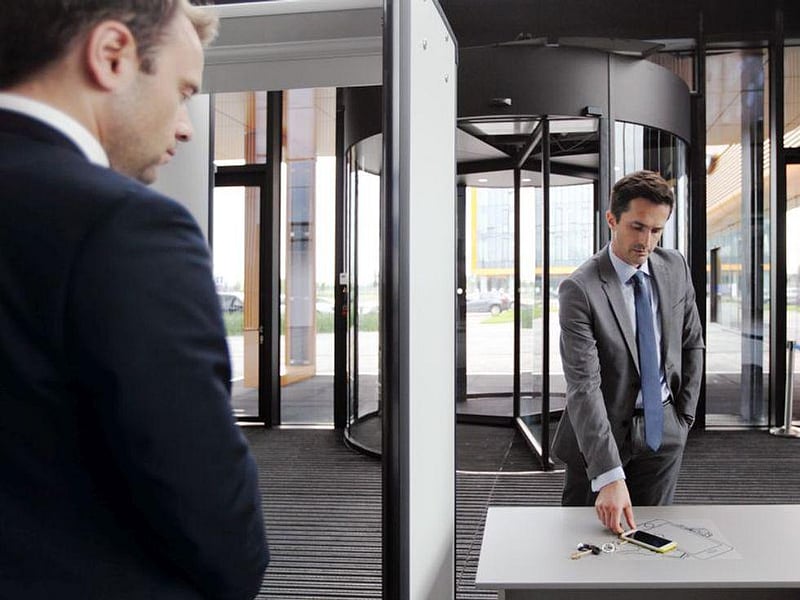 Steven Reinberg
September 20, 2021
If you have a cardiac arrest, your odds of survival are best in an airport or airplane, a new study finds.
That's because automated external defibrillators (AEDs) are readily available and so are people ready to help, researchers explained.
"Our findings emphasize ...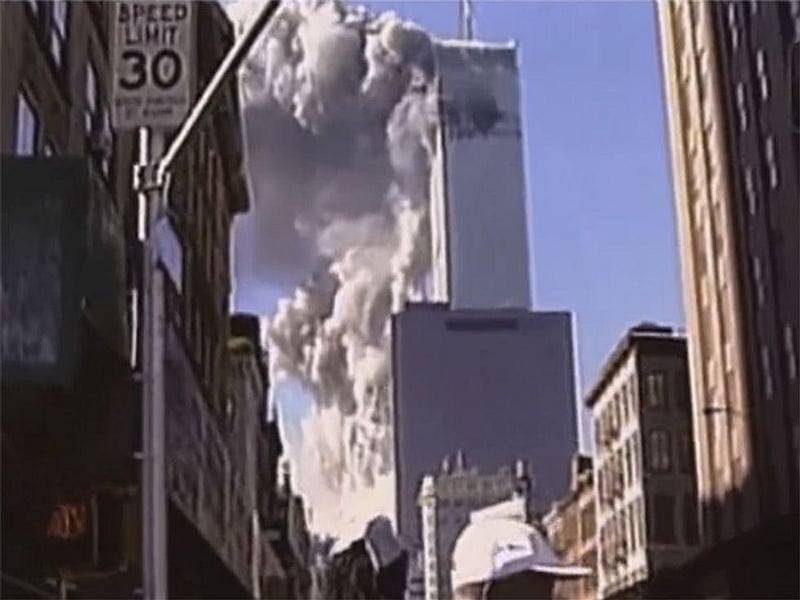 Amy Norton HealthDay Reporter
September 13, 2021
Twenty years on, responders to the World Trade Center attacks in New York City are showing increased risks of certain cancers, two new studies confirm.

Researchers found higher-than-average rates of prostate cancer among firefighters, medics and other workers who to...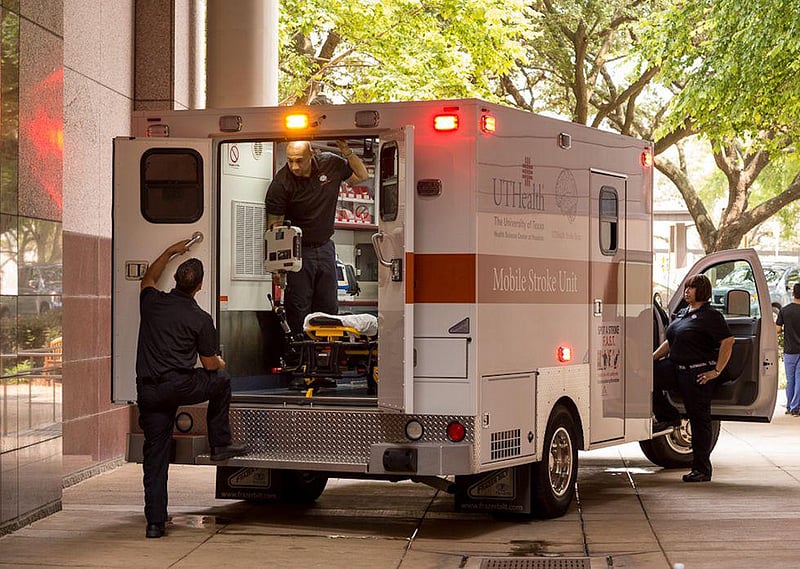 Denise Mann HealthDay Reporter
September 9, 2021
Every second counts after having a stroke, and rapid-response mobile stroke units can start clot-busting drugs quickly, potentially staving off lasting damage, new research finds.
Mobile stroke units are special ambulances equipped with imaging equipment and staffed by e...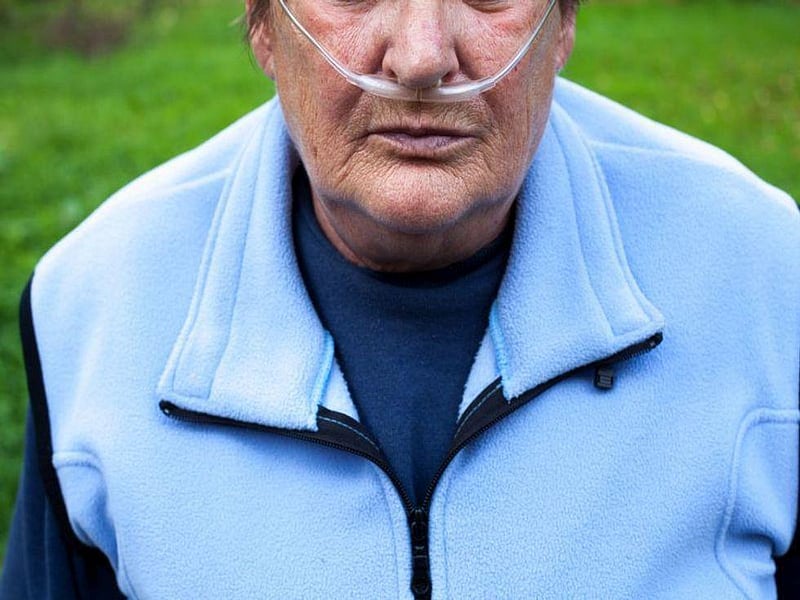 Steven Reinberg
September 9, 2021
Twenty years after the 9/11 attacks on the World Trade Center, researchers report that early recovery workers and volunteers have a high risk for chronic obstructive pulmonary disease (COPD).
A study of nearly 18,000 workers and volunteers found that those who arrived so...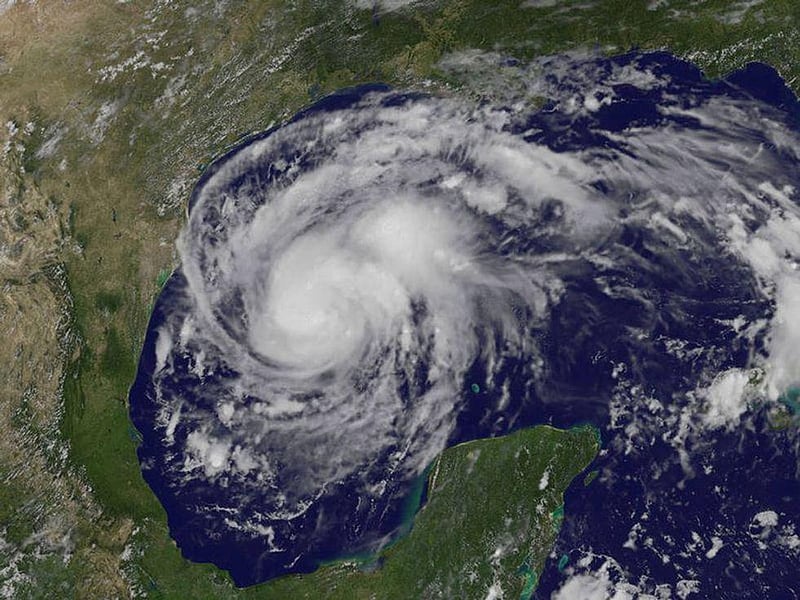 Robert Preidt
August 31, 2021
Along with other dangers, the aftermath of Hurricane Ida could pose significant heart health risks.
Stress and trauma from the storm that slammed into Louisiana, Mississippi, Alabama and other states could increase heart risk, and the impact may be more significant for h...
Amy Norton HealthDay Reporter
August 30, 2021
A good Samaritan can save the life of someone in cardiac arrest if a portable defibrillator is nearby. Now, a pilot study suggests a new way to get the devices into bystanders' hands: drones.
The study, done in Sweden, found that drone delivery was a feasible way to get ...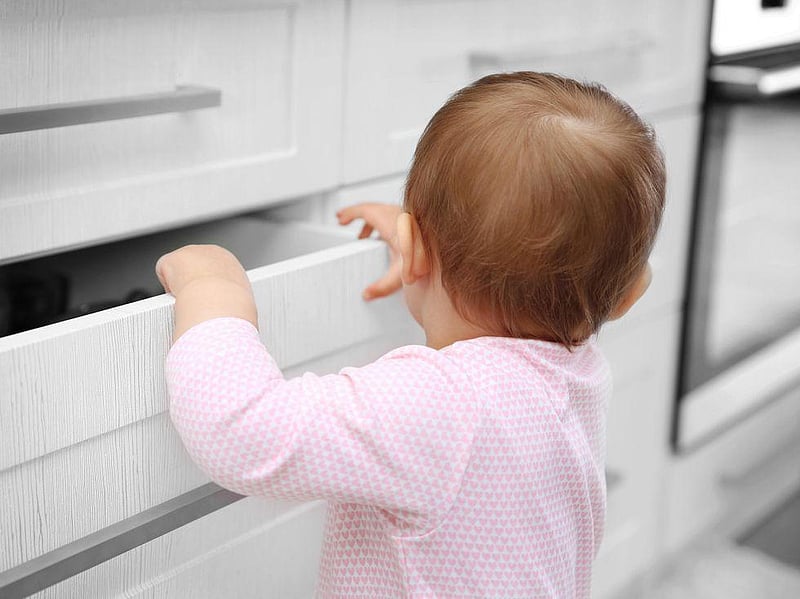 Robert Preidt
August 27, 2021
It can happen in an instant. A young child climbs a heavy piece of furniture, and it topples over on the toddler.
New research suggests that's not as rare as you might think: Hundreds of thousands of children have been treated in U.S. emergency rooms for such injuries in...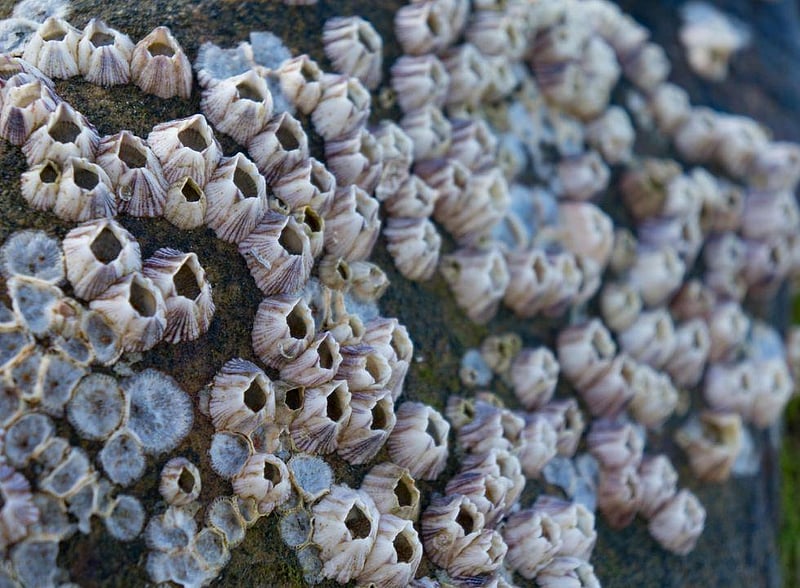 Robert Preidt
August 11, 2021
Barnacles may be the bane of ships, but they could point to new ways to quickly halt severe bleeding, researchers report.
Barnacles are small crustaceans that attach to rocks, ship hulls and even other animals, such as whales. Their ability to cling to surfaces that are ...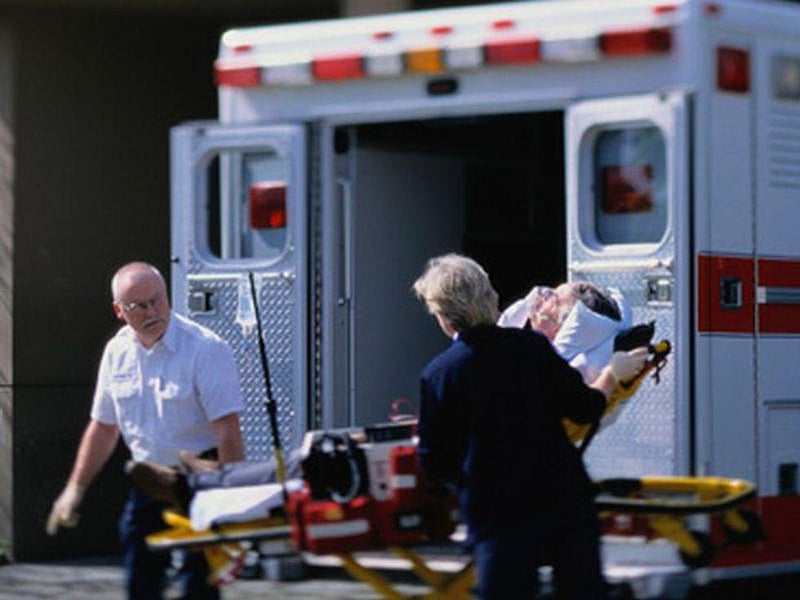 Robert Preidt
August 6, 2021
Dispatching rapid-response medical teams to perform an emergency procedure on stroke patients significantly improves their chances of survival and a good recovery, according to a new study.
Researchers assessed a pilot program in New York City where a mobile intervention...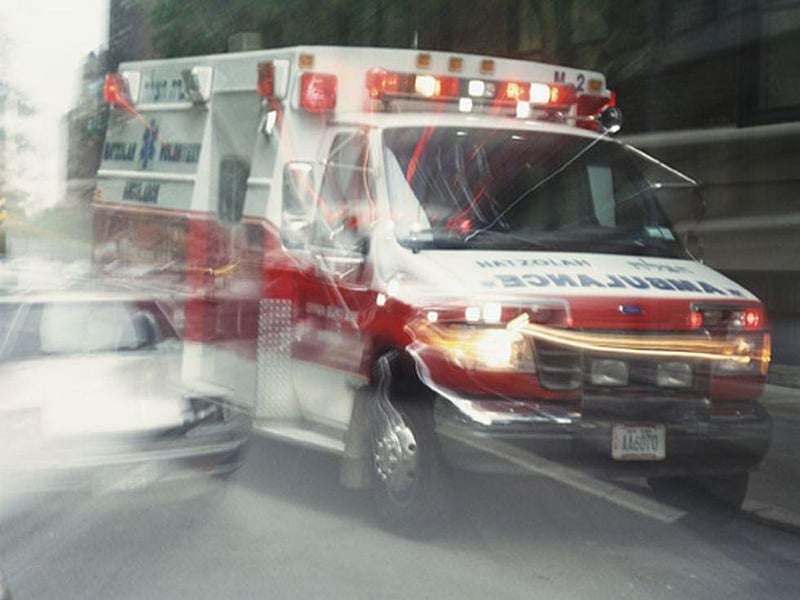 Robert Preidt
August 6, 2021
Women are less likely than men to get the most effective treatment for a serious type of stroke, new research shows.
Emergent large vessel occlusion (ELVO) is a type of ischemic stroke caused when blockages in large blood vessels cut off significant blood flow to the bra...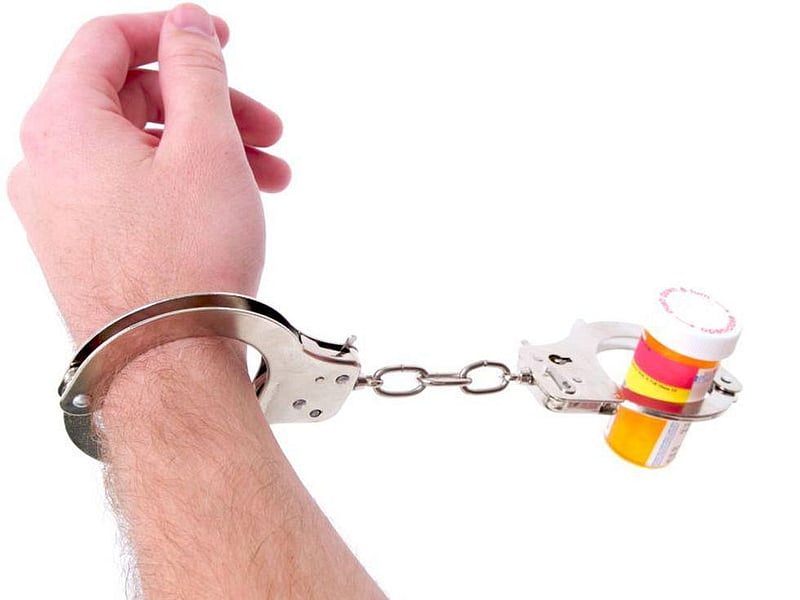 Robert Preidt
July 30, 2021
Opioid overdose-related visits to U.S. emergency departments rose by nearly one-third during the COVID-19 pandemic last year.
That's the key finding in a new analysis of data from 25 emergency departments in Alabama, Colorado, Connecticut, North Carolina, Massachusetts a...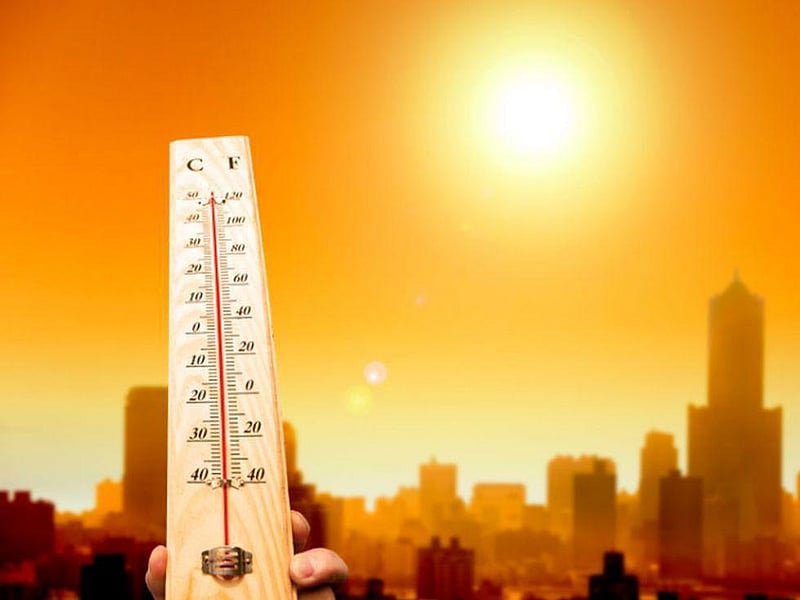 Robert Preidt
July 27, 2021
Midsummer heat and high humidity aren't just uncomfortable -- they're a combo that can cause serious illness and even death.
"Whenever you walk or do outdoor activity, take a friend with you who can help you if you run into trouble," Dr. Eleanor Dunham advised. She's an ...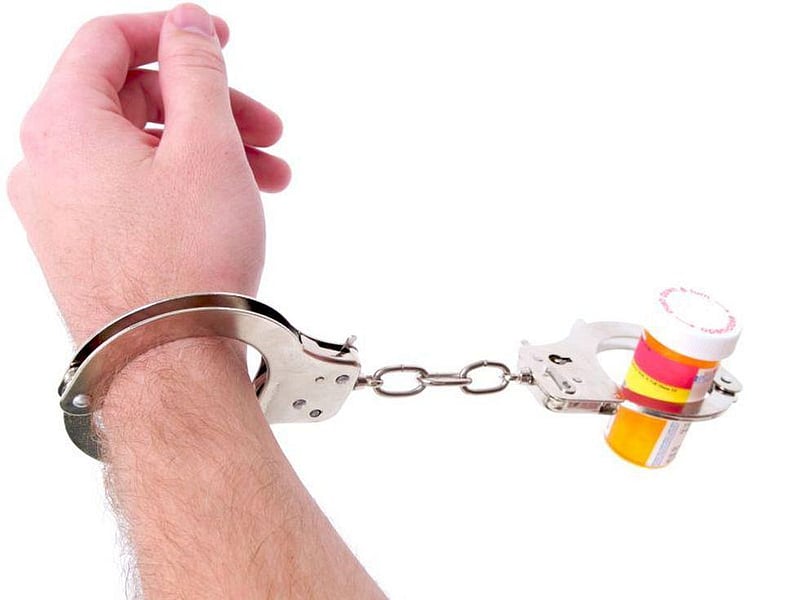 Robert Preidt
July 19, 2021
Giving high doses of buprenorphine in the emergency department is a safe and effective way of treating withdrawal symptoms in patients battling opioid addiction, according to a new study.
"Emergency departments are at the front lines of treating people with opioid use di...
Steven Reinberg HealthDay Reporter
July 12, 2021
A flu shot might offer some protection against severe effects of COVID-19, a new study suggests.
If you are infected with COVID-19, having had a flu shot makes it less likely you will suffer severe body-wide infection, blood clots, have a stroke or be treated in an inten...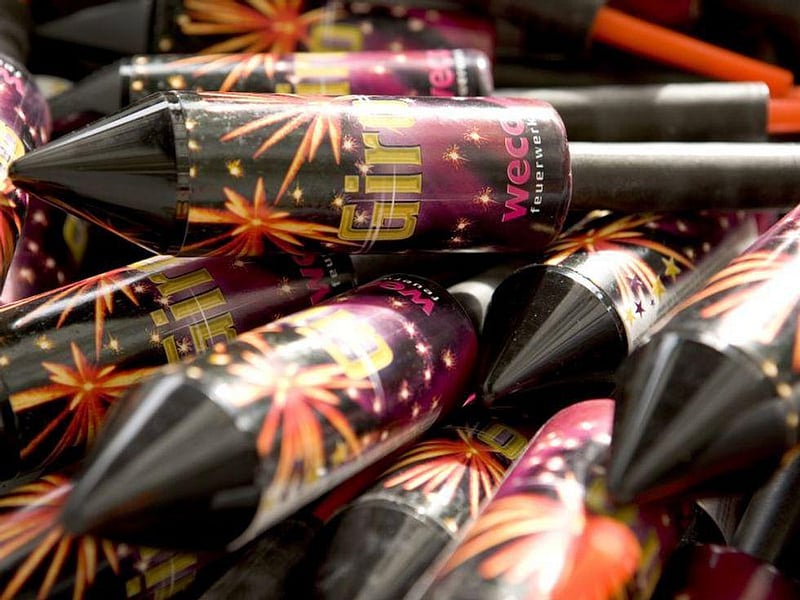 If you're planning on shooting off fireworks on the 4th of July, the American Academy of Pediatrics (AAP) urges you to find other ways to celebrate the holiday.
"We know that sales of fireworks increased in 2020 as did injuries, so parents and caregivers need to be vigil...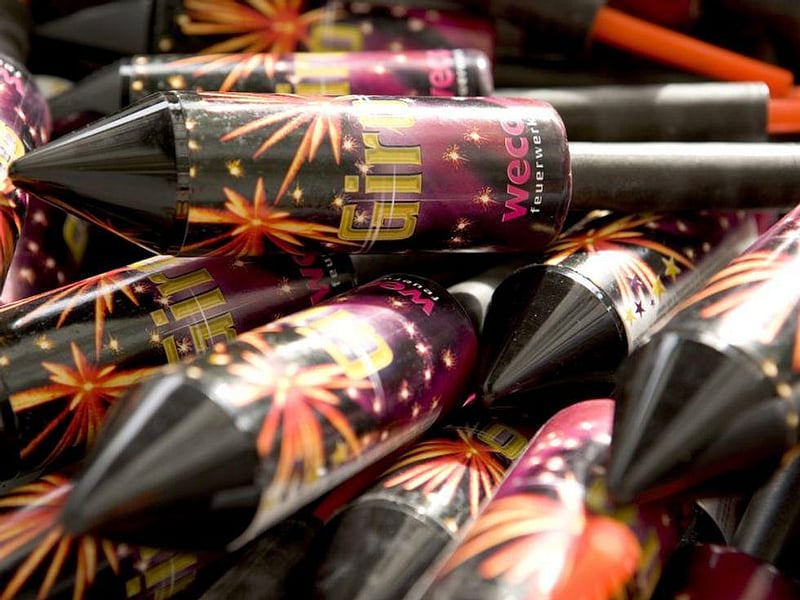 Robert Preidt
July 1, 2021
The COVID-19 pandemic likely played a role in the 50% increase in deaths from fireworks in the United States last year, the U.S. Consumer Product Safety Commission (CPSC) says.
Many public fireworks displays were canceled last summer due to the COVID-19 pandemic. That le...
Robert Preidt
June 30, 2021
Having a case of COVID-19 significantly increases hospitalized trauma patients' risk of complications and death, a new study finds.
"Our findings underscore how important it is for hospitals to consistently test admitted patients, so that providers can be aware of this a...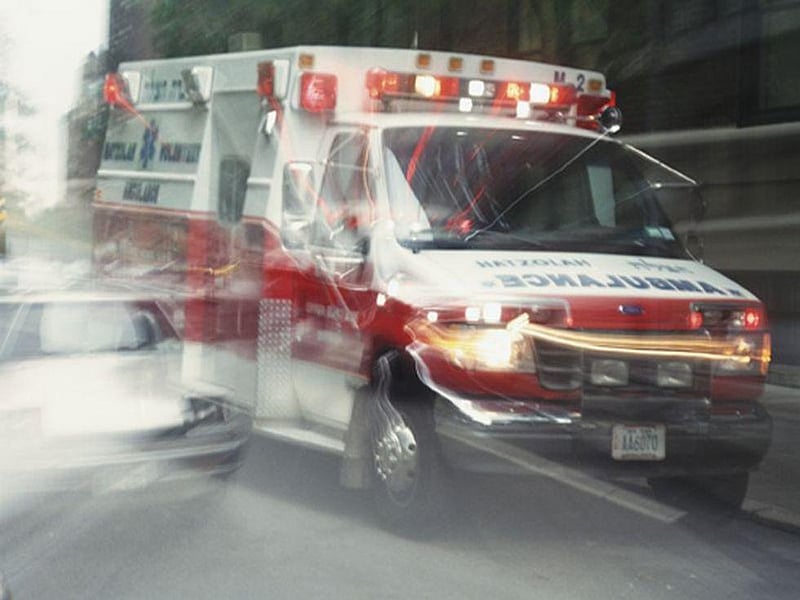 Denise Mann HealthDay Reporter
June 28, 2021
The public health message has always been loud and clear: If you are experiencing a medical emergency such as chest pain, dial 911 or go to the nearest emergency room.
But a new study shows that a $1,000 or higher deductible on your health insurance plan may serve as a d...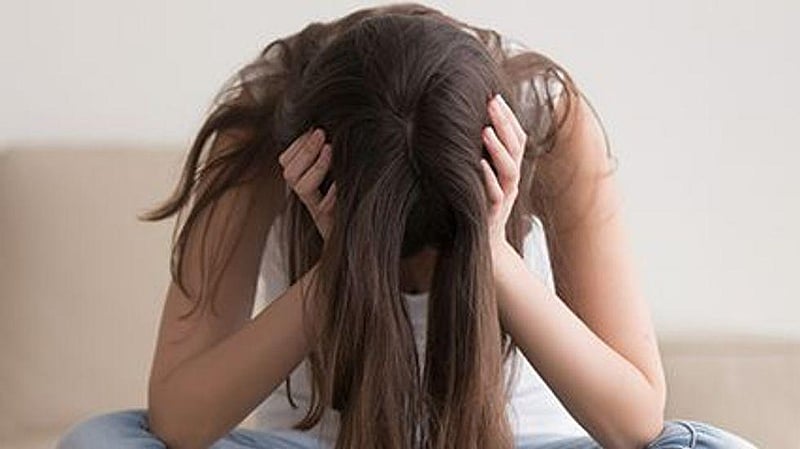 Dennis Thompson HealthDay Reporter
June 11, 2021
The suicide attempt rate has leapt by as much as half among teenage girls during the coronavirus pandemic, a new government study shows.
Emergency room visits for suspected suicide attempts among girls between the ages of 12 and 17 increased by 26% during summer 2020 and...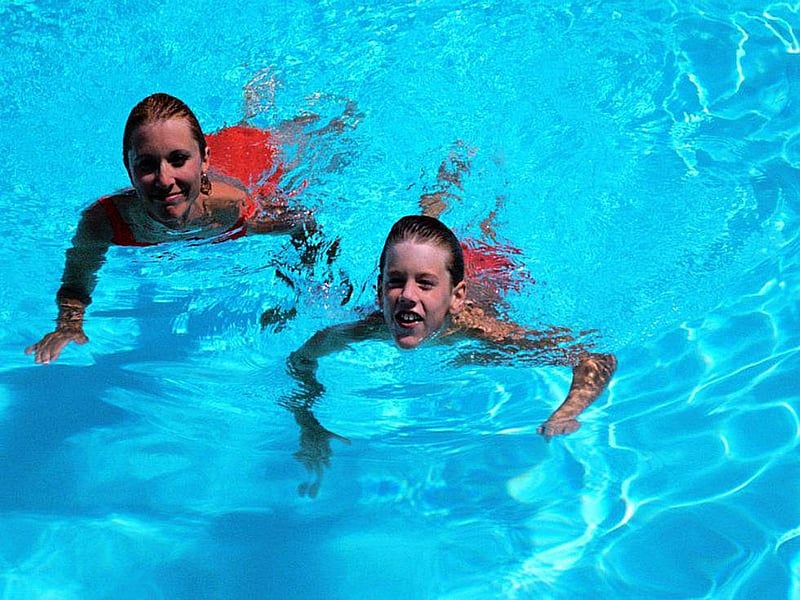 As you seek to cool down in a pool or at the beach this summer, always keep water safety for yourself and others in mind, an expert urges.
"With children, I always recommend starting swim lessons at an early age and having parents put on floaties or life vests on their c...
Robert Preidt
June 4, 2021
Emergency care for heart attacks and strokes rebounded in Northern California after initially plummeting in the early stages of the COVID-19 pandemic, researchers say.
That's good news, suggesting that public health campaigns urging people to seek care if they had signs...
Amy Norton HealthDay Reporter
May 10, 2021
When young women land in the emergency room with chest pain, they wait longer and get less treatment than their male counterparts, a preliminary study finds.
Using a federal survey of U.S. hospitals, researchers found that younger women with chest pain were treated less ...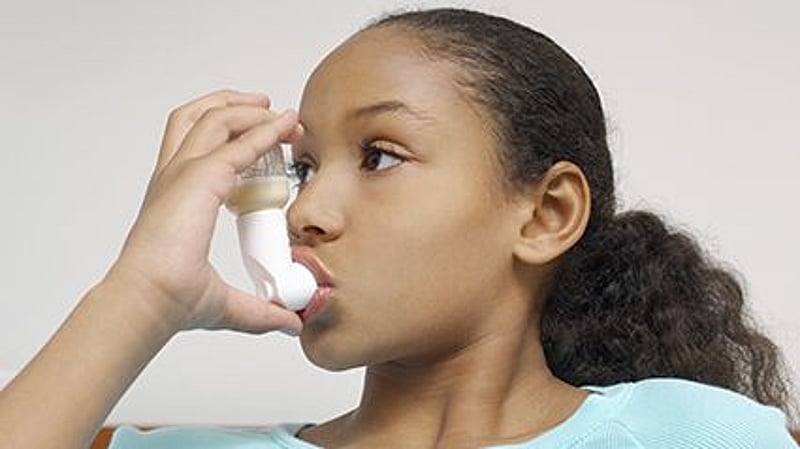 Robert Preidt
May 10, 2021
Call it a silver lining of the pandemic: Asthma attacks fell sharply among Black and Hispanic Americans in the months after the coronavirus first surfaced.
The study included nearly 1,200 participants who provided information about their asthma through monthly online, ph...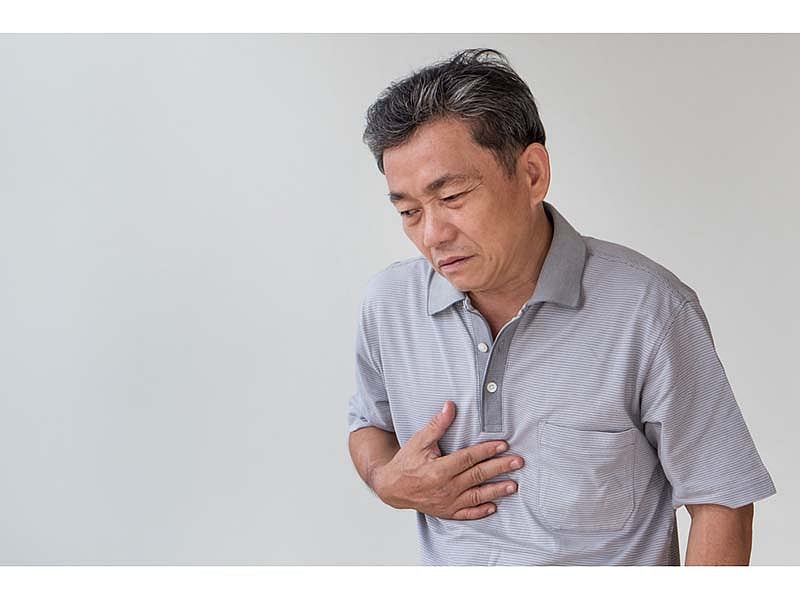 Robert Preidt
May 6, 2021
A quarter of heart attack patients have atypical symptoms and are less likely to receive emergency care, Danish research reveals.
These patients are also more likely to die within 30 days than those with chest pain.
Atypical heart attack symptoms include breathing ...