Patient Resources
Search Results
Results for search "
Emotional Disorders: Misc.

".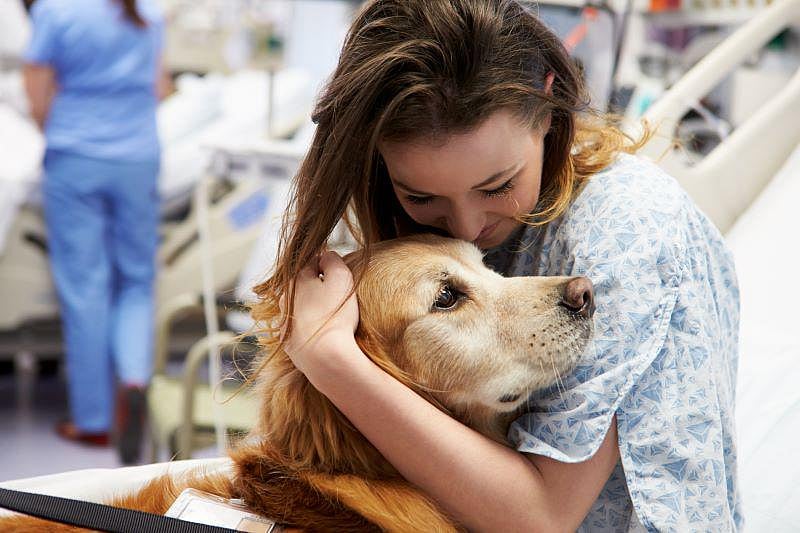 By Cara Murez HealthDay Reporter
October 6, 2022
If you have dogs, you probably already know that petting them can give you a lift.
Researchers set out to prove that using technology to show what happens in the brain when stroking or sitting next to a dog. They also compared that to petting a stuffed animal.
Th...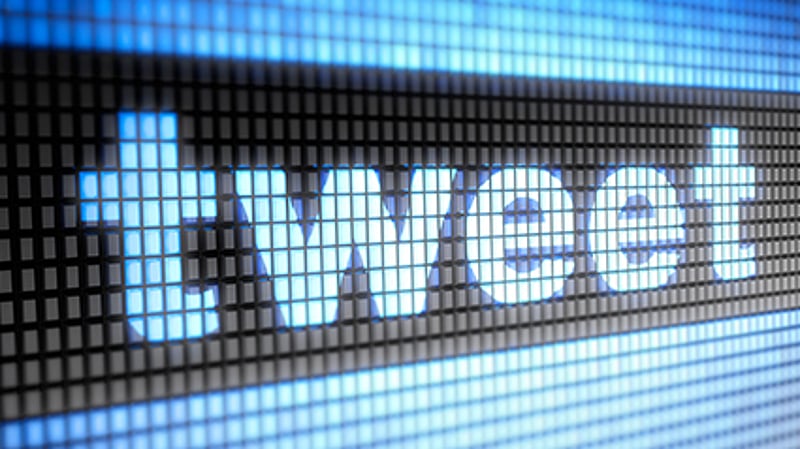 By Dennis Thompson HealthDay Reporter
September 8, 2022
Internet hotheads are often literally that, with hateful tweets rising in number as temperatures soar, a new study reports.
Temperatures higher than 86 degrees Fahrenheit are consistently linked to heavy increases in online hate messages, according to a review of more th...