Patient Resources
Search Results
Results for search "
Environmental Medicine

".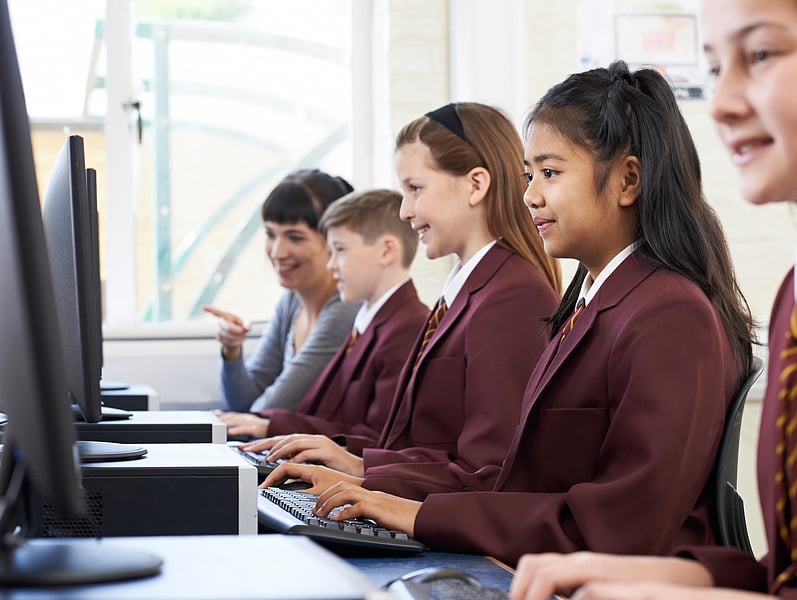 By Sydney Murphy HealthDay Reporter
September 21, 2022
Your children's school clothes may look neat, but are they safe to wear?
Maybe not.
Researchers found high levels of dangerous chemicals called per- and polyfluoroalkyl substances (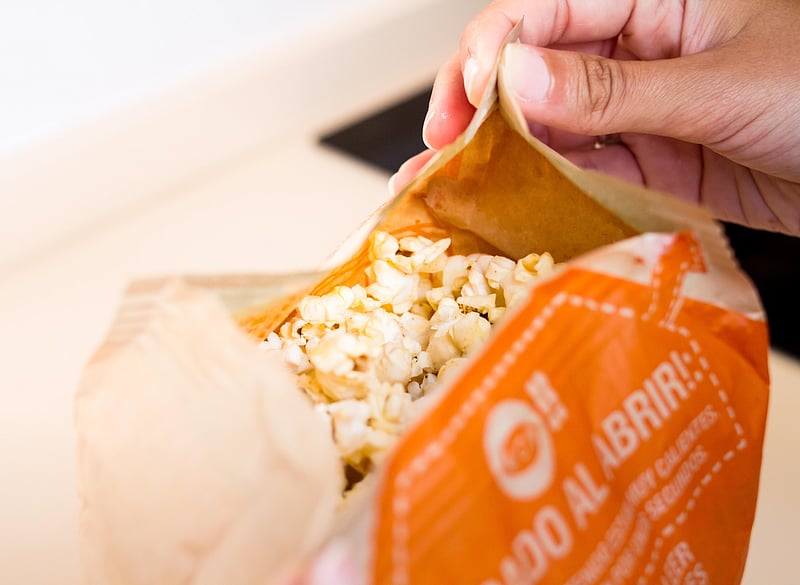 Dennis Thompson HealthDay Reporter
August 31, 2022
Munching handfuls of microwave popcorn might be perfect for movie night, but your snack could be loading your body with potentially harmful "forever chemicals," experts warn.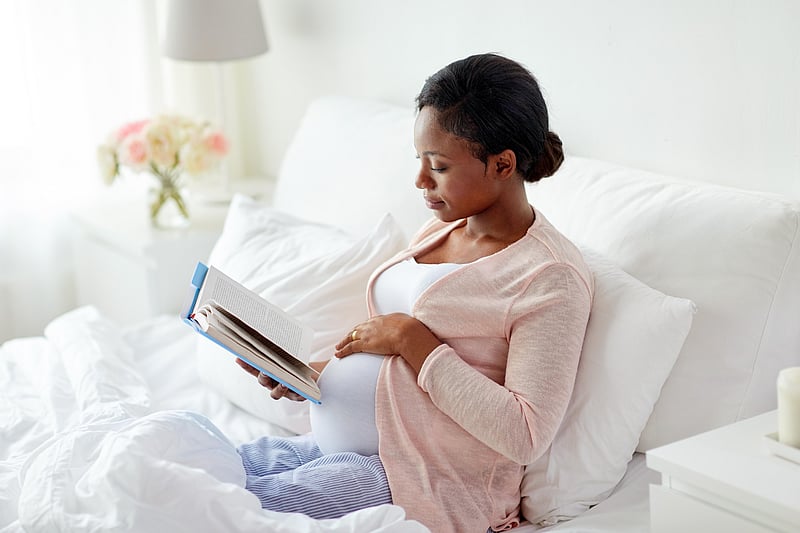 By Steven Reinberg HealthDay Reporter
August 30, 2022
Pregnant women are exposed to toxic chemicals in dishware, hair coloring, plastics and pesticides that can heighten their risk of cancer and harm child development, a new study warns.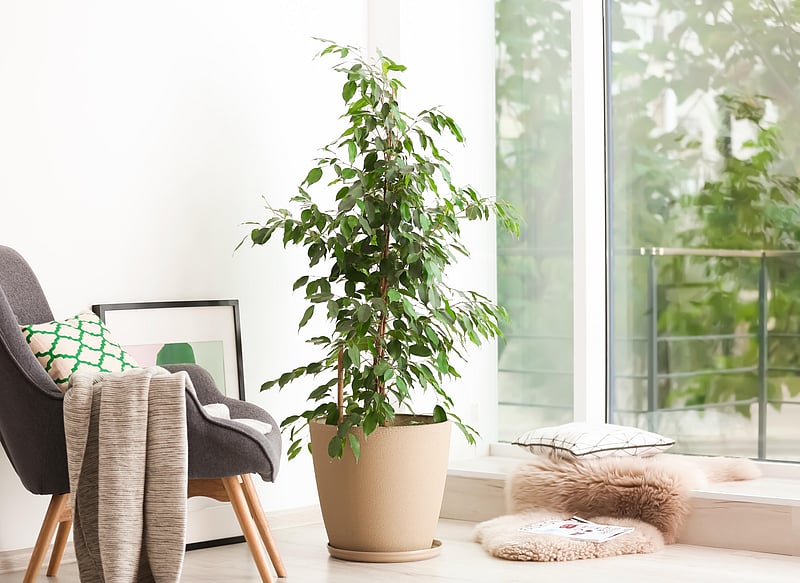 Alan Mozes HealthDay Reporter
August 29, 2022
It's safe to say that when searching for somewhere to live most people prefer open, airy spaces over dark and dingy ones. Now, new research suggests why: Homes filled with lots of natural light makes for happier residents.
"We sought to explore the relationship between <...
By Cara Murez HealthDay Reporter
August 22, 2022
Workers who cleaned up the 2010 Deepwater Horizon oil spill in the Gulf of Mexico were more likely than others to have developed asthma or related symptoms, a long-term follow-up shows.
"This is the first study to ever look at specific chemicals from oil spills and link ...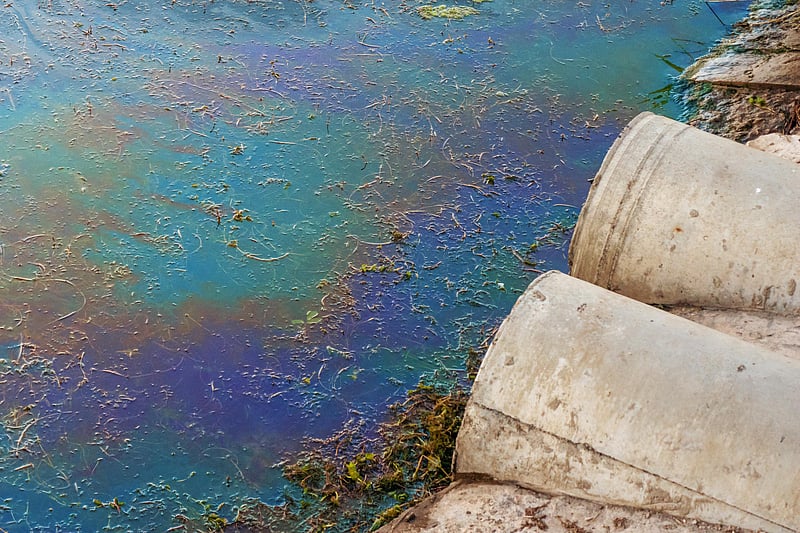 Dennis Thompson HealthDay Reporter
August 19, 2022
PFAS compounds are known as "forever chemicals" because they degrade slowly in the environment and accumulate in the body, potentially harming human and animal health.
Bacteria...
Amy Norton HealthDay Reporter
August 16, 2022
It's well known that exposure to lead can harm young children's brain development. Now a new study suggests that racial segregation may be compounding the detrimental effects of lead on Black children.
By Dennis Thompson HealthDay Reporter
August 10, 2022
A chemical called perfluooctane sulfate (PFOS) has been linked to the most common type of liver cancer, a new study indicates.
PFOS are used in a wide range of consumer and industrial products, and are referred to as "forever chemicals" because they break down very s...
By Denise Mann HealthDay Reporter
July 25, 2022
Inner-city kids are known to be at greater risk for uncontrolled asthma. Now, new research suggests that violent crime and poor school achievement may be two reasons why.
"Experiencing violent crime can result in toxic stress, and decreased educational attainment is as...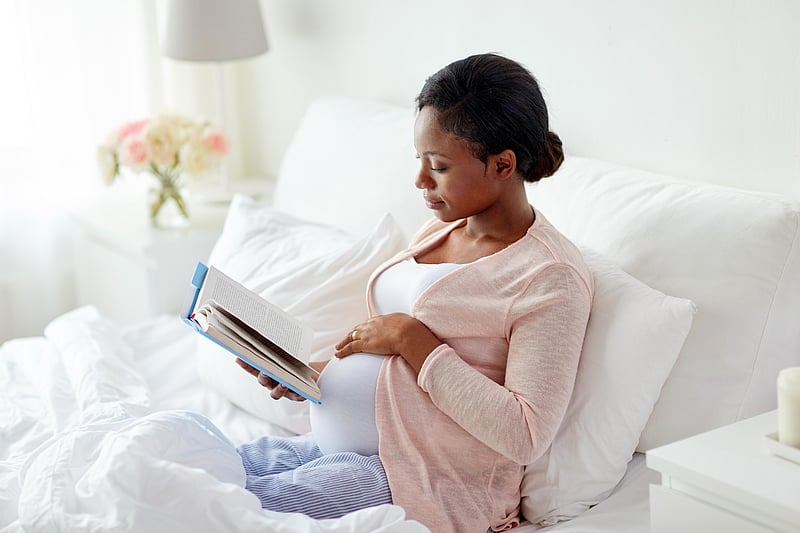 By Ellie Quinlan Houghtaling HealthDay Reporter
July 14, 2022
Phthalates, chemicals that are typically used to strengthen plastics, are in millions of products people use ...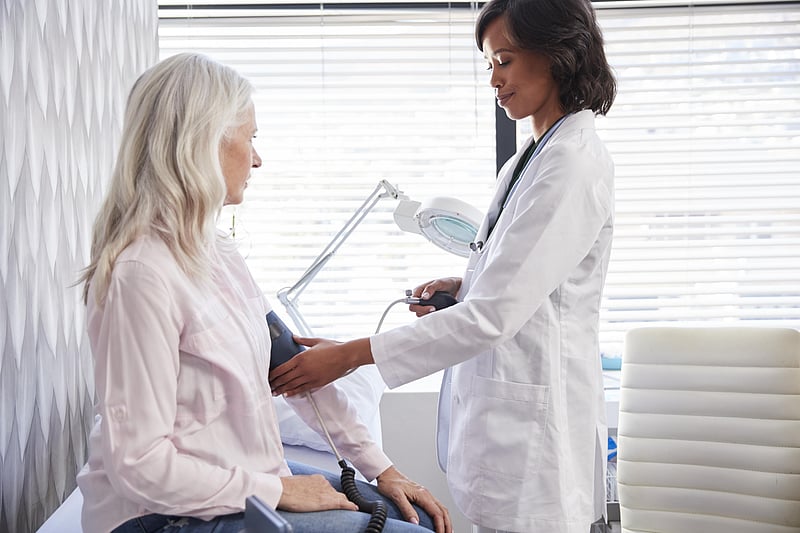 Denise Mann HealthDay Reporter
June 13, 2022
Called "forever chemicals" because they linger in the environment, new research suggests that middle-aged women with high levels of perfluoroalkyls and polyfluoroalkyls (PFAS) in their blood may be more vulnerable to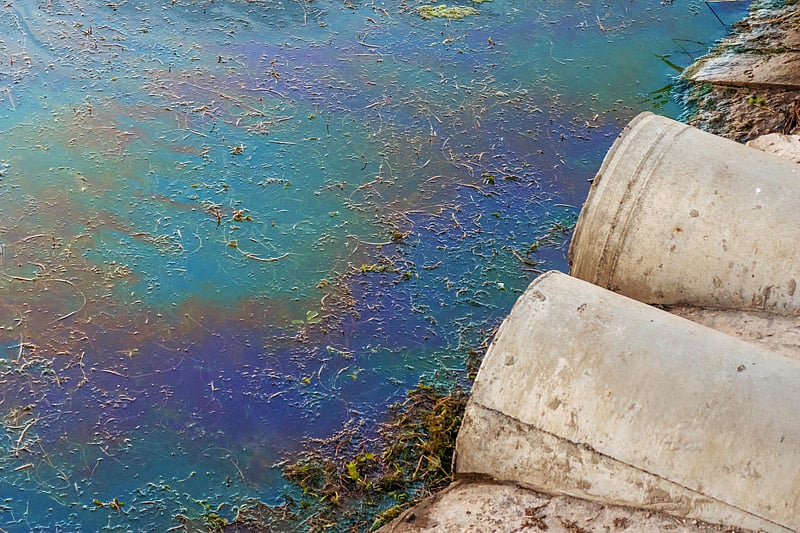 By Robert Preidt HealthDay Reporter
June 2, 2022
Nations are falling short in their efforts to get rid of toxic PCB chemicals that pose a risk to human health and the environment, researchers report.
"We're only six years out from the Stockholm Convention's deadline to responsibly eliminate PCB stocks, but shockingly l...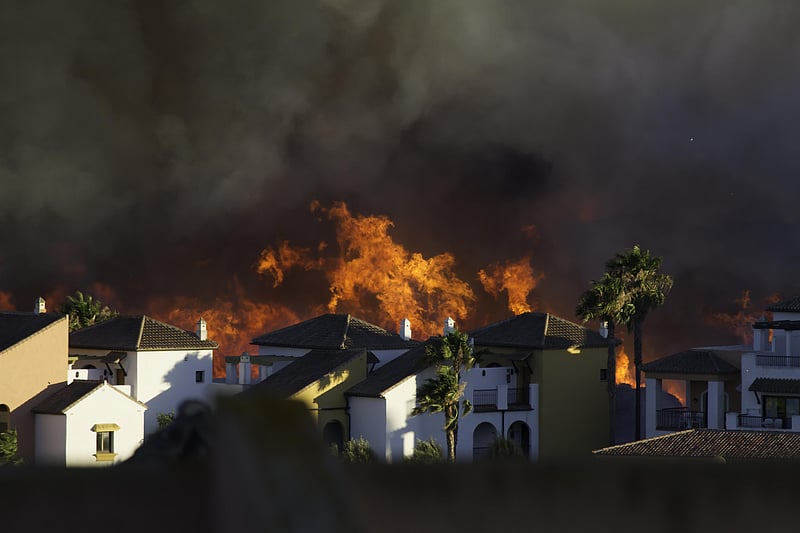 Denise Mann HealthDay Reporter
May 16, 2022
Wildfires, like the one currently raging in New Mexico, are known to cause upticks in breathing issues and heart attacks in their immediate wake for folks who...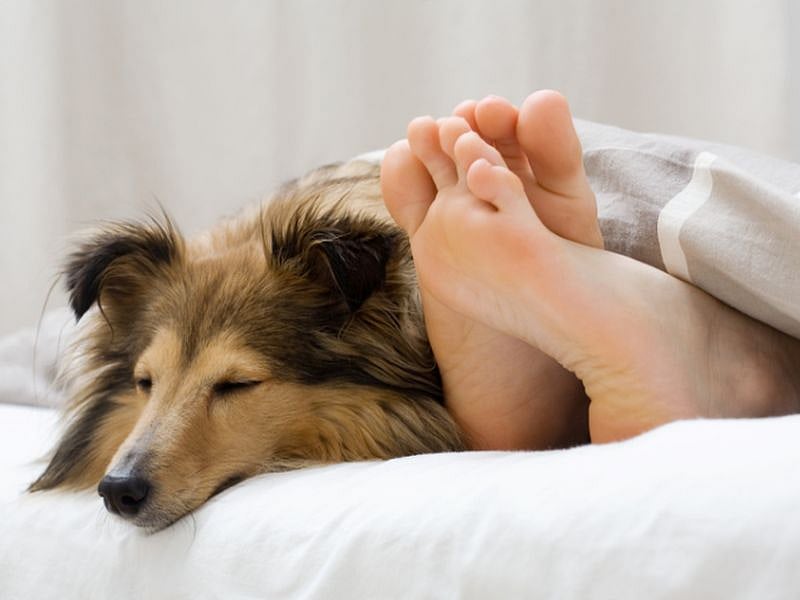 By Cara Murez HealthDay Reporter
April 5, 2022
Your pet's poop and pee may give you clues to how many cancer-causing toxins have taken up residence in your home.
"Our findings suggest that pets are coming into contact with aromatic amines that leach from products in their household environment," said study author Sri...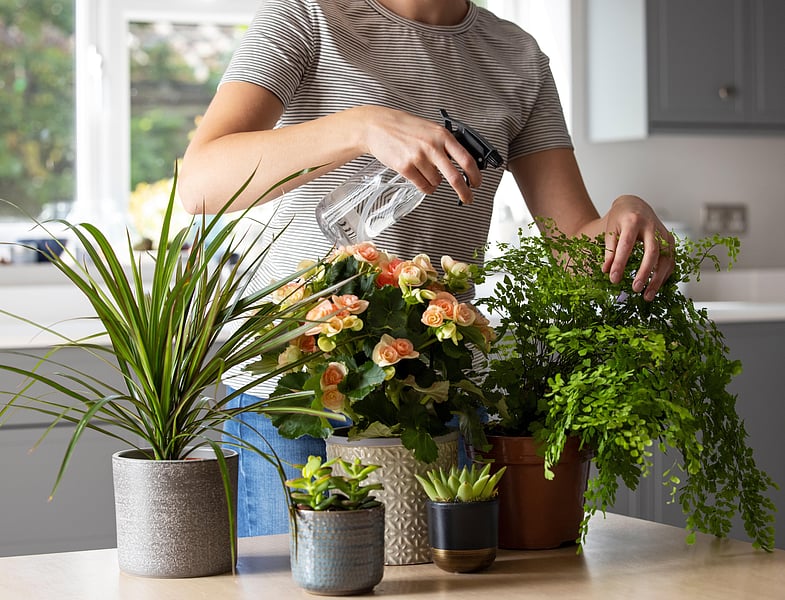 Want to breathe better air indoors? Go green.
Houseplants can make your home or office air cleaner, according to British researchers.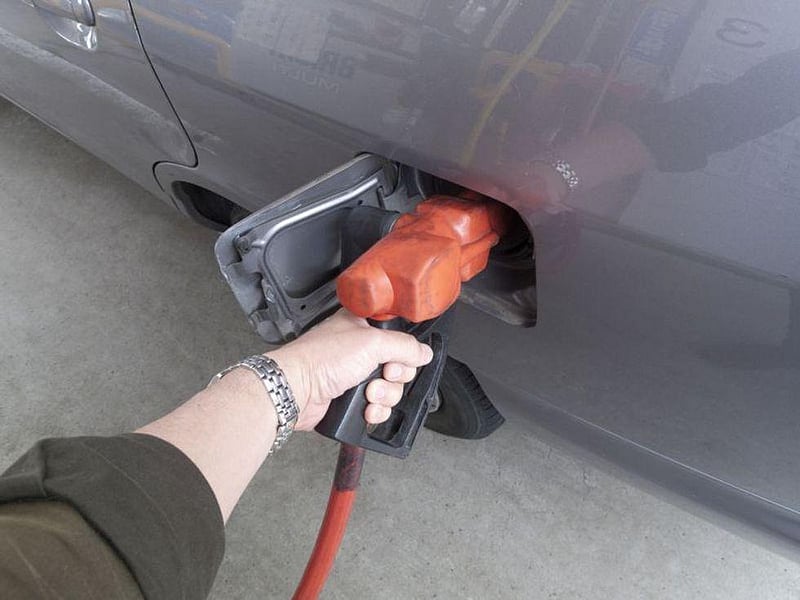 If you were born before 1996, there's a good chance you were exposed to high levels of lead as a kid, and new research suggests this may have harmed your IQ and boosted your chances of lead-related health concerns down the road.
"A significant proportion of Americans ali...