Patient Resources
Search Results
Results for search "
Safety: Fire

".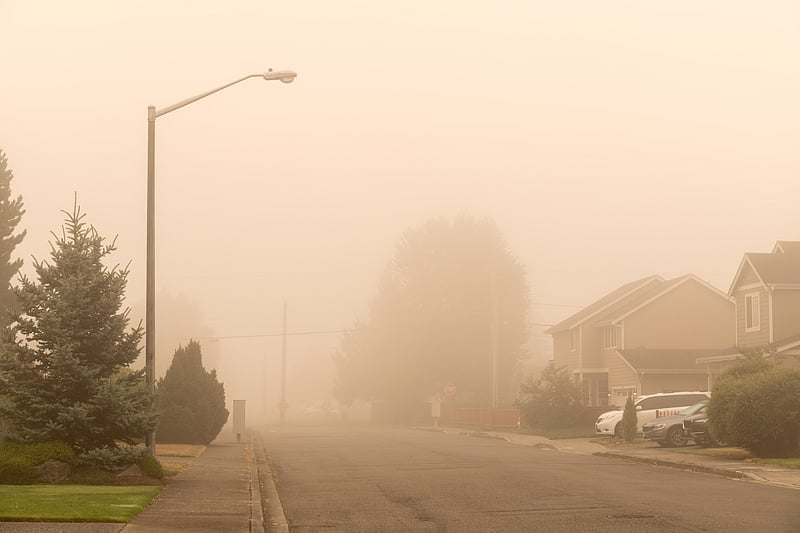 Robin Foster HealthDay Reporter
June 7, 2023
Wildfires that have been spreading throughout Canada in recent weeks are now spewing tons of smoke southward into the United States.
The smoke was so thick on Tuesday that New York City's skyline could not be seen clearly and
Cara Murez HealthDay Reporter
June 1, 2023
Large, uncontrolled wildfires in Nova Scotia are creating unhealthy air in the Northeast region of the United States, including parts of Connecticut.
This significant smoke plume is likely to cause elevated levels of fine particulate matter, the American Lung Association...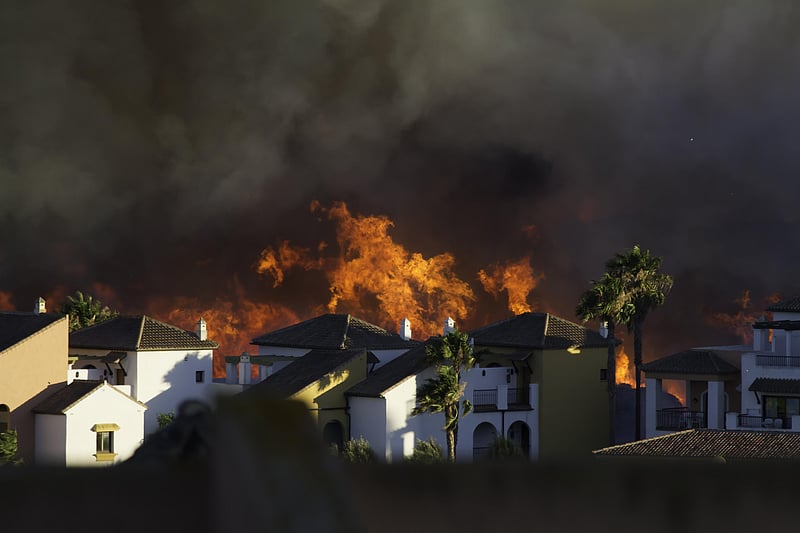 Cara Murez HealthDay Reporter
March 20, 2023
Wildfires are known to have a lot of negative impacts on the environment and the health of the people who live through them.
Yet another is the worsening of skin conditions, according to the American Academy of Dermatology (AAD). The group shared strategies to minimize ...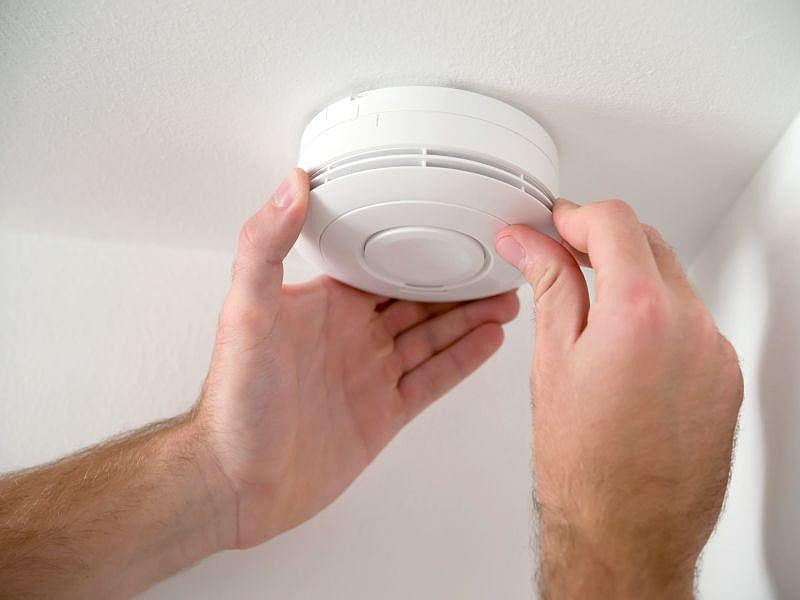 Cara Murez HealthDay Reporter
March 10, 2023
When you turn your clock forward for the start of daylight saving time, take time for some potentially life-saving safety checks.
"When moving your clocks forward, remember to check every level of your home for working smoke and CO alarms," said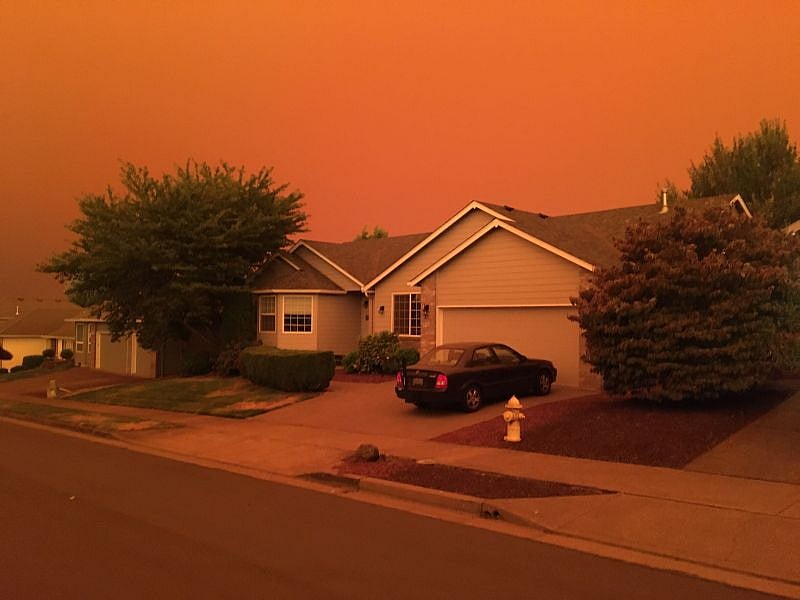 Cara Murez HealthDay Reporter
February 13, 2023
Exposure to wildfire smoke can increase the risk of premature birth, new research suggests.
For the study, the researchers reviewed birth certificates and hospital delivery data for more than 2.5 million pregnant women in California from 2007 to 2012, and used satellite ...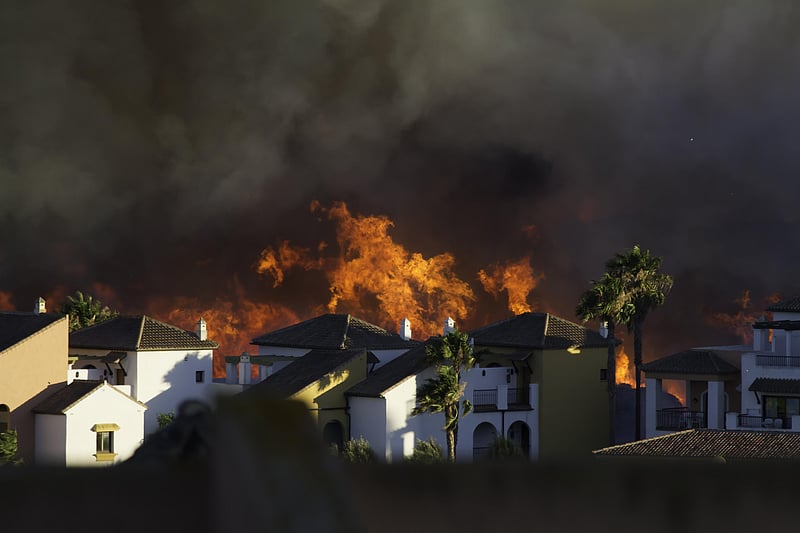 Cara Murez HealthDay Reporter
February 13, 2023
In the wake of natural disasters like wildfires that have destroyed whole communities with alarming speed, some folks are focused on the beloved pets left behind — and how to save others in the future.
More than 1,000 pets died in the Marshall fire on Dec. 30, 2021, in...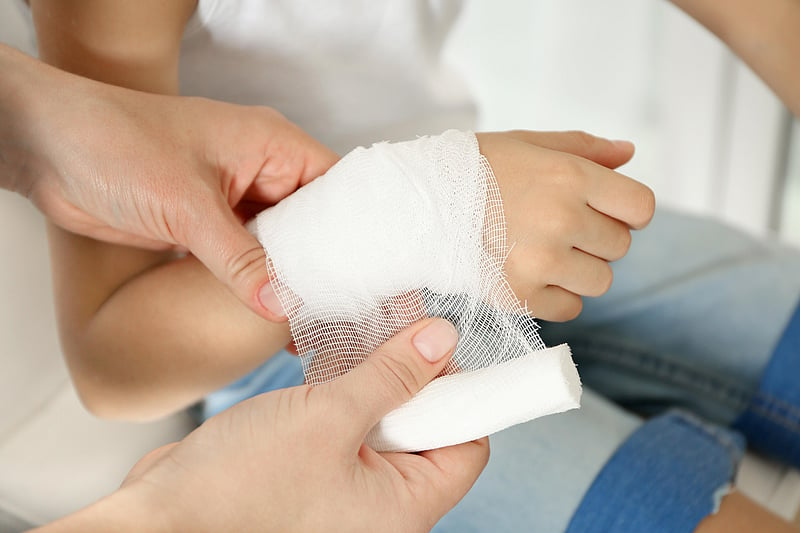 Cara Murez HealthDay Reporter
February 11, 2023
In 2021, U.S. emergency rooms treated more than 193,000 burn injuries caused by an array of products, ranging from cooking devices to fireworks and space heaters.
Most of these burns were preventable, according to the Consumer Product Safety Commission.
Children u...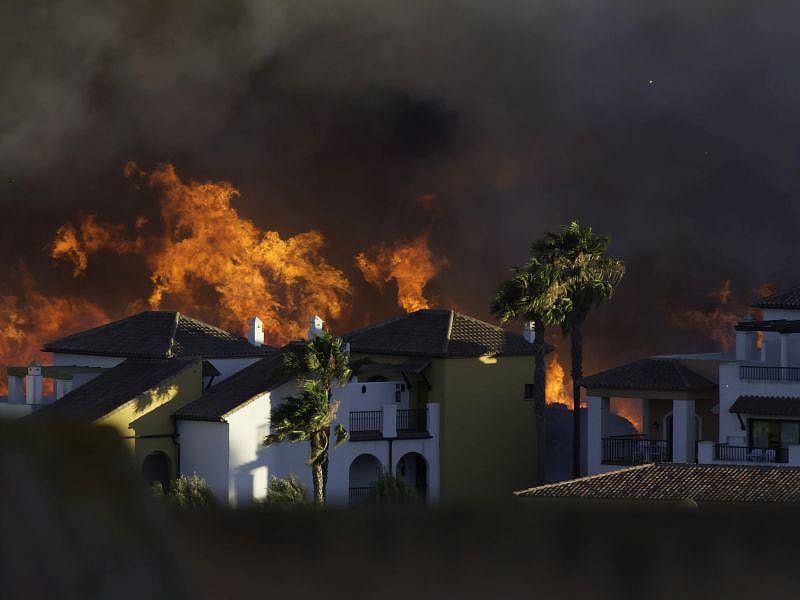 Cara Murez HealthDay Reporter
January 17, 2023
Fires started by people account for a majority of premature deaths related to inhalation of tiny smoke particles in the United States, a new study reveals.
These blazes, which are increasing, led to 20,000 premature deaths in 2018. That was 270% more than in 2003, accor...
Cara Murez HealthDay Reporter
December 8, 2022
Some Americans appear to be moving from areas with frequent hurricanes and heat waves to places threatened by wildfire and rising heat.
They're trading in the risk of one set of natural disasters for another because the wildfires are only beginning to become a national ...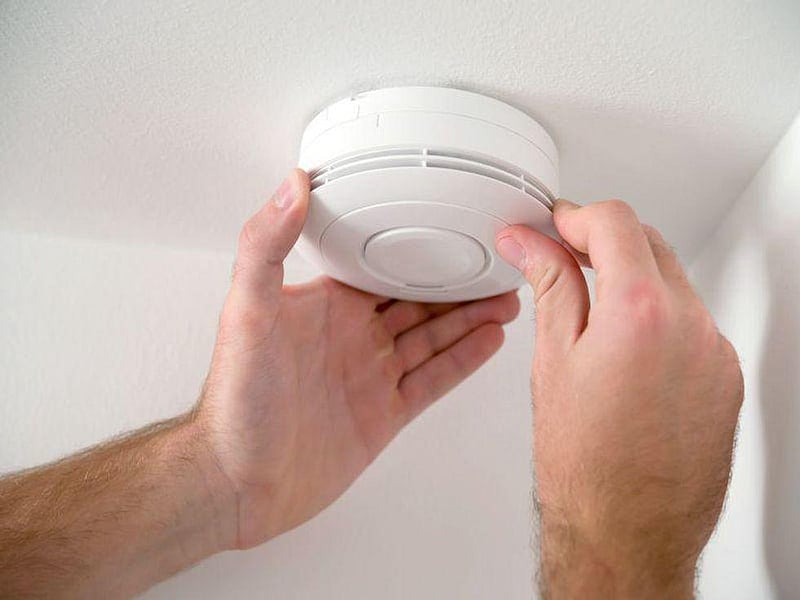 Cara Murez HealthDay Reporter
December 3, 2022
Winter weather brings with it plenty of hazards, including risks from carbon monoxide poisoning, and fires.
Cara Murez HealthDay Reporter
November 3, 2022
When you set your clocks back on Sunday, do some simple at-home safety checks that could save your life.
Check your smoke alarms and carbon monoxide (CO) detectors to be sure they're working. This is also a good time to replace their batteries.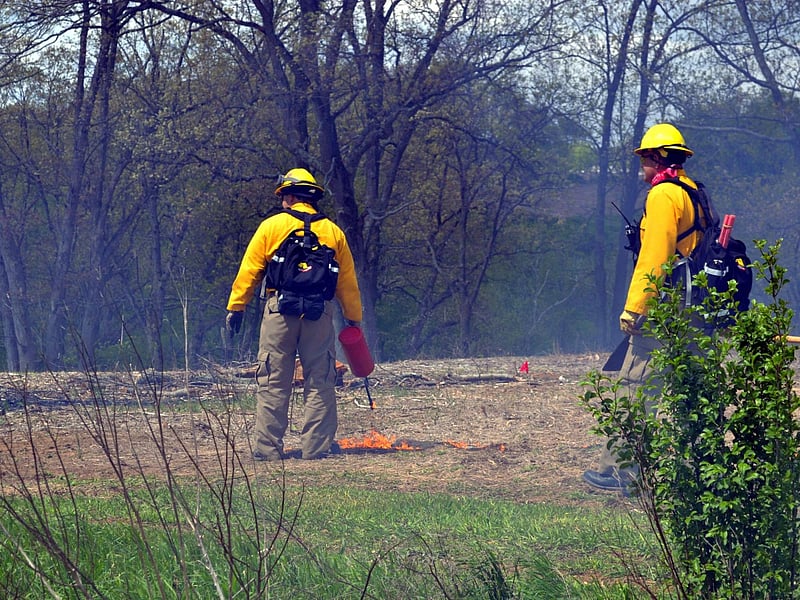 Cara Murez HealthDay Reporter
October 26, 2022
A tool used to restore forest ecosystems could also be key to the battle against tick-borne disease, researchers say.
Forest managers and land owners use prescribed fire to combat invasive species, improve wildlife habitat and restore ecosystem health.
By Cara Murez HealthDay Reporter
August 15, 2022
While most people know that breathing in wildfire smoke isn't good for respiratory health, they may not know that...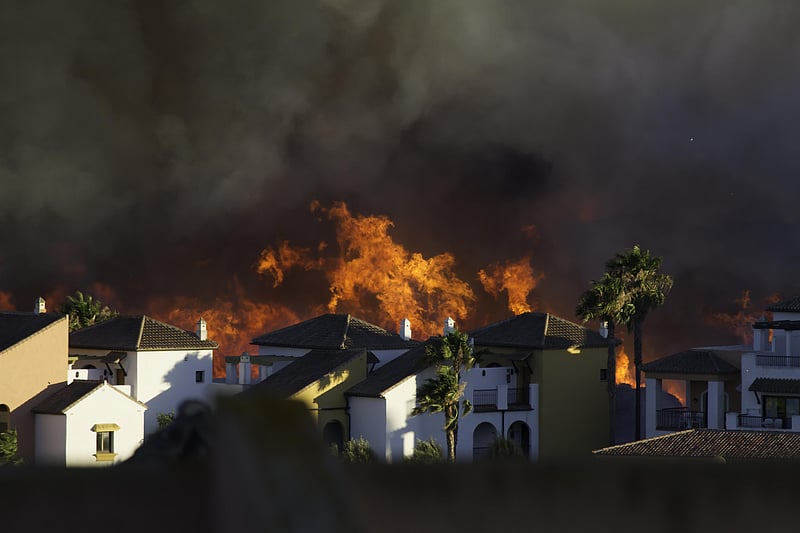 By Steven Reinberg HealthDay Reporter
July 19, 2022
When hurricanes, floods and fires hit, everyone can struggle to respond and cope, but new research suggests that women, people with kids under 18, renters, the poor, and Black and Asian Americans are the most vulnerable to weather disasters.
These groups need special he...
By Ellie Quinlan Houghtaling HealthDay Reporter
July 18, 2022
While California works to restore its landscape after years of historic wildfires, new research could transform the way in which veterinarians treat animals recovered from damaged forests.
The study found that...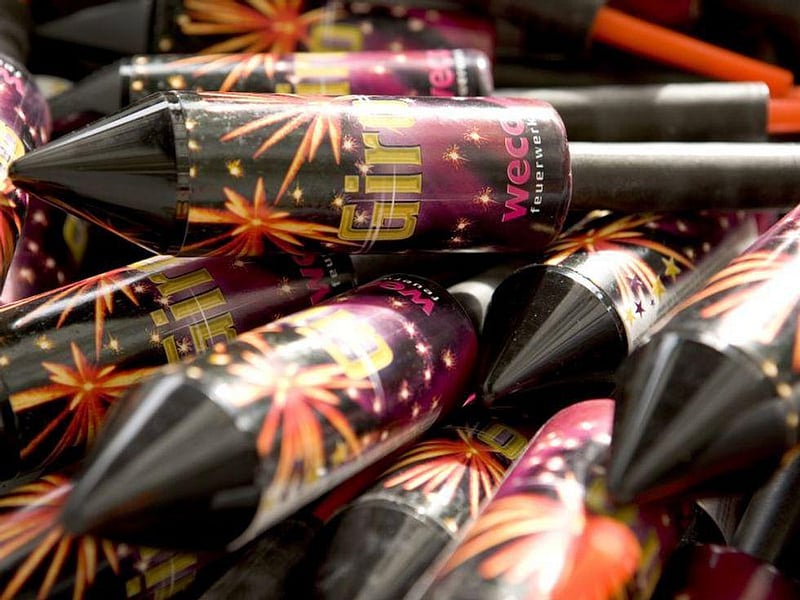 By Robert Preidt HealthDay Reporter
June 30, 2022
Many U.S. parents don't take proper precautions to protect their children from fireworks-related burns and injuries, claims a new survey released just ahead of the Fourth of July.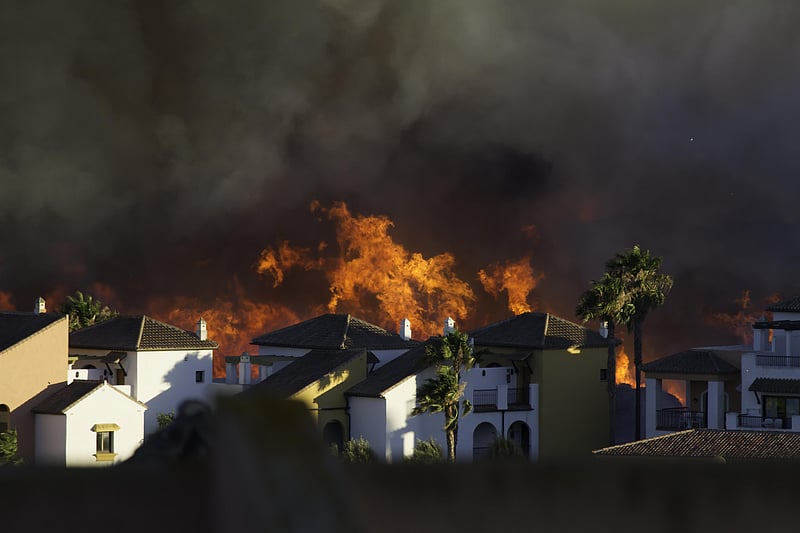 By Cara Murez HealthDay Reporter
June 25, 2022
More Americans now live in wildfire zones as wildfire seasons have become longer, with hotter, faster-moving fires.
If you're one of those who live in a location threatened by wildfires, it's important to be ...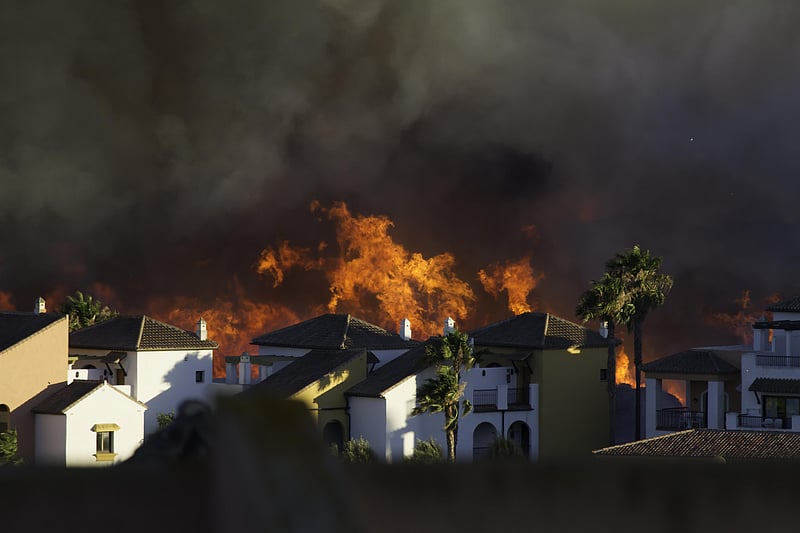 Denise Mann HealthDay Reporter
May 16, 2022
Wildfires, like the one currently raging in New Mexico, are known to cause upticks in breathing issues and heart attacks in their immediate wake for folks who...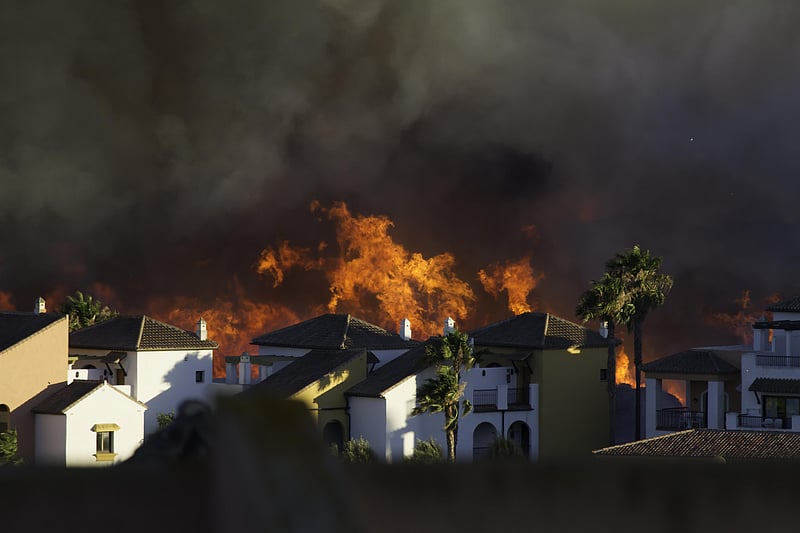 By Robert Preidt HealthDay Reporter
April 21, 2022
Larger and more intense wildfires in the U.S. Pacific Northwest are causing a spike in air pollution across North America that endangers millions of people, a new study warns.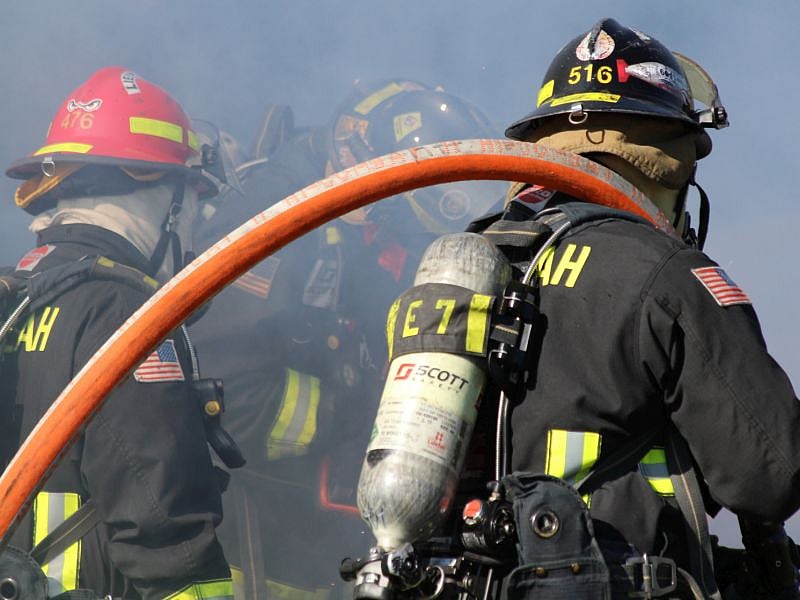 The more blazes firefighters battle, the higher their risk for a heart rhythm disorder called atrial fibrillation (a-fib), a new study shows.
"Clinicians who care for firefighters need to be aware of the increased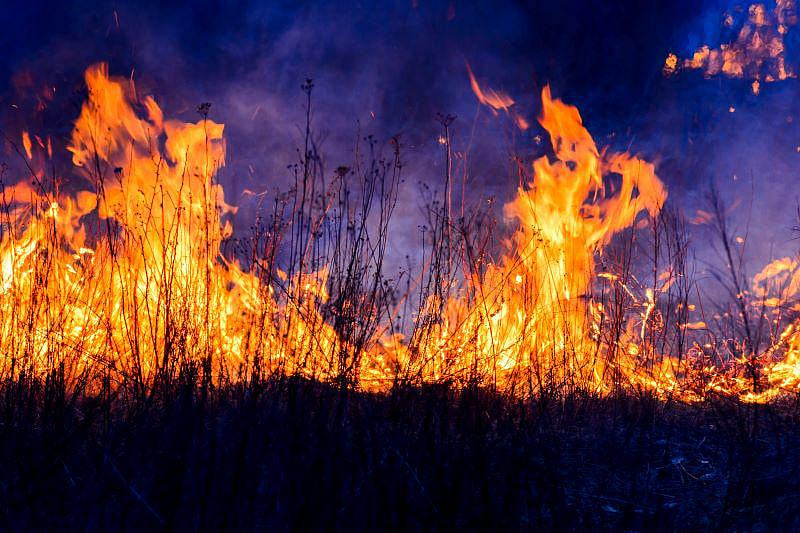 U.S. wildfires have become larger, more frequent and more widespread in the past two decades, and the situation will become even worse in the future, a new study warns.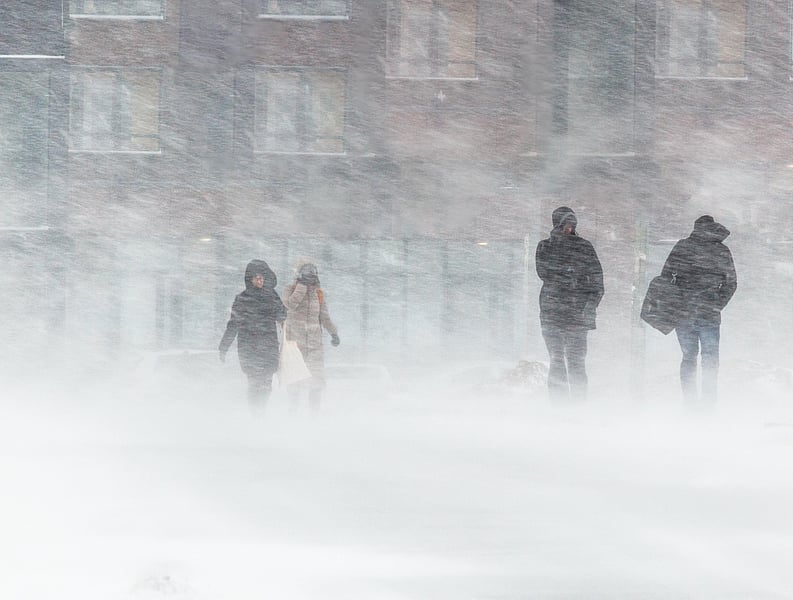 Robert Preidt
February 3, 2022
With winter storms roaring through much of the United States this week, millions of Americans may face power outages that could put them at risk of carbon monoxide poisoning and fires as they try to keep warm, the U.S. Consumer Product Safety Commission warns.
When the p...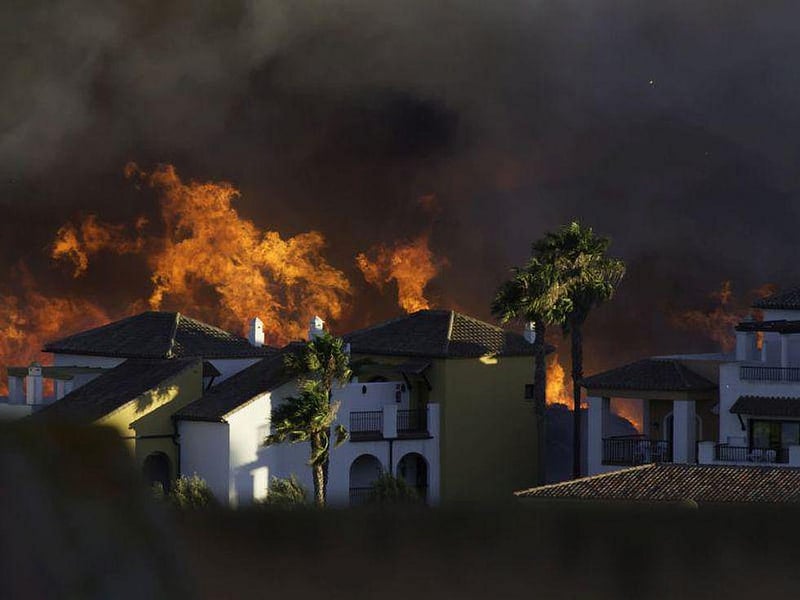 Amy Norton HealthDay Reporter
January 12, 2022
Wildfires and rising temperatures are exposing more and more Americans to an air pollution double-whammy of smoke and smog, a new study warns.

Researchers found that over the past 20 years, a growing number of people in western states have been simultaneously expose...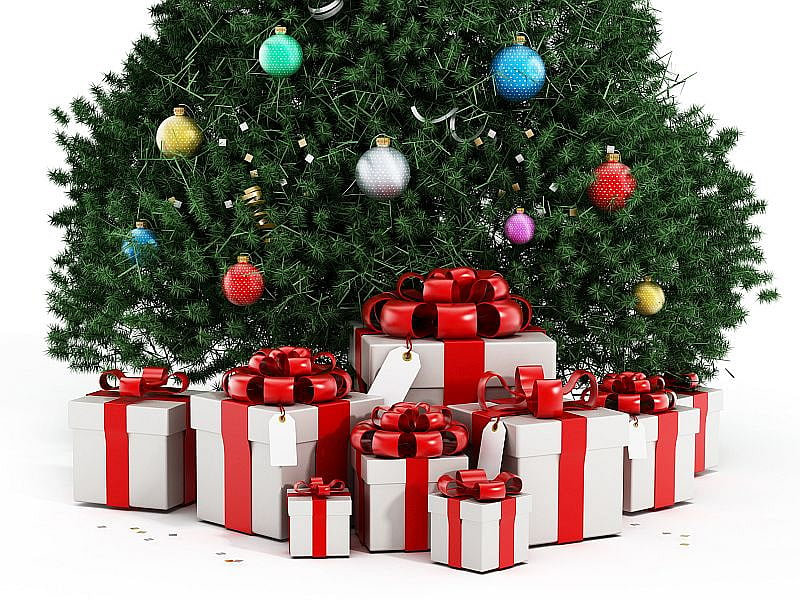 Give yourself and your loved ones the gifts of health and safety this holiday season, the U.S. Centers for Disease Control and Prevention suggests.
The agency outlines 12 ways to do that, beginning with a reminder that washing your hands with soap and clean running water...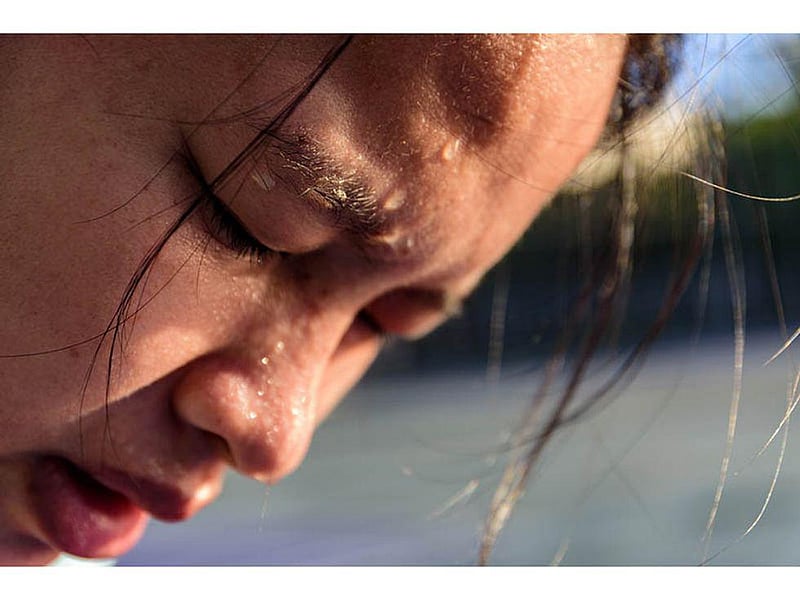 Robert Preidt
December 20, 2021
Large, simultaneous heat waves have become much more common in northern regions worldwide due to climate change and could have disastrous consequences, researchers warn.
The investigators also found that these concurrent heat waves are becoming larger and hotter.
"...
If you're among the many people who use space heaters and generators during the winter, you need to guard against fire and carbon monoxide (CO) hazards, th...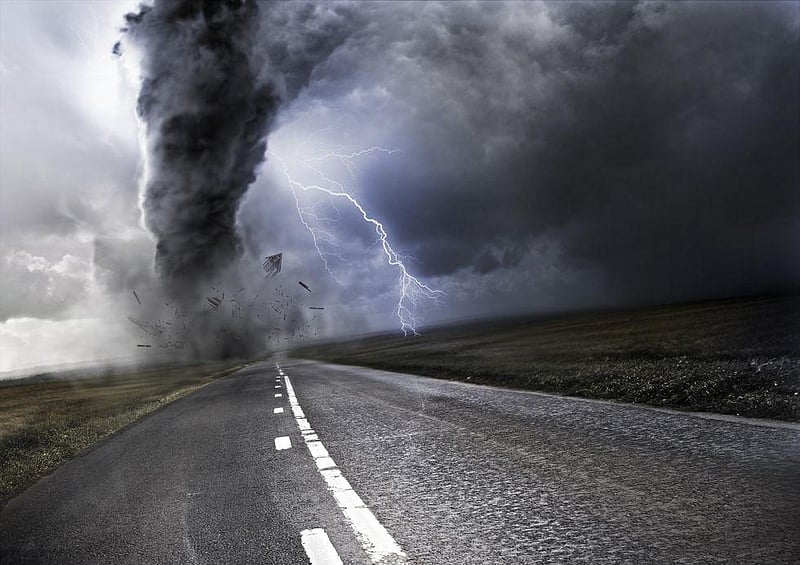 Cara Murez
December 15, 2021
The deadly tornadoes that devastated communities in multiple states this past weekend have destroyed many homes and left others without power.
But if people turn to generators to manage in the aftermath, they should use caution, the U.S. Consumer Products Safety Commissi...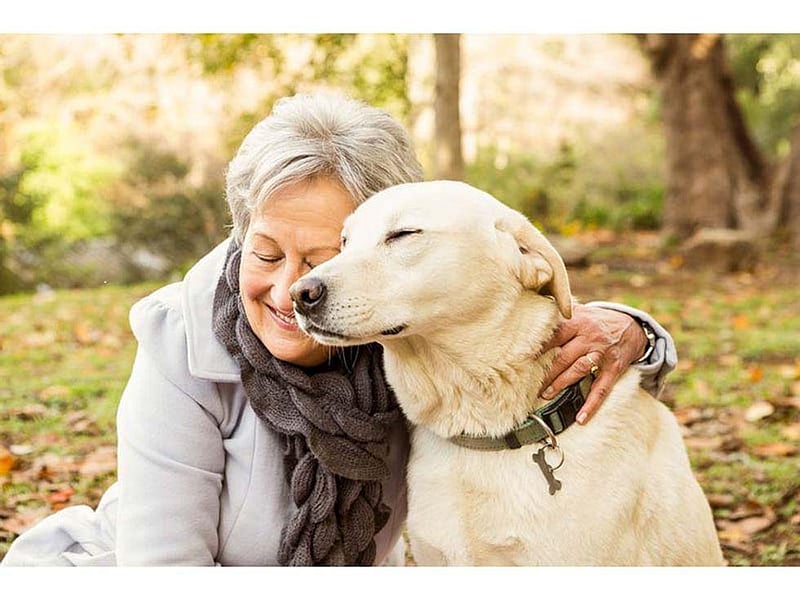 Robert Preidt
December 2, 2021
Hearing dogs make a huge difference in deaf people's lives, a new British study shows.
The dogs are trained to alert deaf people to everyday sounds such as doorbells, human voices, baby monitors and alarm clocks, as well as safety-related sounds such as smoke and intrude...
Setting your clocks back an hour this Sunday also means it's time to replace the batteries in your smoke detectors and carbon monoxide alarms, the U.S. Consumer Product Safety Commission (CPSC) says.
Working alarms are especially important because people are spending mor...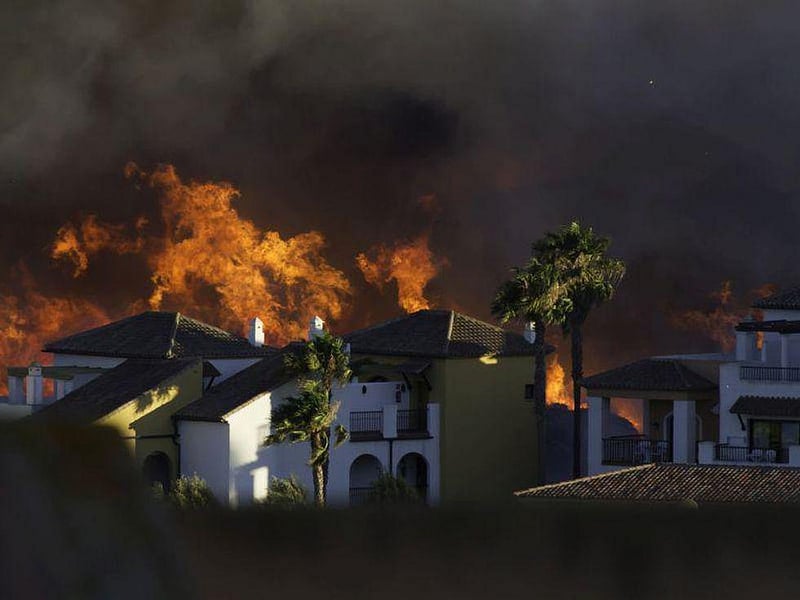 Cara Murez
October 7, 2021
You might think that wildfires in the western United States would only affect folks in places like Colorado, California or Oregon.
But a new study estimates that three-quarters...