Patient Resources
Search Results
Results for search "
Safety: Fire

".
A new study finds people eat more when a meal is labeled 'light' as opposed to 'filling'.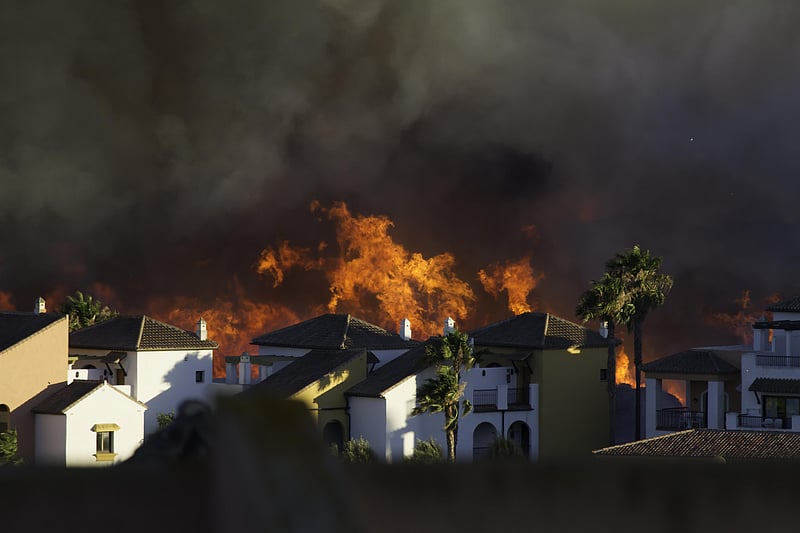 By Robert Preidt HealthDay Reporter
April 21, 2022
Larger and more intense wildfires in the U.S. Pacific Northwest are causing a spike in air pollution across North America that endangers millions of people, a new study warns.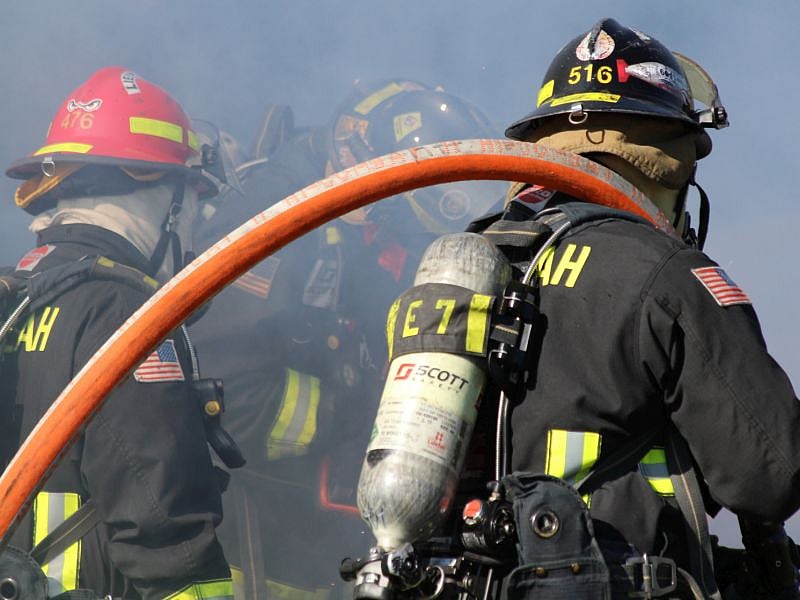 The more blazes firefighters battle, the higher their risk for a heart rhythm disorder called atrial fibrillation (a-fib), a new study shows.
"Clinicians who care for firefighters need to be aware of the increased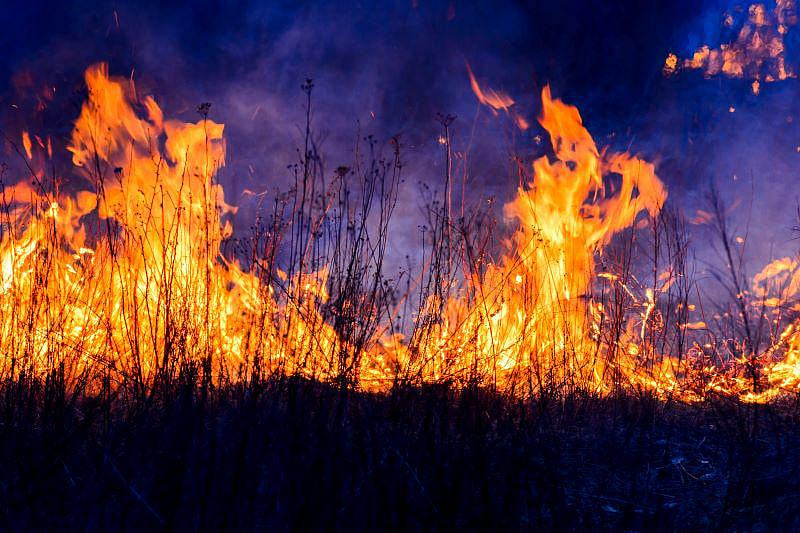 U.S. wildfires have become larger, more frequent and more widespread in the past two decades, and the situation will become even worse in the future, a new study warns.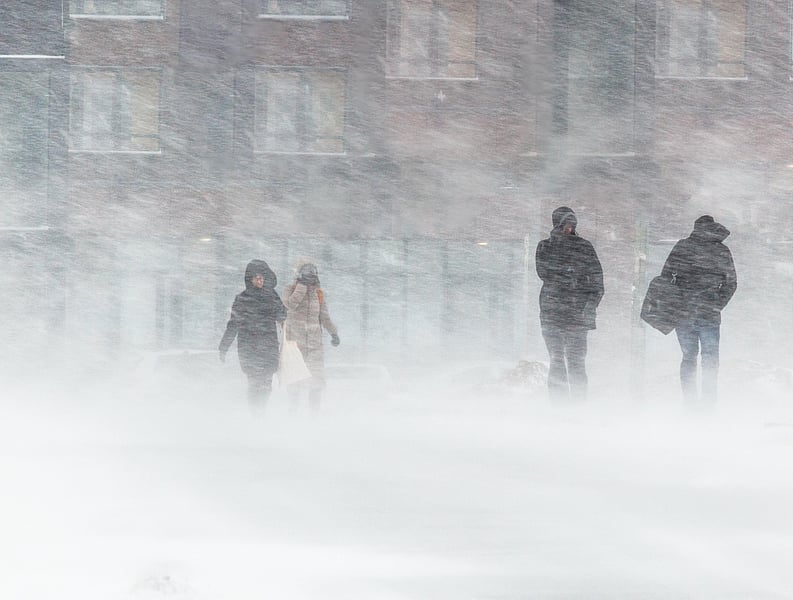 Robert Preidt
February 3, 2022
With winter storms roaring through much of the United States this week, millions of Americans may face power outages that could put them at risk of carbon monoxide poisoning and fires as they try to keep warm, the U.S. Consumer Product Safety Commission warns.
When the p...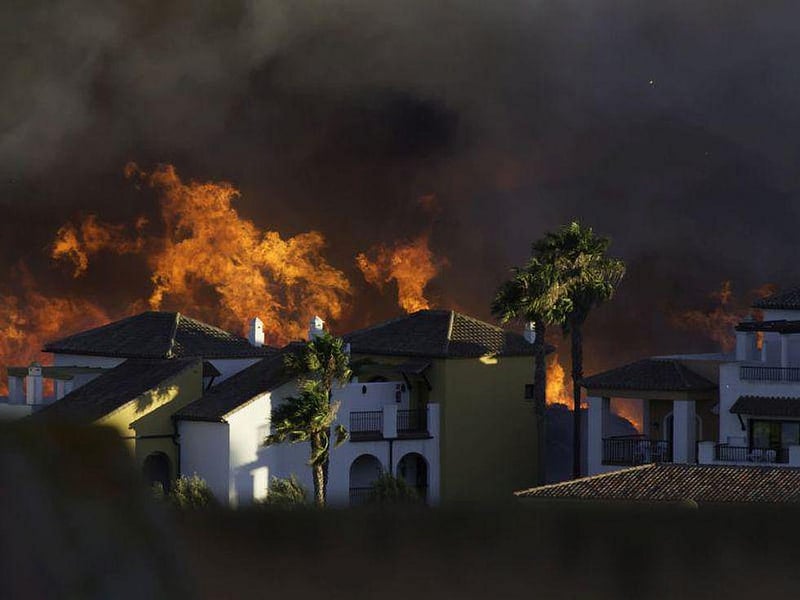 Amy Norton HealthDay Reporter
January 12, 2022
Wildfires and rising temperatures are exposing more and more Americans to an air pollution double-whammy of smoke and smog, a new study warns.

Researchers found that over the past 20 years, a growing number of people in western states have been simultaneously expose...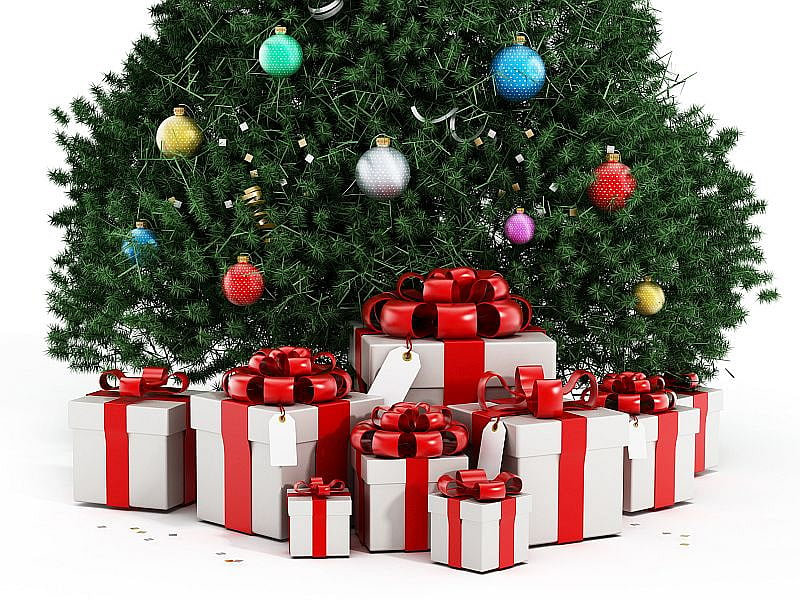 Give yourself and your loved ones the gifts of health and safety this holiday season, the U.S. Centers for Disease Control and Prevention suggests.
The agency outlines 12 ways to do that, beginning with a reminder that washing your hands with soap and clean running water...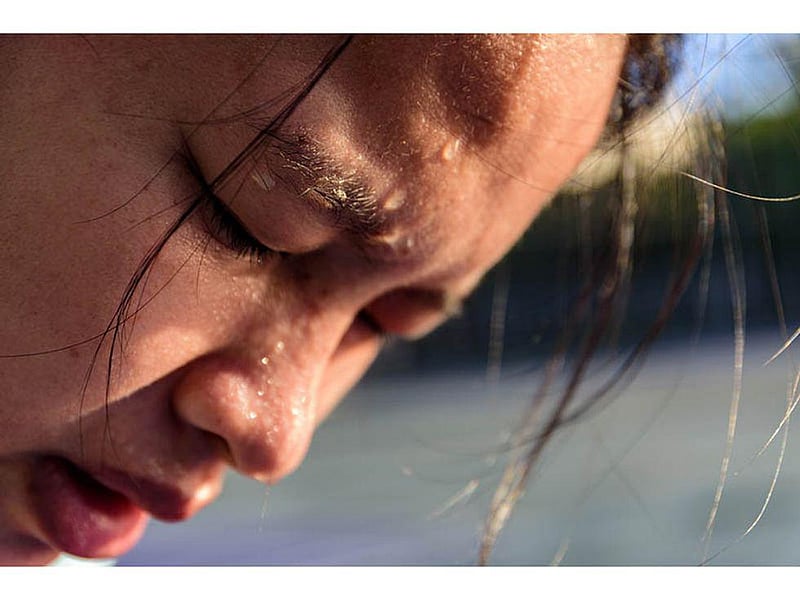 Robert Preidt
December 20, 2021
Large, simultaneous heat waves have become much more common in northern regions worldwide due to climate change and could have disastrous consequences, researchers warn.
The investigators also found that these concurrent heat waves are becoming larger and hotter.
"...
If you're among the many people who use space heaters and generators during the winter, you need to guard against fire and carbon monoxide (CO) hazards, th...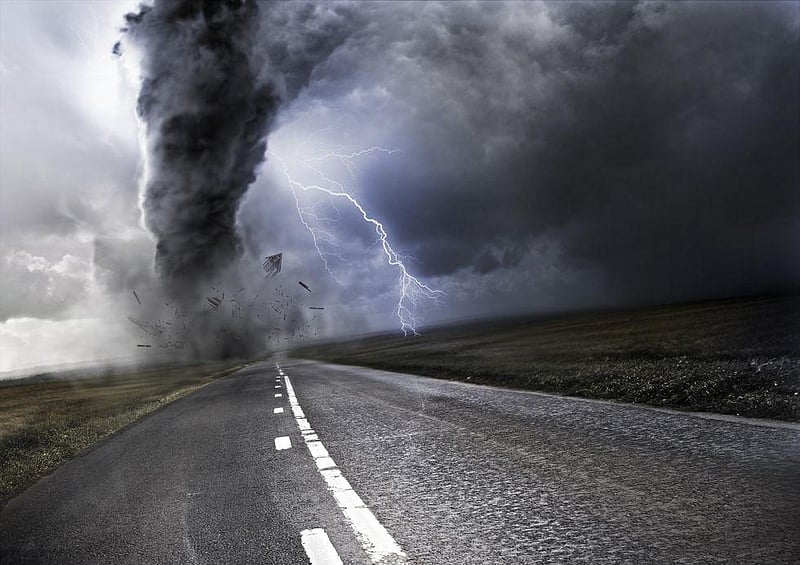 Cara Murez
December 15, 2021
The deadly tornadoes that devastated communities in multiple states this past weekend have destroyed many homes and left others without power.
But if people turn to generators to manage in the aftermath, they should use caution, the U.S. Consumer Products Safety Commissi...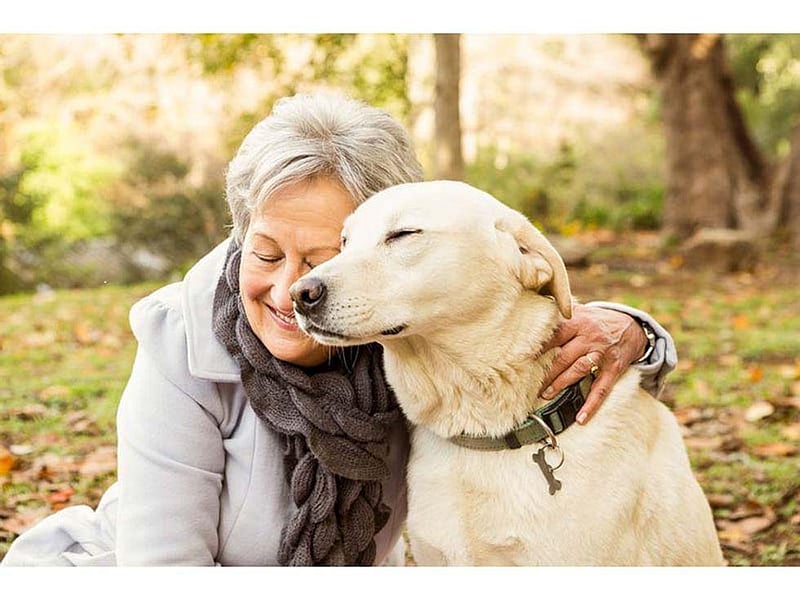 Robert Preidt
December 2, 2021
Hearing dogs make a huge difference in deaf people's lives, a new British study shows.
The dogs are trained to alert deaf people to everyday sounds such as doorbells, human voices, baby monitors and alarm clocks, as well as safety-related sounds such as smoke and intrude...
Setting your clocks back an hour this Sunday also means it's time to replace the batteries in your smoke detectors and carbon monoxide alarms, the U.S. Consumer Product Safety Commission (CPSC) says.
Working alarms are especially important because people are spending mor...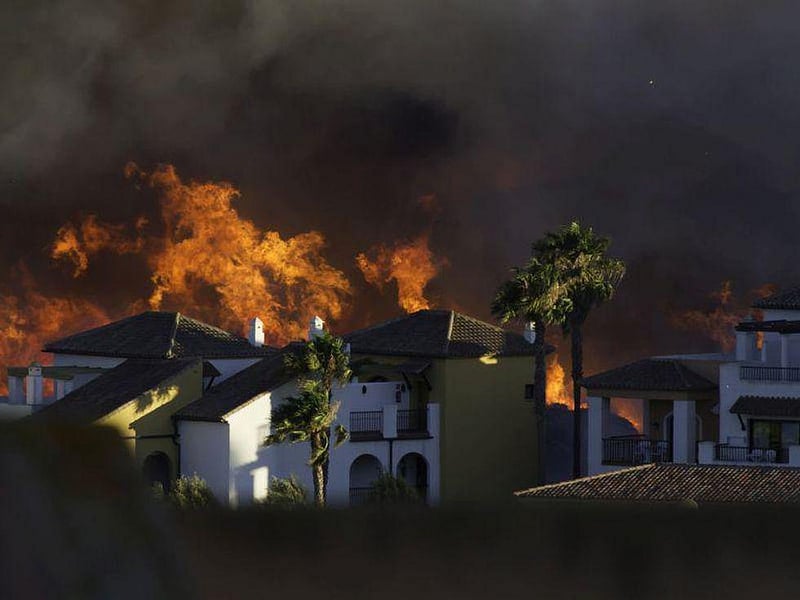 Cara Murez
October 7, 2021
You might think that wildfires in the western United States would only affect folks in places like Colorado, California or Oregon.
But a new study estimates that three-quarters...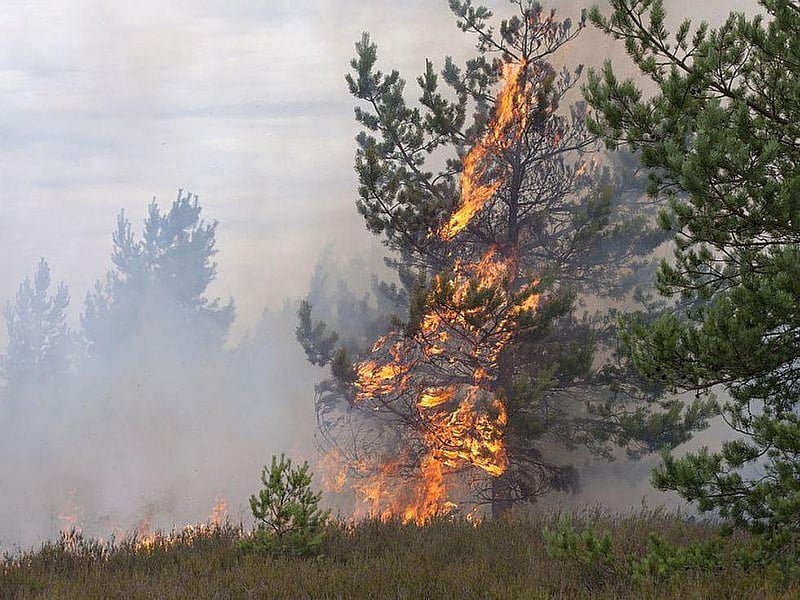 Steven Reinberg
September 9, 2021
Wildfires are killing people around the world -- even those with limited exposure to wildfire-related pollution, an international team of researchers reports.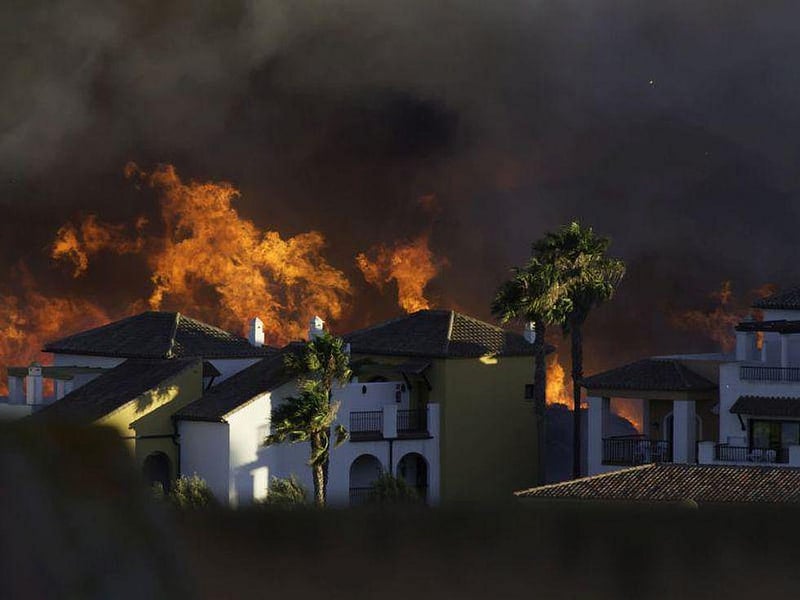 Dennis Thompson HealthDay Reporter
August 16, 2021
The wildfire smoke now smothering wide portions of the United States isn't just stinging eyes and tightening chests -- it also might be contributing to the current surge of severe COVID-19 cases.
Data from three Western states subject to frequent wildfires shows that COV...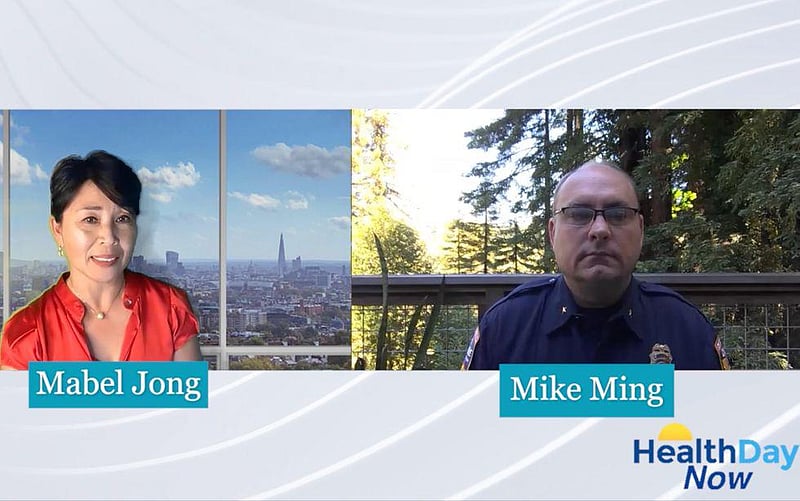 Dennis Thompson HealthDay Reporter
August 11, 2021
Roaring, fast-moving blazes. Choking smoke. Fiery tornados. Thunderstorms and lightning.
The Dixie Fire -- now the single largest wildfire in California history -- continues to spread, having burned through more than 750 square miles of forest land north of Sacramento.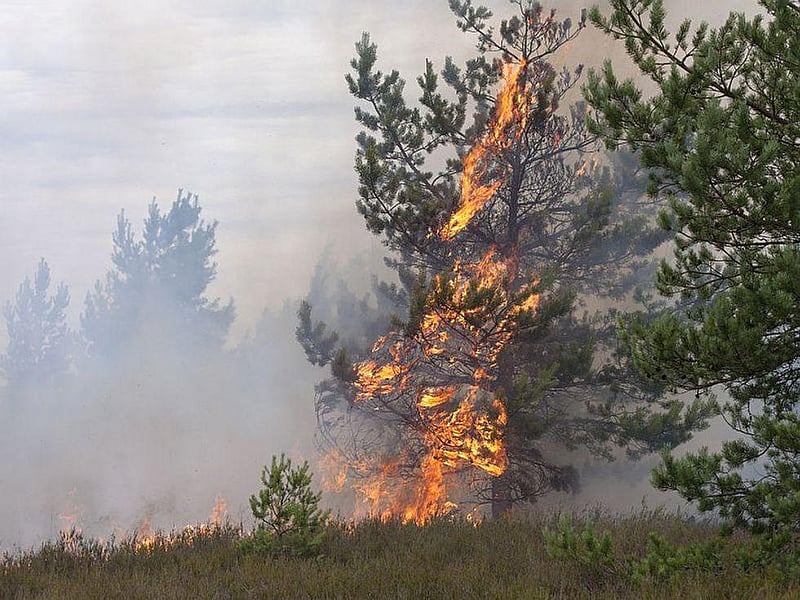 Dennis Thompson HealthDay Reporter
August 9, 2021
Smoke from wildfires burning along the West Coast is choking the entire United States, reminding everyone of the hazards of climate change.
But that haze isn't just stinging your eyes and choking your breath -- it poses a direct threat to your health, experts say.
...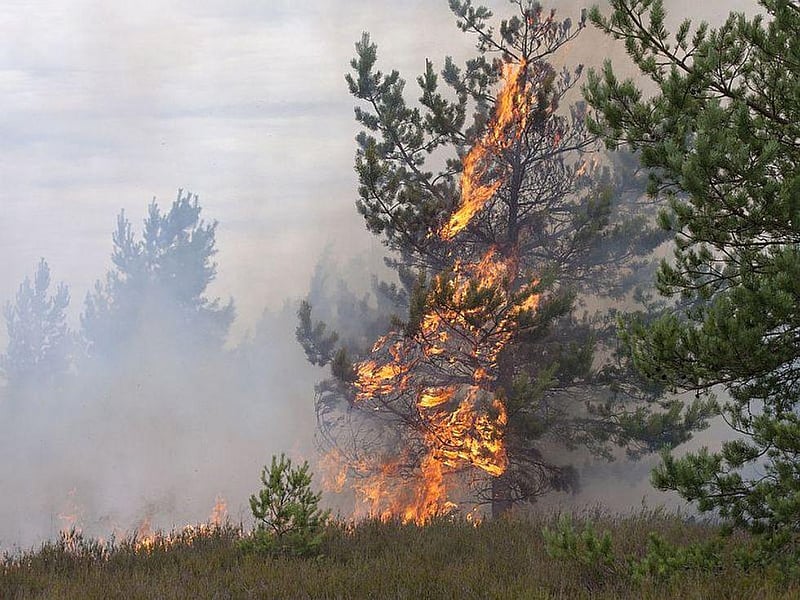 Robert Preidt
July 20, 2021
Breathing in smoke from wildfires may significantly increase the spread of COVID-19, researchers say.
The warning, from a new study of links between smoke-caused air pollution and SARS-CoV-2 infections, comes as firefighters battle 80 large wildfires in the western Unite...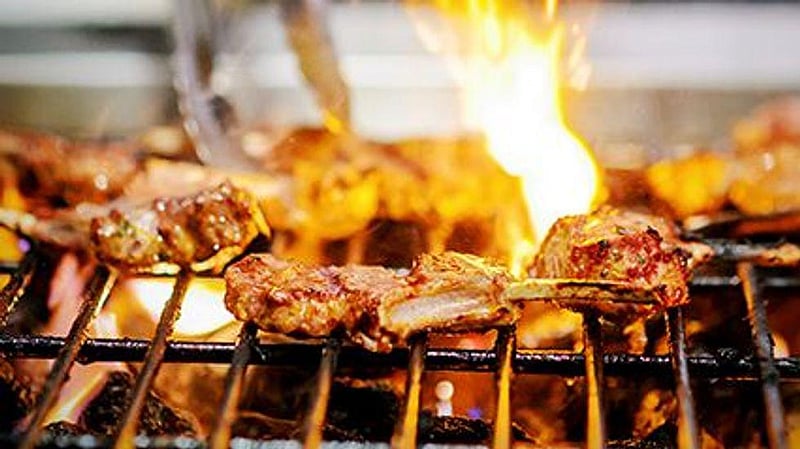 If you're not careful, your grilling season could go up in flames, an expert warns.
Each year, U.S. fire departments respond to about 5,700 residential barbecue fires, according to the Federal Emergency Management Agency's U.S. Fire Administration. Those fires result in ...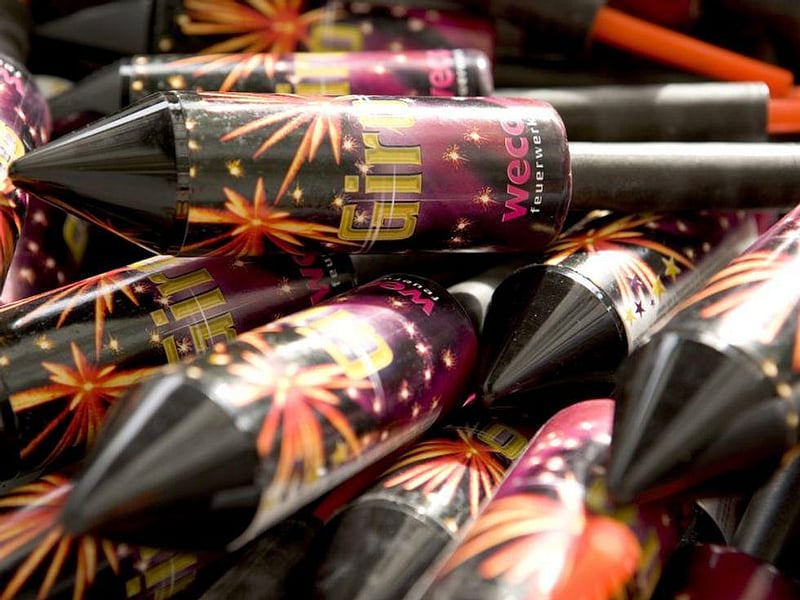 Robert Preidt
July 1, 2021
The COVID-19 pandemic likely played a role in the 50% increase in deaths from fireworks in the United States last year, the U.S. Consumer Product Safety Commission (CPSC) says.
Many public fireworks displays were canceled last summer due to the COVID-19 pandemic. That le...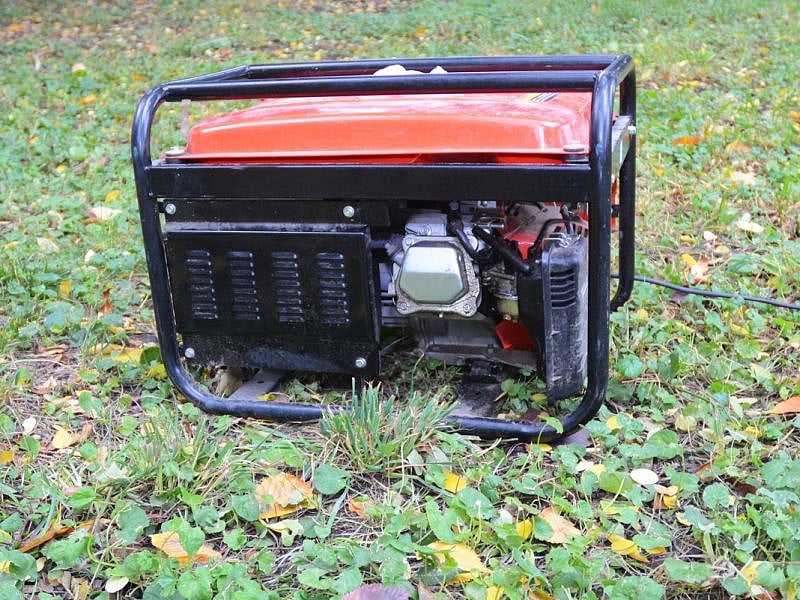 If you live in the path of hurricanes , the U.S. Consumer Product Safety Commission (CPSC) is urging you to be prepared.
Deaths from carbon monoxide (CO) poisoning, fires and electric shock are common during severe weather events, according to the CPSC.
Hurricane s...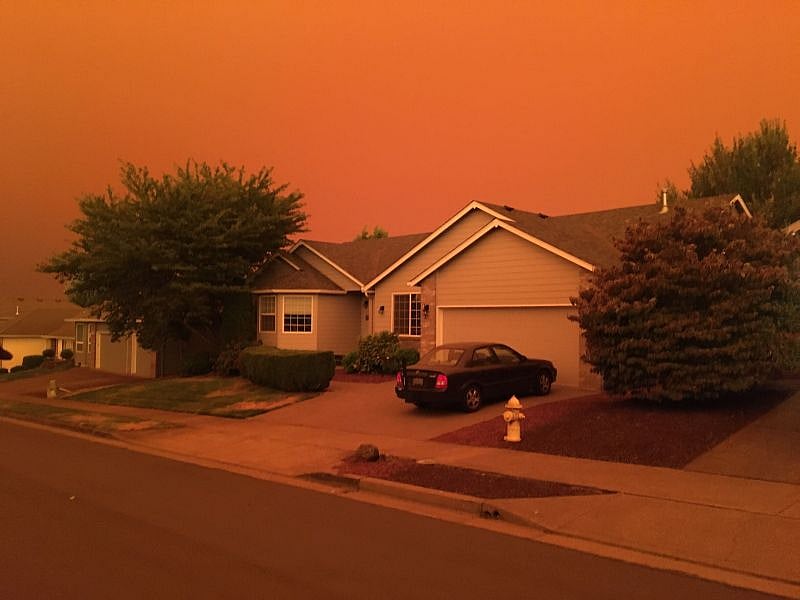 Robert Preidt
May 4, 2021
Increasing numbers of wildfires are making poor air quality more common throughout the Western United States, according to a new study.
The findings suggest that many cities may soon have trouble meeting air quality standards, said lead author Kai Wilmot, a doctoral stud...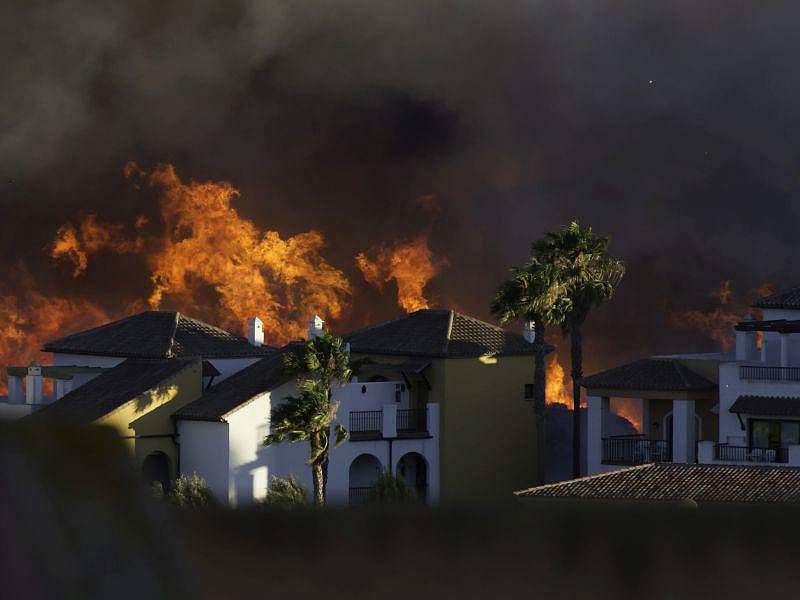 Cara Murez
April 22, 2021
When wildfires choked the air and turned the skies orange throughout the American West in recent years, they caused a variety of health problems from coughs and runny noses to life-threatening heart attacks and strokes.
But eczema and other skin issues were a result of t...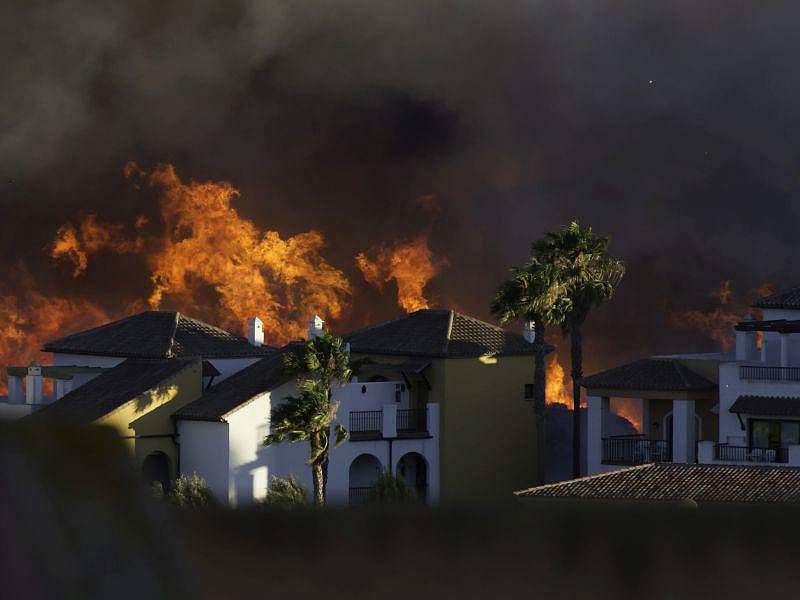 Steven Reinberg HealthDay Reporter
March 23, 2021
The smoke from forest fires is sending children to emergency rooms with respiratory problems at higher rates than ever before, a new study finds.
"Kids are particularly vulnerable to pollution from wildfires, so they can have asthma exacerbation and other respiratory pro...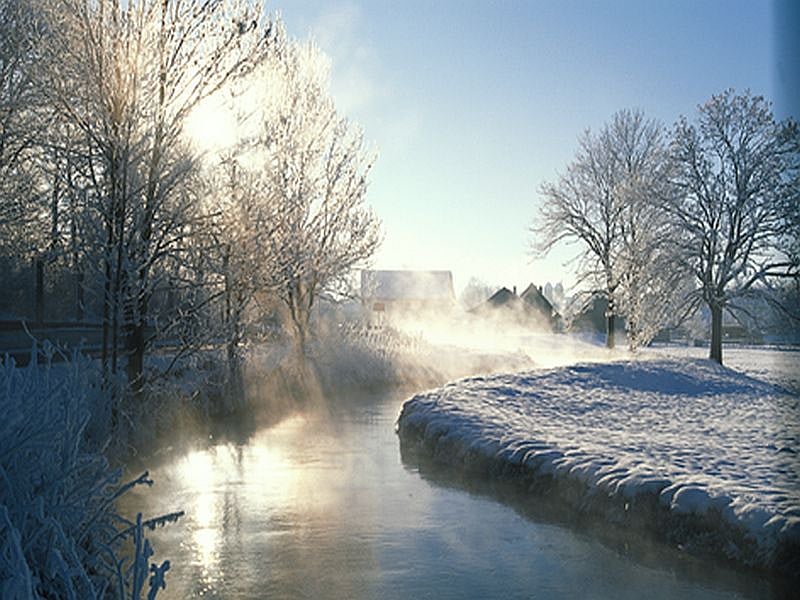 Steven Reinberg
March 17, 2021
Winter weather can bring hidden dangers, the most deadly of which can include carbon monoxide poisoning and fires.
As blizzards, tornadoes and severe storms batter the nation and many lose power and heat, the danger of carbon monoxide poisoning and fires from portable ge...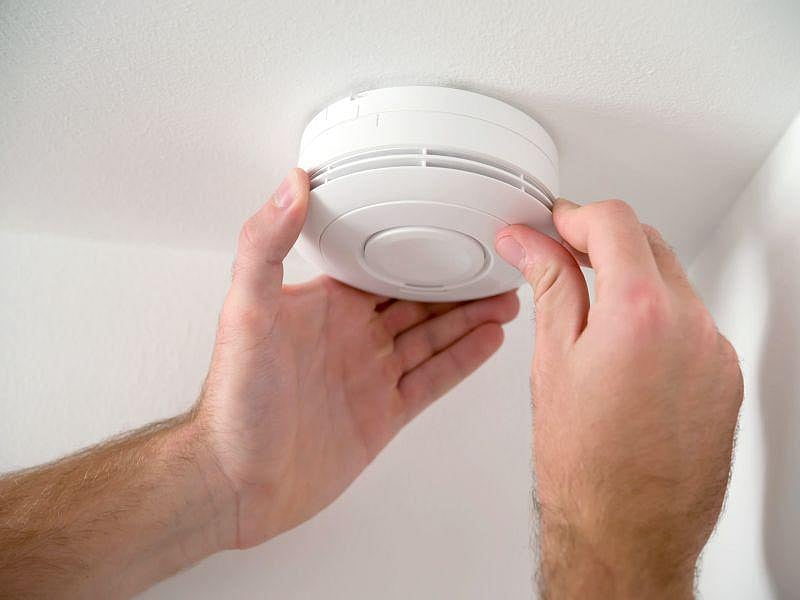 Robert Preidt
March 14, 2021
When you turn your clocks forward to Daylight Saving Time this weekend, take a few minutes to make your home safer.
Change the batteries in your smoke and carbon monoxide (CO) alarms, the U.S. Consumer Product Safety Commission (CPSC) suggests. Unless these devices have ...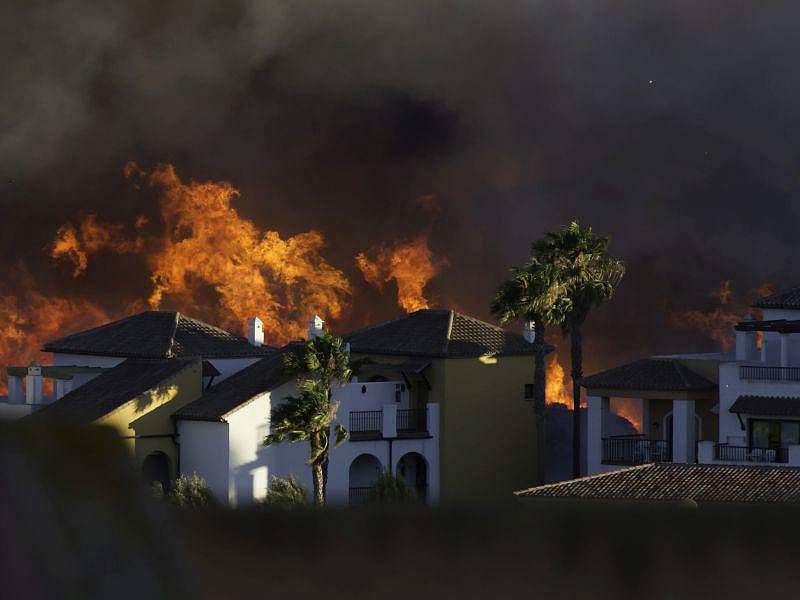 Robert Preidt
March 8, 2021
Fine particles in wildfire smoke pose a far greater threat to the lungs than similar particles in vehicle exhaust and other types of air pollution, researchers report.
These fine particles -- called PM2.5 -- have a diameter about 1/20th the size of a human hair and can g...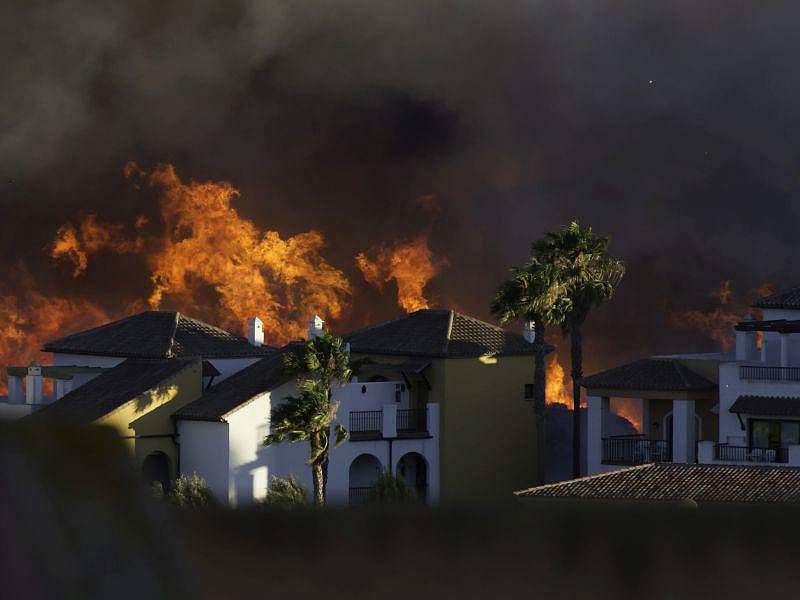 Steven Reinberg
February 16, 2021
The 2018 wildfire that destroyed 239 square miles in Northern California, including the town of Paradise, left a lasting mental health crisis in its wake.
Many residents who survived the so-called Camp Fire are now grappling with chronic post-traumatic stress disorder (P...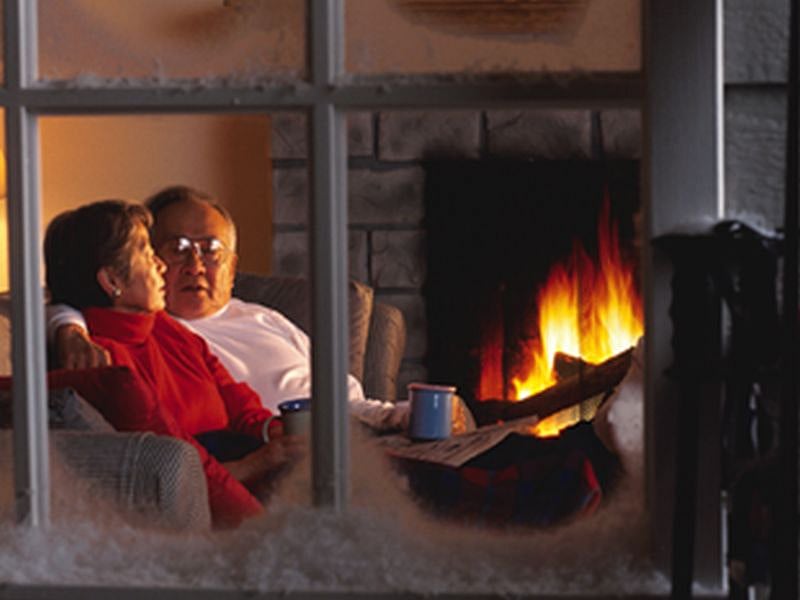 Robert Preidt
December 18, 2020
Many Americans are working at home or attending school virtually during the COVID-19 pandemic, leading to increased use of home heating and its potential risks, an expert says.
Heating sources can pose electrical hazards and fire dangers, noted Purnima Unni, manager of t...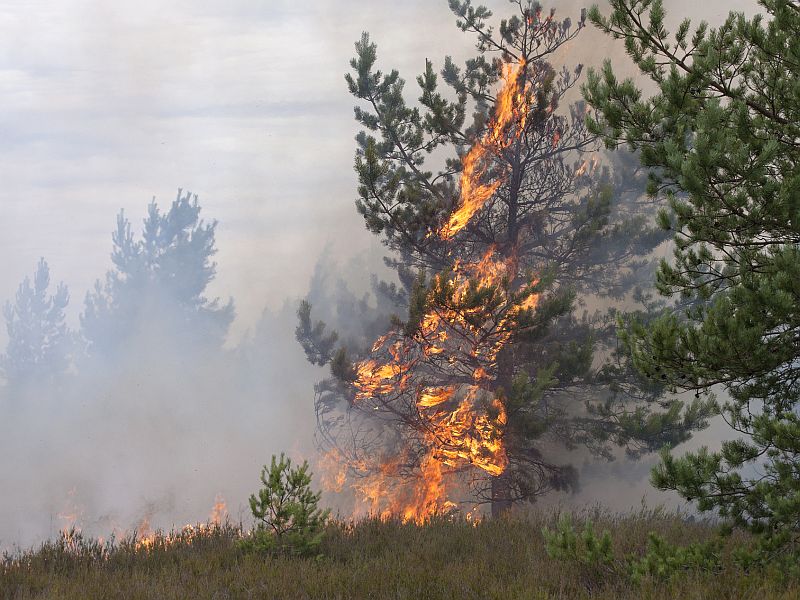 Robert Preidt
September 21, 2020
As the smoke left by wildfires in California and Oregon continues to linger, people exposed to it need to take steps to protect themselves, an expert says.
In healthy people, wildfire smoke can cause symptoms such as runny nose, burning and watery eyes, sore throat, ...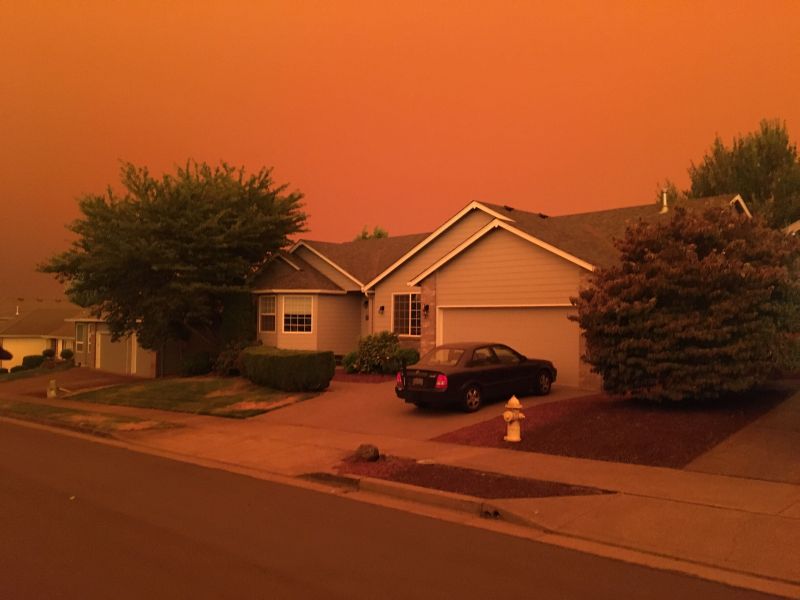 Robert Preidt
September 17, 2020
People with asthma and other respiratory illnesses need to be aware of the threat that wildfire smoke poses to their breathing and take steps to protect themselves, an allergy expert warns.
Wildfires are raging across western U.S. states, and the smoke is spreading a...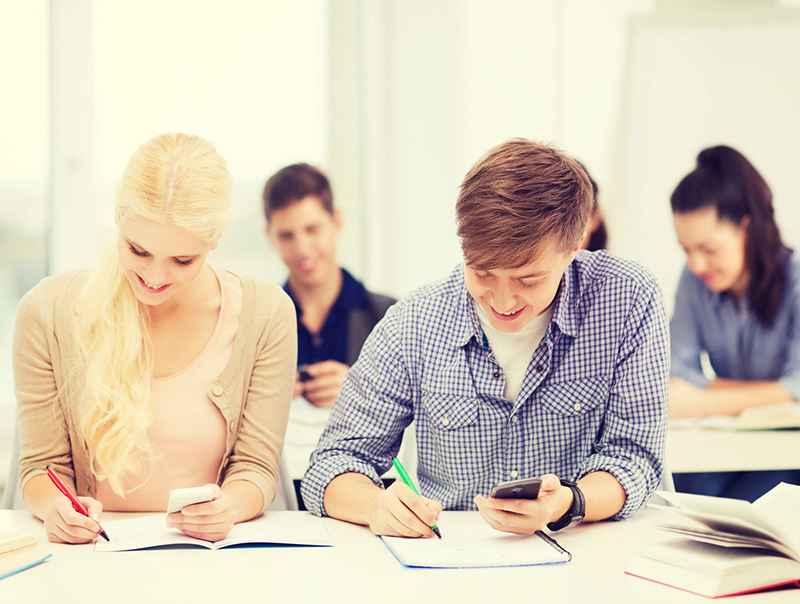 Robert Preidt
September 3, 2020
Indoor spaces often contains harmful chemicals, say researchers who found high levels of toxic flame retardants in the dust of some U.S. college classrooms.
The chemicals have been linked to thyroid disease, infertility, decreased IQ, cancer and other health problems...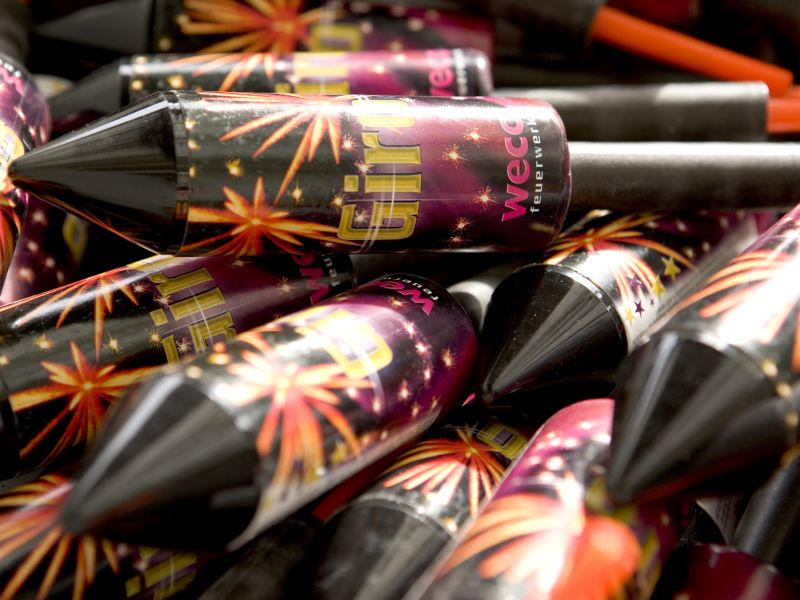 Serena McNiff
July 2, 2020
With communities across the United States canceling Fourth of July celebrations due to the COVID-19 pandemic, backyard fireworks are likely to be more popular than ever.
And that has many health experts worried. They fear injuries will soar among amateurs who don't...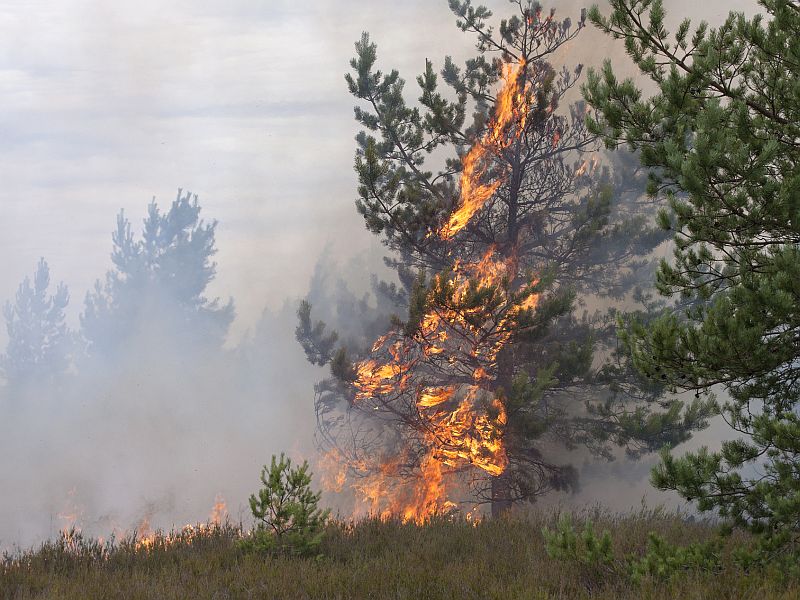 Robert Preidt
June 29, 2020
Wildfire smoke has an almost immediate harmful effect on the heart and lungs, researchers say.
Using data from wildfire seasons between 2010 and 2015 in British Columbia, Canada, the researchers linked exposure to elevated levels of fine particles in smoke with ambul...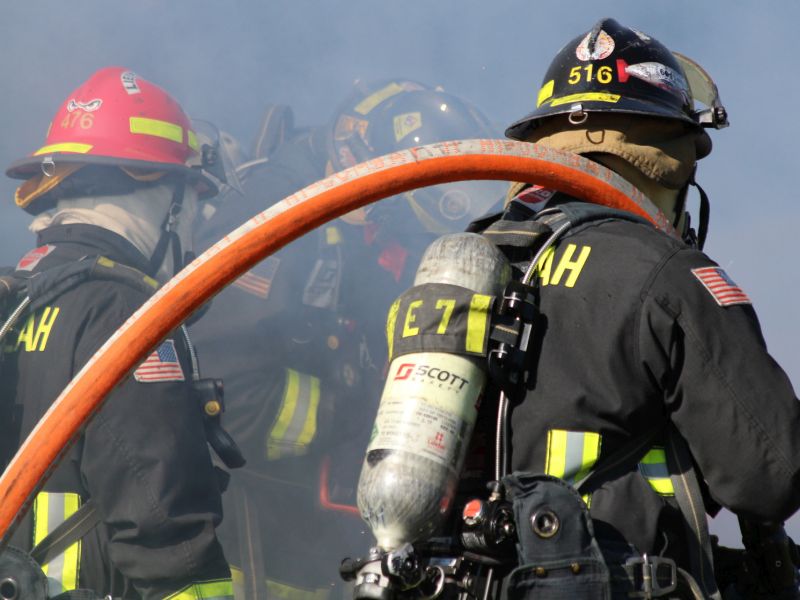 Robert Preidt
February 26, 2020
Female firefighters are exposed to chemicals that may be linked with breast and other types of cancer, researchers say.
Compared to women working in offices, female firefighters in San Francisco are exposed to higher levels of per- and polyfluoroalkyl substances (PFA...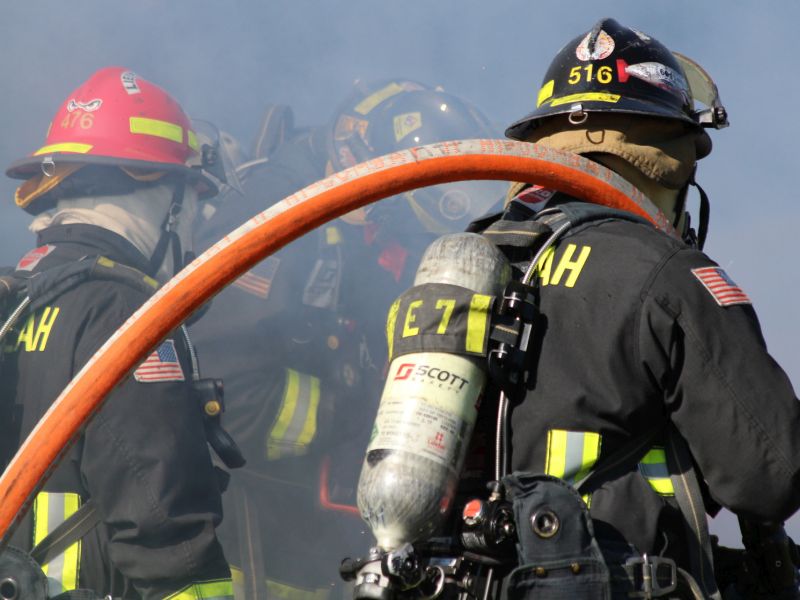 Robert Preidt
January 16, 2020
Wildfires like the ones that have ravaged Australia in recent months are likely to become more common as climate change continues to wreak havoc on the planet, a new study suggests.
The Australian wildfires prompted British researchers to review 57 studies published ...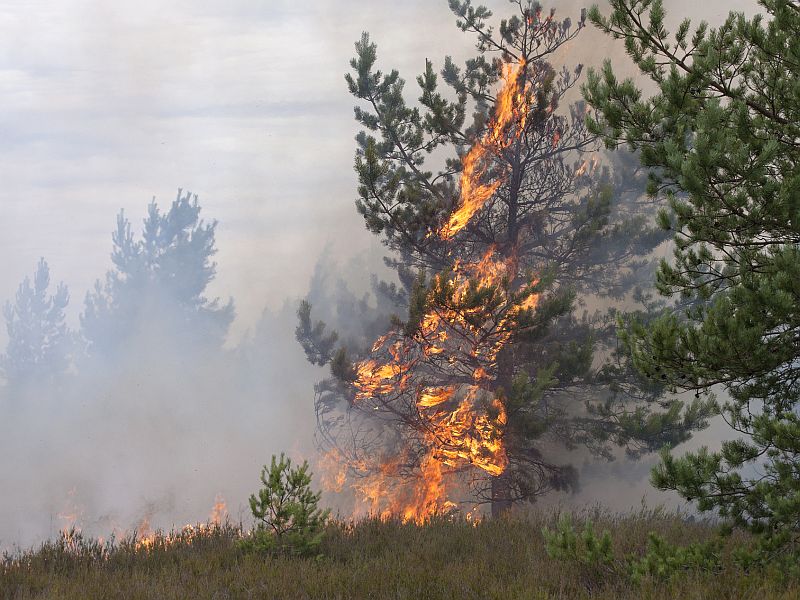 Steven Reinberg
January 8, 2020
Wildfires are becoming increasingly common, and along with the rising environmental damage, a new study finds more breathing problems for kids.
In December 2017, a small wildfire in San Diego County, Calif., resulted in 16 more kids a day than usual showing up in em...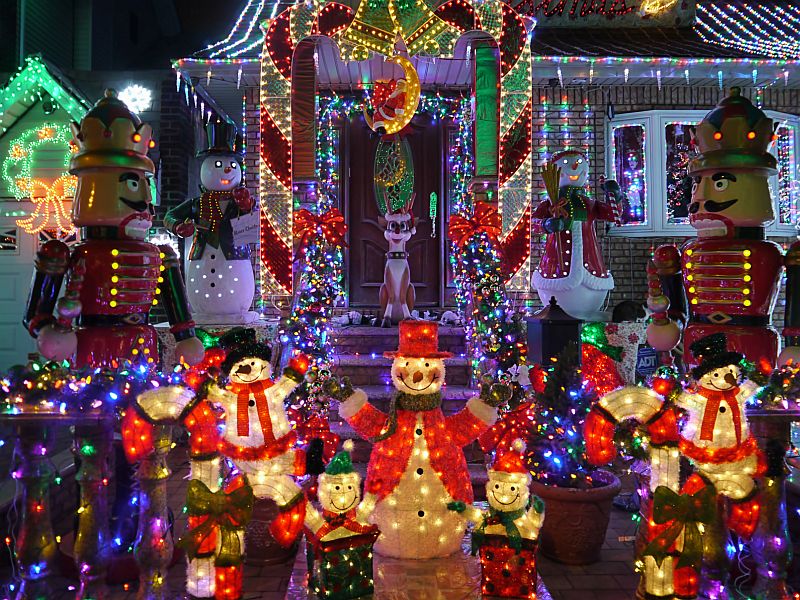 Steven Reinberg
December 25, 2019
A white Christmas is everyone's wish, but navigating the snow and cold can land some folks in the ER during the holidays.
Luckily, the American College of Emergency Physicians (ACEP) has some helpful hints on having a safe and happy holiday.
"Cold weather m...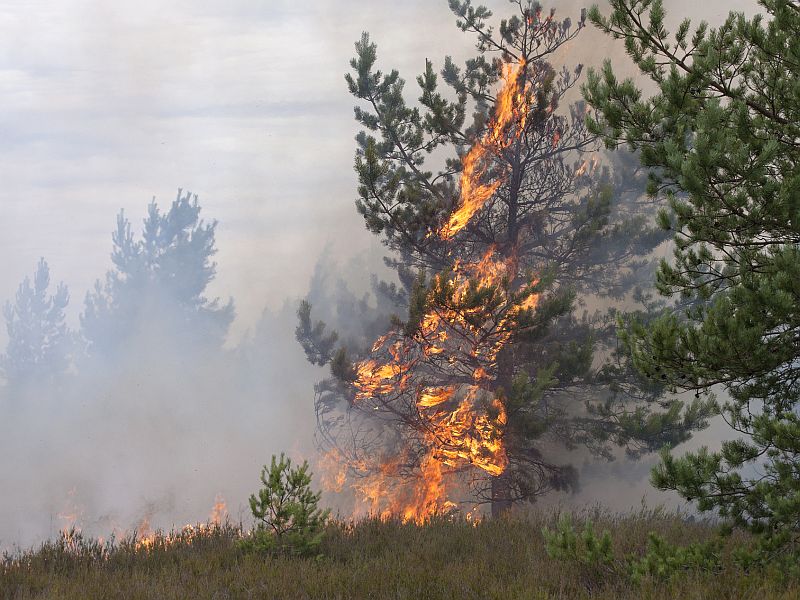 Robert Preidt
October 30, 2019
Smoke from the wildfires raging in California poses a serious health risk -- even to those far away from the blazes, an expert warns.
"Smoke can present special health hazards to humans and pets, especially children, older adults and those with chronic respiratory pr...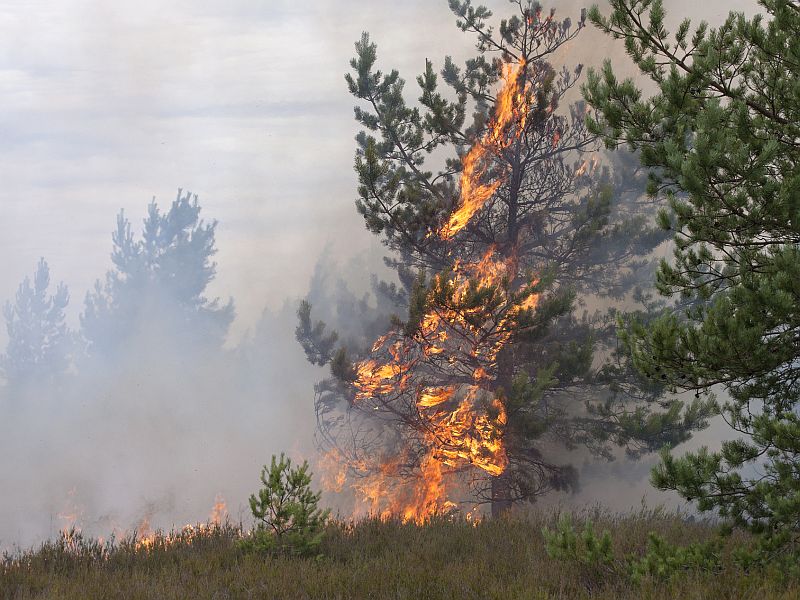 Len Canter
September 27, 2019
From Florida hurricanes to California wildfires, these events are reminders of the need to have a family natural disaster plan in place, no matter where you live.
The following steps will help you be prepared for an evacuation due to fire or flooding, whether the so...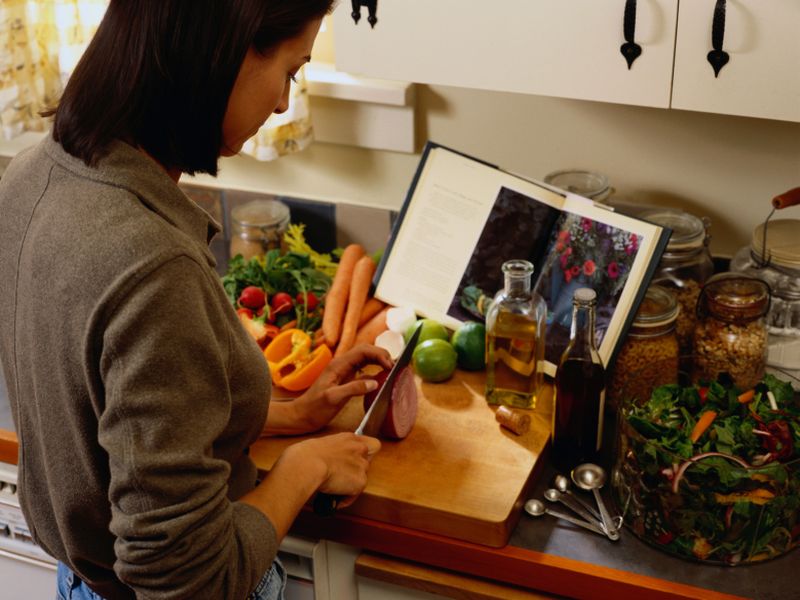 Len Canter
August 5, 2019
Simple steps can help you protect your home from health dangers big and small.
Here are four tips to get you started:
It can't be said often enough: Proactively change the batteries in smoke and carbon monoxide alarms. Don't wait until you hear the chirping...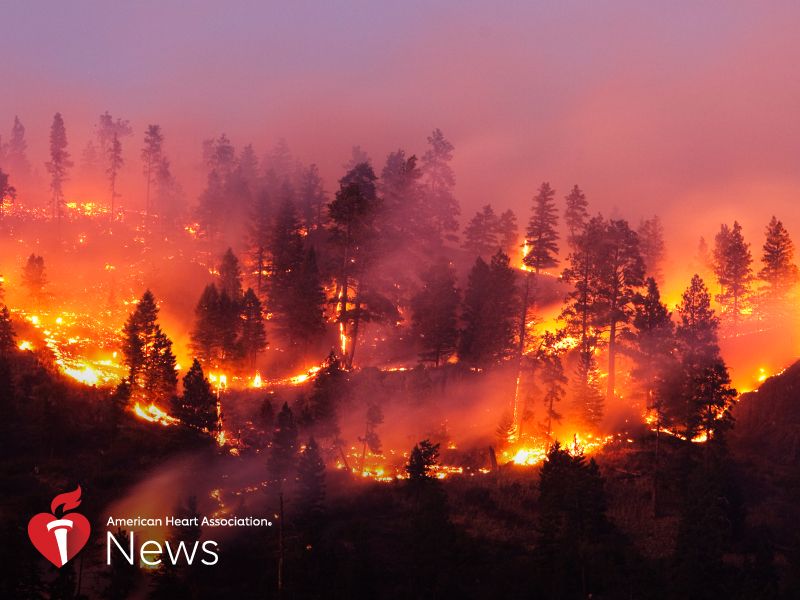 When the Tubbs Fire swept through their neighborhood in Santa Rosa, California, in October 2017, there was little time for Richard Grundy and Jamei Haswell to think about how all the smoke they were inhaling was impacting their health.
Trees already were burning whe...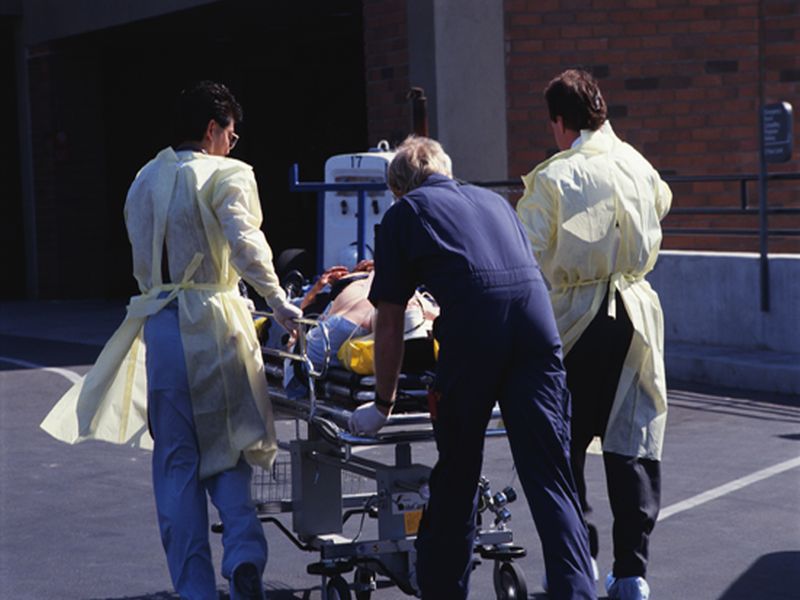 Dennis Thompson
June 20, 2019
A vape pen exploded in the face of 17-year-old Nevada boy, breaking his jaw and requiring multiple surgeries to repair the damage, according to a case report in the latest New England Journal of Medicine.
The 2018 incident highlights a little-known danger of e...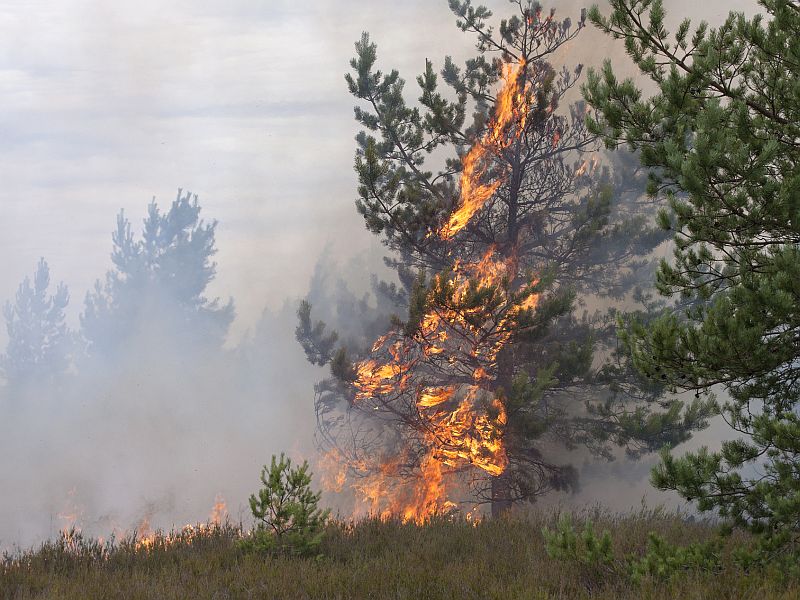 Robert Preidt
May 30, 2019
Recent forest fires in the western United States have put a spotlight on a fire-management approach called controlled burning. Health researchers are weighing in, too, saying controlled burns pose less of an air pollution risk to children than wildfires.
Controlled, ...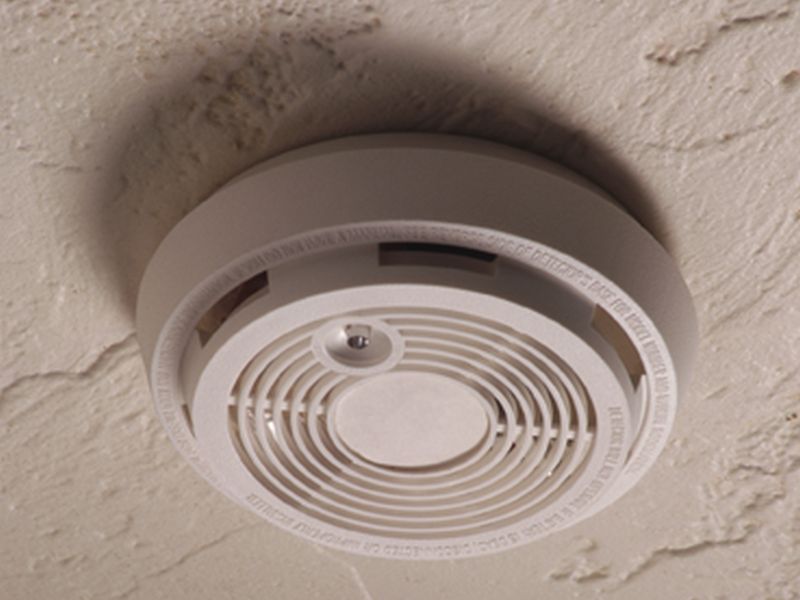 When it comes to your home, safety first is a good rule to follow. And there are many steps you can take to limit home accidents.
Making sure you have proper smoke and carbon monoxide detectors is at the top of the list.
On a daily basis, your hands can f...
Show All Health News Results