Patient Resources
Search Results
Results for search "
Government

".
Health News Results -
164
Cara Murez HealthDay Reporter
June 2, 2023
A former Obama administration official with extensive experience in federal and state health services could be the next leader of the U.S. Centers for Disease Control and Prevention.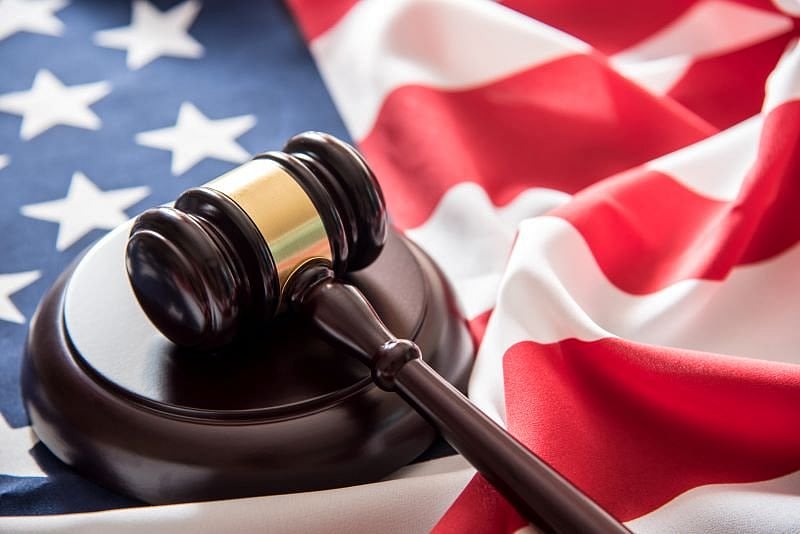 Cara Murez HealthDay Reporter
May 16, 2023
Americans will continue to be able to get free preventive health care services -- at least for now.
The U.S. Court of Appeals for the Fifth Circuit in New Orleans temporarily blocked a lower court decision on Monday, pausing a ruling that challenged an Affordable Care A...
Cara Murez HealthDay Reporter
May 15, 2023
The U.S. National Institutes of Health could get a new leader in Dr. Monica Bertagnolli, the Boston cancer surgeon who's led the U.S. National Cancer Insti...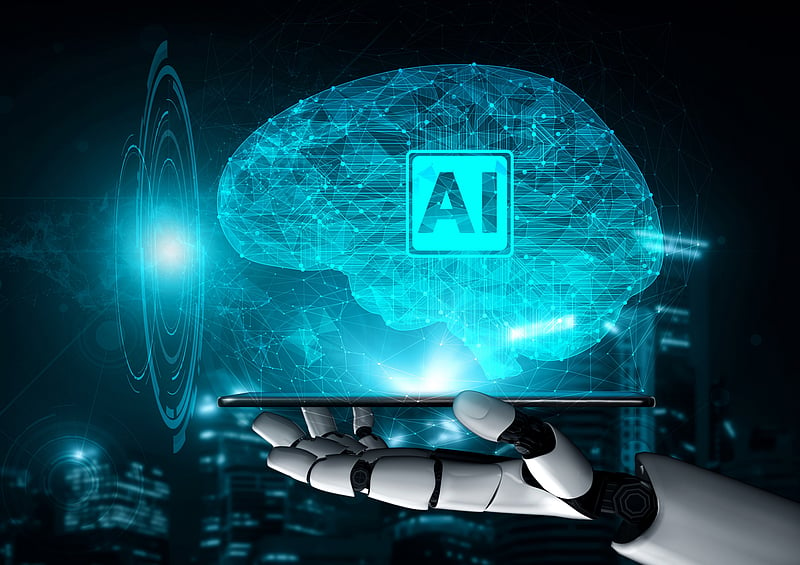 Cara Murez HealthDay Reporter
May 10, 2023
Artificial intelligence (AI) research and development should stop until its use and technology are properly regulated, an international group of doctors and public health experts said.
Certain types of AI pose an "existential threat to humanity," the experts wrote in...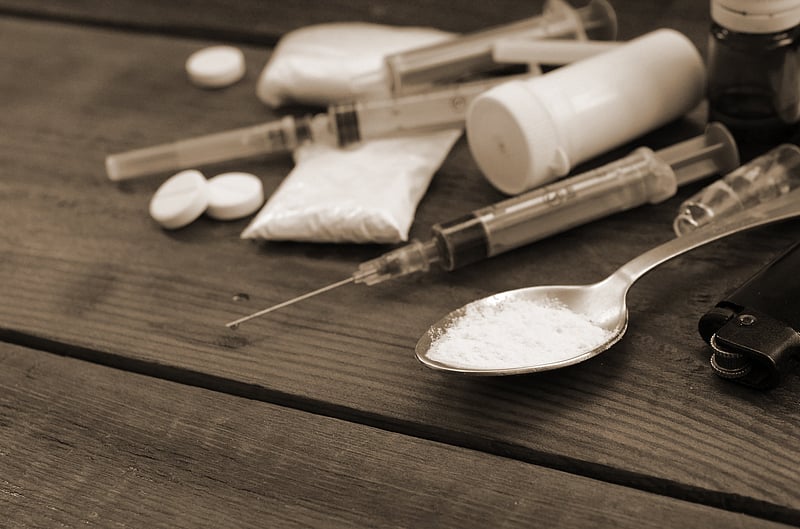 Cara Murez HealthDay Reporter
May 8, 2023
The U.S. federal government has committed $5 million to study three existing and planned safe drug injection sites to see if they help prevent overdoses and whether they may offer savings in the health and criminal justice systems.
At these overdose prevention centers (O...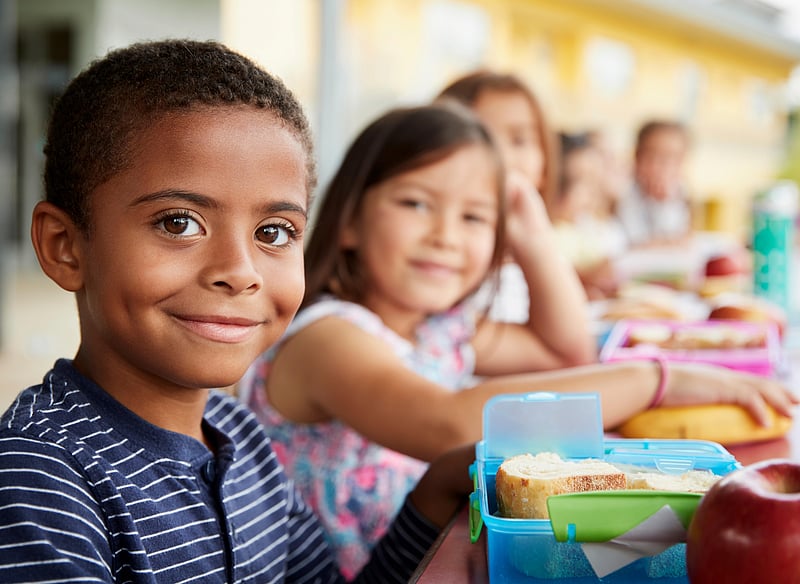 Cara Murez HealthDay Reporter
May 3, 2023
In U.S. states that provide financial assistance for low-income families, the difference is evident in children's brains, researchers report.
Their study found disparities in brain structure between children from high-income households compared to low-income households....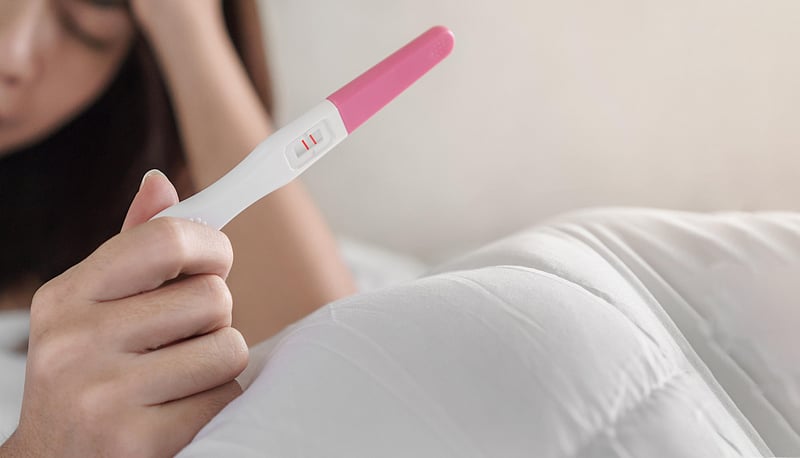 Cara Murez HealthDay Reporter
May 3, 2023
When the U.S. Supreme Court struck down a woman's constitutional right to abortion in June, internet searches for information related to abortion and contraception surged.
Searches for abortion-related terms increased much more in U.S. states where access to reproductive...