Patient Resources
Search Results
Results for search "
Headaches

".
Following a diet high in Omega-3 fatty acids reduces overall migraine headaches per month, researchers say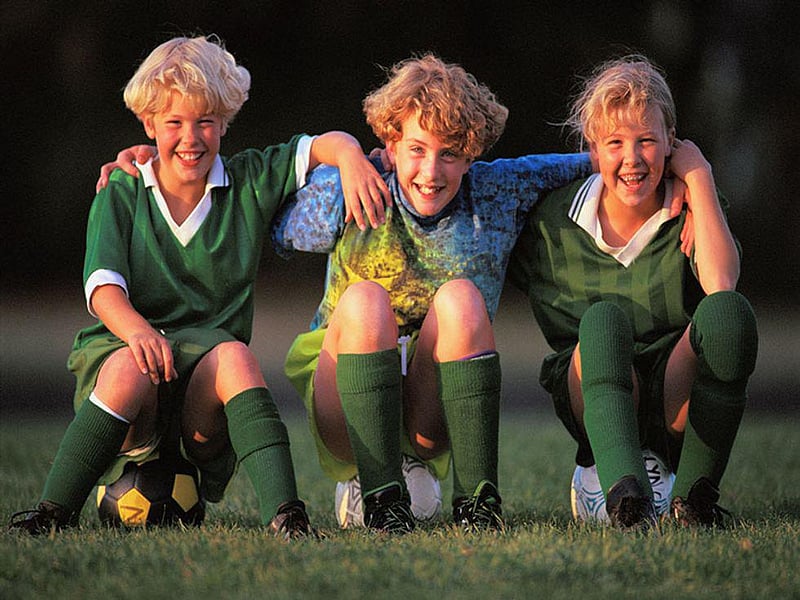 Robert Preidt
July 26, 2021
Young soccer players have more head impacts during practices but experience more severe head impacts during games, a small, preliminary study shows.
The findings could help devise ways to improve head impact safety in youth soccer, according to the researchers.
"He...
Show All Health News Results