Patient Resources
Search Results
Results for search "
Health Care Access / Disparities

".
A new, non-hormonal male birth control pill is highly effective in mice and could begin human trials in 2022, researchers say.
HealthDay's Mabel Jong is joined by Dr. David W. Bates, an internationally renowned expert in patient safety and health care technology, to discuss the current landscape of health apps and how these tools can be used to improve the management and treatment of chronic conditions.
90 minutes of light-to-moderate exercise after COVID or flu vaccination may help you produce more antibodies, researchers say.
Health News Results -
294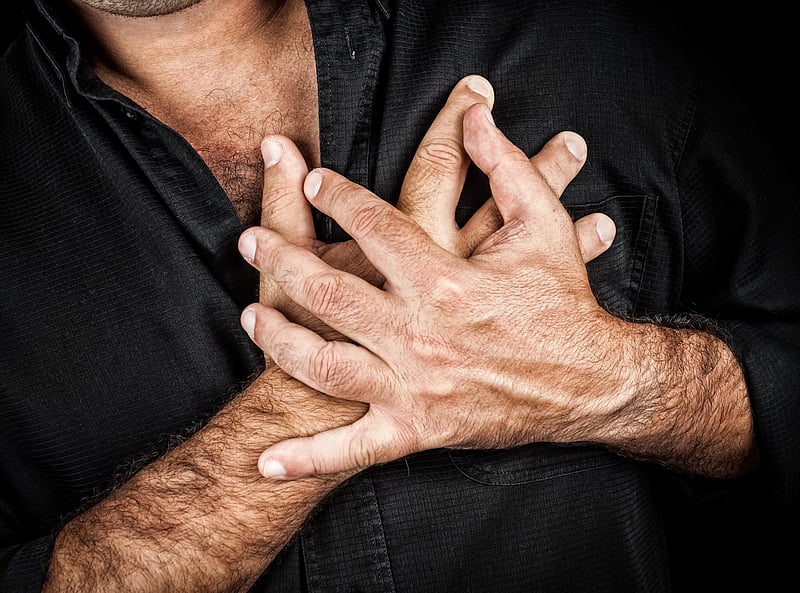 Amy Norton HealthDay Reporter
June 27, 2022
Medically supervised exercise programs can do heart patients a lot of good, but few people of color take part in them -- regardless of income, new research finds.
The study, of more than 100,000 U.S. patients, found that while all were eligible for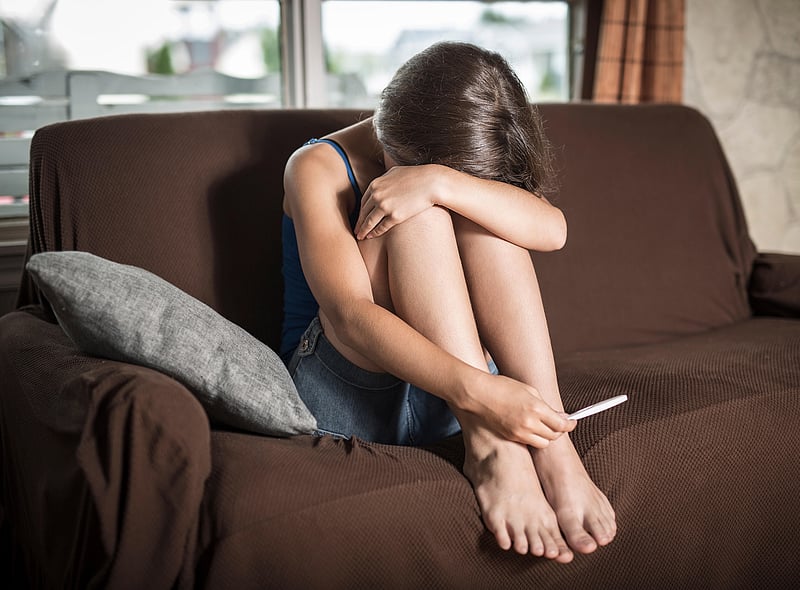 Dennis Thompson HealthDay Reporter
June 27, 2022
The U.S. Supreme Court's decision to overturn a woman's right to have an abortion marks a "very dark day in health care" that will leave patients at risk and doctors afraid to act, lea...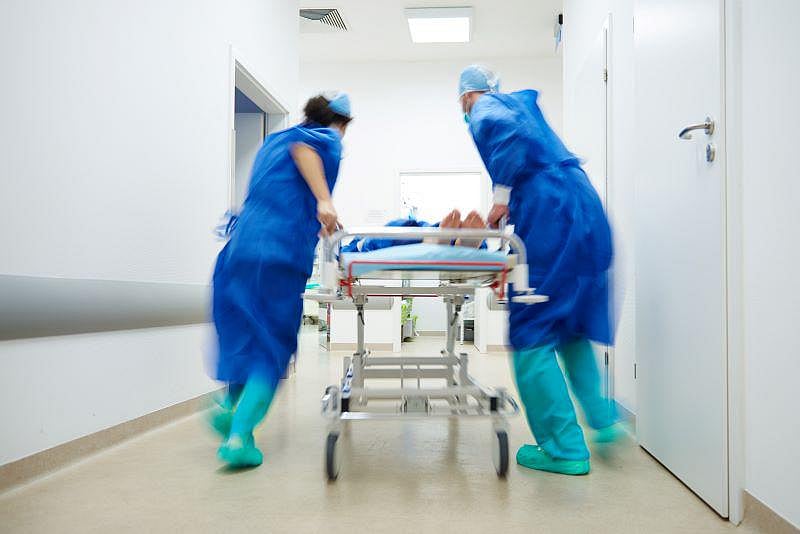 By Cara Murez HealthDay Reporter
June 27, 2022
Despite improvements in treatment for heart attacks, care lags behind for women.
Women are still less likely to receive timely care, according to a new study that reviewed 45...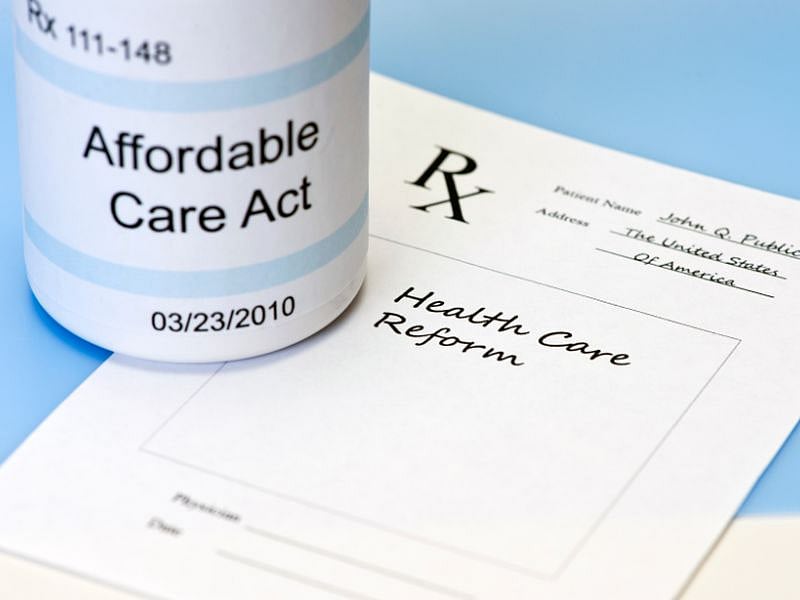 By Robert Preidt HealthDay Reporter
June 16, 2022
Suicide rates are rising more slowly in states that have expanded Medicaid under the Affordable Care Act (ACA), a new study finds.
"Suicide is a public health problem, and our findings indicate ...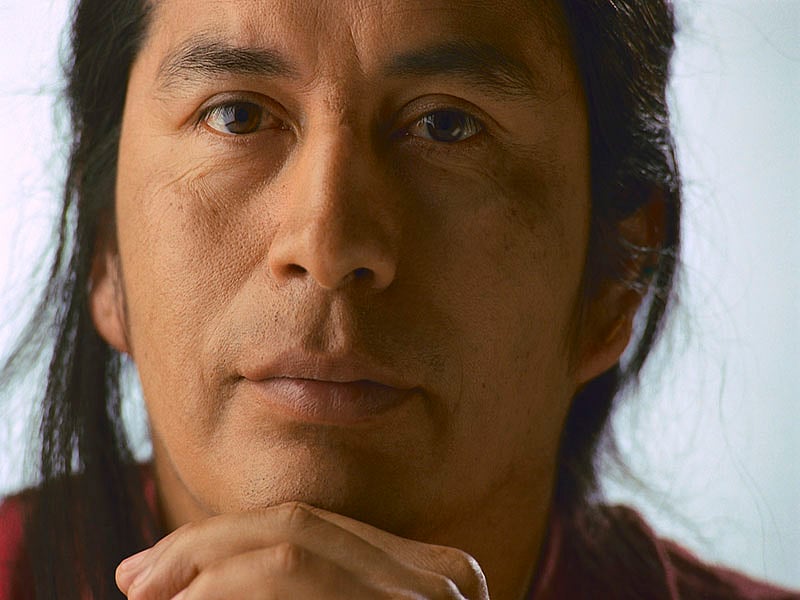 By Robert Preidt HealthDay Reporter
June 14, 2022
In yet another sign that the pandemic has exacerbated disparities in health care, researchers report that the life expectancy of Native Americans plummeted by nearly five years as the new coronavirus raged across the country.
Cara Murez HealthDay Reporter
June 8, 2022
There is a "staggering" gap between the number of Americans who need care for anxiety, depression and other mental health conditions and those who can actually get it, a new survey shows.
In all, 42% of U.S. adults who needed care in the previous 12 months did not get it...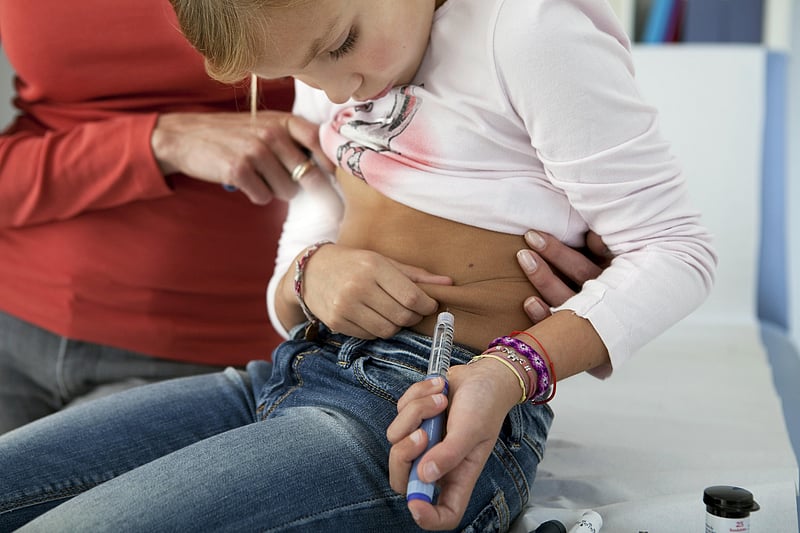 By Robert Preidt HealthDay Reporter
June 7, 2022
High-tech devices and communication helped ease the impact of COVID-19 lockdowns on children with type 1 diabetes, researchers said in a new study.
Pandemic shutdowns caused significant disruptions in health care, and previous studies have shown that diabetes patients ha...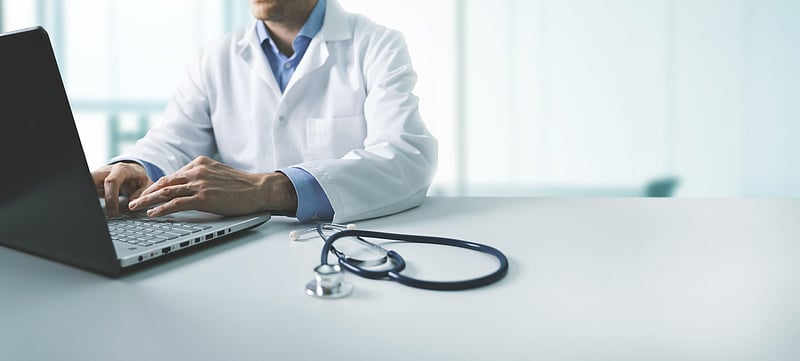 Alan Mozes HealthDay Reporter
May 25, 2022
Even with Roe v. Wade still the law of the land, primary care doctors in the United States have difficulty prescribing U.S. federally approved abortion pills, a new study finds.
Getting in the way is a complex combination of state and federal regulations, insufficient tr...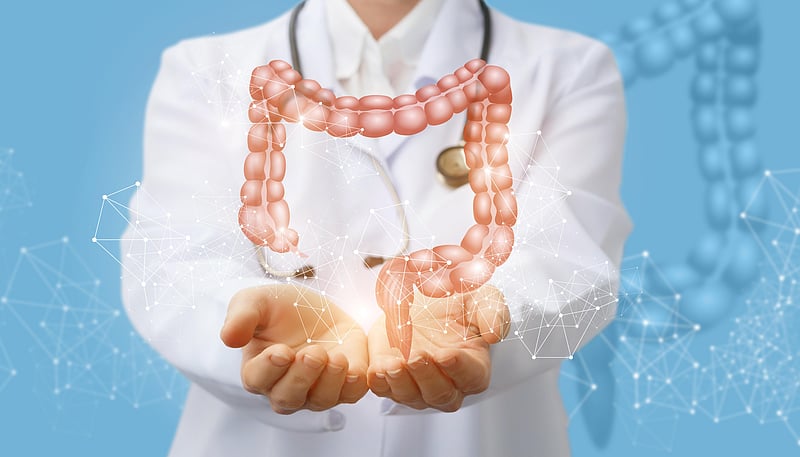 Alan Mozes HealthDay Reporter
May 24, 2022
Race and ethnicity matter when battling colon cancer, with young white patients facing notably better odds than Black, Hispanic or Asian patients, new research warns.
A look at colon cancer survival among Americans younger than 50 turned up a glaring discrepancy: Surviva...
Serena McNiff HealthDay Reporter
May 23, 2022
With Roe v. Wade hanging in the balance and nearly half of all American states ready to practically ban abortion if the leaked draft opinion from the Supreme Court stands, the realities of giving birth in this country are being put under a microscope, and for good reason.
...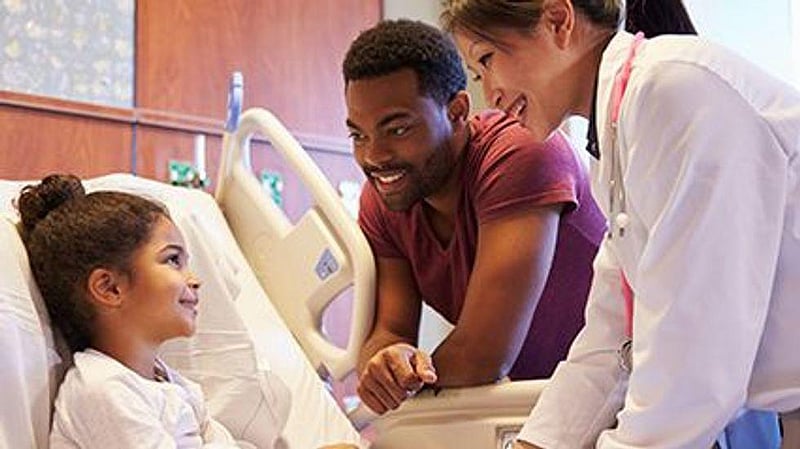 By Robert Preidt HealthDay Reporter
May 23, 2022
Americans with sickle cell disease who have private insurance face average out-of-pocket costs of $1,300 a year and a lifetime total of $44,000, new research reveals.
That means that their out-of-pocket expenses are nearly four times higher compared to people without the...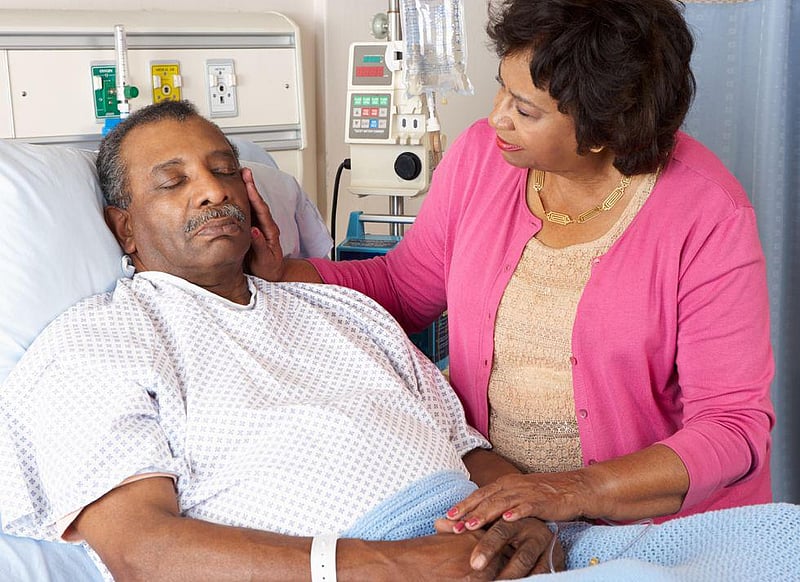 Alan Mozes HealthDay Reporter
May 19, 2022
A new report on how Black Americans are faring against cancer offers up a decidedly mixed picture.
The risk that a Black man or woman in America will die from cancer has steadily declined over the last two decades, the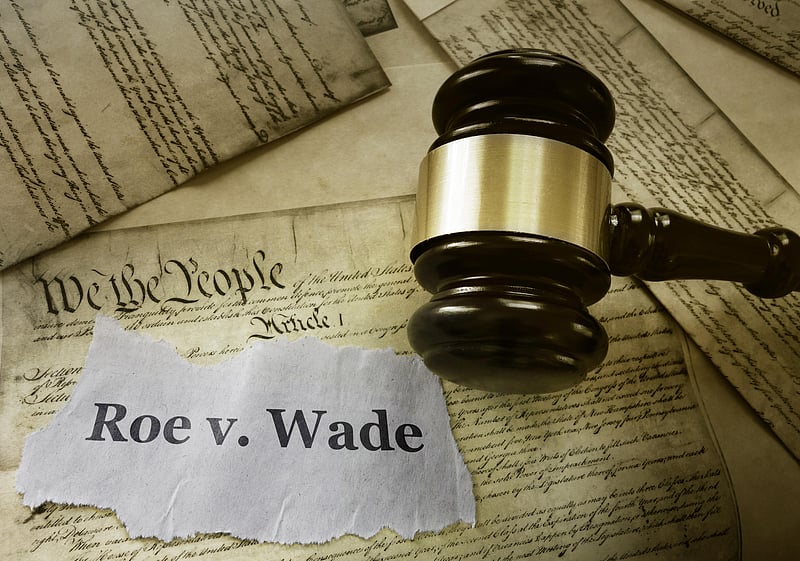 By Robert Preidt HealthDay Reporter
May 17, 2022
Tens of millions of American women will have to journey much farther for abortion care if the U.S. Supreme Court overturns Roe v. Wade as expected, researchers say.
Dozens of states would make abortion illegal in the wake of such a ruling, which would force about 24 mill...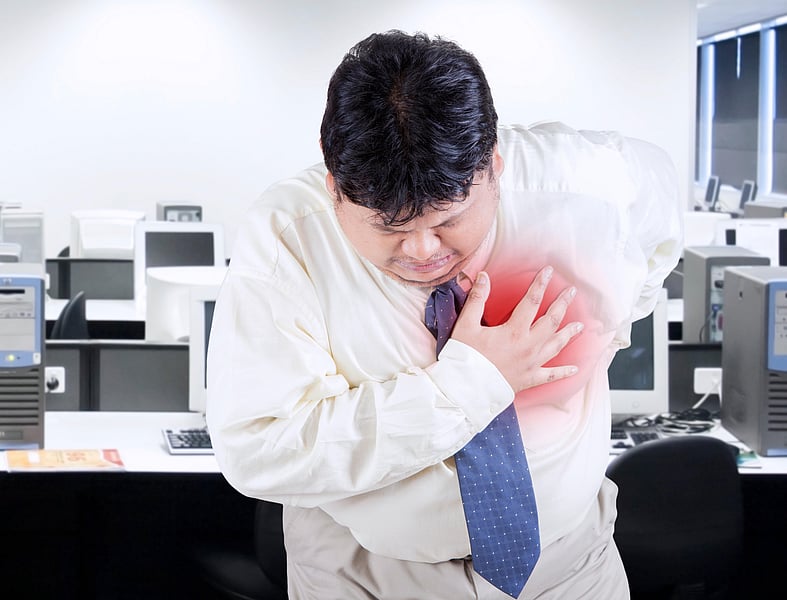 Amy Norton HealthDay Reporter
May 16, 2022
When Hispanic Americans arrive in the emergency room with chest pain, they have to wait longer for care than other people with the same symptoms, a preliminary study finds.
Chest pain, a potential sign of heart attack, is one of the leading reasons people end up in an ER...
By Robert Preidt HealthDay Reporter
May 13, 2022
Here's one way in which the pandemic did not exacerbate health care disparities: A new study shows that telemedicine has closed the gap in access to prim...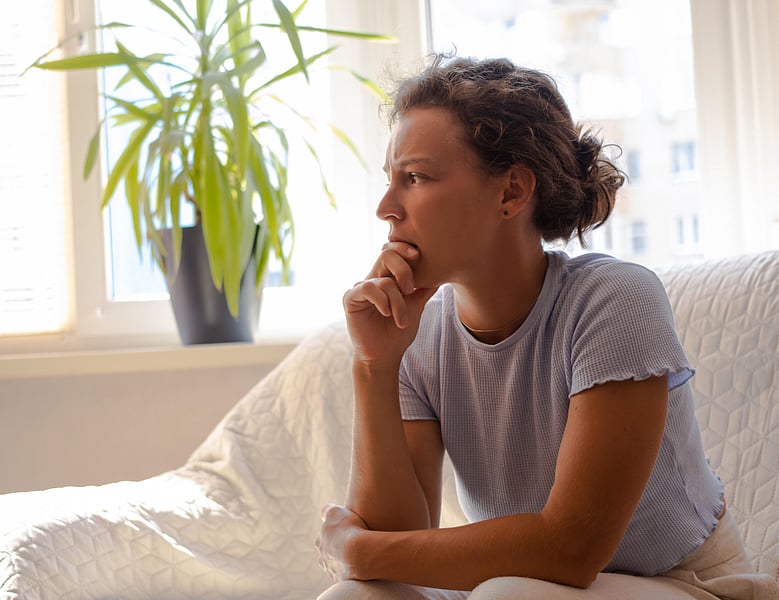 Cara Murez HealthDay Reporter
May 9, 2022
Mental health has become a hot topic during the pandemic, but some groups have been burdened by having too few services available even before the challenges of these past two years.
A new study found that while the Hispanic population in the United States grew by almost ...
By Cara Murez HealthDay Reporter
May 6, 2022
Uterine cancer deaths have been increasing in the United States, particularly among Black women. Now, research appears to pinpoint a cause.
A rare but aggressive type of cancer known as Type 2 endometrial cancer is more difficult to treat and was responsible for 20% of ...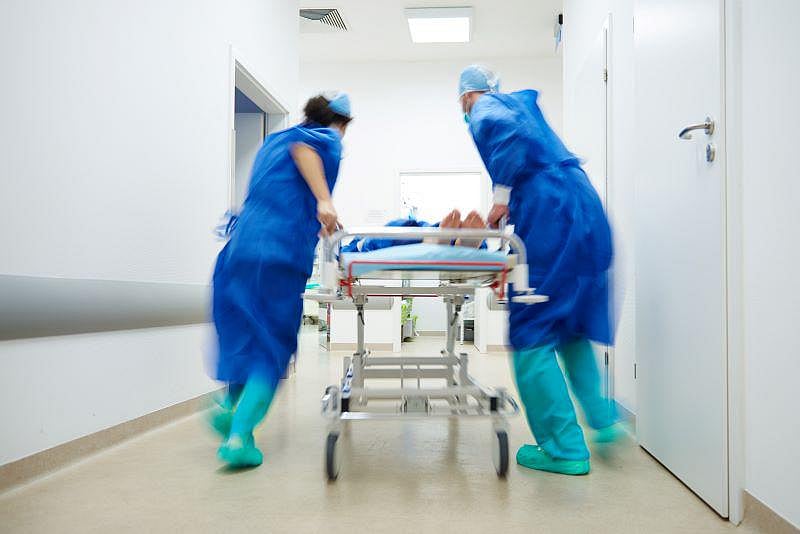 By Robert Preidt HealthDay Reporter
May 4, 2022
Women and people of color with chest pain — the most common symptom signaling a heart attack — face longer waits in U.S. emergency departments than men and white people do, new research reveals...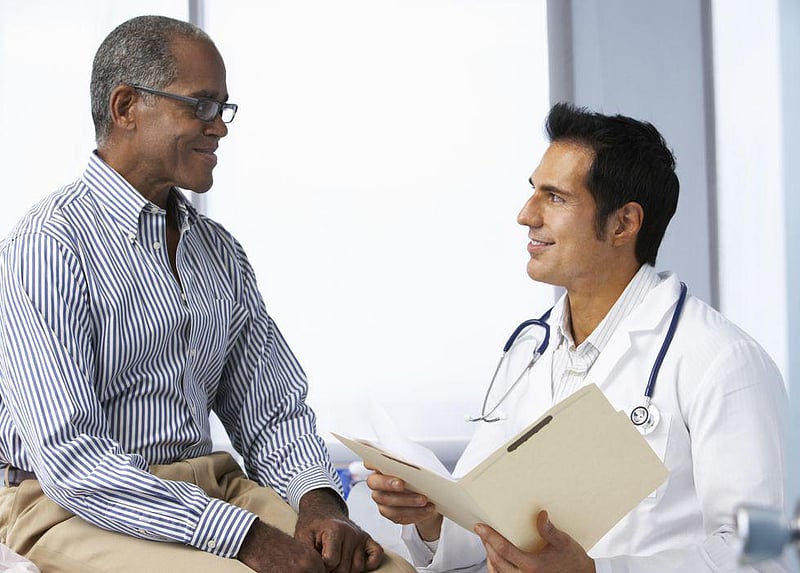 Steven Reinberg HealthDay Reporter
May 3, 2022
Patients with atrial fibrillation usually receive blood thinners to reduce their stroke risk, but these drugs are under-prescribed to Black Americans, a new study reveals.
When they leave the hospital, Black patients are 25% less likely than whites to be prescribed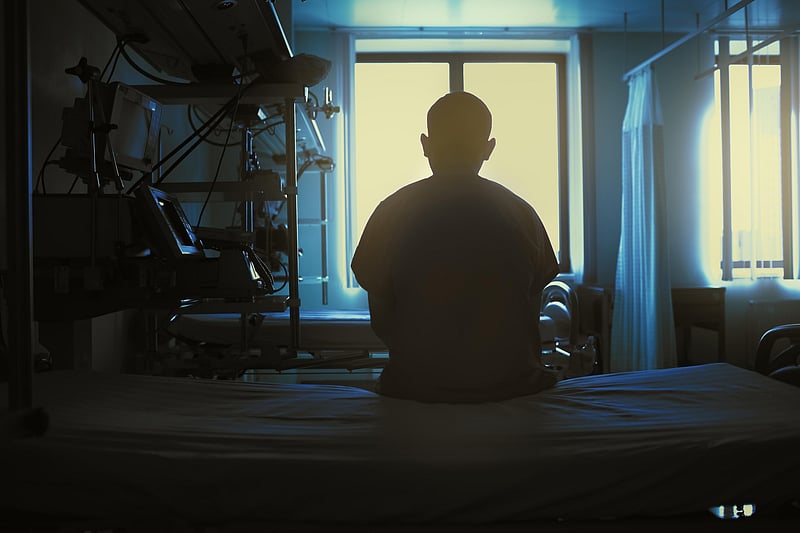 By Robert Preidt HealthDay Reporter
May 2, 2022
Use of a high-tech radiation cancer treatment called proton beam therapy (P...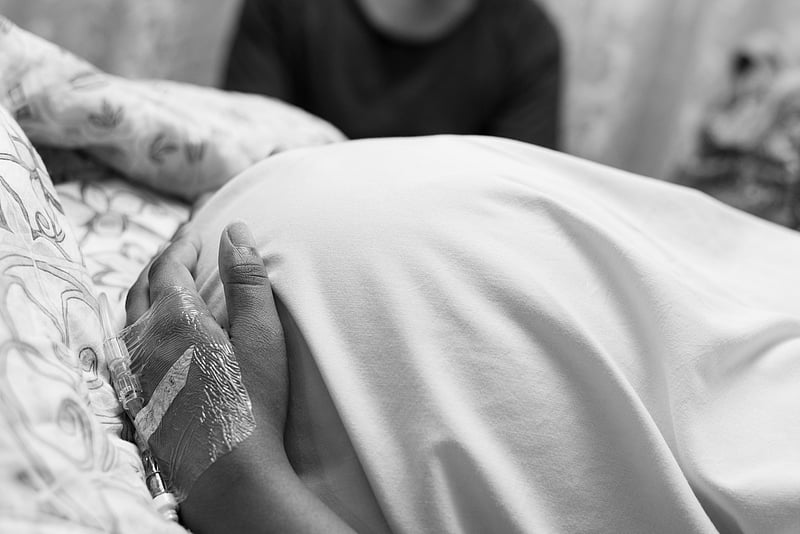 Cara Murez HealthDay Reporter
April 25, 2022
After childbirth, some women who received an epidural for pain will develop a debilitating headache. But minority women are less likely than white moms to receive the treatment that can provide relief, according to a new study.
Researchers also found that even when women...
By Robert Preidt HealthDay Reporter
April 25, 2022
Insufficient vitamin D may play a role in breast cancer, especially among minority women, new research indicates.
Black and Hispanic American women with low vitamin D levels have...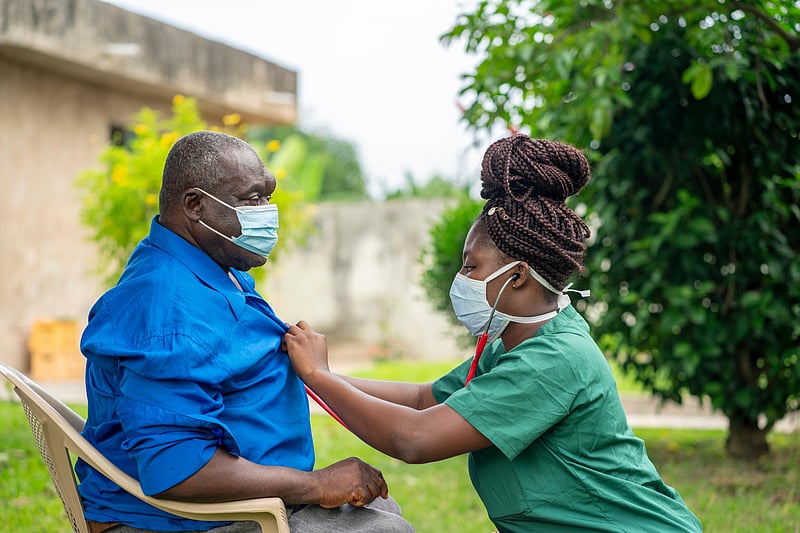 Amy Norton HealthDay Reporter
April 20, 2022
Black, Hispanic and Asian Americans have an increased risk of being diagnosed with dementia as they age -- for reasons that are not entirely understood, a large new study finds.
The study, of nearly 1.9 million older U.S. veterans, found that compared with their white co...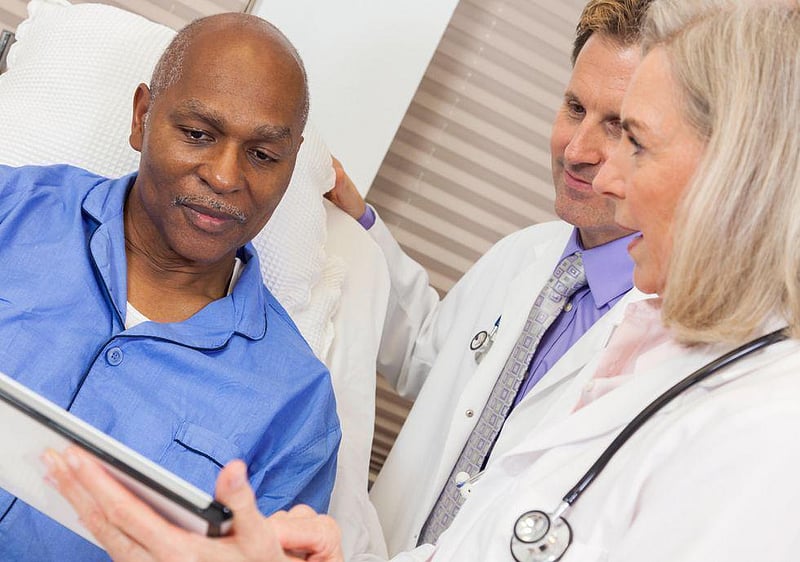 By Robert Preidt HealthDay Reporter
April 13, 2022
Black Americans are far less likely to be included in clinical trials of pancreatic cancer drugs than white Americans, and eligibility criteria are a significant factor in that gap, according to a new study.
"The standard of care in cancer treatment is informed by studie...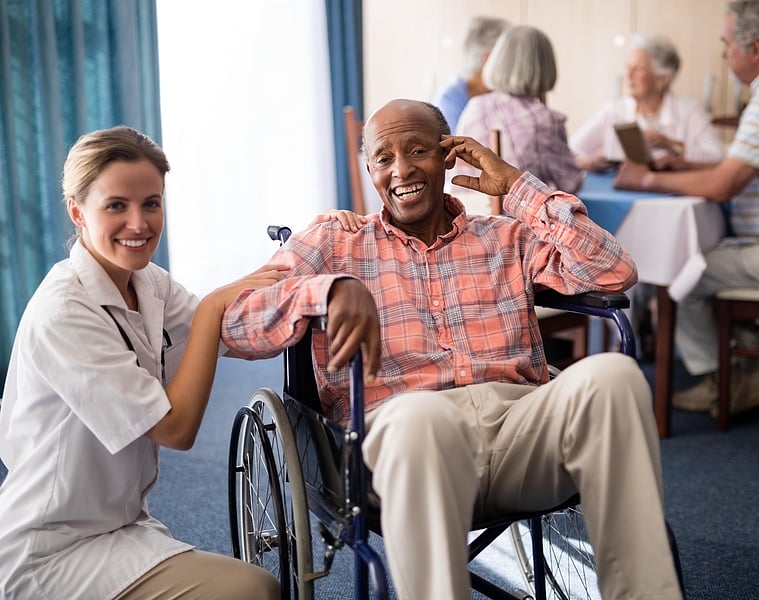 By Cara Murez and Robin Foster HealthDay Reporters
April 7, 2022
THURSDAY, April 7, 2022 (HealthDay News) --The nursing home industry is awash in ineffective care and staffing shortages, claims a new report that calls for sweeping changes in an industry whose failures have only been exacerbated by the pandemic.
Experts from the Nation...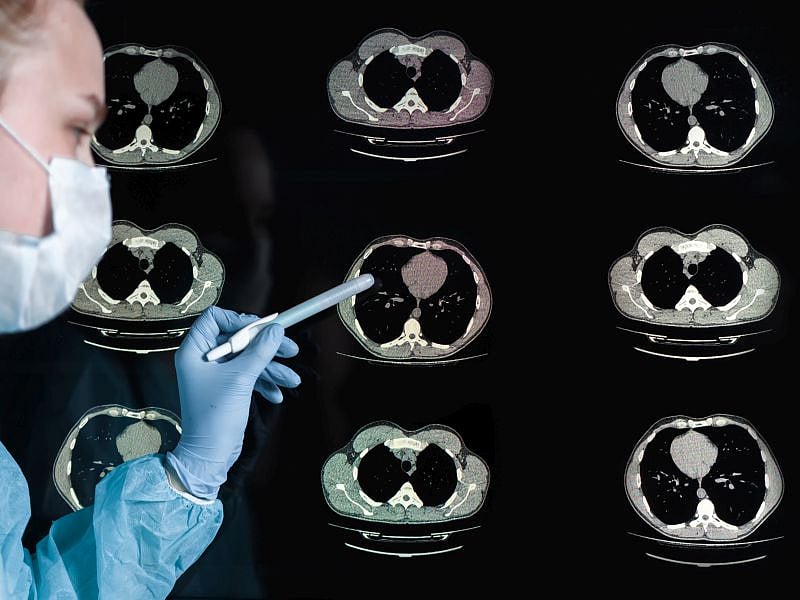 By Robert Preidt HealthDay Reporter
March 31, 2022
More than 10,000 American lives have been saved since lung cancer screening was introduced for high-risk people who are over 55 and have a history of smoking, a new study shows.
But many poor people and those in ethnic/racial minority groups are still missing out on the ...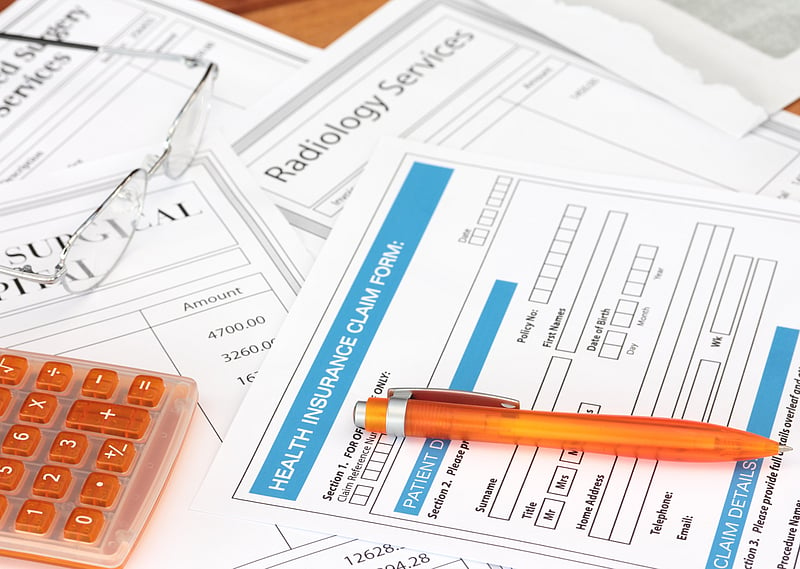 By Robert Preidt HealthDay Reporter
March 28, 2022
Special needs children often require out-of-network care from specialists, which means more out-of-pocket costs and extra stress for families, a new study finds.
"In the U.S., the reality is that the more health care needs you have, especially from specialists, the great...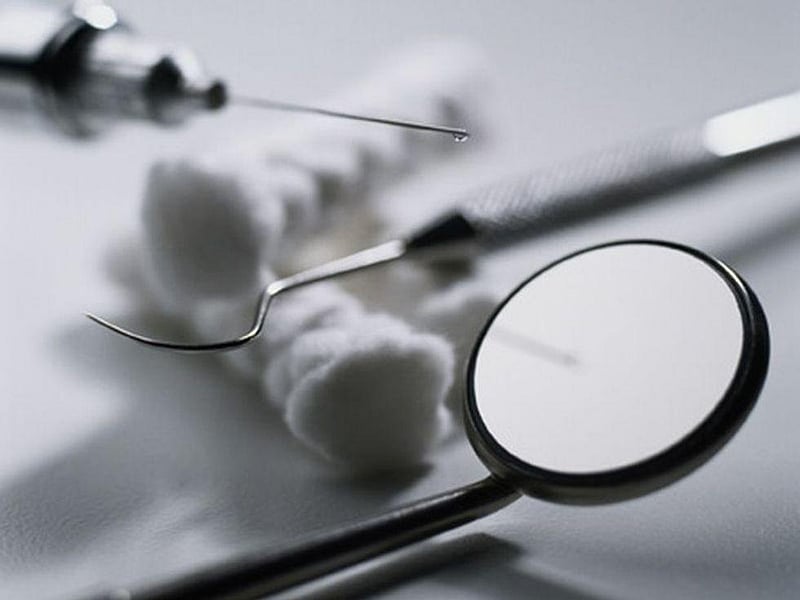 Consumer news
March 24, 2022
Nearly 60 million Americans live in "dental deserts," while many more can't afford basic dental care even if it is available.
Enter dental therapis...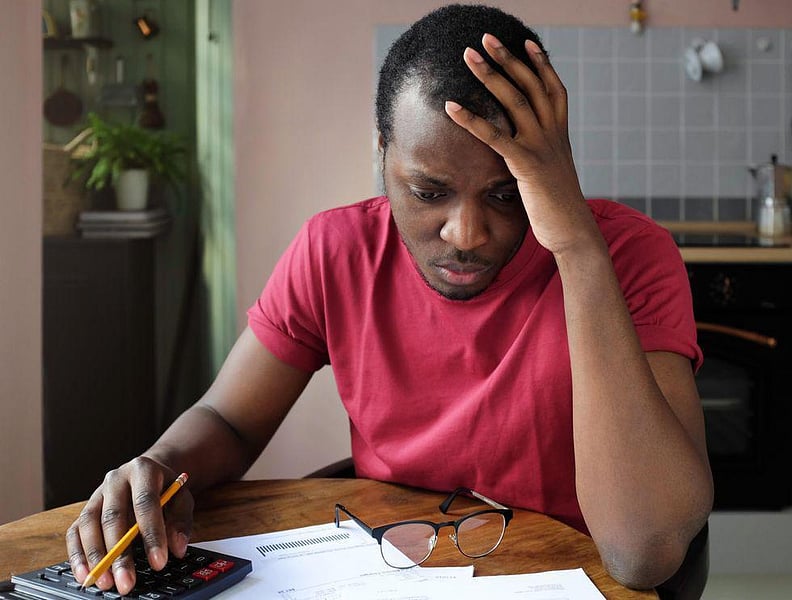 Steve Reinberg
March 23, 2022
Severe COVID can inflict heavy physical damage on patients, but many recovering from their infection also take a financial hit, a new study finds.
Up to 10% of patients hospitalized with COVID-19 are billed $2,000 or more six months after leaving the hospital, even when...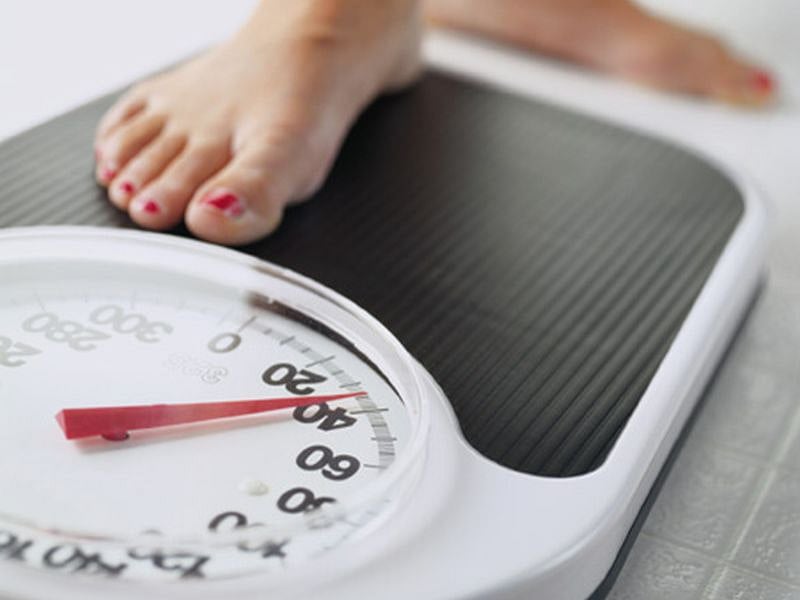 Amy Norton
March 21, 2022
Here's a compelling reason to shed those extra pounds: A new study finds that middle-aged people who are obese, or even simply overweight, may face more health problems down the road.
The study, of nearly 30,000 men and women, found that the more people weighed around ag...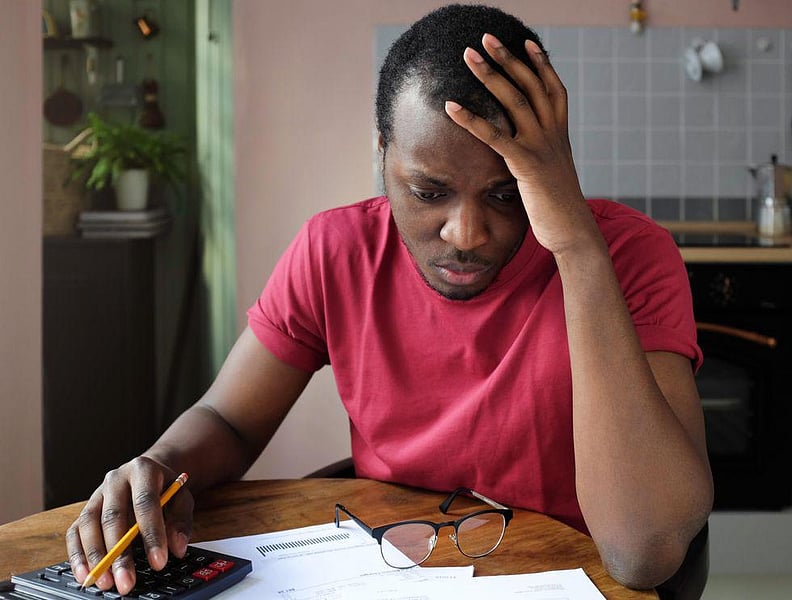 Most medical debt will be dropped from Americans' credit reports as of this summer, the top three credit reporting agencies said Friday.
The announcement by Equifax, Experian and TransUnion comes as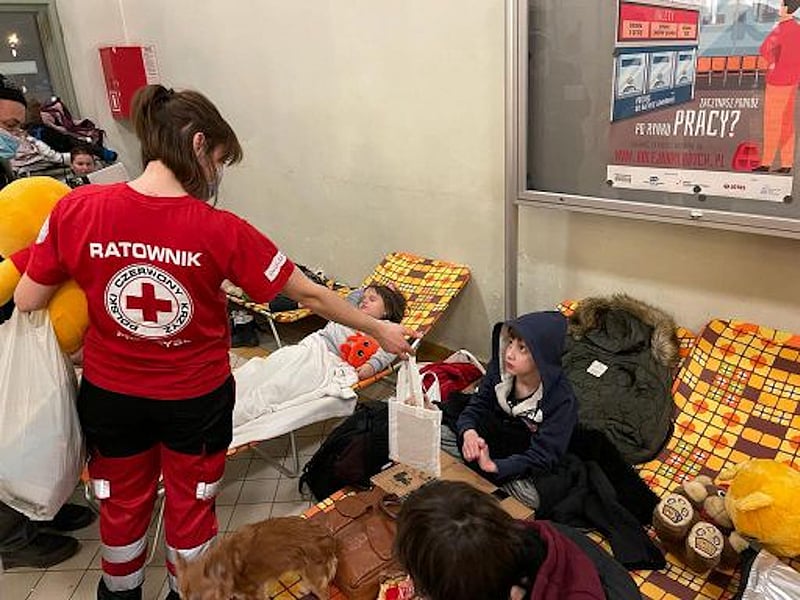 Russia's invasion of Ukraine has become a humanitarian crisis.
More than 3 million people have fled as refugees into neighboring countries, while thousands of civilians who remain in Ukraine have been injured by Russian shelling and missile attacks.
In response, re...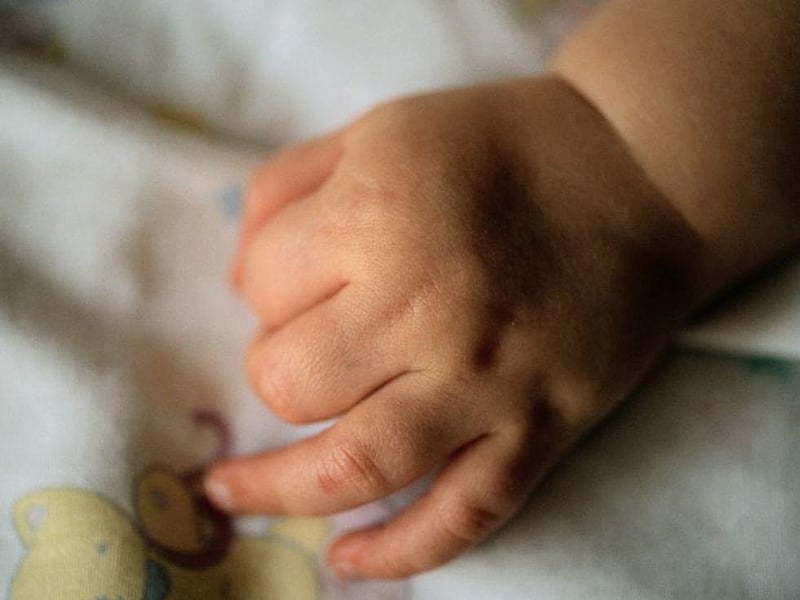 Bringing home a baby should be an exciting and blissful time, but for many new parents, colossal out-of-pocket costs for pregnancy and delivery take the joy out of this milestone.
Some low-income families spend close to 20% of their annual income on medical costs during ...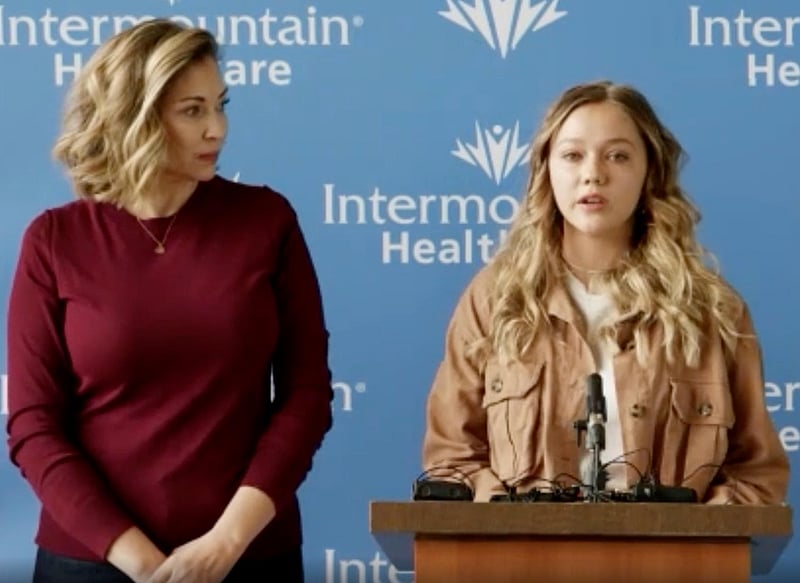 Katherine Stewart, 16, must take six to 10 insulin shots a day to properly manage her type 1 diabetes.
Her Highland, Utah, family pays $500 a month out of pocket for her insulin. Before they meet their insurance's deductible, they shell out the cash price of nearly $2,00...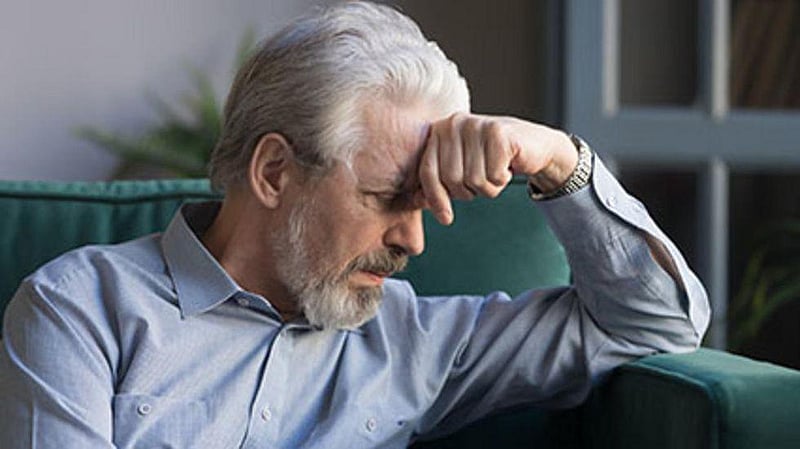 A healthy bank account pays dividends after a heart attack, with new research indicating severe financial strain increases survivors' risk of death.
Researchers analyzed data from nearly 3,000 people, 75 and older, whose health was tracked after they suffered a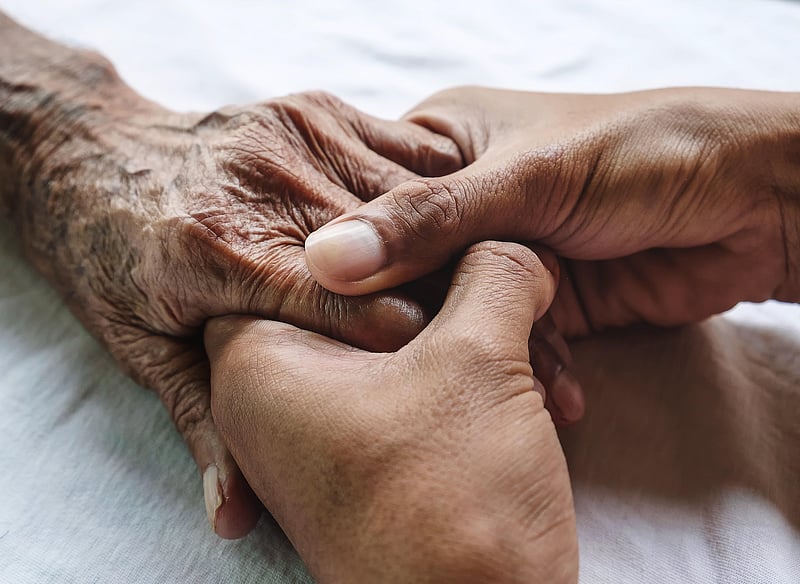 Palliative care can be a godsend in the final days of one's life, but new research shows that Black and Hispanic nursing home residents are far less likely to receive it than their white peers are.
Health and fitness apps are growing in popularity, but not among the people who might benefit most from them — seniors and people with chronic health conditions.
Nearly two out of three American adults are living with a chronic health problem like heart diseas...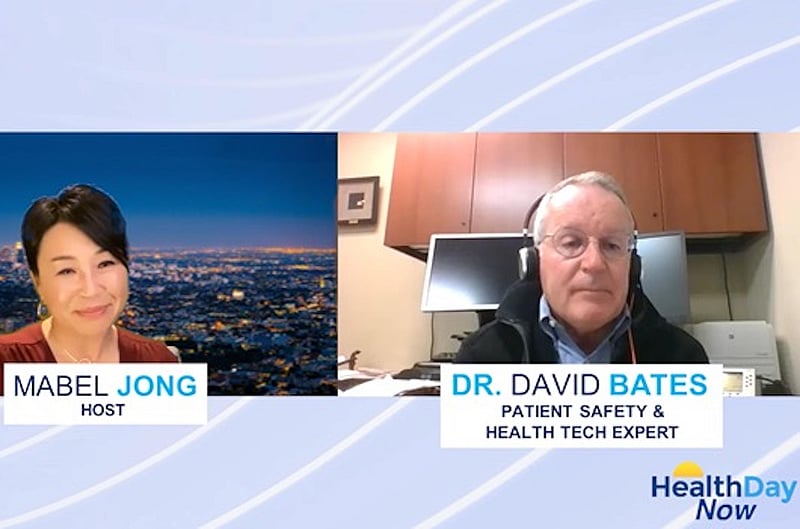 Are you managing a chronic health problem, be it obesity or diabetes or heart disease or asthma?
There's likely an app for that.
Health apps are becoming more and more sop...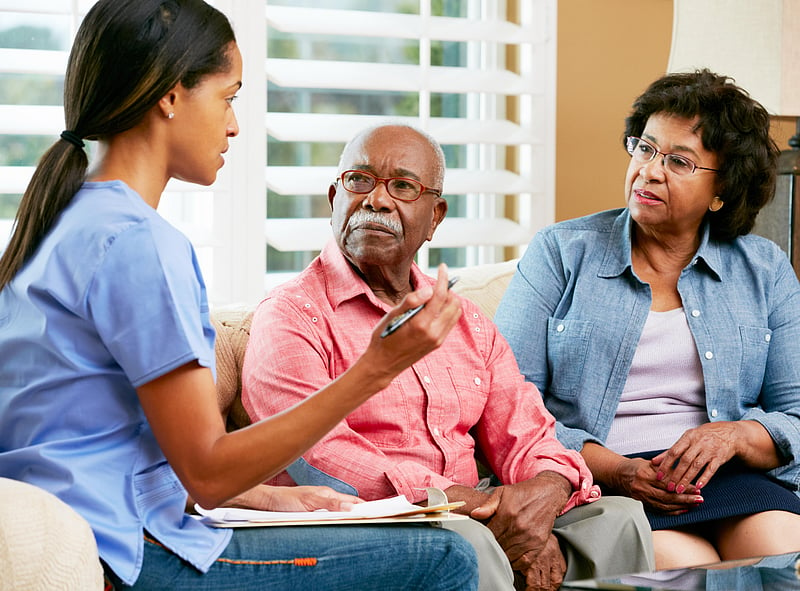 Navigating the health care system can be challenging, but an expert urges older people not to try to go it alone.
"It's common for someone who hasn't had any health problems suddenly to be faced with their own issues and the need to navigate the health care system," said...
In a sign that the pandemic continues to wreak havoc on routine health care, many of the nearly one-third of older Americans who had a medical procedure, primary care visit or dental appointment canceled or postponed due to COVID still haven't received that care, a new poll fi...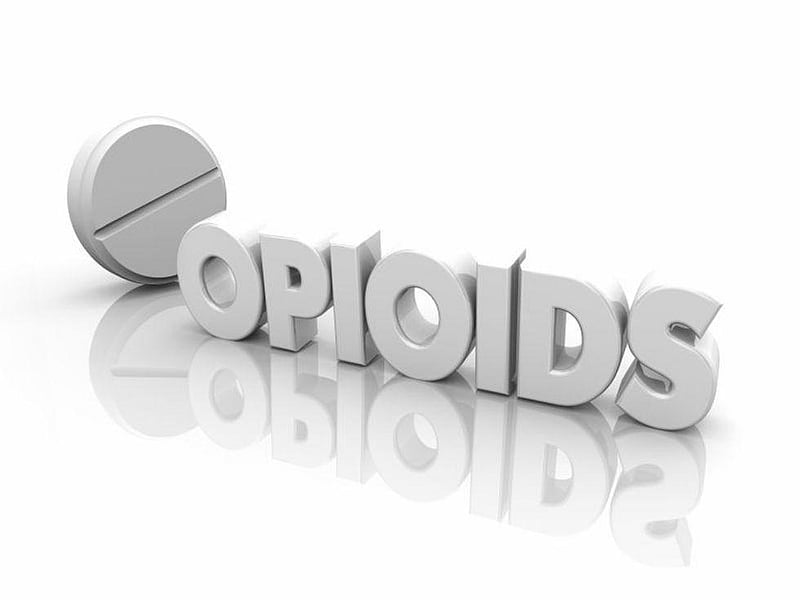 Proposed changes to voluntary federal guidelines for prescribing opioid painkillers emphasize that doctors should first try other treatments for acute and chronic pain.
The non-opioid treatment options suggested by the U.S. Centers for Disease Control and Prevention incl...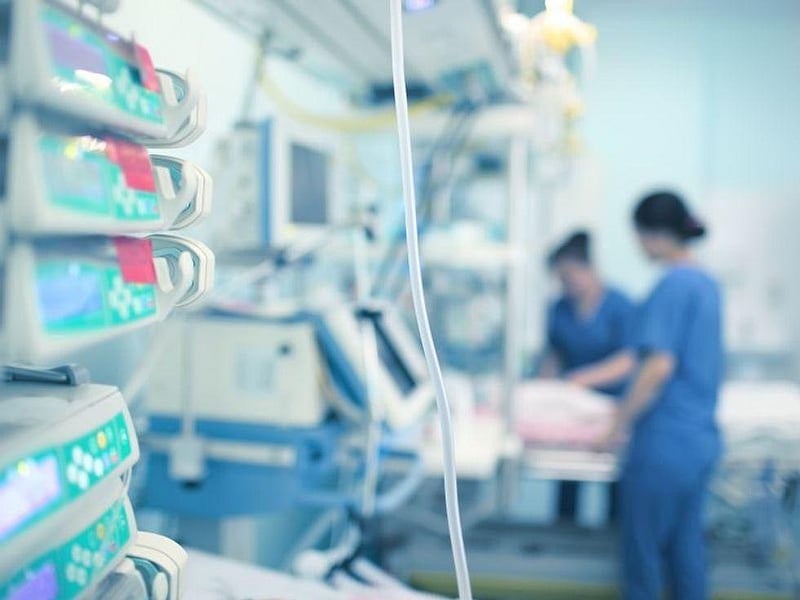 To live healthier and longer in the United States, it helps to have money and education -- and if you live in Hawaii or California, your odds are even better, according to a new government report.

Life expectancy varies dramatically from state to state, health offic...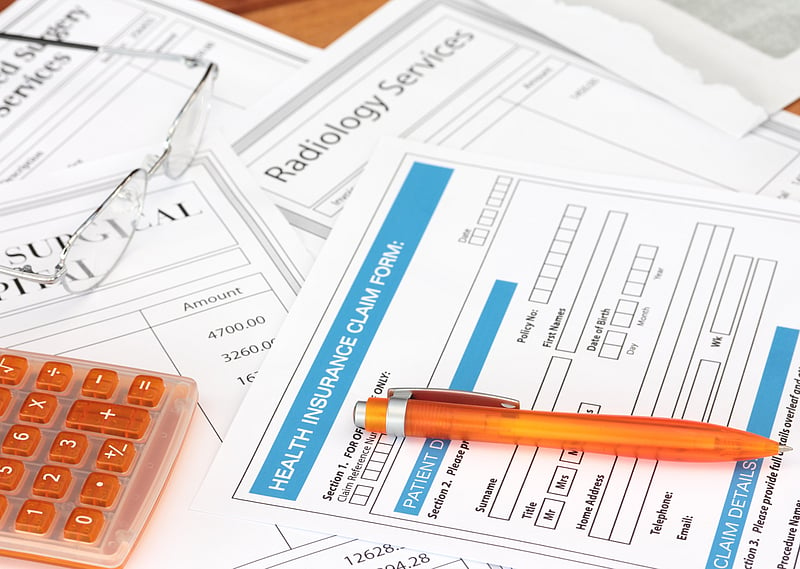 Amy Norton HealthDay Reporter
February 4, 2022
You have almost certainly seen the pleas while scrolling through social media: Called crowdfunding, folks try to raise money to pay for their sick loved one's mounting medical bills.
But new research sh...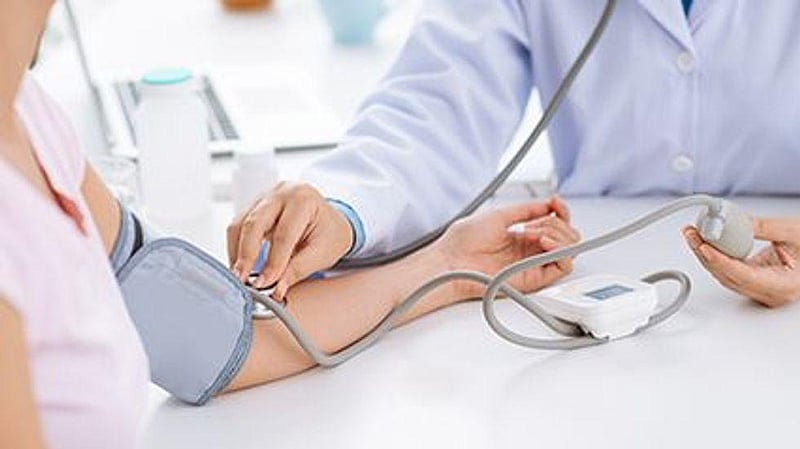 Robert Preidt
February 1, 2022
Hospitalizations for dangerously high blood pressure more than doubled in the United States from 2002 to 2014, new research shows.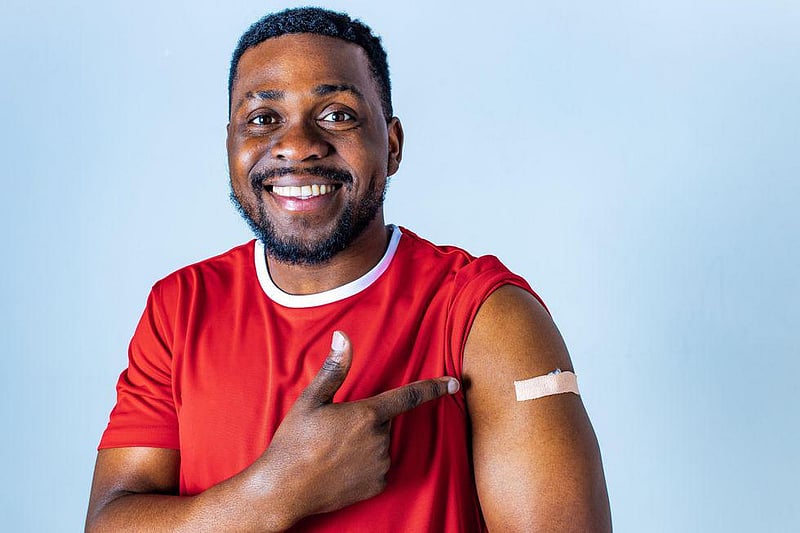 Cara Murez HealthDay Reporter
January 24, 2022
While it appears that Black Americans were more hesitant than white Americans to roll up their sleeves when the COVID-19 vaccines launched last year, that unwillingness has lessened.
Following 1,200 U.S. adults through much of the pandemic, researchers found Black people...
Show All Health News Results