Patient Resources
Search Results
Results for search "
Hospitals

".
Health News Results -
249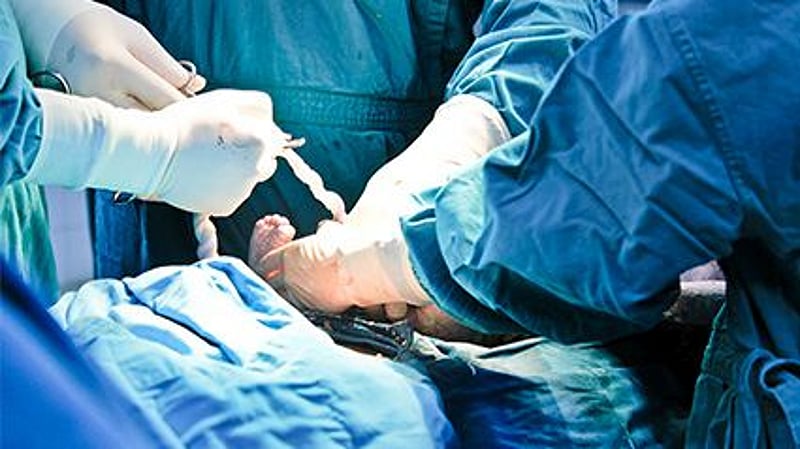 Robert Preidt
January 13, 2021
It's a woman's worst nightmare: You're having a C-section under anesthesia, but you suddenly become aware of what is happening during your surgery.
Now, a new study shows that phenomenon, known as "accidental awareness," is more common than believed. In fact, it may occ...