Patient Resources
Search Results
Results for search "
Heart / Stroke-Related: Misc.

".
Health News Results -
916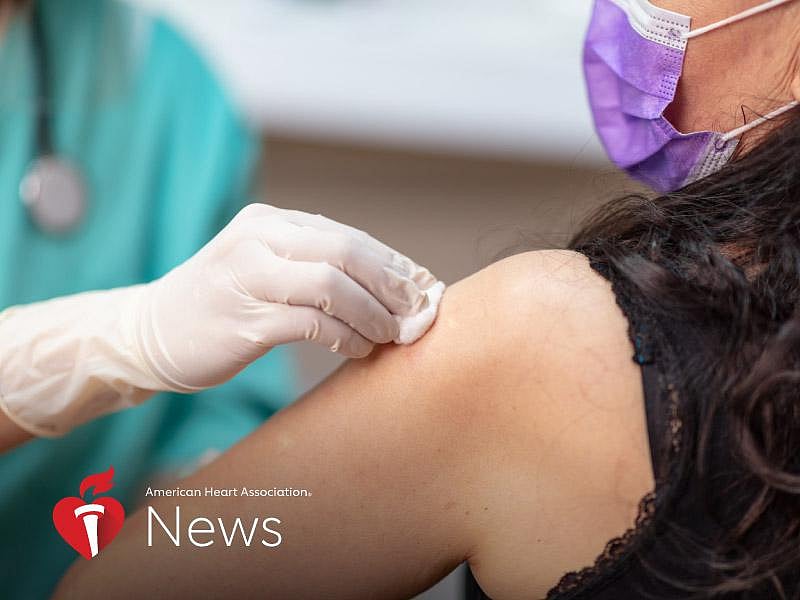 American Heart Association News
January 15, 2021
Experts have a simple answer for heart and stroke patients questioning whether they need a COVID-19 vaccination. That answer: yes.
"People with all kinds of cardiovascular risk factors and disease should definitely get vaccinated to protect themselves and their families ...
Show All Health News Results