Patient Resources
Search Results
Results for search "
Immunization

".
Baby talk may be a key component in helping babies form words, researchers say.
Health News Results -
352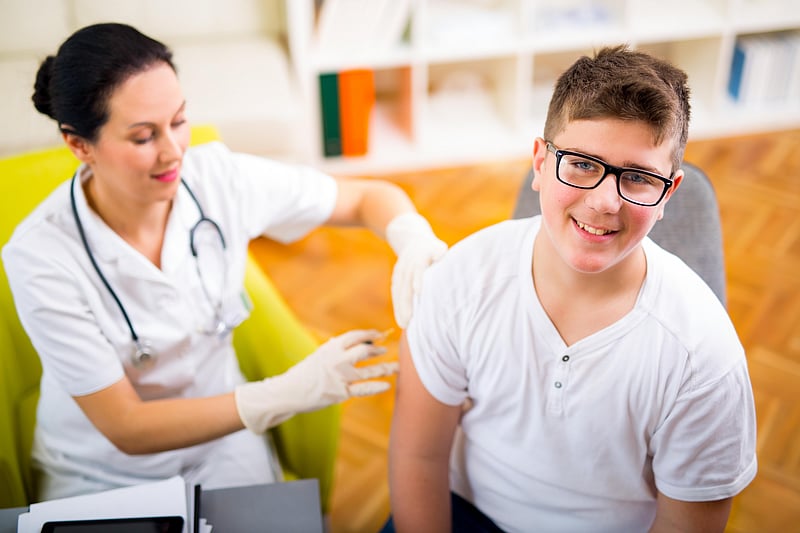 Alan Mozes HealthDay Reporter
June 22, 2022
More and more of America's teens are getting vaccinated against the human papillomavirus virus (HPV), new research indicates.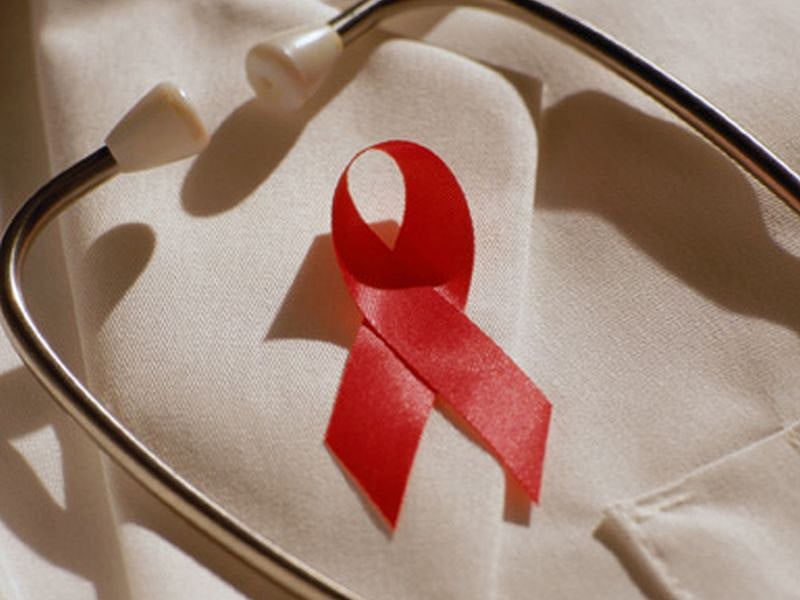 Alan Mozes HealthDay Reporter
June 8, 2022
Even after vaccination, living with HIV ups the odds for COVID infection, new research shows.
The study found that vaccinated people living with HIV have a 28% higher risk of developing a "breakthrough" COVID infection compared to those who don't have the AIDS-causing v...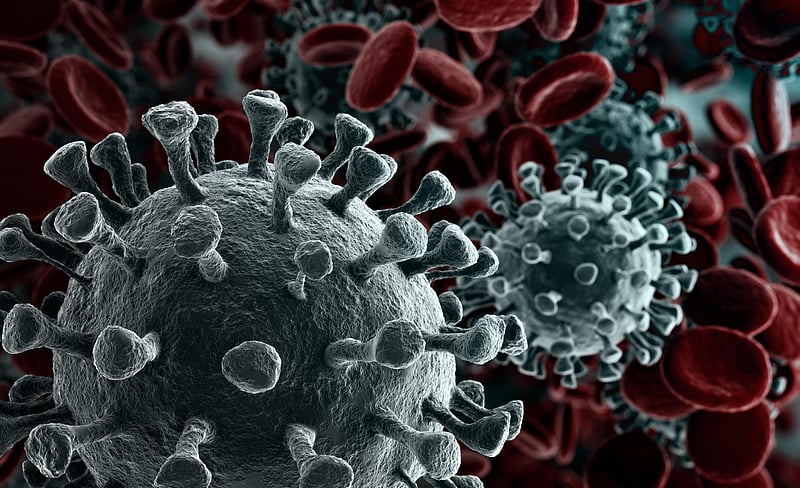 By Robert Preidt HealthDay Reporter
June 3, 2022
Adults who get COVID-19 could have antibodies circulating in their blood for nearly 500 days after infection, new research suggests.
"We now have a good estimate of how long antibodies last aft...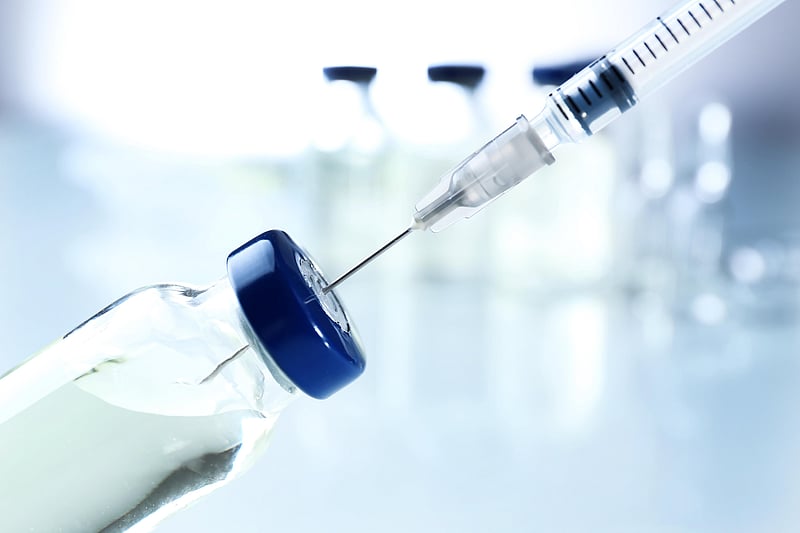 By Robert Preidt HealthDay Reporter
June 2, 2022
The number of COVID-19 vaccine doses received - not the combinations - is the key to strengthening your immune system to protect against different variants of the coronavirus, including Omicron, a new study suggests.
A team from the Chinese University of Hong Kong also d...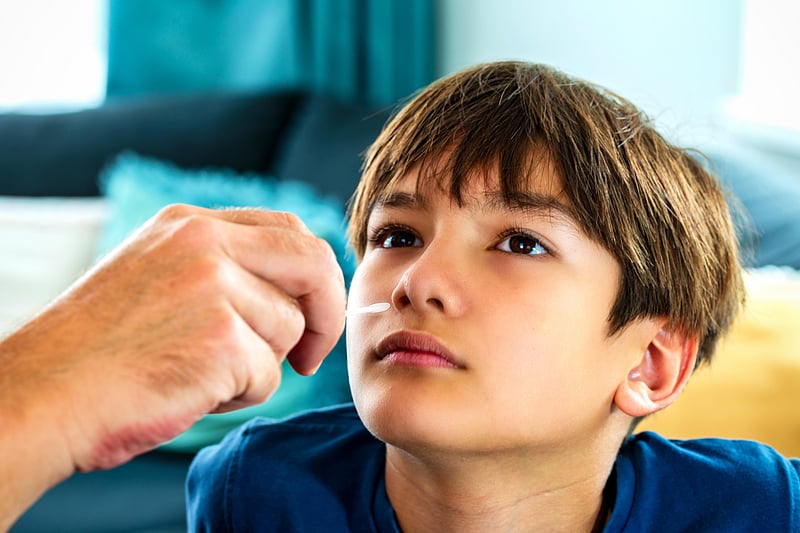 By Robert Preidt HealthDay Reporter
June 2, 2022
Children who have had COVID-19 aren't protected against the Omicron variant, but vaccination does cut their chances of infection, a new study shows.
"I hear parents say,...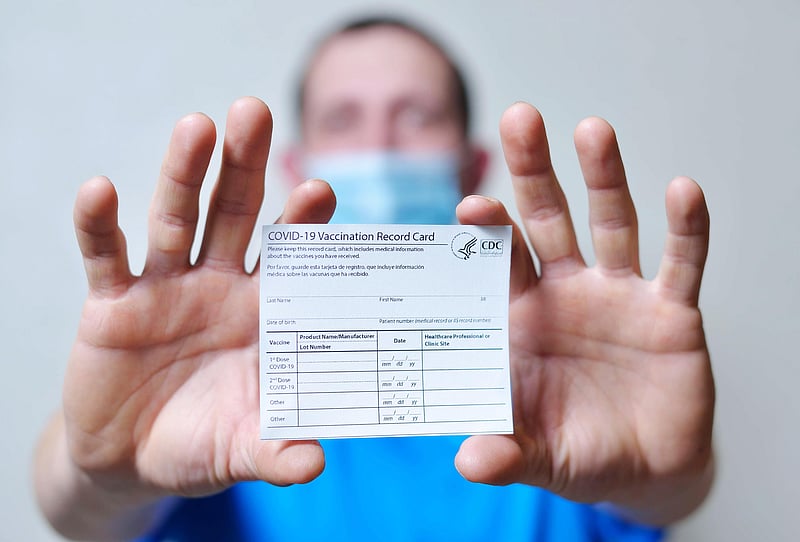 By Cara Murez HealthDay Reporter
May 24, 2022
Cancer patients continue to face more risk from COVID-19, even if they've been vaccinated.

Although vaccination is effective for most people who have cancer (even though they're immunocompromised by the disease and their cancer treatments), its effectiveness wanes...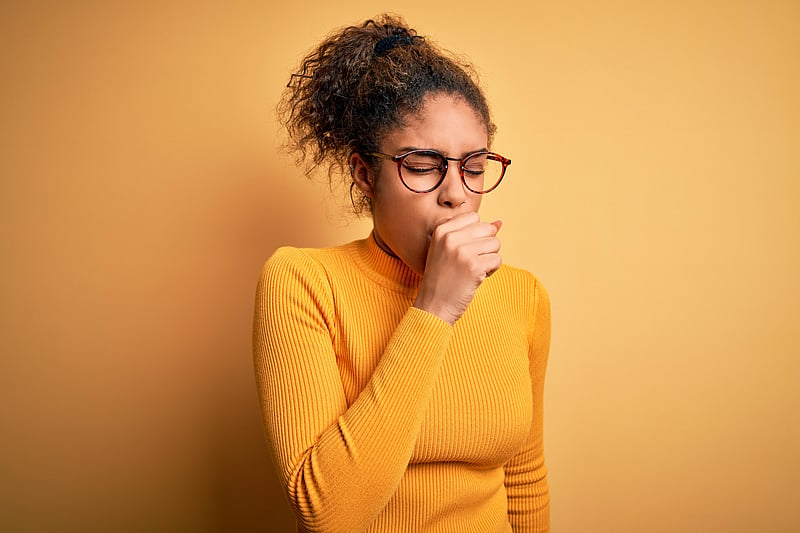 By Robert Preidt HealthDay Reporter
May 9, 2022
If you get infected with COVID-19, there may be a sliver of a silver lining: COVID may help protect you against the common cold, researchers say.
The SARS-CoV-2 virus that causes COVID-19 belongs to a large and diverse family of coronaviruses that include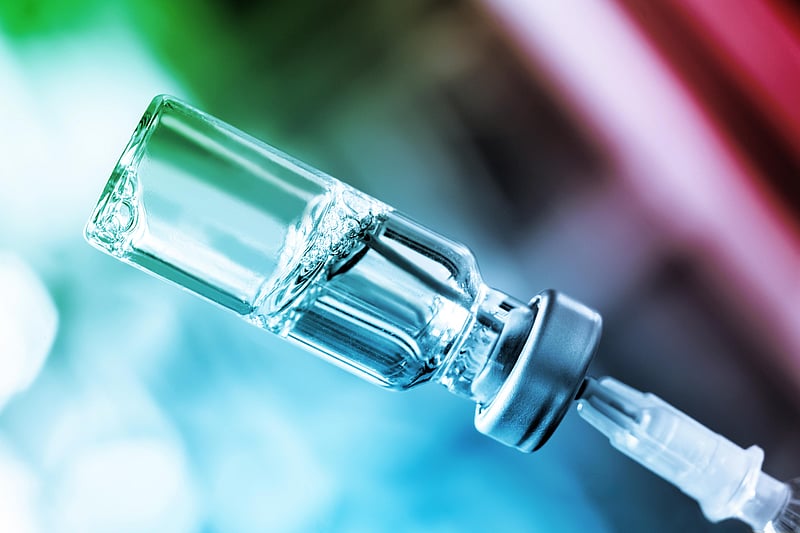 By Robert Preidt HealthDay Reporter
May 6, 2022
Obesity can complicate the course of COVID-19. Now, a new study says it can also reduce the effectiveness of COVID vaccines.
The researchers also found that the two vaccines used in their study triggered different levels of immune responses in severely obese people. They...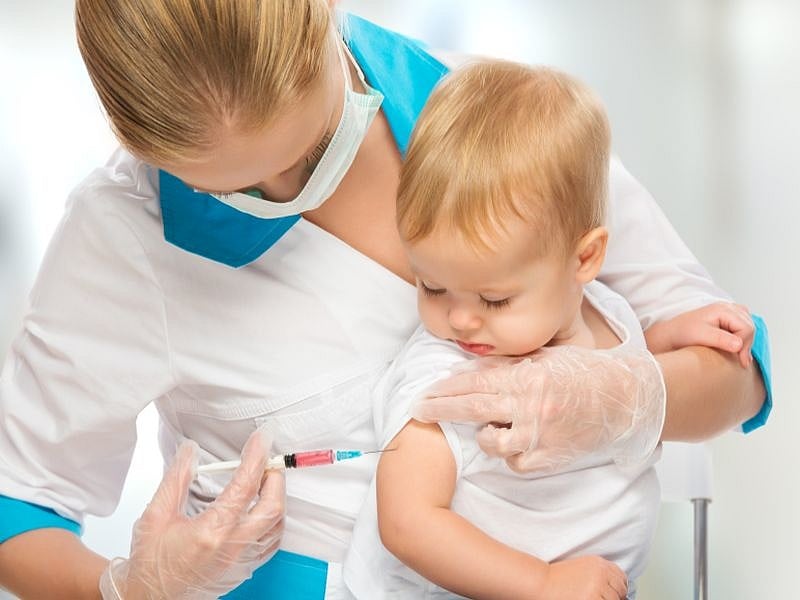 Amy Norton HealthDay Reporter
April 27, 2022
Babies and toddlers who've been given antibiotics might have a less vigorous immune response to routine childhood vaccinations, new research warns.
The study is the first to suggest that antibiotics m...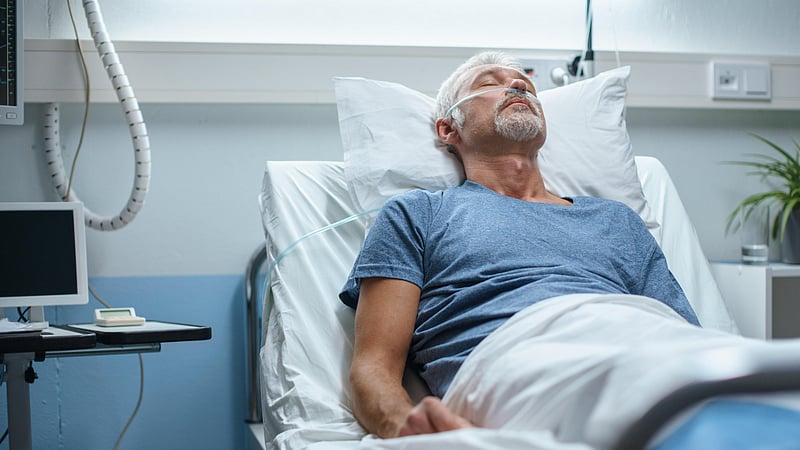 By Robert Preidt HealthDay Reporter
April 21, 2022
A prior COVID-19 infection may provide unvaccinated adults with as much immunity against reinfection as the Pfizer-BioNTech or Moderna mRNA vaccines, new research suggests.
However, the study was conducted before the surge of the highly transmissible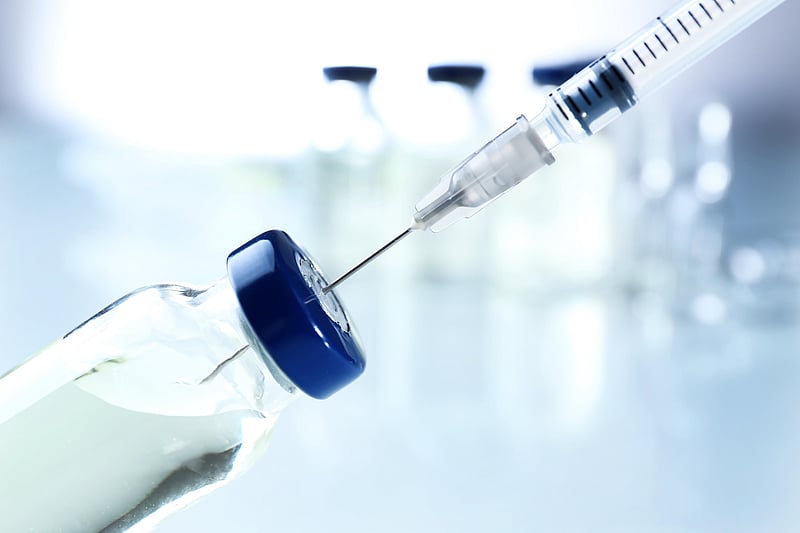 By Robert Preidt HealthDay Reporter
April 18, 2022
Moderna's COVID-19 vaccine may have some slight advantages over the Pfizer shot, new research suggests.
For the study, researchers tracked antibody levels in 234 people for 10 months after they received either the two-dose Pfizer (114 people) or Moderna (114 people)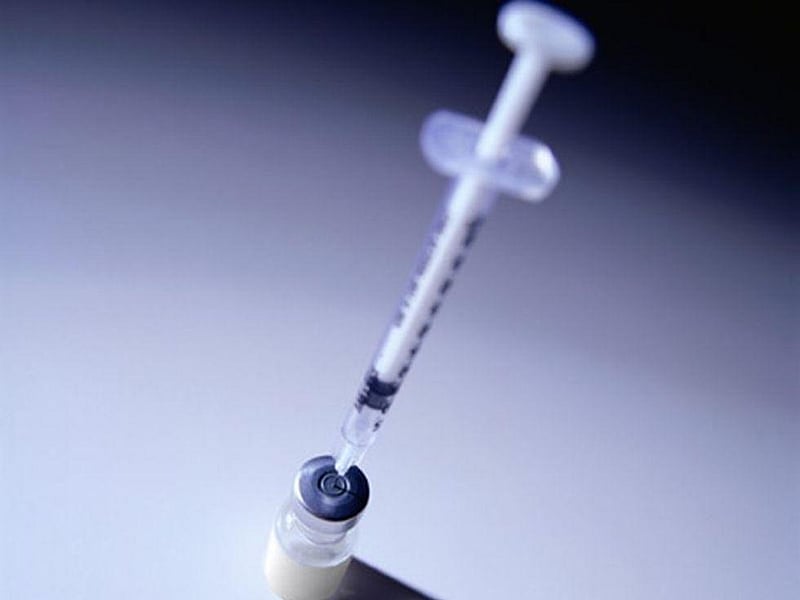 By Cara Murez HealthDay Reporter
April 6, 2022
Vaccines did a good job protecting most cancer patients against COVID-19, but those with blood cancers remain at risk for breakthrough infections, new research suggests.
The study analyzed n...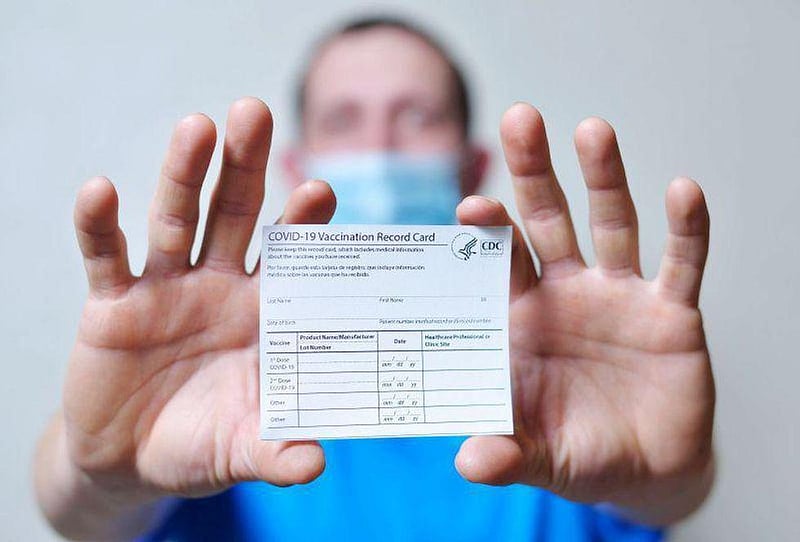 By Cara Murez HealthDay Reporter
April 4, 2022
Now that many Americans can get not one, but two booster shots, how do you know if they are right for you?
Michigan Medicine-University of Michigan offers some advice based...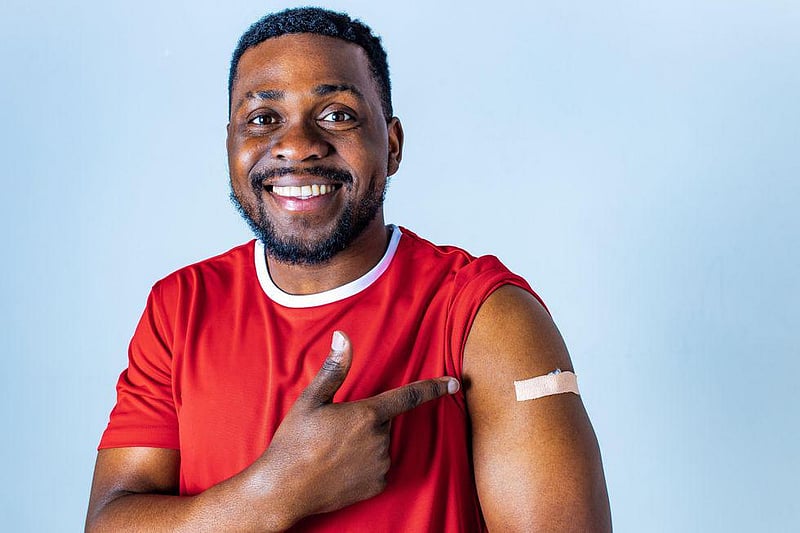 By Cara Murez HealthDay Reporter
April 1, 2022
If you've had COVID-19 but not your COVID shot, you may wonder if getting a vaccine now will really help you.
It will, two new studies say.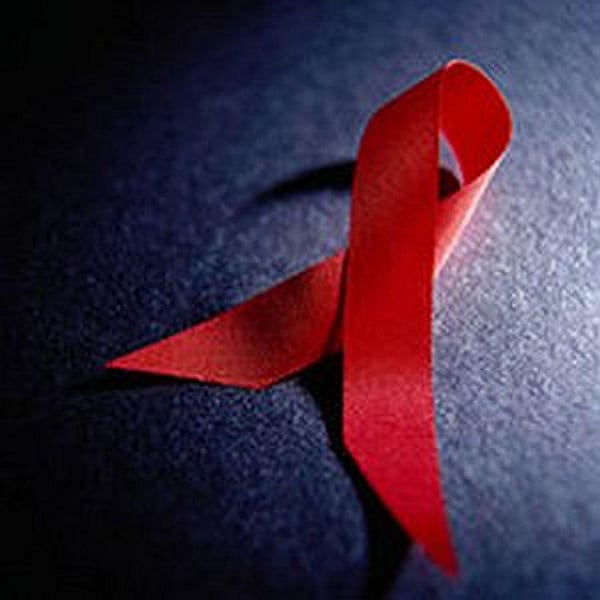 By Robert Preidt HealthDay Reporter
March 28, 2022
Certain antiviral drugs used to treat HIV may also guard against COVID-19 infection, a new study sugg...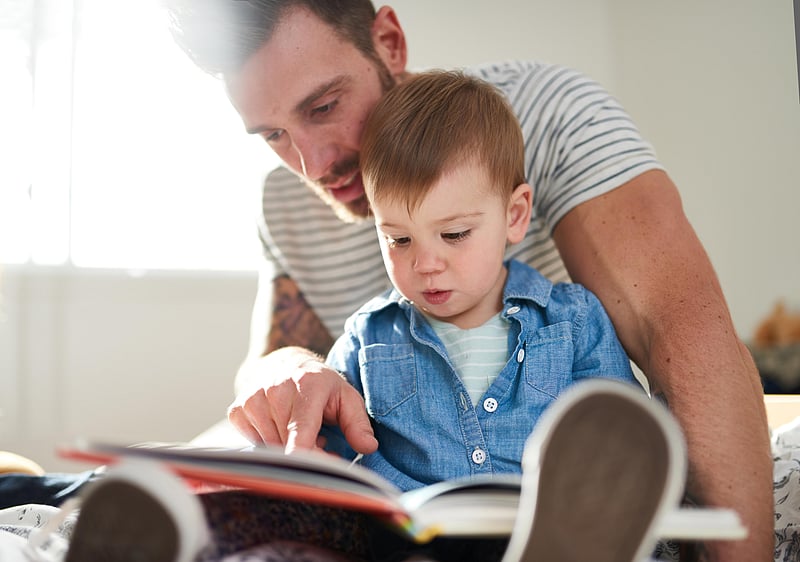 In a finding that could influence future COVID vaccine recommendations for the youngest Americans, new research finds that infants and toddlers have a stronger immune response to the new coronavirus than adults do.
To arrive at that conclusion, scientists analyzed blood ...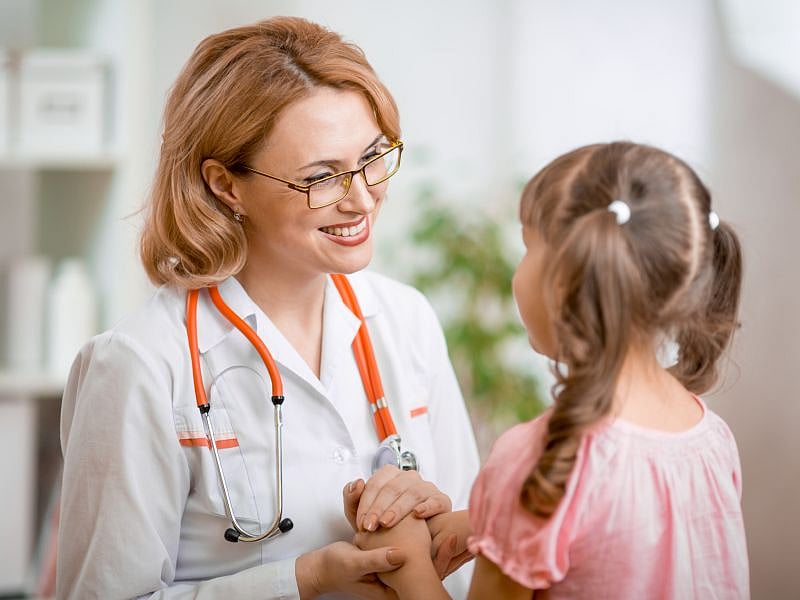 Antibodies from a COVID-19 infection linger in most children for up to seven months, even...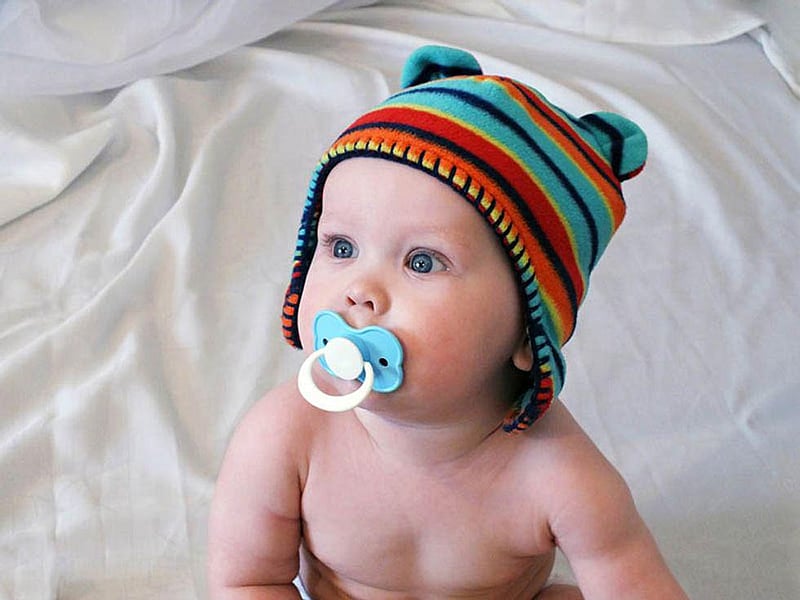 Each year, RSV sends as many as 58,000 kids under age 5 to U.S. hospitals, but a vaccine in development may dramatically reduce the risk for severe illness.

RSV, short for Res...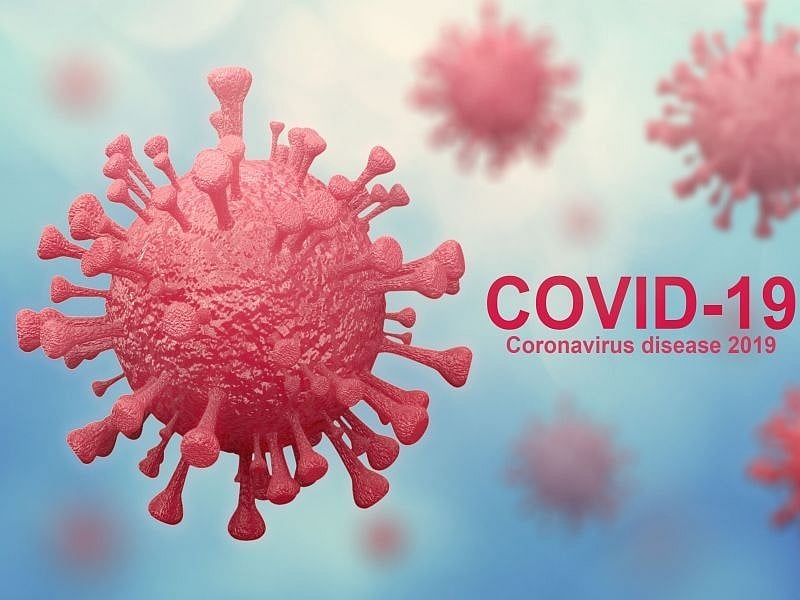 People who've had COVID-19 may have long-term immune protection against new variants of the virus, but researchers say vaccination remains the best safeguard against reinfection.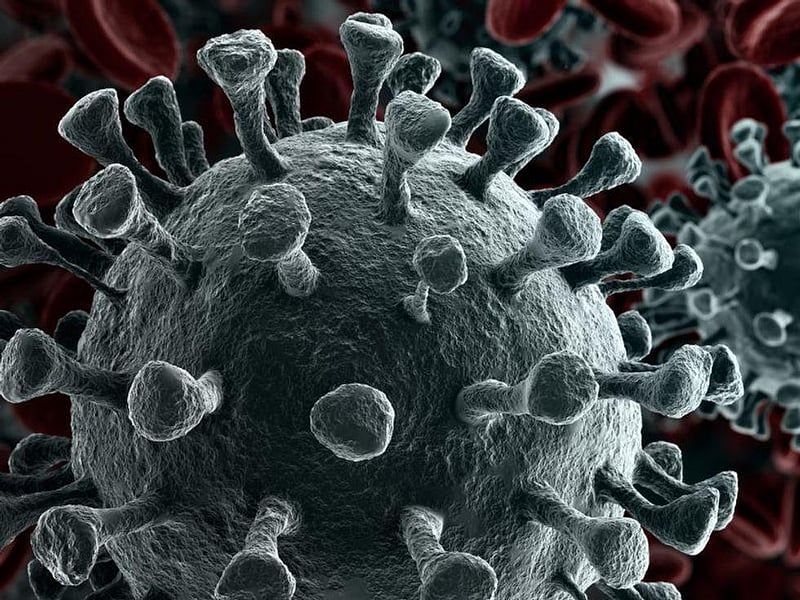 It looks like coronavirus variants can hide out in the human body much like some of their viral cousins do, making it hard ...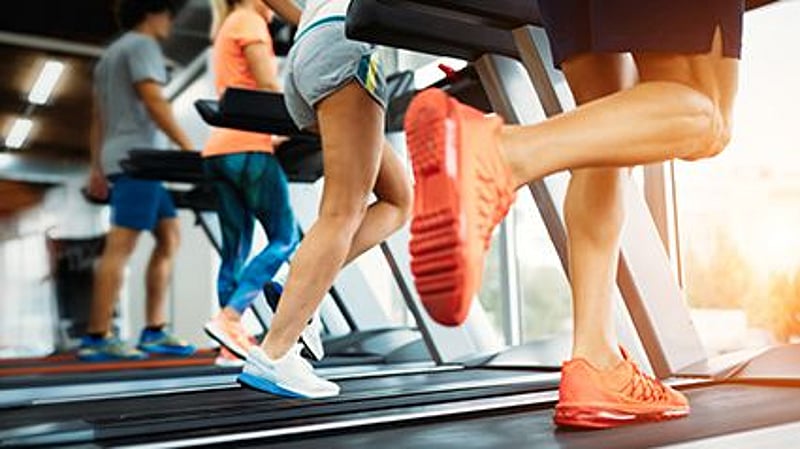 If want to get more out of your next flu shot or COVID-19 vaccination, an early study hints at a simple way: Take a long, brisk walk afterward.
Researchers found that when people exercised moderately for 90 minutes right after either vaccination, their bodies produced mo...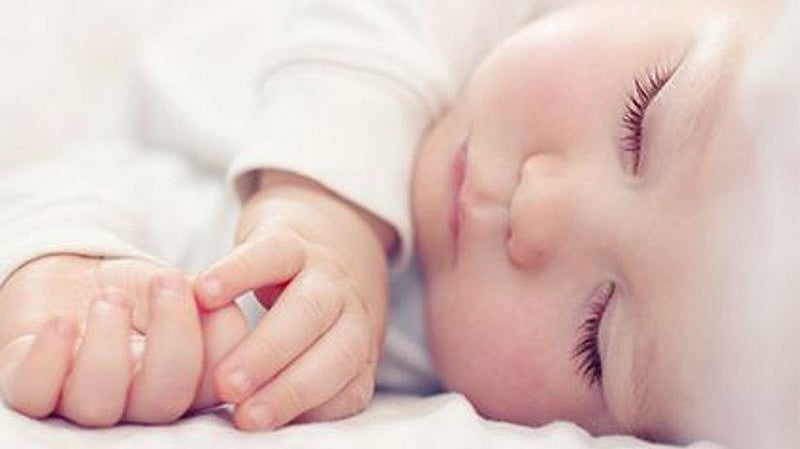 New research suggests that doctors should be cautious about giving newborns antibiotics because they can upset a baby's gut microbiome -- the balance of bacteria in...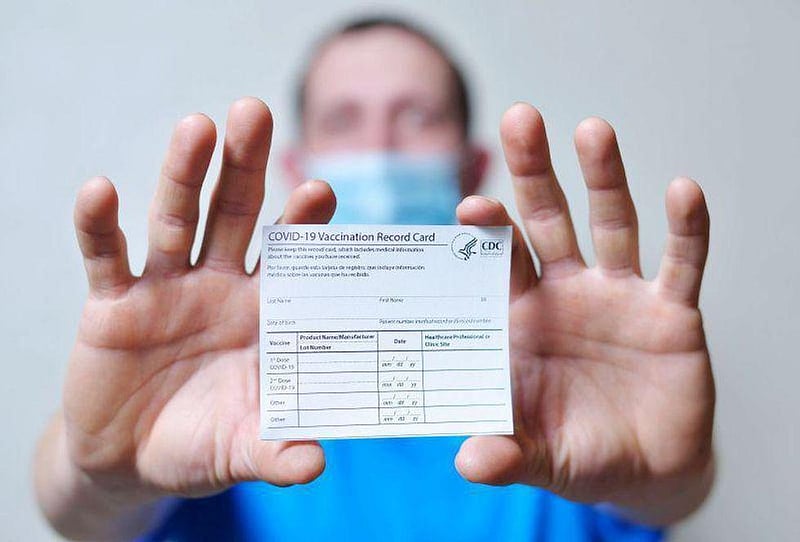 After you have recovered from COVID-19, getting at least one dose of a vaccine provides added protection against reinfection, Israeli researchers report.
Stay unvaccinated after a bout with COVID-19 and you're five times more likely than someone who has had the shot to g...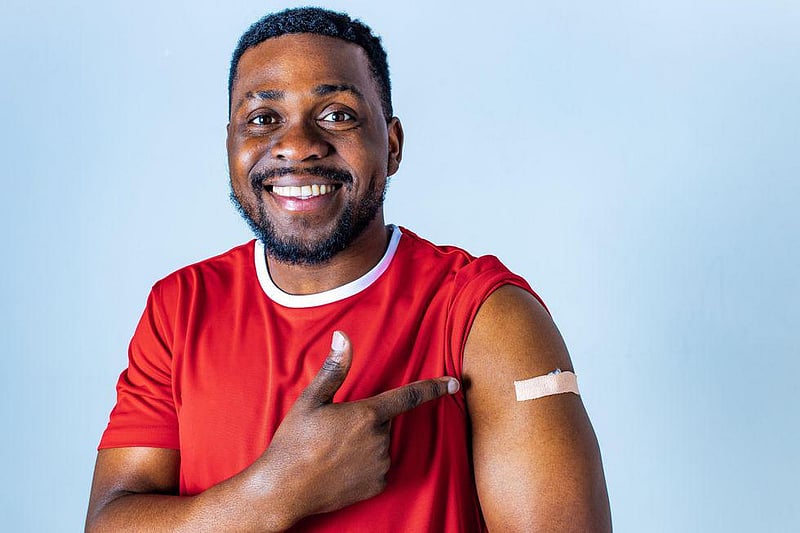 While getting a COVID-19 vaccine protects against infection, new research confirms that it can also help ease pandemic-triggered stress.
"Our study documents importan...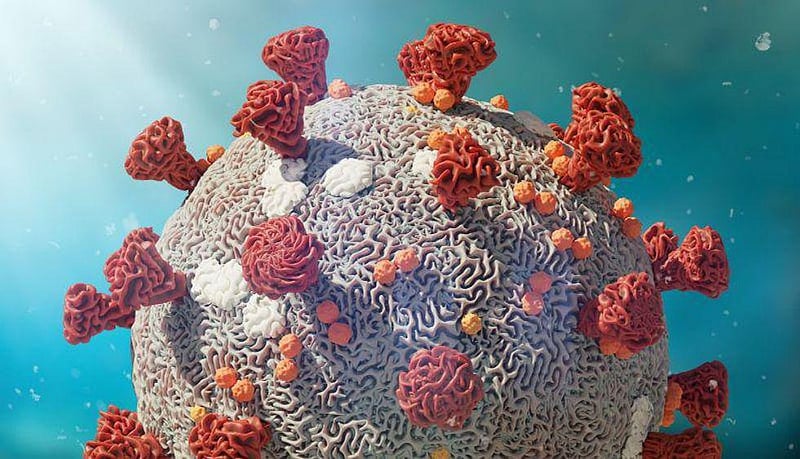 Antibodies against SARS-CoV-2 grow more effective in the months after a person gets the Pfizer COVID vaccine, according to a new study.
In sheer numbers, antibody levels did decline over the months after vaccination. However, the new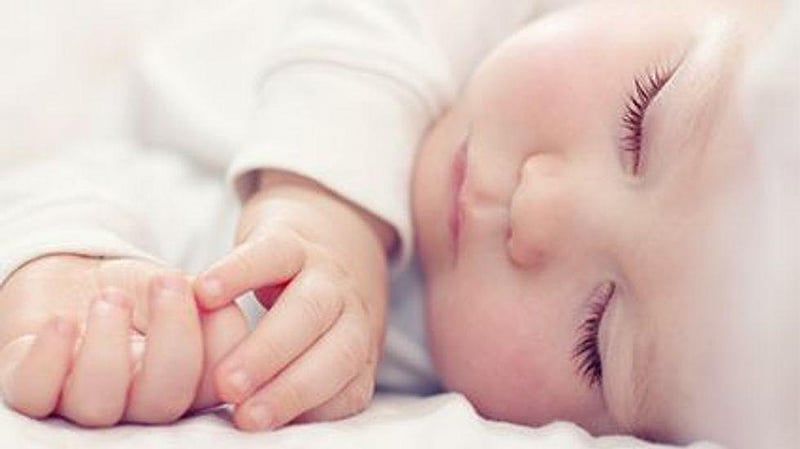 Babies whose moms were vaccinated during pregnancy against COVID-19 have long-lasting antibody protection, a new study finds.
"Many interested parties from parents to pediatricians want to know how long maternal antibodies persist in infants after vaccination, and now we...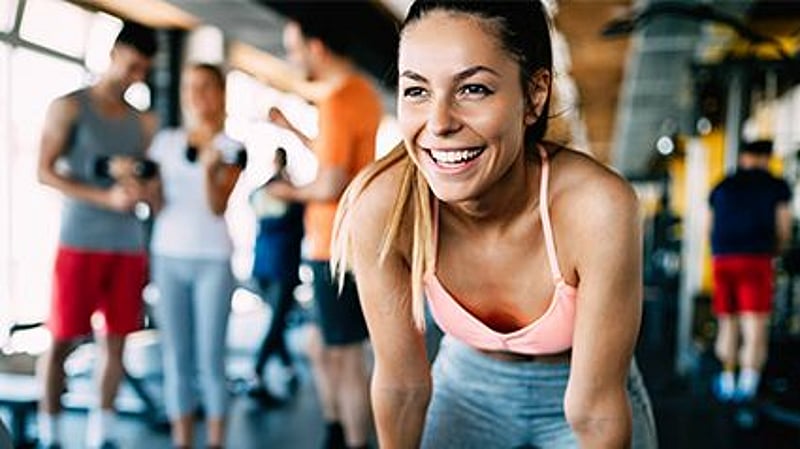 Worried that a COVID-19 vaccine might hamper your workout? New research suggests you can hit the gym with minimal effects.

In a study of 18 healthy people who received a COVID-19 vaccine, the participants were monitored while they did cycling workouts b...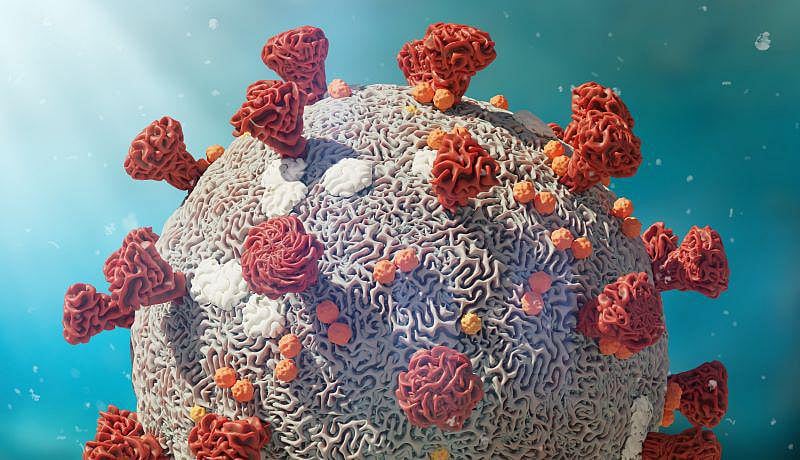 If you've already had COVID-19, your natural antibodies may last as long as 20 months, a new study suggests.
While this is reassuring, experts are quick to caution that the new findings don't necessarily mean you're protected against reinfection, and that vaccines remain...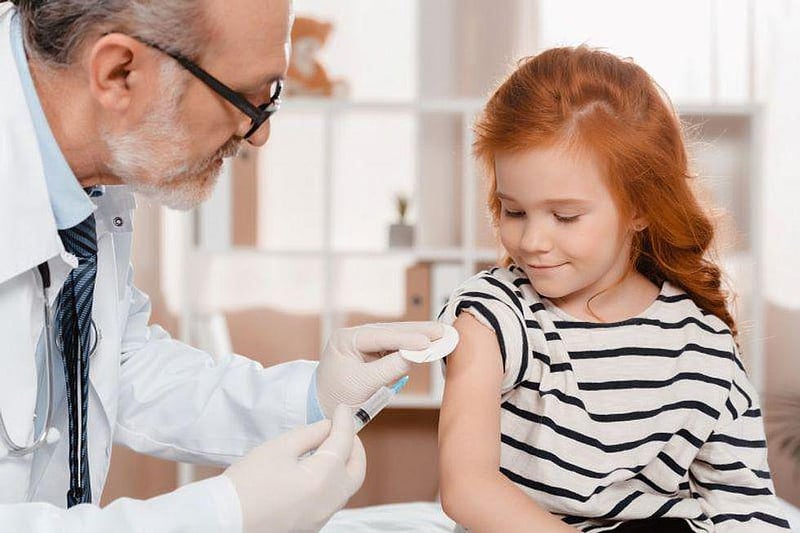 A new study finds that kids who have received years of seasonal flu shots have antibodies that provide wider protection against new influenza strains, something researchers say doesn't happen in adults.
These findings could help efforts to develop a universal flu vaccine...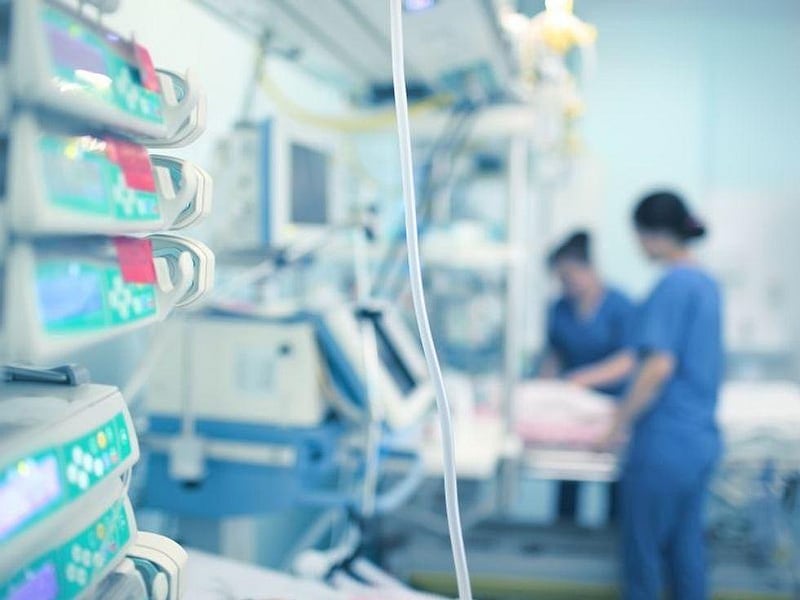 Robert Preidt
February 4, 2022
Most health care workers at a large U.S. hospital who initially refused COVID-19 vaccines eventually went and got their shots, new research reveals.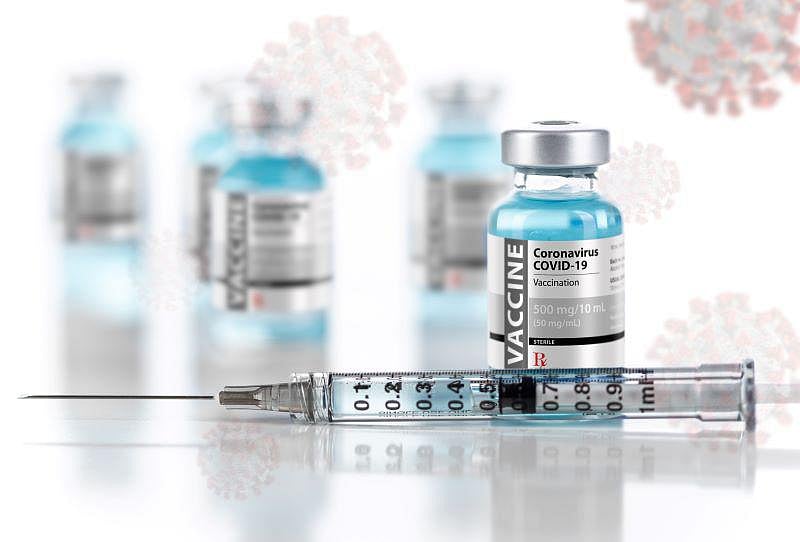 Robert Preidt
January 28, 2022
COVID-19 vaccines activate long-lasting immune system T-cells that target coronavirus variants of concern, including Delta and Omicron, new resea...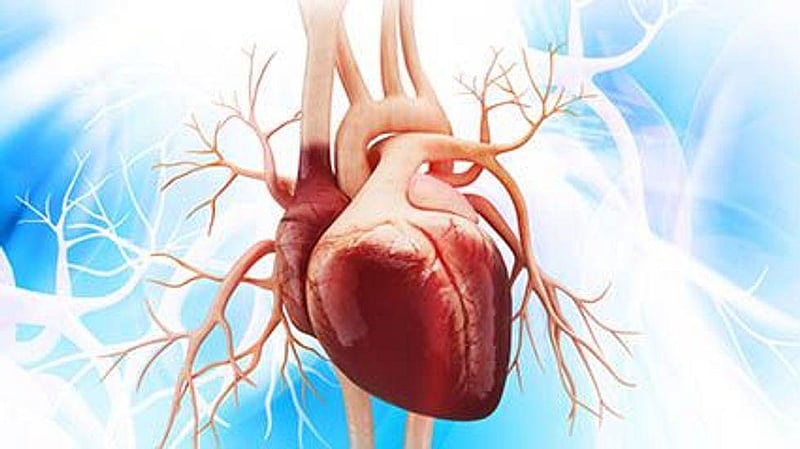 Robert Preidt and Robin Foster
January 27, 2022
In response to claims that a man was denied a heart transplant because he refused to get vaccinated against COVID-19, Brigham and Women's Hospital in Boston said Wednesday that its transplant policies mirror those used across the United States.
In a crowdfunding appeal f...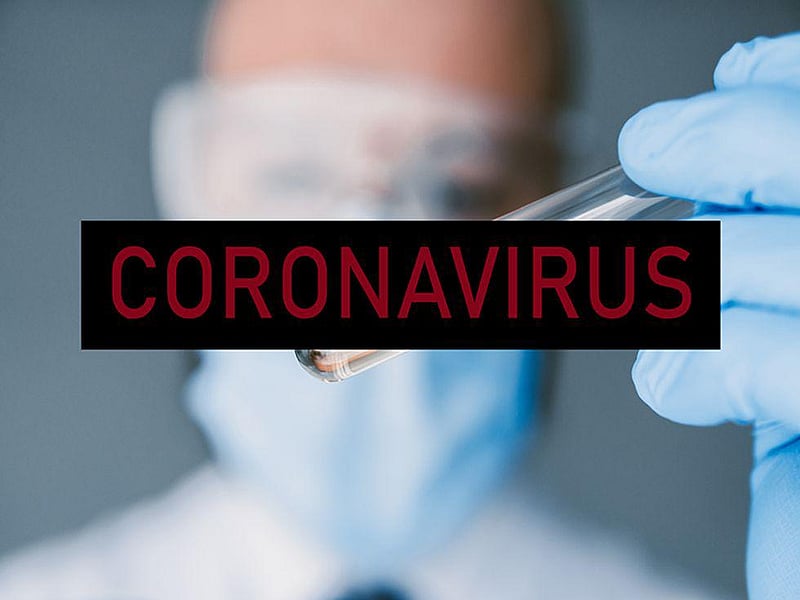 Robert Preidt
January 27, 2022
An initial surge in antibody levels against the Omicron variant after a booster dose of the Moderna COVID vaccine wanes within six months, but the antibodies remained effective against it in lab tests, a new study finds.
Researchers analyzed antibody levels in volunteers...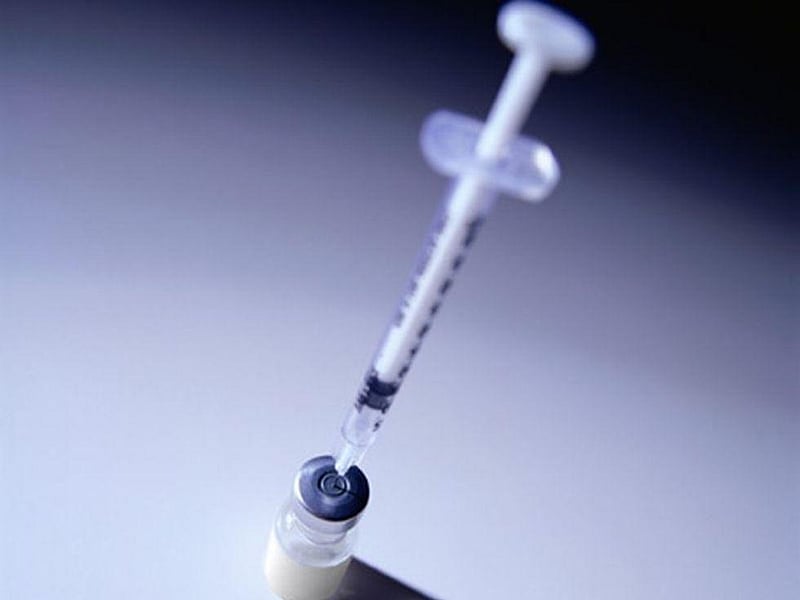 Robert Preidt
January 25, 2022
Pfizer Inc. announced Tuesday that it has launched a trial that will compare its existing COVID-19 vaccine against a new version tailored to beat back the highly contagious Omicron variant.
"While current research and real-world data show that boosters continue to provid...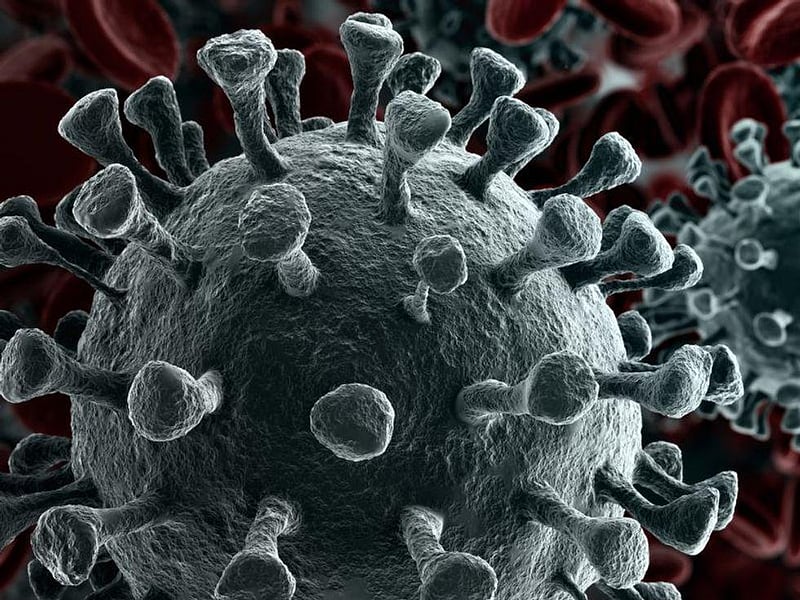 Alan Mozes HealthDay Reporter
January 25, 2022
It has begun to feel like a pandemic that will never end, but public health experts now say the Omicron variant may be ushering in a "new normal," where COVID-19 becomes an en...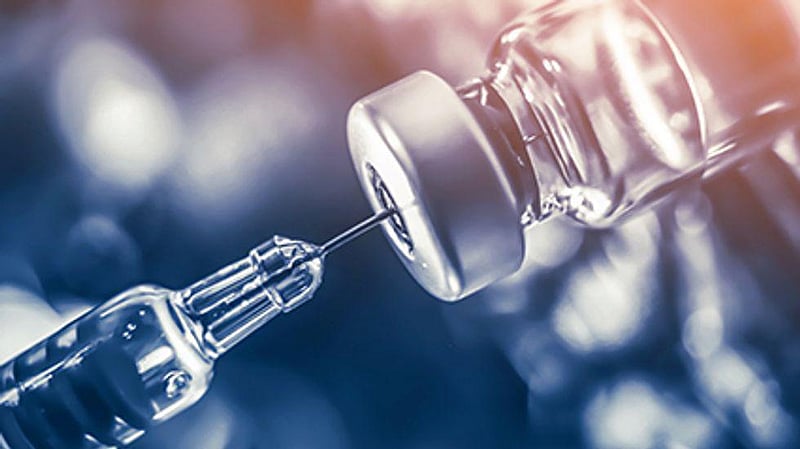 Robert Preidt
January 25, 2022
Coronavirus infections before or after vaccination provide equal levels of increased immunity, and the key to this so-called "super immunity" is to be vaccinated, researchers report.
"It makes no difference whether you get infected-and-then-vaccinated, or if you get vacc...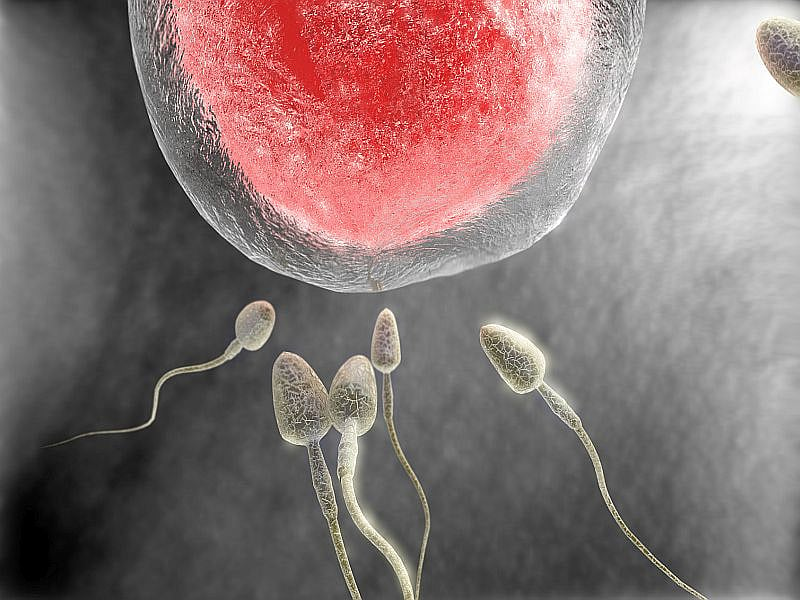 Robert Preidt
January 21, 2022
One less excuse to avoid that COVID vaccine: The shots don't affect fertility in either men or women, new research shows, but coronavirus infection could cause short-term fertility problems in men.
"Many reproductive-aged individuals have cited concerns about fertility a...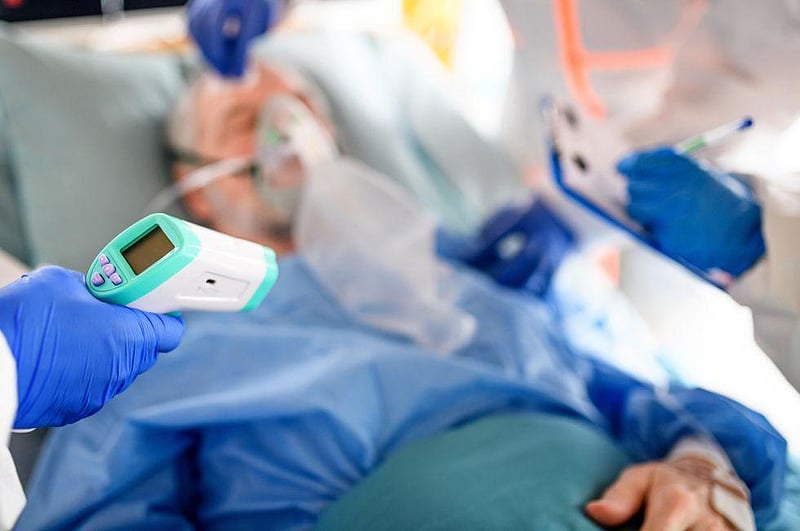 Robert Preidt and Robin Foster
January 21, 2022
The risk of hospitalization for COVID-19 among older Americans is far higher for those who are unvaccinated than for those who are fully vaccinated and have had a booster shot, new government data shows.
The differences were stark: In December, unvaccinated people 50 and...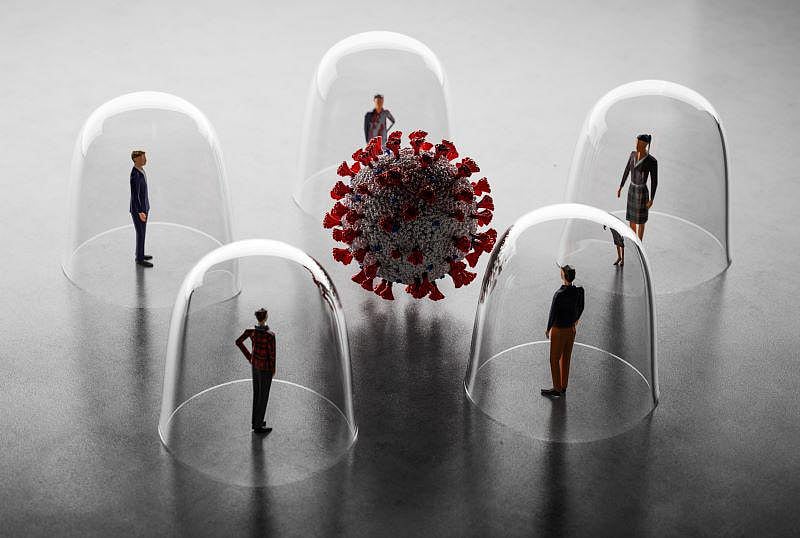 Robert Preidt
January 21, 2022
Herd immunity against COVID-19 is unlikely, and coping with the disease will likely hinge on vaccination, treatment and ensuring adequate hospital capacity, a new study conducted in Los Angeles County claims.
Robert Preidt
January 21, 2022
Some arthritis drugs may reduce the effectiveness of COVID vaccines, according to the Arthritis Foundation, which also offers advice on booster shots.
Research is limited, but evidence suggests that disease-modifying
Robert Preidt
January 20, 2022
If you need more proof that a third shot of COVID vaccine is needed, new British research confirms that boosters can "neutralize" the virus' Omicron variant.
To arrive at that conclusion, they analyzed 620 blood samples from 364 health care workers and staff at the Franc...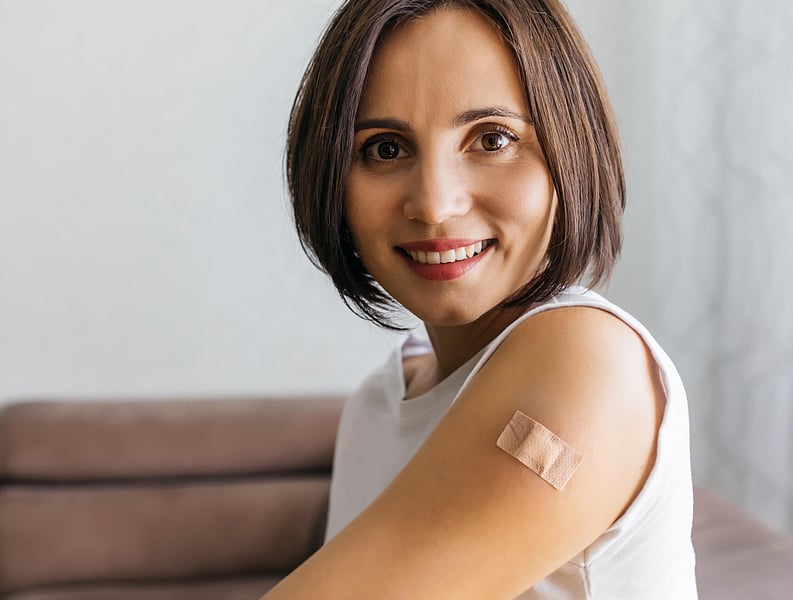 Robert Preidt and Robin Foster
January 20, 2022
Think your prior bout of COVID shields you enough from another encounter with the coronavirus? New research suggests that adding in vaccination is still your best bet.
A combination of vaccination and prior infection offers the most optimal protection against infection w...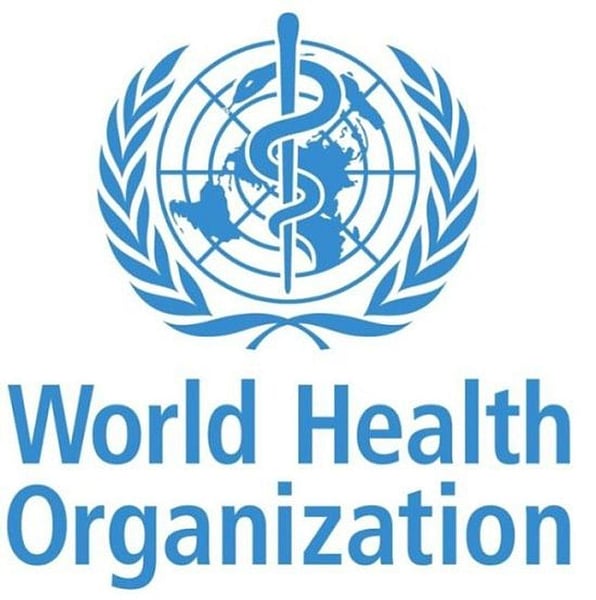 Robert Preidt and Robin Foster
January 19, 2022
If COVID-19 vaccines and medicines are shared equally worldwide, the pandemic could ease this year, a top World Health Organization official said Tuesday.
However, if wealthier countries don't share their resources with poorer countries, there will continue to be high ra...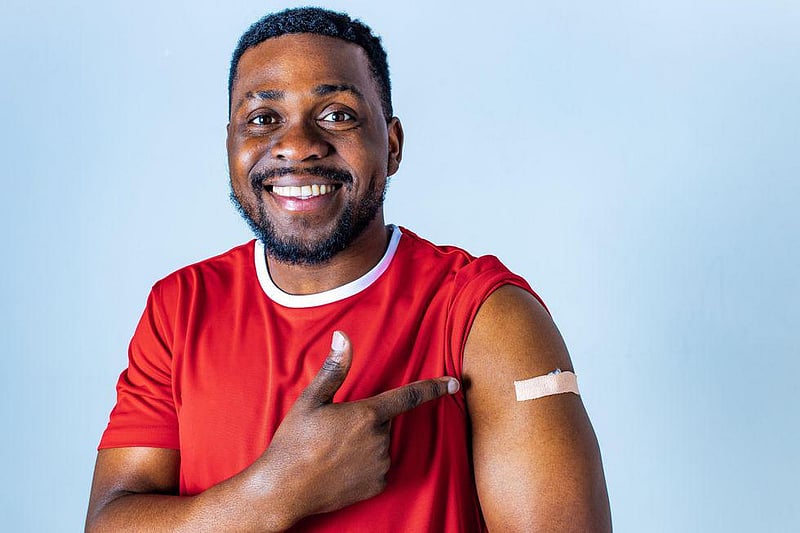 Robert Preidt
January 19, 2022
Even if you don't have side effects from your COVID-19 vaccine, it's likely still working to protect you, a reassuring new report shows.
Many people who receive the ...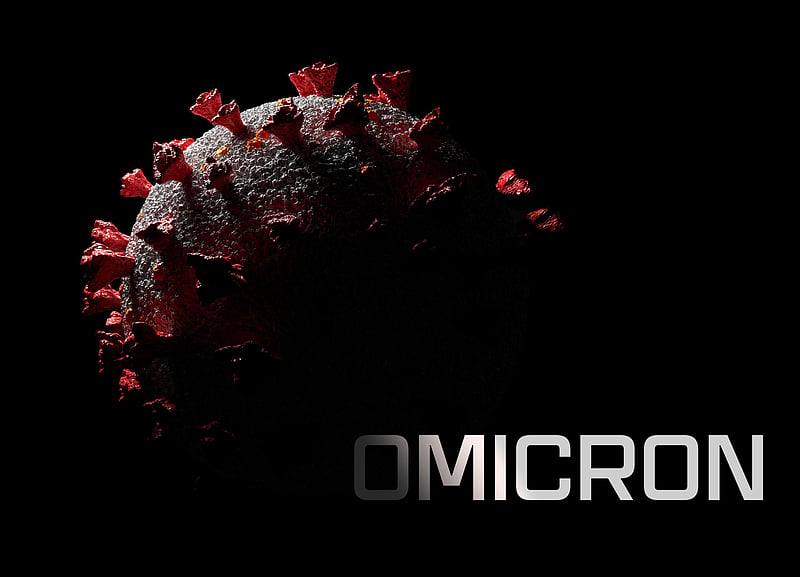 Robert Preidt
January 18, 2022
It's too soon to determine whether Omicron's rapid spread will turn a pandemic virus into an endemic disease, America's top infectious disease expert says.
That "would only be the case if we don't get another variant that eludes the immune response to the prior variant,"...
Show All Health News Results