Patient Resources
Search Results
Results for search "
Infertility

".
The overall infertility rate in women has plateaued after decades of decline.
Obese women who lose weight and exercise more will improve their health, but may not increase their chances of getting pregnant, study finds.
Paternal age significantly impacts the chance of a successful birth after in vitro fertilization, researchers say.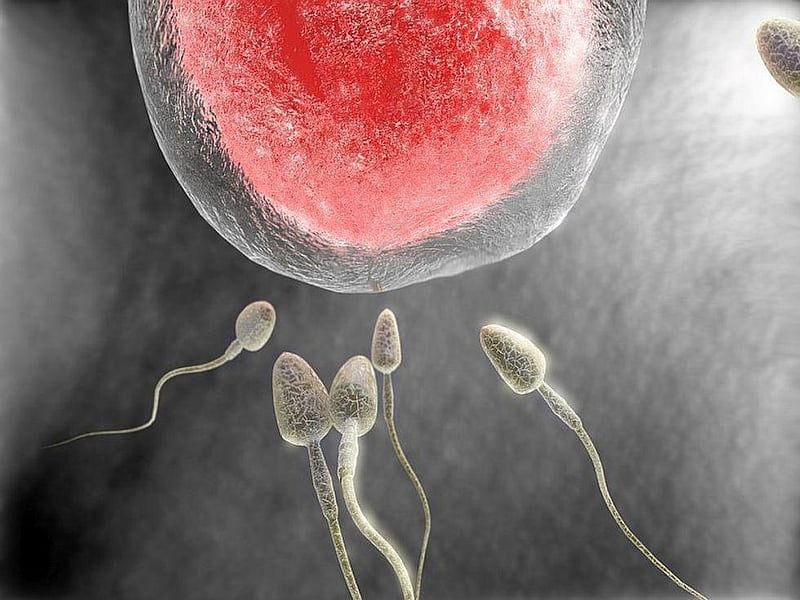 By Cara Murez HealthDay Reporter
August 3, 2022
Where you live may affect your fertility, a new study suggests.
People who live in economically deprived neighborhoods are about 20% less likely...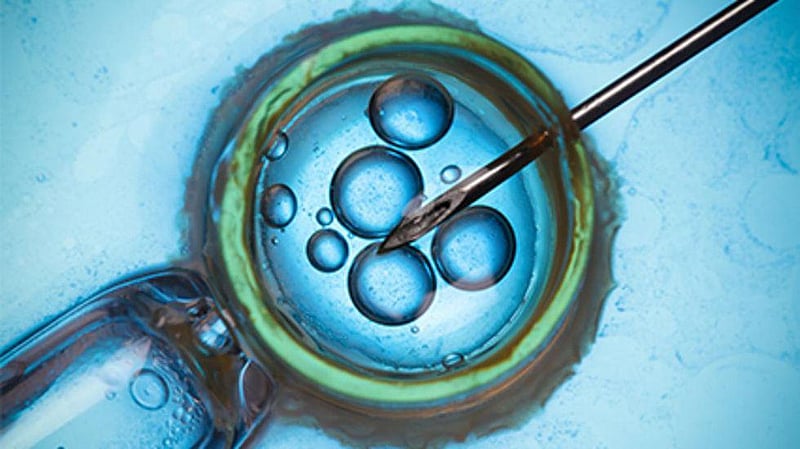 Dennis Thompson HealthDay Reporter
July 13, 2022
The U.S. Supreme Court ruling that allows states to ban abortion isn't expected to have an immediate effect on in vitro fertilization, according to an analysis by the nation's leading reproductive health society.
However, the decision to overturn Roe v. Wade opens up a h...