Patient Resources
Search Results
Results for search "
Injuries

".
Suffering a concussion does not appear to lower intelligence or IQ scores in children. Researchers say this new finding should help ease the concerns of millions of parents.
In a new Harris Poll, nearly 50% of people say it's not worth seeing a doctor for a sports injury they think will probably heal on its own.
While the overall number of high school sports injuries is decreasing, more serious head and neck injuries are being reported, a new study finds.
Health News Results -
268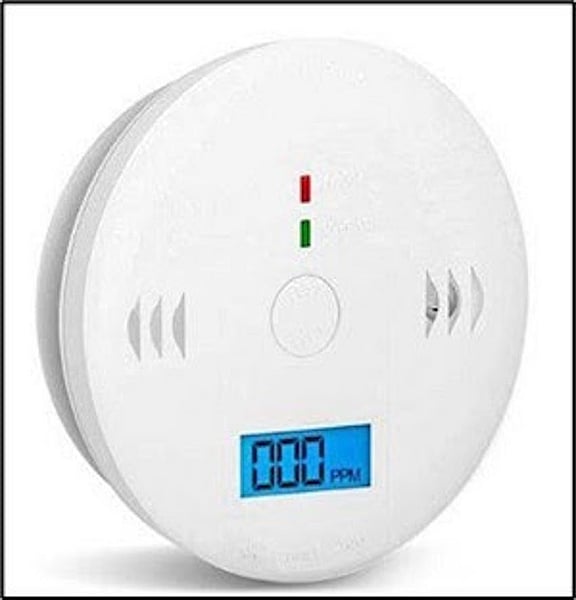 Cara Murez HealthDay Reporter
March 20, 2023
If you bought a carbon monoxide detector on Amazon and it was sold under the names GLBSUNION and CUZMAK, stop using it.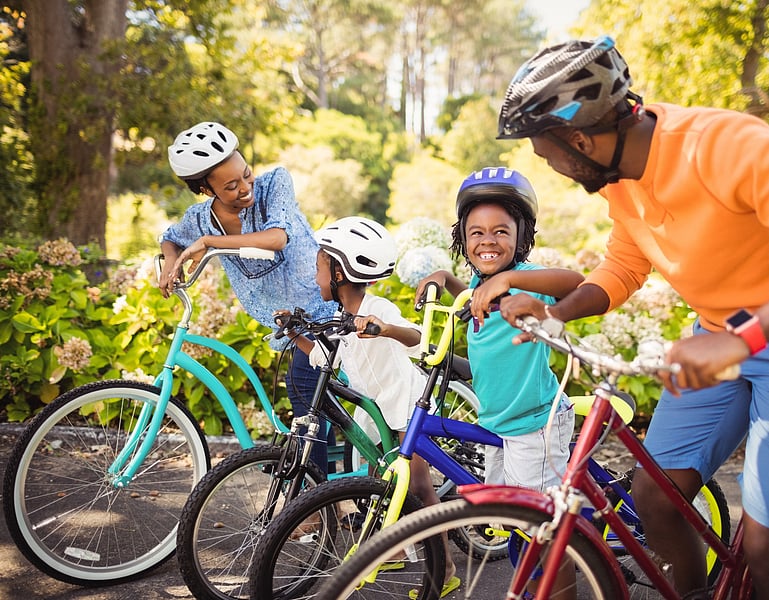 Cara Murez HealthDay Reporter
March 19, 2023
As the weather warms, folks are bringing out their bicycles for a ride.
That's great, but it's important to be ready for a safe biking season: The national rate of bike accidents is two fatal crashes and 2,630 accidents requiring emergency room visits every week.
...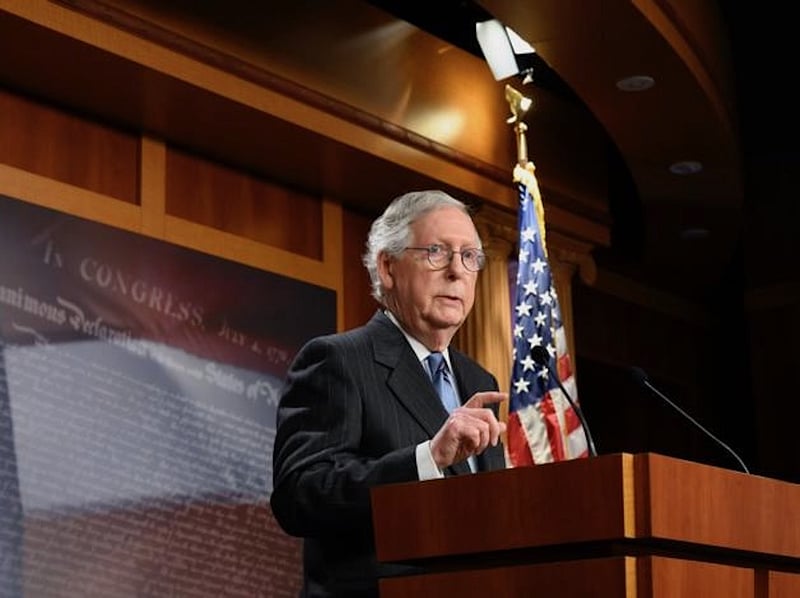 Cara Murez HealthDay Reporter
March 14, 2023
U.S. Senate Minority Leader Mitch McConnell was released from the hospital on Monday and sent to a rehabilitation facility, after suffering a concussion last Wednesday night following a fall at a dinner.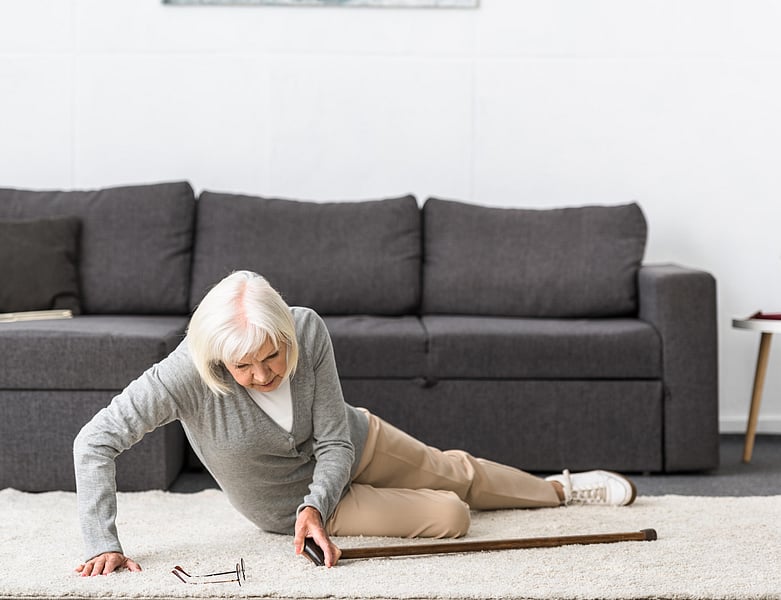 Cara Murez HealthDay Reporter
March 13, 2023
Nearly one-third of older people fall each year, most of them in their own homes. But it's possible to reduce those numbers by a quarter, according to a new study.
Five steps can cut the risk of falls by 26%, the researchers reported in the March 10 issue of the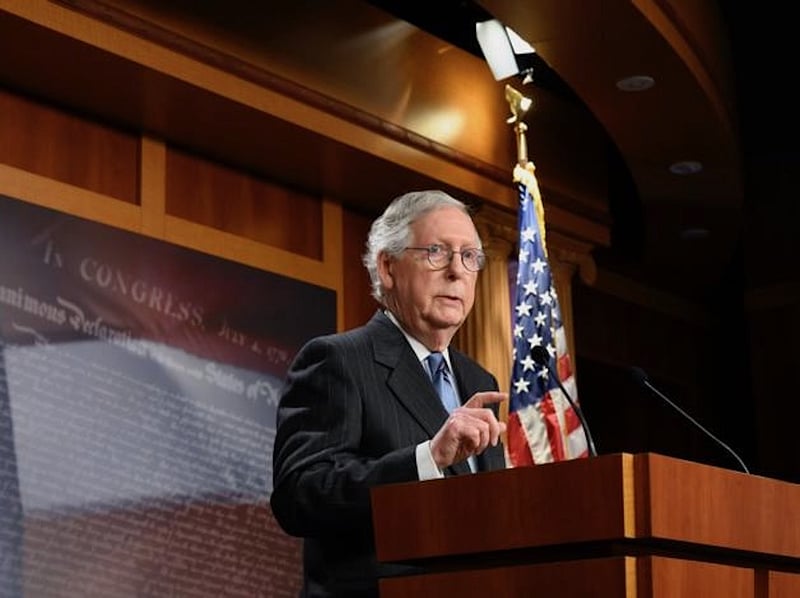 Cara Murez HealthDay Reporter
March 9, 2023
U.S. Senate Minority Leader Mitch McConnell will remain hospitalized with a concussion after suffering a fall during a dinner on Wednesday night.
"Leader McConnell tripped at a dinner event Wednesda...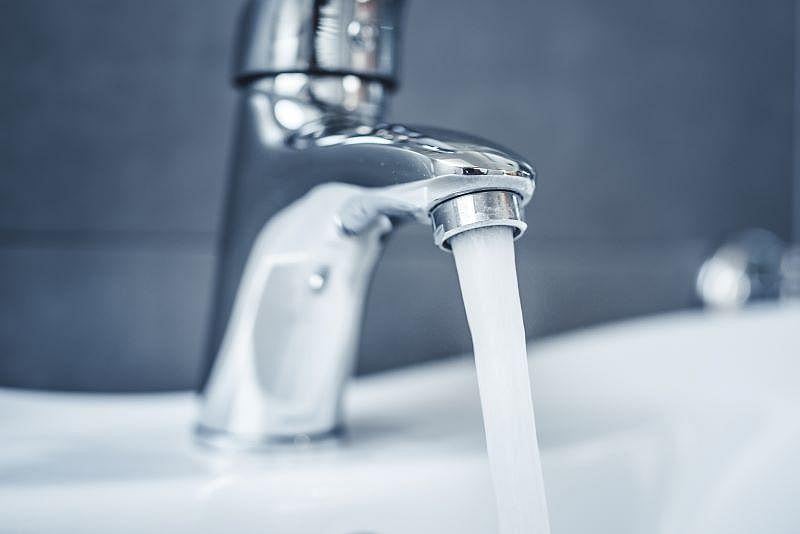 Cara Murez HealthDay Reporter
March 8, 2023
A water heater set to 120 degrees Fahrenheit can release water from the tap hot enough to cause a second-degree burn in about nine minutes.
Turned up to 130 degrees, that injury happens in just 25 seconds. At 140 degrees, it only takes three seconds, according to a new ...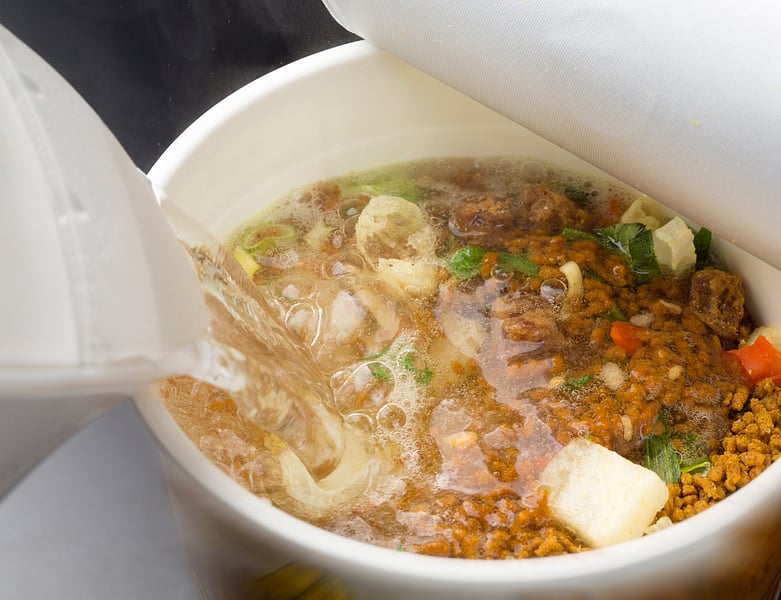 Cara Murez HealthDay Reporter
February 16, 2023
Ramen danger: A steaming cup of instant noodles is a big cause of scald injuries in children, researchers report.
A new study that examined pediatric admissions at Unive...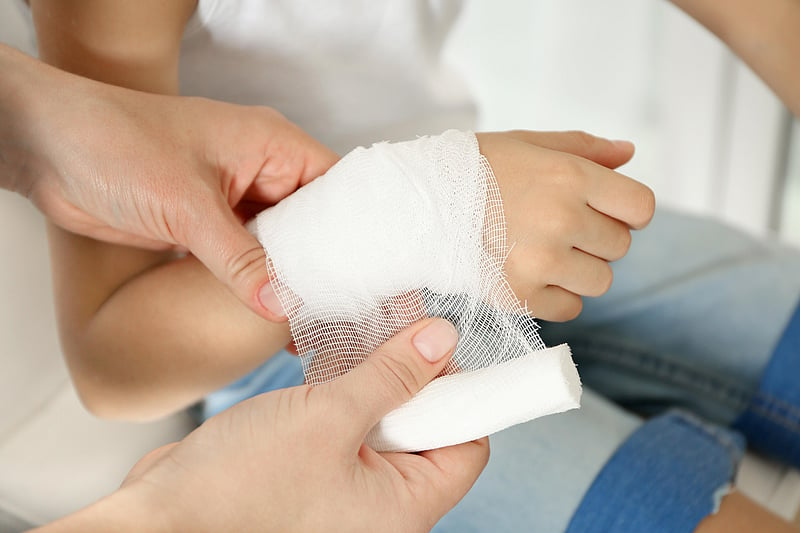 Cara Murez HealthDay Reporter
February 11, 2023
In 2021, U.S. emergency rooms treated more than 193,000 burn injuries caused by an array of products, ranging from cooking devices to fireworks and space heaters.
Most of these burns were preventable, according to the Consumer Product Safety Commission.
Children u...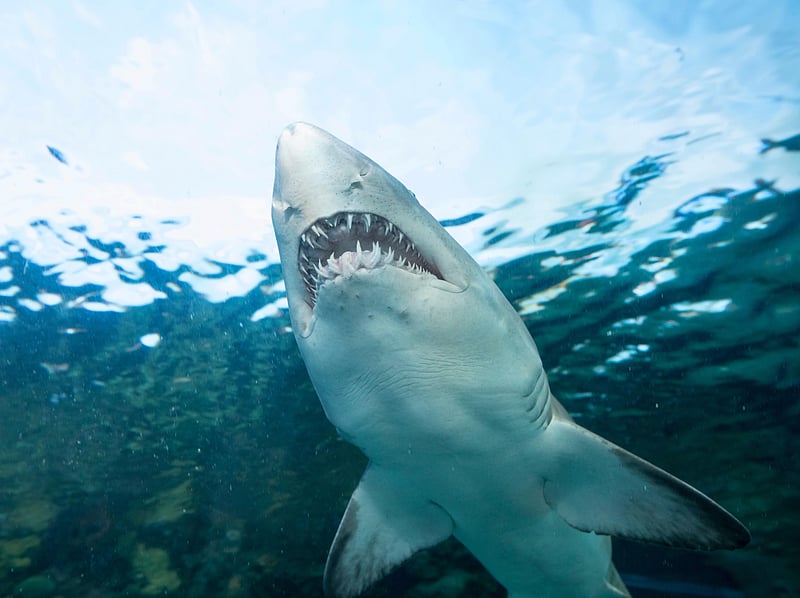 Dennis Thompson HealthDay Reporter
February 7, 2023
It's a little safer to get into the water: Unprovoked shark attacks dropped to a 10-year low worldwide in 2022, shark watchers say.

A total of 57 unprovoked bites occurred in 2022, tying with 2020 for the fewest number of reported incidents during the last 10 years,...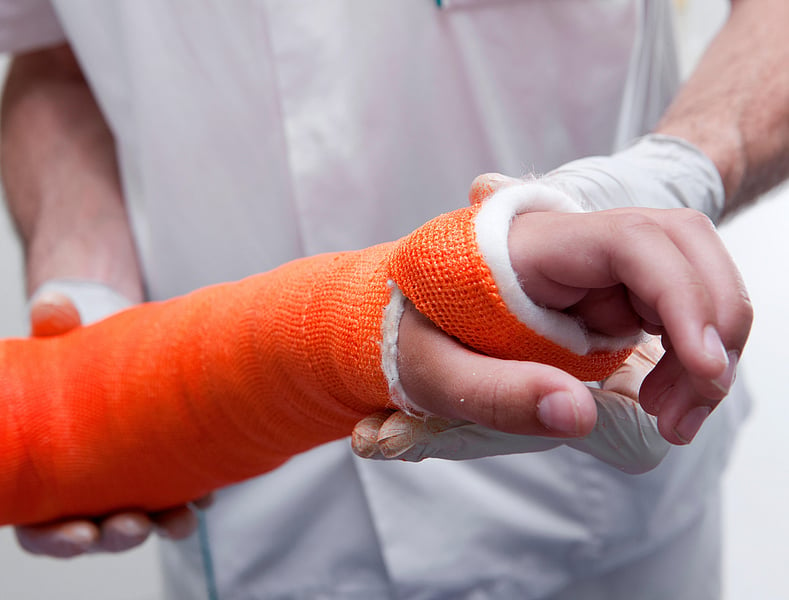 Cara Murez HealthDay Reporter
February 5, 2023
Winter's icy beauty can also be dangerous.
An orthopedic expert offers some tips for avoiding serious injuries on slippery ground or hazards hidden by snow.
"When people have injuries during the winter, it commonly involves tripping over an object or slipping on ic...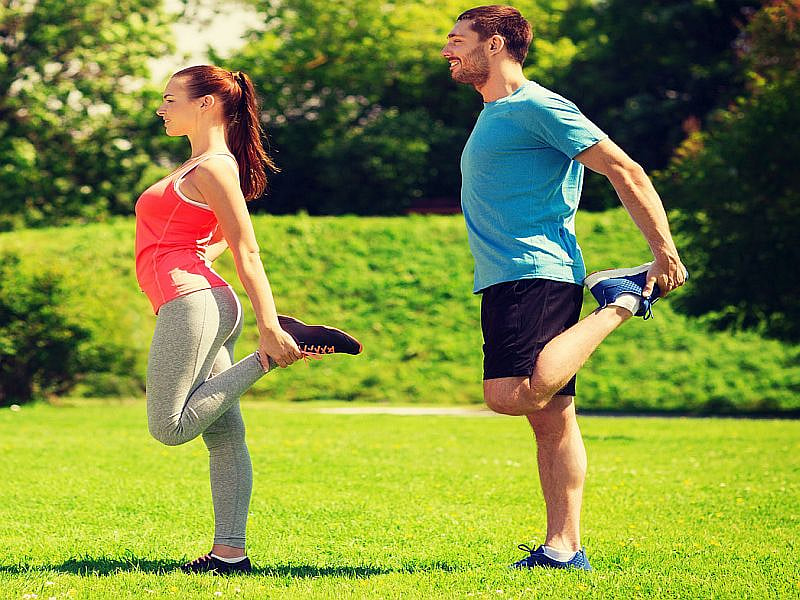 Melissa R.B. Connor RDN HealthDay Reporter
January 27, 2023
"Move it or lose it" the saying goes, but too much exercise or playing sports can lead to overuse injuries.
These injuries include damage to bones, ligaments, tendons and muscles due to repetitive actions, such running, throwing, biking, lifting and swimming, to nam...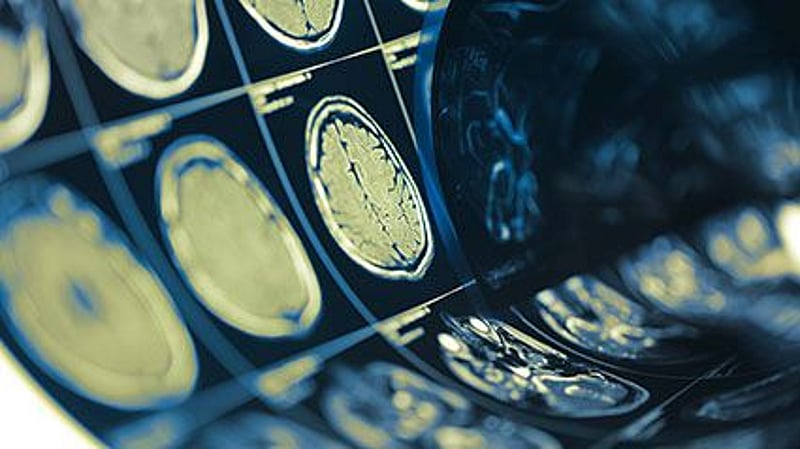 Cara Murez HealthDay Reporter
January 19, 2023
Some college athletes take longer to recover from a concussion, but a new study offers them some good news.
They may still be able to return to play -- after one extra month of recovery, researchers report Jan. 18 in the journal Neurology.
"Although an at...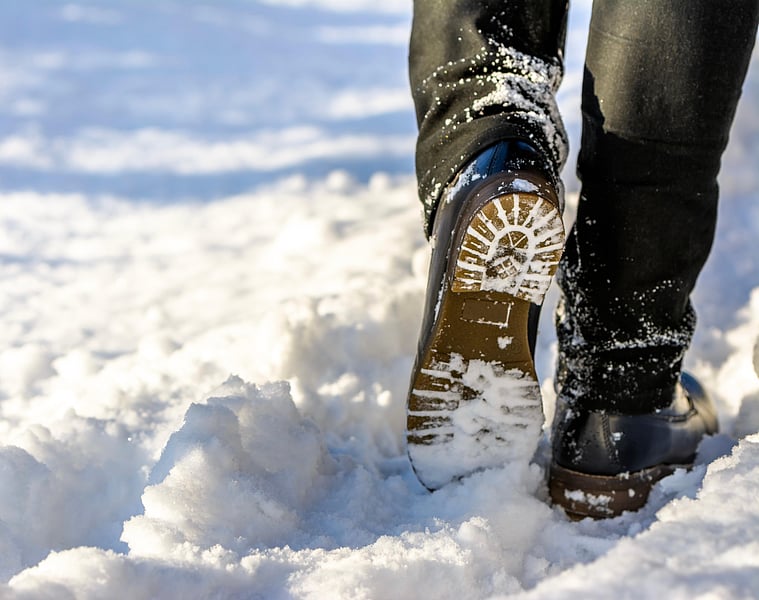 Cara Murez HealthDay Reporter
January 2, 2023
Wearing proper gear, watching out for snow and ice hazards, and "walking like a penguin" are just some of the tips that can help prevent winter accidents, one medical expert says.
"A variety of injuries can occur during the winter," cautioned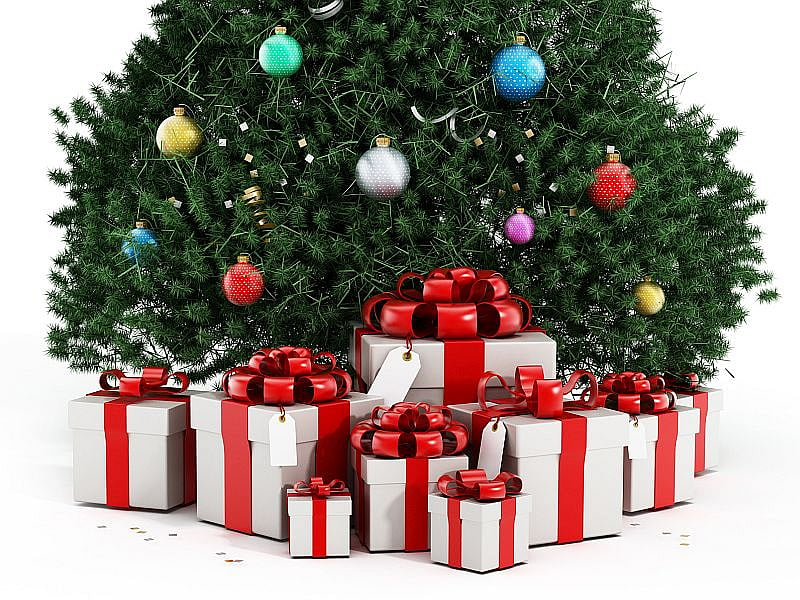 Cara Murez HealthDay Reporter
December 20, 2022
Keeping an eye on safety will let the joy from holiday toys last longer, without a trip to the emergency room, experts say.
Last year, more than 200,000 people were treated in emergency departments for toy-related injuries, according to the U.S. Consumer Product...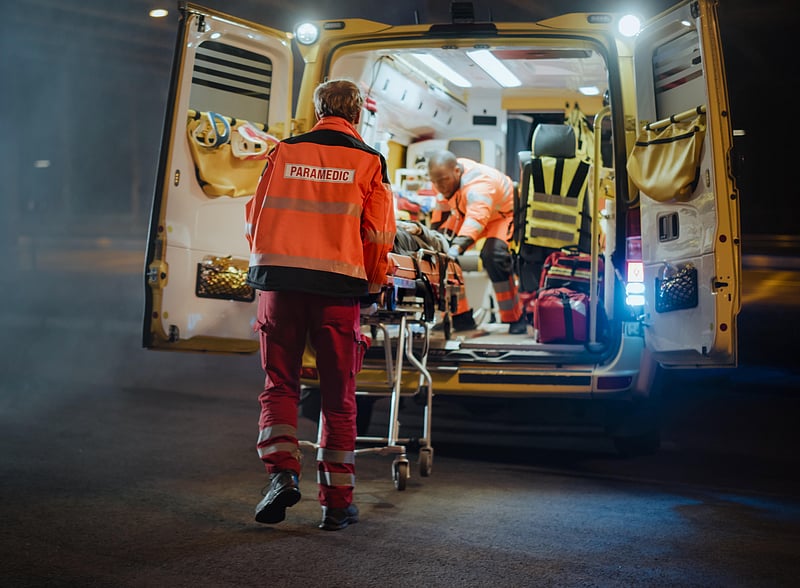 Cara Murez HealthDay Reporter
December 12, 2022
Before you toast the holiday season with too much alcohol, here's a sobering thought.
Folks who get injured severely enough while intoxicated to require hospital treatment are five times more likely to die in the coming year, according to new research published in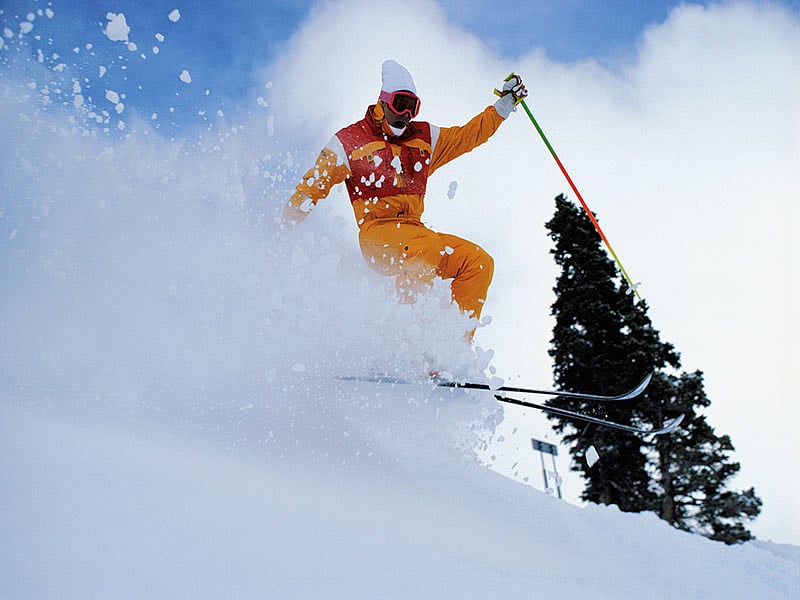 Cara Murez HealthDay Reporter
December 11, 2022
Skiiers and snowboarders, take note: You're less likely to get hurt if you ease back into the winter sports season.
"We see a lot of patients in the After-Hours Clinic (of the department of orthopaedic surgery) on their way back from skiing and snowboarding," said <...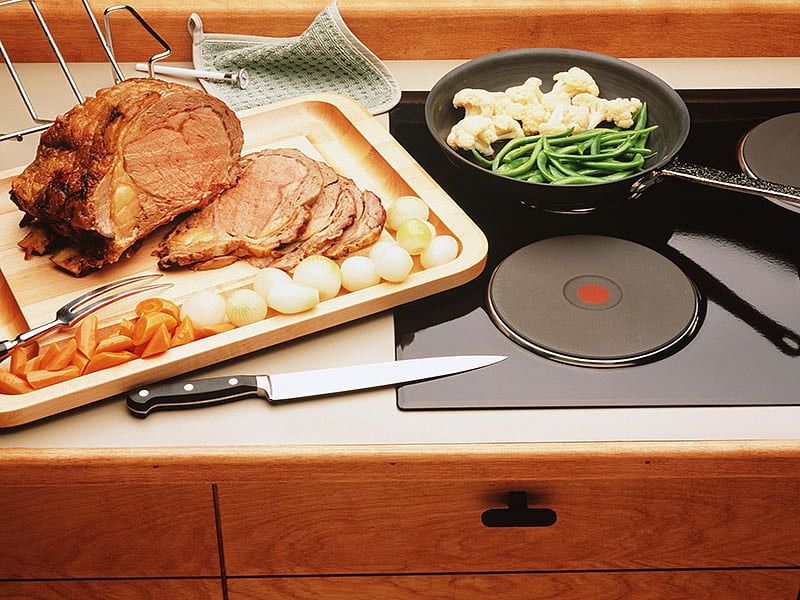 Cara Murez HealthDay Reporter
December 10, 2022
From burns to cuts, kitchen accidents happen, and they may be more likely as you cook for holiday gatherings.

Treating those injuries quickly and effectively can help begin the healing process and may reduce scarring, according to a skin expert at the American Acade...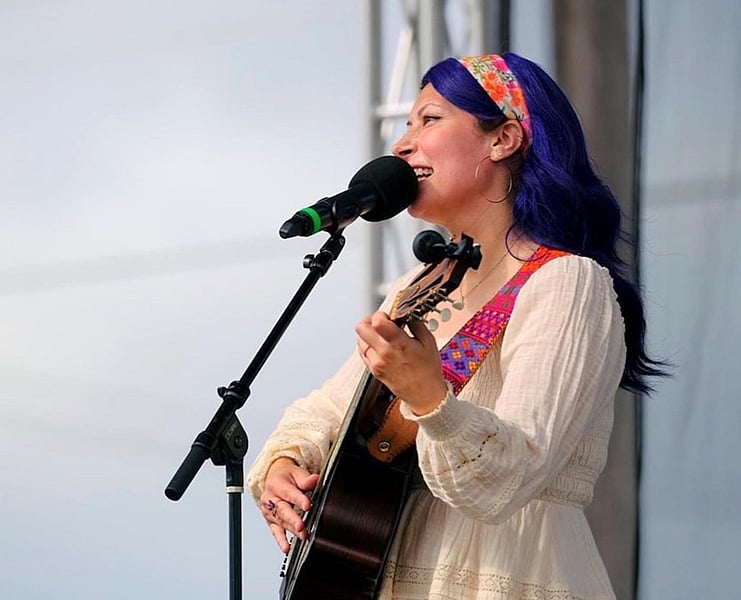 Cara Murez HealthDay Reporter
December 7, 2022
How singers use their voices, including the genre of music they perform, has an impact on vocal injury, new research finds.
Dr. Lesley Childs, medical director of the Voice Center at University of T...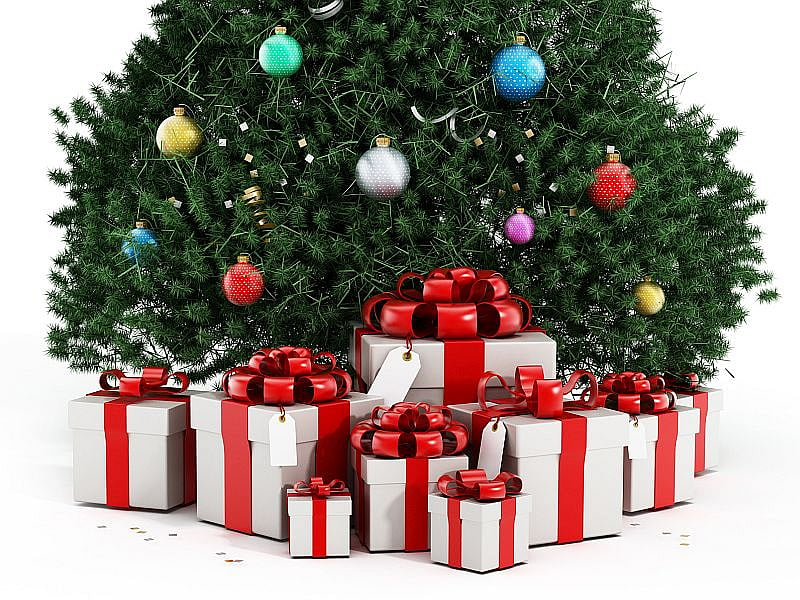 Cara Murez HealthDay Reporter
December 4, 2022
Getting toys for some of the tots in your life this holiday season? Experts at Penn State Health offer tips on making safe choices.
Each year, about 200,000 U.S. children end up in the emergency room with a toy-related injury, ranging from poisoning to choking hazards, a...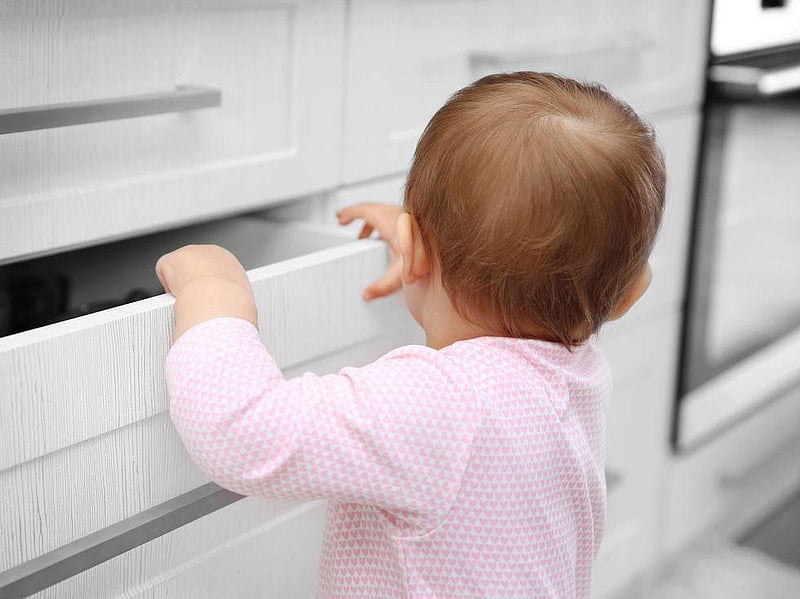 Cara Murez HealthDay Reporter
November 23, 2022
That new television, cabinet or appliance you're looking to snag on Black Friday or Cyber Monday could bring unexpected dangers to your home.
So don't forget to buy a kit to anchor it to the wall and keep it from tipping over and harming young kids, the Consumer Product ...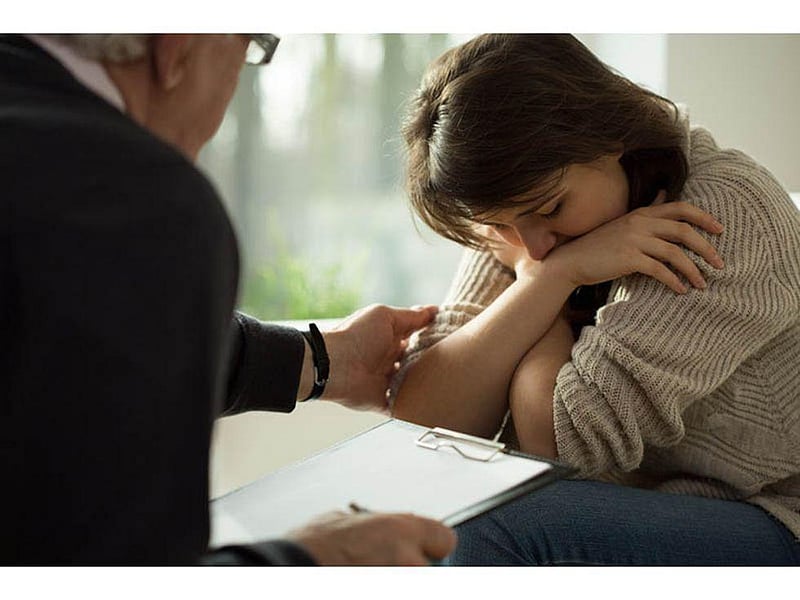 Ernie Mundell HealthDay Reporter
November 16, 2022
Americans aged 25 to 44 — so-called millennials — are dying at significantly higher rates from three leading killers than similarly aged people just 10 years ago, the latest government data shows.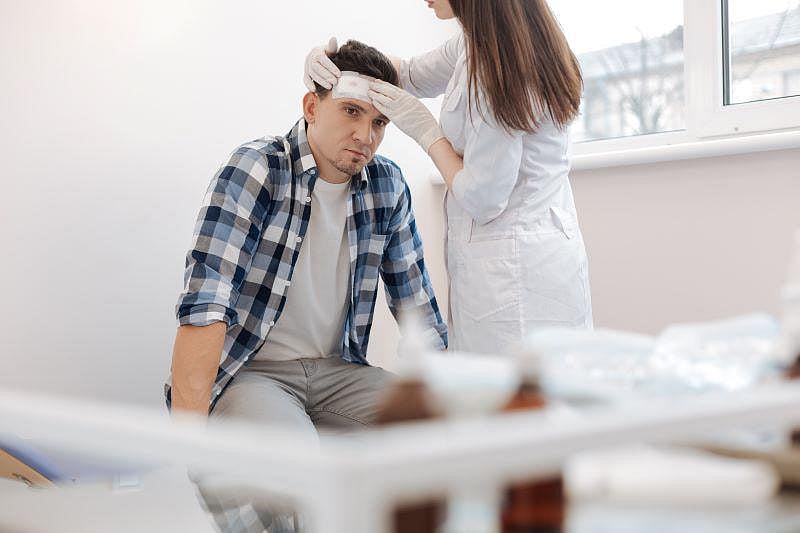 Steven Reinberg HealthDay Reporter
November 15, 2022
One in 5 privately insured American adults hospitalized for a traumatic injury end up with medical bills they can't pay, a new study finds.
Among more than 3,100 working-aged insured adults who suffered a traumatic injury, the risk of incurring co-pays and deductibles th...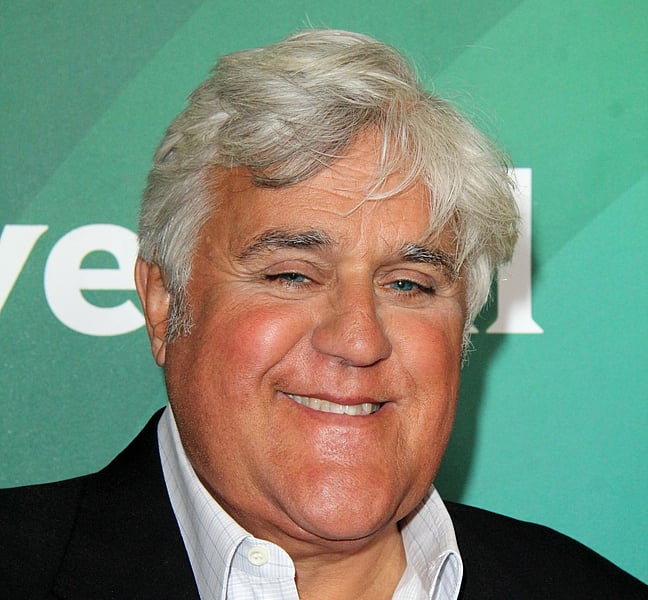 Cara Murez HealthDay Reporter
November 15, 2022
Comedian Jay Leno, former host of "The Tonight Show" and an avid car collector, suffered burn injuries when one of his cars burst into flames last weekend.
Leno, 72, is recovering at the Grossman Burn Center in Los Angeles, where he is in stable condition and being trea...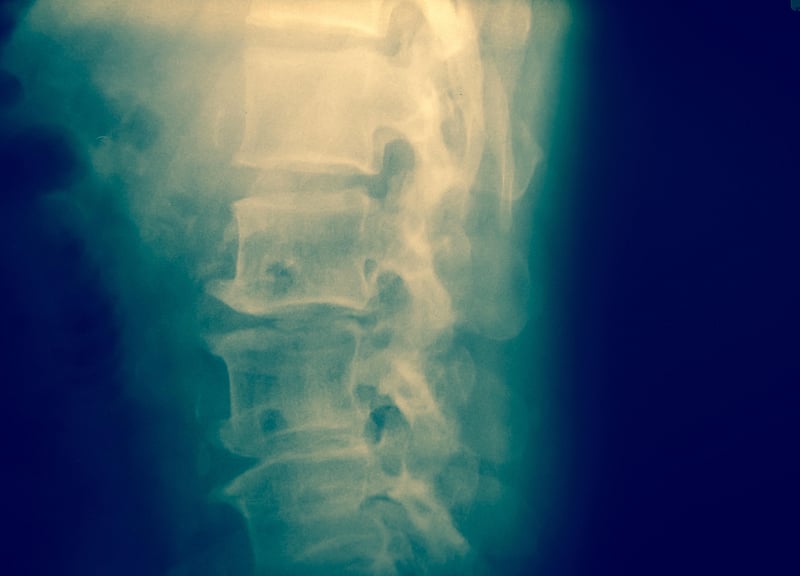 Amy Norton HealthDay Reporter
November 9, 2022
In an advance in treating spinal cord injuries, researchers have pinpointed nerve cells that are key to allowing people with paralysis to walk again.

The findings come, in part, from nine patients involved in an ongoing Swiss study that is seeking to restore movemen...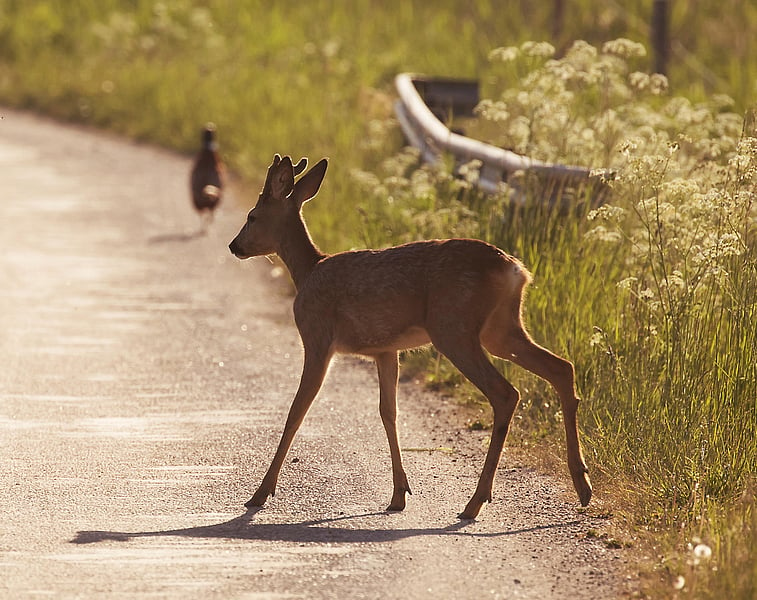 Dennis Thompson HealthDay Reporter
November 3, 2022
Motorists are more likely to plow into a deer on U.S. highways after the annual "fall back" end of daylight saving time (DST), a new study shows.
That's because frisky deer in the middle of their mating season (also known as rut) are crossing roads that become shrouded i...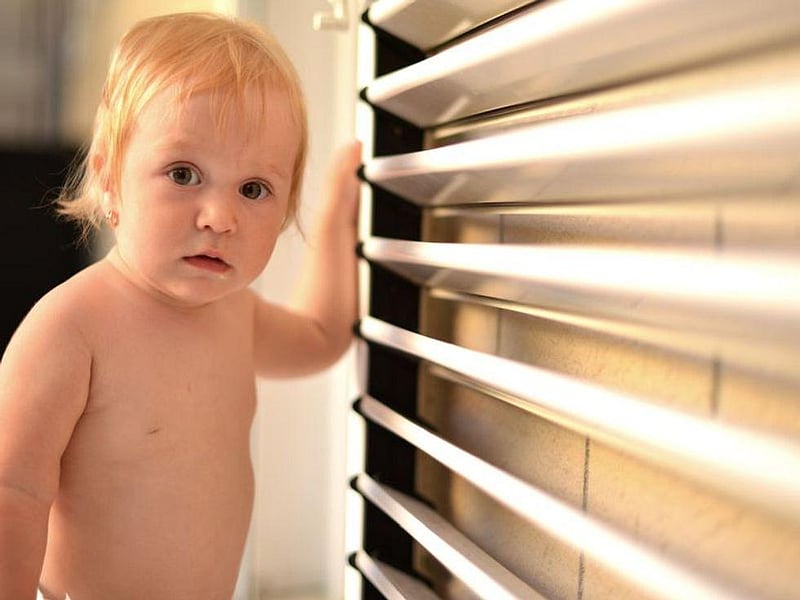 By Sydney Murphy HealthDay Reporter
October 4, 2022
How can you make your home safer for your young children? You might want to start by removing window coverings with cords...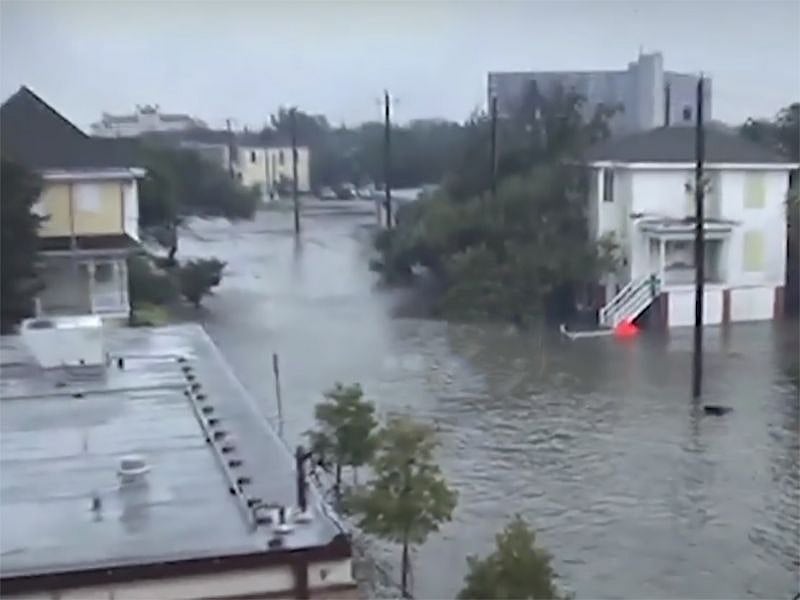 By Dennis Thompson HealthDay Reporter
September 30, 2022
The devastation left by one of the strongest hurricanes to hit Florida in years is immense. But residents flooded out of their homes by Hurricane Ian must be cautious when they return, federal experts warn.
Denise Mann HealthDay Reporter
September 26, 2022
Pediatric surgeon Dr. Rony Marwan has seen way too many kids who have been seriously injured in all-terrain vehicle (A...
By Cara Murez HealthDay Reporter
September 8, 2022
New federal safety standards announced Wednesday aim to keep kids and teens safe from serious or life-threatening injuries from accidental swallowing of high-powered magnets.
The new standards require that certain products with loose or separable magnets contain only tho...
Amy Norton HealthDay Reporter
September 7, 2022
A technique called microneedling may help surgical scars heal more attractively — especially if it's done within a couple of months of surgery, a small study suggests.
Researchers found...
Steven Reinberg HealthDay Reporter
August 31, 2022
Life expectancy in the United States dropped for the second straight year, government health officials reported Wednesday.
The decline from 77 years in 2020 to 76.1 years in 2021 puts U.S. life expectancy at the lowest level since 1996, according to the report from the C...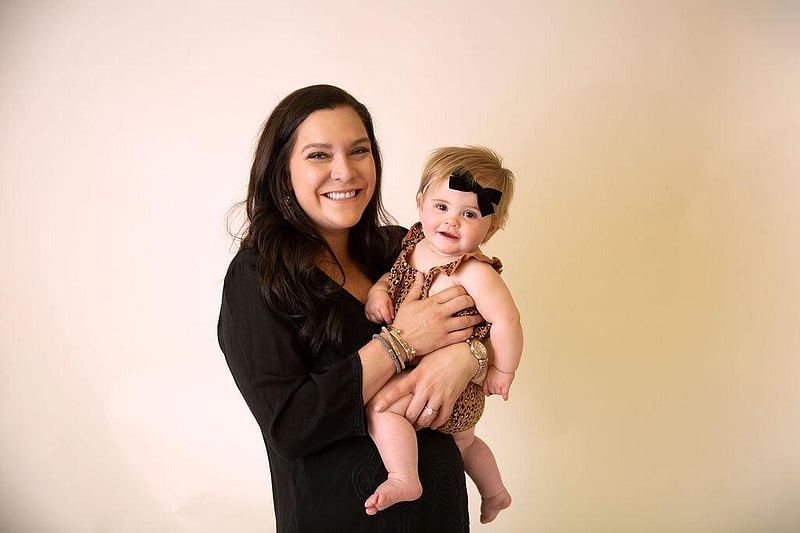 Denise Mann HealthDay Reporter
August 29, 2022
Trista Hamsmith's 18-month-old daughter, Reese, died after swallowing a button battery that slipped out of a remote con...
Show All Health News Results