Patient Resources
Search Results
Results for search "
Injuries

".
Health News Results -
232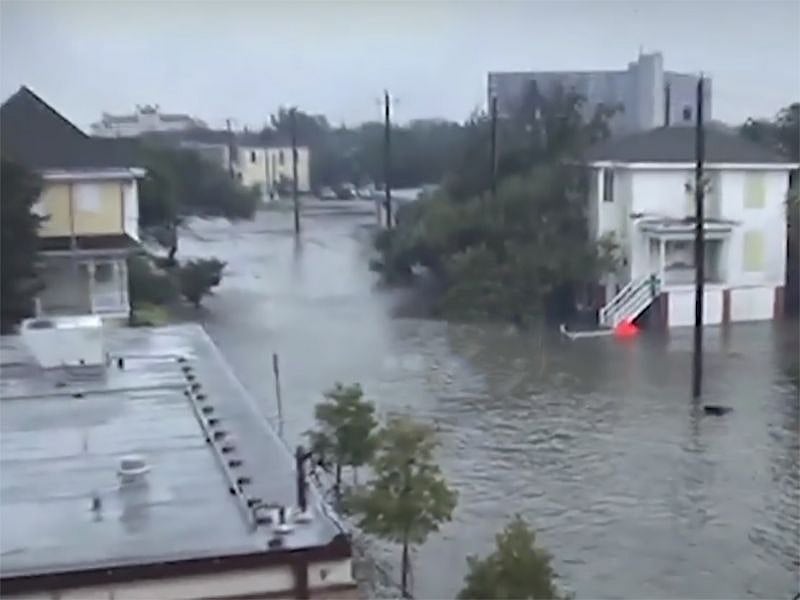 By Dennis Thompson HealthDay Reporter
September 30, 2022
The devastation left by one of the strongest hurricanes to hit Florida in years is immense. But residents flooded out of their homes by Hurricane Ian must be cautious when they return, federal experts warn.
Denise Mann HealthDay Reporter
September 26, 2022
Pediatric surgeon Dr. Rony Marwan has seen way too many kids who have been seriously injured in all-terrain vehicle (A...
By Cara Murez HealthDay Reporter
September 8, 2022
New federal safety standards announced Wednesday aim to keep kids and teens safe from serious or life-threatening injuries from accidental swallowing of high-powered magnets.
The new standards require that certain products with loose or separable magnets contain only tho...
Amy Norton HealthDay Reporter
September 7, 2022
A technique called microneedling may help surgical scars heal more attractively — especially if it's done within a couple of months of surgery, a small study suggests.
Researchers found...
Steven Reinberg HealthDay Reporter
August 31, 2022
Life expectancy in the United States dropped for the second straight year, government health officials reported Wednesday.
The decline from 77 years in 2020 to 76.1 years in 2021 puts U.S. life expectancy at the lowest level since 1996, according to the report from the C...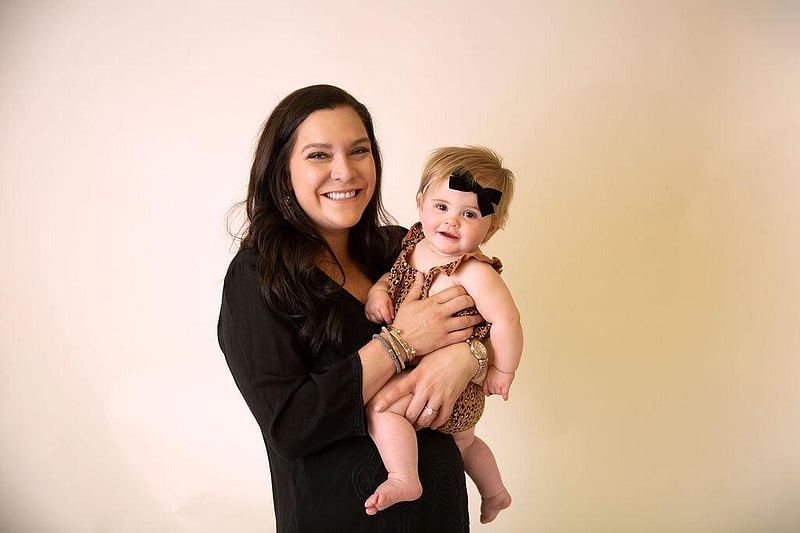 Denise Mann HealthDay Reporter
August 29, 2022
Trista Hamsmith's 18-month-old daughter, Reese, died after swallowing a button battery that slipped out of a remote con...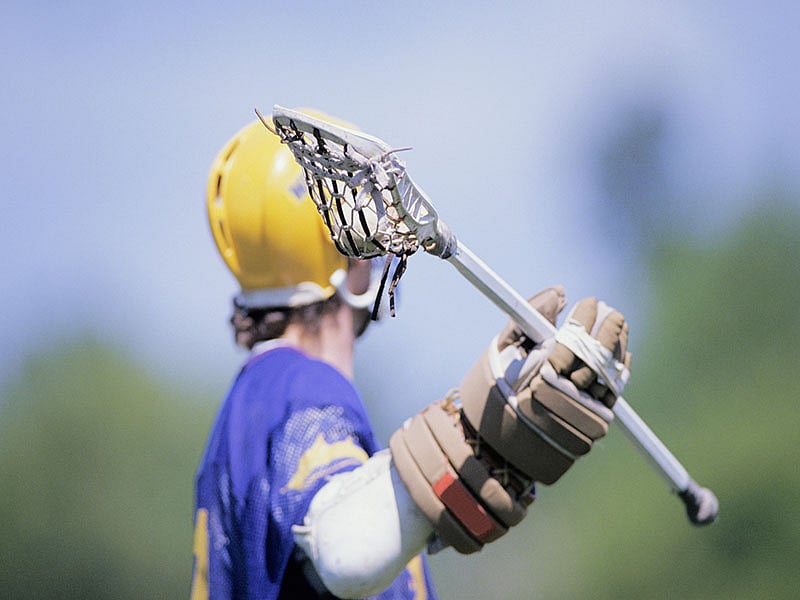 By Marianne (Consumer)Madeiros HealthDay Reporter
August 25, 2022
A rule requiring high school girls who play lacrosse to wear protective headgear is paying big dividends in Florida.
Dennis Thompson HealthDay Reporter
August 17, 2022
People might want to think twice before relying on federal quality ratings to help choose a nursing home for an elderly or frail relative, a new study warns.
The U.S. Centers for Medicare and Medicaid Services (CMS) established the Nursing Home Compare website in the 199...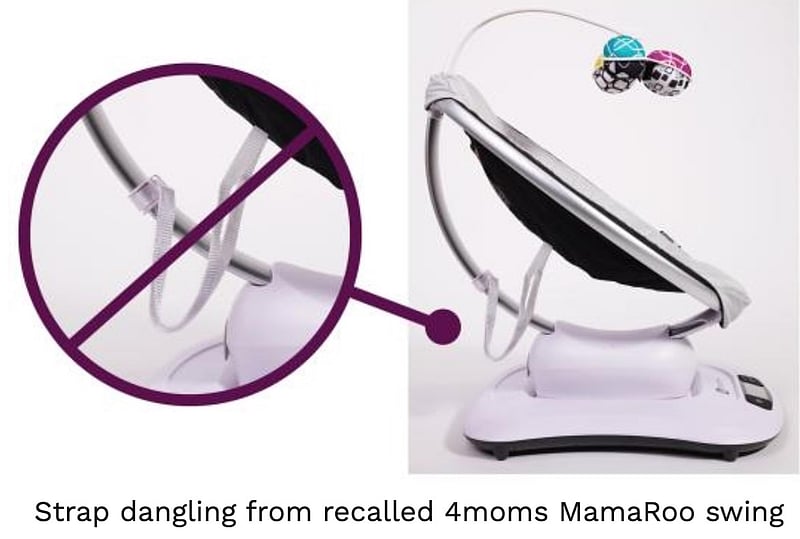 By Cara Murez HealthDay Reporter
August 16, 2022
Millions of infant swings and rockers are being recalled because crawling babies can get entangled in straps that dangle beneath them.
The recall applies to MamaRoo and RockaRoo swings and ...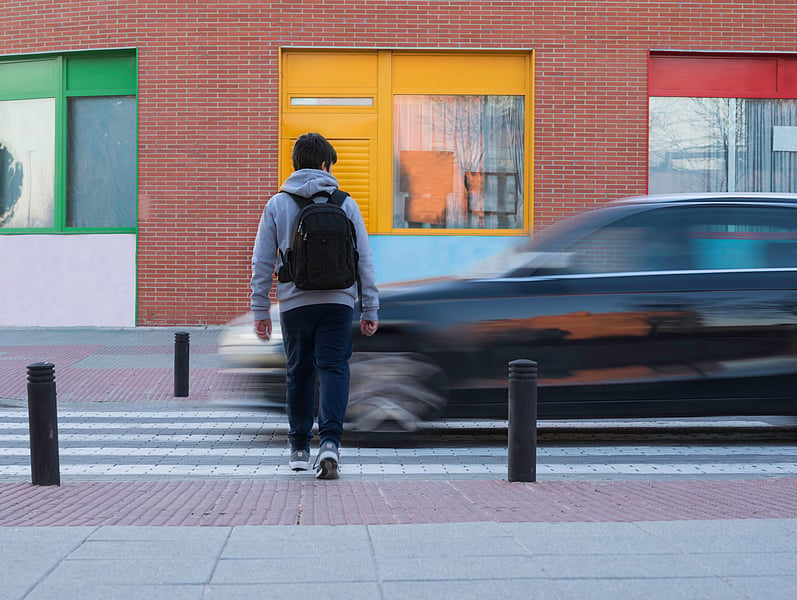 By Steven Reinberg HealthDay Reporter
August 15, 2022
The dangers of school traffic is a major worry for many parents, a new poll finds.
In fact, a third of more than 900 parents surveyed last spring said speeding and distracted parent drivers are their main concern, and drivers who don't follow the rules should be banned ...
By Steven Reinberg HealthDay Reporter
August 15, 2022
Taking part in certain sports in high school may lead to misuse of prescription stimulants in the years after graduation, a new study finds.
It reported that high school seniors who play contact sports are 50% more likely to abuse prescription stimulants in their 20s. Se...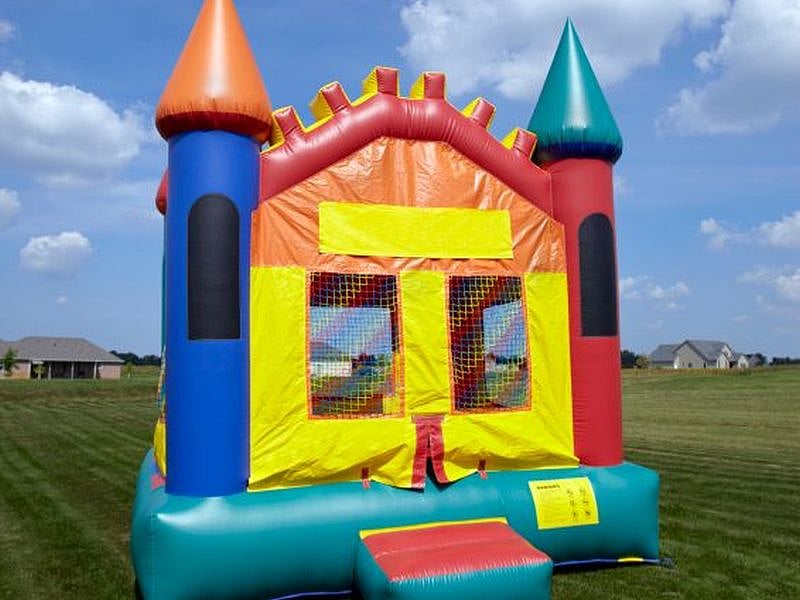 Alan Mozes HealthDay Reporter
August 12, 2022
Inflatable bounce houses are big, colorful, cheap to rent and practically scream "childhood fun." So, what could possibly go wrong?
It turns out plenty. For one thing, the air-filled party staples are vulnerable to being blown aloft and even flipped over if left unmoored...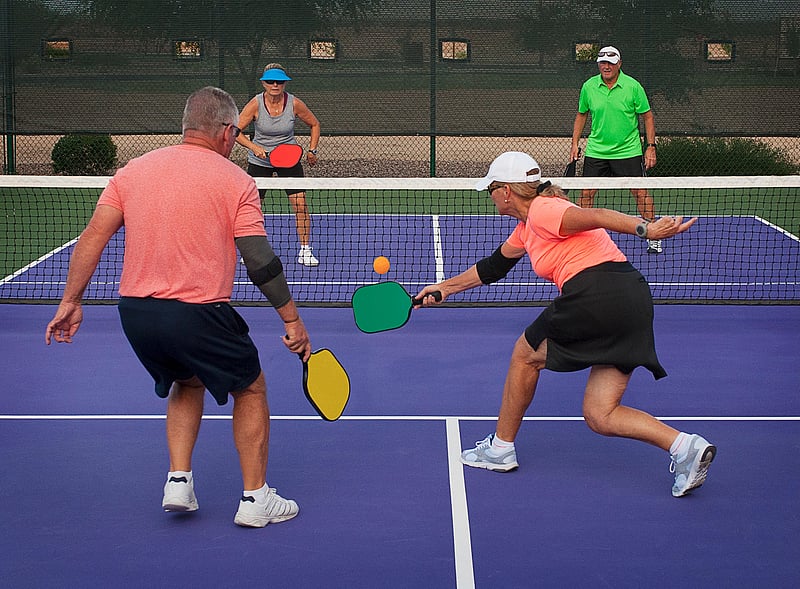 By Cara Murez HealthDay Reporter
August 6, 2022
Pickleball has become a wildly popular sport for older Americans, but seniors who enjoy playing it should know about potential injuries and how to avoid them.
The most common problem is with the...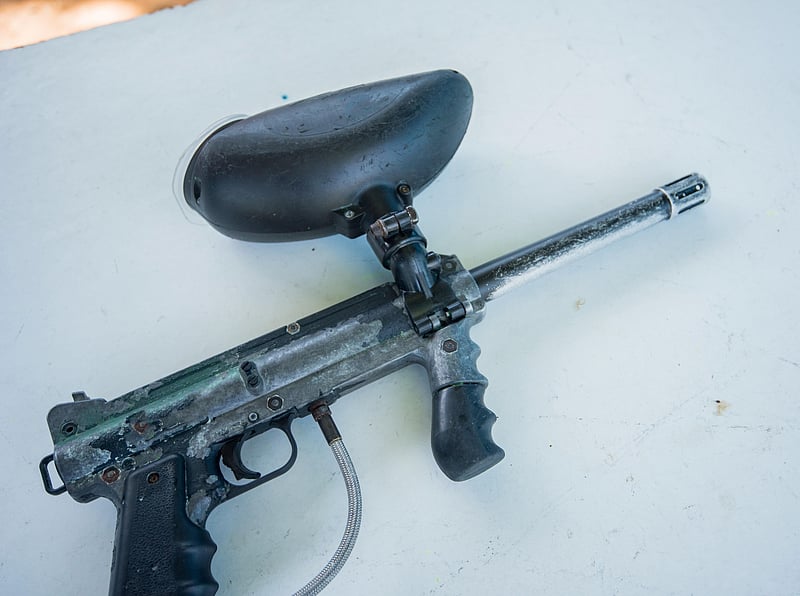 Cara Murez HealthDay Reporter
July 19, 2022
When a paintball bursts out of a CO2-powered gun, it can travel nearly 300 feet per second.
Pointed in the direction of a face, that paintball - meant to be used in certain jobs or for entertainment while wearing protective gear - can cause devastating
By Ellie Quinlan Houghtaling HealthDay Reporter
July 18, 2022
While California works to restore its landscape after years of historic wildfires, new research could transform the way in which veterinarians treat animals recovered from damaged forests.
The study found that...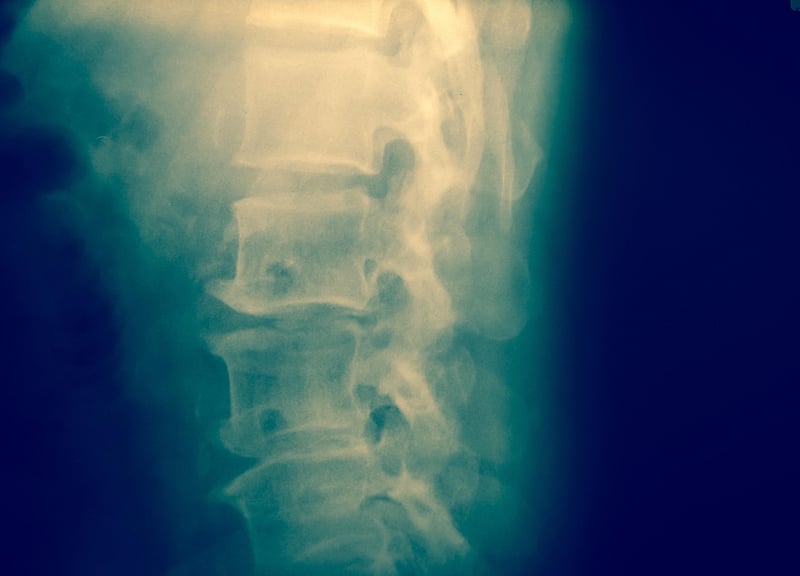 By Ellie Quinlan Houghtaling HealthDay Reporter
July 18, 2022
A drug in development as a cancer therapy may also help the body regenerate damaged nerves after spinal injuries, new research suggests.
Scientists at the University of Birmingham in the United Kingdom report that they used cell and animal models to show that the drug, d...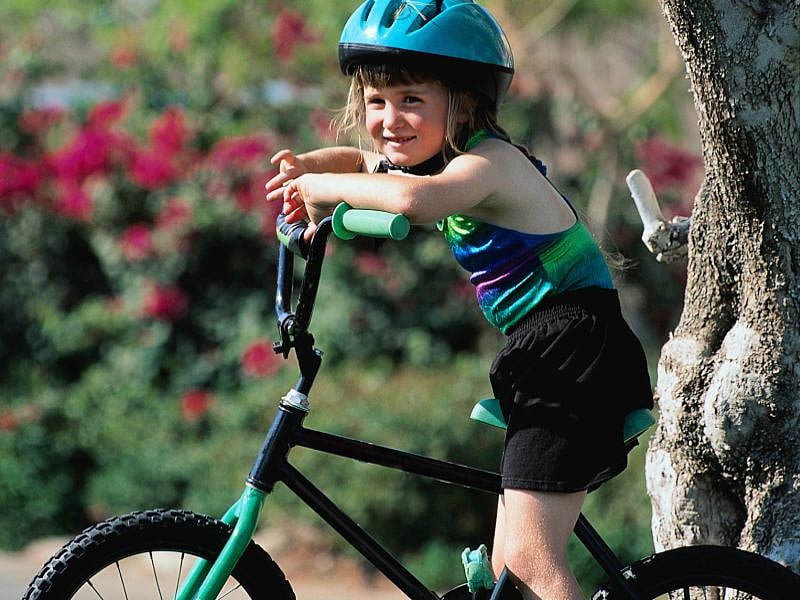 By Cara Murez HealthDay Reporter
July 9, 2022
Wearing a bike helmet can save the life of your young child or teenager, but it needs to fit well to really do its job.
A well-fitting bike helmet significantly reduces the odds of serious head injury or death due to a bicycle, scooter or skateboard accident, experts say...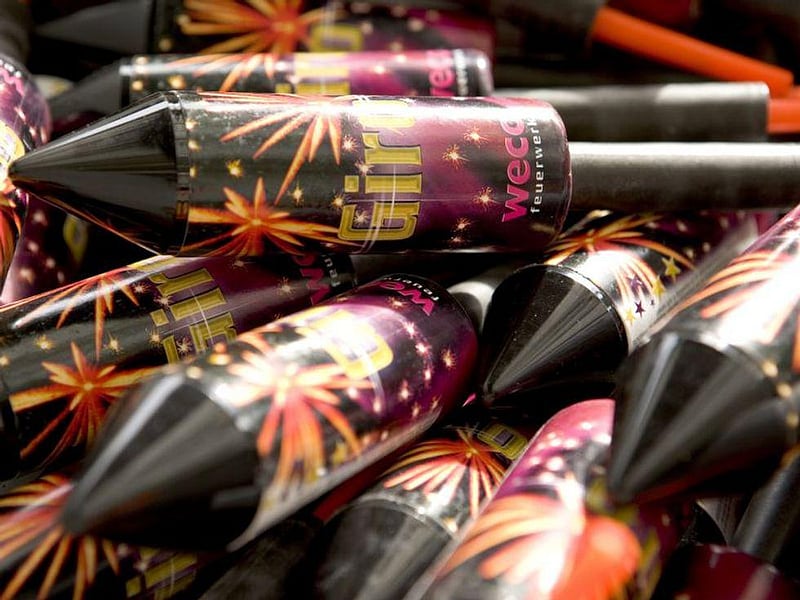 By Cara Murez HealthDay Reporter
July 1, 2022
Fourth of July celebrations often include festive picnics and dazzling fireworks, but these holiday pyrotechnics are causing a growing number of injuries and deaths.
Fireworks-related injuries and deaths in the United States have climbed by about 25% over the past 15 yea...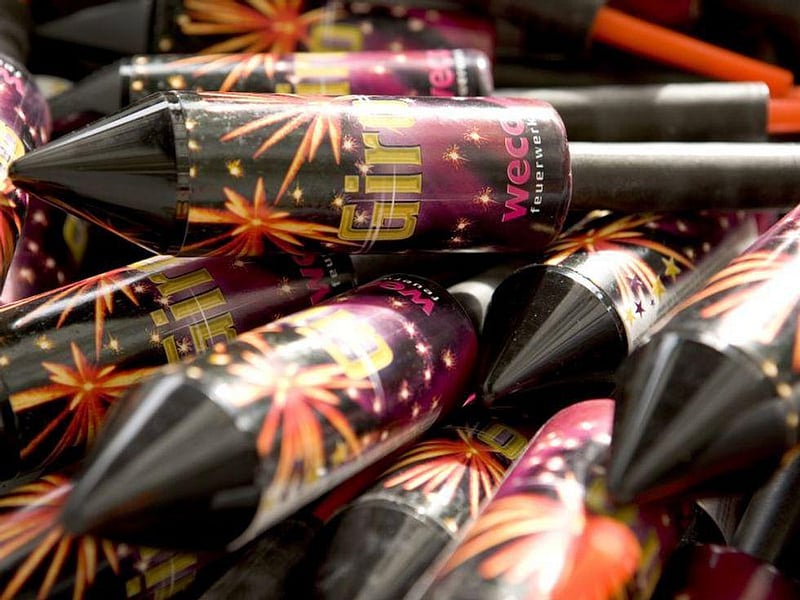 By Robert Preidt HealthDay Reporter
June 30, 2022
Many U.S. parents don't take proper precautions to protect their children from fireworks-related burns and injuries, claims a new survey released just ahead of the Fourth of July.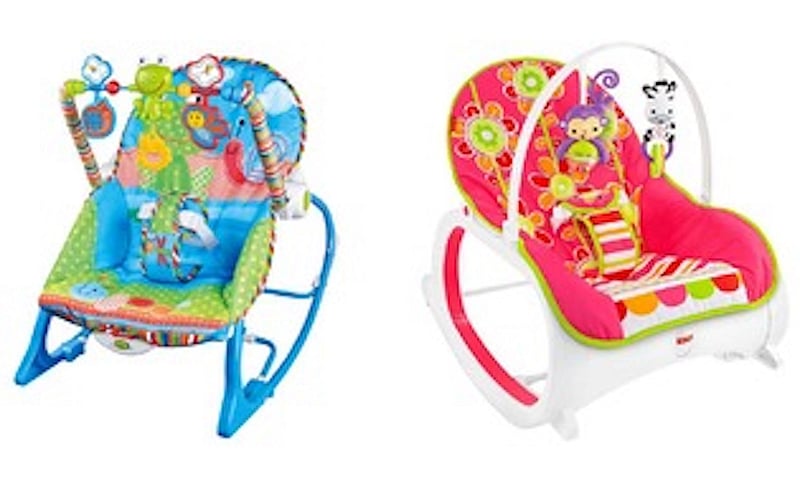 By Robert Preidt HealthDay Reporter
June 15, 2022
At least 13 infant deaths have been reported in Fisher-Price's Infant-to-Toddler Rockers and Newborn-to-Toddler Rockers since 2009, while there has been one death reported with a Kids2 Bright Starts Rocker, the U.S. Consumer Product Safety Commission (CPSC) and both companies ...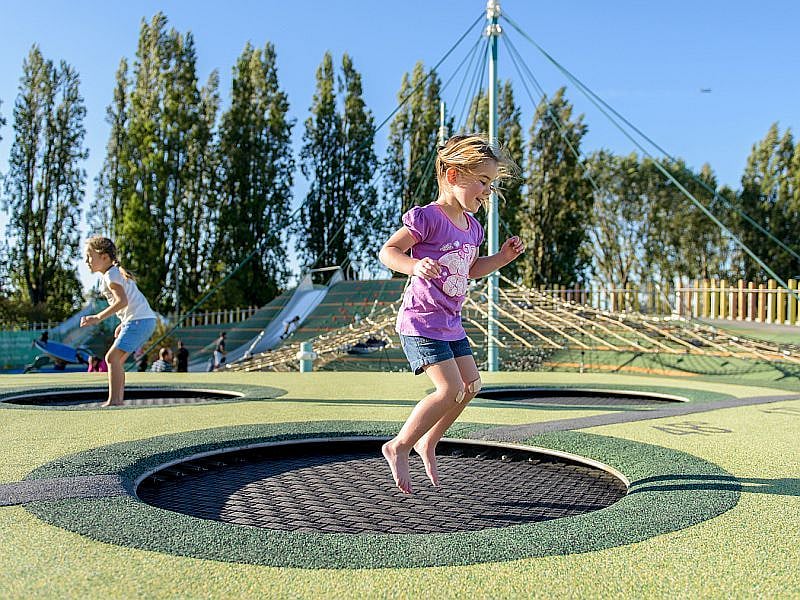 By Robert Preidt HealthDay Reporter
June 14, 2022
Bouncing on a trampoline is always risky, but kids are more likely to suffer serious injuries at a trampoline center than at home, according to researchers who are calling for mandatory safety standards at the centers.
U.S. emergency departments treat nearly 100,000 chil...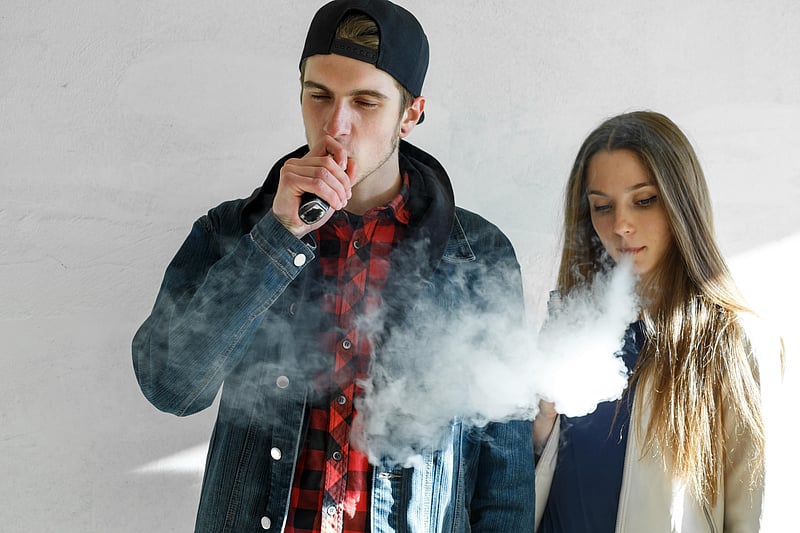 Dennis Thompson HealthDay Reporter
June 13, 2022
Many who suffer vaping-related lung damage will have long-term health problems lasting at least a year, a new study reports.
A substantial proportion of patients continue to be wracked with breathing difficulty, brain fog and mood disorders a year after their initial dia...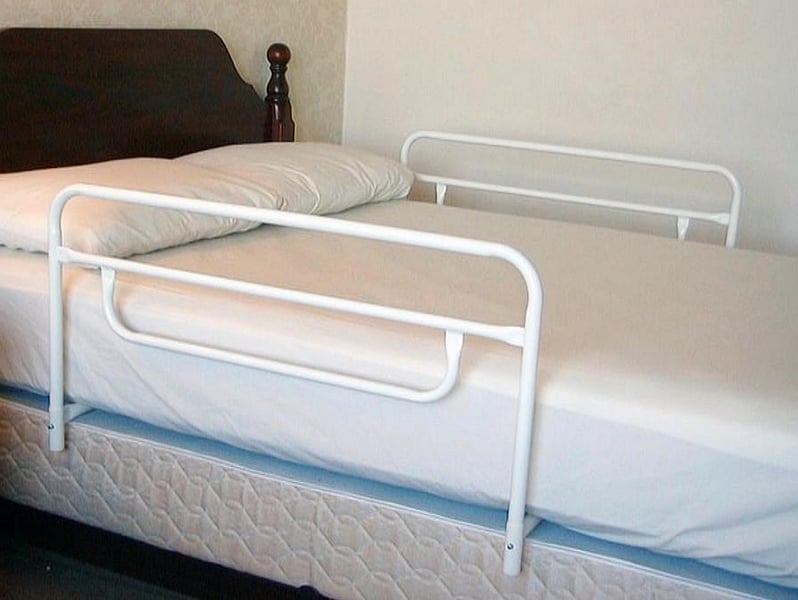 By Robert Preidt HealthDay Reporter
June 3, 2022
At least three elderly Americans suffocated after getting trapped in Mobility Transfer Systems adult portable bedrails, and the U.S. Consumer Product Safety Commission (CPSC) says anyone who has the rails should stop using them immediately.
By Robert Preidt HealthDay Reporter
May 12, 2022
If your teens play just one sport, new research suggests you might want to encourage them to try others.
Researchers report that focusing solely on one sport puts high school athletes at increased risk for injuries and burnout.
The investigators surveyed 975 U.S. h...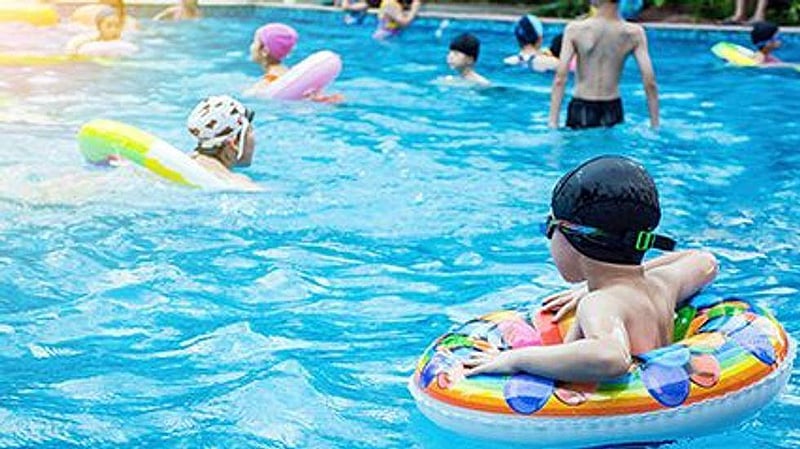 Cara Murez HealthDay Reporter
May 9, 2022
With summer comes warm weather and swimming. But for some people, knowing how to swim may not be enough to ensure their safety.
That's because certain medical conditions bump up the risk for drowning in a big way, according to a new Canadian study.
About one in th...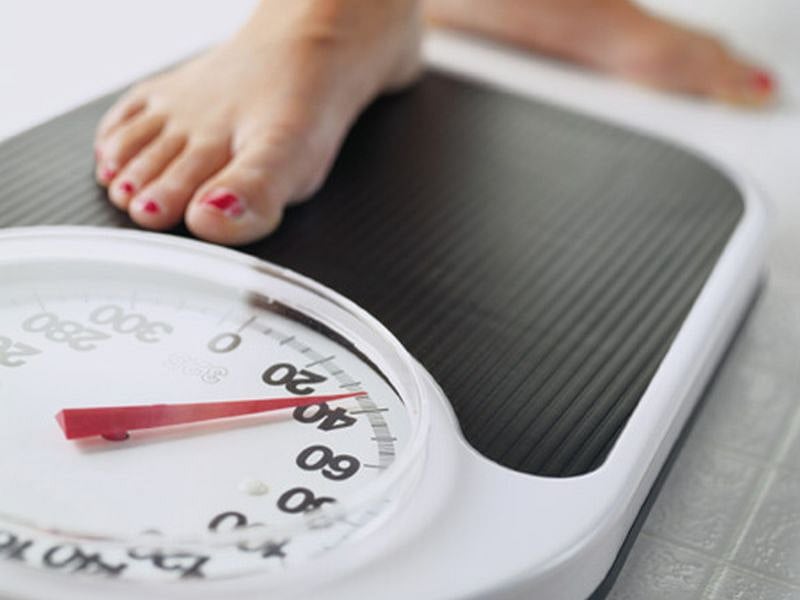 By Robert Preidt HealthDay Reporter
May 9, 2022
Being overweight or obese is never good for one's health, but now a new study suggests it increases a woman's risk of broken bones.
For the study, researchers followed 20,000 women and men, aged 40 to 7...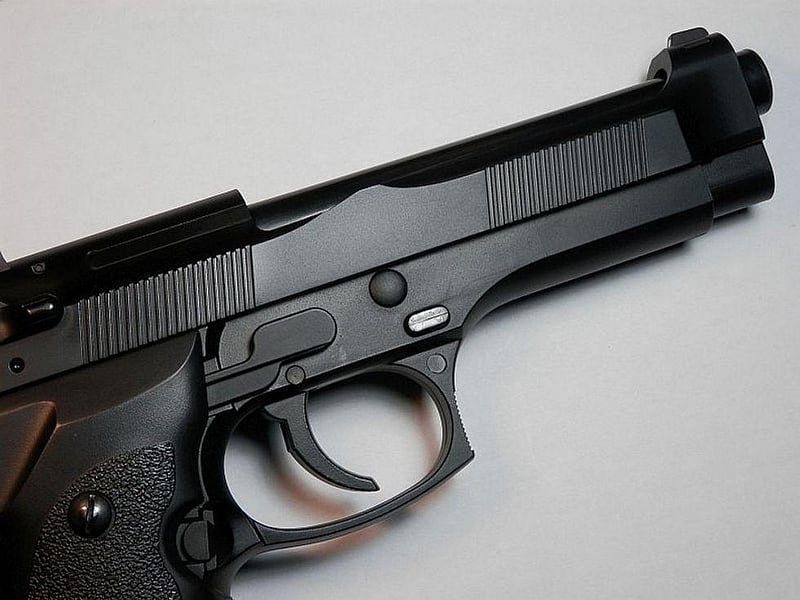 By Robert Preidt HealthDay Reporter
May 3, 2022
U.S. regions with weak gun laws face the highest hospital costs from gun injuries, with the South leading the way in injuries and fees, a new study says.
Taxpayers cover nearly half of the cost of gun injuries nationwide, said researchers led by Dr. Sarabeth Spitzer, of ...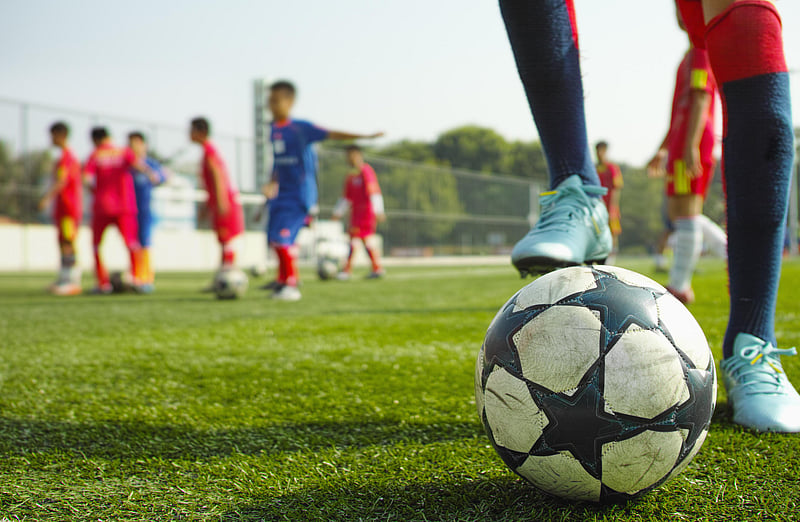 By Robert Preidt HealthDay Reporter
May 1, 2022
As youth spring sports kick into high gear, it's important to know about injury prevention and treatment, an expert says.
Injury risks and preventive mea...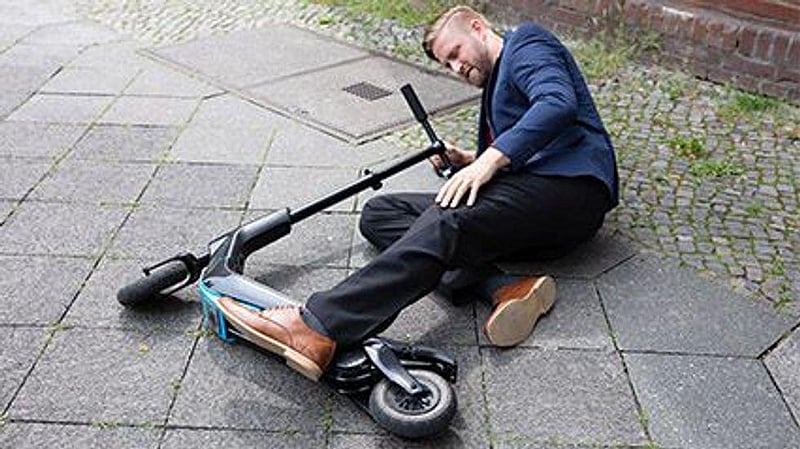 By Cara Murez HealthDay Reporter
April 7, 2022
Electric scooters may be a boon for the environment but not so much for riders.
A surprising study finds that the injury rate in one Los Angeles neighborhood for riders of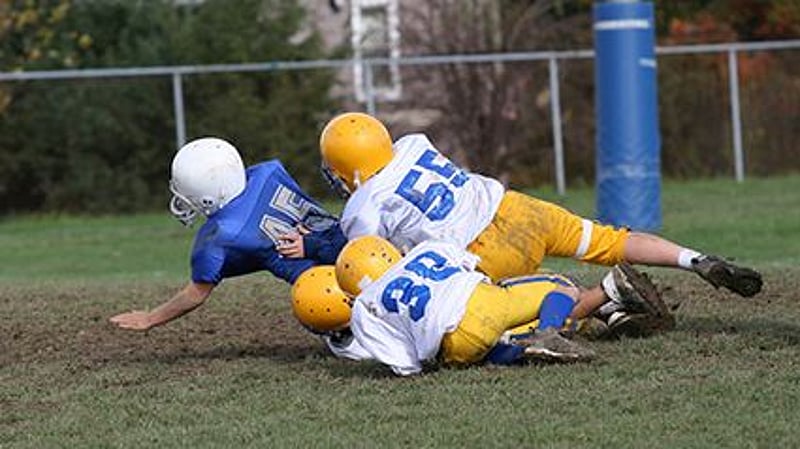 Dennis Thompson HealthDay Reporter
April 5, 2022
Outdoor sports season is nearly here, and with rough play comes the risk of concussion.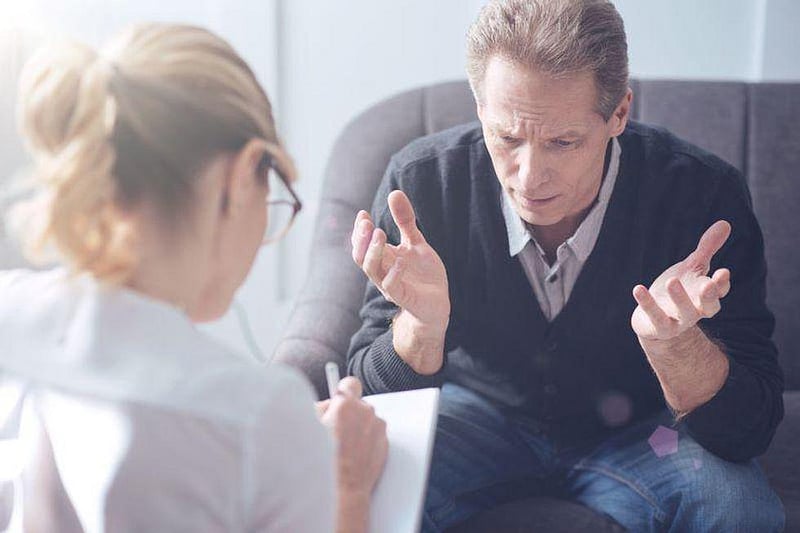 By Robert Preidt HealthDay Reporter
April 4, 2022
If you're recovering from a significant injury or illness, a rehabilitation therapist could be a big help in getting back to your normal daily life, according to experts.
"You don't get a manual that comes with your injury that tells you how to navigate returning to your...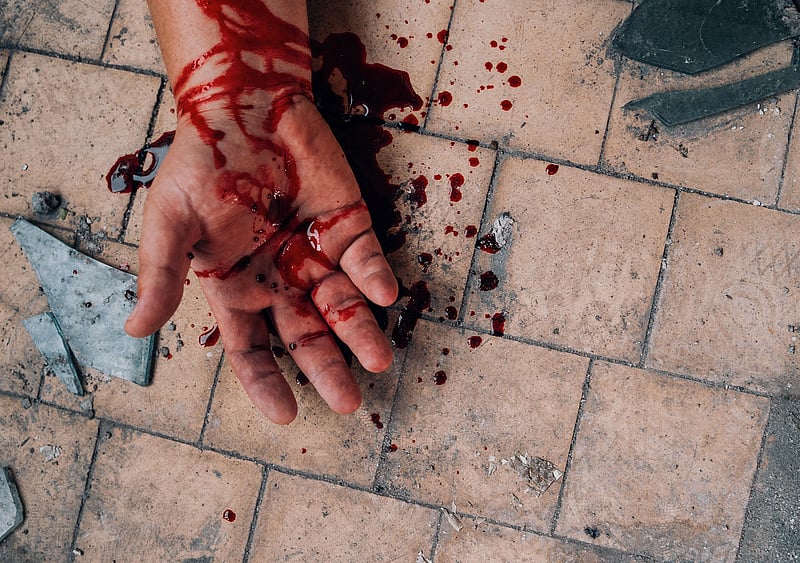 Images of Ukrainians being carried on stretchers from bombed-out buildings, wounded and bleeding, are heartbreaking, but one American surgeons' group is doing its part to help teach the war-torn country's citizens how to halt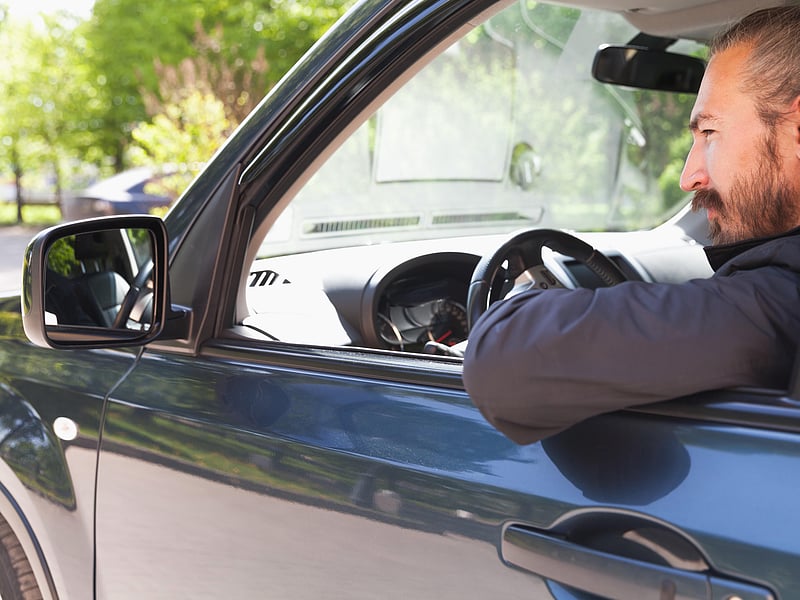 When you're out for a walk, watch out for SUVs, pickups, vans and minivans that are making turns at street corners, a new report warns.
It found that those larger vehicles are much more likel...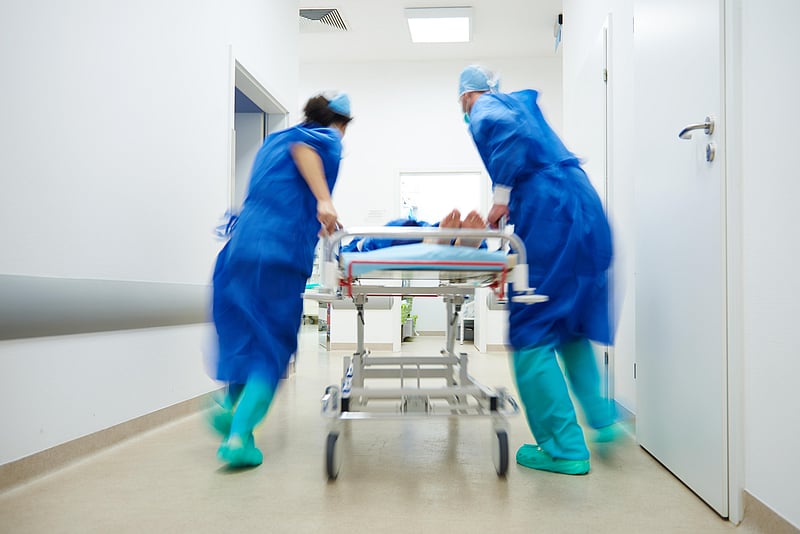 A new report delivers a troubling statistic: Seven in 10 consumer product-related deaths occur among those over 65, even though these people only account for 16% of the U.S. population.
Each year, consumer products are linked to roughly 3,800 deaths and nearly 3 million ...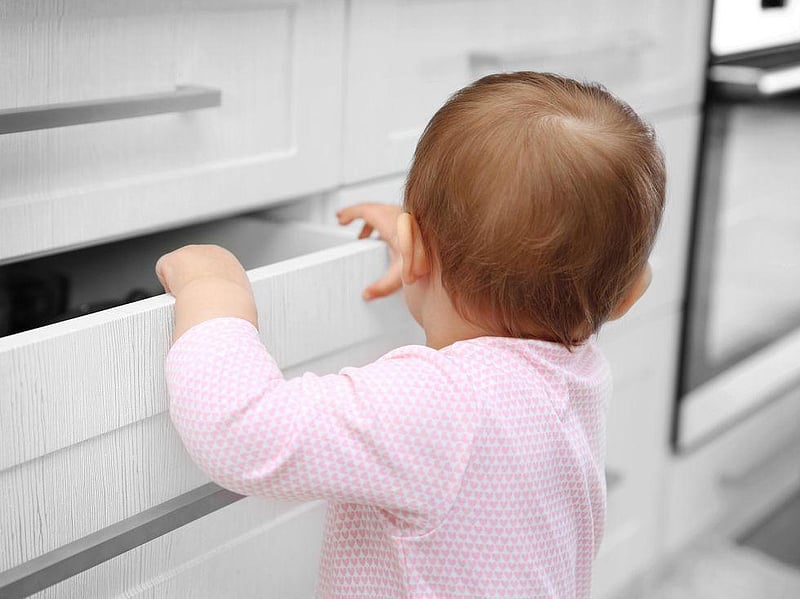 Robert Preidt
February 4, 2022
Before your eyes become glued to the Super Bowl or the Winter Olympics, make sure your TV and furniture are anchored to the wall to protect little ones from potentially deadly tip-overs.
Between 2018 and 2020, an average of 22,500 Americans a year required emergency depa...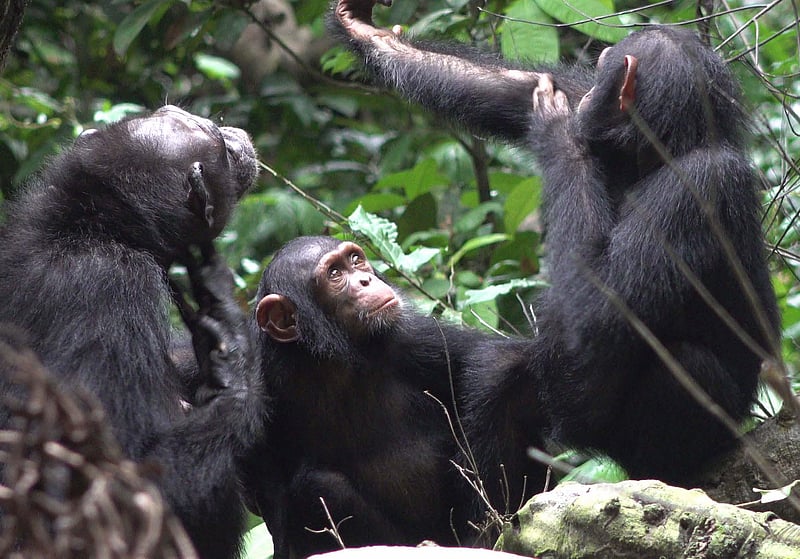 Chimpanzees aren't monkeying around when they catch insects and place them on open wounds, researchers report.
An ongoing study of about 45 chimps in Loango National Park in Gabon is the first to document via video that such "healing" behavior is occurring, according to ...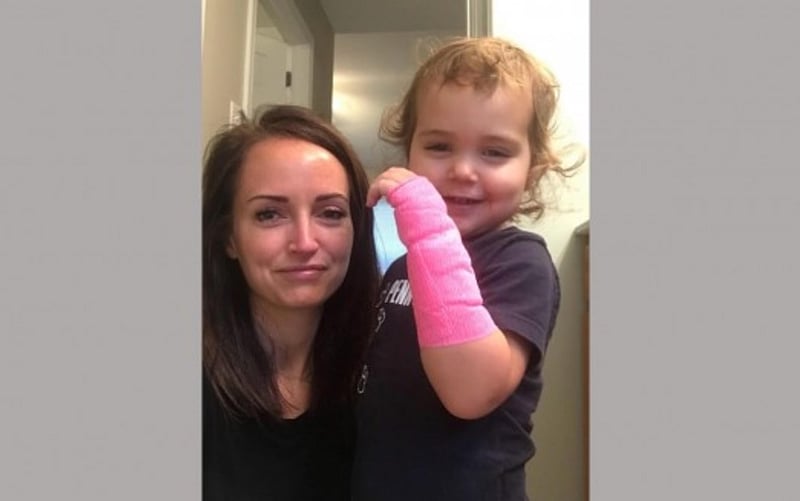 Cara Murez HealthDay Reporter
January 18, 2022
It can happen so fast.

One moment, a family is eating dinner together like usual. Soon after, they go off to do other things before being brought back together by a child's scream.
That is what unfolded in the Beckman home in State College, Pa., one October ...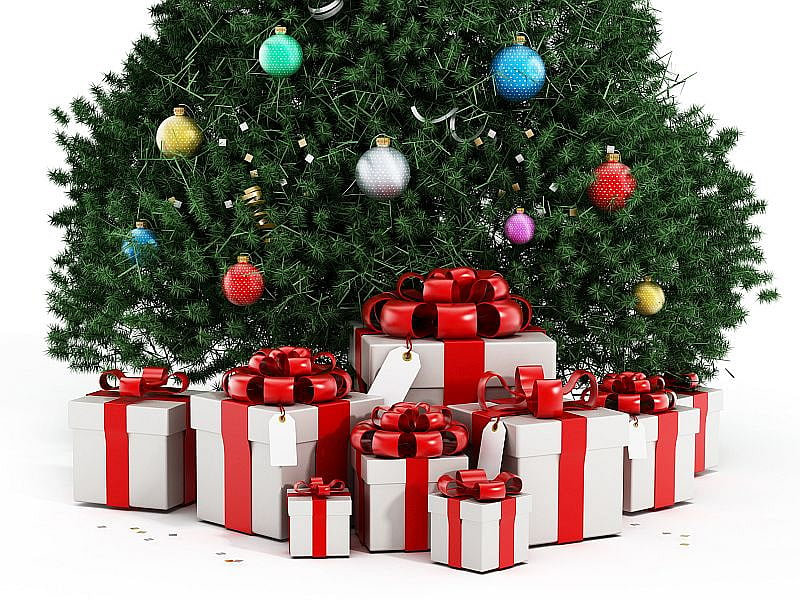 Give yourself and your loved ones the gifts of health and safety this holiday season, the U.S. Centers for Disease Control and Prevention suggests.
The agency outlines 12 ways to do that, beginning with a reminder that washing your hands with soap and clean running water...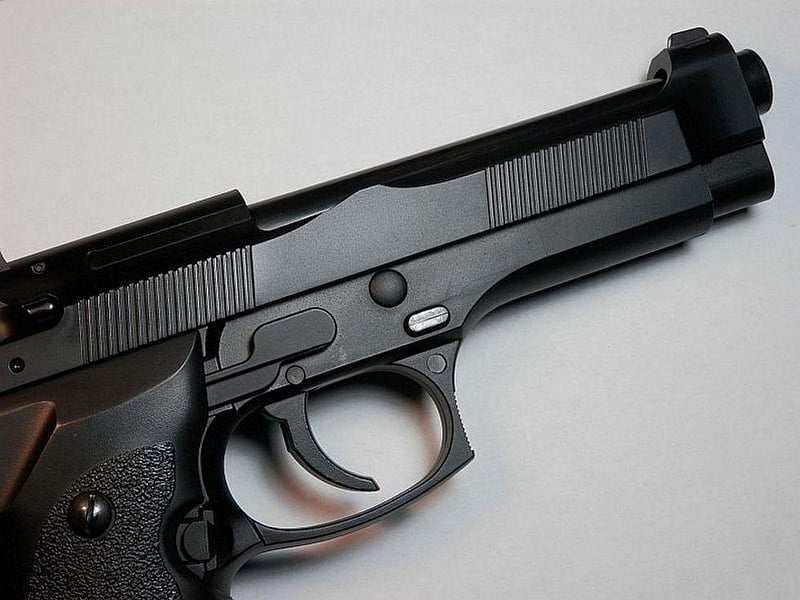 Amy Norton HealthDay Reporter
December 21, 2021
The COVID-19 pandemic has triggered a surge in new gun owners across the U.S., a new study finds.
The data shows that between January 2020 and April 30 of this year, 5.1 million Americans bought their first guns, following 2.4 million who did so in 2019.
The number...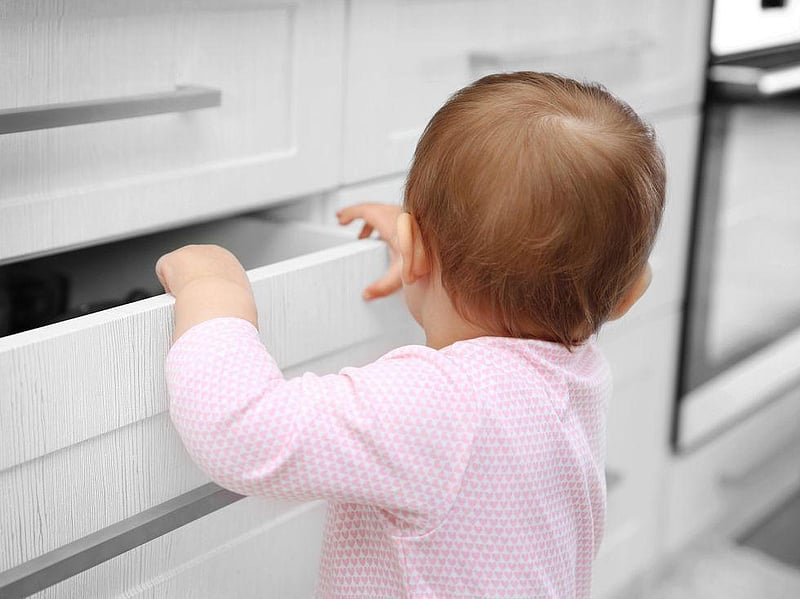 If you buy or get items such as furniture or TVs during the holidays, be sure to get anti-tip-over kits for them to protect your children, the U.S. Consumer Product Safety Commission (CPSC) says.
From 2017 through 2019, an average of 11,100 U.S. children were treated ea...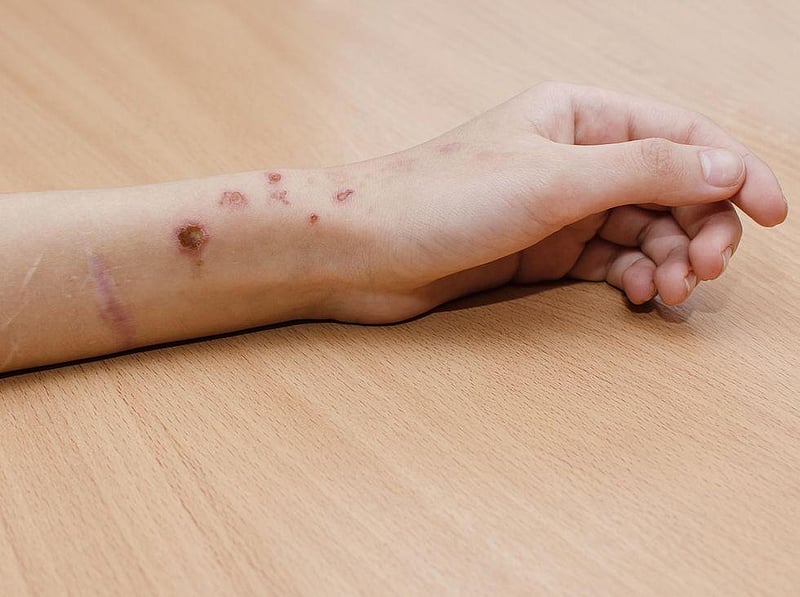 Alan Mozes HealthDay Reporter
November 17, 2021
American teens are increasingly turning to the social media giant Instagram to share graphic images of their own attempts to harm themselves, a new study reveals.
"It could be an attempt to share their emotional or psychological pain with others or find support from othe...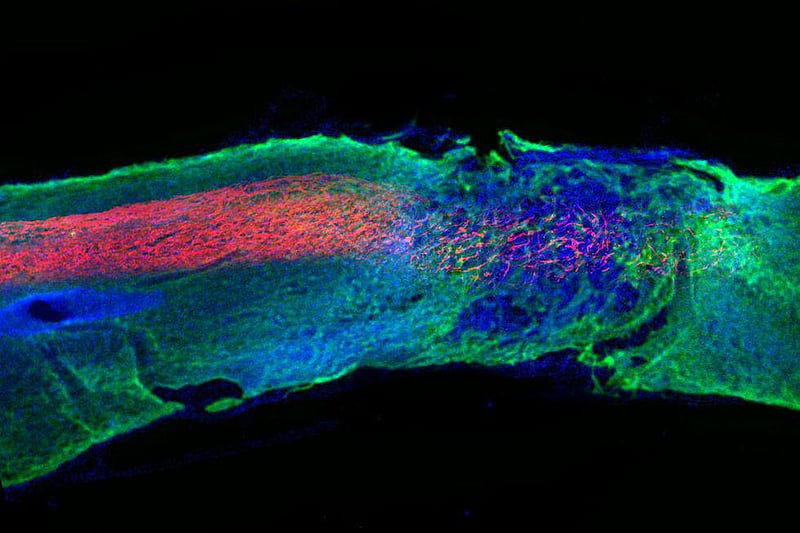 Dennis Thompson HealthDay Reporter
November 12, 2021
Severe spinal cord injuries are incurable today in humans, but a new injectable therapy that restored motion in laboratory mice could pave the way for healing paralyzed people.

The therapy -- liquid nanofibers that gel around the damaged spinal cord like a soothing ...