Patient Resources
Search Results
Results for search "
Kids' Ailments

".
In a HealthDay Now interview, we spoke to award-nominated actor, Tony Head, a research participant in a Johns Hopkins clinical trial of psilocybin. Tony was diagnosed with stage 4 prostate cancer in 2011 and he shares how his experience with psilocybin helped him face his fears of dying.
Health News Results -
238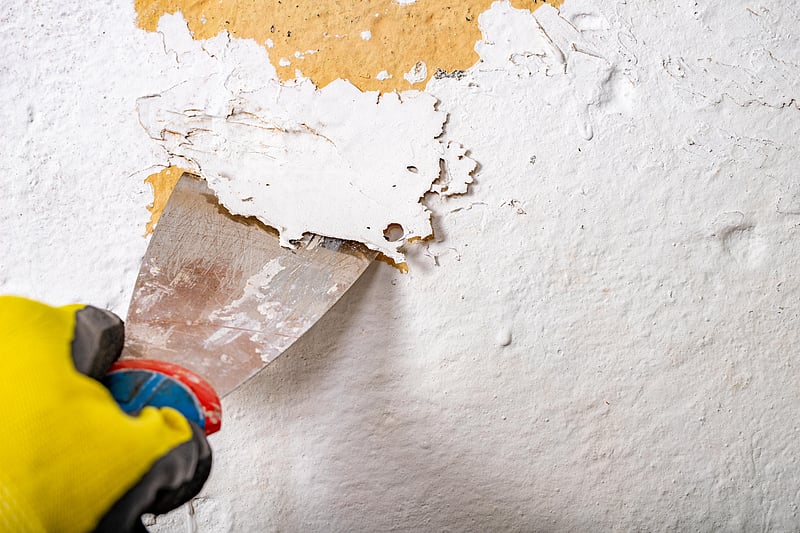 By Robert Preidt HealthDay Reporter
April 18, 2022
New studies add to the extensive body of research showing the many risks that lead poses to youngsters.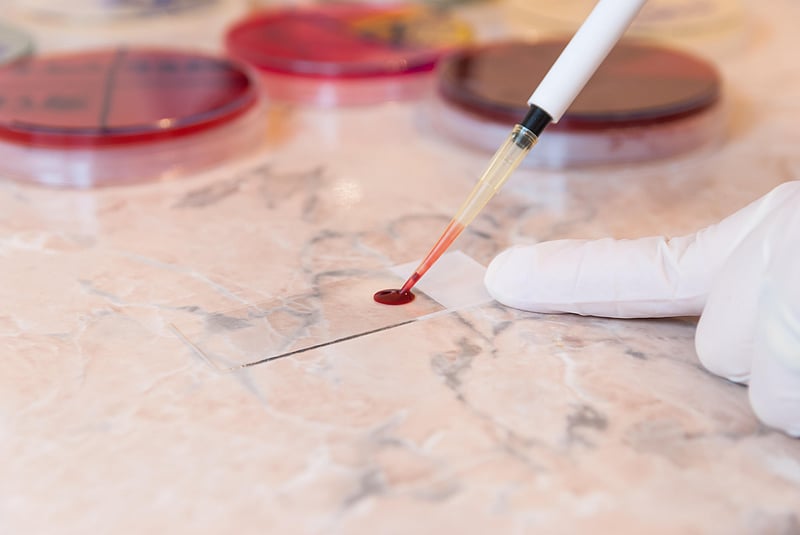 By Robert Preidt HealthDay Reporter
April 15, 2022
A new therapy corrects low blood sugar in children with a genetic disorder that causes the pancreas to produce too much insulin, researchers say.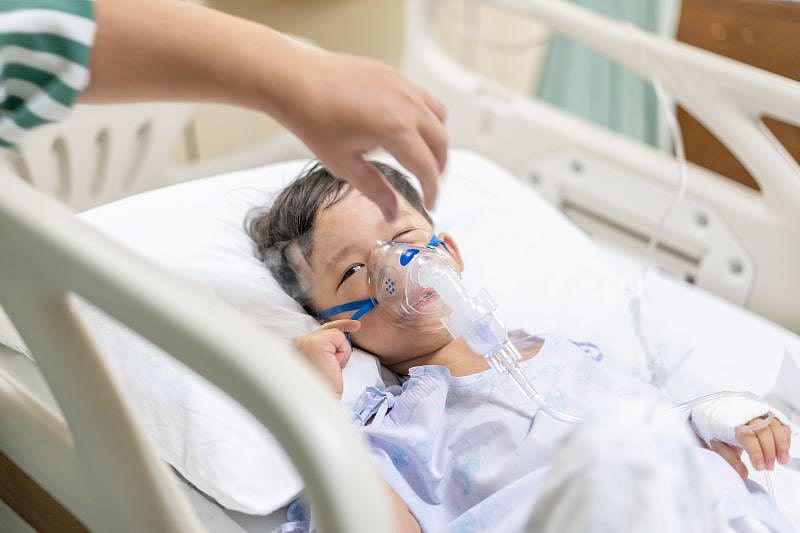 Pfizer Inc. announced Tuesday that it has launched a Phase 2/3 clinical trial of its COVID antiviral pill known as Paxlovid in children ages 6-17.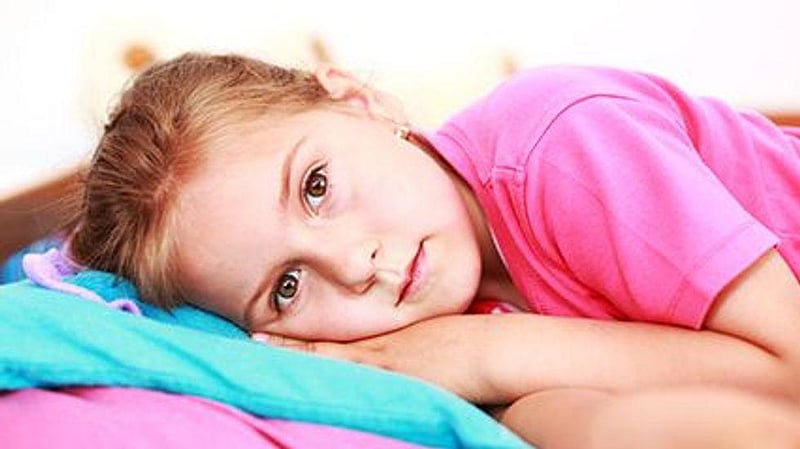 Young children who struggle with insomnia face a very high risk for more of the same as young adults, a new study warns.
Investigators found that 43% of children who suffer from insom...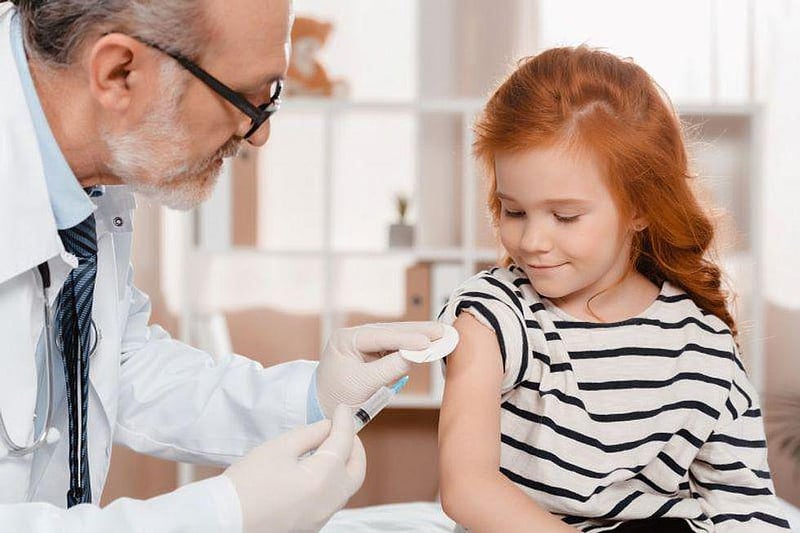 A new study finds that kids who have received years of seasonal flu shots have antibodies that provide wider protection against new influenza strains, something researchers say doesn't happen in adults.
These findings could help efforts to develop a universal flu vaccine...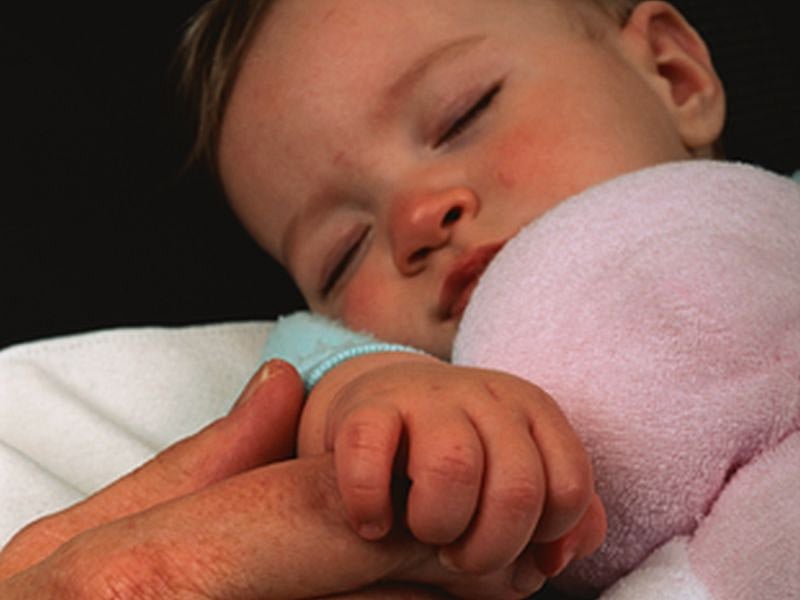 If your baby has a cough, you might immediately think it's COVID-19, but coughing is a common wintertime symptom, a pediatrician says.
Dr. Mona Patel of Children's Hospital Los Angeles offers some advice on what to do when your
Steven Reinberg
February 3, 2022
Following a bout of severe COVID-19, some children suffer lasting neurological complications, part of a rare condition called multisystem inflammatory syndrome in children (MIS-C), a new study finds.
The ne...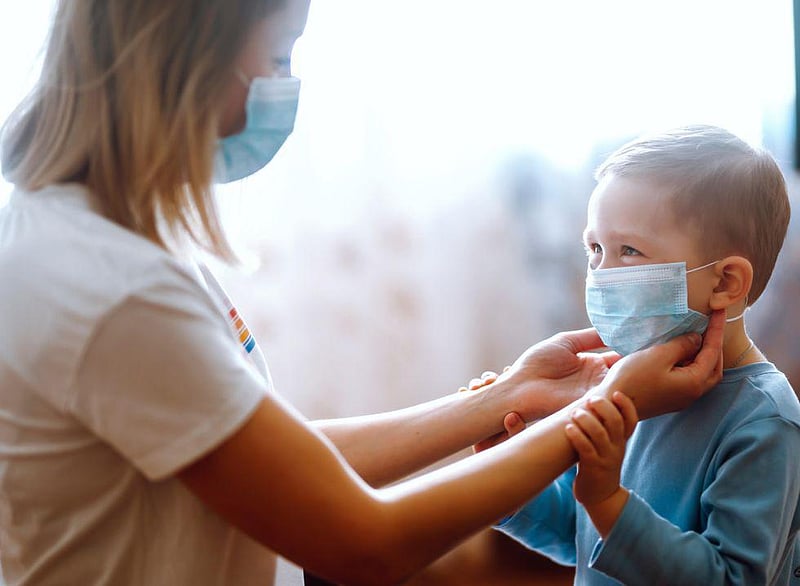 Robert Preidt
February 2, 2022
As the number of U.S. children with COVID-19 continues to surge, there are a number of things parents should know, a pediatric infectious disease expert says.
"What used to be the average number of children with COVID for the whole hospital is now the average just for th...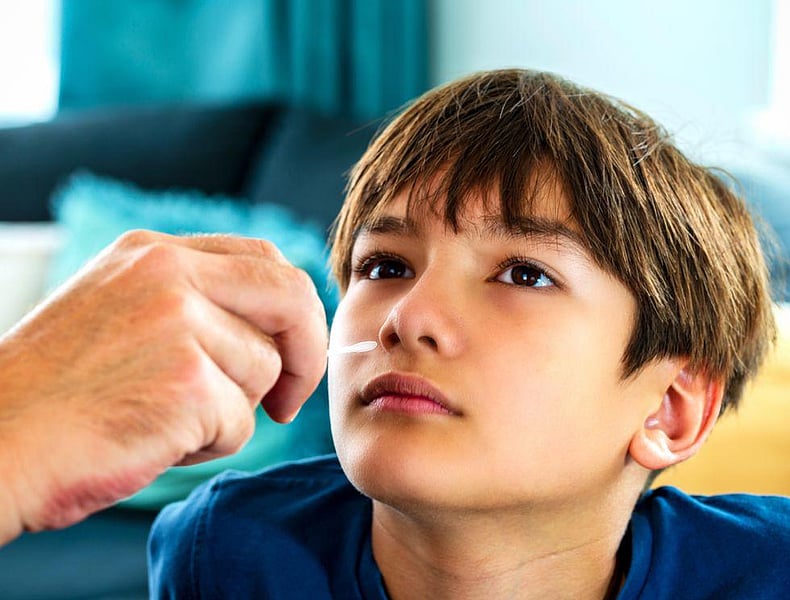 Robert Preidt
January 26, 2022
More than 1.1 million American kids were diagnosed with COVID-19 during the week ending Jan. 20, new data show.
That's 17% higher than the 981,000 cases diagnosed the week before and double the number from two weeks before that.
"As we approach the two-year anniver...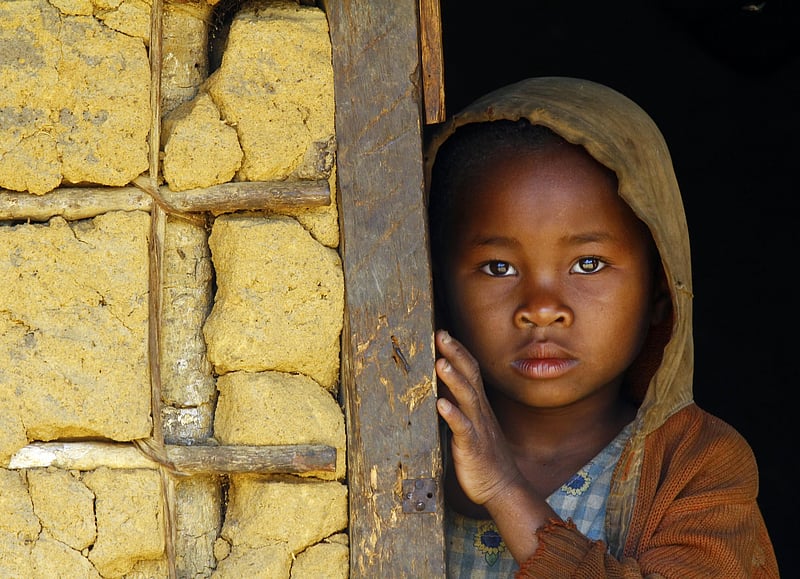 Robert Preidt
January 25, 2022
Children in sub-Saharan Africa have a far higher risk of death from COVID-19 than those in the United States and Europe, a new study shows.
"Although our study looked at data from earlier in the pandemic, the situation hasn't changed much for the children of Africa. If a...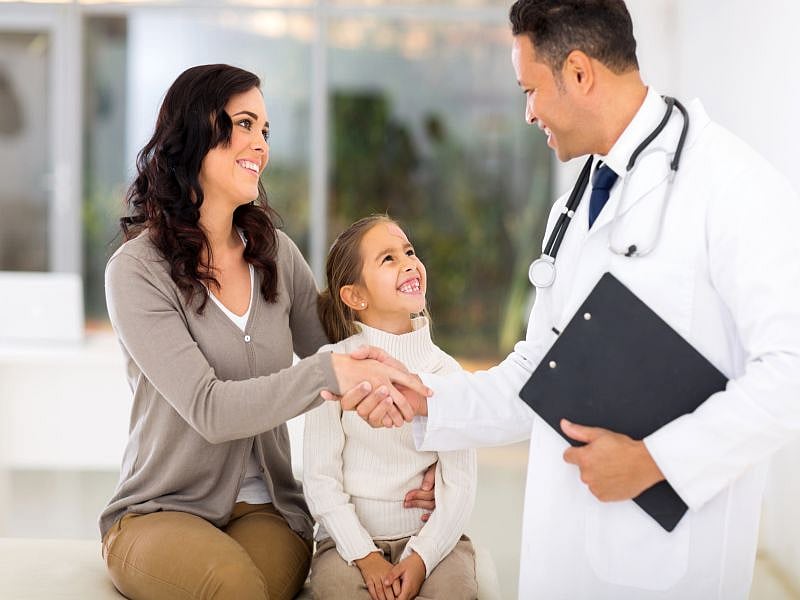 Amy Norton HealthDay Reporter
January 20, 2022
Having a child with type 1 diabetes can be a challenging health condition for parents to manage, but new research suggests an "artificial pancreas" system may beat standard treatment in controlling the blood sugar disease in young children.

Forms of the technology -...
Dennis Thompson HealthDay Reporter
January 19, 2022
A rare and serious inflammatory condition called MIS-C can strike kids weeks after they've recovered from their COVID infection.
But now there's good news for parents: Children tend to recover completely from any heart injury within three months of falling ill, a new stu...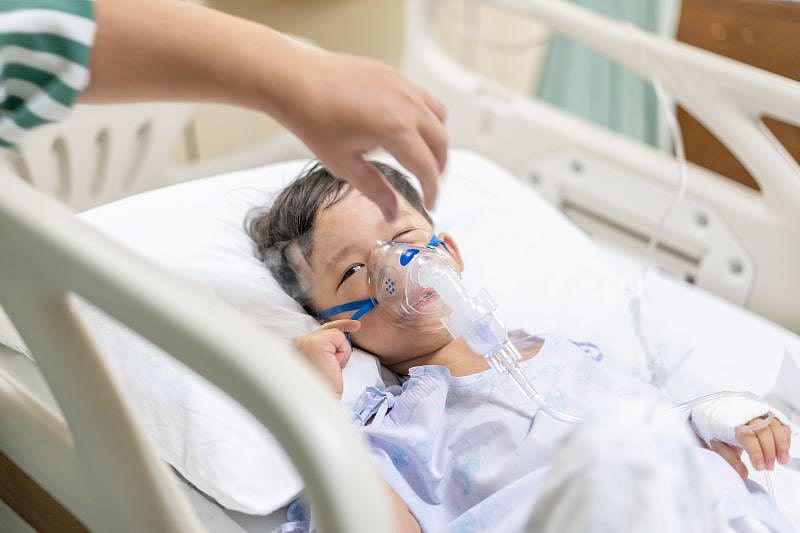 Serena McNiff HealthDay Reporter
January 13, 2022
While COVID-19 has taken the lives of many children and caused serious illness for many more, it is generally agreed that the virus is much less likely to inflict severe damage in the young.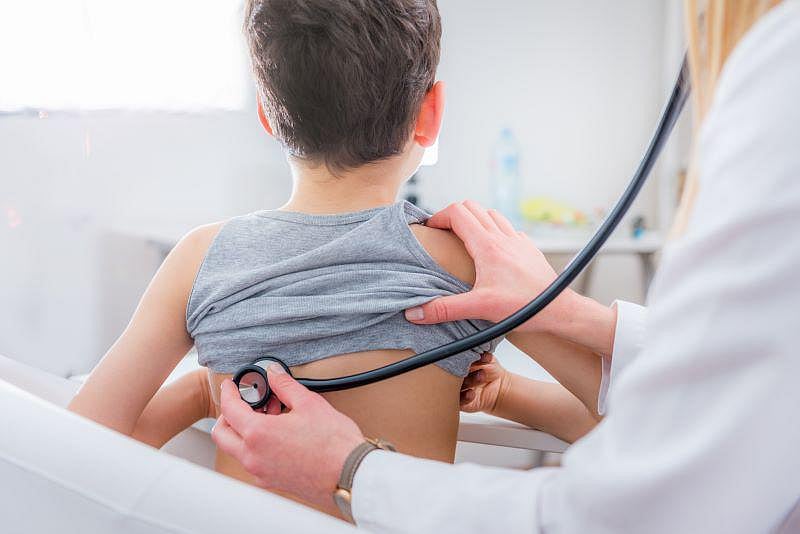 Robert Preidt
January 12, 2022
In a sign that the highly contagious Omicron variant is sparing no one, a new report shows that new COVID-19 cases among U.S. children spiked to a high of more than 580,000 for the week ending Jan. 6, a 78% increase from the week before.
"Since many children remain unva...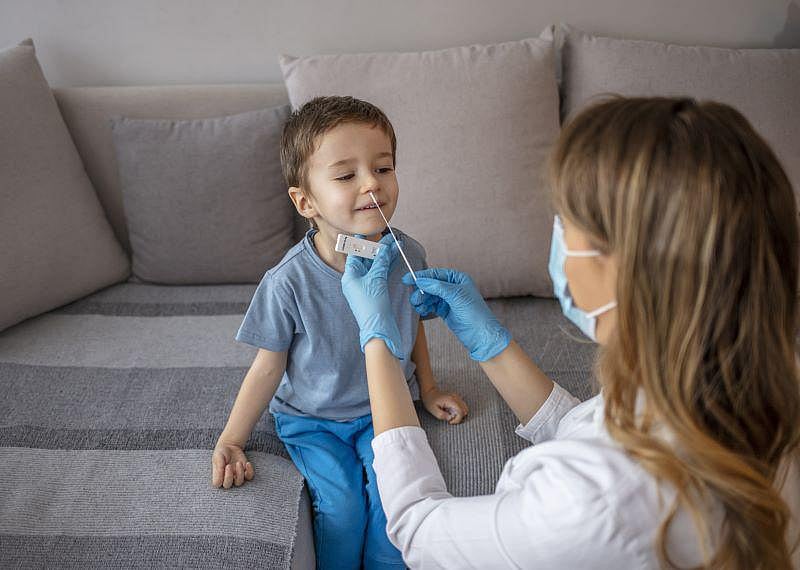 Robin Foster
January 12, 2022
In an effort to keep kids in classrooms, the White House announced Wednesday that 10 million free coronavirus tests will be provided to schools around the country every month while the wildly contagious Omicron variant continues to surge.
President Joe Biden has been pus...
Cara Murez
January 6, 2022
Far fewer kids might develop asthma if there were less traffic pollution, suggests a new study that researched the issue worldwide.
"Our study found that nitrogen dioxide puts children at risk of developing asthma and the problem is especially acute in urban areas," said...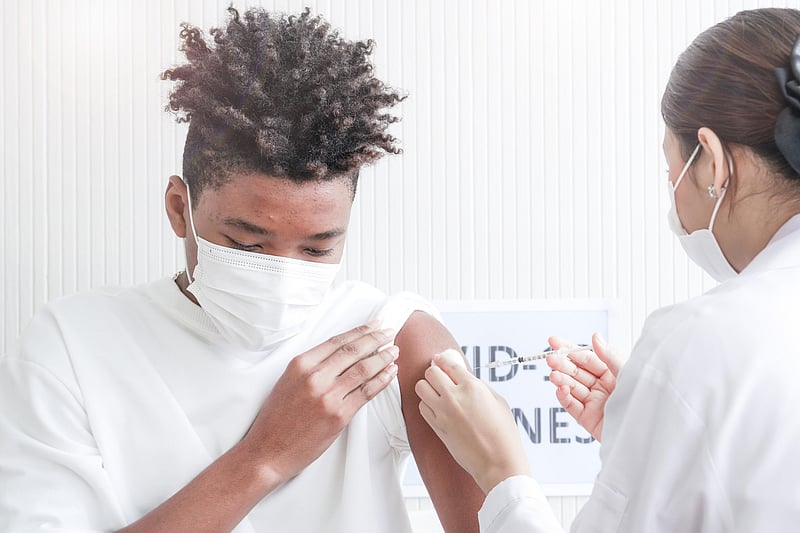 Robin Foster HealthDay Reporter
January 5, 2022
An advisory panel to the U.S. Centers for Disease Control and Prevention on Wednesday backed the emergency use approval of Pfizer's booster shots for those between the ages of 12 and 17.
The Food and Drug Administration had announced the move on Monday.
In arrivi...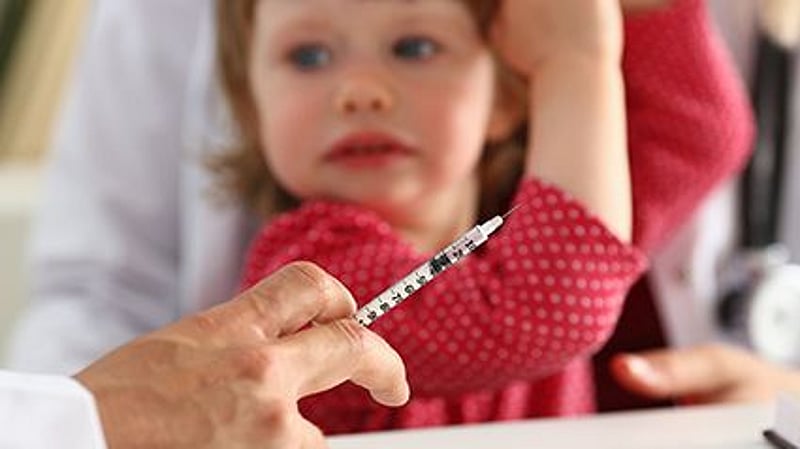 Robin Foster HealthDay Reporter
January 4, 2022
The U.S. Centers for Disease Control and Prevention on Tuesday backed the emergency use approval of Pfizer's booster shot for high-risk kids between the ages of 5 and 11, along with shortening the time period between a second dose and a booster shot from six months to five mon...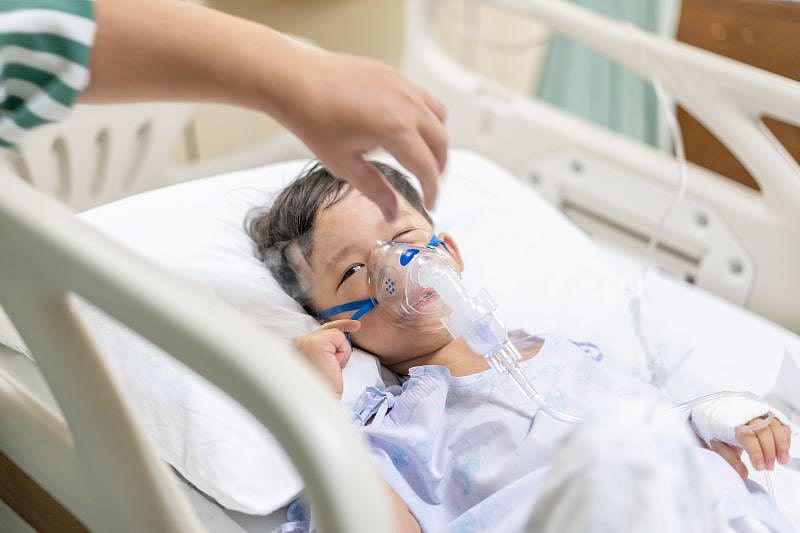 Robin Foster HealthDay Reporter
January 4, 2022
COVID-19 hospitalizations among children are surging across the United States just as students return to school and the highly transmissible Omicron variant begins to dominate the country.

At least nine states have reported record numbers of COVID-related pediatric ho...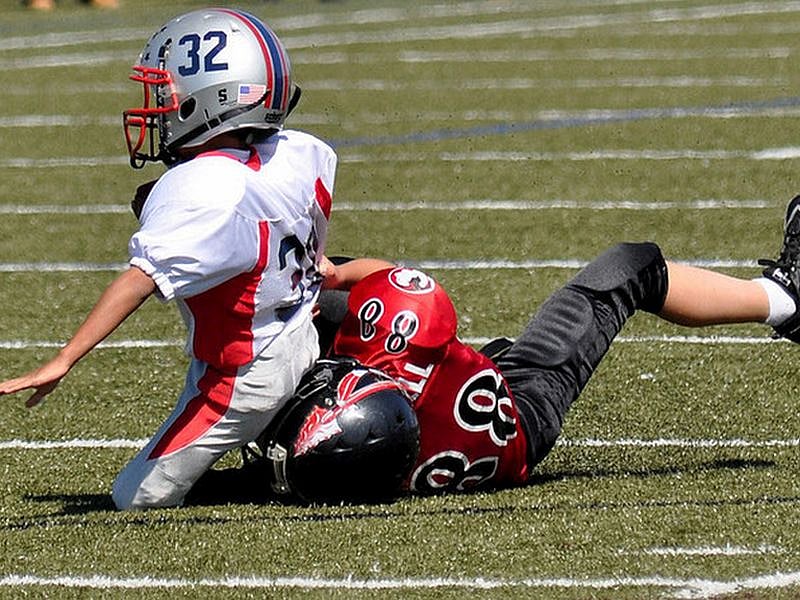 Denise Mann HealthDay Reporter
January 3, 2022
Many parents struggle with the decision to let their kids play tackle football or other contact sports due to the risk of concussions and long-term brain diseases that may occur with repeated head blows.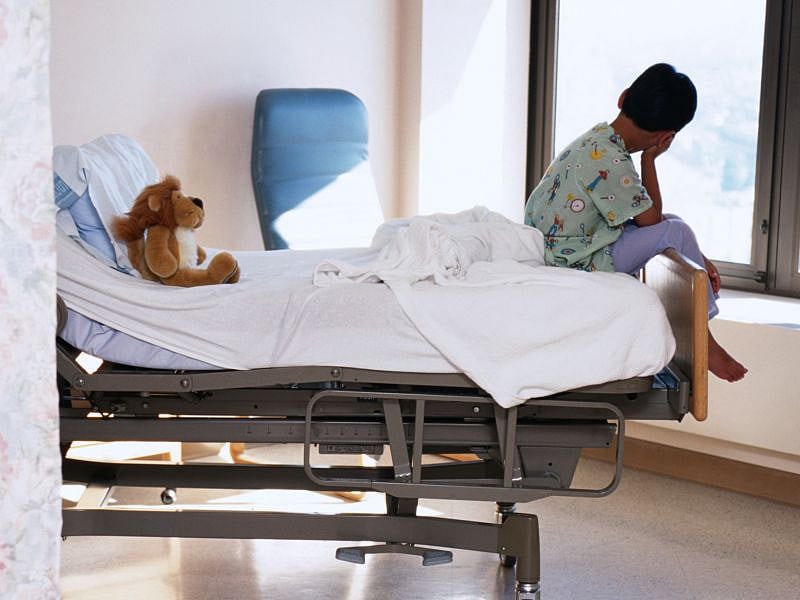 When a sick child spends time in the intensive care unit, the impact lasts even after the hospital stay is over.
Added to it are days, weeks, sometimes months out of school for the young patient and extended work absences for their primary caregivers.
"Pediatric c...
Cara Murez
December 29, 2021
Having autism spectrum disorder (ASD) can make communication a challenge, and some of these children are also deaf, making social interactions even more daunting.
But new research suggests that cochlear implants can go a long way toward helping these kids understand spee...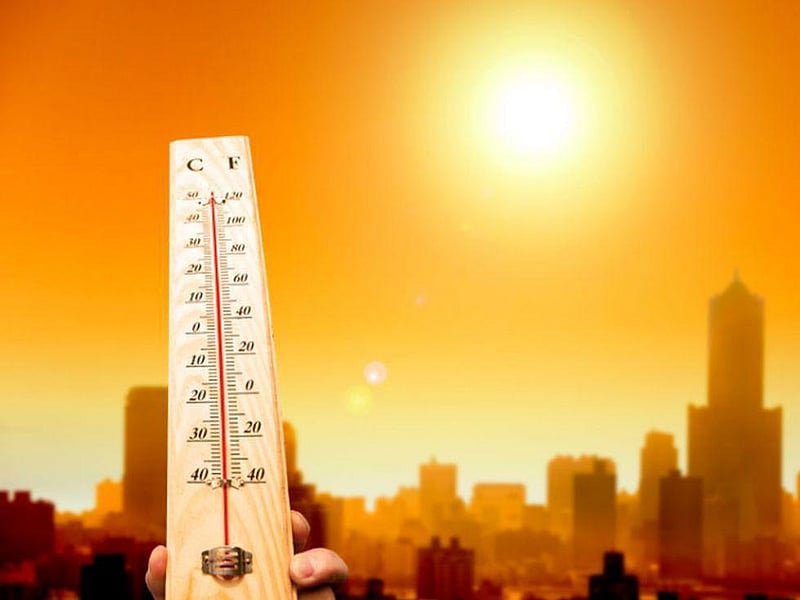 Cara Murez
December 29, 2021
While climate change calls to mind extreme weather and melting polar ice caps, government officials' inaction to stop it is also affecting the mental health of young people, new research reveals.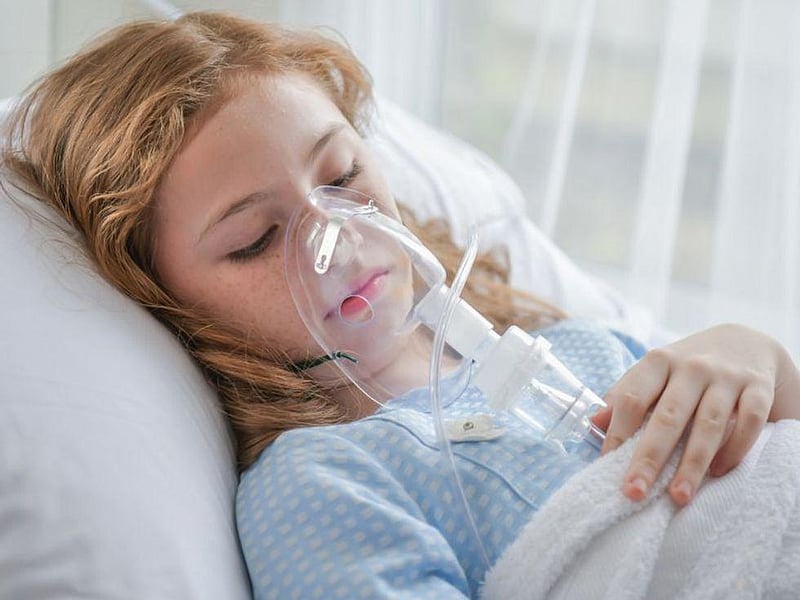 Cara Murez
December 28, 2021
Child hospitalizations for COVID-19 jumped 30% this past week as the Omicron variant spread like wildfire throughout the United States.
By Dec. 28, the country had an average of 260 pediatric COVID-19 hospitalizations each day, according to the
Robert Preidt
December 23, 2021
When a child has severe health problems, the suffering often extends to the entire family, new research finds.
Using data from a single health insurance provider, the study authors assessed nearly 7,000 children with life-threatening conditions and their families, and co...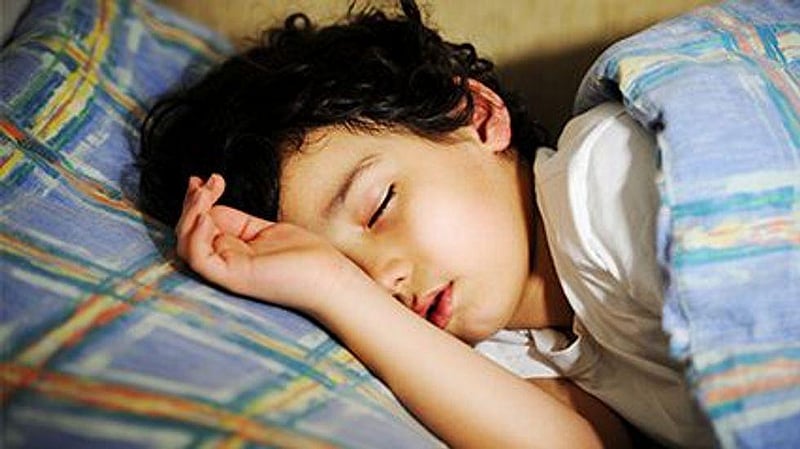 Robert Preidt
December 22, 2021
A new program to boost the supply of cancer medicines for children in low- and middle-income countries has been announced by the World Health Organization (WHO) and St. Jude Children's Research Hospital.
The hospital is making a six-year, $200 million investment to launc...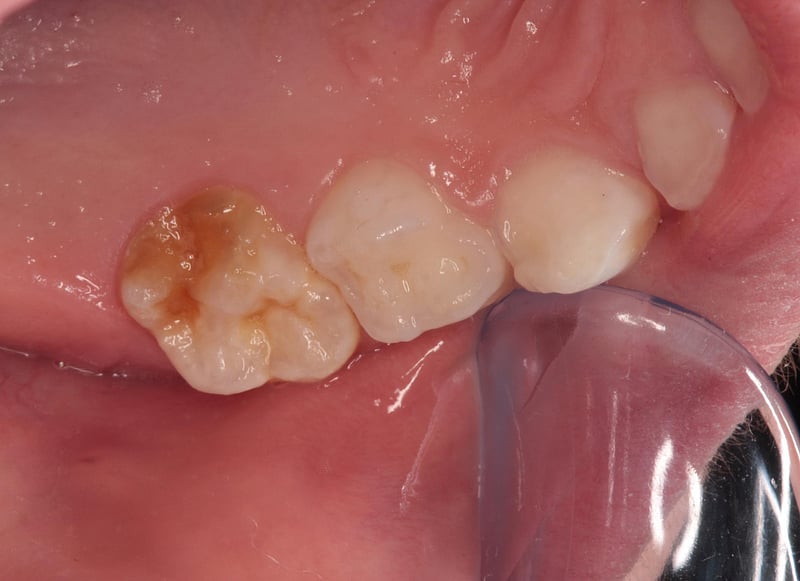 Robert Preidt
December 21, 2021
Researchers who say they have discovered what causes kids to have "chalky teeth" predict it could lead to new ways to fight it and cut cavities by half.
One in five children have chalky teeth -- visible as discolored enamel spots -- which can cause severe toothache and d...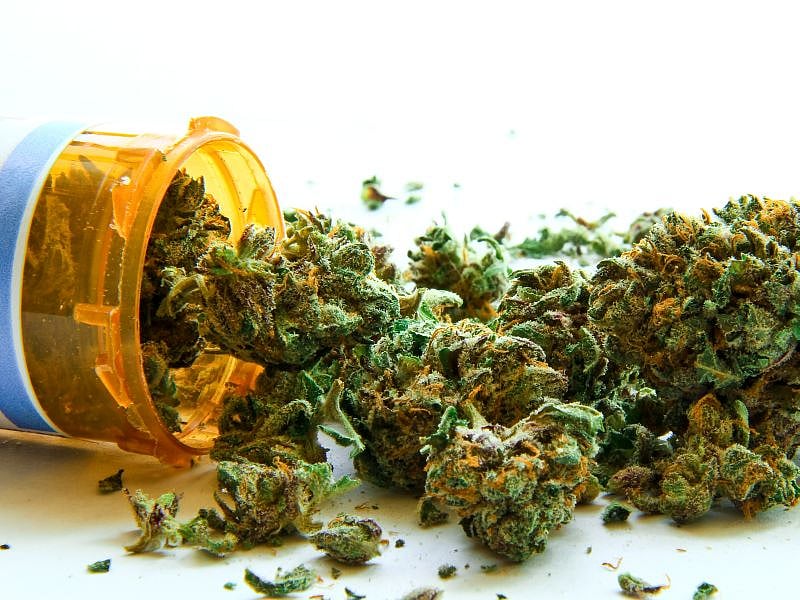 Denise Mann HealthDay Reporter
December 15, 2021
Kids with severe epilepsy may take multiple medications and follow special diets, yet still suffer seizures. Now a small study suggests medical marijuana may sometimes help when other therapies fail.
British researchers found that medical pot slashed seizures by almost 9...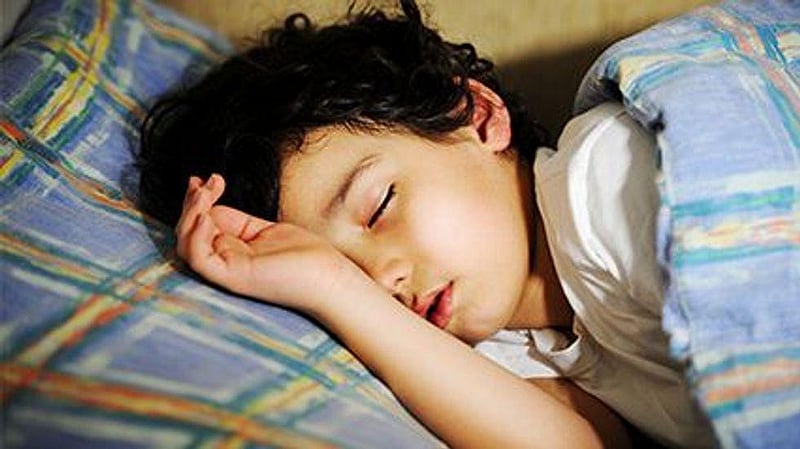 Robert Preidt
December 13, 2021
Long COVID can be tough to diagnose in children, but there are a number of things to look for.
"Many children don't have any symptoms when they have a COVID infection," said Dr. Sindhu Mohandas, a pediatric infectious disease specialist and attending physician at Chi...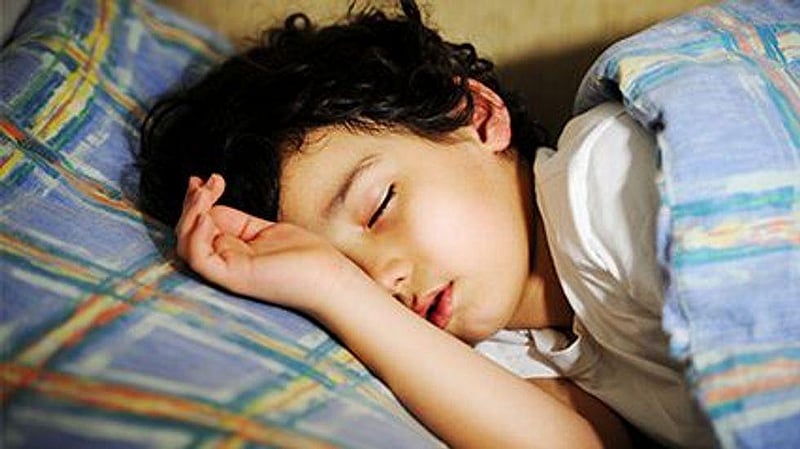 Fever-related seizures in young children can be alarming for parents, but they're usually not life-threatening, an expert says.
During a so-called febrile seizure, a child may lose consciousness, experience body stiffness and have full-body shaking. The seizures -- which...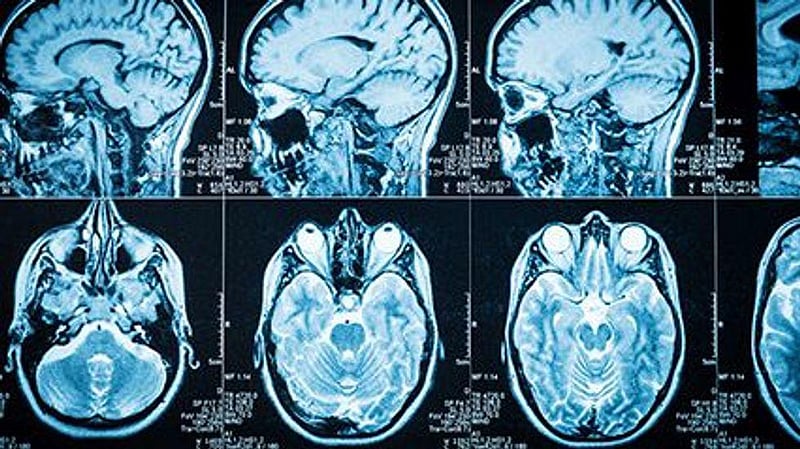 Amy Norton HealthDay Reporter
December 10, 2021
Children with the rare cancer neuroblastoma often succumb to the disease despite aggressive treatment. But researchers have found that adding an experimental antibody to that treatment, right off the bat, may improve their outlook.
Of 64 children treated with the antibod...
Amy Norton HealthDay Reporter
December 9, 2021
Children with hard-to-control asthma may get relief from adding an injectable antibody drug to their standard treatment, a clinical trial has found.
The drug, called dupilumab (Dupixent), has been available for several years to treat stubborn asthma in adults and teenage...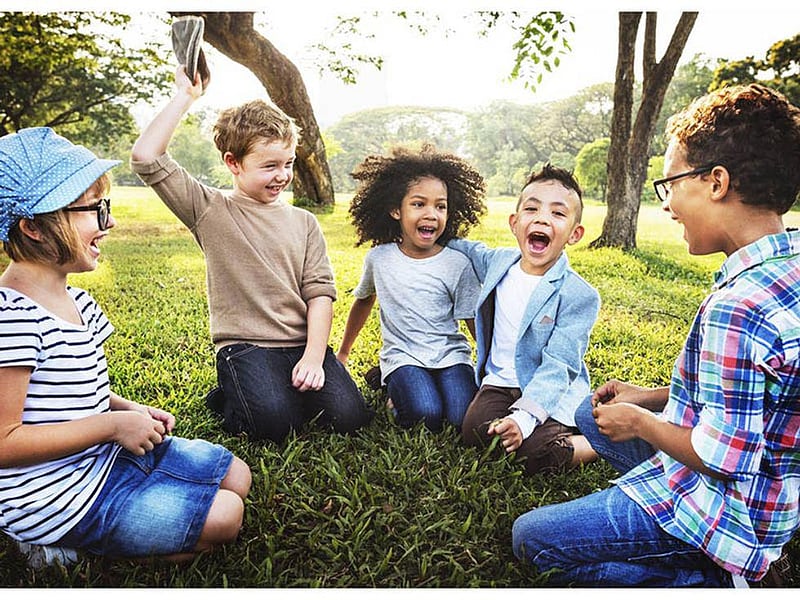 Steven Reinberg HealthDay Reporter
December 9, 2021
Children at risk for multiple sclerosis (MS) might find some protection from the disease by spending more time in the sun, a small study suggests.
Although MS is rare in children and young adults, those with relatives who have the condition have increased odds of develop...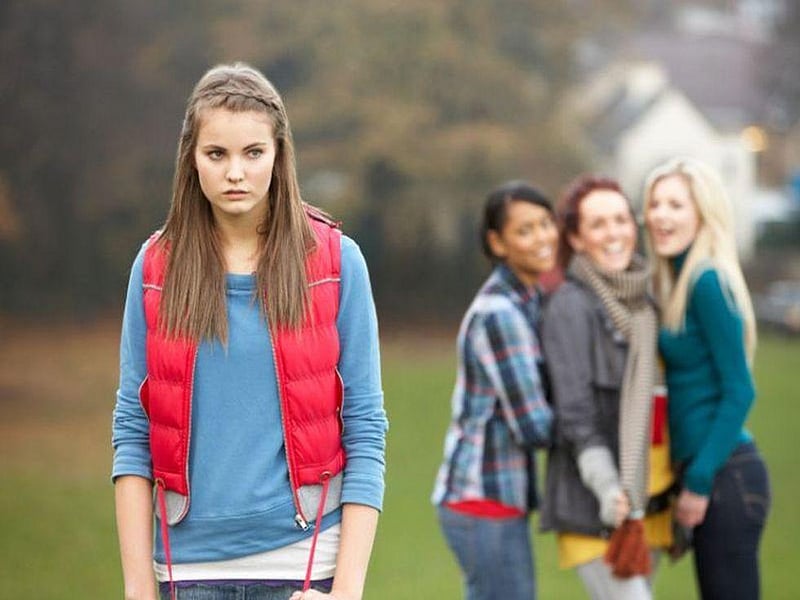 Denise Mann HealthDay Reporter
December 8, 2021
Kids can be cruel, and bullies often zero in on kids they view as weak or different, including those with asthma.
One in 10 children with asthma say they have been bullied or teased as a result of their condition, but tight asthma control seems to keep bullying at bay, <...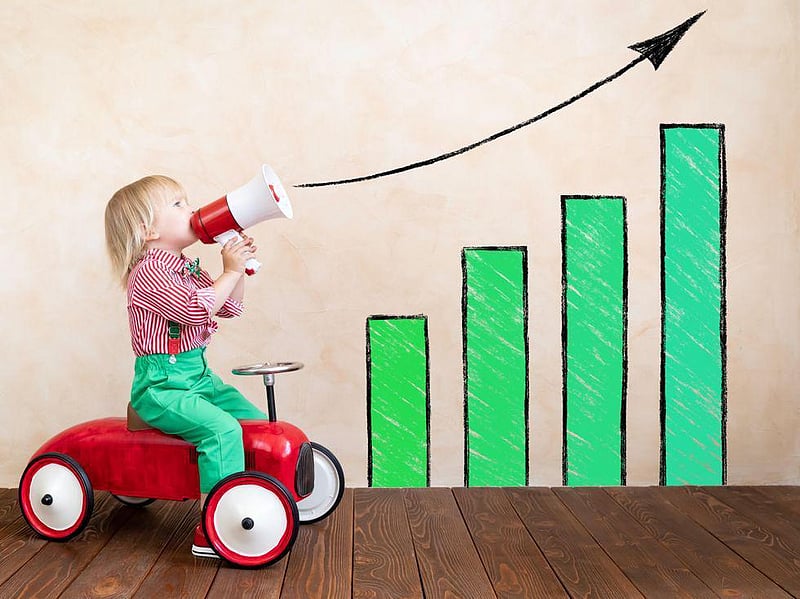 Robert Preidt
December 1, 2021
Stop that racket!
A screeching rubber chicken tops this year's list of noisy toys that pose a threat to children's hearing.
The Sight & Hearing Association's annual N...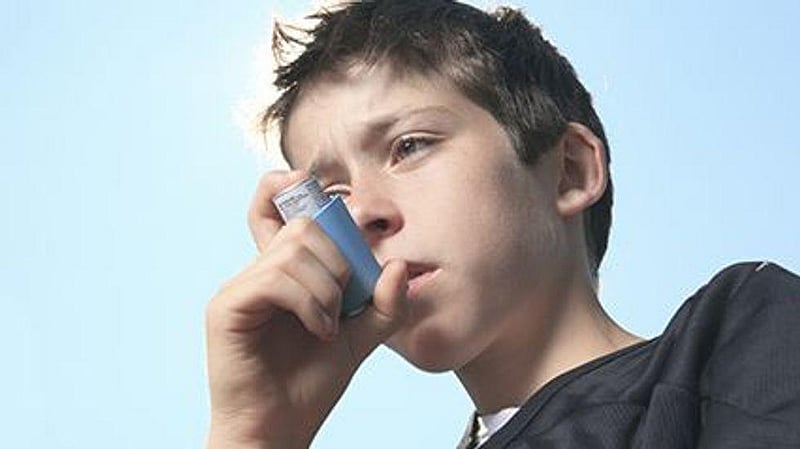 Cara Murez HealthDay Reporter
November 19, 2021
Can your weight before pregnancy determine your baby's chances of developing asthma or allergies?
Yes, claims a study that looked at that question, as well as whether weight gain during pregnancy might have an impact.
"We did find that there was a link bet...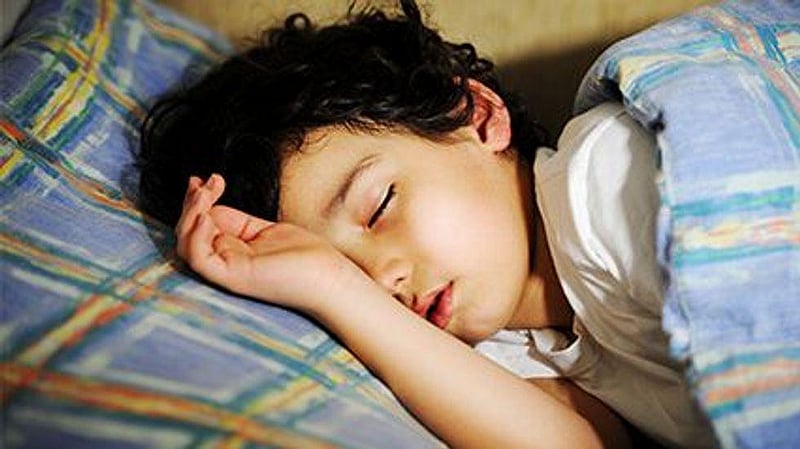 Parents and children who were separated under the Trump administration's "zero tolerance" immigration policy have shown lasting psychological trauma -- even after being reunited, a new study finds.
Between 2017 and 2018, more than 5,000 children were separated from their...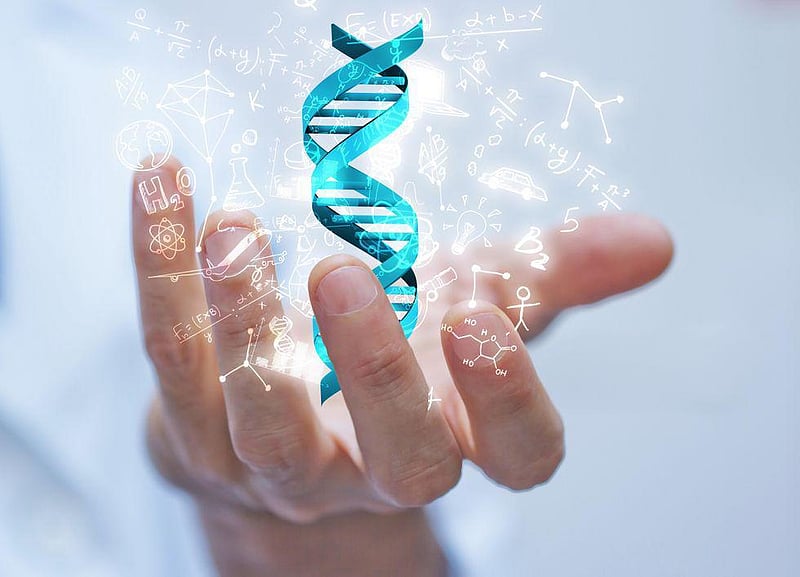 Amy Norton HealthDay Reporter
November 18, 2021
Gene therapy might soon offer a new option for children with a rare genetic disorder that damages tissues throughout the body, researchers are reporting.
In a study of eight children with the condition, called Hurler syndrome, researchers found that the gene therapy was ...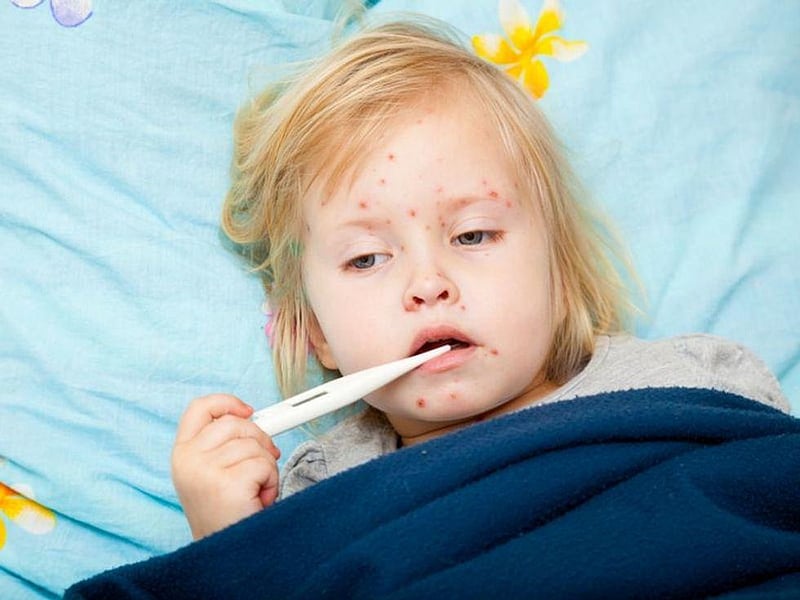 Robert Preidt and Robin Foster
November 11, 2021
The world faces an increased risk of a measles outbreak because 22 million infants did not get their measles shots last year due to the pandemic, the World Health Organization and U.S. Centers for Disease Control and Prevention warned Wednesday.
They said that 3 million ...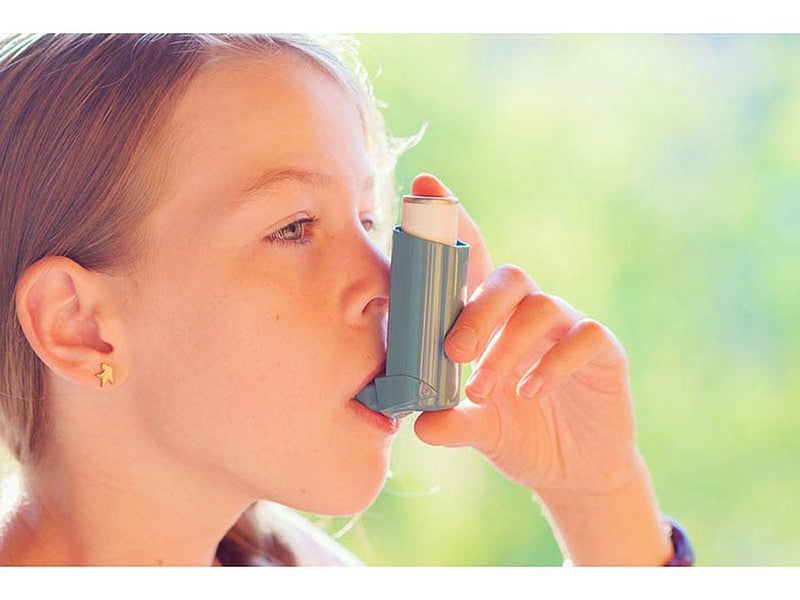 Robert Preidt
October 20, 2021
Dust mites and smoke are known triggers of asthma in children. Now, scientists have identified previously unknown combinations of air pollutants that appear tied to the respiratory disorder.
"Asthma is one the most prevalent diseases affecting children in the United Stat...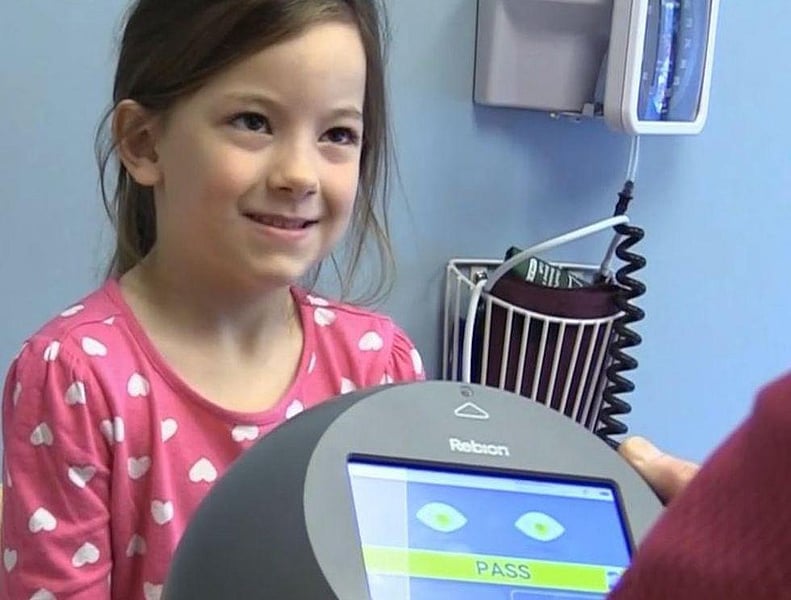 Cara Murez
October 20, 2021
The answer to helping kids with "lazy eye" before it's too late could be a hand-held screening device, a new study suggests.
Amblyopia can't be treated with glasses or contact lenses after a child's vision reaches maturity, and without treatment, it can lead to poor scho...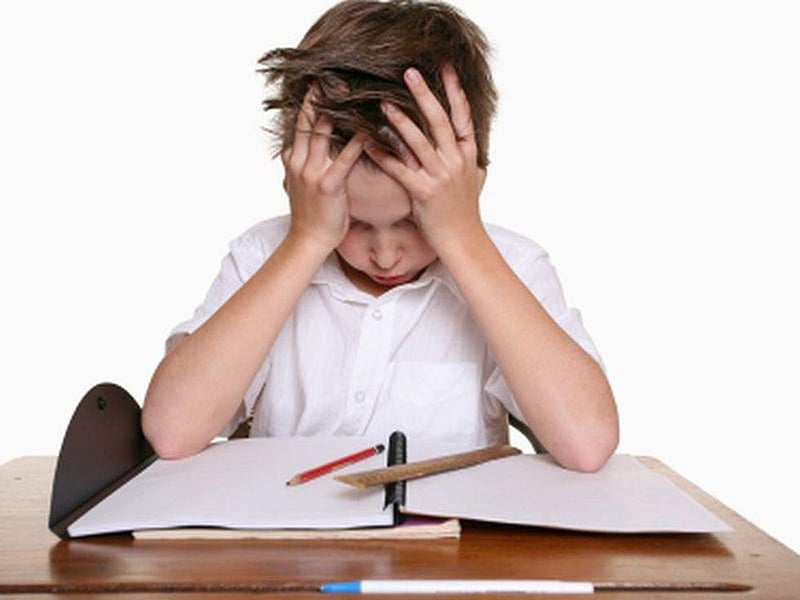 Robert Preidt
October 20, 2021
Researchers have created a six-stage process to help families of children with attention deficit hyperactivity disorder (ADHD) deal with the disorder.
"This framework is family-centered, focused on breaking down the barriers that families face from before diagnosis to pr...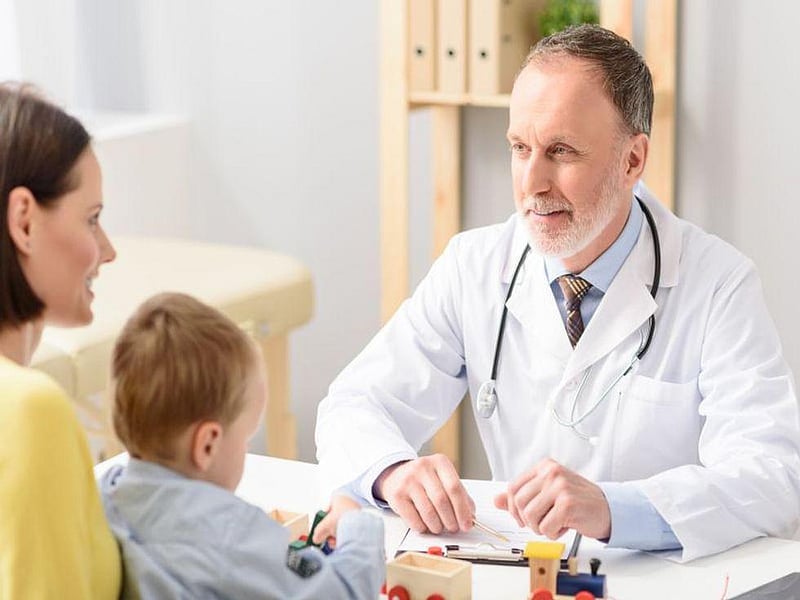 Dennis Thompson HealthDay Reporter
October 19, 2021
Preschoolers with attention deficit hyperactivity disorder (ADHD) rarely receive the gold-standard treatment recommended by the American Academy of Pediatrics (AAP) for their condition, a new study reports.
The AAP recommends a behavioral therapy technique called "paren...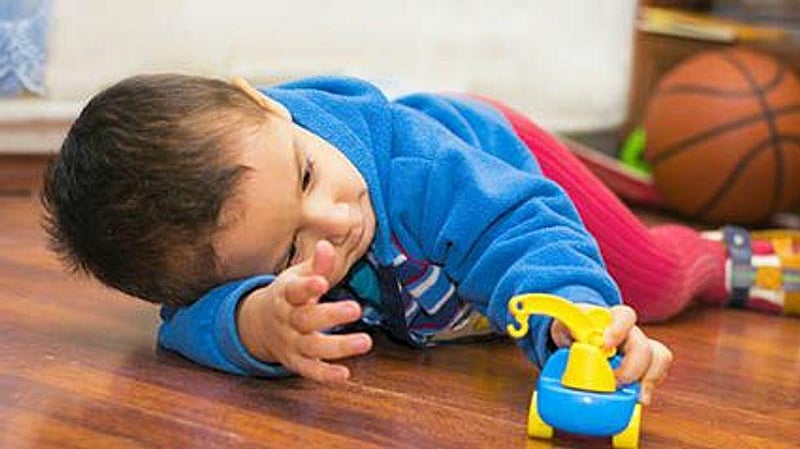 Watch closely if your kids appear to have a common cold this fall or winter. It could instead be respiratory syncytial virus, known as RSV, and that makes it more likely to progress to a serious lower lung infection.

RSV is back in force this year after a reprieve w...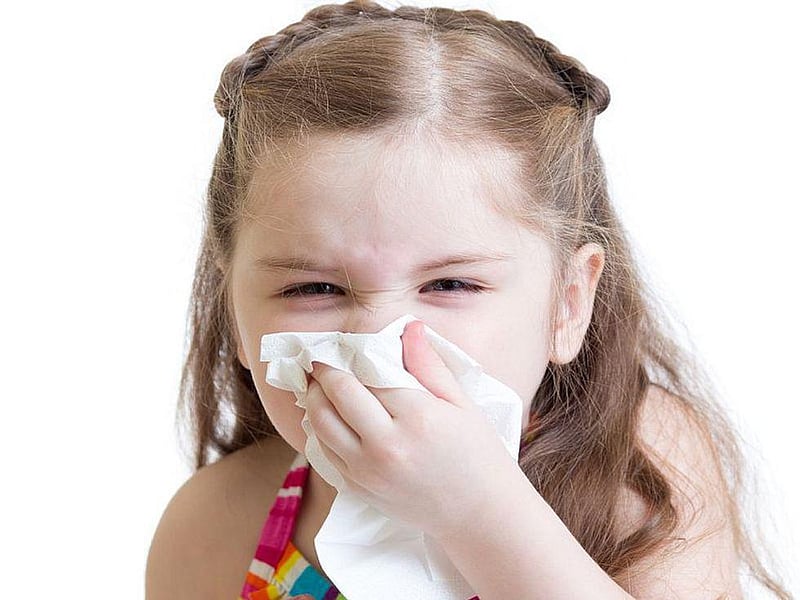 Cara Murez
October 14, 2021
From newborns to new adults, young people who get COVID-19 can carry high levels of the virus and spread it to others even if they show no symptoms.
That's the takeaway from a study of 110 people between 2 weeks and 21 years of age who tested positive for SARS-CoV-2 infe...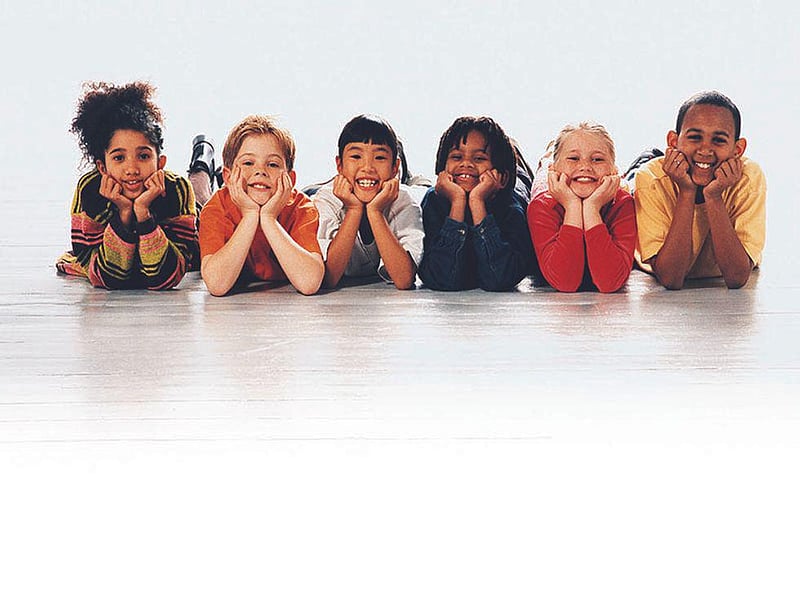 Alan Mozes HealthDay Reporter
October 13, 2021
When you're putting on a brave face to mask disappointment or shedding tears of joy, kids with autism are likely to misunderstand how you're really feeling.
That's because they don't use context to identify underlying emotions, according to a new study investigating whet...
Show All Health News Results