Patient Resources
Search Results
Results for search "
Kids' Ailments

".
Health News Results -
118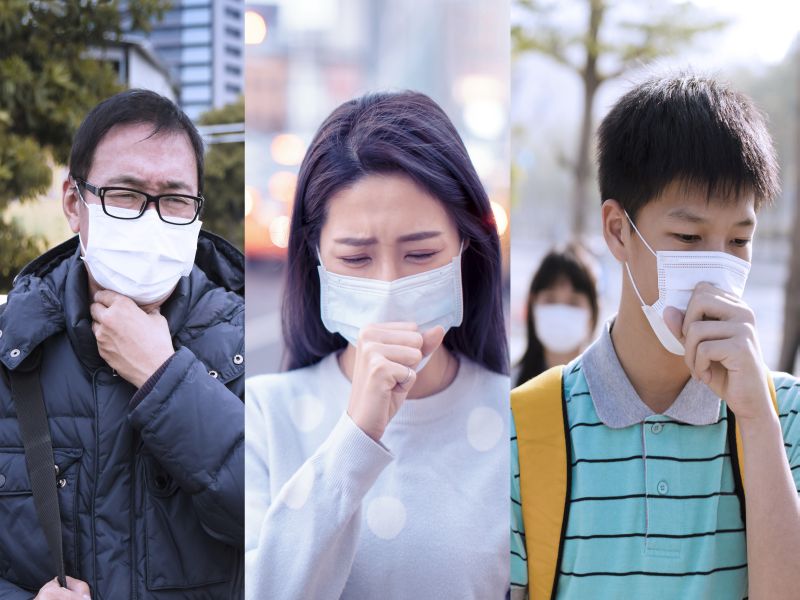 Kayla McKiski
February 14, 2020
With stories about the new coronavirus outbreak flooding the media, it's easy to get scared. And if you're scared, your kids might be, too -- but they don't have to be.
Honesty and directness are key when talking to your child about this new virus, said Diane Bales, ...