Patient Resources
Search Results
Results for search "
Kids: Misc.

".
Health News Results -
959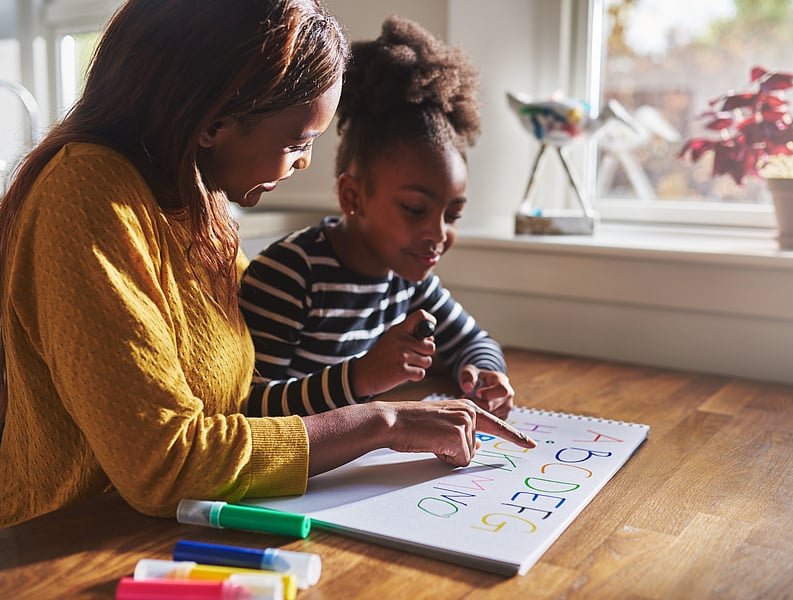 Sue Benzuly, RN HealthDay Reporter
May 30, 2023
From their first smile to their first step to the first day of school, children go through a remarkable transformation on their way to adulthood.
Here, experts explore the five developmental stages, from infancy to adulthood, and take a deeper look at the developmental m...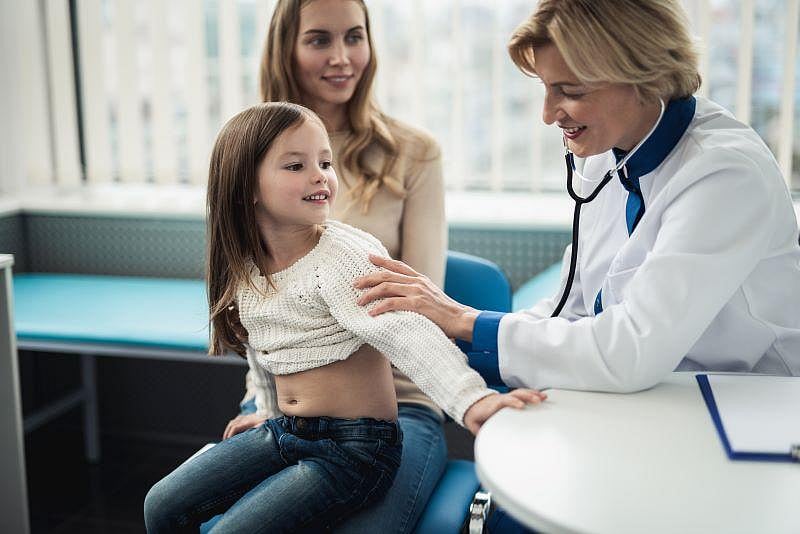 Amy Norton HealthDay Reporter
May 30, 2023
When parents rush their kids to an emergency room in the dead of night for an asthma attack or high fever, they are often discharged with a prescription. The problem is, there may be nowhere to fill it promptly.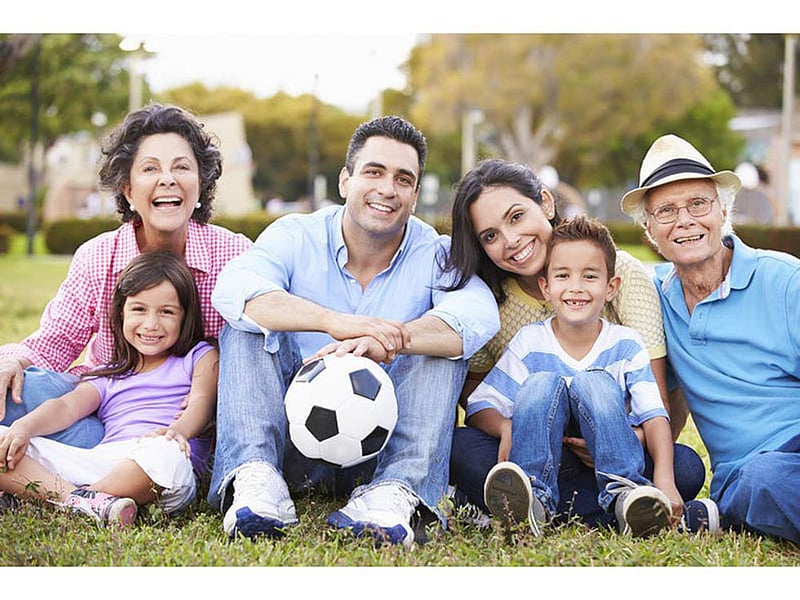 Cara Murez HealthDay Reporter
May 20, 2023
Need an activity to do with your kids on spring and summer days? Go to the park.
Outdoor play is good for physical health, mental well-being and reduced stress in children, according to the American Academy of Pediatrics (AAP).
"Whether it's sunny or snowing, pla...