Patient Resources
Search Results
Results for search "
Legal

".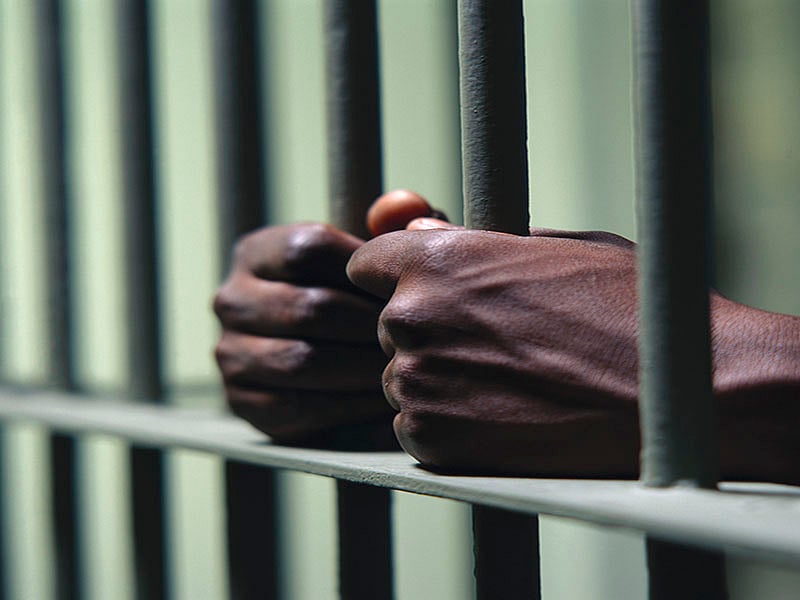 Cara Murez HealthDay Reporter
November 17, 2022
Children's health is jeopardized when they have a parent in prison, new research finds.
In the United States, 5 million kids have an incarcerated parent. Those children have worse access to primary, dental and mental health care than their peers, the investigators found...
Cara Murez HealthDay Reporter
November 15, 2022
Another major pharmacy chain has offered billions to settle claims for its role in the opioid epidemic.
While saying it would pay out $3.1 billion, Walmart noted in a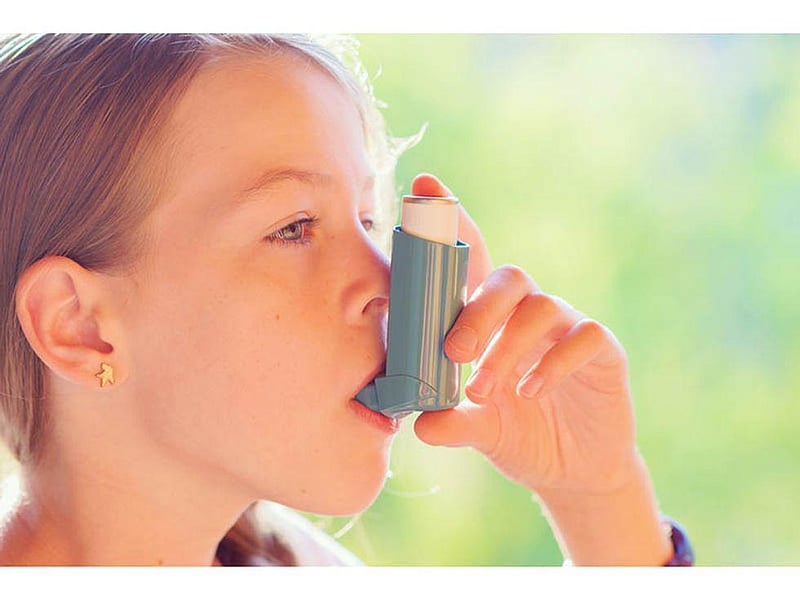 Denise Mann HealthDay Reporter
November 11, 2022
It's a potentially deadly issue: Some U.S. school administrators don't keep life-saving albuterol asthma inhalers on hand because they're afraid of getting sued for misuse. That's true even in states like Illinois, where strong "stock albuterol" laws are on the books, research...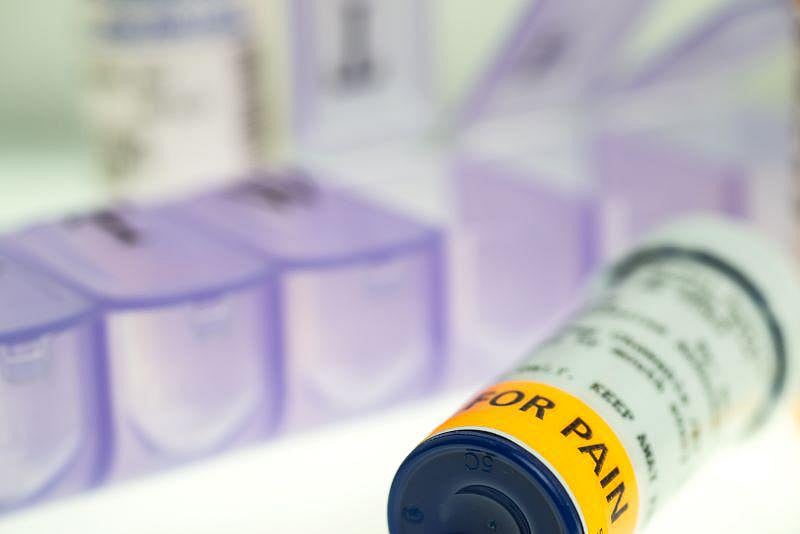 Cara Murez HealthDay Reporter
November 2, 2022
Years of litigation over the opioid epidemic could end soon, as the national pharmacy chains CVS and Walgreens announced Wednesday that each company has agreed to a nearly $5 billion settlement.
While neither of the companies admitted wrongdoing, the settlements are par...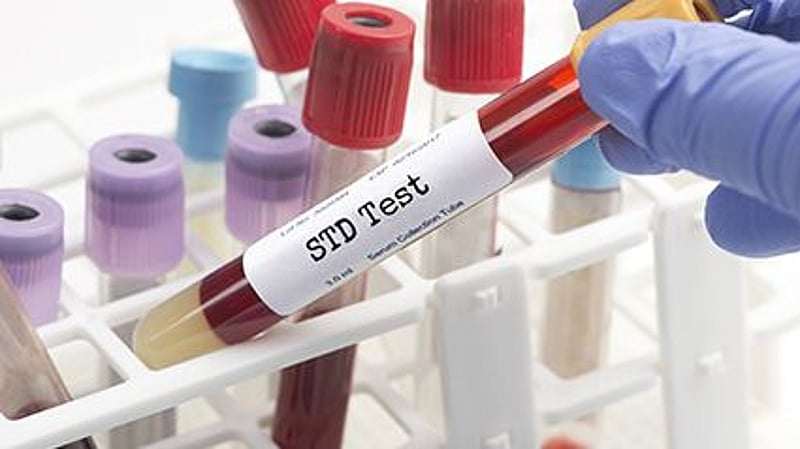 Alan Mozes HealthDay Reporter
October 17, 2022
Even before the U.S. Supreme Court overturned Roe v. Wade last summer, many states had already moved to limit abortion access by defunding family planning health centers.
Unfortuna...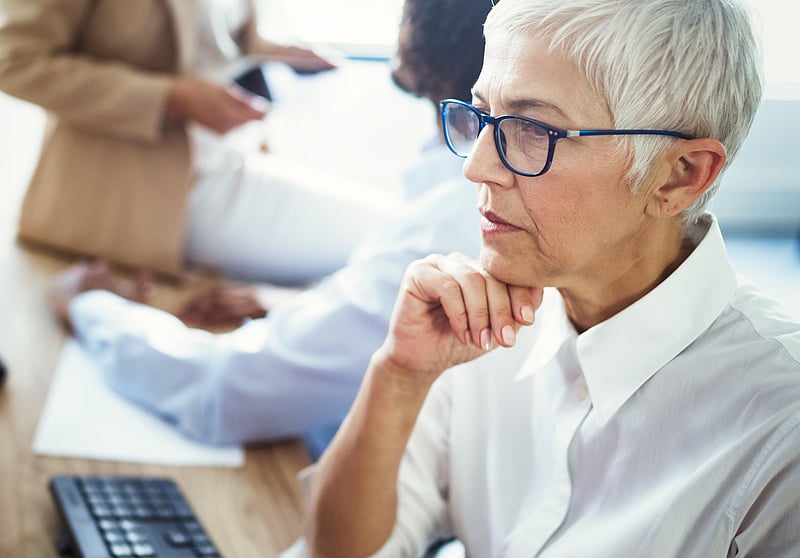 By Sydney Murphy HealthDay Reporter
August 30, 2022
Access to paid sick leave saves lives, new research shows.
The U.S. study found that when local laws required employers to provide paid sick leave, lower death rates from homicide, suicide and alcohol-related causes resulted.
The researchers also believe that recen...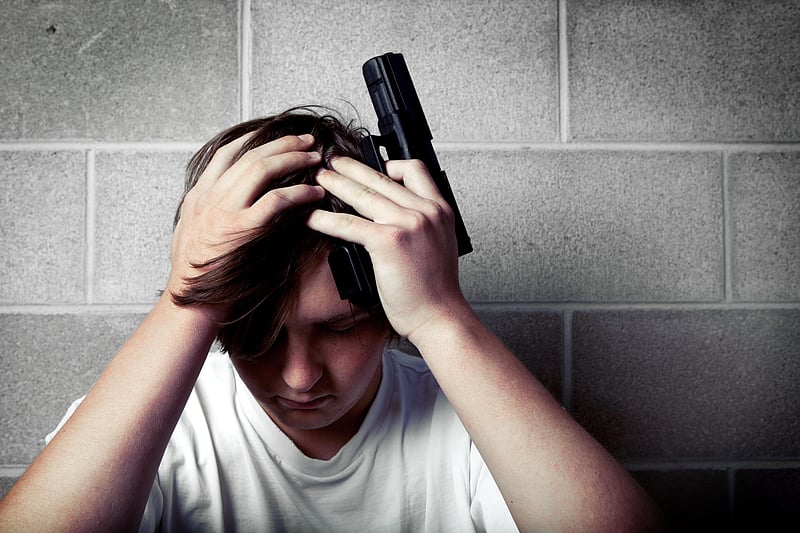 Alan Mozes HealthDay Reporter
July 26, 2022
A grim new analysis finds that American youth became 30% more likely to die as a result of gun violence over the past decade.
The jump in risk appears to ...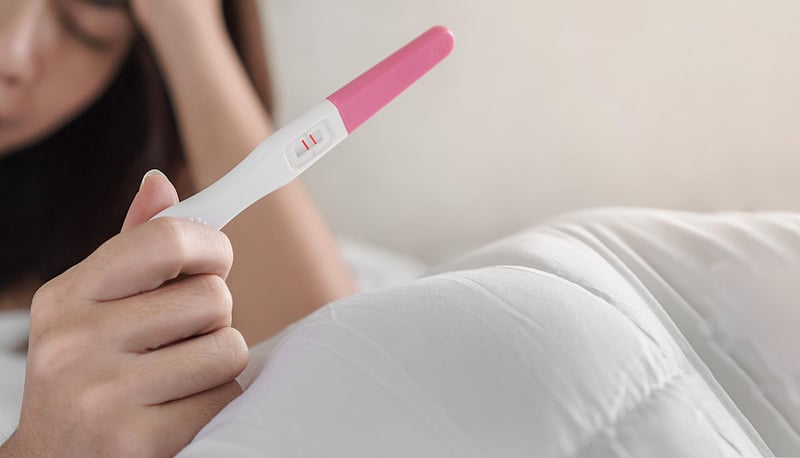 By Ernie Mundell and Robin Foster HealthDay Reporters
July 8, 2022
Under growing pressure from his own party, President Joe Biden on Friday issued an executive order designed to help protect women's access to abortion.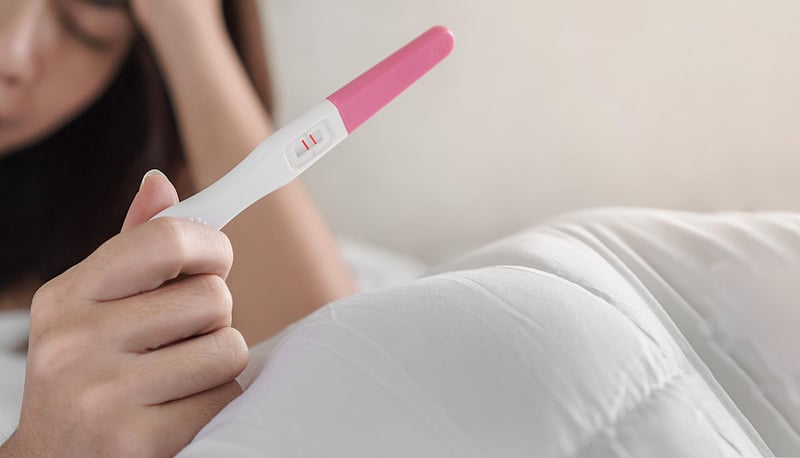 Dennis Thompson HealthDay Reporter
June 24, 2022
The U.S. Supreme Court issued a ruling on Friday that overturns the landmark 1973 Roe v. Wade decision guaranteeing a woman's right to abortion.
"The Constitution does not confer a right to abortion... and the authority to regulate abortion is returned to the people and ...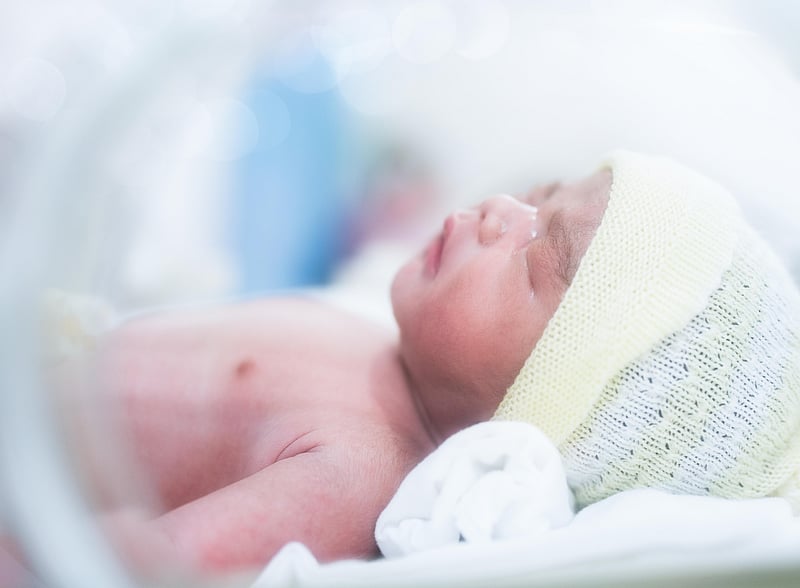 By Robert Preidt HealthDay Reporter
May 17, 2022
The manufacture and sale of products known as crib bumpers and sleep incliners - linked with more than 200 infant deaths in the United States - will be banned under a new law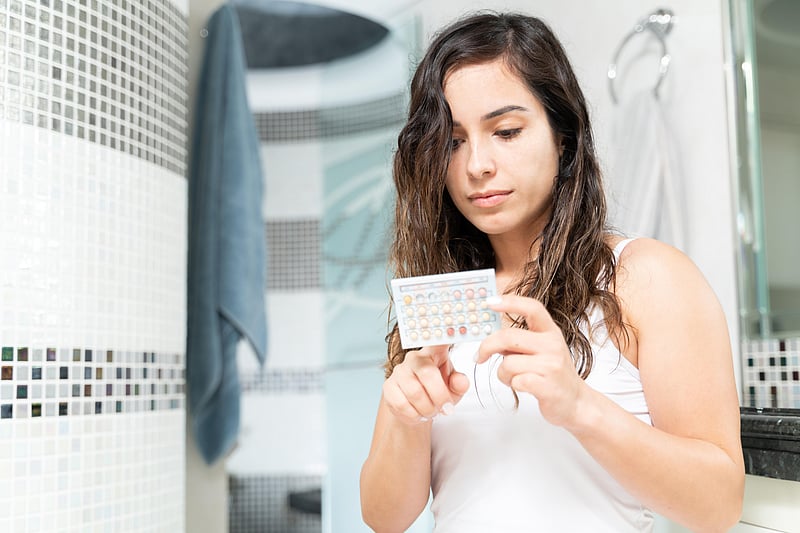 Alan Mozes HealthDay Reporter
May 16, 2022
"I do not believe that the overturning of Roe v. Wade is where any of this will end."
So warns Rachel Fey, vice president of policy and strategic partnerships for Power to Decide, a contraception advocacy group dedicated to reducing the risk for unplanned pregnancies.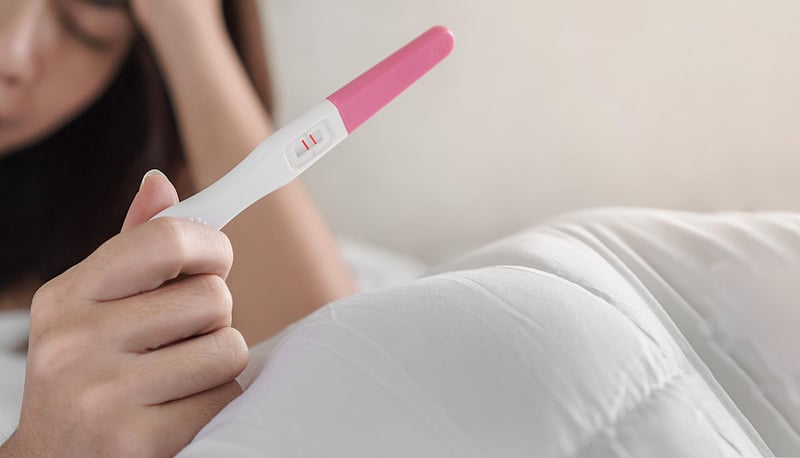 Dennis Thompson HealthDay Reporter
May 16, 2022
Long-distance travel will likely prove a nearly insurmountable barrier to some women seeking abortion if Roe v. Wade is overturned as expected, a new study concludes.
Women who need an abortion are more than twice as likely to delay the procedure or decide to continue th...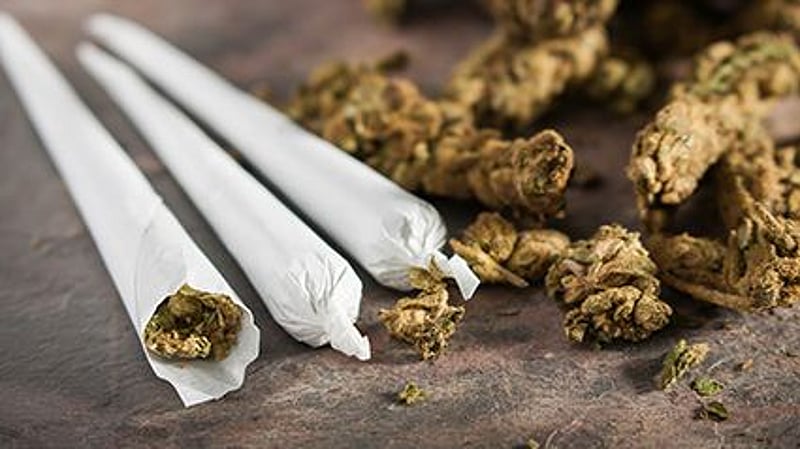 Dennis Thompson HealthDay Reporter
January 21, 2022
Some recreational pot shops are using tricks from the old playbooks of alcohol and tobacco companies to target underage users on social media, a new study reports.
Despite state laws restricting such marketing, researchers found marijuana retailers on social media promot...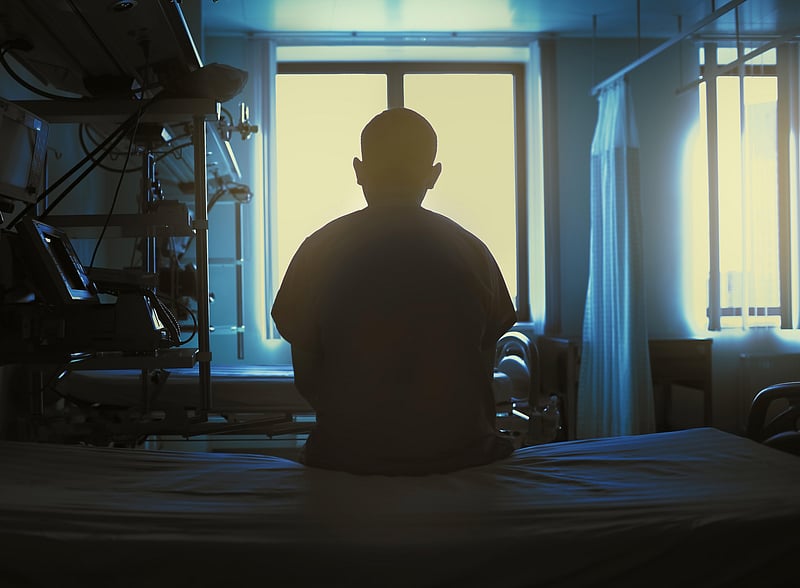 Alan Mozes HealthDay Reporter
January 19, 2022
Homelessness is difficult enough, but when it's compounded by serious mental health issues the result can be an inability to function at even the most basic level.
Sometimes that leads to round-the-clock involuntary hospitalization, and when that happens a state-appointe...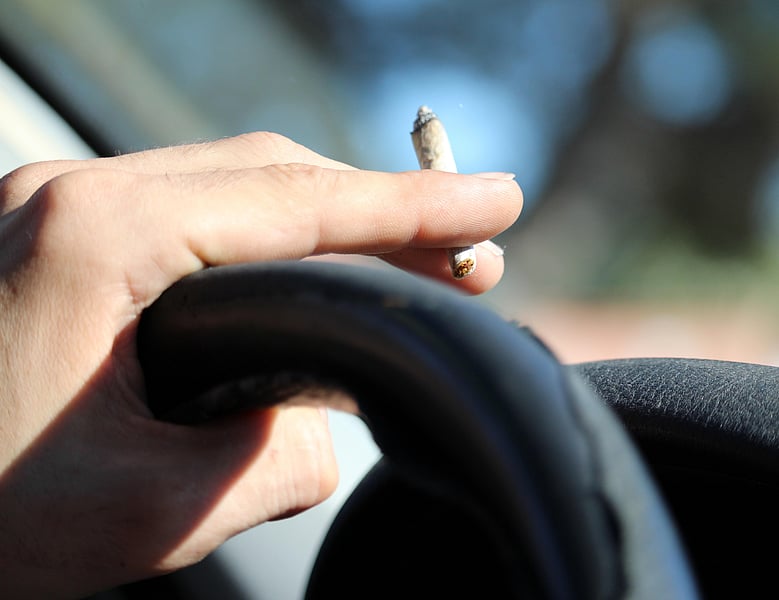 Steven Reinberg HealthDay Reporter
January 13, 2022
Here's more evidence that marijuana may make driving more dangerous: As pot has been legalized in more countries and states, a greater number of people are driving intoxicated by the drug and crashing, researchers report.
THC, the active ingredient in cannabis, has been ...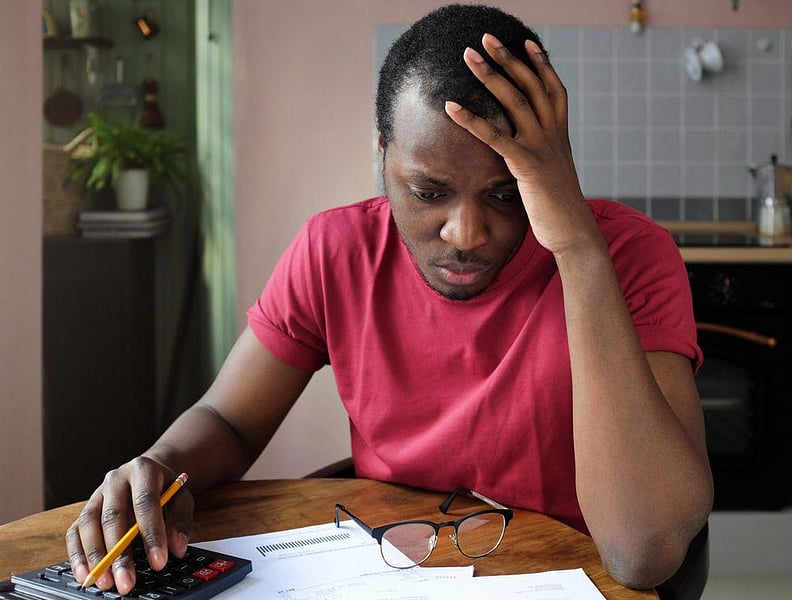 Dennis Thompson HealthDay Reporter
December 13, 2021
Big "surprise" medical bills may still be a problem for Americans.
According to a new study, more than half of U.S. hospitals haven't complied with recent regulations requiring that they disclose their prices online for all services, to help prevent unexpected bills for ...