Patient Resources
Search Results
Results for search "
Insurance: Medicaid

".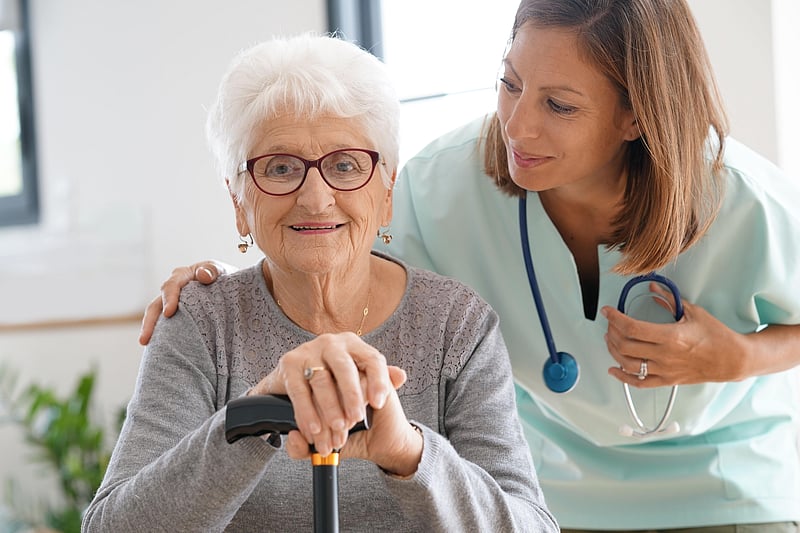 Dennis Thompson HealthDay Reporter
June 29, 2022
There's a shortage of nursing home beds for the elderly in America due to a severe staffing crisis that has caused long-term care facilities to cut back on new admissions, new research shows.
Three out of five nursing homes (61%) have limited new admissions due to staffi...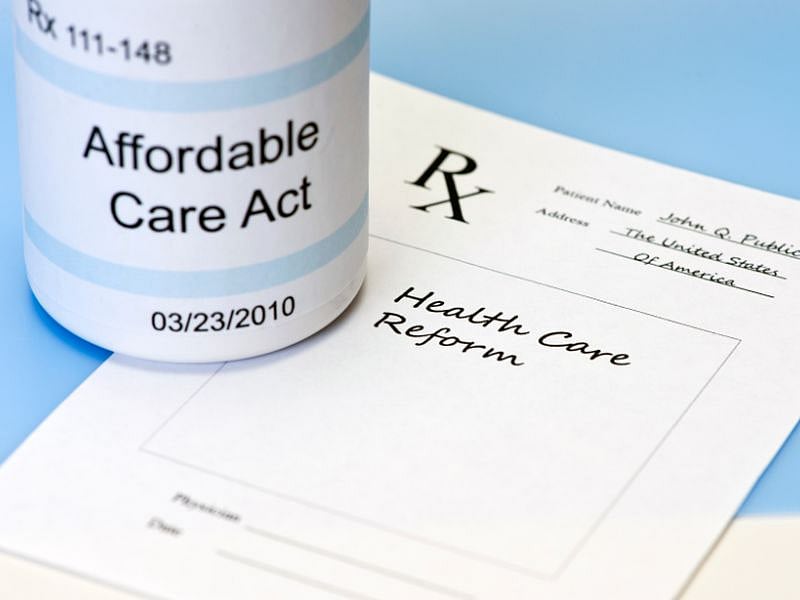 By Robert Preidt HealthDay Reporter
June 16, 2022
Suicide rates are rising more slowly in states that have expanded Medicaid under the Affordable Care Act (ACA), a new study finds.
"Suicide is a public health problem, and our findings indicate ...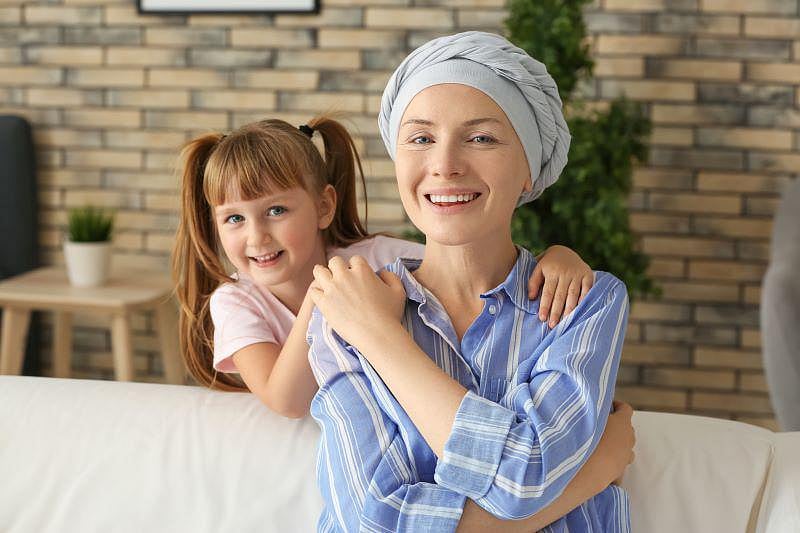 By Robert Preidt HealthDay Reporter
May 19, 2022
Cancer survival rates rose more in states that expanded Medicaid under Obamacare than in those that did not, and rates increased most among Black patients and those in rural areas, according to a new study.
By Robert Preidt HealthDay Reporter
April 27, 2022
Far fewer U.S. women lost health insurance coverage after giving birth during the COVID-19 pandemic than in previous years, likely due to a federal law that prevented Medicaid from dropping people, researchers say.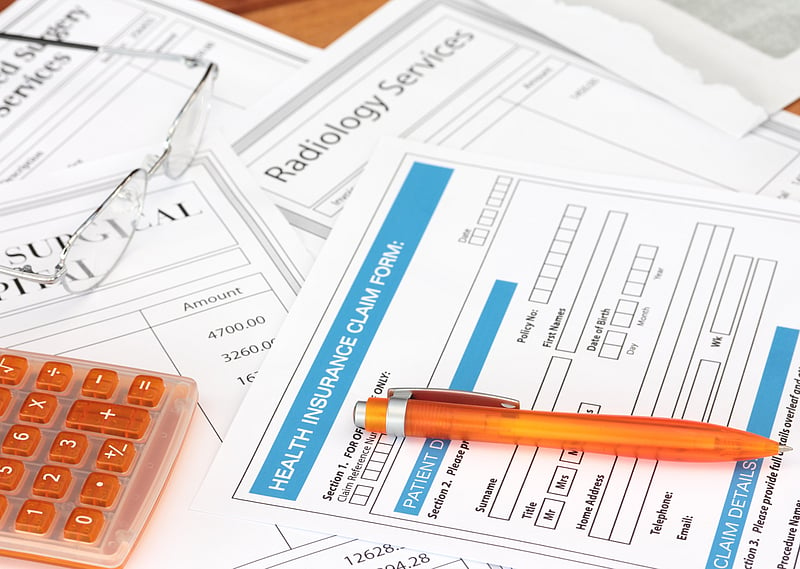 Amy Norton HealthDay Reporter
February 4, 2022
You have almost certainly seen the pleas while scrolling through social media: Called crowdfunding, folks try to raise money to pay for their sick loved one's mounting medical bills.
But new research sh...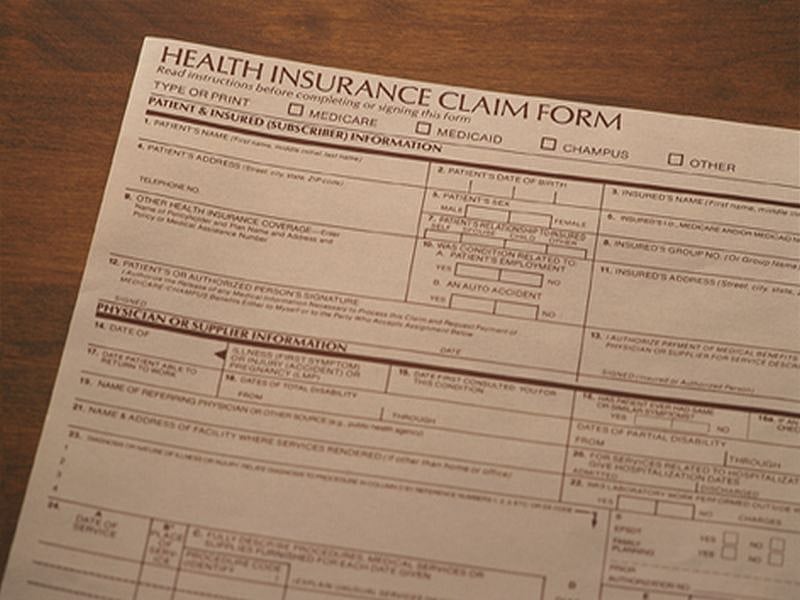 Robert Preidt and Robin Foster
January 31, 2022
California lawmakers must vote by Monday on whether to keep a bill to create a universal health care system moving forward.
Monday, Jan. 31, is the last chance for Califor...
Dennis Thompson
January 21, 2022
Your heart is in an incredibly vulnerable state if you've suffered a heart attack or are fighting heart failure, and cardiac rehabilitation could be an important part of your recovery.
Unfortunately, not enough older folks appear to be taking advantage of this life-savin...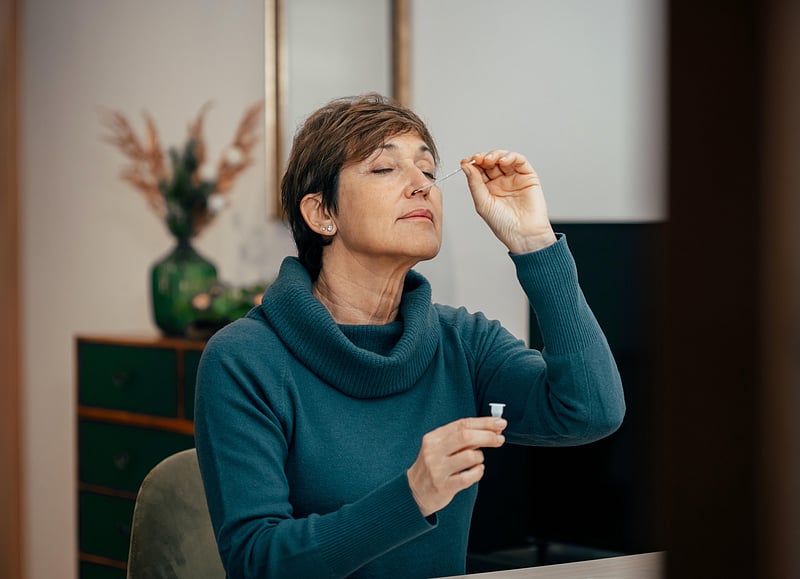 Dennis Thompson
January 18, 2022
Home COVID tests are now available at no cost to most Americans, as part of the Biden administration's effort to increase testing around the United States.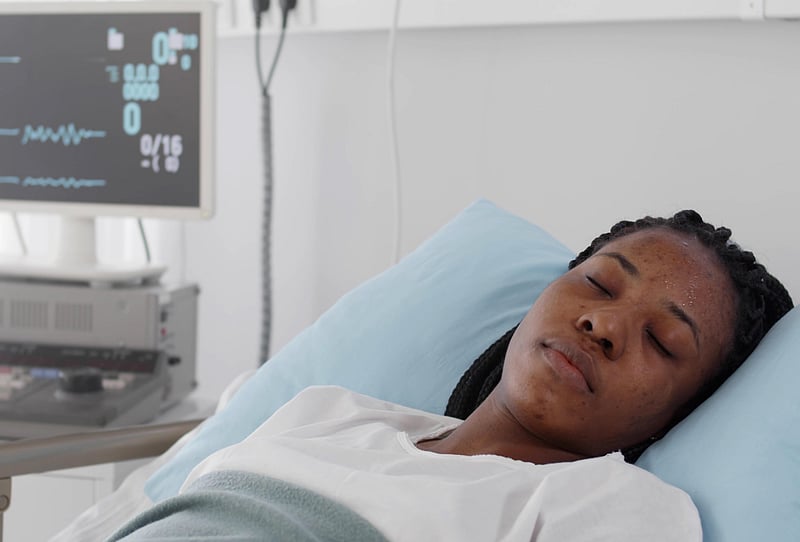 Cara Murez
January 12, 2022
The chance of someone who is covered by Medicaid surviving cancer may depend in part on where they live, a new analysis finds.
In states that had lower Medicaid income eligibility limits, cancer survival rates were...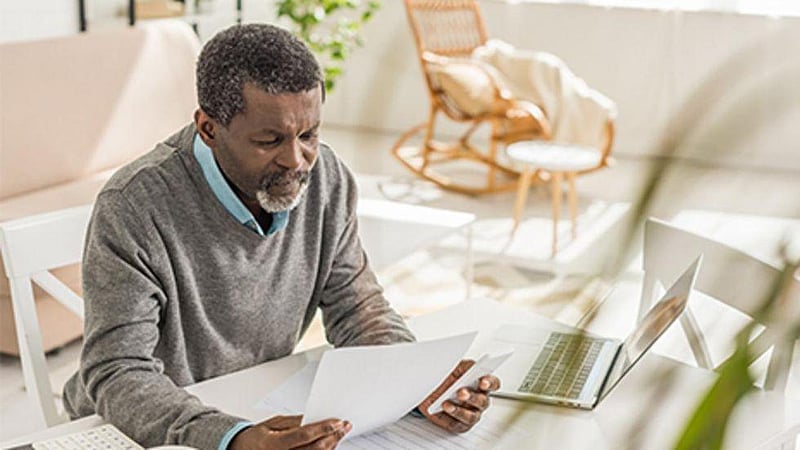 Dennis Thompson HealthDay Reporter
December 15, 2021
"Medicare For All" gets tossed around a lot by advocates of universal health coverage, but a new study finds that today's Medicare is far from free for seniors and people with disabilities.
Instead, a large number of beneficiaries are sliding into medical debt and delayi...