Patient Resources
Search Results
Results for search "
Media

".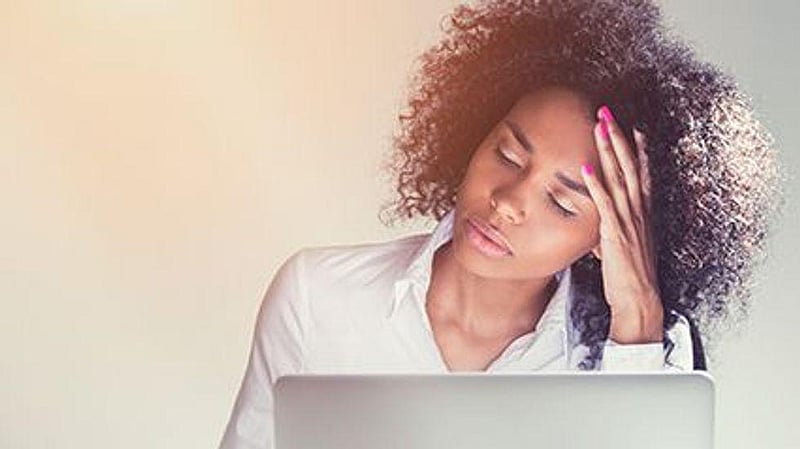 Robert Preidt
July 28, 2021
Trusting science is good, but it could put you at risk for being duped by false science, or "pseudoscience," if you let your guard down, researchers warn.
Investigators found that people who trust science are more likely to believe and share false claims that contain sci...