Patient Resources
Search Results
Results for search "
Men's Problems: Misc.

".
The end of a romantic relationship often causes, anxiety and depression in men, researchers say.
Men who are anxious and worry a lot face an increased risk of heart disease, stroke and diabetes, researchers say.
Health News Results -
185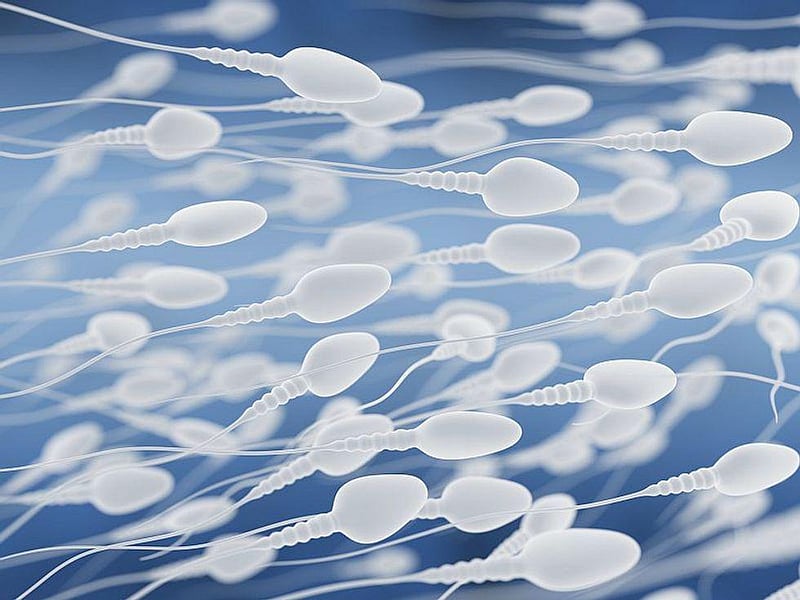 By Robert Preidt HealthDay Reporter
May 11, 2022
In a finding that offers hope to childhood cancer survivors who may want to have children after they beat their disease, research in rodents shows that testicular tissue frozen for more than 20 years can still produce viable
Denise Mann HealthDay Reporter
May 5, 2022
Men with widening waistlines may be more likely to die from prostate cancer.
Specifically, a man's risk of dying from prostate cancer increases 7% for every 4-inch increase in belly fat,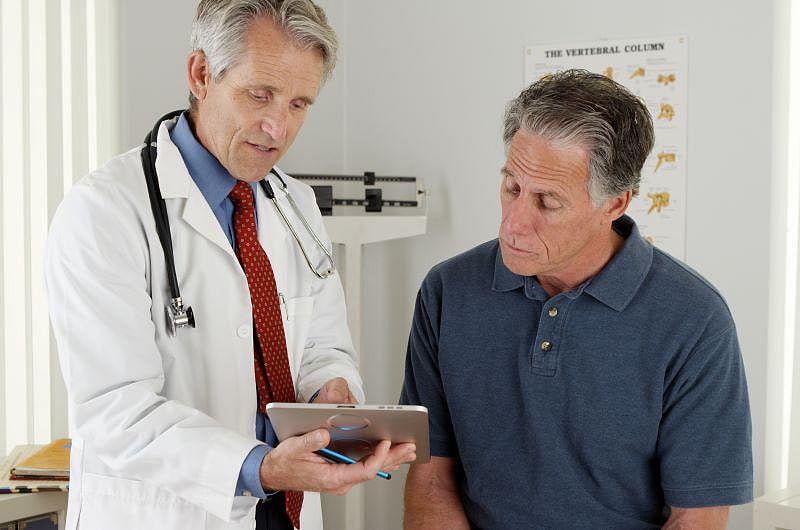 Cara Murez HealthDay Reporter
May 3, 2022
Urinary incontinence can plague men as they age, but a new study suggests it may be more than just a bothersome condition and might actually be a harbinger of early death.
"Thi...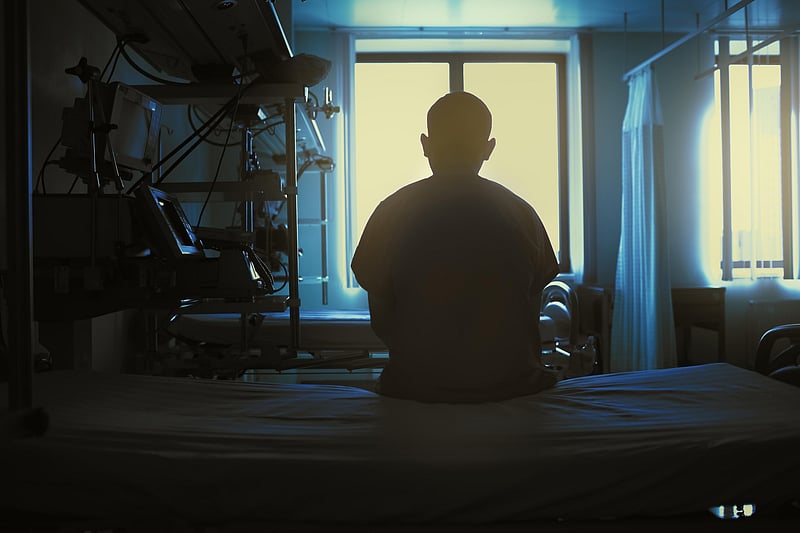 By Robert Preidt HealthDay Reporter
May 2, 2022
Use of a high-tech radiation cancer treatment called proton beam therapy (P...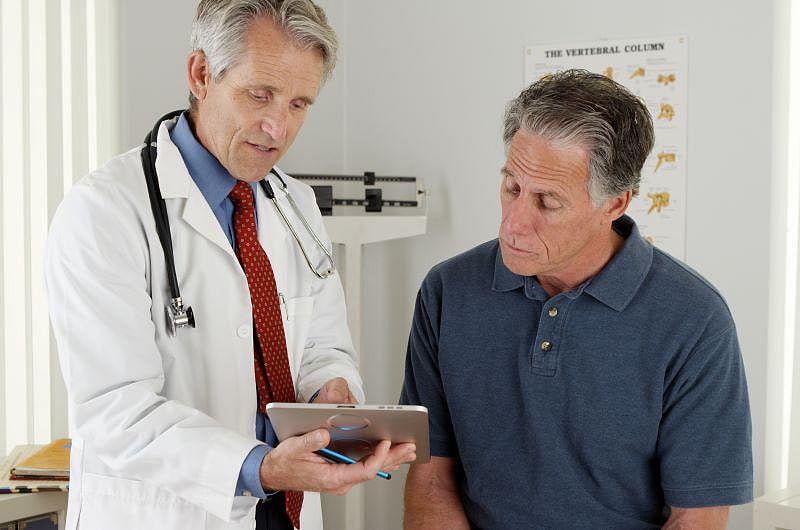 By Robert Preidt HealthDay Reporter
April 21, 2022
Researchers have identified five types of bacteria associated with aggressive prostate cancer, and they say their findings could lead to new treatments for the disease.
The five types of bacteria were common in urine and tissue samples from men with aggressive prostate c...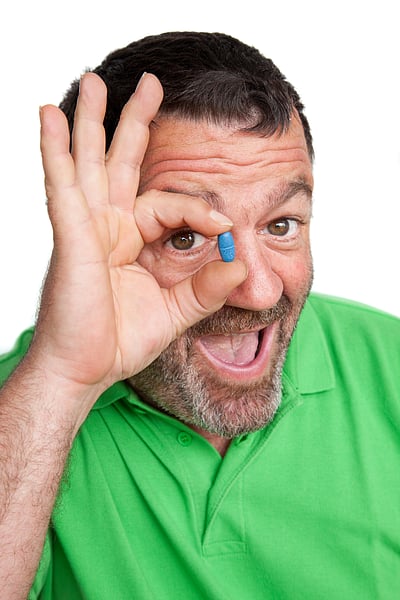 Dennis Thompson HealthDay Reporter
April 19, 2022
Doctors have long thought it dangerous to prescribe erectile dysfunction drugs like Viagra alongside chest pain pills containing nitrates.
"It's always been a big red line," said Dr. John Osborne, director of State of the Heart Cardiology in Grapevine, Texas. "You do not...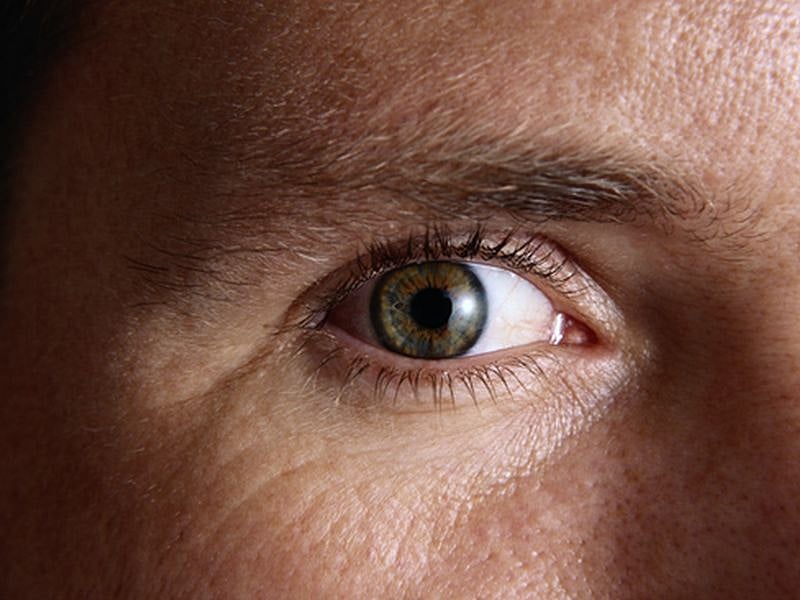 Cara Murez HealthDay Reporter
April 7, 2022
Men, you may be thinking mostly about your performance in the bedroom when you take drugs like Viagra and Cialis, but you might want to be on the lookout for vision problems that can crop up once you start taking them.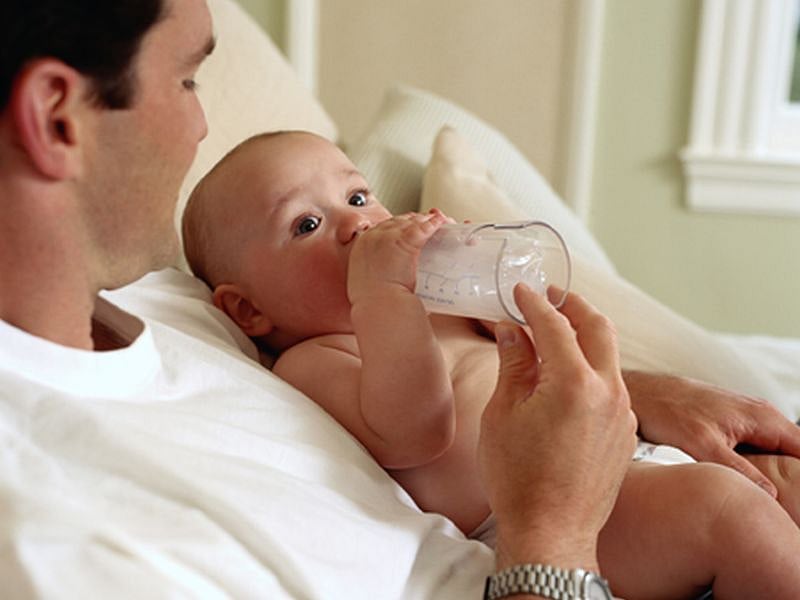 Amy Norton
March 29, 2022
Babies born to fathers who were taking the common diabetes drug metformin may have a slightly increased risk of certain birth defects, a large new study suggests.
Among over 1 million babies...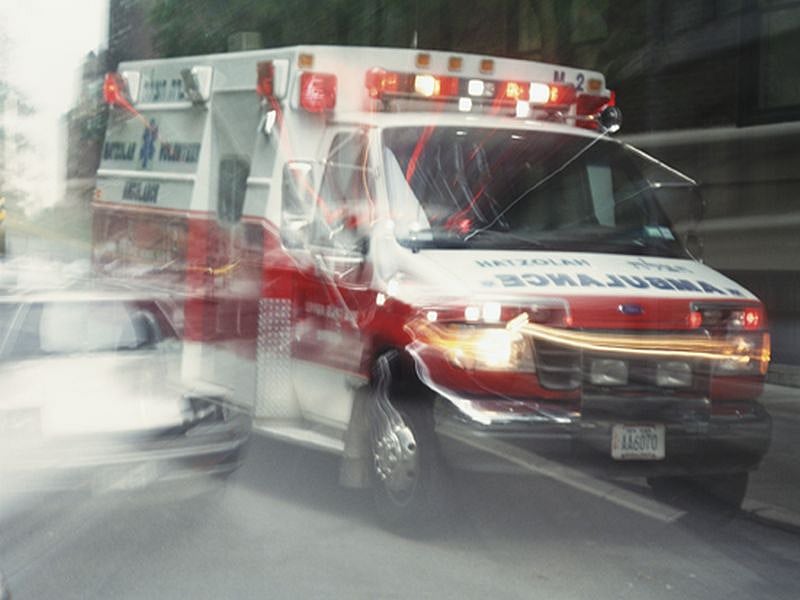 By Robert Preidt HealthDay Reporter
March 29, 2022
Warm summer nights may leave you tossing and turning in bed, but that could be the least of your worries. Just a slight rise in summer nighttime temperatures increases the risk of heart-related death for men in their 60s, a new study shows.
"Considering the growing likel...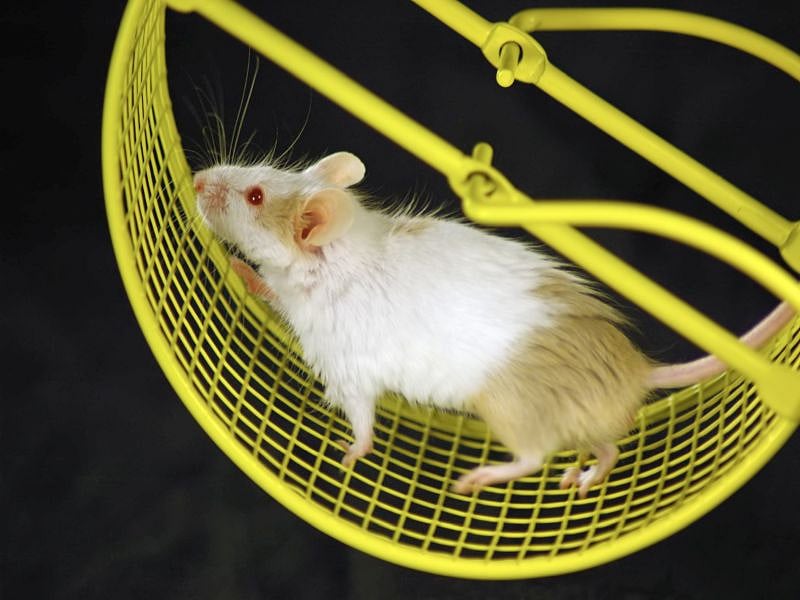 Science is moving closer to a male contraceptive pill, and human clinical trials of a non-hormonal version could begin later this year, researchers say.
The experimental contraceptive works in mice, according to a preliminary study scheduled for presentation Wednesday at...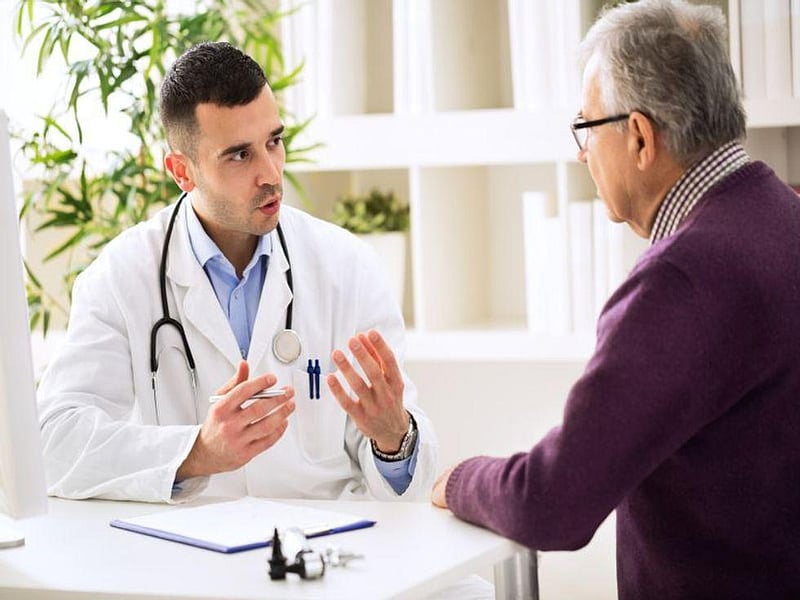 Ever since routine prostate-specific antigen (PSA) screening tests have no longer been recommended, there has been a troubling rise in advanced prostate cancer cases in the United States, new research has found.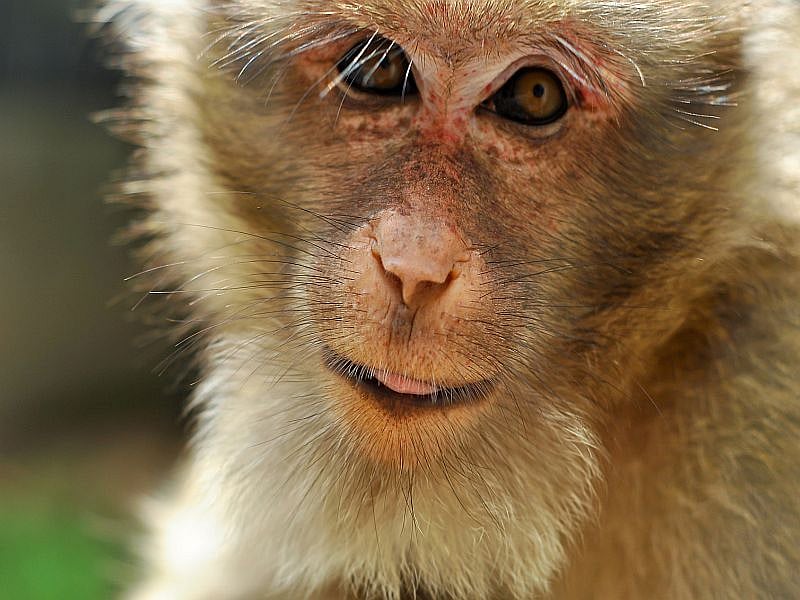 The coronavirus infects the genitals of male monkeys, claims a small study that may shed some light on symptoms such as erectile dysfunction that have been reported by some men with COVID-19.
Special whole body scans were used to detect sites of coronavirus infection in ...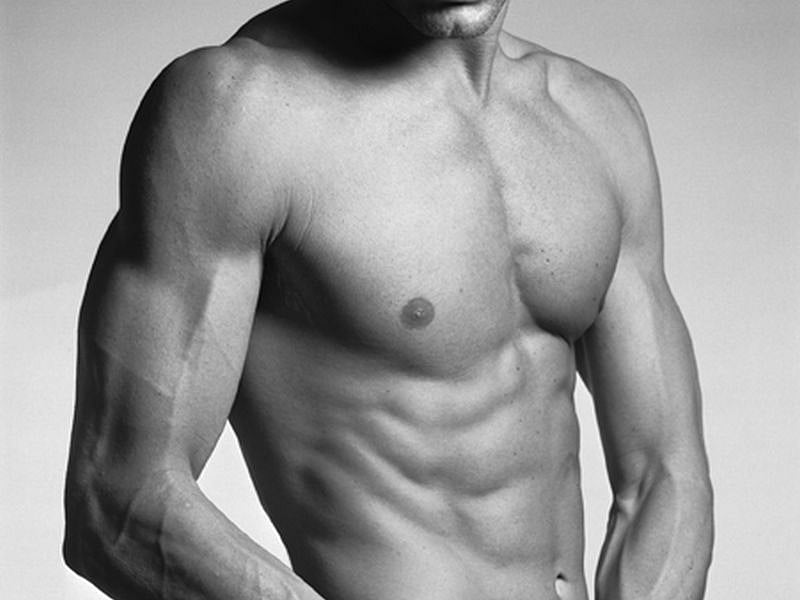 People tend to have a specific image when they think of eating disorders -- a disturbingly skinny white girl with reed-thin arms, her ribs and shoulder blades prominent.
You don't think of a ripped, beefy muscle man chugging a protein shake and fretting about carbs betwe...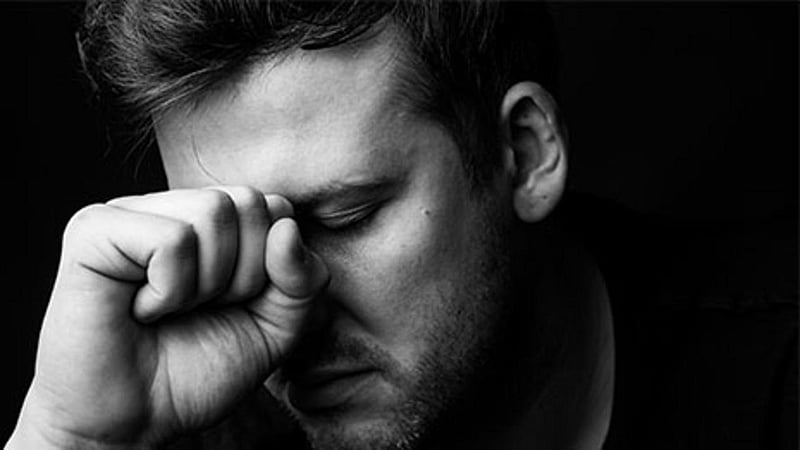 There's some bad news for lovelorn men this Valentine's Day.
A new study has found that men are at an increased risk of mental illness after the breakdown of any romantic relationship. And, it found, stereotypes of masculinity may be partially to blame.
Researchers...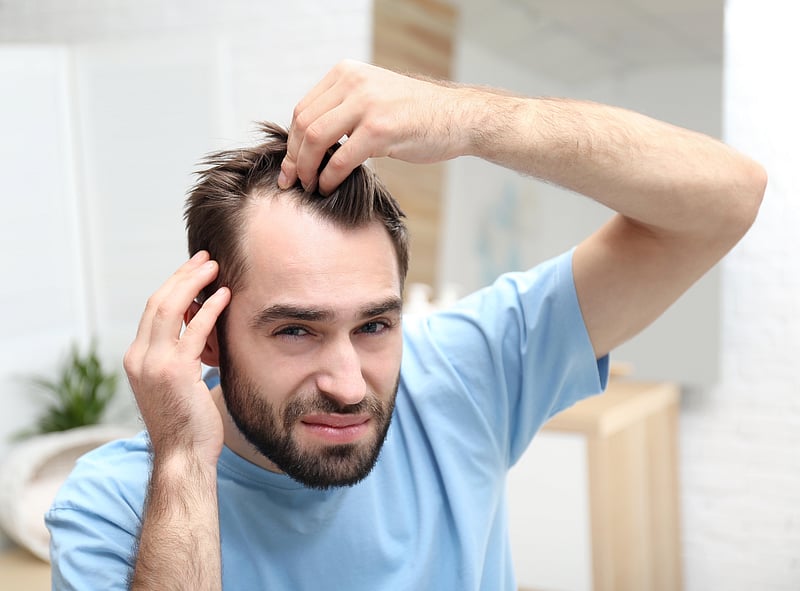 Nearly all men see their hairline recede or a bald spot emerge at some point in their life. For those looking to slow the march of time, a new study helps sort out which hair-loss medications work best.
The analysis, of 23 previous studies, ranks the available hair-loss ...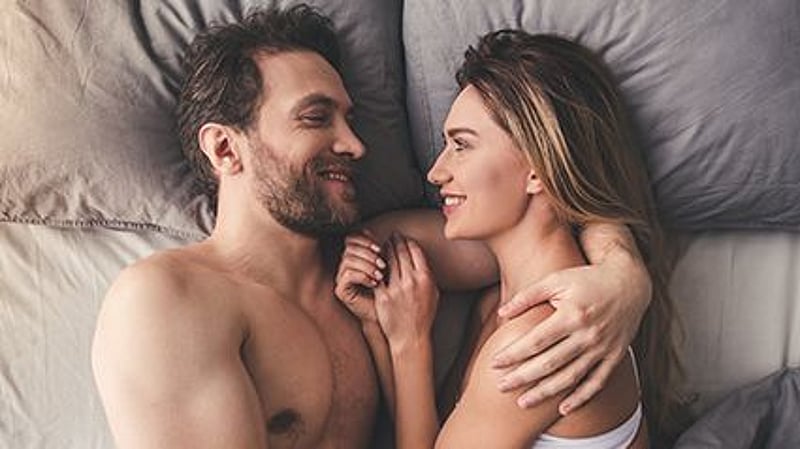 Robert Preidt
February 3, 2022
Men compelled to find myriad new partners and ways to have sex may be driven by high levels of the so-called "love hormone," oxytocin, new research suggests.
Oxytocin, which is produced by the...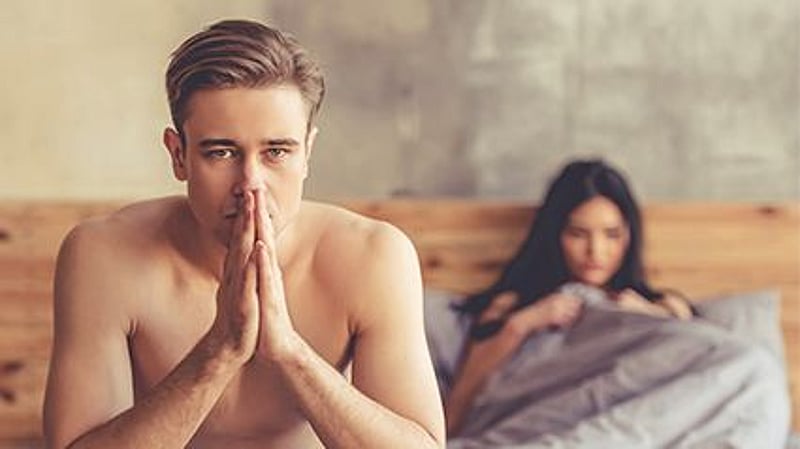 Cara Murez HealthDay Reporter
February 2, 2022
A trio of new studies are confirming what millions of women already know: Reacting to your man's insecurities can have you pretending the sexual satisfaction you do not feel.
The more a woman thinks her partner's ego is fragile, the more likely she is to protect those fe...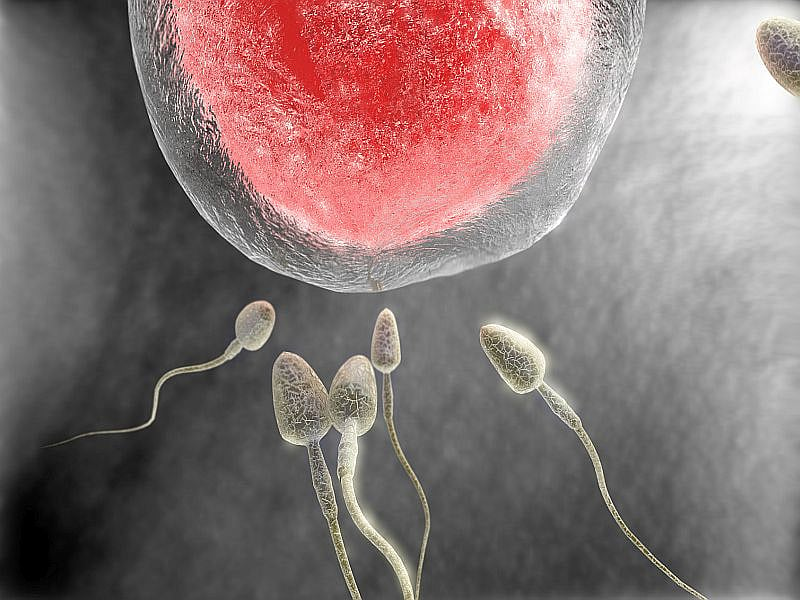 Robert Preidt
January 21, 2022
One less excuse to avoid that COVID vaccine: The shots don't affect fertility in either men or women, new research shows, but coronavirus infection could cause short-term fertility problems in men.
"Many reproductive-aged individuals have cited concerns about fertility a...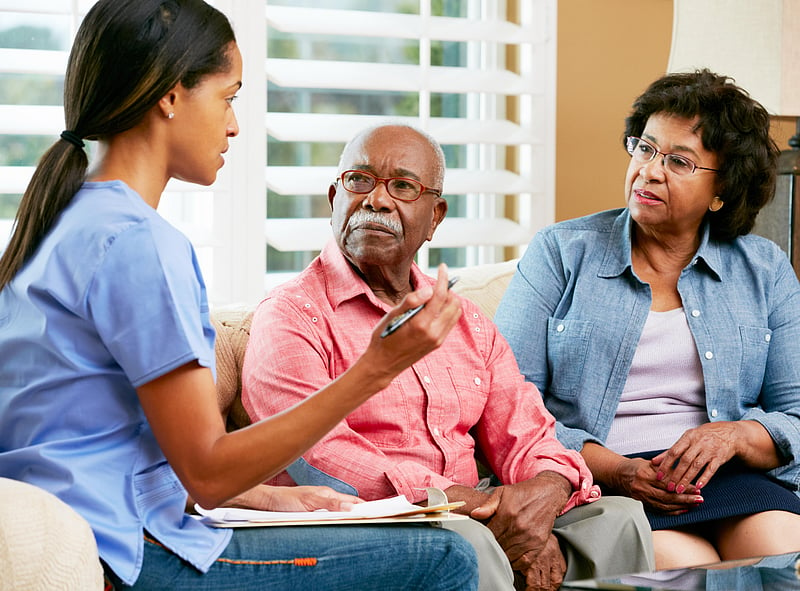 Steven Reinberg HealthDay Reporter
January 19, 2022
Even in a setting where white and Black people have equal access to medical care, Black Americans fare worse than whites in terms of prostate cancer, new research shows.
A review of nearly 8 million men seen at America's Veterans Affairs (VA) hospitals found that Black v...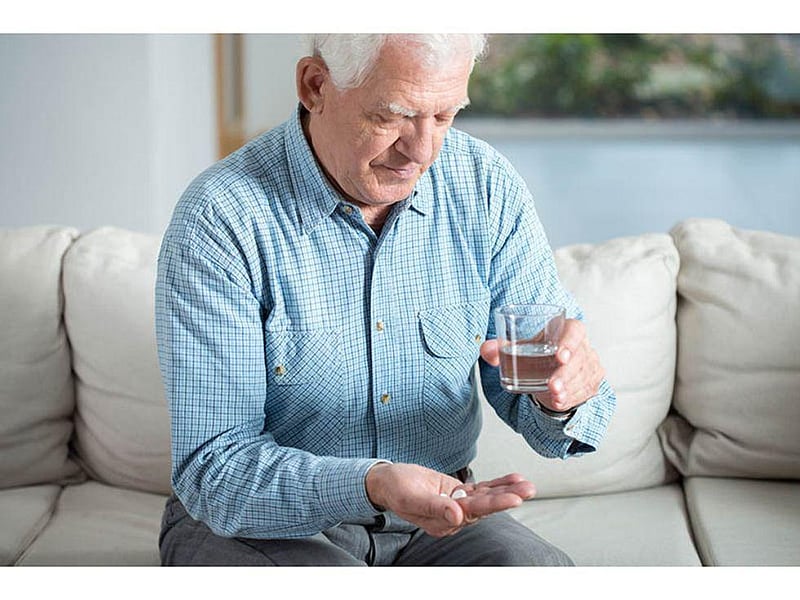 Dennis Thompson HealthDay Reporter
January 18, 2022
TUESDAY, Jan. 18, 2022 (HealthDay Now) -- Advanced forms of hormone therapy are very effective at keeping prostate cancer in check, but they also can double a man's risk of falling into depression, researchers have found.
Prostate cancer patients treated with the latest ...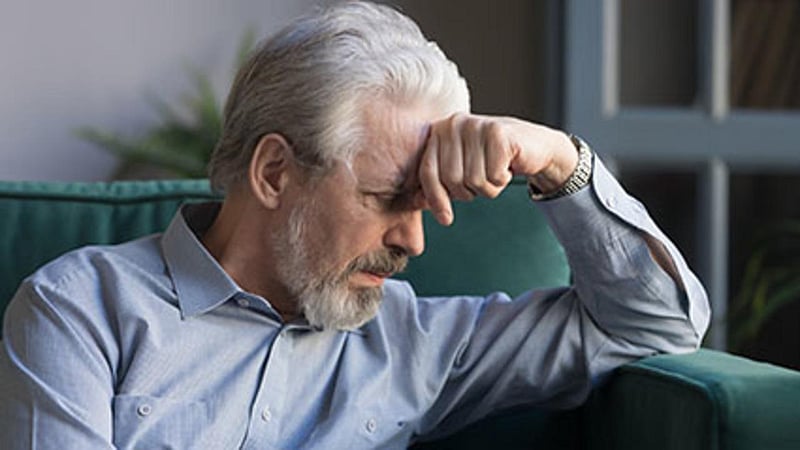 Cara Murez
January 11, 2022
Men who are broken-hearted or just unlucky in love could be more likely to have health-damaging inflammation, new research suggests.
Serious breakups and solo living for many years may increase the risk of ill health and death -- but apparently only for men, according t...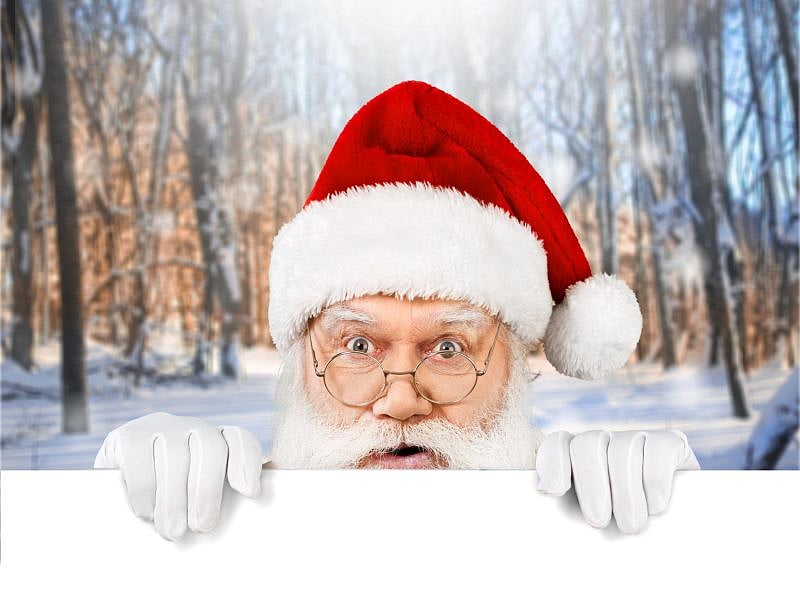 Healthy looking facial hair starts with healthy skin -- even if you're Santa.
The American Academy of Dermatology suggests some tips to prevent dandruff,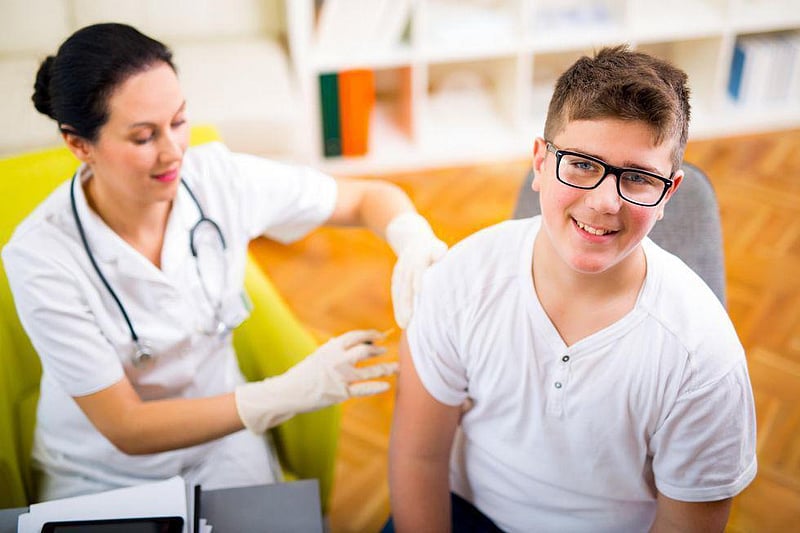 Robert Preidt
December 23, 2021
How do you prevent nearly 1 million cases of mouth and throat cancers in American men in this century? Find a way to reach an 80% HPV vaccination rate among adolescents, a new study suggests.
Robert Preidt
December 15, 2021
When someone says "I need a drink," it's usually because they've had a rough day. Now, new research suggests that stress is more likely to trigger heavy drinking in women than in men.
"Some people can intend to have one or two alcoholic beverages and stop drinking, but o...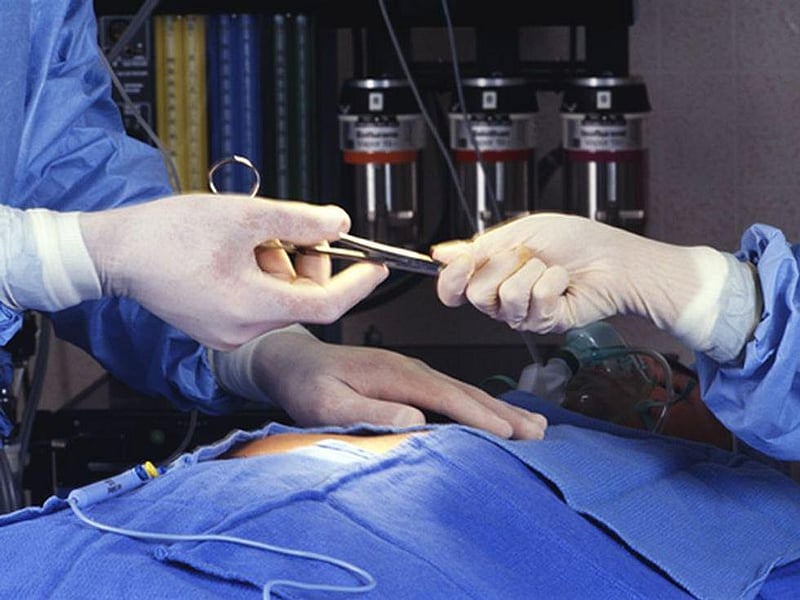 Denise Mann HealthDay Reporter
December 13, 2021
You can't always choose who operates on you, especially in an emergency, but the sex of your surgeon shouldn't matter, should it?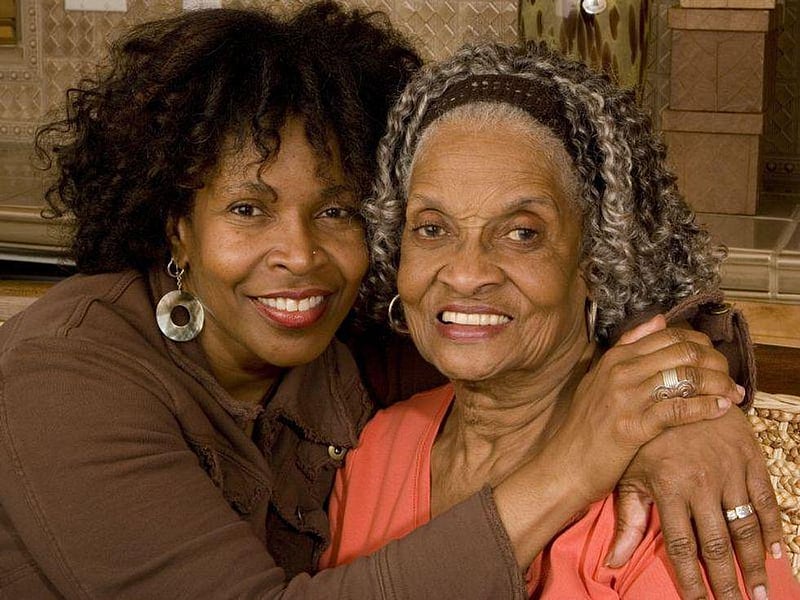 Robert Preidt
December 3, 2021
Older Black Americans are much more likely to have good hearing than white Americans, and the difference is especially notable among men, a new study shows.
"We found that among males, non-Hispanic Black Americans have a prevalence of hearing loss that is similar to no...
Alan Mozes HealthDay Reporter
December 1, 2021
Vaping can be tough on the lungs, but new research warns of another possible danger to men: It may more than double the risk for erectile dysfunction.
After tracking erectile dysfunction (ED) risk among nearly 25,000 men aged 20 and older, investigators found that even v...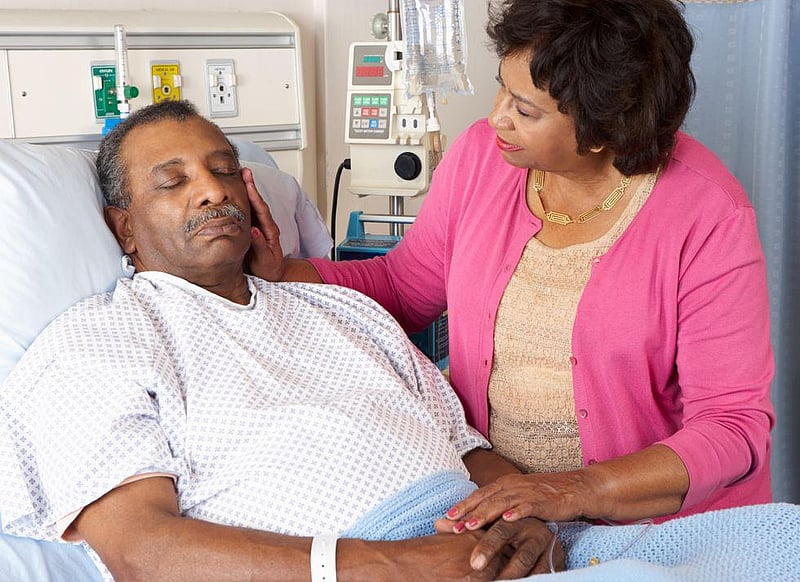 Robert Preidt
November 10, 2021
Black, Hispanic and Asian men in the United States are less likely than white men to receive a follow-up MRI after a screening suggests prostate cancer, a new study finds.
"We can't say definitively if the reason Black, Hispanic, and Asian men did not receive this partic...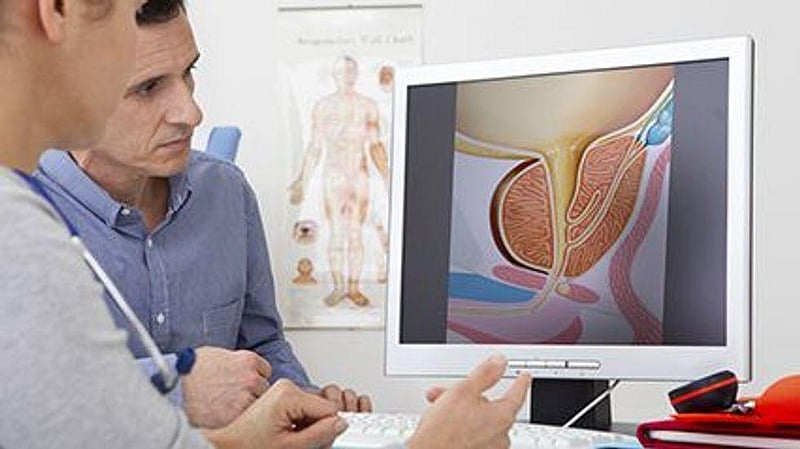 Steven Reinberg HealthDay Reporter
November 4, 2021
A urine test might one day be able to tell which prostate cancer patients need immediate treatment and which don't, British researchers report.

"Prostate cancer can be divided into low and high risk -- the low-risk men rarely require treatment, and the high-risk cer...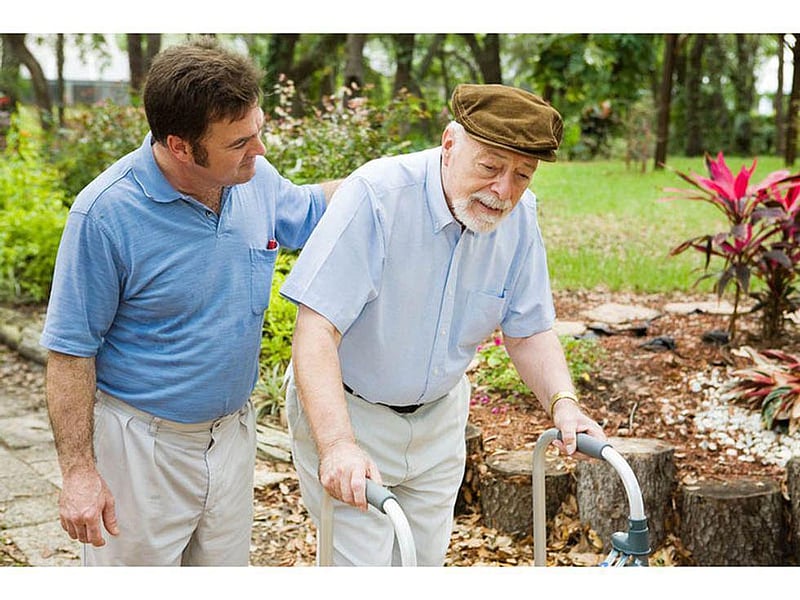 Alan Mozes HealthDay Reporter
October 28, 2021
The number of Americans who are dying from Parkinson's disease has jumped by 63% in the past two decades, new research shows.
The fresh analysis also revealed that men face double the risk of dying from the progressive and incurable disease than women. A notably higher ...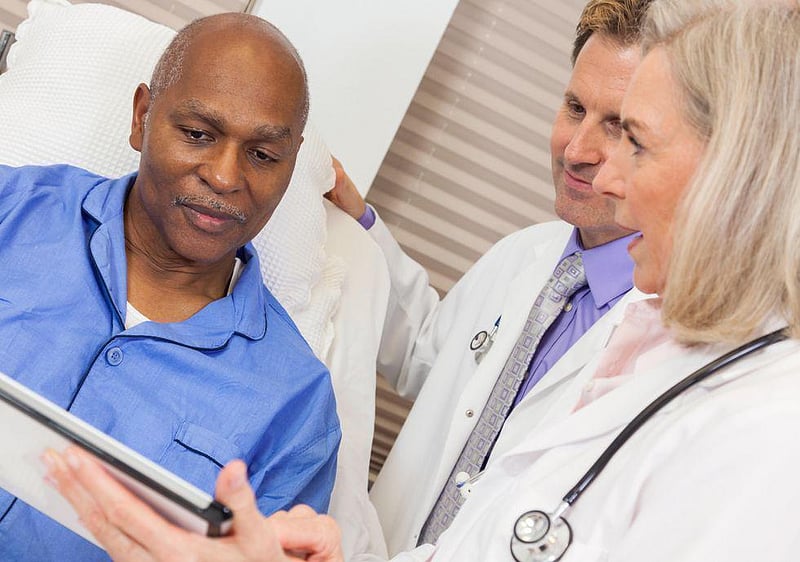 Amy Norton HealthDay Reporter
October 27, 2021
After prostate cancer surgery, men can safely undergo fewer radiation treatments at higher doses, a new clinical trial shows.
Researchers found that the shorter regimen -- given over five weeks, instead of seven -- did not raise patients' odds of lasting side effects.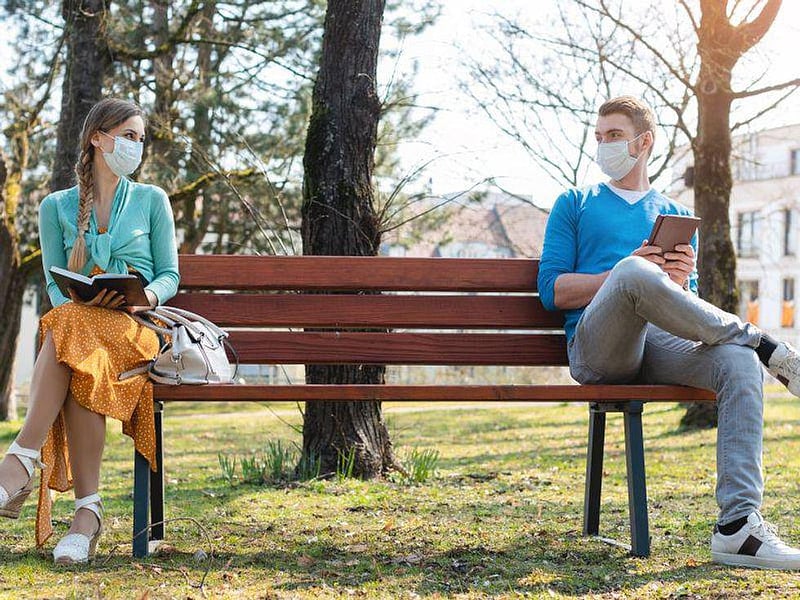 Steven Reinberg
October 12, 2021
How do men and women respond to a crisis?
A look at their behavior during the first COVID-19 lockdown in 2020 offers a clue: Women flocked to their phones for long conversations with a few trusted contacts.
Men, chafing at being cooped up, headed out and about as s...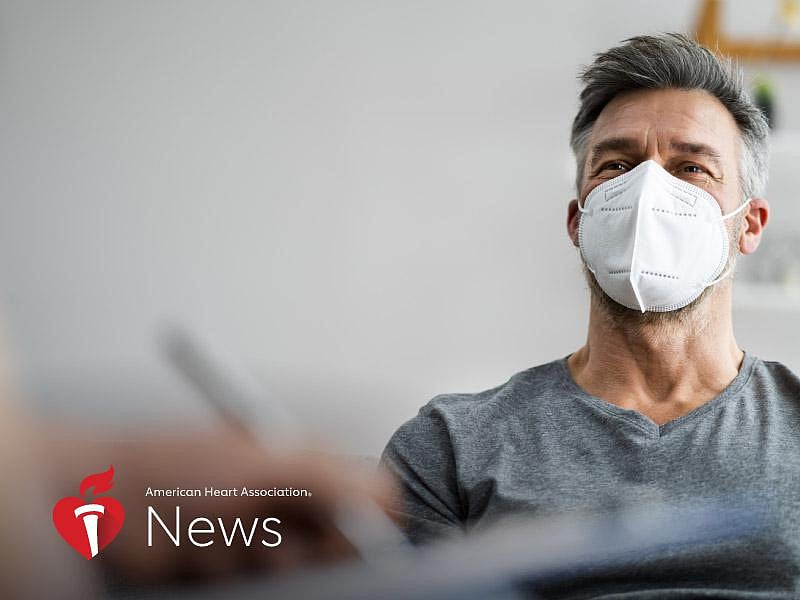 American Heart Association News
September 30, 2021
Men with heart failure have worse long-term survival rates if they have severe depression, bipolar disorder or schizophrenia, according to a new study that urges doctors to change the way they treat people with mental disorders.
Previous research shows people with these ...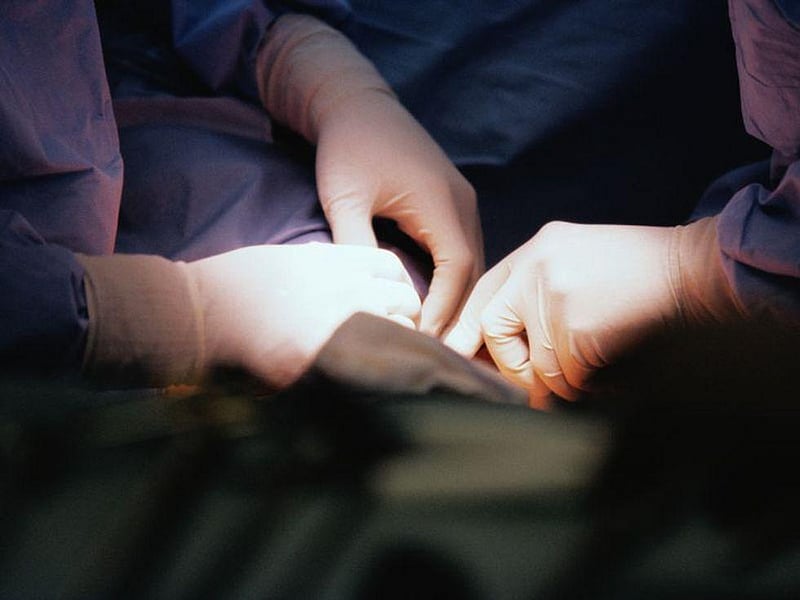 Steven Reinberg
September 28, 2021
Weight loss surgery is riskier for men than women, with males five times more likely to die within 30 days of the procedure, a new study finds.
Moreover, men's odds of dying over the long run are almost three times higher, said researchers who looked at thousands of weig...
Robert Preidt HealthDay Reporter
August 30, 2021
Malignant brain tumor rates are declining among U.S. adults, but patients still have a low chance of survival, a new study finds.
The researchers also found that rates of noncancerous tumors are on the rise, likely due to increased awareness and improvements in diagnosis...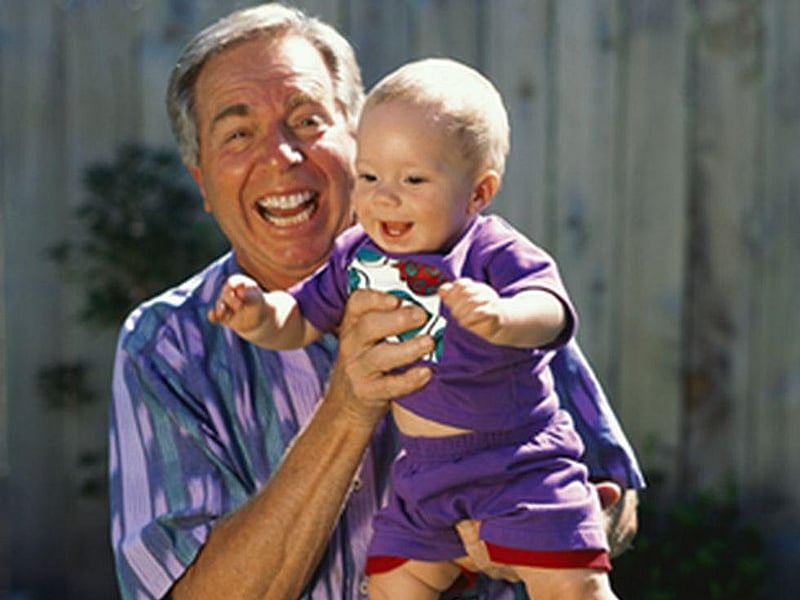 Cara Murez HealthDay Reporter
August 23, 2021
It's no surprise to hear that women's fertility wanes as their biological clock ticks away.
But do men have a biological clock, too?
New research shows it's not exactly the same, but their likelihood of fathering a child does appear to decline, even with assisted r...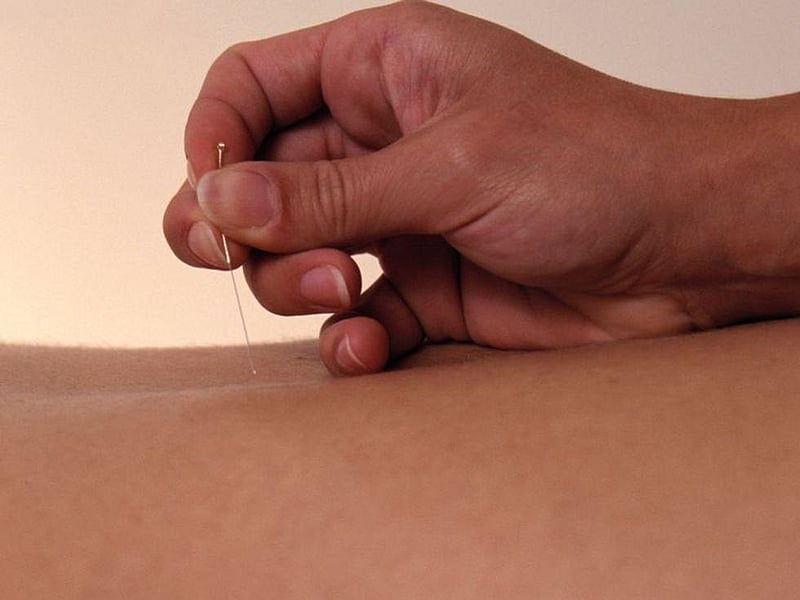 Amy Norton HealthDay Reporter
August 20, 2021
Men with chronic pain from prostate inflammation may get lasting relief from acupuncture, a new clinical trial finds.
At issue is a condition known as chronic prostatitis/chronic pelvic pain syndrome, in which the prostate gland becomes inflamed and nerves supplying the ...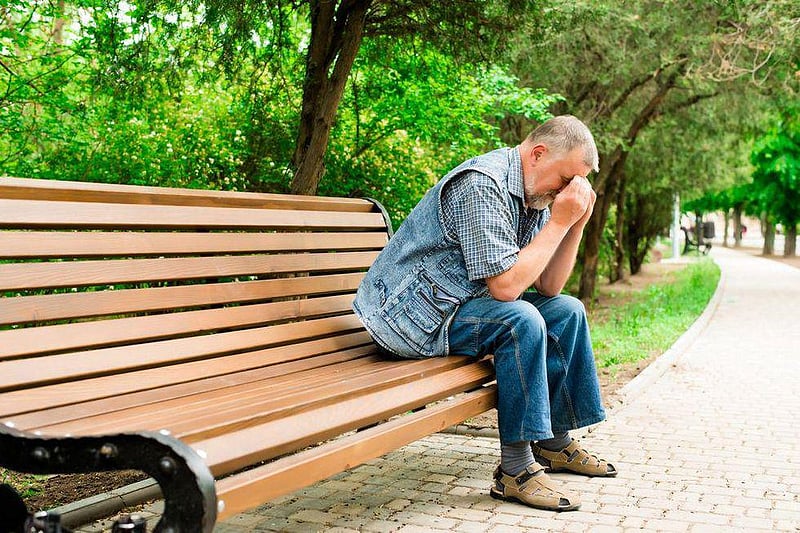 Robert Preidt
August 13, 2021
Widowers have a higher risk for advanced prostate cancer than men who are part of a couple, Canadian researchers say.
The new findings are from an analysis of 12 studies comparing 14,000 men newly diagnosed with prostate cancer and 12,000 healthy men.
The study -- ...
Show All Health News Results