Patient Resources
Search Results
Results for search "
Mental Illness / Retardation

".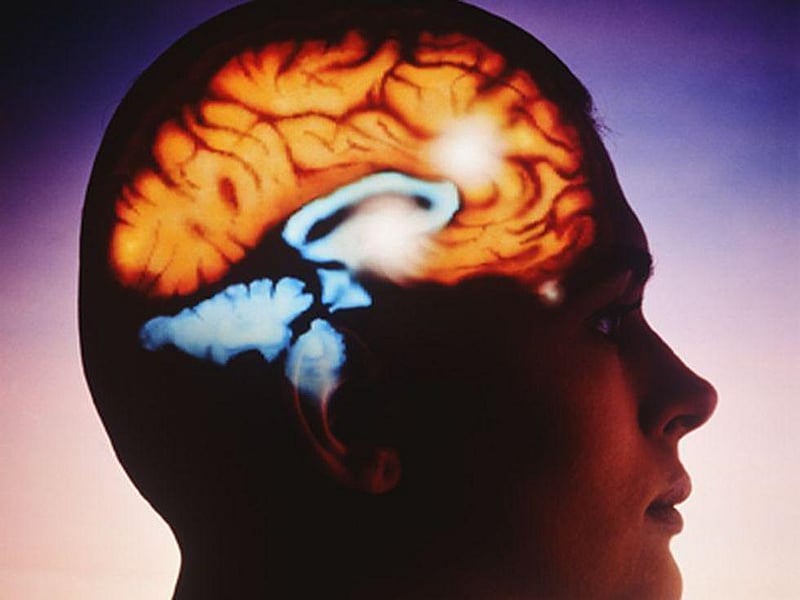 Denise Mann HealthDay Reporter
April 12, 2022
Psilocybin — the active component in "magic mushrooms" — may help rewire the brains of people with depression.
Psychedelics including psilocybin have shown promise in treating many mental health disorders in recent years, and a
People who die by suicide with a gun are challenging to assist beforehand, and different from those who kill themselves using other means, a new study finds.
"Those who died using a firearm were more likely to have disclosed their suicidal thoughts to other people in the...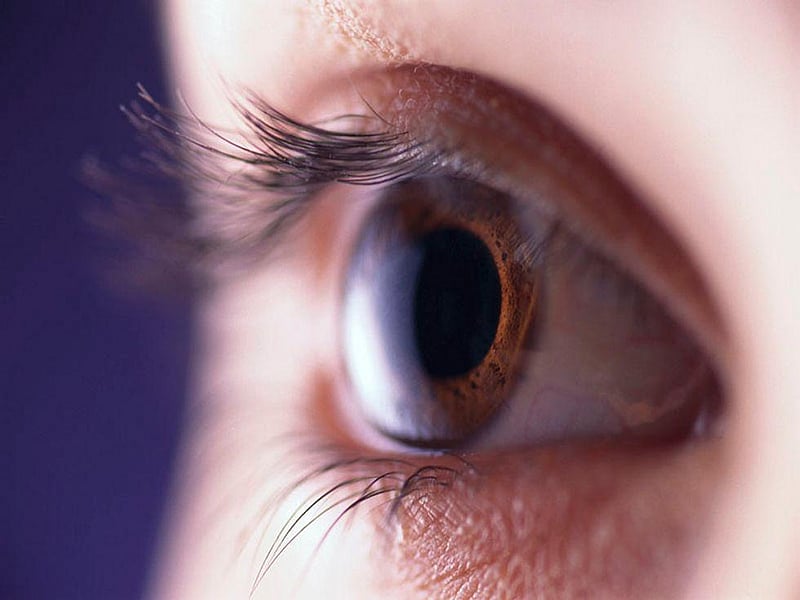 When people have both chronic dry eye and depression, their eye symptoms may be worse, a new study finds.

Researchers said the exact nature of the link is not clear: Does depression affect the severity of
Kids who've suffered a concussion are at heightened risk of mental health issues in the aftermath, a large new study suggests.
The researchers found that compared with their peers, children and teenagers with a past concussion were 39% more likely to be diagnosed with a ...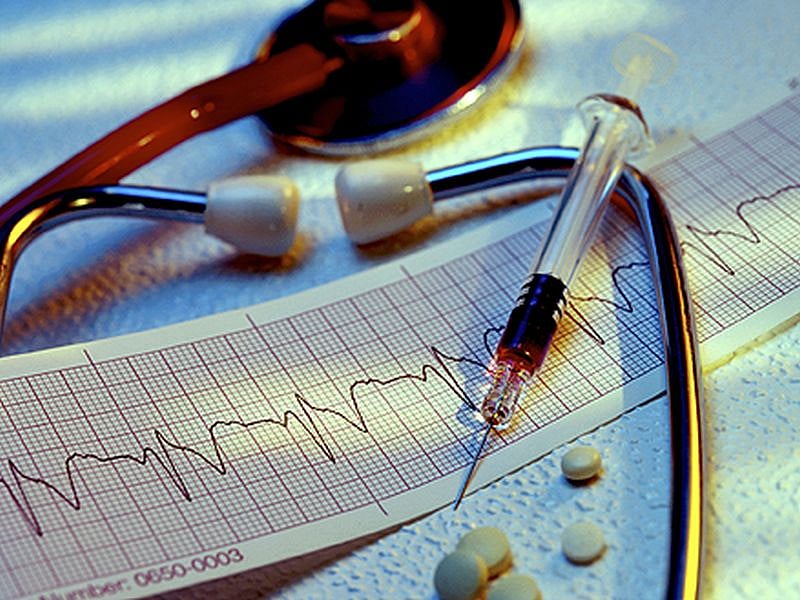 People with serious mental illness have up to double the risk of heart disease, and should have their heart health monitored from a young age, a new study finds.
Specifically, those mental health issues are bipolar disorder, schizophrenia and schizoaffective disorder.
Health and fitness apps are growing in popularity, but not among the people who might benefit most from them — seniors and people with chronic health conditions.
Nearly two out of three American adults are living with a chronic health problem like heart diseas...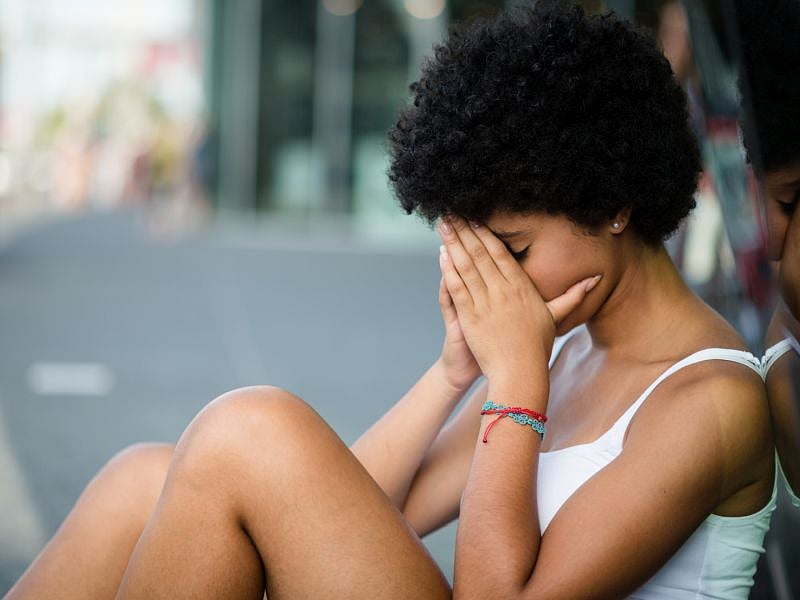 President Joe Biden has announced a new plan to expand mental health and drug abuse treatment that would devote millions to suicide prevention, mental health services for youth and community clinics providing 24/7 crisis care.
Health insurers would also have to cover thr...
Researchers already know that repeated hits to the head on the football field are linked to a degenerative brain disease, as seen in a number of retired NFL stars. Now, experts have turned their attention to ice hockey, another high-contact sport.
When studying whether t...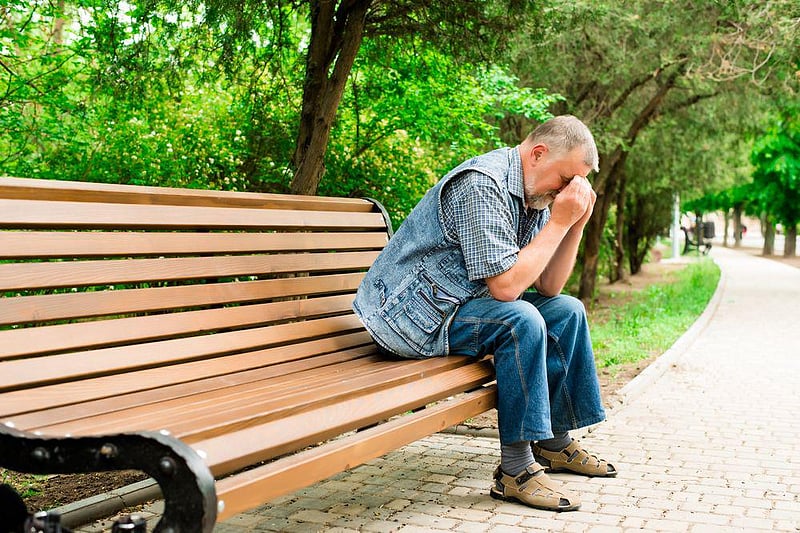 COVID-19 can take a heavy toll on the body, but new research shows that patients are also 60% more likely to suffer lingering mental and emotional woes in the year following their infection.
These problems included anxiety, depression, suicidal thoughts, opioid use disor...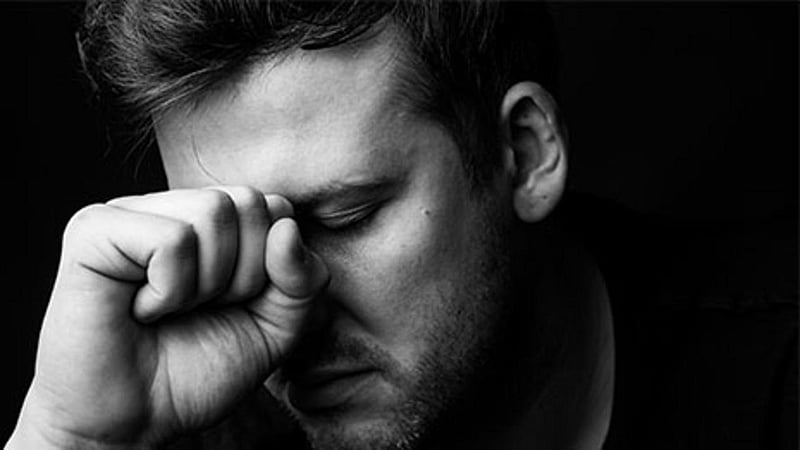 There's some bad news for lovelorn men this Valentine's Day.
A new study has found that men are at an increased risk of mental illness after the breakdown of any romantic relationship. And, it found, stereotypes of masculinity may be partially to blame.
Researche...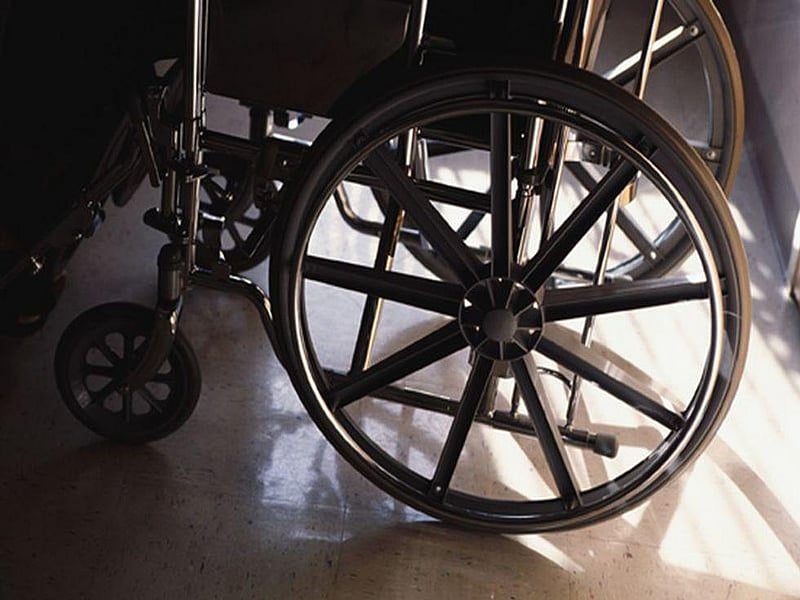 Adults with spinal cord injuries have a high risk of depression, anxiety and other mental health issues -- and chronic pain is a major factor, according to a new study.

Researchers analyzed private insurance claims from more than 9,000 U.S. adults with a traumatic s...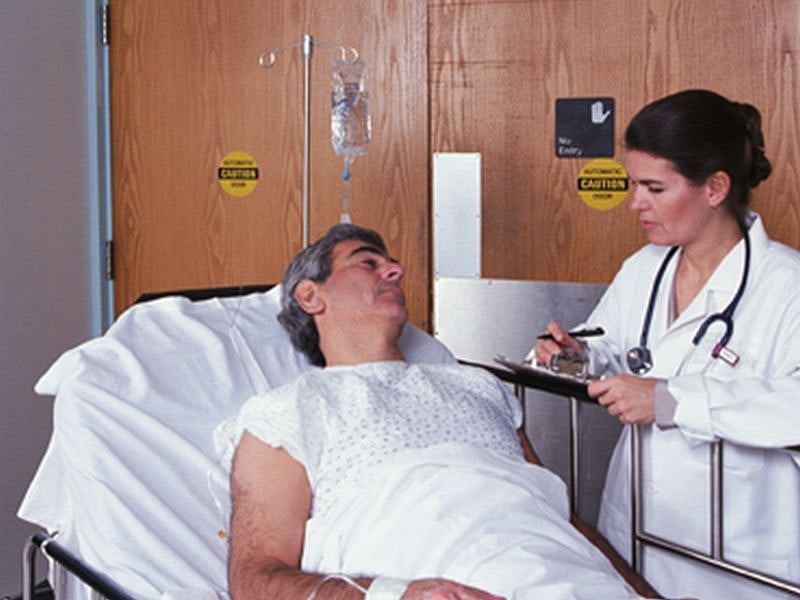 Nearly one-third of older COVID-19 survivors develop new health problems in the months after their infection, a new study finds.
Those conditions involve a number of major organs and systems, including the heart, kidneys, lungs and liver, as well as mental health problem...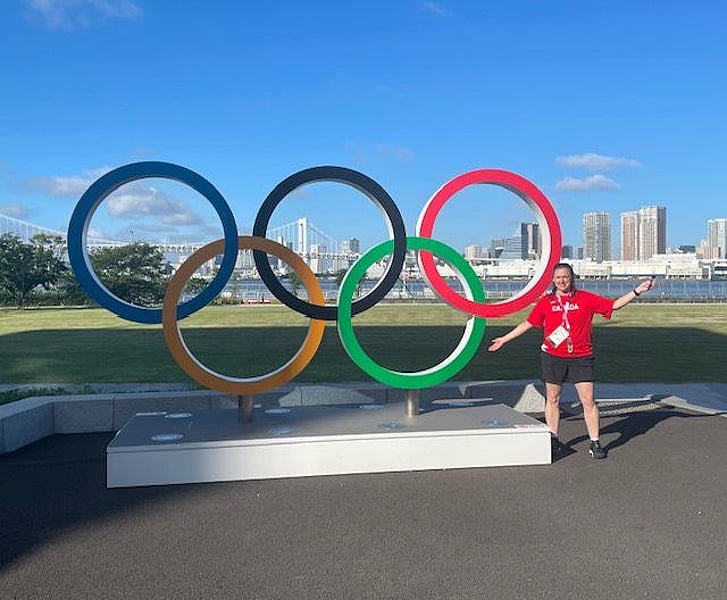 Serena McNiff HealthDay Reporter
February 2, 2022
With America's best skiers, skaters and snowboarders now heading to the Winter Olympics, a team of mental health professionals will be in Beijing to help them perform under the double strain of intense competition and a pandemic.
One of those professionals is Dr. David B...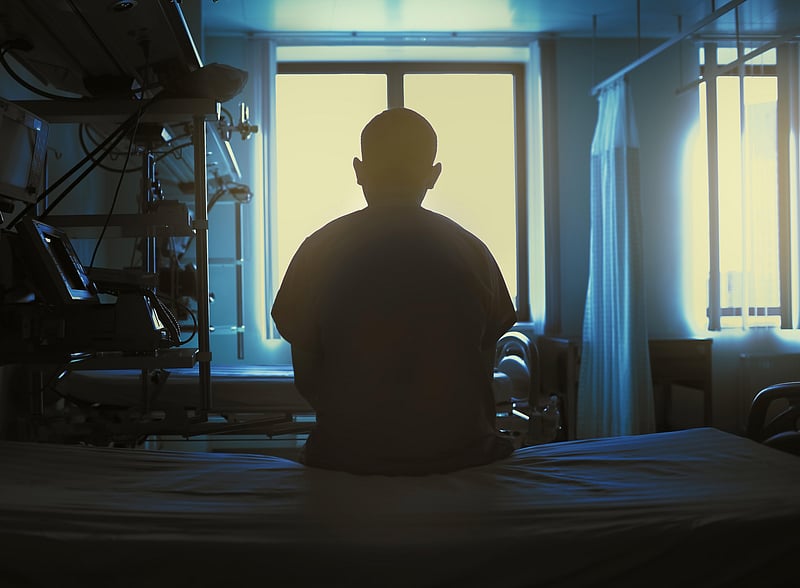 Alan Mozes HealthDay Reporter
January 19, 2022
Homelessness is difficult enough, but when it's compounded by serious mental health issues the result can be an inability to function at even the most basic level.
Sometimes that leads to round-the-clock involuntary hospitalization, and when that happens a state-appointe...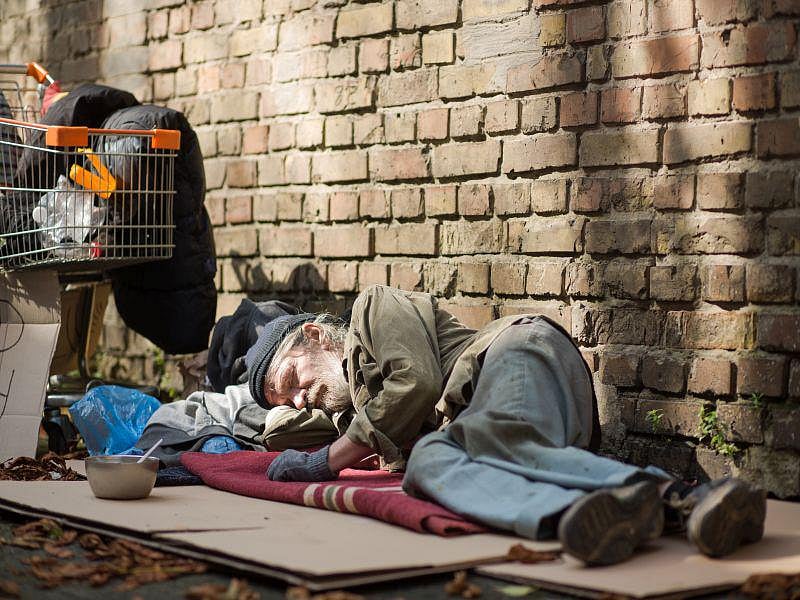 Robert Preidt
December 27, 2021
Add heat waves to the many health threats facing homeless people.
Last year, the United States had 580,000 homeless people -- 28% of them in California, where seven in 10 live outdoors. That's nearly nine times more than in any other state.
"The same weather that m...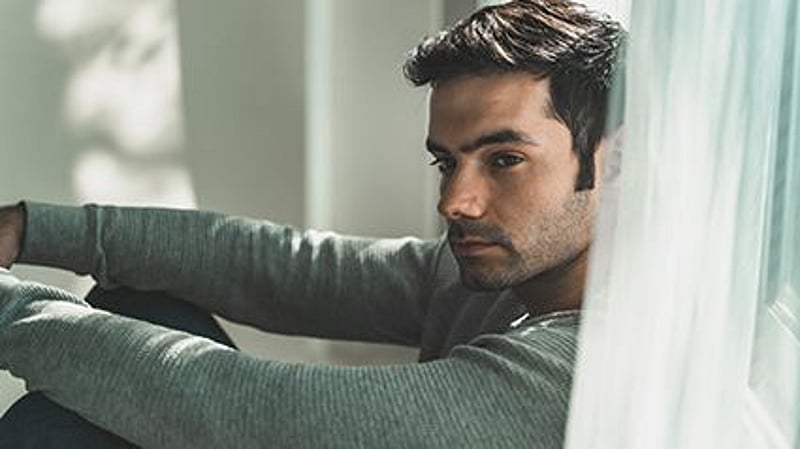 Amy Norton HealthDay Reporter
December 22, 2021
Americans may be dropping some of the stigma they once had toward depression, but attitudes toward other mental health conditions still seem stuck in the past, a new study shows.
The research, based on interviews with U.S. adults conducted over 22 years, found a mixed ba...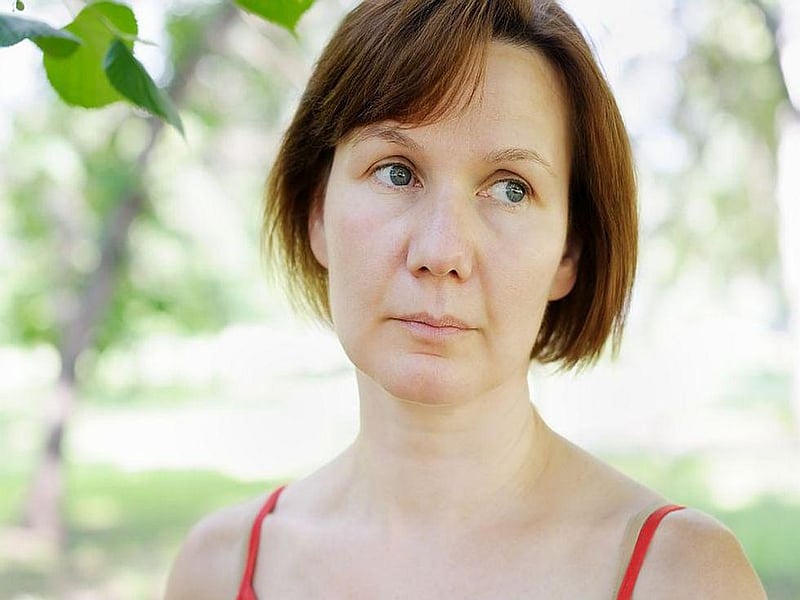 Robert Preidt
November 30, 2021
According to new research, people with psychiatric disorders often have to deal with another trouble: Higher rates of type 2 diabetes than the general population.
"Increased prevalence of type 2 diabetes among individuals with a psychiatric disorder suggests that these c...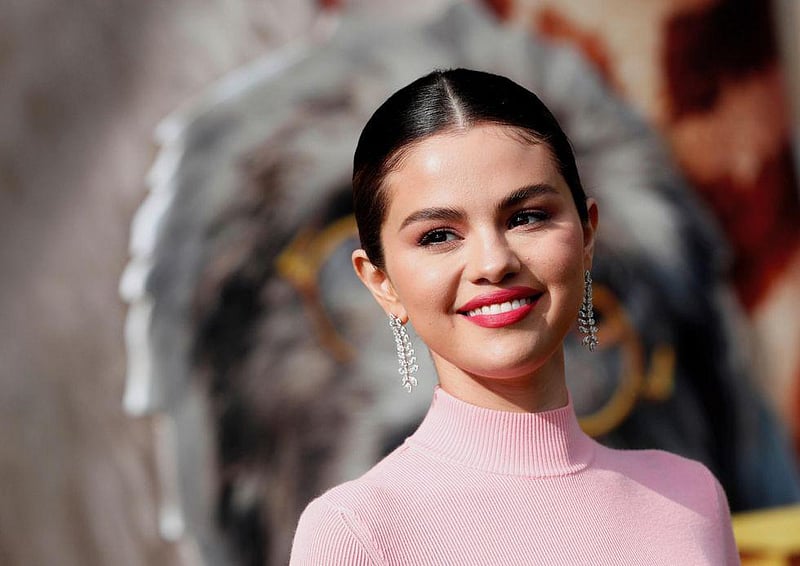 Robert Preidt
November 23, 2021
A new mental health media platform meant to connect people with educational resources and reduce the stigma around mental illness is planned by pop star Selena Gomez and her partners.
Wondermind is set to launch in February 2022 and will include mental health experts sha...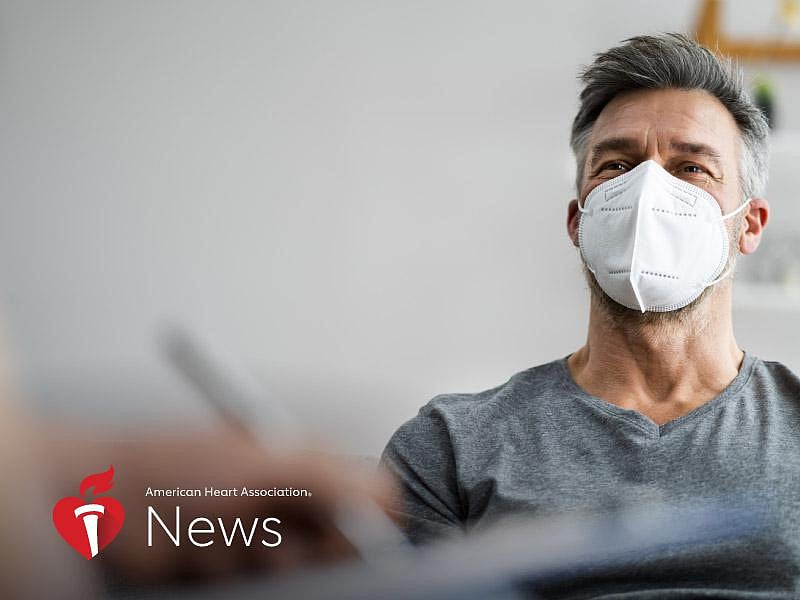 American Heart Association News
September 30, 2021
Men with heart failure have worse long-term survival rates if they have severe depression, bipolar disorder or schizophrenia, according to a new study that urges doctors to change the way they treat people with mental disorders.
Previous research shows people with these ...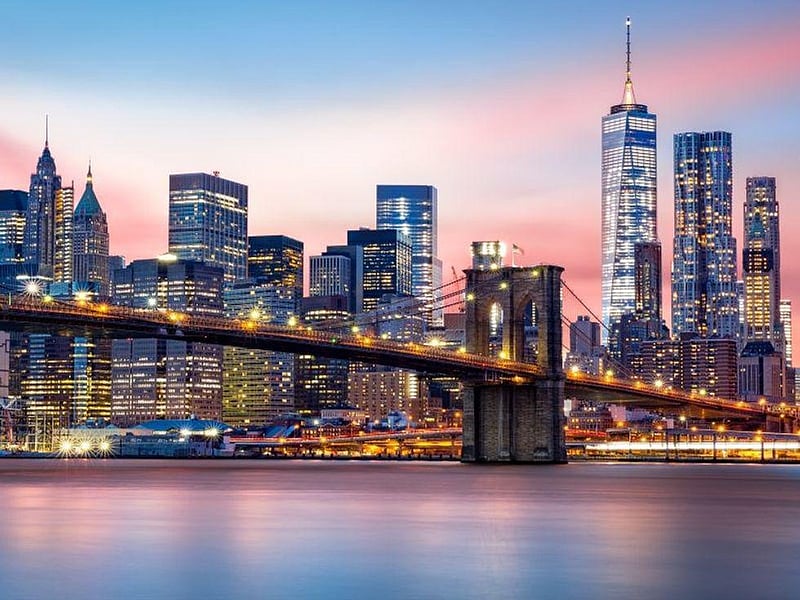 Amy Norton HealthDay Reporter
August 3, 2021
Americans living in big cities have relatively low rates of depression, despite the hustle and bustle -- or maybe because of it, a new study suggests.
Researchers found that compared with smaller U.S. cities, big urban hubs generally had lower rates of depressionamong re...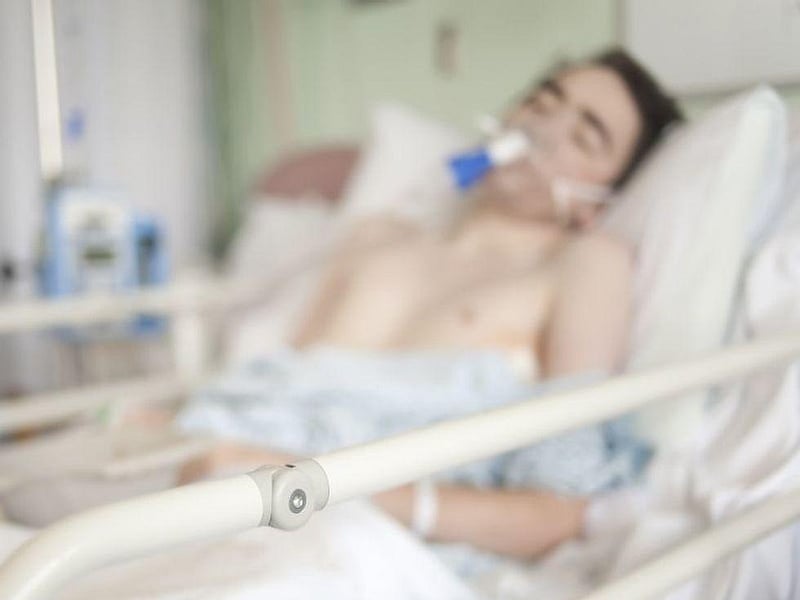 Steven Reinberg HealthDay Reporter
July 27, 2021
Young people aren't immune from severe COVID-19, and a new study warns that some are more at risk than others.
Folks under 45 have more than triple the risk for severe COVID-19 if they have cancer or heart disease, or blood, neurologic or endocrine disorders, according t...
Robert Preidt and Ernie Mundell
July 27, 2021
There's been a sharp rise in schizophrenia cases linked with marijuana use since the mid-1990s, a new Danish study finds.

Prior research has suggested that marijuana -- particularly very heavy use -- is associated with an increased risk of schizophrenia. Although s...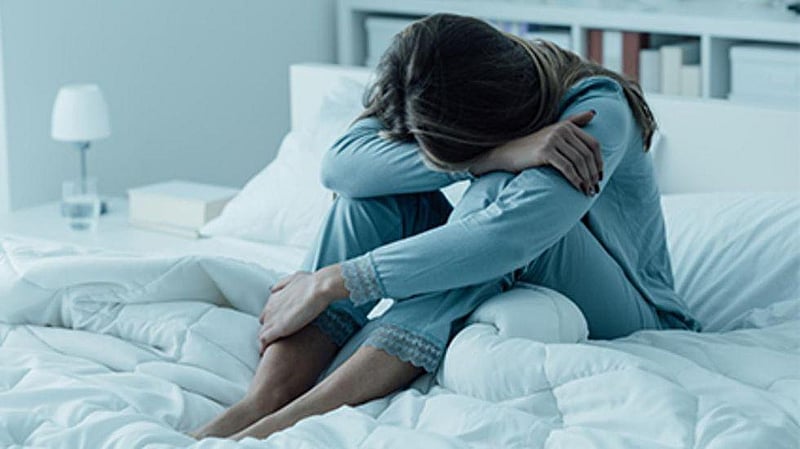 Robert Preidt
June 24, 2021
The brain interprets physical signals differently in people with depression, anorexia and some other mental health disorders, new research shows.
British scientists examined "interoception" -- the brain's ability to sense internal conditions in the body -- in 626 patient...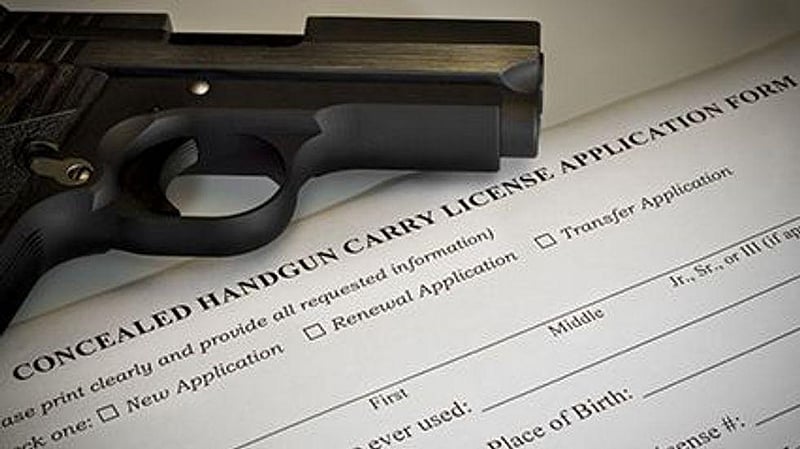 Robert Preidt
June 15, 2021
A new study finds that many mass shooters in America suffered from a mental illness that wasn't being treated when they committed their crime.
"Without losing sight of the larger perspective that most who are violent are not mentally ill, and most of the mentally ill are...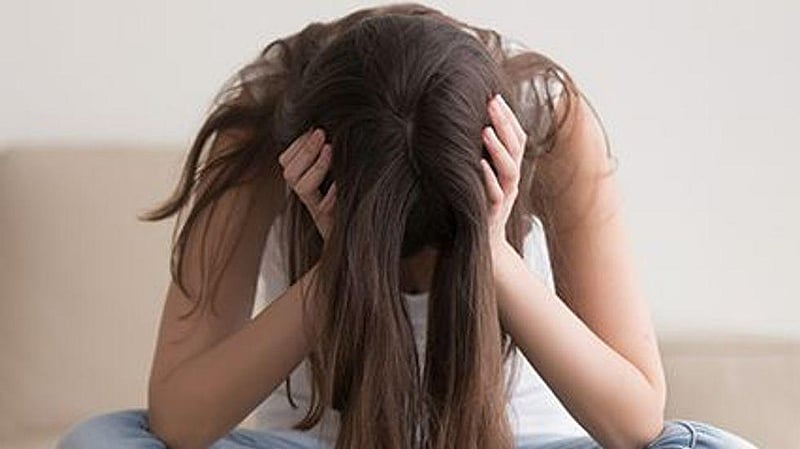 Robert Preidt
June 4, 2021
Methamphetamine users are at increased risk for physical and mental health problems as well as other substance use disorders, new research shows.
Meth is an illegal and highly addictive stimulant drug that can harm organs such as the heart, lungs, liver and neurological ...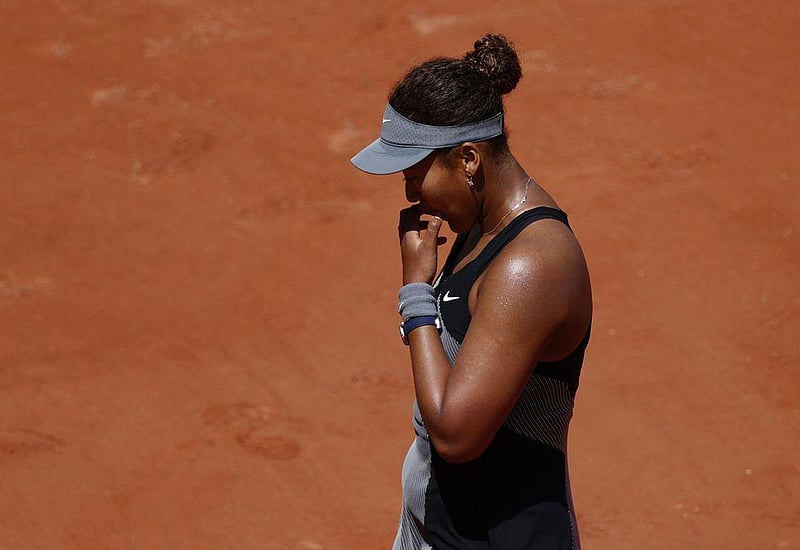 Alan Mozes HealthDay Reporter
June 2, 2021
On Tuesday, tennis star Naomi Osaka announced her withdrawal from the French Open. The reason: An ongoing battle with depression and anxiety.

As the world's No. 2 woman's tennis player and a four-time Grand Slam tournament winner at the age of just 23, many fans may...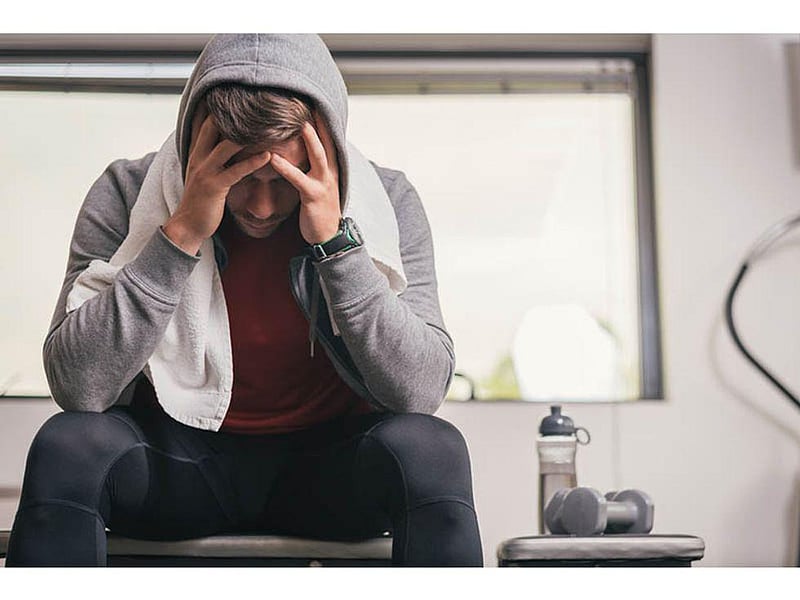 Robert Preidt
May 28, 2021
Researchers who pinpointed 178 gene variants linked to major depression say their findings could improve diagnosis and treatment of a disorder that affects 1 in 5 people.
The study draws on a huge database, analyzing the genetic and health records of 1.2 million people f...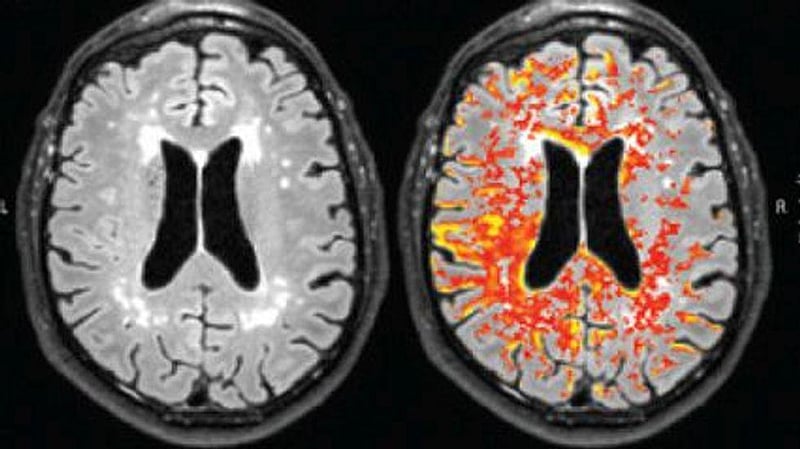 Steven Reinberg HealthDay Reporter
May 27, 2021
Adults with obsessive-compulsive disorder, a common mental health condition known as OCD, may have more than triple the risk of having a stroke, according to a new report from Taiwanese researchers.
As to why, the study authors aren't sure.
The investigators specu...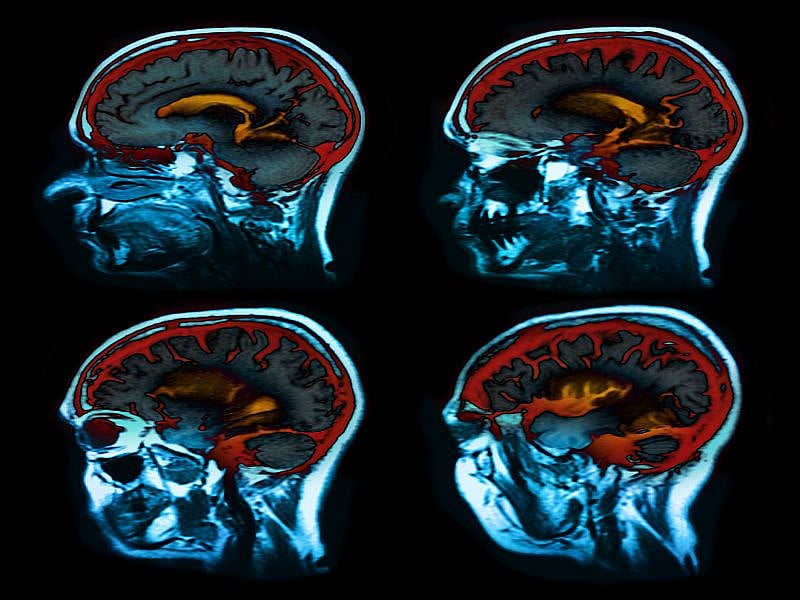 Amy Norton HealthDay Reporter
May 3, 2021
Parkinson's disease is widely seen as a movement disorder, but it can cause an array of symptoms, including hallucinations. Now a new study has shed light on what is happening in the brain during those disturbances.
The study focused on Parkinson's patients who have so-c...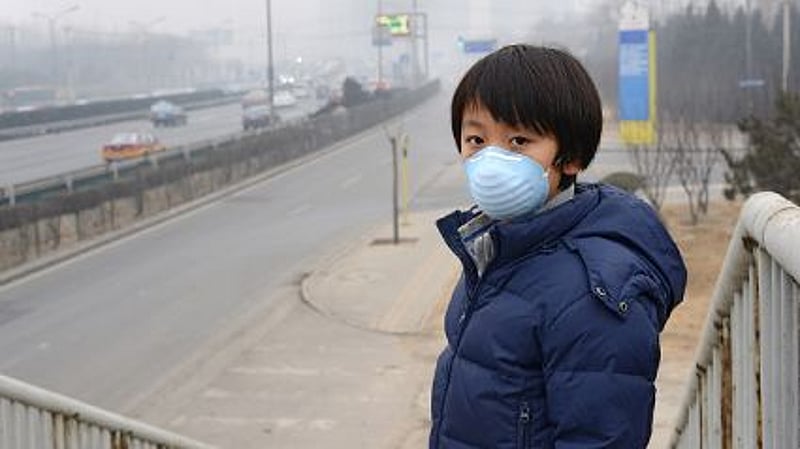 Steven Reinberg HealthDay Reporter
April 29, 2021
Kids exposed to air pollution may be at risk for mental illness in early adulthood, a new study suggests.
Researchers found that young adults in Britain who were exposed to higher levels of traffic-related air pollutants during their childhood and teen years were prone t...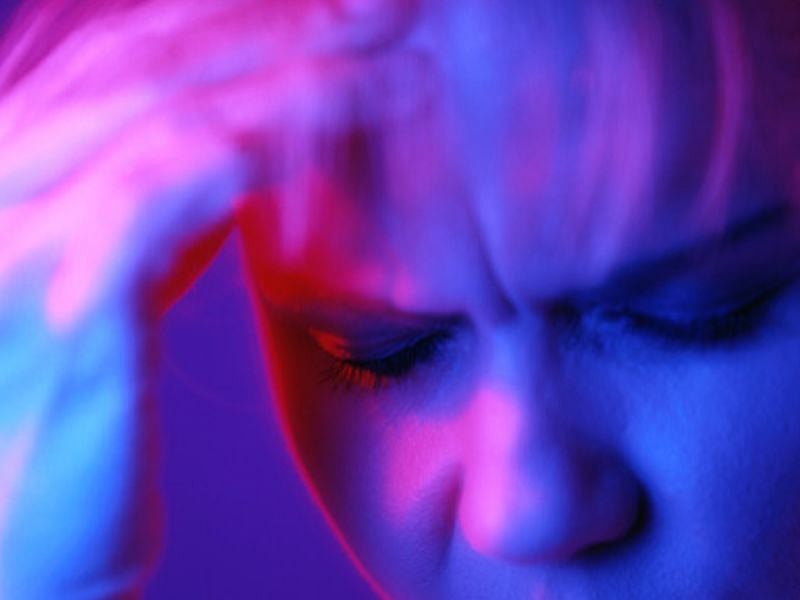 Ernie Mundell and Robert Preidt HealthDay Reporters
April 7, 2021
Doctors are seeing such cases around the world: About a third of COVID-19 patients go on to develop "long-haul" neurological or psychiatric conditions months after being infected, new research shows.
The findings suggest a link between COVID-19 and a higher risk for late...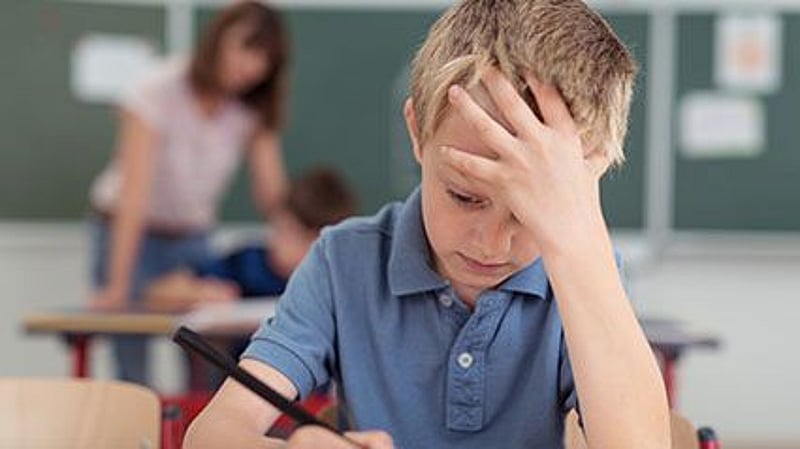 Alan Mozes HealthDay Reporter
March 2, 2021
As if attention-deficit/hyperactivity disorder (ADHD) isn't already tough on a child, new research suggests the condition might also raise the odds for a psychotic disorder later in life.
But parents should not panic.
"I would say that this finding should not
Robert Preidt
February 25, 2021
Contrary to what many believe, a new study finds that mental illness isn't a factor in most mass shootings or other types of mass murder.
"The findings from this potentially definitive study suggest that emphasis on serious mental illness, such as schizophrenia or psycho...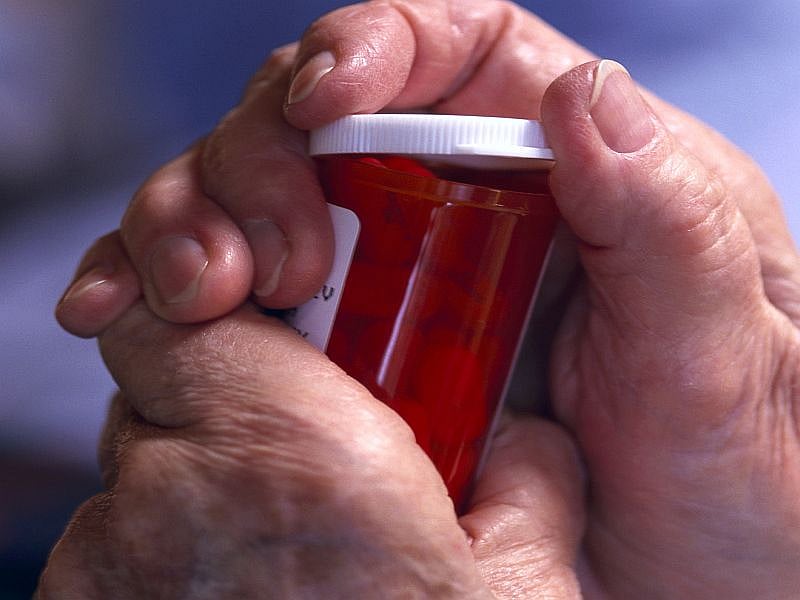 Amy Norton HealthDay Reporter
February 19, 2021
Scientists may have uncovered the reason critical medications for schizophrenia and bipolar disorder cause weight gain and diabetes -- findings they hope will lead to better drugs.
The medications, known as antipsychotics, help control the hallucinations, delusions and c...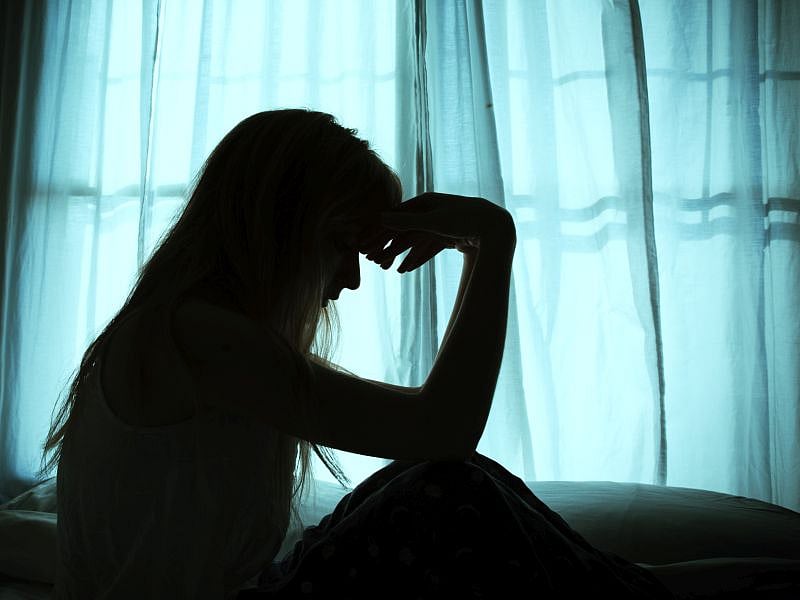 Ernie Mundell and Robert Preidt HealthDay Reporters
February 18, 2021
As if suffering from a mental illness as a child isn't tough enough, new research suggests it could predict higher odds for physical ills in later life.
There was one silver lining to the findings, however.
Knowing that childhood mental illness is a factor, "you ca...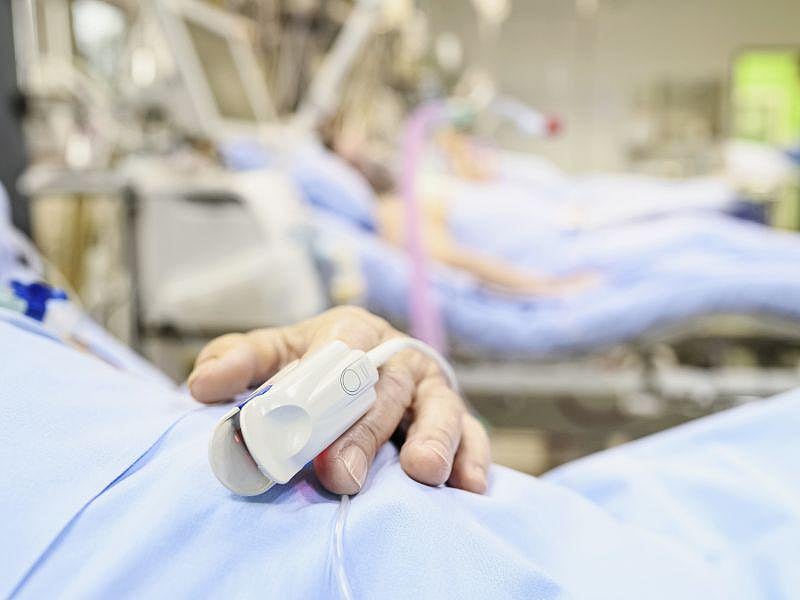 Denise Mann HealthDay Reporter
January 28, 2021
Schizophrenia is second only to age when it comes to risk factors for dying from COVID-19, new research suggests.
People with this mental illness are known to be at greater risk for contracting COVID-19, but the new study shows they are also more likely to die from this ...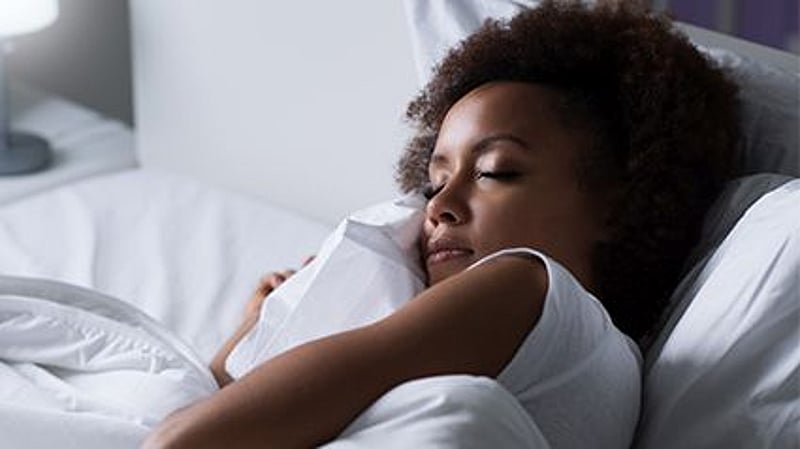 Cara Murez
November 16, 2020
Less screen time and more sleep are critical for preventing depression, a new study suggests.
An international research team found that certain lifestyle choices may have a big impact on mood. That includes having a better-quality diet, getting more physical activity and...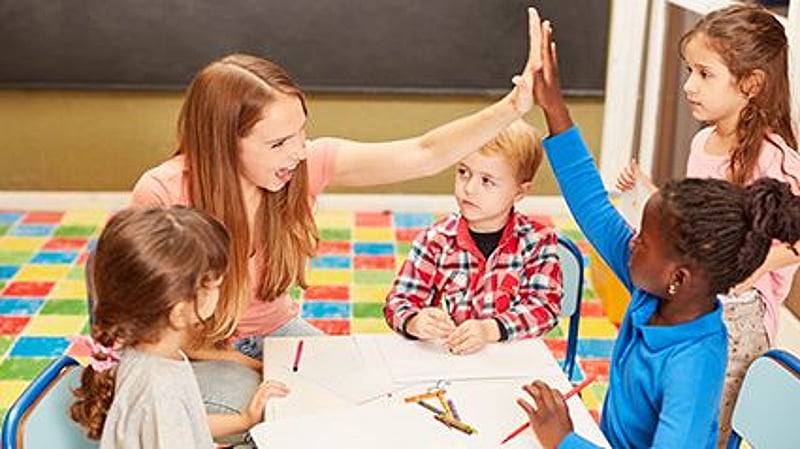 Cara Murez
November 2, 2020
MONDAY, Nov. 2, 2020 (Health Day News) -- Great teachers can make a big difference in their students' long-term health, research shows.
Teenagers who had good, supportive relationships with their teachers became healthier adults, according to a new report.
"This re...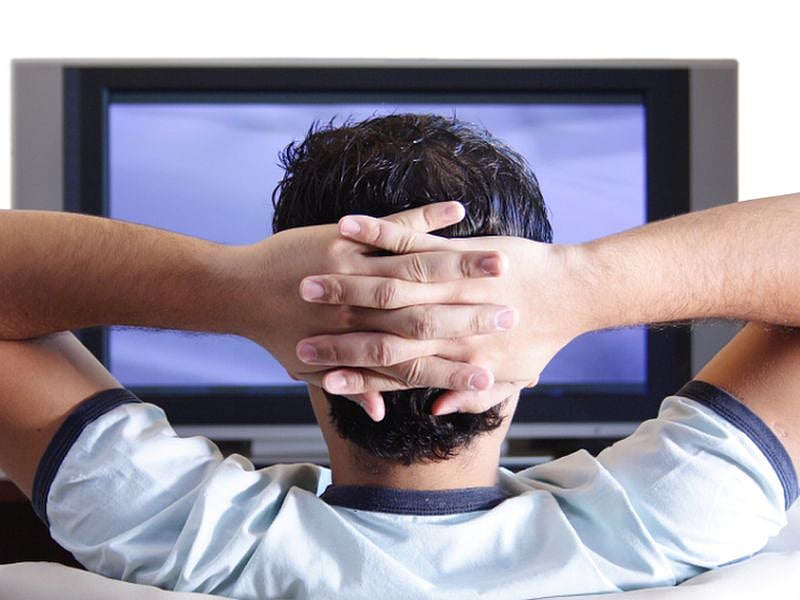 Dennis Thompson
October 29, 2020
You might be onto something if you suspect your mental and physical health declined during the COVID-19 lockdown earlier this year.
Stay-at-home orders appear to have had an overall bad effect on people's health around the world, a global survey shows.
People repor...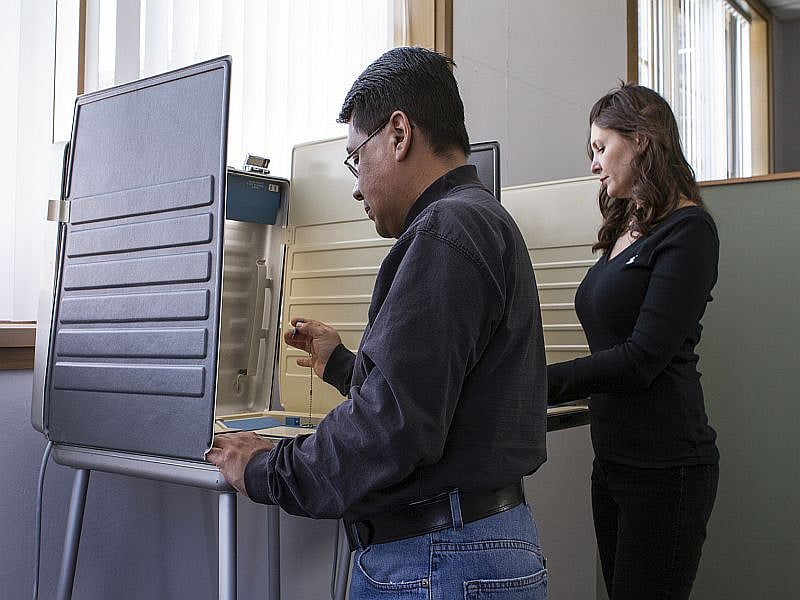 Cara Murez
October 28, 2020
It may be no surprise that this year's presidential election is taking a toll on the mental health of Americans.
In a new Harris Poll survey, conducted on behalf of the American Psychological Association, 68% of U.S. adults said the 2020 election is a significan...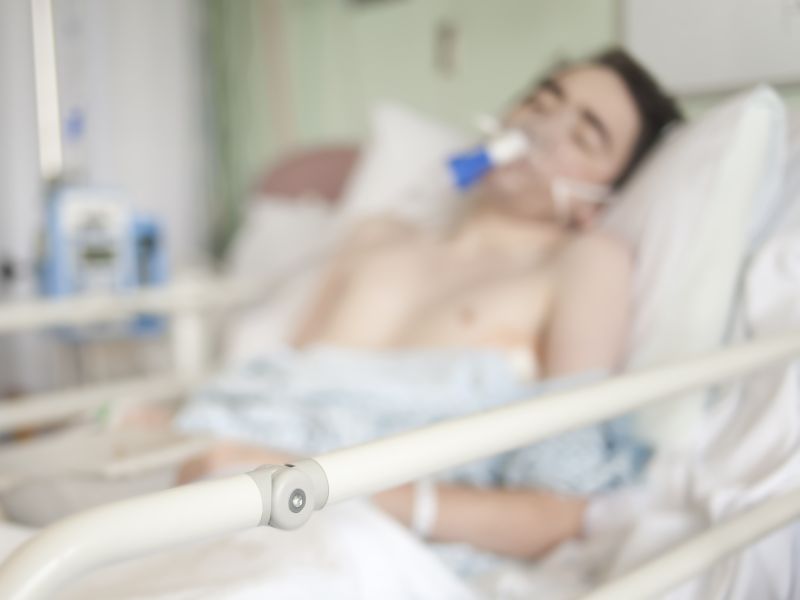 Dennis Thompson
September 30, 2020
People suffering from a psychiatric disorder could be more than twice as likely to die if they become infected with COVID-19, a new study suggests.
Folks diagnosed with any type of psychiatric problem -- anxiety or depression, dementia, psychosis -- were up to 2.3 ti...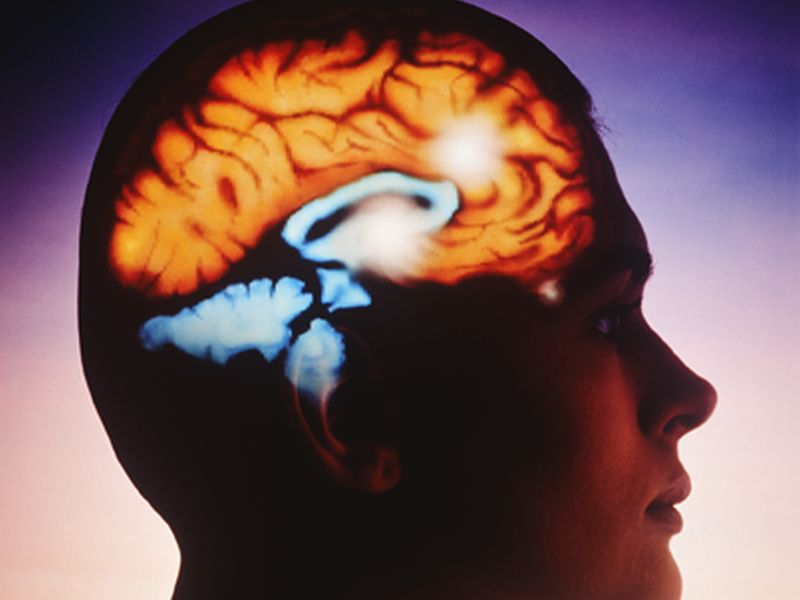 Alan Mozes
September 25, 2020
Over the years electroconvulsive therapy (ECT) -- commonly known as "shock therapy" -- has gotten a bad rap.
But new research out of Italy suggests that reputation may be unwarranted. Investigators found that among bipolar patients who fail to respond to standard tre...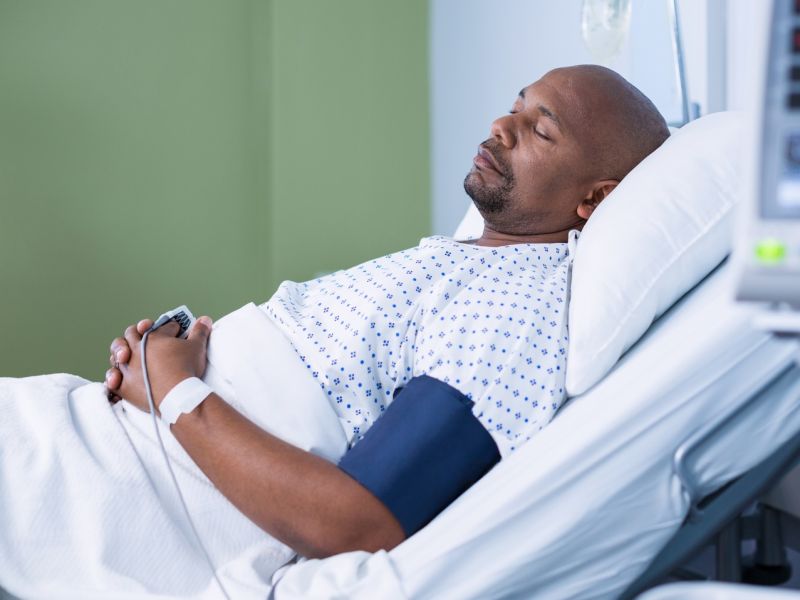 Robert Preidt
September 23, 2020
Severe mental illness diagnoses often get missed in patients hospitalized for physical health problems, according to a new study.
Researchers analyzed data from nearly 13,800 U.K. adults who were diagnosed with severe mental illness, including bipolar disorder and sc...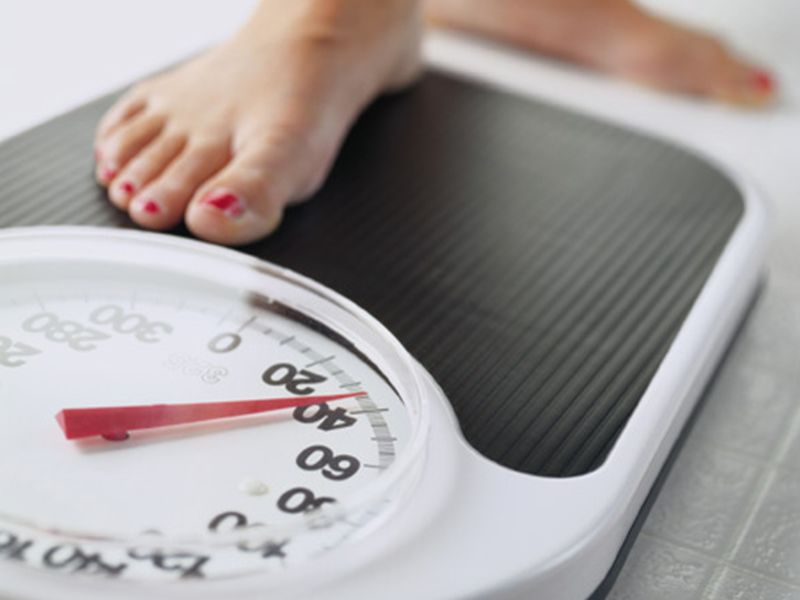 Robert Preidt
August 24, 2020
The coronavirus pandemic has brought significant challenges for people with eating disorders, a new study finds.
During the early stages of the pandemic lockdown in the United Kingdom, researchers at Northumbria University in Newcastle surveyed people who currently h...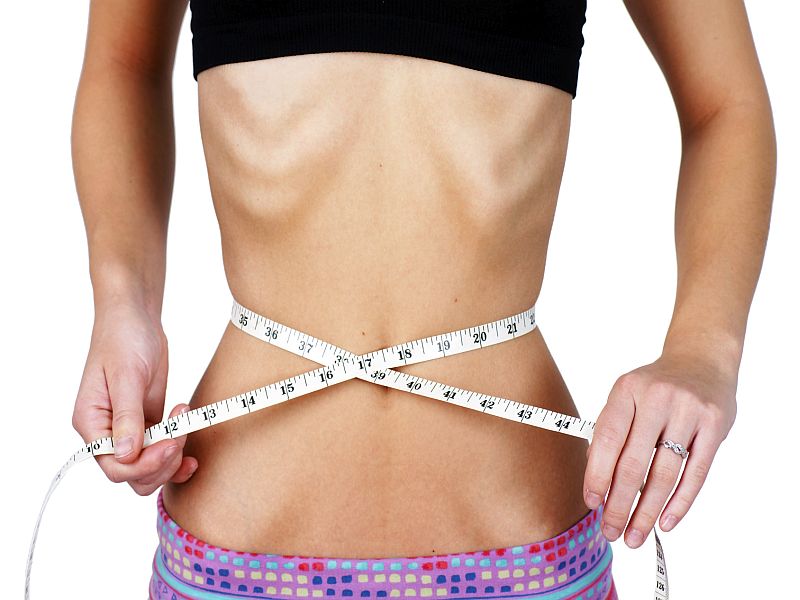 Robert Preidt
August 21, 2020
Eating disorders -- such as anorexia nervosa, bulimia and binge-eating disorder -- cost the U.S. economy nearly $65 billion in one recent year, a new report shows.
About 75% of that ($48.6 billion) was due to lost productivity, according to the researchers.
...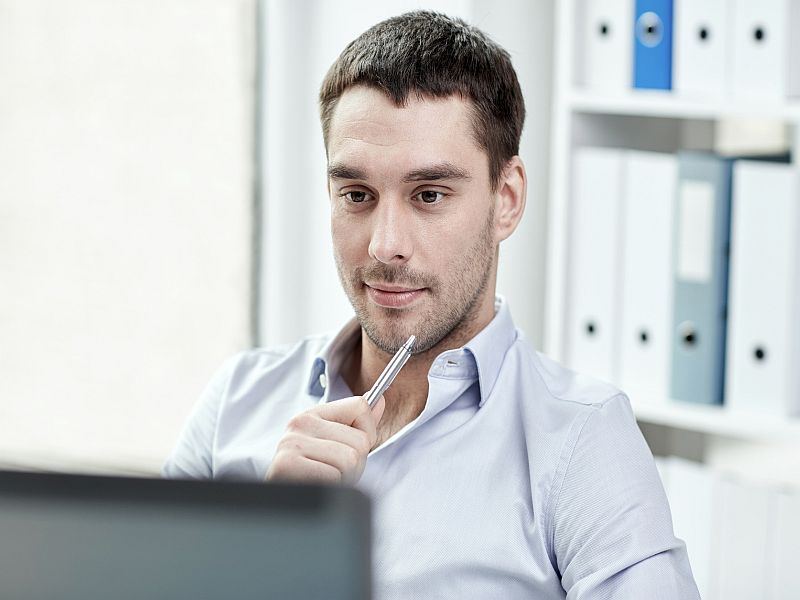 Robert Preidt
August 11, 2020
Narcissists don't learn from their mistakes because they don't acknowledge them, a new study shows.
When faced with a poor outcome due to their decisions, most people ask, "What should I have done differently to avoid this outcome?" But a narcissist says, "No one cou...
Show All Health News Results