Patient Resources
Search Results
Results for search "
Nursing

".
Grace Politis, a former nurse in the emergency department at Lowell General Hospital, shares her experience of being violently attacked by a patient and how the resulting trauma has prevented her from returning to her post in the emergency room.
By Robert Preidt HealthDay Reporter
April 18, 2022
U.S. health care workers were most likely to be infected with COVID-19 at work during the pandemic's first year, according to a new study that challenges previous research suggesting their risk was highest off the job.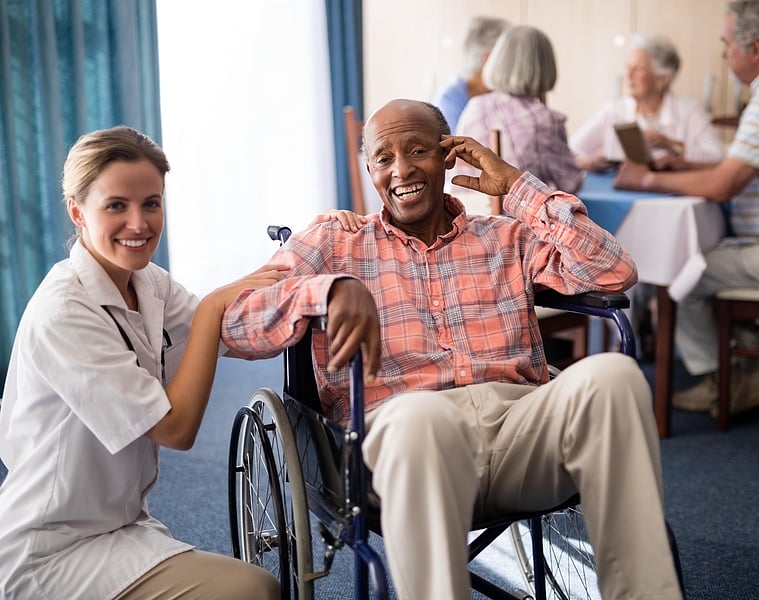 By Cara Murez and Robin Foster HealthDay Reporters
April 7, 2022
THURSDAY, April 7, 2022 (HealthDay News) --The nursing home industry is awash in ineffective care and staffing shortages, claims a new report that calls for sweeping changes in an industry whose failures have only been exacerbated by the pandemic.
Experts from the Nation...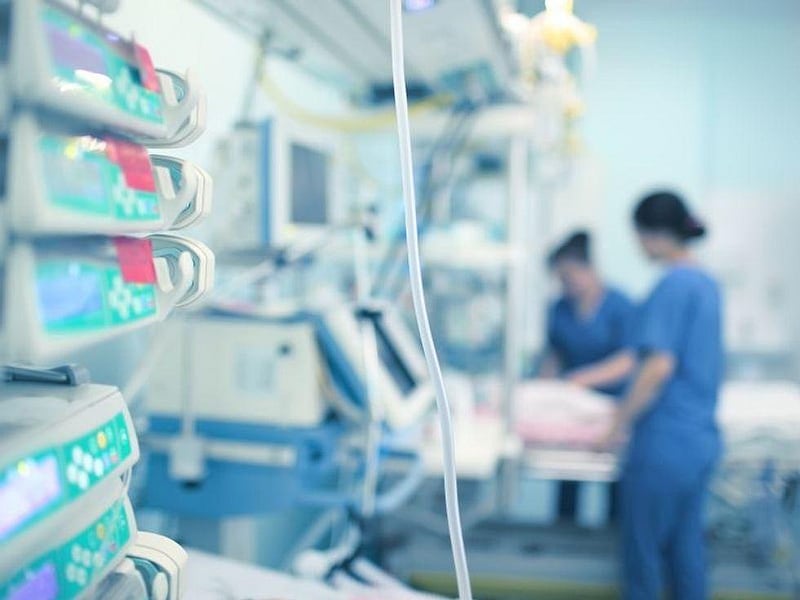 Though they're on the front lines of the COVID-19 pandemic, U.S. health care workers' paychecks don't always adequately reward those efforts.
Wages for health care workers actually rose less than the average across all U.S. employment sectors during the first and second...
Minimum staffing levels will be a main feature of a major overhaul of U.S. nursing homes that President Joe Biden is expected to announce in his State of the Union speech Tuesday night.
Staffing levels are considered a critical marker for nursing home quality, but the pa...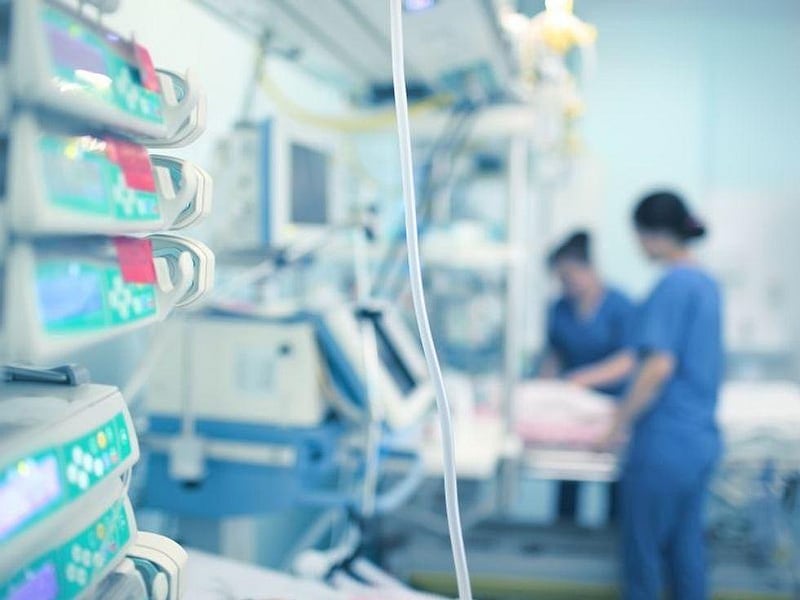 Robert Preidt
February 4, 2022
Most health care workers at a large U.S. hospital who initially refused COVID-19 vaccines eventually went and got their shots, new research reveals.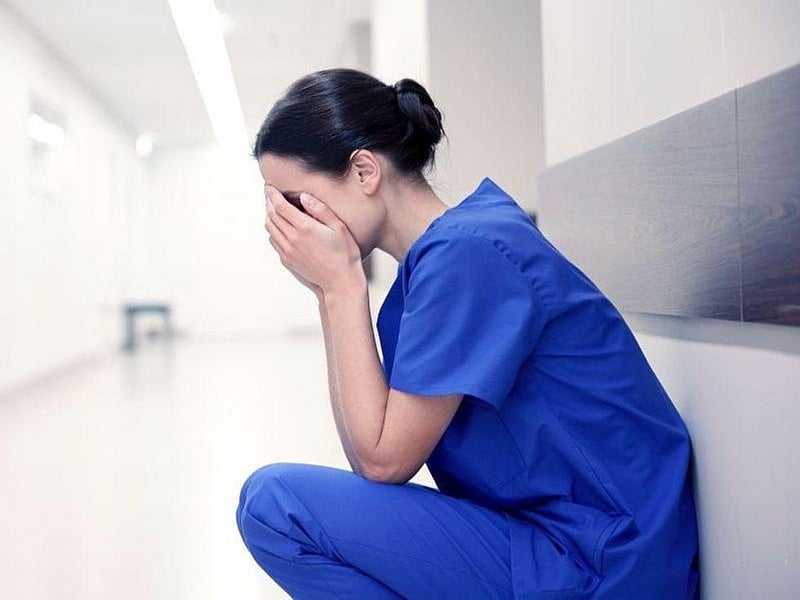 Dennis Thompson HealthDay Reporter
January 26, 2022
U.S. hospitals continue to reel from the pressure posed by the ongoing pandemic, facing critical workforce shortages and rising labor costs that amount to a "national emergency," hospital executives say.
Nearly 1,400 hospitals -- 31% of the nation's total -- are on the v...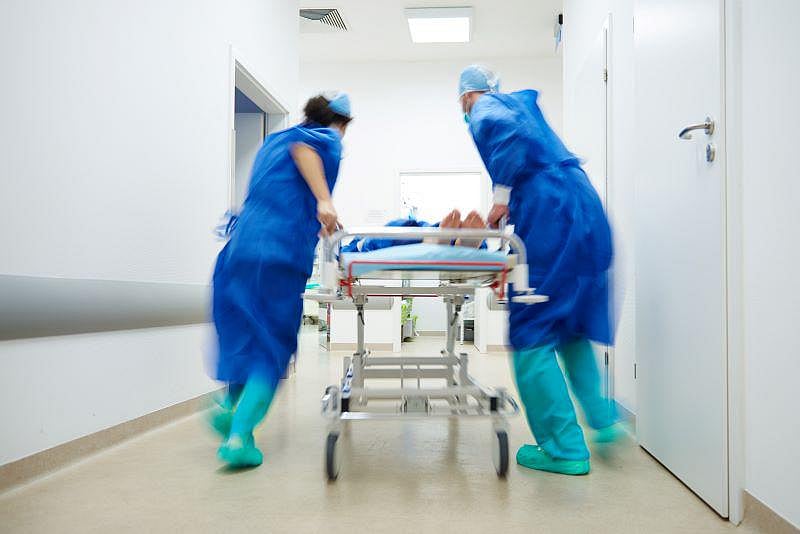 Cara Murez HealthDay Reporter
January 19, 2022
A seemingly endless wait in an emergency department can be taxing for many reasons, but new research suggests that long delays in being admitted to the hospital may even raise a patient's risk of death within the following 30 days.
Why? One possible reason: A crowded ER ...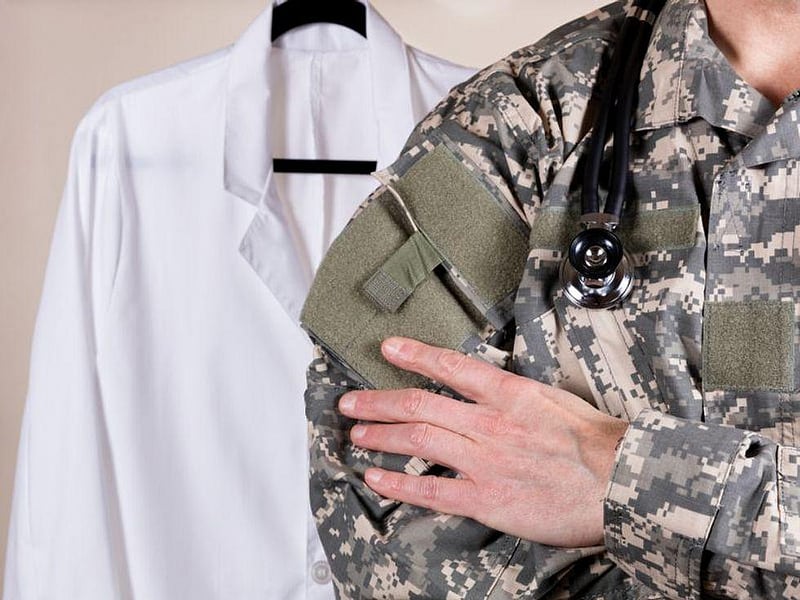 Robert Preidt
January 13, 2022
President Joe Biden plans to announce Thursday that a "surge" of U.S. military medical personnel will soon be deployed to hospitals struggling with staff shortages amid soaring COVID-19 cases.
More than 1,000 will begin arriving at hospitals nationwide starting next week...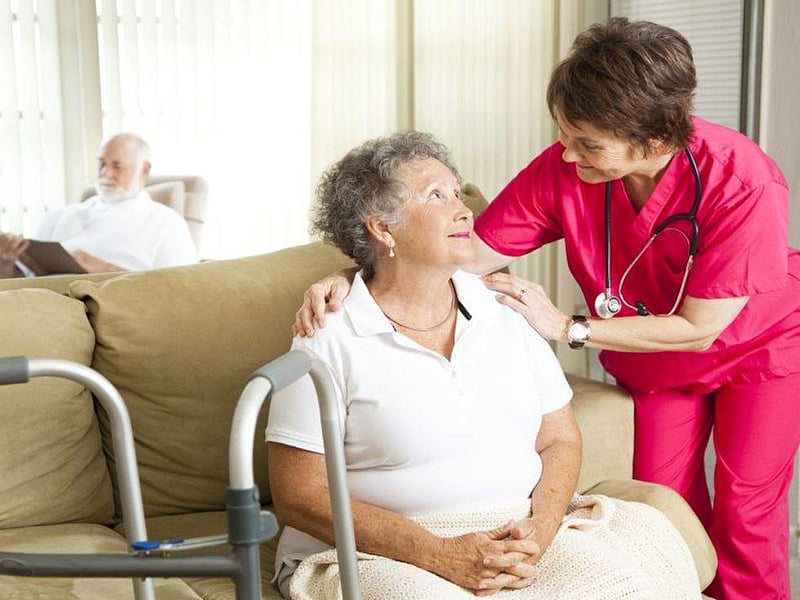 Cara Murez
January 10, 2022
Need in-home health care? Know this: The quality of your care may depend on where you live.
That's the takeaway from a new study from New York University that gave agencies in urban areas high marks for keeping patients out of the hospital. It found that home health agen...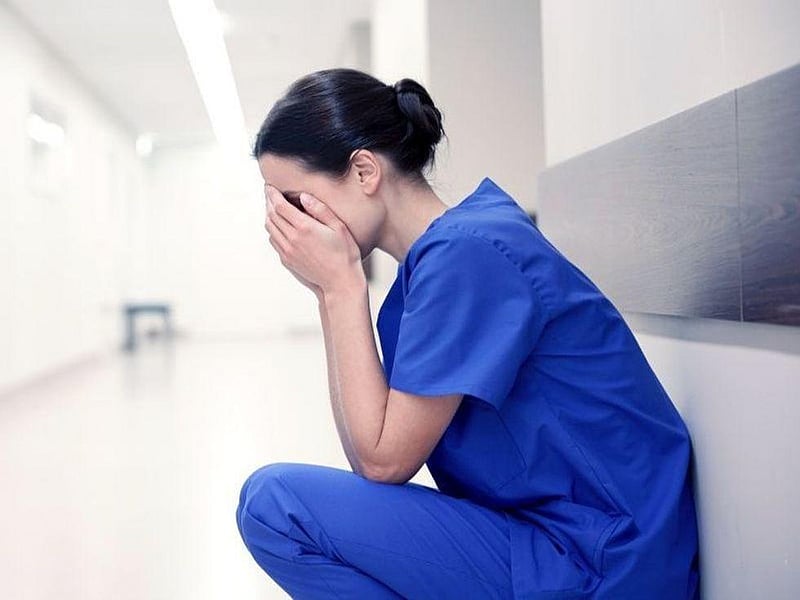 Robert Preidt
December 2, 2021
The pandemic is taking a toll on health care workers' sleep, which can put both their mental health and patient care at risk, researchers warn.
Their study of more than 800 New York City health care workers found that compared to those with no sleep problems, those with...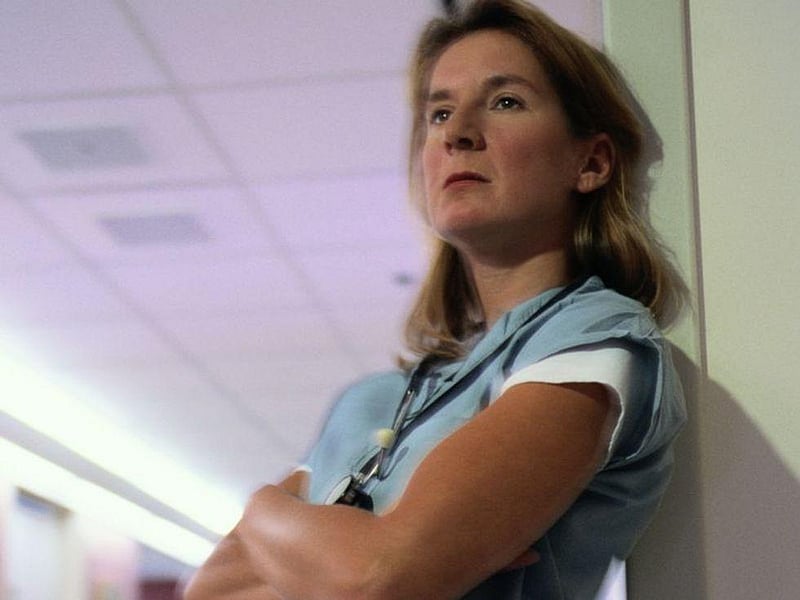 Robert Preidt and Robin Foster
November 23, 2021
Vice President Kamala Harris announced Monday that the Biden administration will spend $1.5 billion to tackle a health care worker shortage in underserved communities.
The money from the COVID-19 recovery program, called the American Rescue Plan, and other sources will g...
Dennis Thompson HealthDay Reporter
November 1, 2021
Emergency room nurse Grace Politis was catching up on paperwork during her shift when she suddenly realized her head hurt badly. Then she blacked out.
"Later on, I found out I was hit in the head twice with a fire extinguisher by a patient," said Politis, who works at Lo...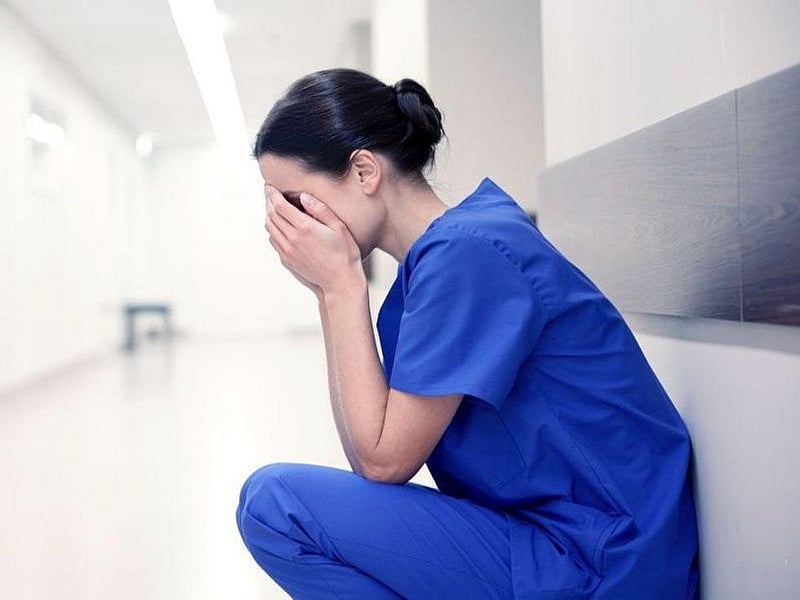 Robert Preidt
October 25, 2021
U.S. nurses think about suicide more often than other workers do, but are less likely to tell anyone about it, new research reveals.
For the study, the researchers analyzed the responses of more than 7,000 nurses and nearly 5,200 other general workforce members who took ...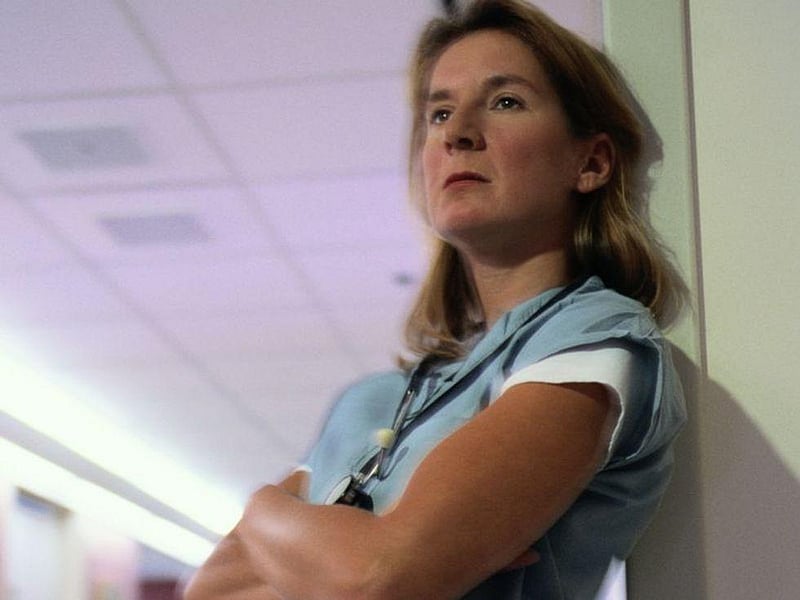 Robert Preidt and Robin Foster
October 15, 2021
The National Health Service Corps will receive $100 million to help tackle the U.S. health care worker shortage, the White House announced Thursday.
That's a five-fold increase in funding from previous years for a program that helps find primary care doctors for communit...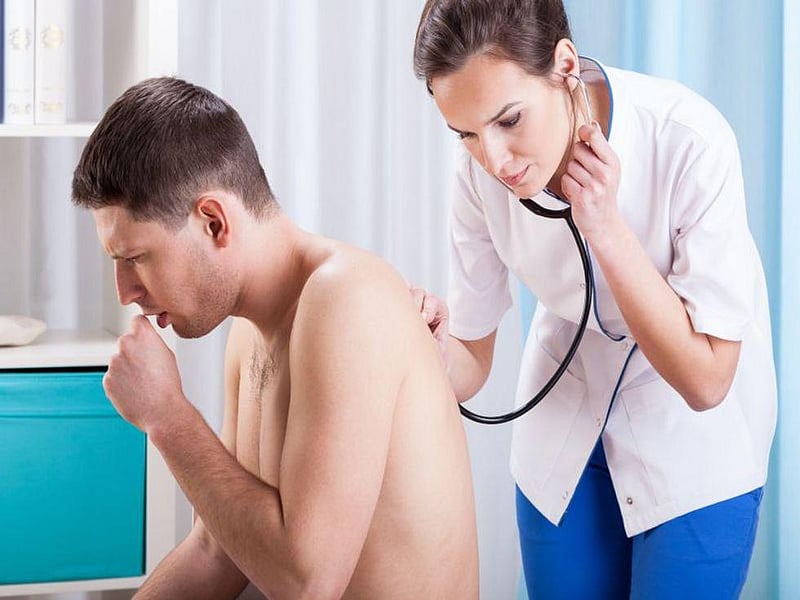 Robert Preidt and Robin Foster
October 15, 2021
Even as large numbers of U.S. nurses leave their jobs due to the stress of the pandemic, there's been a big uptick in applications to nursing schools, the American Association of Colleges of Nursing says.
Enrollment in bachelor's, master's and doctoral nursing programs i...
Steven Reinberg
September 14, 2021
Eight in 10 older Americans think health care workers should be vaccinated against COVID-19, according to a new poll.
Among 50- to 80-year-olds, 61% of respondents said the vaccine should be required for all health care workers. Another 19% said vaccination should probab...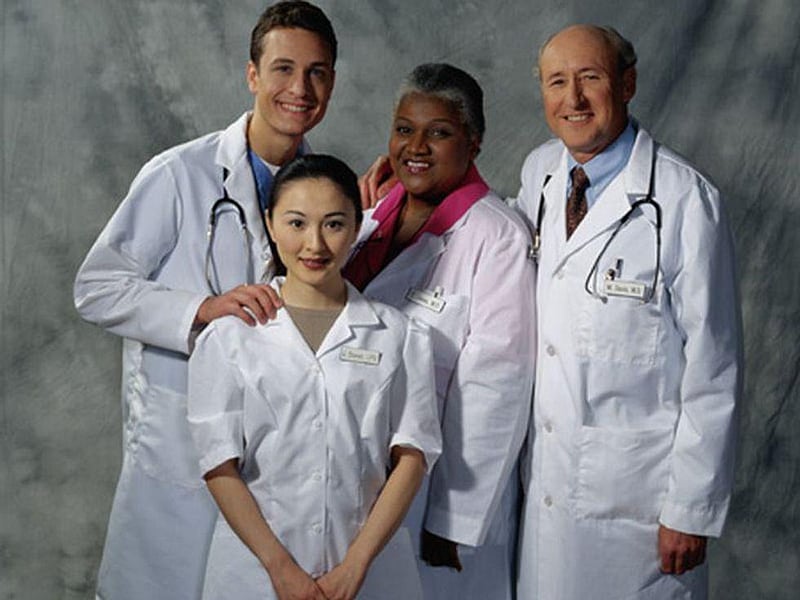 Robin Foster and Robert Preidt
August 11, 2021
WEDNESDAY, Aug. 11, 2021 (HealthDay News ) -- Doctors, nurses and pharmacists are highly trusted by most Americans, a new survey shows.
Those health professionals do what's right either most or all of the time, said at least seven in 10 respondents in the poll from the U...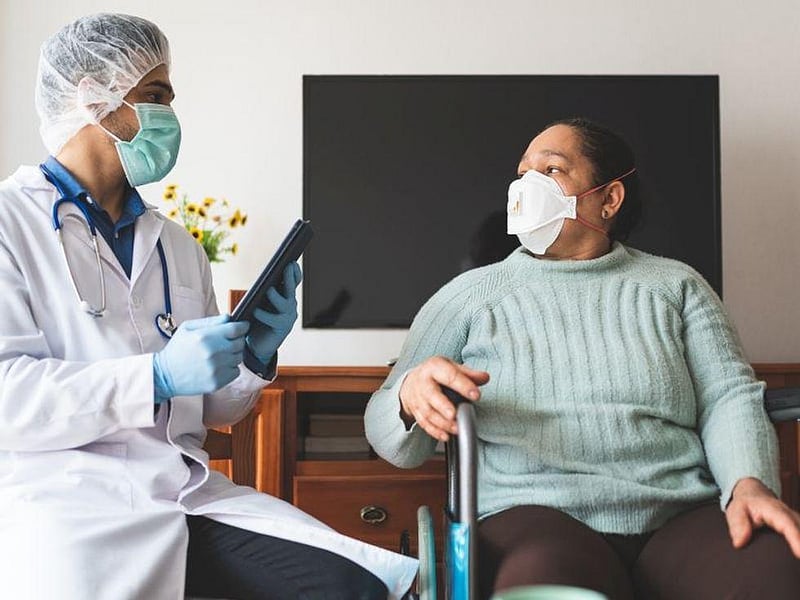 Robert Preidt
August 6, 2021
All 2.2 million health care workers and long-term care workers in California will now have to be fully vaccinated against COVID-19 by Sept. 30, the California Department of Public Health said Thursday.
Last month, Gov. Gavin Newsom said health care workers would have the...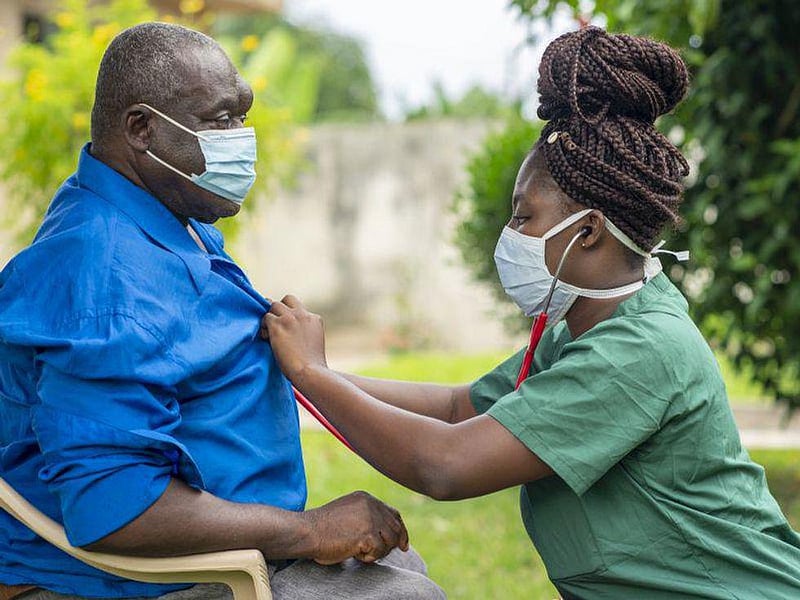 Robert Preidt and Ernie Mundell and Robin Foster
July 30, 2021
Aides in long-term care facilities are less likely than other staff to be vaccinated, even though they have the most contact with vulnerable patients and could infect them with COVID-19, a new federal study shows.
Researchers from the U.S. Centers for Disease Control and...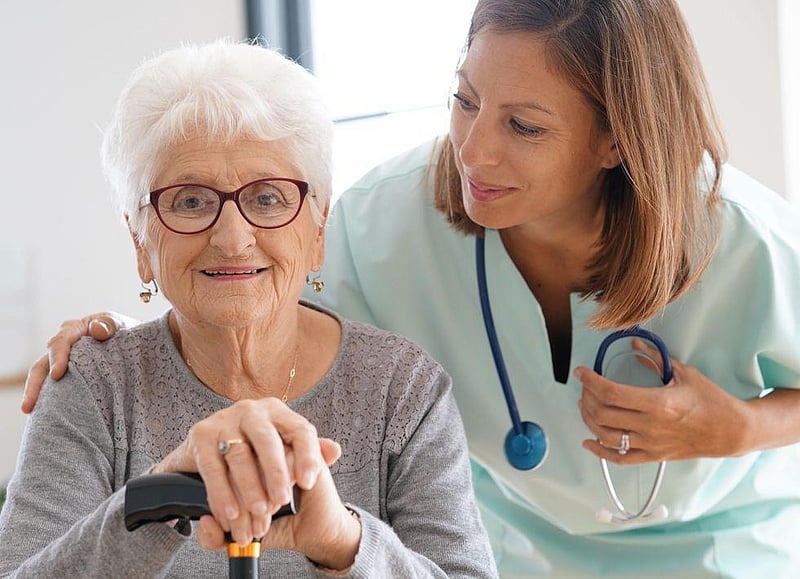 Robert Preidt
July 26, 2021
All health care workers should be required to be vaccinated against COVID-19, dozens of major U.S. medical groups said in a joint statement released Monday.
"Due to the recent COVID-19 surge and the availability of safe and effective vaccines, our health care organizatio...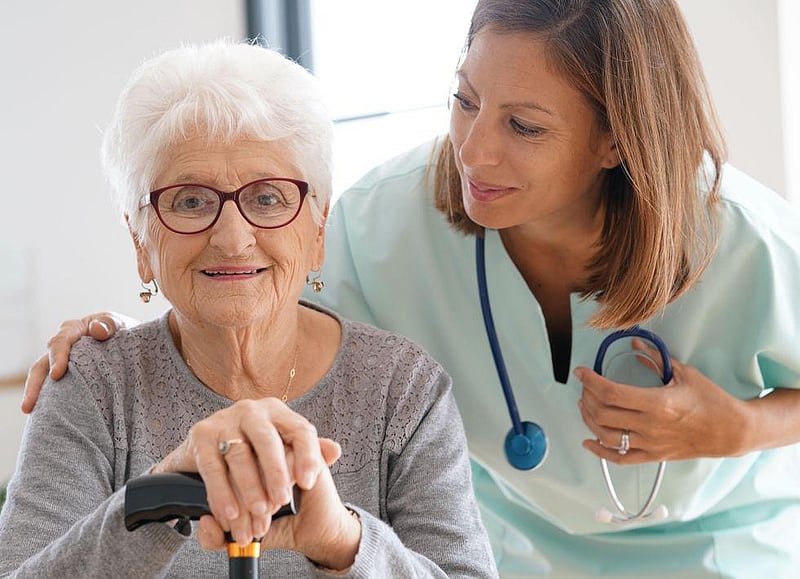 Robert Preidt
June 29, 2021
Dementia patients who have the same nurse for all of their home health care visits are a third less likely to be readmitted to the hospital, a new study finds.
"While continuity of nursing care may benefit every home health care patient, it may be particularly critical f...
Robert Preidt
June 4, 2021
In some good news for those who have already suffered through a bout of COVID-19, a new study finds they may have a much lower risk of reinfection for at least 10 months.
For the study, the researchers analyzed rates of SARS-CoV-2 infections between October 2020 and Febr...
Robert Preidt
May 3, 2021
Critical care nurses with poor mental and physical health are more likely to make mistakes, but a more supportive work environment could improve the situation, a new study suggests.
"It's critically important that we understand some of the root causes that lead to those ...
Alan Mozes HealthDay Reporter
April 14, 2021
Before the pandemic began, suicide risk was twice as high among female nurses compared with American women as a whole, a new study warns.
Even within the health care community itself, female nurses were found to be roughly 70% more likely to die by suicide than female do...
Robert Preidt
April 9, 2021
Doctors, nurses and other frontline health workers in U.S. emergency departments have struggled with significant mental health challenges during the COVID-19 pandemic, a new poll reveals.
"As the nation moves into what many believe is a fourth wave of COVID, this study i...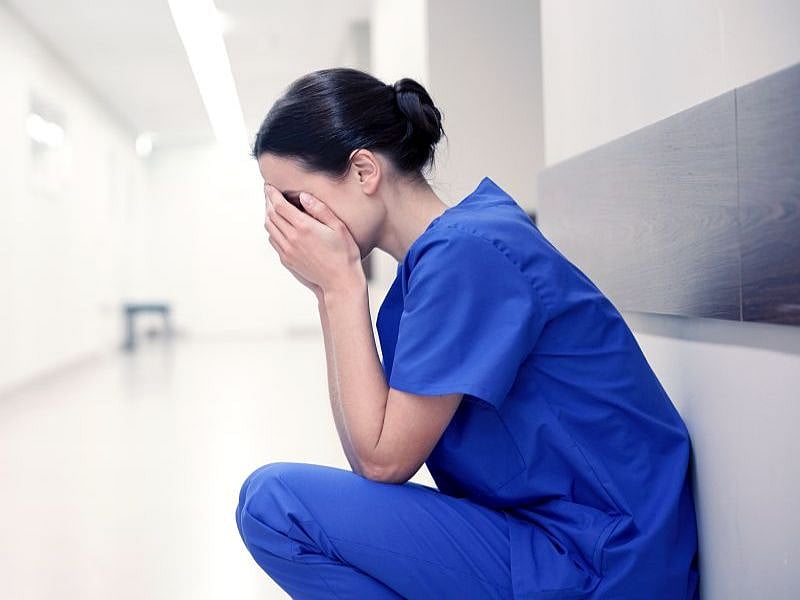 After the pandemic, the next great health care challenge in the United States could be retaining highly trained doctors, nurses and scientists, a new study warns.
Up to one in five employees at an academic medical institution are considering leaving their professions ...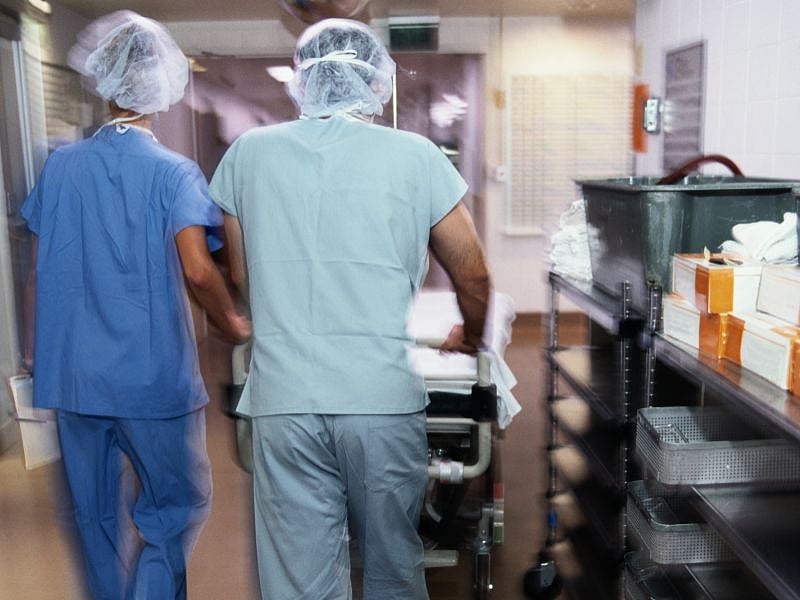 Blacks, Hispanics and Native Americans are significantly underrepresented in U.S. health professions, with little indication that diversity will improve, a new study says.
In 2019, Black people made up about 12.1% of the U.S. workforce, but their representation in 10 hea...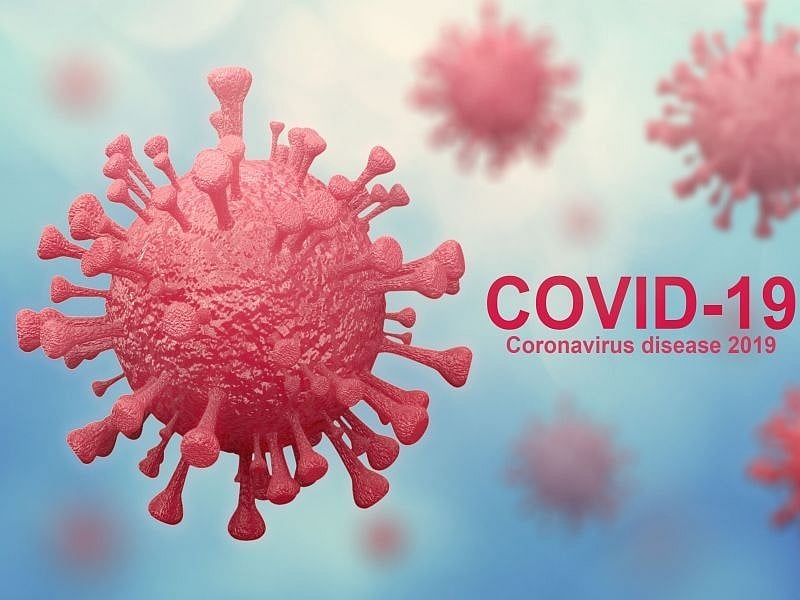 Steven Reinberg
March 25, 2021
It's very rare, but it is possible to catch COVID-19 even if you've been vaccinated, a new study finds.
Looking at vaccinated health care workers at two University of California campuses, researchers found a tiny number tested positive for the virus. This finding highli...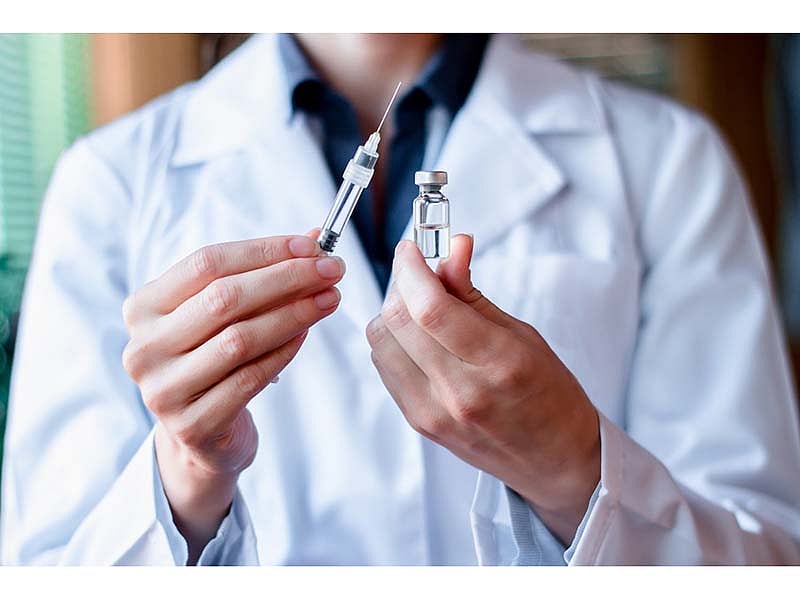 Dennis Thompson HealthDay Reporter
March 23, 2021
Health care workers were just as uneasy as everyone else when COVID-19 vaccines were about to be approved in the United States, with large numbers hesitant to take the shot in early December, a new study reveals.
But that hesitancy dwindled over the next few weeks, as he...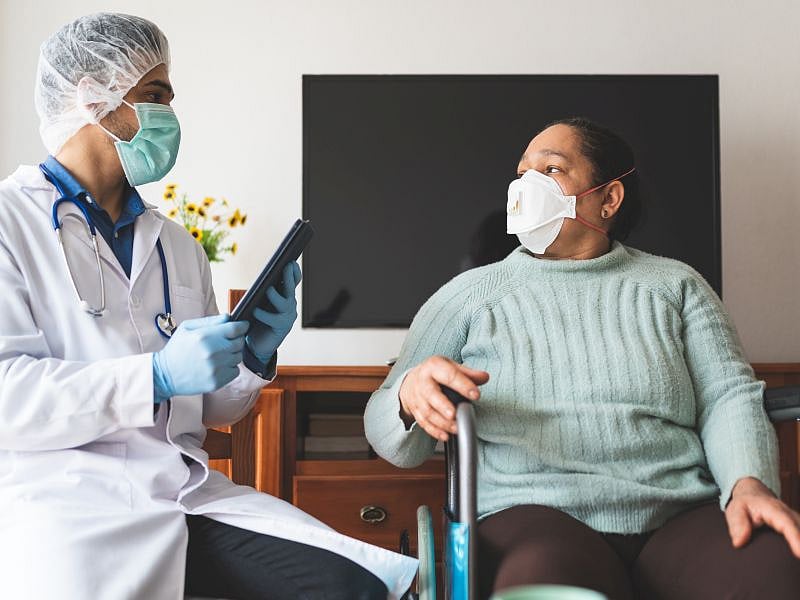 Robert Preidt
March 16, 2021
Health care workers are more likely to catch COVID-19 at home or in their community than on the job, a new study finds.
"The news is reassuring in that it shows the measures taken are working to prevent infections from spreading in health care facilities," said study co-...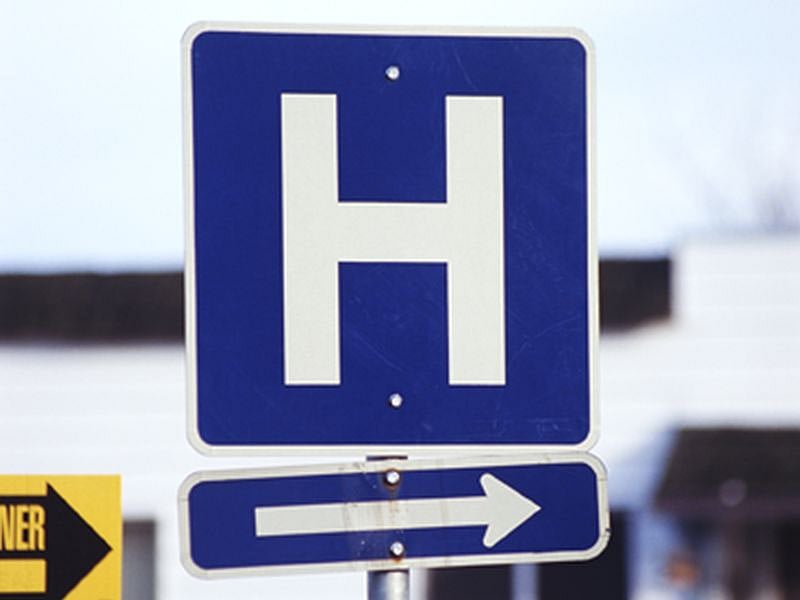 Dennis Thompson HealthDay Reporter
February 26, 2021
U.S. hospitals are expected to lose billions again in 2021, leaving them in dire financial shape as the COVID-19 pandemic guts the industry for a second year.
Hospitals could lose $53 billion to $122 billion in revenue in 2021, between 4% and 10% of their total revenue, ...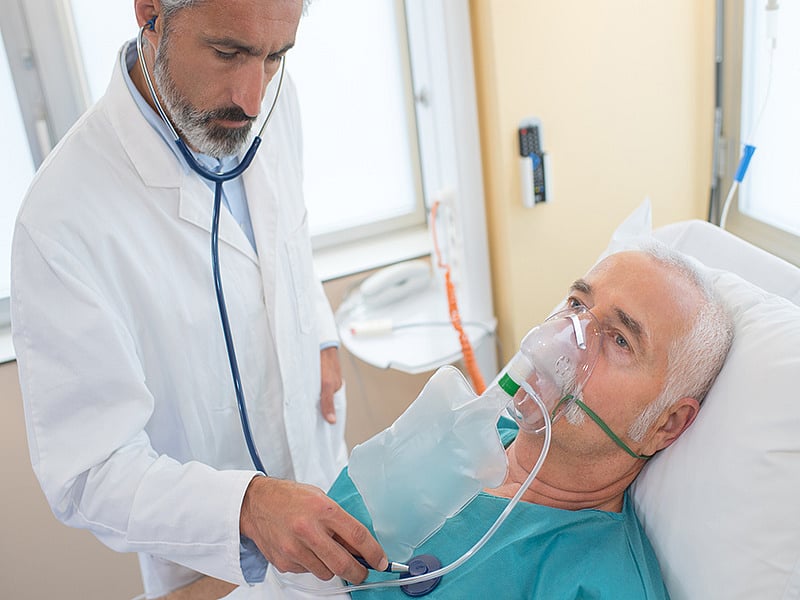 Robert Preidt
February 4, 2021
Being rushed into hospital care can be an emotional experience. So, what a surgeon says to trauma or emergency surgery patients plays a role in how satisfied they are after their operations, a new study finds.
Researchers analyzed data from nearly 187,000 patients discha...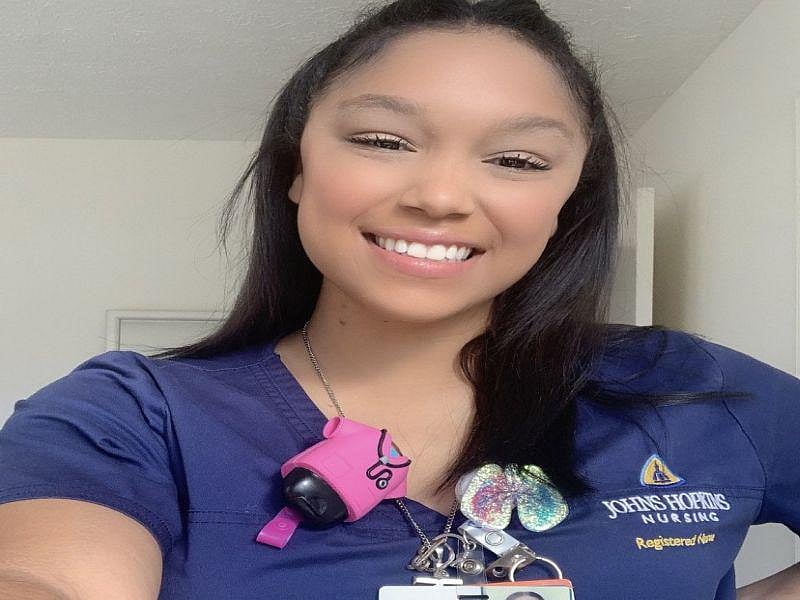 Denise Mann
December 30, 2020
Nurses are known for being kind, caring and sympathetic, but Brianna Fogelman brings an uncommon empathy to her nursing job at Johns Hopkins Medicine in Baltimore.
Fogelman, 27, underwent a double lung transplant last year to treat a rare lung disease and returned this f...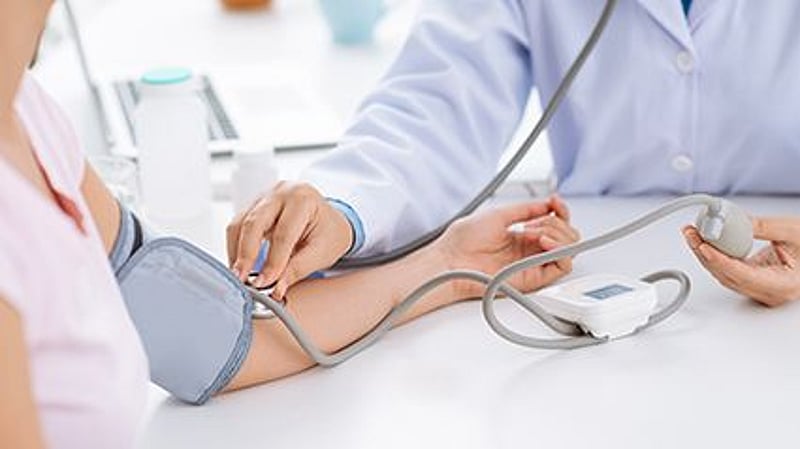 Amy Norton
December 28, 2020
Blood pressure readings between the two arms can be different, and that disparity can sometimes be a warning sign of heart trouble down the road.
That's the finding of an analysis of 24 past studies: When people have at least a 5-point difference in blood pressure betwee...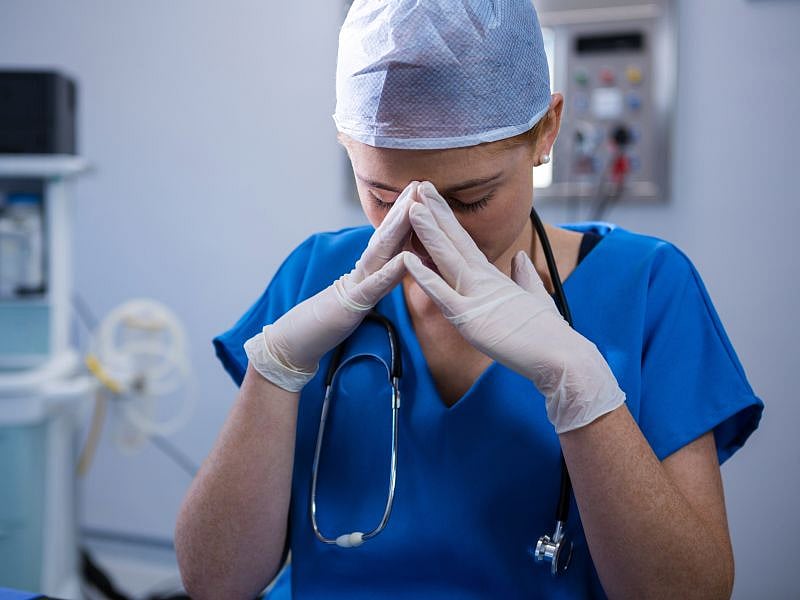 Cara Murez
December 23, 2020
Frontline health care workers have been through tremendous challenges this past year while treating COVID-19 patients throughout the world.
It should come as no surprise that many are having trouble emotionally.
A new study looked at the impact of the pandemic on s...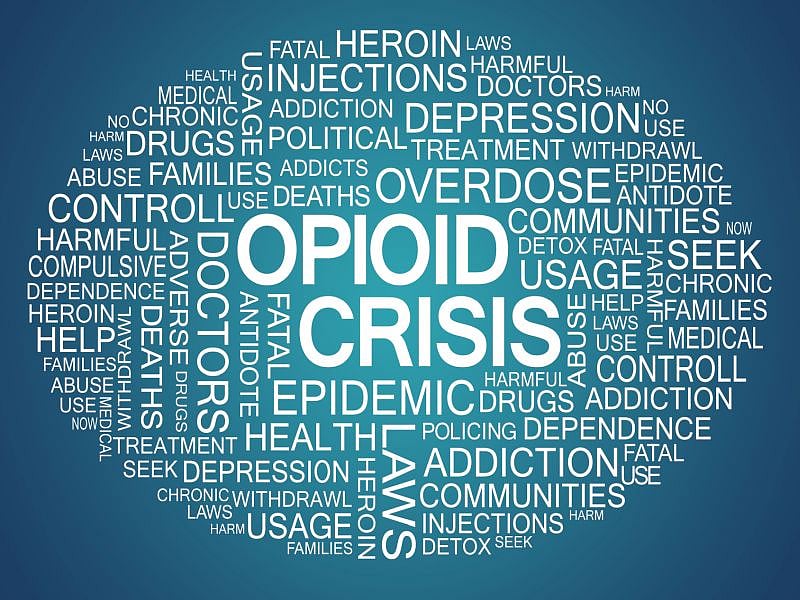 In isolated areas of the United States, nurse practitioners are filling an important role in helping people access treatment for opioid addiction, according to a Washington State University (WSU) study.
Nurse practitioners and physician assistants have only been authoriz...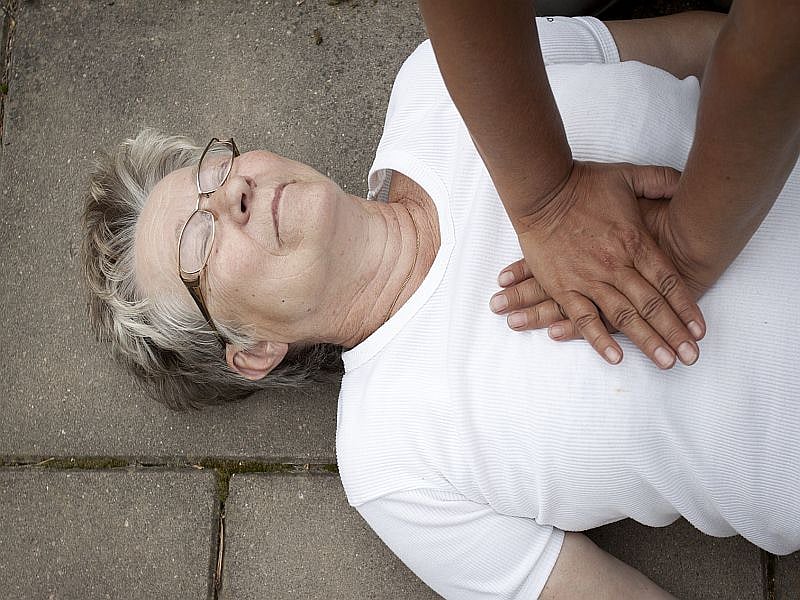 Robert Preidt
November 9, 2020
The effectiveness of CPR isn't compromised when EMS crews and others take recommended safety precautions against the new coronavirus, researchers say.
Interim guidance issued by the American Heart Association and the U.S. Centers for Disease Control and Prevention says h...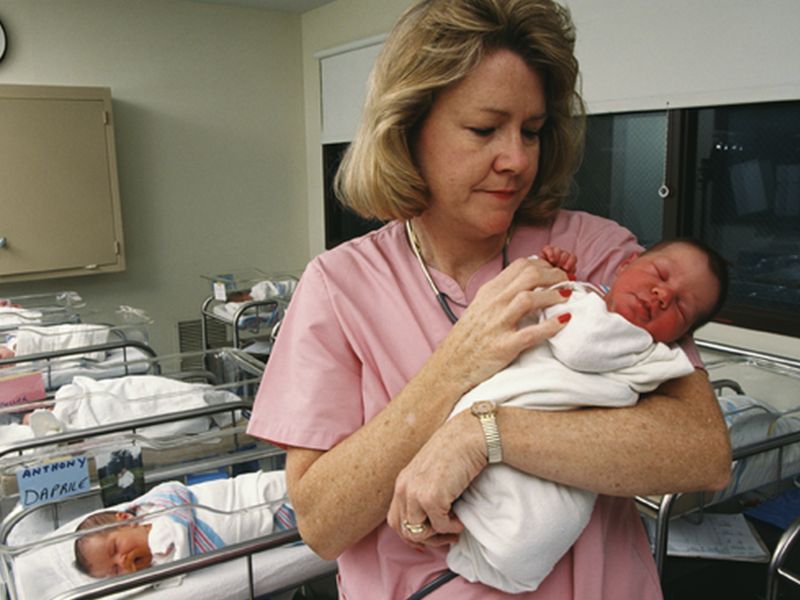 Cara Roberts Murez
October 21, 2020
One key to breastfeeding success? Having enough hospital nurses to ensure that new moms get top-notch care.
Hospitals with higher rates of exclusive breastfeeding had nurses who provided more consistent care, according to a new report.
That care included h...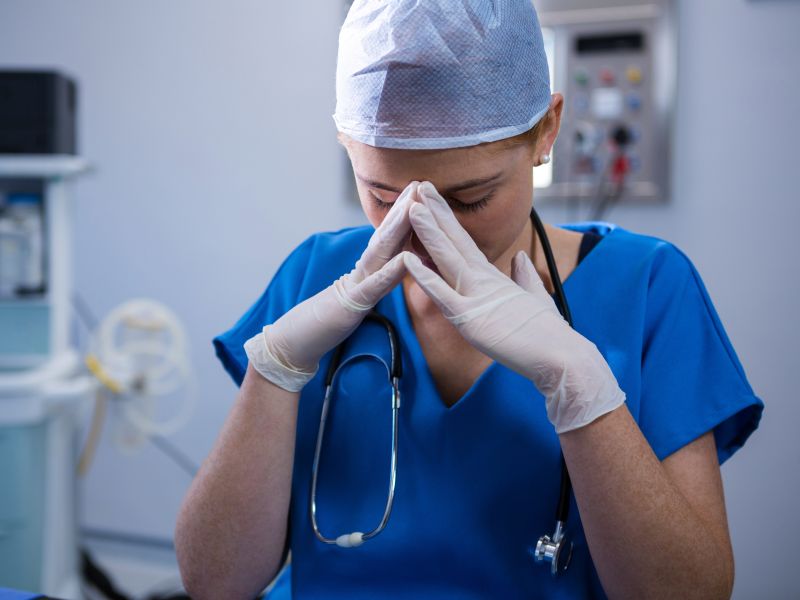 Robert Preidt
September 23, 2020
Four in 10 health care workers who test positive for COVID-19 don't have symptoms, which means they could unknowingly spread the disease to co-workers and patients, researchers say.
For the new study, the research team reviewed 97 studies that included more than 230,...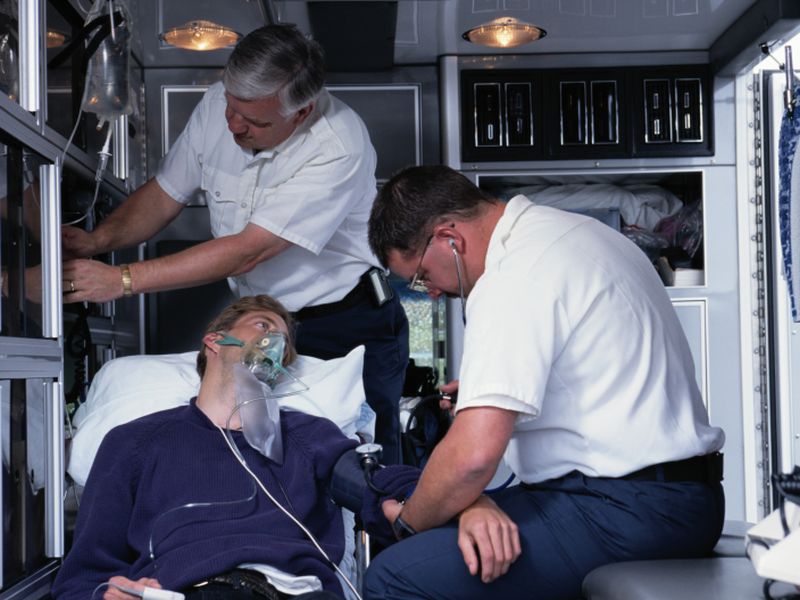 Steven Reinberg
August 3, 2020
At the peak of the pandemic in the United States and United Kingdom, frontline health care workers, especially minorities, had much higher risks for COVID-19 than other individuals, a new study finds.
Paramedics, who are often the first to see sick patients, are at ...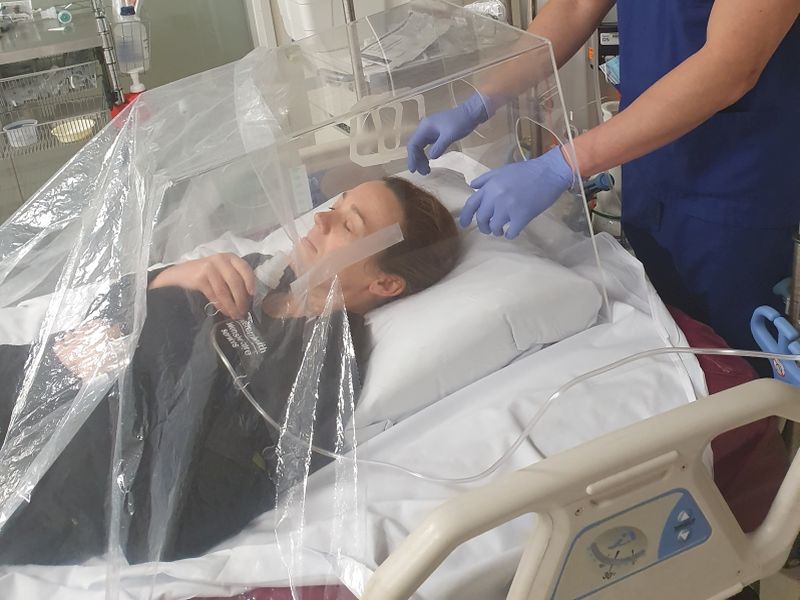 Robert Preidt
July 10, 2020
Aerosol boxes meant to protect health care workers when they intubate COVID-19 patients may actually increase their exposure to airborne virus particles, an Australian study warns.
Intubation is done when patients are placed on a ventilator.
Aerosol boxes h...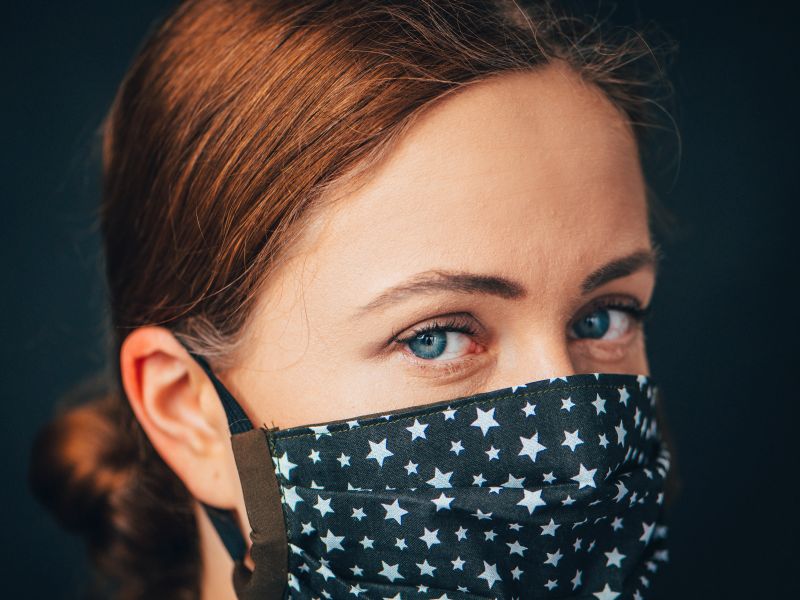 Robert Preidt
July 6, 2020
Three major medical groups are urging Americans to wear face masks, wash their hands and practice social distancing as coronavirus cases continue to surge in the United States.
In an open letter to the public released Monday, the groups noted that stay-at-home order...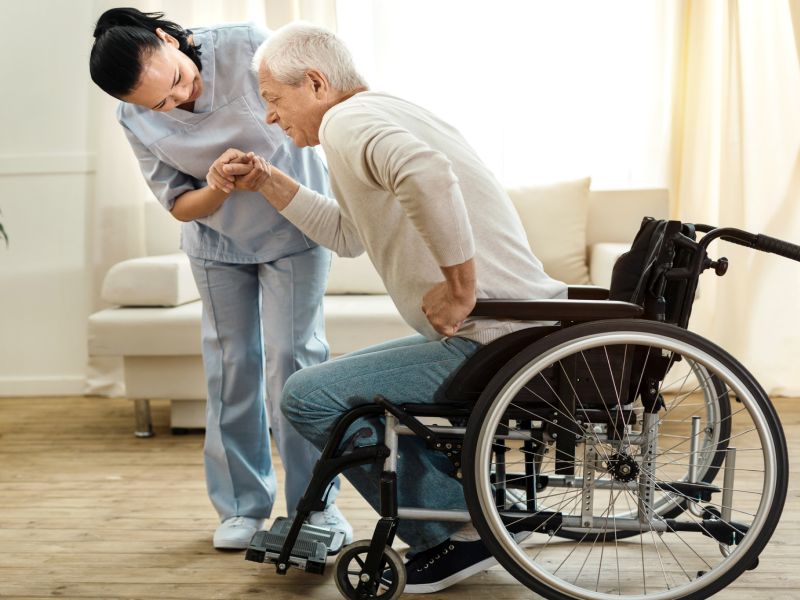 Robert Preidt
May 26, 2020
Receiving home health care reduces heart attack survivors' risk of hospital readmission after discharge, a new study finds.
In the United States, only a small percentage of heart attack survivors receive home care such as nursing and physical therapy, according to st...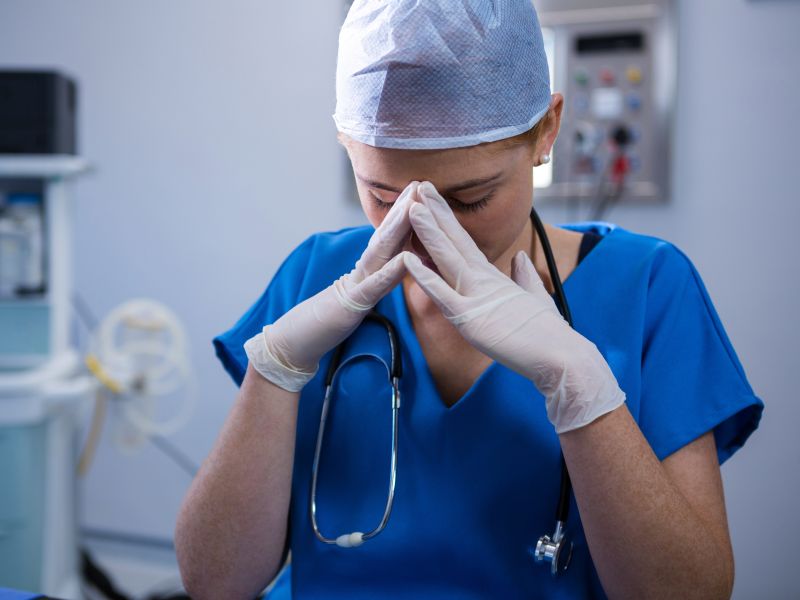 Robert Preidt
May 13, 2020
Most people around the world say they would continue to work if they had flu-like symptoms, an online survey finds.
In the face of the coronavirus pandemic, researchers called the findings disturbing.
The survey -- conducted online between October 2018 and ...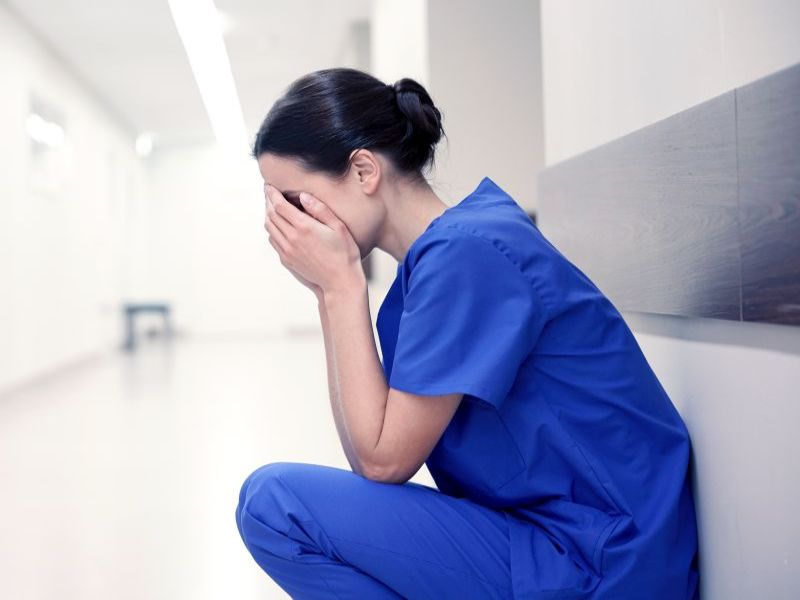 Rasna Kar Neelam
May 12, 2020
Nursing is not a profession for the fainthearted, but new research shows that post-traumatic stress disorder (PTSD) can strike nurses, and suggests the new coronavirus may make things even worse for those on the front lines of the pandemic.
Though the study was condu...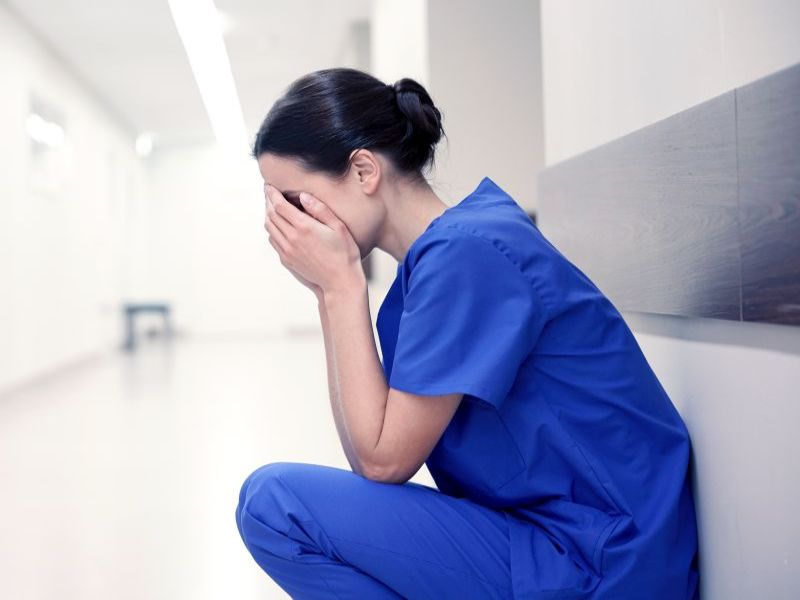 Robert Preidt
April 14, 2020
Many health care workers on the front lines of the coronavirus pandemic are struggling with sleep, a new study finds.
The researchers also found that those with insomnia were more likely to have depression, anxiety and stress-based trauma.
The study include...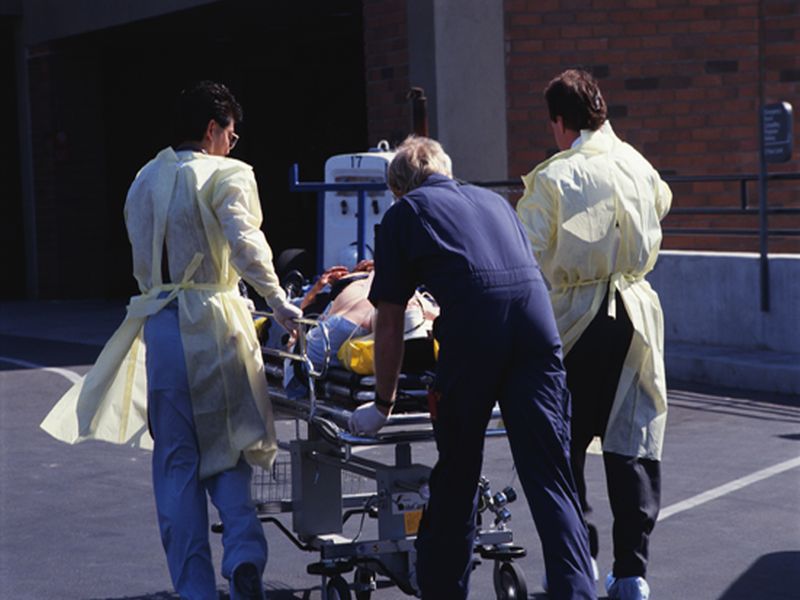 Steven Reinberg
April 3, 2020
The COVID-19 pandemic has added to already high stress levels in emergency rooms, a social psychologist says.
"ER providers are on the front line of this pandemic, and stress, anxiety and anger are increasing," said Linda Isbell, a professor of psychology at Univers...
Show All Health News Results