Patient Resources
Search Results
Results for search "
Computers / Internet: Misc.

".
More than one third of hay fever videos on YouTube contain misinformation, researchers say.
Health News Results -
224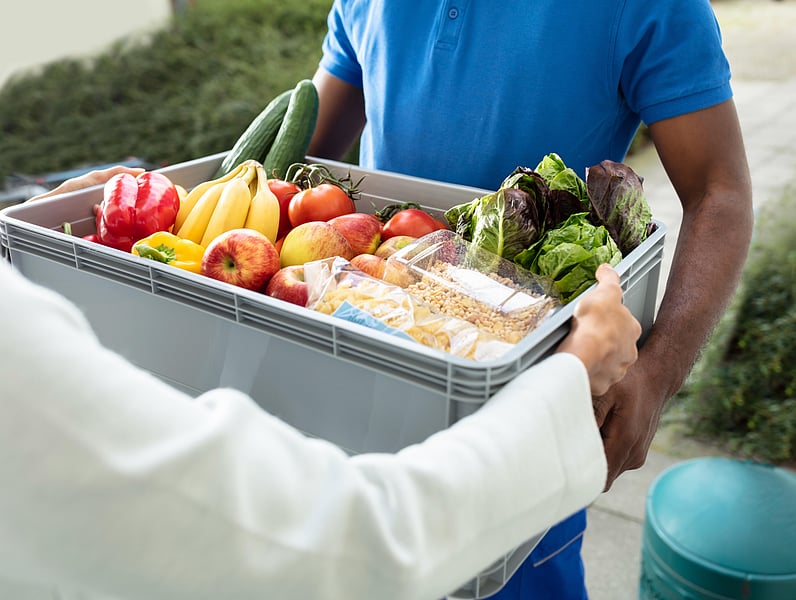 Amy Norton HealthDay Reporter
January 20, 2022
Online grocery shopping has skyrocketed during the pandemic, but many websites are making it hard to find nutrition information on products, a new study shows.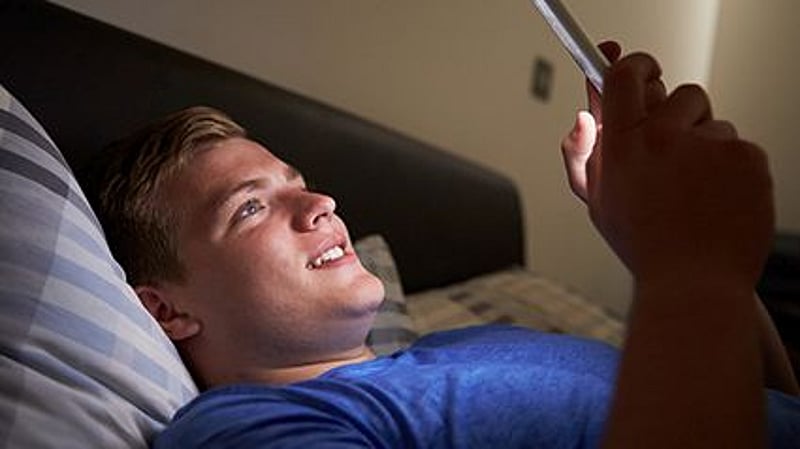 Alan Mozes HealthDay Reporter
January 13, 2022
Images of people eating and drinking are a staple of social media, but new research finds such posts from celebrities often puts the spotlight squarely on junk food.
Profit isn't always the reason why, investigators found: Celebrities often highlight unhealthy food favor...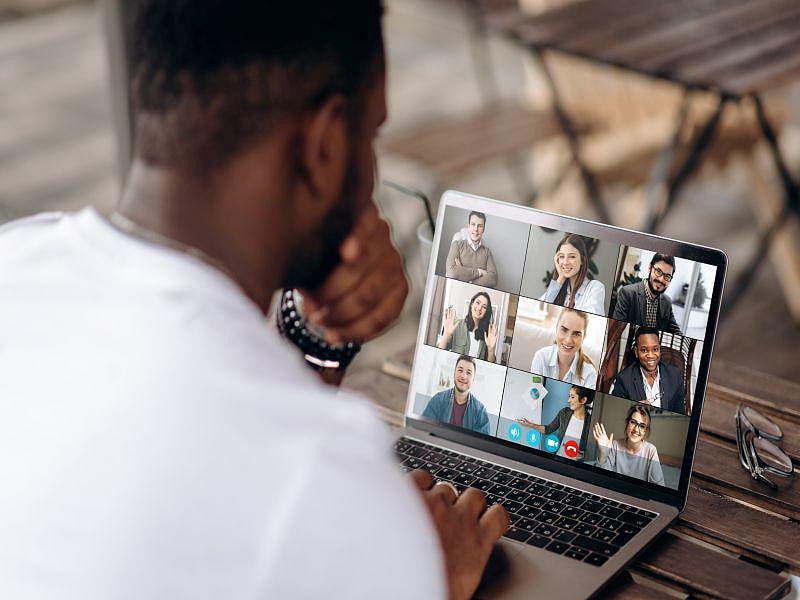 Cara Murez
January 4, 2022
The pandemic has made Zoom meetings a daily reality for millions. For many, having to watch their own face in a meeting is the worst part.
But that's not true for everyone, new research shows.
"Most people believe that seeing yourself during virtual meetings contr...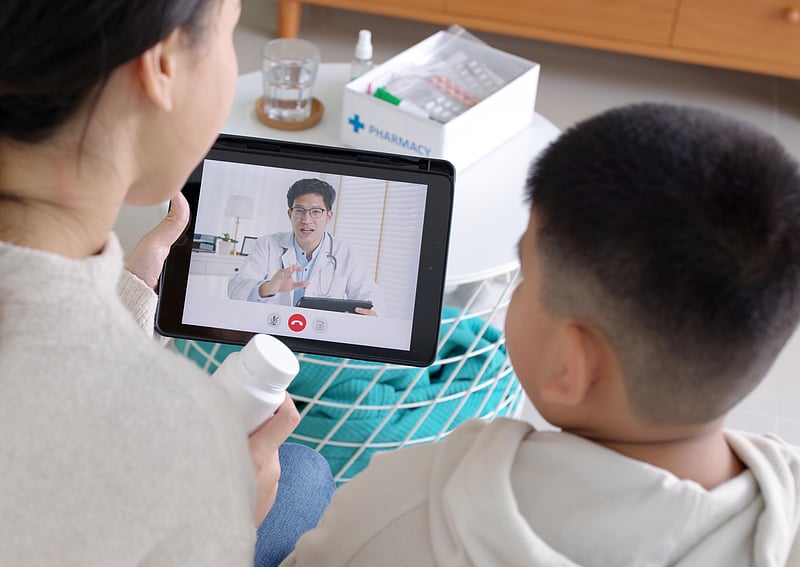 Dennis Thompson HealthDay Reporter
January 3, 2022
Chatting with your doctor via video about your health issues works just as well as an in-person office visit, at least when it comes to managing chronic illnesses, a new review suggests.
Replacing office visits with video checkups delivered results that were just as effe...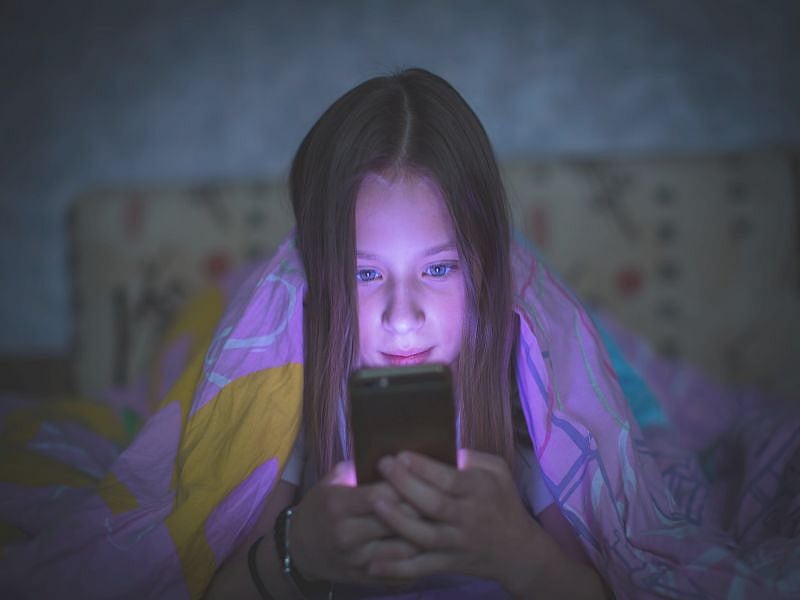 Robert Preidt
December 23, 2021
Parents, think you have a good handle on how much time your teens are spending on social media?
Don't bet on it. New research suggests your best guesstimate is likely way off.
Parents significantly underestimated their teens' social media use -- especially girls' -...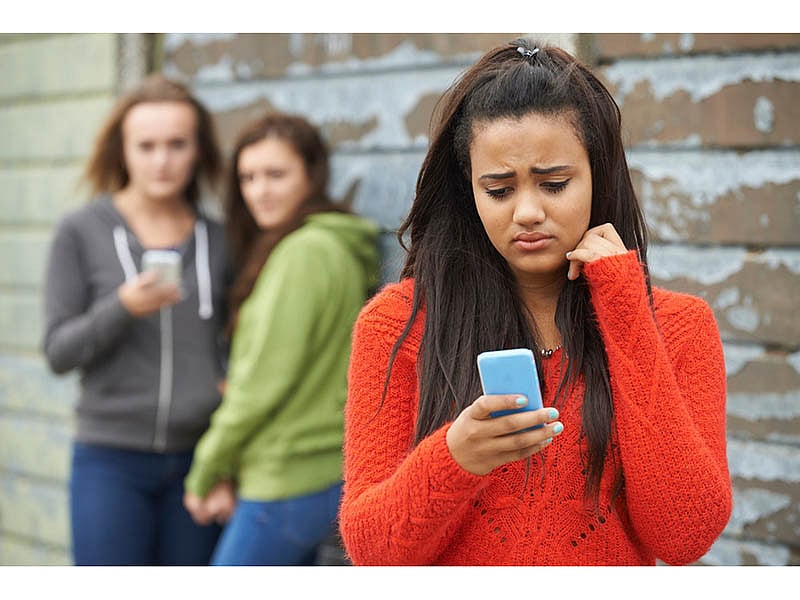 Alan Mozes HealthDay Reporter
December 21, 2021
Think what happens online stays online? Think again.
According to new research, a social media diss can leave people feeling genuinely hurt and ostracized.
"Social media ostracism means being excluded or ignored online on social media networks like Instagram, Face...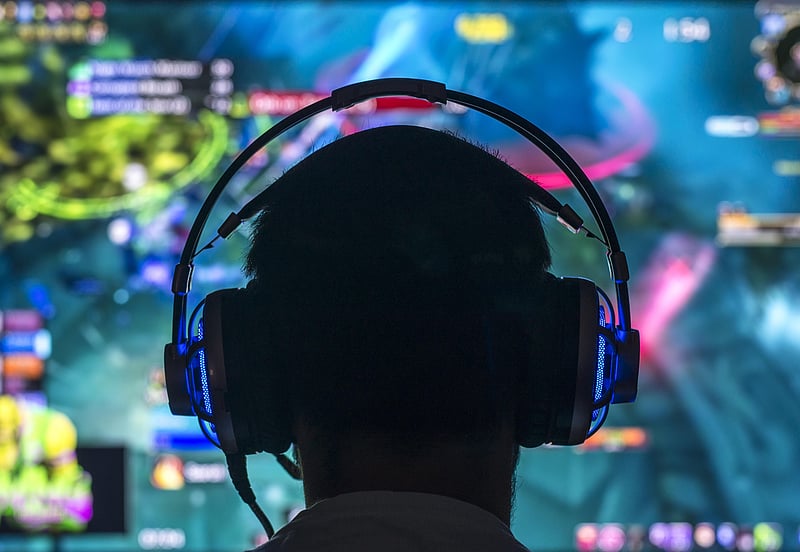 Robert Preidt
December 16, 2021
Children and teens who use livestreaming gaming platforms may be bombarded with influencer-endorsed ads for energy drinks, junk food and alcohol, new research shows.
"This type of marketing can normalize high-fat, high-sugar and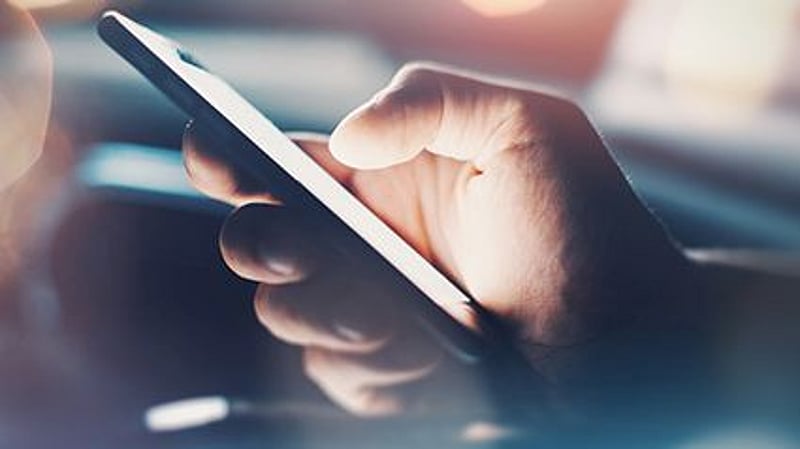 Amy Norton HealthDay Reporter
December 14, 2021
People with depression symptoms might find some help from online programs or smartphone apps -- but the human component remains key, a new research review suggests.

Not everyone with depress...
Robert Preidt
November 29, 2021
The misconception that girls are less interested than boys in computer science and engineering begins at a young age in the United States.
And it's one reason for the gender gap in those career fields, according to a new study.
In surveys of more than 2,200 U.S. ch...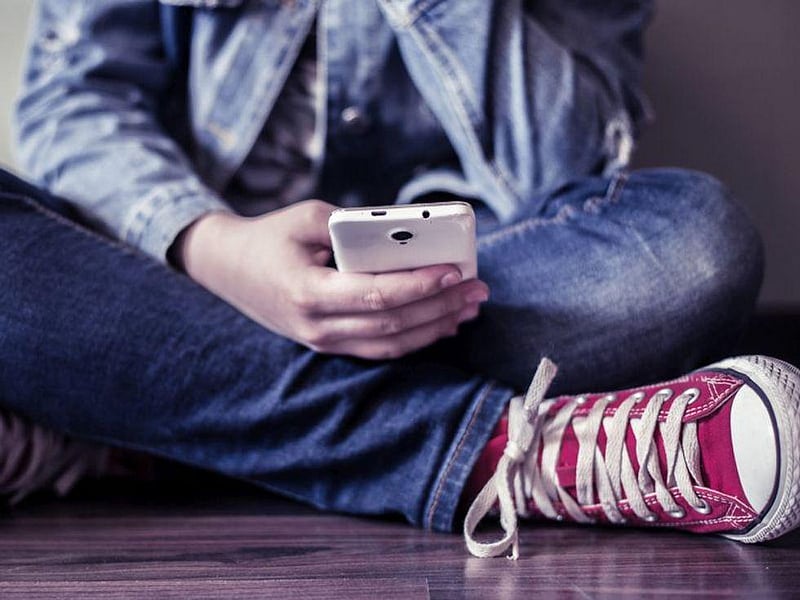 Alan Mozes HealthDay Reporter
November 23, 2021
The latest in a spate of studies investigating links between use of social media and depression suggests the two go hand in hand.
"The relationship between social media and mental health has been the subject of a lot of debate," said Dr. Roy Perlis, lead author of the ne...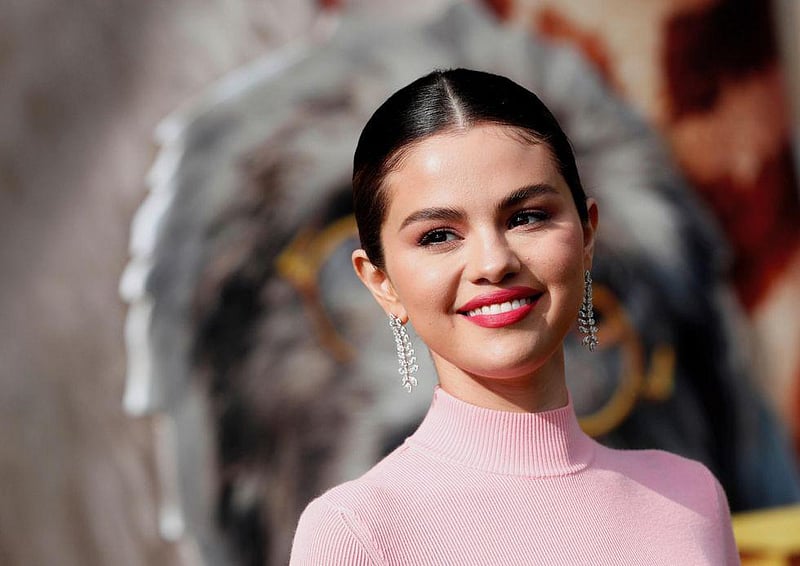 Robert Preidt
November 23, 2021
A new mental health media platform meant to connect people with educational resources and reduce the stigma around mental illness is planned by pop star Selena Gomez and her partners.
Wondermind is set to launch in February 2022 and will include mental health experts sha...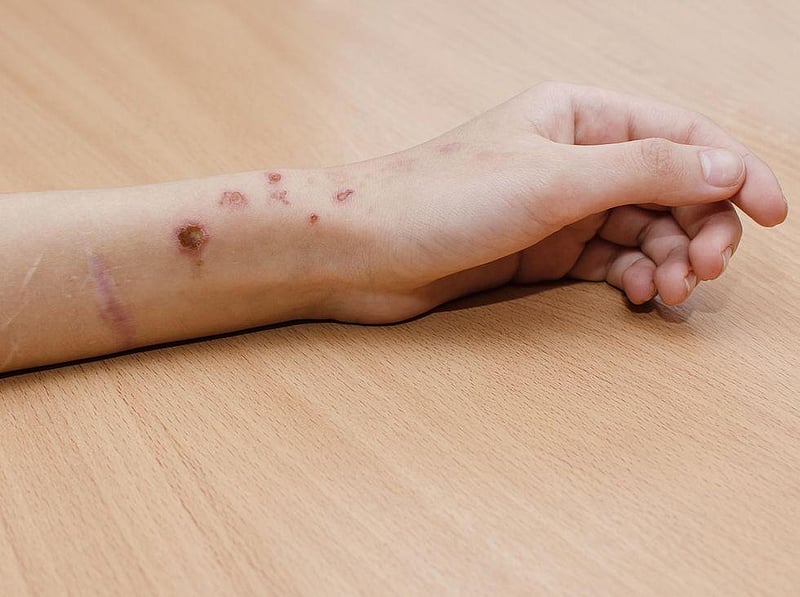 Alan Mozes HealthDay Reporter
November 17, 2021
American teens are increasingly turning to the social media giant Instagram to share graphic images of their own attempts to harm themselves, a new study reveals.
"It could be an attempt to share their emotional or psychological pain with others or find support from othe...
Robert Preidt
November 8, 2021
Will boys fixated on gore-filled video games become violent in real life? Many parents may worry that's the case, but new and reassuring research finds violent video games don't trigger actual violence in kids.
The study included boys aged 8 to 18, the group most likely ...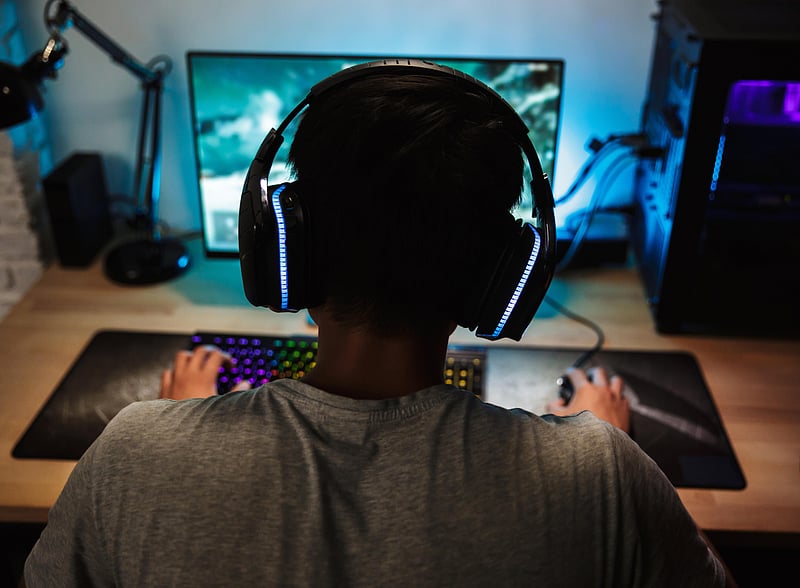 Steven Reinberg HealthDay Reporter
November 2, 2021
As teens dramatically stepped up their screen time during COVID-19 lockdowns, their well-being took a hit, a new study reveals.
Recreational screen time among U.S. teens doubled from before the pandemic to nearly eight hours per day during the pandemic, according to the ...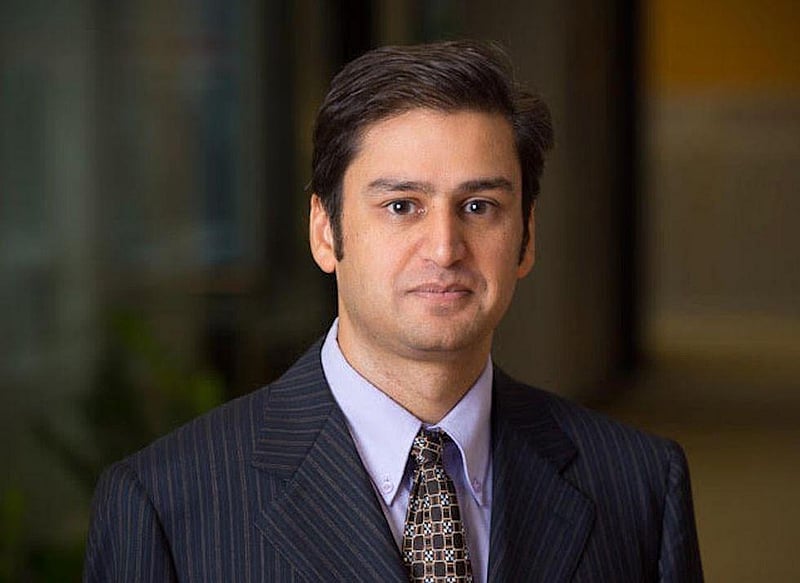 Dennis Thompson HealthDay Reporter
October 14, 2021
Doctors who discuss COVID-19 in the media frequently face abuse and harassment, including threats of death or violence, a new report reveals.
More than two-thirds of experts surveyed have experienced trolling or personal attacks after speaking about COVID-19 in media int...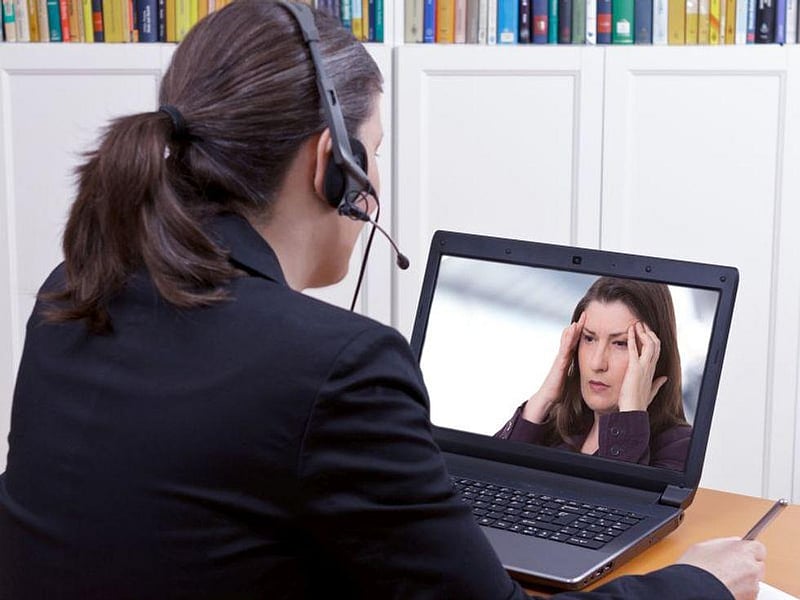 Robert Preidt
October 14, 2021
The coronavirus pandemic forced a significant shift to telemedicine treatment for addiction, but it's not clear whether that approach is better than in-person care, a new study finds.
Before the pandemic, addiction treatment services in the United States had many restric...
Cara Murez HealthDay Reporter
October 5, 2021
Even in normal times, getting regular exercise and spending less time on screens can be good for kids. So it should come as no surprise that researchers discovered that kids who exercised more and used technology less during the pandemic had better mental health outcomes.
<...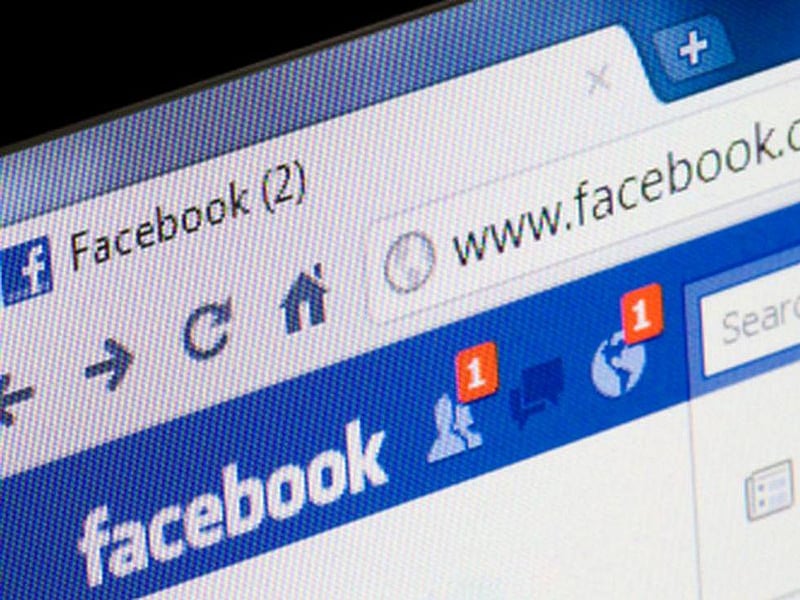 Alan Mozes HealthDay Reporter
October 4, 2021
In a health emergency, social media giants like Facebook can be both quagmires of misinformation and sources of social support and reliable guidance, a small, new study suggests.
Researchers surveyed 32 Facebook users weekly for eight weeks. All were asked about their on...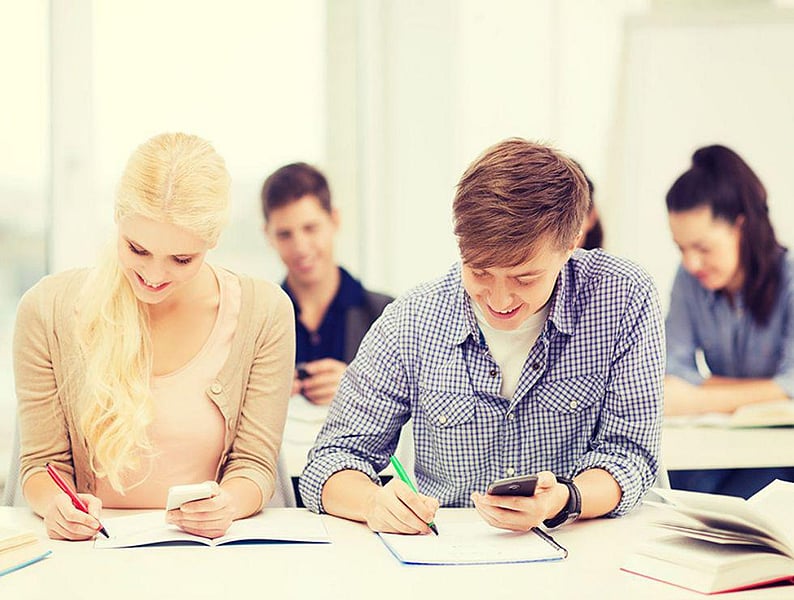 Whether you're a kid or a college student, you'll learn more with interactive activities, discussions, movement and even AI-enhanced technologies than you will just sitting still and listening, a new study suggests.
Learning methods that work best are hands-on, as well a...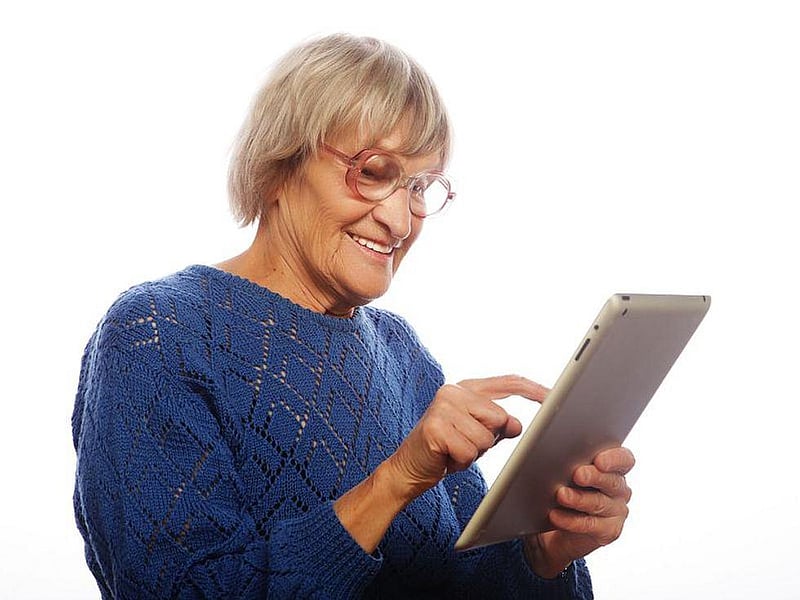 Cara Murez HealthDay Reporter
September 27, 2021
Help in retaining mental function when you age could be only a few keystrokes away.
While crosswords and exercise are often touted as ways to retain thinking skills, U.K. investigators found that the internet may also help seniors stay sharp in retirement.
Those wh...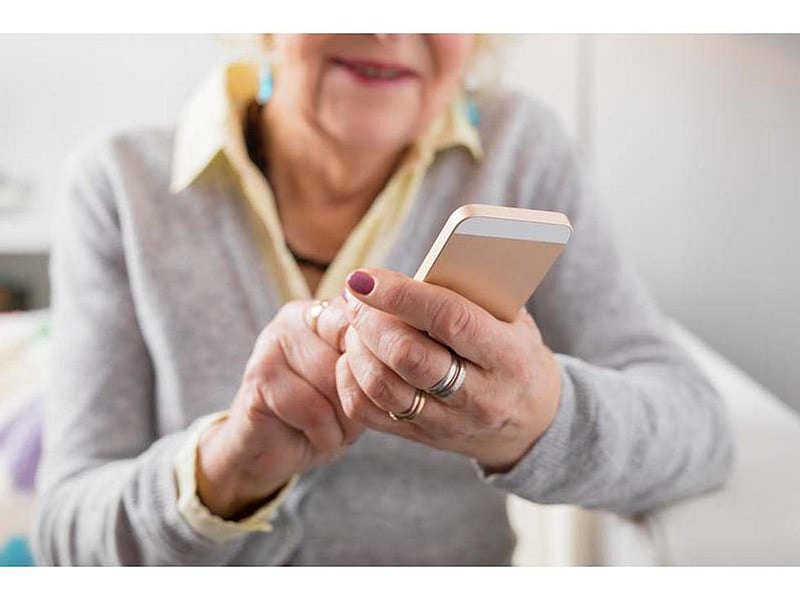 Steven Reinberg
September 27, 2021
After a heart attack, a smartwatch app may help keep patients from being hospitalized again, researchers say.
The app helps patients keep track of medications and make lifestyle changes. It may also reduce rehospitalization in the month after discharge by half, according...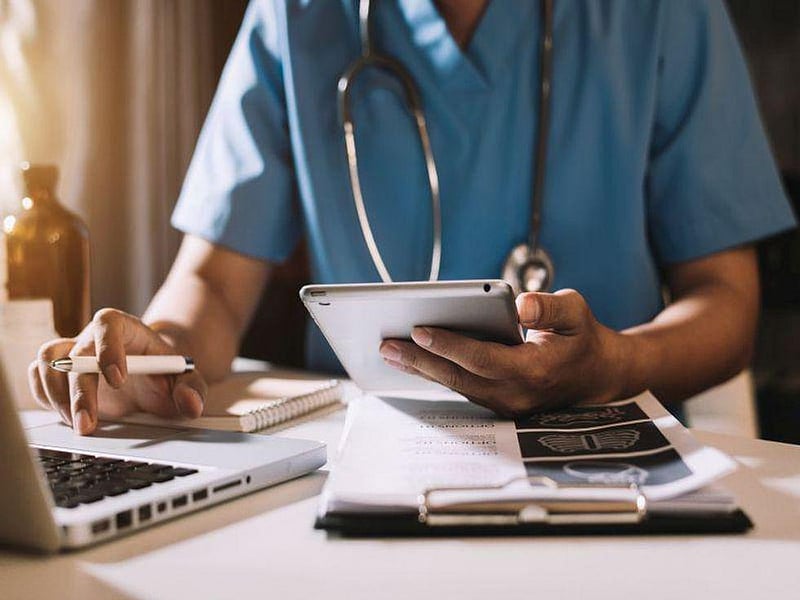 Amy Norton HealthDay Reporter
September 20, 2021
After routine surgery, a "virtual" follow-up visit might be just as good as a traditional office appointment, a new study suggests.
Researchers found that surgery patients who had video follow-up appointments were just as satisfied with their care as those who made a tri...
Dennis Thompson
September 16, 2021
The White House has reached out to rapper Nicki Minaj over her concerns about the COVID-19 vaccine, which she said had caused swollen testicles in a friend of her cousin in Trinidad.
A White House official said Minaj was offered a call with a doctor to address her questi...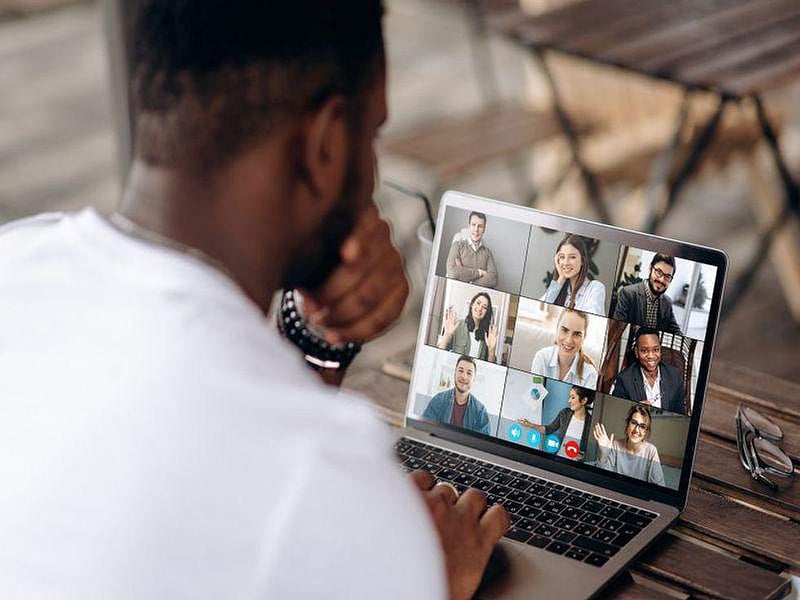 Cara Murez
September 2, 2021
If you feel exhausted after a day filled with online meetings, well, you are not imagining it.
A new study found that the pressure of having the camera on for a long time is draining. This so-called "Zoom fatigue" is even worse if you're a woman or a new employee.
...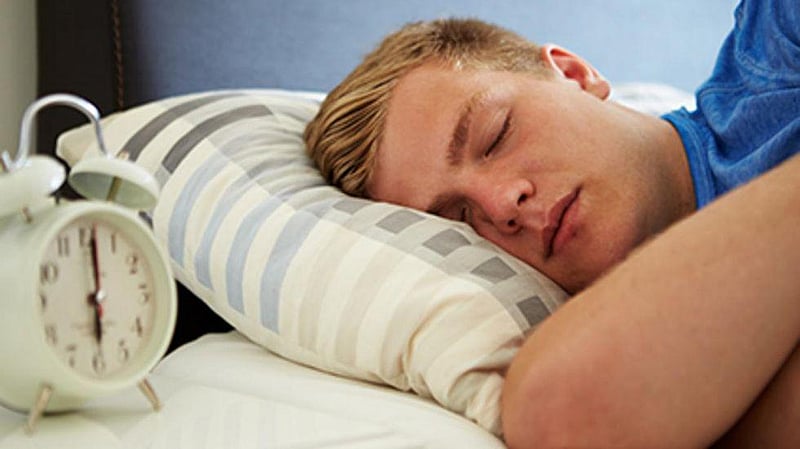 Robert Preidt
August 27, 2021
Despite all of the criticism of online learning during the COVID-19 pandemic, new research suggests there was a silver lining: more shut-eye for middle and high school students.
"Without the required transportation time or time required to get ready for school in the mor...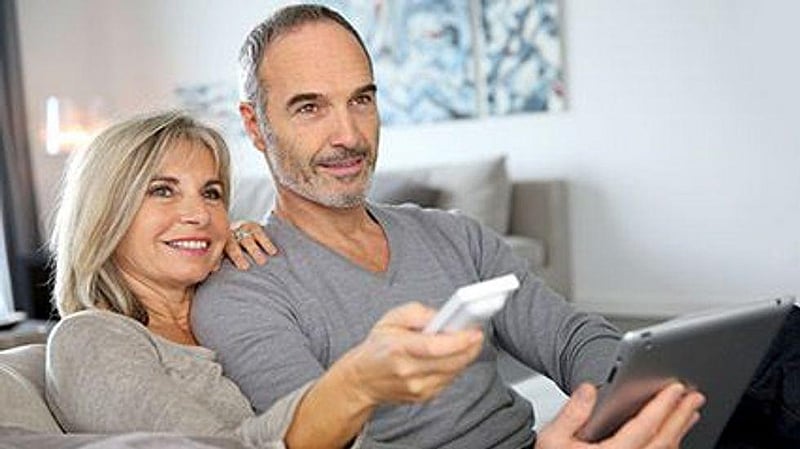 Robert Preidt
August 23, 2021
You've heard the warnings about kids who are forever glued to their screens, but all that screen time can have devastating health effects for grown-ups.
If you're under 60, too much time using a computer, watching TV or reading could boost your risk for a stroke, Canadia...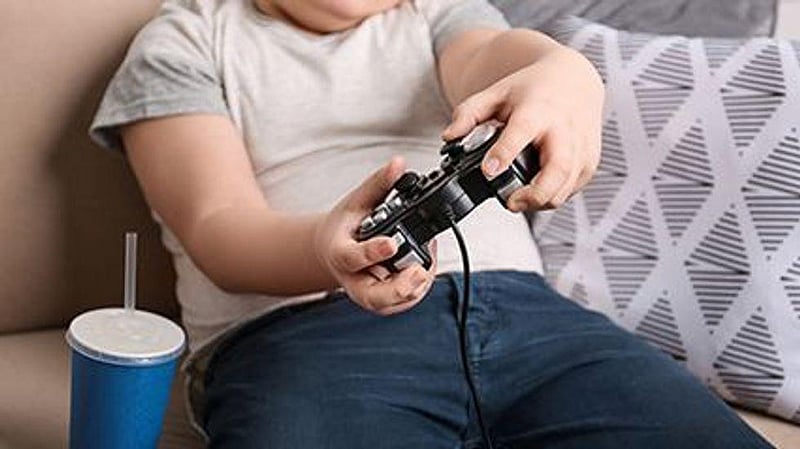 Denise Mann HealthDay Reporter
August 16, 2021
Want to see a temperamental tween or teen act happier?
The formula is simple, a large international study suggests.
"Screen time should be replaced by 'green time' for optimizing the well-being of our kids," said study author Asad Khan, an associate professor in bi...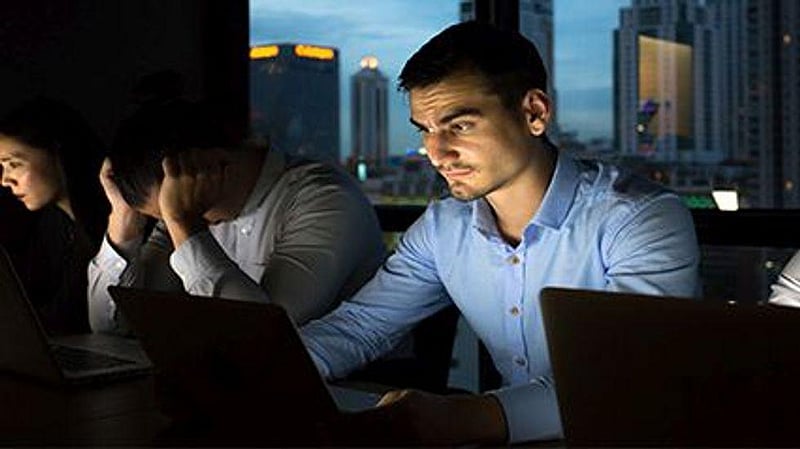 Robert Preidt
August 16, 2021
Rewards such as "likes" and "shares" fuel expressions of moral outrage on social media because they reward people who post such messages, a new study suggests.
"Social media's incentives are changing the tone of our political conversations online," said first author Will...
Show All Health News Results