Patient Resources
Search Results
Results for search "
Computers / Internet: Misc.

".
Researchers test ChatGPT using 25 questions about breast cancer screening. While most of the responses were appropriate, they warn about the downsides of this new technology.
Researchers say a considerable number of children have been victims of online sexual abuse and the perpetrators are most often NOT strangers.
More than one third of hay fever videos on YouTube contain misinformation, researchers say.
Health News Results -
275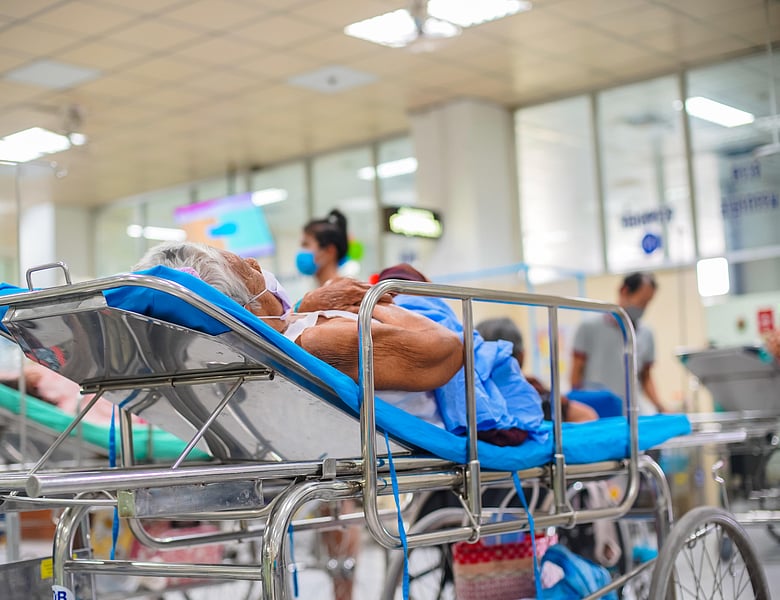 Dennis Thompson HealthDay Reporter
June 7, 2023
New York University doctors and hospital executives are using an artificial intelligence (AI) computer program to predict whether a newly discharged patient will soon fall sick enough to be readmitted.
The AI program "NYUTron" reads physicians' notes to estimate a pa...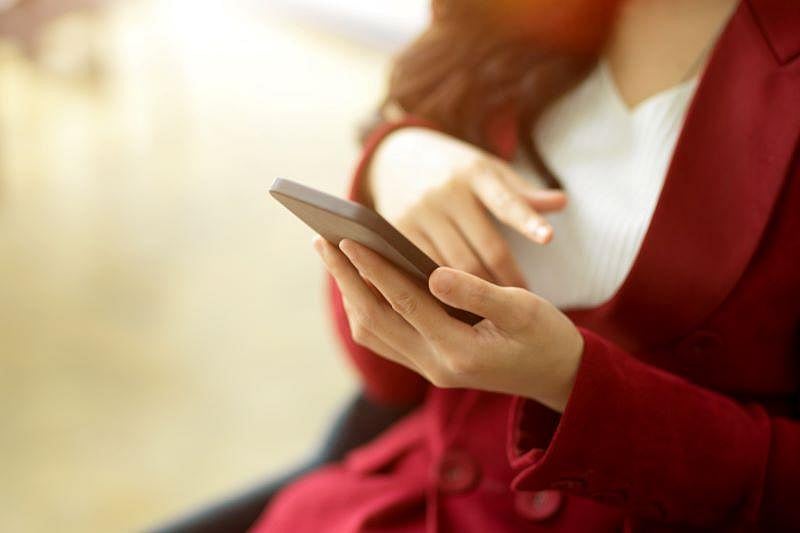 Cara Murez HealthDay Reporter
June 6, 2023
Artificial intelligence (AI) technologies like ChatGPT someday may make a big difference for people seeking answers to questions such as "How can I stop smoking?" They may even offer resources to someone who was sexually assaulted.
But they're not quite there yet, a new ...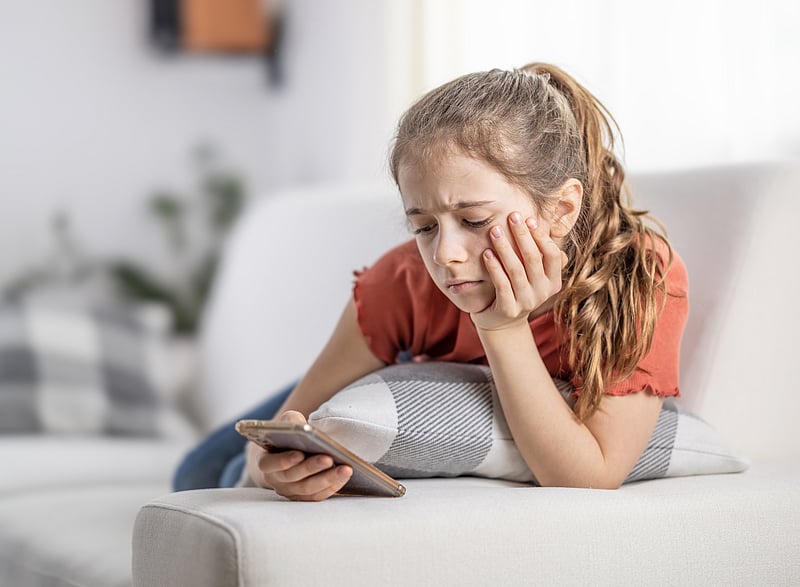 Cara Murez HealthDay Reporter
June 5, 2023
Summer vacation has begun for some families and screen use may already feel like too much.

A psychiatrist from Baylor College of Medicine in Houston offers some tips for making sure smartphones and tablets are put to good use and not used to excess.
Cara Murez HealthDay Reporter
May 24, 2023
Older Americans are increasingly likely to log into "patient portals" to access their health care information — but confidence levels vary.
About 78% of people aged 50 to 80 now use at least one patient portal, according to the new University of Michigan (U-M) Nat...