Patient Resources
Search Results
Results for search "
Organ Donation

".
Robin Foster HealthDay Reporter
January 11, 2022
In a medical first, doctors from the University of Maryland have implanted the heart of a genetically modified pig in a 57-year-old man facing the final stages of heart disease.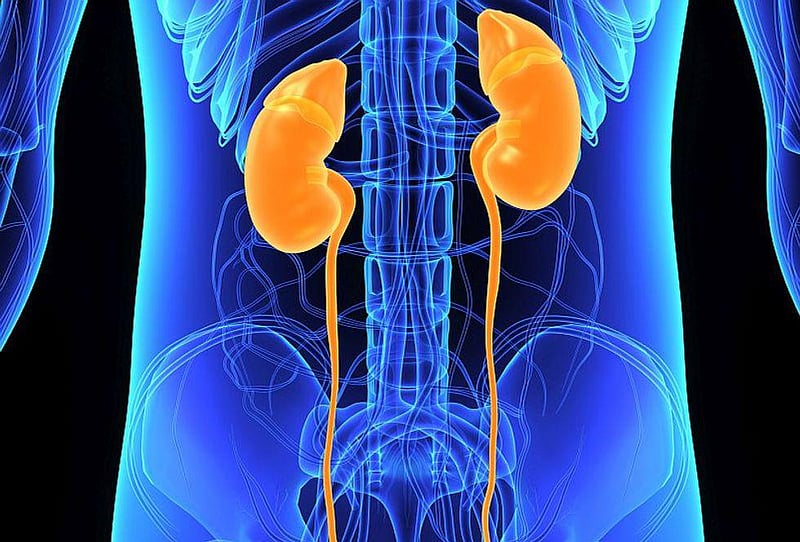 Robert Preidt
December 28, 2021
You were lucky enough to receive a kidney years ago, but now it is failing. Is it better to opt for another transplant or go on dialysis?
New research suggests a second transplant may be the better option.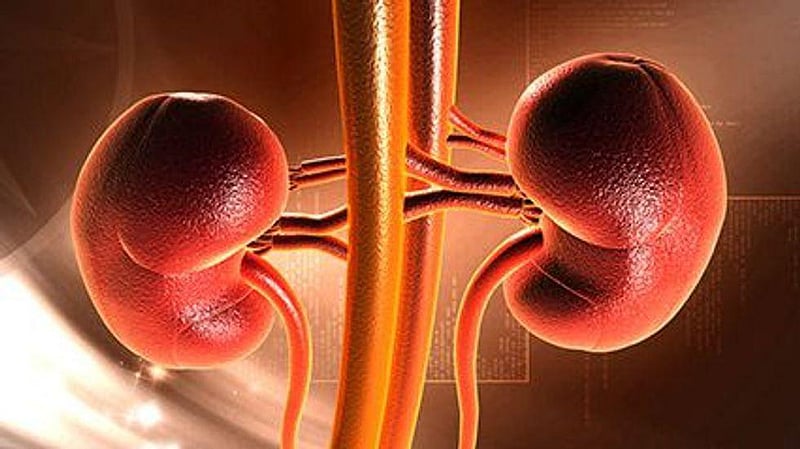 Robert Preidt and Robin Foster
October 20, 2021
A kidney grown in a genetically altered pig functioned normally after being attached to a human patient during a groundbreaking procedure performed by U.S. doctors.
If the technique proves generally successful it could revolutionize organ transplant, greatly expanding th...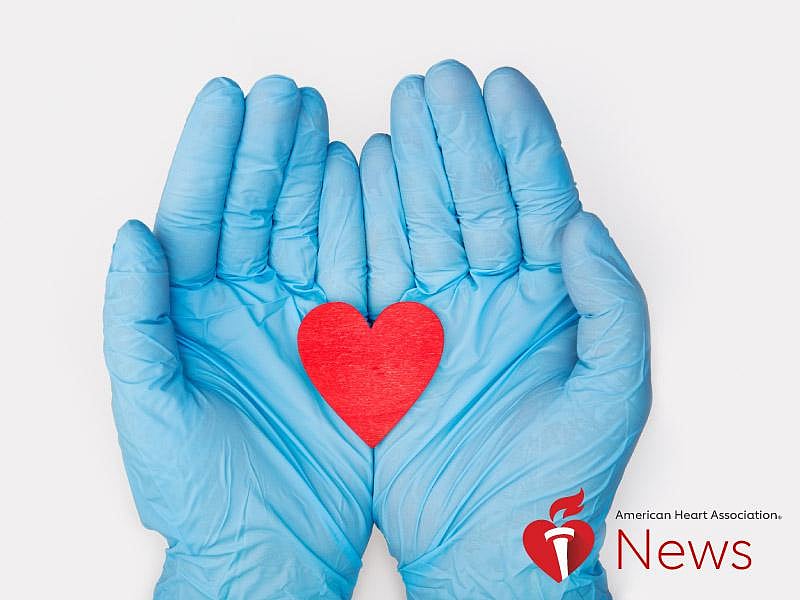 American Heart Association News
September 24, 2021
Men and women have similar reasons for becoming -- or not becoming -- an organ donor, according to a new study. Yet women appear more willing to donate their organs to family members or strangers.
The results, published Sept. 24 in the Journal of the American Heart...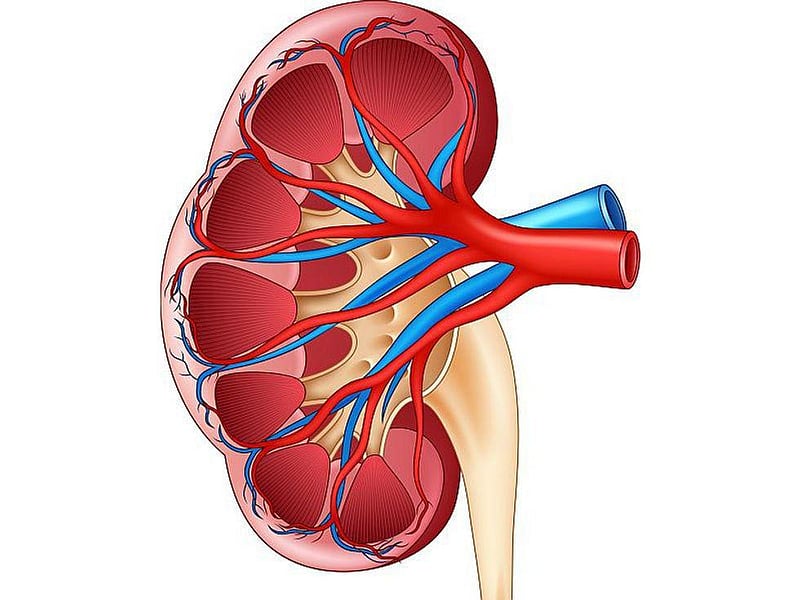 Robert Preidt
August 24, 2021
Here's some hopeful news for those who have kidney transplants: Long-term survival rates have improved over the past three decades, a review shows.
"There has been a gratifying improvement in kidney transplant survival, both for patients and the kidney graft itself, from...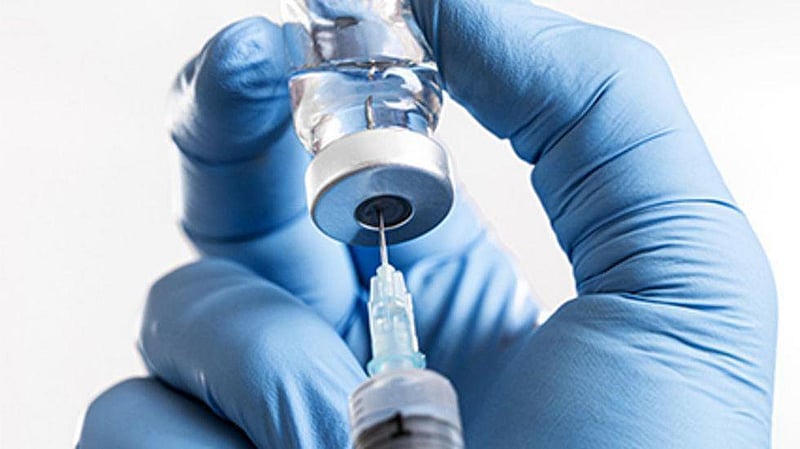 Ernie Mundell and Robin Foster HealthDay Reporters
August 12, 2021
The U.S. Food and Drug Administration plans on Thursday to authorize a third "booster" shot of coronavirus vaccine for people with weakened immune systems, as the highly contagious Delta variant surges across the country.
Expanding the emergency use of the Pfizer and Mod...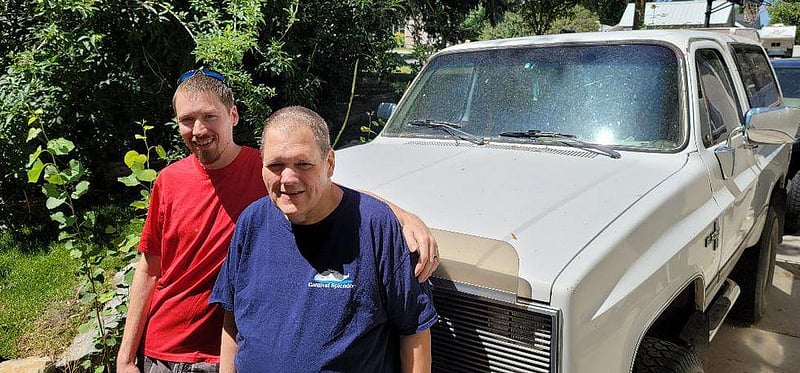 Alan Mozes HealthDay Reporter
August 5, 2021
As June 28 approached, David Beverley had been "psyching himself up" for major surgery, as a lifesaving liver donor for his ailing 60-year-old father, Peter.

"But then they called us, literally the day before, and told us: 'We've got to stop this. We don't have any ...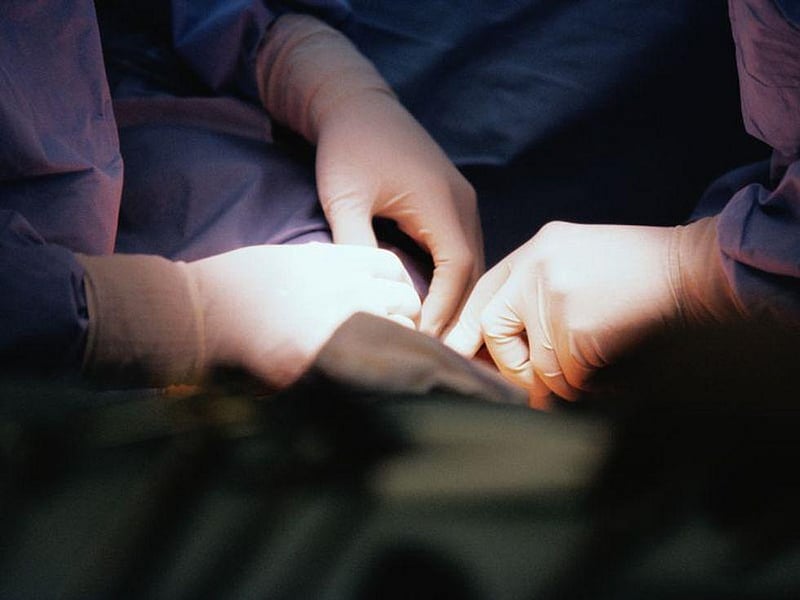 Amy Norton HealthDay Reporter
July 29, 2021
In a finding that could mean more patients desperate for a heart transplant get a new lease on life, two new studies show that hearts from donors who abused drugs can be safely donated.
In the past two decades, the U.S. opioid crisis has taken the lives of hundreds of th...
Alan Mozes HealthDay Reporter
June 24, 2021
In the world of chronic kidney disease, the dilemma is not uncommon: A relatively young patient with kidney trouble may need a transplant down the road, and an older family member is more than ready to step up. But the need for a kidney transplant, while predictable, is not im...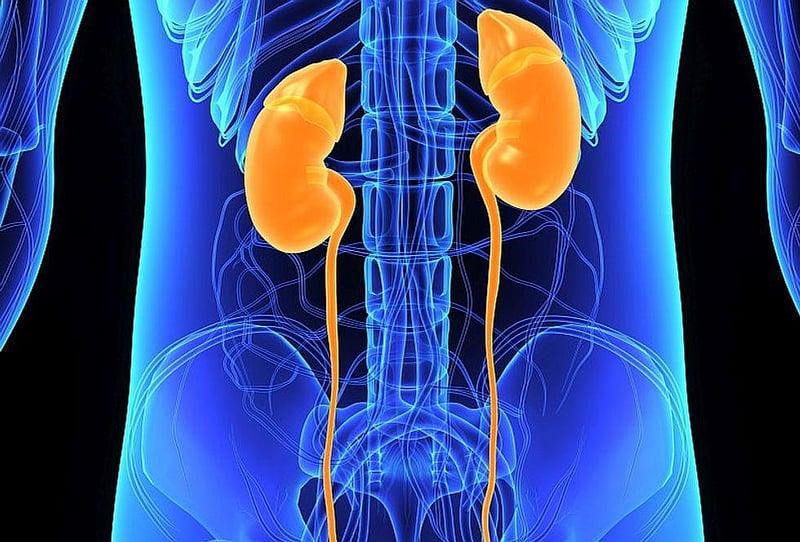 Amy Norton HealthDay Reporter
June 18, 2021
Many Americans who stand to benefit most from a kidney transplant may be missing a key window of opportunity, a new study finds.
The study focused on kidney failure patients who would be expected to live many years after receiving a kidney transplant. That generally incl...
Sarah Collins HealthDay Reporter
April 8, 2021
A few days after his 74th birthday, Don Stivers received his dream gift -- a new heart.
"I was born with a very lousy heart," he explained. "Growing up, I decided I was going to overcome it and go to the Olympics and be a strong boy. And so everything I did was against ...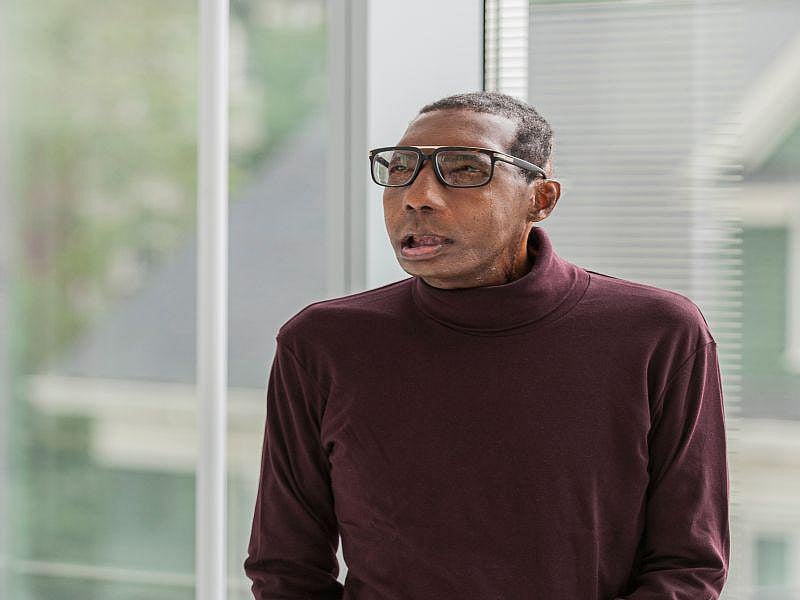 Robert Chelsea needed a new face, having lost most of his in a horrific Los Angeles traffic accident years ago.
But Chelsea is Black, and the process to give him the first-ever face transplant wound up posing novel challenges for his doctors, according to a new report.
Denise Mann HealthDay Reporter
February 12, 2021
Despite widespread efforts to increase access and awareness, new research shows there's been virtually no change in the number of people on waiting lists for potentially lifesaving kidneys over the past two decades.
For their study, scientists analyzed information on mor...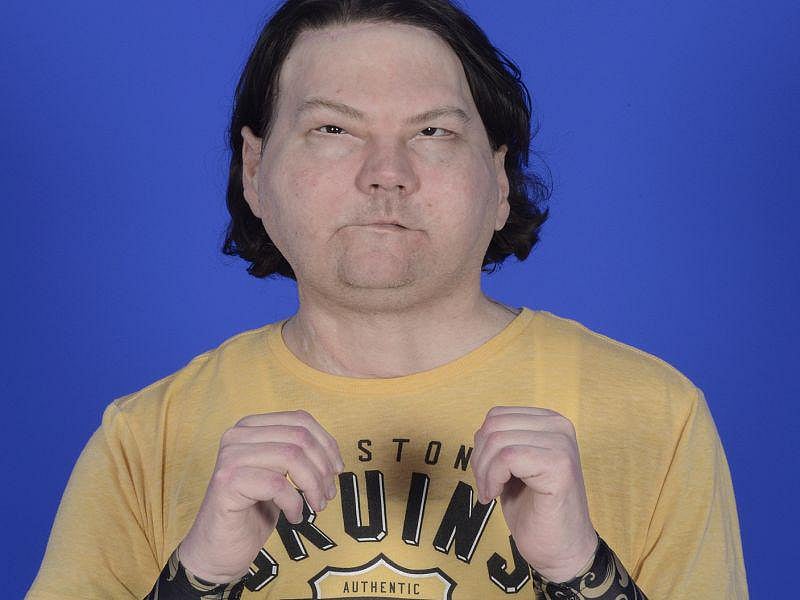 Denise Mann HealthDay Reporter
February 3, 2021
Joe DiMeo's life changed forever when he fell asleep at the wheel on U.S. Route 22 in New Jersey on July 14, 2018.
The horrific crash left him with third-degree burns on 80% of his body and a grim prognosis.
Now, more than two years later, DiMeo, 22, is the recipie...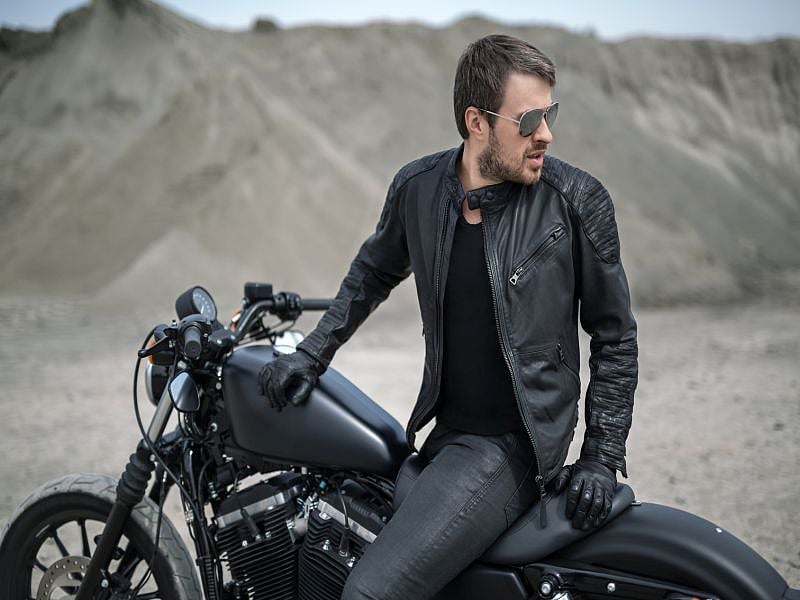 Alan Mozes
December 8, 2020
TUESDAY, Dec. 8, 2020 (HealthDay) -- 'Donorcycles:' That what hospital trauma staff call motorcycles, since riding one without a helmet greatly raises the odds the driver will become an organ donor far too soon.
A new study out of Michigan supports the grim nickname: It...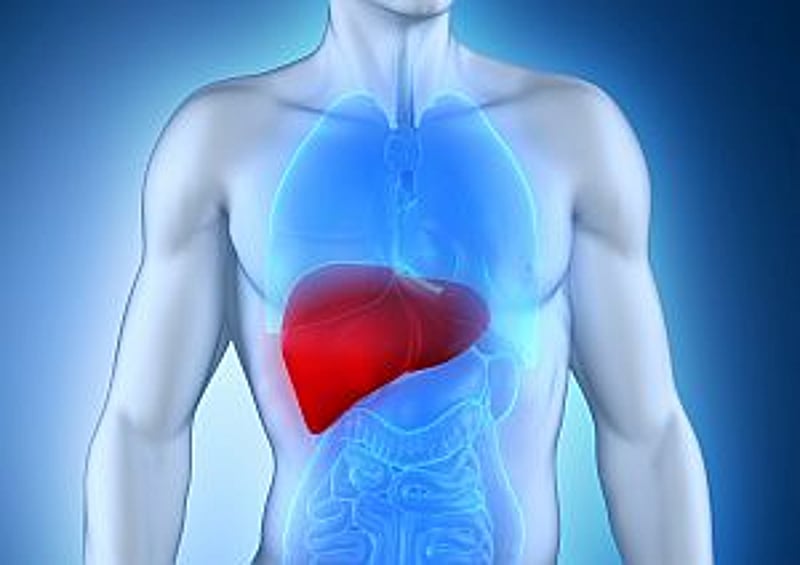 Cara Murez
November 17, 2020
About one in five Americans waiting for a liver transplant dies before getting the organ. Their odds might be better if more people knew they could donate a portion of their liver in a process called living liver donation.
Doctors at the Mayo Clinic in Rochester, Minn., ...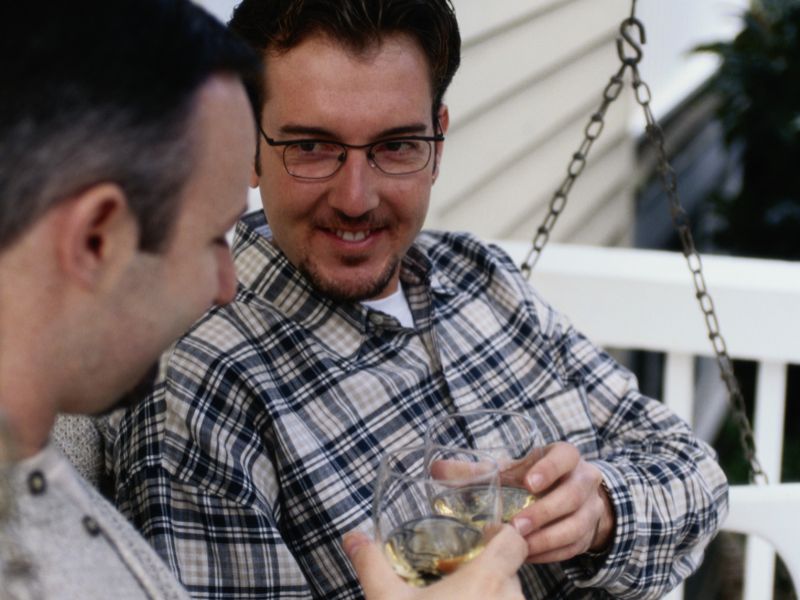 Robert Preidt
September 29, 2020
U.S. and Canadian restrictions on cornea donations from gay and bisexual men prevent thousands of vision-restoring transplants and need to be changed, researchers say.
A corneal transplant can cure some forms of blindness and visual impairment. The United States bans...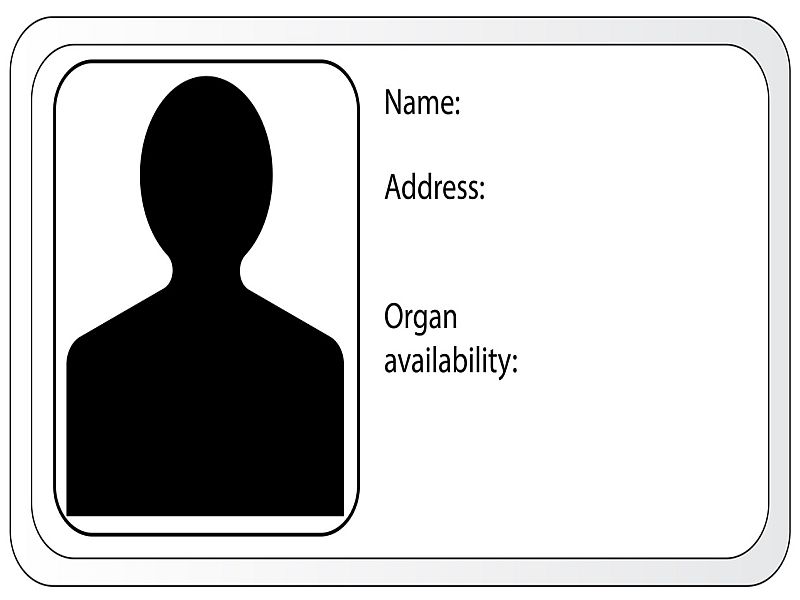 Robert Preidt
September 17, 2020
Transplants of organs from dead donors haven't slowed during the coronavirus pandemic, but living donor transplants remain suspended in many places, an expert says.
Dr. Fauzia Butt, a transplant surgeon at Penn State Health Milton S. Hershey Medical Center in Hershey...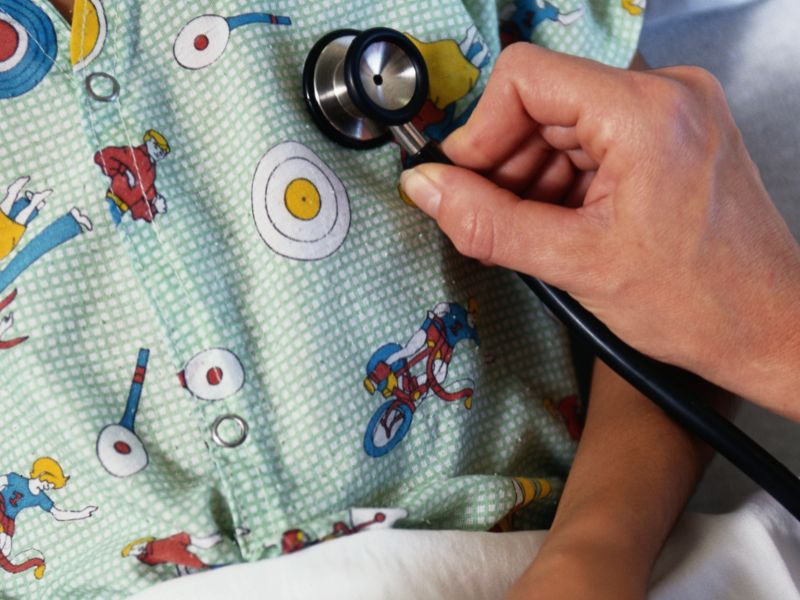 Robert Preidt
September 16, 2020
Hearts donated by severely obese donors aren't more risky for recipients than hearts from people who aren't obese, a new study indicates.
"These findings were somewhat surprising because the severely obese donors did tend to have more medical problems, such as diabet...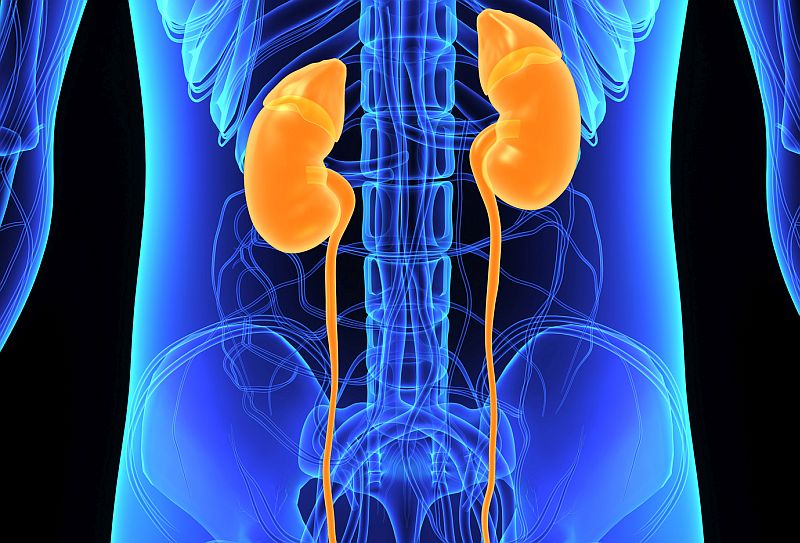 Amy Norton
September 8, 2020
New hepatitis C medications are allowing people to receive a kidney transplant from a deceased donor who had the liver disease -- a strategy aimed at getting more lifesaving organs to patients languishing on waitlists.
Two new studies are highlighting the promise of ...
The coronavirus pandemic has affected all areas of medical care, and a new study finds it has delayed potentially life-saving organ transplants.
Across the United States, transplants from deceased donors dropped 51% from early March to early April, amid the COVID...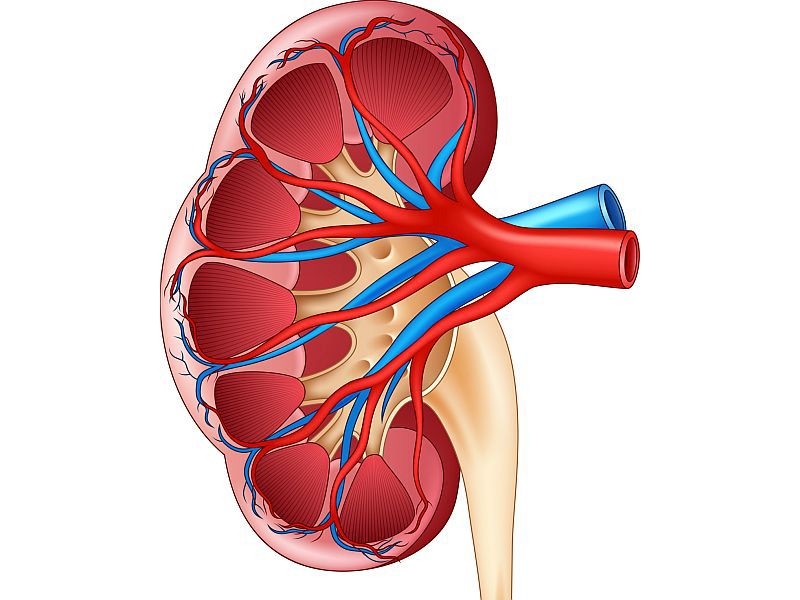 Amy Norton
January 16, 2020
Many of the donor kidneys that are discarded each year in the United States could instead be effectively transplanted, a large new study suggests.
At issue are kidneys from deceased donors that are acutely injured. Right now in the United States, about 30% of tho...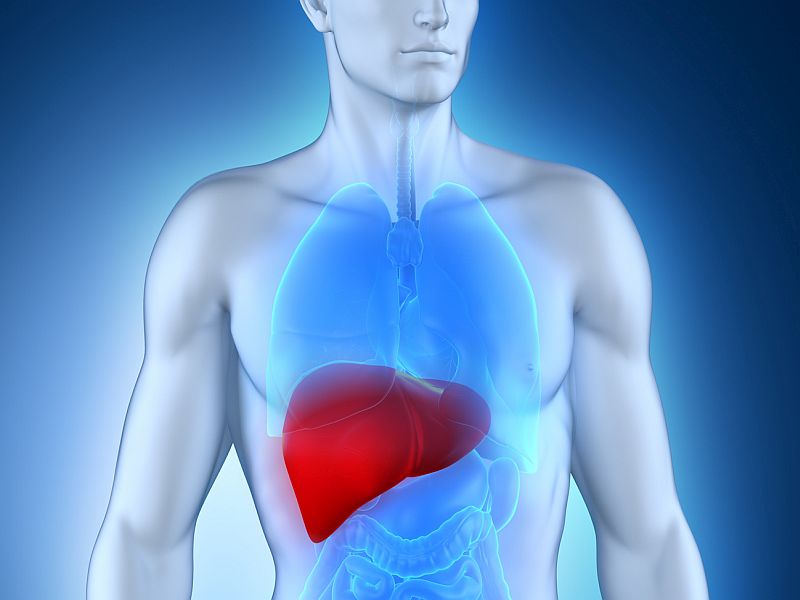 Robert Preidt
January 14, 2020
Researchers report they have developed a machine that can repair injured livers and keep them alive outside the body for up to a week.
They said the machine could one day increase the number of livers available for transplant and save the lives of many people with se...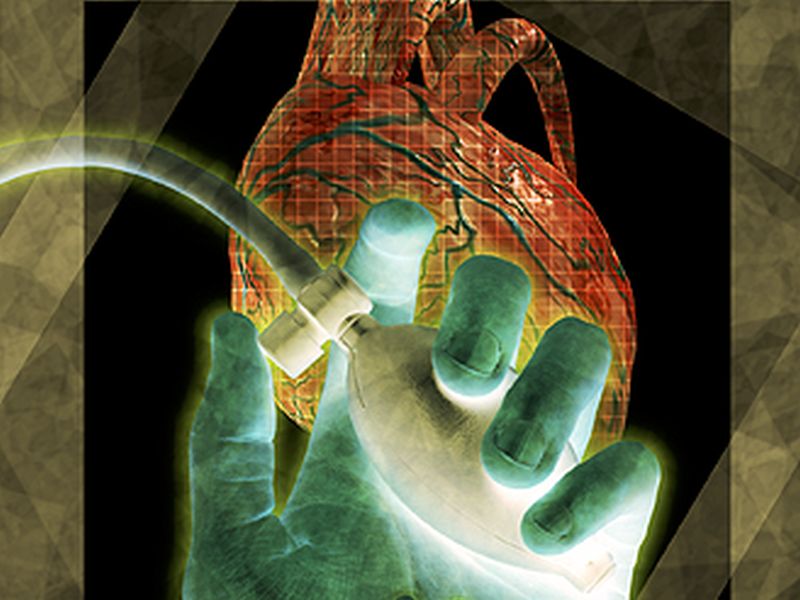 Robert Preidt
January 13, 2020
One-year survival rates are similar for transplant patients who receive a heart from a donor with hepatitis C or one without the infectious virus, a new study finds.
The researchers suggest that using hearts from donors with hepatitis C, a viral infection of the live...
Robert Preidt
November 12, 2019
Racial bias among health care providers limits black Americans' odds of receiving a heart transplant, a new study finds.
Researchers asked 422 U.S. physicians, nurses and other hospital decision-makers to review the hypothetical cases of black men and white men with ...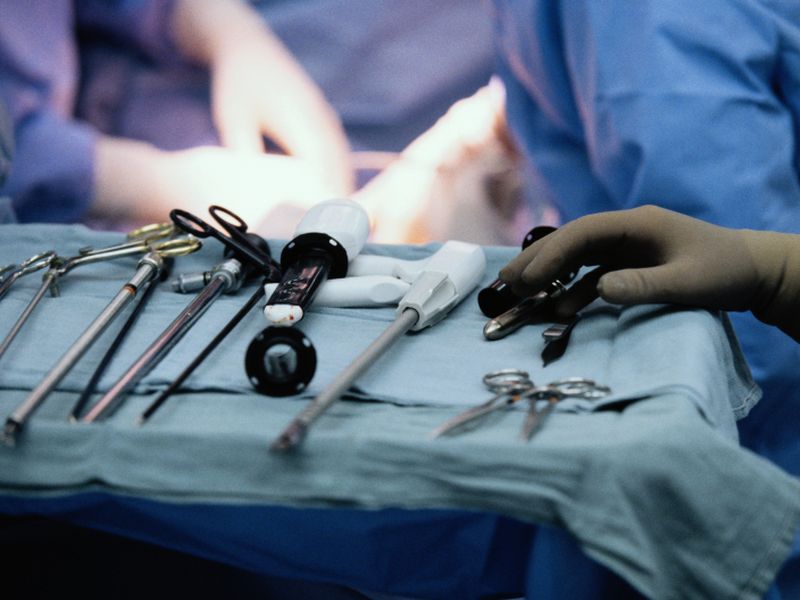 Amy Norton
November 6, 2019
A U.S. veteran who received a total penis and scrotum transplant last year is faring better than anyone expected, his doctors say.
In March 2018, the soldier -- who was severely wounded after stepping on a bomb in Afghanistan -- underwent the world's first total peni...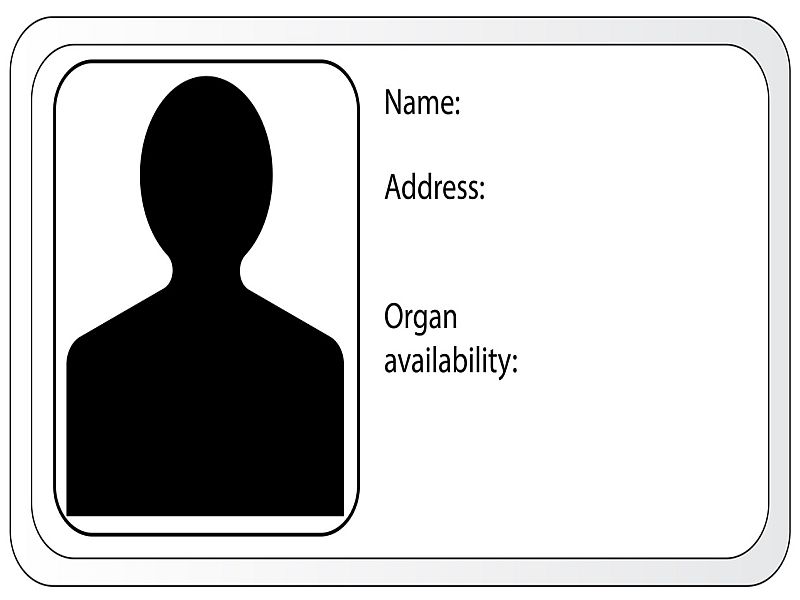 Robert Preidt
October 21, 2019
Many U.S. transplant centers accept less-than-ideal kidneys from deceased donors, but their willingness to use such organs varies widely.
That's the conclusion of a study that examined the use of deceased-donor kidneys at 182 transplant centers nationwide.
...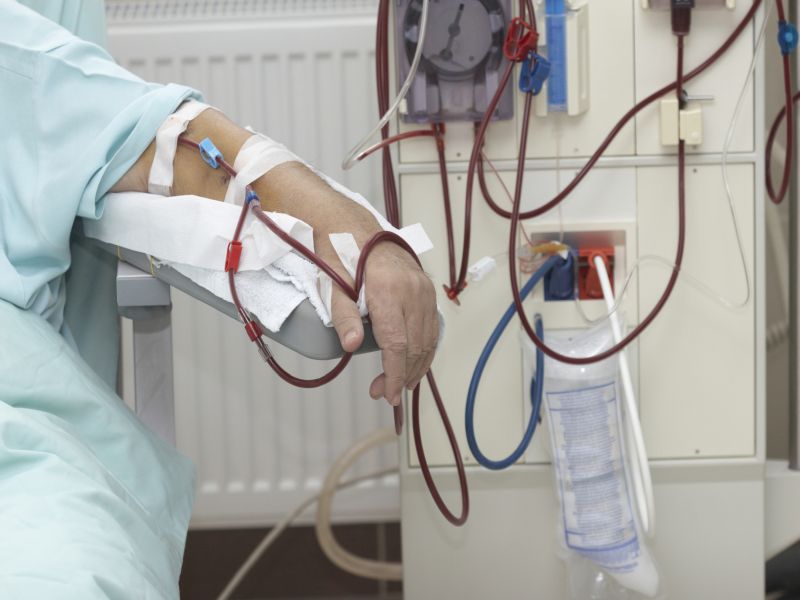 Steven Reinberg
October 2, 2019
There's good news for people with HIV who get a kidney from a donor who also has HIV: A new study reports high five-year survival rates.
"A growing number of people with HIV have a need for kidney transplants. Unfortunately, these gifts of life are too often in short...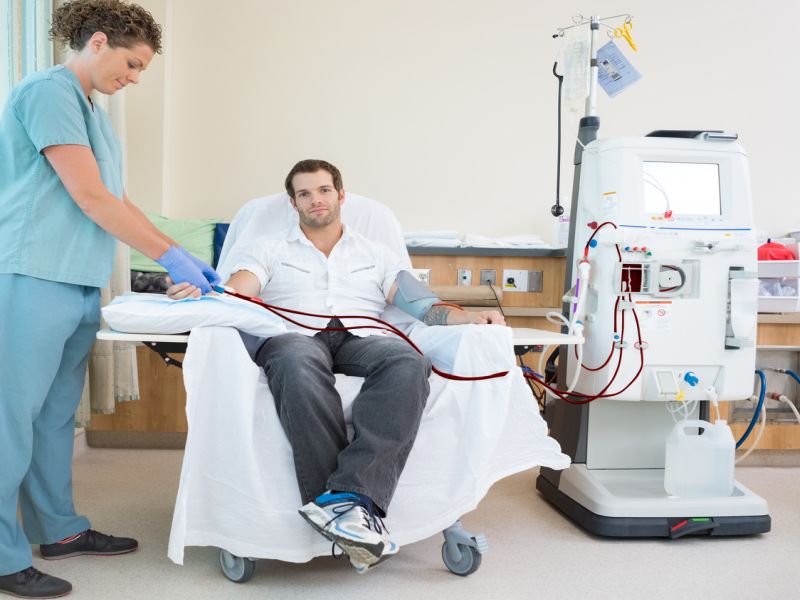 Robert Preidt
September 17, 2019
In a finding that suggests money may sometimes guide whether someone gets a new kidney, researchers report that patients at U.S. for-profit dialysis centers are less likely to receive a transplant.
"For-profit dialysis facilities have a higher profit margin when they...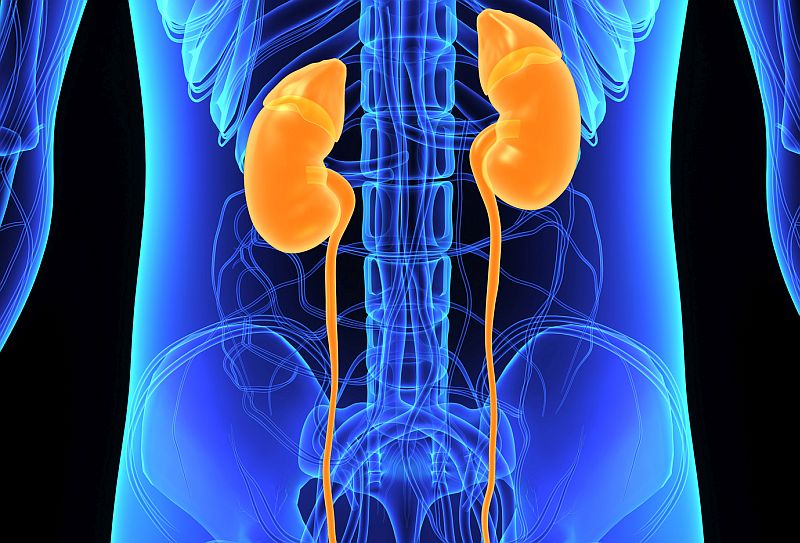 Robert Preidt
August 27, 2019
When it comes to using kidneys from deceased donors, the United States might want to follow France's example.
That's according to new research that found kidneys from older donors are much more likely to be used for transplants in France, and if more of those "lower-...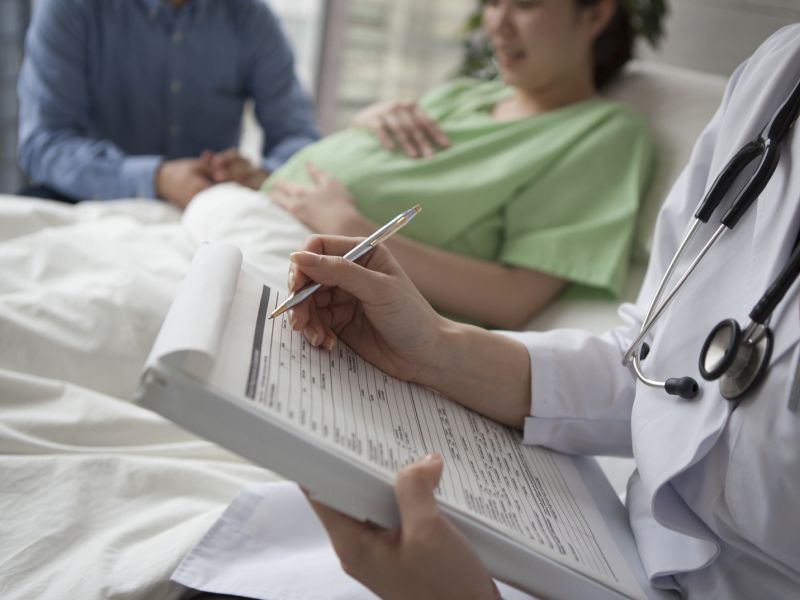 Robert Preidt
August 5, 2019
Pregnant women should keep in mind that donating their umbilical cord blood could save lives, a clinical cell therapy expert says.
Cord blood is the blood collected from the umbilical cord and placenta after the birth of a healthy baby, said Fabio Triolo. He is direc...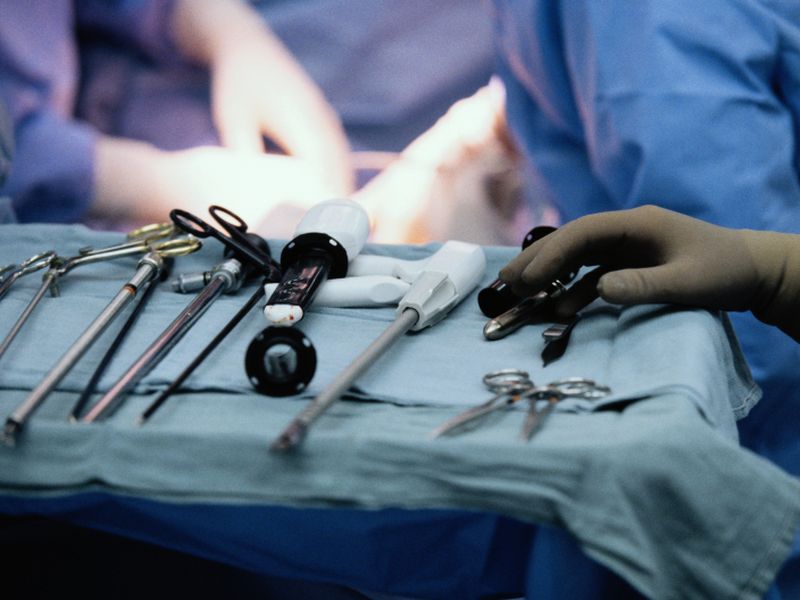 Robert Preidt
May 29, 2019
Not so long ago, face transplants were considered futuristic medicine, but a new report shows these patients are better off years after their groundbreaking operations.
Six people who received full or partial face transplants have since had significant restoration of...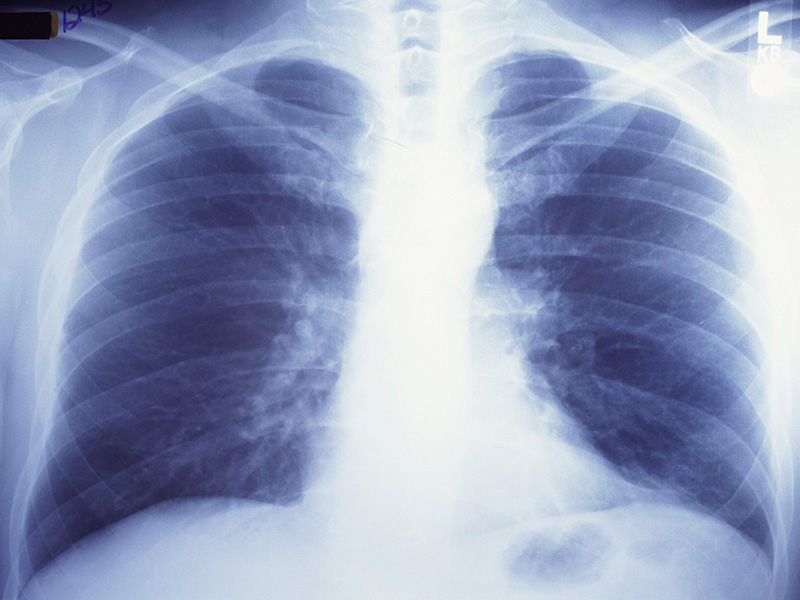 Robert Preidt
May 13, 2019
Severely damaged lungs can be regenerated to be suitable for transplantation, researchers say.
A transplant is the only lifesaving treatment for people with end-stage lung disease, but donor organs are in short supply.
Up to 80 percent of donor lungs are re...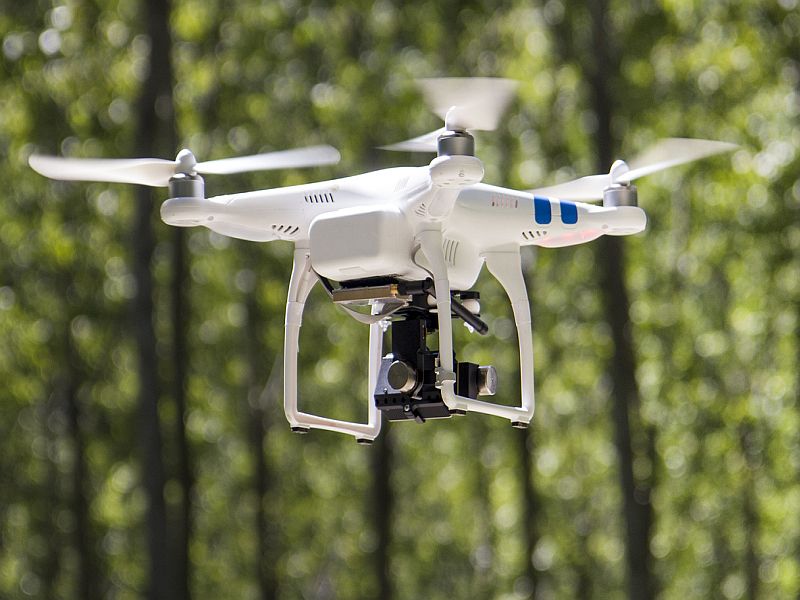 Robert Preidt
April 29, 2019
In what researchers are calling a groundbreaking achievement, an unmanned drone delivered a new kidney for a 44-year-old Baltimore woman.
On April 19, the aircraft delivered the donor kidney that was successfully transplanted by a surgical team at the University of M...
Before her recent passing at the ripe old age of 99, Rose Marie Bentley harbored a remarkable secret.
Outwardly, nothing seemed out of place or extraordinary about this longtime resident of Oregon's rural northwest.
Bentley and her husband had five children...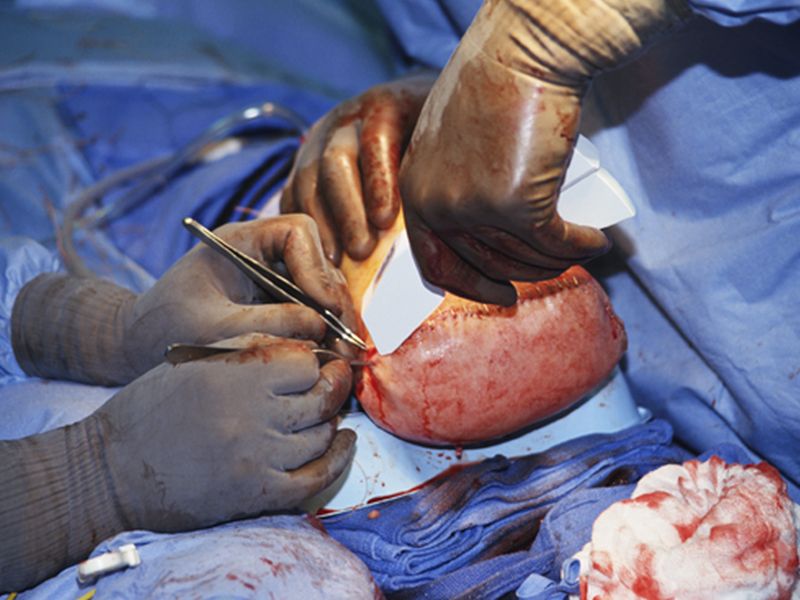 Dennis Thompson
April 3, 2019
Patients in dire need of an organ transplant can safely receive a new heart or lung from donors who have hepatitis C, a new clinical trial has shown.
By swiftly administering powerful antiviral drugs, doctors can prevent the organ recipient from contracting hepatitis...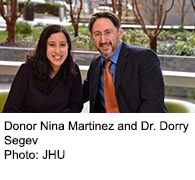 Dennis Thompson
March 28, 2019
Surgeons in Baltimore have performed the world's first kidney transplant in which both the living donor and the recipient are HIV-positive.
The success of the operation could potentially make organs more widely available to patients infected with the AIDS virus.
...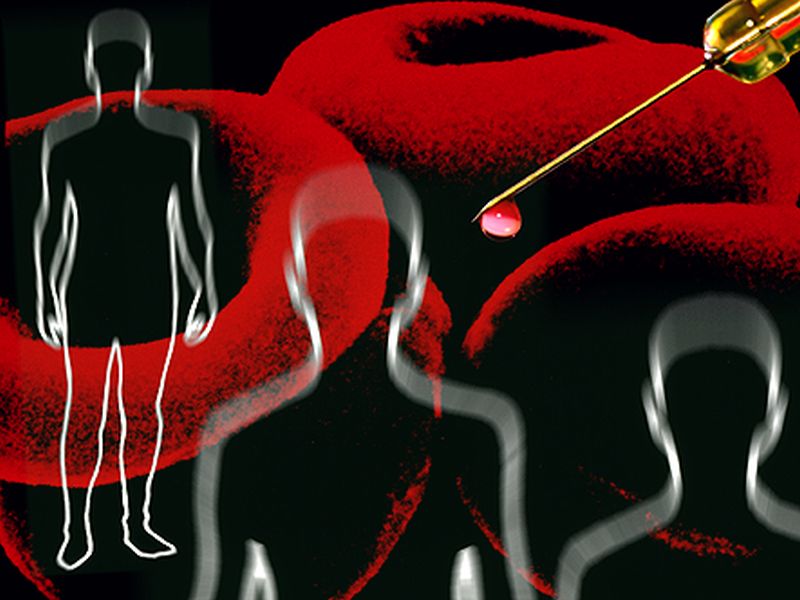 Robert Preidt
March 27, 2019
The chances of finding an unrelated bone marrow donor are higher for U.S. patients of European descent than for those of non-European descent, a new study finds.
A bone marrow transplant can sometimes help people with life-threatening blood cancers by replacing the p...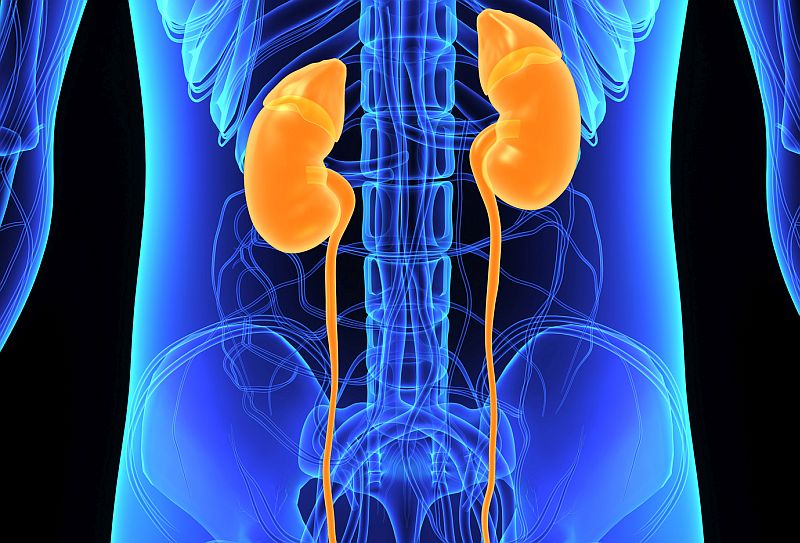 Robert Preidt
February 8, 2019
Scientists who used stem cells to grow functional kidneys in rats say their research could point the way to growing new kidneys for humans.
A shortage of donor kidneys means many people with kidney failure never get a transplant. In the United States alone, 95,000 pe...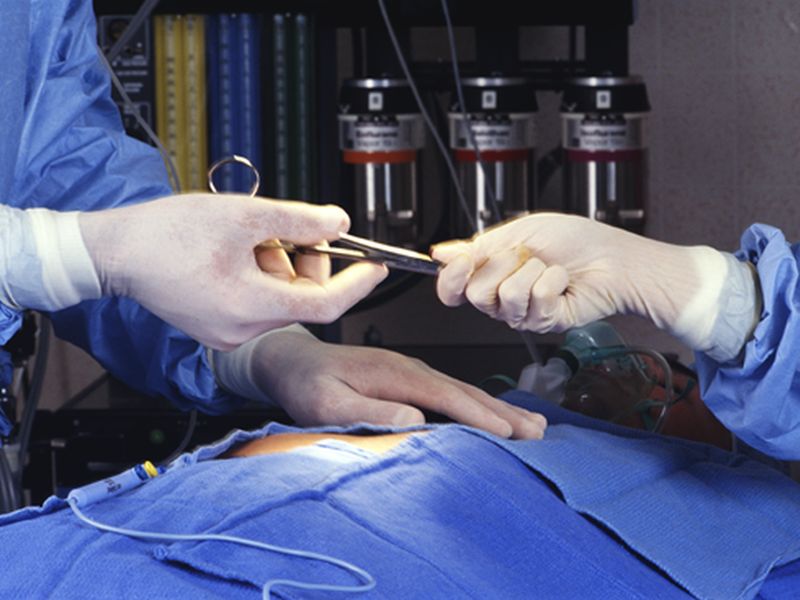 Amy Norton
January 28, 2019
The supply of donor organs for infants needing a heart transplant is critically low, but researchers have taken a first step toward using pig hearts to fill the need.
The concept of using animal organs to save human lives has been around for years. With donor organs ...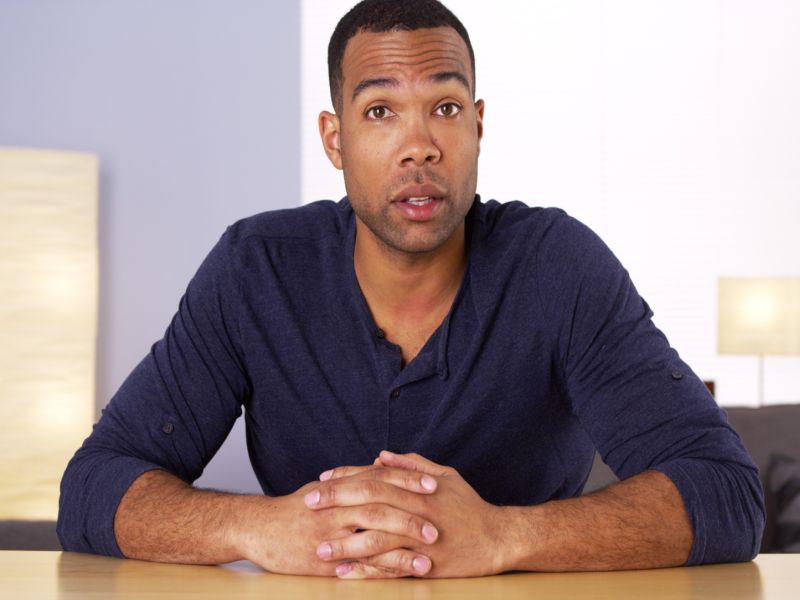 Robert Preidt
January 15, 2019
Black Americans who receive a liver transplant to treat liver cancer may survive much longer if the new organ comes from a black donor, a new study suggests.
"Our data are intriguing. But our results require validation," said study author Dr. T. Clark Gamblin, chief ...