Patient Resources
Search Results
Results for search "
Organ Transplants

".
Amy Norton HealthDay Reporter
June 16, 2022
Researchers have figured out a way to safely give children a donor kidney without the need for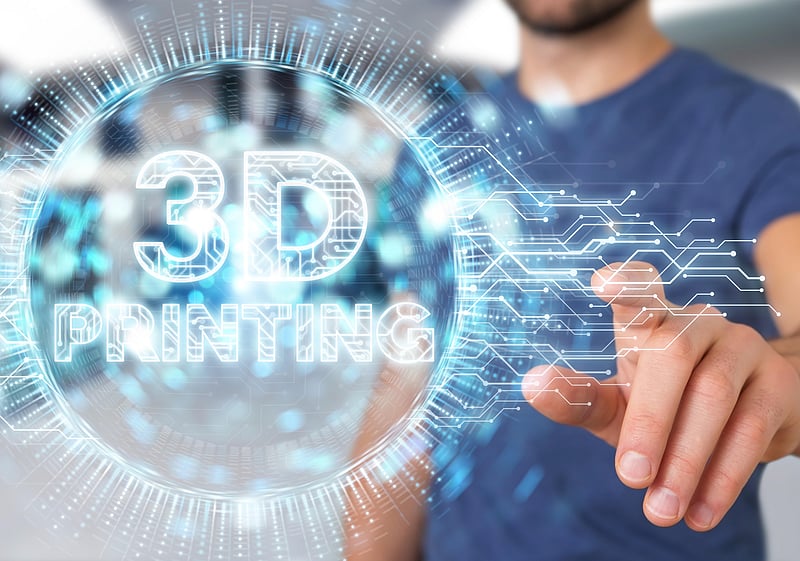 By Robert Preidt HealthDay Reporter
June 2, 2022
A 3-D printed ear made with the patient's own cells has been transplanted onto a 20-year-old woman, the company that made the ear says.
The achievement announced June 2 by 3DBio Therapeutics of New York City is believe...
Alan Mozes HealthDay Reporter
May 13, 2022
Even before the pandemic, the demand for donor kidneys far exceeded supply. That shortfall only worsened when hospitals started refusing to use kidneys fr...
By Robert Preidt and Robin Foster HealthDay Reporters
May 6, 2022
An investigation into the death of the first person to receive a heart transplant from a pig has discovered that the organ had an animal virus, but it's not clear if the virus was a factor in the patient's death, University of Maryland Medical Center doctors say.
They fo...
By Robert Preidt HealthDay Reporter
April 29, 2022
If you're thinking about donating a kidney, new research could alleviate your concerns.
"The results of this study are extremely reassuring for individuals who are considering being living kidney donors. We found that this lifesaving surgery, when performed at experience...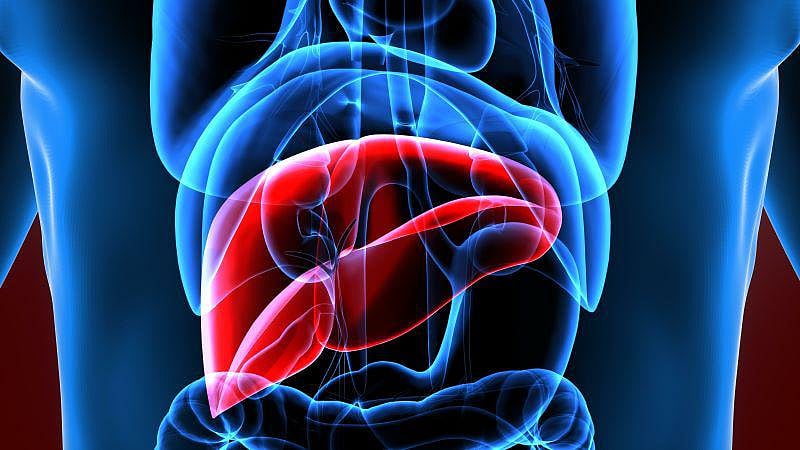 By Robert Preidt HealthDay Reporter
April 16, 2022
As Americans stepped up their drinking during the COVID-19 pandemic, liver disease and transplants surged.
Between March 2020 and January 2021, the number of U.S. patients with alcohol-associated liver disease who received a new liver or were wait-listed for a transplant...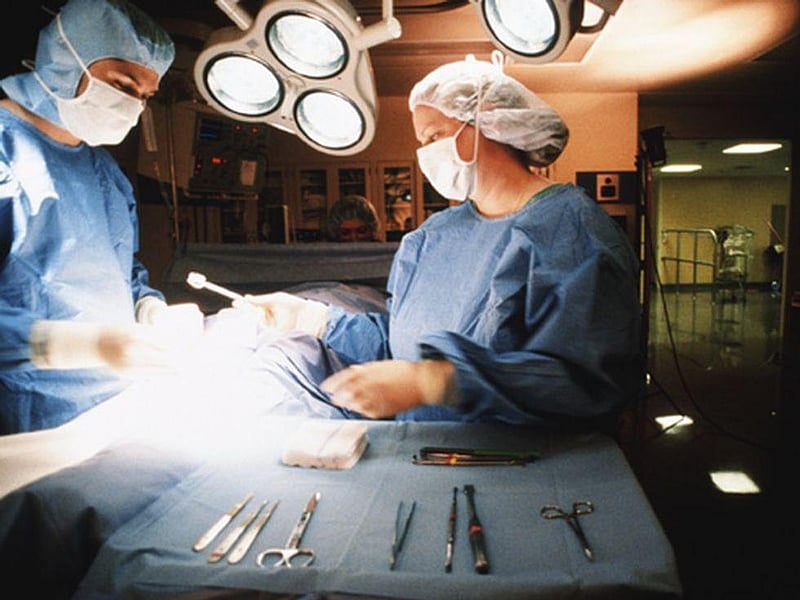 For those waiting during the pandemic for a new kidney or liver, new research is reassuring: Organs from deceased donors who had COVID-19 did not cause infection in recipients and posed no risk to health care workers.
In a study that began in September 2021, the Duke Uni...
Robin Foster HealthDay Reporter
March 9, 2022
The first person to receive a pig heart transplant in a groundbreaking procedure performed at the University of Maryland Medical Center in January has died, hospital officials said Wednesday.
David Bennett, a 57-year-old Marylander, suffered from severe heart disease and...
It's possible to create "universal" donor organs that would eliminate the need to match transplant donor and recipient blood types, researchers report.
"With the current matching system, wait times can be considerably longer for patients who need a transplant depending o...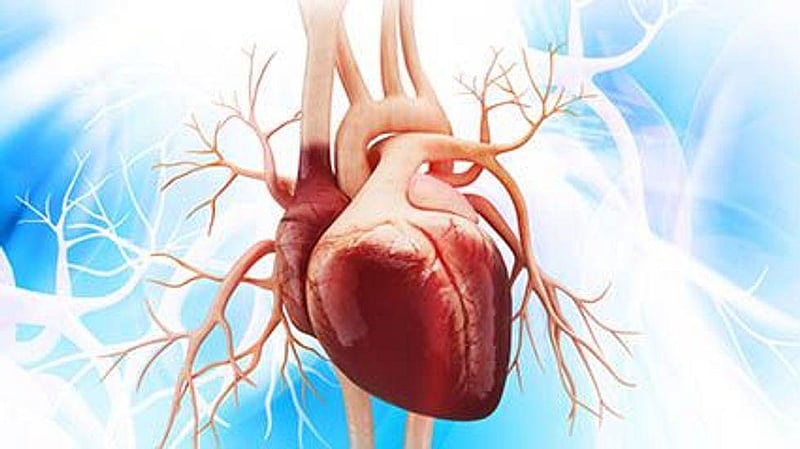 Robert Preidt and Robin Foster
January 27, 2022
In response to claims that a man was denied a heart transplant because he refused to get vaccinated against COVID-19, Brigham and Women's Hospital in Boston said Wednesday that its transplant policies mirror those used across the United States.
In a crowdfunding appeal f...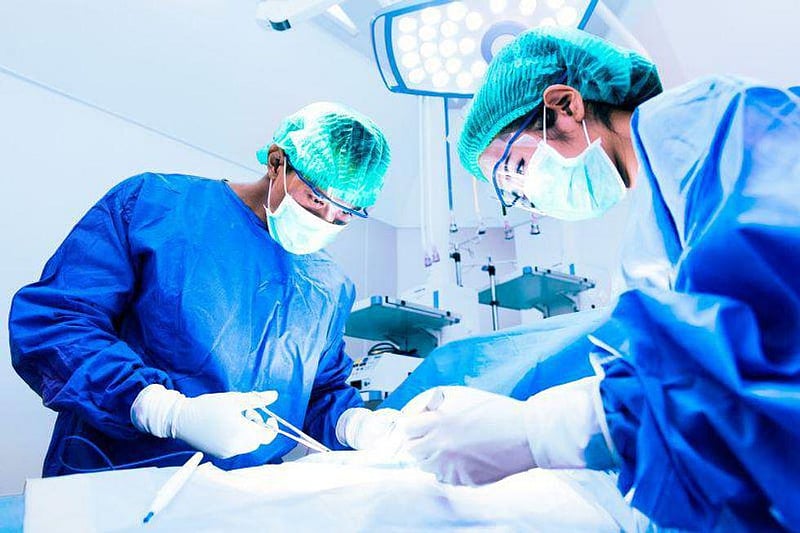 Robert Preidt
January 27, 2022
COVID-19 is changing medicine in yet another way: A new study finds that patients with COVID-related lung damage now account for nearly one in 10 lung transplants in the United States.
The researchers analyzed data on more than 3,000 lung transplants nationwide between A...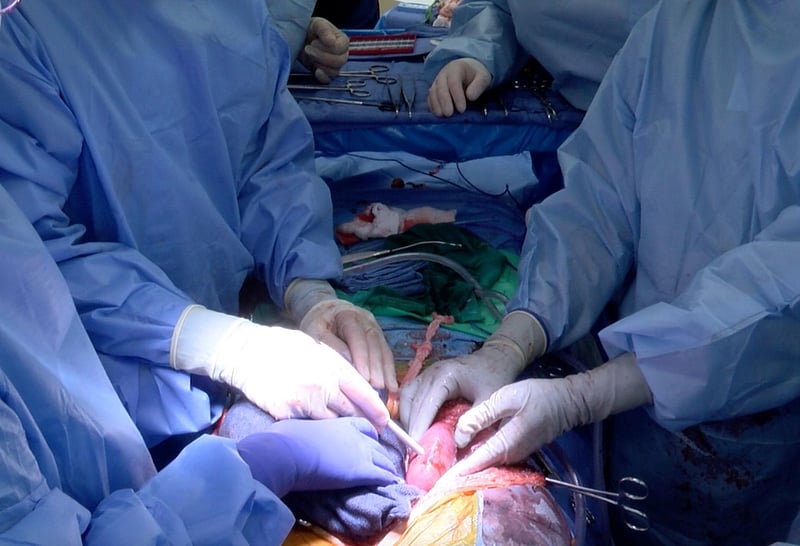 Ernie Mundell
January 20, 2022
In another breakthrough for animal-to-human organ transplantation, U.S. researchers say they've transplanted two genetically modified pig kidneys into a living human.
The recipient was Jim Parsons, 57, a brain-dead man on life support whose family agreed to allow the sur...
Robin Foster HealthDay Reporter
January 11, 2022
In a medical first, doctors from the University of Maryland have implanted the heart of a genetically modified pig in a 57-year-old man facing the final stages of heart disease.