Patient Resources
Search Results
Results for search "
Pregnancy

".
Health News Results -
348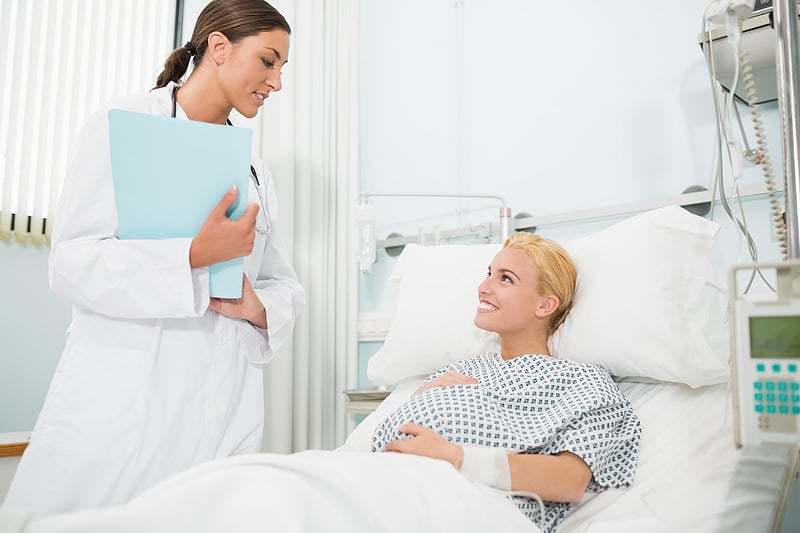 By Robert Preidt HealthDay Reporter
May 10, 2022
High blood pressure complications during pregnancy can be scary, but a new study warns they also significantly raise a woman's risk for heart disease later in life.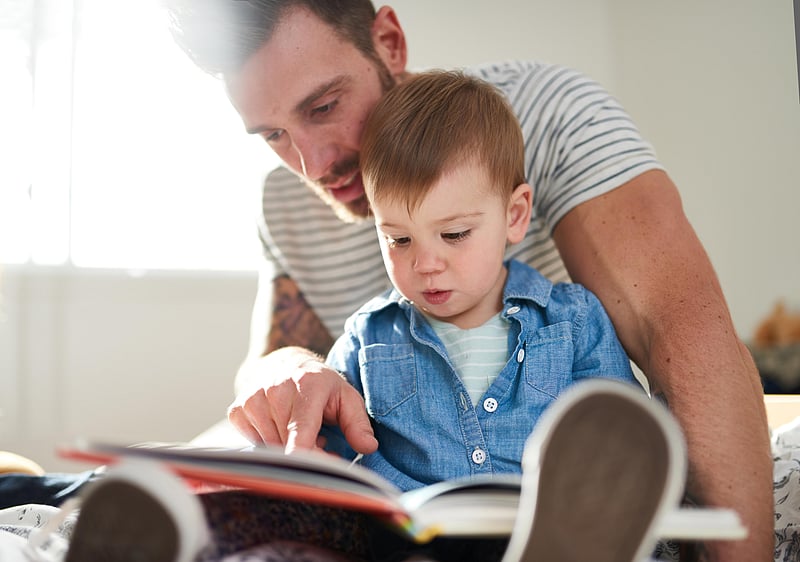 Denise Mann HealthDay Reporter
May 3, 2022
Babies born to women who are stressed out during pregnancy may be more likely to experience social, emotional and learning problems as they grow up, new research sugges...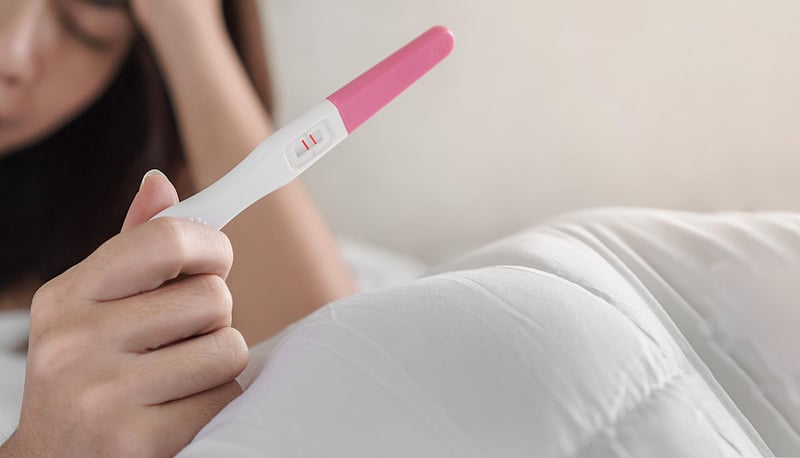 By Robert Preidt HealthDay Reporter
May 2, 2022
There could be far fewer U.S. doctors trained to provide an abortion if Roe v. Wade is overturned by the Supreme Court in a decision that is expected by the end of June, researchers report.
That's because nearly 45% of 286 obstetrics and gynecology residency programs acr...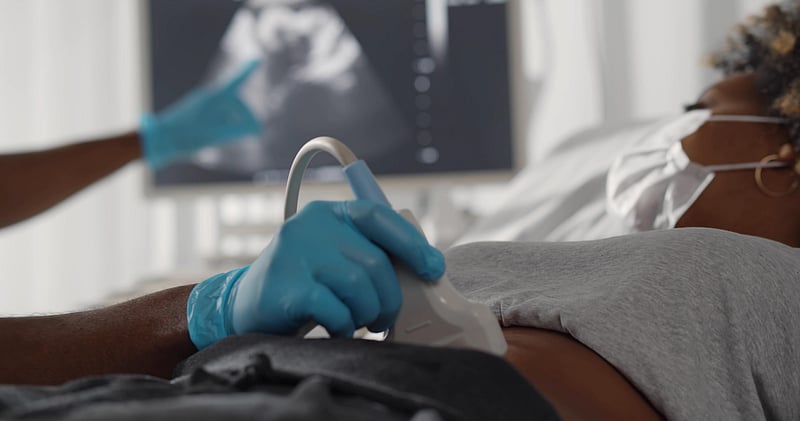 By Robert Preidt HealthDay Reporter
April 29, 2022
Rates of high blood pressure among pregnant women in the United States are on the rise and now occur in at least one in seven hospital deliveries, a new government report warns.
The overall...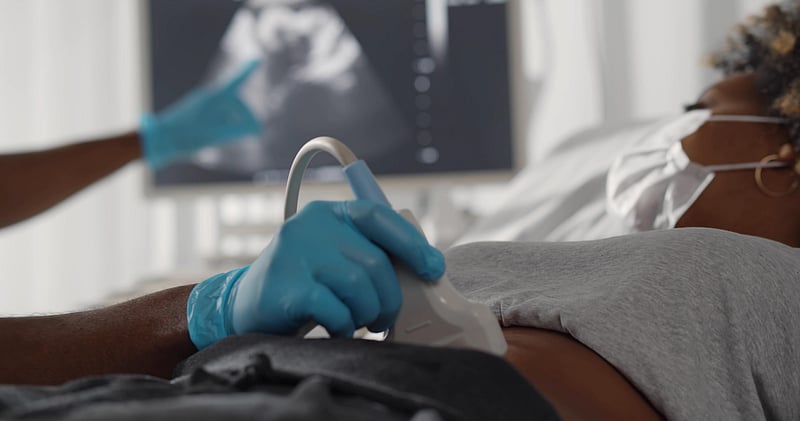 Amy Norton HealthDay Reporter
April 28, 2022
An experimental vaccine given during pregnancy has shown early promise for protecting infants from a potentially severe respiratory infection.
The vaccine, being developed by Pfizer, aims to protect babies from respiratory syncytial virus, or
By Robert Preidt HealthDay Reporter
April 27, 2022
Far fewer U.S. women lost health insurance coverage after giving birth during the COVID-19 pandemic than in previous years, likely due to a federal law that prevented Medicaid from dropping people, researchers say.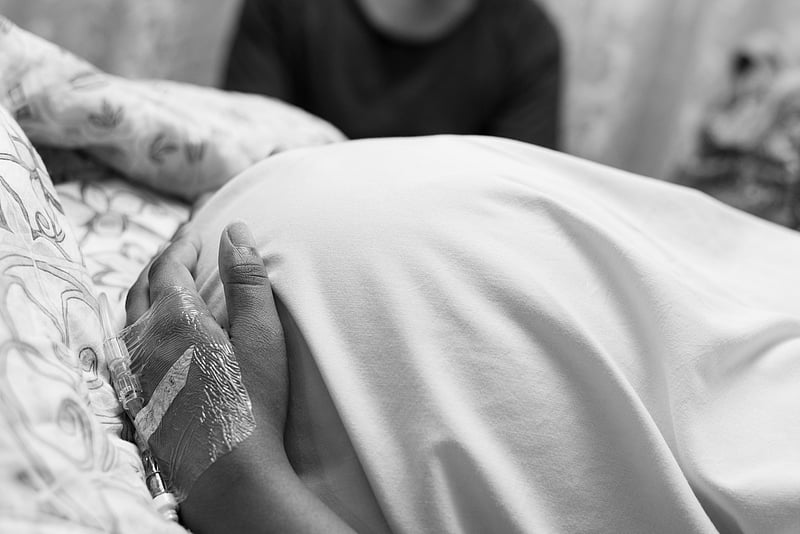 Cara Murez HealthDay Reporter
April 25, 2022
After childbirth, some women who received an epidural for pain will develop a debilitating headache. But minority women are less likely than white moms to receive the treatment that can provide relief, according to a new study.
Researchers also found that even when women...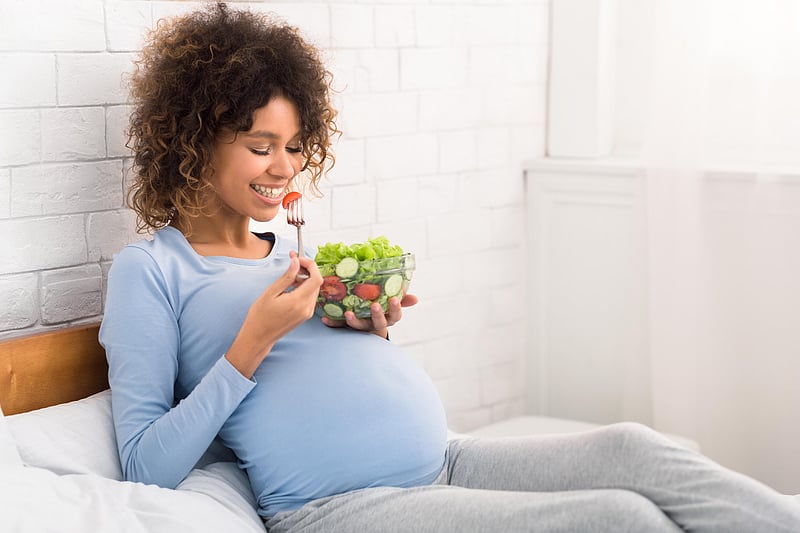 Denise Mann HealthDay Reporter
April 20, 2022
A Mediterranean-style diet is known to help protect the heart, and now new research suggests it can also lower an expectant mother's risk for life-threatening preeclampsia.
Marked by a sudden spike in blood pressure, protein in urine, or other problems during pregnancy, ...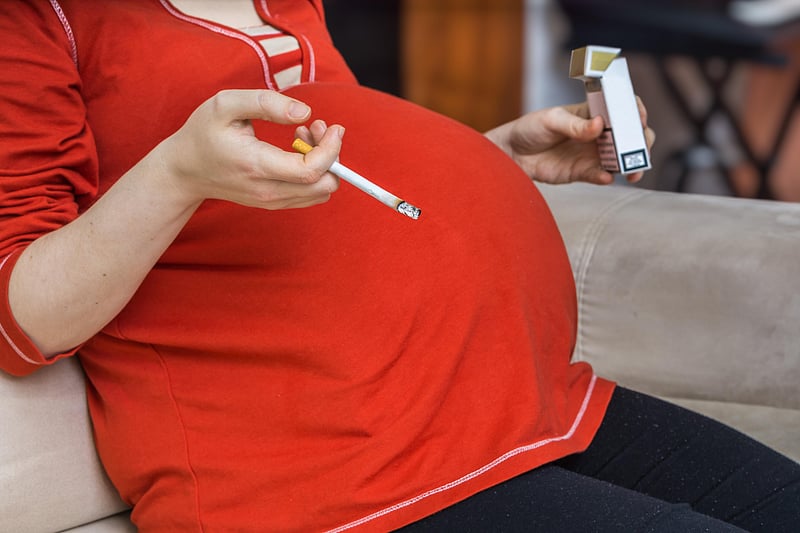 By Robert Preidt HealthDay Reporter
April 18, 2022
Smoking during pregnancy does not directly cause attention deficit hyperactivity disorder (ADHD) in children, according to a new paper that challenges a widely held belief.
"Our systematic re...
By Robert Preidt HealthDay Reporter
April 12, 2022
There was a 6.5% drop in premature births from cesarean sections and induced deliveries in the United States during the pandemic, likely because pregnant women made fewer v...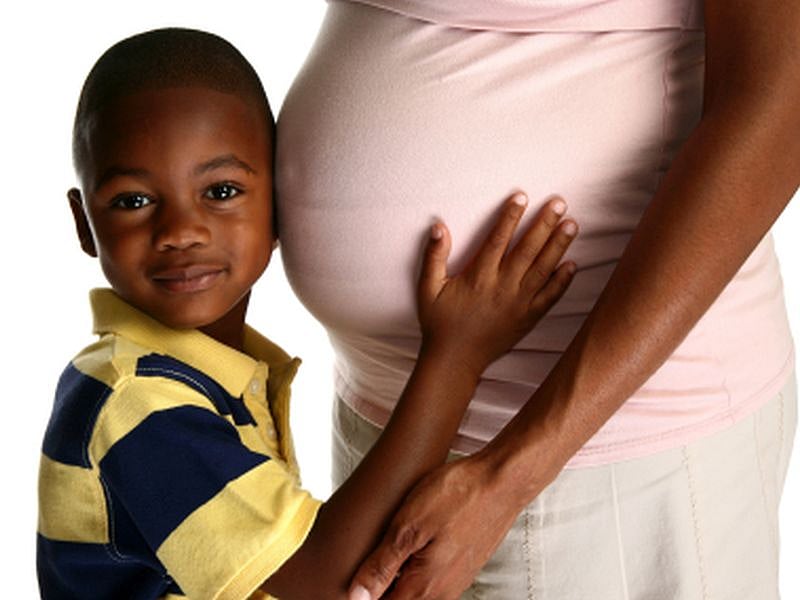 Amy Norton HealthDay Reporter
April 8, 2022
When women go into pregnancy with mild high blood pressure, treating the condition can cut the risk of health threats to themselves and their babies, a new clinical trial has shown.
...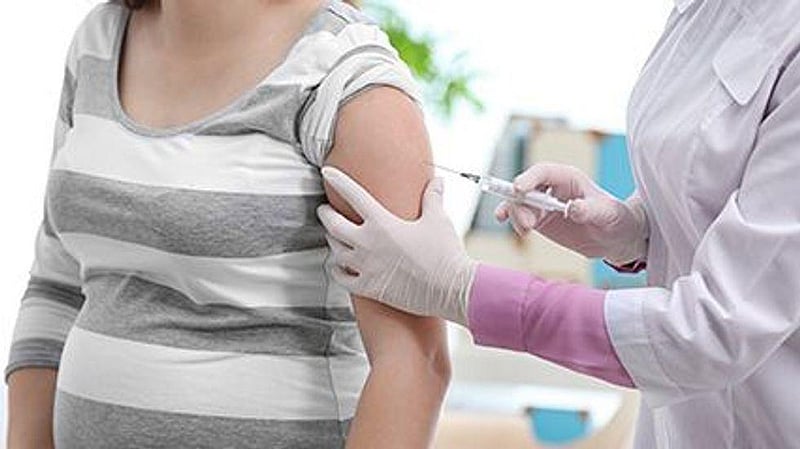 By Cara Murez HealthDay Reporter
April 5, 2022
Public health experts have been telling pregnant women that it is safe -- and recommended -- to get a COVID-19 shot because they are at higher risk for poor outcomes and death from the virus.
New research now answers a key question about the vaccine's impact on their bab...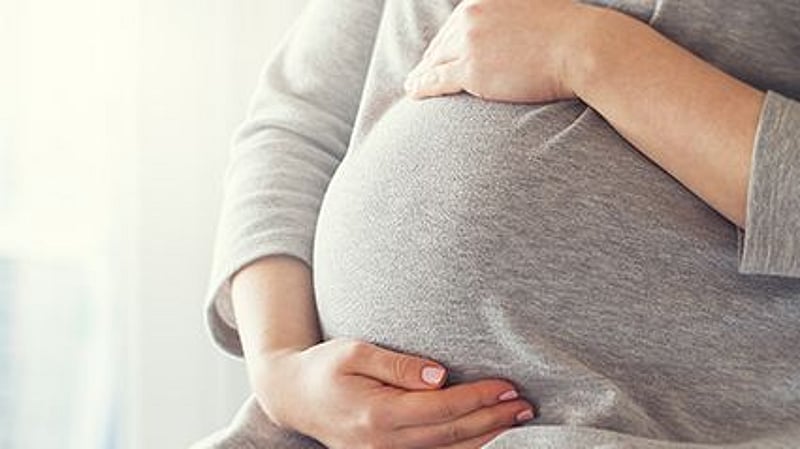 By Robert Preidt HealthDay Reporter
March 28, 2022
If you're pregnant and questioning whether you need to be vaccinated against COVID-19, new research might sway your decision.
For mothers-to-be, the coronavirus appears to double the risk of serious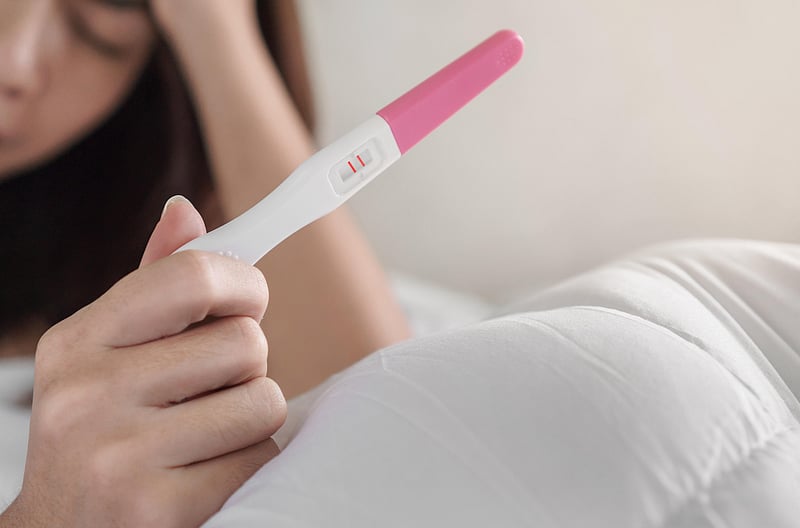 Women can safely use abortion pills without first getting ultrasound scans, or having an in-person medical appointment at all, a new study confirms.
For more than 20 years, U.S. women have had access to medication abortions for ending early pregnancies, using the drugs m...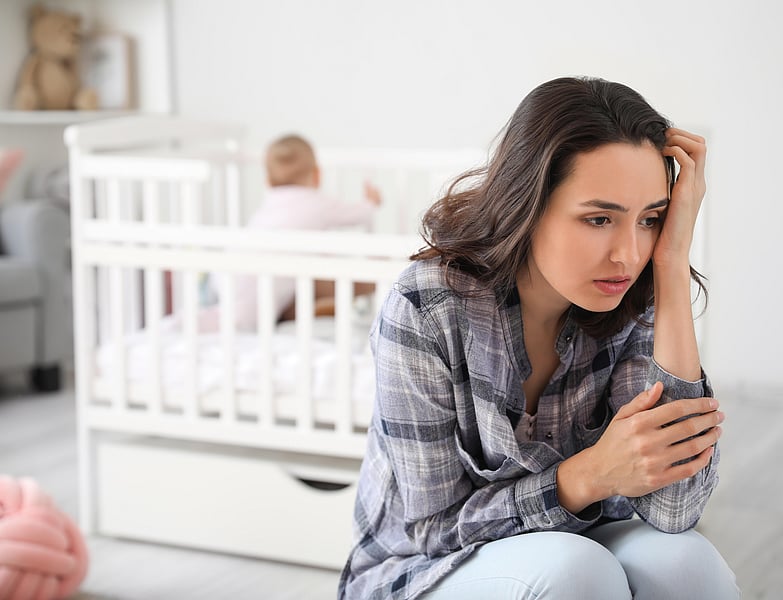 Rates of postpartum depression among American mothers rose nearly three-fold during the COVID-19 pandemic, along with large increases in major depression and thoughts of self-harm, according to a new study.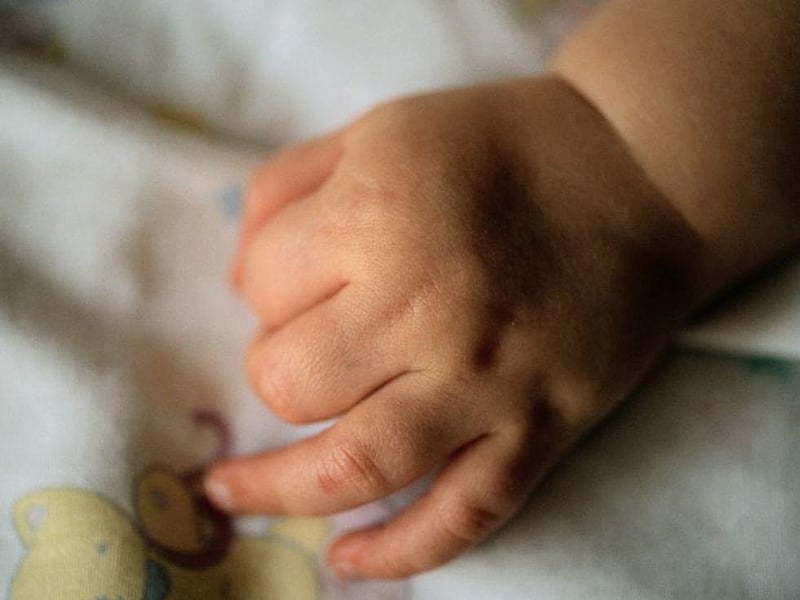 Bringing home a baby should be an exciting and blissful time, but for many new parents, colossal out-of-pocket costs for pregnancy and delivery take the joy out of this milestone.
Some low-income families spend close to 20% of their annual income on medical costs during ...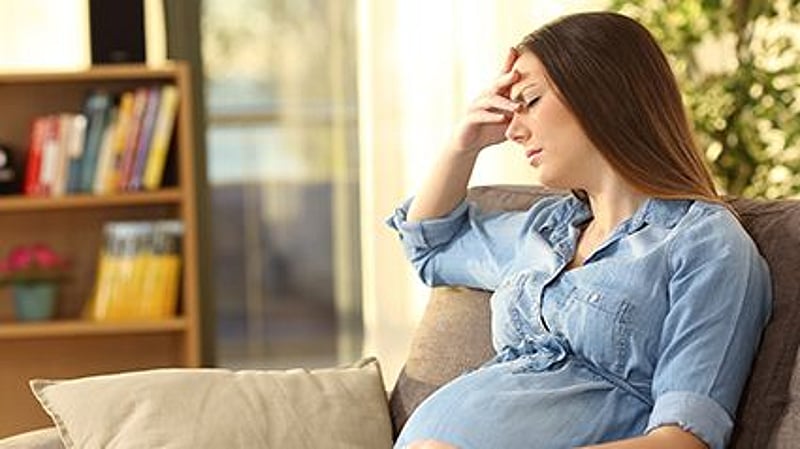 Antidepressants don't always help ease depression and anxiety in pregnant women and new moms, according to a new study.
"This is the first longitudinal data to show that many pregnant women report depression and anxiety symptoms during pregnancy and postpartum, despite t...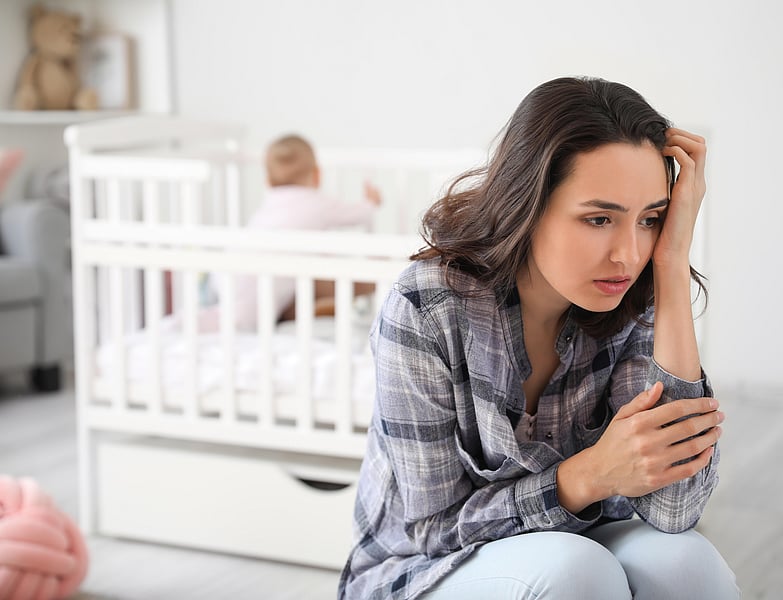 First-time moms and new mothers of twins may be among those at greatest risk of postpartum depression symptoms, a large new study suggests.
Postpartum depression is a common illness. In the United States alone, about one in eight women report depression symptoms soon aft...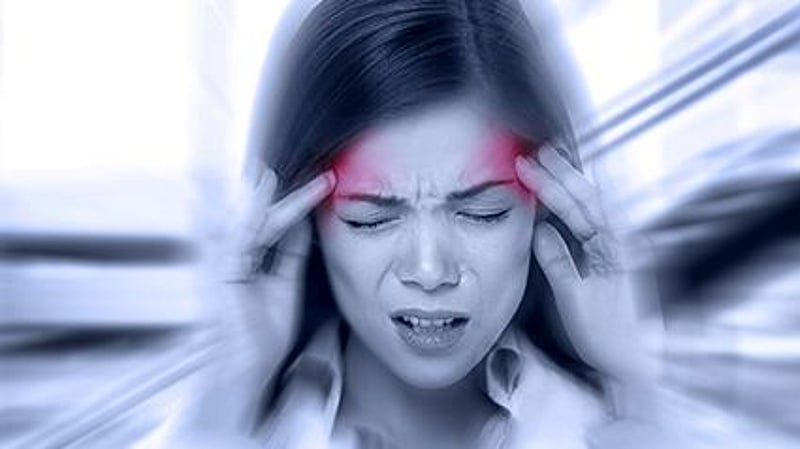 Women with migraine may have a higher risk of preeclampsia and other pregnancy complications, a new study suggests.
The researchers looked at more than 30,000 pregnancies in about 19,000 women over a 20-year period.
"Roughly 20% of women of childbearing age experie...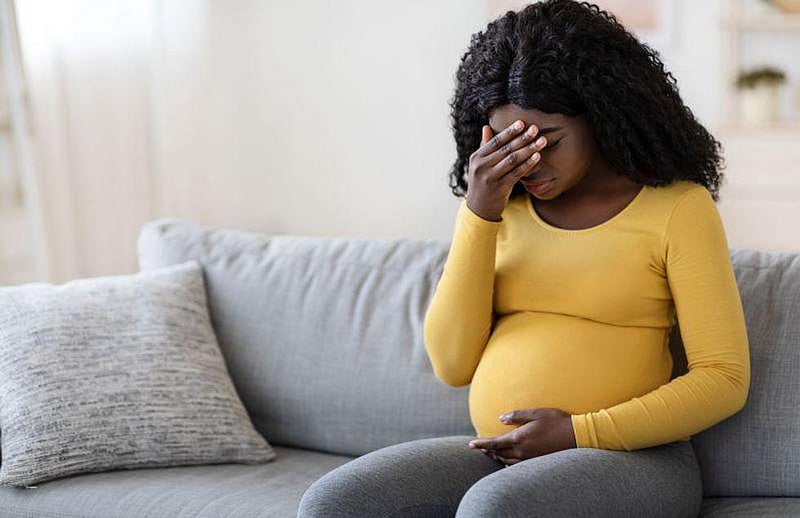 Expectant U.S. women died in greater numbers during the first year of the COVID-19 pandemic, either during pregnancy or shortly after giving birth, a new federal study reports.
This increase hit Black women particularly hard. They had a maternal death rate about three ti...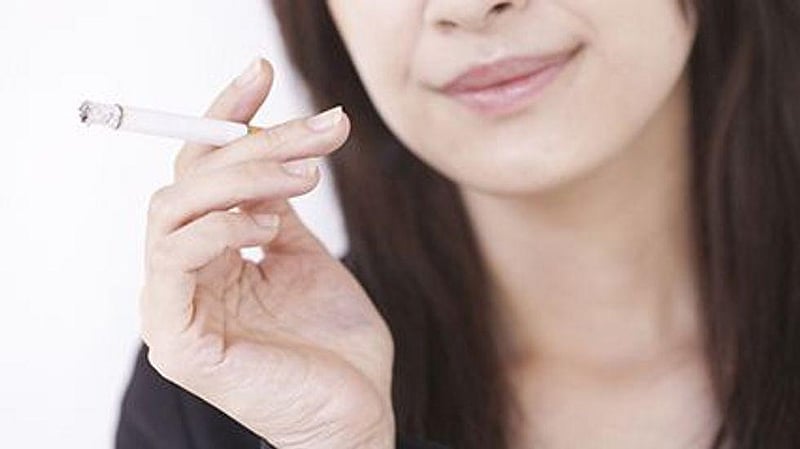 Smoking in the weeks before and after conception has a potentially unhealthy effect on an embryo, Dutch research shows.
"Smoking not only impacts an embryo's gr...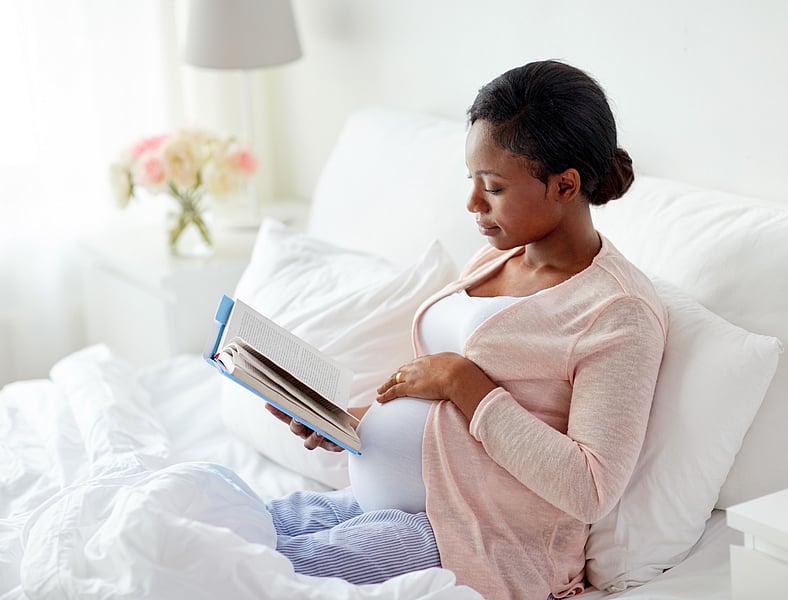 While new mothers have faced many challenges due to the COVID-19 pandemic, it had at least one positive impact, a new survey shows: They were able to have more quiet time with their newborns.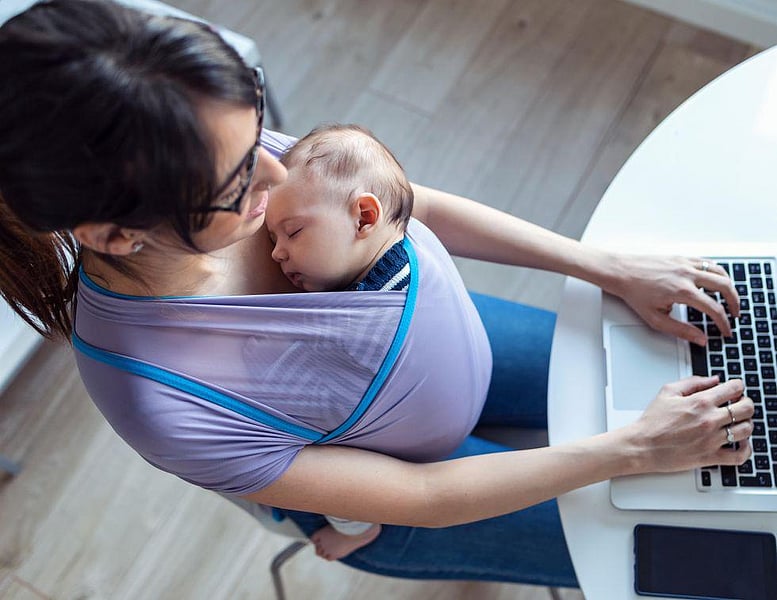 A new government study is the first to confirm that COVID-19 vaccination during pregnancy delivers real protection to newborns.
"While we know these antibodies cross the placenta, until this study we have not yet had data to demonstrate whether the antibodies might provi...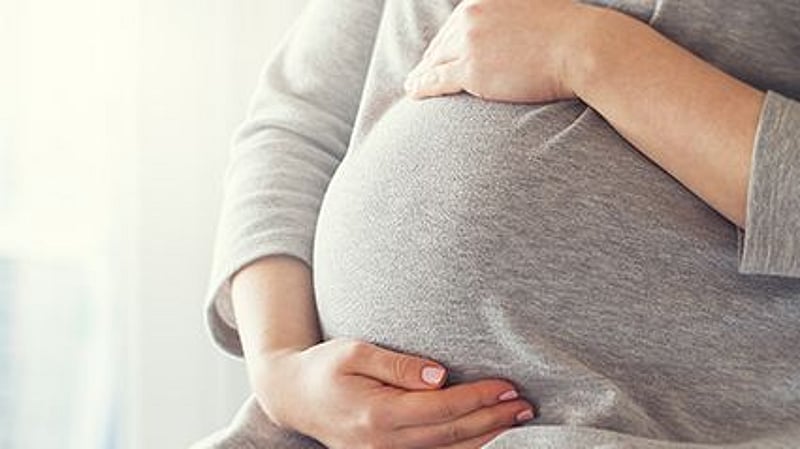 Once they're pregnant, women have a lot of checkups to make sure they stay healthy. But a mom's health preconception is vitally important, too, and a growing cause for concern.
Increasingly, moms in the United States are starting their pregnancies already ha...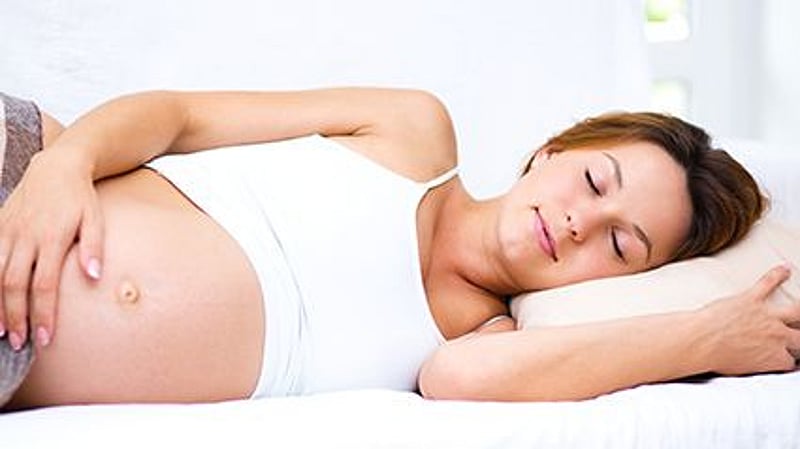 Many women with epilepsy have breakthrough seizures when they get pregnant, and researchers say they've figured out why.
Their new study shows that pregnan...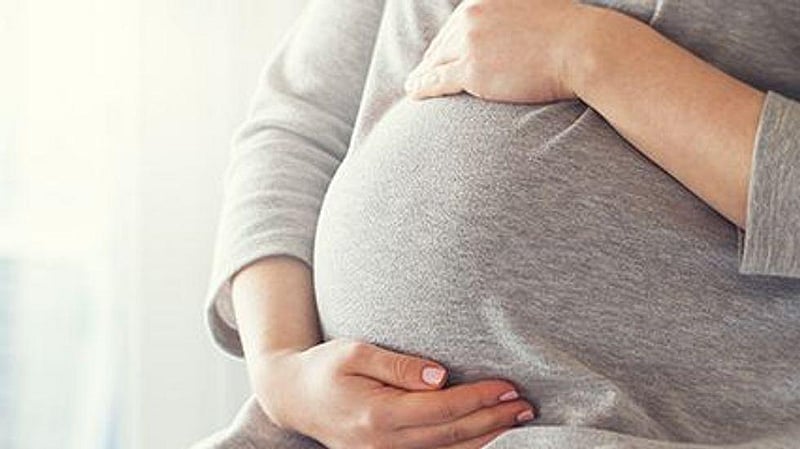 Pregnant women who aren't vaccinated against COVID-19 are at greater risk for delivering stillborn babies, and new research provides important clues about why.
Unlike other fungal, bacterial or viral infections, which cross over the placenta to affect the fetus, SARS-CoV...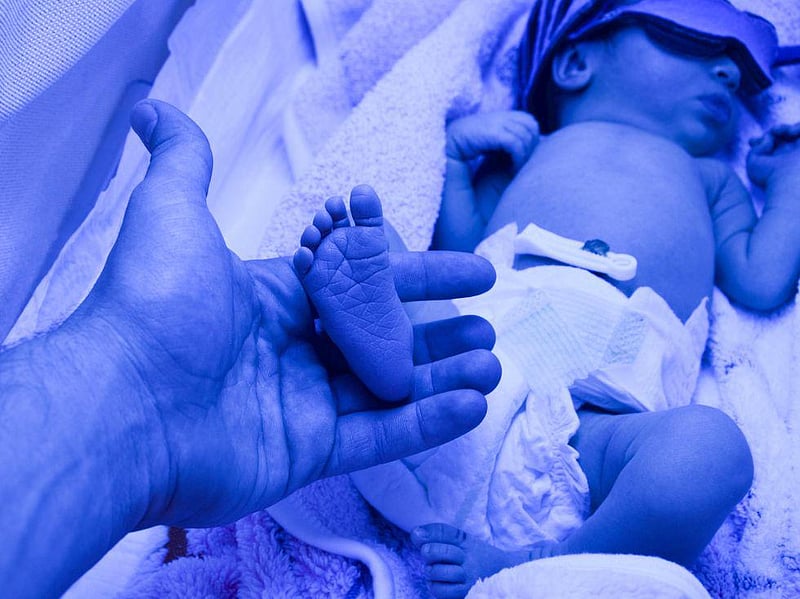 Denise Mann HealthDay Reporter
February 3, 2022
Gum disease has been linked to an increased risk for preterm birth, and now new research suggests that chewing sugar-free gum with xylitol during pregnancy may lower this risk.
The...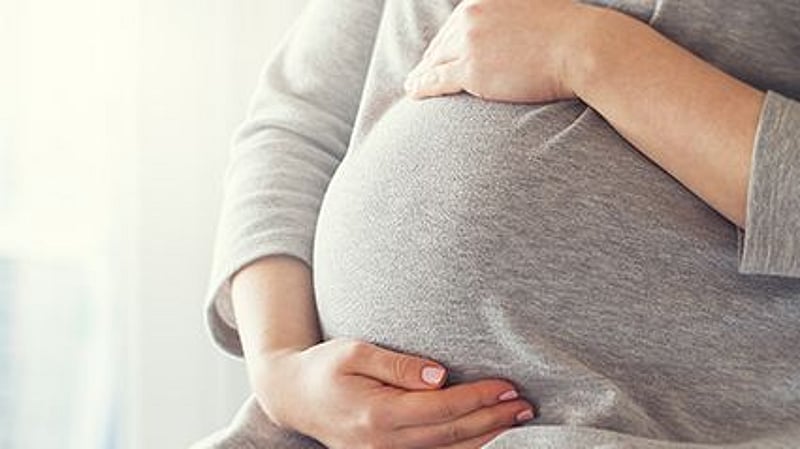 Robert Preidt
February 2, 2022
The placenta was designed by nature to keep baby both nourished and safe. Now, research reveals how it protects the developing fetus from a new foe: The virus that causes COVID-19.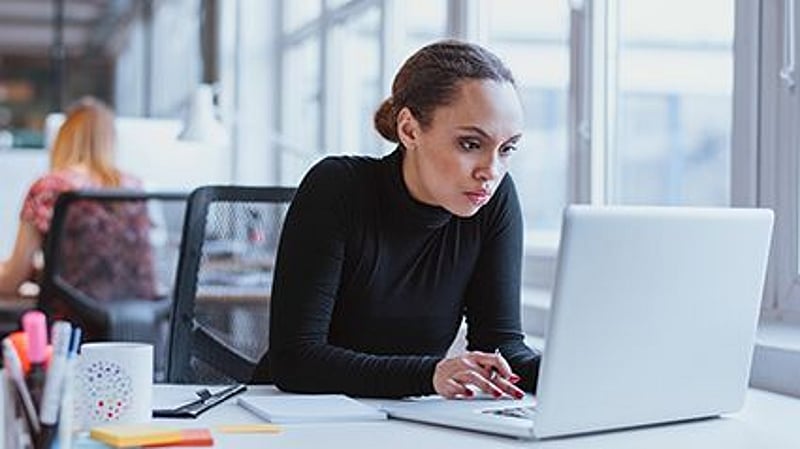 Ernie Mundell and Robert Preidt
January 27, 2022
They've gotten some media headlines recently, but potential menstrual changes associated with getting a COVID vaccine are typically minor and temporary, two new international studies confirm.
That's great news for women, said an expert in fertility and reproductive healt...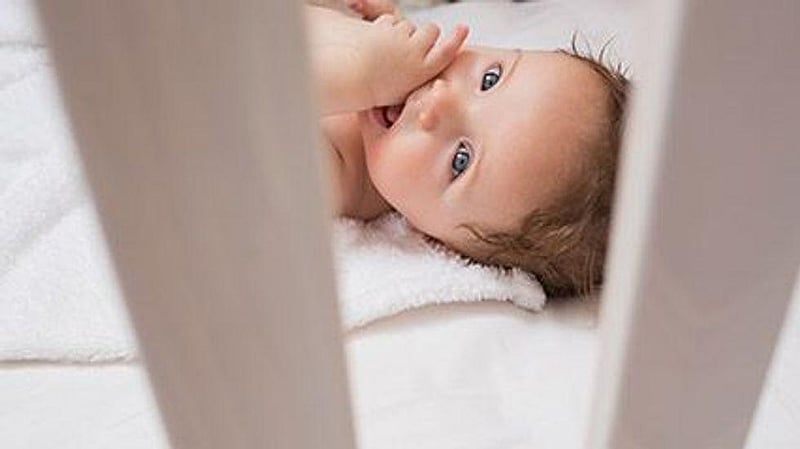 Robert Preidt
January 26, 2022
COVID-19 vaccines don't affect the outcomes of in-vitro fertilization (IVF), according to a new study. It's more evidence that the shots won't harm fertility, researchers said.
The results "wil...
Show All Health News Results