Patient Resources
Search Results
Results for search "
Race

".
HealthDay's Mabel Jong will be joined by Stacey D. Stewart, the president & CEO of March of Dimes, and Dr. Chereena Walker, a hospitalist and mother of two from Missouri who experienced severe complications during her pregnancies. Stewart and Walker will discuss the risks that pregnant women — particularly women of color — face in the United States.
Health News Results -
430
By Cara Murez HealthDay Reporter
October 4, 2022
Breast cancer researchers and clinicians have made tremendous progress in reducing death rates in the past three decades, yet a racial gap persists in the United States.
Even with the lower numbers of actual disease compared to white patients, Black women are still much...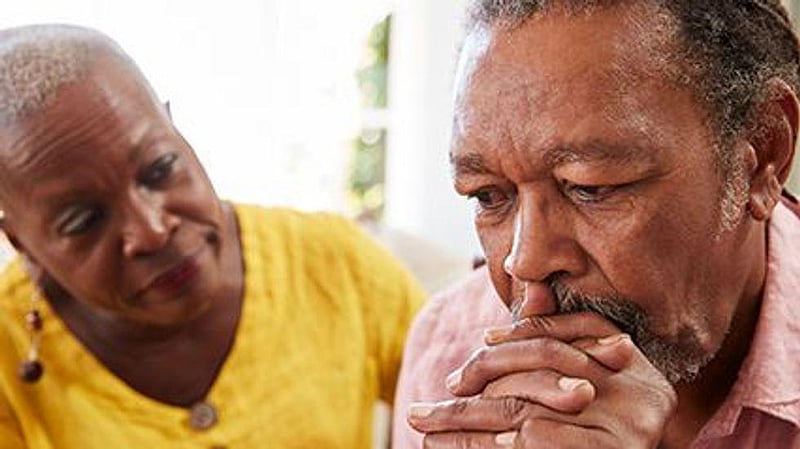 By Cara Murez HealthDay Reporter
October 4, 2022
While certain minority groups are more likely to be diagnosed with dementia than their white counterparts, they may also be less likely to be eligible for new disease-slowing treatments, a new study finds.
Cognitive, or mental, impairment in Black, Hispanic and Asian pa...