Patient Resources
Search Results
Results for search "
Research &amp, Development

".
Health News Results -
425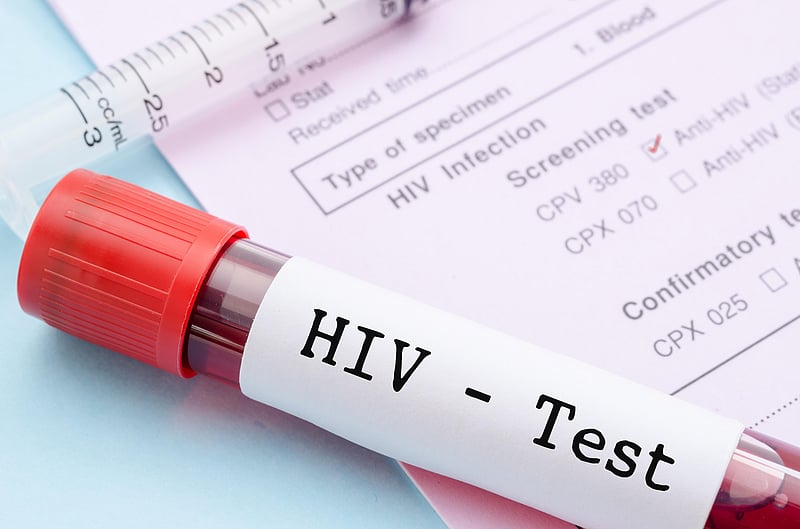 Amy Norton HealthDay Reporter
December 2, 2022
It's thought that for an HIV vaccine to be widely effective, it will have to spur the body to make special antibodies that can neutralize a broad range of HIV strains. Now scientists say they have taken an essential step in that direction.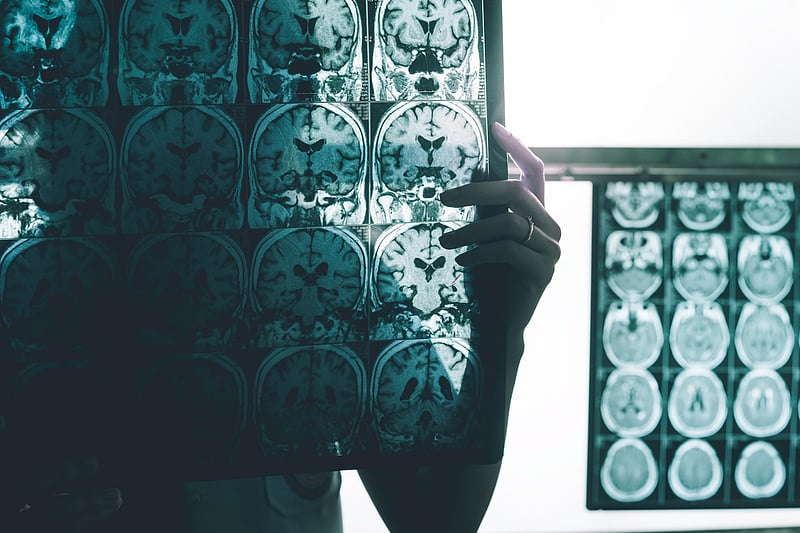 Robin Foster HealthDay Reporter
November 30, 2022
The experimental Alzheimer's drug lecanemab slowed thinking declines among patients suffering the early stages of the disease in a new study, but safety concerns about brain swelling and brain bleeds remain.
In the eagerly awaited trial findings, published Tuesday in the...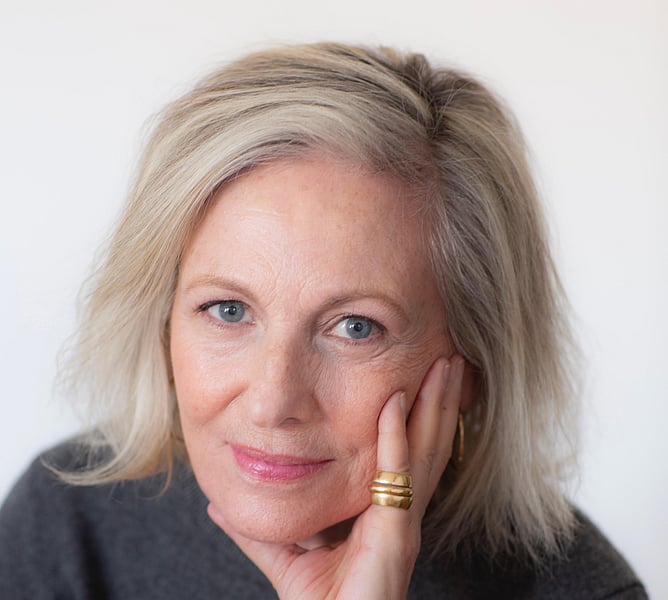 Dennis Thompson HealthDay Reporter
November 11, 2022
The breast cancer of author and poet Stephanie Gangi has receded and advanced in wearying waves for two decades now.
First diagnosed and treated in 1999, Gangi's cancer spread to the bone of her sternum in 2014. In 2021, a tumor the size of an orange appeared on her adre...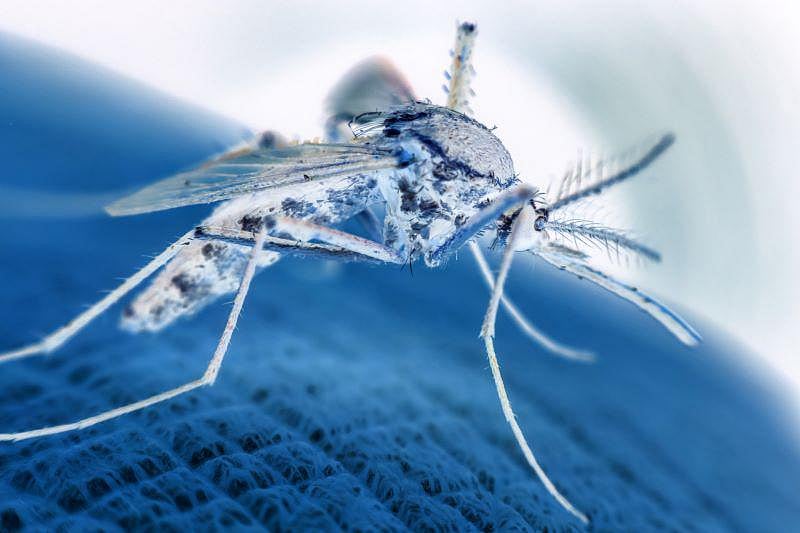 Cara Murez HealthDay Reporter
November 1, 2022
A new malaria antibody treatment may keep more people free of the sometimes deadly disease for up to six months in regions where infection rates are high.
Instead of requiring the immune system to make enough antibodies, this experimental drug provides those who receive...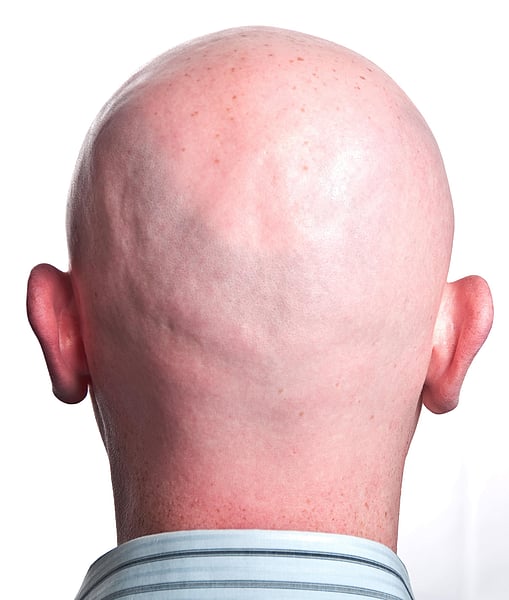 Dennis Thompson HealthDay Reporter
October 21, 2022
In what could be an advance against hair loss, researchers say they've successfully grown hair follicles in culture in the lab.
The Japanese research team created a system that produces full...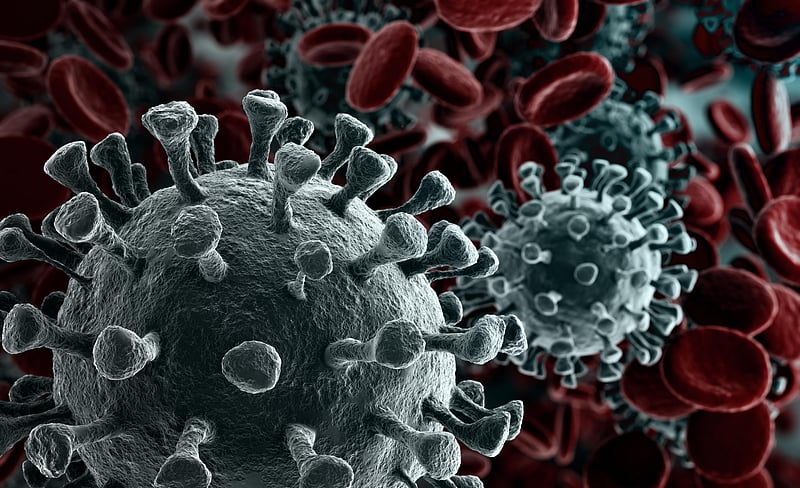 Dennis Thompson HealthDay Reporter
October 19, 2022
The U.S. National Institutes of Health is investigating COVID experiments at Boston University that have sparked a media firestorm, with some news outlets alleging that scientists created a "killer" strain of the coronavirus as part of their research.
Boston University i...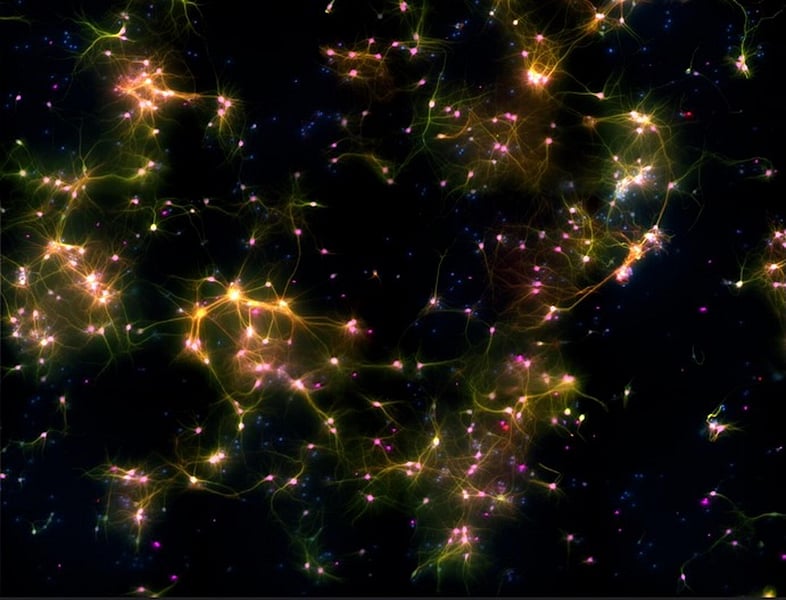 By Dennis Thompson HealthDay Reporter
October 12, 2022
Scientists have taught a brain cell culture living in a laboratory dish to play the vintage table-tennis video game Pong.
It's the first demonstration that a collection of lab-grown brain cells can be taught to perform goal-directed tasks, the Australian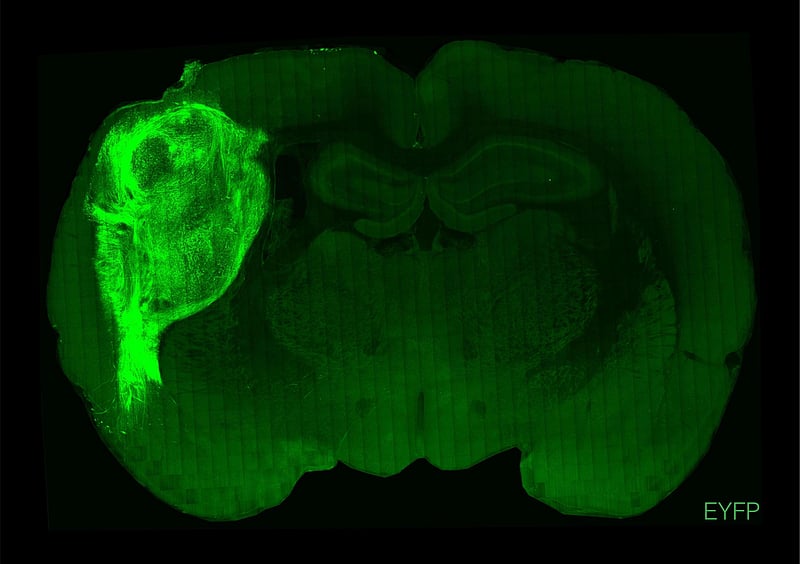 Dennis Thompson HealthDay Reporter
October 12, 2022
Human brain tissue has been successfully transplanted into the brains of rats using a cutting-edge experimental procedure, say researchers. They envision the achievement as a promising new frontier in medical research.
Groups of living human nerve cells have become integ...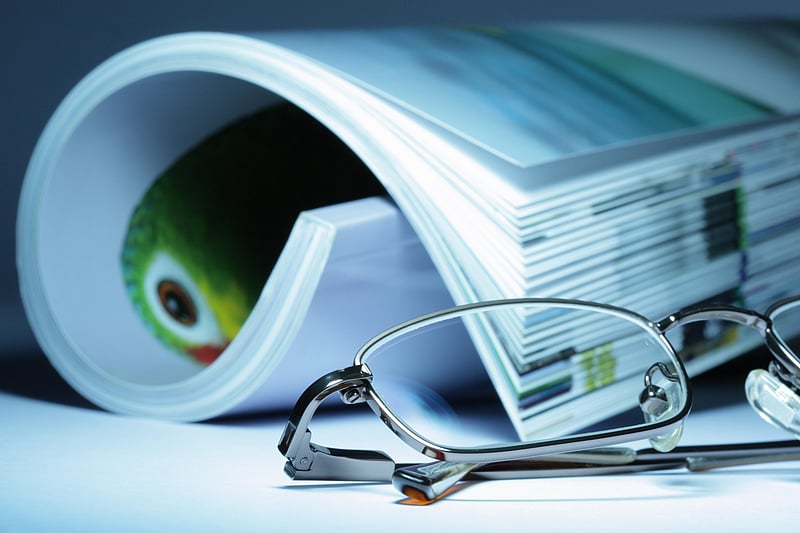 By Cara Murez HealthDay Reporter
October 11, 2022
A leading medical journal, the British Journal of Sports Medicine, has retracted nine more articles written by its former editor-in-chief and applied "expressions of concern" on 38 additional articles on which he is the sole author that were published in BMJ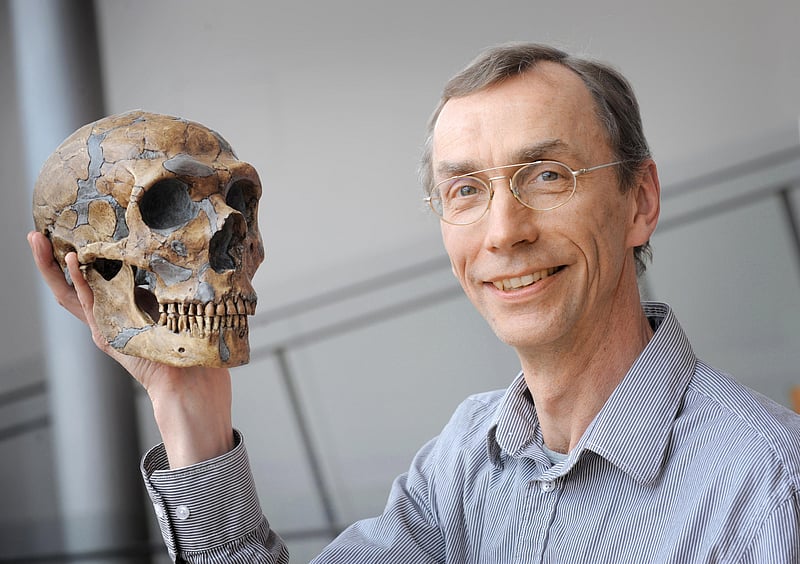 By Cara Murez HealthDay Reporter
October 3, 2022
Swedish scientist Svante Paabo received the Nobel Prize in medicine on Monday.
The 67-year-old researcher made important discoveries about human evolution and the immune system while c...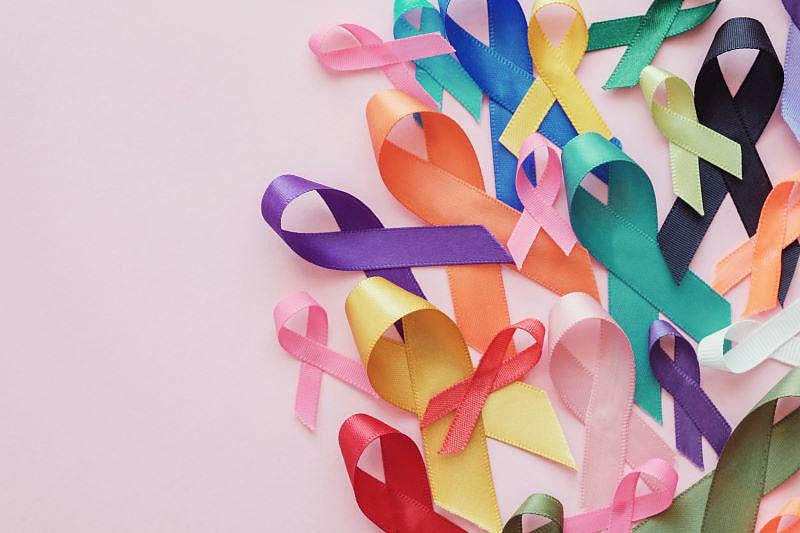 By Robin Foster HealthDay Reporter
September 13, 2022
President Joe Biden made a renewed push for his cancer moonshot initiative on Monday.
Speaking at the famed John F. Kennedy Presidential Library and Museum in Boston, Biden likened JFK's space race ...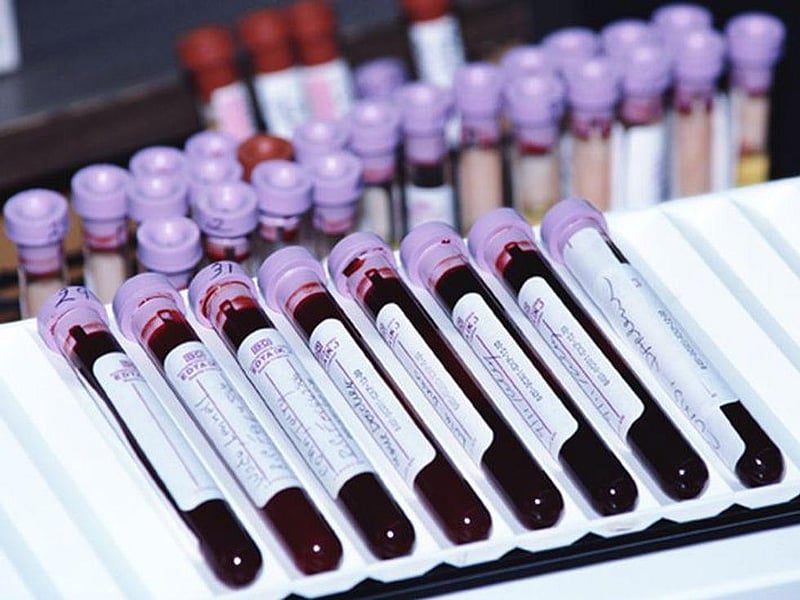 Amy Norton HealthDay Reporter
September 12, 2022
A single blood test that can screen for more than 50 cancers seems to work fairly well in the real world, a preliminary study reveals.
Researchers found that of over 6,600 apparently healthy people aged 50 and older, the blood test detected a possible cancer "signal" in ...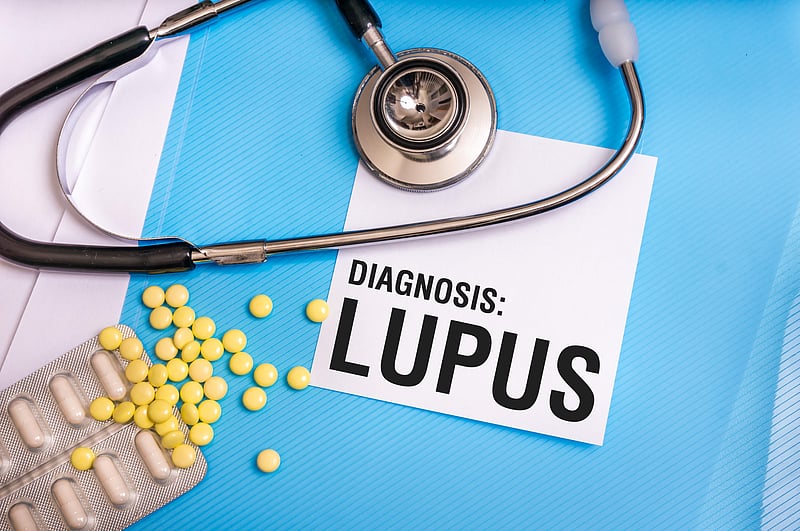 Denise Mann HealthDay Reporter
September 8, 2022
An experimental drug that has been shown to treat rashes in people with lupus may also help with lupus-related joint pain.
Affecting as many as 1.5 million people in the United States, lupus is an autoimmun...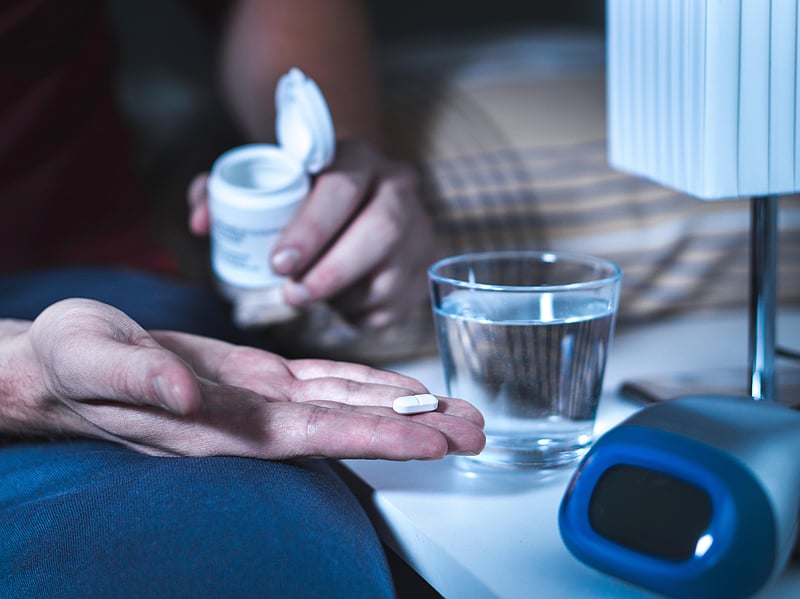 By Steven Reinberg HealthDay Reporter
August 29, 2022
In a finding that proves convenience is key when it comes to sticking to a medication regimen, new research shows that combining three heart drugs into one "polypill" slashes the risk of dying from a second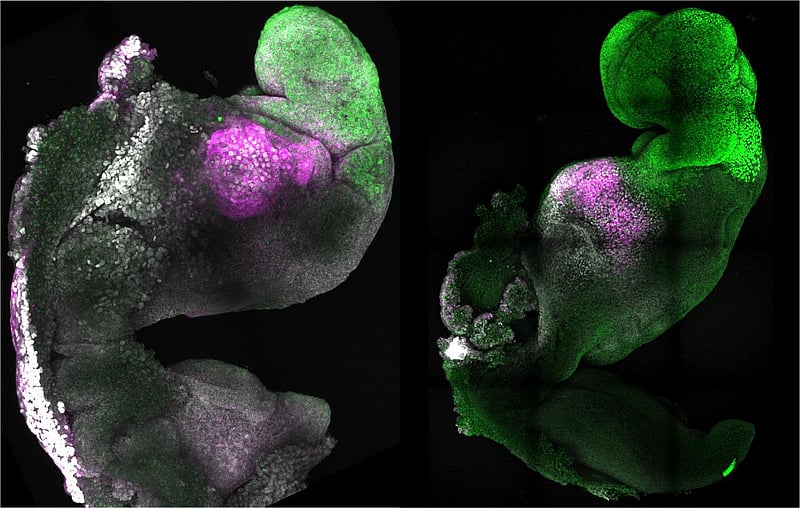 By Steven Reinberg HealthDay Reporter
August 26, 2022
Using only mouse stem cells, British researchers report they have created synthetic embryos that form a brain, a beating heart and other organs.
The stem cells ...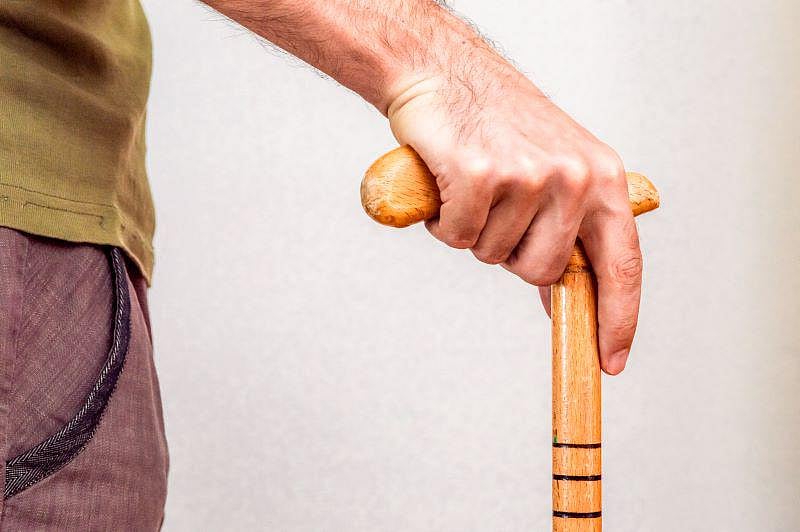 Amy Norton HealthDay Reporter
August 25, 2022
An experimental antibody therapy for multiple sclerosis can cut symptom flare-ups by half, versus a standard treatment, a new clinical trial has found.
The drug, called ublituximab, be...
By Cara Murez HealthDay Reporter
August 23, 2022
A person's unrelated lookalike, commonly known as a doppelganger, may actually share genes that affect not only how they appear, but also their behavior.
In a new study, scientists did DNA analysis on 32 sets of virtual twins — people with strong facial similarities ...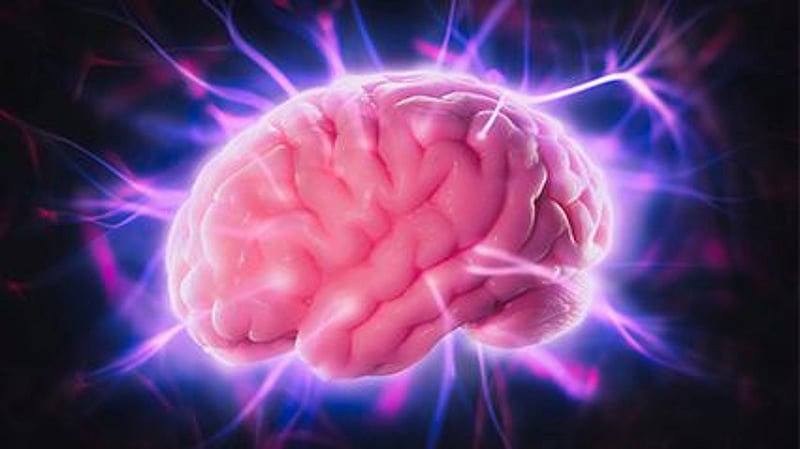 Steven Reinberg HealthDay Reporter
August 23, 2022
If you think hallucinogens like LSD are a thing of the past, think again.
New research estimates that the use of mind-altering LSD rose from less than 1% in 2002 to 4% in 2019 among people aged 18 to 25. An...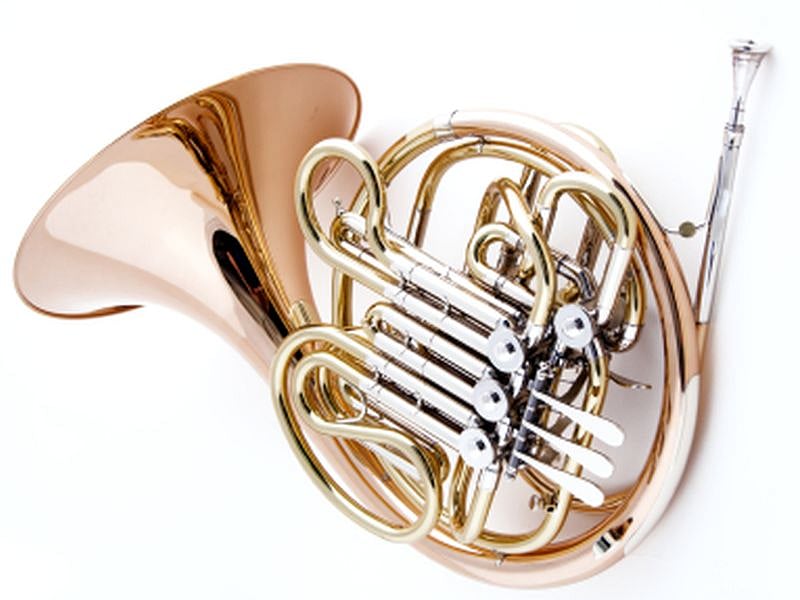 By Cara Murez HealthDay Reporter
August 17, 2022
Strike up the band!
A new study finds that the aerosols produced by wind instruments like trombones and flutes are no more concerning than those given off during normal speech and breathing.
For the study, University of Pennsylvania researchers worked with the Phi...