Patient Resources
Search Results
Results for search "
Safety &amp, Public Health

".
5 common products parents carry that can potentially harm children.
Health News Results -
700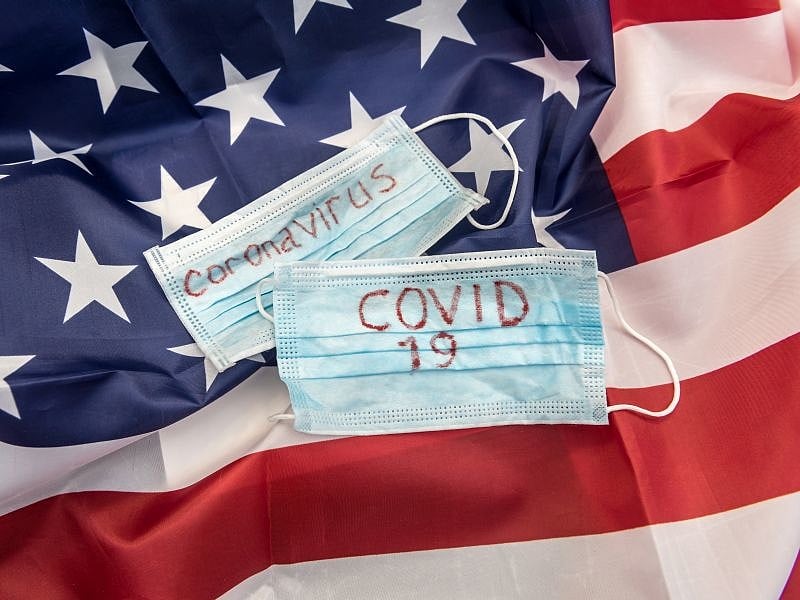 Robert Preidt
January 15, 2021
The COVID-19 pandemic significantly shortened life expectancy in the United States, especially among Black people and Hispanics, a new study says.
With more than 336,000 COVID-19 deaths nationwide last year, researchers decided to examine the pandemic's impact on life ex...
Show All Health News Results