Patient Resources
Search Results
Results for search "
Screening

".
Health News Results -
301
Cara Murez HealthDay Reporter
May 13, 2022
A diagnosis of pancreatic cancer may feel like a death sentence because this fast-moving disease is often discovered at a later stage, when it's harder to treat.
Now, a new study offers hope for earlier diagnosis, finding an association between recent
By Robert Preidt HealthDay Reporter
May 13, 2022
Nurses can be trained to detect postpartum depression in new mothers and could be crucial in spotting the condition early, researchers report.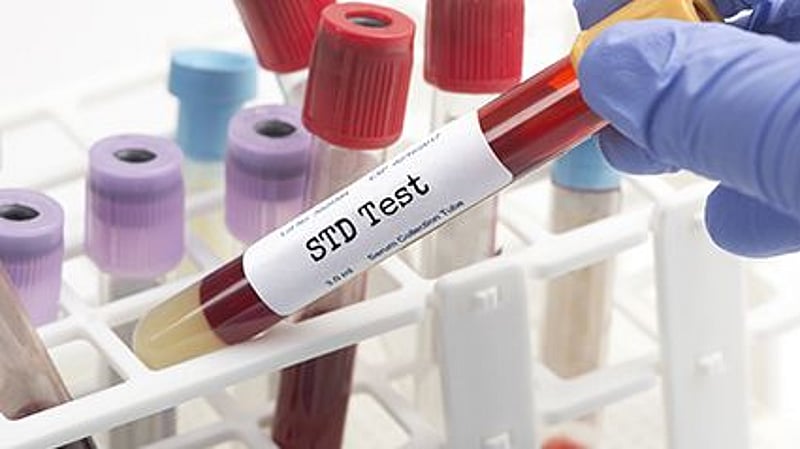 Steven Reinberg HealthDay Reporter
April 11, 2022
Too few sexually active teens are getting tested for sexually transmitted diseases (STDs), according to a new report by U.S. health officials.
In all, just 20% of sexually active high school students said they were tested for an STD — now called sexually transmitted in...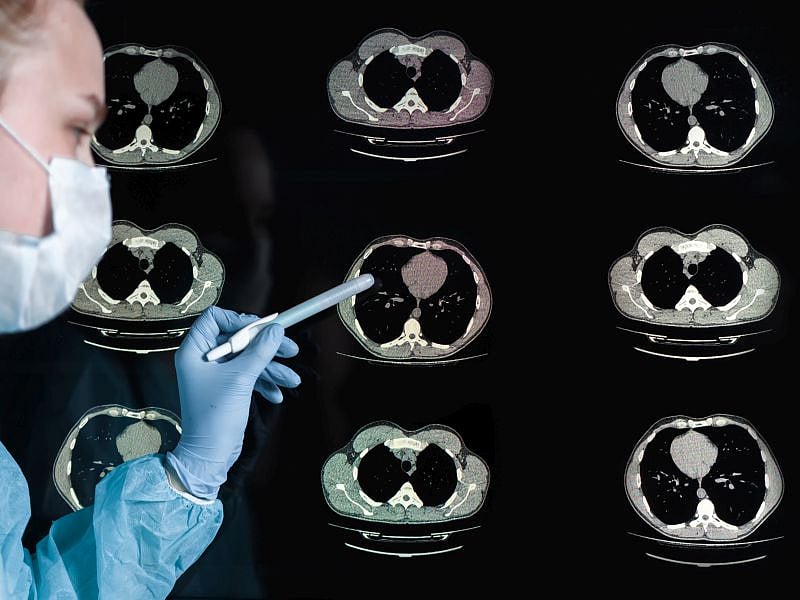 By Robert Preidt HealthDay Reporter
March 31, 2022
More than 10,000 American lives have been saved since lung cancer screening was introduced for high-risk people who are over 55 and have a history of smoking, a new study shows.
But many poor people and those in ethnic/racial minority groups are still missing out on the ...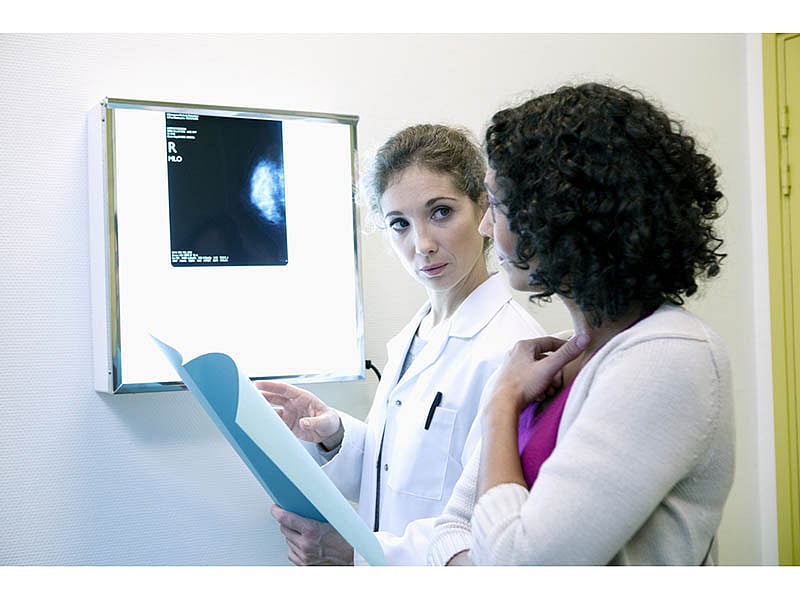 Screening mammograms can lead to overdiagnosis of breast cancer, but a new study finds it happens less often than experts have thought.
Researchers estimated that about 15% of breast cancers caught through routine
In a sign that the pandemic continues to wreak havoc on routine health care, many of the nearly one-third of older Americans who had a medical procedure, primary care visit or dental appointment canceled or postponed due to COVID still haven't received that care, a new poll fi...
Alan Mozes HealthDay Reporter
February 4, 2022
If the pandemic taught the world nothing else, it's that viruses can mutate, potentially giving rise to new and more harmful variants.
Now, new research reveals that's exactly what has happened with HIV, the virus that c...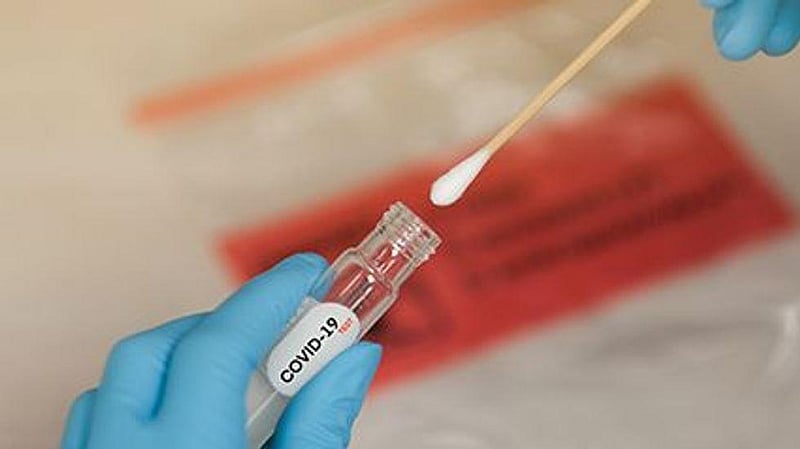 Dennis Thompson
February 3, 2022
Those hard-to-find COVID-19 home tests are becoming more available, particularly with the U.S. government offering four free tests for every household.
So far, roughly 60 million American households have ordered the free tests, according to the White House. But many folk...
Amy Norton HealthDay Reporter
February 2, 2022
Pap tests have long been used to detect cervical cancer early, but preliminary research suggests that cervical cells collected during those tests could also be used to catch other cancers, i...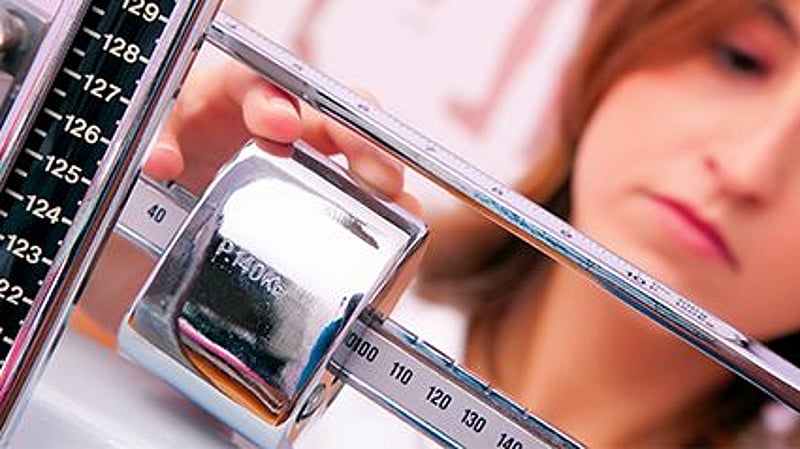 Cara Murez HealthDay Reporter
February 1, 2022
Colon cancer rates are increasing for younger Americans, along with rates of obesity. Could slimming down reduce young people's risk for malignancy?
A new study suggests that even a small amount of weight loss may cut your odds for benign growths in the colon known as ad...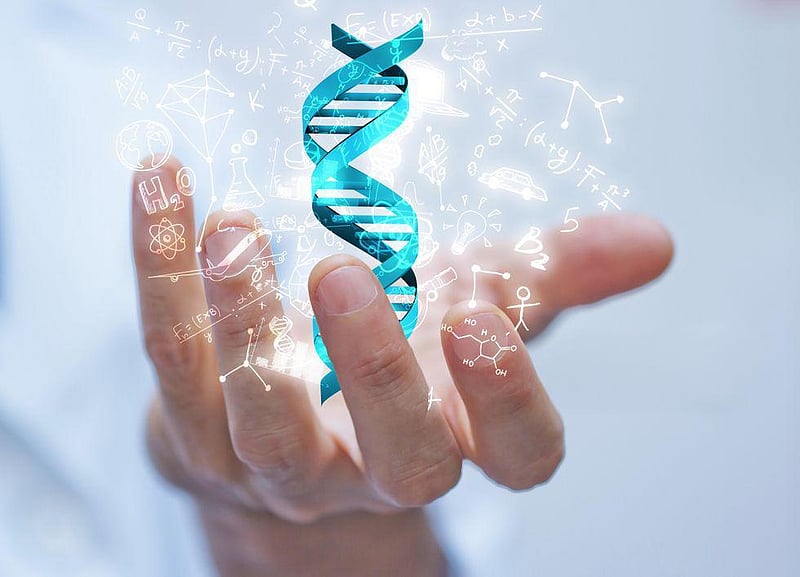 Amy Norton HealthDay Reporter
January 27, 2022
Most gene variants that have been labeled "pathogenic" may make only a small difference in a person's risk of actually developing disease, a new study suggests.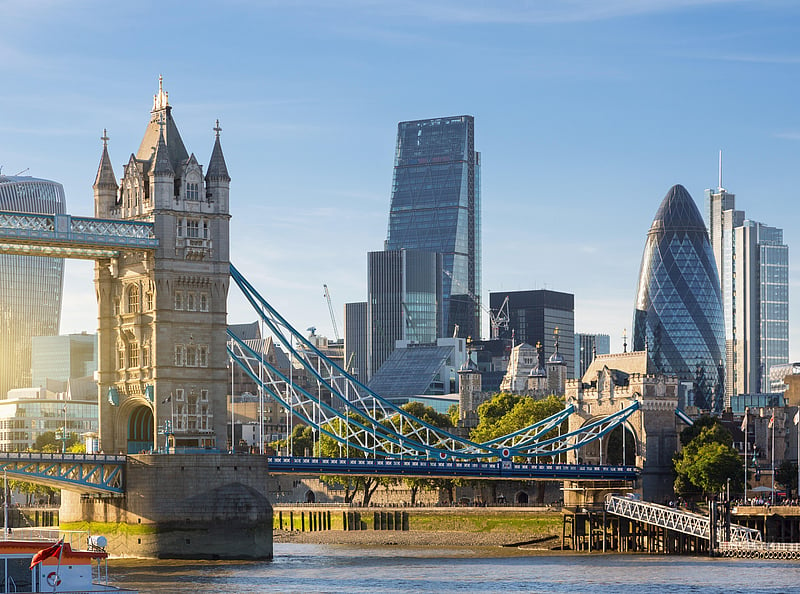 Robert Preidt
January 24, 2022
Coronavirus testing requirements for vaccinated people arriving in England will be scrapped, British Prime Minister Boris Johnson announced Monday.
Details about the changes are to be provided later in the day by Transport Secretary Grant Shapps, the Associated Press...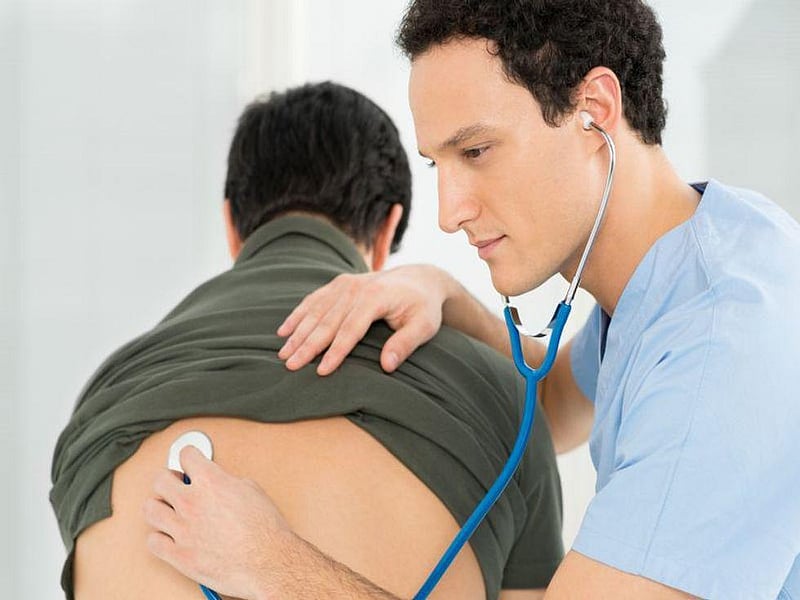 Tobacco use is far and away the leading cause of lung cancer, but non-smokers are also at risk, experts say.
People who smoke have the highest risk, and smokeless tobacco is also a threat. About 90% of lung cancer cases could be prevented by eliminating tobacco use, acco...
Robert Preidt
January 19, 2022
Big surprise bills for any colonoscopy done after a positive result from a stool-based screening test will be prevented under new federal rules, a group of U.S. medical organizations say.
On Jan. 10, the Biden administration issued guidance requiring private insurers to ...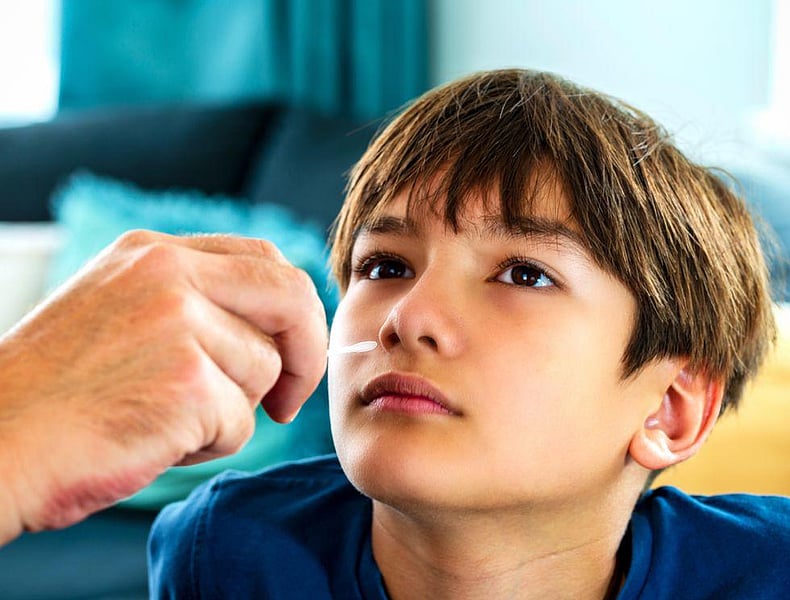 Ernie Mundell
January 18, 2022
It was slated to debut on Wednesday, but the federal government quietly launched its website for Americans to order free at-home COVID tests one day early.
Go to COVIDTests.gov and you can quickly order four tests...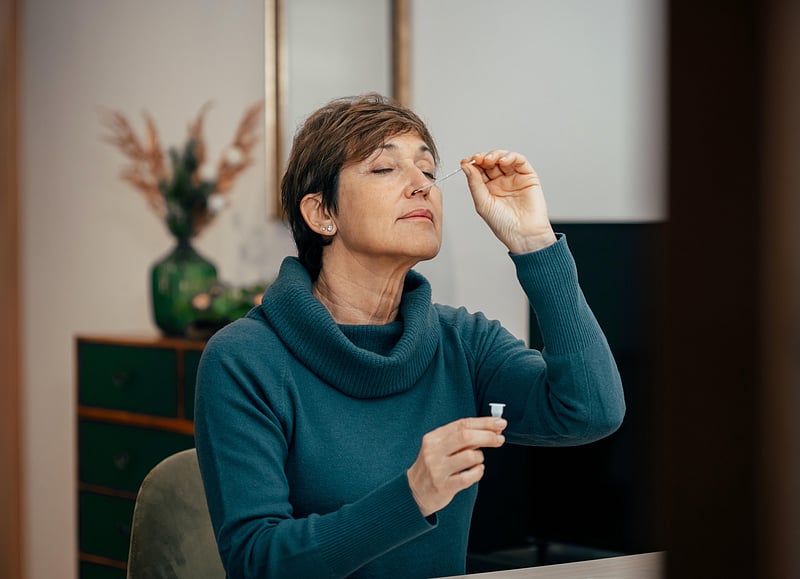 Dennis Thompson
January 18, 2022
Home COVID tests are now available at no cost to most Americans, as part of the Biden administration's effort to increase testing around the United States.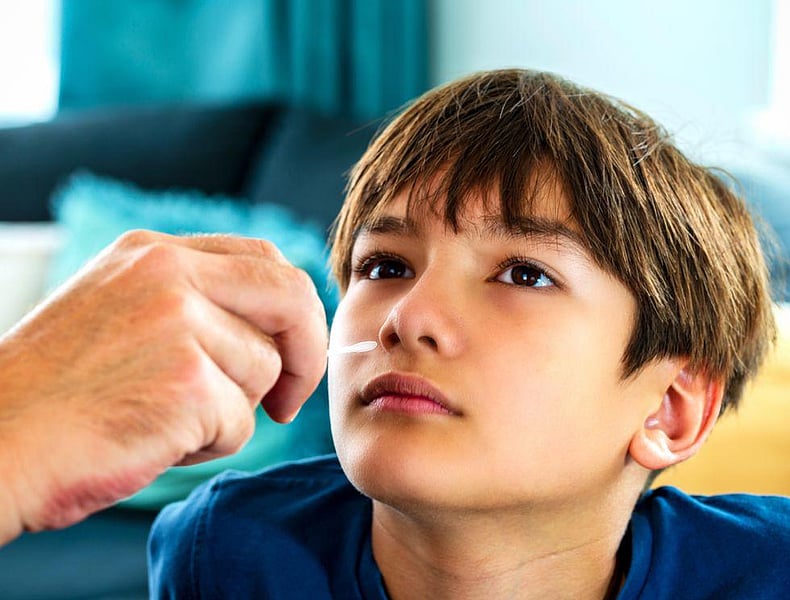 Robert Preidt
January 18, 2022
Despite earlier concerns that at-home COVID-19 tests might be less accurate than PCR tests, new research in U.S. children and teens adds to evidence that the rapid tests are highly accurate.
The scientists said the accuracy of the tests -- which can be used at home and i...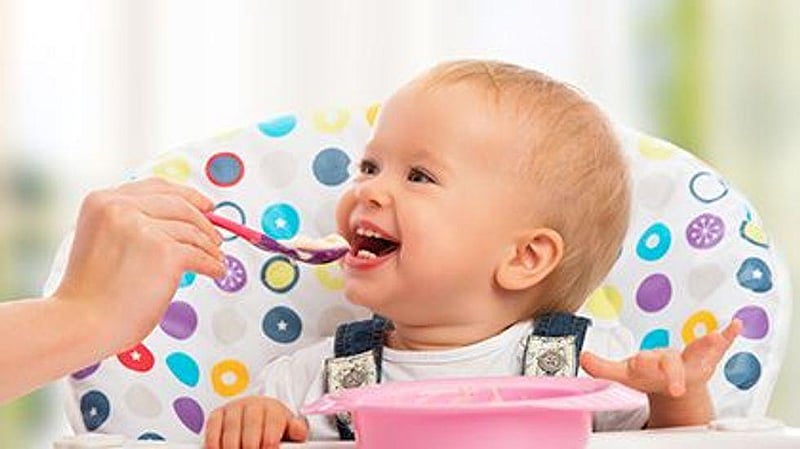 Robert Preidt
January 17, 2022
Parents struggling with infant feeding issues may have another reason to persevere: New research ties feeding problems with an increased risk of developmental delays.
For the study, the mothers of nearly 3,600 children were surveyed about feeding problems at 18, 24 and 3...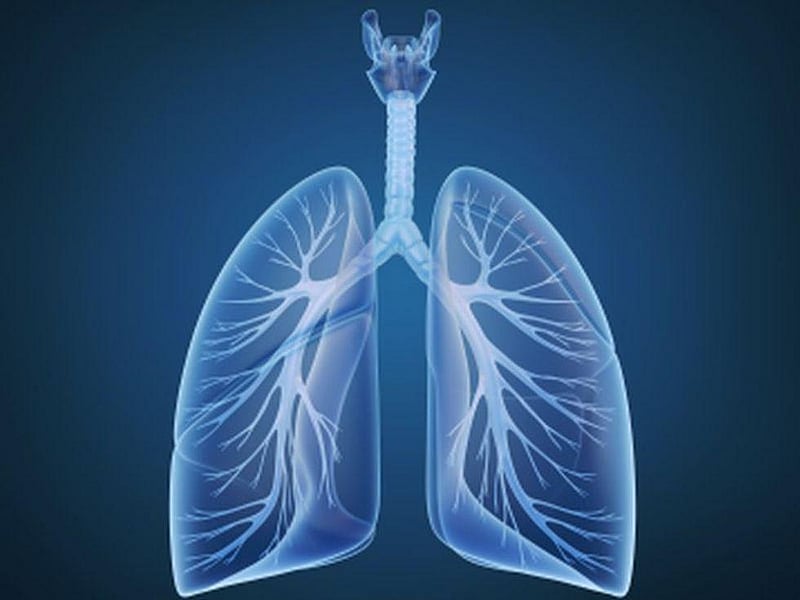 Robert Preidt
January 12, 2022
A new report offers hope on the lung cancer front: Patients are being diagnosed at an earlier stage in their disease and living longer due to better access to care, higher screening rates and improved treatments.
And that is driving overall cancer rates down, researchers...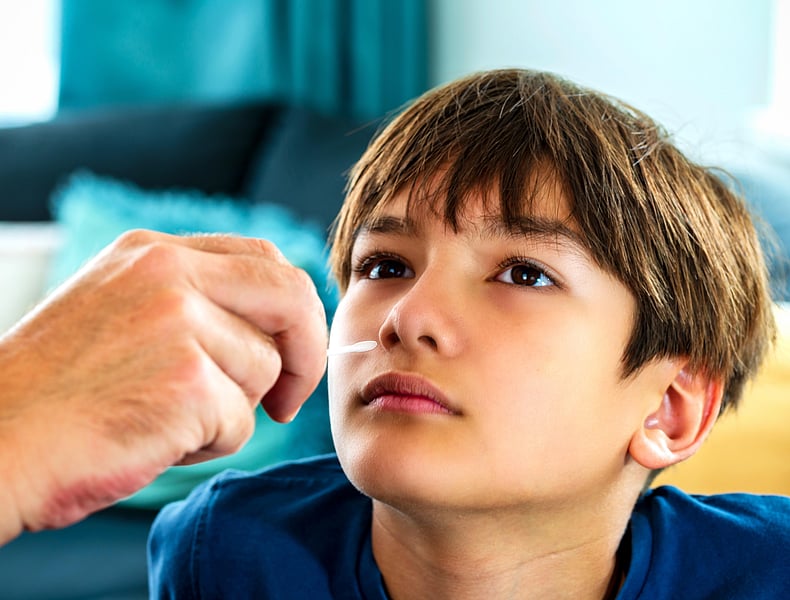 Robert Preidt
January 10, 2022
Swabs that come with at-home rapid antigen COVID-19 tests should be used in the nose and not the throat, the U.S. Food and Drug Administration warns.

It issued the warning on Twitter...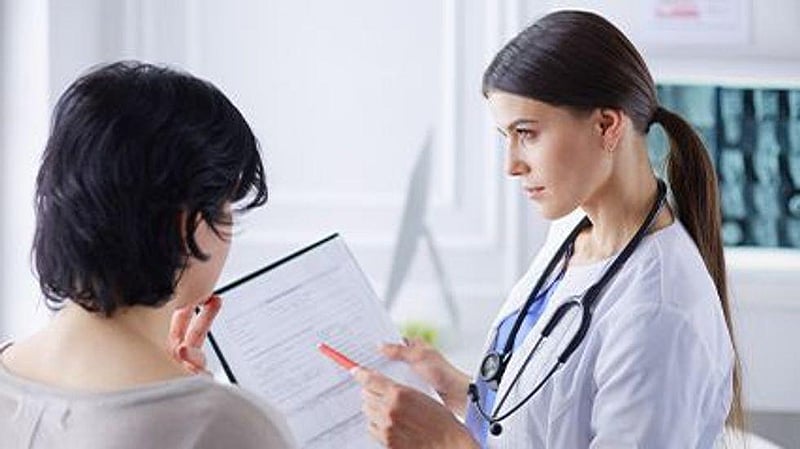 Cervical cancer is the only gynecologic cancer that can be prevented, yet there were more than 4,000 deaths in the United States in 2021 and nearly 14,500 new cases, the American Cancer Society says.
The best way to prevent this is to make sure you and your children get ...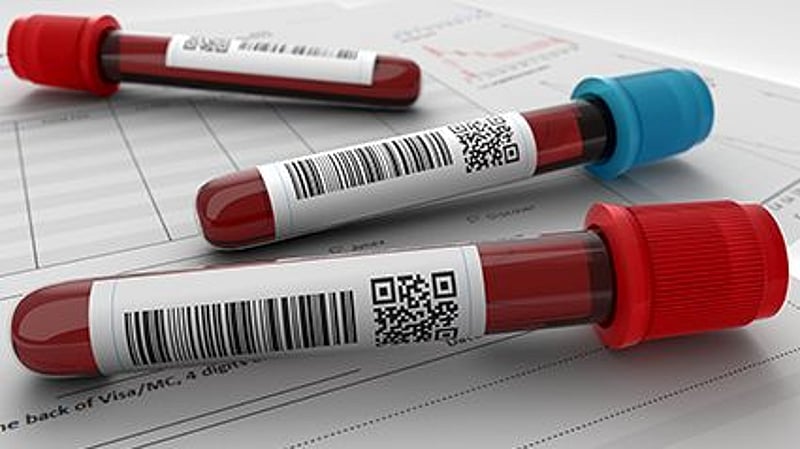 Denise Mann HealthDay Reporter
January 6, 2022
A simple blood test may help spot pregnant women who are at risk for developing preeclampsia -- dangerously high blood pressure during pregnancy -- before it becomes a threat to both mother and child.
Marked by a sudden spike in blood pressure, protein in urine or other ...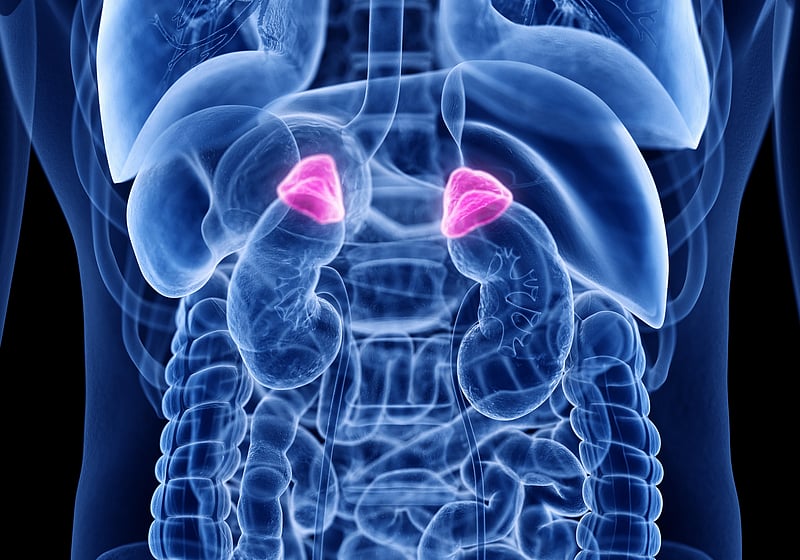 Dennis Thompson HealthDay Reporter
January 5, 2022
Millions of people are at increased risk of type 2 diabetes and high blood pressure and don't even know it, due to a hidden hormone problem in their bodies.
As many as 1 in 10 people have a non-cancerous tumor on one or both of their adrenal glands that could cause the g...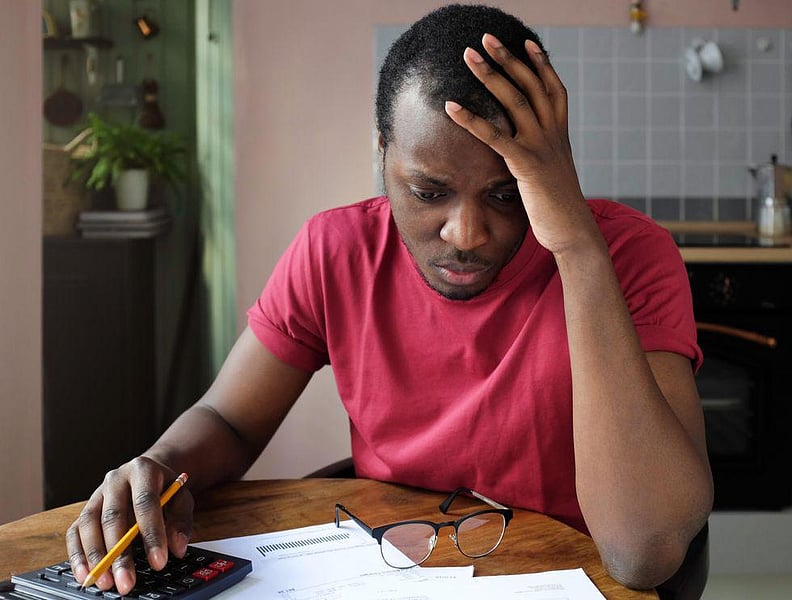 Steven Reinberg HealthDay Reporter
January 4, 2022
Many insured cancer patients still experience serious money problems linked to their illness, new research affirms.
For example, nearly 3 out of 4 insured patients with colon cancer have major financial hardship in the year after their diagnosis, which affects their soci...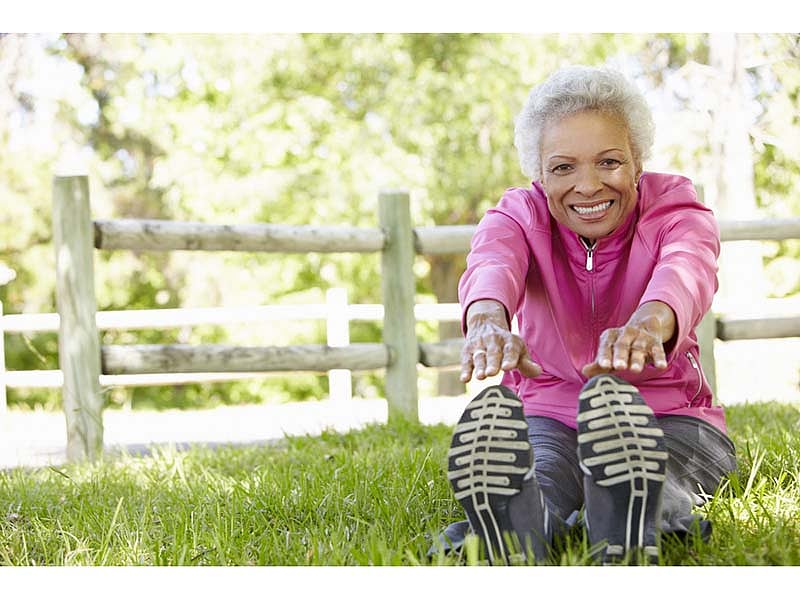 When it comes to routine health screenings, resolve to include a memory assessment in 2022.
The Alzheimer's Foundation of America offers routine screenings that are both virtual and free every Monday, Wednesday and Friday.
The process is quick, taking about 10 t...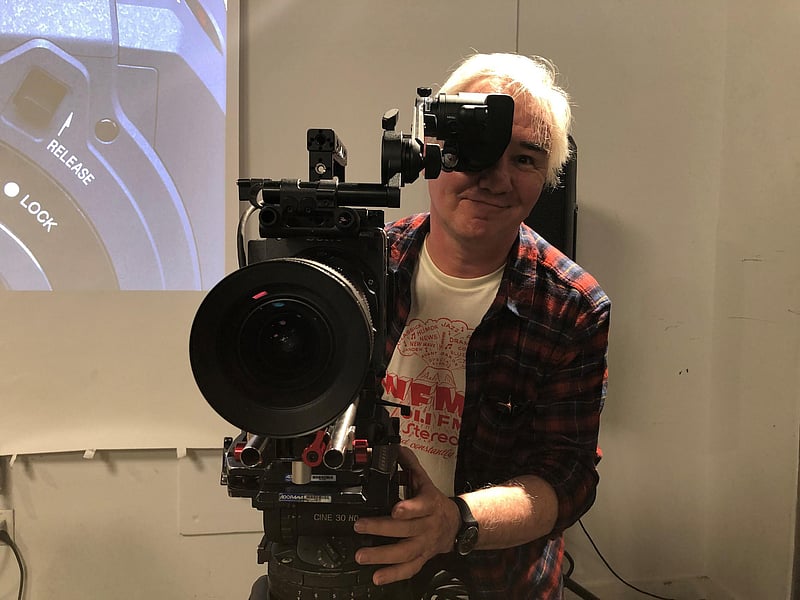 Alan Mozes HealthDay Reporter
December 23, 2021
Wolfgang Lehner always considered himself "a triple threat" when it came to cancer risk.
One grandfather died of lung cancer in the 1970s. His other grandfather had his own bout with stomach cancer. And Lehner himself was a smoker.
Although the New York City cinema...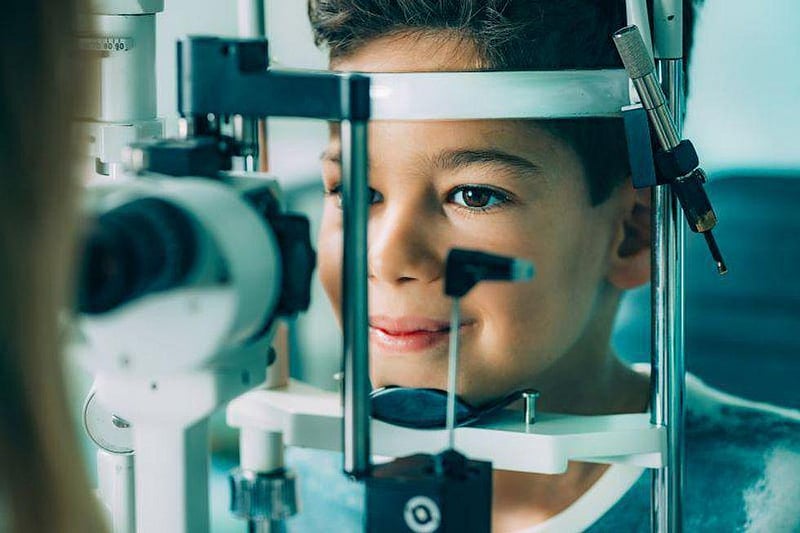 Denise Mann HealthDay Reporter
December 9, 2021
A condition called "diabetic retinopathy" often threatens the vision of adults with diabetes, but new research suggests that kids with type 2 diabetes may be particularly vulnerable to the vision-robbing complication.
In fact, these kids were nearly twice as likely to de...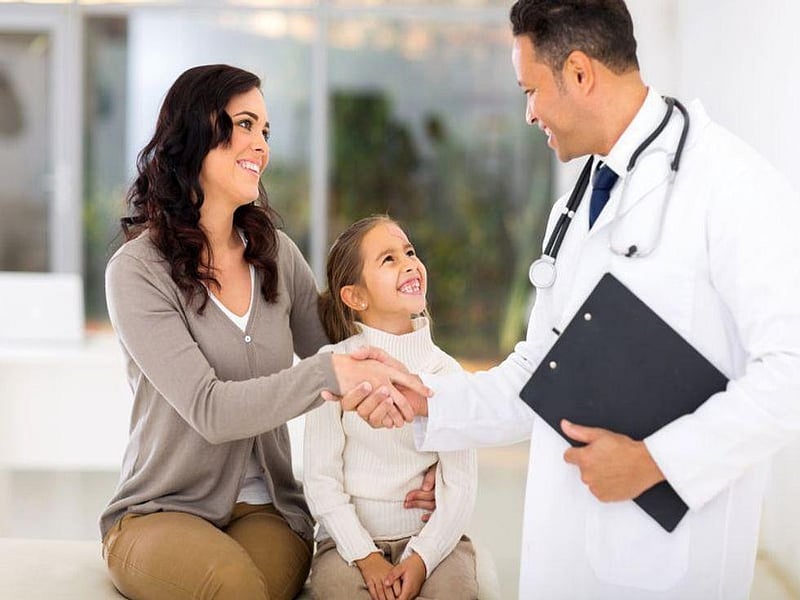 Robert Preidt
December 7, 2021
Genetic testing can help guide management and treatment of unexplained epilepsy in children, new research suggests.
"A genetic diagnosis impacted medical management for nearly three out of four children in our study," said study author Dr. Isabel Haviland. She's a postdo...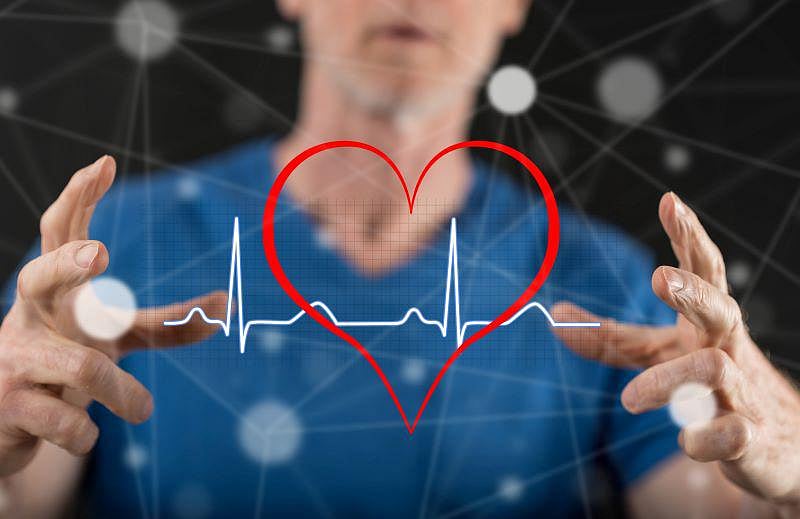 Robert Preidt
December 6, 2021
Checking older adults' resting heart rate could help identify those who are more likely to experience a decline in mental function, a Swedish study suggests.
The researchers found that a high resting heart rate was associated with a greater risk of dementia.
"We be...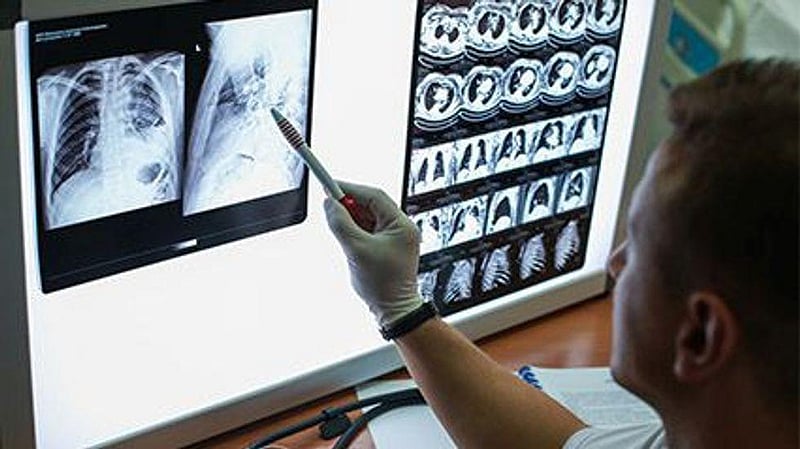 Robert Preidt
December 6, 2021
New research offers fresh proof that the COVID-19 pandemic delayed cancer diagnoses in the United States, increasing patients' risk for poor outcomes.
For the study, researchers analyzed data from more than 9 million patients at over 1,200 Veterans Affairs (VA) medical f...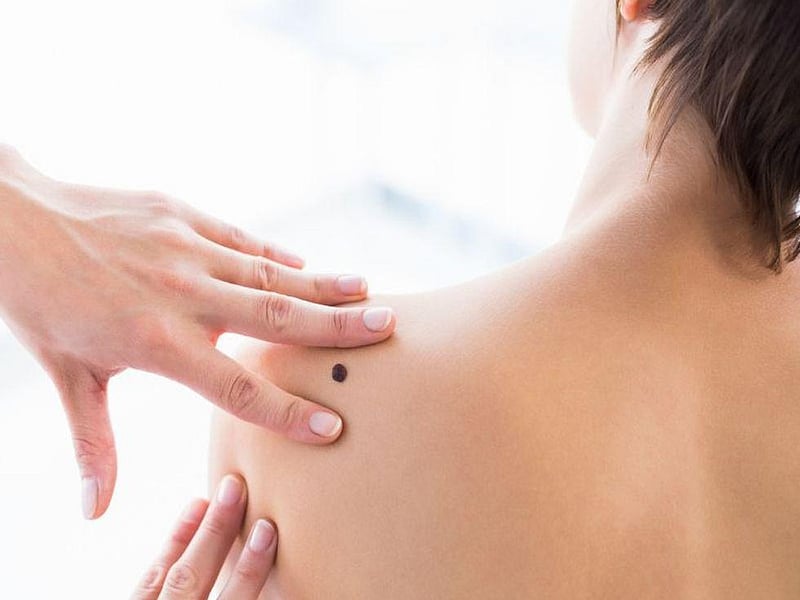 It may sound dramatic, but skin checks save lives.
While encouraging people to do routine self-exams, the American Academy of Dermatology (AAD) shares some case studies that led to important discoveries.
Richard Danzer, of West Palm Beach, Fla., found a large, pain...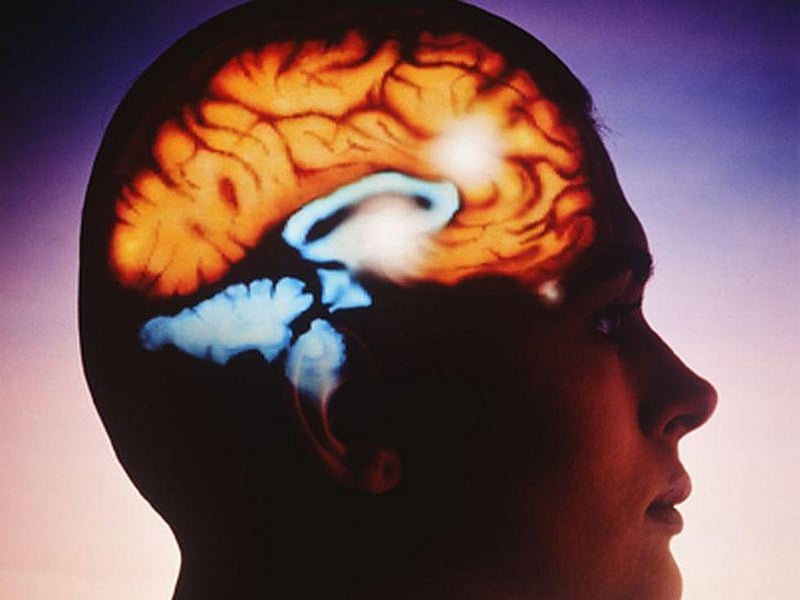 Robert Preidt
November 23, 2021
Teens and young adults with autism show marked differences in their brains' white matter compared to those without the disorder, a new study finds.
"If you think of gray matter as the computer, white matter is like the cables," said study co-author Clara Weber, a postgra...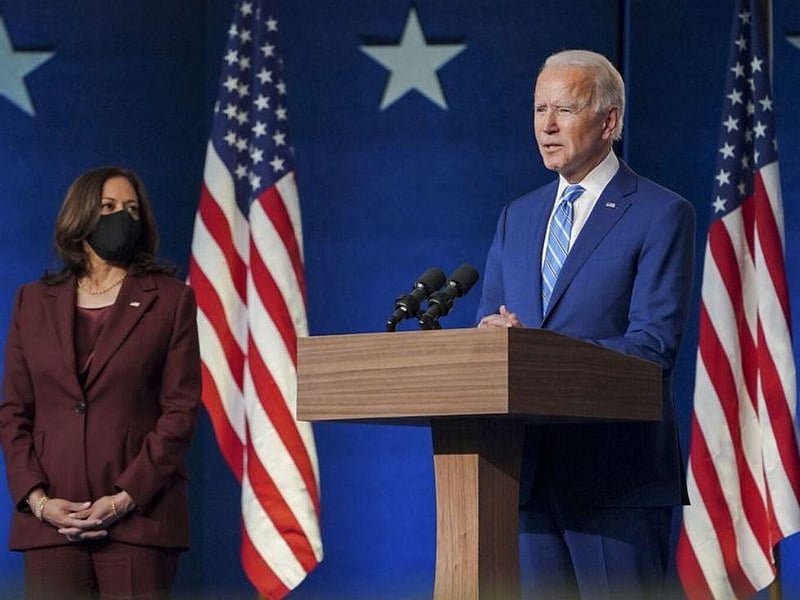 Dennis Thompson
November 19, 2021
President Joe Biden is undergoing a routine colonoscopy Friday, and will briefly transfer power to Vice President Kamala Harris while he's sedated for the procedure, the White House said.
The colonoscopy will be part of Biden's first routine physical exam as president, a...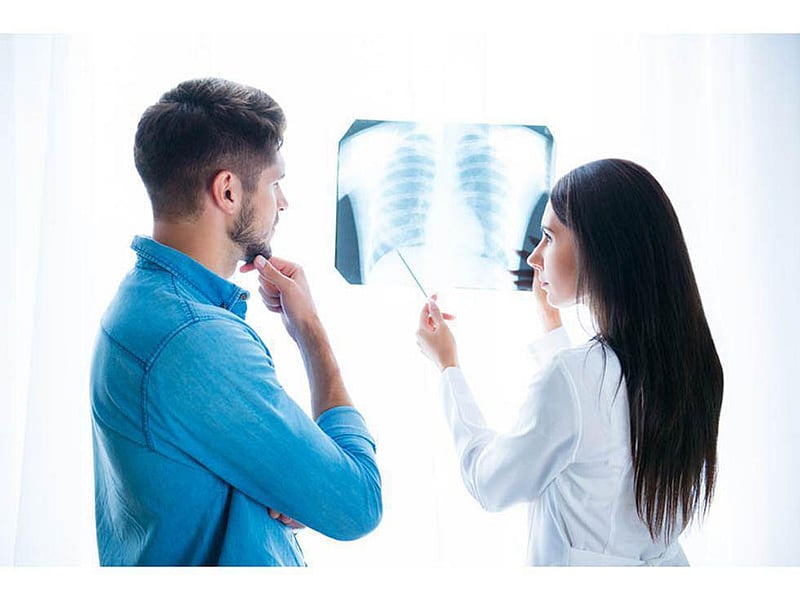 Robert Preidt
November 16, 2021
Lung cancer survival rates in the United States continue to rise, but certain racial groups are still hit hard by the disease, the American Lung Association reports.
Its fourth annual "State of Lung Cancer" report shows that the average five-year survival rate increased ...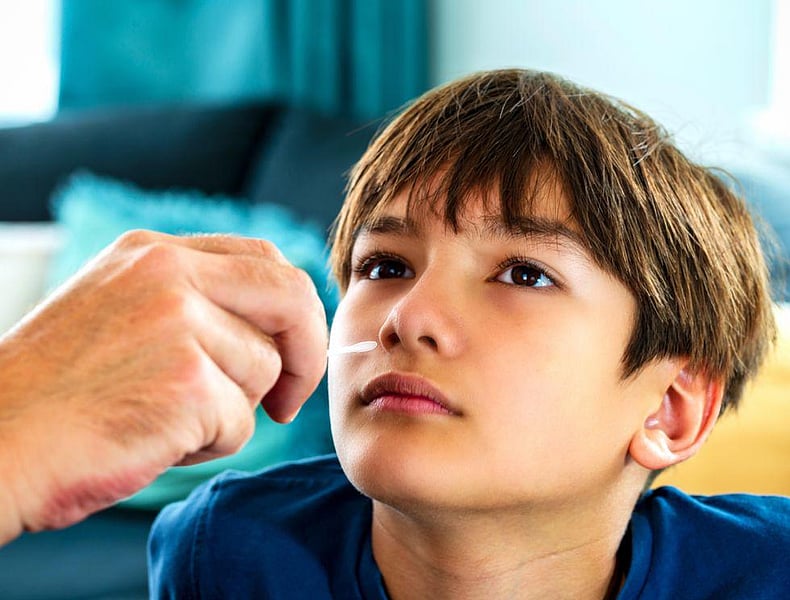 Robert Preidt
November 12, 2021
Parent-collected nasal swab samples from kids could be as good at detecting respiratory infections such as COVID-19 as those taken by nurses, but that's not the case with saliva samples, British researchers say.

Respiratory infections such as colds and flu are among...
Robert Preidt
November 11, 2021
A recall of Ellume at-home COVID-19 test kits has been expanded to include roughly 2 million of the 3.5 million tests that had been shipped to the United States by last month, the U.S. Food and Drug Administration said Tuesday.
The original recall, involving 427,000 kits...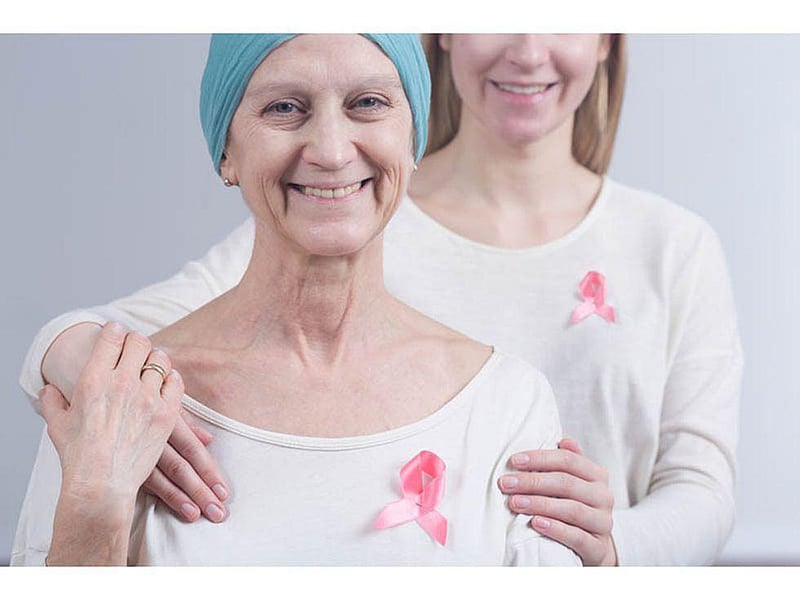 Steven Reinberg HealthDay Reporter
November 11, 2021
Since 1971, when the U.S. government made defeating cancer a goal and put major funding behind it, death rates for many cancers have plummeted, but some are increasing, according to a new American Cancer Society report.

Death rates for all cancers combined have decl...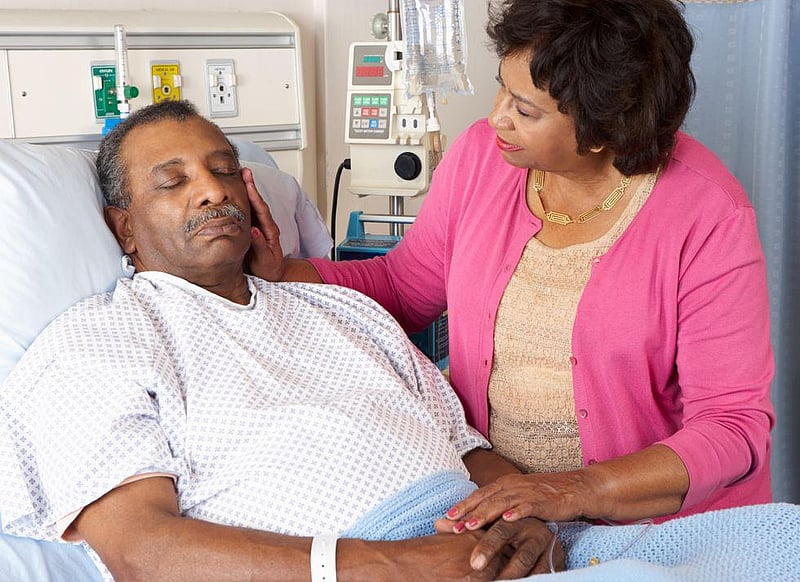 Robert Preidt
November 10, 2021
Black, Hispanic and Asian men in the United States are less likely than white men to receive a follow-up MRI after a screening suggests prostate cancer, a new study finds.
"We can't say definitively if the reason Black, Hispanic, and Asian men did not receive this partic...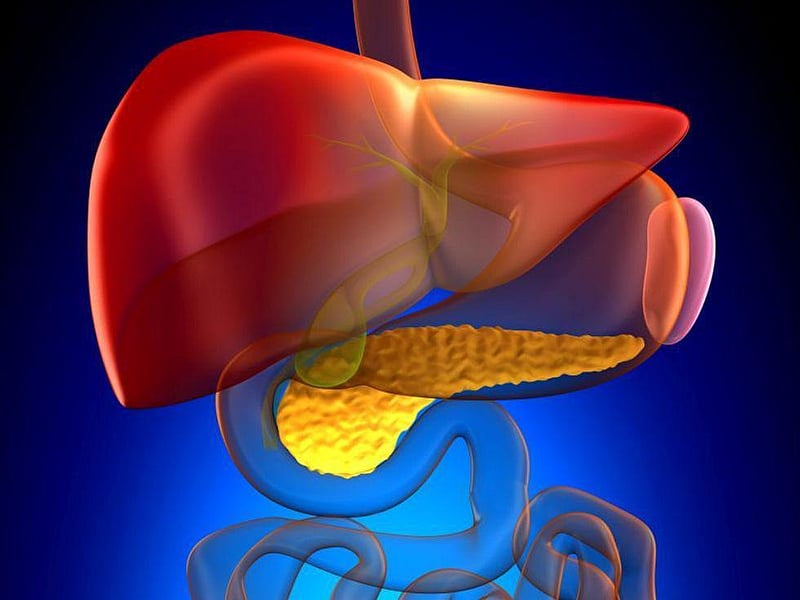 Robert Preidt
November 10, 2021
Researchers have identified two previously unrecognized symptoms of pancreatic cancer -- a discovery that might help with earlier detection and improve extremely low survival numbers, they say.
"When pancreatic cancer is diagnosed earlier, patients have a higher chance o...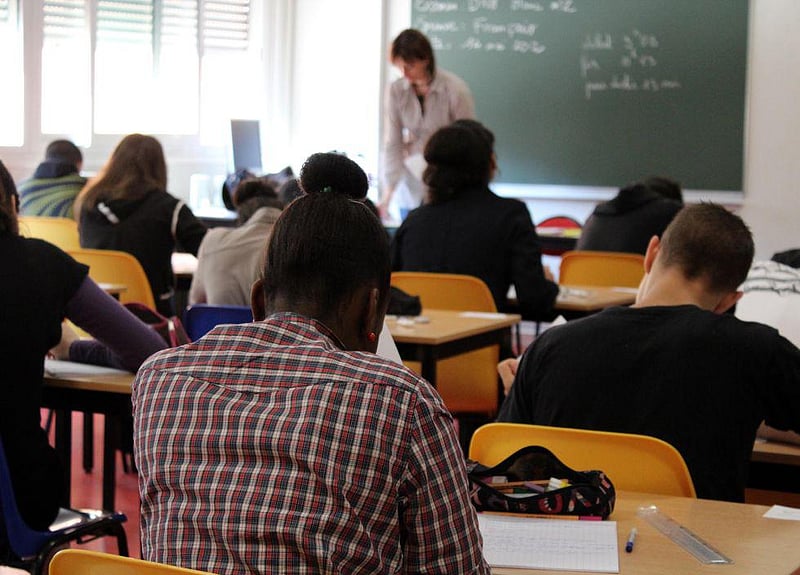 Cara Murez
November 9, 2021
Schools could provide solutions for kids who are grappling with depression, a new study suggests.
Students who have school-based depression screening are twice as likely to begin treatment as peers who don't get that service, researchers say.
"Our study is publishi...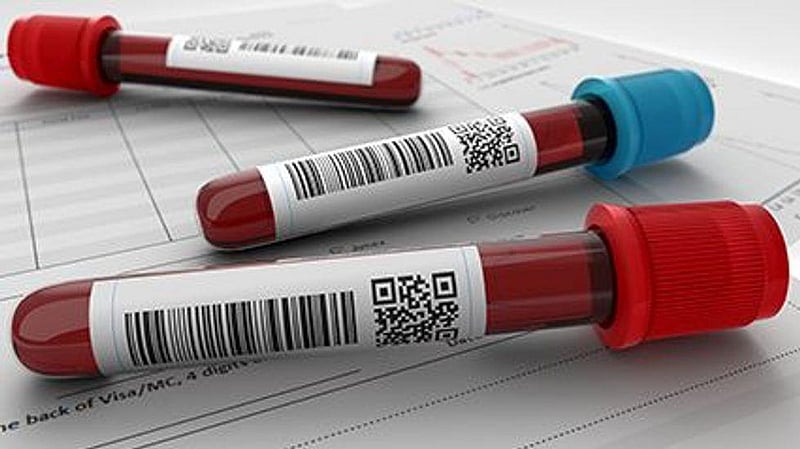 Robert Preidt
November 8, 2021
Whole genome sequencing of blood samples improves detection of rare genetic conditions called mitochondrial disorders, British researchers report.
These disorders are inherited and affect about 1 in 4,300 people, causing progressive, incurable diseases.
Though they...
Robert Preidt
November 3, 2021
It's a life-and-death prediction: How likely is early-stage breast cancer to spread throughout the rest of a patient's body?
A new analysis that tried to make that call easier for doctors to predict found that a younger age at diagnosis was a strong indicator of spreadin...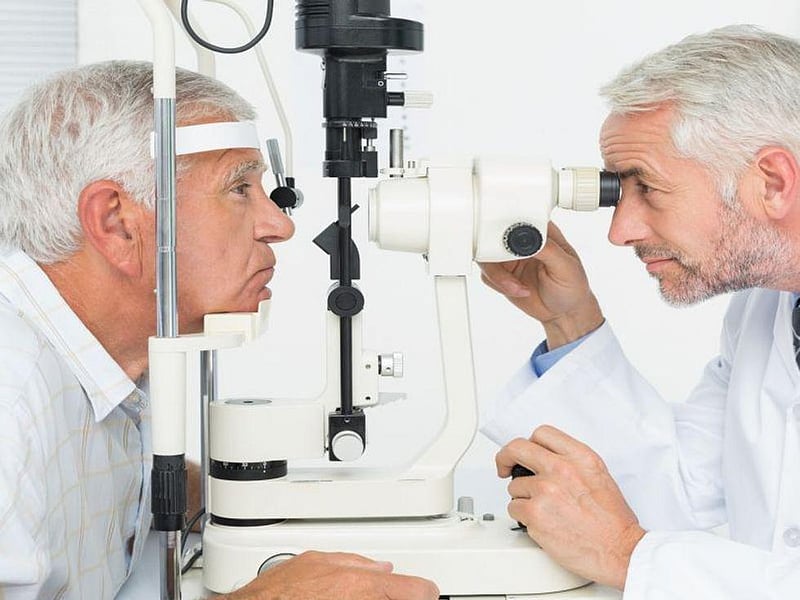 Robert Preidt
November 3, 2021
Managing your diabetes can be tough, but your eyes might thank you for it.
Diabetic retinopathy is a diabetes complication that damages the retina's blood vessels, often resulting in vision loss and blindness. The condition occurs in more than half of people with diabete...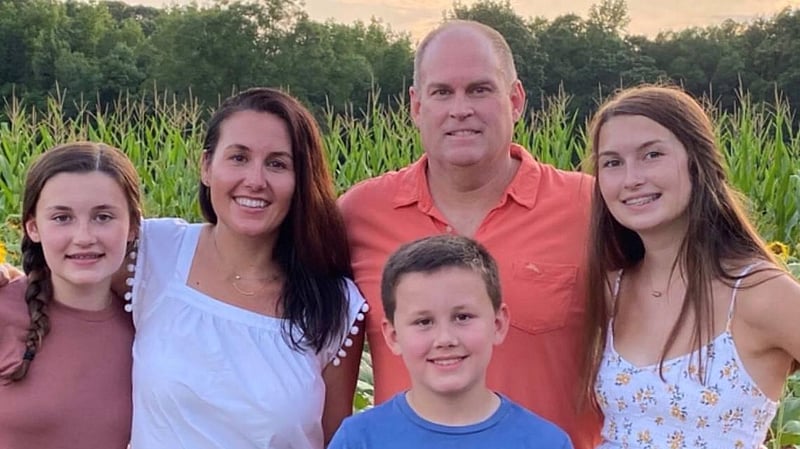 Alan Mozes HealthDay Reporter
November 2, 2021
Mike Smith is beating the odds.
Diagnosed with stage 4 lung cancer back in 2016, the 56-year-old South Carolina resident says there are a lot of reasons to be optimistic as the "narrative of lung cancer changes from being a horrific, terminal disease to a chronic disease...