Patient Resources
Search Results
Results for search "
Seniors

".
Less than half of Americans over 50 use health apps to manage chronic conditions or improve health-related behaviors.
Health News Results -
383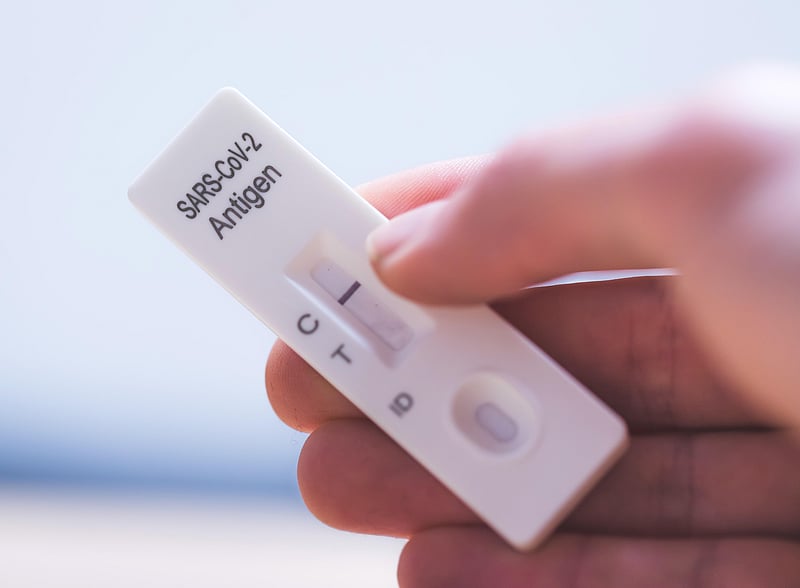 Robert Preidt and Robin Foster
February 4, 2022
Medicare will soon provide up to eight free COVID rapid tests a month to seniors enrolled in the government health insurance program, the Biden administration announced Thursday.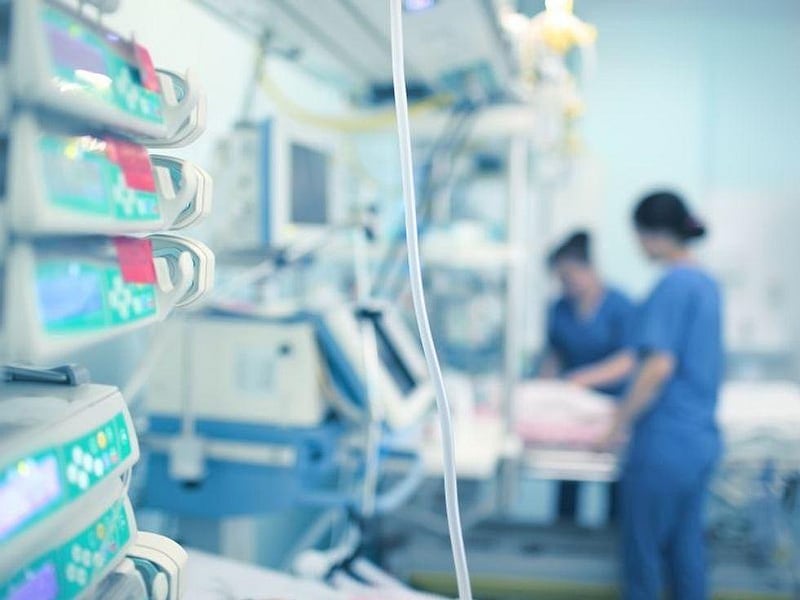 Denise Mann HealthDay Reporter
February 3, 2022
Although there's been a marked decline in rates of stroke among older adults over the past 30 years, growing numbers of young Americans are having strokes.
Obesity may be one reason why, experts sa...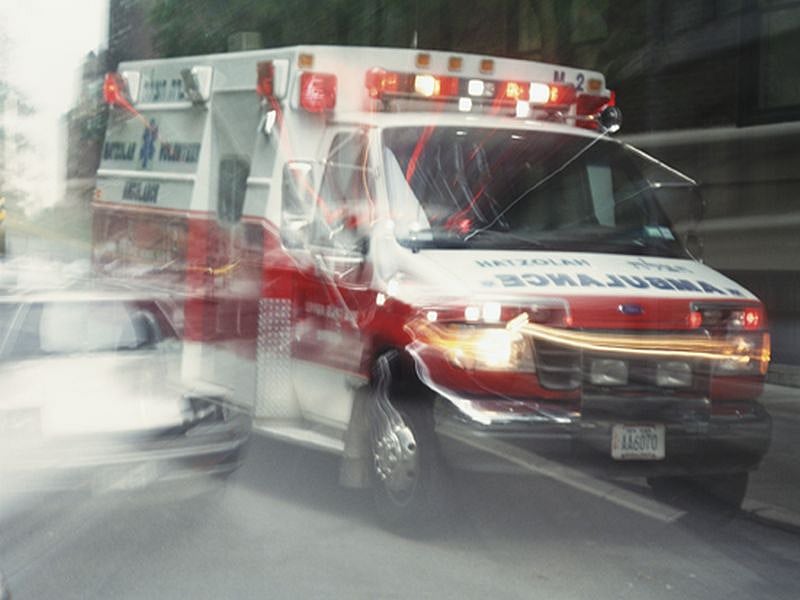 Cara Murez HealthDay Reporter
February 3, 2022
Stroke is a possible complication of COVID-19, and researchers say they now know when that risk is highest.
A new study from the U.S. Centers for Disease Control and Prevention found the risk of COVID-related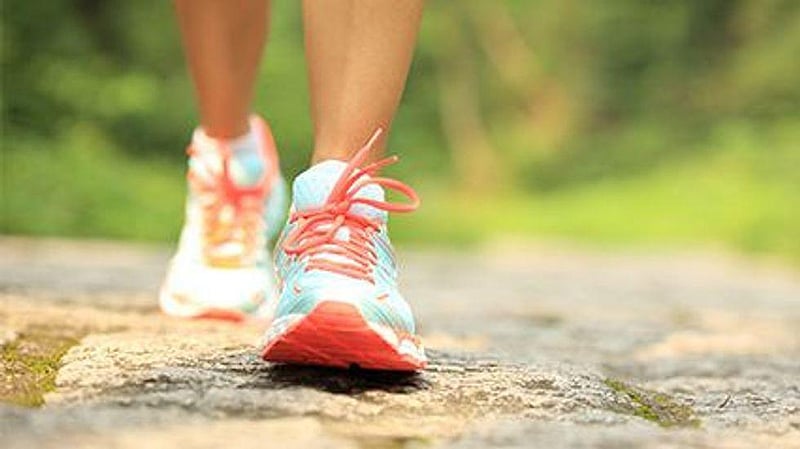 Robert Preidt
February 3, 2022
Worried about losing your mental faculties as you age? Get out there and exercise, new research suggests.
Physical activity helps keep the aging brain sharp, according to the latest of many studies showing a link between exercise and brain health.
This study includ...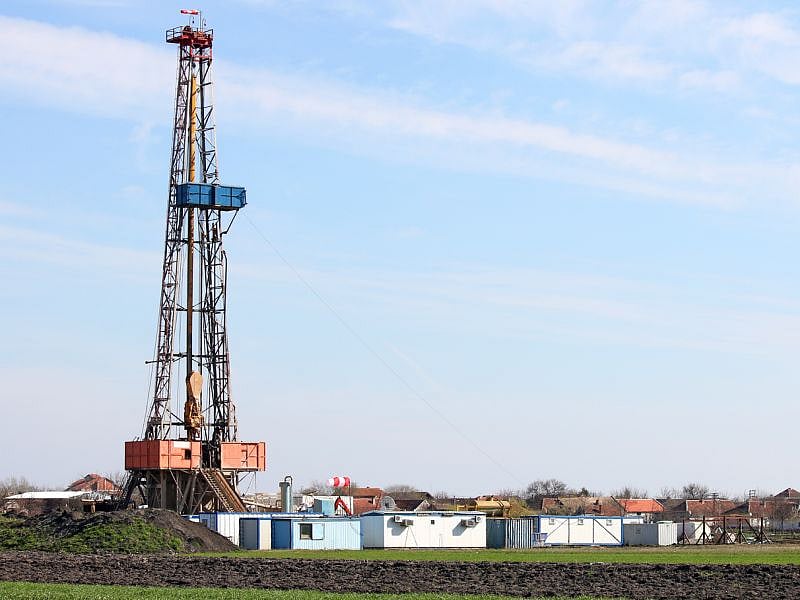 Robert Preidt
January 28, 2022
Older people who live near or downwind of fracking sites have an increased risk of premature death, likely due to airborne contaminants from the sites, according to a new study.
"There is an urgent n...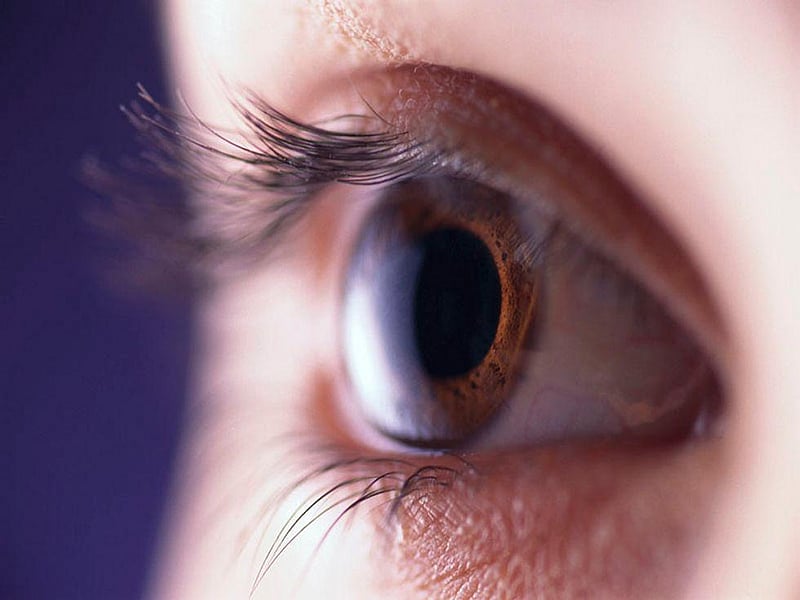 Amy Norton HealthDay Reporter
January 24, 2022
Injection medications can save the vision of older people with macular degeneration, but the ongoing regimen is taxing. Now a preliminary study raises the possibility that some patients can safely be "weaned off" the treatment.
Researchers found that of just over 100 pat...
Dennis Thompson
January 21, 2022
Your heart is in an incredibly vulnerable state if you've suffered a heart attack or are fighting heart failure, and cardiac rehabilitation could be an important part of your recovery.
Unfortunately, not enough older folks appear to be taking advantage of this life-savin...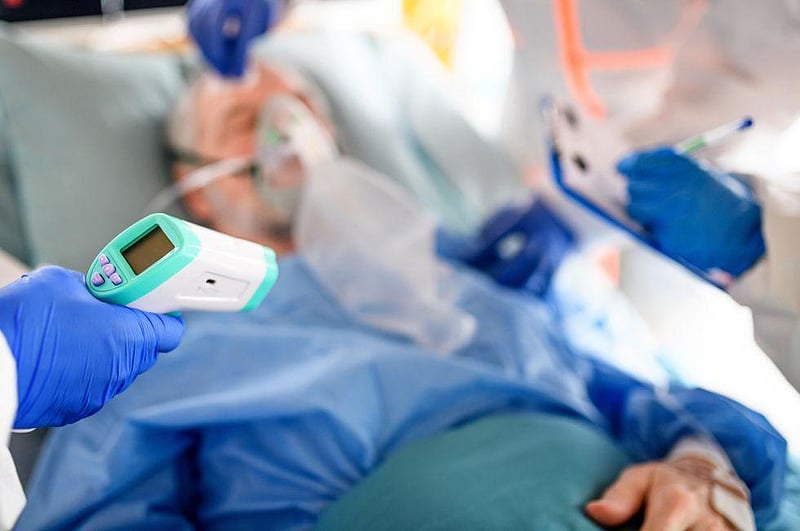 Robert Preidt and Robin Foster
January 21, 2022
The risk of hospitalization for COVID-19 among older Americans is far higher for those who are unvaccinated than for those who are fully vaccinated and have had a booster shot, new government data shows.
The differences were stark: In December, unvaccinated people 50 an...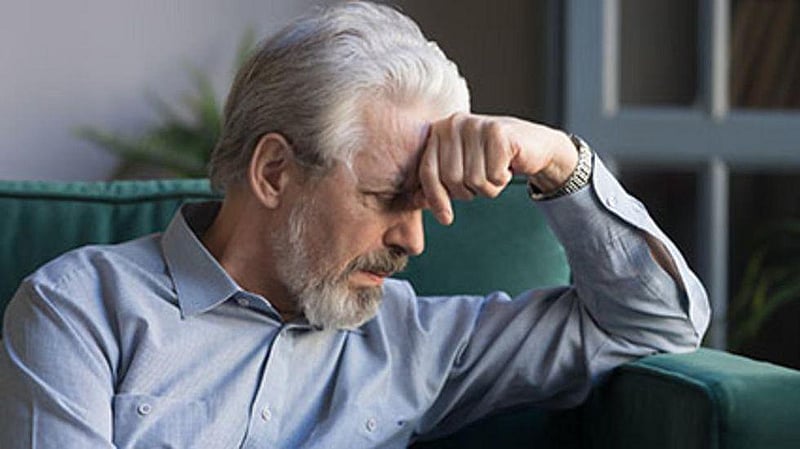 Amy Norton HealthDay Reporter
January 18, 2022
People who believe their bodies and minds will break down with age may be creating a self-fulfilling prophecy, a recent study suggests.
Researchers found that older adults with a dim outlook on aging tended to report more physical health symptoms on days when they were s...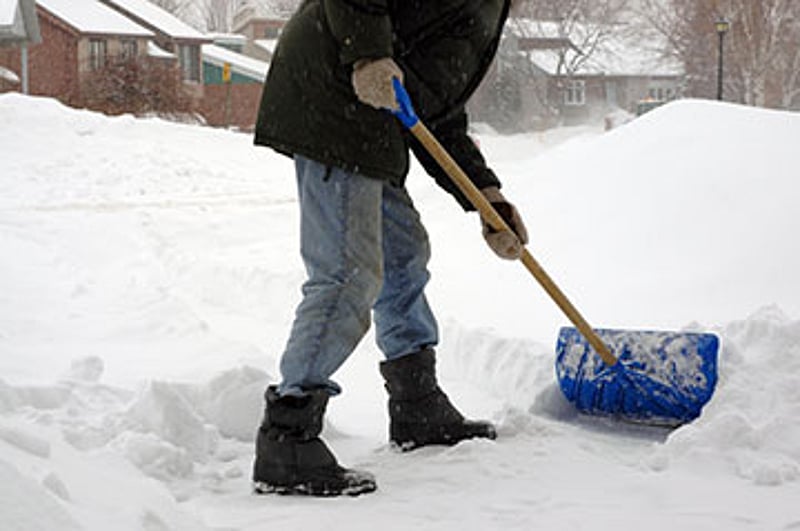 Shoveling snow may trigger a heart attack if you're not careful, especially if you already have risk factors, an expert warns.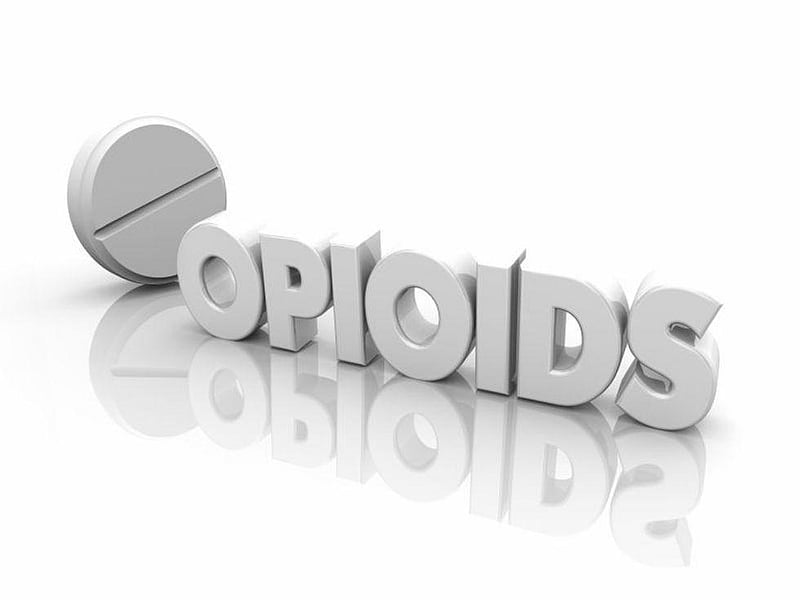 Cara Murez HealthDay Reporter
January 13, 2022
The opioid addict you know might not be the college kid who has always dabbled in alcohol and drugs.
It could be your grandparent.
Opioid misuse doesn't discriminate by age -- and rates are rising steadily among adults aged 55 and up,
Robert Preidt
January 13, 2022
Binge drinking on Super Bowl Sunday or other special occasions could put you at risk for a dangerous heart rhythm disorder called atrial fibrillation (a-fib), even if you've never had it, researchers warn in a new study.
"Worldwide, alcohol is the most popularly consumed...
Ernie Mundell and Dennis Thompson HealthDay Reporters
January 11, 2022
It's a move that could severely limit the number of people taking the controversial new Alzheimer's drug Aduhelm: Medicare on Tuesday proposed to only cover the cost of the pricey medication for people enrolled in approved clinical trials.
A final decision on covera...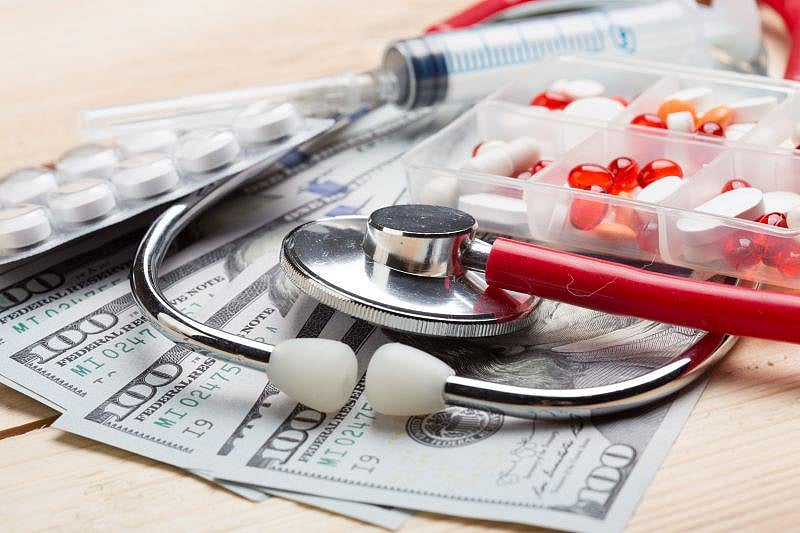 Robin Foster and Robert Preidt
January 10, 2022
Medicare has been told to reassess a significant premium increase it had announced that largely stemmed from the expensive new Alzheimer's drug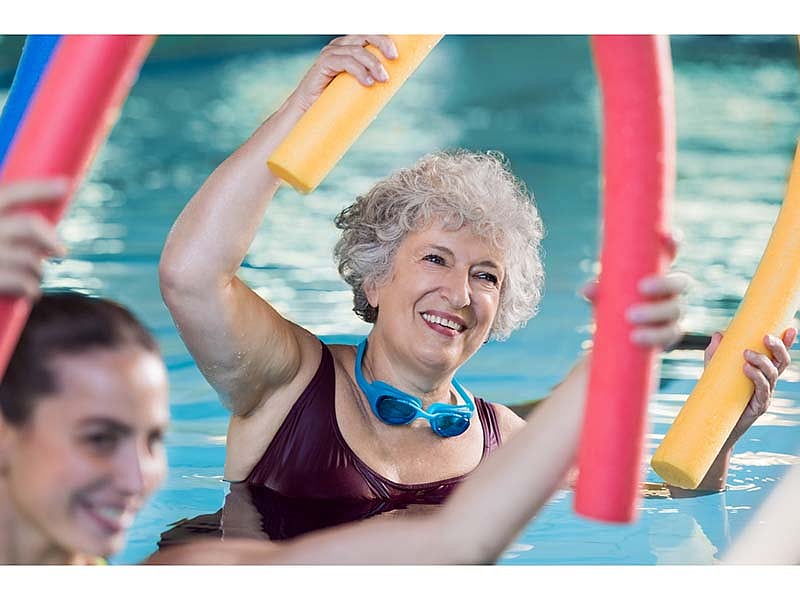 Dennis Thompson HealthDay Reporter
January 10, 2022
Exercise helps you stay fit, hale and hearty, and researchers say it may also help you stave off dementia and Alzheimer's disease. Now they have a better understanding of the hidden benefits that aid the brain.
Older folks who are more physically active have higher level...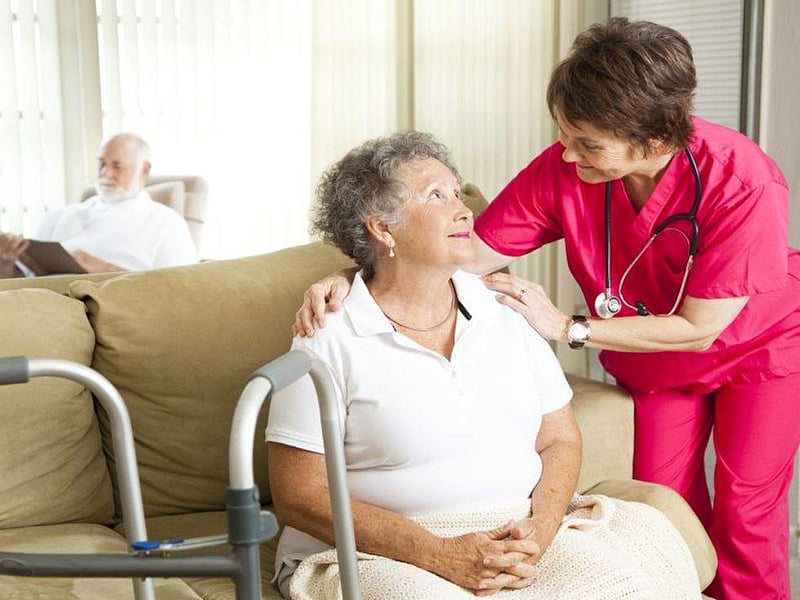 Cara Murez
January 10, 2022
Need in-home health care? Know this: The quality of your care may depend on where you live.
That's the takeaway from a new study from New York University that gave agencies in urban areas high marks for keeping patients out of the hospital. It found that home health agen...
Dennis Thompson HealthDay Reporter
January 7, 2022
Following a months-long and unprecedented review, Medicare officials expect to announce within the next couple of weeks whether the program will cover the controversial Alzheimer's drug Aduhelm. The drug's benefits are in question and its annual price tag tops $28,000.
...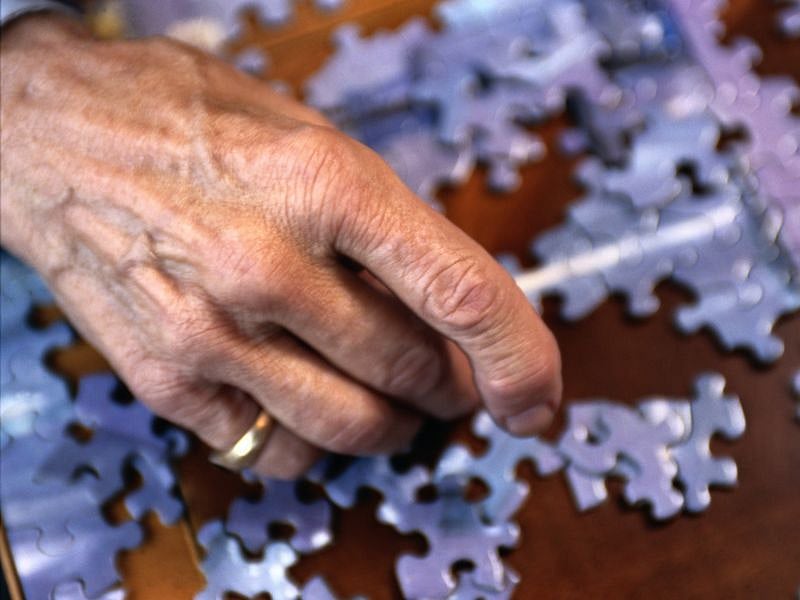 Amy Norton HealthDay Reporter
December 30, 2021
The percentage of older Americans reporting serious problems with memory and thinking has declined in recent years -- and higher education levels may be part of the reason, a new study finds.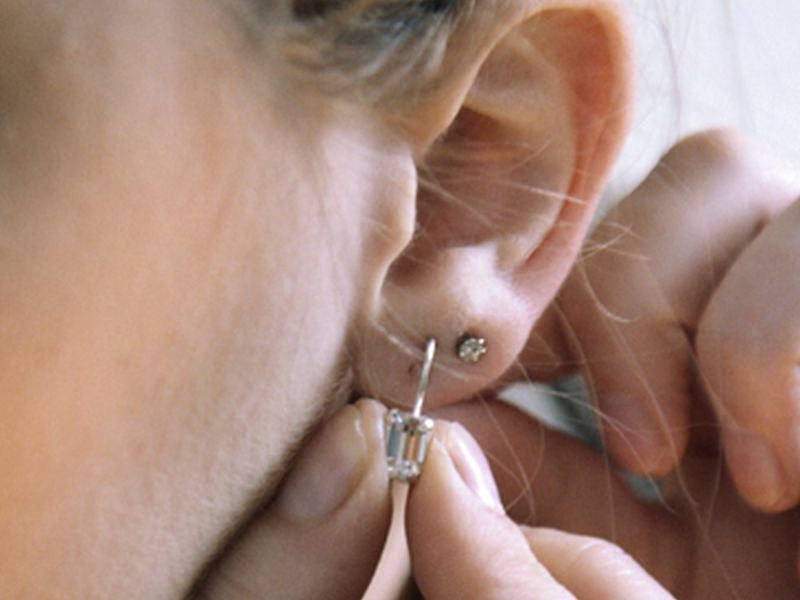 Cara Murez
December 29, 2021
Hearing loss can happen with advancing age, but fewer American women appear to be affected now than in the past.
Researchers who studied hearing loss between 2008 and 20...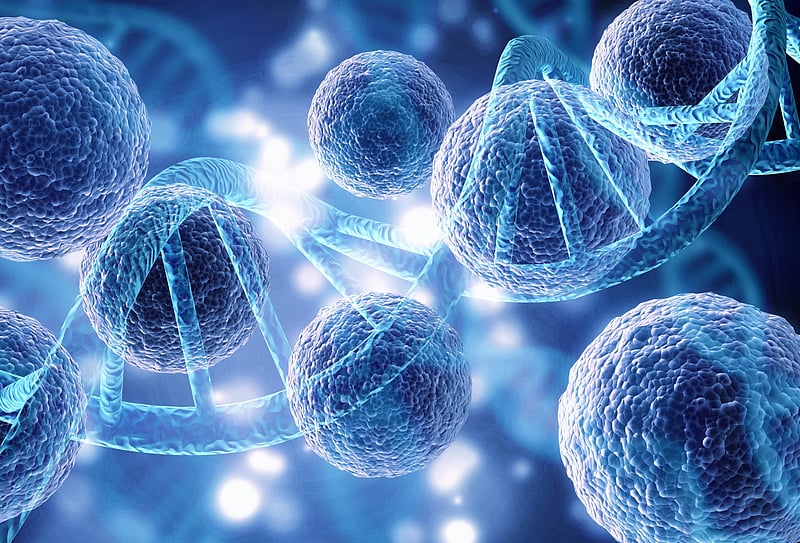 Robert Preidt
December 16, 2021
Have you just turned 60 and feel like you're in great health?
Well, new research suggests that unseen dangers lurk: Scientists found that cancer-free people older than 60 have at least 100 billion cells with at least one cancer-associated mutation.
But there's goo...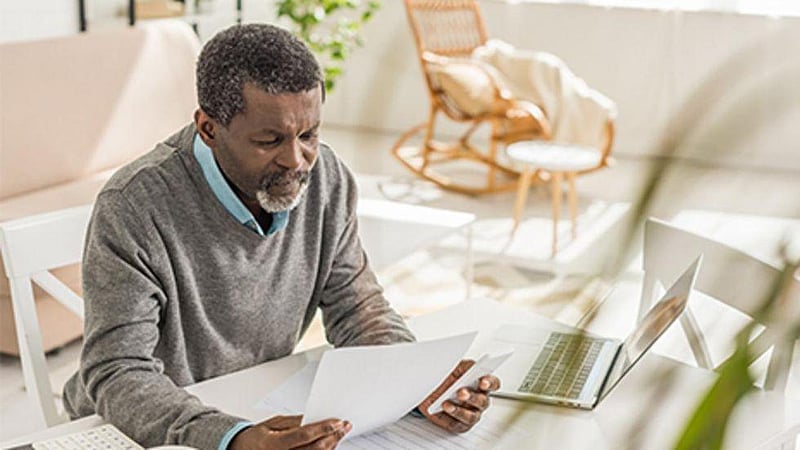 Dennis Thompson HealthDay Reporter
December 15, 2021
"Medicare For All" gets tossed around a lot by advocates of universal health coverage, but a new study finds that today's Medicare is far from free for seniors and people with disabilities.
Instead, a large number of beneficiaries are sliding into medical debt and delayi...
Robert Preidt
December 14, 2021
Stress about the COVID-19 pandemic may be eclipsing holiday joy for many older Americans, a new poll reveals.
About half (47%) of 50- to 80-year-olds polled reported a mixed experience of joy and
Robert Preidt
December 13, 2021
Older adults have a higher risk of delirium after hip and knee surgery if they're taking anxiety, depression or insomnia drugs, researchers say.
"Our findings show that different classes of medicine are riskier than others when it comes to causing delirium after surgery,...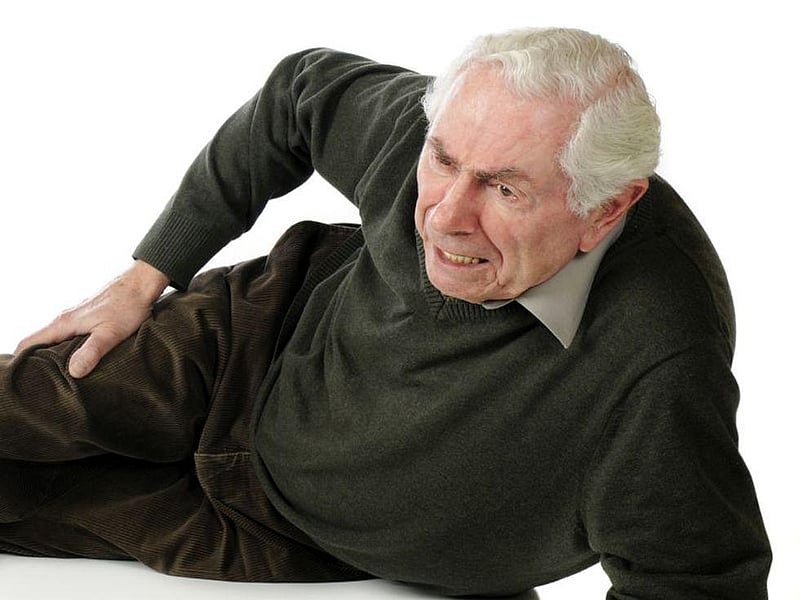 Robert Preidt
December 10, 2021
An overactive bladder isn't just a nuisance and a source of embarrassment. For the elderly, it can also trigger a potentially fatal fall, a Canadian study says.
"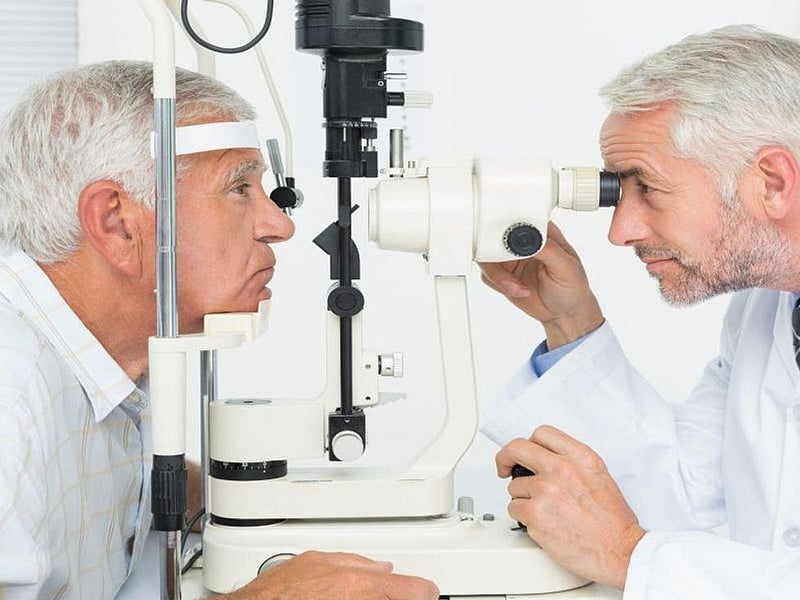 Amy Norton HealthDay Reporter
December 7, 2021
People who undergo surgery to treat cataracts may have a lower likelihood of developing Alzheimer's disease, a new study suggests.
Of more than 3,000 older adults with the eye disease, those who had surgery were about 30% less likely to be diagnosed with Alzheimer's in t...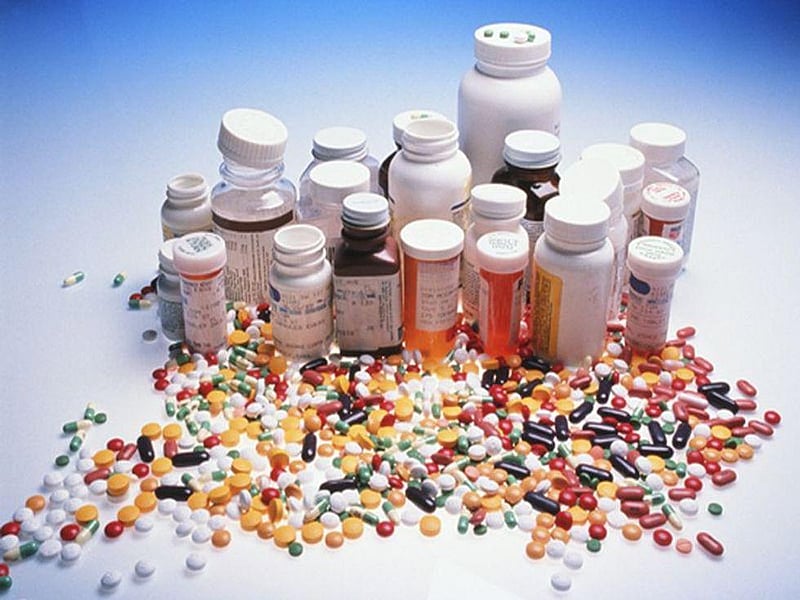 Robin Foster
December 7, 2021
President Joe Biden promised cheaper prescription drugs for all Americans on Monday as his social agenda legislation winds its way through Congress.
Biden tried to shift Americans' focus to pocketbook provisions overlooked in his $2 trillion legislation, which deals with...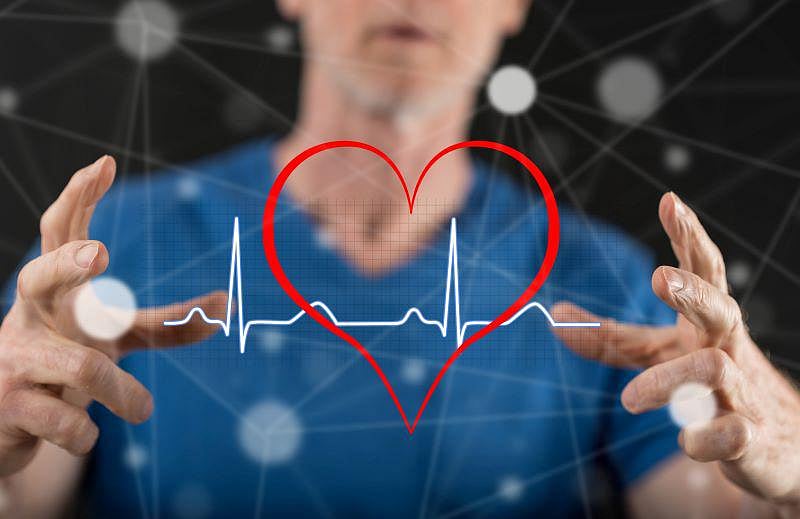 Robert Preidt
December 6, 2021
Checking older adults' resting heart rate could help identify those who are more likely to experience a decline in mental function, a Swedish study suggests.
The researchers found that a high resting heart rate was associated with a greater risk of dementia.
"We be...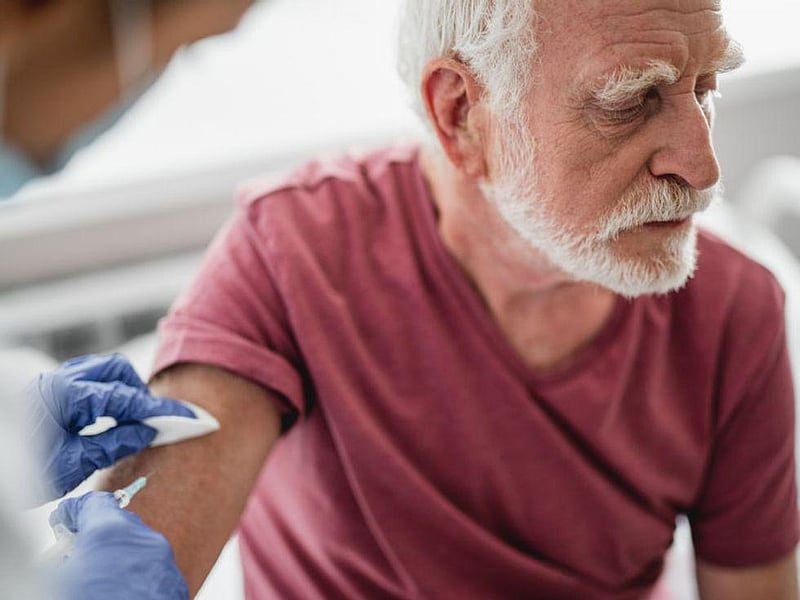 Robert Preidt
December 6, 2021
In nearly two-thirds of U.S. states, cancer patients weren't put at the front of the line for COVID-19 vaccines in the initial phase of vaccination, a new study finds.
Many cancer patients are especially vulnerable to COVID-19 as the disease or related treatments leaves ...
Robert Preidt
December 6, 2021
You might think de-cluttering would make it easier for people with dementia to do daily tasks. Not so, says a new study from the United Kingdom.
"It is generally assumed that a person with dementia will be better able to carry out daily tasks when their home space is tid...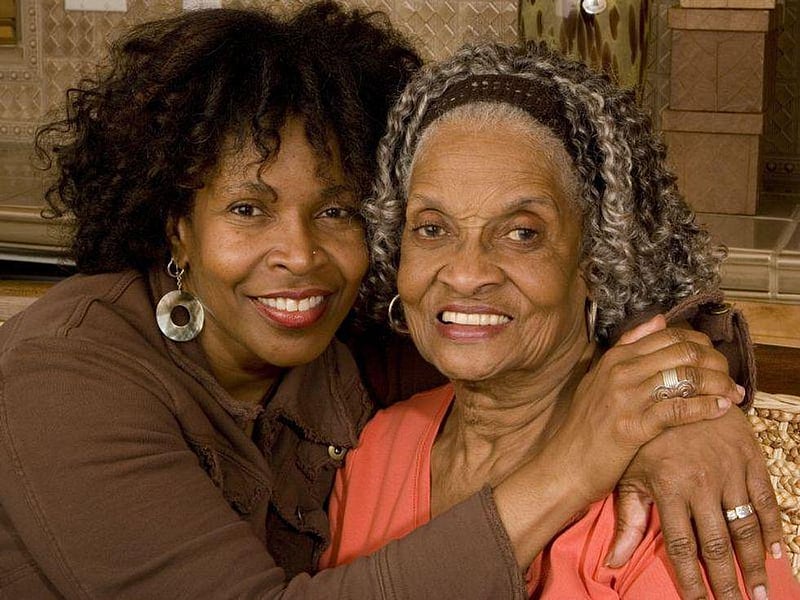 Robert Preidt
December 3, 2021
Older Black Americans are much more likely to have good hearing than white Americans, and the difference is especially notable among men, a new study shows.
"We found that among males, non-Hispanic Black Americans have a prevalence of hearing loss that is similar to no...
Show All Health News Results