Patient Resources
Search Results
Results for search "
Sports Medicine

".
Health News Results -
119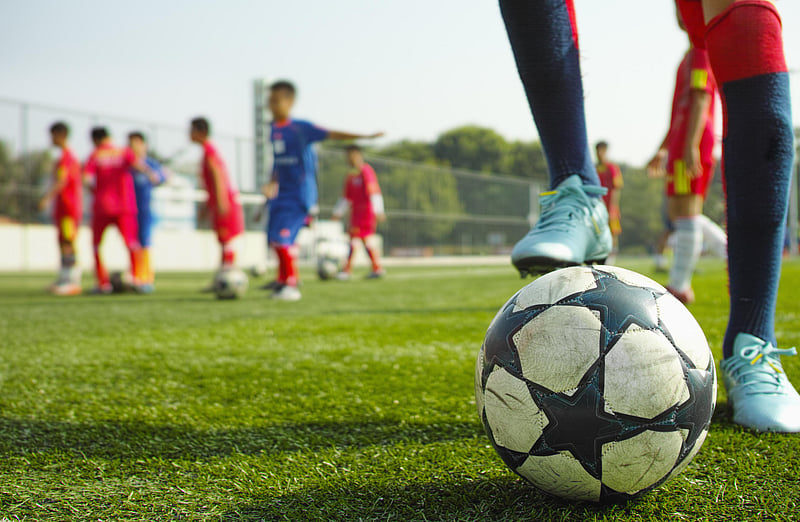 By Cara Murez HealthDay Reporter
October 6, 2022
Sometimes allergies can lead to pink, irritated eyes. But allergic conjunctivitis, or "pink eye" may have a simple fix: physical fitness.
That's the concl...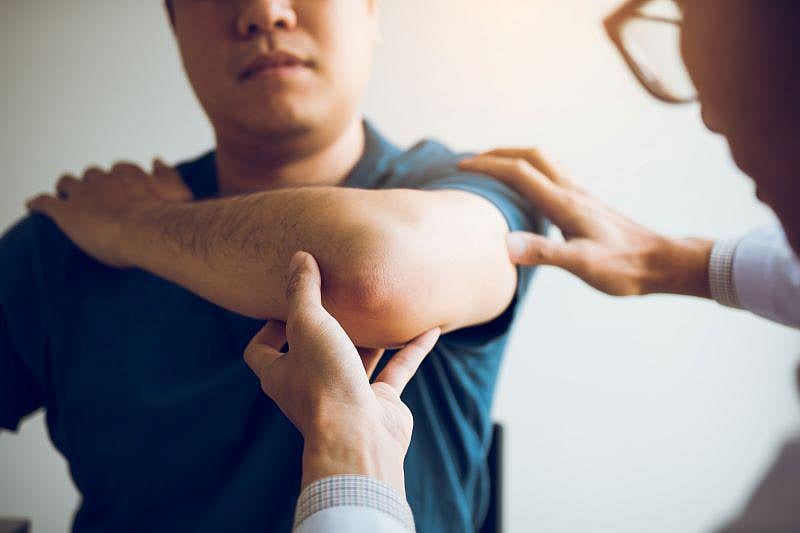 By Cara Murez HealthDay Reporter
September 17, 2022
Even being young and athletic doesn't protect against a vascular disorder.
Amy Norton HealthDay Reporter
September 15, 2022
Professional fighters take a lot of knocks to the head, but a new study suggests they may find themselves thinking more clearly again after they retire.
Many studies have pointed to the perils of repeated blows to the head in sports like boxing and football.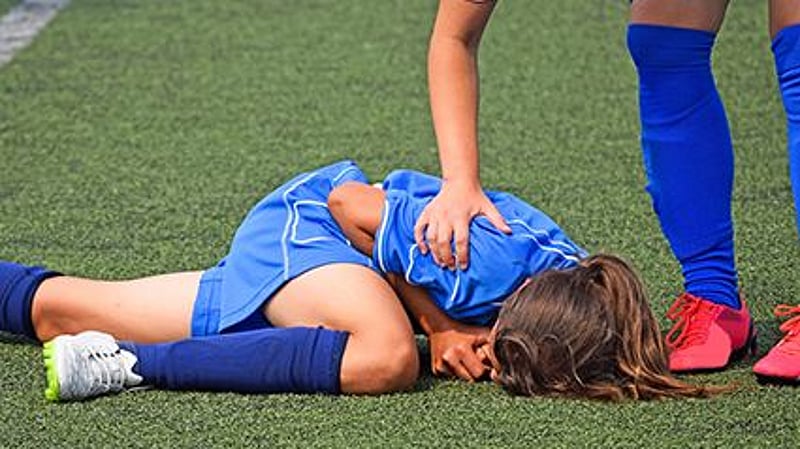 By Sydney Murphy HealthDay Reporter
August 28, 2022
As high school sports get underway this fall, sports medicine specialists remind athletes, parents and coaches that c...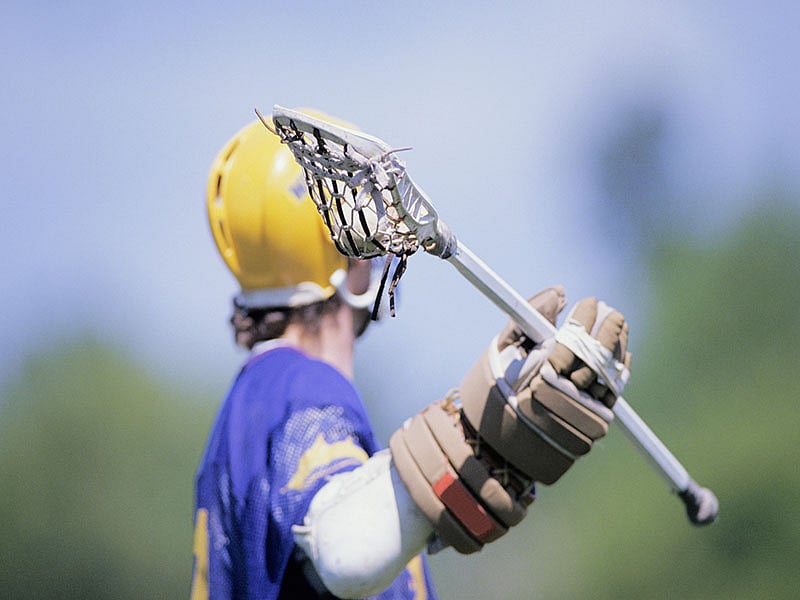 By Marianne (Consumer)Madeiros HealthDay Reporter
August 25, 2022
A rule requiring high school girls who play lacrosse to wear protective headgear is paying big dividends in Florida.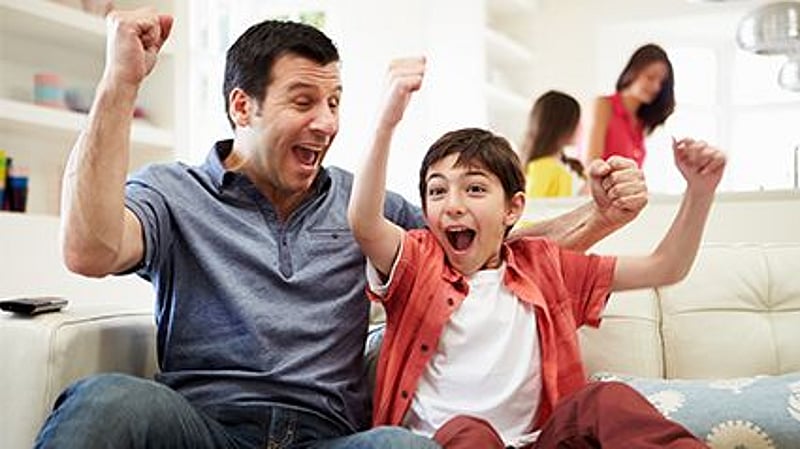 By Cara Murez HealthDay Reporter
August 20, 2022
Kids can take part in sports while on vegetarian and vegan diets, but parents and caregivers must help them select foods that will fuel them and meet their nutrition needs.
Vegan athletes can become deficient in vitamin B12, vitamin D, long-chain omega-3 fats, riboflavin...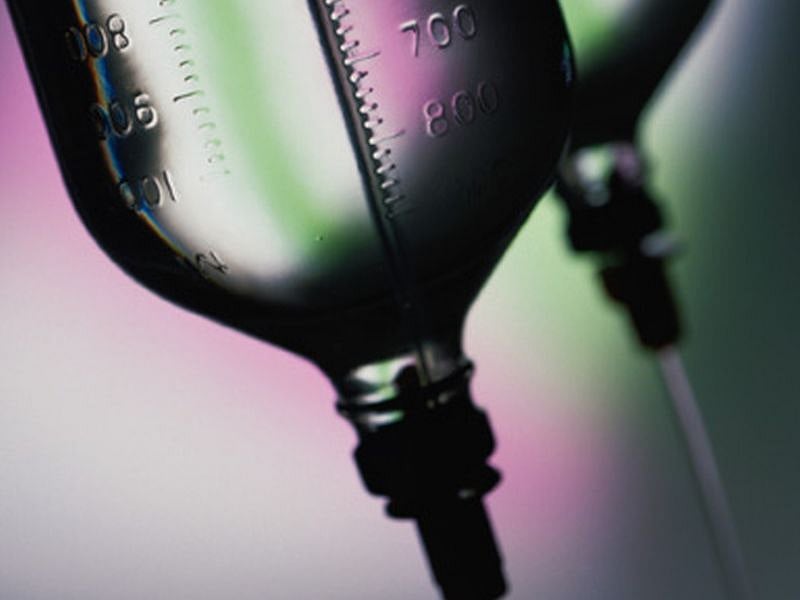 Alan Mozes HealthDay Reporter
August 17, 2022
Pro athletes appear to be regularly turning to intravenous (IV) nutritional drips to alleviate fatigue and speed recovery, despite the potential risks and without solid proof of any real benefit.
Normally, such needle-inserted drips are supposed to be reserved for treati...
By Steven Reinberg HealthDay Reporter
August 15, 2022
Taking part in certain sports in high school may lead to misuse of prescription stimulants in the years after graduation, a new study finds.
It reported that high school seniors who play contact sports are 50% more likely to abuse prescription stimulants in their 20s. Se...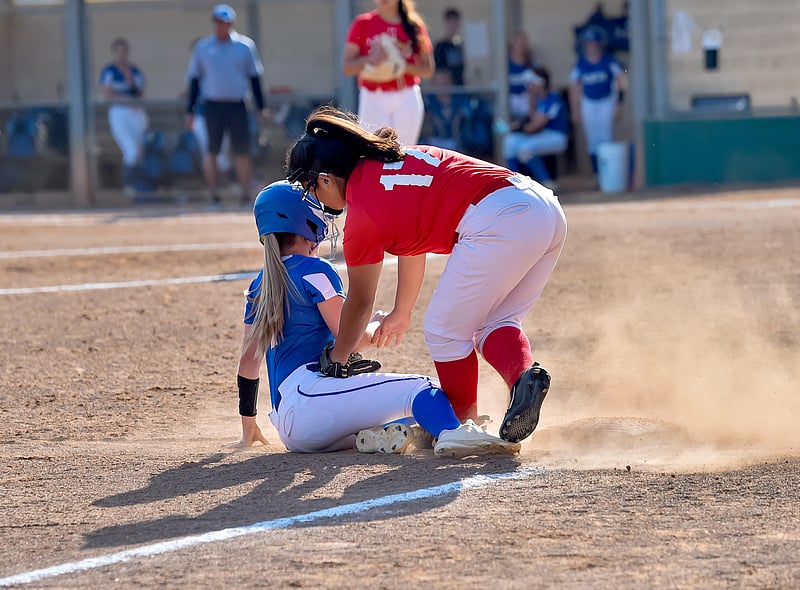 Carole Tanzer Miller HealthDay Reporter
August 8, 2022
American kids who are poor or members of ethnic minority groups are missing out on the youth sports that have long been touted for building strong bodies and strong character, a new study reports.
It found that youngsters who are poor, or from Black or Hispanic household...
By Cara Murez HealthDay Reporter
August 7, 2022
As a new school year begins, many students return to their favorite sports or try something new.
Encouraging kids to make physical activity part of their lives has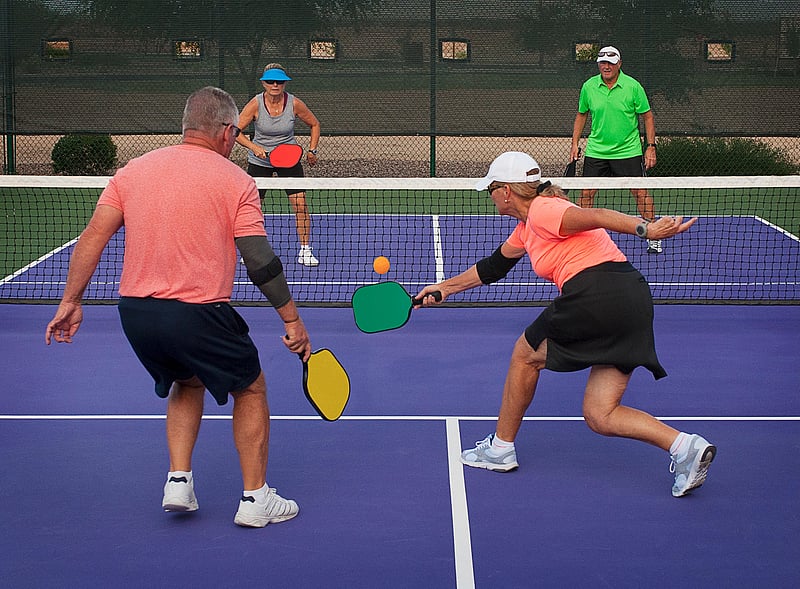 By Cara Murez HealthDay Reporter
August 6, 2022
Pickleball has become a wildly popular sport for older Americans, but seniors who enjoy playing it should know about potential injuries and how to avoid them.
The most common problem is with the...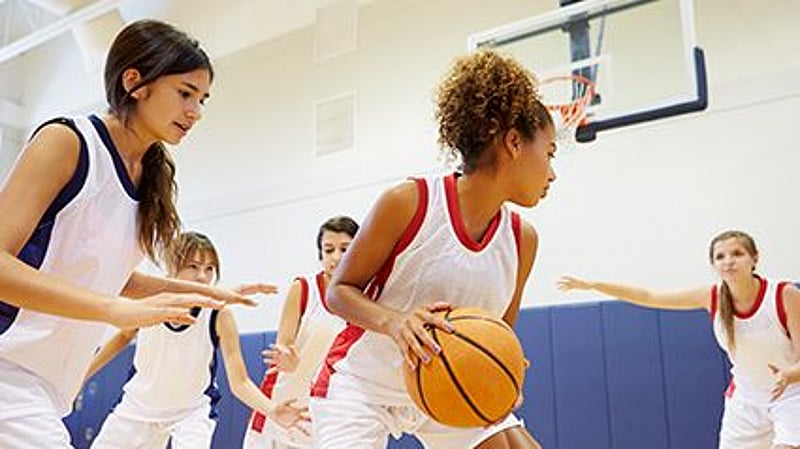 By Ellie Quinlan Houghtaling HealthDay Reporter
July 19, 2022
Medical and recreational marijuana use has surged across the United States as more states legalize the drug, but young female athletes may want to think twice before t...
Amy Norton HealthDay Reporter
July 18, 2022
Adults who tear a key ligament in the knee can fare well with a less extensive type of surgery, preliminary research suggests.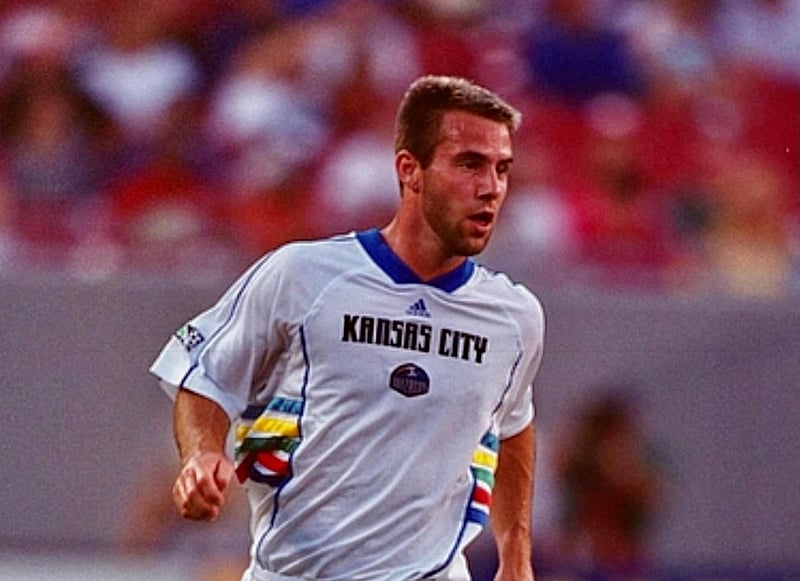 By Cara Murez HealthDay Reporter
June 29, 2022
When former professional Major League Soccer (MLS) player Scott Vermillion died at age 44, he had stage 2 CTE, his family announced Tuesday.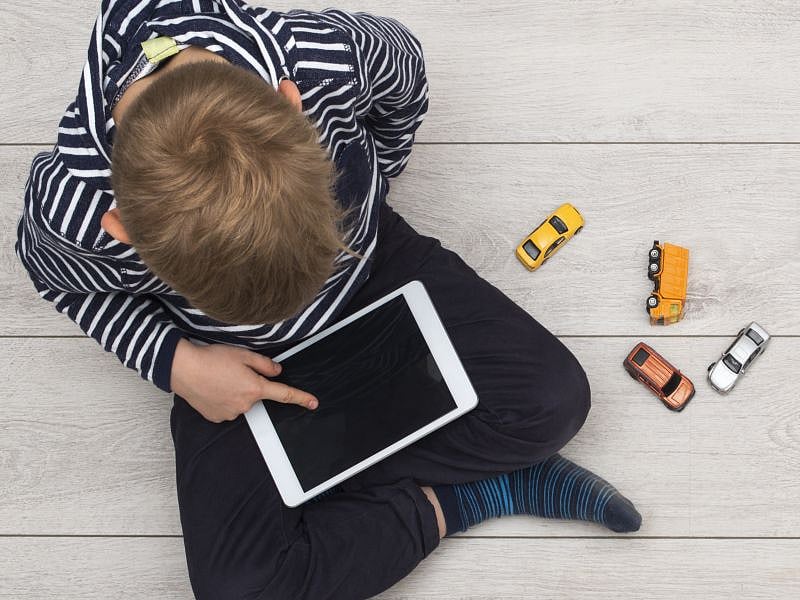 Denise Mann HealthDay Reporter
June 29, 2022
New research confirms the dangers of too much screen time for kids and teens: Those who play sports, take music lessons, or socialize with friends after school are happier and healthier than children who are glued to a screen during these hours.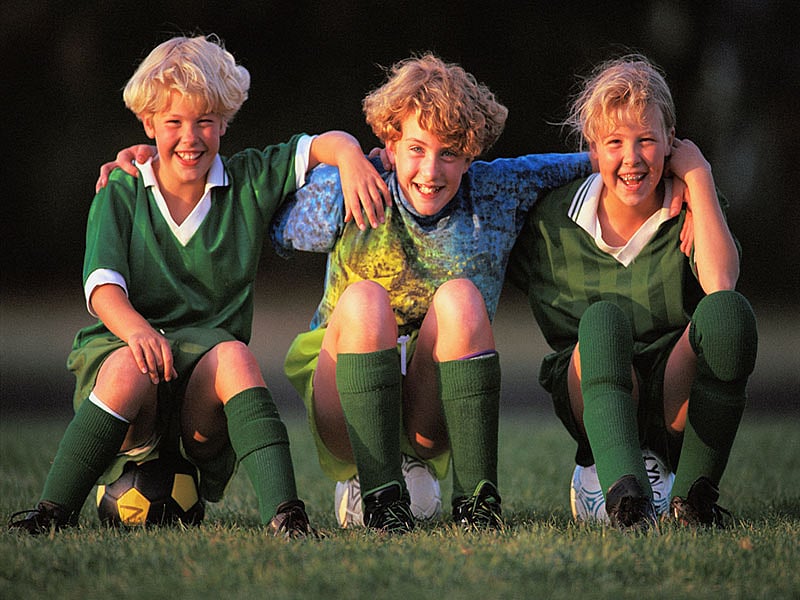 Amy Norton HealthDay Reporter
June 2, 2022
Kids who play team sports may win some mental health benefits, but the same may not hold true for those in solo sports, a large, new study suggests.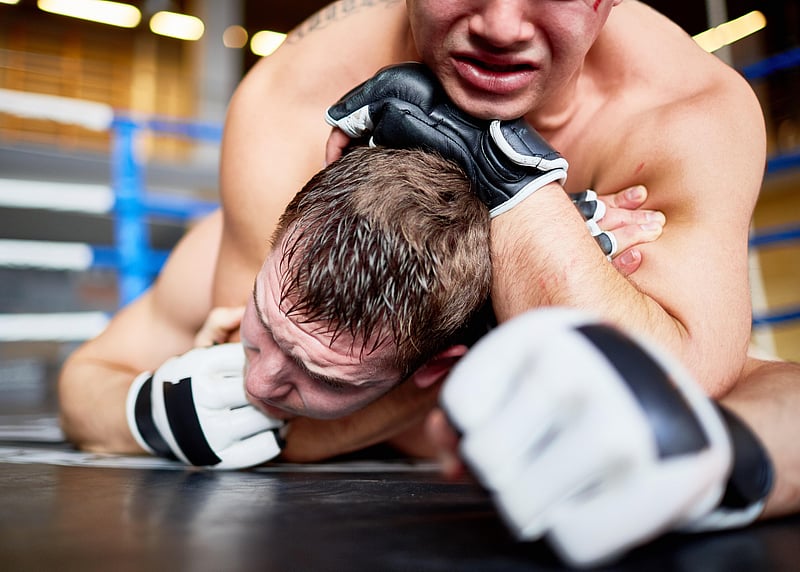 Dennis Thompson HealthDay Reporter
May 24, 2022
The football gridiron and the boxing ring have come to be understood as danger zones for the brain, with repetitive hits to the head causing long-term damage to some athletes.
The same might be true of the MMA octagon as well, a new study says.
The more that partic...
By Robert Preidt HealthDay Reporter
May 12, 2022
If your teens play just one sport, new research suggests you might want to encourage them to try others.
Researchers report that focusing solely on one sport puts high school athletes at increased risk for injuries and burnout.
The investigators surveyed 975 U.S. h...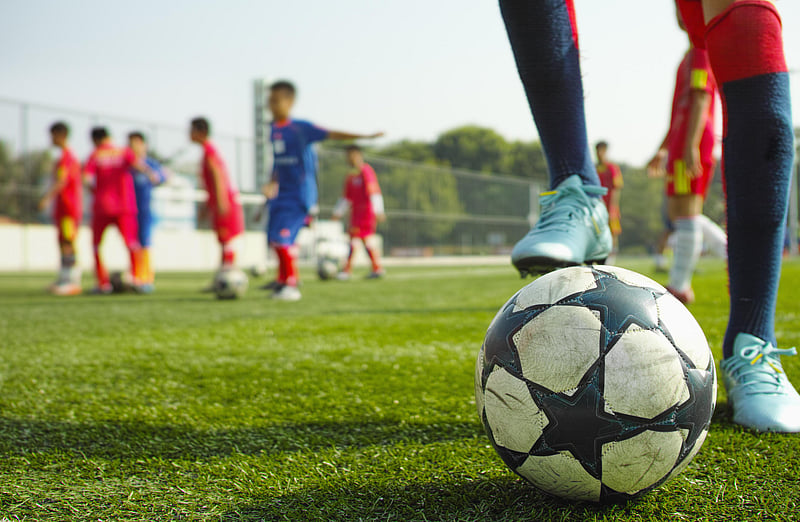 By Robert Preidt HealthDay Reporter
May 1, 2022
As youth spring sports kick into high gear, it's important to know about injury prevention and treatment, an expert says.
Injury risks and preventive mea...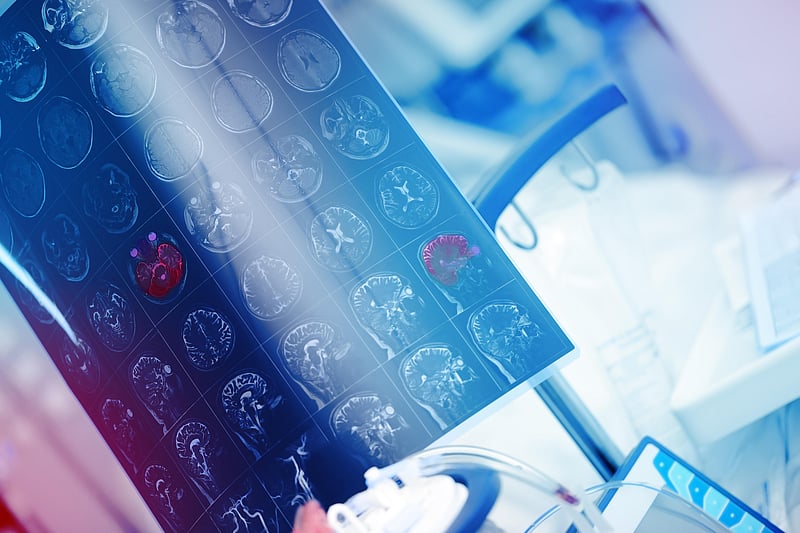 Steven Reinberg HealthDay Reporter
April 21, 2022
College football players live longer than those who didn't play, but they suffer more brain-related issues as they age, a new study finds.
Among former Notre Dame football players, being physically fit was tied to lower deaths from heart disease and diabetes. But the for...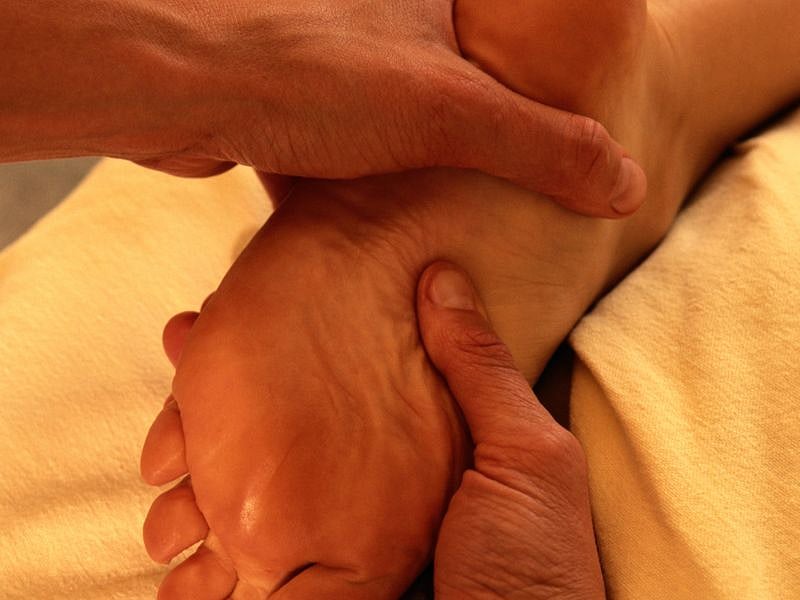 Amy Norton HealthDay Reporter
April 14, 2022
A ruptured Achilles tendon can reduce a weekend warrior to a limping one. And there's no single right way to treat it.
People who've suffered this common injury may fare just as well with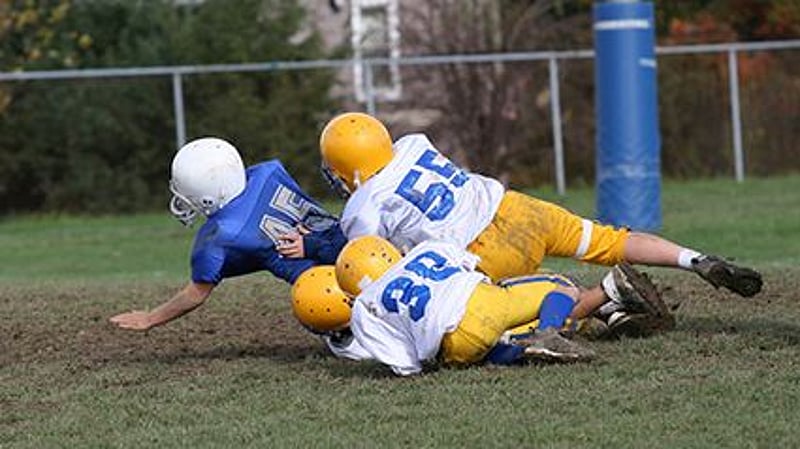 Dennis Thompson HealthDay Reporter
April 5, 2022
Outdoor sports season is nearly here, and with rough play comes the risk of concussion.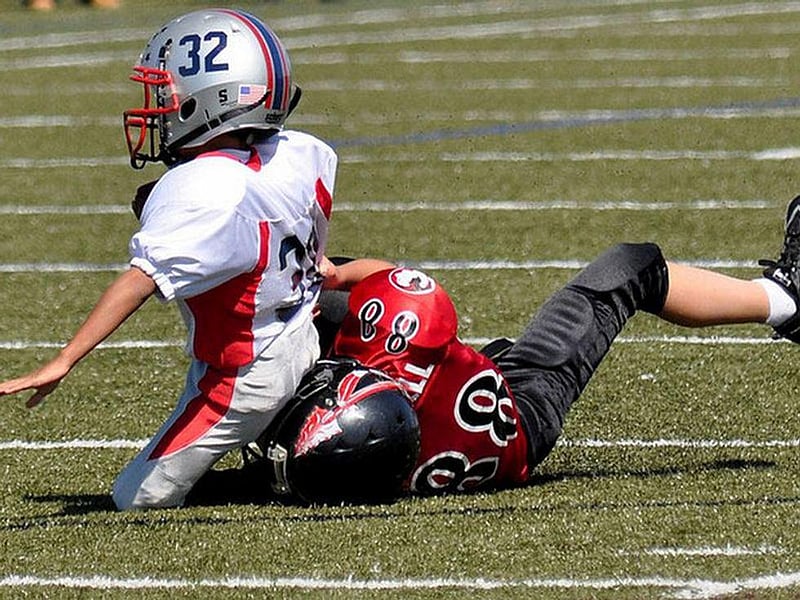 Amy Norton HealthDay Reporter
April 4, 2022
As sign-ups for youth football get underway this spring, a new study reveals that Americans may love their football, but half now believe that kids should not play the tackle version of the game.
The researchers found that of nearly 4,000 U.S. adults surveyed, only 45% a...
Researchers already know that repeated hits to the head on the football field are linked to a degenerative brain disease, as seen in a number of retired NFL stars. Now, experts have turned their attention to ice hockey, another high-contact sport.
When studying whether t...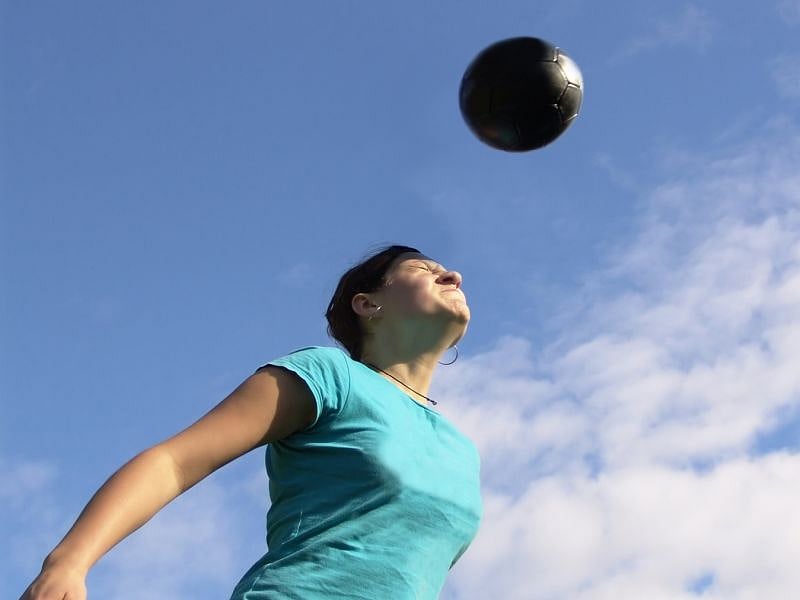 Soccer headers are a staple of scoring in any match, but new research suggests that the practice can harm what experts called "signaling pathways" in the brain.
The findings are based on analyses of blood samples from 89 professional soccer players, aged 18 to 35, in Nor...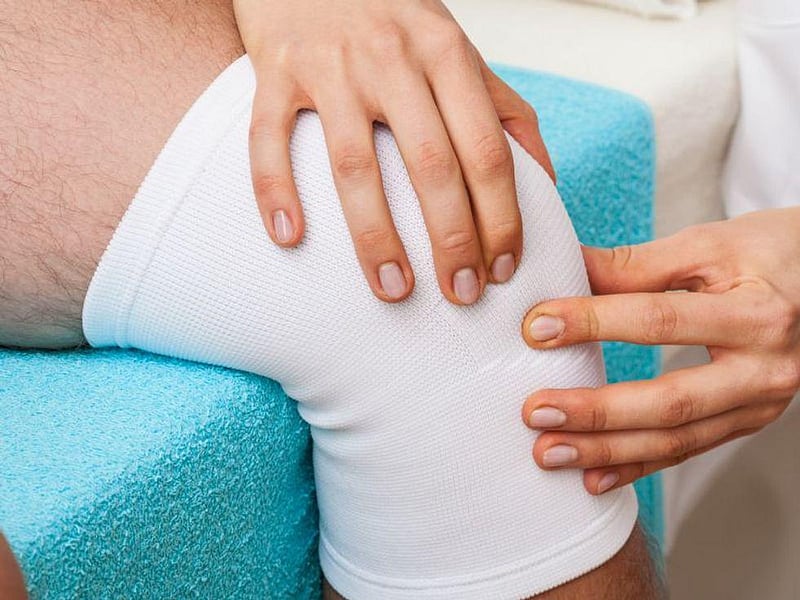 Two new studies on pain relief suggest there is a safer alternative to addictive opioid painkillers after knee and shoulder surgery.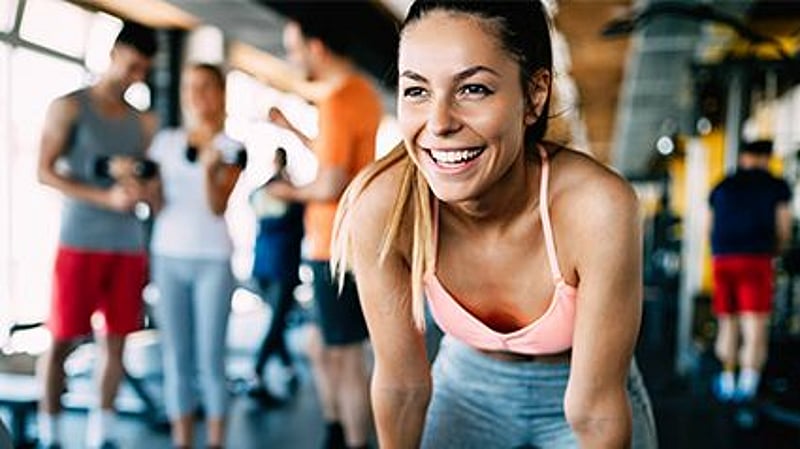 Worried that a COVID-19 vaccine might hamper your workout? New research suggests you can hit the gym with minimal effects.

In a study of 18 healthy people who received a COVID-19 vaccine, the participants were monitored while they did cycling workouts b...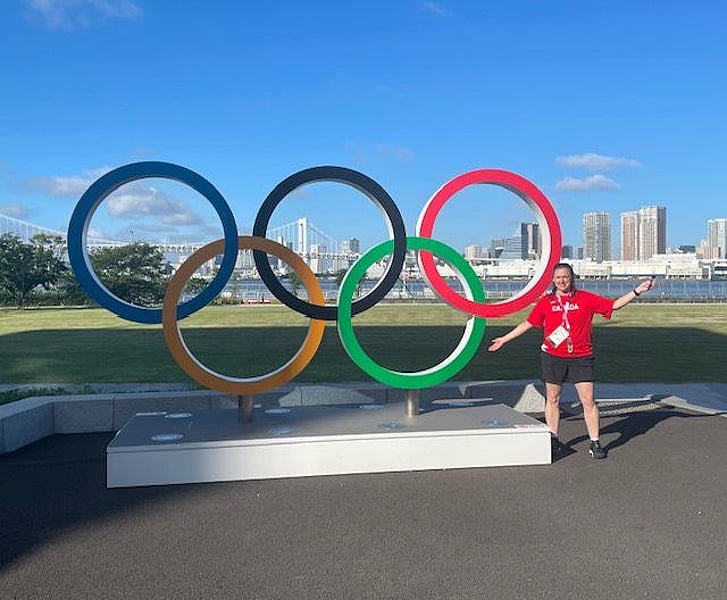 Serena McNiff HealthDay Reporter
February 2, 2022
With America's best skiers, skaters and snowboarders now heading to the Winter Olympics, a team of mental health professionals will be in Beijing to help them perform under the double strain of intense competition and a pandemic.
One of those professionals is Dr. David B...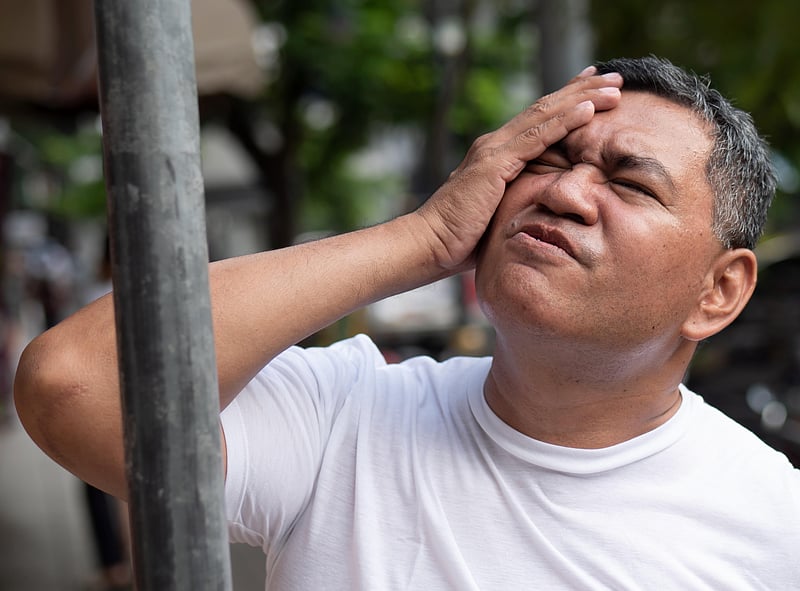 Robert Preidt
January 21, 2022
If you or someone you know has suffered a concussion, a medical evaluation is crucial, an expert says.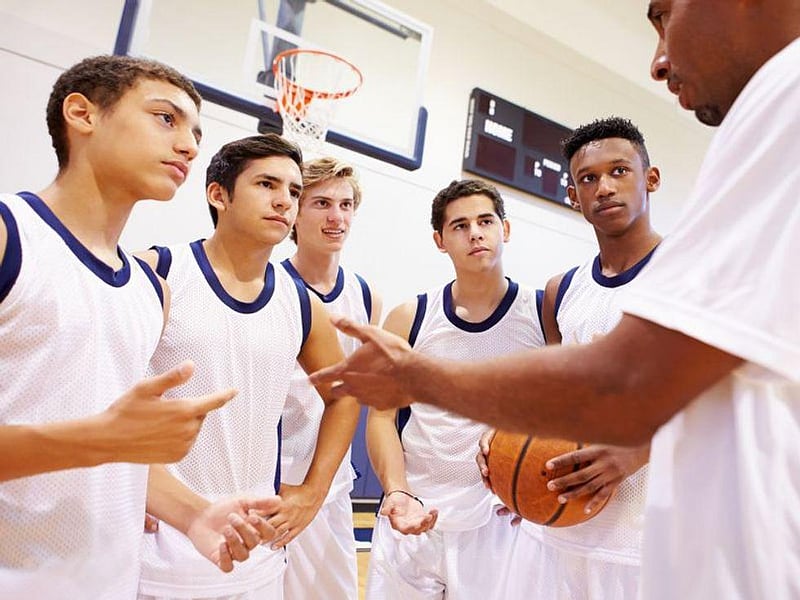 Dennis Thompson
January 20, 2022
Folks who've had a tough case of COVID-19 shouldn't hit the gym for basketball or an aerobics class without getting checked out by their doctor first, according to the American College for Sports Medicine.
The disease wracks the body in ways that can be tough on athletes...