Patient Resources
Search Results
Results for search "
Stress

".
Health News Results -
271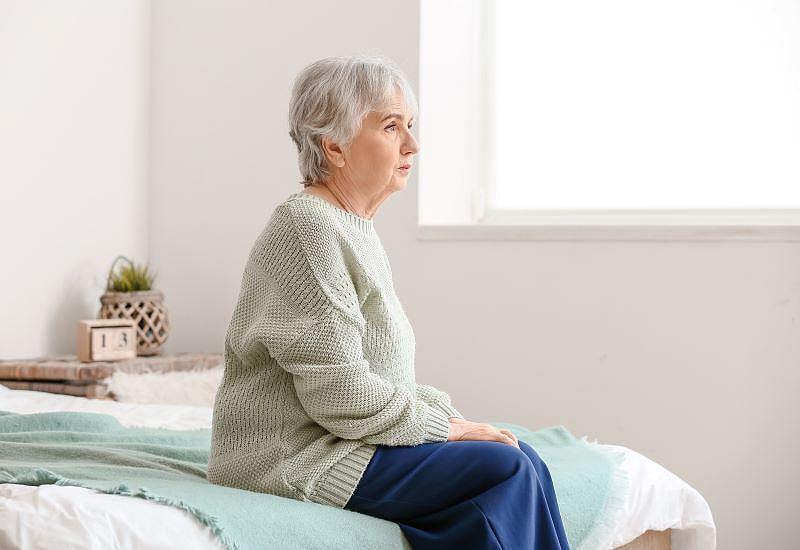 Denise Mann HealthDay Reporter
June 20, 2022
In a cancel culture where there's zero tolerance for prejudice, at least one form of discrimination appears to be alive and well.
Ageism involves prejudice based on people's advancing age. It can be as overt as
By Robert Preidt HealthDay Reporter
June 17, 2022
Heartache and heartbreak are apt terms for the intense grief caused by losing a spouse.
A new study says such a loss can lead to major health problems and even death, and the paper may help explain why that happens.
When faced with stressful situations, grieving sp...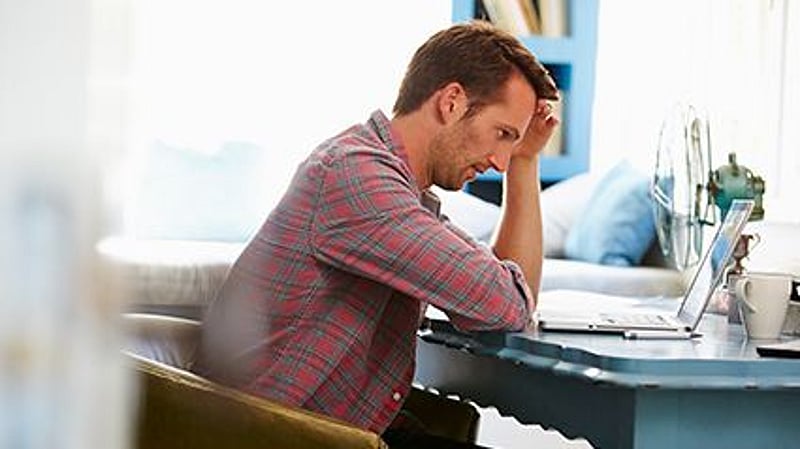 Steven Reinberg HealthDay Reporter
June 14, 2022
Stress may take a huge toll on your health, weakening your immune system and opening the door to serious illness, a new study suggests.
Traumatic events, job strain, daily stressors and discrimination may all speed aging of the
By Robert Preidt HealthDay Reporter
May 19, 2022
Is an upcoming final exam or big-time job interview stressing you out?
Hug your honey.
That's the takeaway from new research that showed how embracing your significant other can help calm women.
But sorry, guys, the same isn't true for you, according to the ...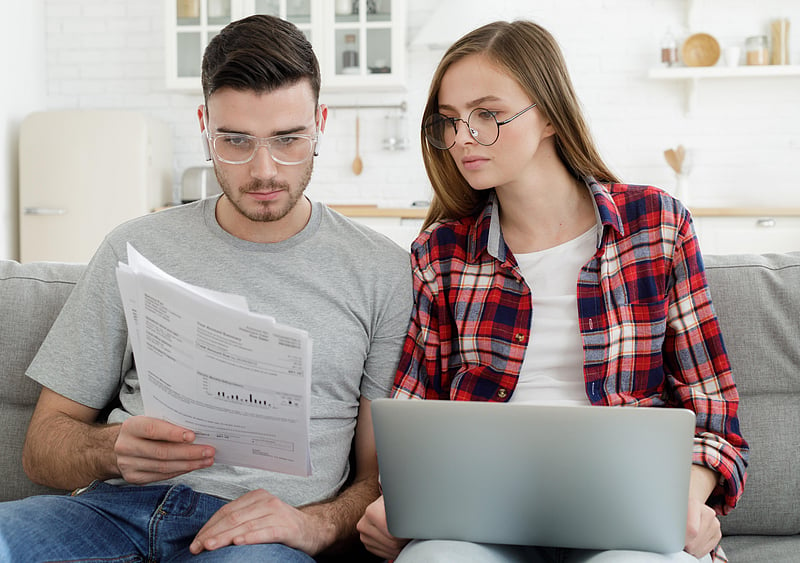 Amy Norton HealthDay Reporter
May 5, 2022
As the Biden Administration weighs the possibility of broad student loan forgiveness, a new study finds that people mired in student debt face a heightened risk of heart disease by middle age.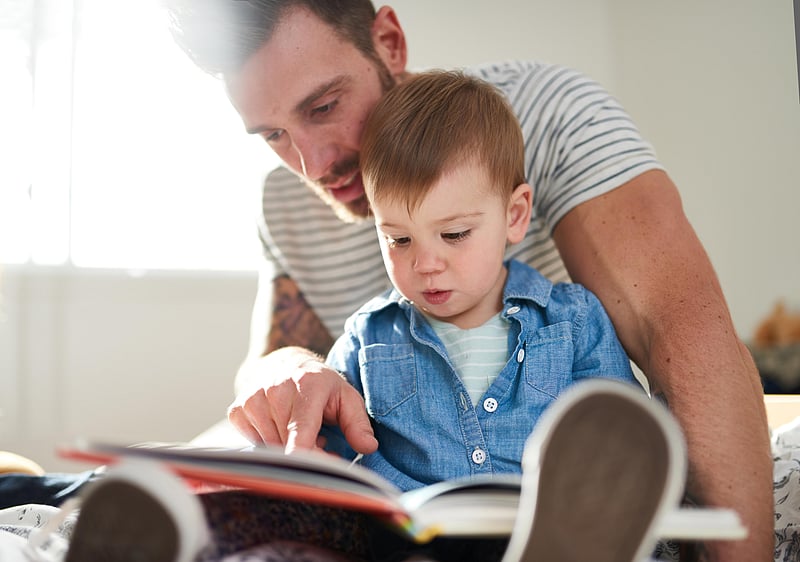 Denise Mann HealthDay Reporter
May 3, 2022
Babies born to women who are stressed out during pregnancy may be more likely to experience social, emotional and learning problems as they grow up, new research sugges...
By Robert Preidt HealthDay Reporter
May 3, 2022
For some children with autism, there's a connection between gastrointestinal problems and stress, anxiety and social withdrawal, a new study suggests.
The findings could help efforts to develop personalized treatments for autism patients with gastrointestinal problems su...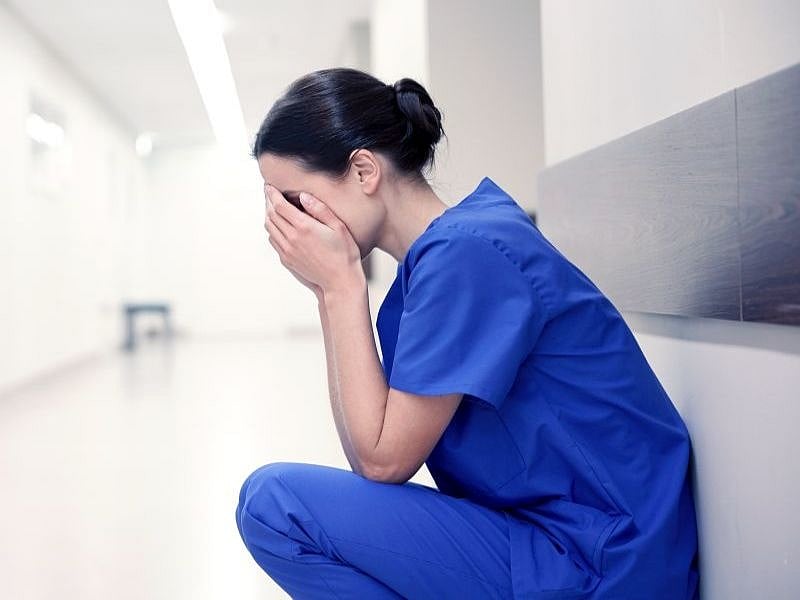 By Robert Preidt HealthDay Reporter
April 28, 2022
Frontline nurses were plagued by "moral distress" in the early days of the pandemic because they lacked the support to provide high-quality care, a new report reveals.
Between May and September 2020, researchers interviewed 100 nurses across the United States who cared f...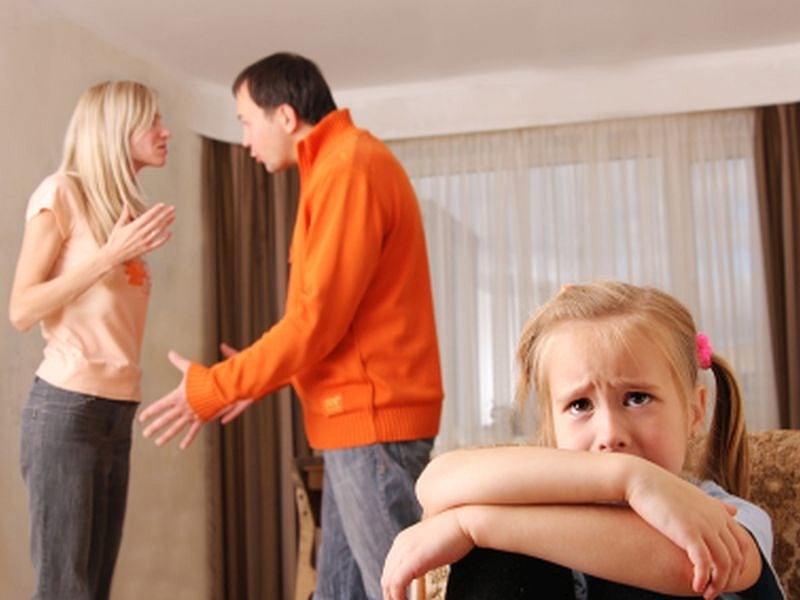 By Robert Preidt HealthDay Reporter
April 27, 2022
Witnessing violence between your parents is traumatic when it happens, but a new study finds that trauma can raise your risk of depression and other mental health problems.

The study inc...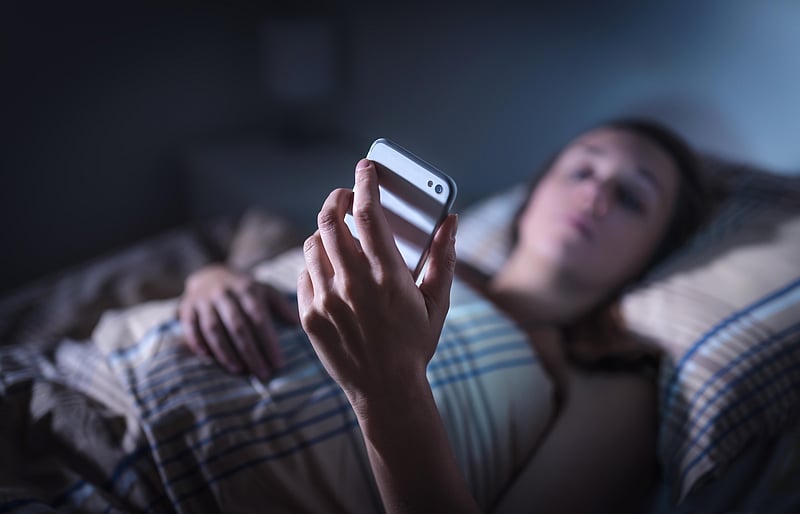 By Robert Preidt HealthDay Reporter
April 26, 2022
Having trouble getting your shut-eye during the COVID-19 pandemic?
You may be at increased risk for anxiety, depression and other mental health struggles.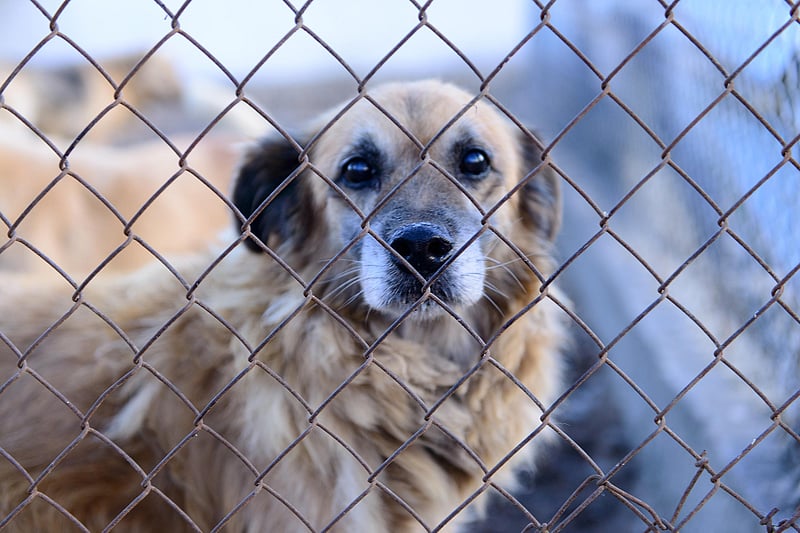 Cara Murez HealthDay Reporter
April 25, 2022
The strange smells and sounds at an animal shelter can stress out even the most placid pup, and invasive tests to see if they need medicine to calm down only add to the anxiety.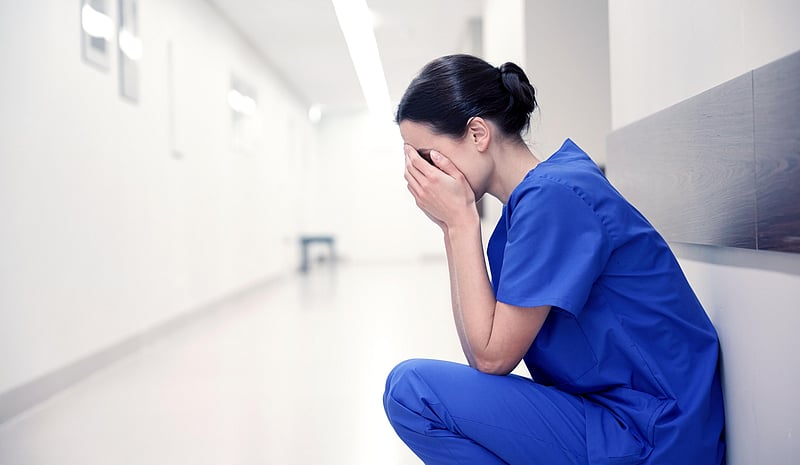 Amy Norton HealthDay Reporter
April 5, 2022
Health care workers battling the pandemic may be suffering moral traumas at a rate similar to soldiers in a war zone, a new study suggests.
The pandemic has brought a stream of stories about overtaxed health care workers, facing repeated COVID surges, resource shortages ...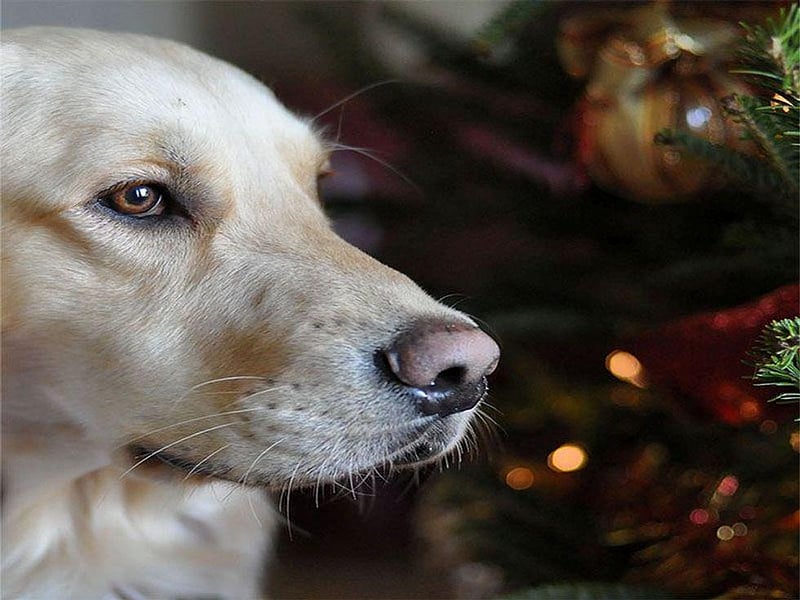 Dennis Thompson
March 28, 2022
Chasing light shimmers reflected onto a wall. Obsessive licking or chewing. Compulsive barking and whining. Pacing or tail chasing.
The COVID-19 pandemic has been tough on America's teachers, and nearly half of those recently surveyed said they're thinking about quitting their jobs or switching schools.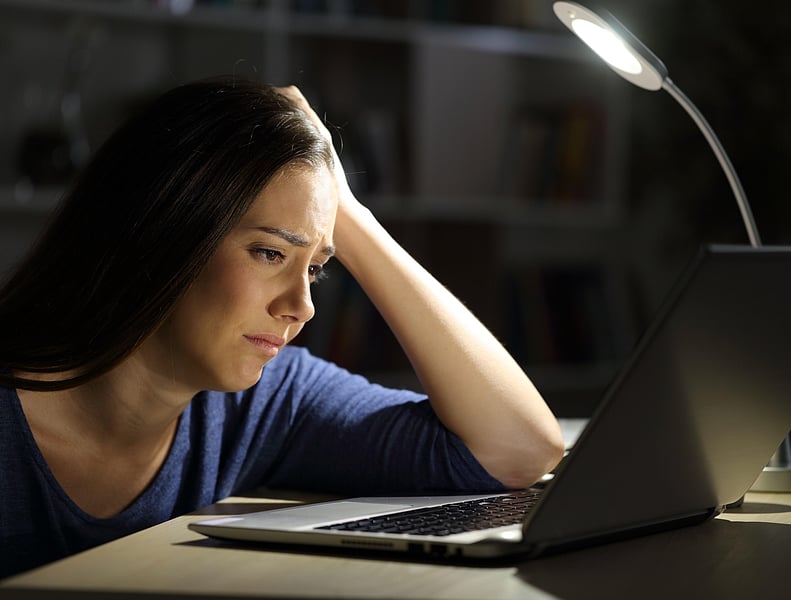 The stories and images flowing out of Ukraine as it defends itself against a Russian invasion are gut-wrenching: Families lugging just a suitcase while crossing the border to sa...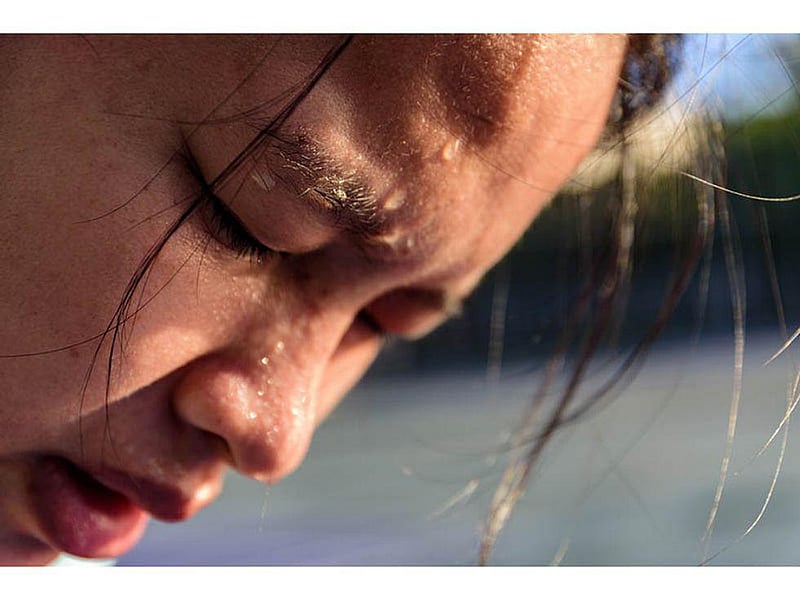 Extreme heat from climate change is making it harder for people with mental illness and drug addiction to cope and adding to pressure on pandemic-stretched U.S. emergency rooms.
During these severe summer temperature spikes, Americans with depression, anxiety, mood disor...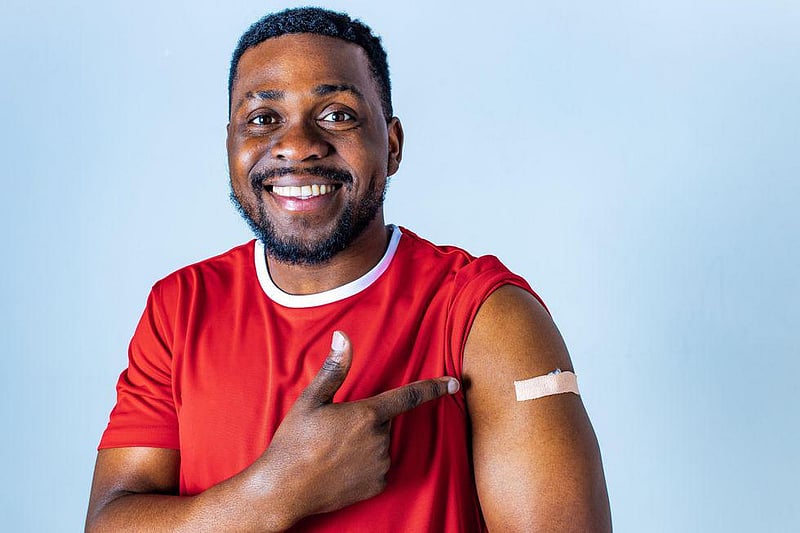 While getting a COVID-19 vaccine protects against infection, new research confirms that it can also help ease pandemic-triggered stress.
"Our study documents importan...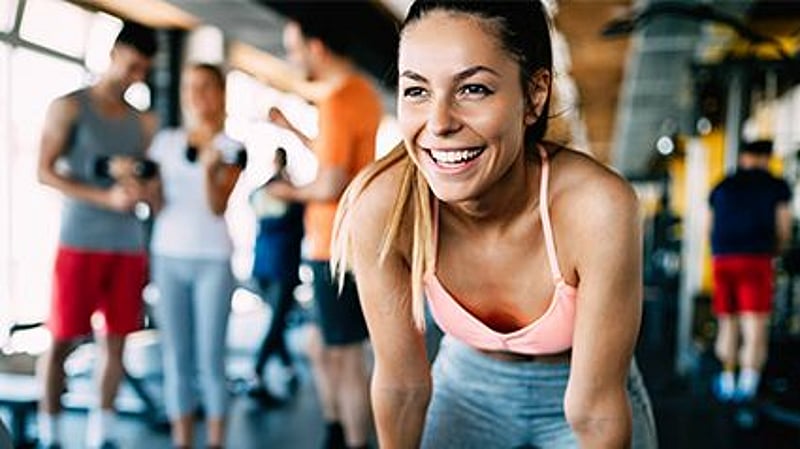 Worried that a COVID-19 vaccine might hamper your workout? New research suggests you can hit the gym with minimal effects.

In a study of 18 healthy people who received a COVID-19 vaccine, the participants were monitored while they did cycling workouts b...
Many Americans are working hard to get a good night's sleep, and feeling the effects when they miss the mark.
About 32% of people feel more tired these days than they did before the pandemic began, according to the results of a new HealthDay/Harris Poll survey. ...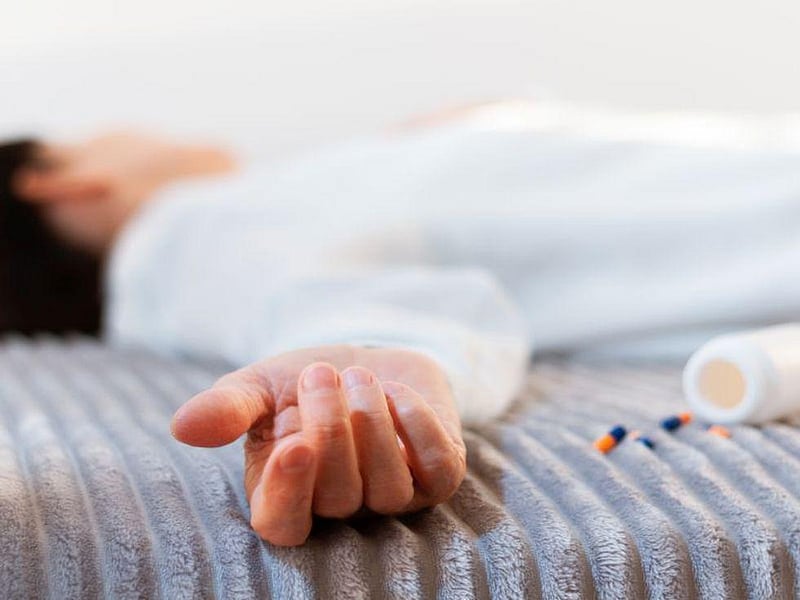 Dennis Thompson HealthDay Reporter
February 2, 2022
Suicides by drug overdose have increased among teens, young adults and seniors, even as they declined for the overall population, U.S. federal researchers say.
Drug-related suicides declined for Americans in general during the latter part of the 2010s, researchers from t...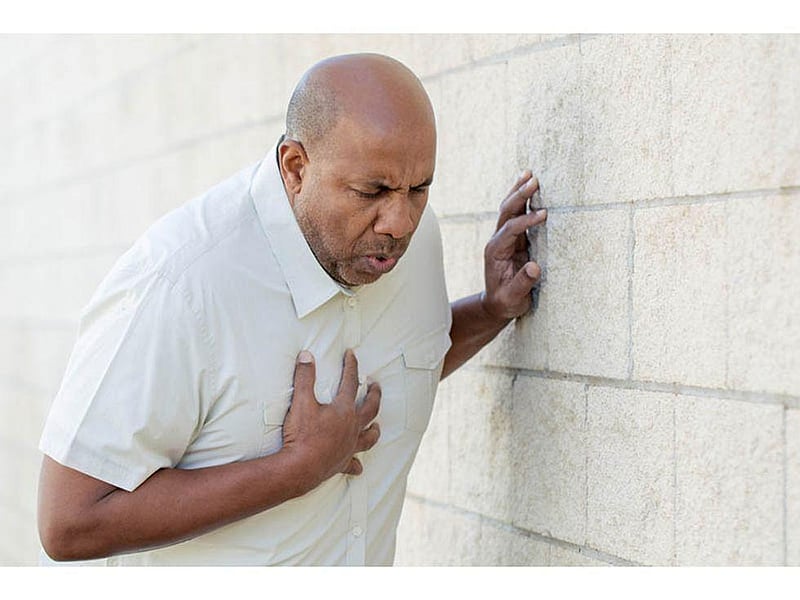 Robert Preidt
February 2, 2022
Four in 10 Americans say they've had at least one heart-related issue during the COVID-19 pandemic, and about one in four who have tested positive say COVID has affected their heart health, according to a new online poll.
Shortness of breath (18%), dizziness (15%), highe...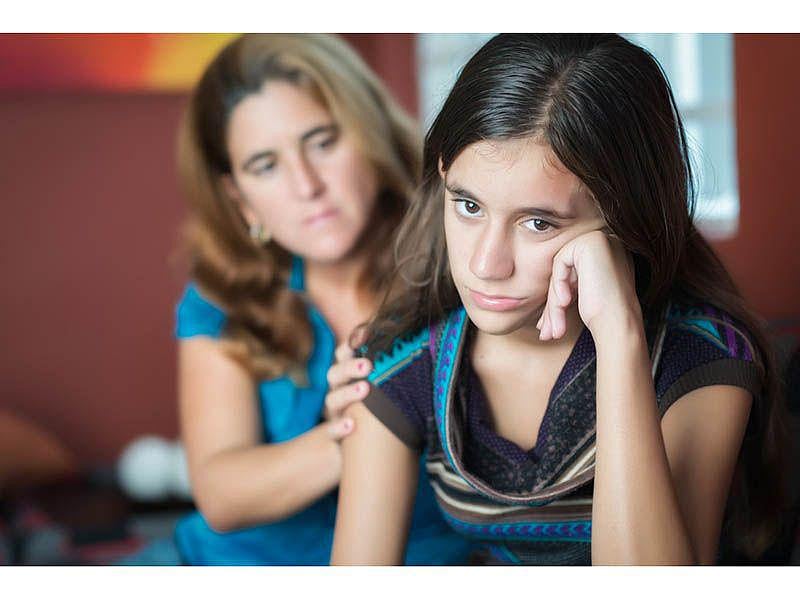 Cara Murez HealthDay Reporter
January 25, 2022
Living through the pandemic has not been easy for kids, but it has really thrown off children who have attention-deficit/hyperactivity disorder (ADHD), new research warns.
Though they were not more likely to catch COVID-19, they were more likely to experience symptoms if...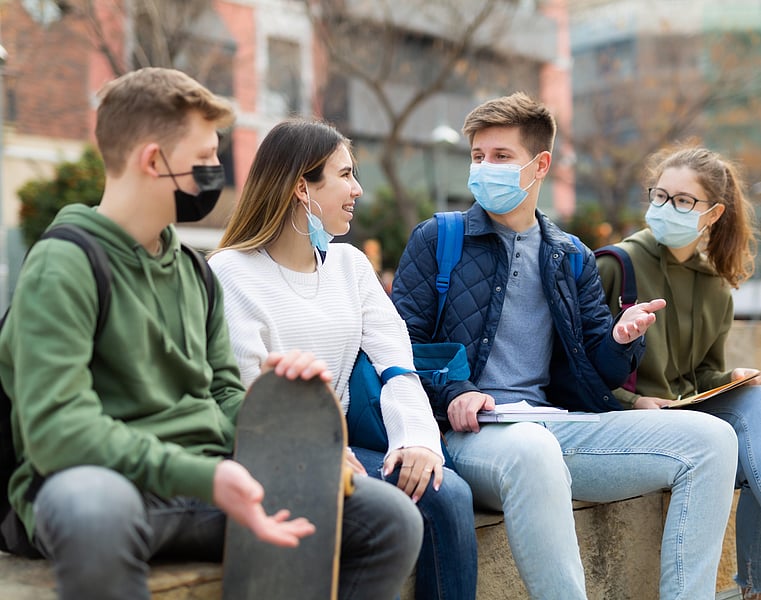 Robert Preidt
January 25, 2022
Support from family and friends, along with exercise and sufficient sleep, have helped protect teens' mental health during the pandemic, new research shows.
The study also found that teen girls have been more likely than boys to suffer mental distress during the pandemic...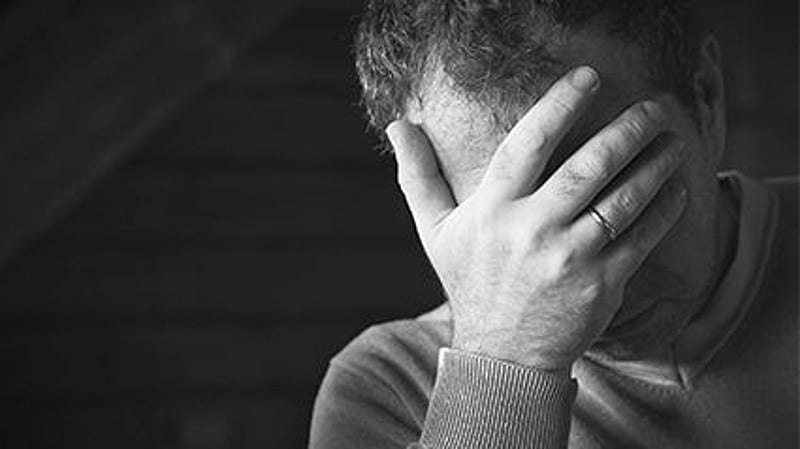 Denise Mann HealthDay Reporter
January 24, 2022
Worrying can take a toll on your psyche, but new research suggests that when middle-aged men fret too much, they face a higher risk for developing diabetes, heart disease or stroke down the road.
And this increase in risk is on par with the health risks linked to
Robert Preidt
January 19, 2022
Did you watch your waistline expand during lockdown? You're not alone.
Nearly half of U.S. adults piled on excess pounds during the first year of the pandemic, making a national obesity crisis even worse, a new study shows.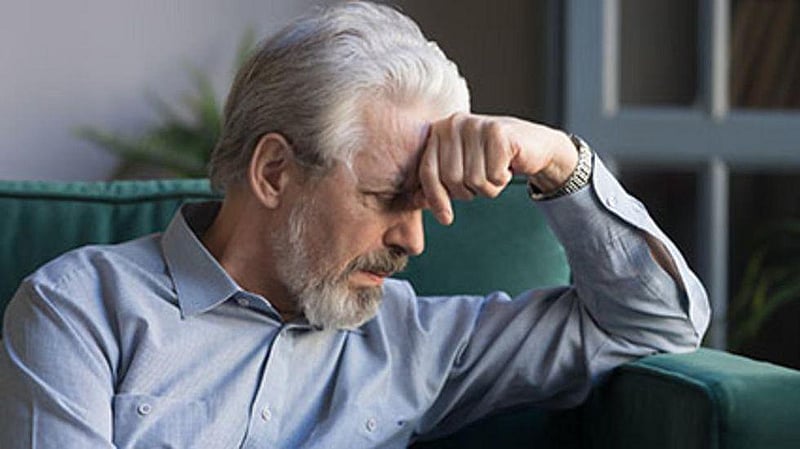 Amy Norton HealthDay Reporter
January 18, 2022
People who believe their bodies and minds will break down with age may be creating a self-fulfilling prophecy, a recent study suggests.
Researchers found that older adults with a dim outlook on aging tended to report more physical health symptoms on days when they were s...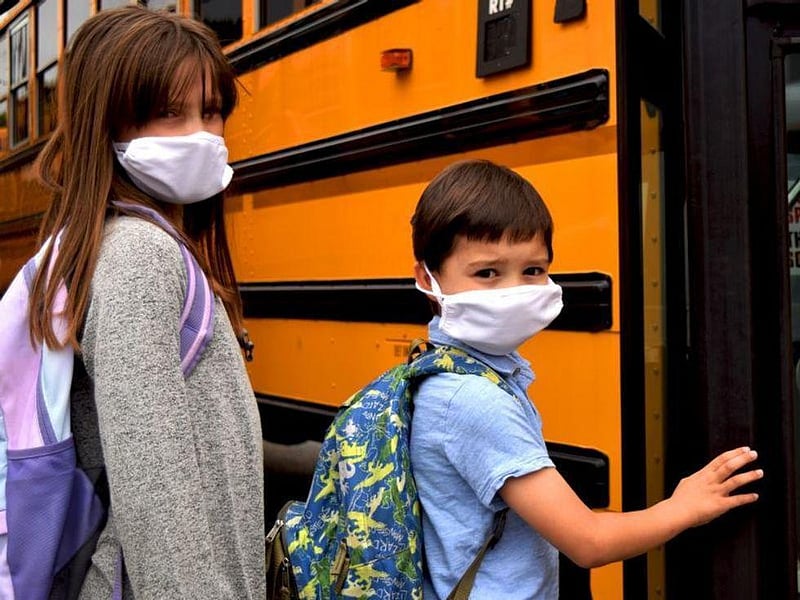 Cara Murez HealthDay Reporter
January 11, 2022
For several years, a leading U.S. pediatricians' group has called for middle and high schools to start later in the morning, to help these young people get the right amount of sleep.
Now, new research suggests that students aren't the only ones who benefit from later sta...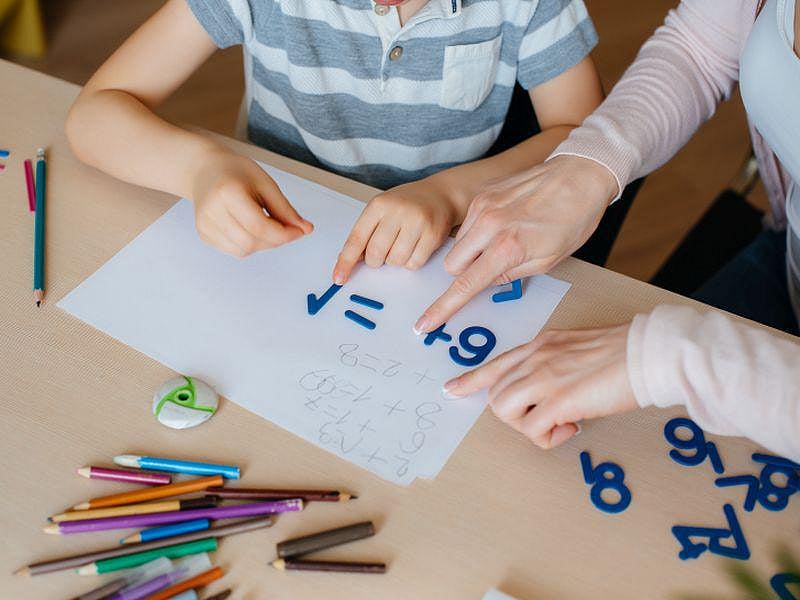 Cara Murez
January 11, 2022
Parents, brace yourselves.
As the Omicron variant surges and U.S. schools deal with a substitute teacher shortage and related pandemic fallout, don't be surprised if a return to remote or hybrid learning leads your kids to act out, a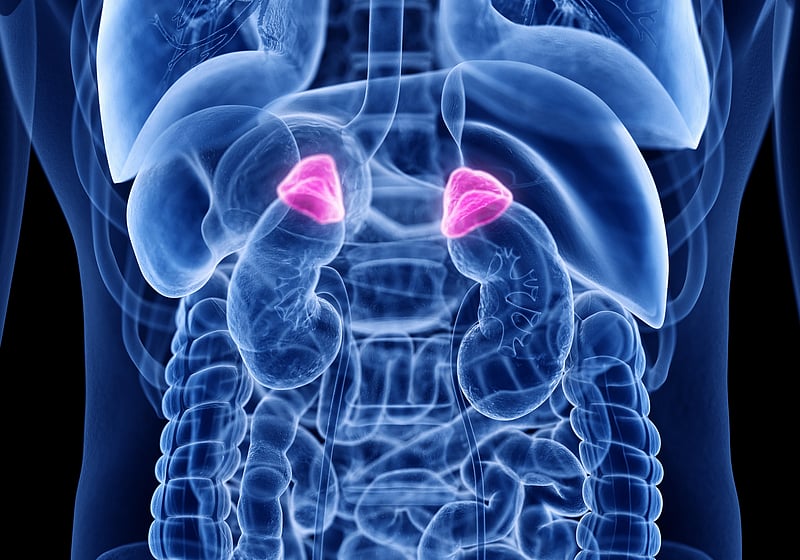 Dennis Thompson HealthDay Reporter
January 5, 2022
Millions of people are at increased risk of type 2 diabetes and high blood pressure and don't even know it, due to a hidden hormone problem in their bodies.
As many as 1 in 10 people have a non-cancerous tumor on one or both of their adrenal glands that could cause the g...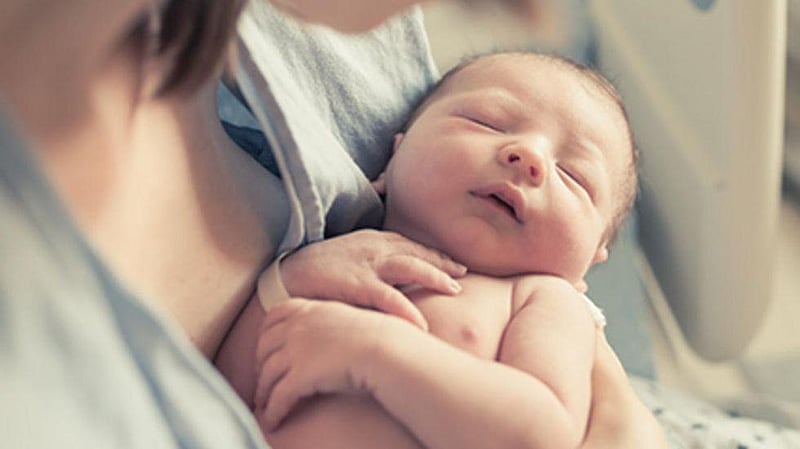 Dennis Thompson HealthDay Reporter
January 4, 2022
Babies born at the height of the pandemic appear to suffer small but significant delays in their motor and social development, a new study reports.
Babies were particularly at risk if their mothers were in the first trimester of their pregnancy during spring 2020, when t...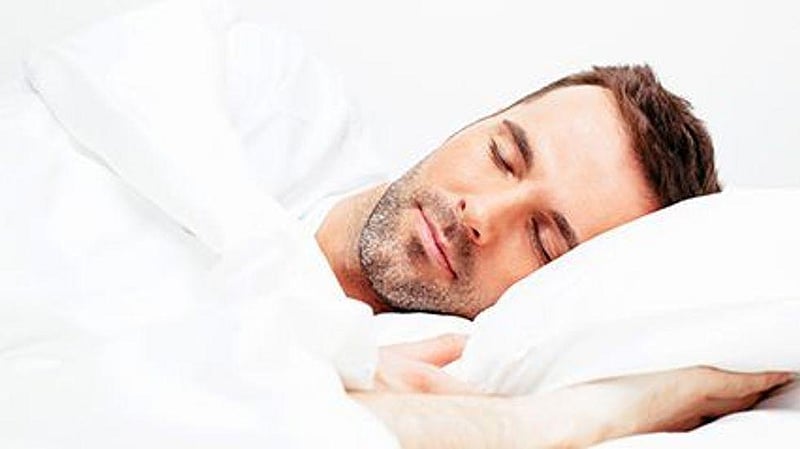 Cara Murez
January 3, 2022
If the pandemic is causing you to lose sleep at night, you're not alone.
About 56% of Americans say they have what experts have dubbed "COVID-somnia," an increase in sleep disturbances.
O...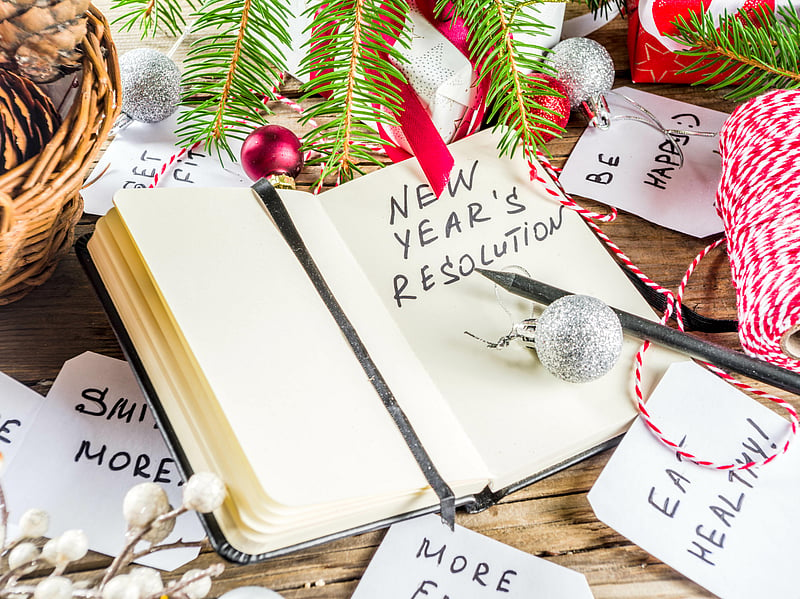 It's clear that these last couple of years have been tough for a lot of people.
So now that it's the week when people make New Year's resolutions, go easy on yourself.
If you'd like to make a resolution, start small, the American Psychological Association (APA) s...
Robert Preidt
December 23, 2021
When a child has severe health problems, the suffering often extends to the entire family, new research finds.
Using data from a single health insurance provider, the study authors assessed nearly 7,000 children with life-threatening conditions and their families, and co...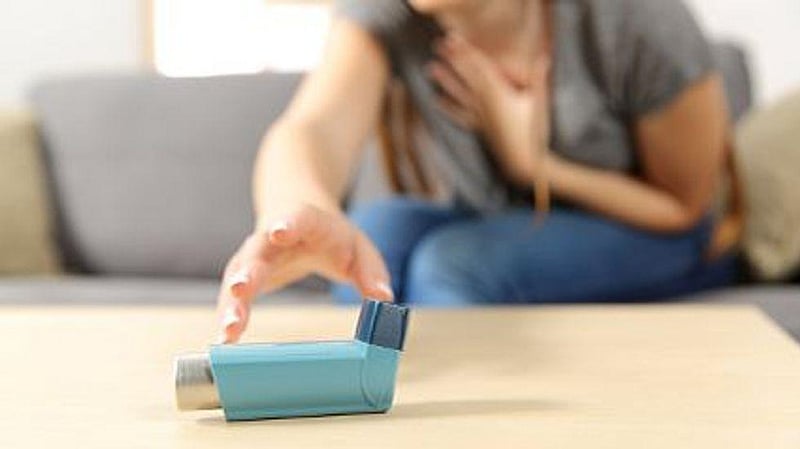 Robert Preidt
December 21, 2021
If your New Year's resolution is to keep your allergy and asthma symptoms under control in 2022, it's best to do so in small steps, an expert says.
"The best way to tackle health challenges is in small bits, and that goes for allergy and asthma control," said Dr. Mark Co...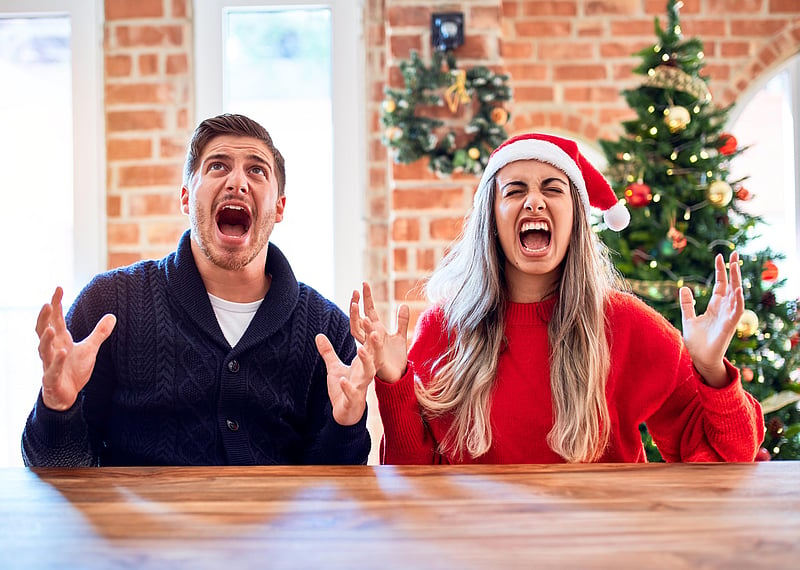 Cara Murez
December 20, 2021
Many parents want to make the holiday season magical for their kids, but for some the stress they feel trying to live up to that ideal may actually be doing the opposite.
A poll from Michigan ...
Like Mr. Grinch, heartburn can crush your holiday, but there are easy ways to prevent it.
"Heartburn is caused by acidic stomach content moving into the esophagus, or gullet, which is much less resistant to acid," said Dr. James East, a gastroenterologist at Mayo Clinic ...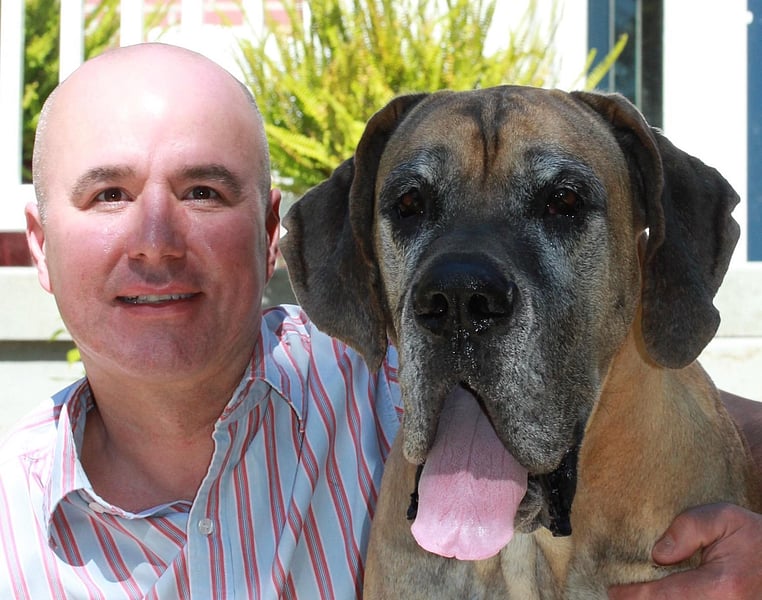 Cara Murez HealthDay Reporter
December 16, 2021
Coping with the isolation, fear and sadness of the pandemic may have been a little easier if you had a trusting and loving dog by your side.
But you don't need to tell that to Francois Martin, a researcher who studies the bonds between animals and humans. His two Great D...
Robert Preidt
December 15, 2021
When someone says "I need a drink," it's usually because they've had a rough day. Now, new research suggests that stress is more likely to trigger heavy drinking in women than in men.
"Some people can intend to have one or two alcoholic beverages and stop drinking, but o...
Robert Preidt
December 14, 2021
Stress about the COVID-19 pandemic may be eclipsing holiday joy for many older Americans, a new poll reveals.
About half (47%) of 50- to 80-year-olds polled reported a mixed experience of joy and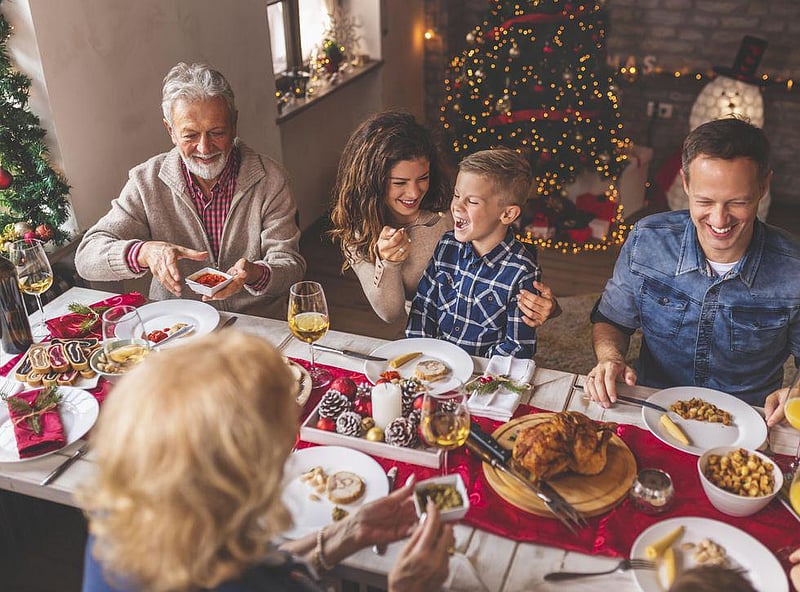 This time of year can be hard on the heart.
The United States has more heart attack deaths between Christmas and New Year's Day than at any other time of year, so the American Heart Association (AHA) offers some holiday health tips.
"The holidays are a busy, often...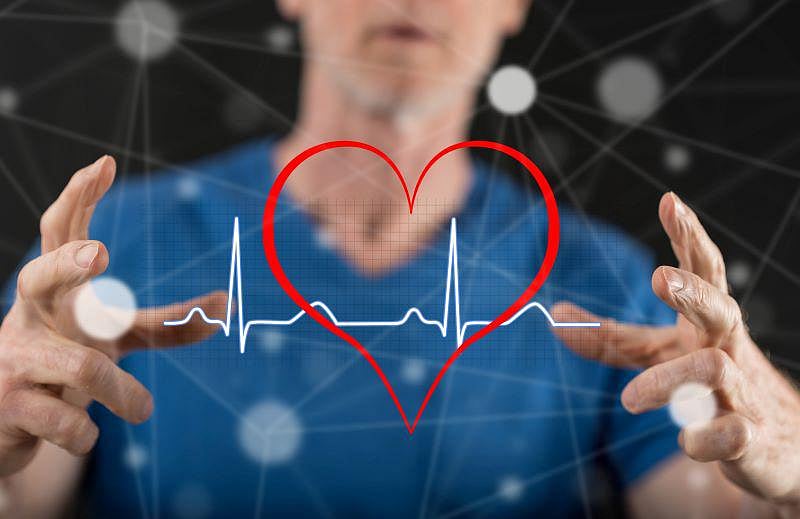 Robert Preidt
December 6, 2021
Checking older adults' resting heart rate could help identify those who are more likely to experience a decline in mental function, a Swedish study suggests.
The researchers found that a high resting heart rate was associated with a greater risk of dementia.
"We be...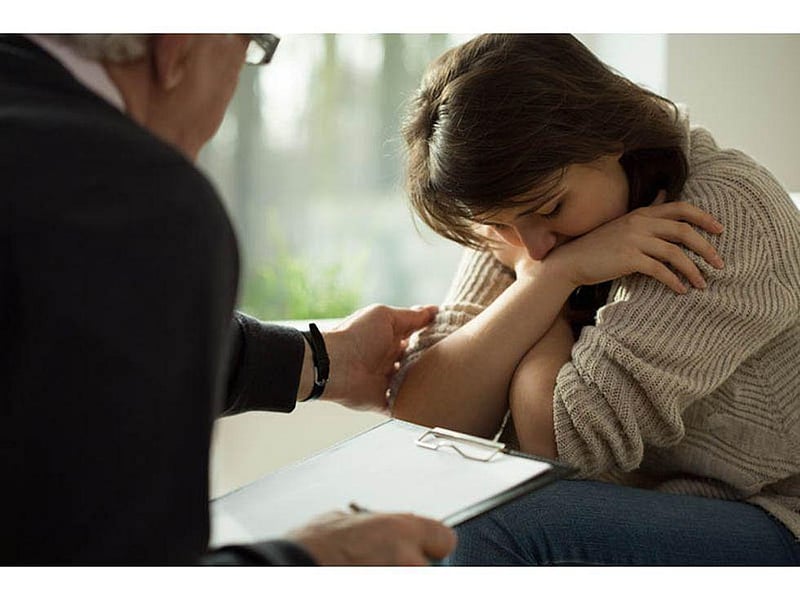 Cara Murez HealthDay Reporter
December 2, 2021
College students are not bouncing back from the changes brought on by the COVID-19 pandemic, a troubling new study finds.
Researchers were surprised to find that one year after the start of the pandemic, college students were still less active and more at risk for depres...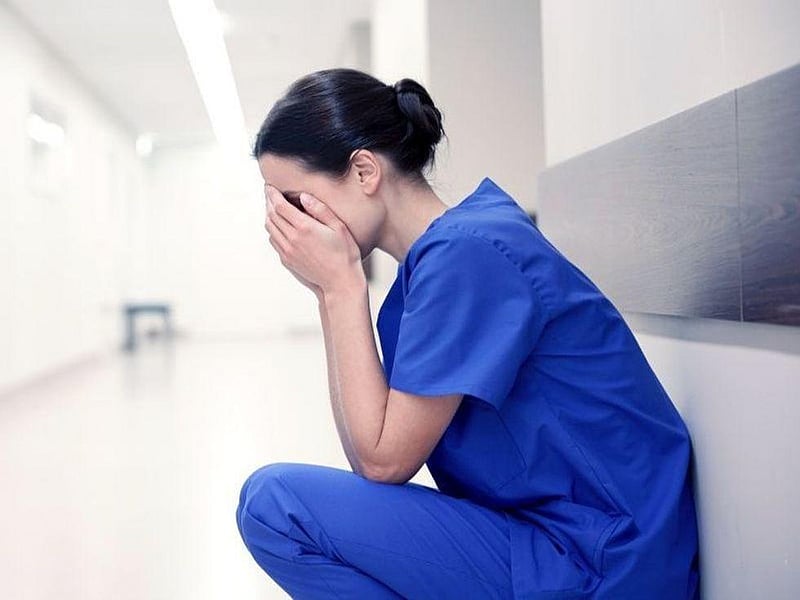 Robert Preidt
December 2, 2021
The pandemic is taking a toll on health care workers' sleep, which can put both their mental health and patient care at risk, researchers warn.
Their study of more than 800 New York City health care workers found that compared to those with no sleep problems, those with...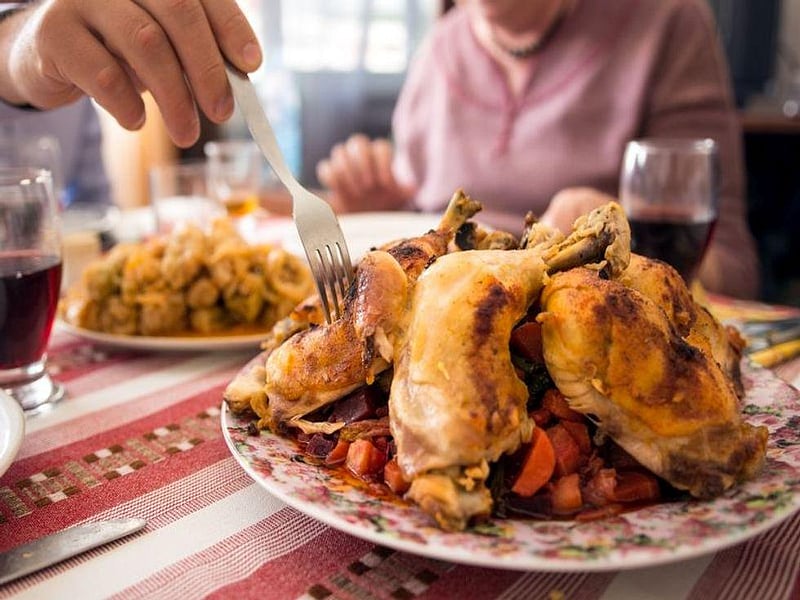 A return to a more normal holiday season may also mean higher stress levels, so an expert offers some coping tips.
Don't get too focused on buying the perfect presents, making the best dinner or planning the perfect party. Try to be mindful of pleasant things and moments...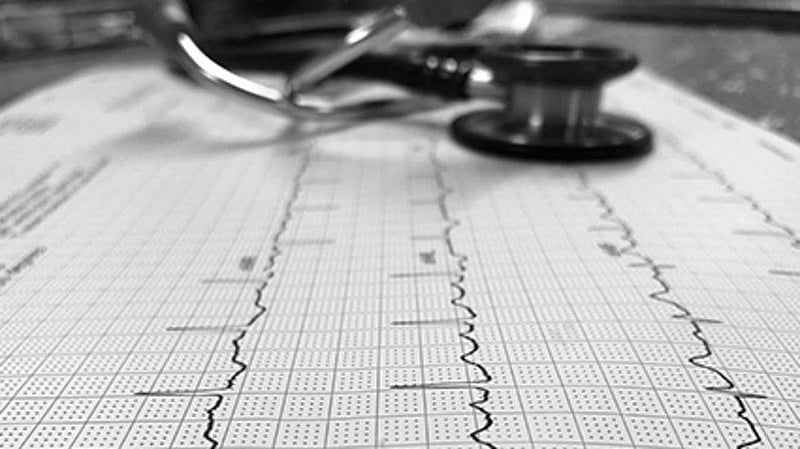 Denise Mann HealthDay Reporter
November 16, 2021
Women with breast cancer are known to have heart problems related to treatment, and now a new study shows their odds of developing an abnormal heart rhythm known as atrial fibrillation (a-fib) may increase in the wake of a breast cancer diagnosis.
Women who develop a-fib...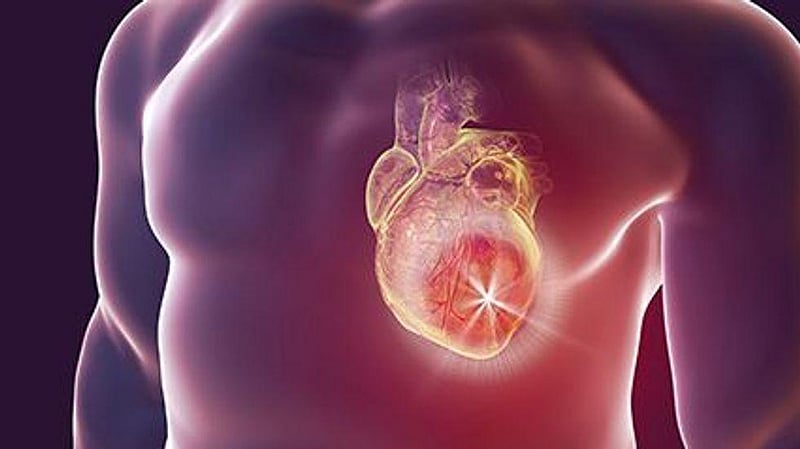 Dennis Thompson HealthDay Reporter
November 15, 2021
People suffering from dangerous abnormal heart rhythms can take matters into their own hands and figure out what is triggering their episodes, researchers report.
Folks with atrial fibrillation (a-fib) were able to reduce their episodes of the irregular heartbeat by 40% ...
Robert Preidt
November 8, 2021
Working in an already dangerous environment, the blood pressure of firefighters jumps when they get an emergency call, new research shows.
That could be risky for those who already have high blood pressure, experts say.
"All emergency and first responders should b...
Show All Health News Results