Patient Resources
Search Results
Results for search "
Surgery: Misc.

".
Half of the breast cancer patients who received an experimental form of immunotherapy showed measurable tumor shrinkage, researchers say.
Health News Results -
271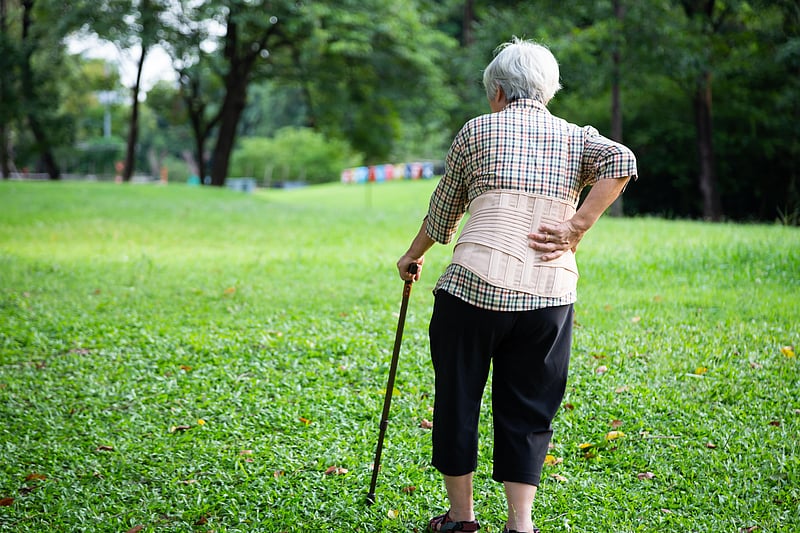 By Robert Preidt HealthDay Reporter
May 7, 2022
If you're one of the estimated one million Americans having total hip or knee replacement surgery this year, some lifestyle changes might improve your chances of a good outcome, an expert says.
Denise Mann HealthDay Reporter
April 28, 2022
It's been slightly more than a year since Jonathan Akindle, 23, underwent weight-loss surgery, and so far, so good.
He is now down 130 pounds, and he was ...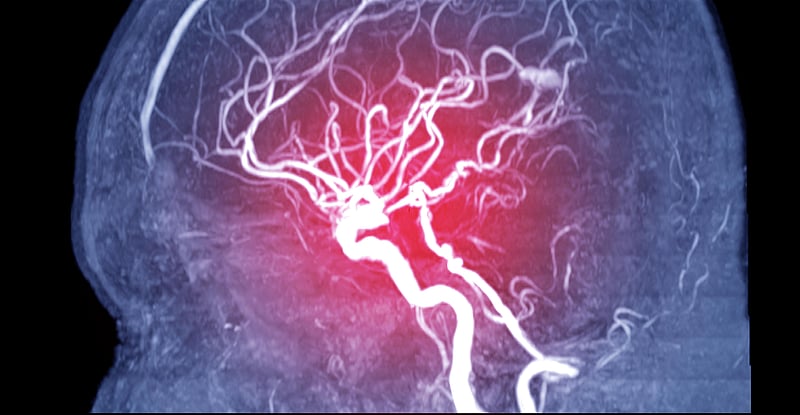 By Robert Preidt HealthDay Reporter
April 20, 2022
A mesh plug normally used to treat one type of brain aneurysm is also effective when dealing with another type, a new study says.
Aneurysms are bulges in blood vessels that can cause a life-threatening rupture. They typically occur where a blood vessel forks into two bra...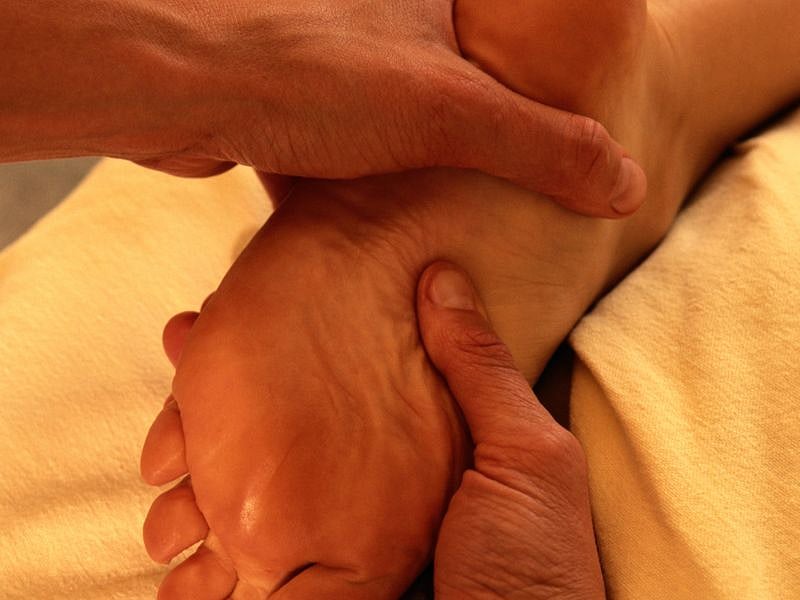 Amy Norton HealthDay Reporter
April 14, 2022
A ruptured Achilles tendon can reduce a weekend warrior to a limping one. And there's no single right way to treat it.
People who've suffered this common injury may fare just as well with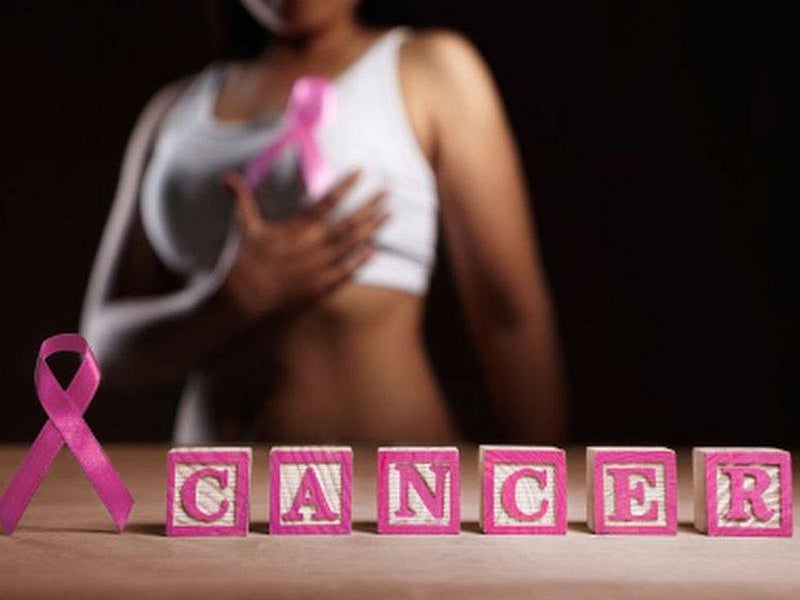 Amy Norton HealthDay Reporter
April 7, 2022
Breast cancers that arise before age 40 tend to be more aggressive. But young women who undergo "breast-conserving" surgery are just as likely to survive as those who have a mastectomy, a preliminary study finds.
The study involved nearly 600 women under age 40 who were ...
Denise Mann HealthDay Reporter
April 4, 2022
Efforts to cut back on risky opioid use for pain after surgery are trickling down to kids.
New research shows that fewer Americans under the age of 18 were prescribed narcotics to treat surgical pain between 2014 and 2017, and these numbers dropped even more rapidly beg...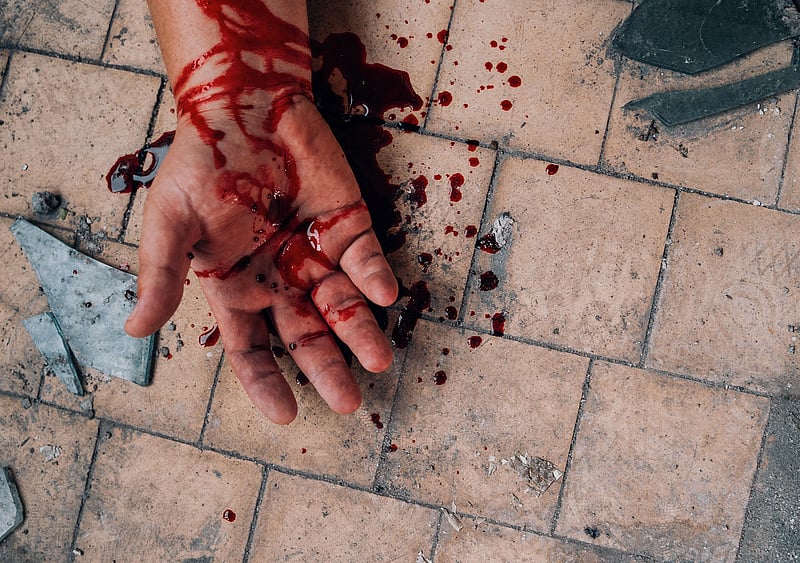 Images of Ukrainians being carried on stretchers from bombed-out buildings, wounded and bleeding, are heartbreaking, but one American surgeons' group is doing its part to help teach the war-torn country's citizens how to halt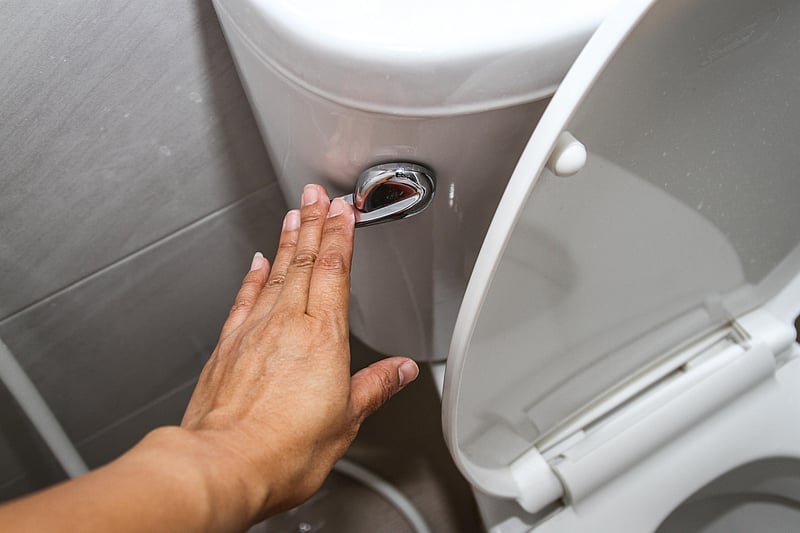 Amy Norton
March 31, 2022
For women with frequent urine leakage, a newer and simpler "sling" surgery works as well as the standard version, according to a new clinical trial.
The study involved...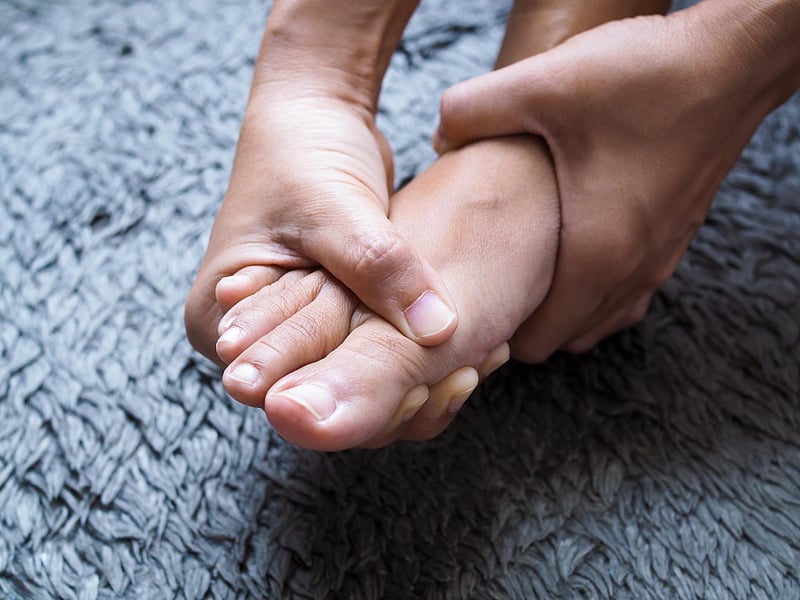 Consumer news
Robert Preidt
March 25, 2022
Most people who have had major foot surgery are able to return to the activities they enjoy, but it may take a long time, new research suggests.
The study included 82 adult patients who had surgery to correct a form of "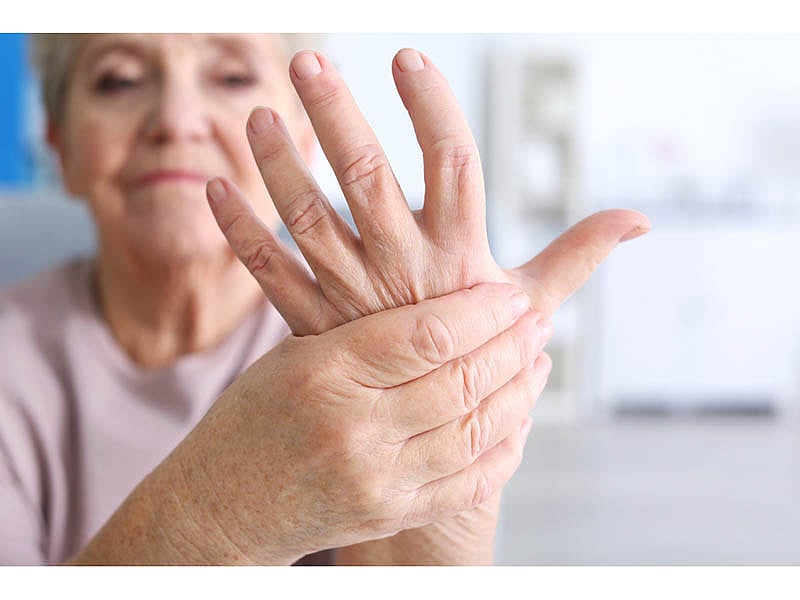 Consumer news
March 24, 2022
Men are more likely than women to be offered surgery to ease carpal tunnel syndrome, but a small new study from one hospital suggests that gender may have nothing to do with the disparity.
Instead, the difference may exist because the condition tends to be more severe i...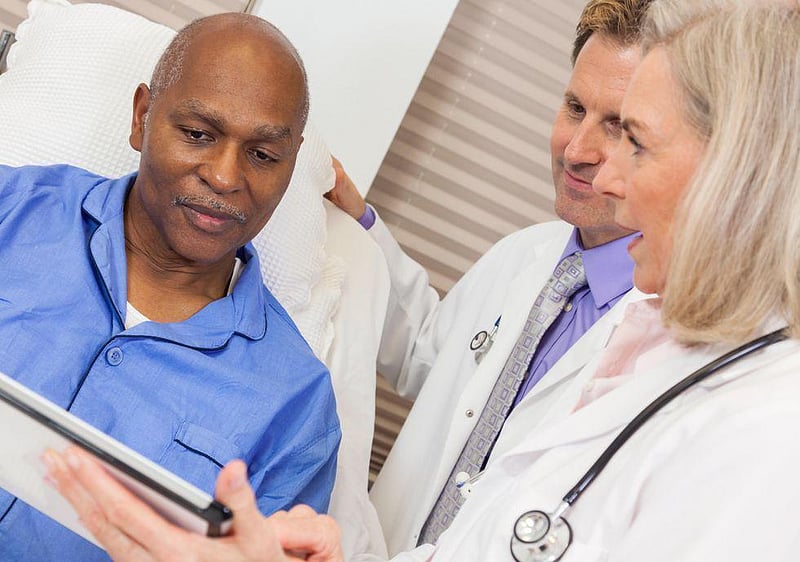 Consumer news
March 24, 2022
Recovering from hip or knee replacement surgery can be tough for anyone, but a new study from one hospital showed that Black patients were less likely than white patients to be satis...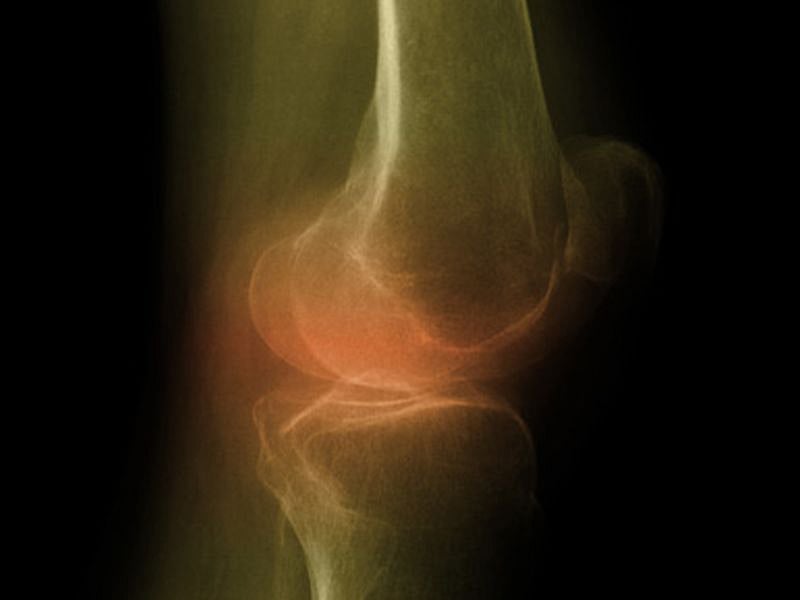 Knee replacement surgery is increasingly common among people over 80 sidelined with knee pain, and the procedure isn't as hazardous for them as often assumed.
That's the main message from a new study of more than 1.7 million seniors who underwent knee replacement surger...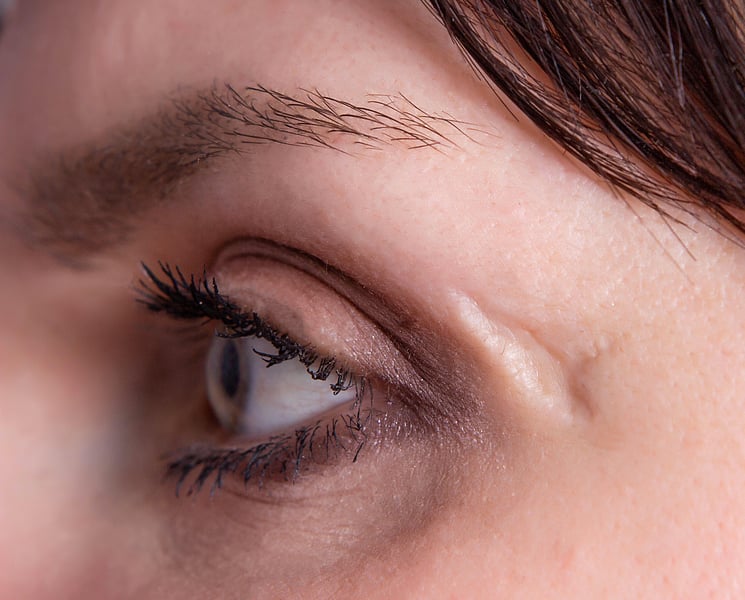 Scars from facial surgery look worse to skin cancer patients themselves than to others, so it's important for surgeons to prepare patients beforehand, researchers say.
Doctors can help by outlining the healing process and explaining what their scars will look like in the...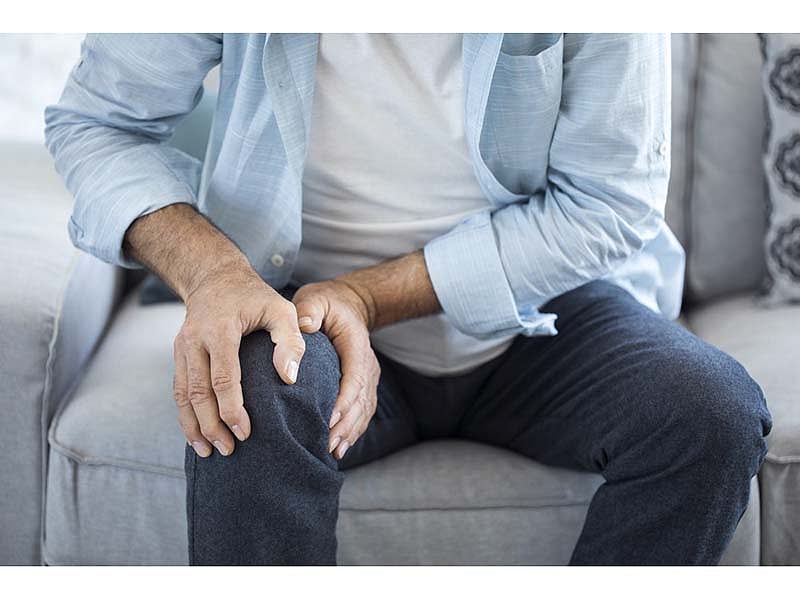 Knee replacement surgery is one of the most common procedures in the United States, with more than 790,000 performed each year.
Deciding the time for knee replacement needs to b...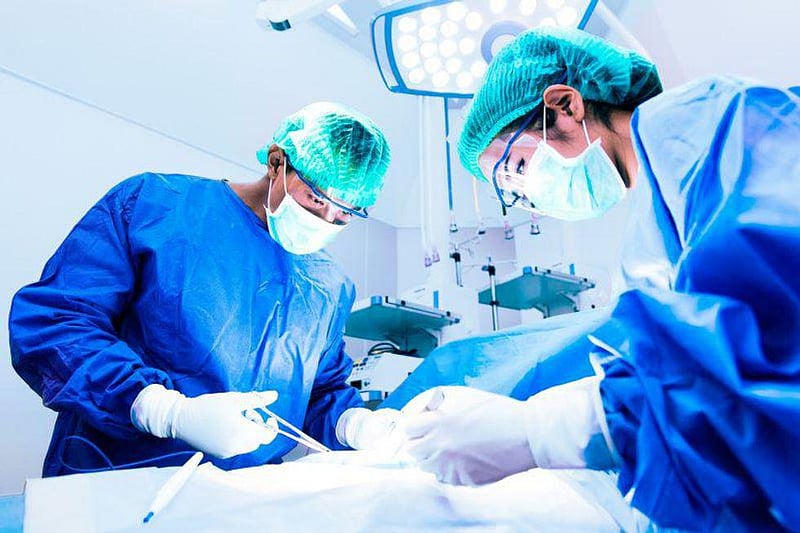 Many older Americans have concerns about elective surgery beforehand, but most who go through with it are satisfied with the outcome, a new survey finds.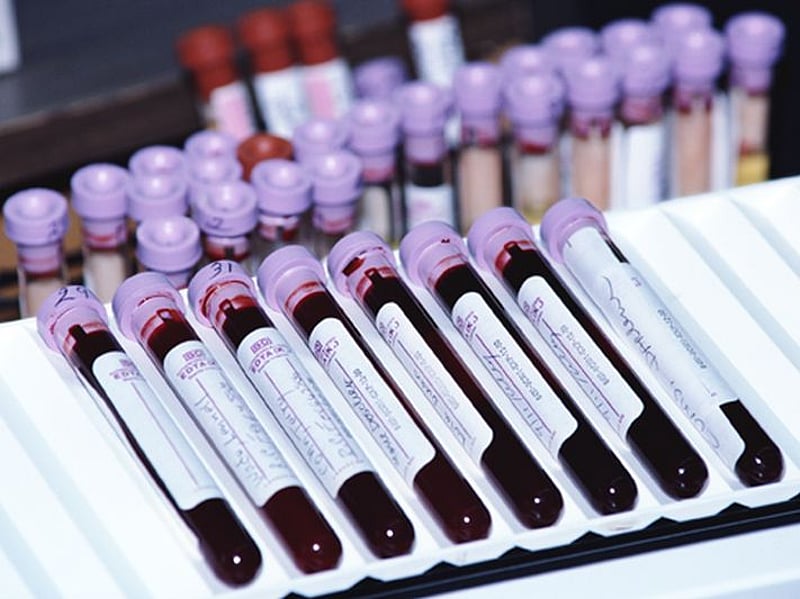 About 2 million adults worldwide undergo heart surgery each year, and checking blood levels of a certain protein could help assess their risk of death within 30 days, a new study shows.
If you've had hernia repair surgery and you think you've solved your medical issue for good, you might be wrong.
A hernia occurs when an internal organ pushes through a weak region of muscle or tissue, often creating a noticeable bulge. Hernias typically do not improve w...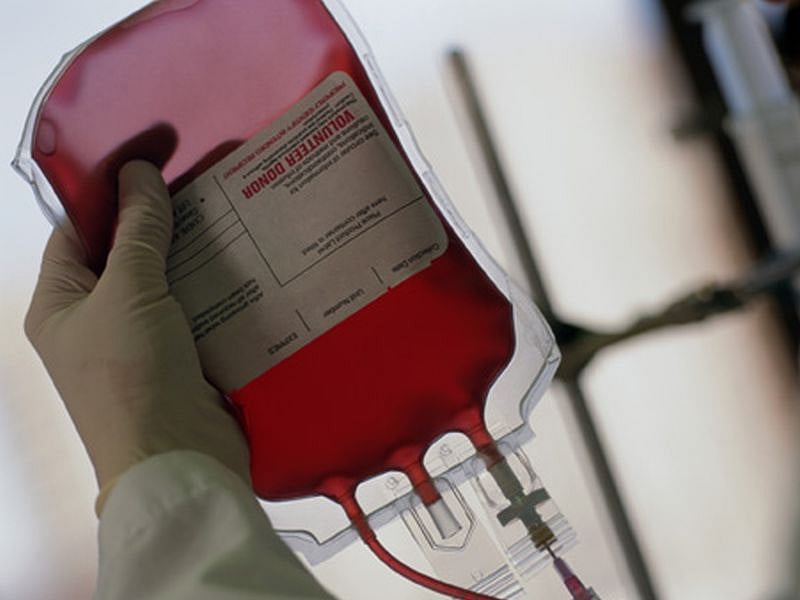 Robert Preidt
February 4, 2022
The American Red Cross is pleading for donors as it grapples with its worst blood shortage in more than a decade.
The shortage poses a risk to patient care because doctors are forced to make decisions about which patients receive blood transfusions and which ones must wa...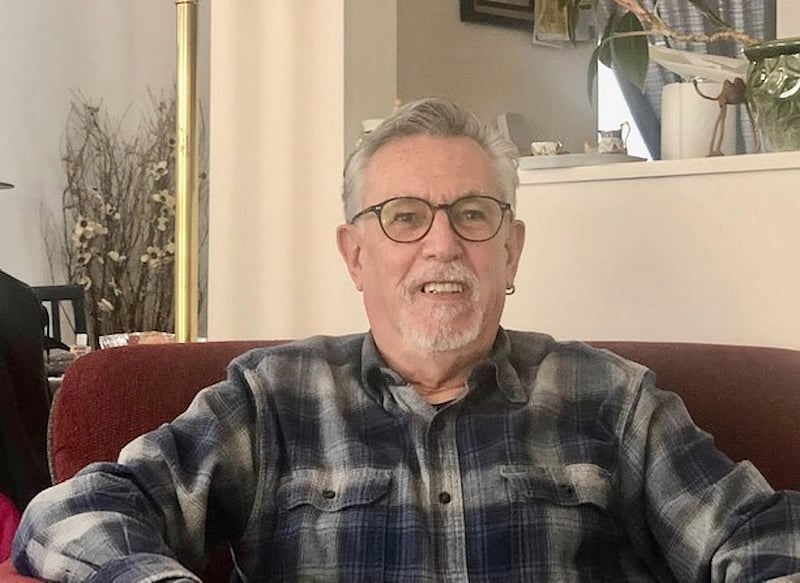 Alan Mozes HealthDay Reporter
January 28, 2022
When delivering a liver cancer diagnosis, Dr. Thomas Marron pulls no punches: "Liver cancer is one of the deadliest cancers," he tells patients.
Jeffrey Foster heard a similar message loud and clear when he was first diagnosed by another doctor with hepatocellular carcin...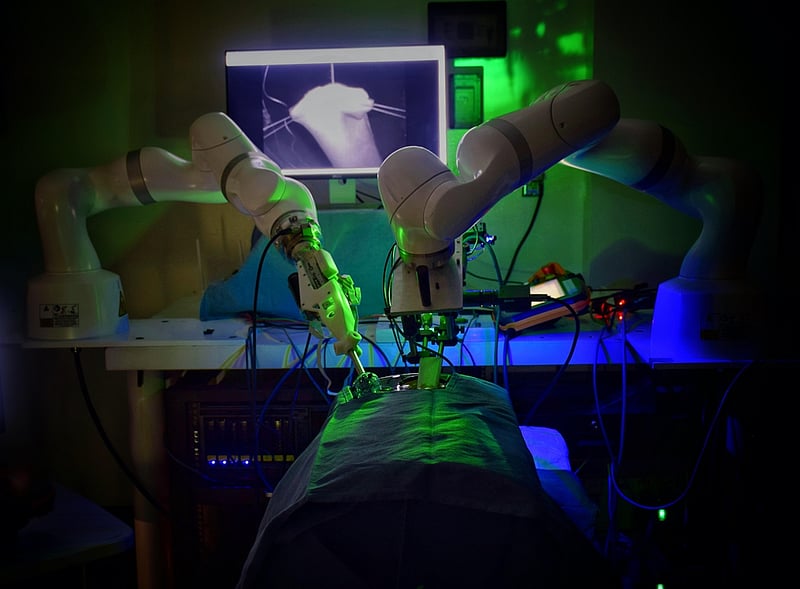 Robert Preidt
January 28, 2022
A robot performed challenging keyhole surgery on pigs without any human help in what could be a major step toward fully automated surgery on people.
"Our findings show that we can automate one of the most intricate and delicate tasks in surgery: the reconnection of two e...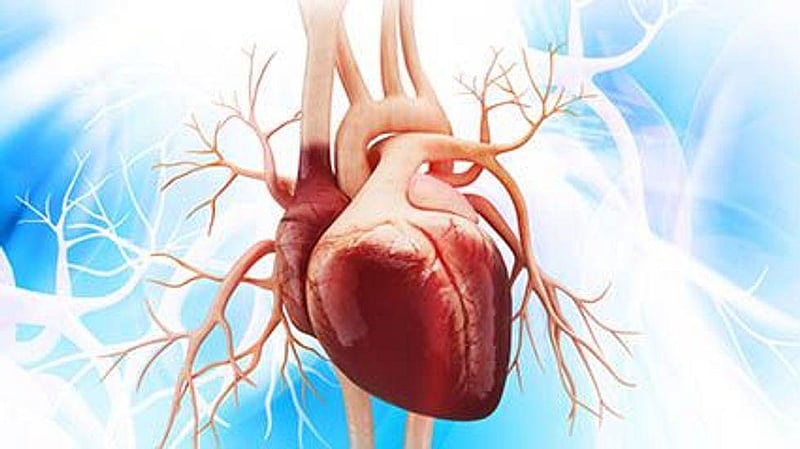 Robert Preidt and Robin Foster
January 27, 2022
In response to claims that a man was denied a heart transplant because he refused to get vaccinated against COVID-19, Brigham and Women's Hospital in Boston said Wednesday that its transplant policies mirror those used across the United States.
In a crowdfunding appeal f...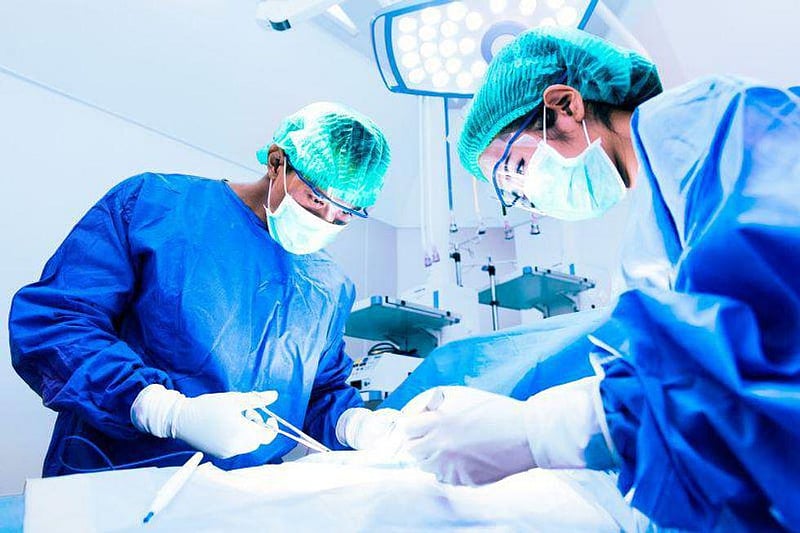 Robert Preidt
January 27, 2022
COVID-19 is changing medicine in yet another way: A new study finds that patients with COVID-related lung damage now account for nearly one in 10 lung transplants in the United States.
The researchers analyzed data on more than 3,000 lung transplants nationwide between A...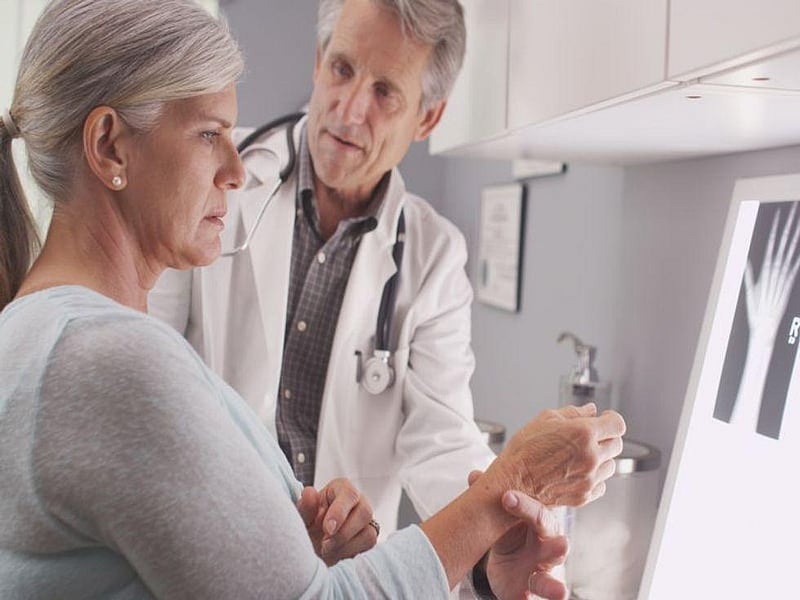 Robert Preidt
January 24, 2022
A cast is as good as metal pins for treating a broken wrist, researchers report.
A broken wrist in which bone fragments move out of their normal alignment is called a displaced wrist fra...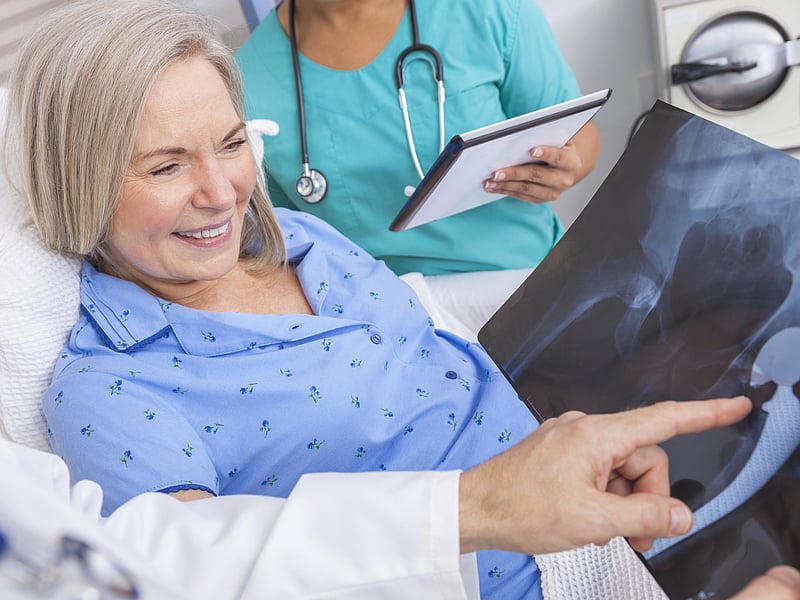 Alan Mozes HealthDay Reporter
January 19, 2022
For many people undergoing total hip or knee replacement, same-day surgery is a safe option, new research shows.
Among folks in overall good health, the study of nearly 1.8 million patients found similar post-op complication rates among those who had outpatient joint rep...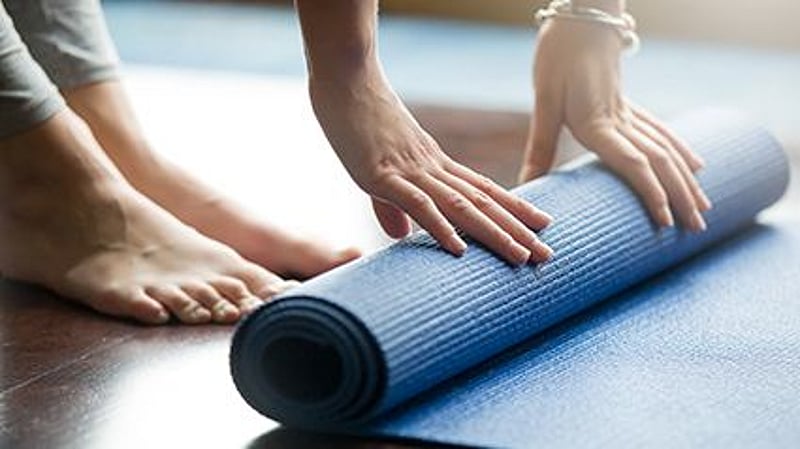 Cara Murez
December 28, 2021
While some plastic surgeons recommend no exercise for weeks after breast augmentation, new research suggests the ban may not be necessary.
Ernie Mundell and Robert Preidt HealthDay Reporters
December 17, 2021
Recovery from heart surgery can bring some pain. But a new study suggests patients don't need potentially addictive prescription opioids to control that post-op discomfor...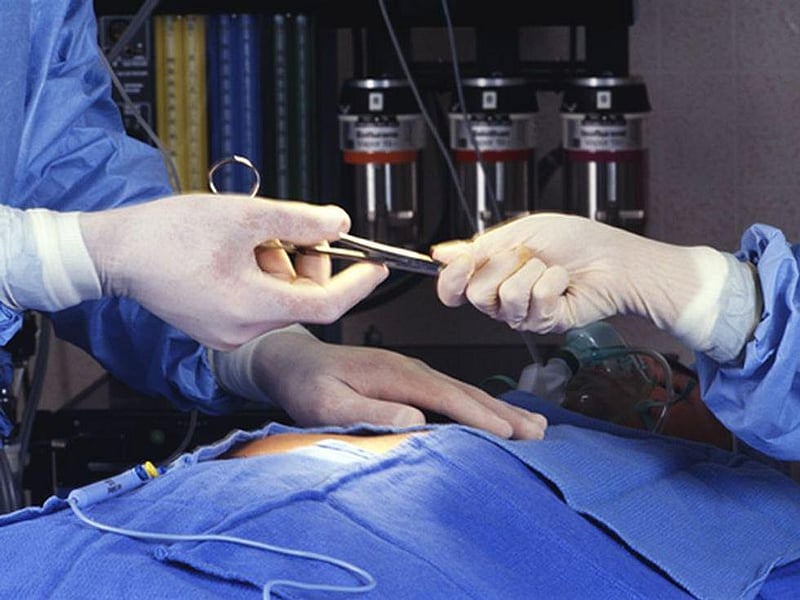 Denise Mann HealthDay Reporter
December 13, 2021
You can't always choose who operates on you, especially in an emergency, but the sex of your surgeon shouldn't matter, should it?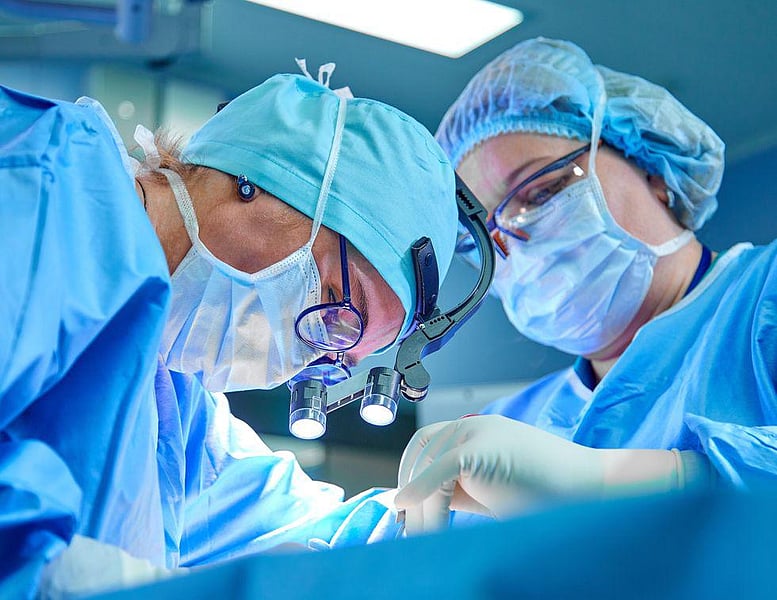 Robert Preidt
December 10, 2021
U.S. operating rooms got busy once again soon after the first round of pandemic shutdowns, according to a study that challenges the widely held belief that operations have been curtailed indefinitely during the age of COVID-19.
"It's an untold story," said senior study ...
Cara Murez
December 9, 2021
New research on hysterectomies among women who don't have cancer determined there is an age at which it is safer to also remove the ovaries and fallopian tubes and an age at which it isn't.
Canadian scientists studied the cases of more than 200,500 women who had a hyst...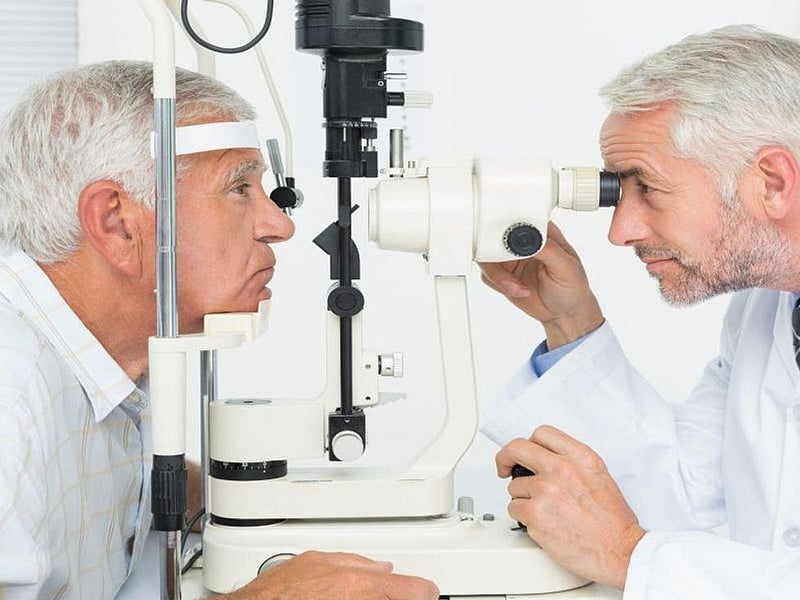 Amy Norton HealthDay Reporter
December 7, 2021
People who undergo surgery to treat cataracts may have a lower likelihood of developing Alzheimer's disease, a new study suggests.
Of more than 3,000 older adults with the eye disease, those who had surgery were about 30% less likely to be diagnosed with Alzheimer's in t...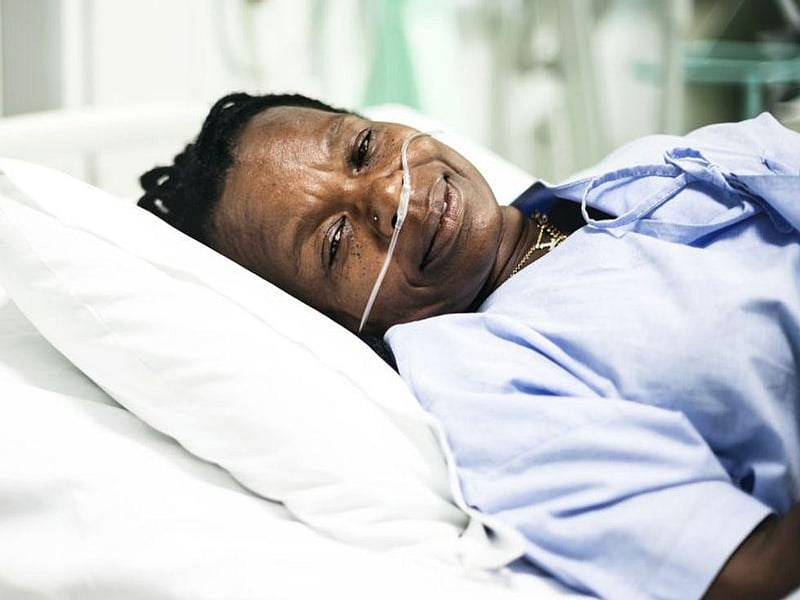 Cara Murez
December 7, 2021
A condition called lymphedema is a well-known side effect of breast cancer treatment that can lead to swelling in the arms and legs.
New research suggests that Black women experience are at more than three times the risk of this painful issue compared to white women.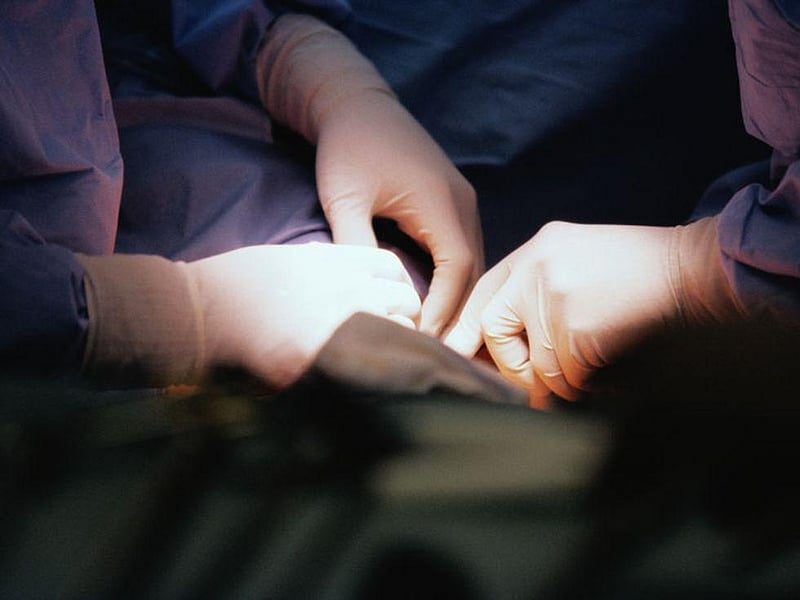 Robert Preidt
November 29, 2021
Early detection of ovarian cancer helps boost a woman's survival, and the U.S. Food and Drug Administration on Monday approved a new imaging drug that can help spot tumors during surgery.
The drug, Cytalux (pafolacianine), is meant to improve a surgeon's ability to detec...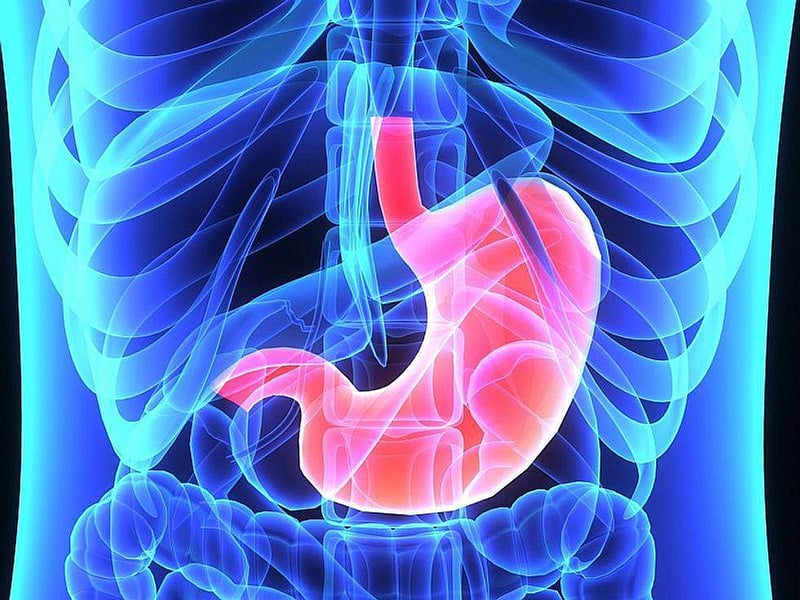 New treatment options are giving hope to patients with stomach cancer.
Also known as gastric cancer, the disease is the world's sixth most common cancer with 1.09 million new cases in 2020, according to the World Health Organization.
It's an abnormal growth of cell...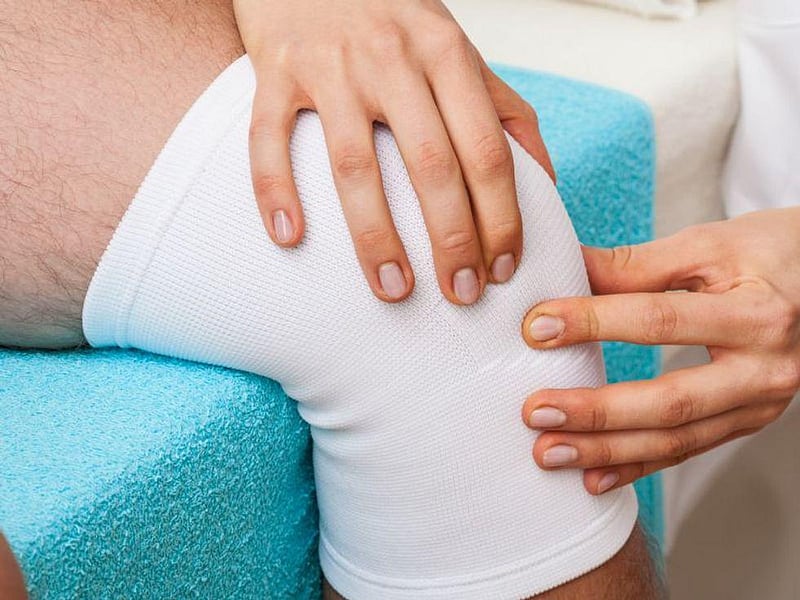 Alan Mozes HealthDay Reporter
November 23, 2021
Addictive opioid painkillers aren't the only option for patients seeking relief following anterior cruciate ligament (ACL) knee reconstruction, researchers say.
As the United States wrestles with skyrocketing rates of opioid abuse and drug overdose deaths, the findings m...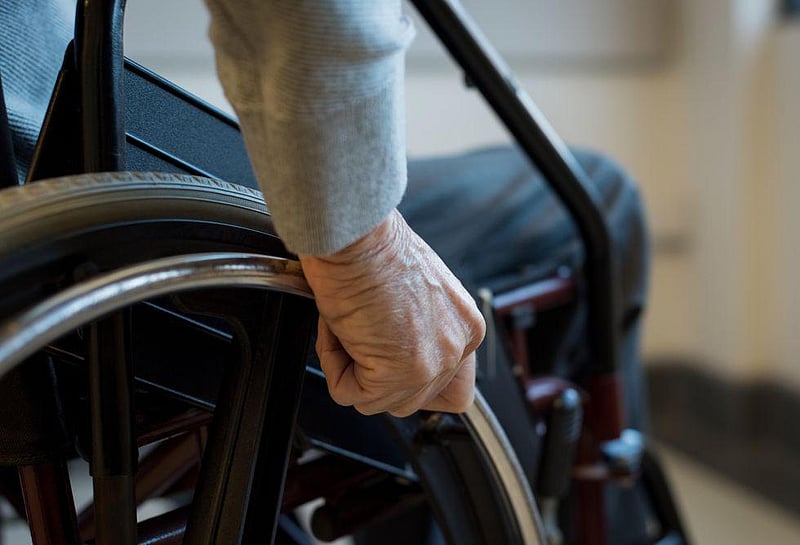 Robert Preidt
November 22, 2021
Tight blood pressure control -- not too high and not too low -- during surgery for spinal cord injuries may improve patients' outcomes, a new study suggests.
"Damage to neurons in spinal cord injuries leads to dysregulation of blood pressure, which in turn limits the sup...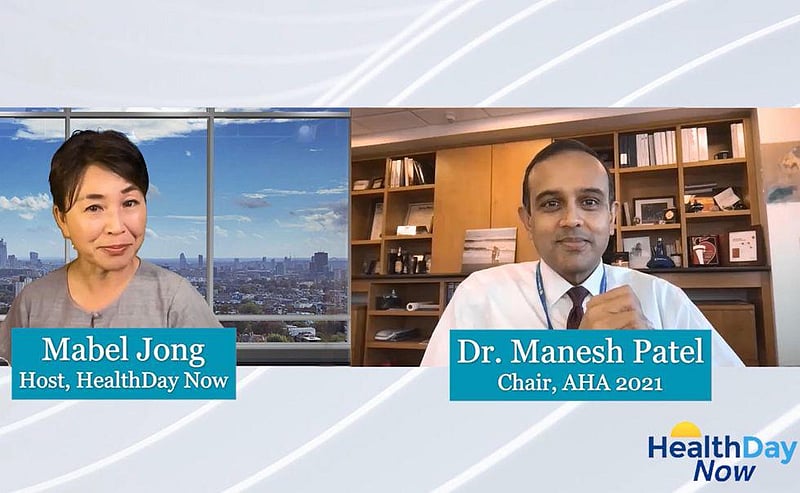 Dennis Thompson HealthDay Reporter
November 19, 2021
The COVID-19 pandemic, heart-healthy eating, and better ways to treat and prevent heart disease were among the hot topics that emerged during the American Heart Association's annual meeting this week.
"I was at the sessions yesterday, I was actually in clinic this mornin...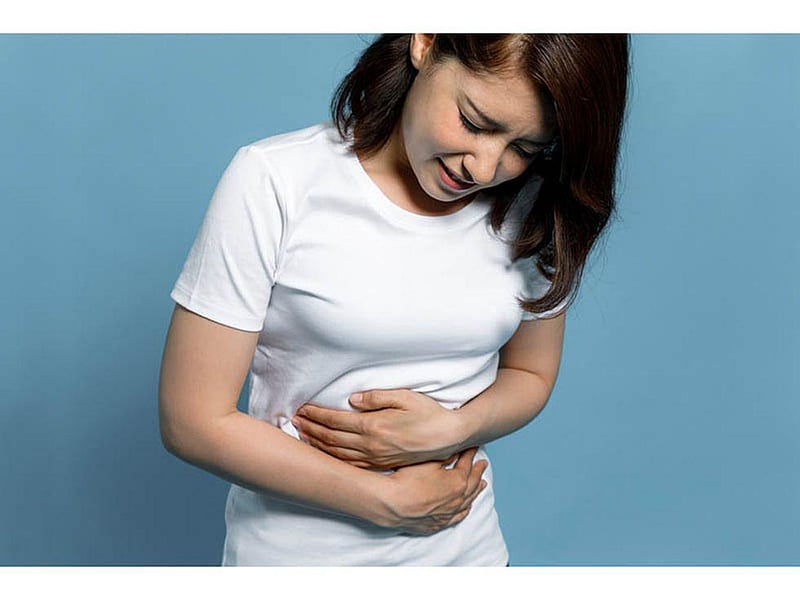 Robert Preidt
November 15, 2021
CT scans expose patients to radiation even as they help doctors spot serious health problems. Now a new study finds low-dose scans can readily spot appendicitis while reducing patients' radiation exposure.
"The results of this study suggest that the diagnostic CT scan ra...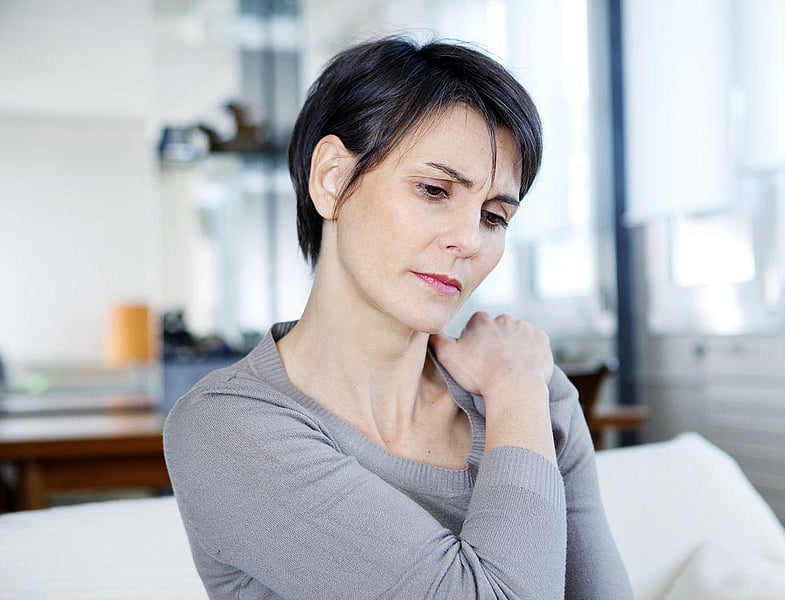 Ernie Mundell and Robert Preidt
November 12, 2021
Arm and shoulder pain are common for women after breast cancer surgery, and beginning a supervised exercise program soon afterwards can go a long way to easing the discomfort, new research suggests.
As the team of British investigators explained, restricted shoulder move...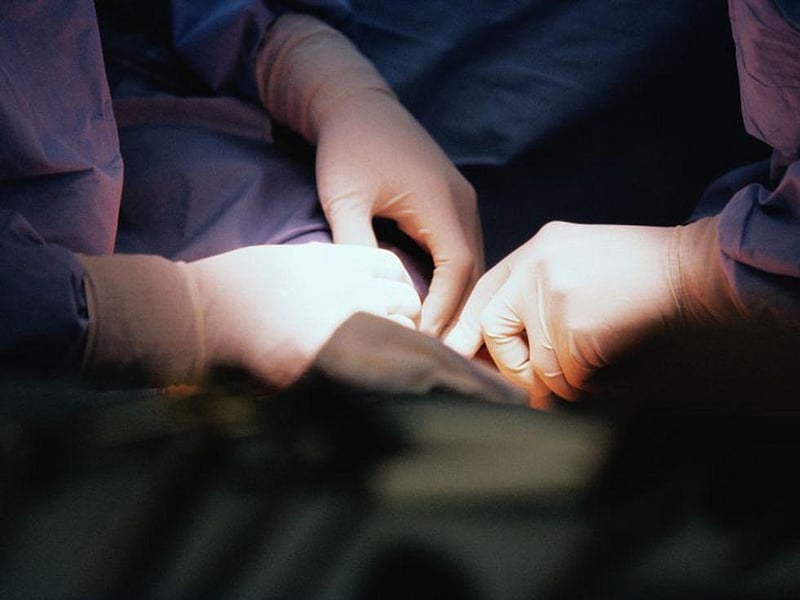 Robert Preidt
November 11, 2021
Male doctors are much more likely to refer patients to male surgeons, rather than send them to female surgeons with equal qualifications and experience, a new study finds.
"During my 20 years in practice, I always had the sense it was easier for my male surgical colleagu...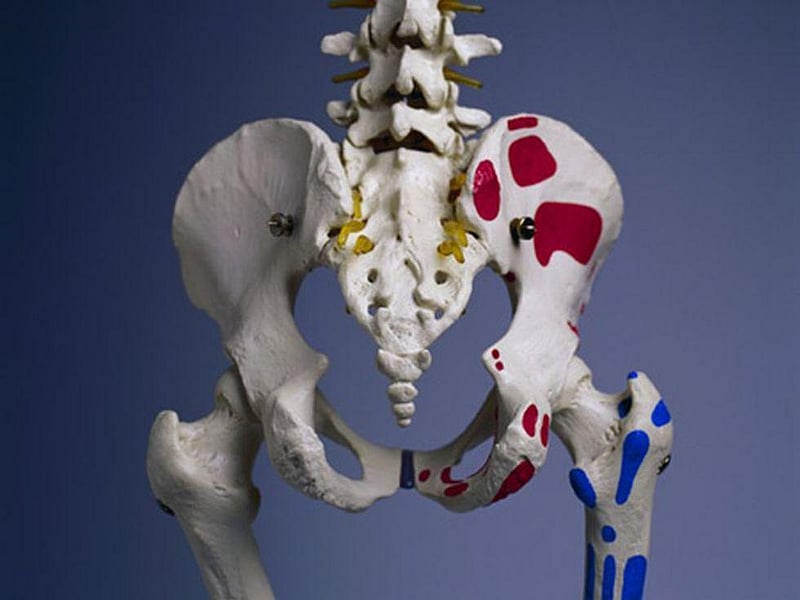 Robert Preidt
November 10, 2021
It may look like bad news, but a new study says it's not: The number of people younger than 21 who had total hip replacement surgery in the United States jumped from 347 in 2000 to 551 in 2016.
The increase wasn't due to a rise in the number of children with inflammatory...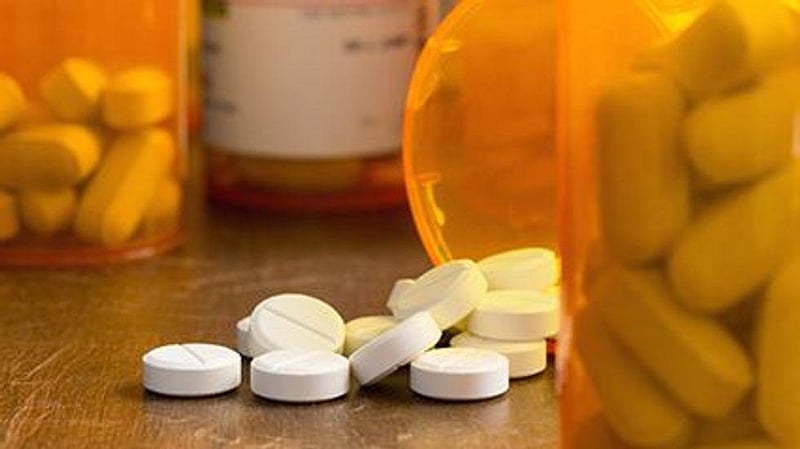 Robert Preidt
November 9, 2021
More than two-thirds of Americans would be willing to try alternatives to prescription opioids to control pain after surgery, a new survey shows.
The United States is grappling with an opioid addiction crisis, and it's common for addiction to begin when patients get pain...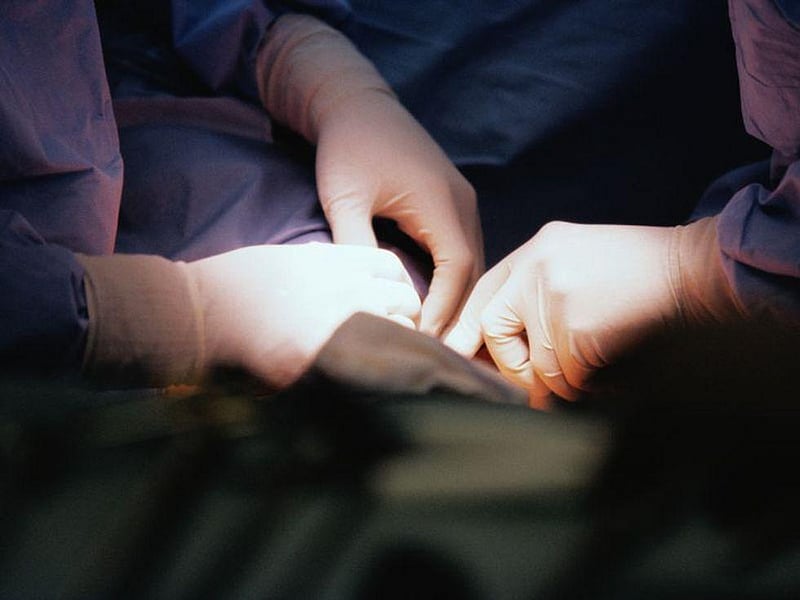 Ernie Mundell and Robert Preidt HealthDay Reporters
November 5, 2021
Bypass surgery is slightly better overall than stenting to open blocked arteries in people with severe coronary artery disease, new research shows.
But decisions may still need to be made on a case-by-case basis: Stenting appeared more beneficial in some patients, partic...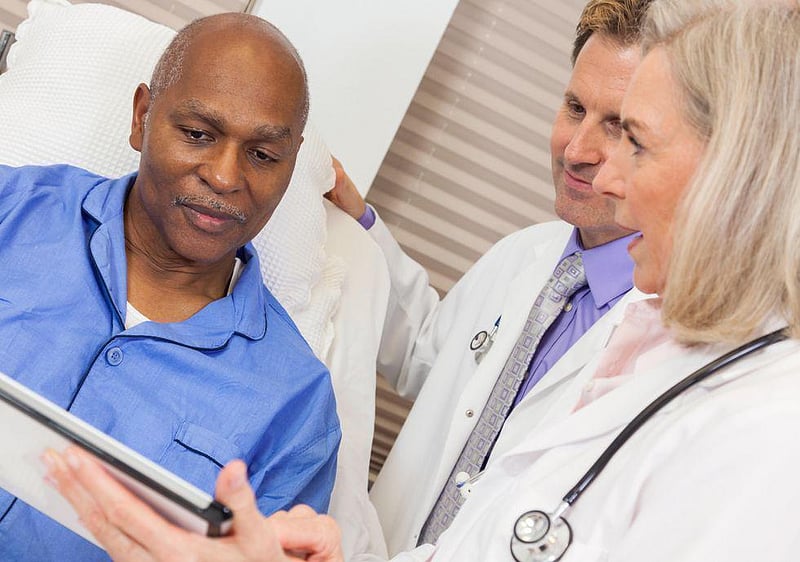 Amy Norton HealthDay Reporter
October 27, 2021
After prostate cancer surgery, men can safely undergo fewer radiation treatments at higher doses, a new clinical trial shows.
Researchers found that the shorter regimen -- given over five weeks, instead of seven -- did not raise patients' odds of lasting side effects.
Robert Preidt
October 27, 2021
Routine face mask ventilation during an operation doesn't increase the surgical team's risk of coronavirus infection, according to a new study.
Face mask ventilation is typically used for surgical patients under general anesthesia. However, its designation as an "aerosol...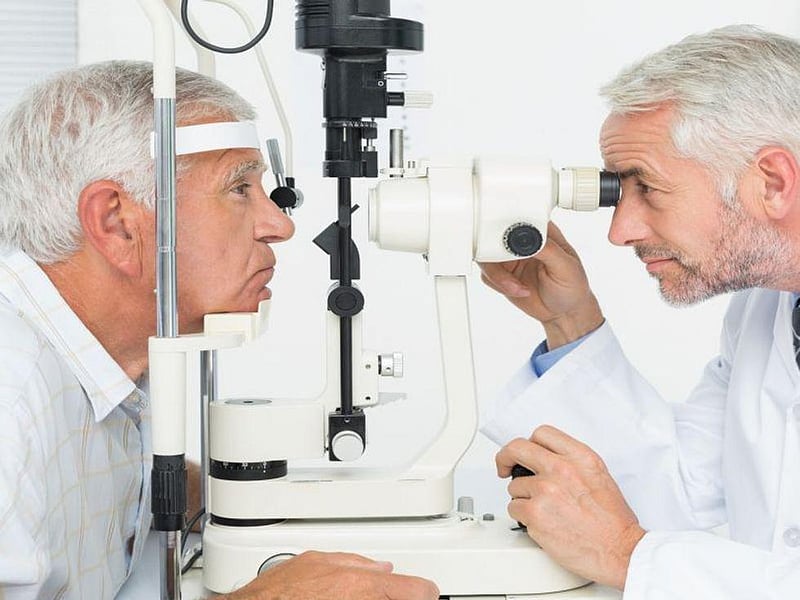 Ernie Mundell and Robert Preidt HealthDay Reporters
October 26, 2021
Cataracts, a common eye disorder that often comes with age, may also be linked to a heightened risk of death from heart disease, new research shows.
Experts stressed that the finding doesn't mean that cataracts somehow cause heart trouble, and the study wasn't designed t...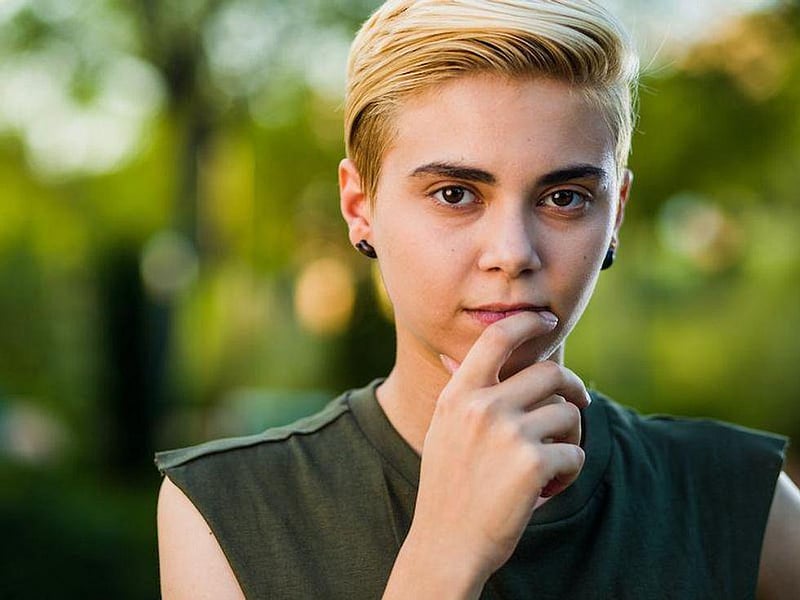 Robert Preidt
October 20, 2021
Gender-affirming breast removal (mastectomy) can greatly enhance a patients' mental well-being, a new study finds.
Gender-affirming mastectomy is the most common type of gender-confirming surgery, but there's "not a lot of information out there about how exactly these ty...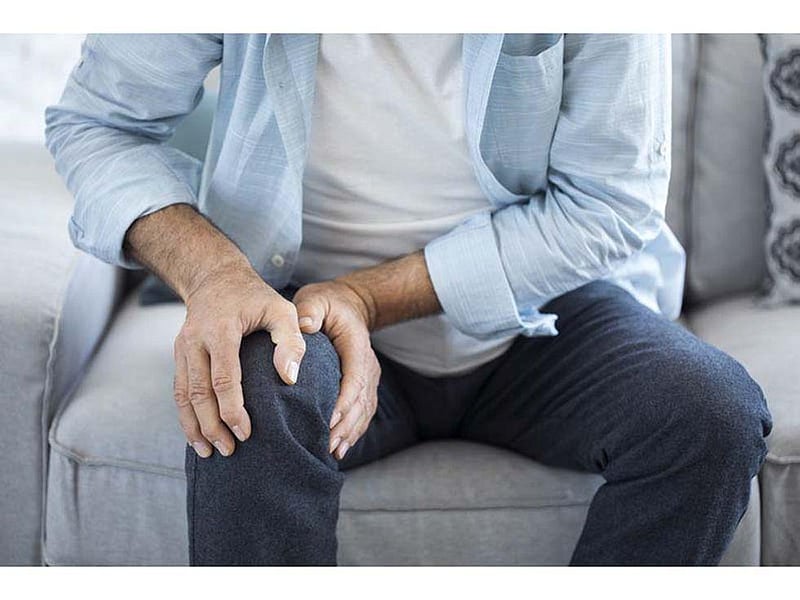 Denise Mann HealthDay Reporter
October 12, 2021
After knee replacement surgery, many patients experience a level of pain that has them reaching for prescription opioid painkillers. Now new research suggests that using acupuncture during the operation may help reduce that pain without raising the risk of addiction.
"Th...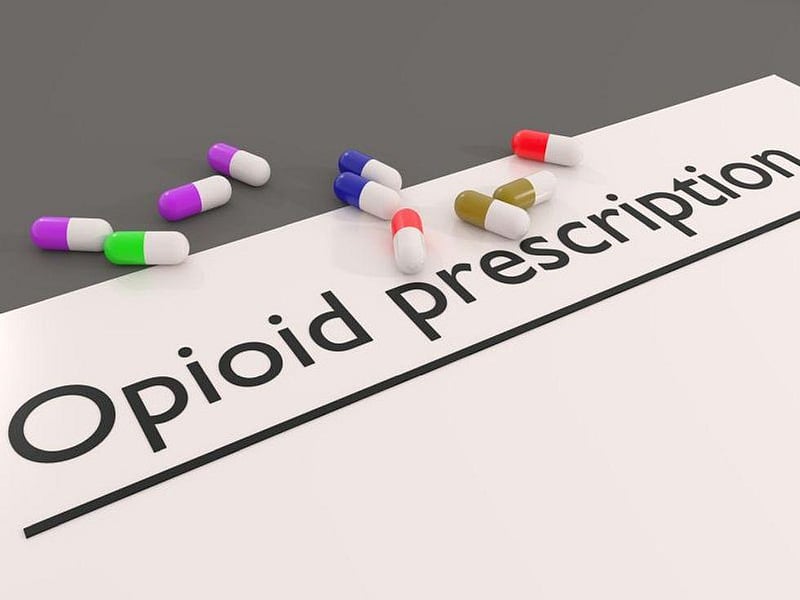 Surgery is a common gateway to opioid misuse that can put patients at risk of an overdose.
That's the conclusion of a new analysis of data from nearly 14,000 adults who had surgery between 2013 and 2019 at UCLA hospitals. All were opioid-naive, meaning they had not fille...
Show All Health News Results