Patient Resources
Search Results
Results for search "
Tetanus

".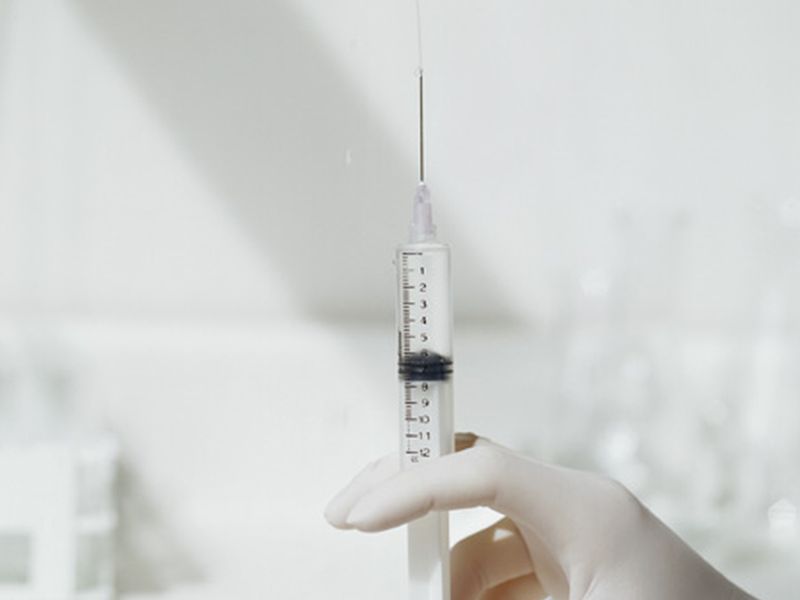 Robert Preidt
February 26, 2020
Countering a U.S. government advisory, a new study suggests that adults may not need regular booster shots for tetanus and diphtheria if they received a complete vaccination series as children.
Researchers compared data gathered from millions of people in 31 countri...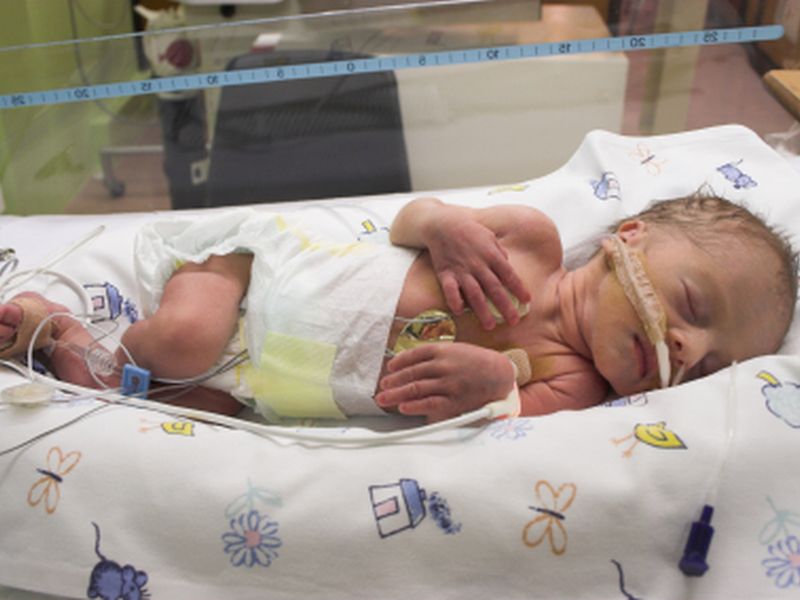 Amy Norton
August 7, 2019
Preemies often lag behind full-term babies in getting routine vaccinations -- and the difference remains at age 3, a new study finds.
Misguided parental "hesitancy" over the safety of vaccines for preemies might be to blame, researchers said.
The study foun...