Patient Resources
Search Results
Results for search "
Therapy &amp, Procedures: Misc.

".
Health News Results -
539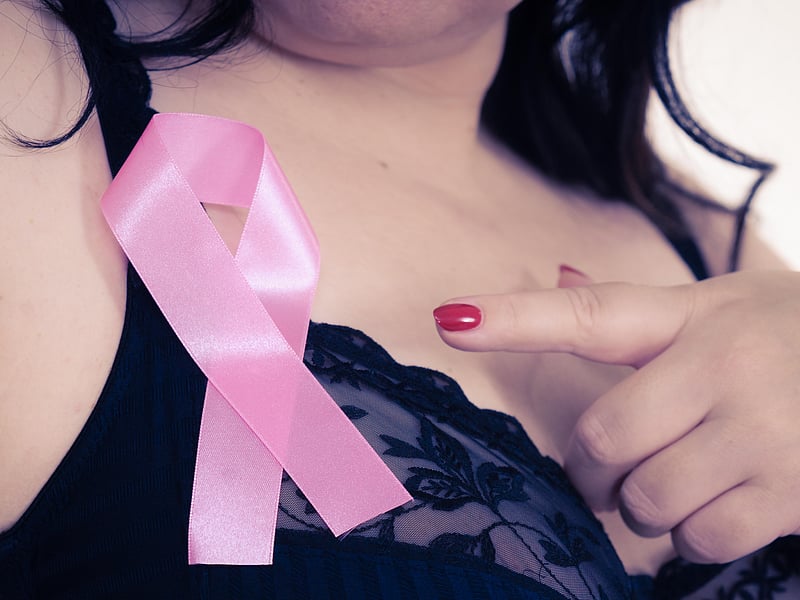 By Cara Murez HealthDay Reporter
June 24, 2022
More than 18 million Americans have now survived cancer, a new report shows.
The American Cancer Society (ACS) and the U.S. National Cancer Institute collaborated on the...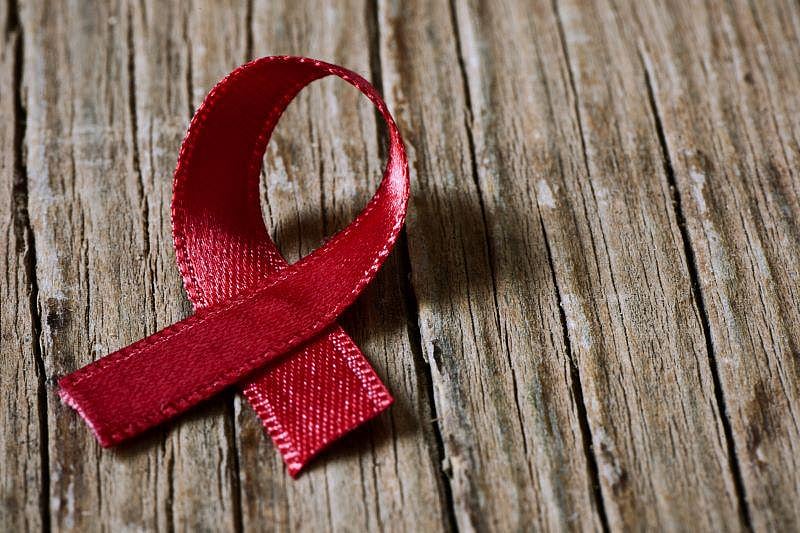 By Robert Preidt HealthDay Reporter
June 16, 2022
Treating precancerous anal growths in people with HIV slashes their risk of anal cancer by more than half, according to a new study.
Researchers found that treating these growths — called high-grade squamous intraepithelial lesions (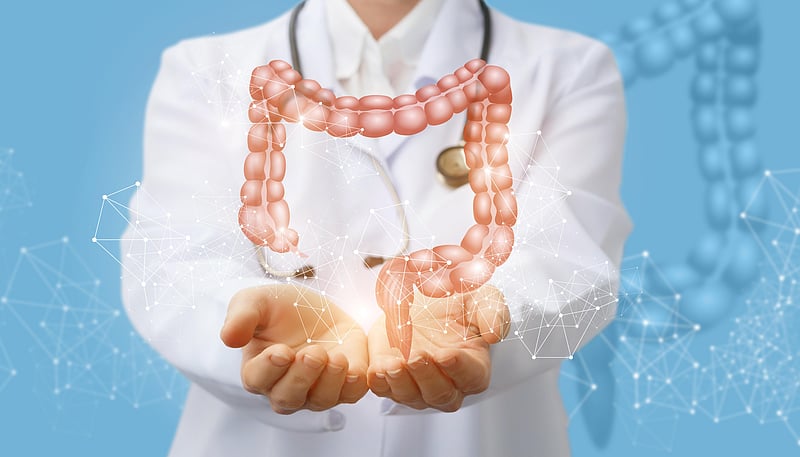 Dennis Thompson HealthDay Reporter
June 7, 2022
A blood test could save some colon cancer patients from getting unnecessary chemotherapy following surgery, while making sure that those who would benefit from the treatment get it, researcher...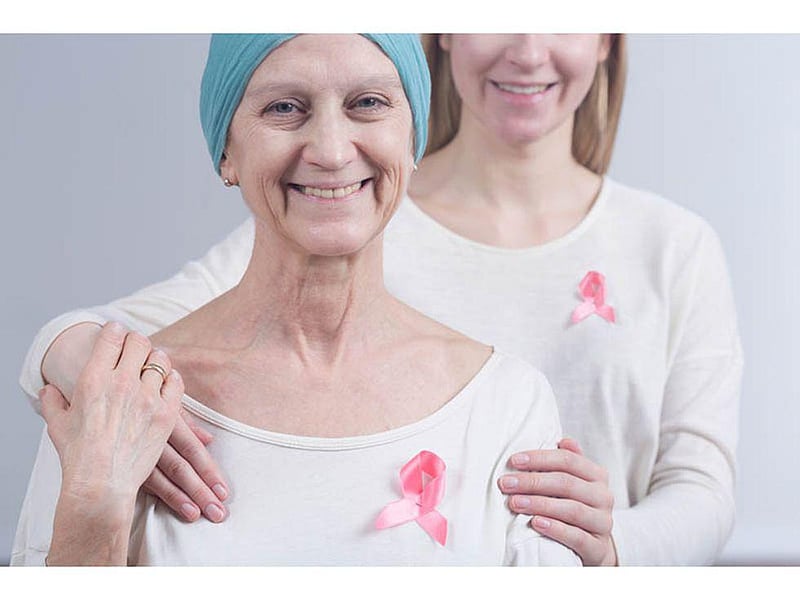 Dennis Thompson HealthDay Reporter
June 6, 2022
Two "smart bomb" drugs are offering new hope to women with aggressive breast cancers, a pair of clinical trials show.
Both medications are antibody-drug co...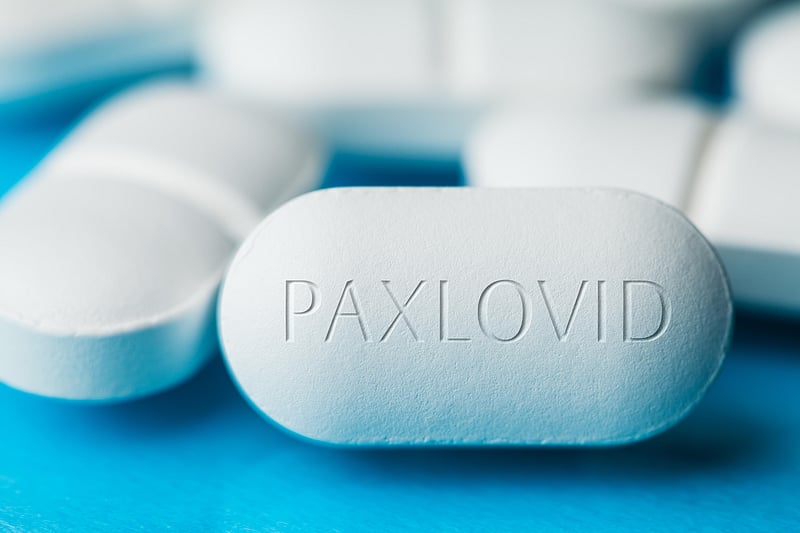 By Dennis Thompson HealthDay Reporter
May 24, 2022
COVID-19 can make a comeback after an infected person has gone through a round of Paxlovid, the antiviral used to minimize a bout with the coronavirus, according to an advisory issued Tuesday by the U.S. Centers for Disease Control and Prevention.
"Recent case reports do...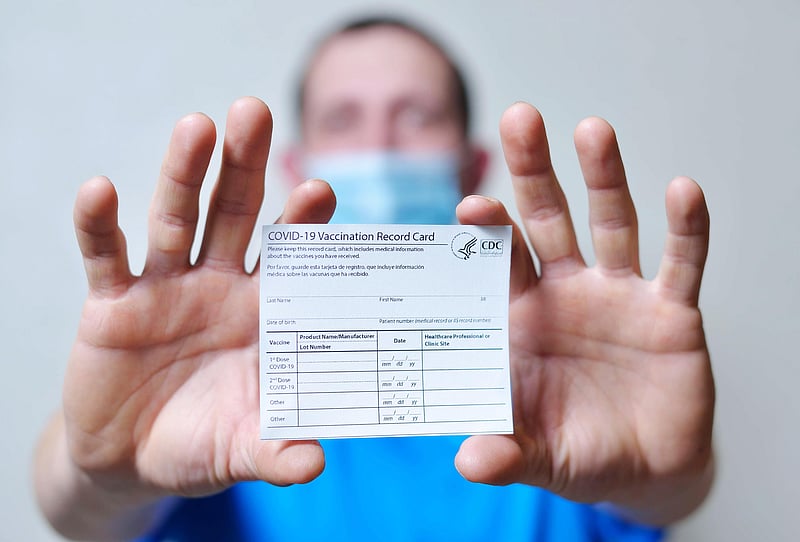 By Cara Murez HealthDay Reporter
May 24, 2022
Cancer patients continue to face more risk from COVID-19, even if they've been vaccinated.

Although vaccination is effective for most people who have cancer (even though they're immunocompromised by the disease and their cancer treatments), its effectiveness wanes...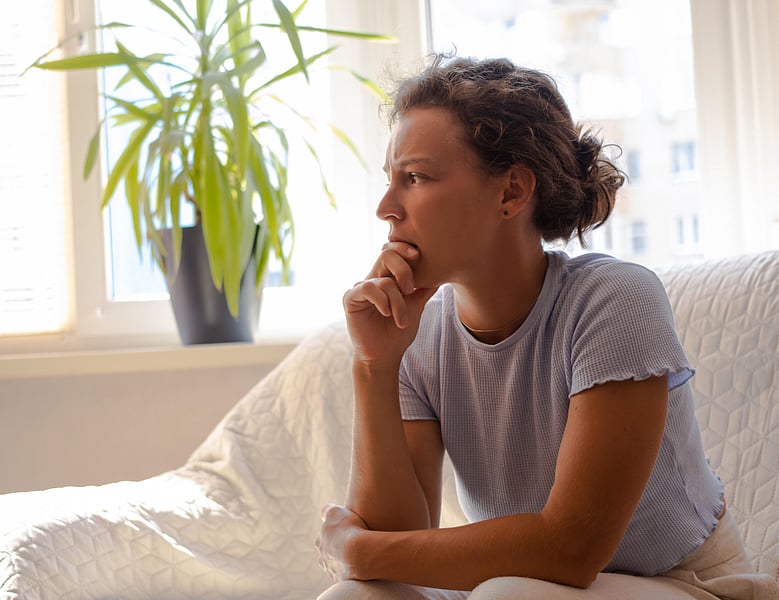 Cara Murez HealthDay Reporter
May 9, 2022
Mental health has become a hot topic during the pandemic, but some groups have been burdened by having too few services available even before the challenges of these past two years.
A new study found that while the Hispanic population in the United States grew by almost ...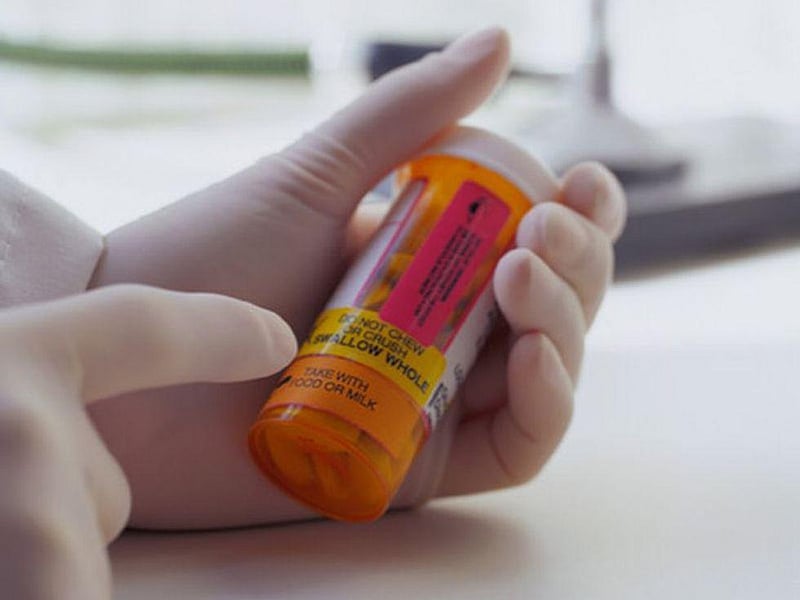 By Robert Preidt HealthDay Reporter
May 6, 2022
An antiviral drug used to treat high-risk COVID-19 patients may also benefit patients with long COVID, researchers say.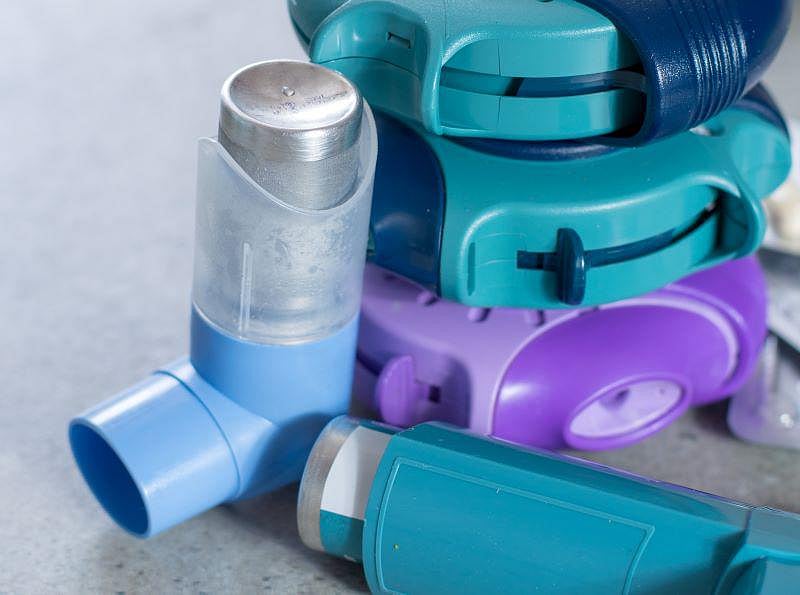 Steven Reinberg HealthDay Reporter
May 2, 2022
Adults who suffer from asthma often need to take corticosteroids to open up their airways, but the medications may have an unintended side effect: New research shows the treatment, particularly when taken in pil...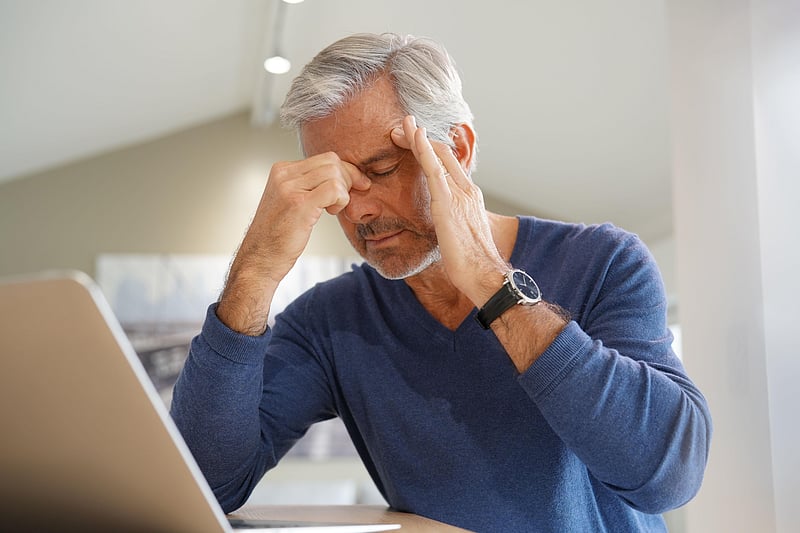 Dennis Thompson HealthDay Reporter
May 2, 2022
Occupational therapy or low-impact exercise might be the key to relieving long-haul COVID symptoms like extreme fatigue, breathlessness and brain fog, a pair of new studies from Ireland suggest.
The studies reflect two different — in some ways, opposite — approaches ...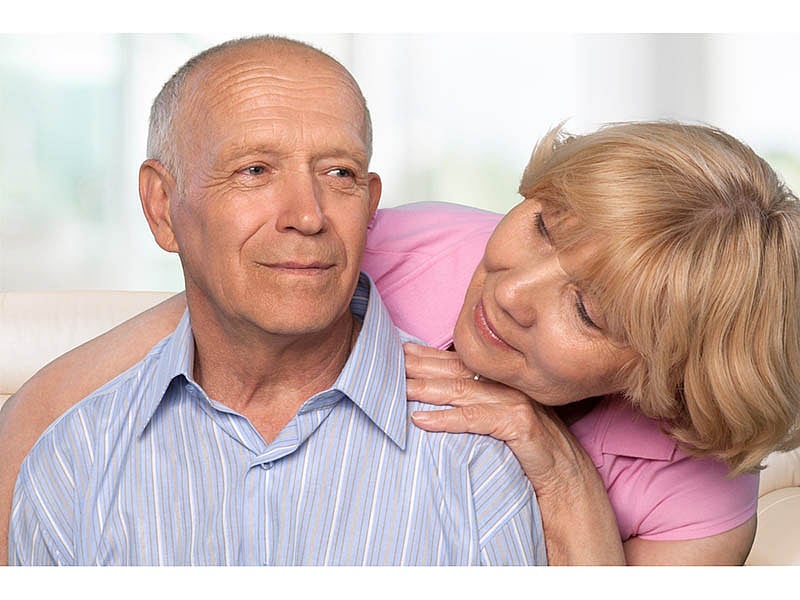 By Robert Preidt HealthDay Reporter
April 22, 2022
Genetic mutations build up faster in the brain cells of Alzheimer's disease patients than in other people, new research reveals.
The discovery could point the way to new Alzheimer's t...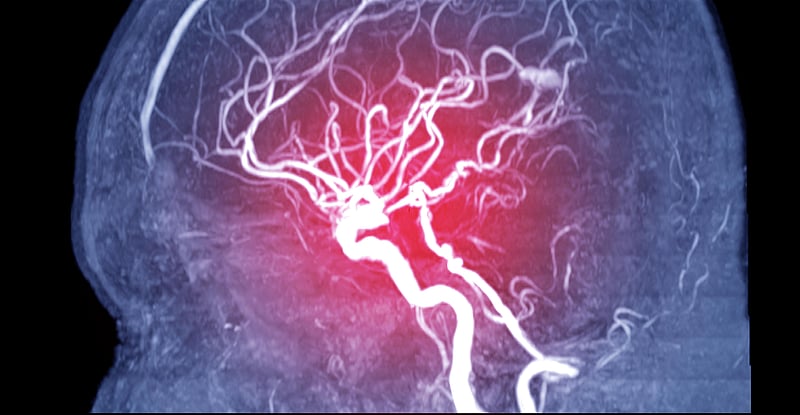 By Robert Preidt HealthDay Reporter
April 20, 2022
A mesh plug normally used to treat one type of brain aneurysm is also effective when dealing with another type, a new study says.
Aneurysms are bulges in blood vessels that can cause a life-threatening rupture. They typically occur where a blood vessel forks into two bra...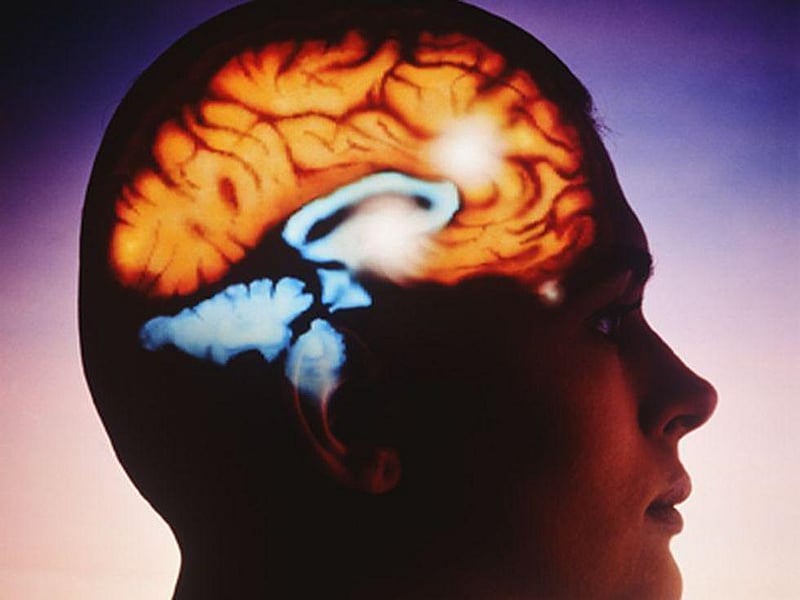 Denise Mann HealthDay Reporter
April 12, 2022
Psilocybin — the active component in "magic mushrooms" — may help rewire the brains of people with depression.
Psychedelics including psilocybin have shown promise in treating many mental health disorders in recent years, and a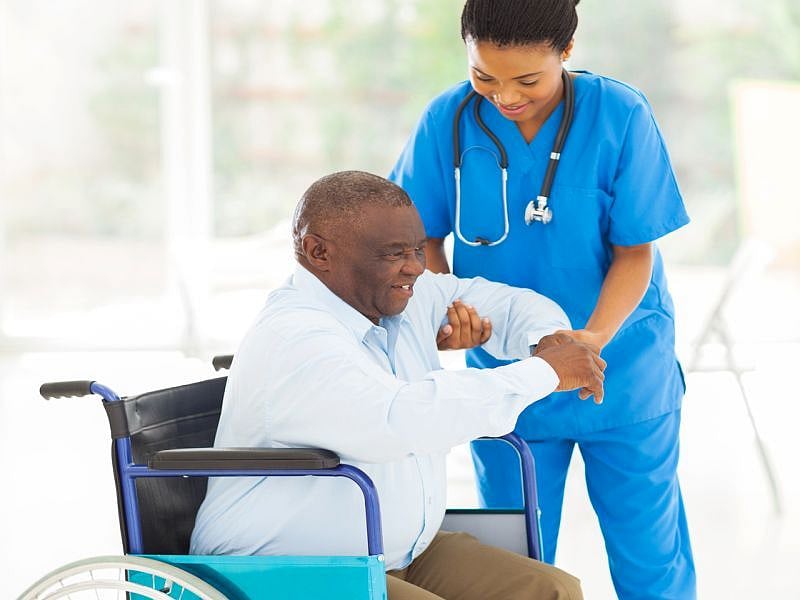 By Robert Preidt HealthDay Reporter
April 11, 2022
Sitting tai chi provides stroke survivors with recovery benefits similar to those achieved with standard rehabilitation, a new study finds.
Alan Mozes HealthDay Reporter
February 4, 2022
If the pandemic taught the world nothing else, it's that viruses can mutate, potentially giving rise to new and more harmful variants.
Now, new research reveals that's exactly what has happened with HIV, the virus that c...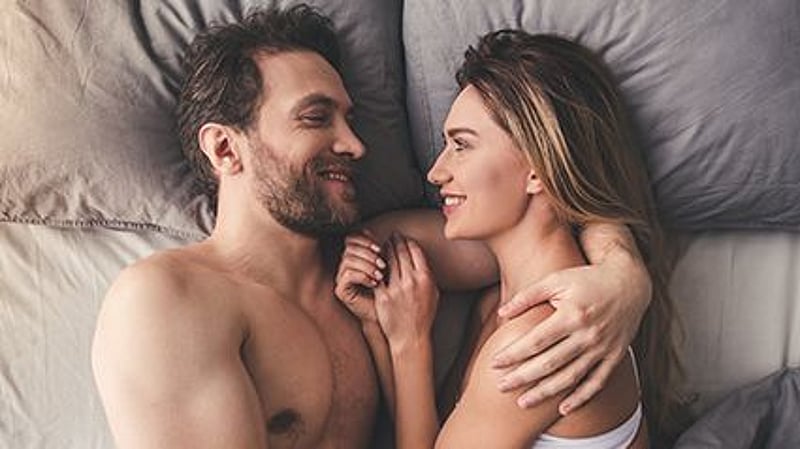 Robert Preidt
February 3, 2022
Men compelled to find myriad new partners and ways to have sex may be driven by high levels of the so-called "love hormone," oxytocin, new research suggests.
Oxytocin, which is produced by the...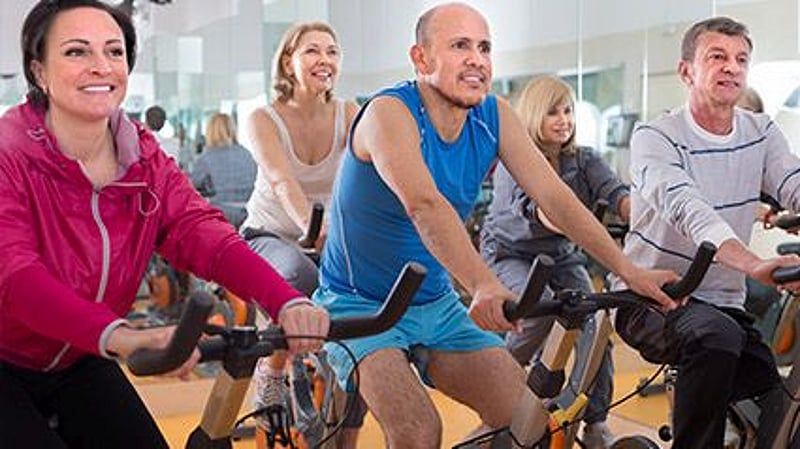 Robert Preidt
February 3, 2022
Alan Holman didn't stop exercising when told he had cancer, and he's glad of it, now that U.K. researchers say moderate exercise may improve chemotherapy outcomes in esophageal cancer patients.
Holman, 70, was diagnosed with esophageal cancer in December 2016, shortly af...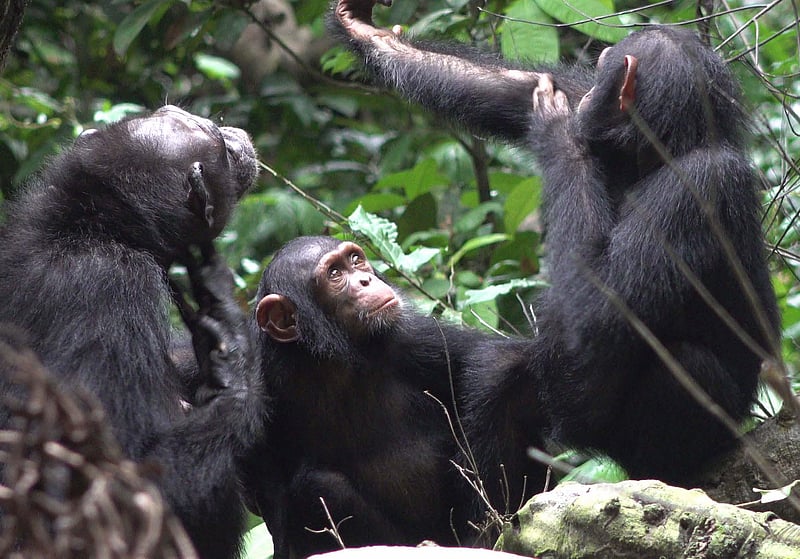 Chimpanzees aren't monkeying around when they catch insects and place them on open wounds, researchers report.
An ongoing study of about 45 chimps in Loango National Park in Gabon is the first to document via video that such "healing" behavior is occurring, according to ...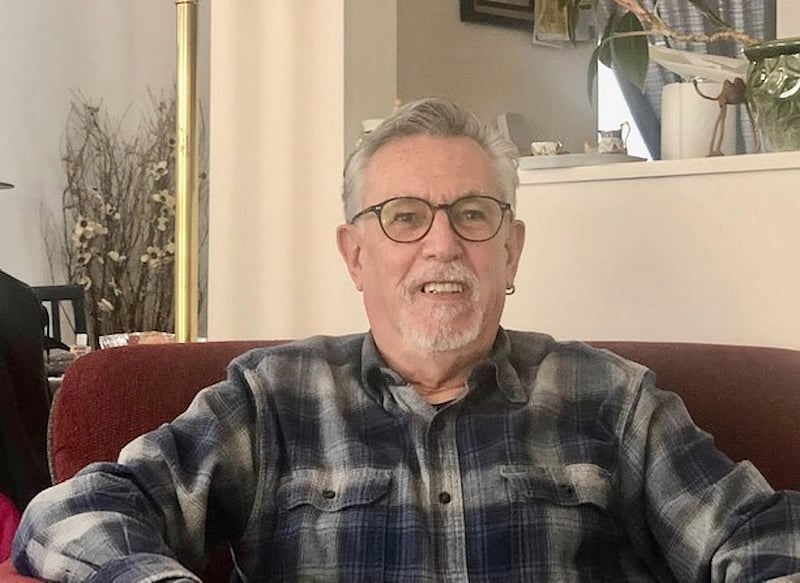 Alan Mozes HealthDay Reporter
January 28, 2022
When delivering a liver cancer diagnosis, Dr. Thomas Marron pulls no punches: "Liver cancer is one of the deadliest cancers," he tells patients.
Jeffrey Foster heard a similar message loud and clear when he was first diagnosed by another doctor with hepatocellular carcin...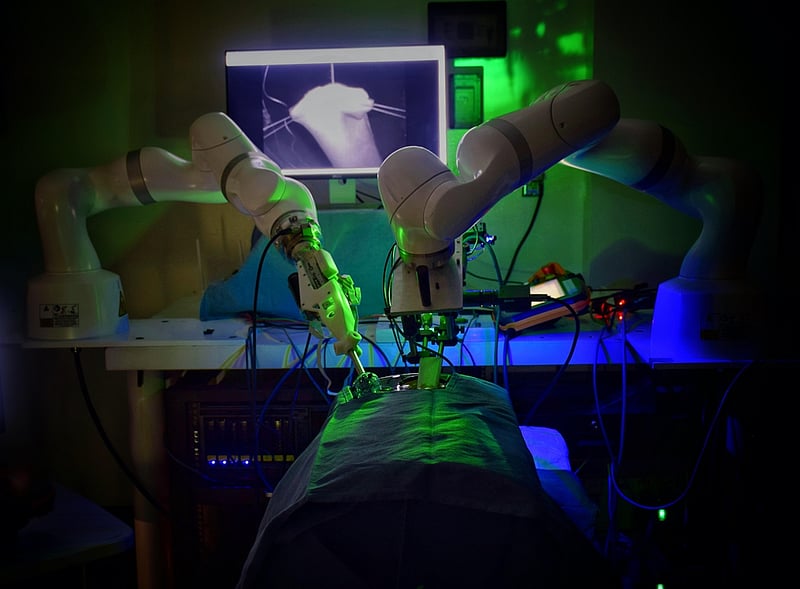 Robert Preidt
January 28, 2022
A robot performed challenging keyhole surgery on pigs without any human help in what could be a major step toward fully automated surgery on people.
"Our findings show that we can automate one of the most intricate and delicate tasks in surgery: the reconnection of two e...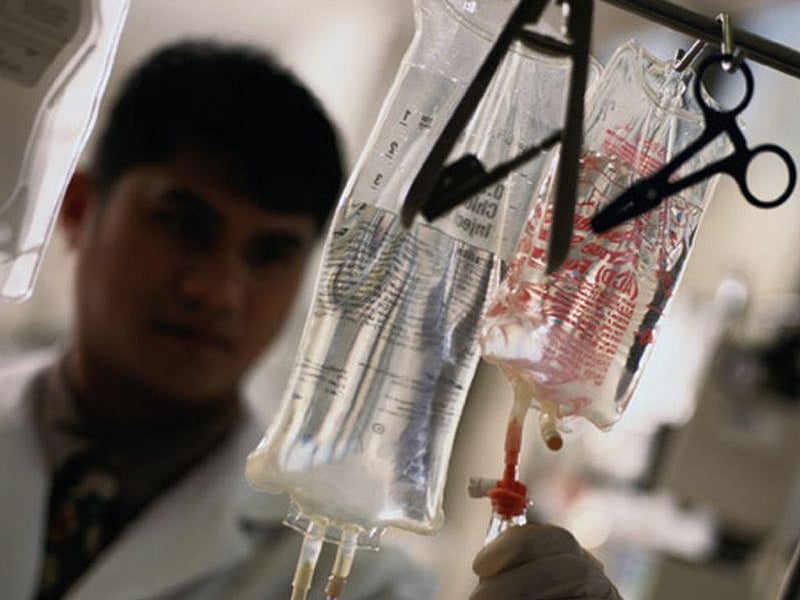 Robert Preidt
January 26, 2022
Saline intravenous (IV) fluids are as effective as more costly solutions in treating intensive care patients and keeping them alive, Australian researchers report.
"Just about every patient admitted to the intensive care unit (ICU) will receive intravenous fluids for res...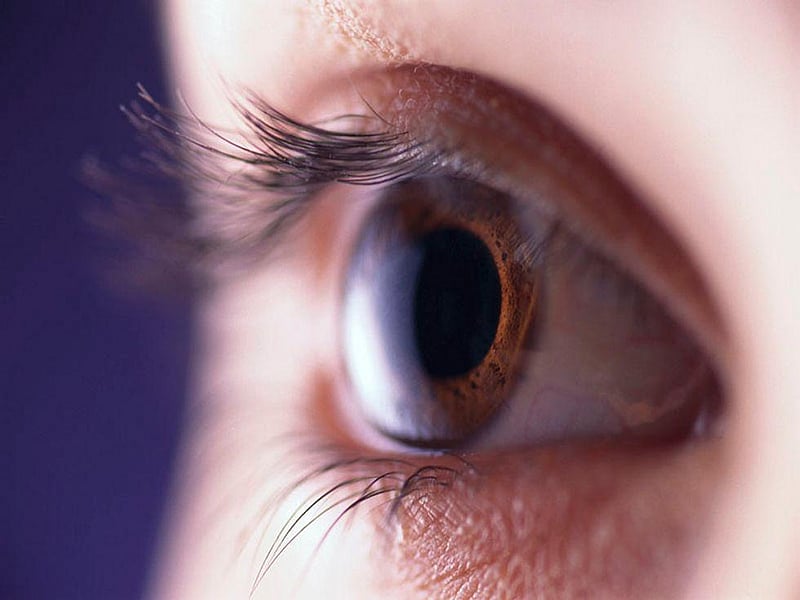 Amy Norton HealthDay Reporter
January 24, 2022
Injection medications can save the vision of older people with macular degeneration, but the ongoing regimen is taxing. Now a preliminary study raises the possibility that some patients can safely be "weaned off" the treatment.
Researchers found that of just over 100 pat...
Dennis Thompson
January 21, 2022
Your heart is in an incredibly vulnerable state if you've suffered a heart attack or are fighting heart failure, and cardiac rehabilitation could be an important part of your recovery.
Unfortunately, not enough older folks appear to be taking advantage of this life-savin...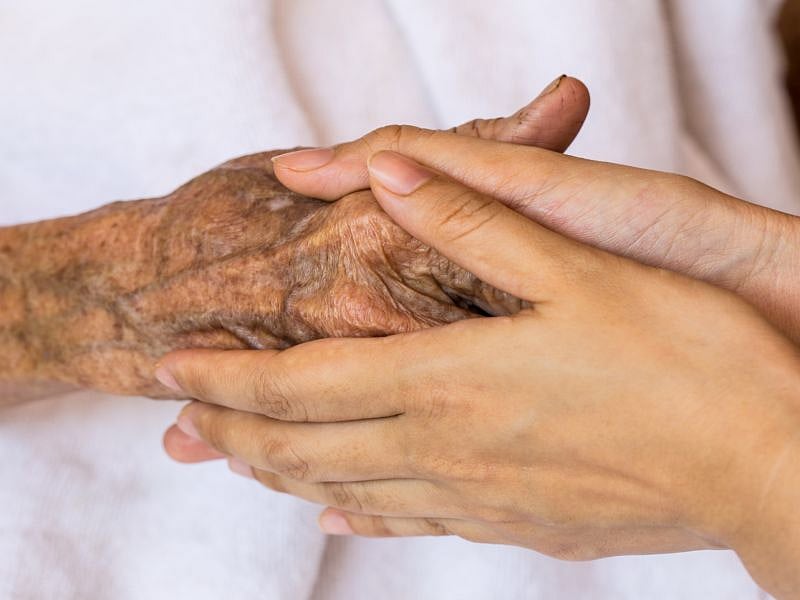 Robert Preidt
January 21, 2022
Americans don't like to dwell on dying, so maybe it isn't surprising that compared to other nations, the United States does just a middling job of providing a good death.
The United States ranked in the middle of 81 countries rated on how well their health care systems p...