Patient Resources
Search Results
Results for search "
Violence

".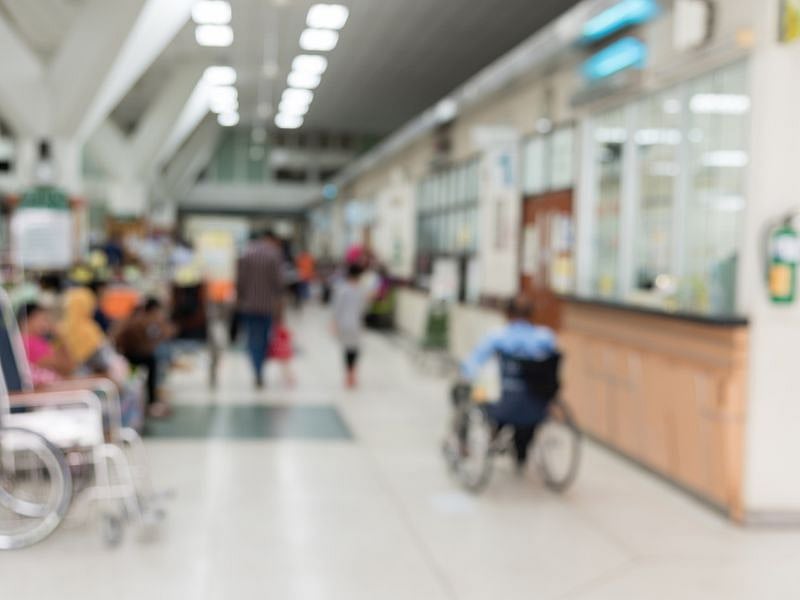 By Cara Murez HealthDay Reporter
September 23, 2022
The stories grabbed headlines during the pandemic: Violent episodes in U.S. emergency rooms where patients attacked doctors.
By Denise Mann HealthDay Reporter
July 25, 2022
Inner-city kids are known to be at greater risk for uncontrolled asthma. Now, new research suggests that violent crime and poor school achievement may be two reasons why.
"Experiencing violent crime can result in toxic stress, and decreased educational attainment is as...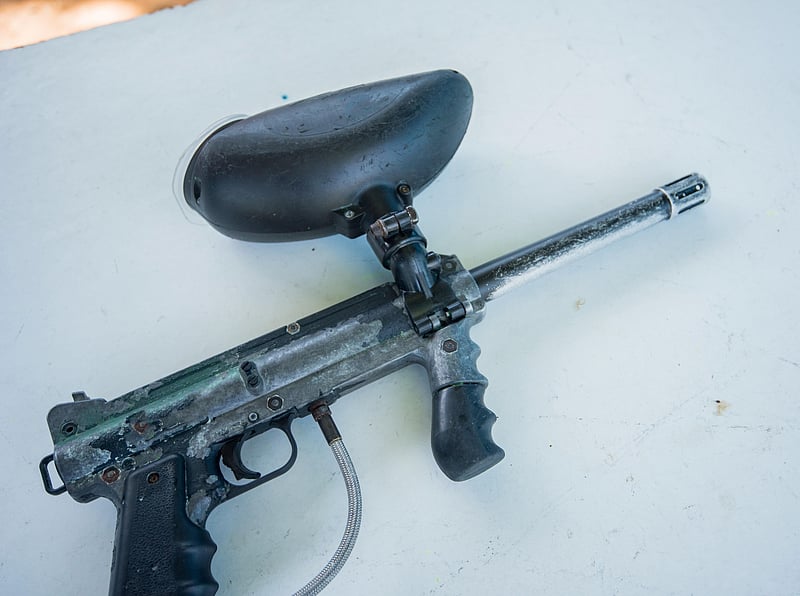 Cara Murez HealthDay Reporter
July 19, 2022
When a paintball bursts out of a CO2-powered gun, it can travel nearly 300 feet per second.
Pointed in the direction of a face, that paintball - meant to be used in certain jobs or for entertainment while wearing protective gear - can cause devastating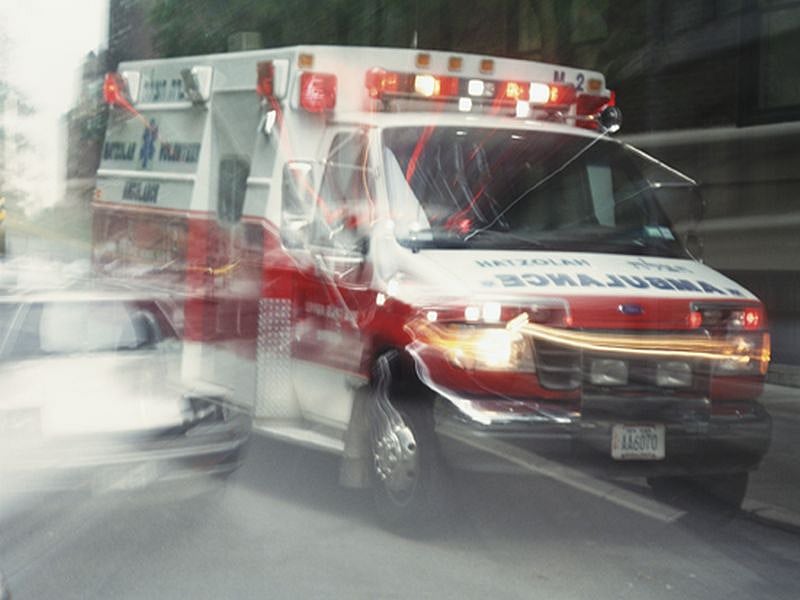 By Ellie Quinlan Houghtaling HealthDay Reporter
July 18, 2022
Every town wants low crime rates. But a new finding may offer a whole new reason to advocate for the change: Falling crime rates may lower heart disease fatalities.
An analysis of 2000-2014 data from Chicago illustrated a significant decline in violent crime. Across the ...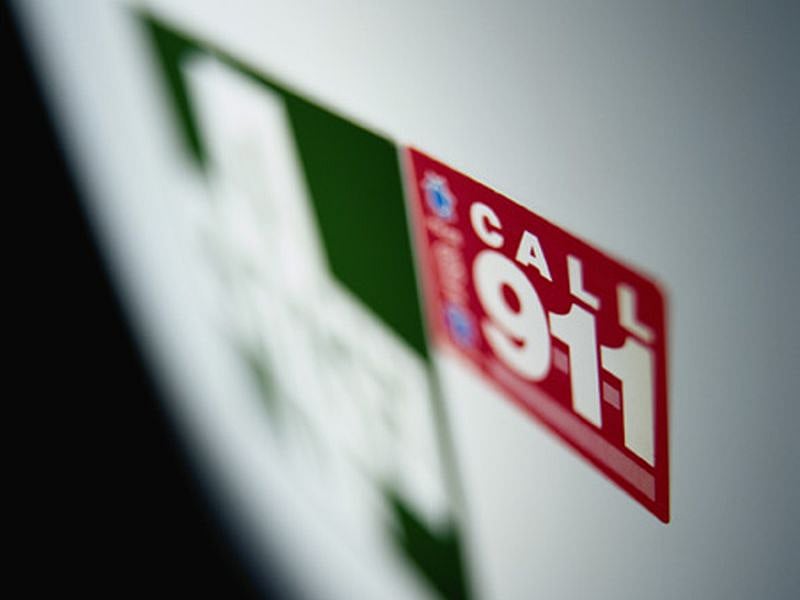 Amy Norton HealthDay Reporter
June 13, 2022
One American city's "radical" approach to handling low-level 911 calls -- sending mental health professionals rather than police -- may have taken a bite out of crime, a new study finds.
The COVID-19 pandemic has been tough on America's teachers, and nearly half of those recently surveyed said they're thinking about quitting their jobs or switching schools.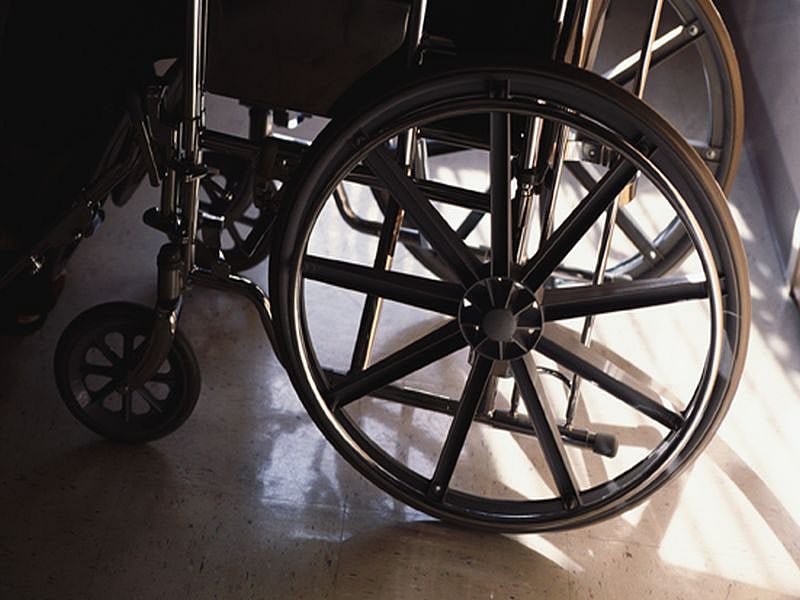 Robert Preidt
December 28, 2021
Spinal cord injuries in childhood are devastating no matter how they happen, but new research suggests that kids felled by gunshots are even worse off than those who suffer such an injury nonviolently.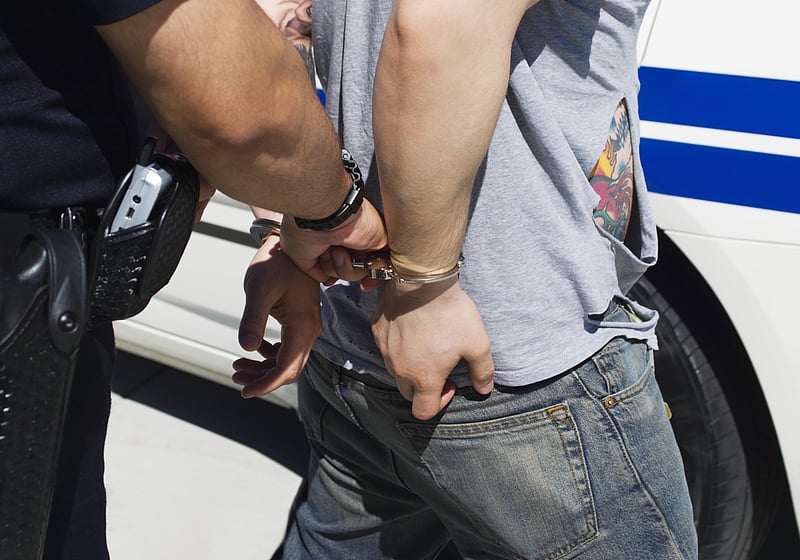 Robert Preidt
December 14, 2021
Poor neighborhoods of color bore the brunt of a surge in violent crime in U.S. cities early in the COVID-19 pandemic, new research shows.
"This study adds to the mounting body of...
Robert Preidt
November 8, 2021
Will boys fixated on gore-filled video games become violent in real life? Many parents may worry that's the case, but new and reassuring research finds violent video games don't trigger actual violence in kids.
The study included boys aged 8 to 18, the group most likely ...