Patient Resources
Search Results
Results for search "
Violence

".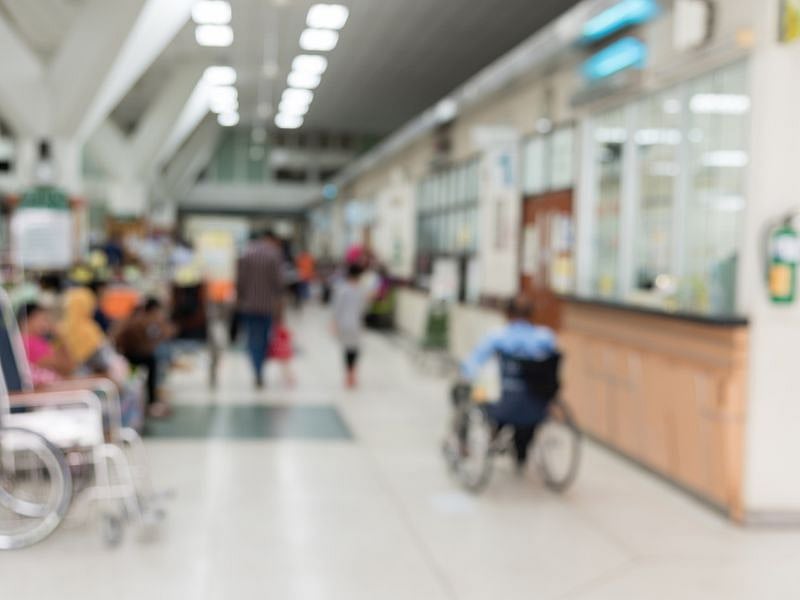 By Cara Murez HealthDay Reporter
September 23, 2022
The stories grabbed headlines during the pandemic: Violent episodes in U.S. emergency rooms where patients attacked doctors.
By Denise Mann HealthDay Reporter
July 25, 2022
Inner-city kids are known to be at greater risk for uncontrolled asthma. Now, new research suggests that violent crime and poor school achievement may be two reasons why.
"Experiencing violent crime can result in toxic stress, and decreased educational attainment is as...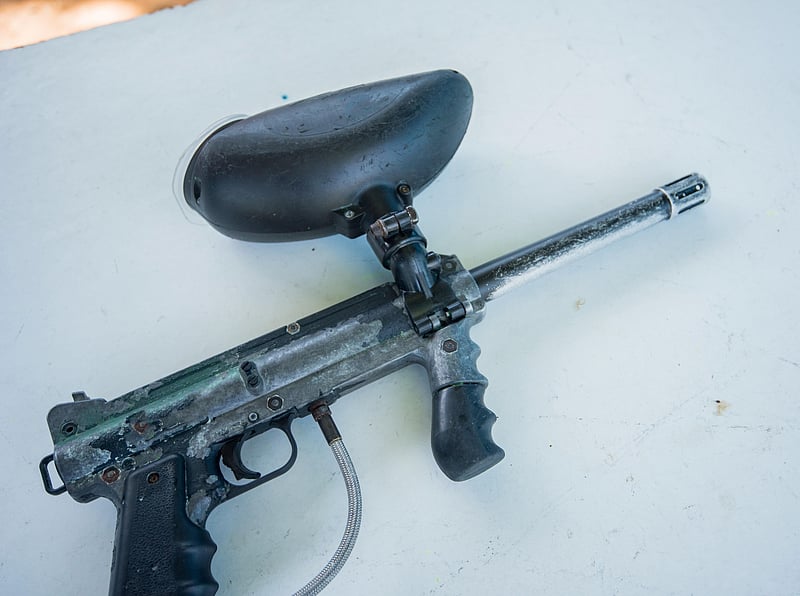 Cara Murez HealthDay Reporter
July 19, 2022
When a paintball bursts out of a CO2-powered gun, it can travel nearly 300 feet per second.
Pointed in the direction of a face, that paintball - meant to be used in certain jobs or for entertainment while wearing protective gear - can cause devastating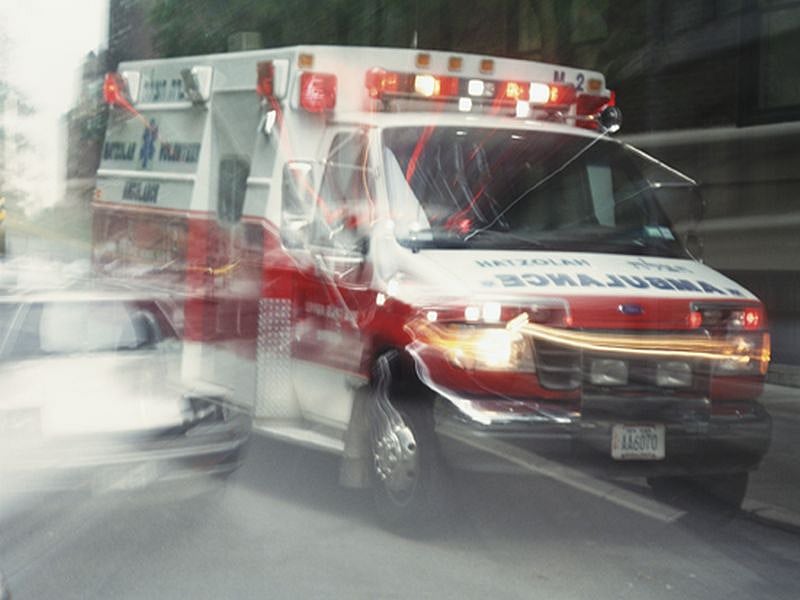 By Ellie Quinlan Houghtaling HealthDay Reporter
July 18, 2022
Every town wants low crime rates. But a new finding may offer a whole new reason to advocate for the change: Falling crime rates may lower heart disease fatalities.
An analysis of 2000-2014 data from Chicago illustrated a significant decline in violent crime. Across the ...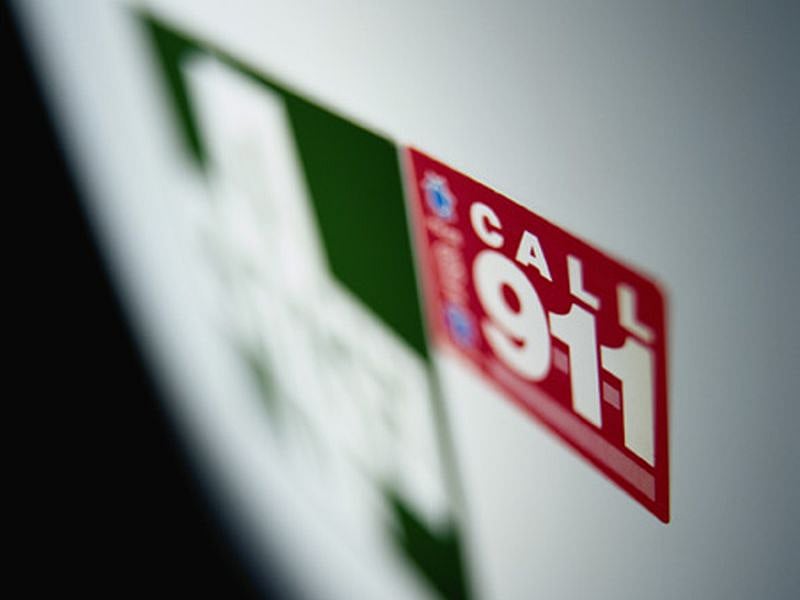 Amy Norton HealthDay Reporter
June 13, 2022
One American city's "radical" approach to handling low-level 911 calls -- sending mental health professionals rather than police -- may have taken a bite out of crime, a new study finds.
The COVID-19 pandemic has been tough on America's teachers, and nearly half of those recently surveyed said they're thinking about quitting their jobs or switching schools.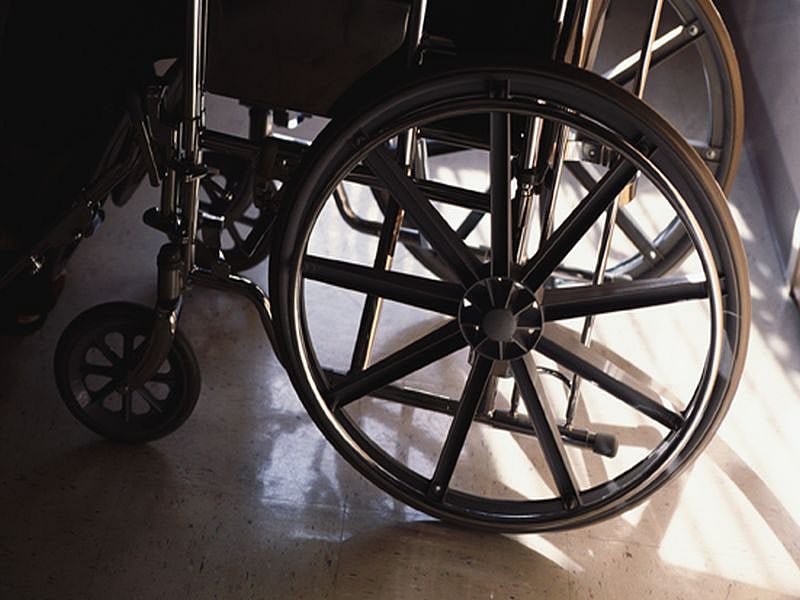 Robert Preidt
December 28, 2021
Spinal cord injuries in childhood are devastating no matter how they happen, but new research suggests that kids felled by gunshots are even worse off than those who suffer such an injury nonviolently.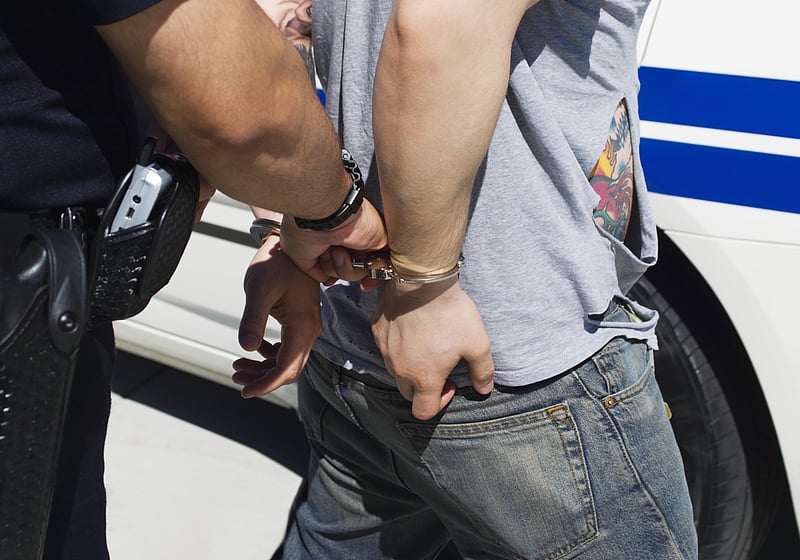 Robert Preidt
December 14, 2021
Poor neighborhoods of color bore the brunt of a surge in violent crime in U.S. cities early in the COVID-19 pandemic, new research shows.
"This study adds to the mounting body of...
Robert Preidt
November 8, 2021
Will boys fixated on gore-filled video games become violent in real life? Many parents may worry that's the case, but new and reassuring research finds violent video games don't trigger actual violence in kids.
The study included boys aged 8 to 18, the group most likely ...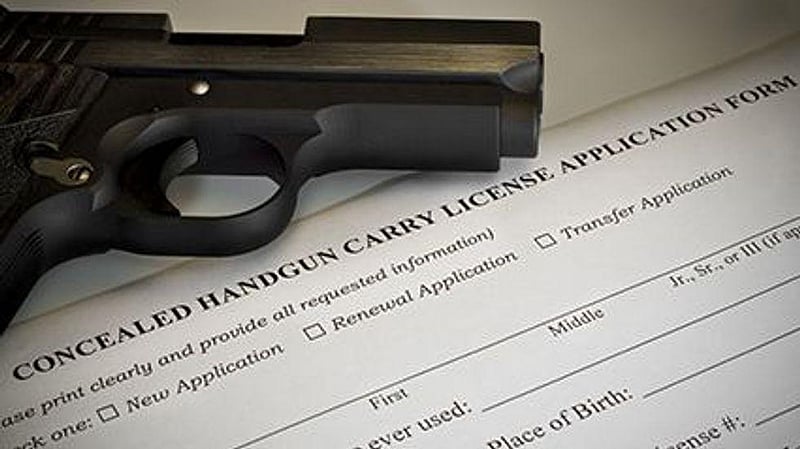 Robert Preidt
November 2, 2021
The Biden administration unveiled a plan on Tuesday that aims to cut gun suicides in the United States.
Dennis Thompson HealthDay Reporter
November 1, 2021
Emergency room nurse Grace Politis was catching up on paperwork during her shift when she suddenly realized her head hurt badly. Then she blacked out.
"Later on, I found out I was hit in the head twice with a fire extinguisher by a patient," said Politis, who works at Lo...
Cara Murez HealthDay Reporter
October 18, 2021
When states spend money on programs that reduce poverty, fewer children are abused and neglected, fewer end up in foster care and fewer die, a new study reveals.
Researchers found that for every additional $1,000 that states spent on federal, state and local benefit prog...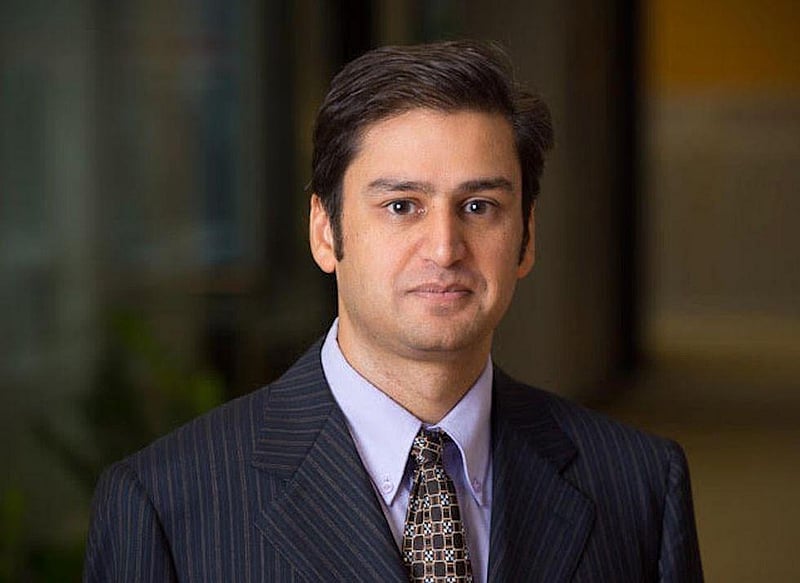 Dennis Thompson HealthDay Reporter
October 14, 2021
Doctors who discuss COVID-19 in the media frequently face abuse and harassment, including threats of death or violence, a new report reveals.
More than two-thirds of experts surveyed have experienced trolling or personal attacks after speaking about COVID-19 in media int...
Robert Preidt and Ernie Mundell HealthDay Reporters
October 6, 2021
The rate at which homicide is taking the lives of Americans jumped by 30% over the first year of the COVID-19 pandemic -- the largest year-to-year increase ever, new federal government figures show.
The rate jumped from 6 homicides per 100,000 people in 2019 to 7.8 per 1...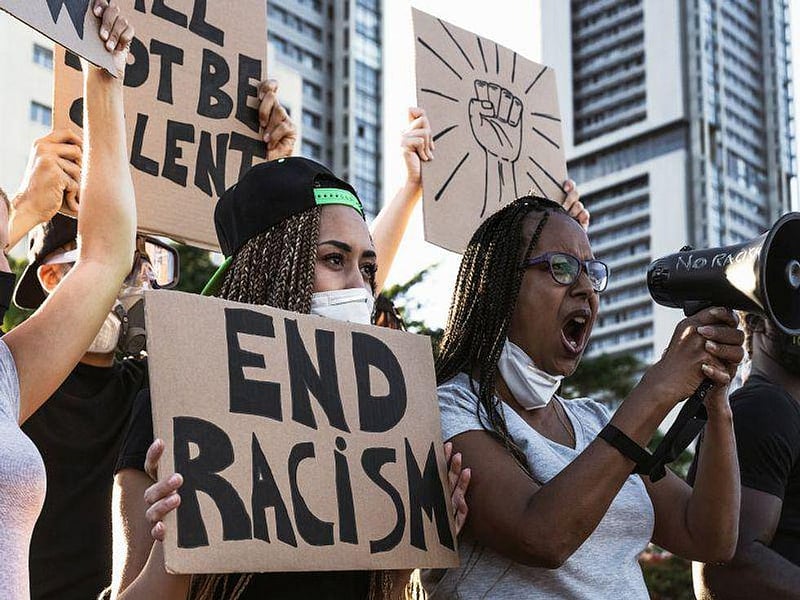 Cara Murez
October 1, 2021
While high-profile cases like the 2020 killing of George Floyd have cast a harsh spotlight on police violence in the United States, researchers say deaths attributable to it have been underreported for at least 40 years.
That's the key finding in a new study published Se...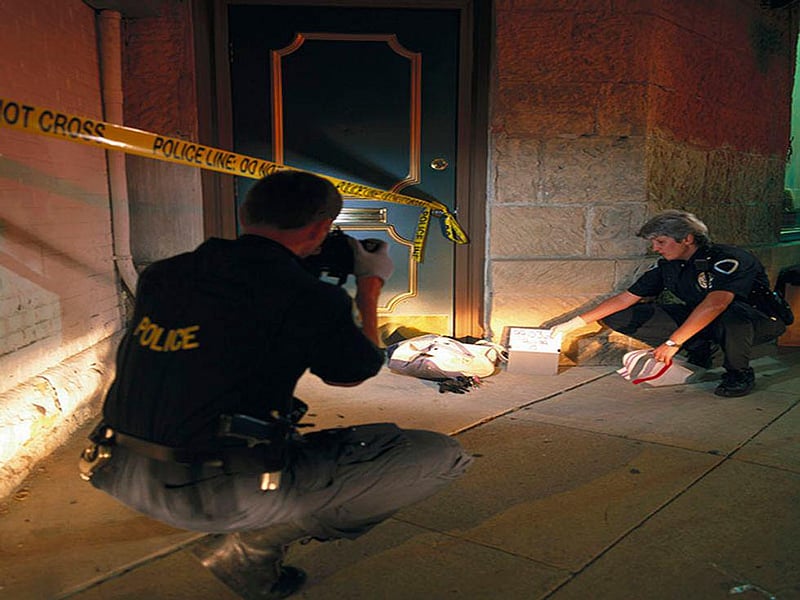 Cara Murez
September 27, 2021
A record increase was seen in the number of murders in the United States in 2020, in the biggest one-year jump reported since federal officials began tracking homicides in 1960.
Figures showed 4,901 more murders committed in 2020 than in 2019. A total of roughly 21,500 p...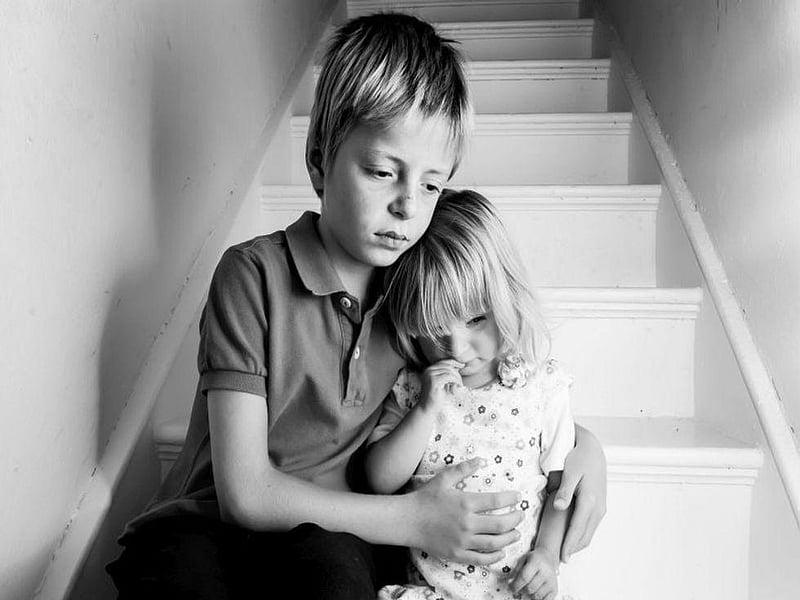 Steven Reinberg
September 23, 2021
Kids who suffer abuse, neglect or household dysfunction are more likely to have neurological problems like stroke or headaches as adults, researchers report.
"Traumatic events in childhood have been linked in previous studies to a higher risk of heart disease, diabetes, ...
Steven Reinberg
September 22, 2021
Seeing a parent abuse a sibling can be as traumatizing as watching a parent hurt another parent, a new study finds.
And it can lead to depression, anxiety and anger, researchers say.
"When we hear about exposure to family violence, we usually think about someone be...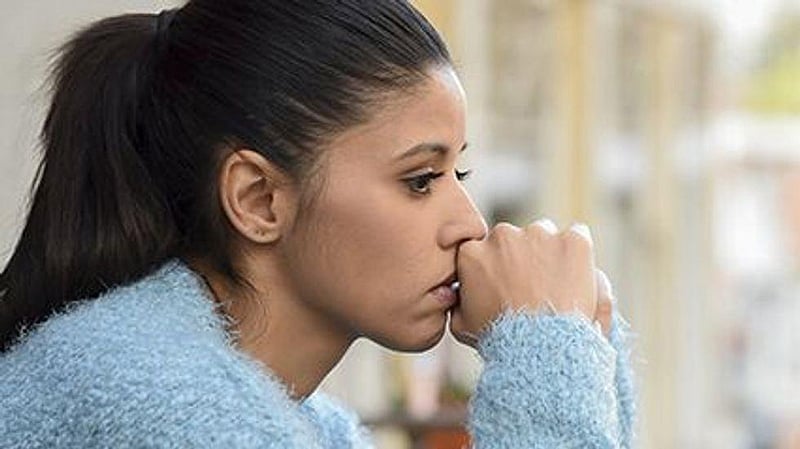 Cara Murez
September 22, 2021
It's known that sexual assault affects a woman's physical and mental health. Now, researchers say these traumatic incidents may also harm her brain health.
A new study found that traumatic experiences, including sexual violence, may be linked to greater risk of dementia,...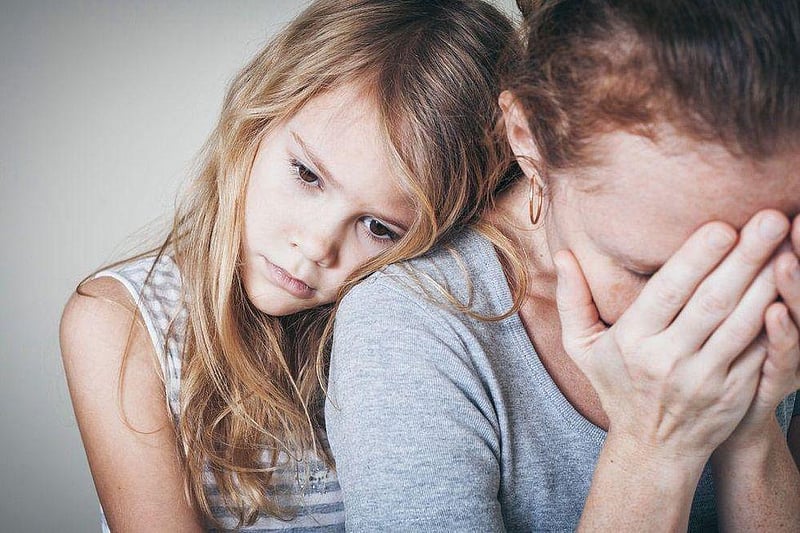 It can take years for a survivor of a traumatic event to recover from the loss of a loved one, new research shows, but treating the symptoms of post-traumatic stress disorder (PTSD) early may help prevent what's called complicated grief.
"Grief is a normal r...
Robert Preidt
August 11, 2021
The psychological strains of the pandemic can be powerful tinder for political unrest and violence, researchers warn.
"The pandemic has disrupted our normal way of living, generating frustrations, unprecedented social exclusion, and a range of other concerns," said study...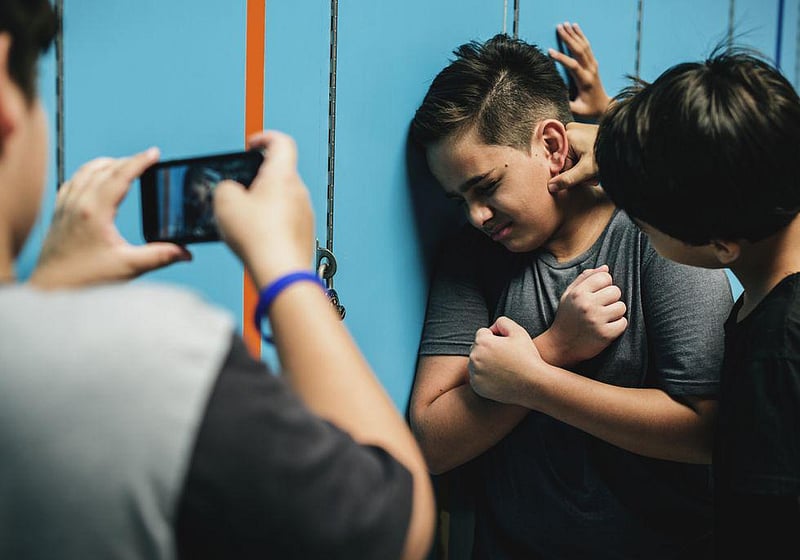 Cara Murez HealthDay Reporter
July 27, 2021
Bullying remains a threat to American teens, and a new study reveals which kids may be at highest risk.
Race-based bullying takes a heavy toll on teens, the research found, but minority kids who are picked on for other reasons -- whether gender, sexual orientation, relig...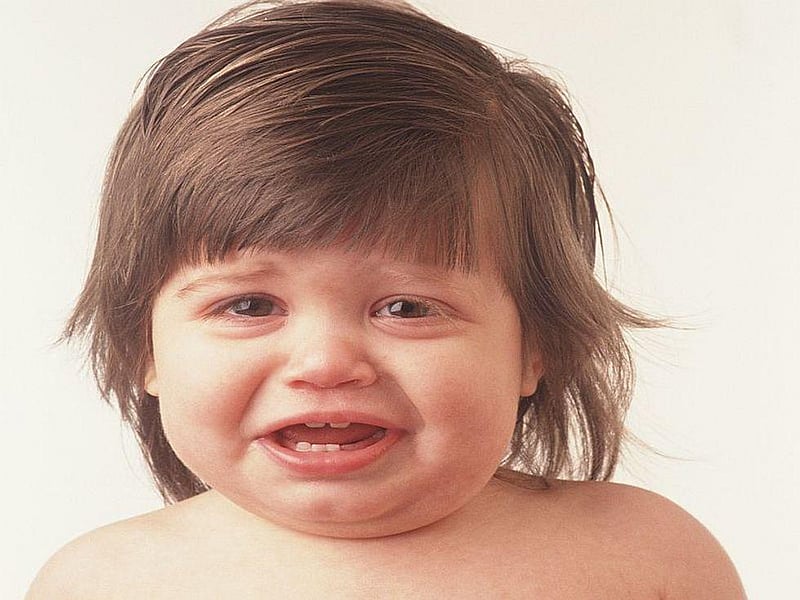 Alan Mozes HealthDay Reporter
June 30, 2021
Is spanking good for parents? Is spanking good for kids? Is spanking good for anyone? No, no and no, according to a big new review of prior research.
"Zero studies found that physical punishment predicted better child behavior over time," said study co-author Elizabeth ...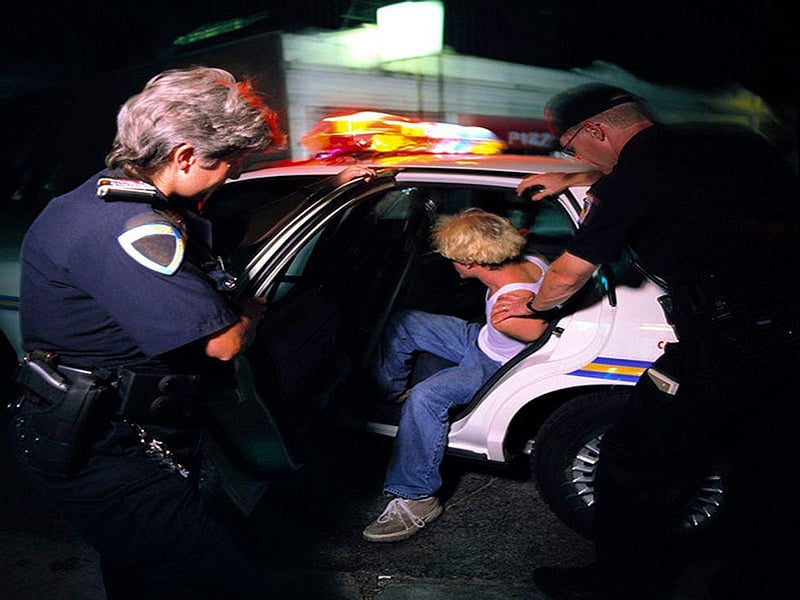 Robert Preidt
June 3, 2021
COVID-19 lockdowns had at least one welcome upside: a significant drop in crime in cities worldwide, according to an international study.
Researchers analyzed crime data from 27 metro areas (including Chicago; London; Sao Paulo; Barcelona, Spain; Tel Aviv, Israel; and Br...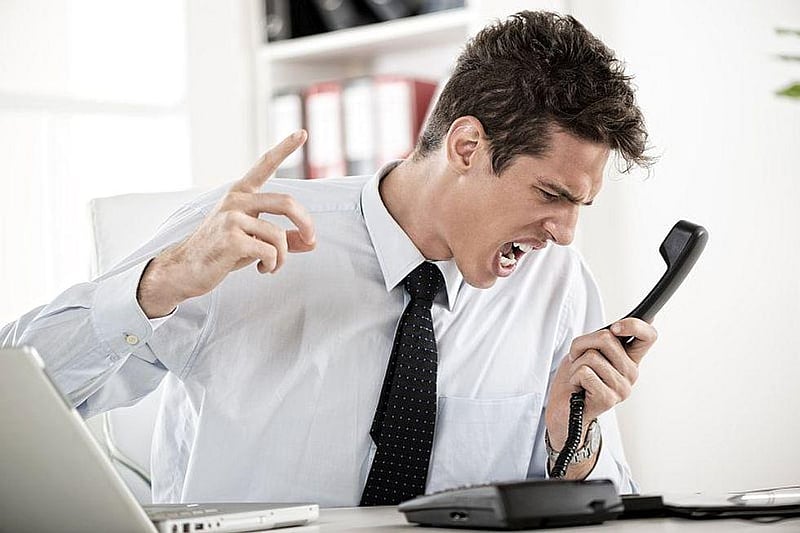 Robert Preidt
May 27, 2021
Angry outbursts at the office, threats made in everyday interactions: New research using data from hundreds of studies suggests folks who act out in this way often have narcissistic traits.
They don't even have to rate high in narcissism to be prone to aggressive behavio...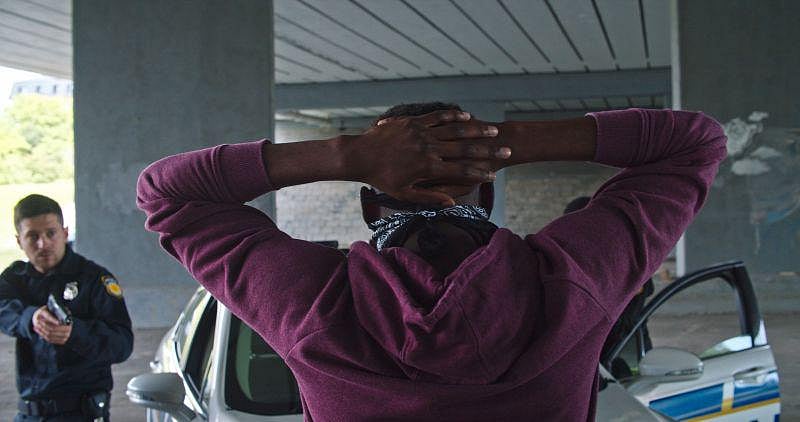 Cara Murez HealthDay Reporter
May 6, 2021
A new survey confirms what many young Black Americans already know: They are vulnerable to anxiety disorders, particularly during contact with the police or in anticipation of police contact.
"I think it's important, given what's going on in society," said survey author ...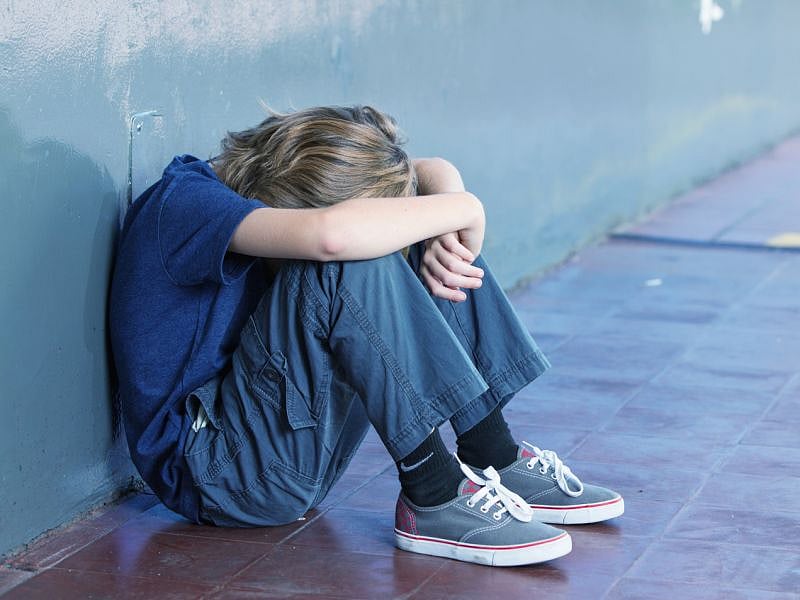 Robert Preidt
April 28, 2021
Bullied and mistreated teens are much more likely to fantasize about hurting or killing others, a new study warns.
"One way to think about fantasies is as our brain rehearsing future scenarios," said lead author Manuel Eisner, director of the University of Cambridge Viol...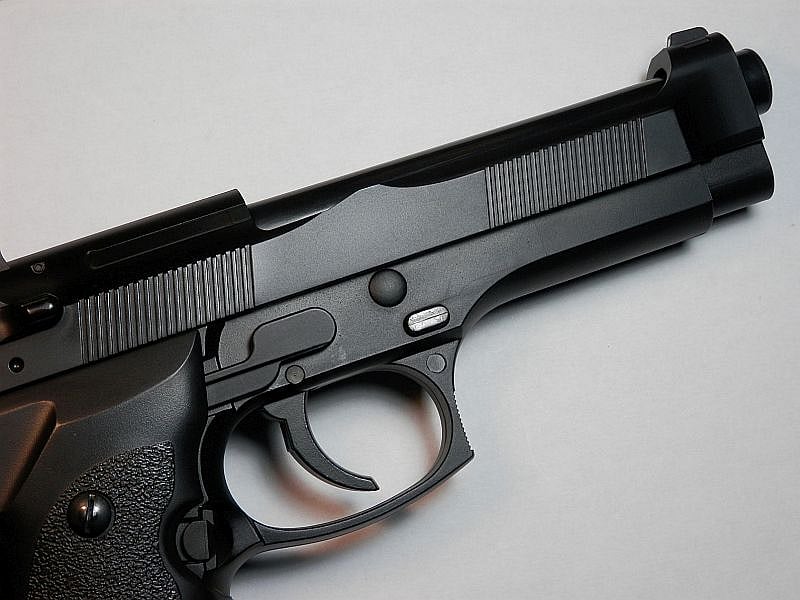 Robert Preidt
April 27, 2021
The more gun laws a state has, the lower its suicide and murder rates, a new U.S. study finds.
Gun violence in the United States is a public health crisis. In 2017, nearly 67,000 Americans died by suicide and homicide. And guns were involved in about half of the suicides...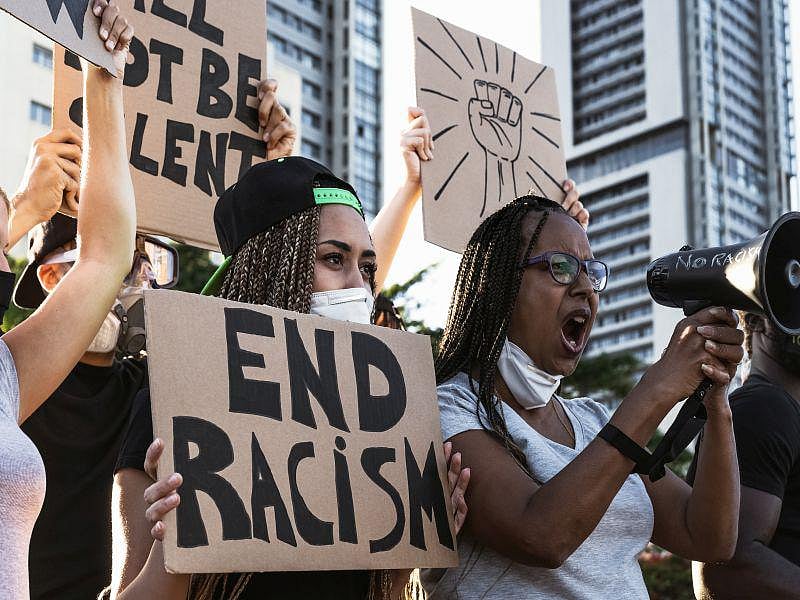 Amy Norton HealthDay Reporter
April 20, 2021
As America awaits a verdict in the Derek Chauvin trial, new research finds that such high-profile police killings of Black people may take a big mental health toll on psyches across the country.
Researchers found that, on average, Black Americans reported an increase in ...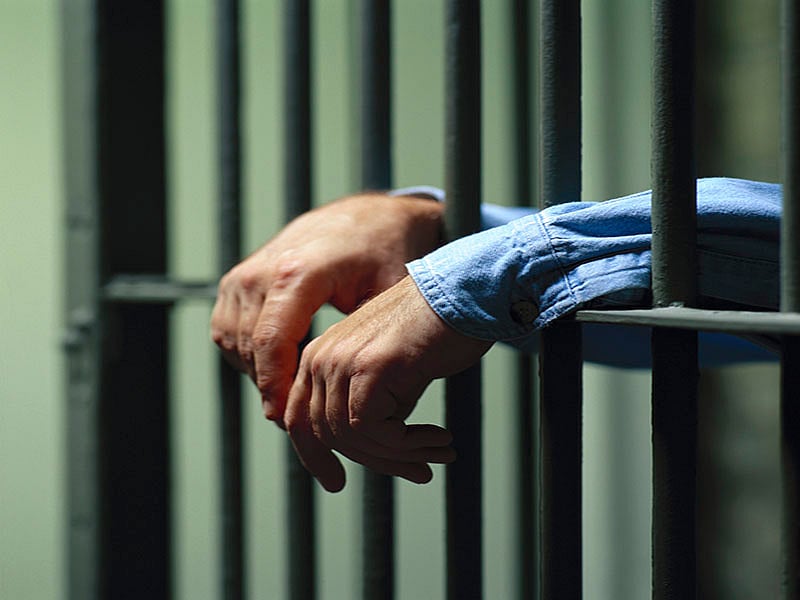 Robert Preidt
March 1, 2021
It's already known that green space offers significant benefits in institutional settings, such as hospitals and schools, but new research suggests it may also reduce violence in prisons.
In the new study, researchers compared the amount of trees, lawns and shrubs at pri...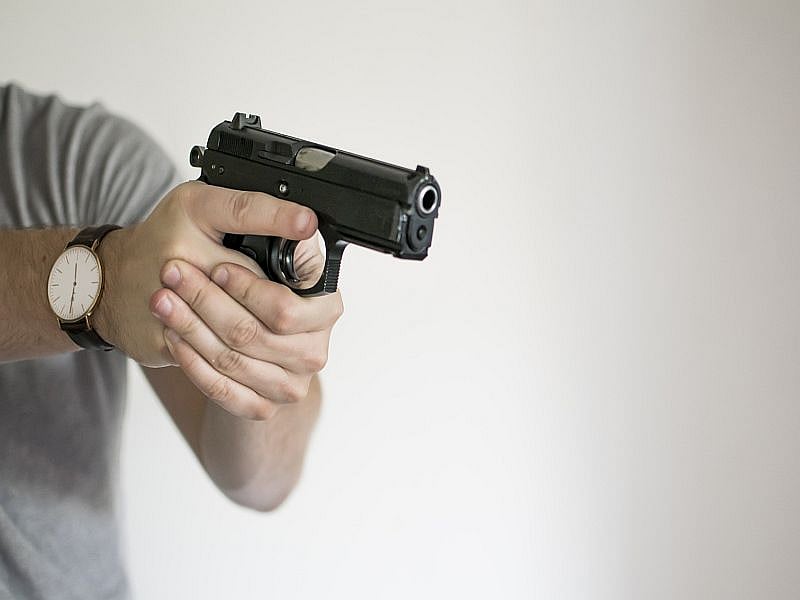 Robert Preidt
February 18, 2021
States with more gun laws have less youth gun violence, new research reveals.
For the study, the researchers examined data from several states from 2005 to 2017, and found that kids were less likely to be armed in states with more gun laws, and more likely to carry a wea...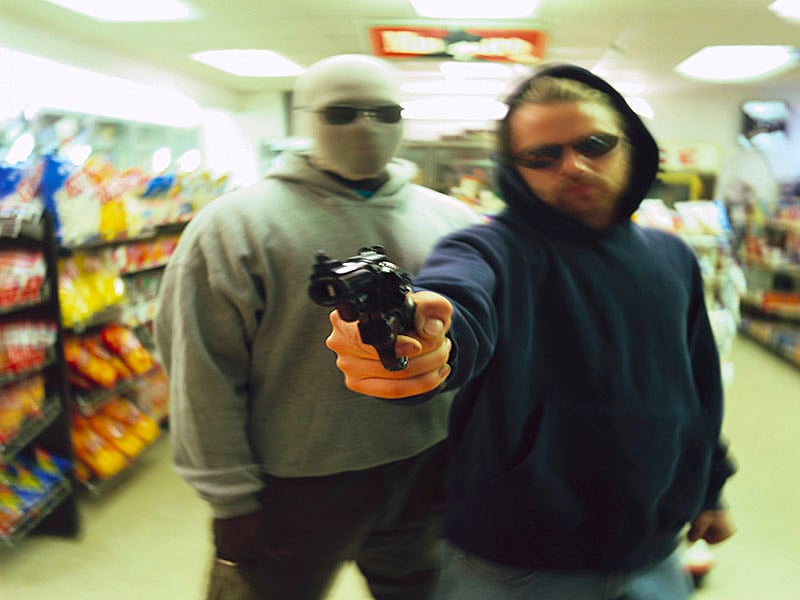 Amy Norton HealthDay Reporter
February 16, 2021
After the coronavirus pandemic forced the city of Philadelphia to go into lockdown, gun violence rapidly escalated, a new study finds.
It's known that many U.S. cities saw a spike in gun violence in 2020, a year marked not only by the pandemic but also widespread protest...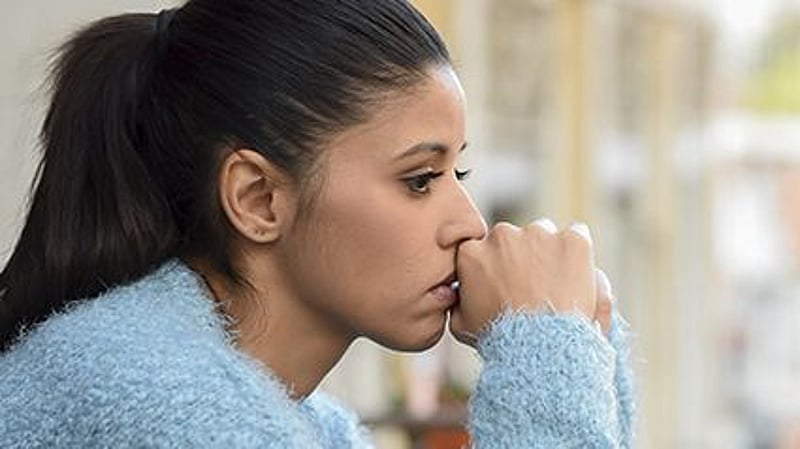 Robert Preidt
February 2, 2021
Stress levels are on the rise as Americans grapple with the COVID-19 pandemic and bitter political divisions, a new American Psychological Association (APA) survey shows.
On a 10-point scale where 1 means little to no stress and 10 means a great amount, adults' average s...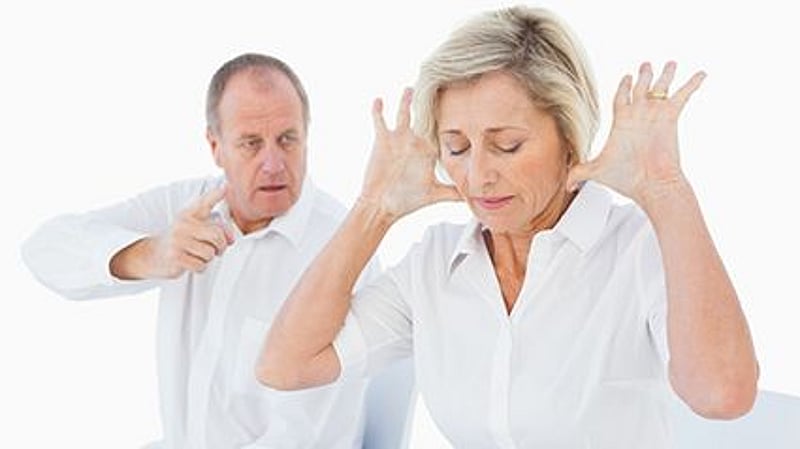 Cara Murez
November 30, 2020
As many as one-third of adult women who have a particular fracture to their forearms may be victims of intimate partner violence, according to a new study.
The findings underscore the need to screen women who receive fractures to their ulna for possible intimate partner ...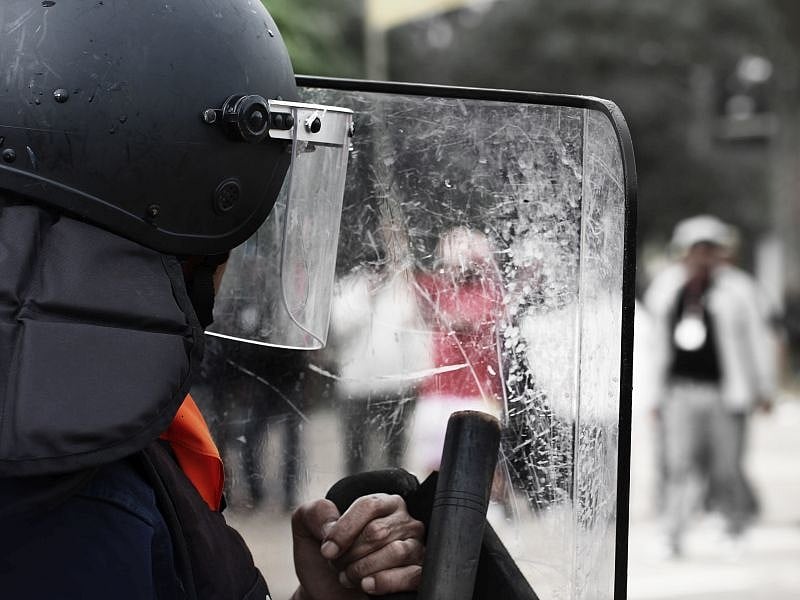 Alan Mozes
November 3, 2020
Last summer, the American Academy of Ophthalmology condemned the use of rubber bullets as a law enforcement tactic for crowd control during protests that rocked the United States. The argument: rubber bullets can cause serious eye injury.
Now, a new study backs up that c...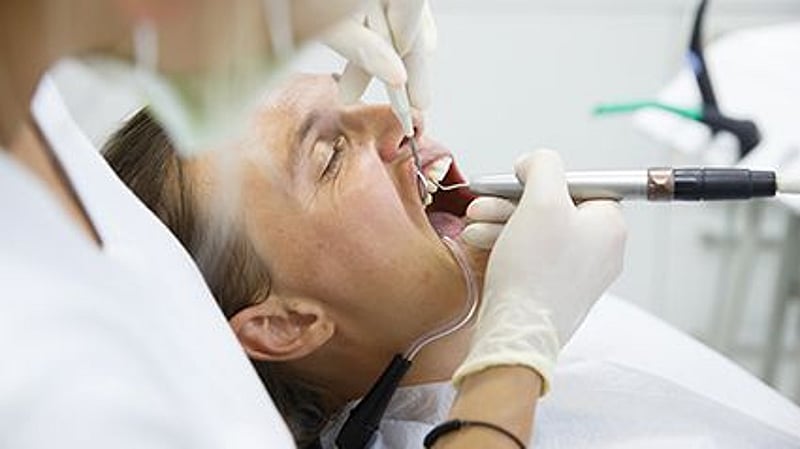 Cara Murez
October 30, 2020
FRIDAY, Oct. 30, 2020 (Healthday News) -- Health care workers commonly experience aggression and violence at work, second only to law enforcement.
That fact may bring to mind emergency room scenes in television dramas, but a new study of 98 New York City metro area denti...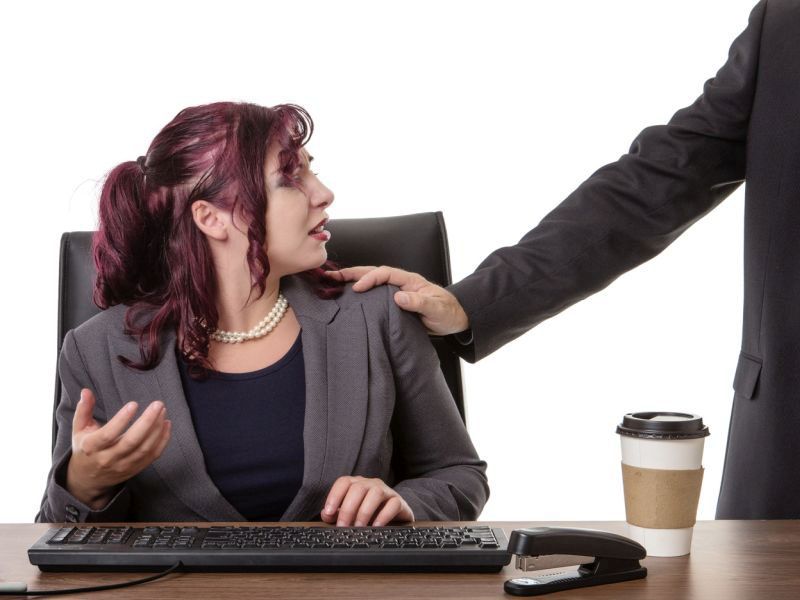 Steven Reinberg
October 24, 2020
Sexual assault is common in America, with an attack occurring every 73 seconds. But having supportive care at the emergency department and afterwards can help heal the trauma, Penn State doctors say.
One in five women is raped during their lifetime, yet only 25...
Amy Norton
October 20, 2020
Citing fears over violence and chaos, more than 100,000 Californians have bought guns in response to the COVID-19 pandemic, a new study estimates.
Researchers said the findings add to evidence that the U.S. pandemic has sparked firearm "panic-buying." Early on, feder...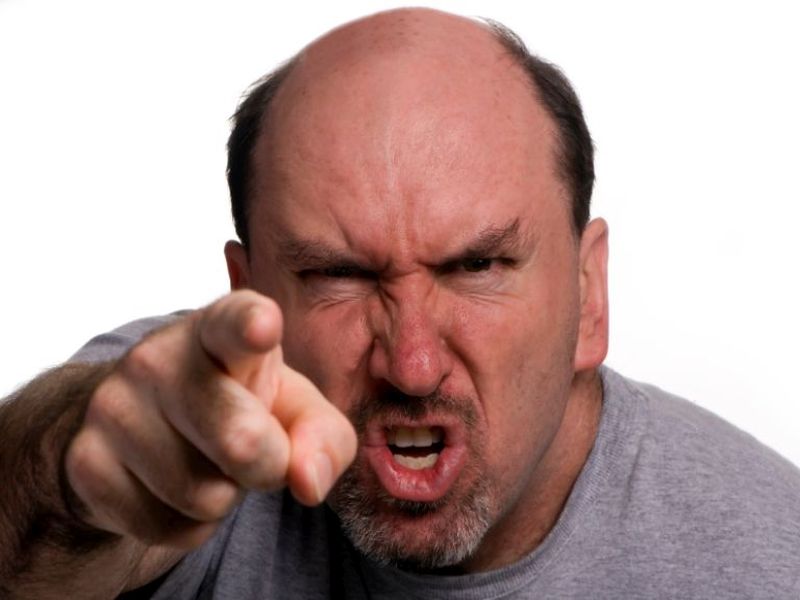 Robert Preidt
September 15, 2020
If you have experienced a heart attack and you have an adversarial personality, new research suggests you might want to consider an attitude adjustment.
An angry outlook may make you vulnerable to a second heart attack, the new study found.
The study includ...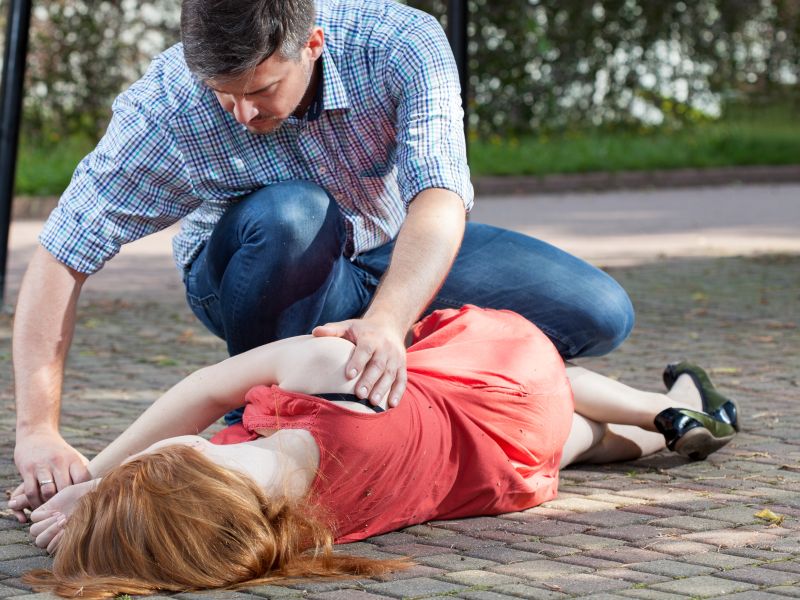 Robert Preidt
September 3, 2020
Most Americans aren't confident that they could provide lifesaving help after mass violence or other emergencies, a nationwide poll shows.
While most respondents felt they could call 911 and about half said they could provide information to first responders, far fewe...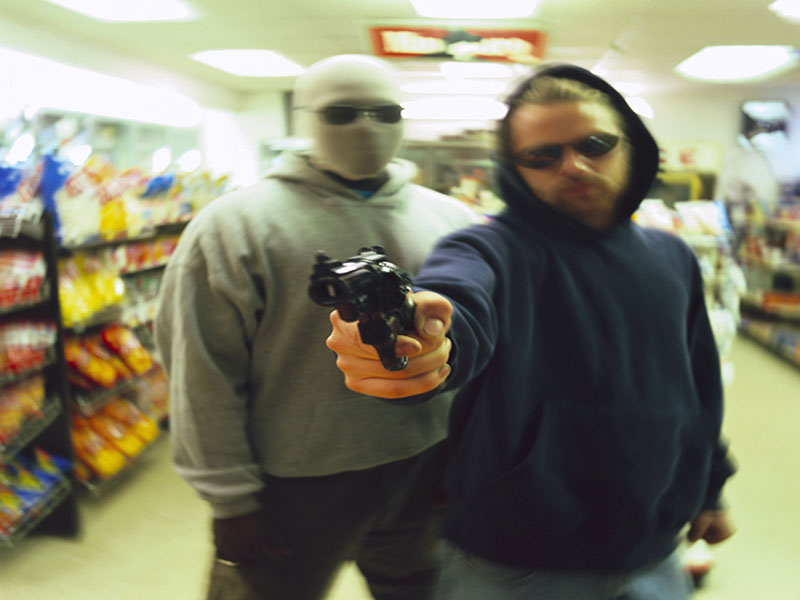 Steven Reinberg
September 2, 2020
A rise in gun violence and a resulting increase in severe injury demand urgent action to curb these trends and lower the high cost of saving victims' lives, researchers say.
"We hope that our findings are able to better inform policy in terms of violence prevention a...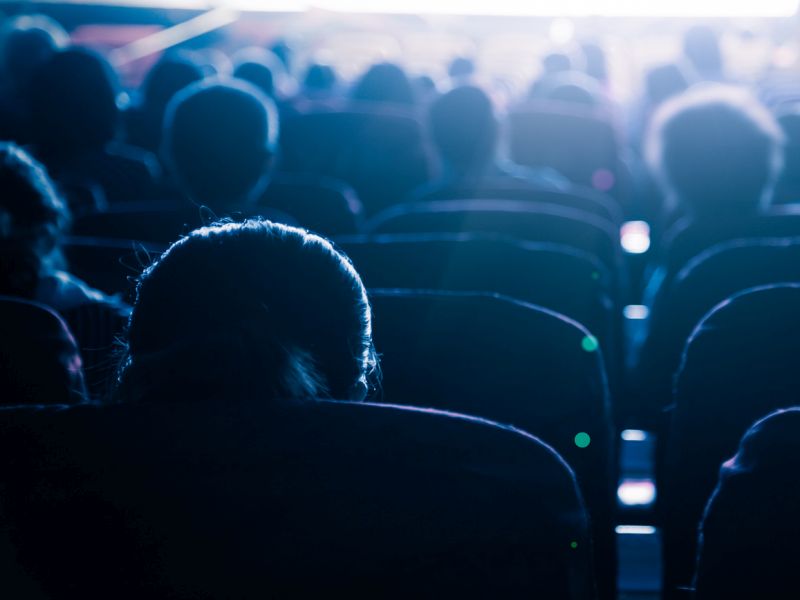 Dennis Thompson
June 16, 2020
Trigger warnings are meant to alert trauma survivors about unsettling text or content that they might find potentially distressing.
But these words of caution at the start of films or books may provide no help at all -- and might even hamper a traumatized person's ab...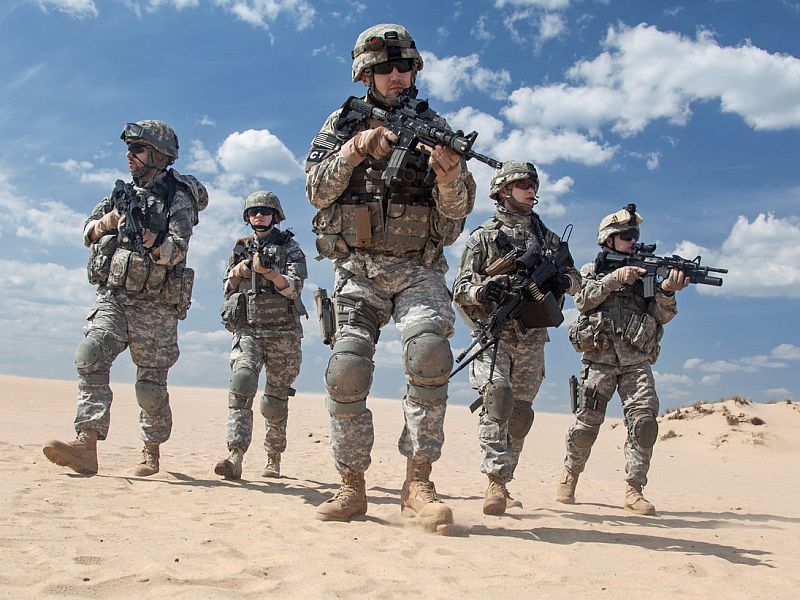 Robert Preidt
May 4, 2020
Lesbian, gay and bisexual members in the U.S. military are at higher risk for sexual harassment, sexual assault and stalking, a new study reports.
And that sexual victimization can trigger mental health problems such as depression, post-traumatic stress disorder, sub...