Patient Resources
Search Results
Results for search "
Viruses

".
Expectant moms who receive mRNA Covid-19 vaccines pass antibodies to their newborns, researchers find.
Health News Results -
1267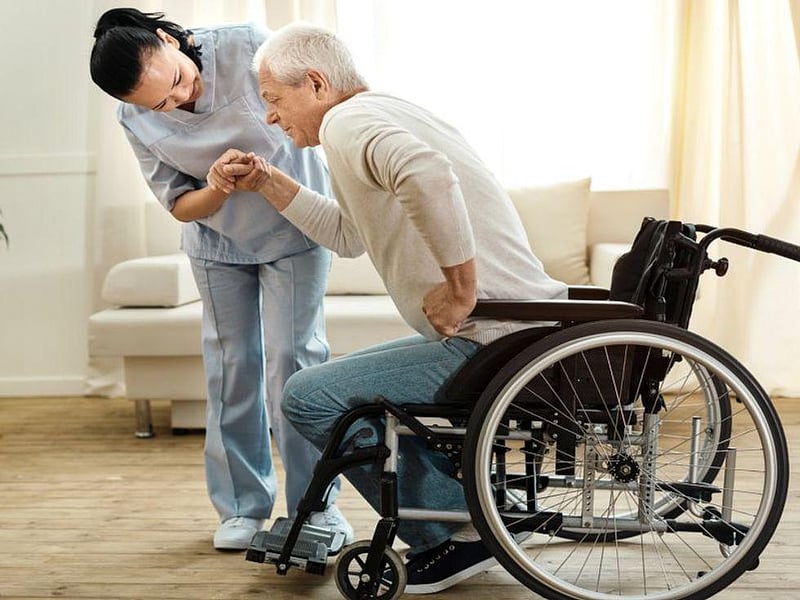 Cara Murez
January 17, 2022
Residents of nursing homes have been a particularly at-risk group throughout the pandemic, and the advent of the fast-spreading Omicron variant has them facing another wave of infections and deaths, new data shows.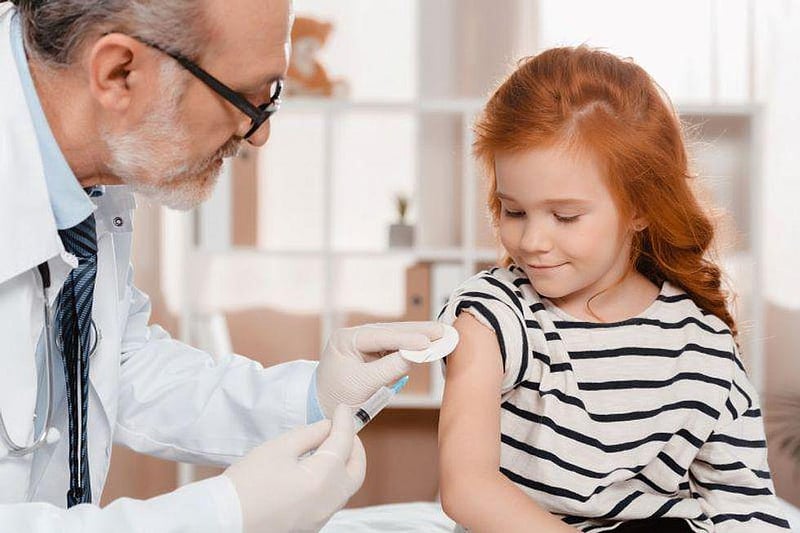 Robert Preidt
January 17, 2022
Flu vaccines protect children against serious illness, even when the vaccine doesn't match the circulating flu virus, according to a new study that reinforces the importance of flu shots.
Flu viruses are constantly changing, and the effectiveness of flu vaccines can be ...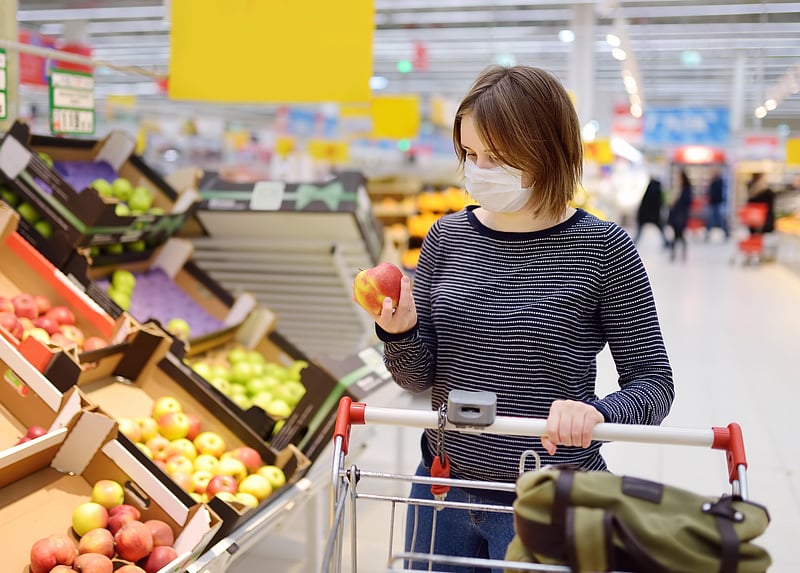 Robert Preidt
January 14, 2022
As the Omicron variant rages across the United States, an expert outlines how to reduce your risk of getting infected with COVID-19.
Be cautious when it comes to social activities and consider the amount of risk you're willing to accept in order to get together with othe...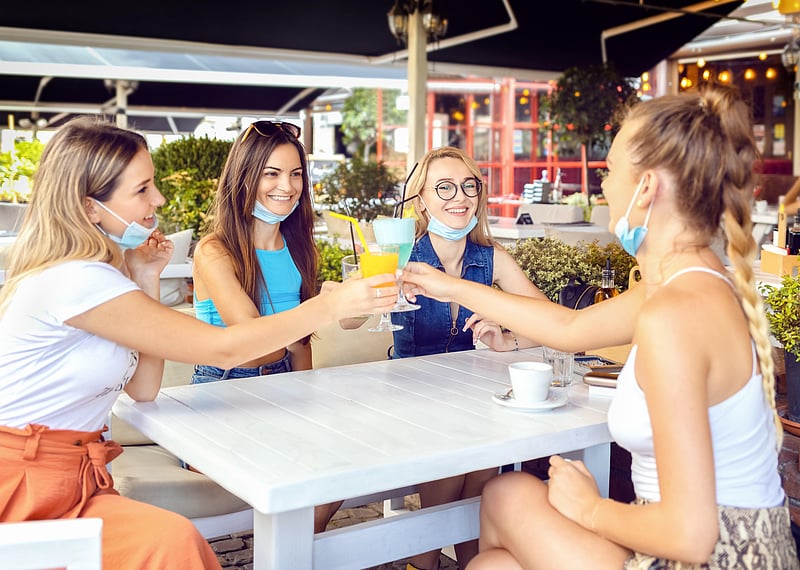 Robert Preidt
January 14, 2022
One in 10 people with COVID-19 could still be infectious beyond 10 days, and some could remain so for as long as two months, a new study suggests.
U.K. researchers reported that a new test can detect whether the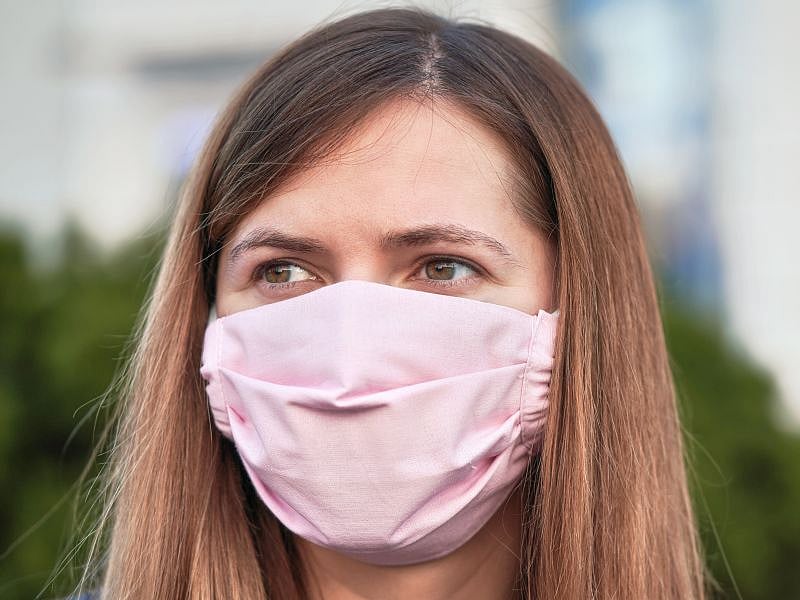 Robert Preidt
January 14, 2022
Face masks are touted as a key tool in preventing the spread of COVID-19, and a new study offers more proof that they work.
Florida researchers found face masks cut the distance that airborne pathogens such as the coronavirus can travel by more than half.
The findi...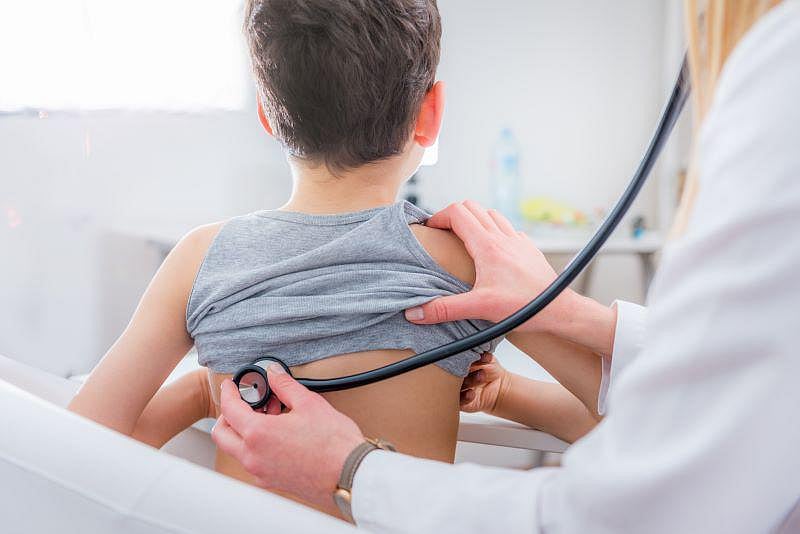 Robert Preidt
January 12, 2022
In a sign that the highly contagious Omicron variant is sparing no one, a new report shows that new COVID-19 cases among U.S. children spiked to a high of more than 580,000 for the week ending Jan. 6, a 78% increase from the week before.
"Since many children remain unva...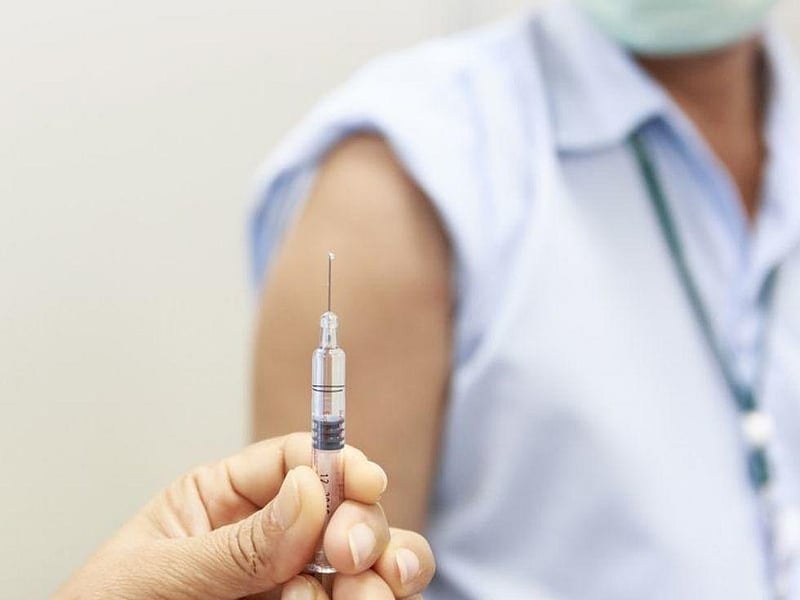 Robin Foster
January 11, 2022
Pfizer Inc. said Tuesday that a COVID-19 vaccine that specifically targets the Omicron variant will be ready by March.
The company has already started making the new version of the vaccine, Pfizer CEO Albert Bourla told CNBC's "Squawk Box," CBS News rep...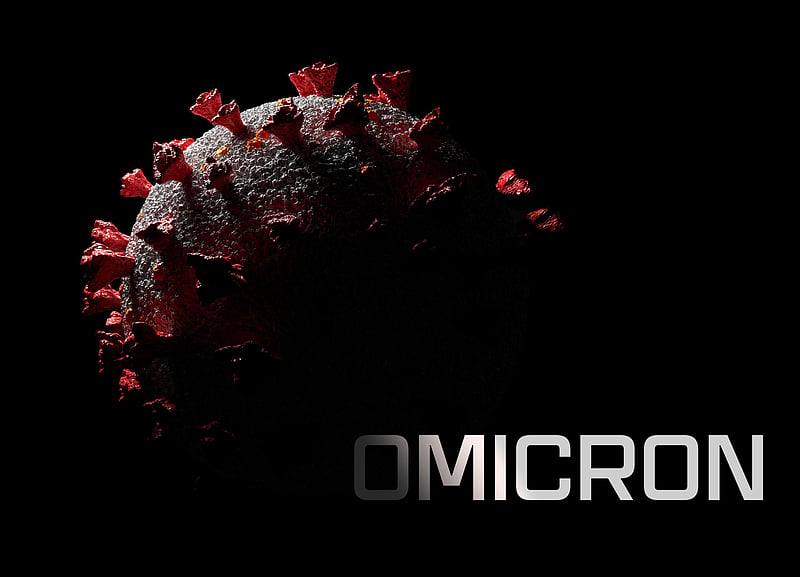 Cara Murez
January 10, 2022
Researchers say they've uncovered a clue to why the Omicron variant spreads COVID-19 so much more rapidly than its predecessors.
People who are infected but have no symptoms are still far more likely to infect others than they would have been with earlier variants, the d...
Cara Murez
January 10, 2022
Vaccination is still the best way to protect someone from COVID-19, but new research suggests that immune system activation of T-cells by common colds may offer some cross-protection.
The study might also provide a blueprint for a second-generation, universal vaccine th...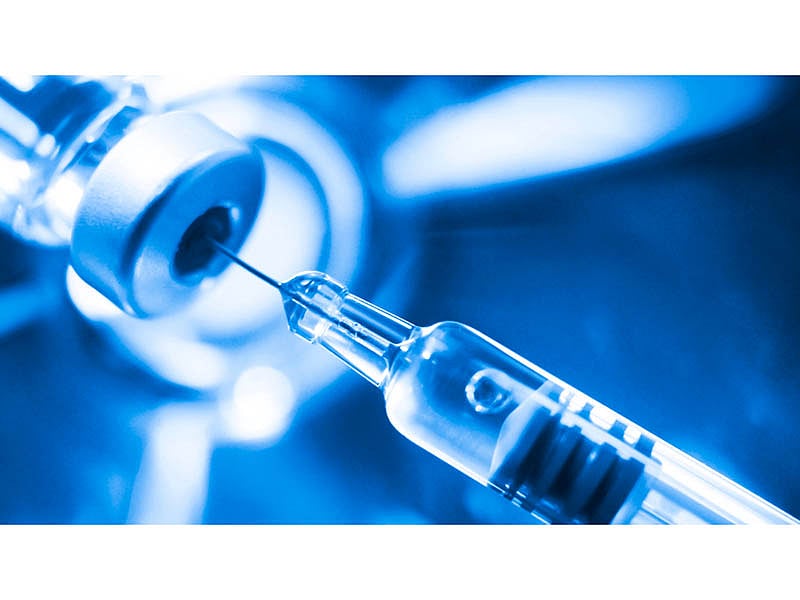 Ernie Mundell
January 7, 2022
Citing the rapid spread of the Omicron variant and the need for protection against it, U.S. federal health officials are shortening the recommended time between the second dose of the Moderna vaccine and a booster shot from six months down to five.
"The country is in t...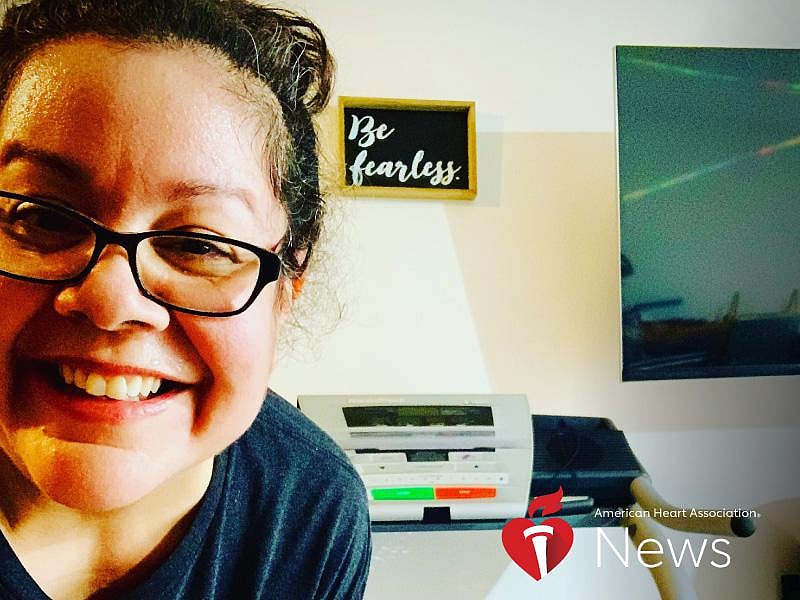 American Heart Association News
January 7, 2022
Kelly Fucheck woke up one summer Sunday ready to spend a quiet morning at home with her husband, Glen. Their toddler, Tomas, had spent the night at grandma's house.
She picked out a pair of comfy pants, but when she tried to put them on, she swayed to the left. Then Kell...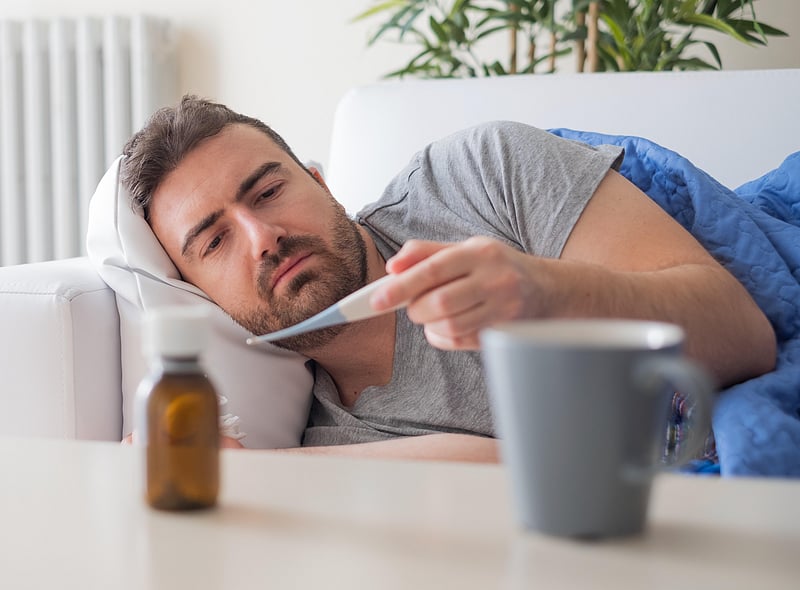 Cara Murez
January 5, 2022
COVID-19 infection isn't a game, and you shouldn't try to get it on purpose -- not even the supposedly "mild" Omicron variant of the virus.
It's a high-risk strategy for yourself, for public health and the economy, medical experts agreed.
"You'd be crazy to...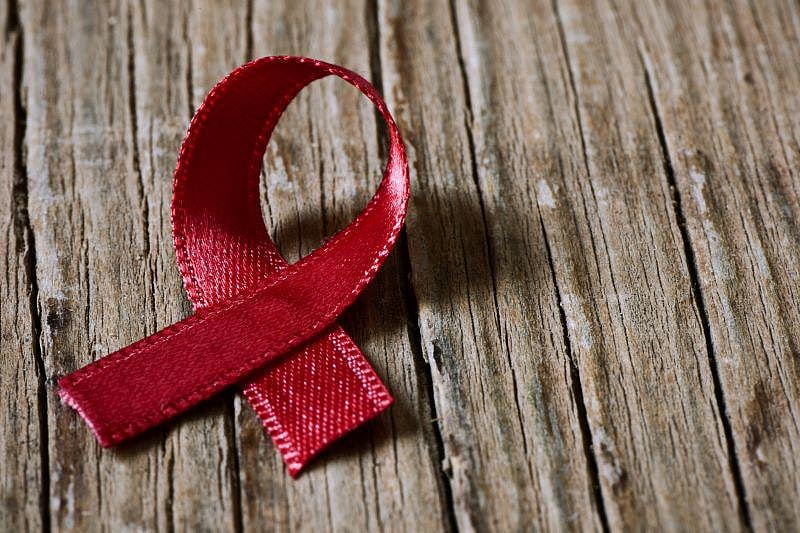 Cara Murez
January 3, 2022
An international trial found that a once-a-day antiretroviral medication for kids with HIV is not only cheap and easy to take, but also better at suppressing HIV than standard treatments.
"Our findings provide strong evidence for the global rollout of dolutegravir for ch...
Steven Reinberg HealthDay Reporter
December 30, 2021
You're watching the Omicron variant race around the world and think it might be time to upgrade your mask to a gold-standard N95 or K-N95 model. A quick search on Google should find you one, right?
Not so fast, experts say.
According to Anne Miller, executive direc...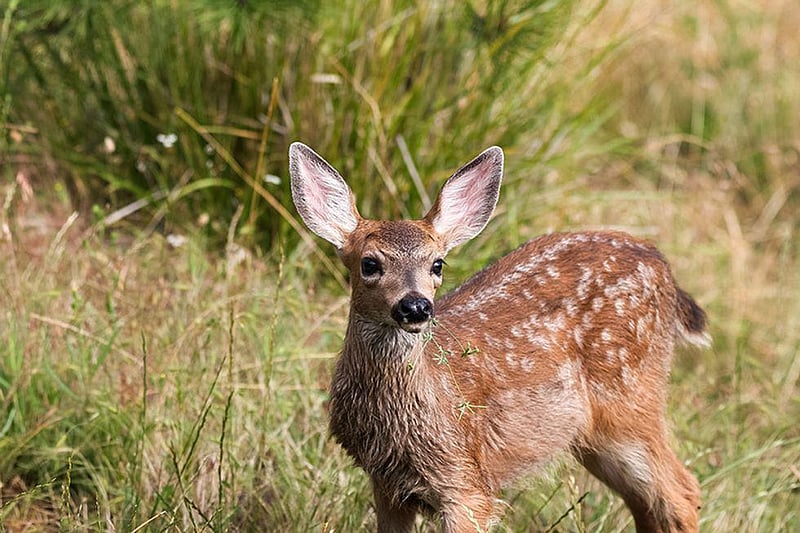 Cara Murez
December 30, 2021
Researchers have confirmed that some white-tailed deer in Texas have COVID-19.
The scientific community has been alarmed by the prospect of deer becoming new hosts for COVID since July, when the U.S. Department of Agriculture found antibodies in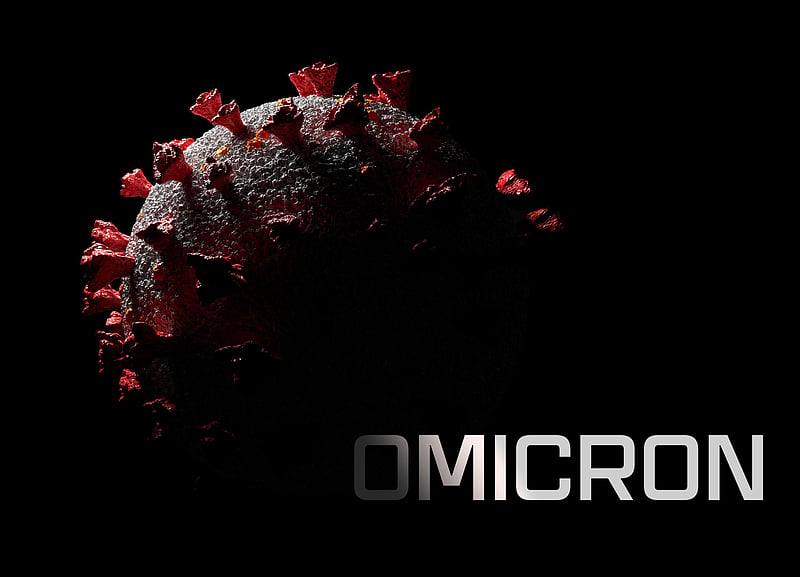 Cara Murez HealthDay Reporter
December 29, 2021
Researchers are still trying to figure out what will happen with both the Delta and Omicron variants of COVID-19 spreading simultaneously.
Now new lab-based data is suggesting that the newer variant,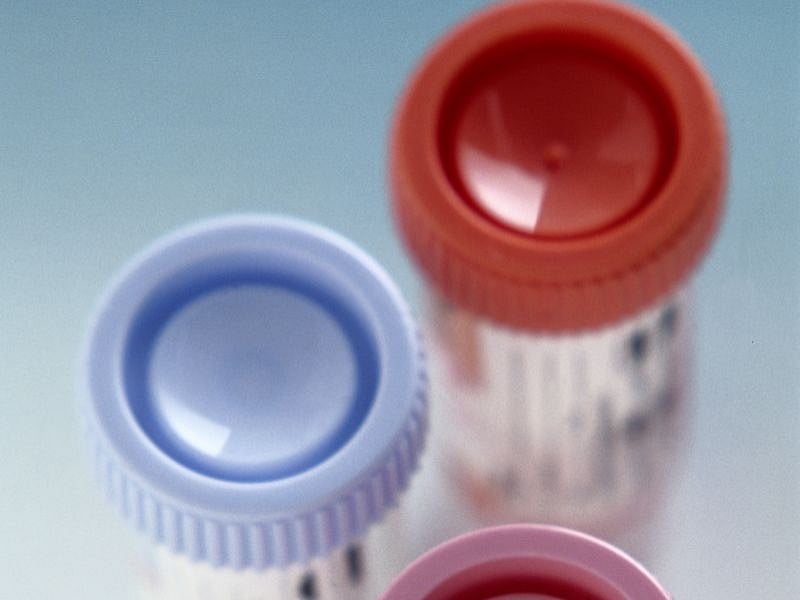 Dennis Thompson HealthDay Reporter
December 29, 2021
New antiviral pills for COVID-19 recently authorized for emergency use in high-risk people by the U.S. Food and Drug Administration should give doctors an easier means of keeping people out of the hospital.
But the initial hype is giving way to reality, as doctors and pu...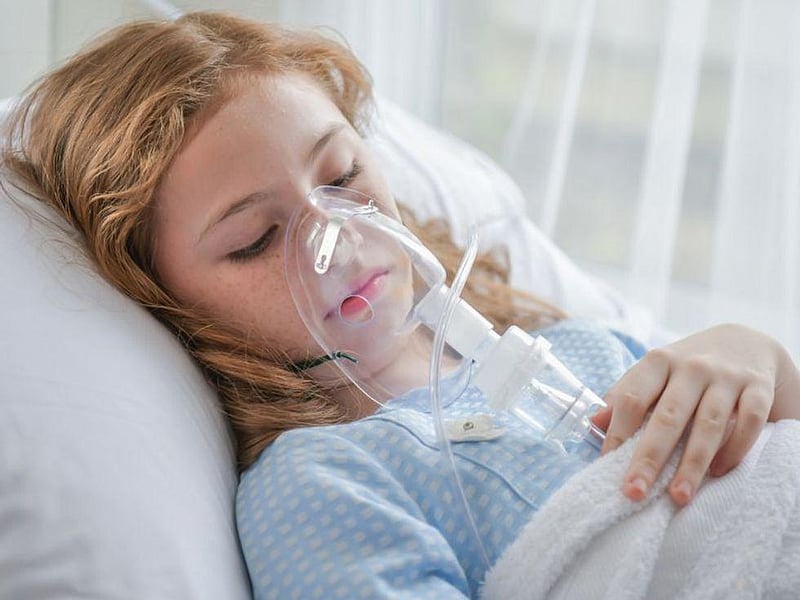 Cara Murez
December 28, 2021
Child hospitalizations for COVID-19 jumped 30% this past week as the Omicron variant spread like wildfire throughout the United States.
By Dec. 28, the country had an average of 260 pediatric COVID-19 hospitalizations each day, according to the
Cara Murez
December 28, 2021
Just how SARS-CoV-2 eludes the human immune system has mystified scientists for close to two years, but now they've uncovered an important clue.
Turns out the virus that causes COVID-19 has some stealth moves that allow it to spread from cell to cell, hiding from the imm...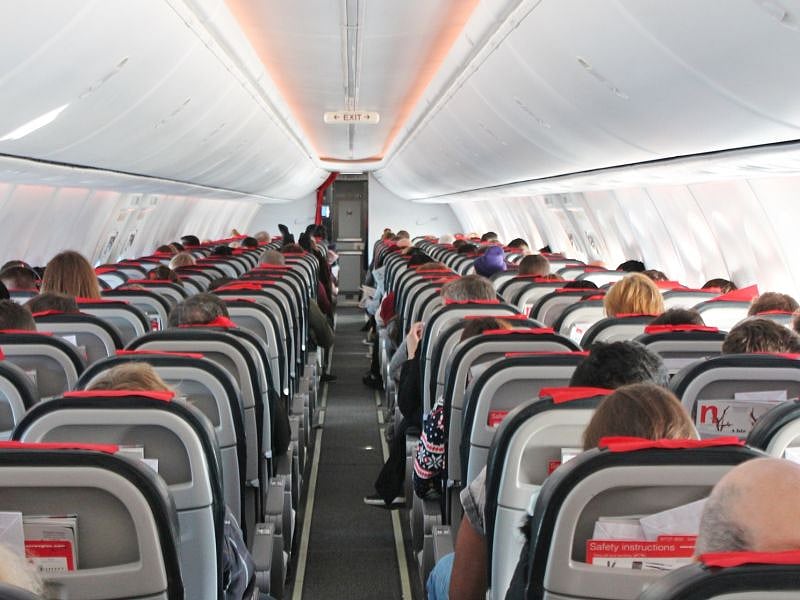 Robert Preidt
December 27, 2021
Taking to the skies for a long-awaited holiday?
Choose your seat on the plane wisely and don't overlook familiar steps like keeping your mask on to reduce your odds for getting COVID-19 or another contagious disease, experts suggest.
"Spacing is an obvious chall...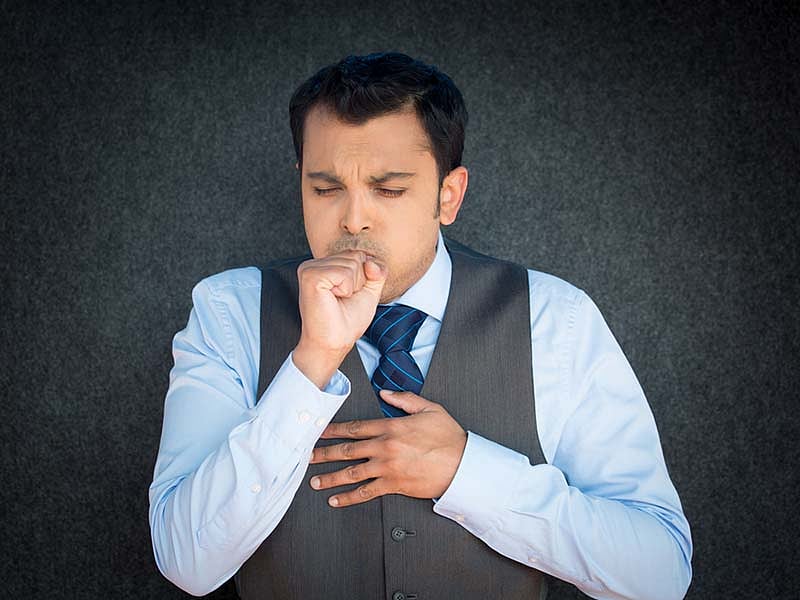 Robert Preidt
December 27, 2021
The COVID virus strain circulating in the United States during the pandemic's first wave spread so fast because it most often started with a cough, according to a new study.
It's likely that people with that strain -- D614G -- coughed and spread the virus before they wer...
Robert Preidt
December 27, 2021
Lockdowns keep people home for a few weeks, but they lose their luster after a few months, claims a new study that comes as many countries consider a return to lockdowns to slow the renewed spread of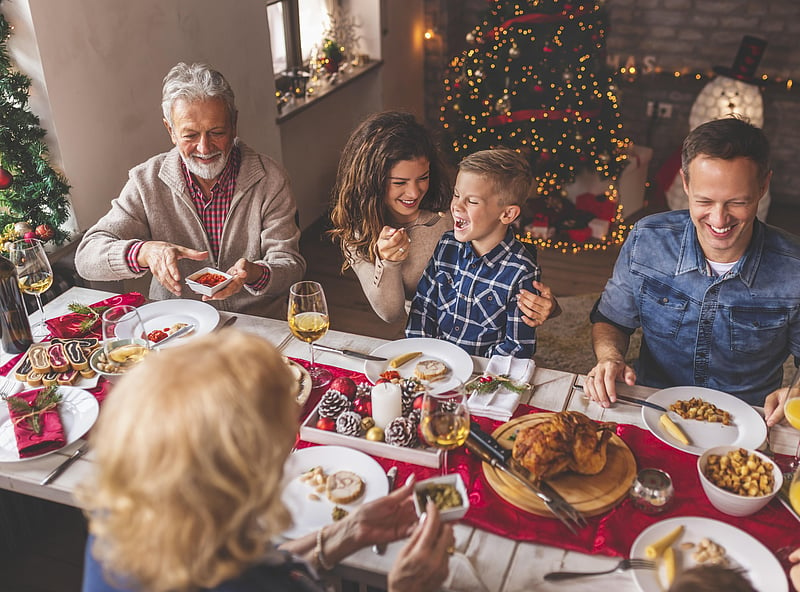 Tempting as it is to mingle with friends and relatives, anyone with cancer should take extra precautions this holiday season to avoid COVID-19. Their families also need to be cautious to help protect them, experts say.
Yale Cancer Center reminds people who are living wi...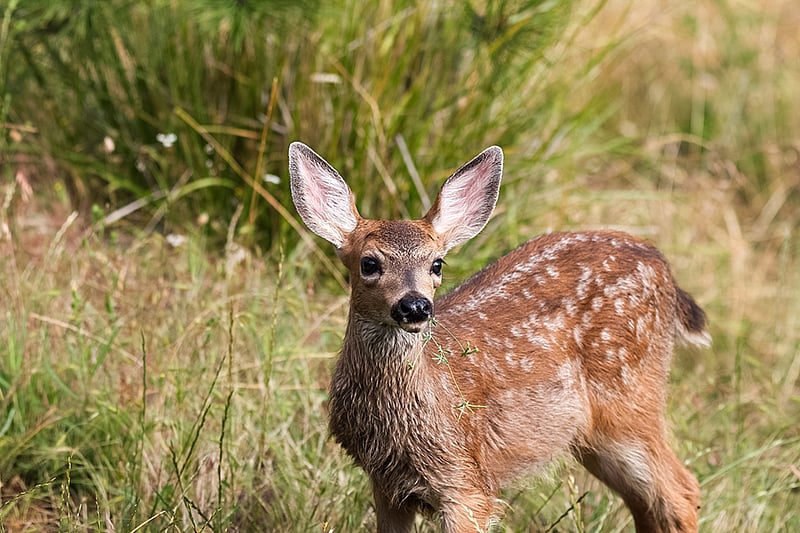 In a sign that white-tailed deer are becoming a reservoir for the new coronavirus, researchers report that COVID-19 variants are spreading among the wild animals.
How they became infected and if these variants can infect humans isn't known, experts say.
"Animal res...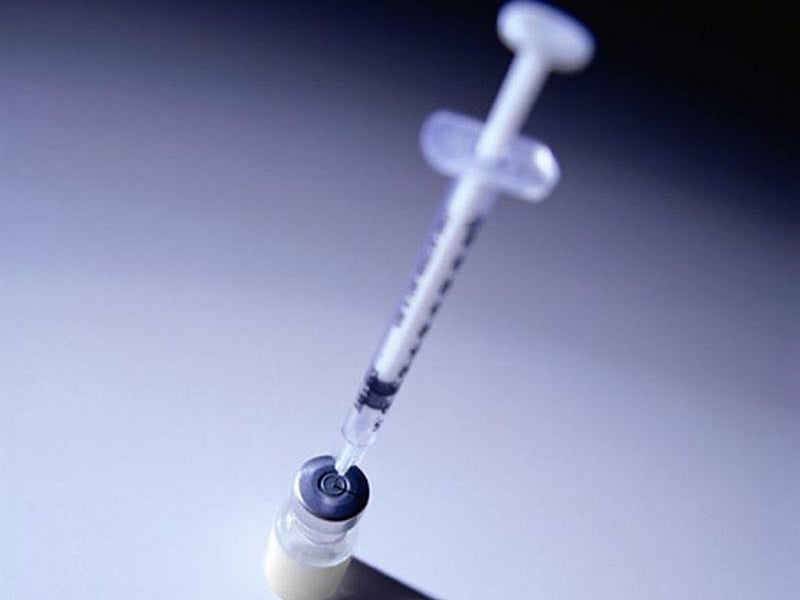 Dennis Thompson HealthDay Reporter
December 22, 2021
The U.S. Army says it has developed a COVID-19 vaccine it believes could work against any and all coronavirus variants, including Omicron.
Results from early human trials of the Spike Ferritin Nanoparticle (SpFN) COVID vaccine are expected by the end of the month, the Ar...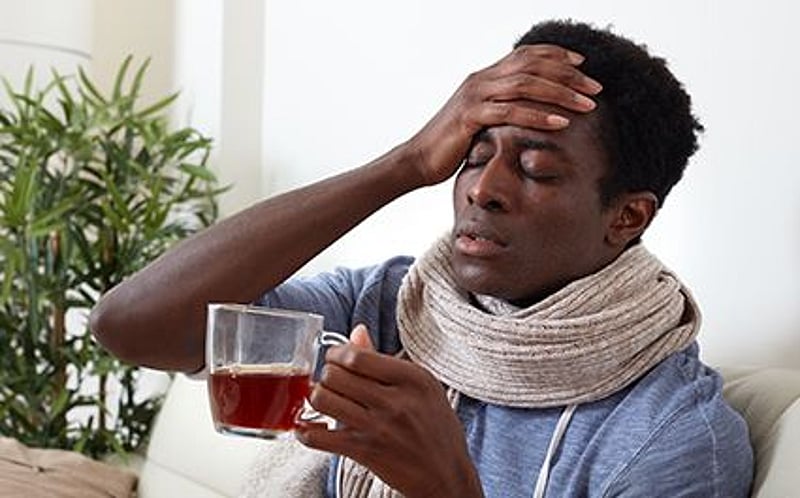 Dennis Thompson HealthDay Reporter
December 22, 2021
Flu is making a comeback in the United States this year, with cases rising around the country even as the Omicron variant is surging, infectious disease experts say.
"We already are seeing significant increases in the amount of influenza occurring across the United State...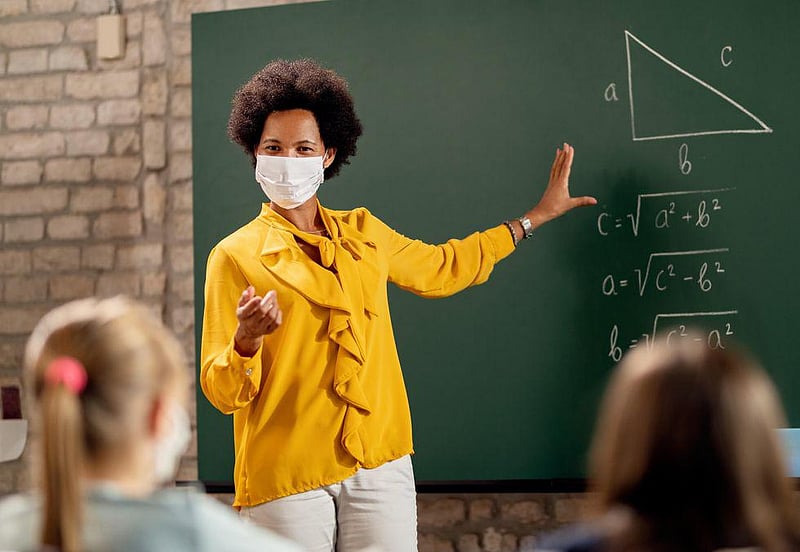 Robert Preidt
December 22, 2021
Of course kids make up the bulk of people at schools, but new evidence shows that requiring masks for adults working at schools greatly reduces the severity of COVID-19 outbreaks.
In the study, the researchers found that children were most often the first identified cas...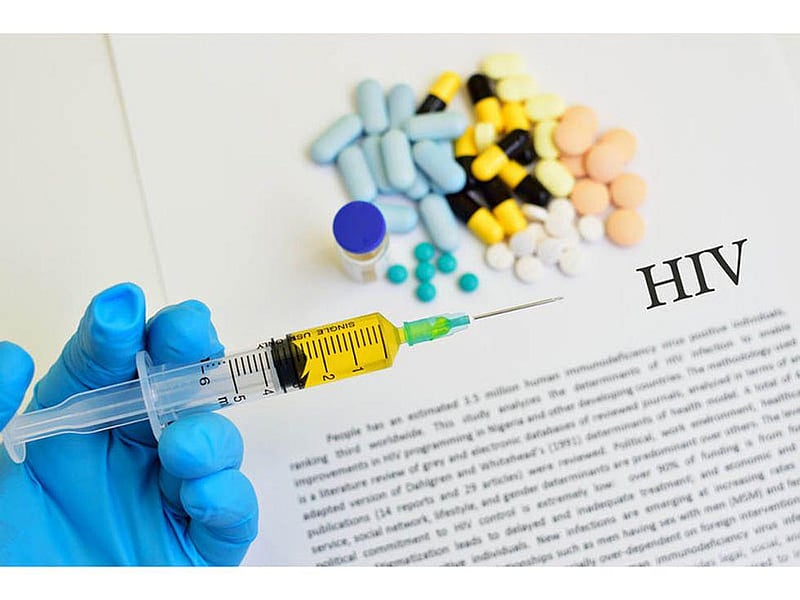 Robert Preidt and Robin Foster HealthDay Reporters
December 21, 2021
The first injection drug to prevent HIV infection was approved by the U.S. Food and Drug Administration on Monday.
"Today's approval adds an important tool in the effort to end the HIV epidemic by providing the first option to prevent HIV that does not involve taking...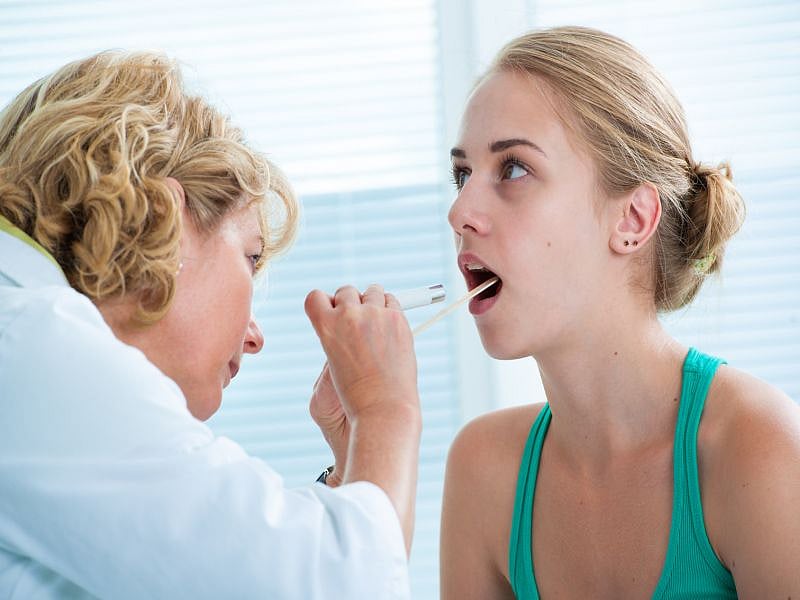 Cara Murez HealthDay Reporter
December 21, 2021
You might have heard a lot about the human papillomavirus (HPV) and its role in cervical cancer, but this sexually transmitted virus can also cause another type of cancer.
Rates of oropharyngeal cancer, which occurs in the middle part of the throat, are rising rapidly am...
Robert Preidt
December 21, 2021
Far from terrorizing people as they did in "Jaws," sharks may offer humanity hope in fending off future coronavirus outbreaks, new research suggests.
That's because their immune systems have unique antibody-like proteins called VNARs that can prevent the SARS-COV-2 virus...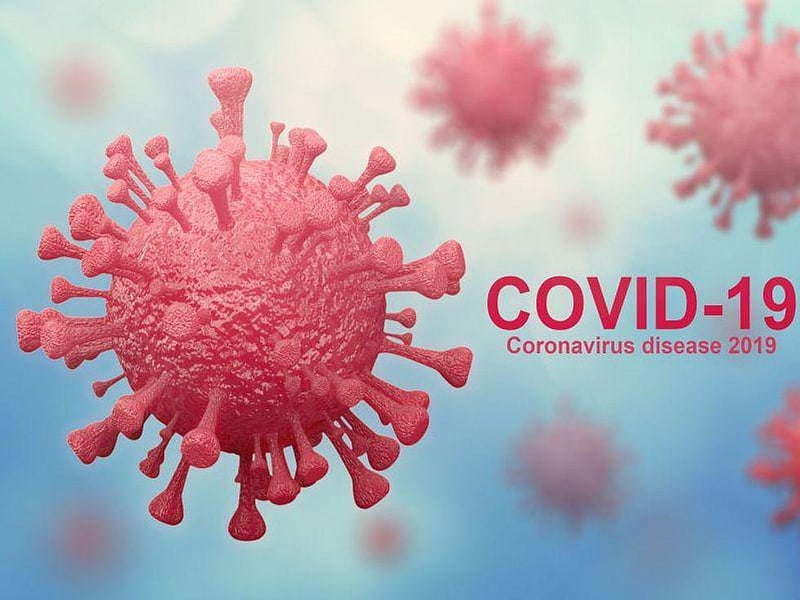 Robert Preidt
December 17, 2021
Breakthrough infections in people who've been vaccinated against COVID-19 may trigger "super immunity" against coronavirus variants, including Omicron, according to a new study.
"The key is to get vaccinated. You've got to have a foundation of protection," said co-auth...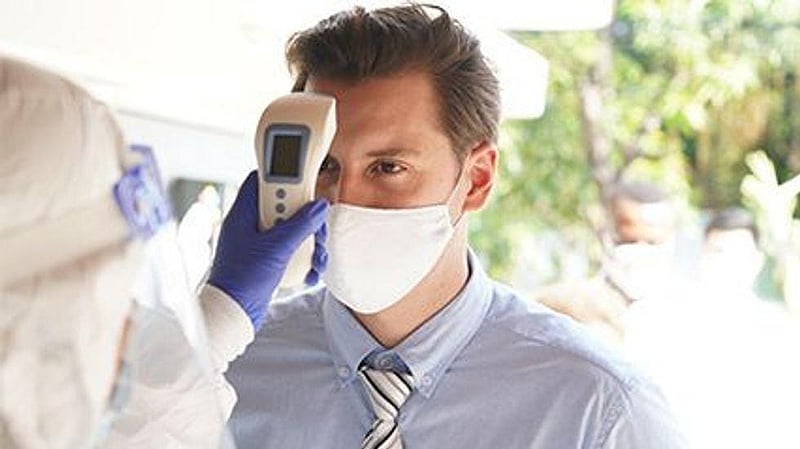 Cara Murez HealthDay Reporter
December 17, 2021
By this time, roughly 21 months into the pandemic, everyone should have masks and know how to wear them.
Yet, go into a grocery store, a church or a holiday event where masks are required and you're likely to see people wearing masks that are falling off their nose or ha...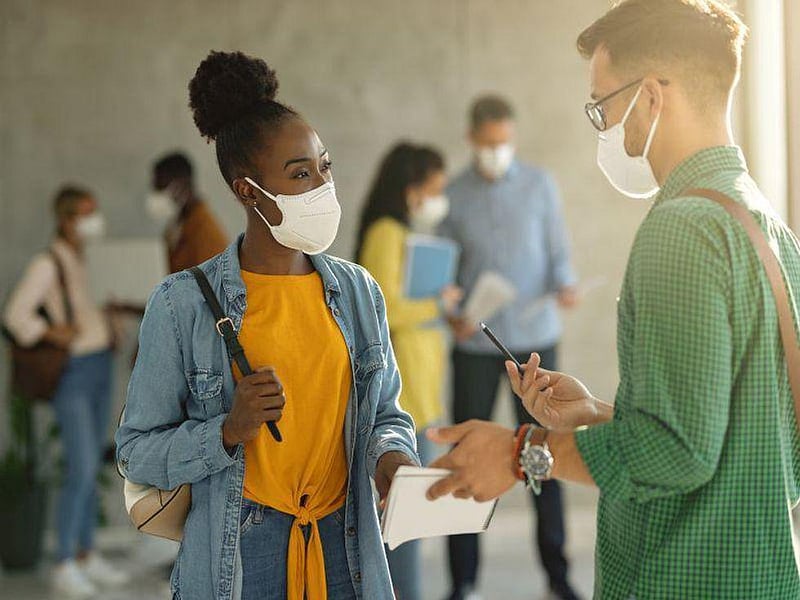 Cara Murez
December 17, 2021
Mask mandates work, according to a large international study that linked the laws with a reduction in COVID-19 deaths.
The study included 44 countries with a combined populati...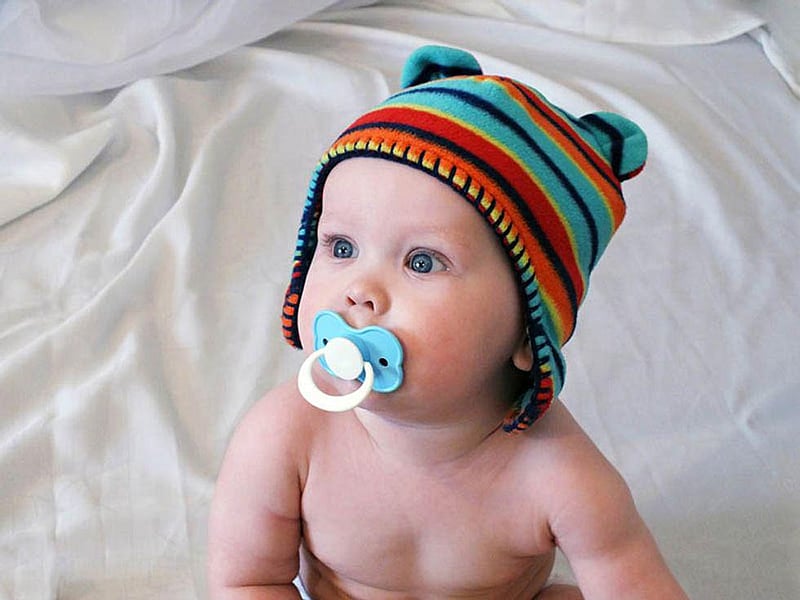 Robert Preidt
December 15, 2021
When it comes to fending off new viruses, baby has Mom and Dad beat.
An infant's immune system is better than an adult's at combating new viruses, researchers say.
Compared to adults, babies get a lot of viral respiratory infections, but babies are dealing with the...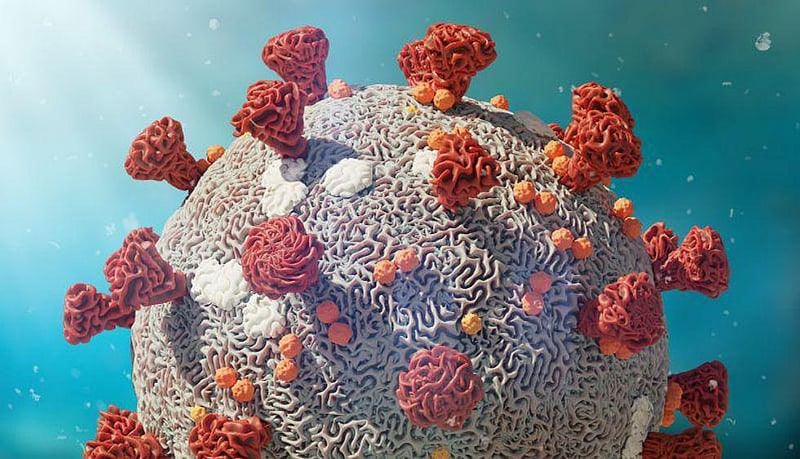 Robert Preidt
December 14, 2021
Compared to previous coronavirus variants, Omicron appears to cause less severe illness, but is more resistant to the Pfizer vaccine, researchers at South Africa's largest health insurer report.
The team at Discovery Health analyzed 211,000 positive coronavirus cases dur...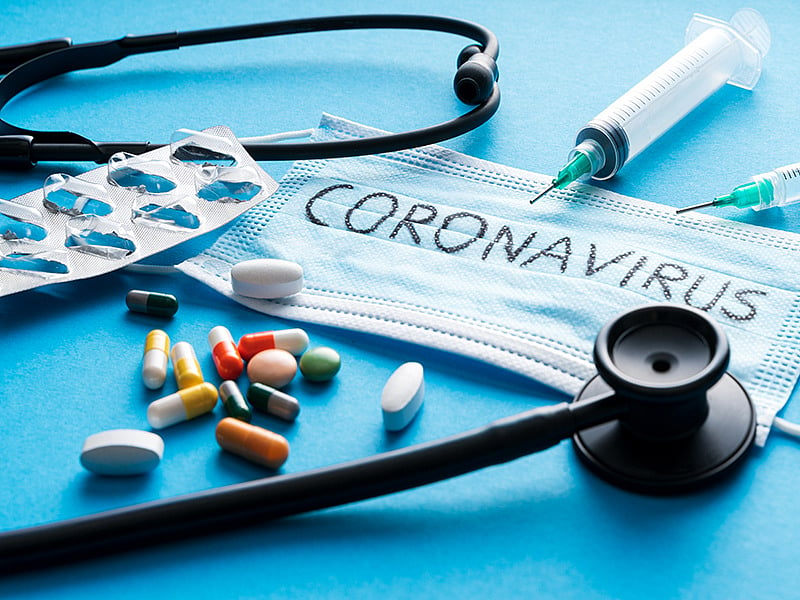 Robin Foster HealthDay Reporter
December 14, 2021
Pfizer Inc. announced Tuesday that a final analysis shows its experimental antiviral pill Paxlovid sharply reduced hospitalizations and deaths among people at high risk for severe illness.

The latest results, which reinforce an earlier analysis released in November, P...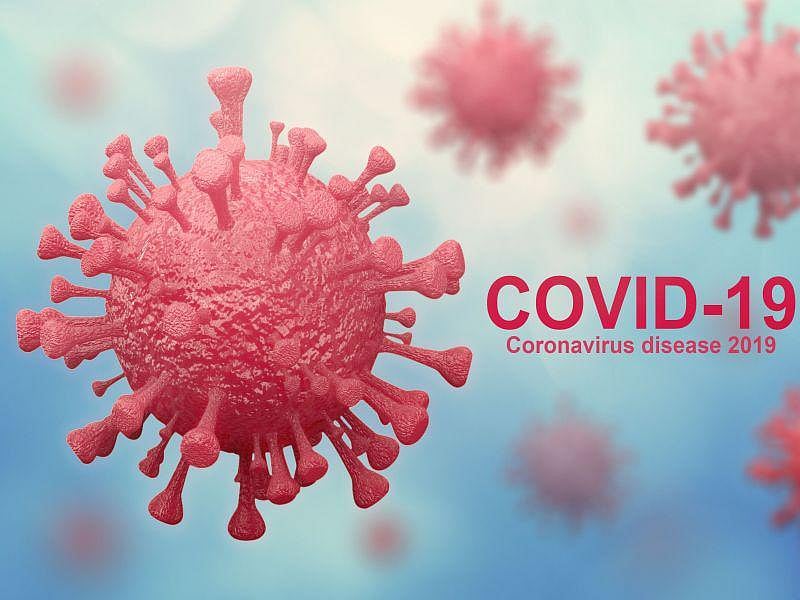 Robert Preidt HealthDay Reporter
December 13, 2021
The COVID-19 death toll in the United States reached 800,000 on Monday, and one expert believes it will likely hit 1 million at some point in 2022.
The 800,156 confirmed deaths in the nearly two years since the first known U.S. victims of the coronavirus were confirmed ...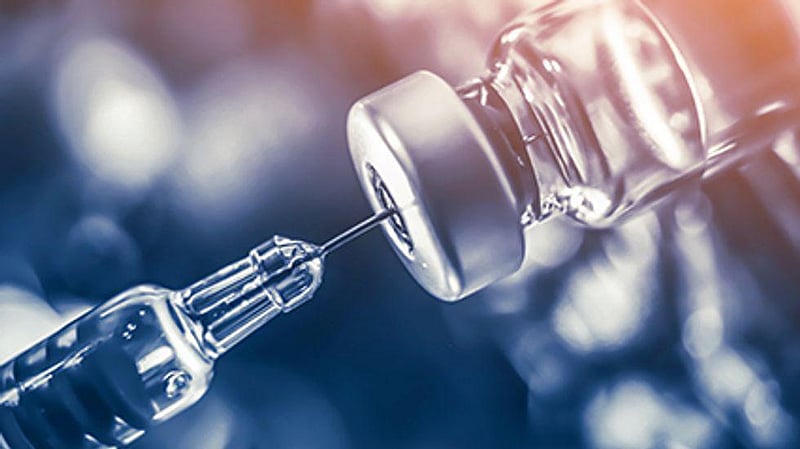 Robert Preidt and Ernie Mundell
December 13, 2021
The ability of two-dose COVID-19 vaccines to protect against symptomatic infection by the Omicron variant falls significantly short, but a booster shot provides considerable protection, according to the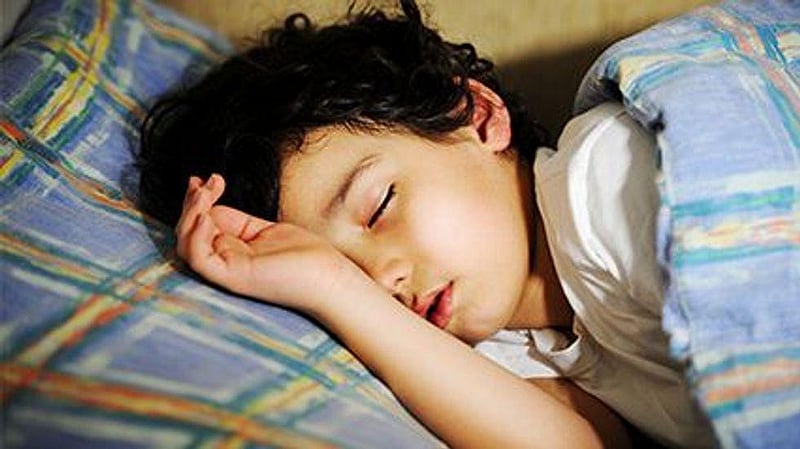 Robert Preidt
December 13, 2021
Long COVID can be tough to diagnose in children, but there are a number of things to look for.
"Many children don't have any symptoms when they have a COVID infection," said Dr. Sindhu Mohandas, a pediatric infectious disease specialist and attending physician at C...
Dennis Thompson HealthDay Reporter
December 10, 2021
The Omicron variant could prompt a reshuffling of the way doctors treat COVID infections in the United States, and antiviral pills will likely lead the way in that redoubled effort, Harvard experts say.
New antiviral pills developed by Merck and Pfizer are expected to re...
Robert Preidt and Ernie Mundell HealthDay Reporters
December 10, 2021
Cutting-edge mRNA technology brought safe, effective COVID-19 vaccines to a world in crisis -- could it do the same for a much older foe, HIV?
An experimental HIV vaccine that uses the sa...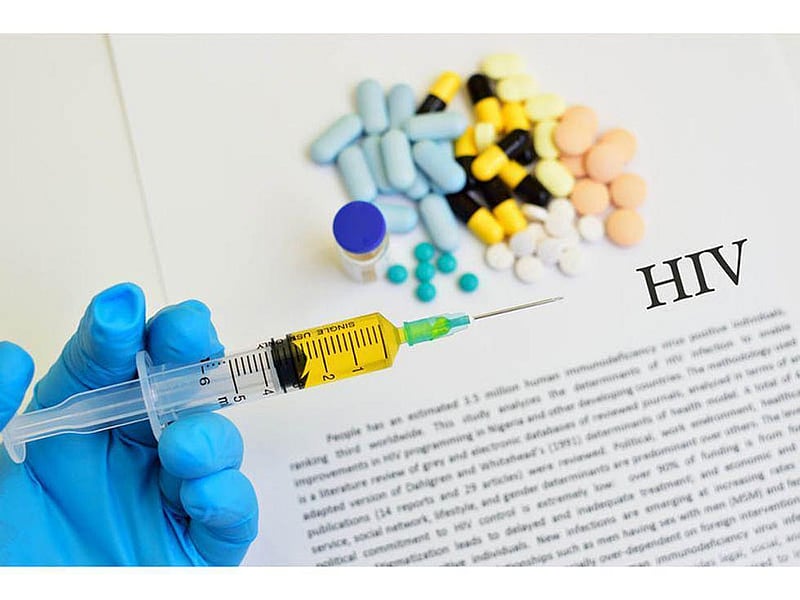 Alan Mozes HealthDay Reporter
December 9, 2021
What do all the microbes living rent-free in your gut have to do with disease risk? Perhaps a lot.
A groundbreaking analysis of decades-old stool and blood sampl...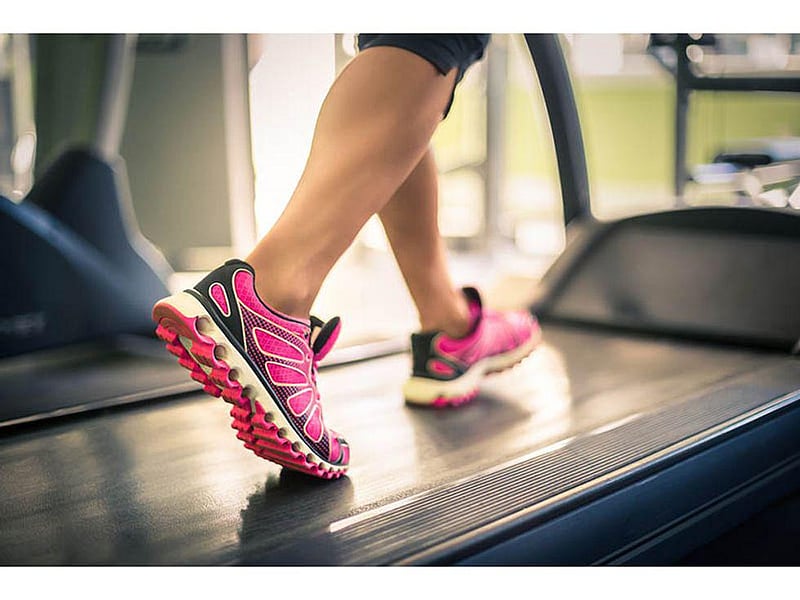 Robert Preidt
December 9, 2021
Regular physical activity has all sorts of benefits, and now researchers say it may help ward off serious pneumonia.
Until now, it wasn't clear how exercise affected the risk of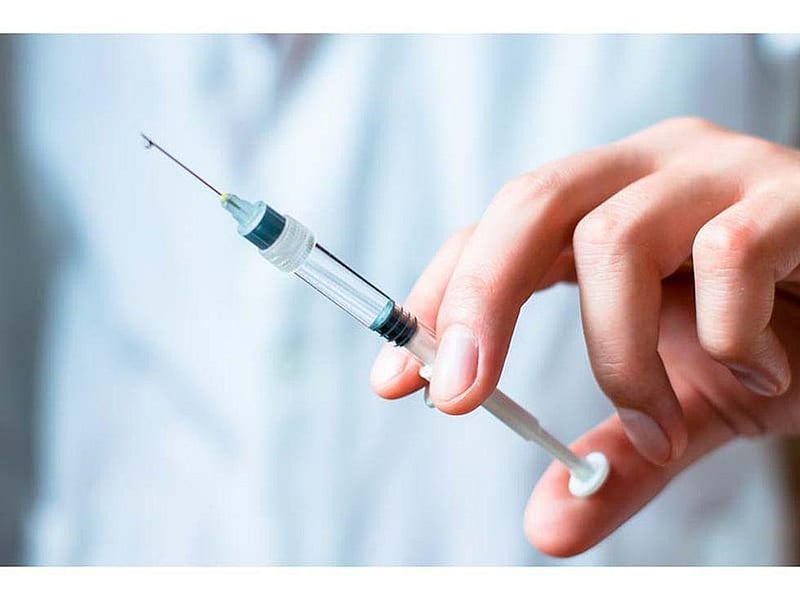 Booster doses of Pfizer's coronavirus vaccine set recipients up to effectively withstand the ravages of both the Delta and Omicron variants, a group of new studies suggest.
Boosted folks are 90% less likely to die from a Delta infection than people relying solely on the ...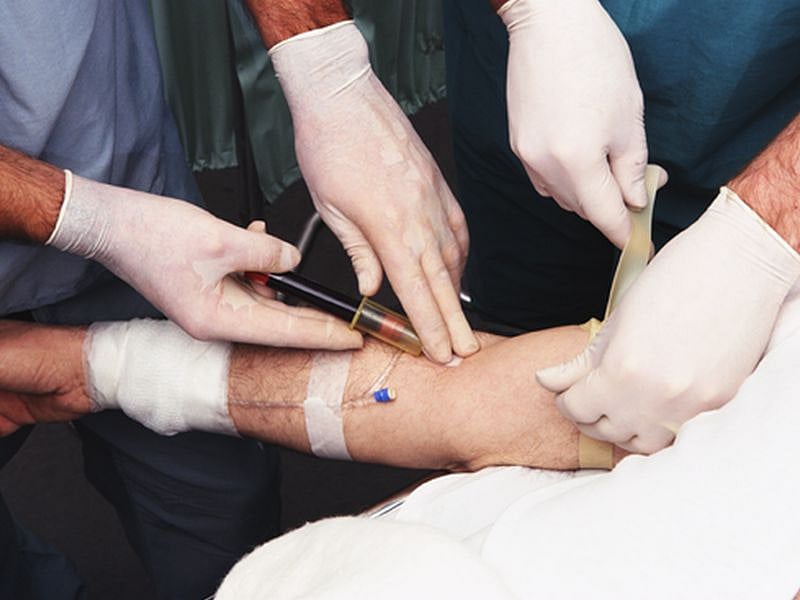 Dennis Thompson HealthDay Reporter
December 7, 2021
The best available treatment for COVID-19 infection just got a lot easier to administer to more people, potentially saving more lives in the process, a new study claims.
Monoclonal antibodies have been shown to dramatically reduce risk of hospitalization and death if giv...
Show All Health News Results