Patient Resources
Search Results
Results for search "
Viruses

".
A nasal swab test helps researchers identify which children may require more time in the ICU to recover from RSV.
Health News Results -
1462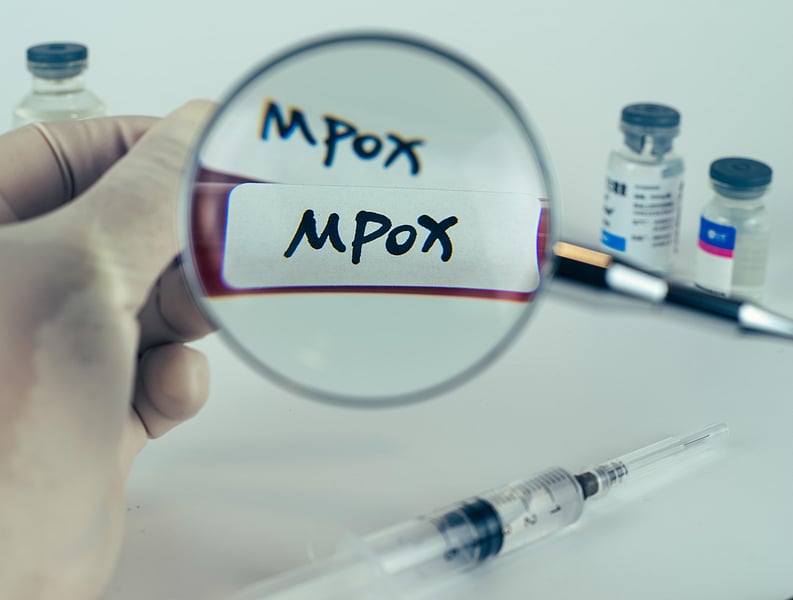 Cara Murez HealthDay Reporter
November 28, 2022
Monkeypox still exists, but its name is being phased out over racism concerns.
For the next year, the terms monkeypox and the new name mpox will be used interchangeably before the virus is permanently renamed mpox, the World Health Organization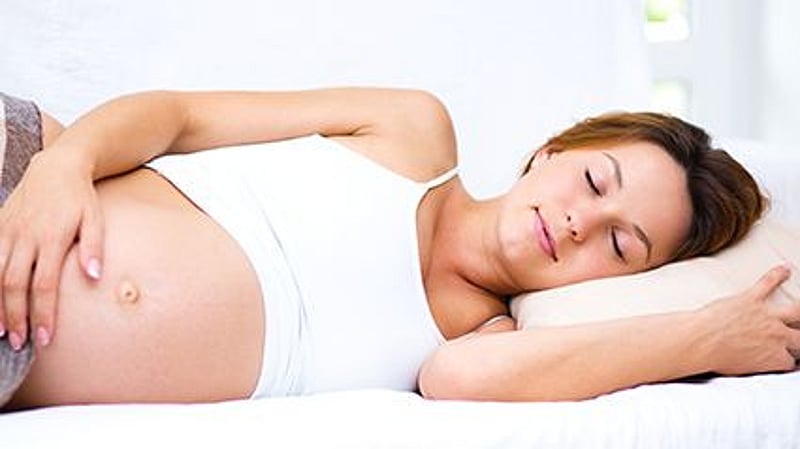 Cara Murez HealthDay Reporter
November 28, 2022
When pregnant women contract COVID-19, one in 10 will have moderate, severe or even critical symptoms, a new study finds.
So it's important they get their COVID vaccines, experts say.
"Given that patients in all trimesters of pregnancy are susceptible to infectio...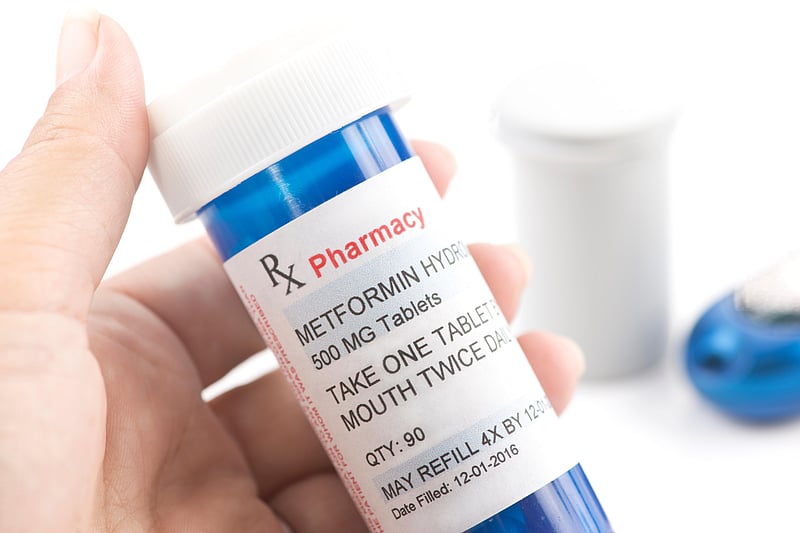 Dennis Thompson HealthDay Reporter
November 23, 2022
A century-old diabetes drug seems to help keep high-risk COVID-19 patients from falling deathly ill, a new study reports.
Metformin reduced the risk of death from COVI...
Show All Health News Results