Patient Resources
Search Results
Results for search "
Women's Problems: Misc.

".
Health News Results -
418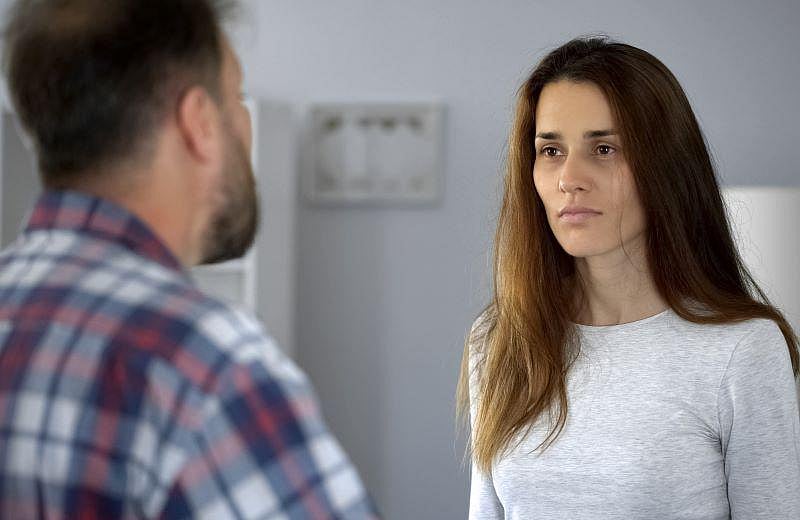 Expanded care for sexual assault victims is a main feature of the Violence Against Women Act that was signed into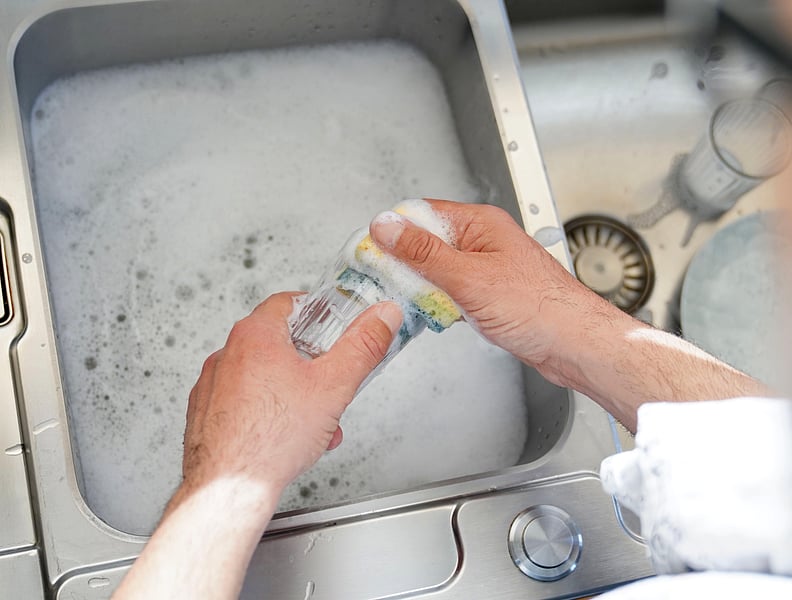 You don't need to run marathons or sweat it out on your indoor bike to boost your heart health.
This is the main message of a new study that found everyday household activities includin...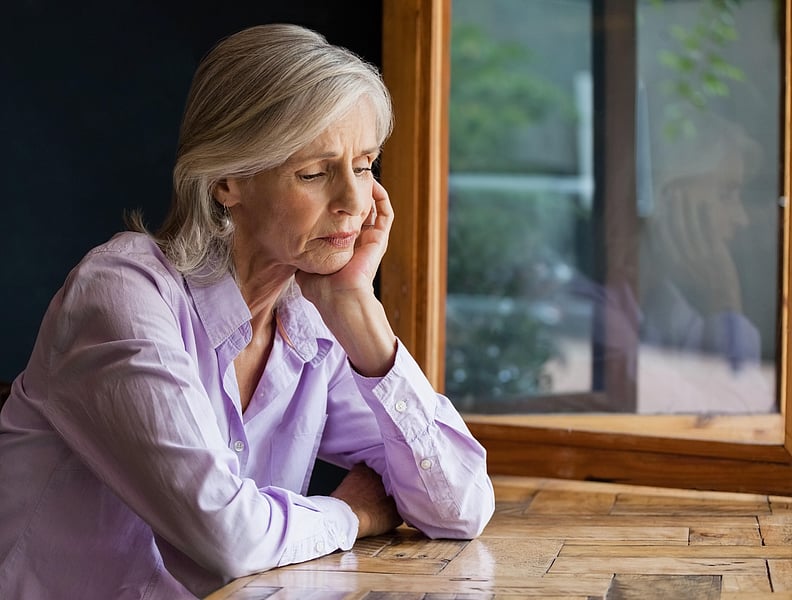 It's a fate many older women fear: loneliness and isolation as they age. Now, new research suggests those feelings may also predispose them to heart disease.
The findings may be especially relevant now because of social distancing required by the pandemic.
"We are ...
Amy Norton HealthDay Reporter
February 2, 2022
Pap tests have long been used to detect cervical cancer early, but preliminary research suggests that cervical cells collected during those tests could also be used to catch other cancers, i...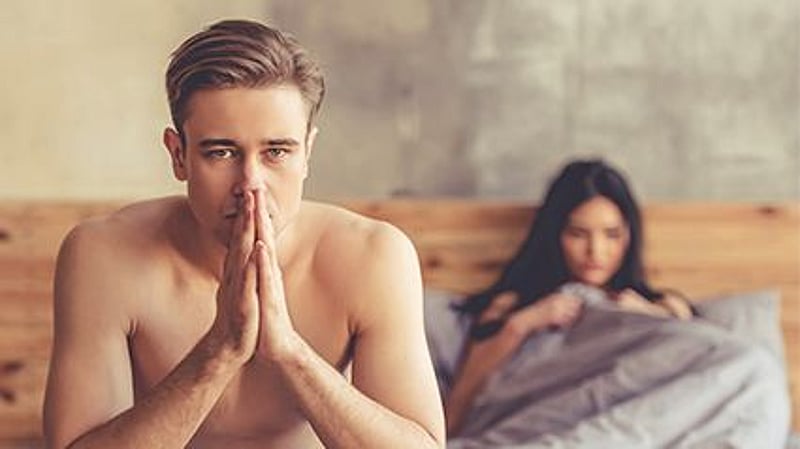 Cara Murez HealthDay Reporter
February 2, 2022
A trio of new studies are confirming what millions of women already know: Reacting to your man's insecurities can have you pretending the sexual satisfaction you do not feel.
The more a woman thinks her partner's ego is fragile, the more likely she is to protect those fe...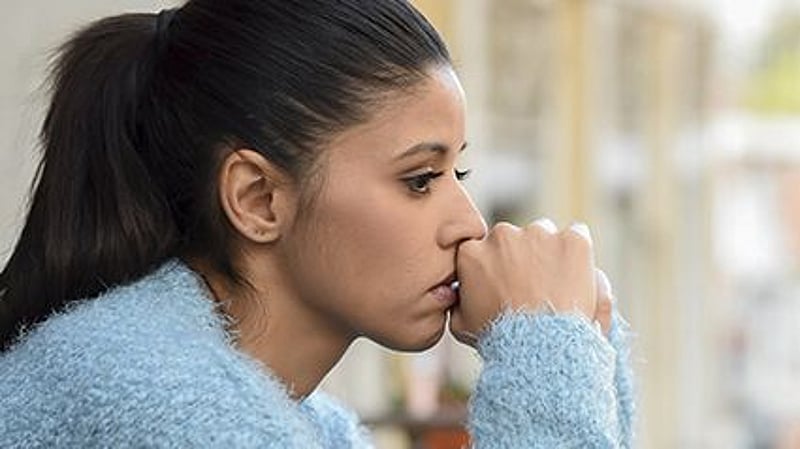 Amy Norton HealthDay Reporter
January 25, 2022
Strokes aren't common among young people, but when they do happen, they strike more often in women than men, a new review finds.
Of the nearly 800,000 Americans who suffer a stroke each year, 10% to 15% are adults age 45 or younger, according to the American Heart Associ...
Robert Preidt
January 24, 2022
Losing weight before beginning fertility treatment doesn't boost the odds that a woman who is obese will have a successful pregnancy, a new study shows.
Obesity has been linked wi...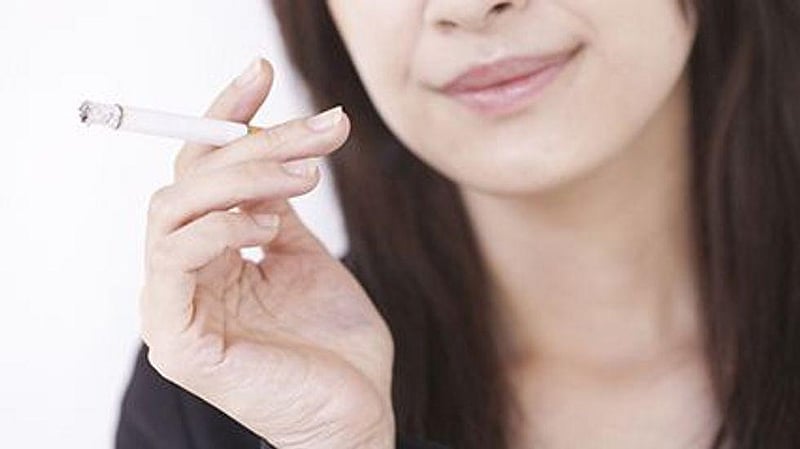 Robert Preidt
January 17, 2022
Quitting smoking is a daunting challenge for anyone, but a new international study suggests that women may struggle more than men to kick the habit.
Women were less likely than men to be successful on their first day of trying to quit, a critical predictor of long-term s...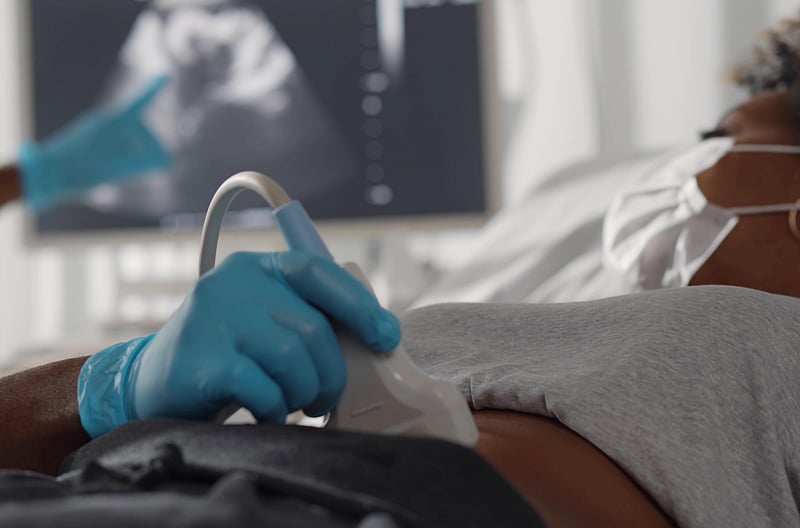 Steven Reinberg HealthDay Reporter
January 14, 2022
Unvaccinated pregnant women are putting themselves and their baby at risk for serious complications of COVID-19, according to new research out of Scotland.
For women who have the virus within 28 days of their delivery date, those complications include preterm births, sti...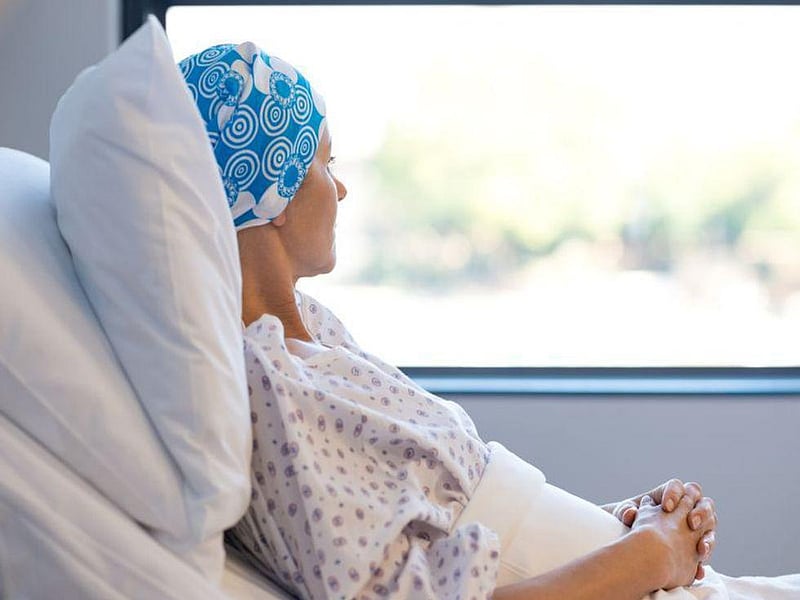 Cara Murez
January 13, 2022
A drug used to treat several types of cancer is also an effective treatment for aggressive forms of endometrial cancer, the second most common cancer in women worldwide, a new clinical trial shows. The endometrium is the inner lining of the uterus.
"These findings sugges...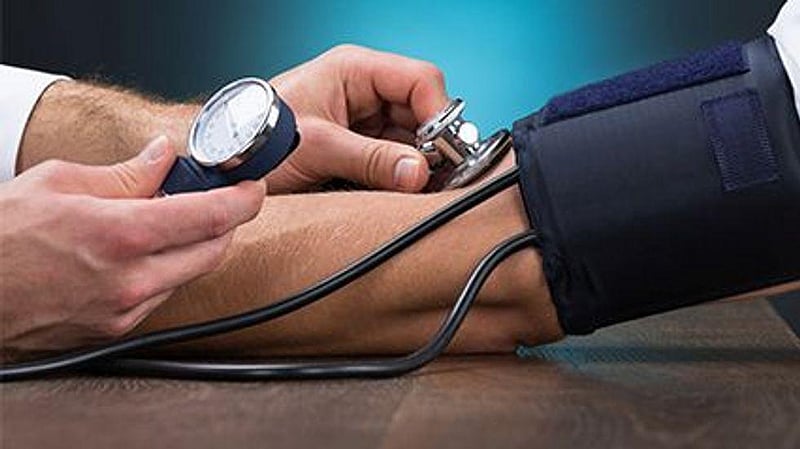 Steven Reinberg HealthDay Reporter
January 5, 2022
The number of American women with chronic high blood pressure who are dying during and after pregnancy is up sharply, a new study warns.
Of 155 million births in the United States between 1979 and 2018, more than 3,200 mothers died of high blood pressure-related causes--...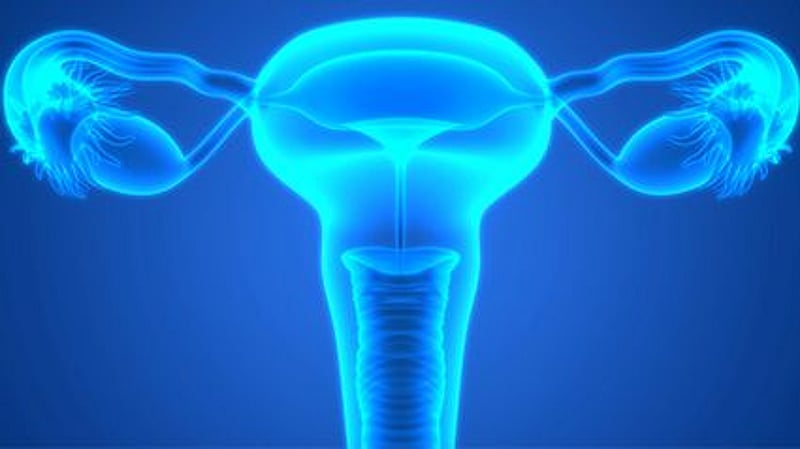 Cara Murez
December 29, 2021
Researchers say they may be closer than ever to detecting ovarian cancer earlier and improving the odds for women with this life-threatening disease.
In a new study, scientists used stem cells created from the blood samples of women with BRCA mutations and ovarian cancer...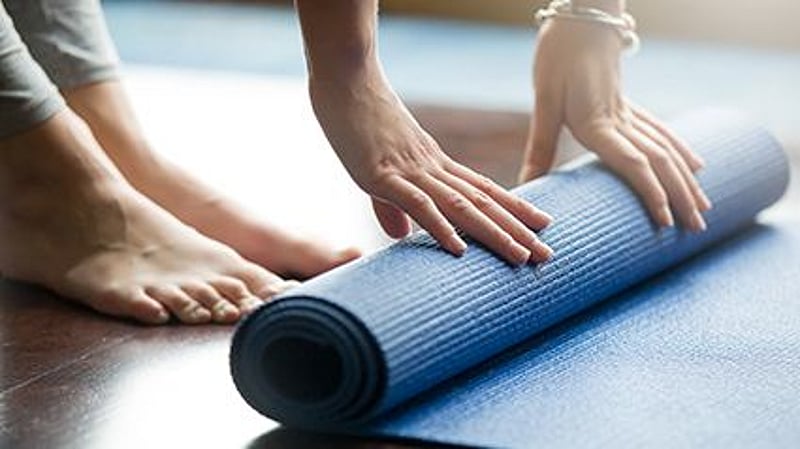 Cara Murez
December 28, 2021
While some plastic surgeons recommend no exercise for weeks after breast augmentation, new research suggests the ban may not be necessary.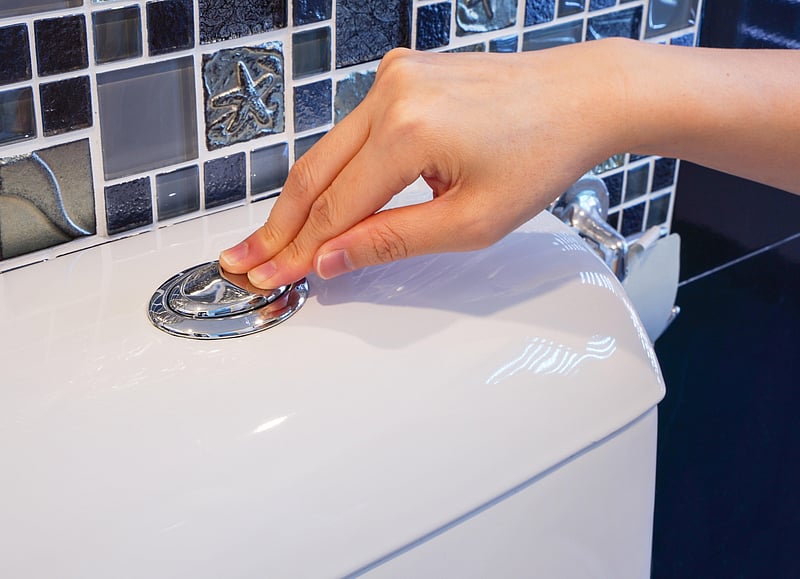 Robert Preidt
December 17, 2021
A new study confirms what many older women already know: Bladder problems in women worsen with age.
The researchers found that postmenopausal women between 45 and 54 years of age are more likely to have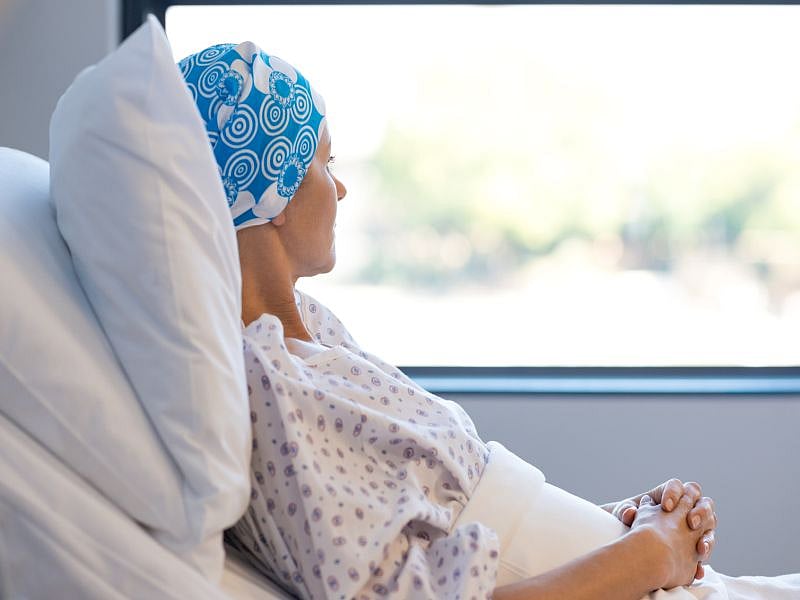 An experimental drug, added to chemotherapy, may benefit women with an aggressive form of breast cancer, suggests an early study offering much-needed good news.
The study involved women with "triple-negative" breast cancer, which accounts for about 15% to 20% of breast c...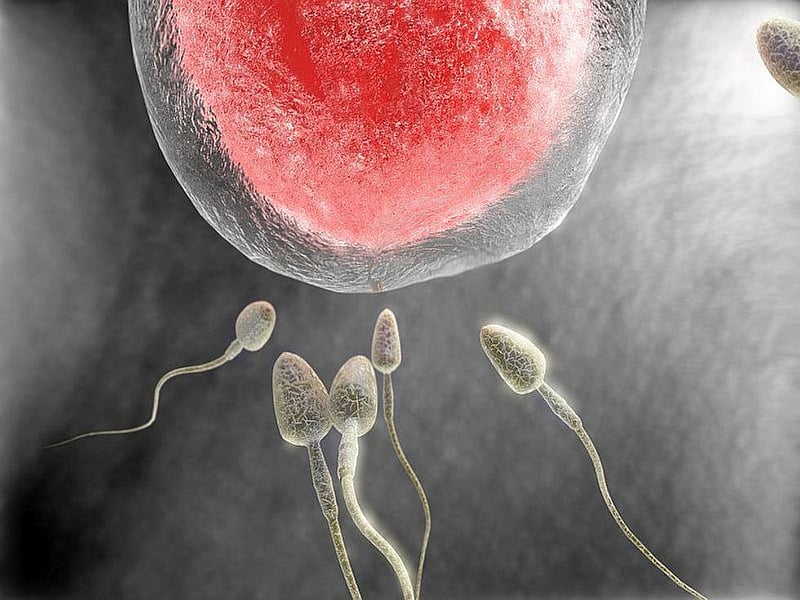 Dennis Thompson HealthDay Reporter
December 15, 2021
Couples struggling to conceive a child through in vitro fertilization (IVF) sometimes are offered an often-painful procedure known as "scratching the womb" as a desperate last hope to get pregnant.
As many as one-third of IVF clinics offer the practice in Australia, New ...
Robert Preidt
December 15, 2021
When someone says "I need a drink," it's usually because they've had a rough day. Now, new research suggests that stress is more likely to trigger heavy drinking in women than in men.
"Some people can intend to have one or two alcoholic beverages and stop drinking, but o...
Cara Murez
December 9, 2021
New research on hysterectomies among women who don't have cancer determined there is an age at which it is safer to also remove the ovaries and fallopian tubes and an age at which it isn't.
Canadian scientists studied the cases of more than 200,500 women who had a hyster...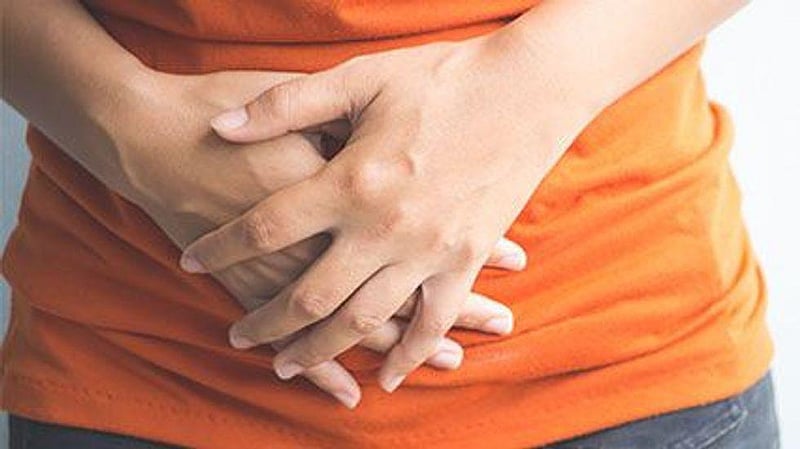 Robert Preidt
December 8, 2021
When a woman's periods begin to slow down and finally stop, digestive problems often pick up -- and new research suggests race and ethnicity play a role.
With menopause, levels of estrogen decrease, while cortisol levels increase, triggering an adrenaline boost that chan...
Robert Preidt
December 1, 2021
With HIV a continuing threat to women's health, the World Health Organization (WHO) has approved the first long-acting device to protect women from sexually transmitted HIV.
The device is a vaginal ring made of silicone elastomer, a flexible rubber-like material that mak...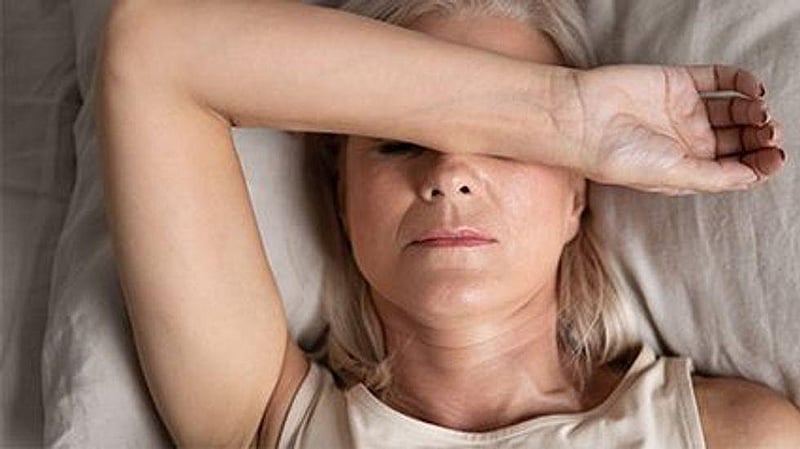 Robert Preidt
November 12, 2021
Older women with muscle loss are less likely to have menopause-related hot flashes, a new study finds.
The loss of muscle mass and function (sarcopenia) is one of the most significant changes that occurs with age, and older women are at increased risk due to sex hormone ...
Denise Mann HealthDay Reporter
November 9, 2021
Belly fat. No one wants it, but women are much harder on themselves about extra pounds wrapped around their middle than men are, regardless of how much they weigh.
And the more they beat themselves up about their "spare tire," the more likely women are to gain weight in ...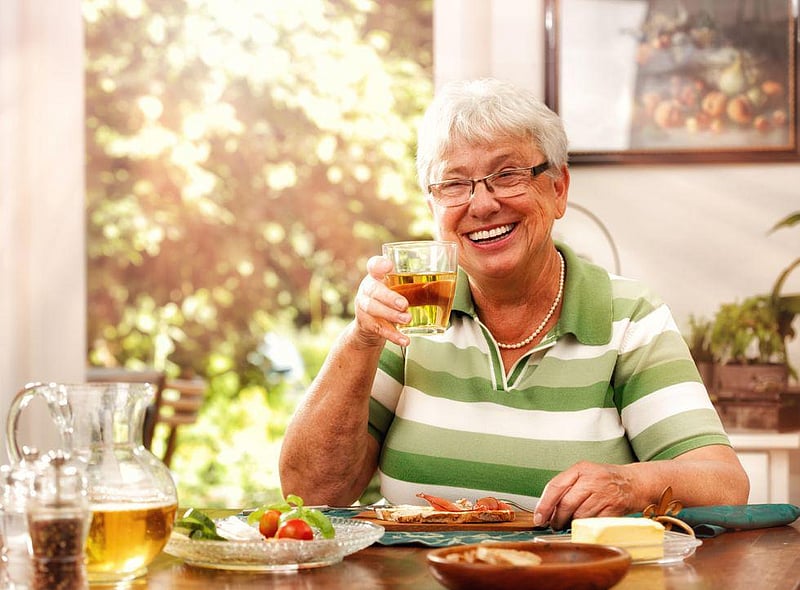 Steven Reinberg HealthDay Reporter
November 8, 2021
Eating alone may be a recipe for heart trouble if you're an older woman, Korean researchers suggest.
Those who eat by themselves are likely to eat faster and less healthily, which can lead to weight gain, higher blood pressure and cholesterol levels, increasing the risk ...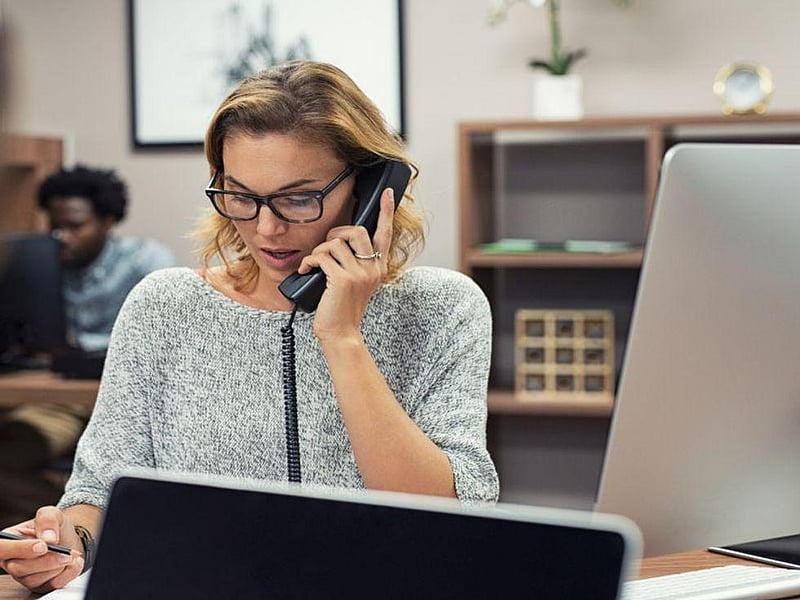 Amy Norton HealthDay Reporter
November 3, 2021
It's a case of being your own worst enemy: New research shows that women are more reluctant to ask for deadline extensions at work than their male colleagues are, in part because they worry about being seen as incompetent.
In a series of studies, researchers found that o...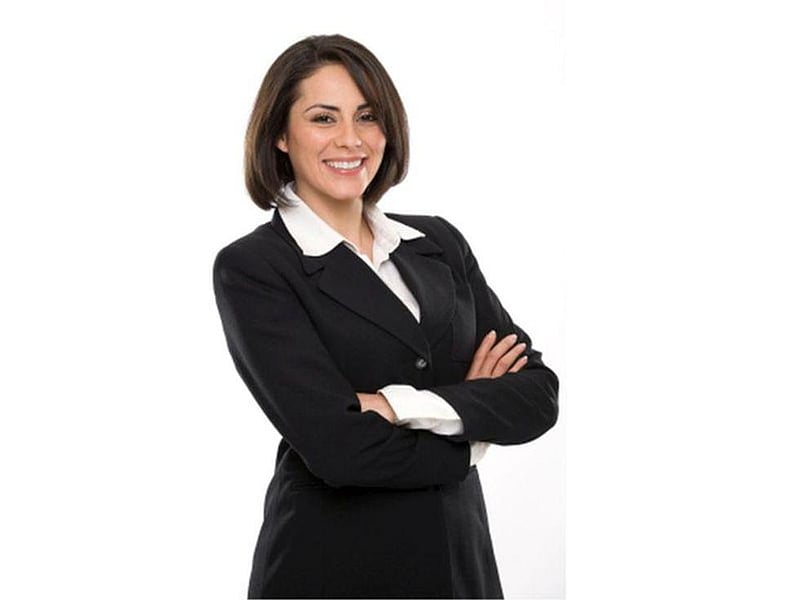 Robert Preidt
November 2, 2021
Women are as competitive and as willing to take risks as men when it comes to advancing in the workplace, according to a new study on the gender pay gap in the United States.
"If we're finally going to close the gender pay gap, then we have to understand the sources of i...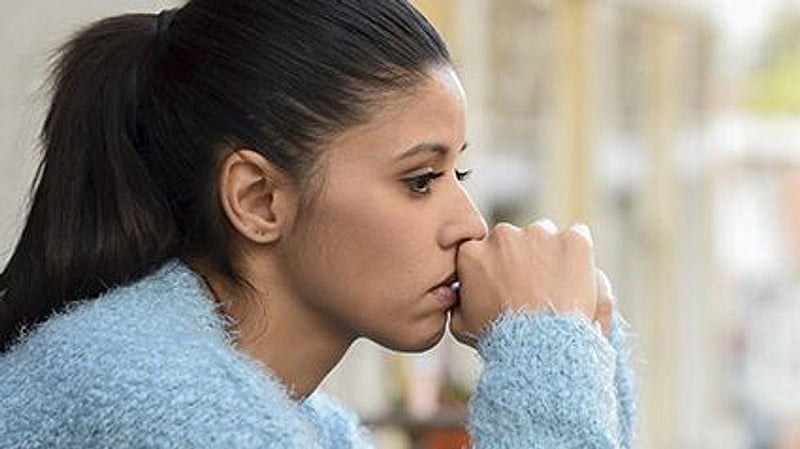 Robert Preidt
October 28, 2021
Women's symptoms of post-traumatic stress disorder (PTSD) may vary with their menstrual cycle, which could have implications for diagnosis and treatment, researchers say.
Their study included 40 women between 18 and 33 years of age who had PTSD after experiencing or witn...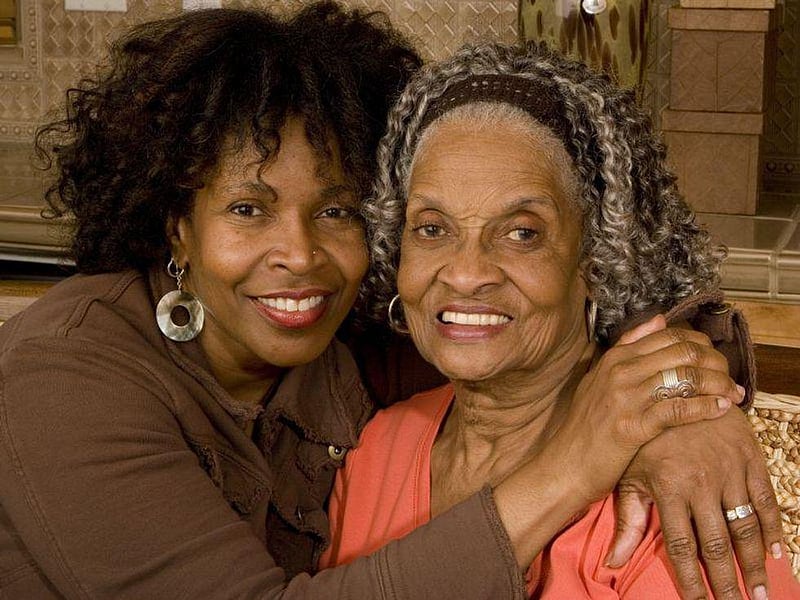 Robert Preidt
October 27, 2021
Black American women with low levels of vitamin D have higher odds of developing colon cancer, according to a new research that echoes previous findings in white women.
Researchers used a vitamin D prediction model for nearly 50,000 participants in the Black Women's Heal...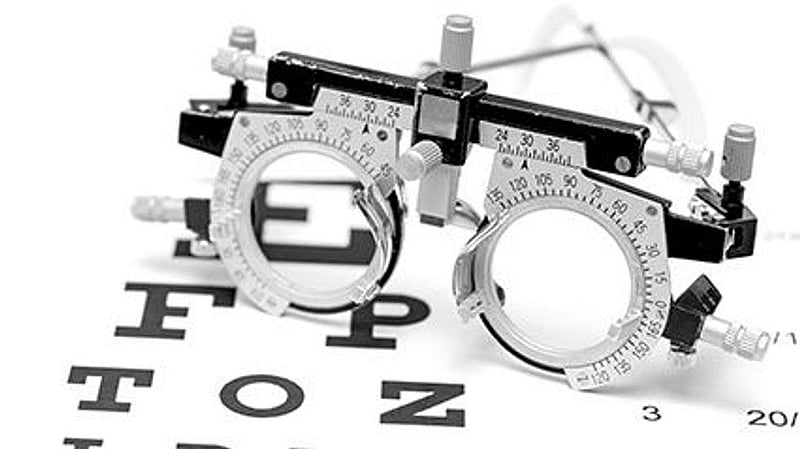 Robert Preidt
October 27, 2021
Midlife vision problems could increase women's risk of depression, new research suggests.
Rates of eye problems and depression rise during midlife, but knowledge about how vision affects depression at that time has been limited. The new study identified a significant lin...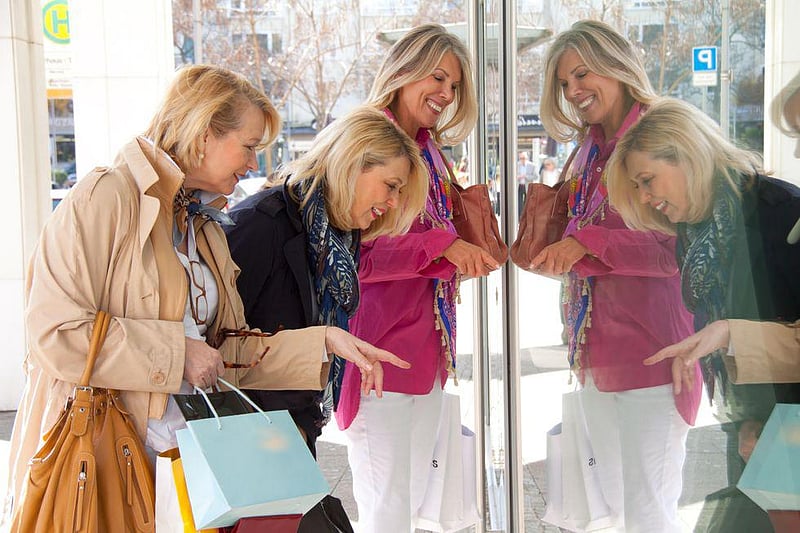 Denise Mann HealthDay Reporter
October 19, 2021
Laser-based vaginal "rejuvenation" is all the rage among women concerned about vaginal dryness and other "down there" symptoms of menopause, but it's buyer beware when it comes to these procedures, new research warns.
It turns out that laser-based vaginal rejuvenation ma...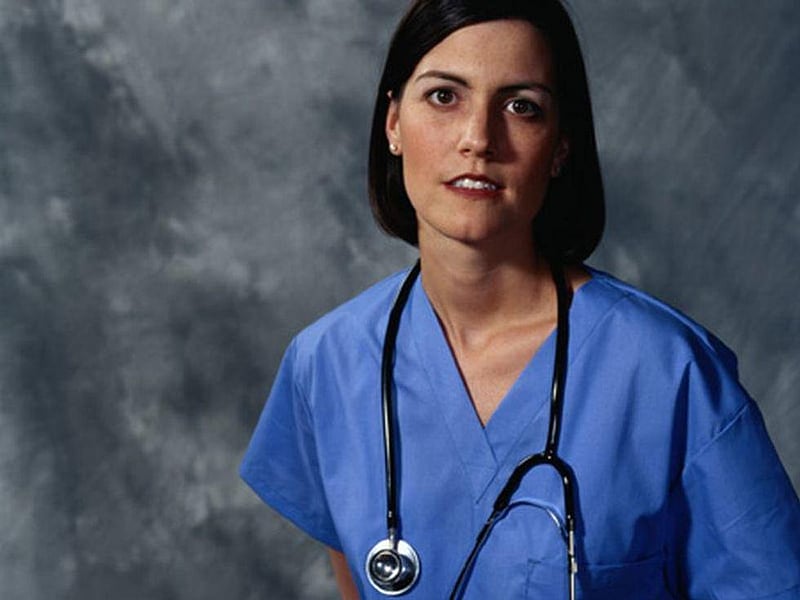 Robert Preidt
October 19, 2021
Many female family doctors face sexual harassment, but most remain satisfied with their careers, a new study finds.
Researchers surveyed 315 women physicians in family practices from 49 countries and found that 75% said they were satisfied or extremely satisfied with the...
Denise Mann HealthDay Reporter
October 4, 2021
From the fear of getting sick to lockdown isolation, the COVID-19 pandemic dramatically increased stress levels, and for many women, the uptick led to changes in their monthly periods.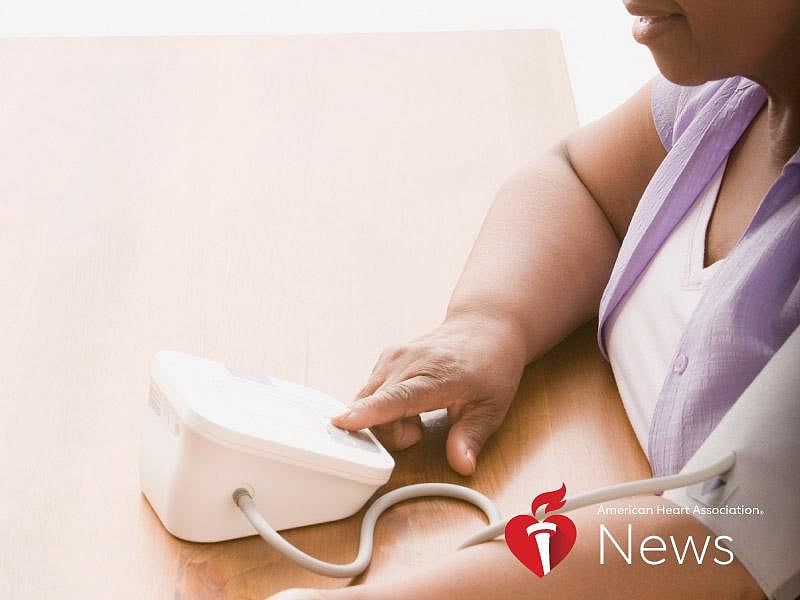 American Heart Association News
September 28, 2021
Black women with high blood pressure may benefit from classes where they learn and practice skills to manage the condition, a small study finds.
In the United States, nearly 58% of Black women have high blood pressure compared to about 41% of white and Hispanic women, ac...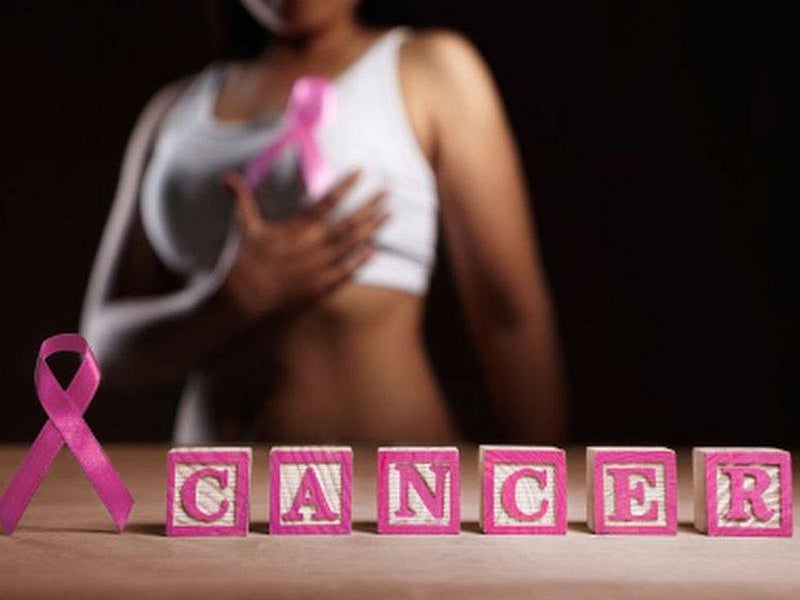 Amy Norton HealthDay Reporter
September 22, 2021
Younger women who undergo radiation for cancer in the left breast have a heightened risk of heart disease years later, a new study finds.
Among women who received radiation therapy for left-sided breast cancer, 10.5% developed coronary artery disease over the next 27 yea...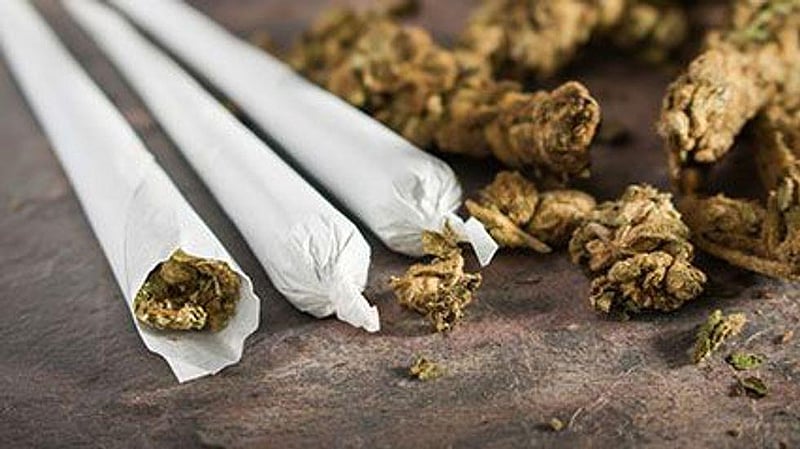 Dennis Thompson HealthDay Reporter
September 22, 2021
Sleeplessness. Night sweats. Anxiety. Irritability. Aches and pains.
Would smoking a little pot help women deal with these common symptoms of menopause?
A good number of middle-aged women apparently think so, because they've been turning to marijuana to help handle...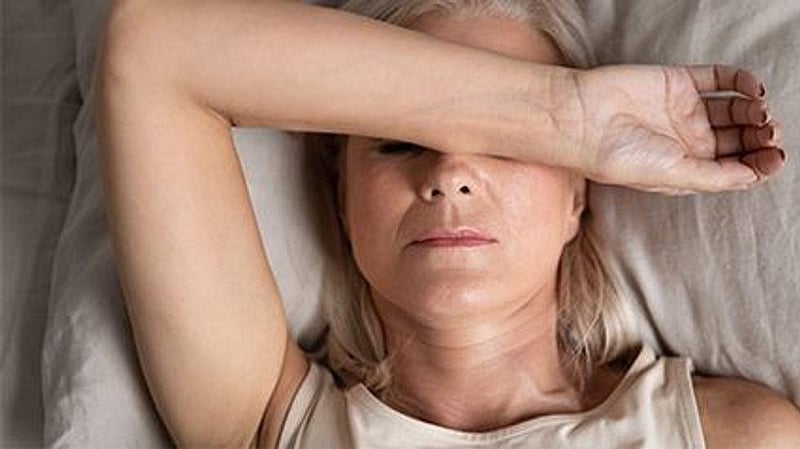 Denise Mann HealthDay Reporter
September 22, 2021
Women with a history of migraine headaches may suffer severe hot flashes during menopause, and this combo may boost their risk for heart disease, researchers say.
Migraine doesn't cause more or worse hot flashes -- or vice versa. But both are believed to be related to ch...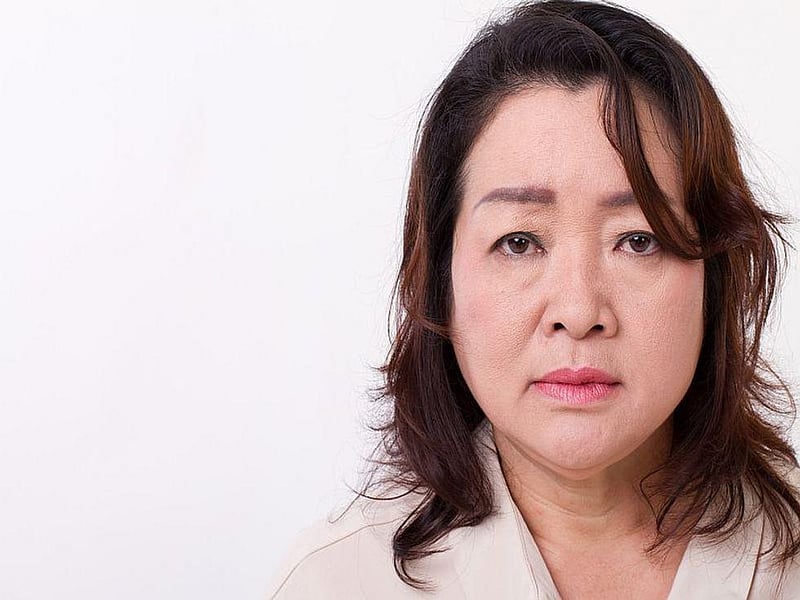 Cara Murez
September 20, 2021
Emotional changes in the run-up to menopause can sometimes lead to depression.
It can be important to see a doctor to help determine whether you're just feeling stressed or "blue" -- or whether you might have clinical or major depression, a condition associated with a ch...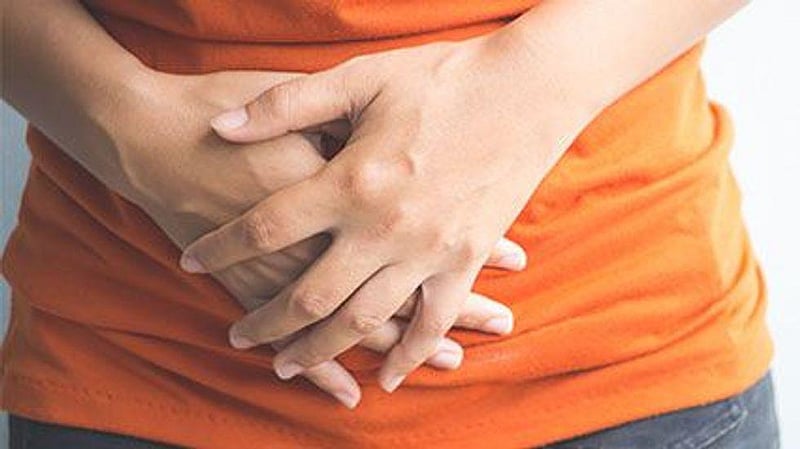 Steven Reinberg
September 14, 2021
A hysterectomy isn't necessarily needed to treat a common women's health problem, researchers report.
Adenomyosis is abnormal tissue growth in the wall of the uterus, which causes cramps and heavy menstrual bleeding. The condition affects as many as one in three women.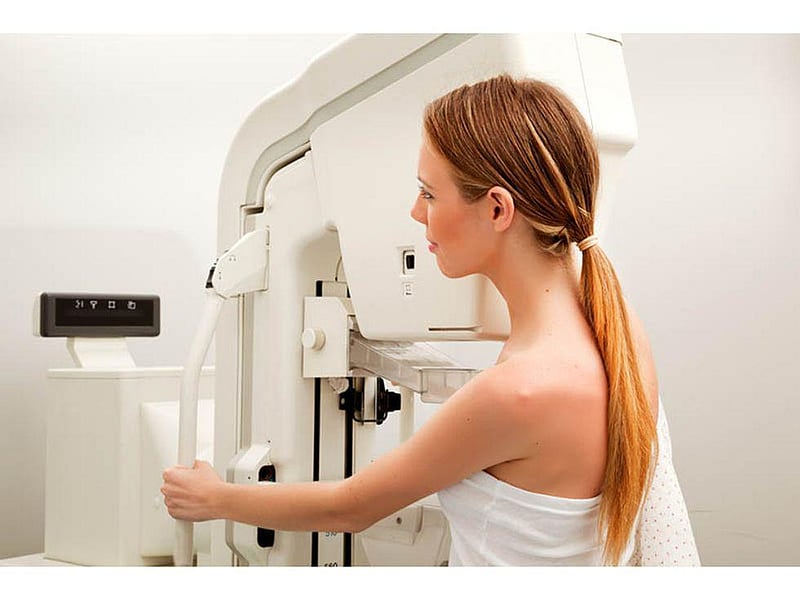 Denise Mann HealthDay Reporter
September 13, 2021
When Nancy Cappello was diagnosed with advanced breast cancer in 2003, she was stunned.
How could this have happened? She went for her annual screening mammogram every year and was always told that all was fine.
It wasn't.
Cappello had dense breasts, but no o...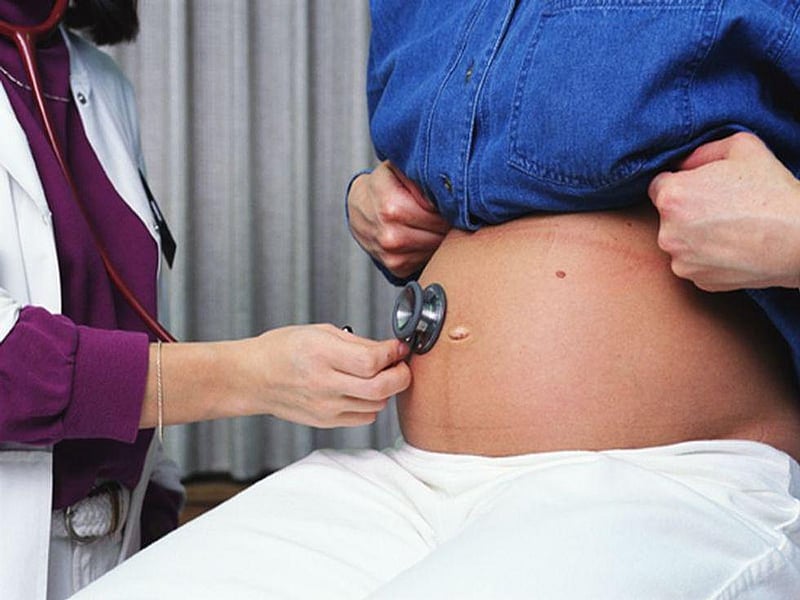 Cara Murez
September 9, 2021
Leaky heart valves can put pregnant women at serious risk, according to a large study that runs counter to established practice.
The condition used to be considered relatively harmless during pregnancy. But this analysis by Johns Hopkins University researchers of more th...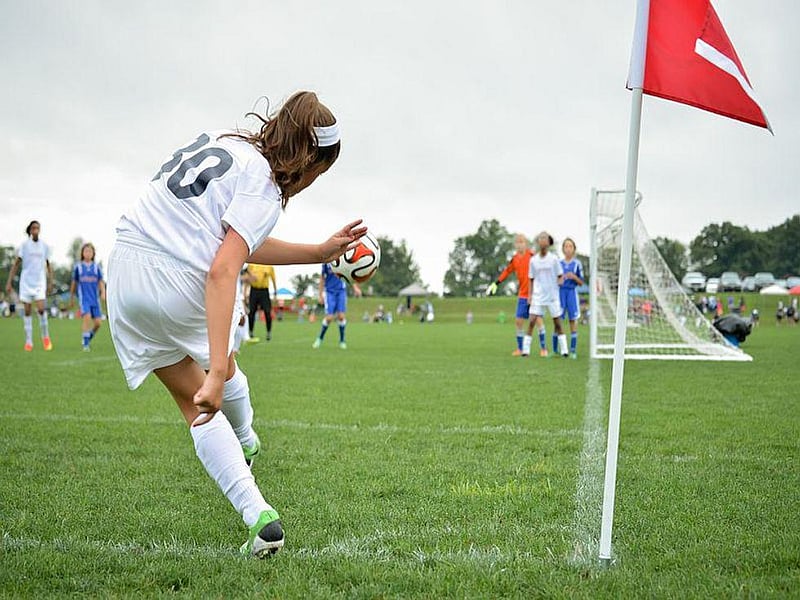 Denise Mann HealthDay Reporter
September 1, 2021
Sports-related head injuries in male athletes tend to grab all of the headlines, but new research shows that female athletes are also increasingly at risk.
From 2000 to 2019, there was a threefold jump in sports-linked concussions seen among high school-aged girls. These...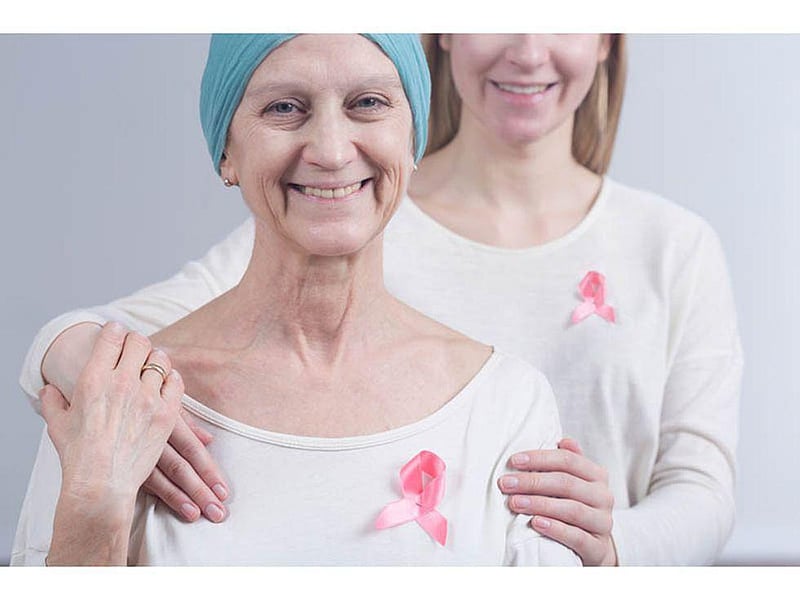 Robert Preidt
August 31, 2021
Many parts of the United States saw a significant drop in breast cancer screening of older low-income women during the COVID-19 pandemic, new research shows.
The analysis of data from 32 community health centers that serve low-income people found that breast cancer scree...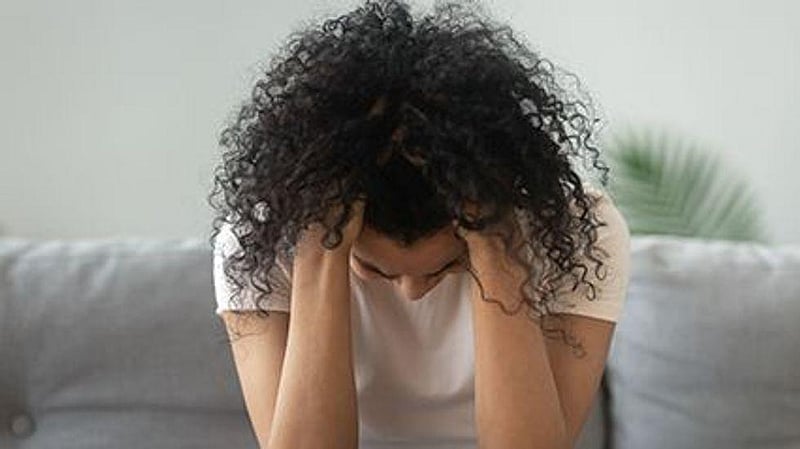 Cara Murez HealthDay Reporter
August 26, 2021
Even before COVID-19, college could be a challenging experience, but a new study suggests those stresses are much higher for female students.
Still, in the face of a continuing pandemic, all students may need interventions to develop healthy coping strategies, the study ...
Robert Preidt
August 26, 2021
Women smokers puff fewer cigarettes than men but have more trouble quitting, French researchers report.
"Our findings highlight the need to provide smoking cessation interventions tailored to the needs of women," said Ingrid Allagbe, a doctoral student at the University ...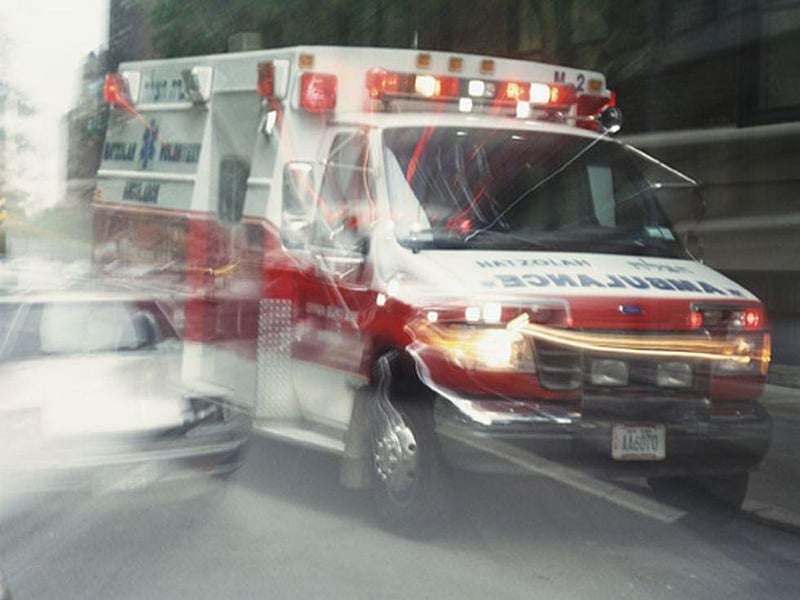 Robert Preidt
August 6, 2021
Women are less likely than men to get the most effective treatment for a serious type of stroke, new research shows.
Emergent large vessel occlusion (ELVO) is a type of ischemic stroke caused when blockages in large blood vessels cut off significant blood flow to the bra...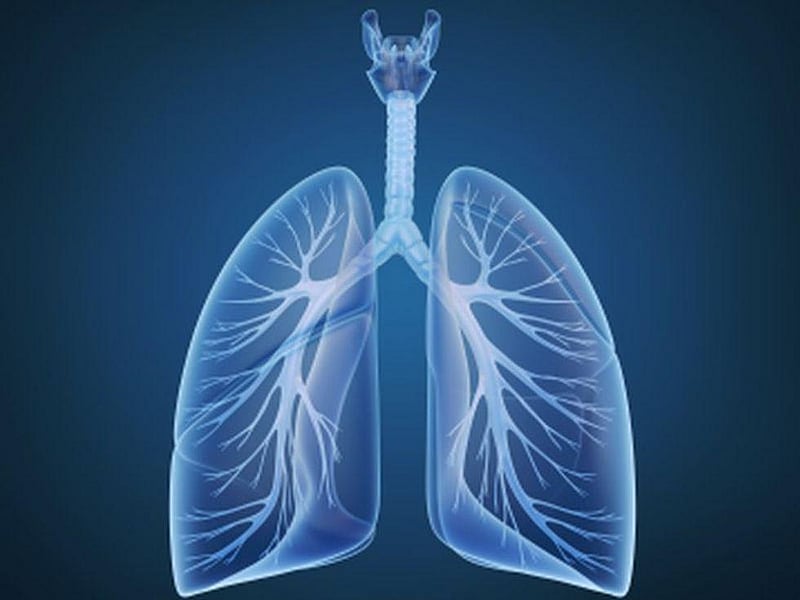 Alan Mozes HealthDay Reporter
August 3, 2021
Millions of women who take hormone replacement therapy (HRT) to ease their transition through menopause may be unknowingly upping their risk for asthma.
The concern follows a study that spent more than two decades tracking a potential link between HRT and late-onset asth...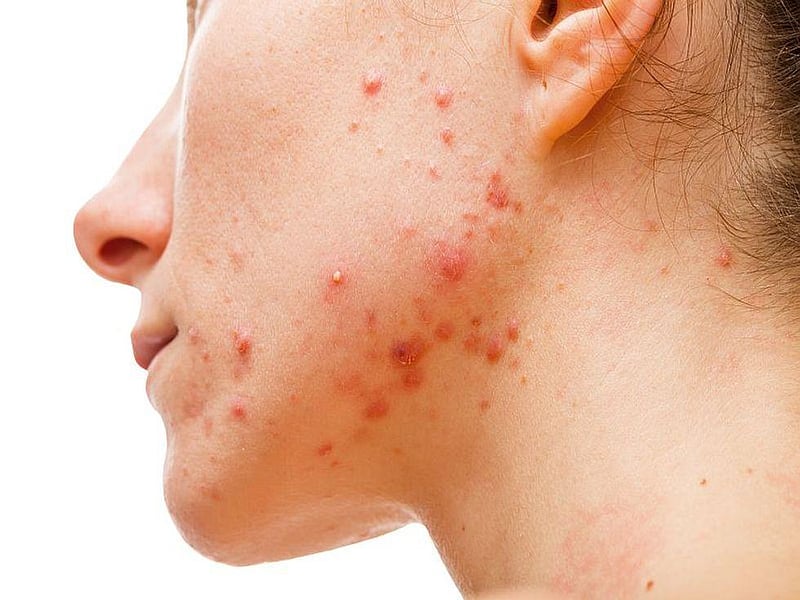 Denise Mann HealthDay Reporter
August 2, 2021
Acne is more than skin deep.
This is the overarching message of a new study that looked at the mental and psychological toll that acne can take on adult women.
"Some felt that their acne made them appear less professional or qualified at work, and many described th...
Show All Health News Results