Patient Resources
Search Results
Results for search "
Weather

".
A new study finds people eat more when a meal is labeled 'light' as opposed to 'filling'.
Health News Results -
183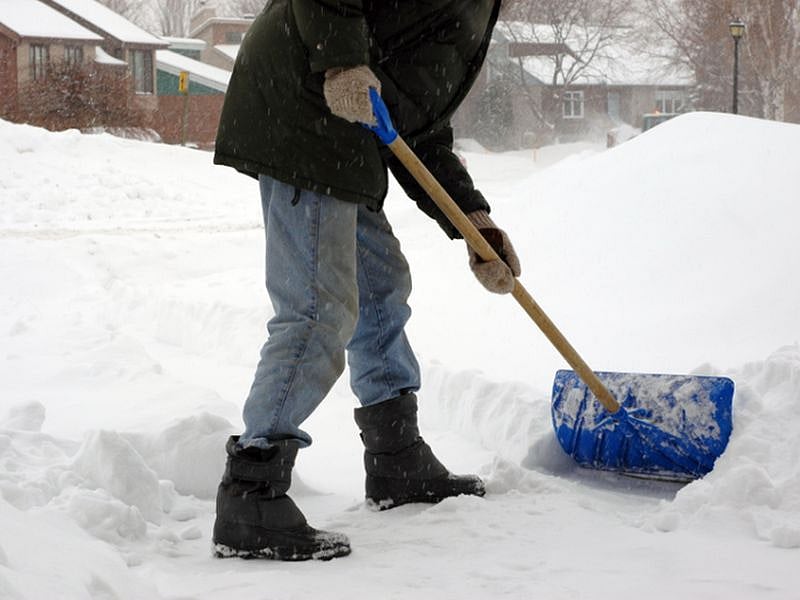 Cara Murez HealthDay Reporter
November 24, 2022
Shoveling snow is a strenuous workout that poses risks for people with heart conditions.
"We have to think of shoveling snow as a pretty significant exertion, like an exercise," said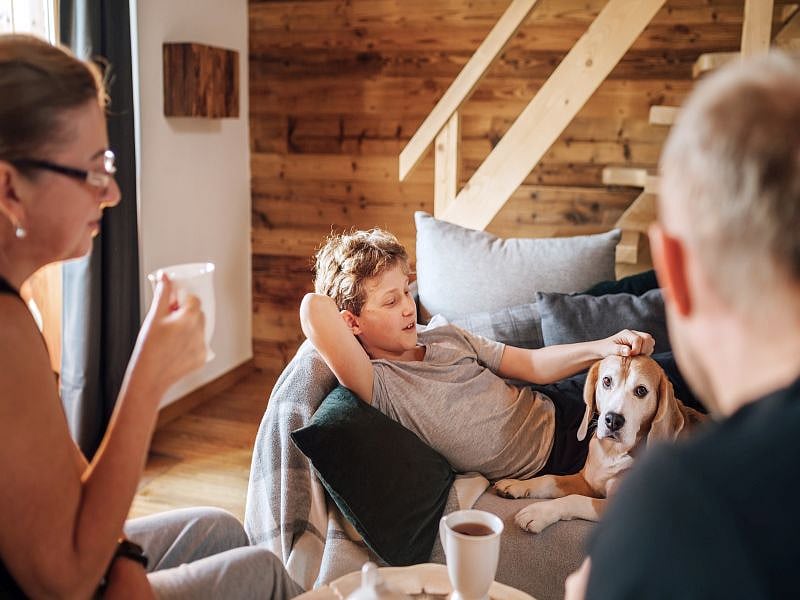 Dennis Thompson HealthDay Reporter
November 18, 2022
It's sort of like the Goldilocks principle — a room that's either too dry or too humid can influence transmission of COVID-19 and cause more illness or death, Massachusetts Institute of Technology researchers say.
Maintaining an indoor relative humidity between 40% and...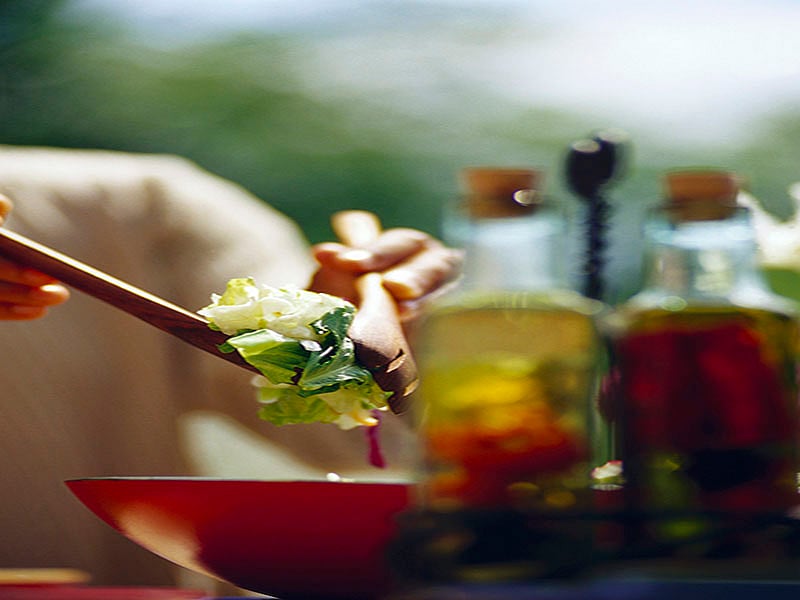 Cara Murez HealthDay Reporter
November 14, 2022
Plant-based diets can be better for the environment, but they're not all created equally, new research shows.
The best type of plant-based diet for health and environmental benefits are those higher in whole grains, fruits, vegetables, nuts, legumes, vegetable ...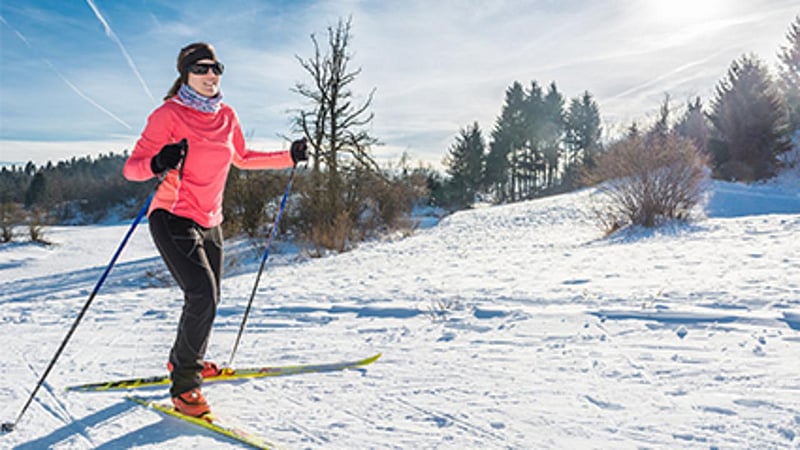 Cara Murez HealthDay Reporter
November 12, 2022
A good workout can boost mood, making it an ideal routine as the days get shorter and darker.
If you're one of the millions affected by seasonal affective disorder (SAD) and you feel tired, unmotivated, down on life and crave carbs and sweets, staying active can help. An...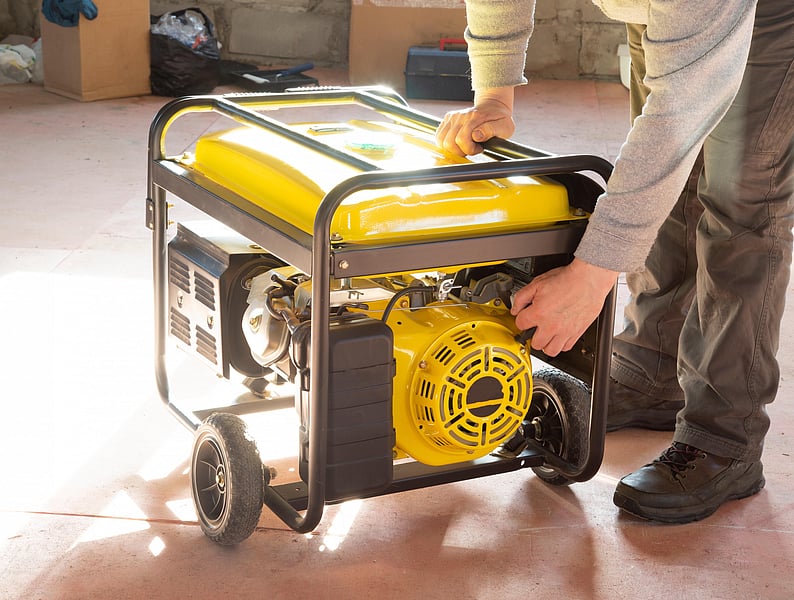 Cara Murez HealthDay Reporter
November 10, 2022
Hurricane Nicole left thousands of Floridians without power Thursday morning, leading the U.S. Consumer Product Safety Commission to warn residents about the dangers of generators and candles.
The Category 1 hurricane ...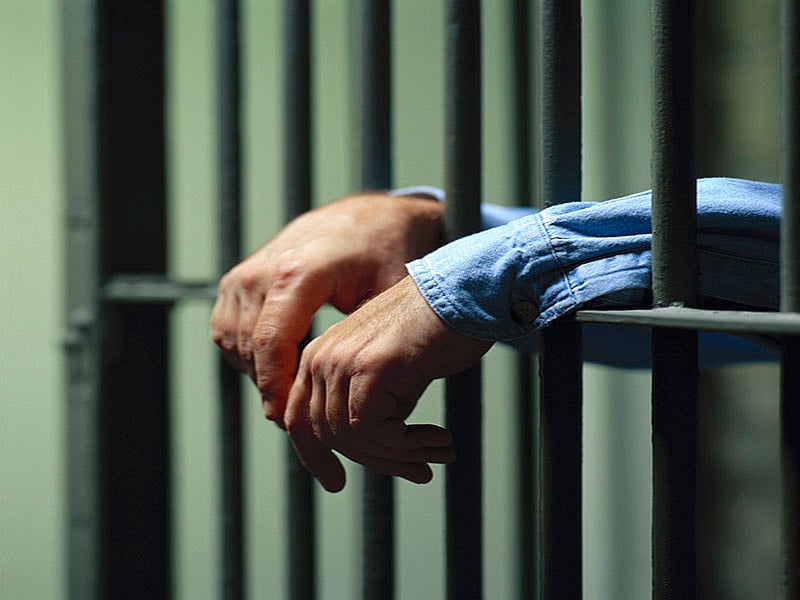 Cara Murez HealthDay Reporter
November 8, 2022
Heat waves may be killing prisoners in Texas, according to an analysis that found far-higher-than-normal death rates in the state's non-air-conditioned prisons.

"The majority of Texas prisons do not have universal air conditioning," noted ...
Cara Murez
October 18, 2022
The Atlantic seaboard could be in for faster-forming and wetter hurricanes, new research warns.
Climate change is the overarching cause, experts say.
As parts of the United S...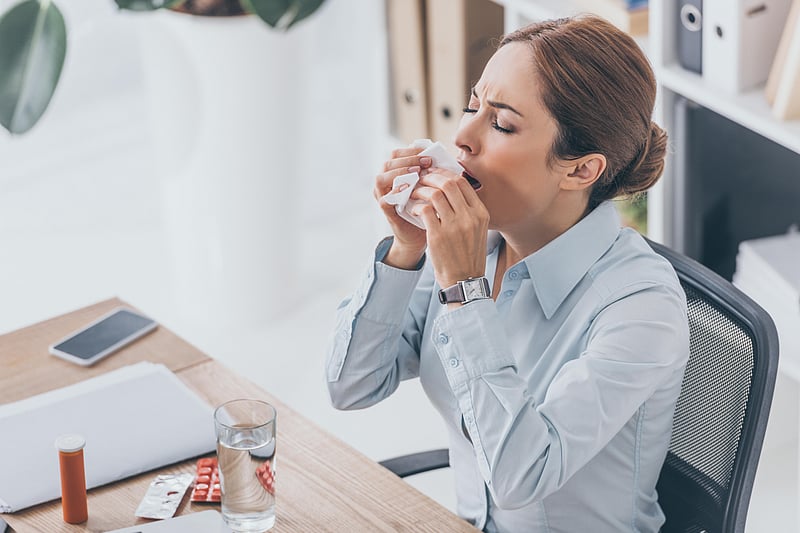 By Cara Murez HealthDay Reporter
October 1, 2022
Allergy sufferers know that symptoms don't just appear in spring or summer. Fall, too, can bring about sneezing and trouble breathing, as can volatile weather patterns.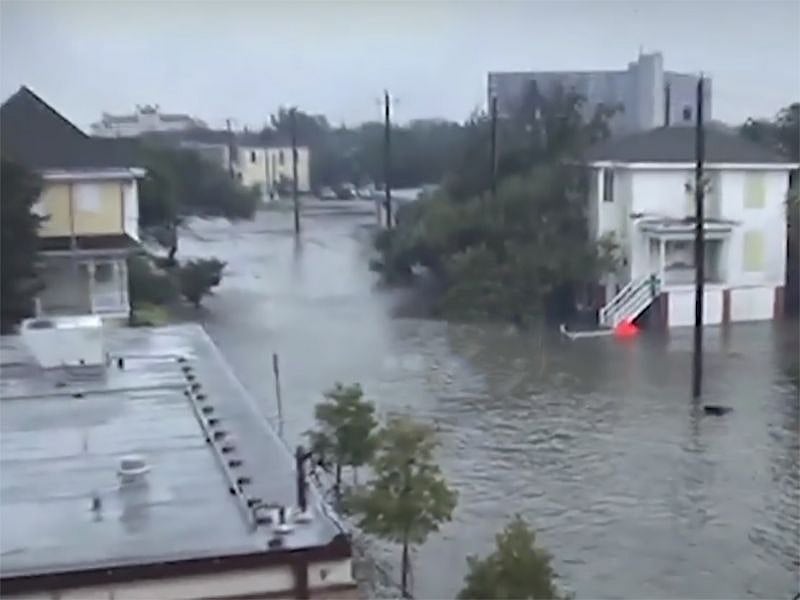 By Dennis Thompson HealthDay Reporter
September 30, 2022
The devastation left by one of the strongest hurricanes to hit Florida in years is immense. But residents flooded out of their homes by Hurricane Ian must be cautious when they return, federal experts warn.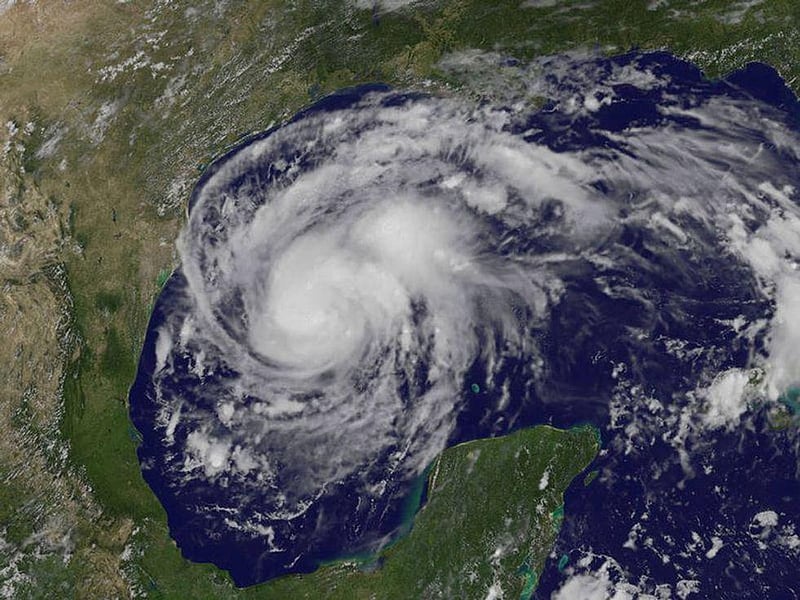 By Sydney Murphy HealthDay Reporter
September 29, 2022
As Hurricane Ian slams Florida, a new study finds that many hospitals positioned near the Gulf and East Coasts are vulnerable to severe flooding from such storms.
Ian struck the West Coast of Florida Wednesday and careened toward the East Coast. It's then expected to vee...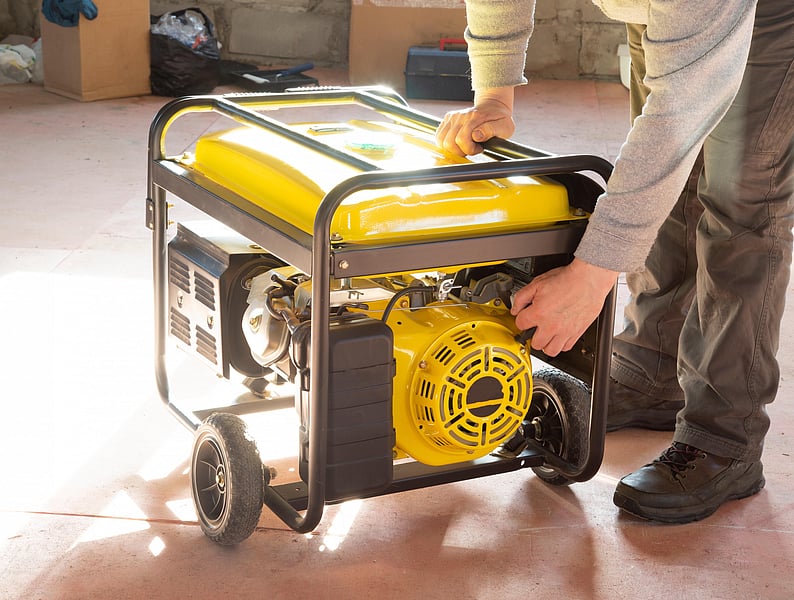 By Cara Murez HealthDay Reporter
September 28, 2022
As Florida and nearby states brace for the potential impact of Hurricane Ian, residents in the storm's path should also think about the hazards they may face in its aftermath.
If high winds take out your electricity, the U.S. Consumer Product Safety Commission (CPSC) off...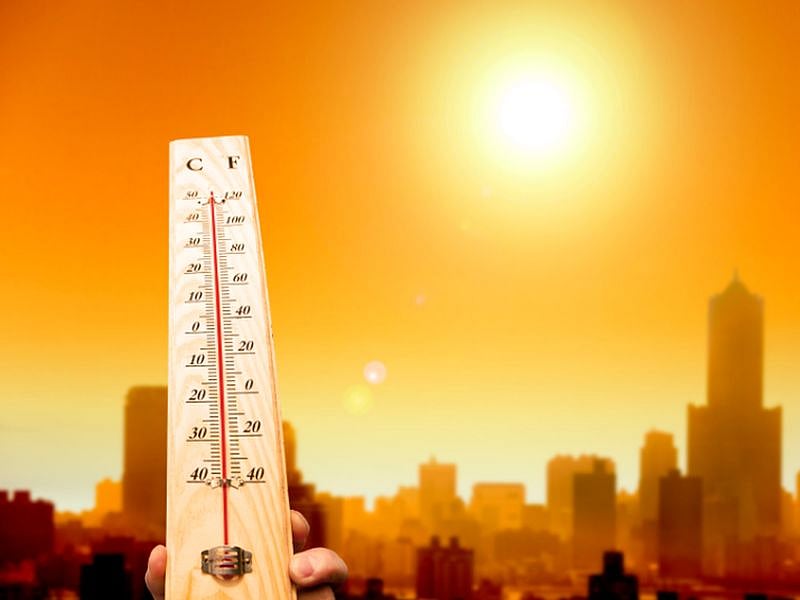 By Cara Murez HealthDay Reporter
September 22, 2022
Climate change could spell trouble for those with heart failure, a new study suggests.
When the temperatures soared in France during the summer of 2019, the heat wave appears to have worsened the conditions of heart...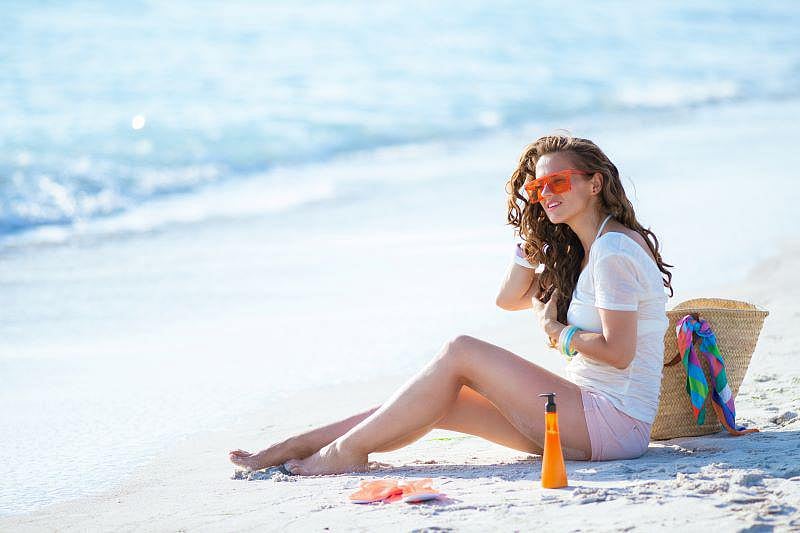 By Cara Murez HealthDay Reporter
September 10, 2022
As summer gives way to fall, hot weather isn't likely to let up anytime soon, and that means it's important to stay hydrated to keep urinary tract infections at bay.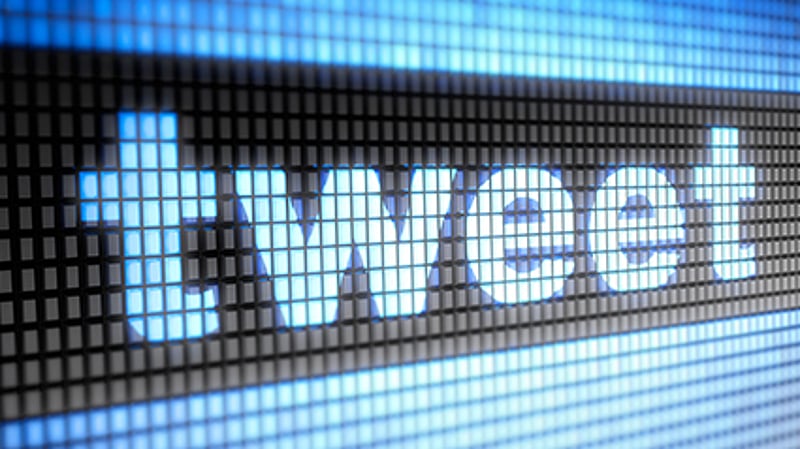 By Dennis Thompson HealthDay Reporter
September 8, 2022
Internet hotheads are often literally that, with hateful tweets rising in number as temperatures soar, a new study reports.
Temperatures higher than 86 degrees Fahrenheit are consistently linked to heavy increases in online hate messages, according to a review of more th...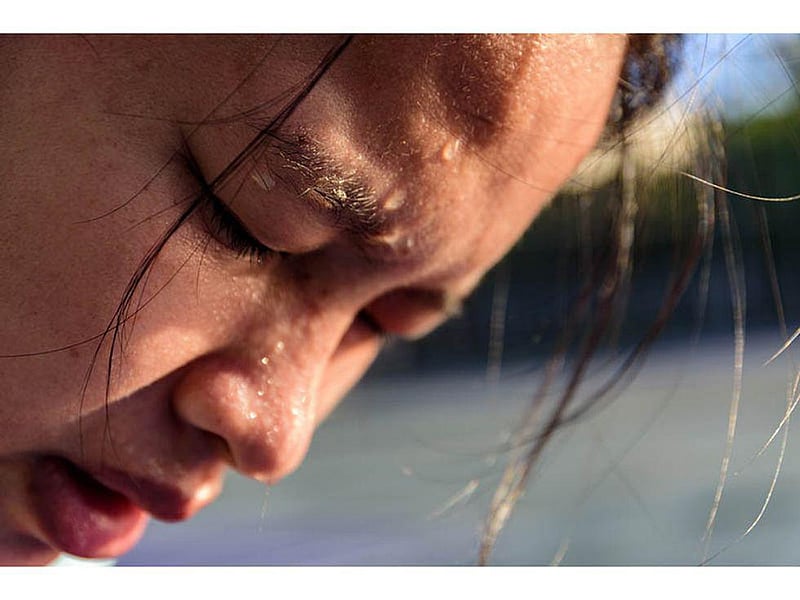 By Dennis Thompson HealthDay Reporter
August 26, 2022
Life-threatening heat waves will become more common by the end of this century, according to a new study.
A "dangerous" heat index — what the temperature feels like when humidity and air temperature are combined — is defined by the National Weather Service (NWS) ...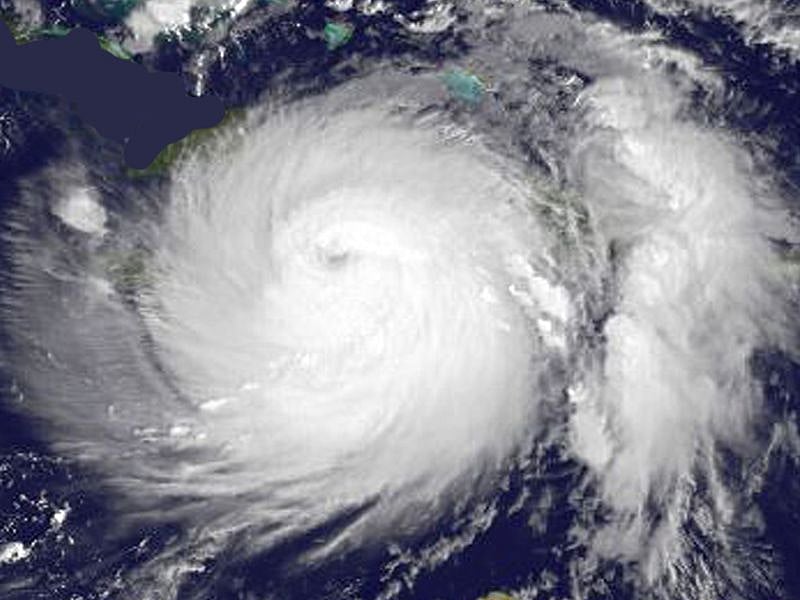 By Steven Reinberg HealthDay Reporter
August 26, 2022
This year's hurricane season has been quiet so far, but if and when it cranks up many American cities won't be prepared to execute mass evacuations, a new study finds.
After Hurricane Katrina slammed into...
By Carole Tanzer Miller HealthDay Reporter
August 22, 2022
Just like their humans, dogs are more often diagnosed with diabetes in certain places and times of year, new research reveals.
Diagnoses of type 1 diabetes in humans rise during the winter months a...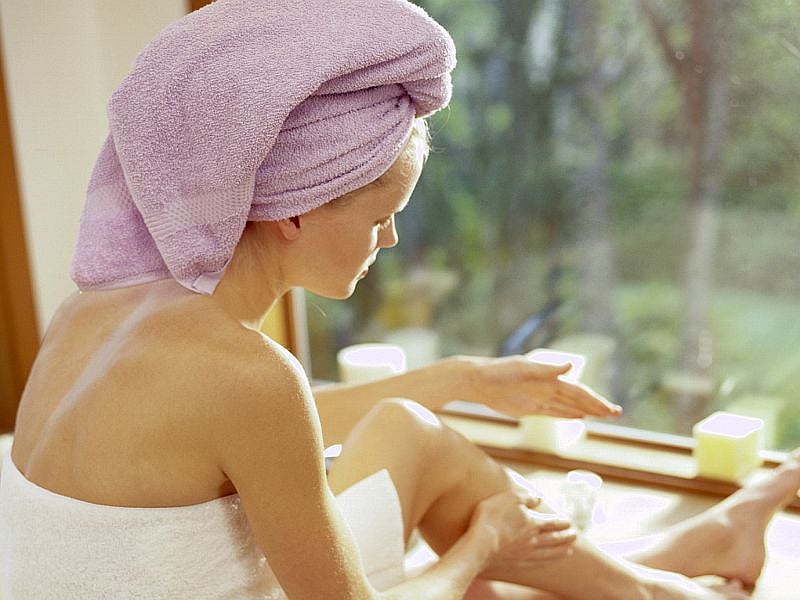 By Steven Reinberg HealthDay Reporter
August 13, 2022
Sweating can affect your skin, so learning how to handle it should be an important part of your skin care regime, a Baylor C...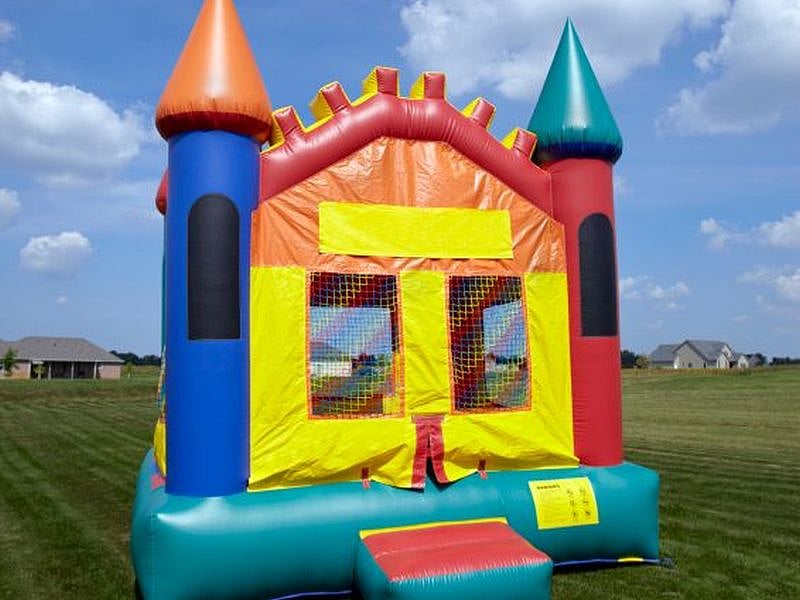 Alan Mozes HealthDay Reporter
August 12, 2022
Inflatable bounce houses are big, colorful, cheap to rent and practically scream "childhood fun." So, what could possibly go wrong?
It turns out plenty. For one thing, the air-filled party staples are vulnerable to being blown aloft and even flipped over if left unmoored...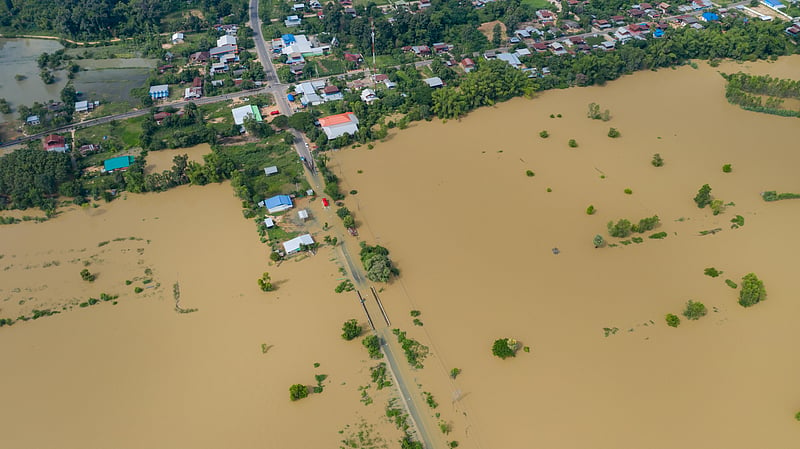 By Steven Reinberg HealthDay Reporter
August 9, 2022
Flooding, heat waves and drought have made 58% of infectious diseases worse, a new analysis claims.
For the review of previous studies, published Aug. 8 in the journal Nature Climate Change,...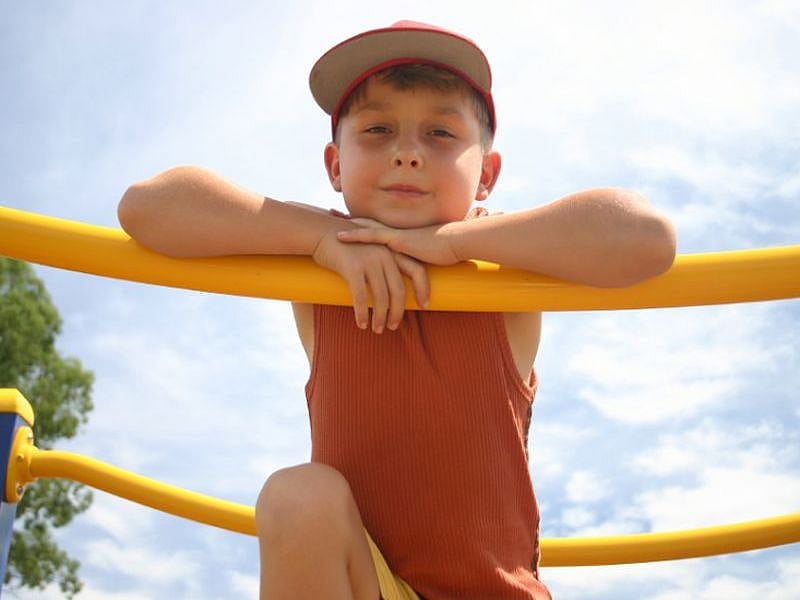 By Cara Murez HealthDay Reporter
August 8, 2022
Children are not as physically fit as their parents were when they were kids, and this will likely harm them as the Earth warms, new research claims.
The findings are based on a comprehensive review of more ...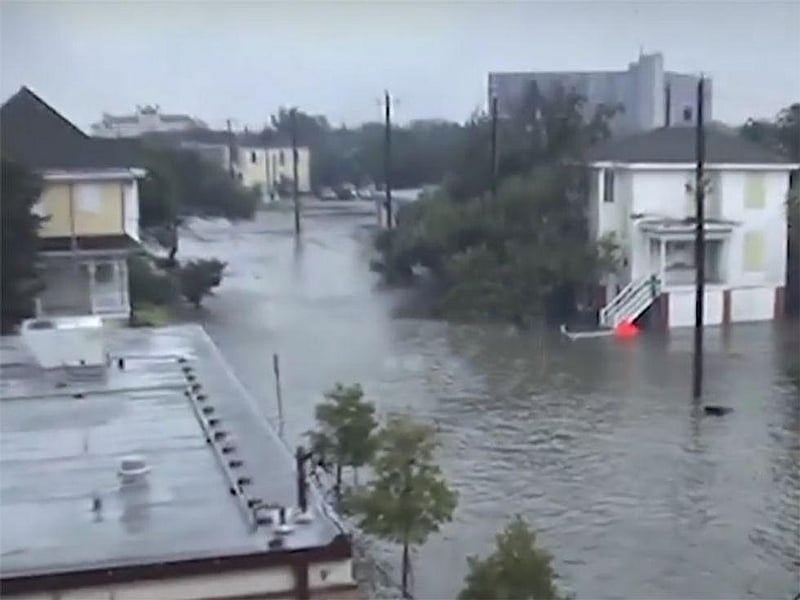 By Cara Murez HealthDay Reporter
July 24, 2022
Living in a region where tropical storms, hurricanes or other weather emergencies are likely means being ready for a quick evacuation.
"Part of preparedness is having a plan," said Dr. James McDeavitt, executive vice president and dean of clinical affairs at Baylor Colle...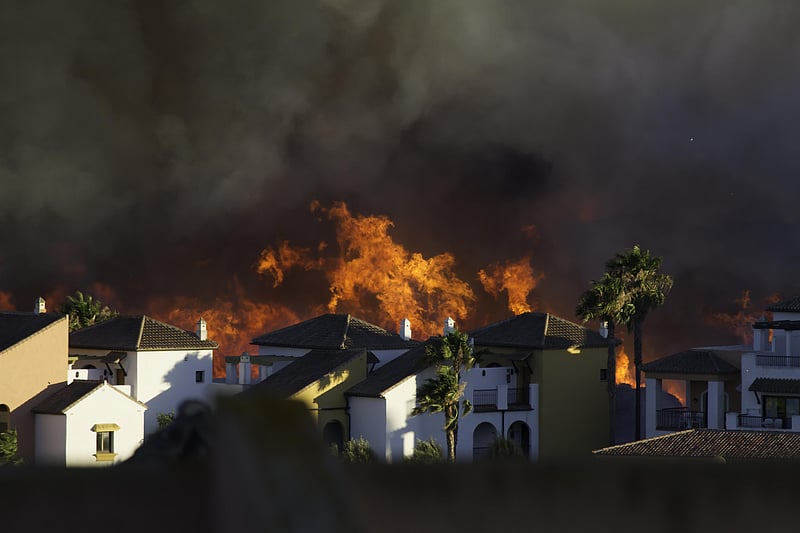 By Steven Reinberg HealthDay Reporter
July 19, 2022
When hurricanes, floods and fires hit, everyone can struggle to respond and cope, but new research suggests that women, people with kids under 18, renters, the poor, and Black and Asian Americans are the most vulnerable to weather disasters.
These groups need special he...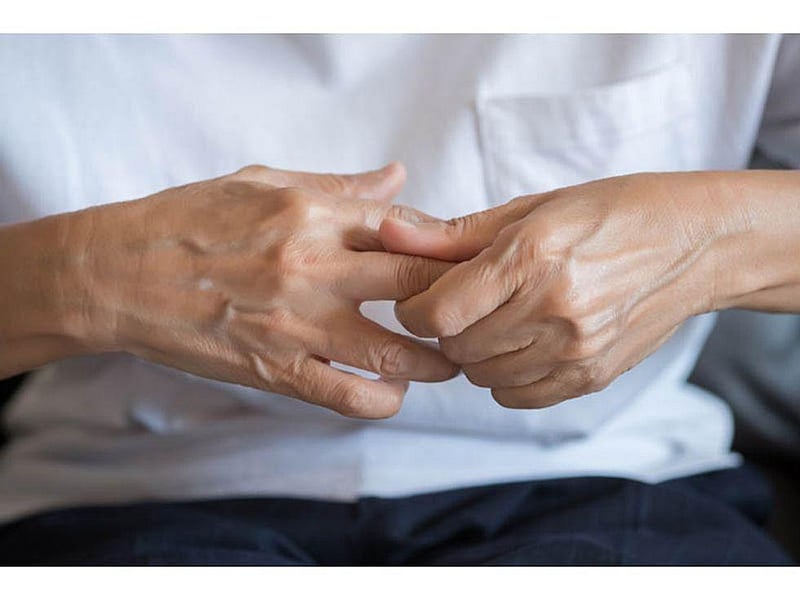 By Cara Murez HealthDay Reporter
July 18, 2022
It's long been conventional wisdom that weather makes arthritis pain worse.
The issue has been studied through the years, with conflicting findings. But three recent studies found weather does have some impact, said Dr. Robert Shmerling, writing for the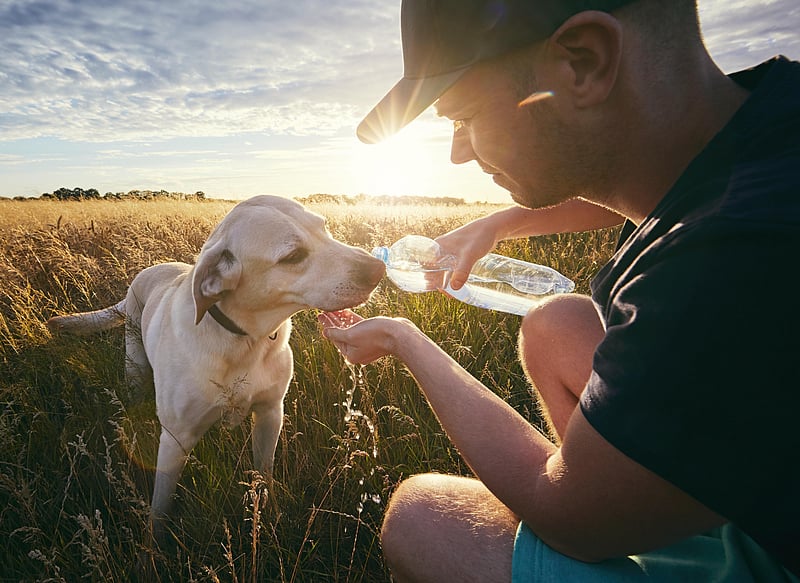 By Ellie Quinlan Houghtaling HealthDay Reporter
July 17, 2022
Summer is a great time to enjoy the outdoors with your dog, but when the temperatures spike or the fireworks come out, it's time to make sure your furry best friend is having just as good a time as you are.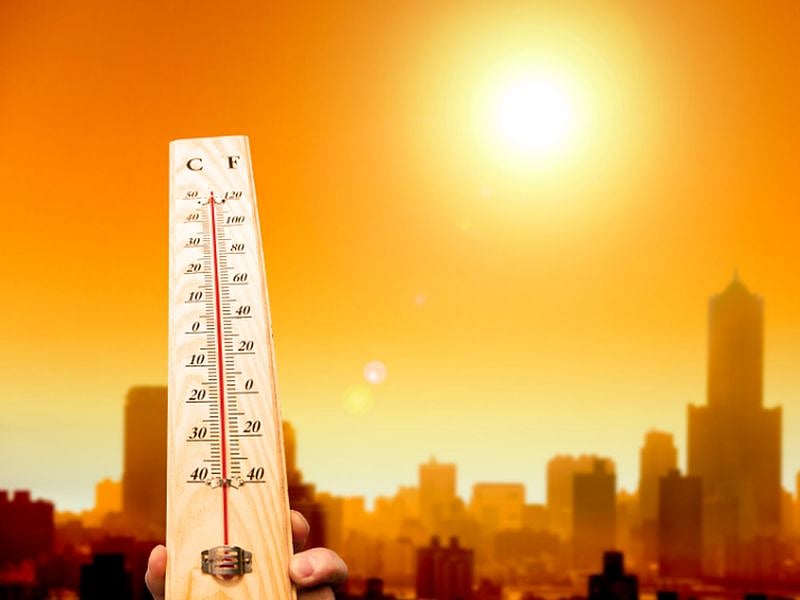 By Dennis Thompson HealthDay Reporter
July 16, 2022
Temperatures are skyrocketing across the United States, as the high sky sun bakes everyone who ventures out for some summer fun.
Unfortunately, these record high temperatures increase your risk of experiencing
By Ellie Quinlan Houghtaling HealthDay Reporter
July 15, 2022
A hurricane threatens anyone in its path, but it can be especially deadly for people who need kidney dialysis to survive, new research shows.
An analysis of patient data spanning two decades l...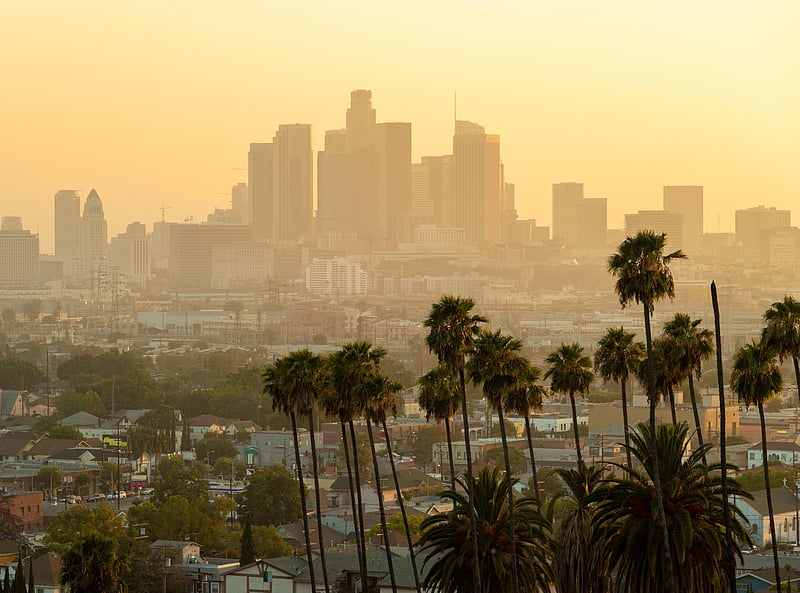 Steven Reinberg HealthDay Reporter
July 5, 2022
Heat coupled with smog can be a particularly lethal mix, especially for older adults, a new study finds.
Unfortunately, both hot temperatures and air pollution are going to increase as the planet warms, and so will deaths, researchers report.
"We are experiencing m...
By Cara Murez HealthDay Reporter
June 21, 2022
As a weekend heat wave that put more than 15 million Americans in the Northern and Central Plains on alert slowly moves east, the nation's emergency doctors have advice to keep you safe.
"Overexposure to the sun or heat can turn into an emergency faster than most people ...
By Robert Preidt HealthDay Reporter
May 22, 2022
If you have both asthma and seasonal allergies, there are ways to reduce the impacts of that double whammy, an expert says.
People with asthma, a chronic lung condition, should try to control or preven...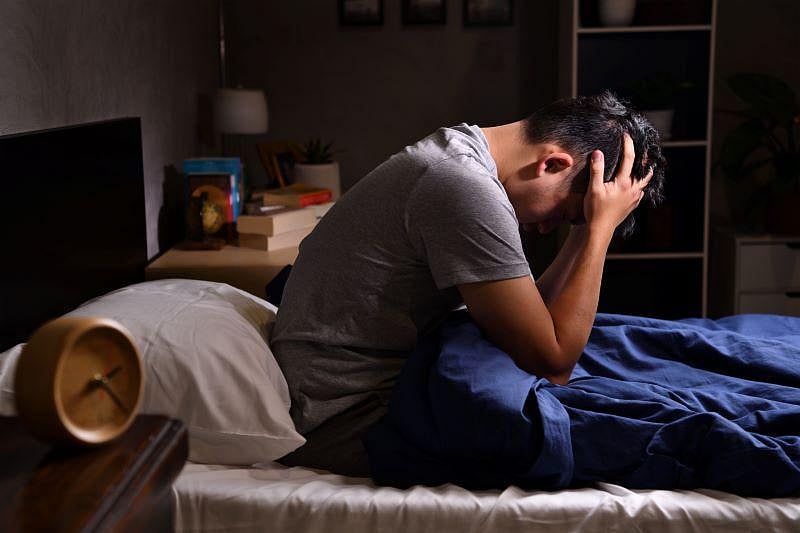 Dennis Thompson HealthDay Reporter
May 20, 2022
Anyone who's tried to sleep on a hot summer night knows how hard it is to nod off when the mercury is rising.
So it's no surprise that global warming is likely to cost people more and more shut-eye as temperatures around the world rise.
By the end of this century, ...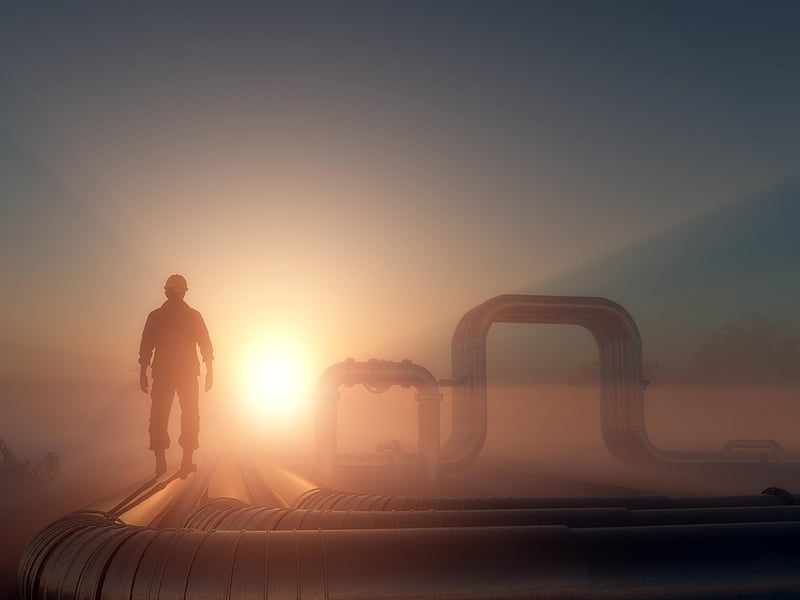 Denise Mann HealthDay Reporter
May 18, 2022
It's getting hotter and hotter outside due to global warming and, as a result, outdoor workers in southwestern states are increasingly vulnerable to heat-related illnesses.
Making matters worse, many of these workers may not realize their health is in jeopardy.
Thi...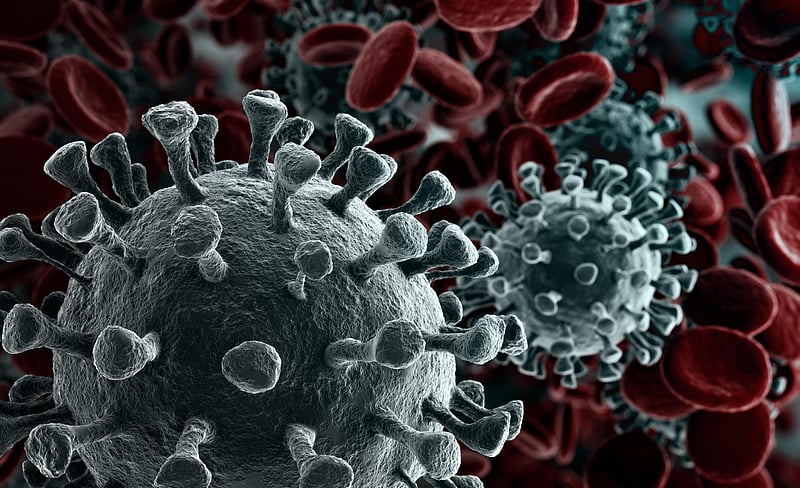 Dennis Thompson HealthDay Reporter
April 28, 2022
Planet Earth is growing hotter, forcing different animal species to migrate to new areas and interact with other unfamiliar creatures at an increasing rate.
That phenomenon could have dire consequences to human health, a new study says, raising the odds for new viral ill...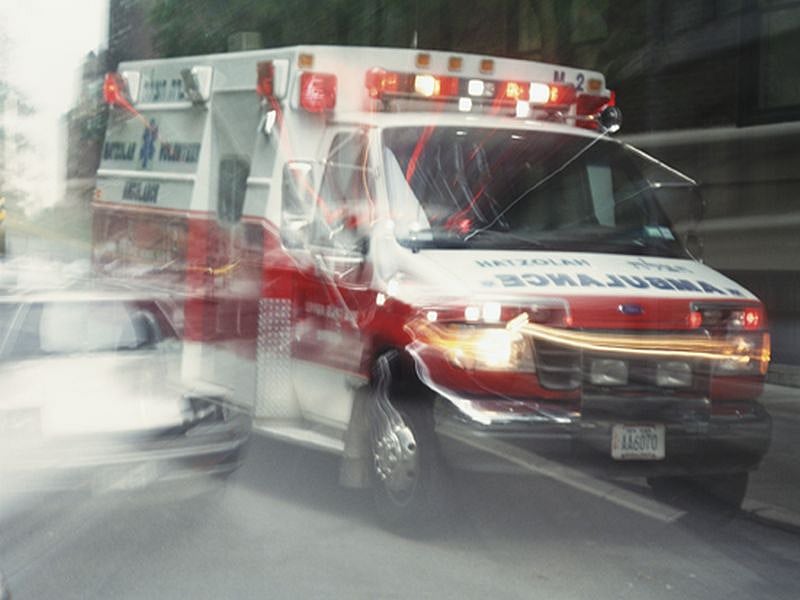 By Robert Preidt HealthDay Reporter
March 29, 2022
Warm summer nights may leave you tossing and turning in bed, but that could be the least of your worries. Just a slight rise in summer nighttime temperatures increases the risk of heart-related death for men in their 60s, a new study shows.
"Considering the growing likel...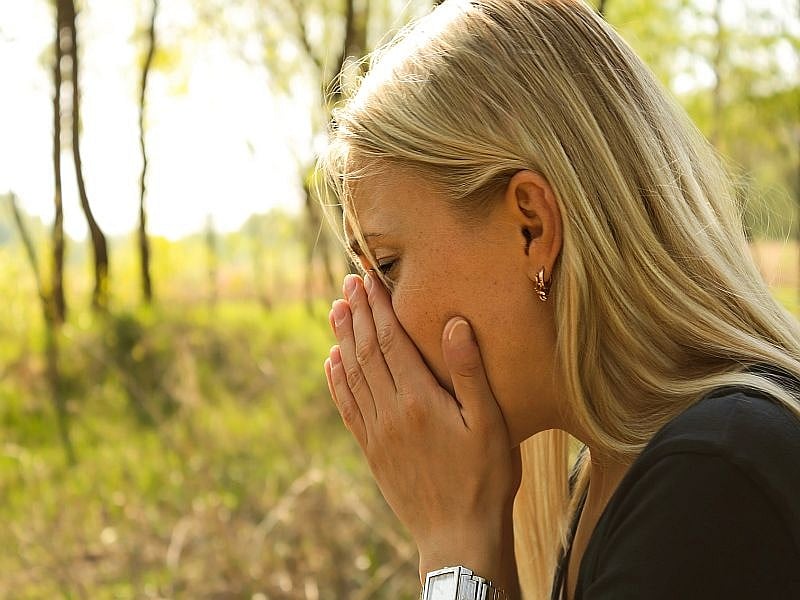 By Robert Preidt HealthDay Reporter
March 26, 2022
Climate change is prompting longer pollen seasons and higher pollen counts, which spells trouble for people with seasonal allergies, allergists warn.
"Allergy seasons have been changing in North America and ...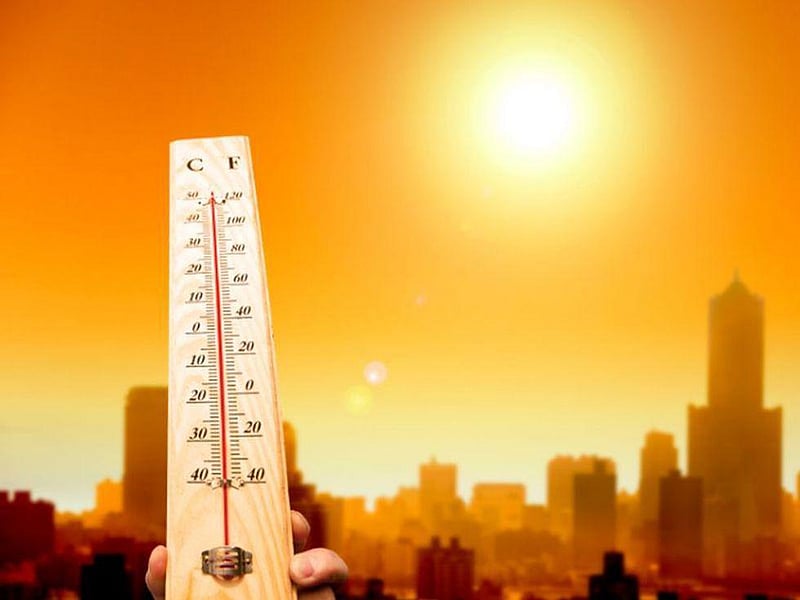 An increase in heat waves driven by climate change is causing hundreds more heart disease deaths in the United States each year, with men and Black people at particular risk, researchers say.
Each year, the United States now has about three times as many heat waves as in...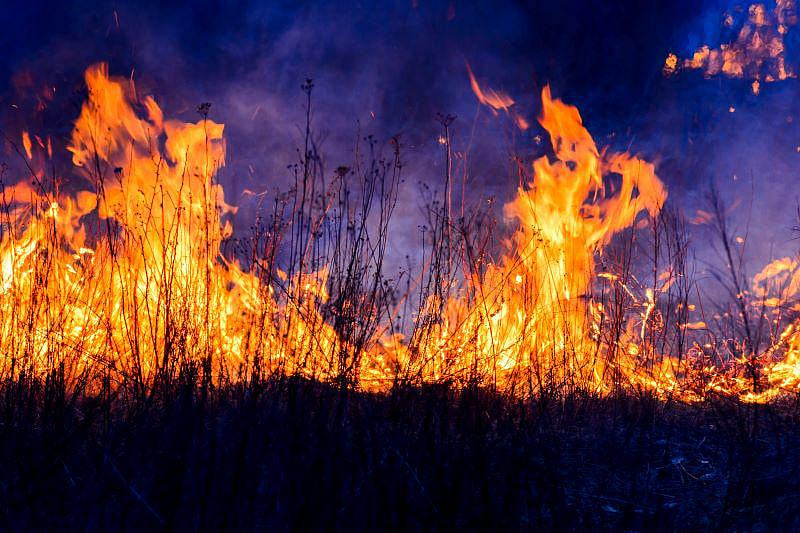 U.S. wildfires have become larger, more frequent and more widespread in the past two decades, and the situation will become even worse in the future, a new study warns.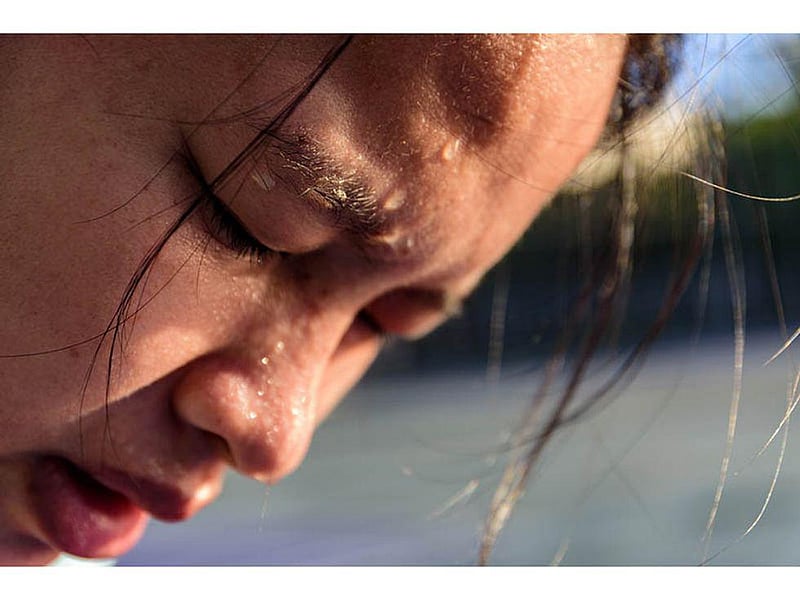 A spike in hospitalizations for a dangerous low-salt condition is the latest in a growing list of health threats linked to climate change.
An average global temperature increase of 3.6 degrees Fahrenheit could lead to a 14% increase in hospitalizations for critically low...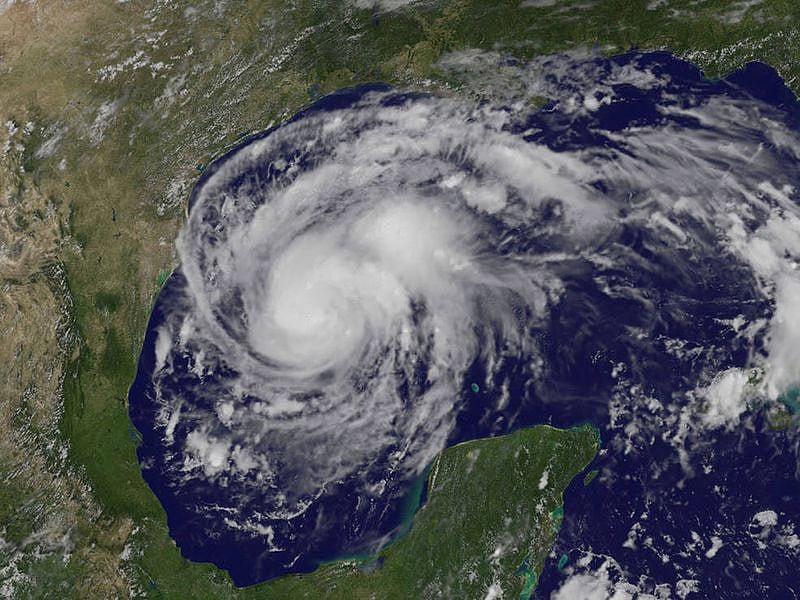 From drowning to being struck by flying debris, the immediate dangers of hurricanes are well known, but these events also boost your risk of dying from a host of hidden diseases and conditions that occur in the storm's aftermath.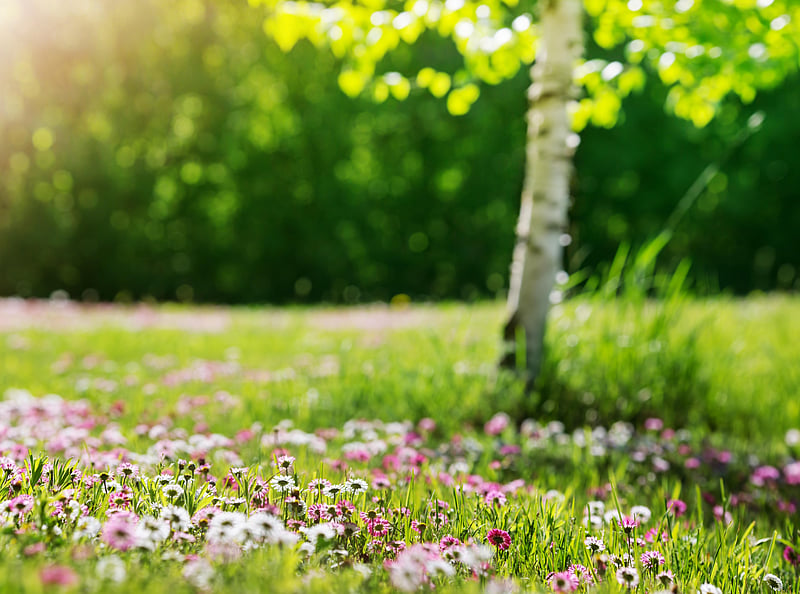 Never mind what the calendar says -- your plants will tell you when spring is here.
And even in Northern regions, they're leafing out earlier than ever in recent decades due to climate change. In a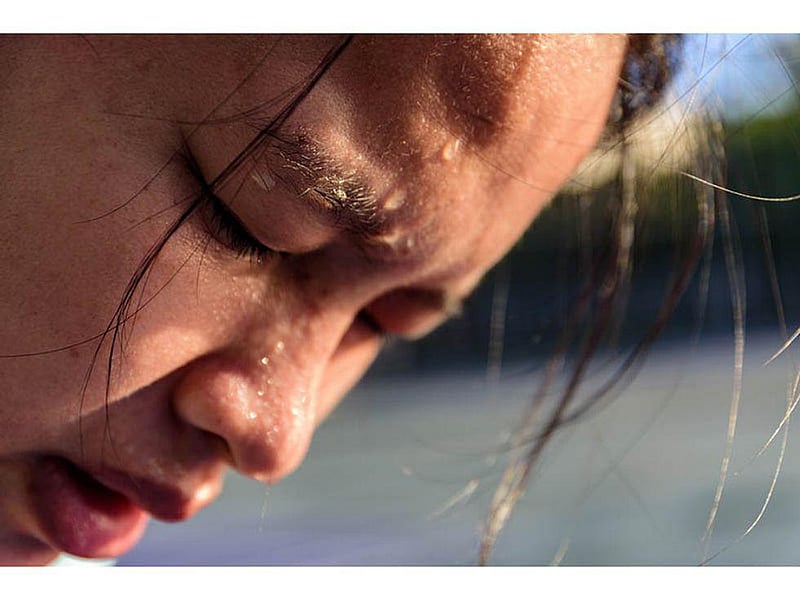 Extreme heat from climate change is making it harder for people with mental illness and drug addiction to cope and adding to pressure on pandemic-stretched U.S. emergency rooms.
During these severe summer temperature spikes, Americans with depression, anxiety, mood disor...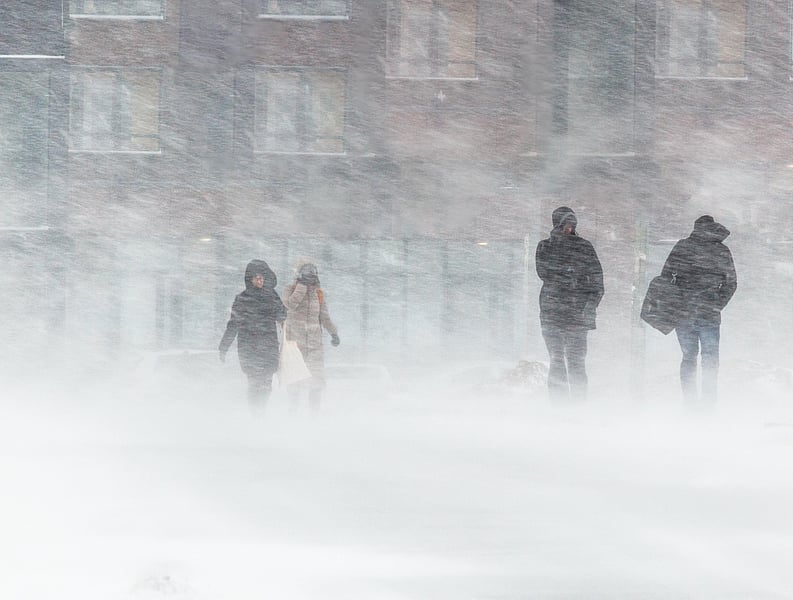 Robert Preidt
February 3, 2022
With winter storms roaring through much of the United States this week, millions of Americans may face power outages that could put them at risk of carbon monoxide poisoning and fires as they try to keep warm, the U.S. Consumer Product Safety Commission warns.
When the p...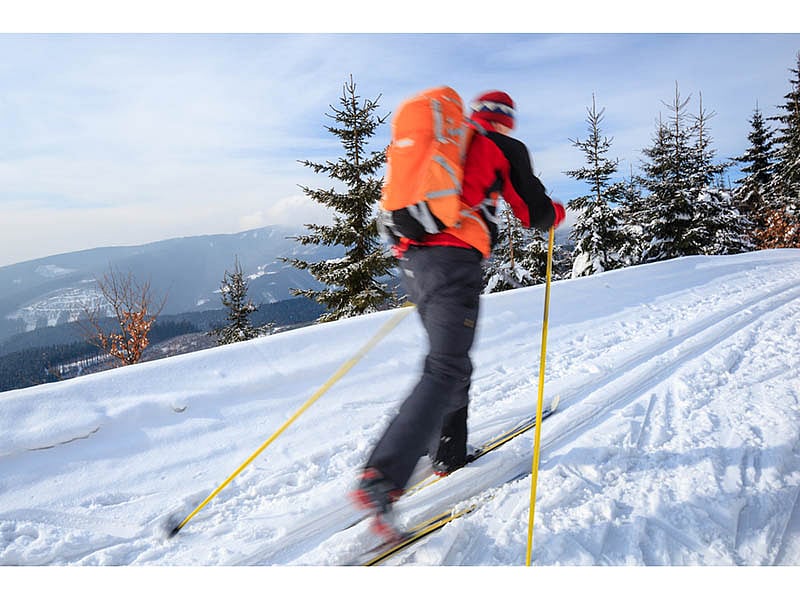 Tempted to take your workout into the great outdoors?
Be aware that there are both benefits and risks to exercising outdoors during the winter.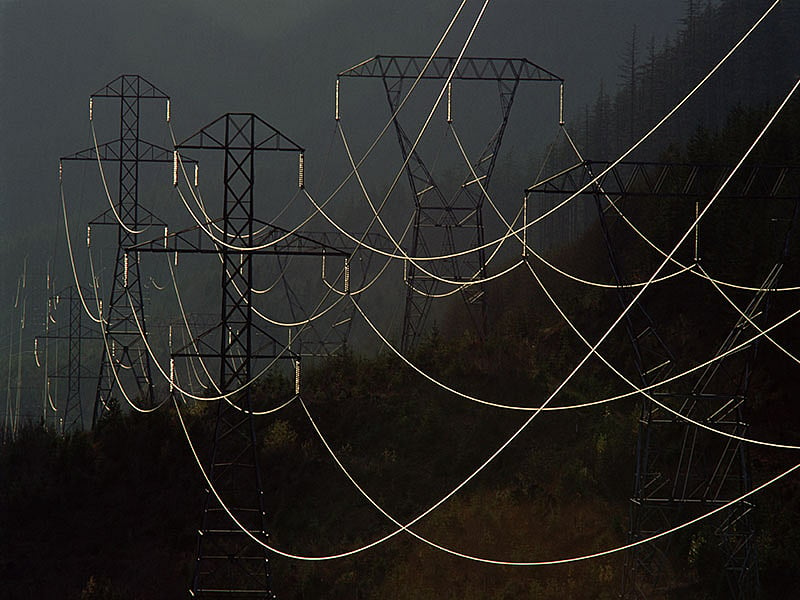 Amy Norton HealthDay Reporter
January 17, 2022
Power outages are becoming more frequent in the United States, and a new study highlights one consequence of prolonged blackouts: carbon monoxide poisonings.
Looking at major U.S. power outages between 2007 and 2018, researchers found that carbon monoxide poisonings spik...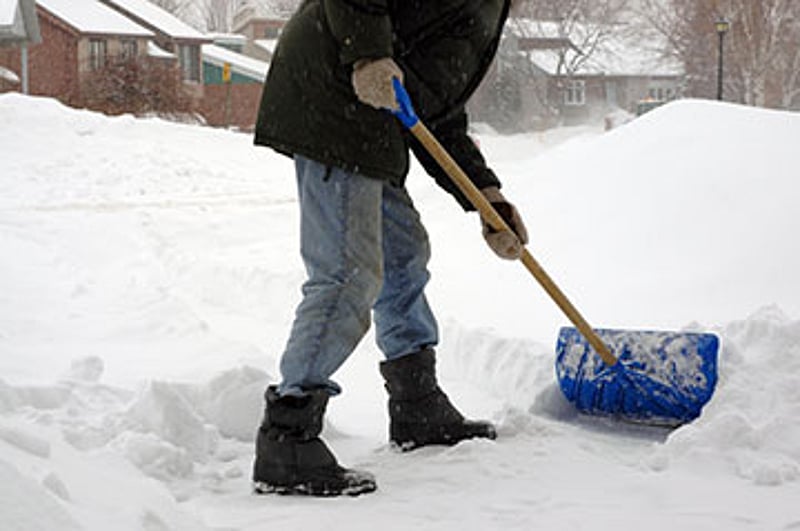 Shoveling snow may trigger a heart attack if you're not careful, especially if you already have risk factors, an expert warns.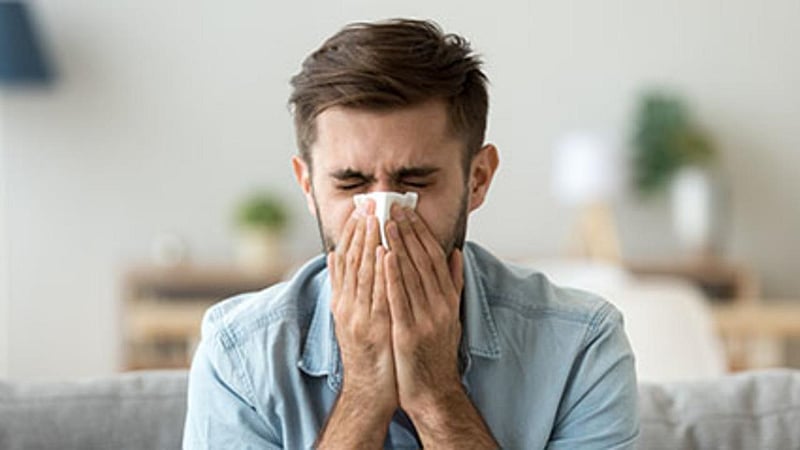 Cara Murez
January 11, 2022
If you think frequent changes in weather are triggering your allergy symptoms, you may be right.
A shift from a cold front to a rainy day then back to warm weather can have an impact on those with allergies<...
Show All Health News Results