Patient Resources
Search Results
Results for search "
Cancer: Pancreatic

".
Alan Mozes HealthDay Reporter
June 2, 2022
In what could turn out to be a potential breakthrough in the treatment of pancreatic cancer, a new report suggests a key component of a patient's immune system can be rewired to assassinate tumo...
Cara Murez HealthDay Reporter
May 13, 2022
A diagnosis of pancreatic cancer may feel like a death sentence because this fast-moving disease is often discovered at a later stage, when it's harder to treat.
Now, a new study offers hope for earlier diagnosis, finding an association between recent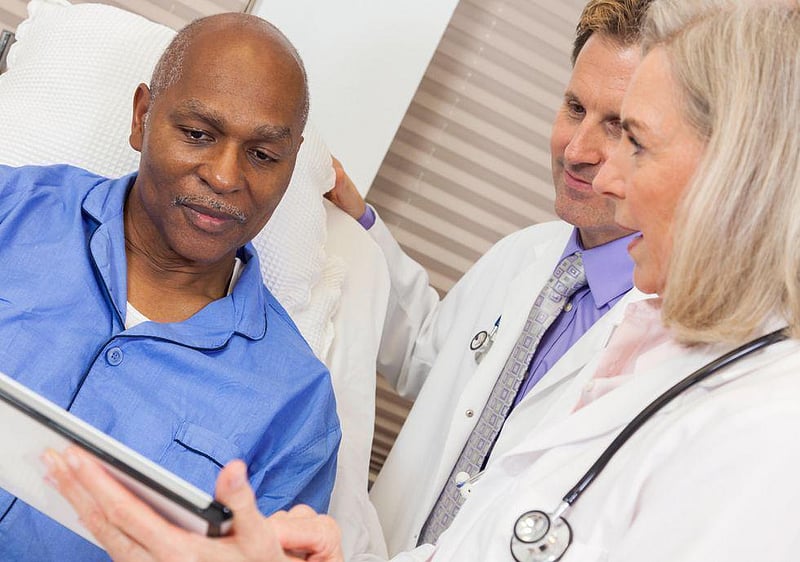 By Robert Preidt HealthDay Reporter
April 13, 2022
Black Americans are far less likely to be included in clinical trials of pancreatic cancer drugs than white Americans, and eligibility criteria are a significant factor in that gap, according to a new study.
"The standard of care in cancer treatment is informed by studie...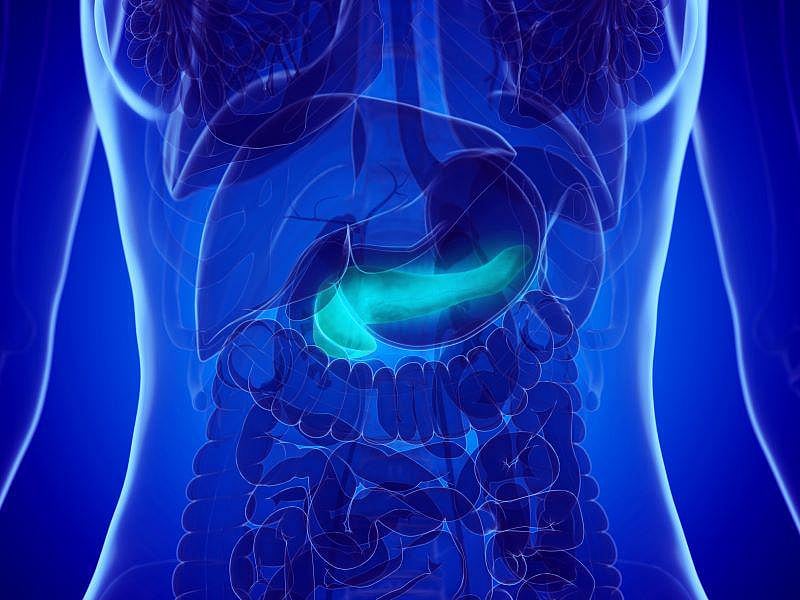 The key to detecting pancreatic cancer early enough to save lives might be found in patients' poop, a new study suggests.
A couple of dozen types of microbes found in stool samples are closely linked to pancreatic cancer, and potentially predict whether a person is at hi...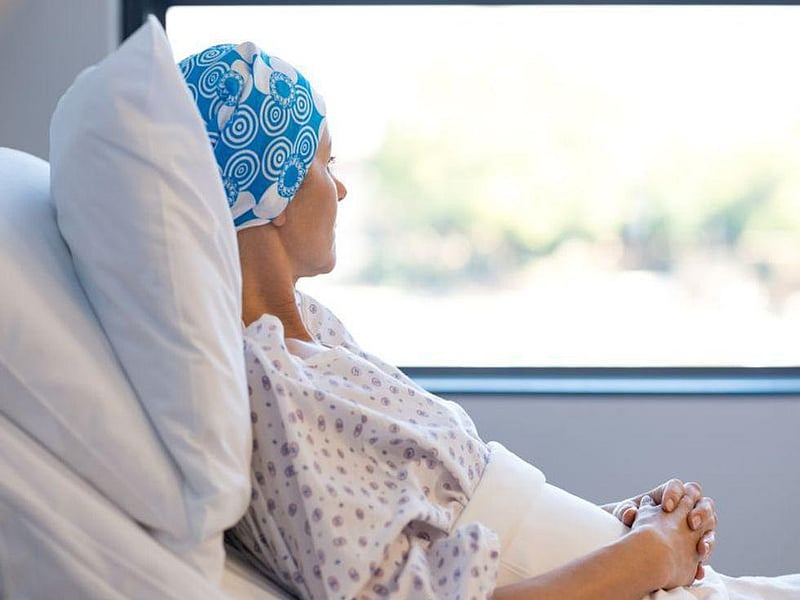 People with cancer may be at increased risk for a rare neurological disorder called Guillain-Barré syndrome, new research has found.
"Previous studies have suggested there may be a link between cancer and Guillain-Barré syndrome, but just how often people develop