Patient Resources
Search Results
Results for search "
Adolescents / Teens

".
In one school district, nearly 10% of high school students identified themselves as gender neutral, researchers say.
Greater teen pot use leads to educational and occupational underachievement, according to researchers
Important advice from public health experts
Health News Results -
490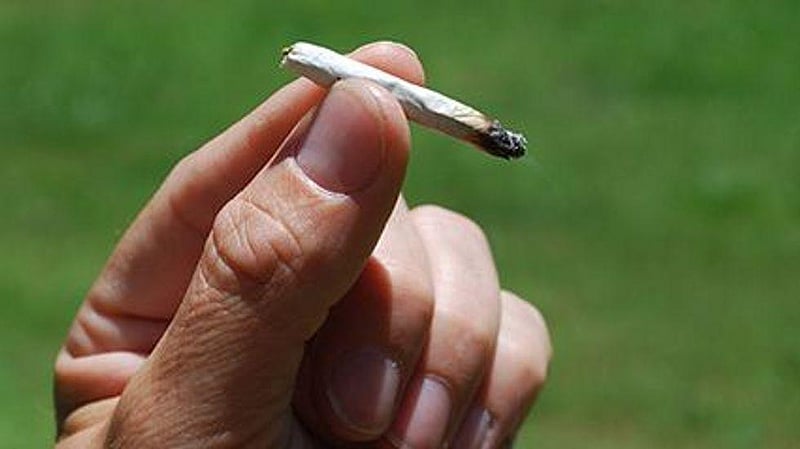 Dennis Thompson HealthDay Reporter
June 17, 2021
Smoking pot appears to affect teens' brain development, altering it in ways that could diminish their reasoning, decision-making and memory skills as they age, a new study reports.
Brain scans of about 800 teenagers found that those who started smoking pot tended to have...
Show All Health News Results