Patient Resources
Search Results
Results for search "
Anxiety

".
So does cognitive behavioral therapy, according to researchers.
Health News Results -
191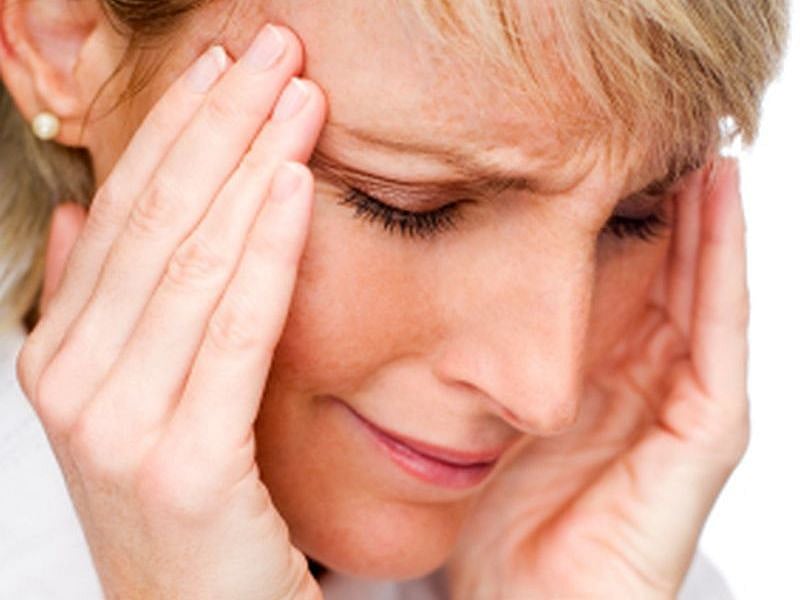 Robert Preidt
April 12, 2021
Ovarian cancer is a tough diagnosis to cope with, and now a new study finds these patients face a much higher risk of depression and other mental health issues.
And the emotional anguish exacted a significant toll: The researchers also found it was associated with an inc...
Show All Health News Results