Patient Resources
Search Results
Results for search "
Aspirin

".
New study finds popular painkiller does not lower the risk of dementia.
Older adults who use aspirin this many times per week may lower their risk of dying of cancer.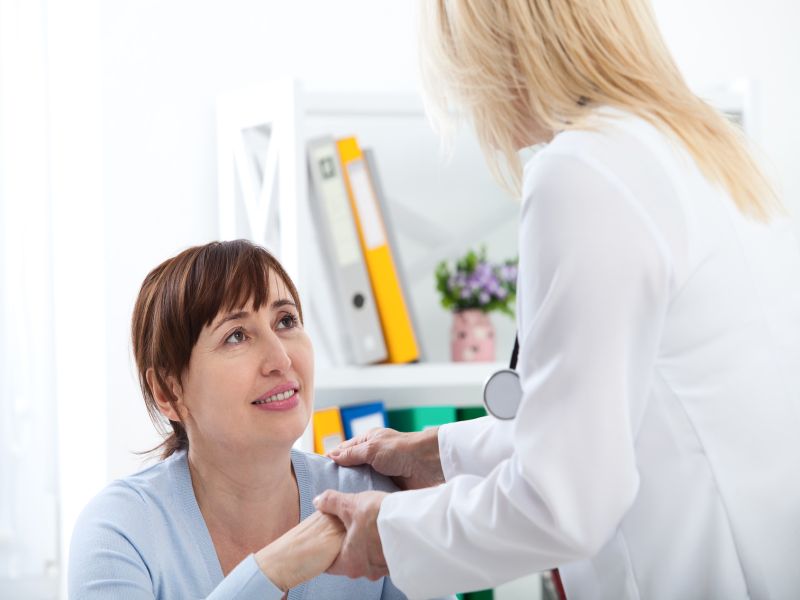 It's a myth that heart attacks are a "man's disease." Yet a new research review confirms that women remain less likely than men to get medications routinely recommended for preventing heart trouble and strokes.
Researchers found that across 43 international studies, ...
Show All Health News Results