Patient Resources
Search Results
Results for search "
Autism

".
Mothers with children on the autism spectrum report much higher symptoms of depression than mothers of neurotypical children, researchers find.
Health News Results -
107
Denise Mann HealthDay Reporter
October 3, 2022
For many kids with autism, Rhett, a black Labrador retriever, has been a calming and comforting influence in his seven years as a therapy dog.
But parents shouldn't assume that a service pooch is the solution for every child on the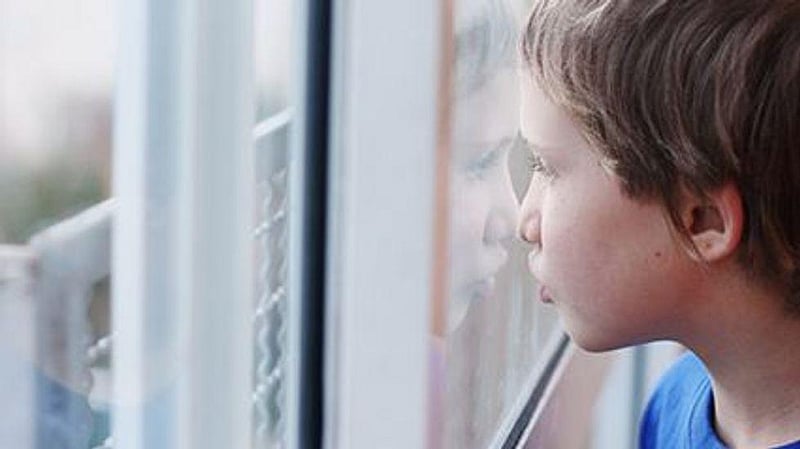 By Cara Murez HealthDay Reporter
September 21, 2022
Could air pollution land children with autism in the hospital?
A new study found that short-term exposure to air pollution is linked to a higher risk for hospitalization amon...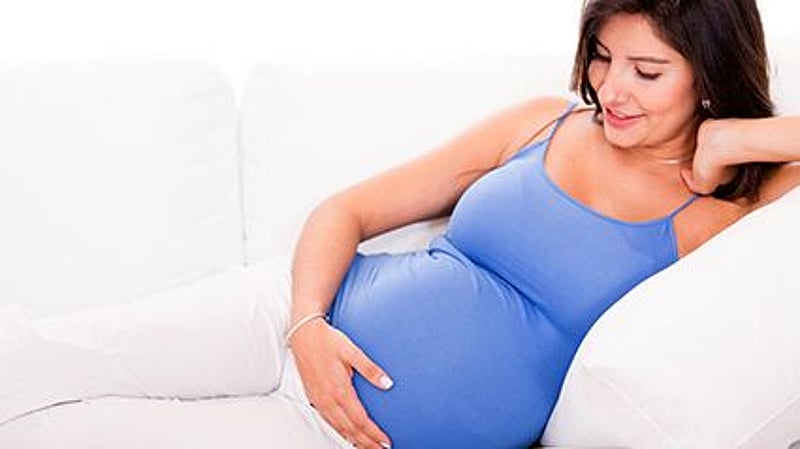 Denise Mann HealthDay Reporter
September 13, 2022
Research has suggested that kids born to moms who had the flu or another infection during pregnancy may be more likely to have autism, but a new study implies infection may not be the cause after all.
"We found no evidence to suggest that infections contracted by mothers...
By Sydney Murphy HealthDay Reporter
September 12, 2022
A frequently used screening test for autism creates a gender gap that could hinder diagnosis an...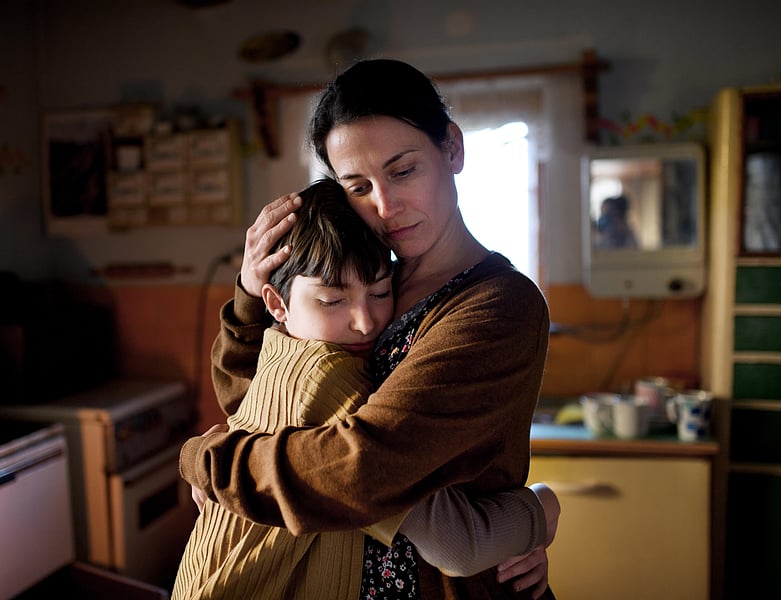 Cara Murez HealthDay Reporter
September 1, 2022
While half of mothers of children with autism suffer symptoms of depression, a new study has di...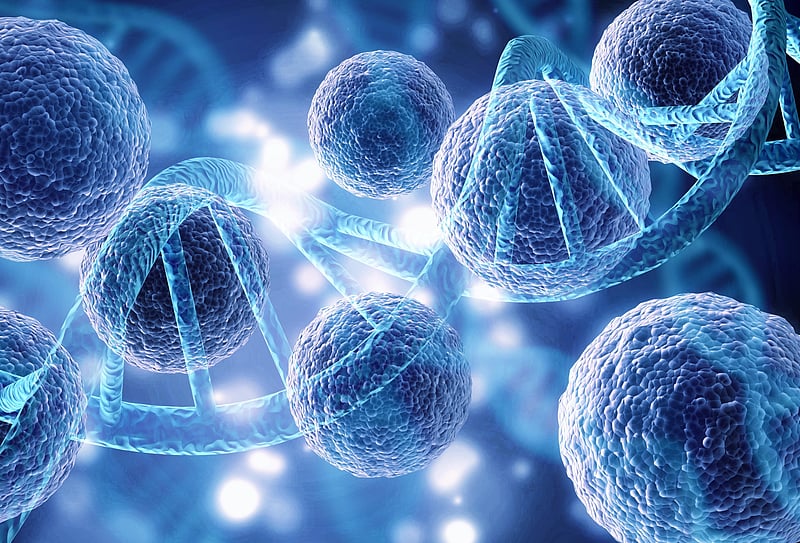 By Dennis Thompson HealthDay Reporter
August 19, 2022
More than 70 genes are very strongly associated with autism and more than 250 are linked to the condition, a major new genetic analysis has revealed.
The analysis is the largest of its kind ...
Alan Mozes HealthDay Reporter
July 7, 2022
Dr. Shaun Murphy, the lead character in "The Good Doctor," is a brilliant medical mind who also happens to have autism.
He's not the only television character you may know and love who navigates the challenges of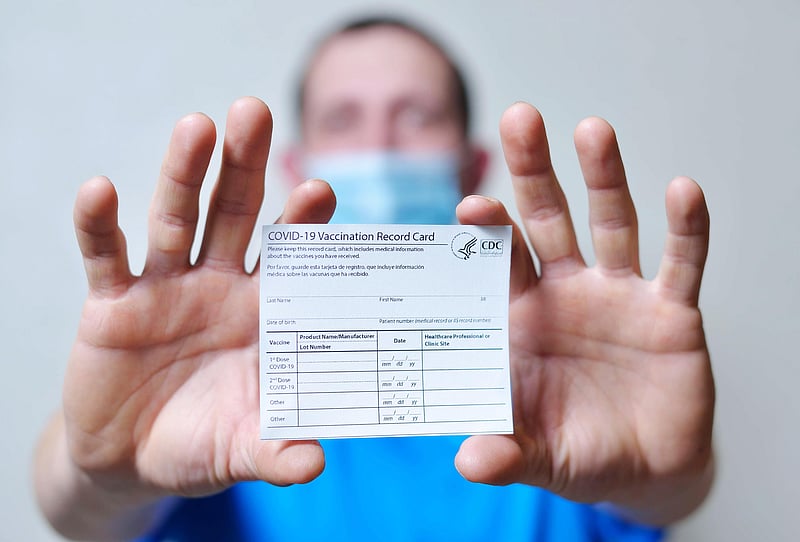 By Robert Preidt HealthDay Reporter
May 10, 2022
Adults with autism have high rates of COVID-19 vaccine acceptance and shots, a new study shows.
That's good news, because autistic adults have multiple risk factors for COVID-19 infection and for more severe illness if they contract the disease, the researchers said.
...
By Robert Preidt HealthDay Reporter
May 3, 2022
For some children with autism, there's a connection between gastrointestinal problems and stress, anxiety and social withdrawal, a new study suggests.
The findings could help efforts to develop personalized treatments for autism patients with gastrointestinal problems su...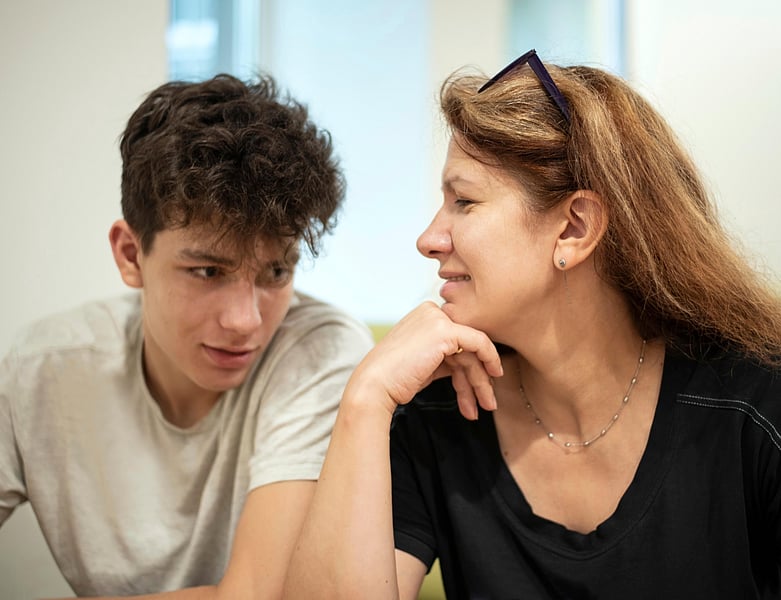 Denise Mann HealthDay Reporter
May 2, 2022
Bella Kofner, a 24-year-old graduate student in special education at the College of Staten Island in New York, was 10 when her parents first told her she had autism. Developmental psychologist Steven Kapp, now 35, was 13 when he was told the same.
So, is there a best tim...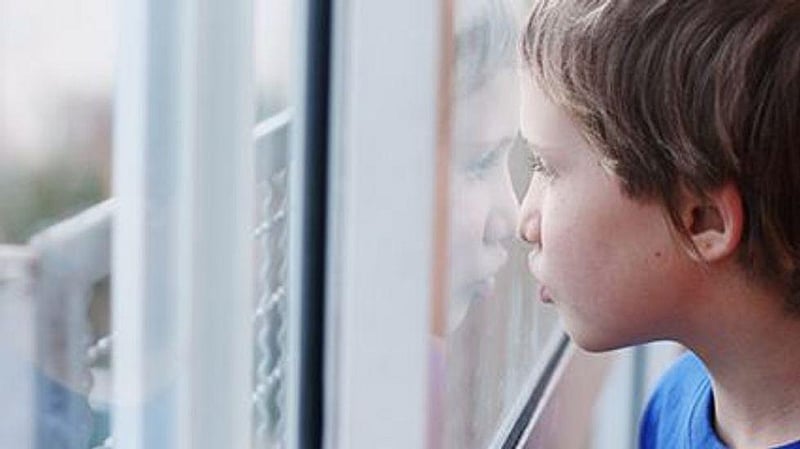 By Robert Preidt HealthDay Reporter
March 30, 2022
Researchers report that overgrowth of a part of the brain that's associated with autism occurs during infancy, a finding that may make it possible to diagnose the disorder at an ...
Researchers have discovered differences between the brains of girls and boys with autism that they say may improve d...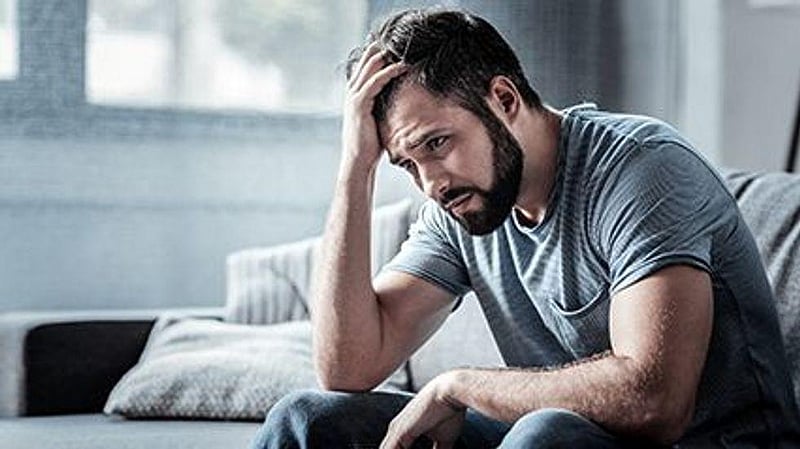 Young people with autism or attention-deficit/hyperactivity disorder (ADHD) have a higher risk of dying early from a range of causes, a new research review suggests.
Researchers found that before middle-age, people with autism face higher-than-average rates of death from...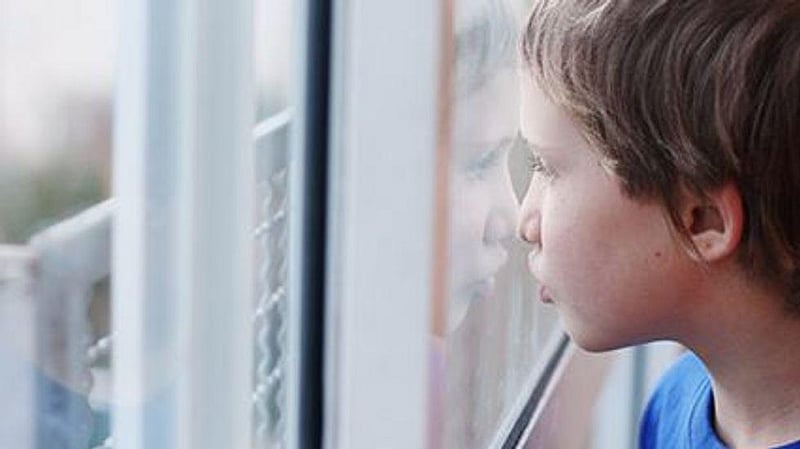 Amy Norton HealthDay Reporter
January 6, 2022
A medication that acts on certain brain receptors can temporarily ease visual-processing problems in some adults with autism, a small study has found.
Researchers said it's far too early to know whether the drug, arbaclofen, could prove useful in managing those visual is...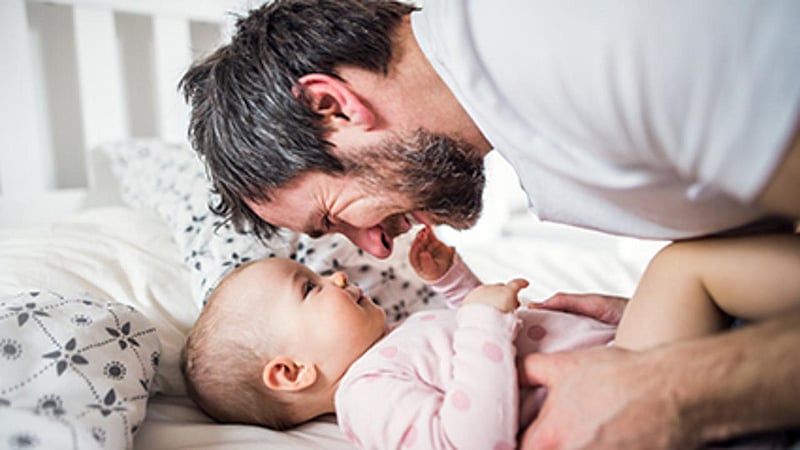 Cara Murez
January 5, 2022
That sing-song speech parents use when talking to their babies is universal, and infants tend to prefer it.
So, when a baby doesn't seem to engage with this melodic "motherese," or baby talk, it can be an early sign of
Cara Murez
December 29, 2021
Having autism spectrum disorder (ASD) can make communication a challenge, and some of these children are also deaf, making social interactions even more daunting.
But new research suggests that cochlear implants can go a long way toward helping these kids understand spee...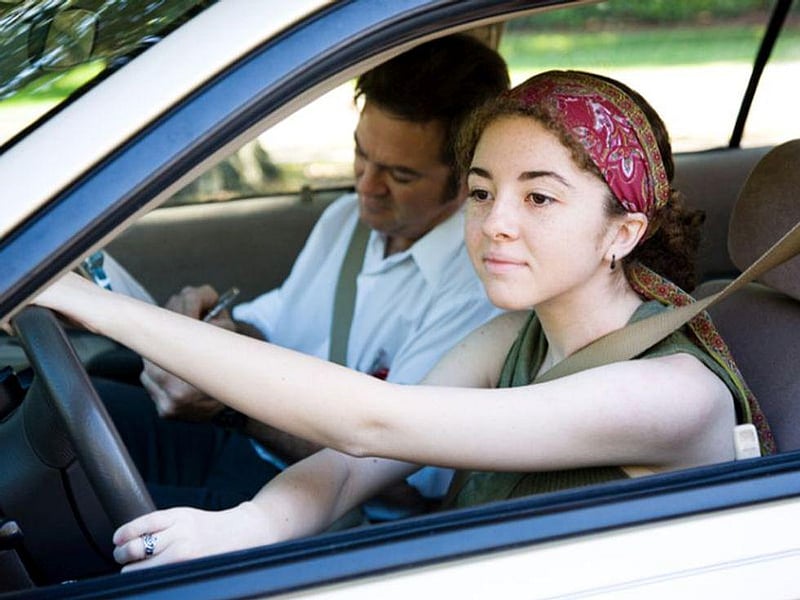 Robert Preidt
December 22, 2021
Determining whether a young person with autism is ready to drive can be tricky for their health care providers.
That's the upshot of a new survey that included 78 pediatric physici...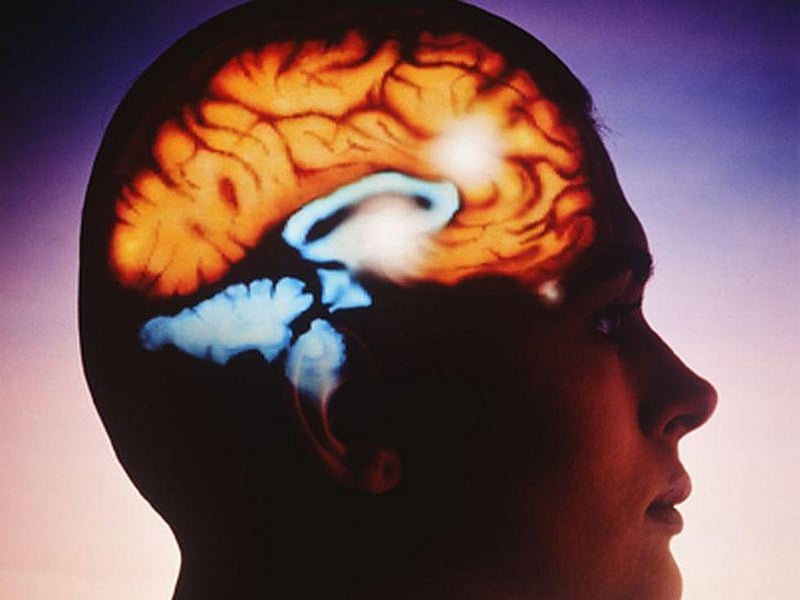 Robert Preidt
December 20, 2021
Kids with autism have low levels of a protein that quiets overactive brain cells, which may explain why so many have epilepsy, according to a new study.
Because the protein can be detected in cerebrospinal fluid, it may have promise as a marker to diagnose
Robert Preidt and Robin Foster
December 2, 2021
Autism may be more prevalent among American children than believed, a new U.S. government study shows.
One in 44 children at age 8 in the United States have been diagnosed with the developmental disorder, a jump from the previous estimate of 1 in 54 children, the U.S. Ce...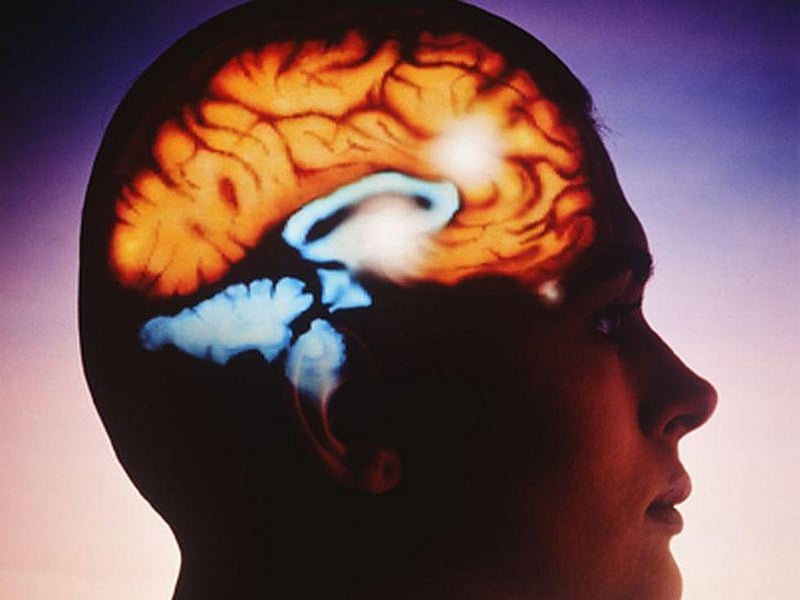 Robert Preidt
November 23, 2021
Teens and young adults with autism show marked differences in their brains' white matter compared to those without the disorder, a new study finds.
"If you think of gray matter as the computer, white matter is like the cables," said study co-author Clara Weber, a postgra...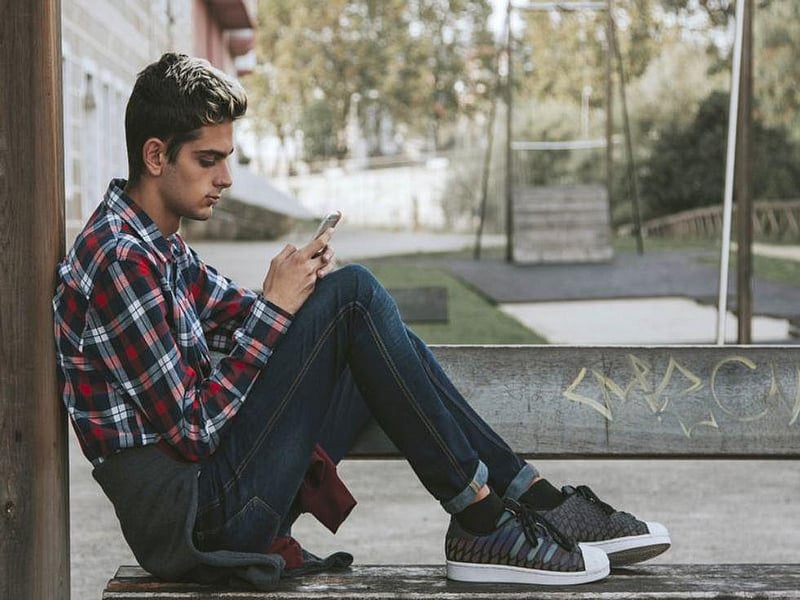 Robert Preidt
October 25, 2021
A significantly increased risk of self-harm and suicide among people with autism shows the need for programs to reduce that risk, researchers say.
For their study, the investigators analyzed 31 studies on the link between autism and self-harm/suicide that were posted to ...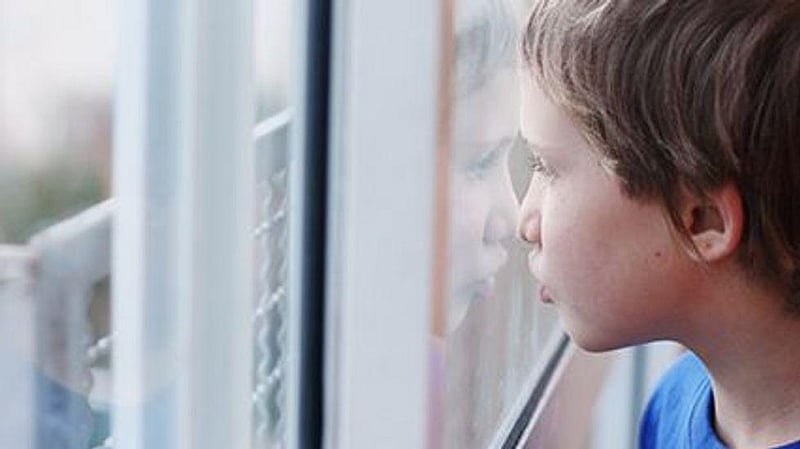 Amy Norton HealthDay Reporter
October 14, 2021
Despite hints of promise from early research, a new clinical trial finds no evidence that kids with autism benefit from nasal sprays containing the "love" hormone oxytocin.
Researchers called the findings disappointing.
But they said the study also offers important...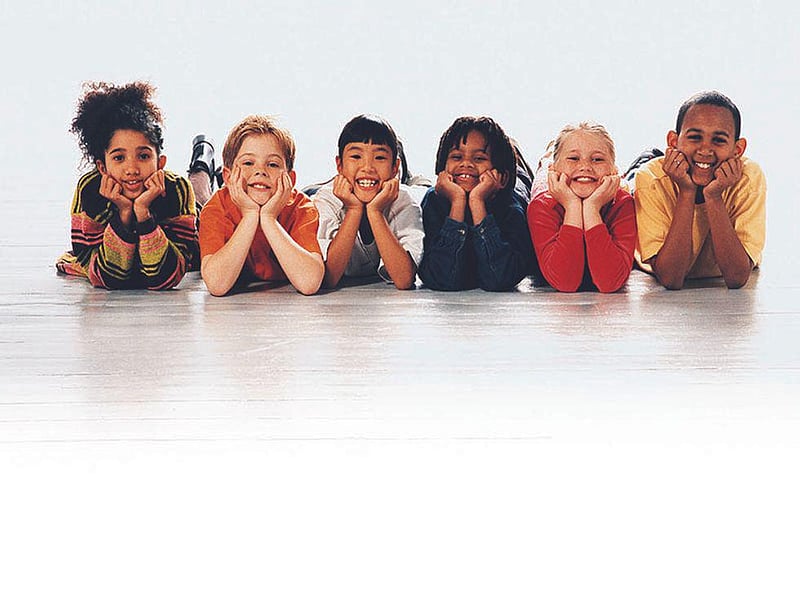 Alan Mozes HealthDay Reporter
October 13, 2021
When you're putting on a brave face to mask disappointment or shedding tears of joy, kids with autism are likely to misunderstand how you're really feeling.
That's because they don't use context to identify underlying emotions, according to a new study investigating whet...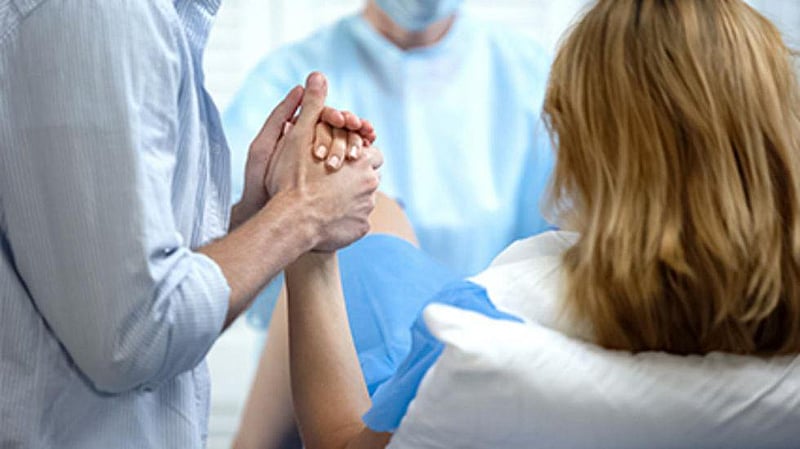 Denise Mann HealthDay Reporter
September 29, 2021
Pregnant women who receive an epidural to ease their pain during labor aren't any more likely than others to have kids with autism, two new studies show.
Earlier research suggested this practice may increase autism risk in offspring, but the pair of studies should put th...
Alan Mozes HealthDay Reporter
September 24, 2021
Eating well and exercising regularly can be a challenge for anyone. But for those with autism spectrum disorder or intellectual disabilities, that challenge is exponentially greater.

Many young men and women with autism and intellectual disabilities face a significa...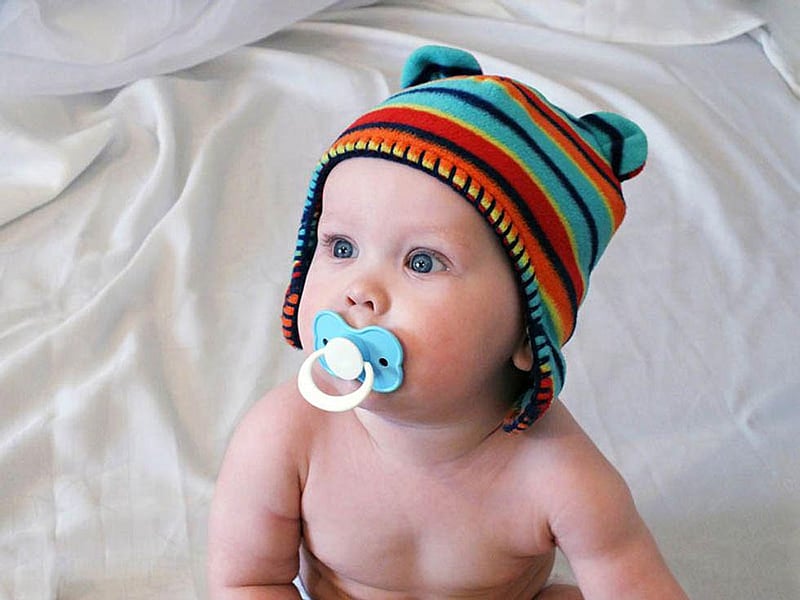 Cara Murez HealthDay Reporter
September 21, 2021
Infants may show early signs of autism, but a diagnosis usually isn't made until age 3. Now, a new study suggests that jumpstarting therapy might stave off that diagnosis altogether.
Researchers say their preemptive, parent-led intervention could have a significant impac...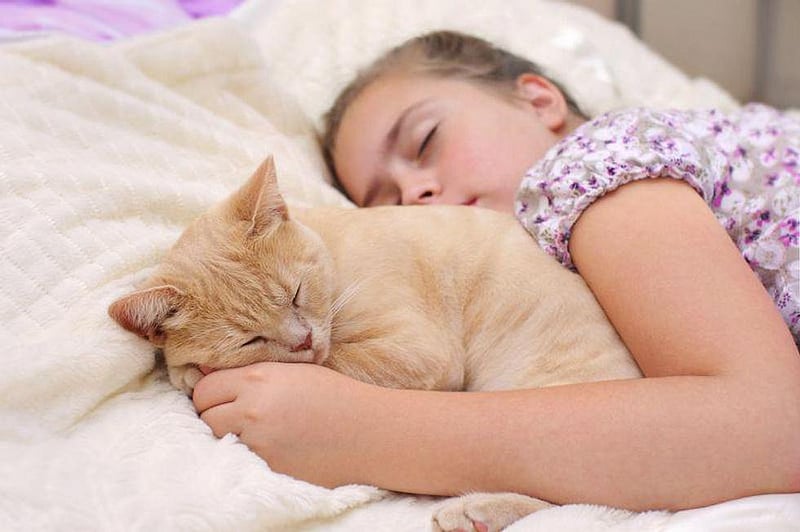 Steven Reinberg
September 10, 2021
Parents of a child with autism might wonder if a pet cat would be a good fit for the family. Now, research suggests both children with autism and cats benefit when a feline joins the household.
Gretchen Carlisle, a research scientist at the Missouri University Research C...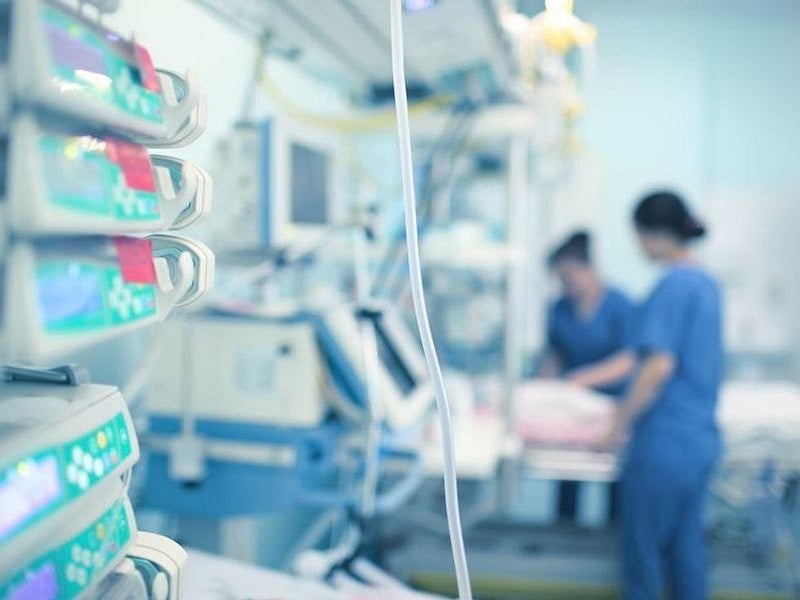 Robert Preidt
September 8, 2021
Adults with autism, intellectual disabilities or mental health disorders are at increased risk for COVID-19 and severe illness, researchers report.
Being aware of the heightened risk is important in prioritizing COVID-19 prevention measures, such as vaccination, testing,...
Amy Norton HealthDay Reporter
August 11, 2021
Babies born prematurely, even just a couple weeks early, may be at increased risk of autism, a large new study suggests.
It's long been known that autism, a developmental brain disorder, is more common among children who were born preterm -- before the 37th week of pregn...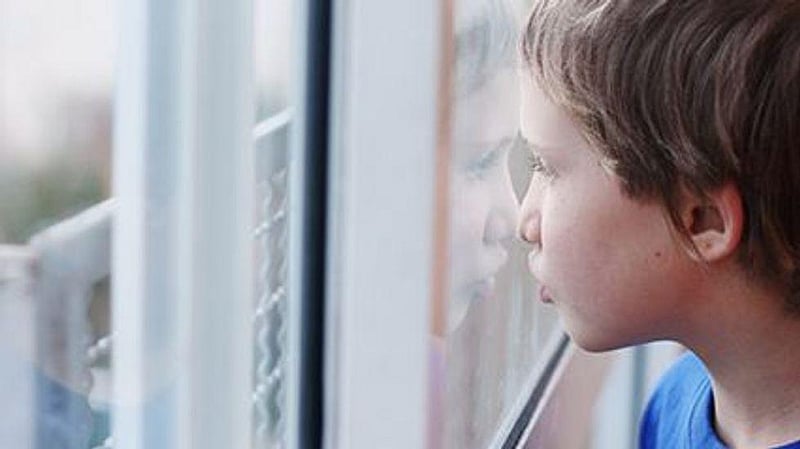 Robert Preidt
July 27, 2021
Children with autism differ socially and developmentally from their typically developing peers. Now, researchers say there are also differences in their array of healthy gut bacteria or "microbiome."
The findings may lead to earlier treatment for kids with an autism spec...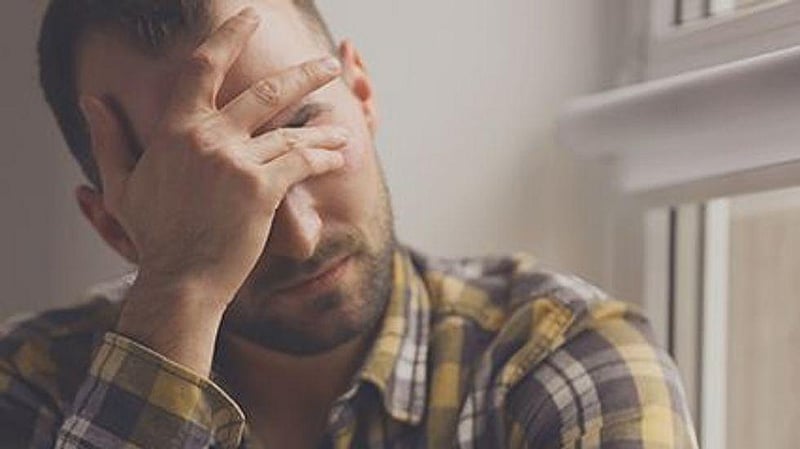 Denise Mann HealthDay Reporter
July 8, 2021
Teens and adults with autism may be less likely than others to use drugs and alcohol, but new research finds those who do are nearly nine times more likely to use these substances to mask symptoms, including those related to autism.
This is known as camouflaging, and it ...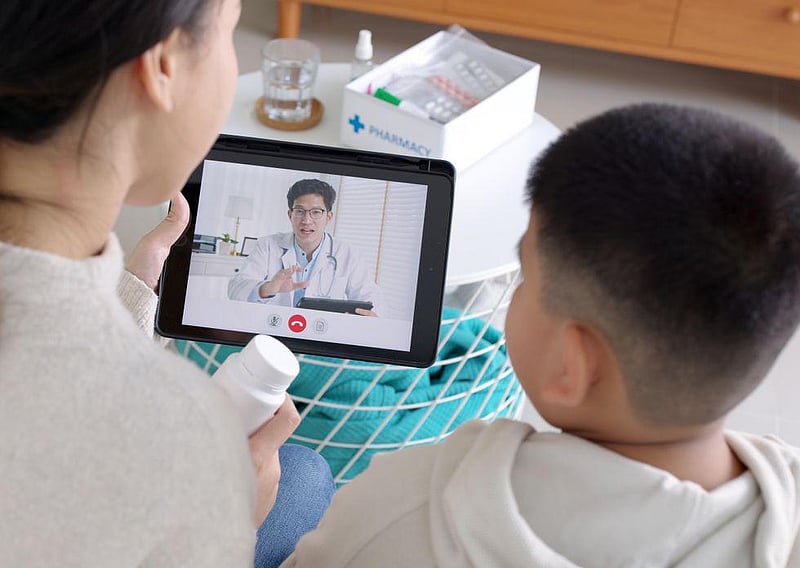 Telehealth is increasing in popularity in the United States, partly due to the pandemic. But some children with autism have difficulty sitting through these virtual appointments.
Yet those visits can be a helpful part of a child's ongoing medical care, and their convenie...
A leading medical group is offering testing guidelines for children with autistic behaviors.
The American Academy of Pediatrics Council on Environmental Health emphasized that certain measurements to test for exposure to chemicals are not helpful to guide treatment. The...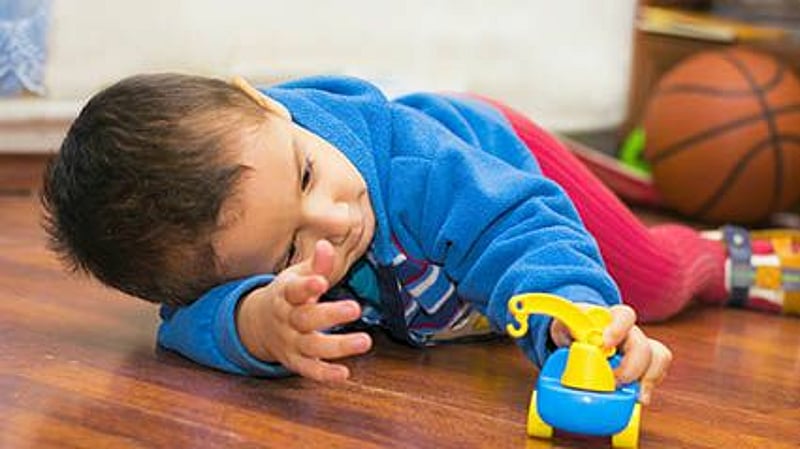 Steven Reinberg
May 17, 2021
Early screening for autism can speed up diagnosis and treatment, and now new research shows that pediatricians are more likely to act when parents express concerns.
According to pediatricians surveyed in the study, only 39% of toddlers who had failed a screening looking ...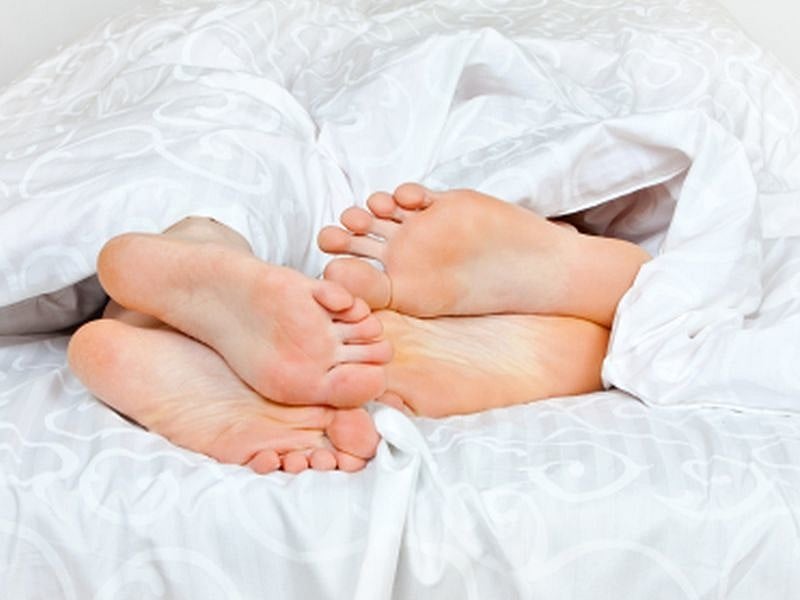 Amy Norton HealthDay Reporter
May 5, 2021
Adults with autism report a broad range of sexuality -- being much more likely to identify as asexual, bisexual or homosexual than people without autism, a new study finds.
In a survey of nearly 2,400 adults, researchers found that those with autism were three to nine ti...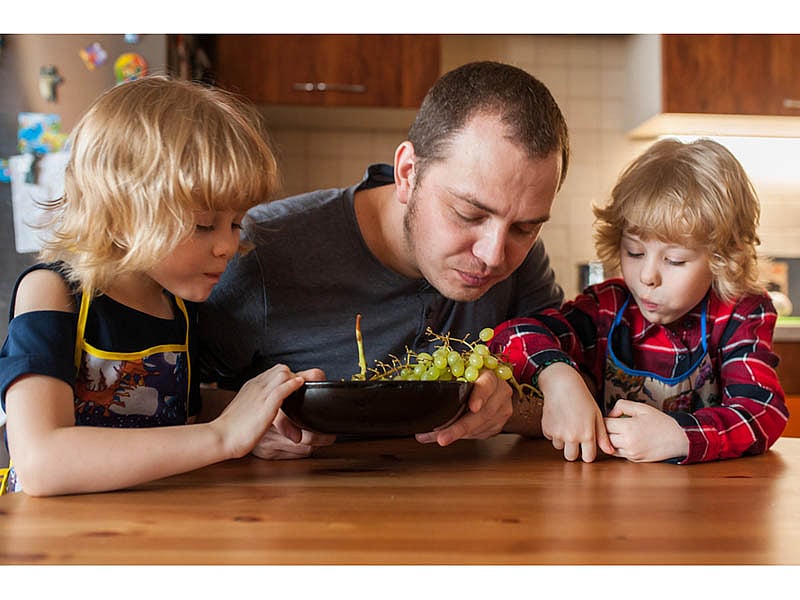 Cara Murez HealthDay Reporter
May 4, 2021
While it's well established that autism and certain eating issues go hand in hand, does gender also play a role?
Apparently it does, according to Swedish researchers who set out to better understand whether being male or female influenced eating issues in people who hav...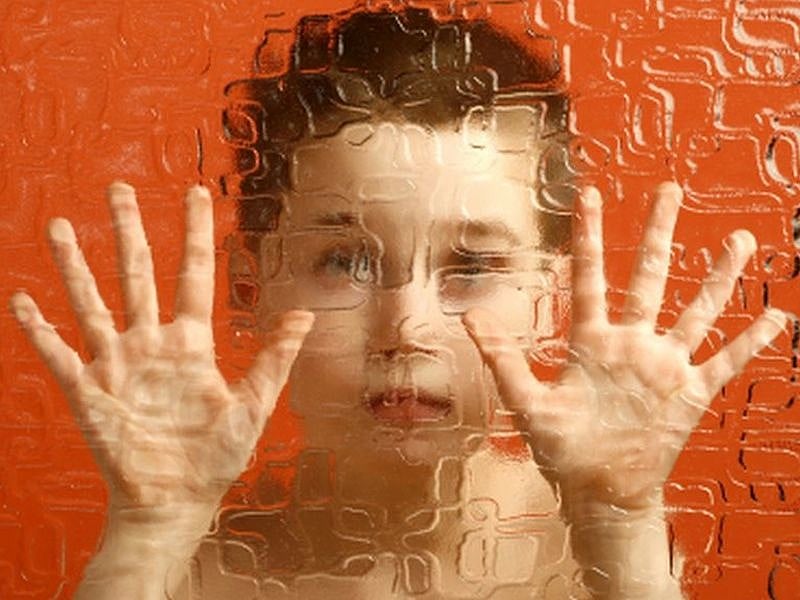 When the coronavirus pandemic hit, a number of services that people count on were put on hold -- unfortunately, this included therapeutic and educational services for those with autism, according to a new study.
To determine this impact, UCLA's Center for Autism Researc...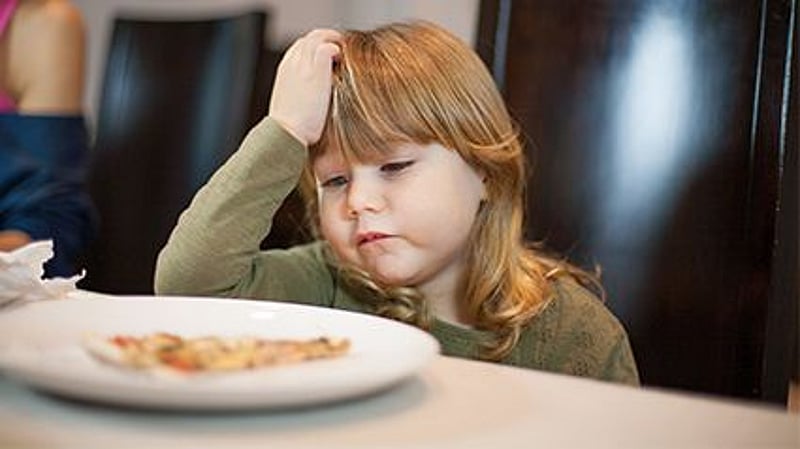 Robert Preidt
April 22, 2021
Autism appears to develop differently in girls and boys, so the findings of research conducted mainly with boys might not apply to girls, a new study suggests.
Autism spectrum disorder is four times more common in boys, which may help explain why there's far less researc...
In news that should reassure many pregnant women, having an epidural during childbirth won't increase the child's risk of autism, researchers report.
The new findings refute a widely criticized 2020 study that said epidurals were associated with a 37% higher risk of auti...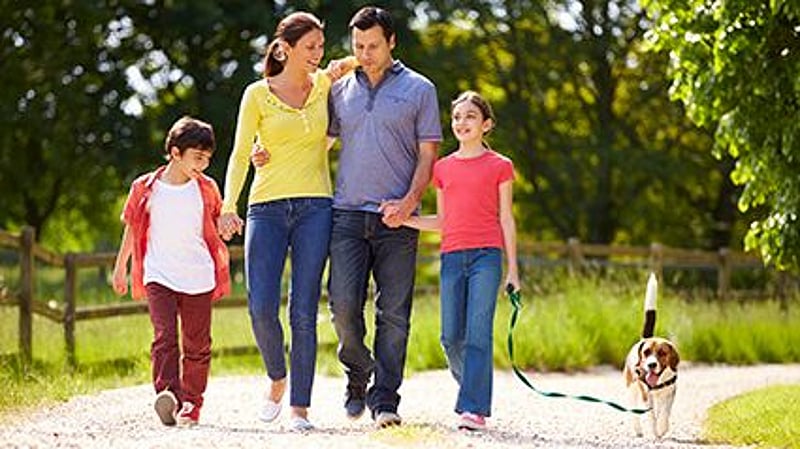 FRIDAY, April 9, 2021 (HealthDay News) - Being active is good for most everyone, and new studies now show it can help kids with autism manage common behavioral issues.
"Exercise goes beyond health-related benefits and increased levels of fitness for those with autism," s...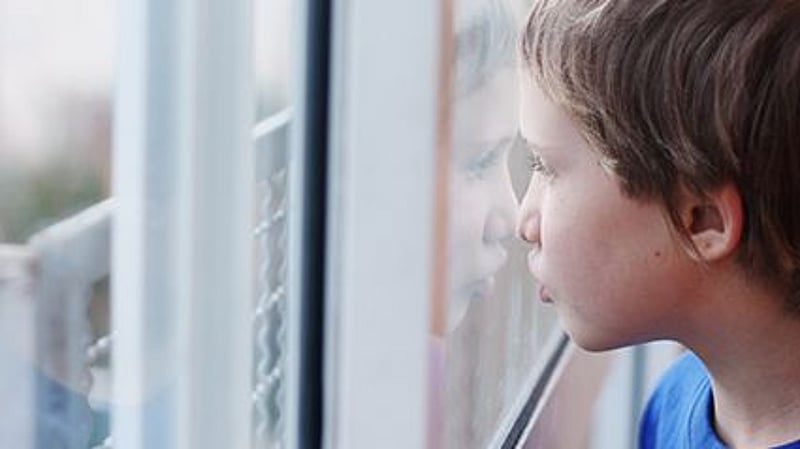 Amy Norton HealthDay Reporter
April 5, 2021
School-age children with autism may be faring better than commonly thought, with most "doing well" in at least some aspects of development, a new study suggests.
The study, of 272 children with autism spectrum disorder (ASD), found that nearly 80% were doing well in at l...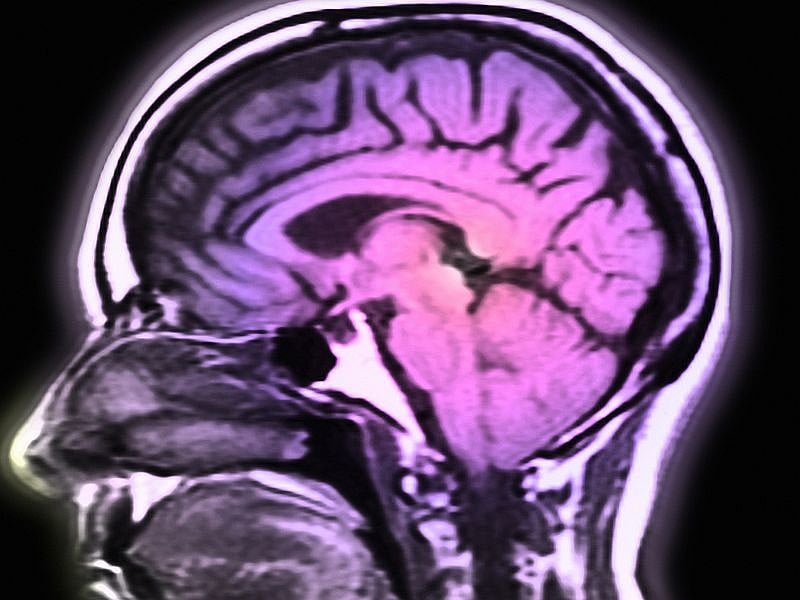 Cara Murez
March 26, 2021
When people die some cells in their brains go on for hours, even getting more active and growing to gargantuan proportions, new research shows.
Awareness of this activity, spurred on by "zombie genes," could affect research into diseases that affect the brain.
For ...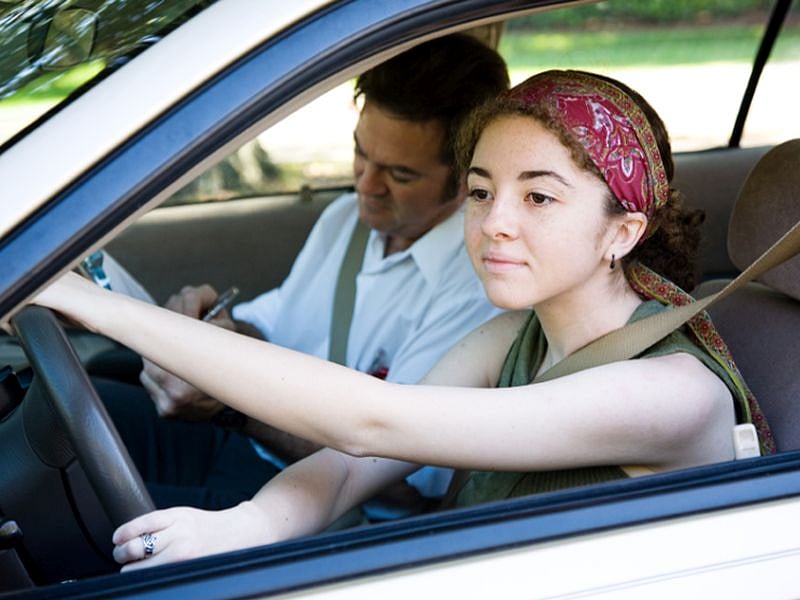 Cara Murez
February 5, 2021
Getting a driver's license is an important milestone for many teens and young adults, including those with autism. But all beginner drivers face hazards on the road.
New research analyzing motor vehicle crashes shows that teens with autism are half as likely to crash due...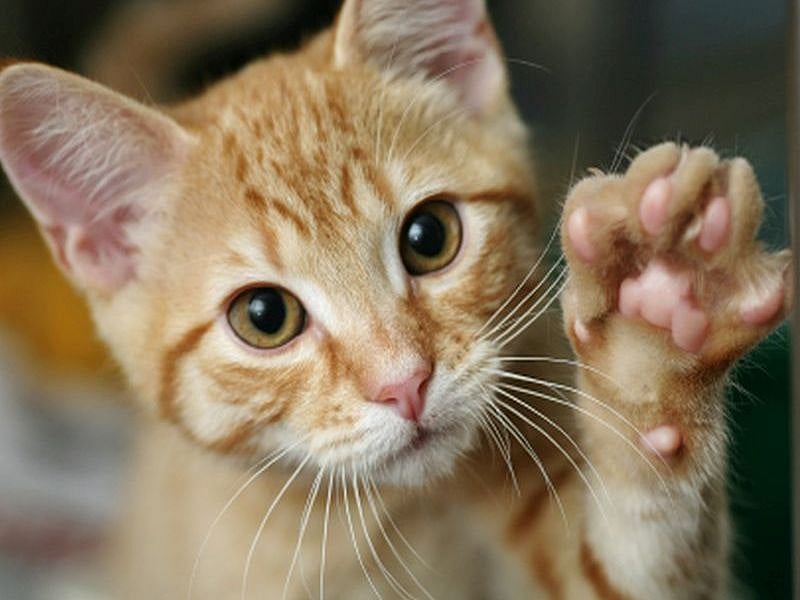 Denise Mann HealthDay Reporter
January 19, 2021
Cats have a long history of boosting people's moods and brightening their days. And that's probably true for kids on the autism spectrum as well, new research shows.

The small study suggests that adopting a shelter cat may help reduce separation anxiety and improve ...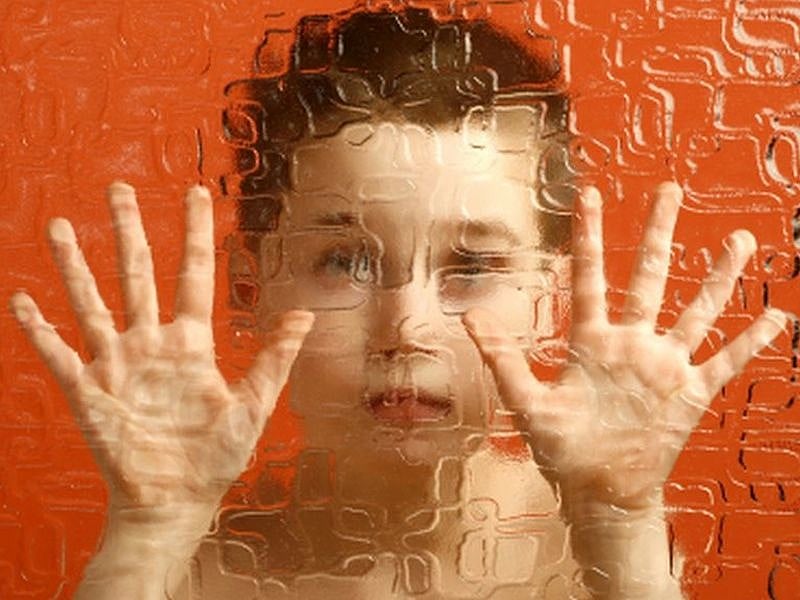 Robert Preidt
January 14, 2021
Biomarkers in sperm may help identify men at risk of fathering children with autism, researchers say.
For the study, investigators examined sperm epigenetics -- the molecular processes that affect gene expression -- in 13 men who fathered sons with autism and 13 who had ...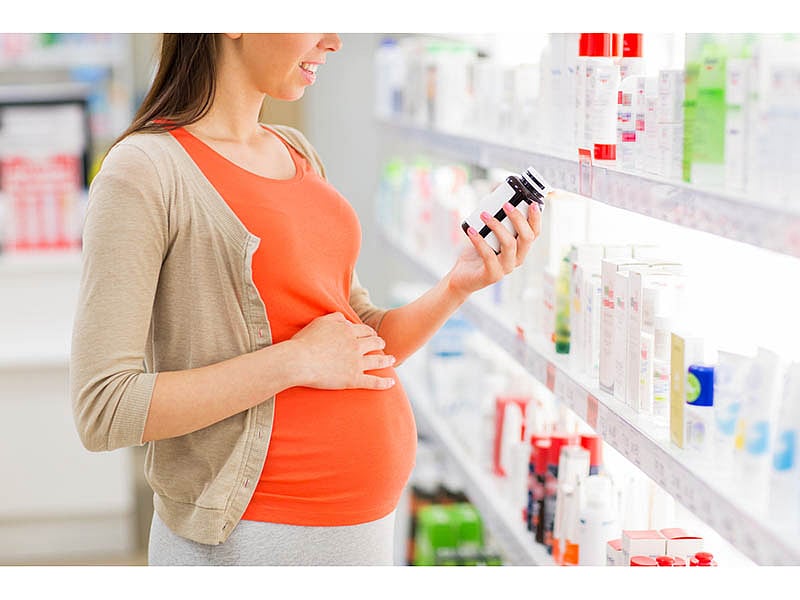 Serena Gordon
October 30, 2020
Women who take the epilepsy medication valproic acid during pregnancy have more than twice the risk of having a child with autism, new research suggests.
The study also found that taking the drug during pregnancy almost doubled the odds that a child would have attention-...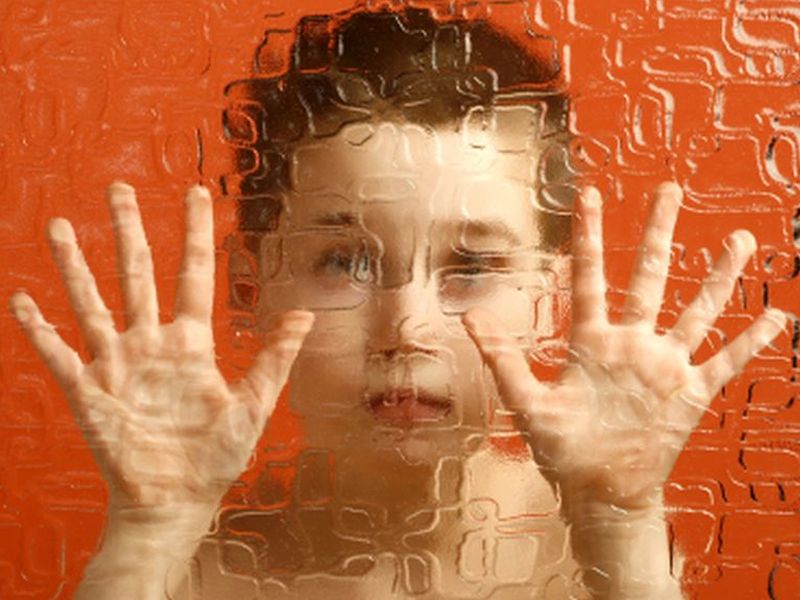 Steven Reinberg
October 22, 2020
Kids with autism or attention-deficit hyperactivity disorder (ADHD) go to the hospital more in their first year of life than children without these conditions, according to a new study.
These findings suggest that keeping track of hospital visits may be a new way to...
Show All Health News Results