Patient Resources
Search Results
Results for search "
Breast Implants

".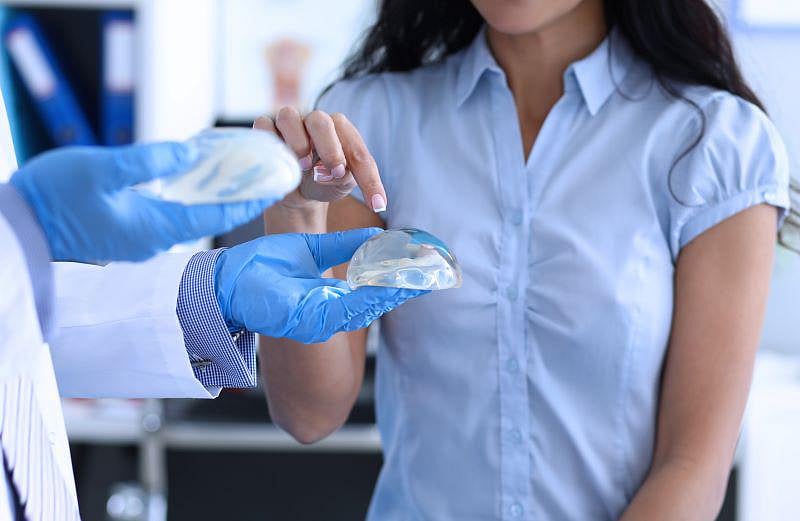 By Cara Murez HealthDay Reporter
September 9, 2022
The U.S. Food and Drug Administration on Thursday warned doctors and their patients about rare cases of squamous cell carcinoma and various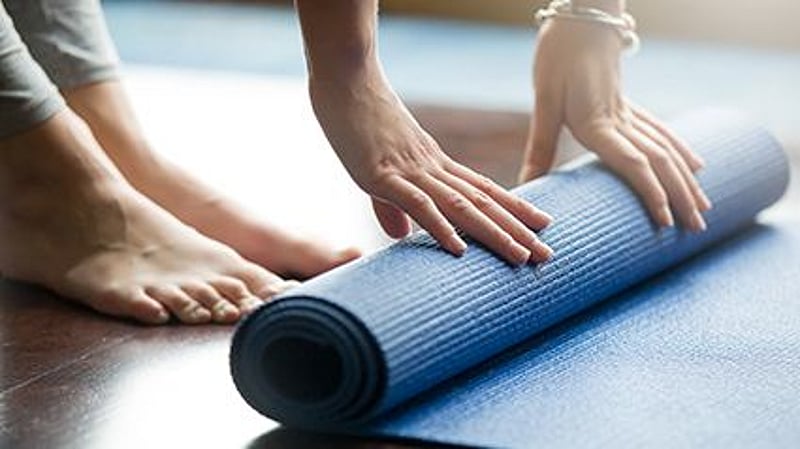 Cara Murez
December 28, 2021
While some plastic surgeons recommend no exercise for weeks after breast augmentation, new research suggests the ban may not be necessary.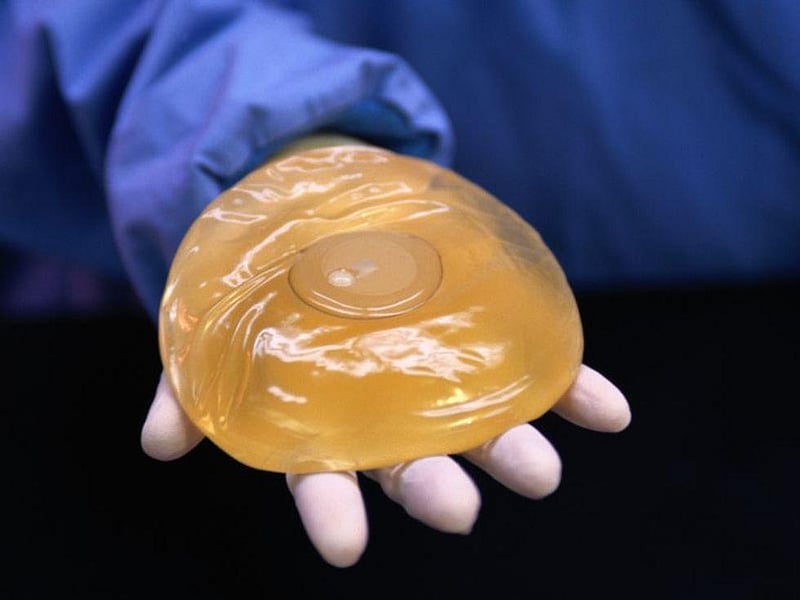 Robert Preidt and Robin Foster
October 28, 2021
A boxed warning and a checklist of risks that must be shared with patients is among the new breast implant safety measures announced by the U.S. Food and Drug Administration on Wednesday.
As the FDA "continues to evaluate the overall effects of breast implants in patient...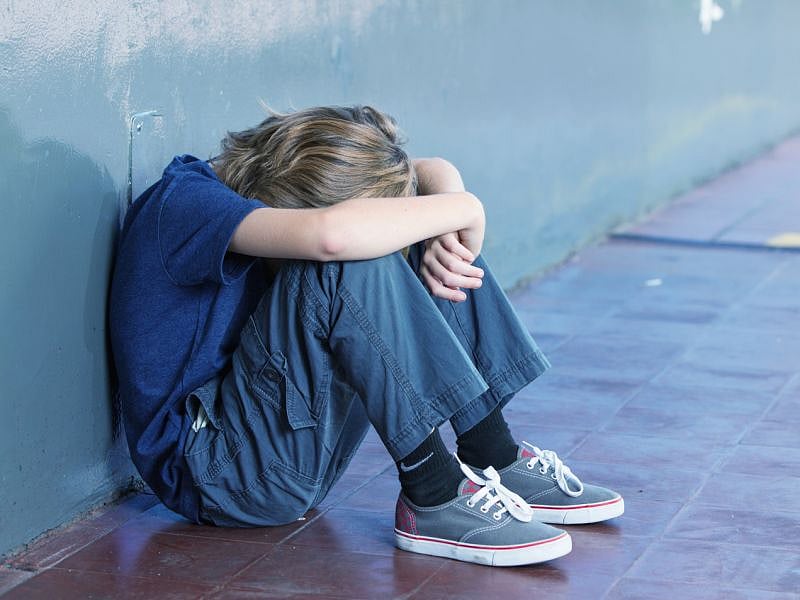 Robert Preidt
April 28, 2021
Bullied and mistreated teens are much more likely to fantasize about hurting or killing others, a new study warns.
"One way to think about fantasies is as our brain rehearsing future scenarios," said lead author Manuel Eisner, director of the University of Cambridge Viol...
Cara Murez
January 14, 2021
When journalist Catherine Guthrie learned that she would need to have a mastectomy following a breast cancer diagnosis, she was shocked by what seemed like a cursory explanation from her surgeon about what would happen next.
That included removing both of her breasts, ad...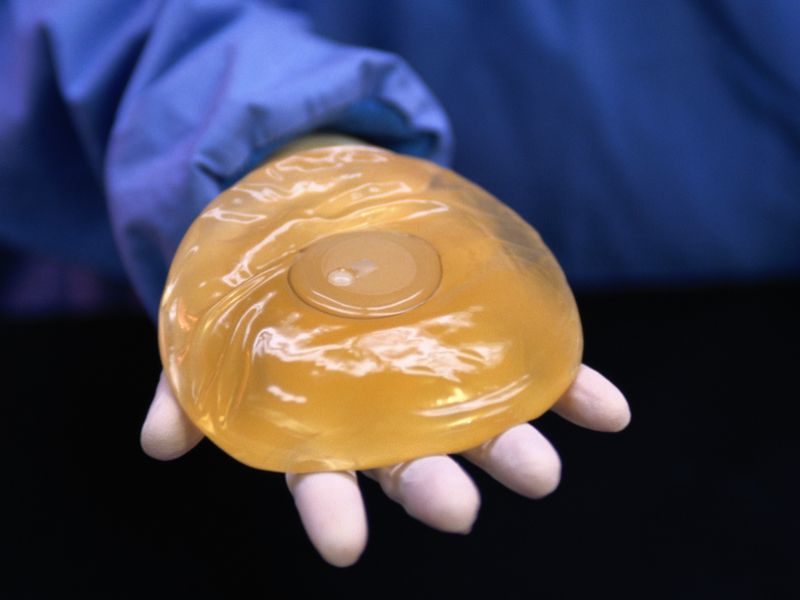 Robert Preidt
July 30, 2020
There's a low level of awareness among American women about a form of lymphoma that can occur around breast implants, a new study finds.
Breast implant-associated anaplastic large cell lymphoma (BIA-ALCL) is an immune system cancer. It's estimated to occur in between...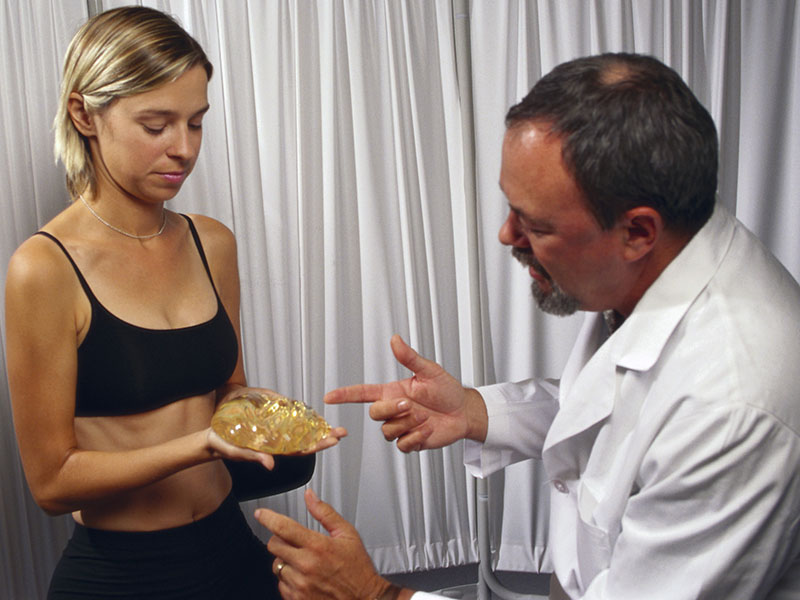 Robert Preidt
February 6, 2020
Most women won't be surprised by this finding: Less than one-third of women worldwide are satisfied with the size of their breasts.
But a new study suggests that what many women may not realize is their dissatisfaction could have implications for their health.
...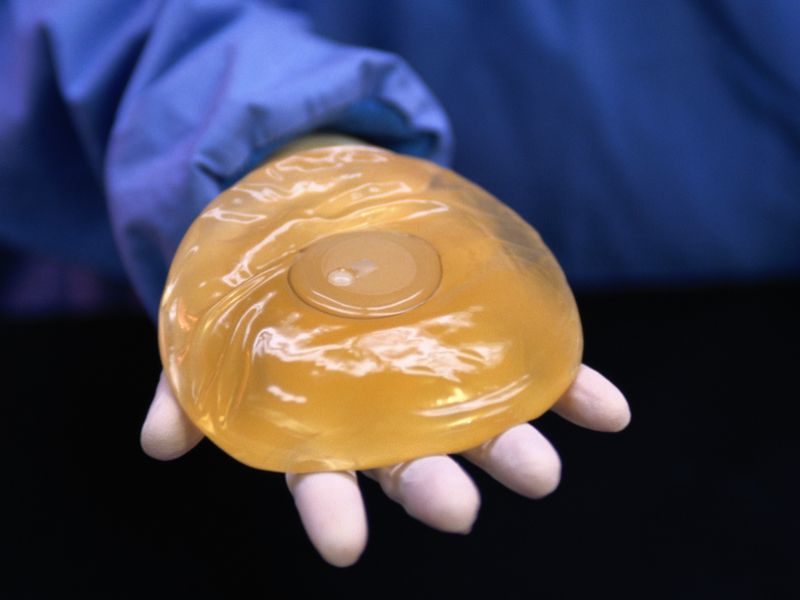 Robert Preidt
October 23, 2019
Before receiving breast implants, women should be told of the possible risks, the U.S. Food and Drug Administration says in a draft proposal.
The agency suggests a boxed warning and a checklist outlining potential harms, such as pain, fatigue and further surgery.
Robert Preidt
July 24, 2019
Allergan's textured breast implants will be recalled due to their link to a rare cancer, the U.S. Food and Drug Administration announced Wednesday.
Following a request from the FDA, the company will proceed with a worldwide recall of its Biocell textured breast impla...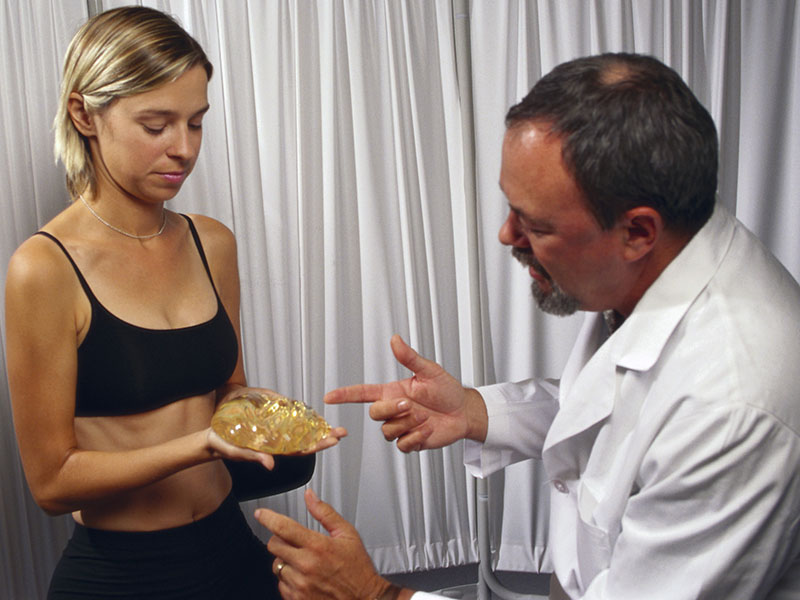 Robert Preidt
March 11, 2019
More Americans than ever are trying to reshape their bodies with breast and butt implants, liposuction and "thigh lifts," a new report shows.
Almost 18 million cosmetic procedures were performed in the United States in 2018, nearly a quarter-million more than in 2017...